Inside Hurt Quotes
Collection of top 38 famous quotes about Inside Hurt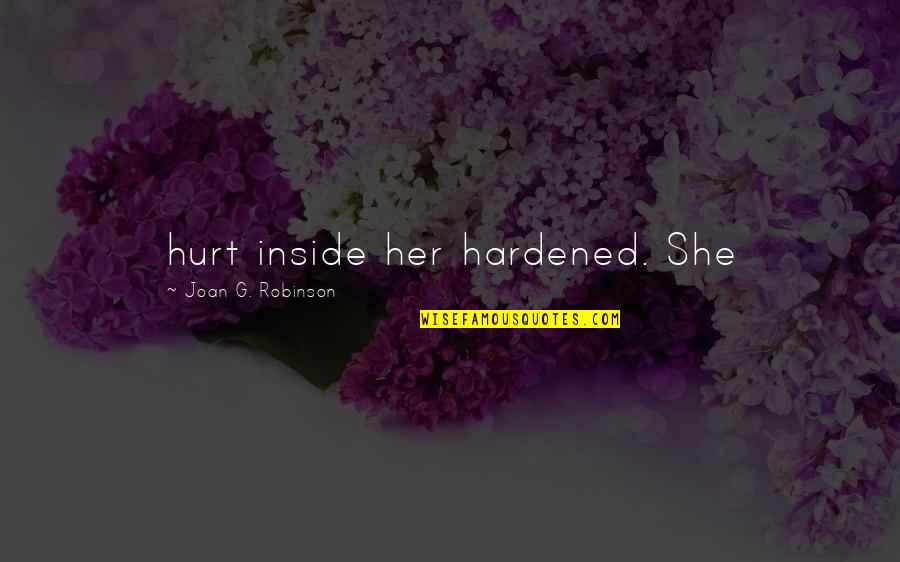 hurt inside her hardened. She
—
Joan G. Robinson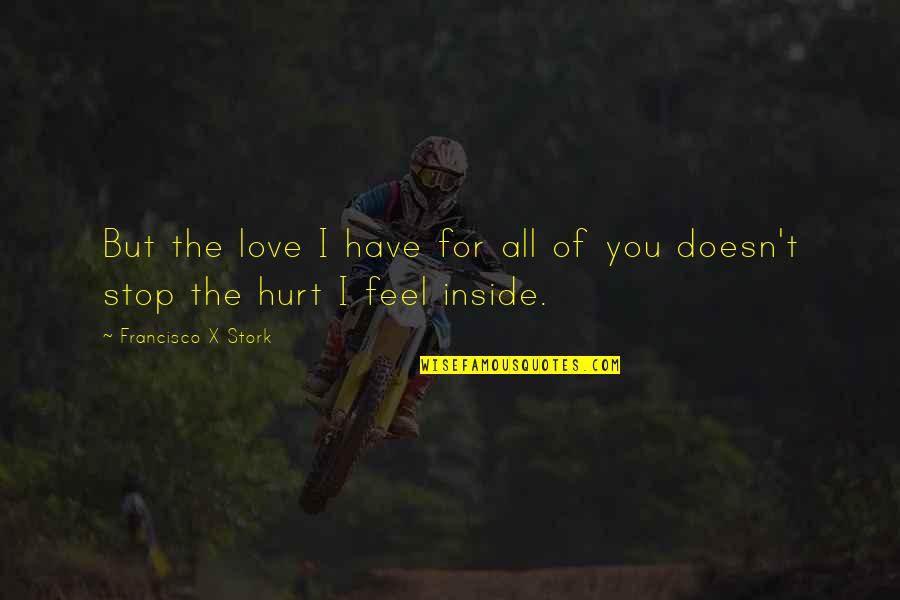 But the love I have for all of you doesn't stop the hurt I feel inside.
—
Francisco X Stork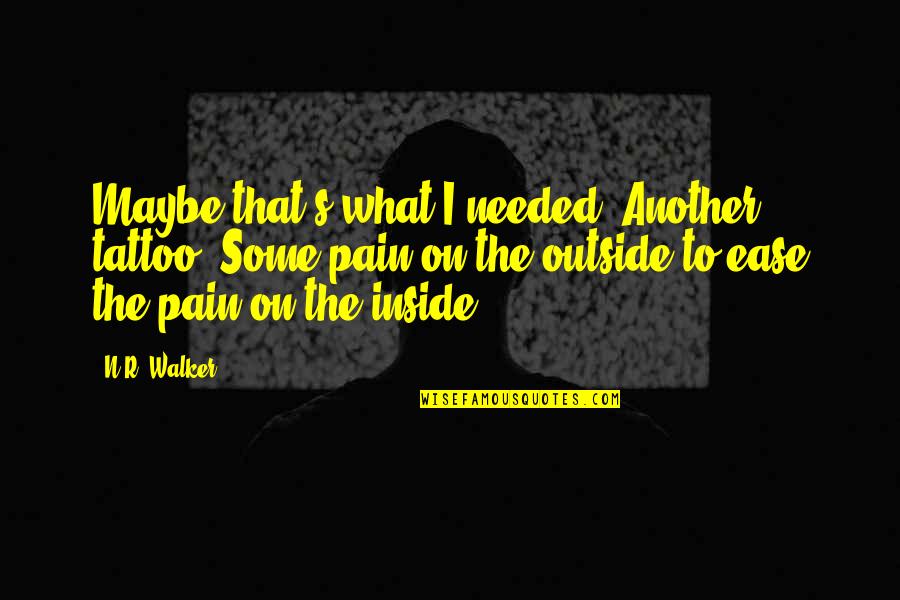 Maybe that's what I needed. Another tattoo. Some pain on the outside to ease the pain on the inside.
—
N.R. Walker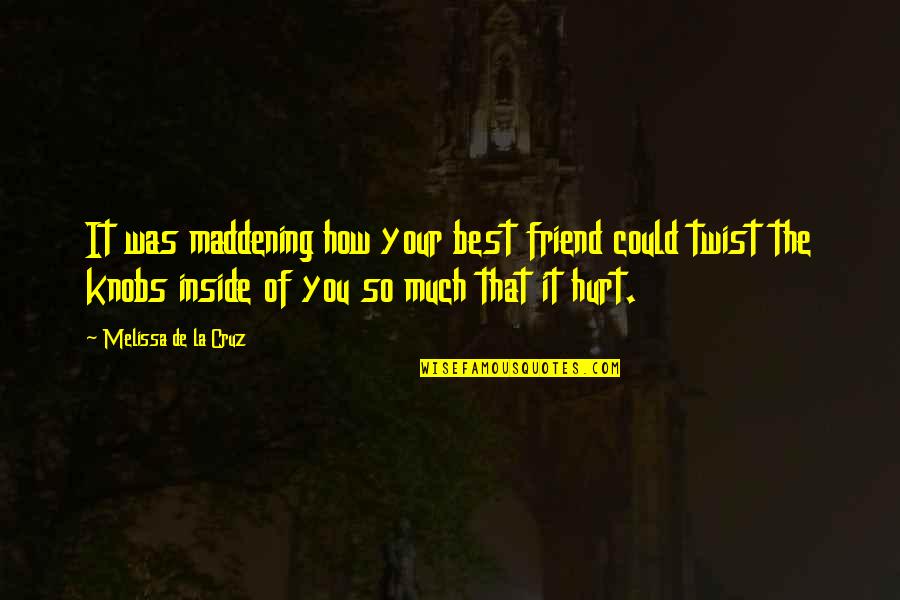 It was maddening how your best friend could twist the knobs inside of you so much that it hurt.
—
Melissa De La Cruz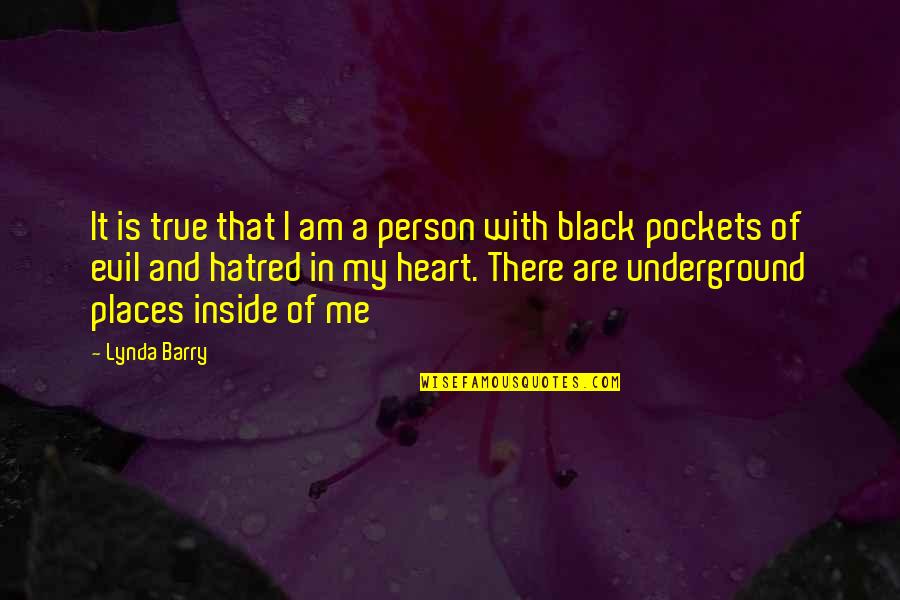 It is true that I am a person with black pockets of evil and hatred in my heart. There are underground places inside of me
—
Lynda Barry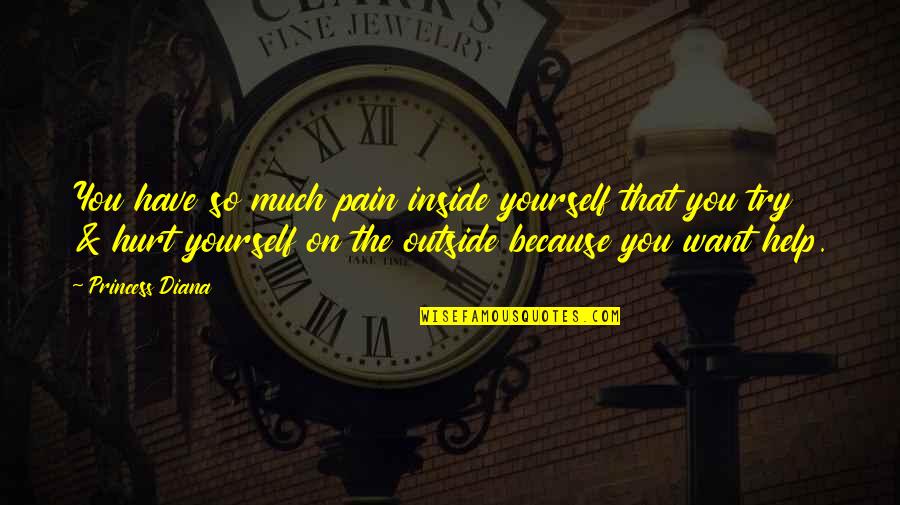 You have so much pain inside yourself that you try & hurt yourself on the outside because you want help.
—
Princess Diana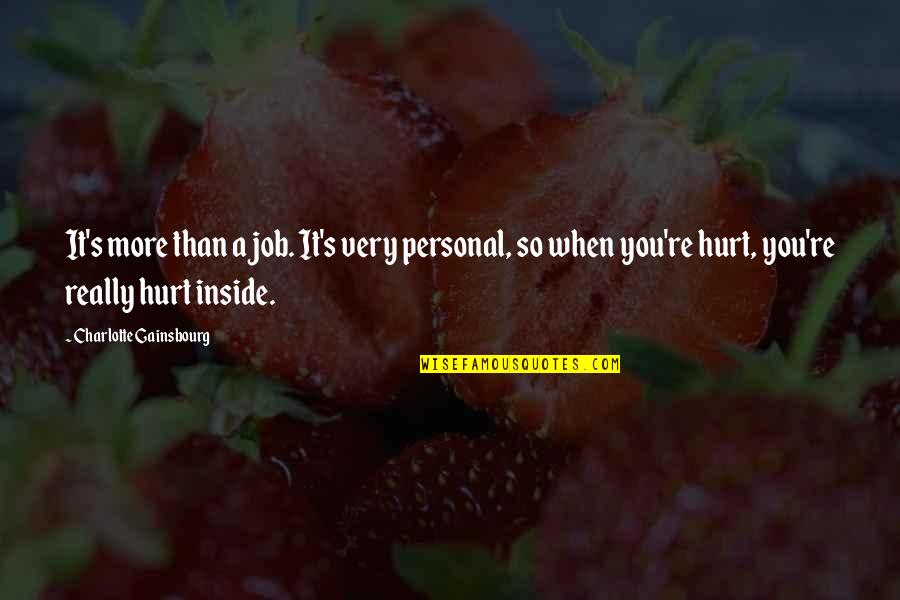 It's more than a job. It's very personal, so when you're hurt, you're really hurt inside.
—
Charlotte Gainsbourg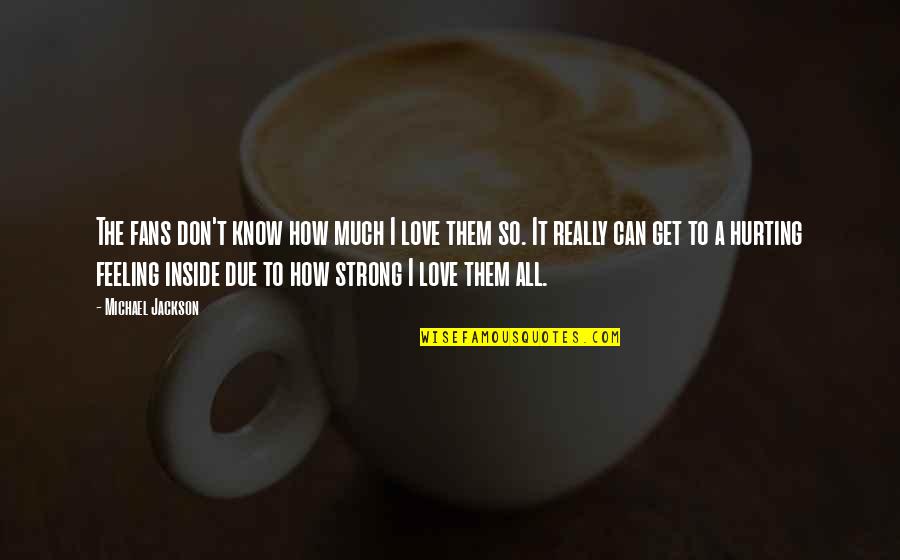 The fans don't know how much I love them so. It really can get to a hurting feeling inside due to how strong I love them all.
—
Michael Jackson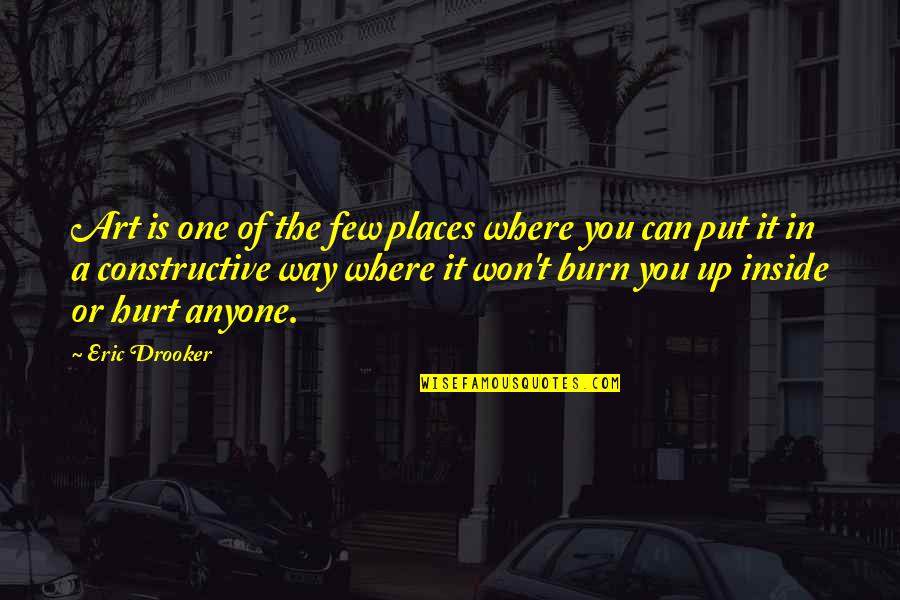 Art is one of the few places where you can put it in a constructive way where it won't burn you up inside or hurt anyone. —
Eric Drooker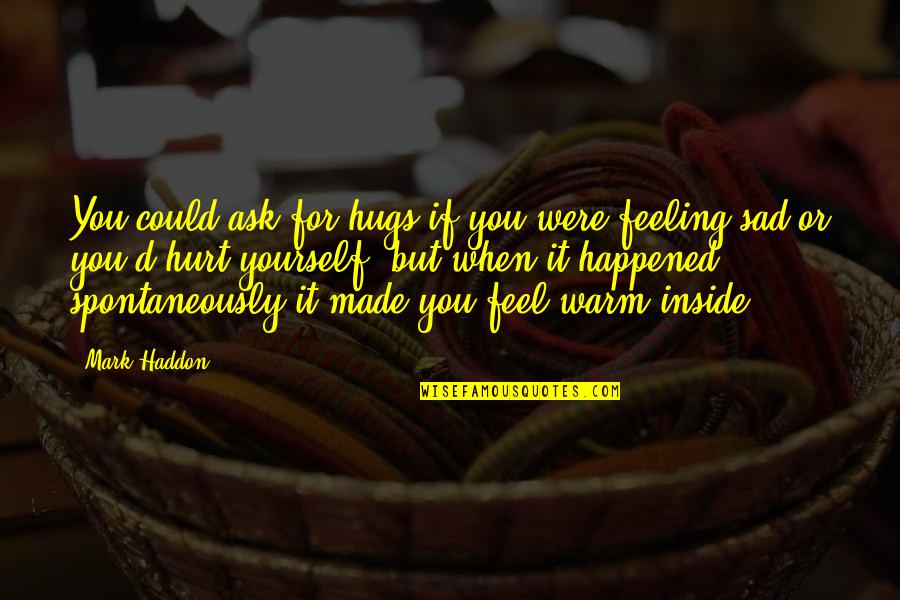 You could ask for hugs if you were feeling sad or you'd hurt yourself, but when it happened spontaneously it made you feel warm inside. —
Mark Haddon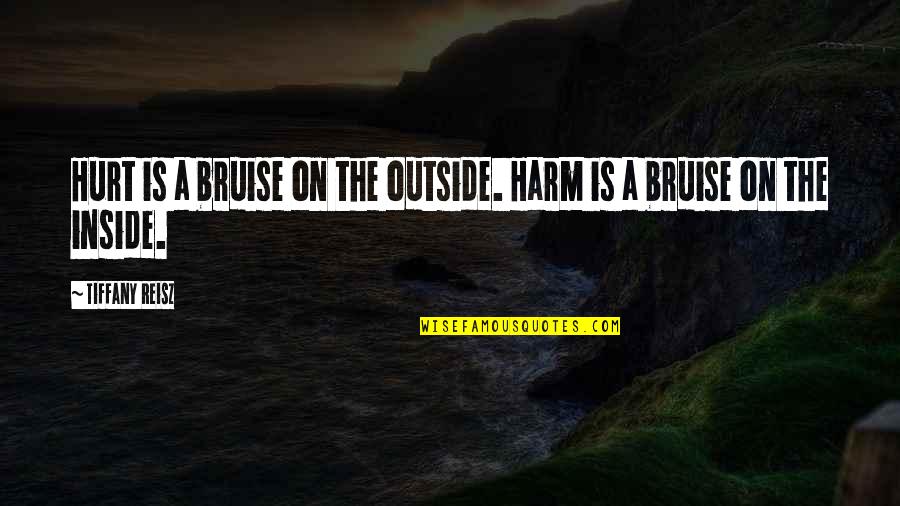 Hurt is a bruise on the outside. Harm is a bruise on the inside. —
Tiffany Reisz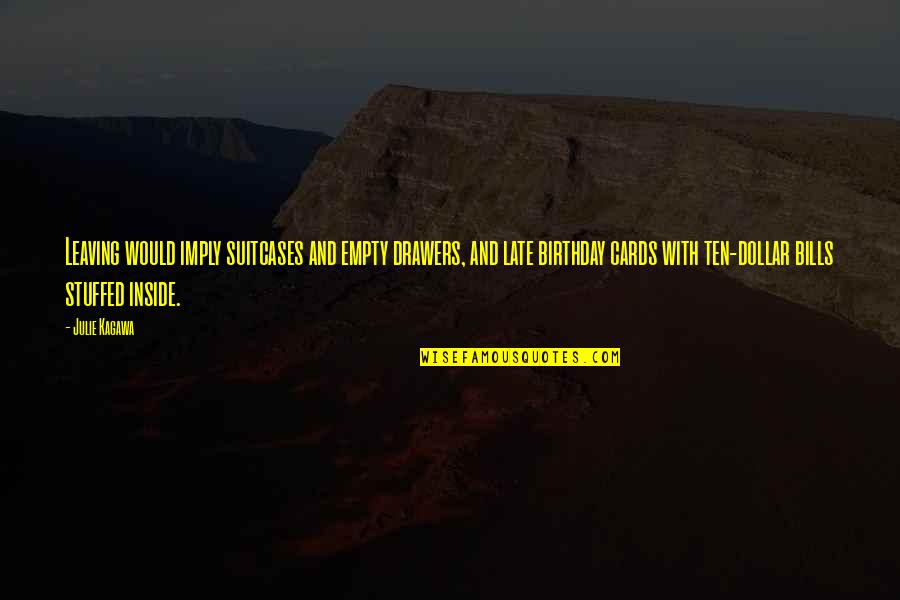 Leaving would imply suitcases and empty drawers, and late birthday cards with ten-dollar bills stuffed inside. —
Julie Kagawa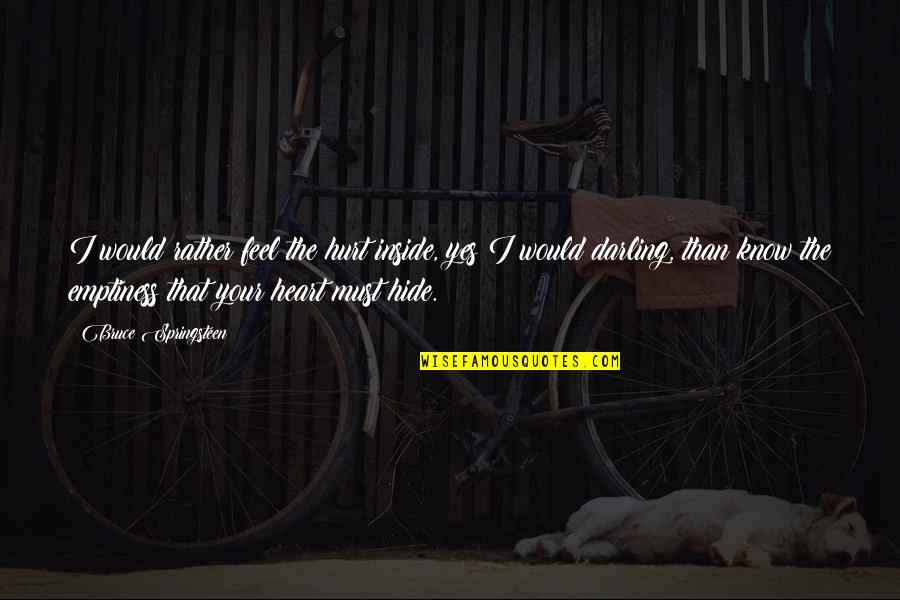 I would rather feel the hurt inside, yes I would darling, than know the emptiness that your heart must hide. —
Bruce Springsteen
She wants to be polite and not hurt your feelings, so she's not going to laugh right now. But inside, inside she's laughing. —
Derek Landy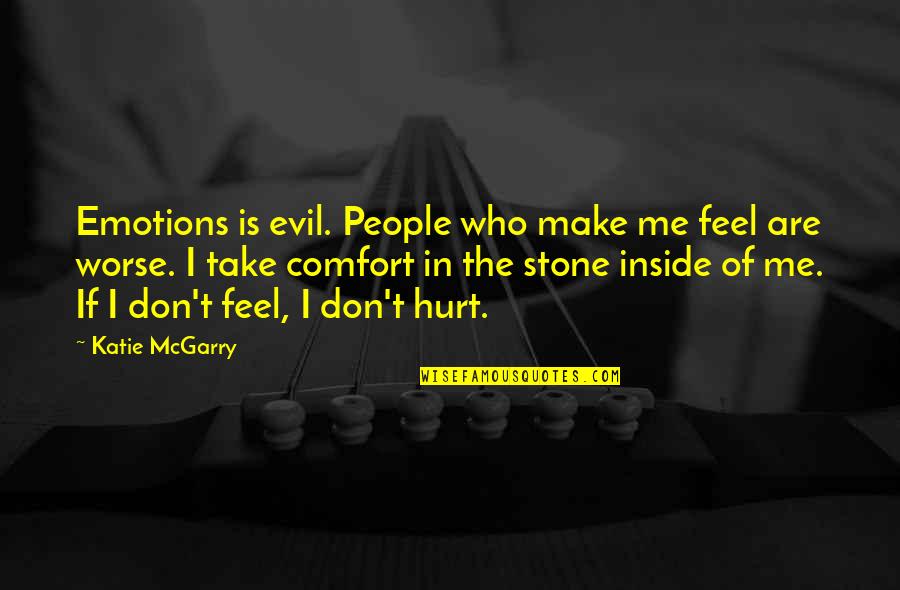 Emotions is evil. People who make me feel are worse. I take comfort in the stone inside of me. If I don't feel, I don't hurt. —
Katie McGarry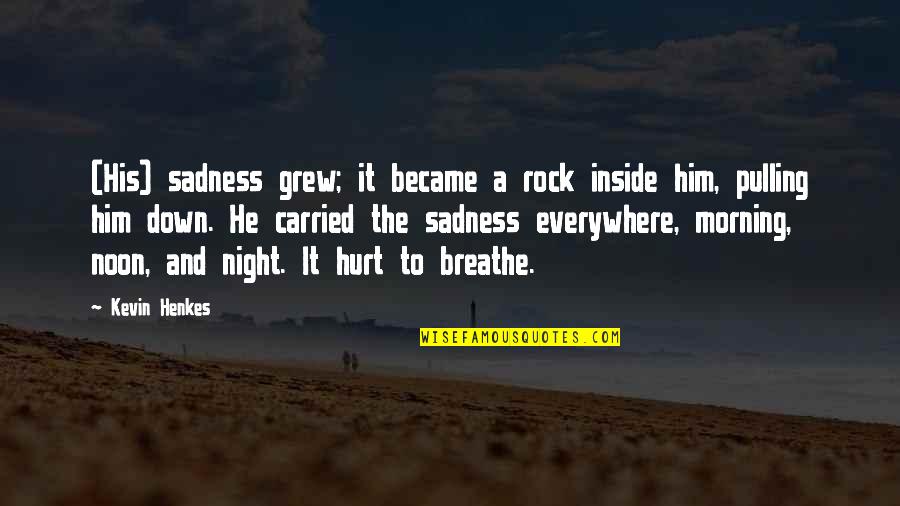 (His) sadness grew; it became a rock inside him, pulling him down. He carried the sadness everywhere, morning, noon, and night. It hurt to breathe. —
Kevin Henkes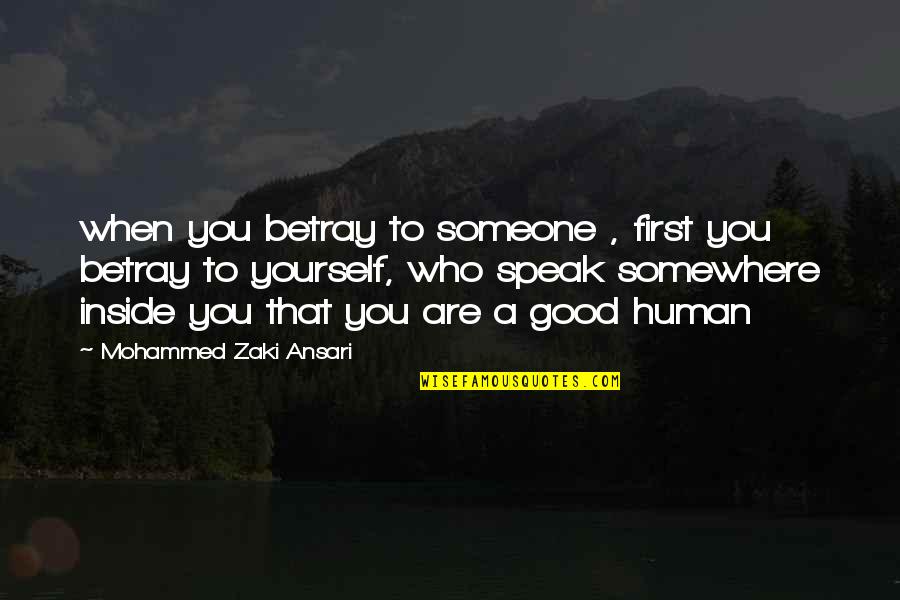 when you betray to someone , first you betray to yourself, who speak somewhere inside you that you are a good human —
Mohammed Zaki Ansari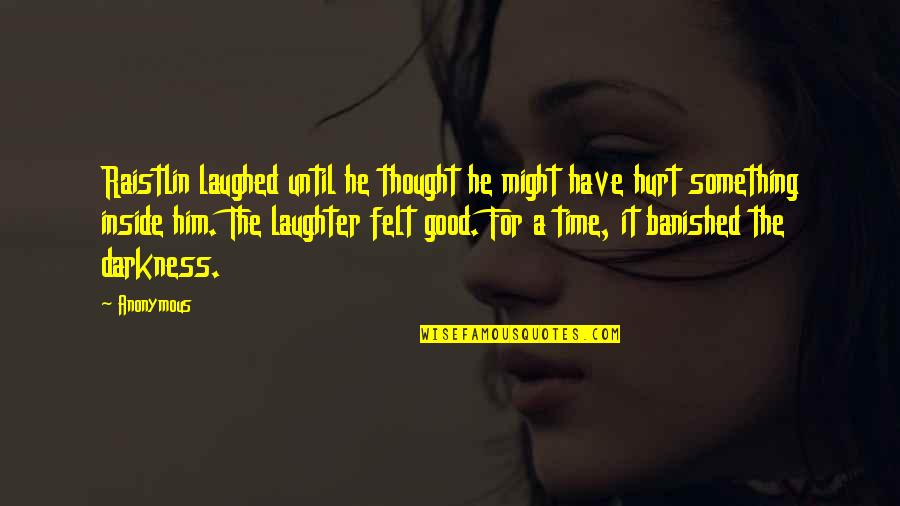 Raistlin laughed until he thought he might have hurt something inside him. The laughter felt good. For a time, it banished the darkness. —
Anonymous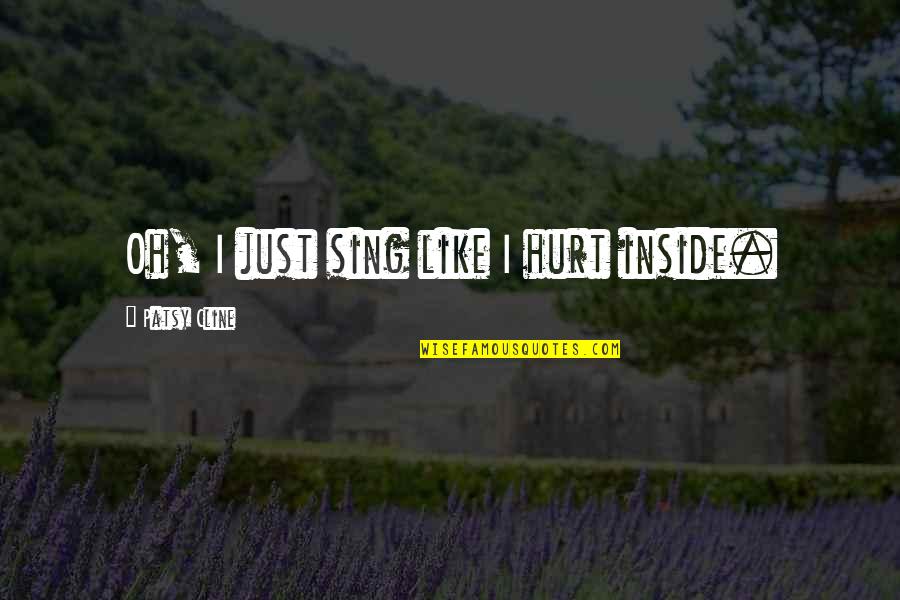 Oh, I just sing like I hurt inside. —
Patsy Cline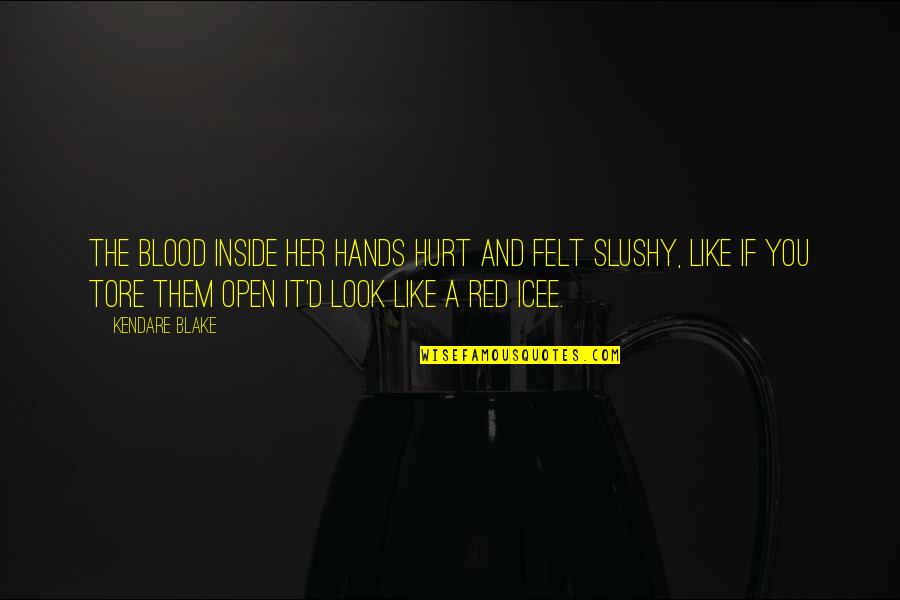 The blood inside her hands hurt and felt slushy, like if you tore them open it'd look like a red ICEE. —
Kendare Blake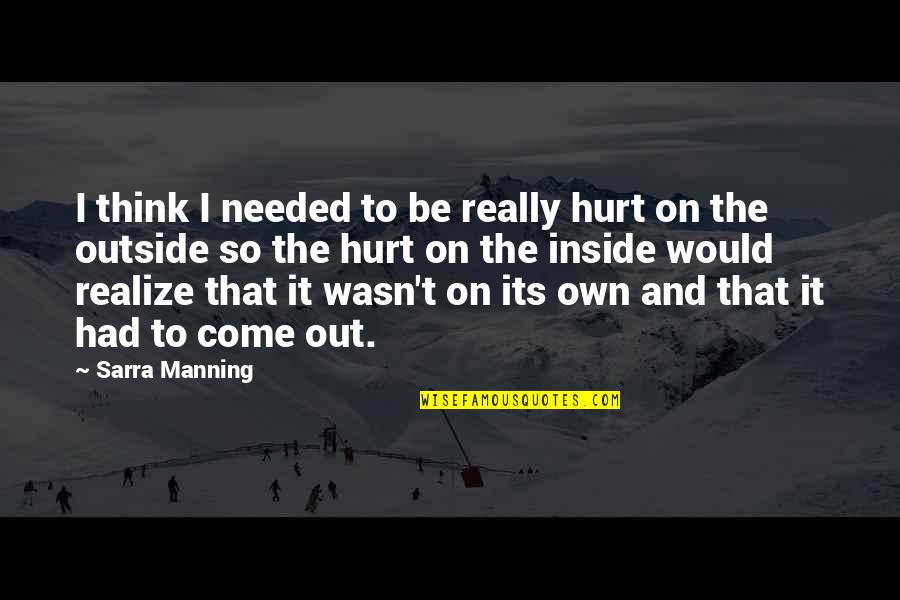 I think I needed to be really hurt on the outside so the hurt on the inside would realize that it wasn't on its own and that it had to come out. —
Sarra Manning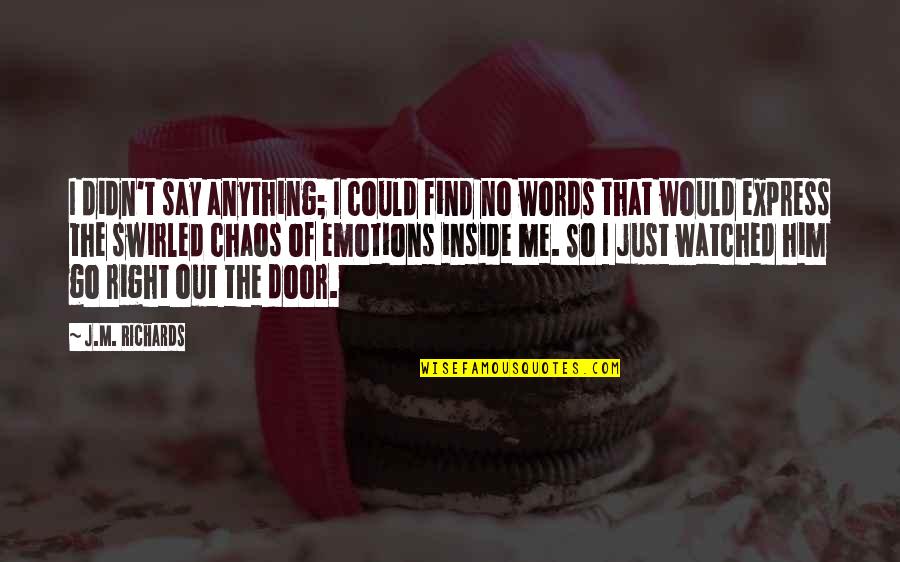 I didn't say anything; I could find no words that would express the swirled chaos of emotions inside me. So I just watched him go right out the door. —
J.M. Richards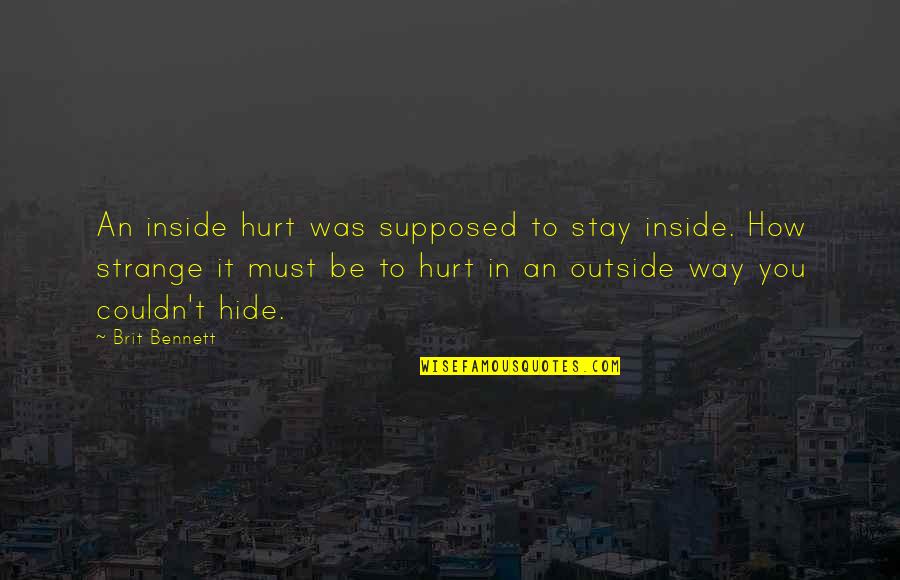 An
inside hurt
was supposed to stay inside. How strange it must be to hurt in an outside way you couldn't hide. —
Brit Bennett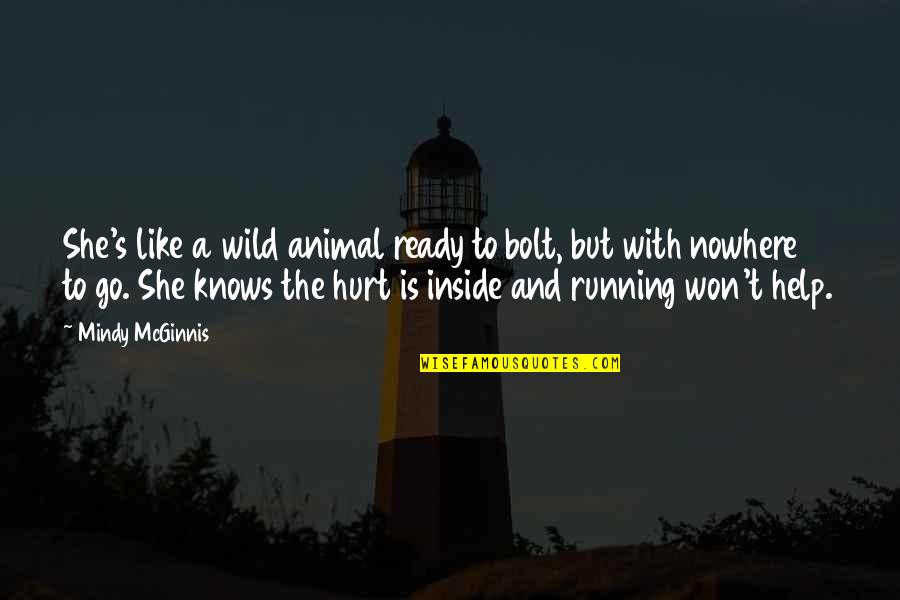 She's like a wild animal ready to bolt, but with nowhere to go. She knows the hurt is inside and running won't help. —
Mindy McGinnis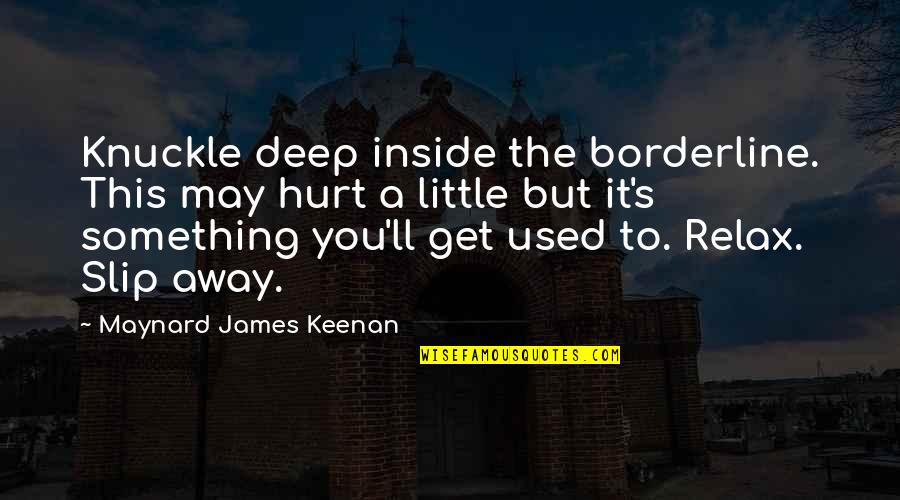 Knuckle deep inside the borderline.
This may hurt a little but it's something you'll get used to.
Relax. Slip away. —
Maynard James Keenan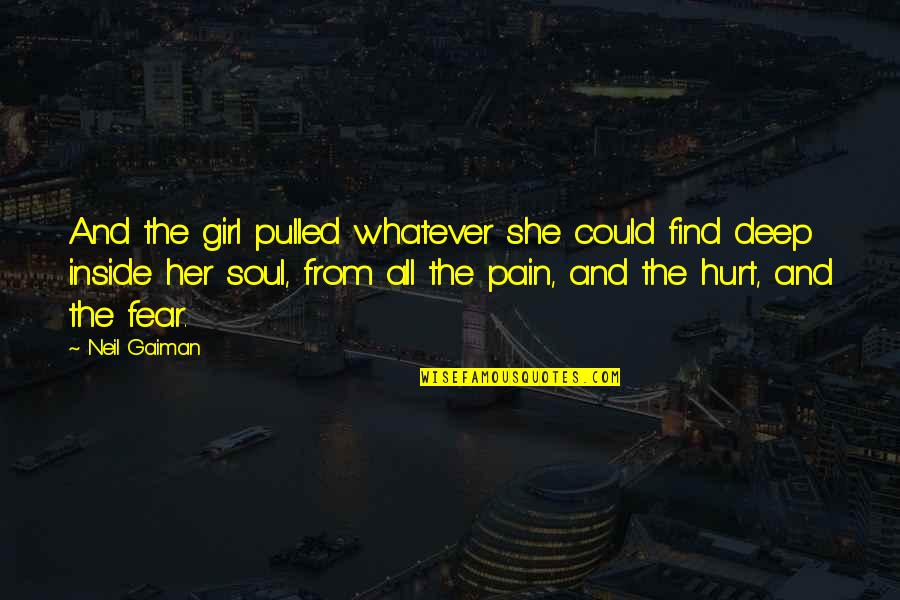 And the girl pulled whatever she could find deep inside her soul, from all the pain, and the hurt, and the fear. —
Neil Gaiman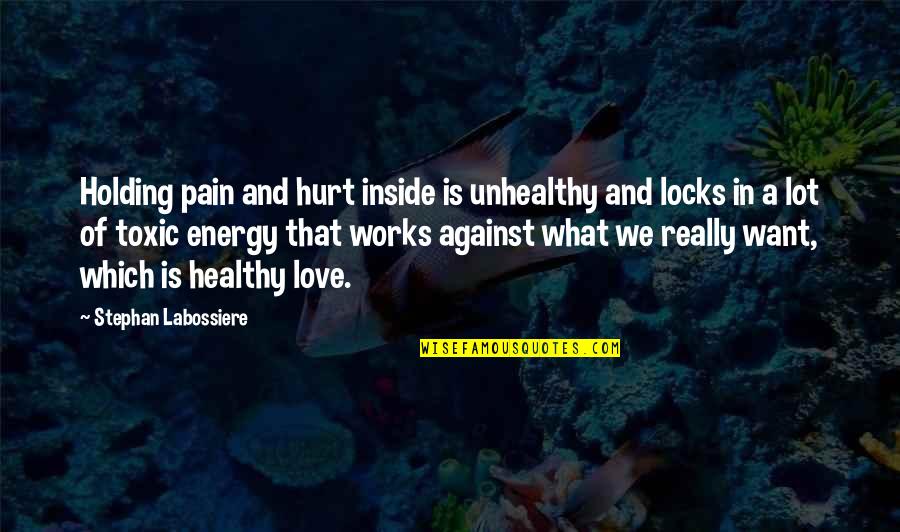 Holding pain and hurt inside is unhealthy and locks in a lot of toxic energy that works against what we really want, which is healthy love. —
Stephan Labossiere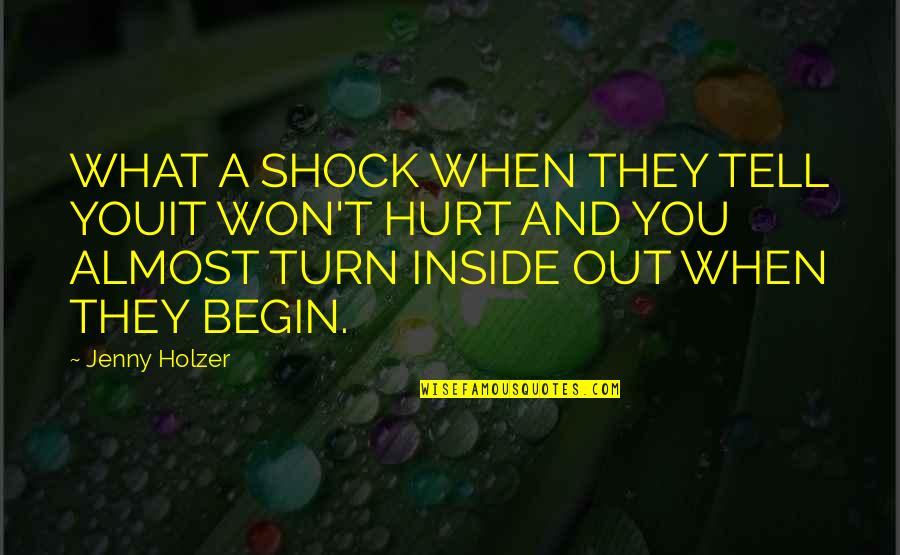 WHAT A SHOCK WHEN THEY TELL YOU
IT WON'T HURT AND YOU ALMOST
TURN INSIDE OUT WHEN THEY BEGIN. —
Jenny Holzer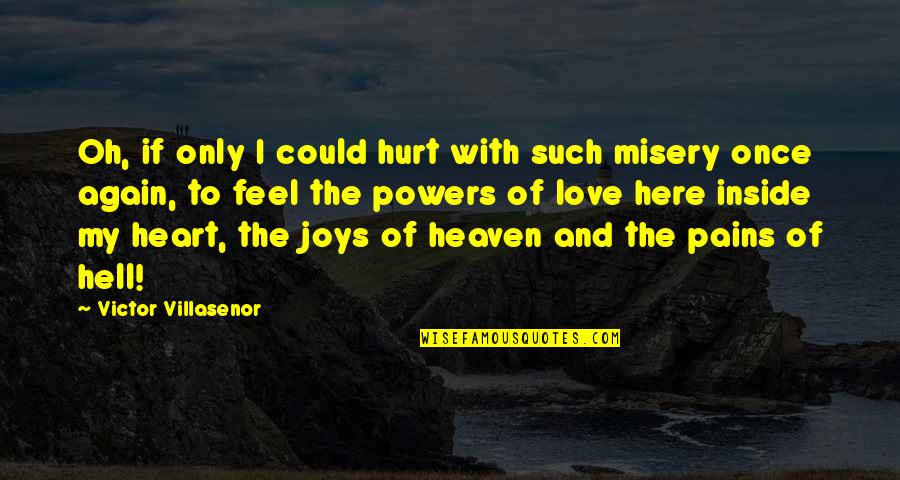 Oh, if only I could hurt with such misery once again, to feel the powers of love here inside my heart, the joys of heaven and the pains of hell! —
Victor Villasenor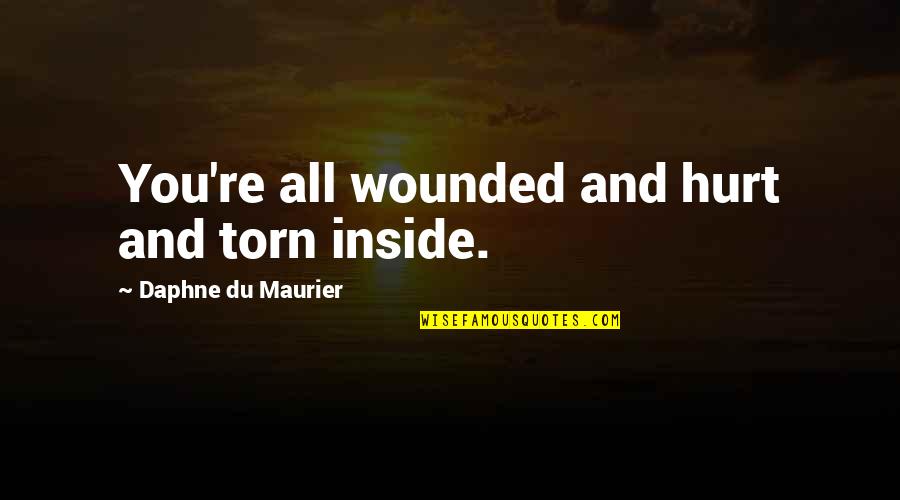 You're all wounded and hurt and torn inside. —
Daphne Du Maurier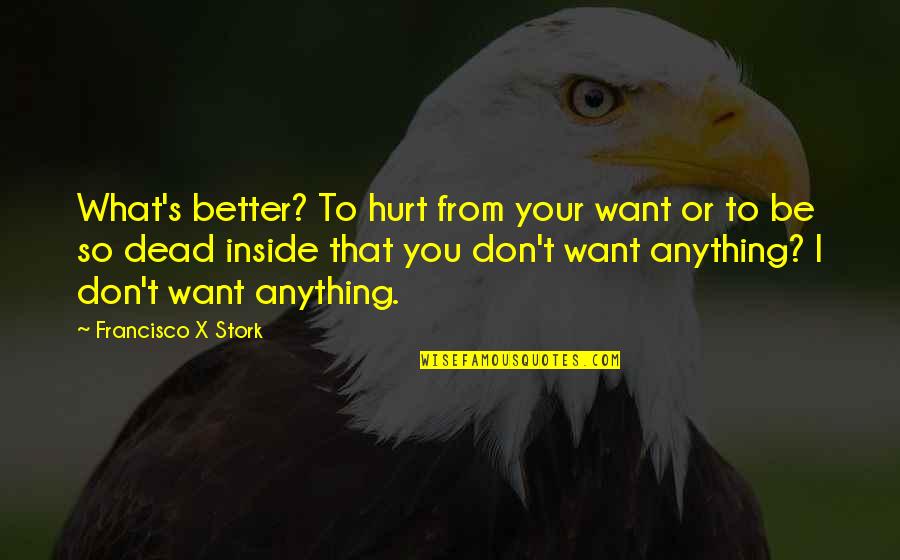 What's better? To hurt from your want or to be so dead inside that you don't want anything? I don't want anything. —
Francisco X Stork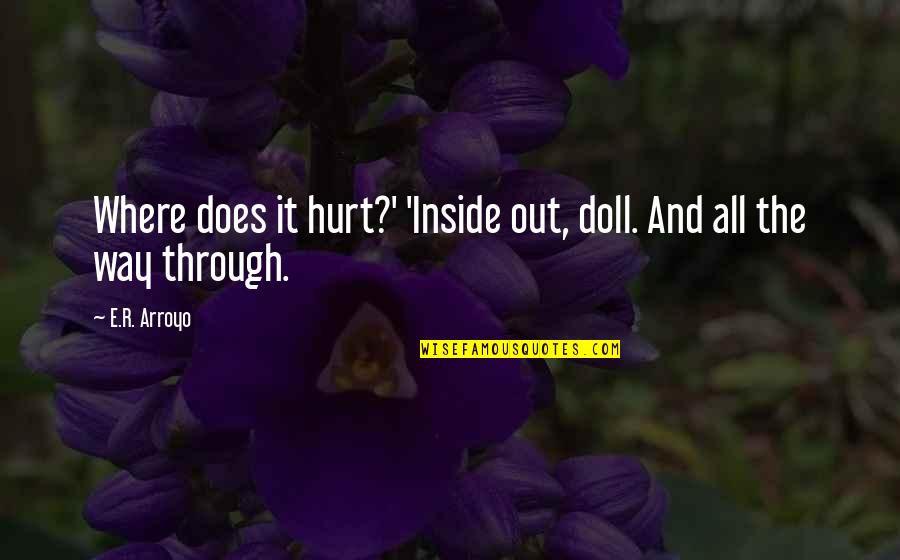 Where does it hurt?'
'Inside out, doll. And all the way through. —
E.R. Arroyo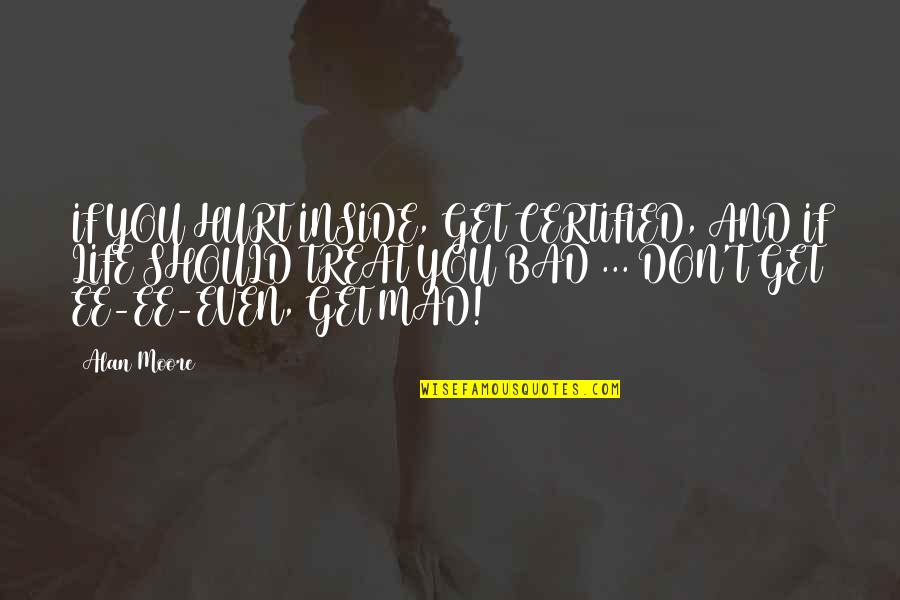 IF YOU HURT INSIDE, GET CERTIFIED, AND IF LIFE SHOULD TREAT YOU BAD ...
DON'T GET EE-EE-EVEN, GET MAD! —
Alan Moore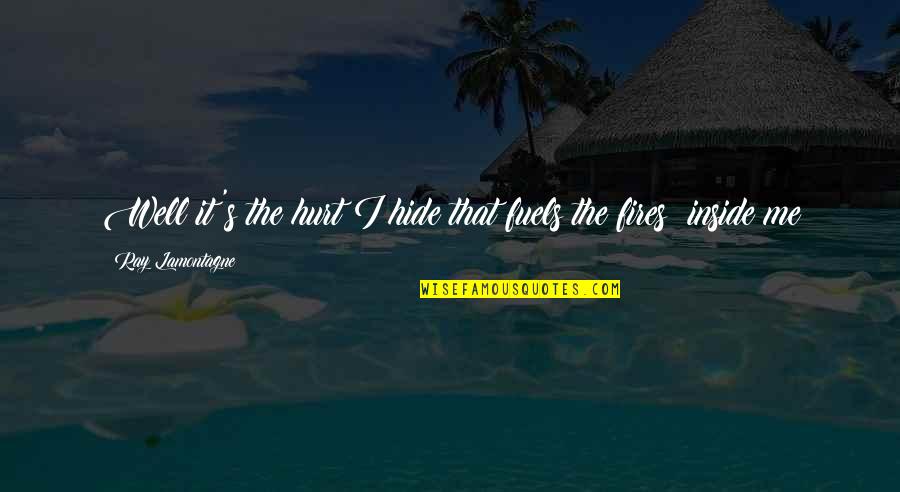 Well it's the hurt I hide that fuels the fires
inside me —
Ray Lamontagne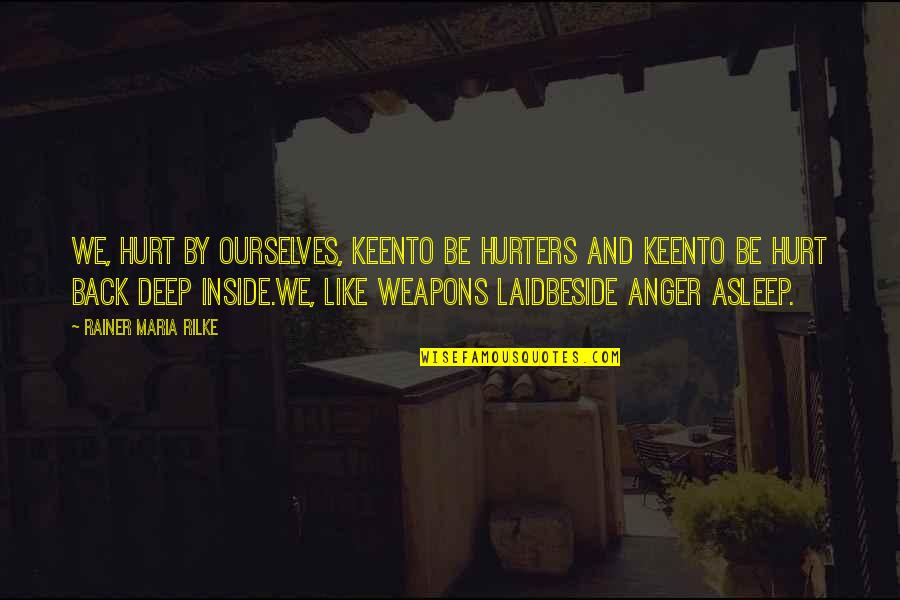 We, hurt by ourselves, keen
to be hurters and keen
to be hurt back deep inside.
We, like weapons laid
beside anger asleep. —
Rainer Maria Rilke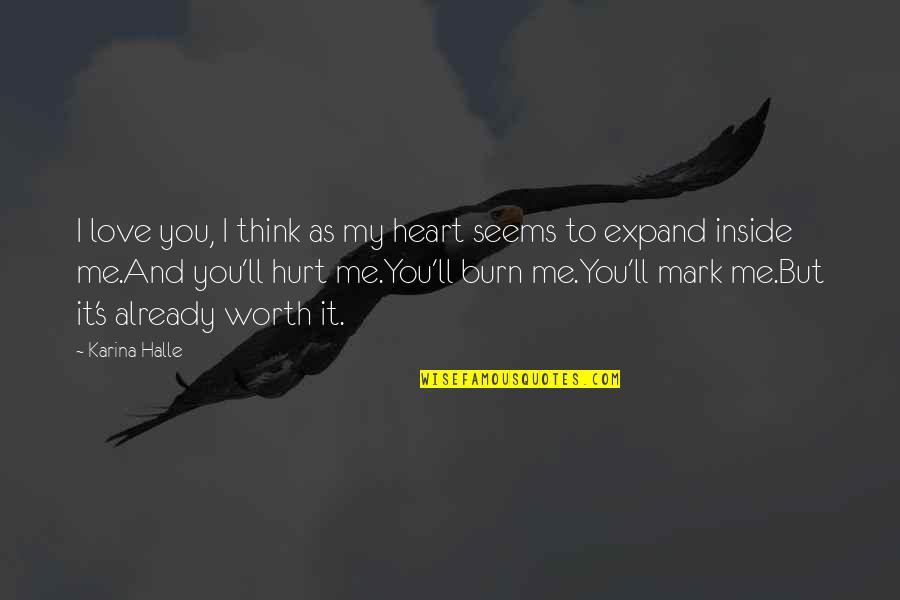 I love you, I think as my heart seems to expand inside me.
And you'll hurt me.
You'll burn me.
You'll mark me.
But it's already worth it. —
Karina Halle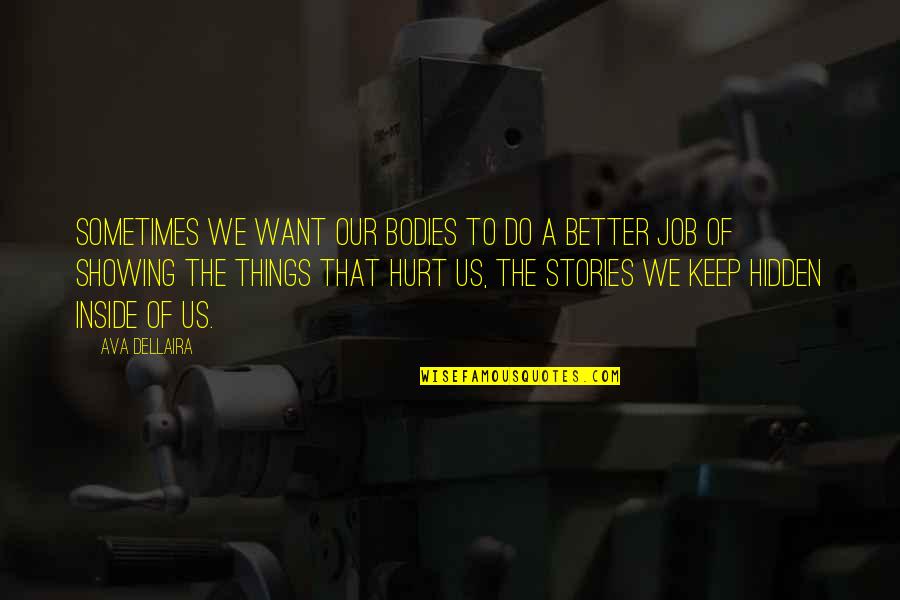 Sometimes we want our bodies to do a better job of showing the things that hurt us, the stories we keep hidden inside of us. —
Ava Dellaira