Thabang Gideon Magaola Quotes
Top 10 wise famous quotes and sayings by Thabang Gideon Magaola
Thabang Gideon Magaola Famous Quotes & Sayings
Discover top inspirational quotes from Thabang Gideon Magaola on Wise Famous Quotes.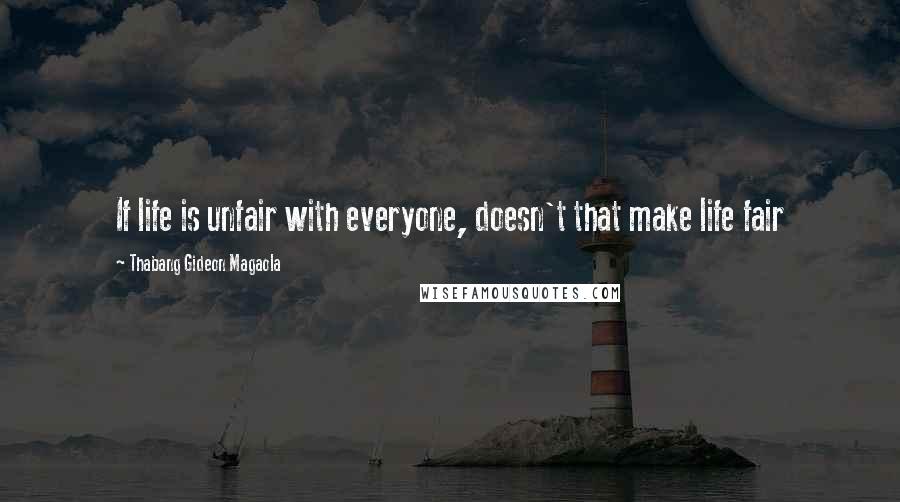 If life is unfair with everyone, doesn't that make life fair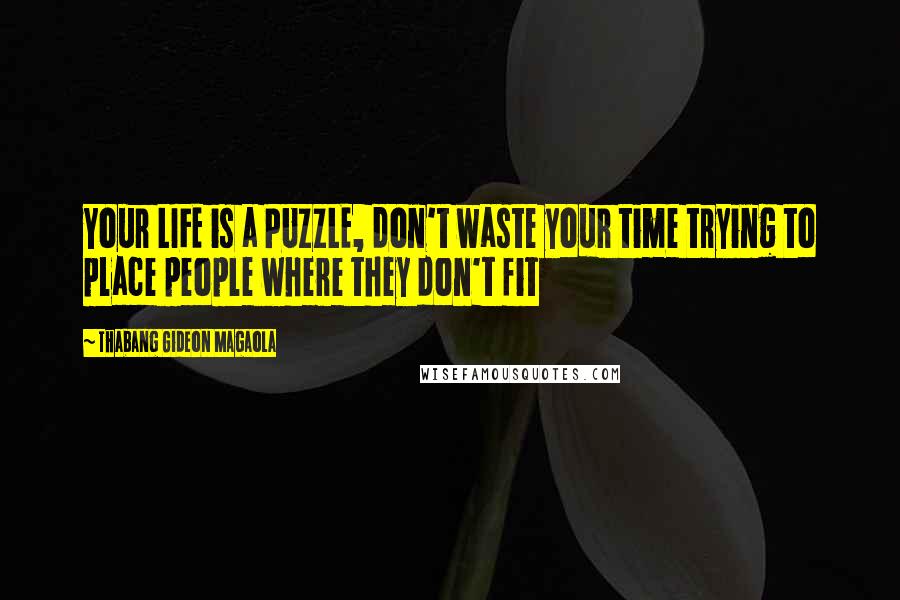 Your LIFE is a PUZZLE, don't waste your time trying to place people where they don't fit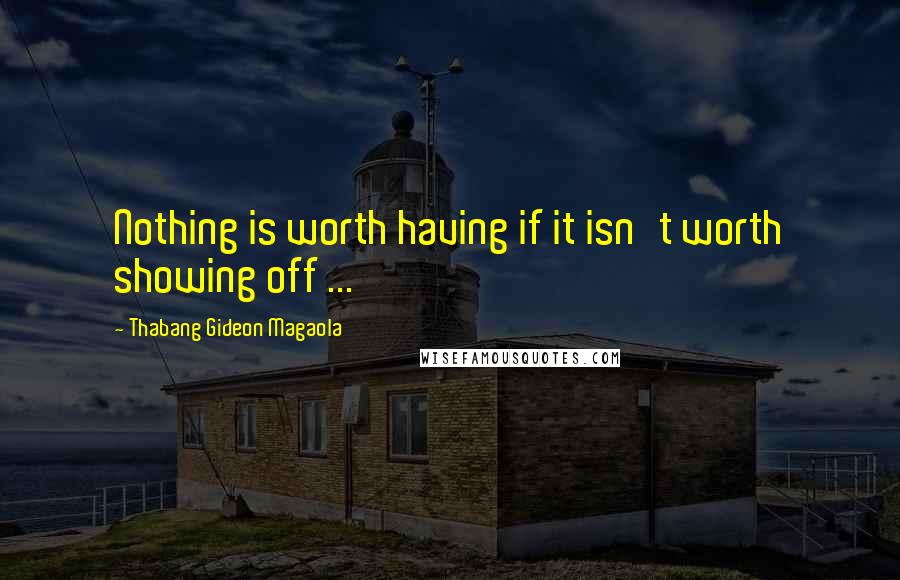 Nothing is worth having if it isn't worth showing off ...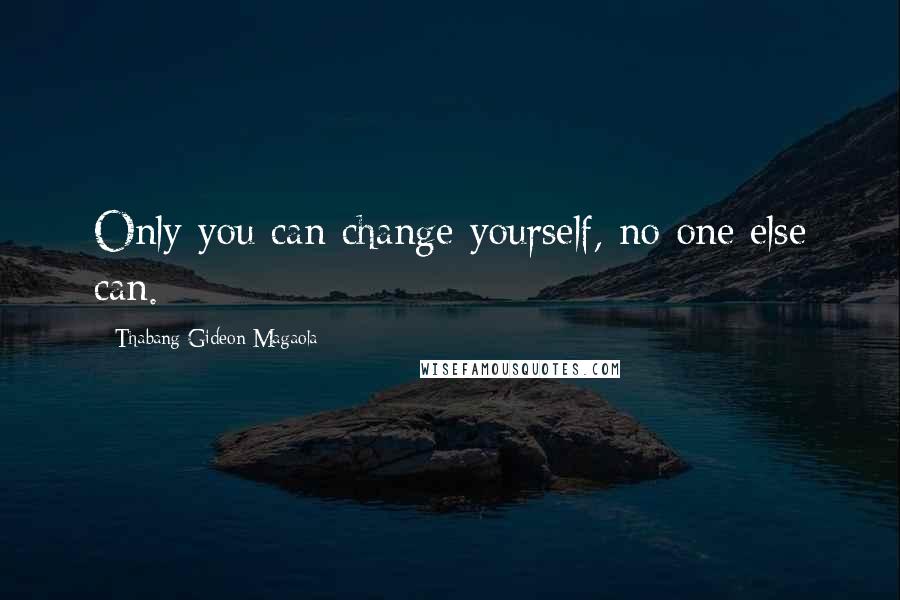 Only you can change yourself, no one else can.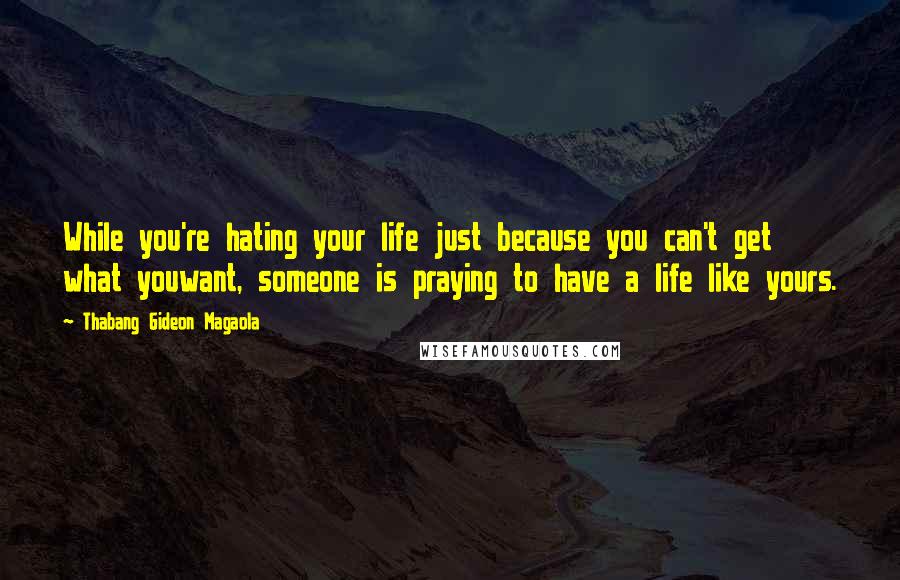 While you're hating your life just because you can't get what you
want, someone is praying to have a life like yours.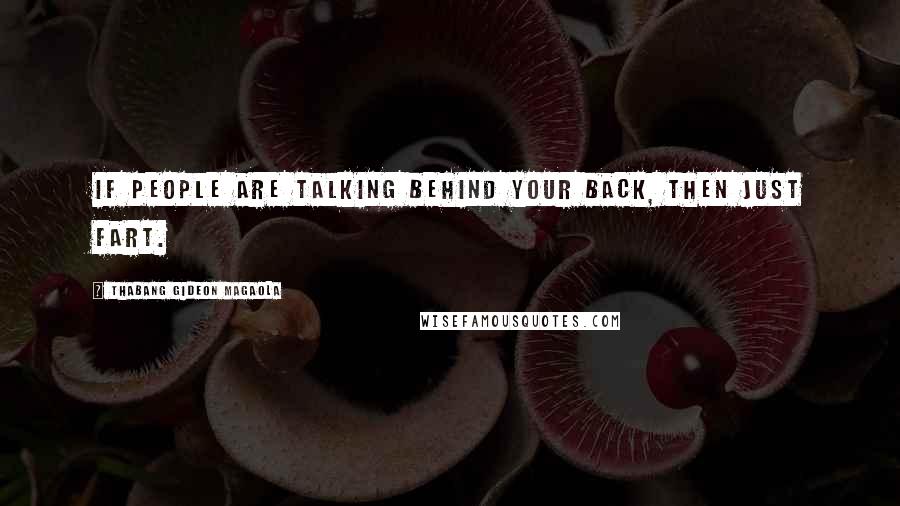 If people are talking behind your back, then just fart.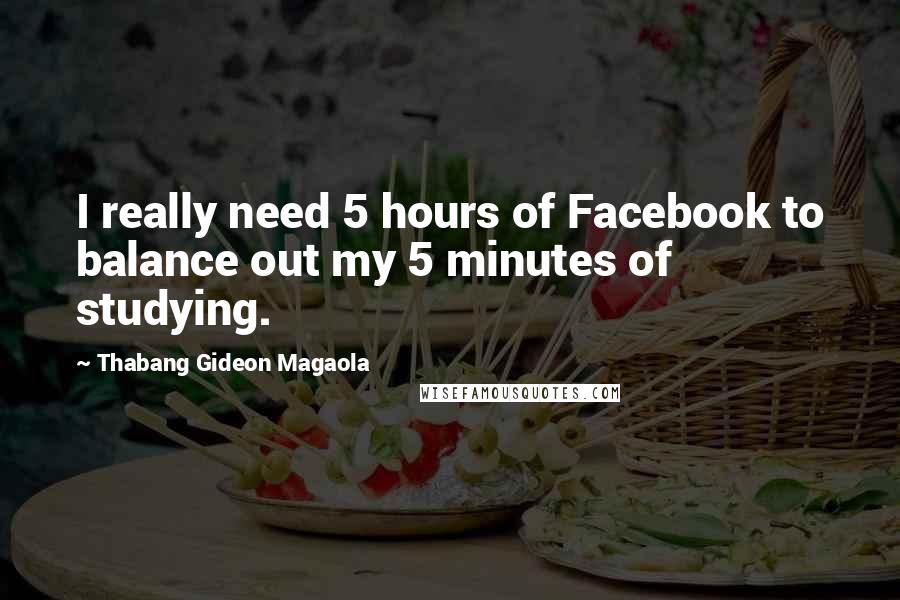 I really need 5 hours of Facebook to balance out my 5 minutes of studying.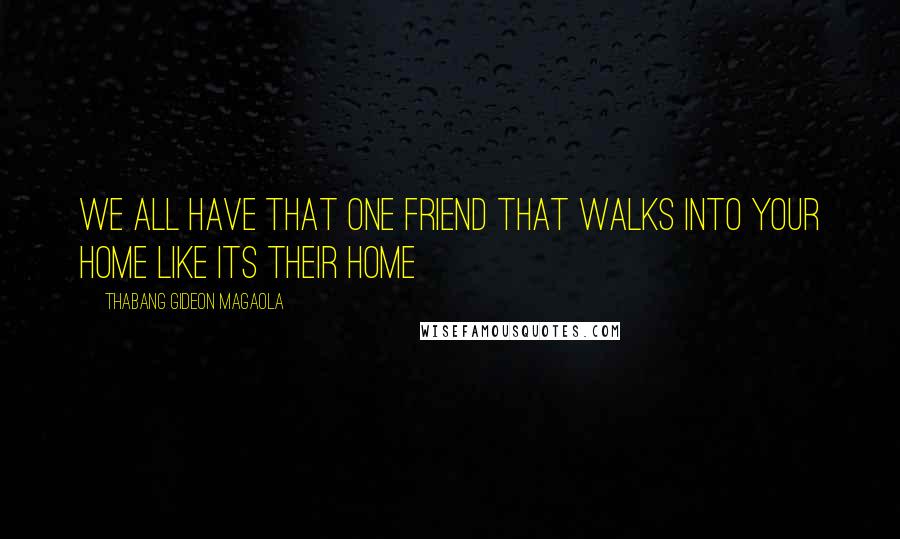 We all have that one friend that walks into your home like its their home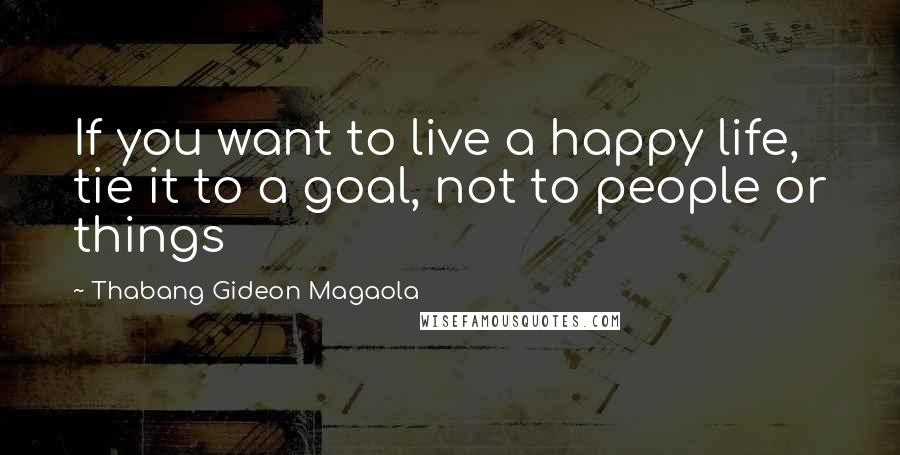 If you want to live a happy life, tie it to a goal, not to people or things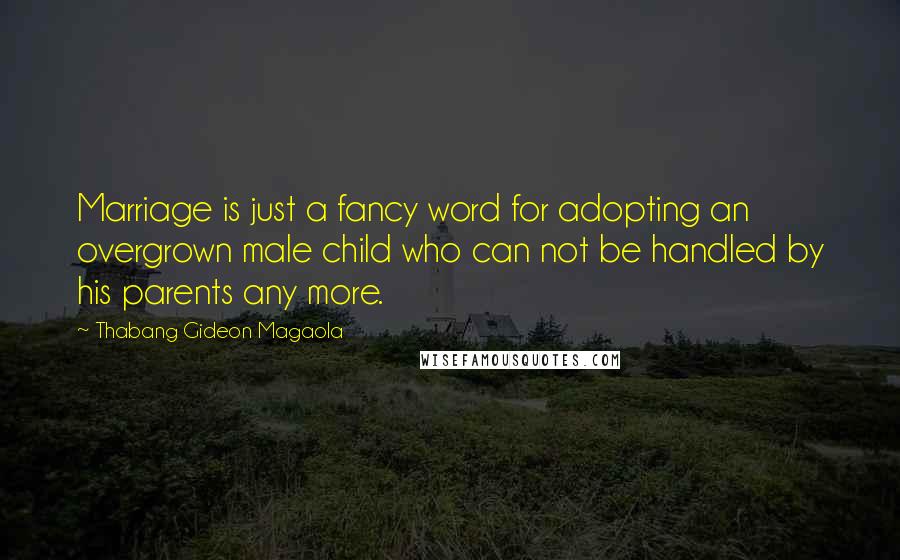 Marriage is just a fancy word for adopting an overgrown male child who can not be handled by his parents any more.