Inner Source Quotes
Collection of top 26 famous quotes about Inner Source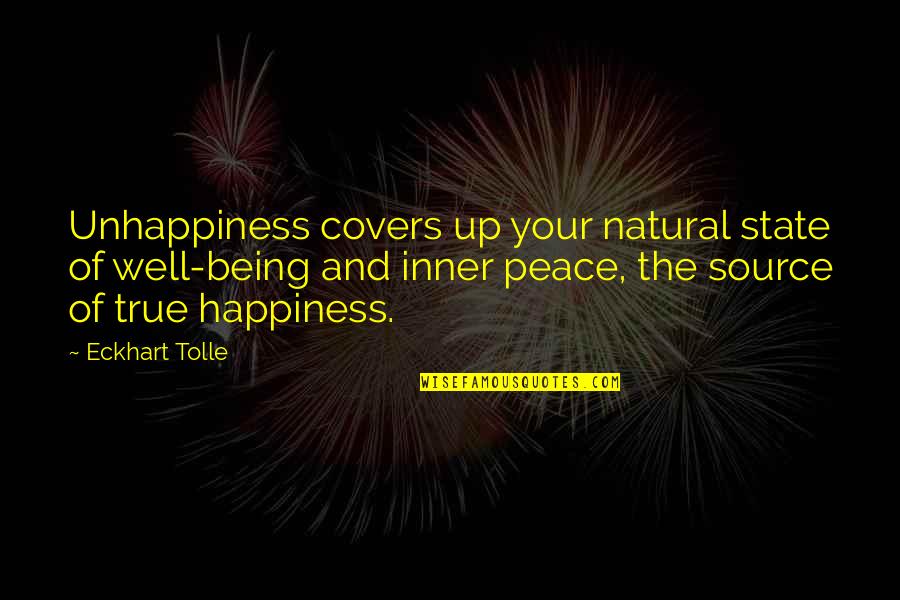 Unhappiness covers up your natural state of well-being and inner peace, the source of true happiness.
—
Eckhart Tolle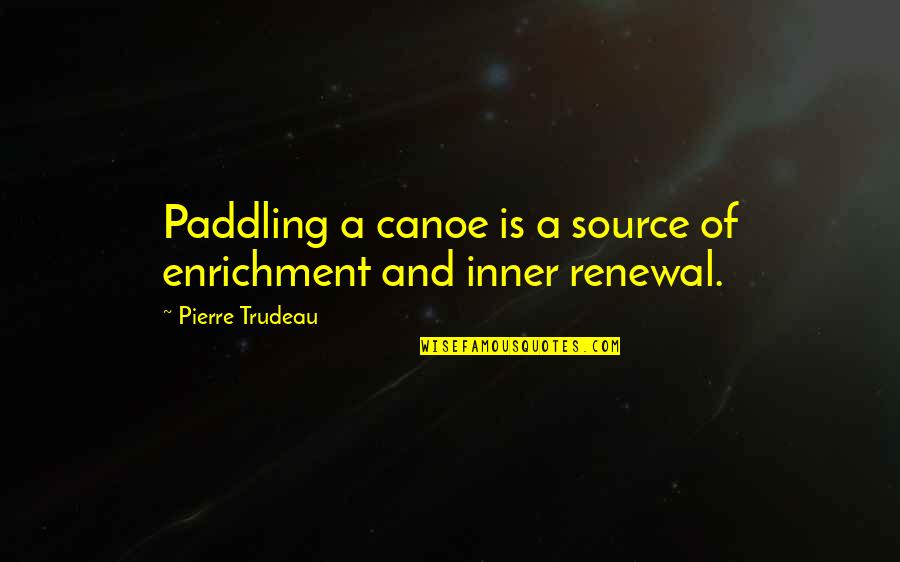 Paddling a canoe is a source of enrichment and inner renewal.
—
Pierre Trudeau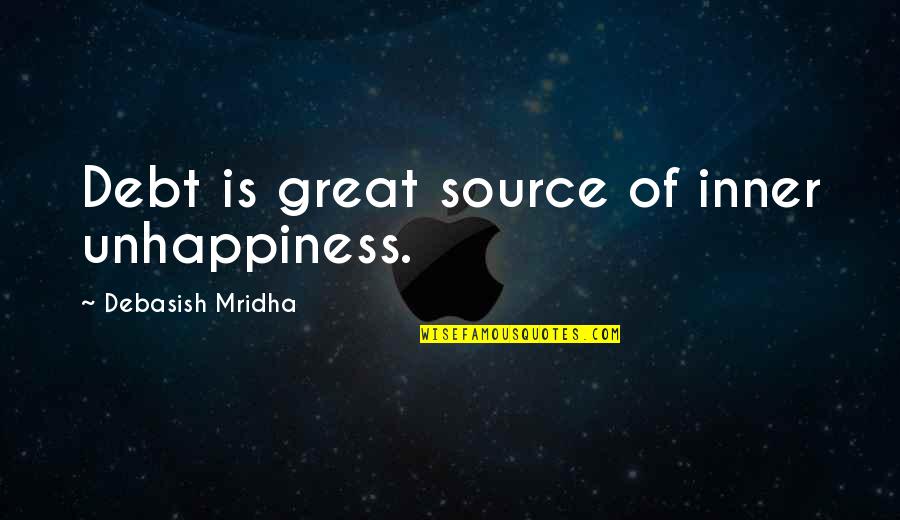 Debt is great source of inner unhappiness.
—
Debasish Mridha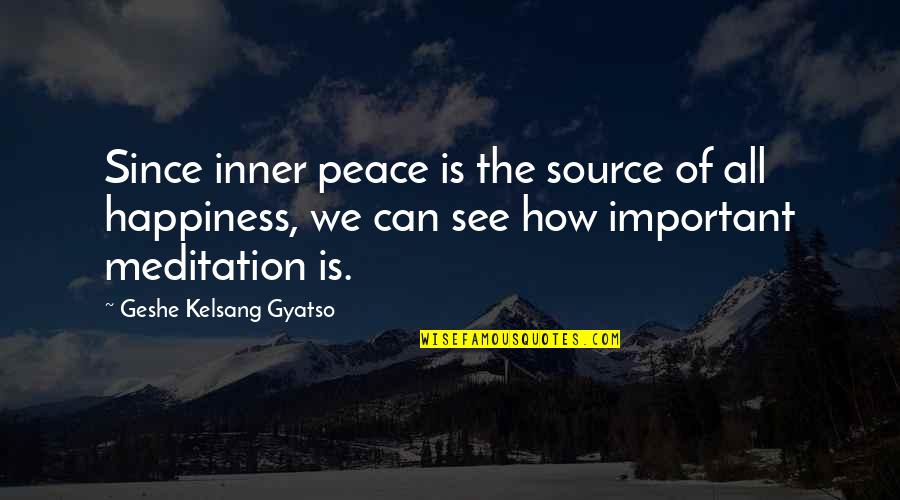 Since inner peace is the source of all happiness, we can see how important meditation is.
—
Geshe Kelsang Gyatso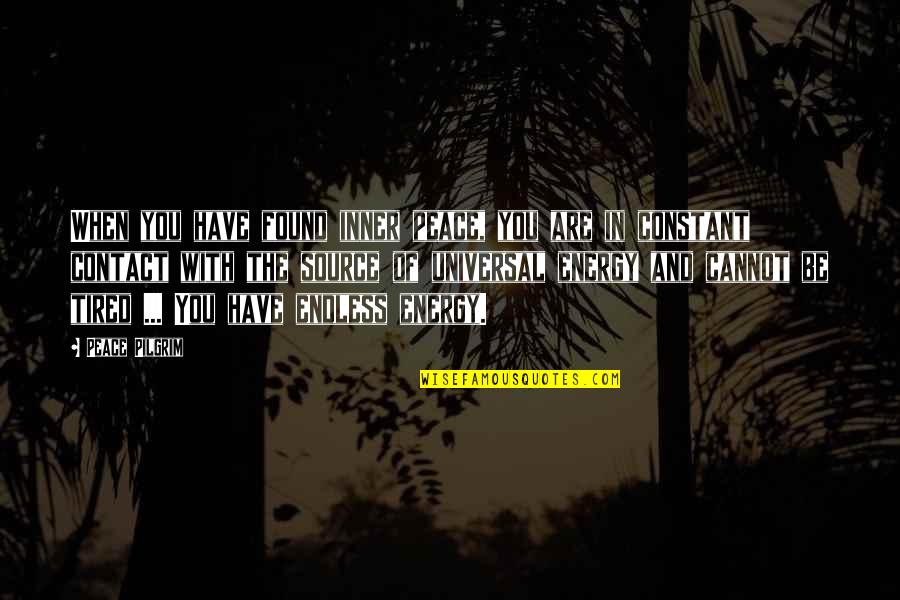 When you have found inner peace, you are in constant contact with the source of universal energy and cannot be tired ... You have endless energy.
—
Peace Pilgrim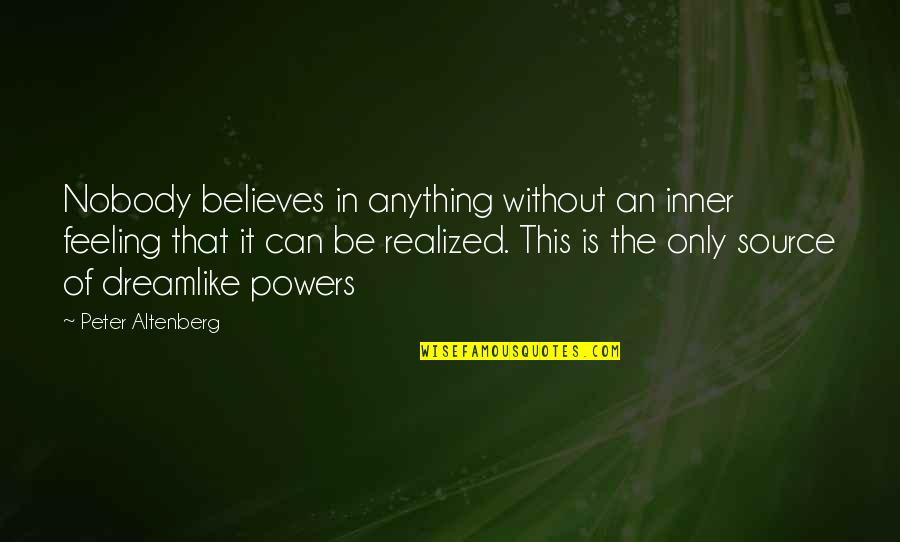 Nobody believes in anything without an inner feeling that it can be realized. This is the only source of dreamlike powers
—
Peter Altenberg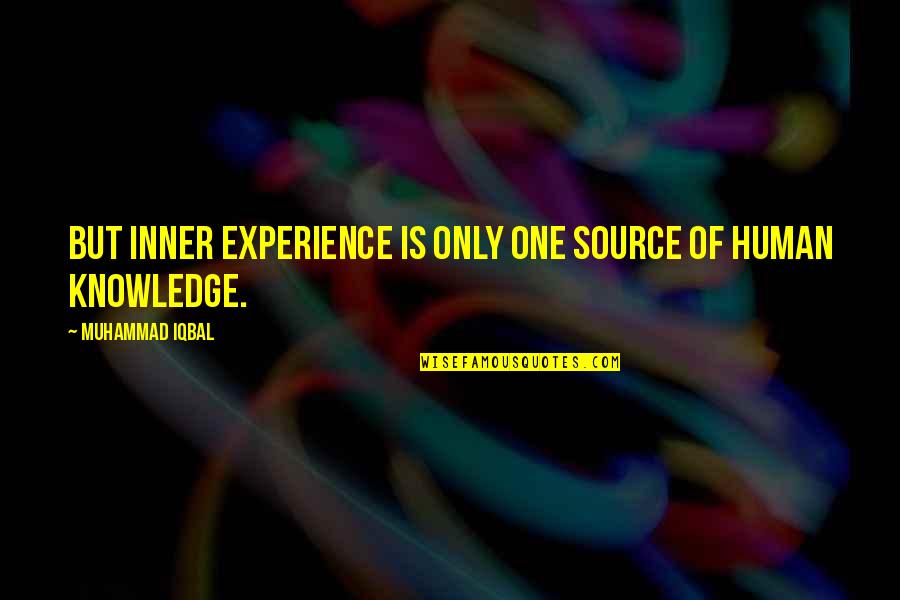 But inner experience is only one source of human knowledge.
—
Muhammad Iqbal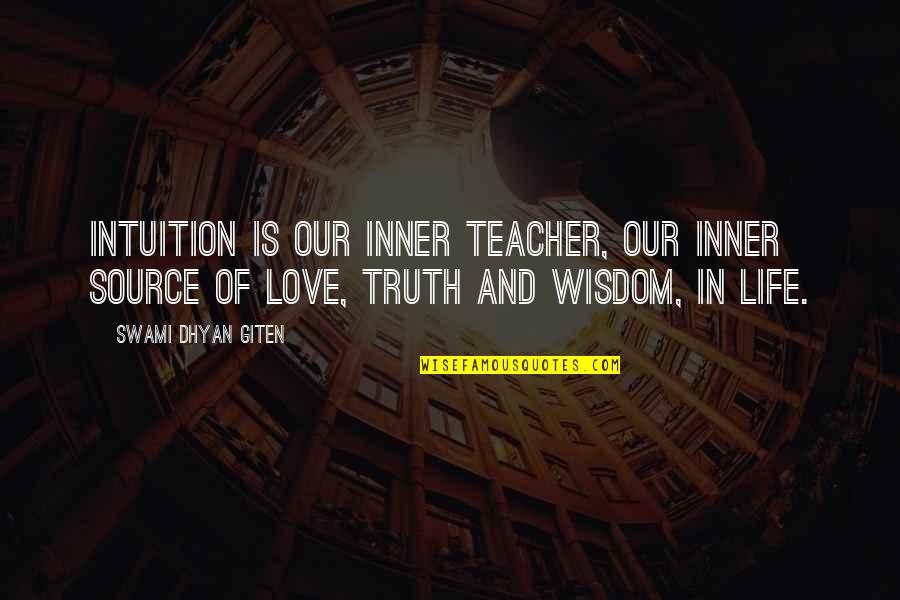 Intuition is our inner teacher, our
inner source
of love, truth and wisdom, in life. —
Swami Dhyan Giten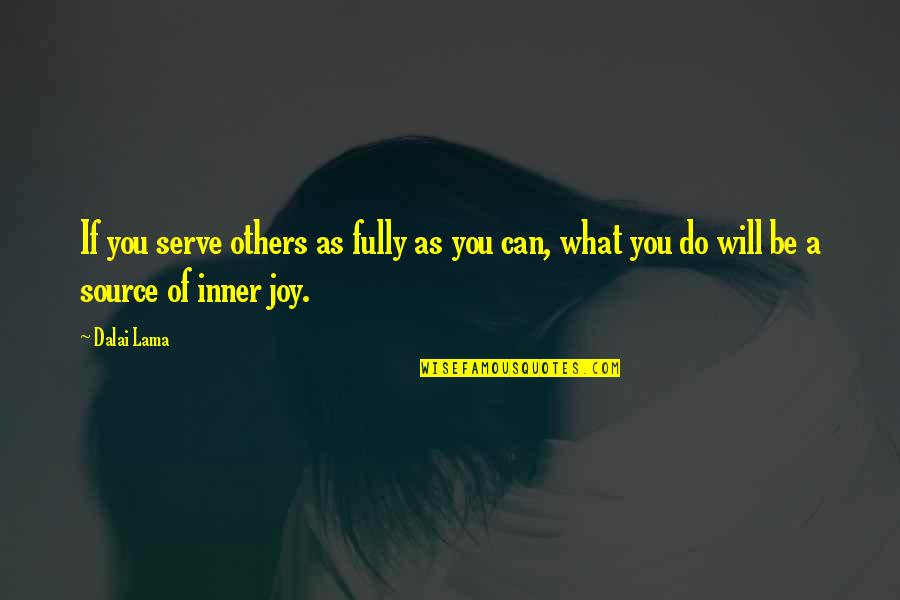 If you serve others as fully as you can, what you do will be a source of inner joy. —
Dalai Lama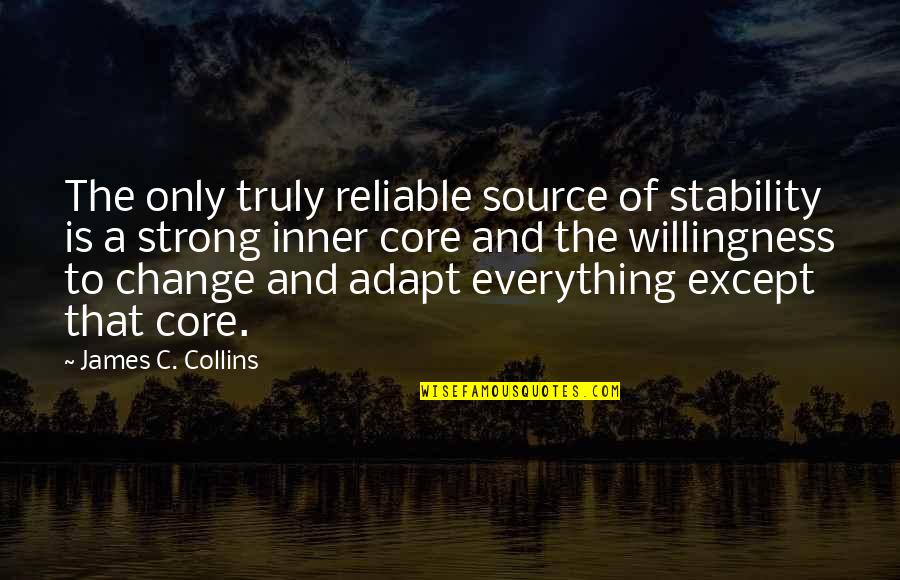 The only truly reliable source of stability is a strong inner core and the willingness to change and adapt everything except that core. —
James C. Collins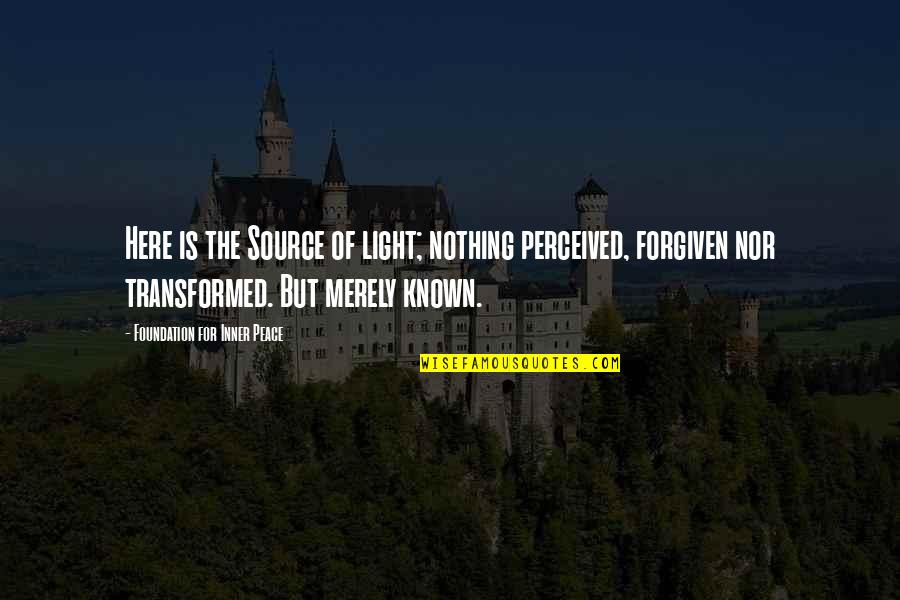 Here is the Source of light; nothing perceived, forgiven nor transformed. But merely known. —
Foundation For Inner Peace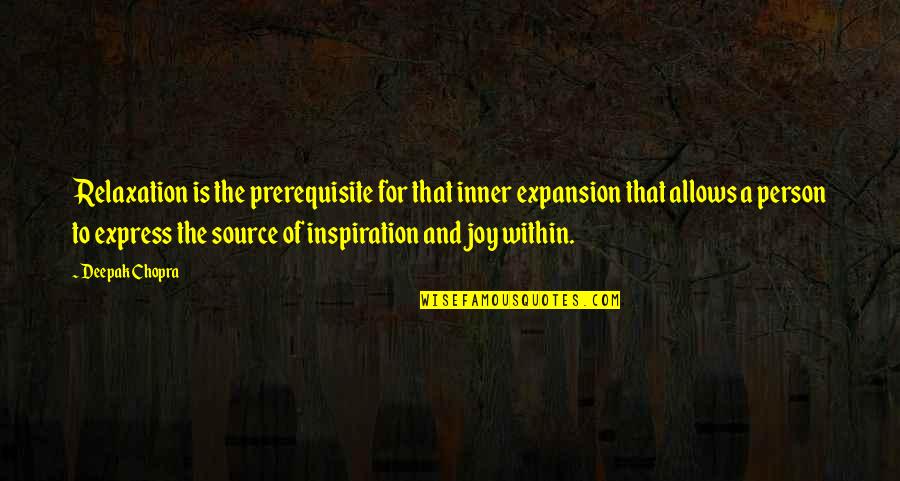 Relaxation is the prerequisite for that inner expansion that allows a person to express the source of inspiration and joy within. —
Deepak Chopra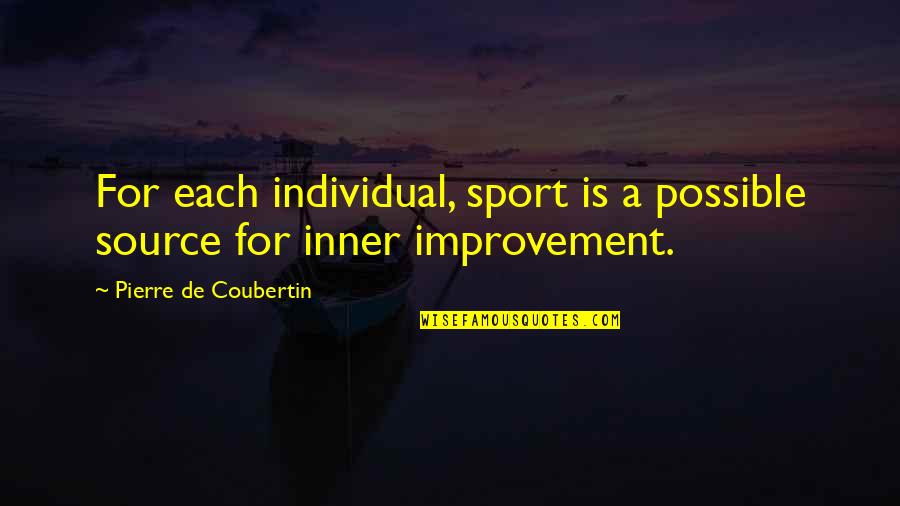 For each individual, sport is a possible source for inner improvement. —
Pierre De Coubertin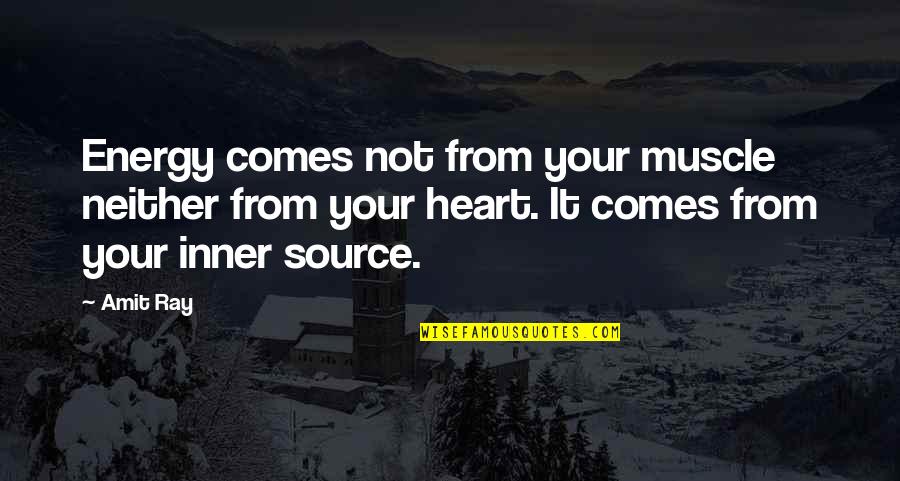 Energy comes not from your muscle neither from your heart. It comes from your
inner source
. —
Amit Ray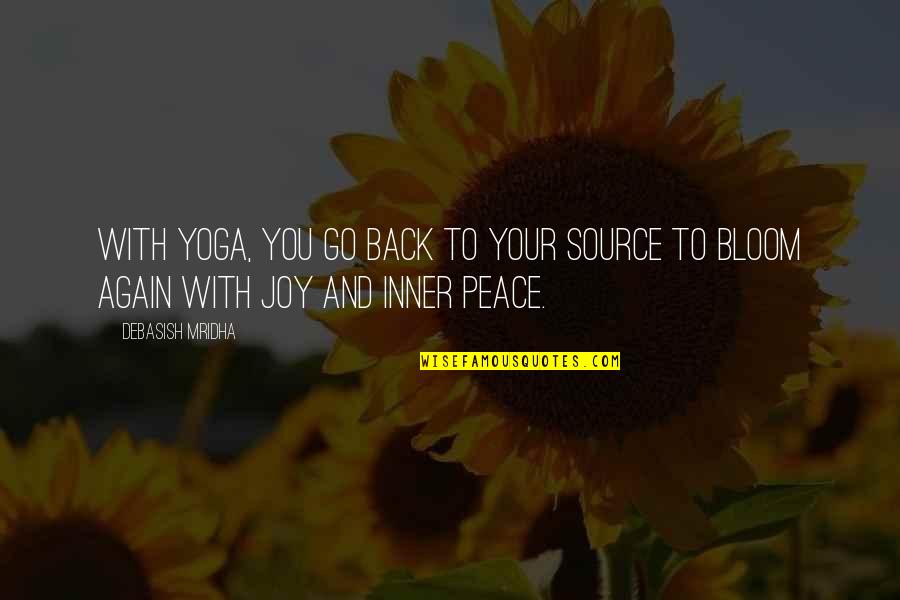 With yoga, you go back to your source to bloom again with joy and inner peace. —
Debasish Mridha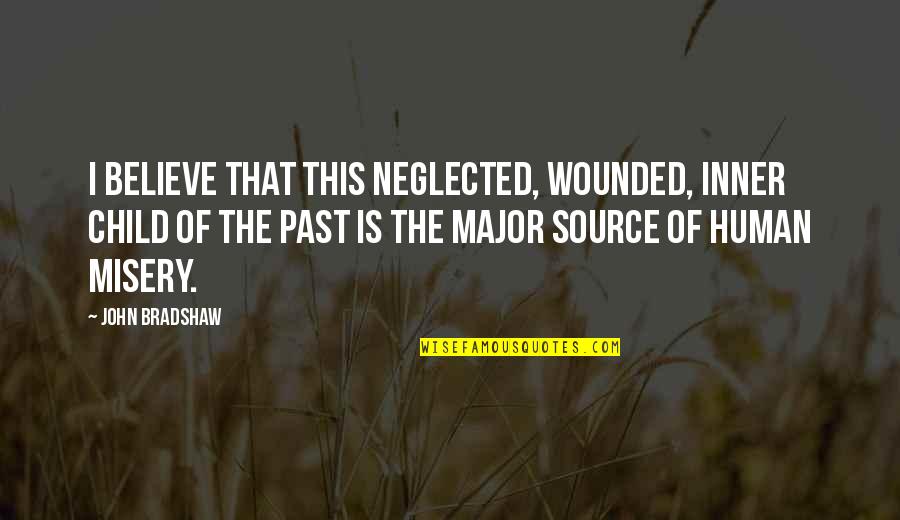 I believe that this neglected, wounded, inner child of the past is the major source of human misery. —
John Bradshaw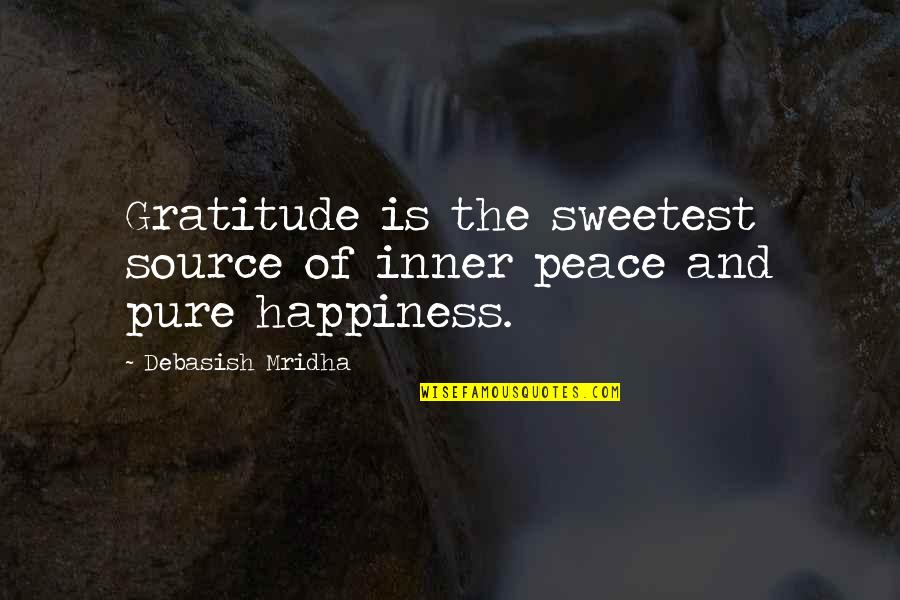 Gratitude is the sweetest source of inner peace and pure happiness. —
Debasish Mridha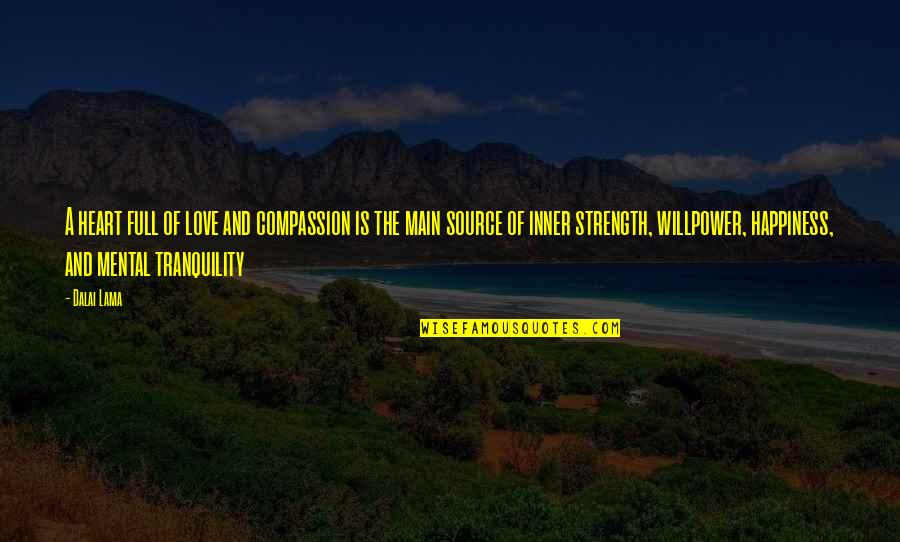 A heart full of love and compassion is the main source of inner strength, willpower, happiness, and mental tranquility —
Dalai Lama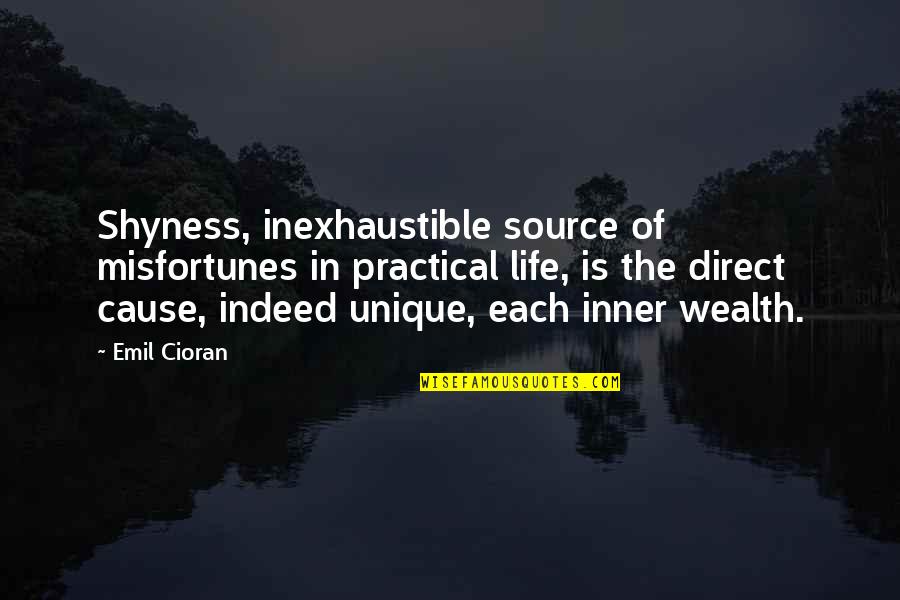 Shyness, inexhaustible source of misfortunes in practical life, is the direct cause, indeed unique, each inner wealth. —
Emil Cioran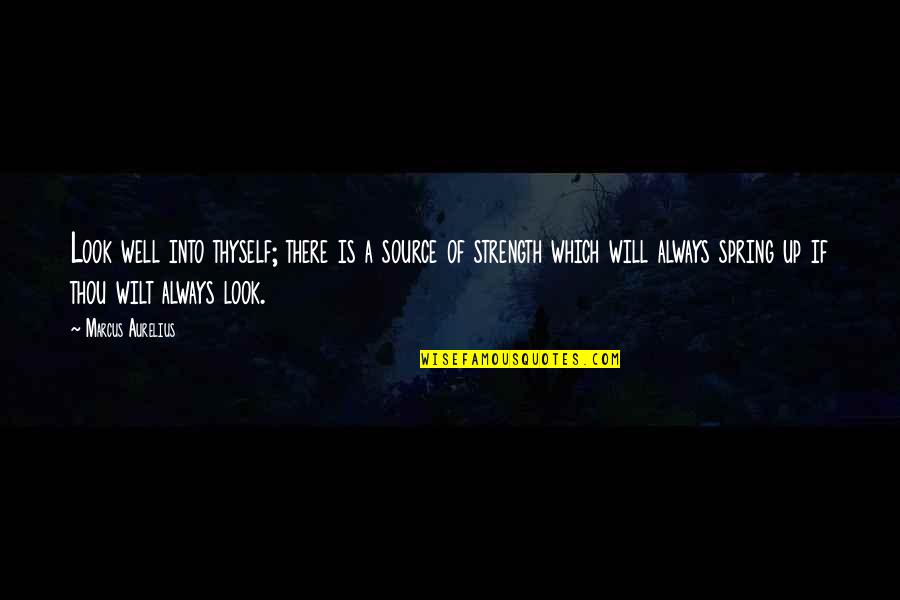 Look well into thyself; there is a source of strength which will always spring up if thou wilt always look. —
Marcus Aurelius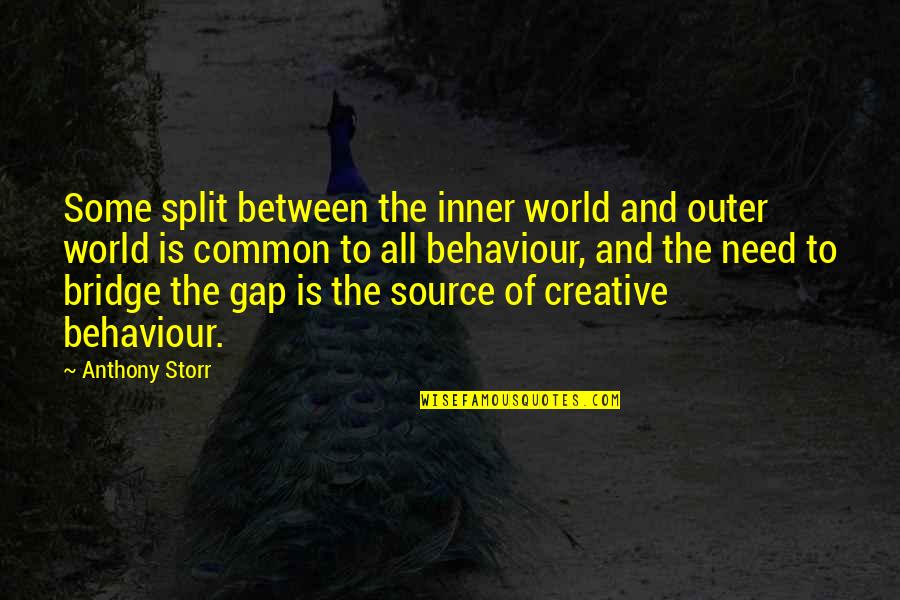 Some split between the inner world and outer world is common to all behaviour, and the need to bridge the gap is the source of creative behaviour. —
Anthony Storr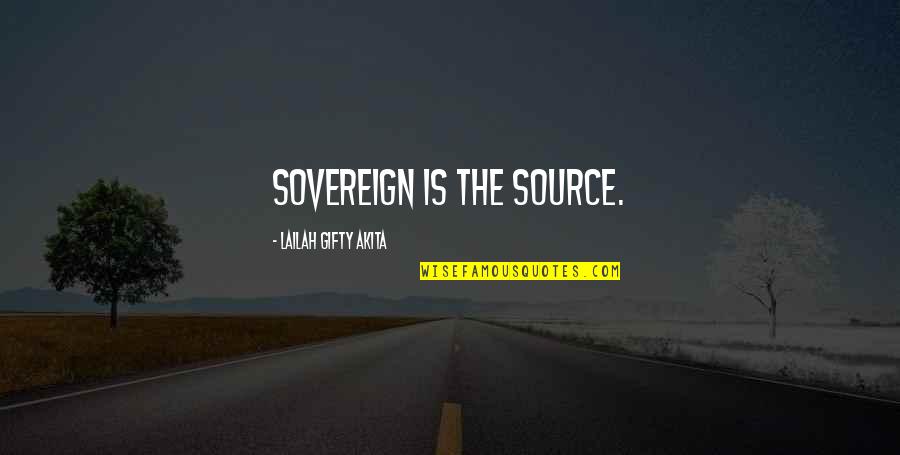 Sovereign is the source. —
Lailah Gifty Akita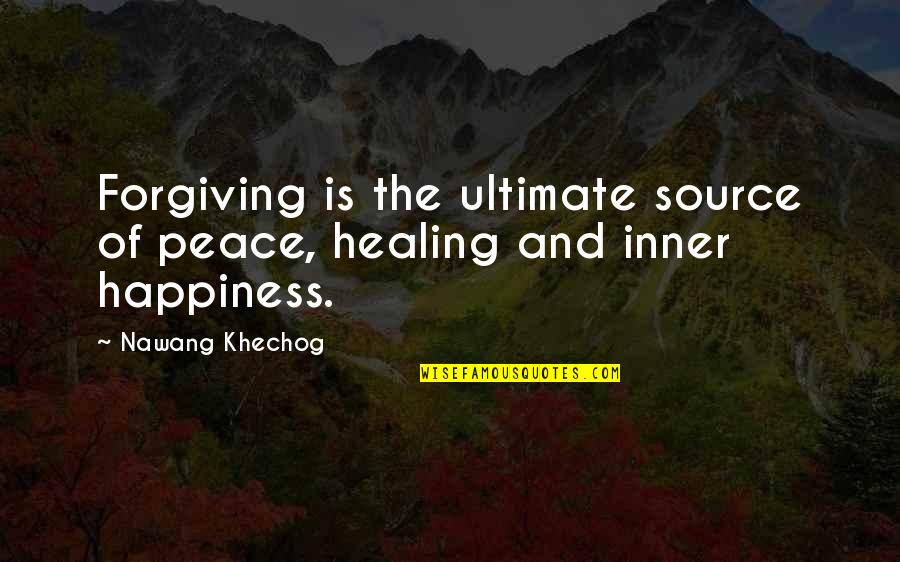 Forgiving is the ultimate source of peace, healing and inner happiness. —
Nawang Khechog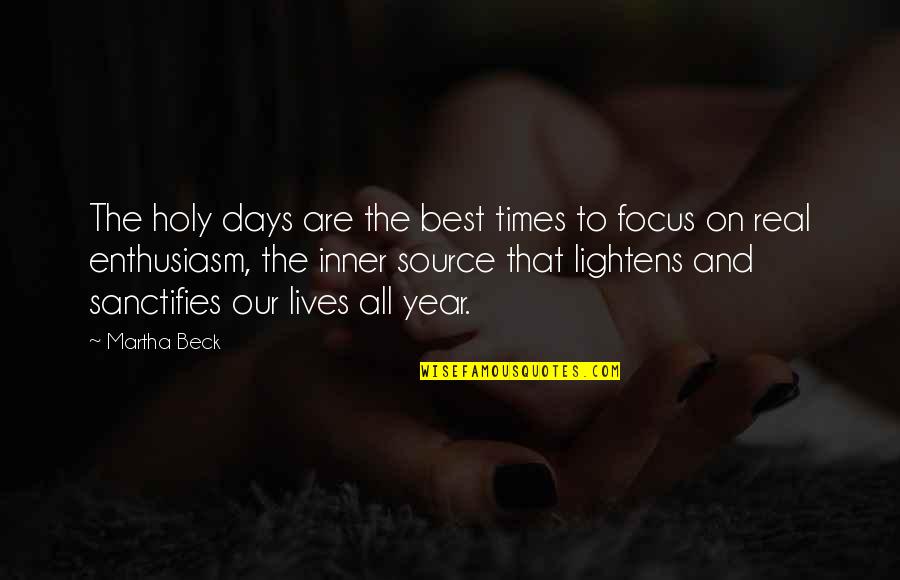 The holy days are the best times to focus on real enthusiasm, the
inner source
that lightens and sanctifies our lives all year. —
Martha Beck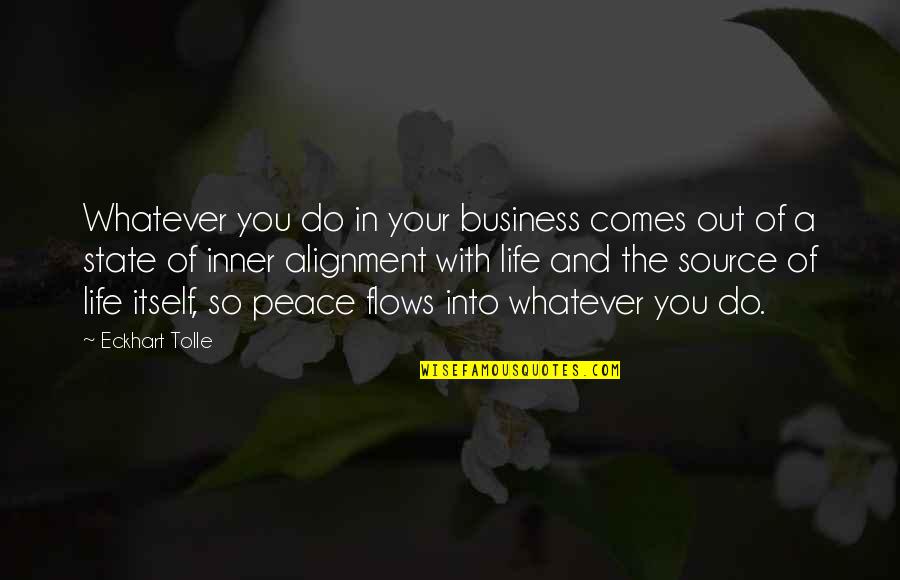 Whatever you do in your business comes out of a state of inner alignment with life and the source of life itself, so peace flows into whatever you do. —
Eckhart Tolle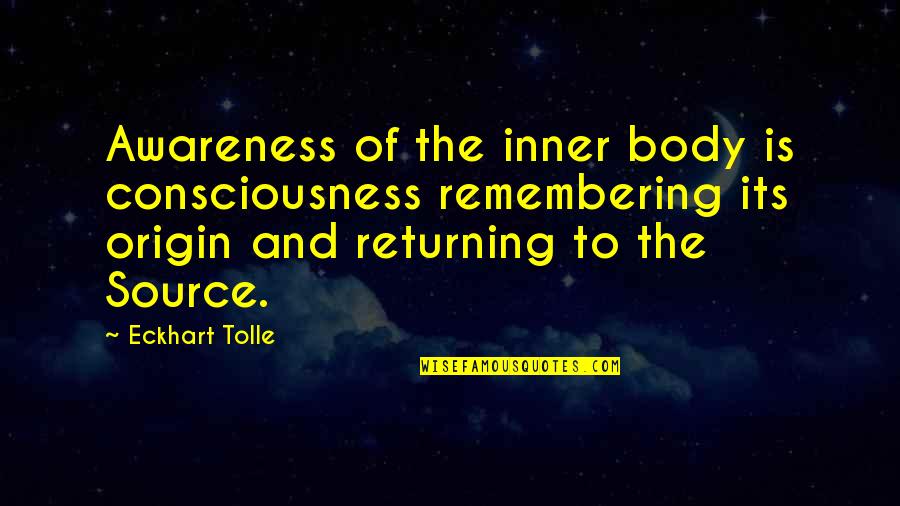 Awareness of the inner body is consciousness remembering its origin and returning to the Source. —
Eckhart Tolle