Bigger Man Quotes
Collection of top 35 famous quotes about Bigger Man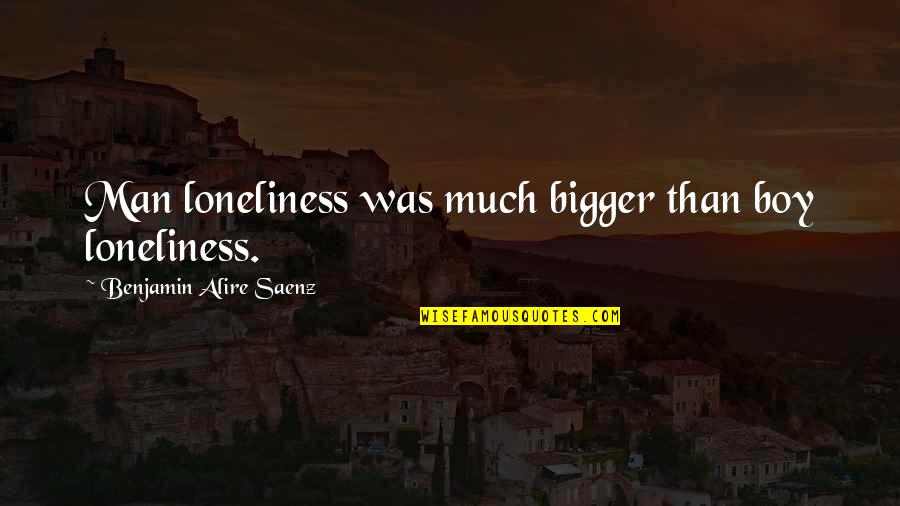 Man loneliness was much bigger than boy loneliness.
—
Benjamin Alire Saenz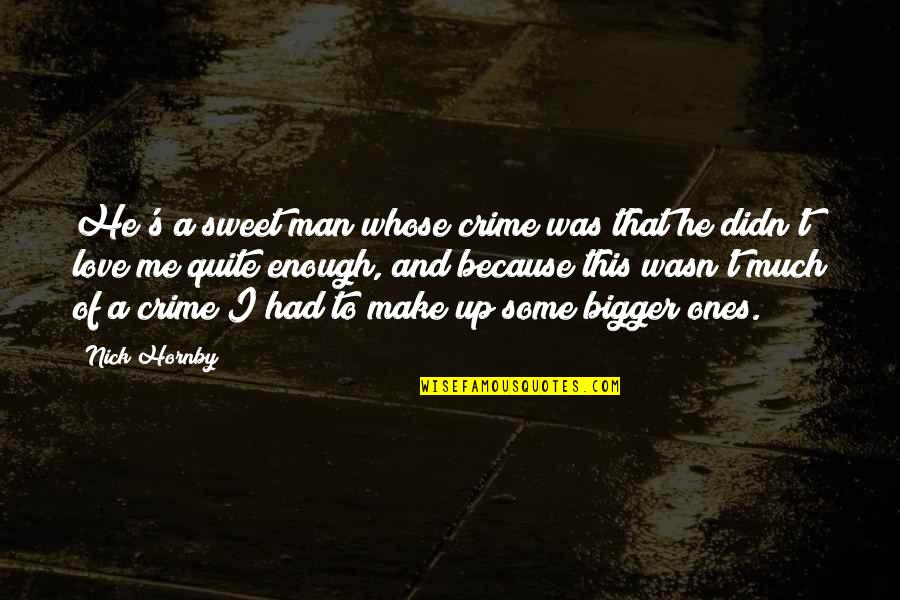 He's a sweet man whose crime was that he didn't love me quite enough, and because this wasn't much of a crime I had to make up some bigger ones.
—
Nick Hornby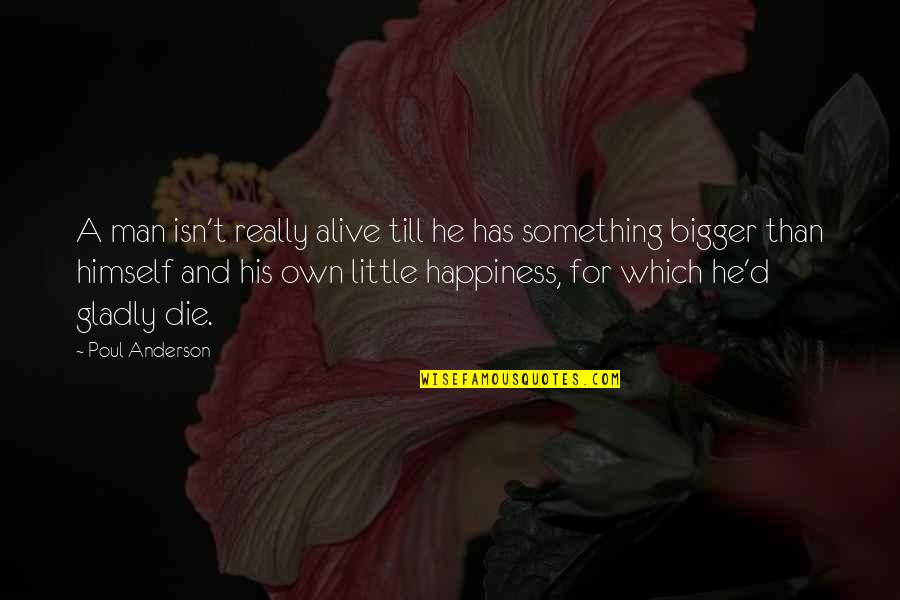 A man isn't really alive till he has something bigger than himself and his own little happiness, for which he'd gladly die.
—
Poul Anderson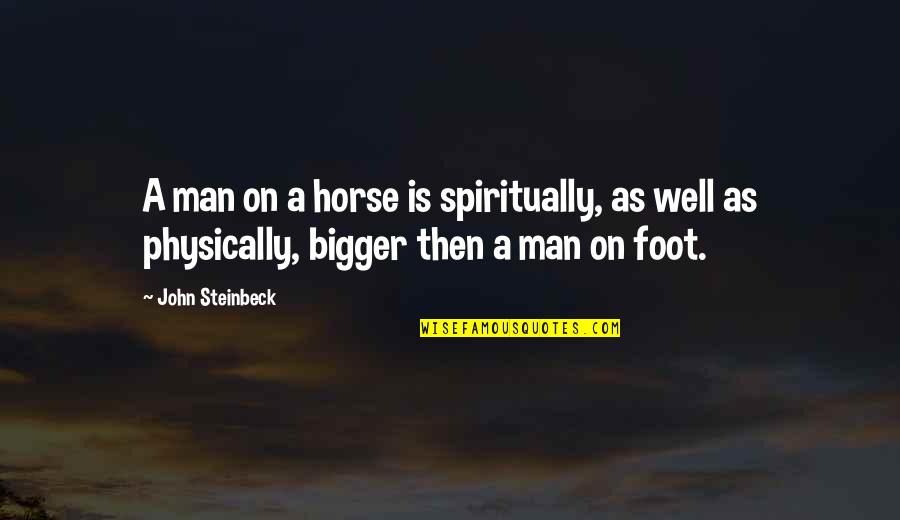 A man on a horse is spiritually, as well as physically, bigger then a man on foot.
—
John Steinbeck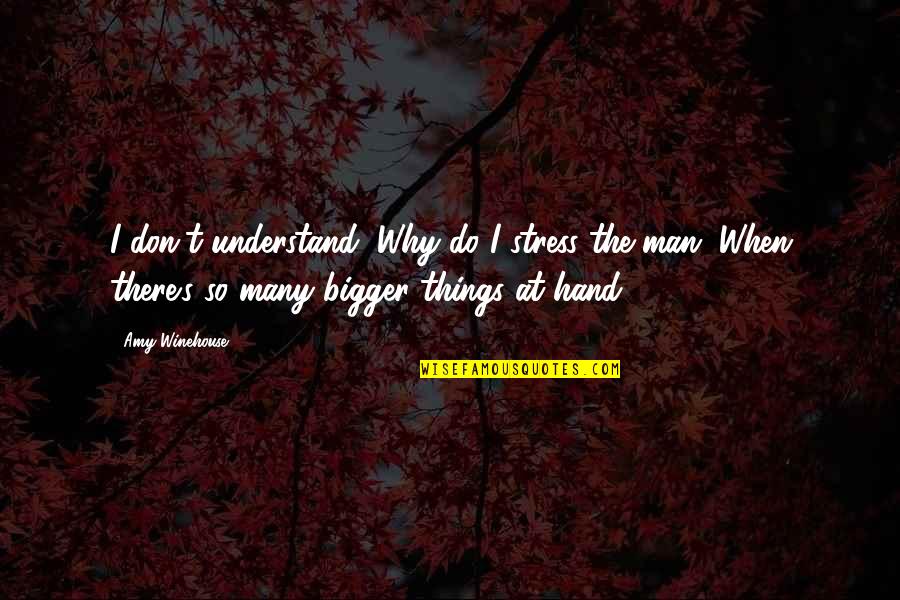 I don't understand, Why do I stress the man, When there's so many bigger things at hand?
—
Amy Winehouse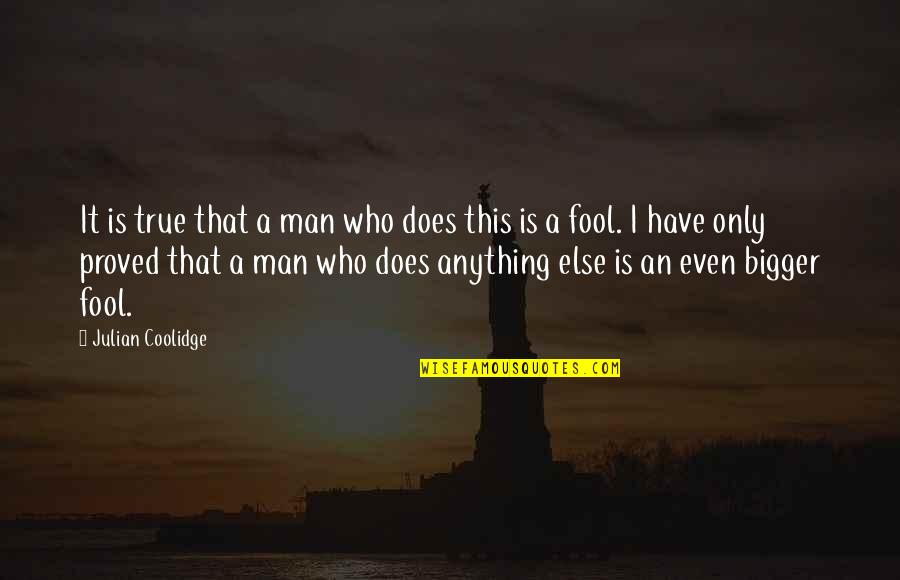 It is true that a man who does this is a fool. I have only proved that a man who does anything else is an even bigger fool.
—
Julian Coolidge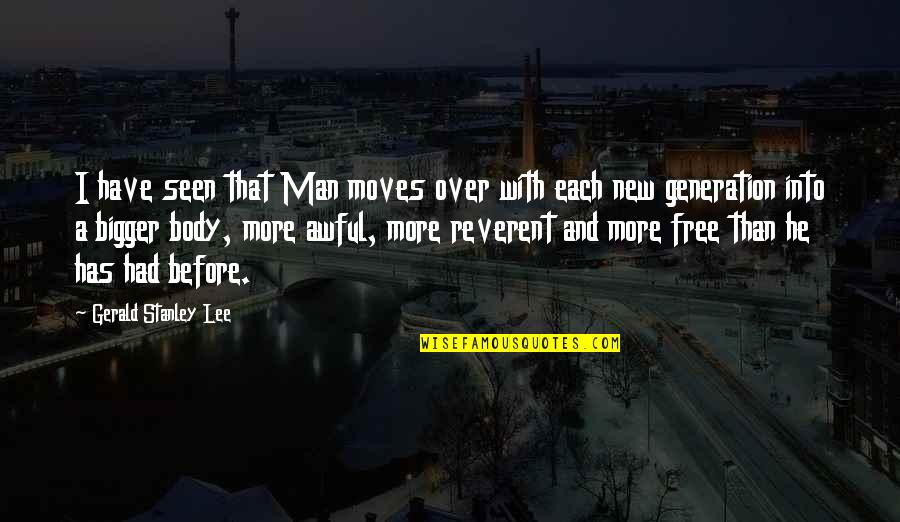 I have seen that Man moves over with each new generation into a bigger body, more awful, more reverent and more free than he has had before.
—
Gerald Stanley Lee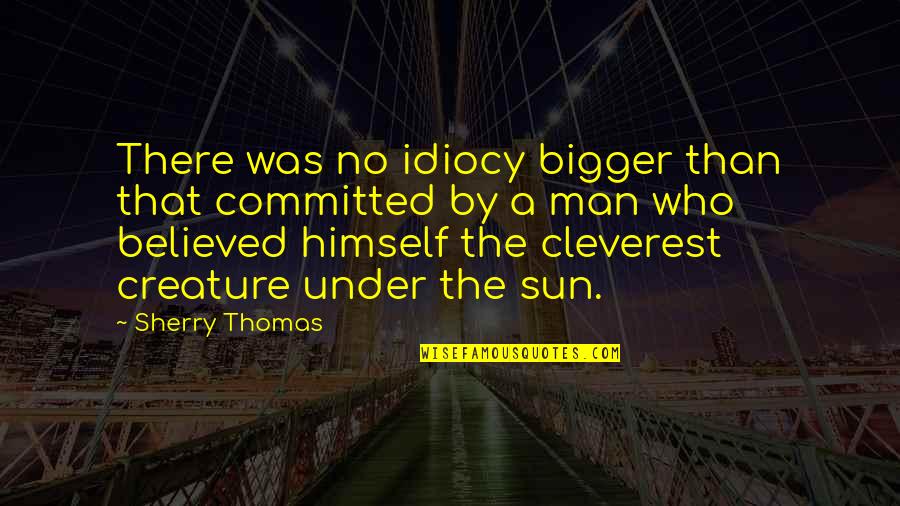 There was no idiocy bigger than that committed by a man who believed himself the cleverest creature under the sun. —
Sherry Thomas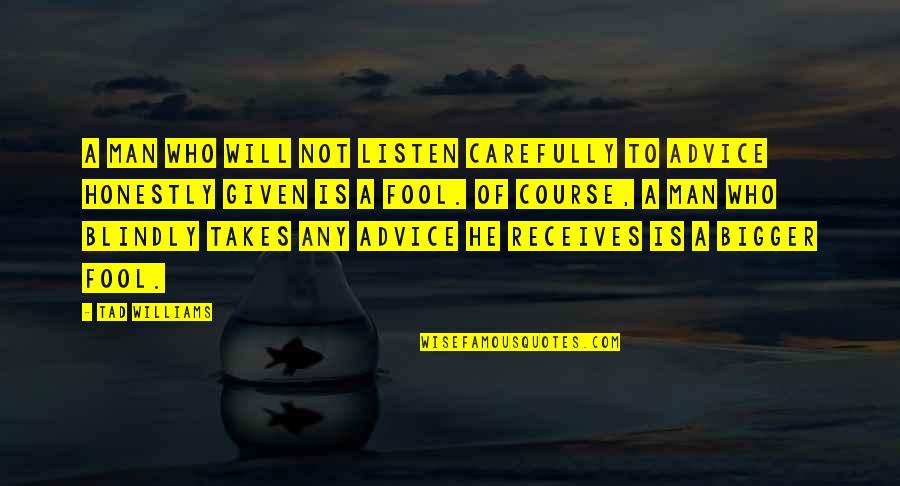 A man who will not listen carefully to advice honestly given is a fool. Of course, a man who blindly takes any advice he receives is a bigger fool. —
Tad Williams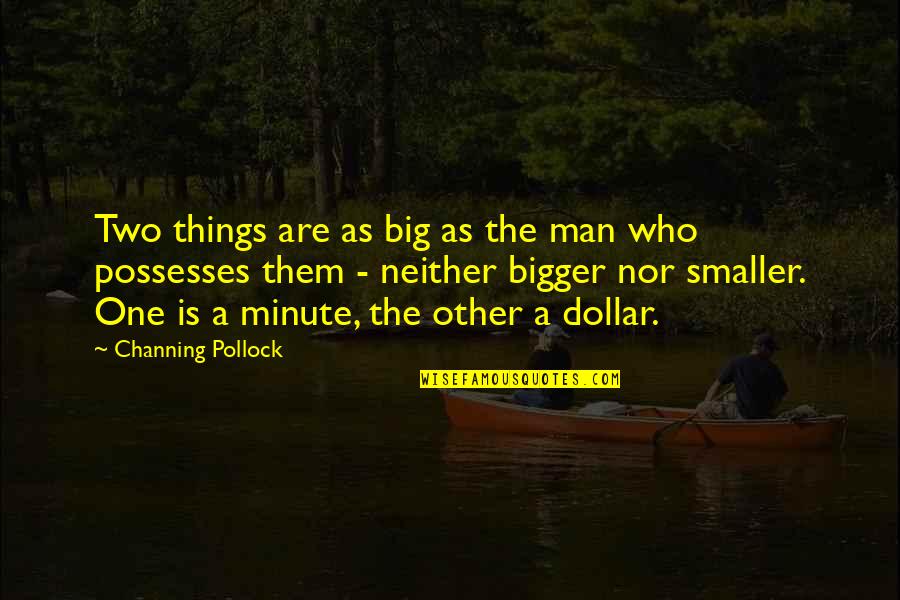 Two things are as big as the man who possesses them - neither bigger nor smaller. One is a minute, the other a dollar. —
Channing Pollock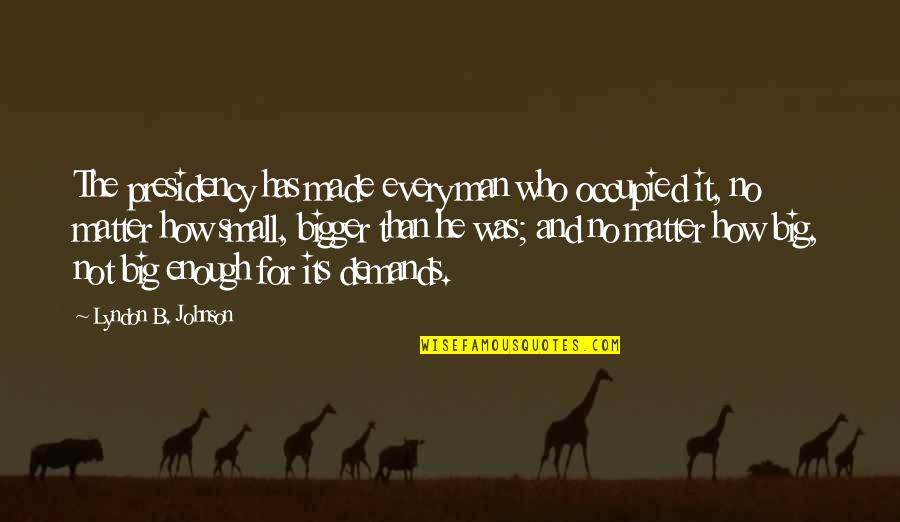 The presidency has made every man who occupied it, no matter how small, bigger than he was; and no matter how big, not big enough for its demands. —
Lyndon B. Johnson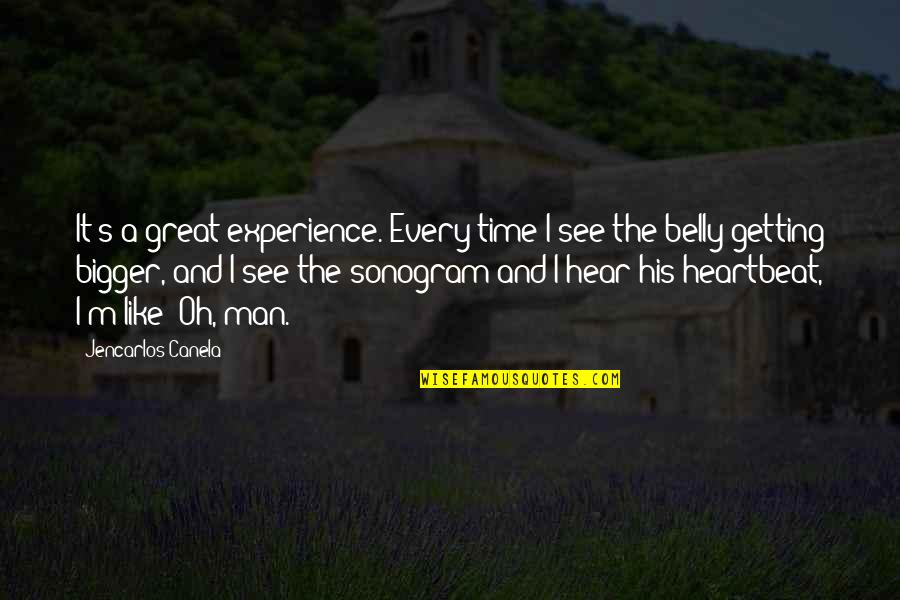 It's a great experience. Every time I see the belly getting bigger, and I see the sonogram and I hear his heartbeat, I'm like 'Oh, man.' —
Jencarlos Canela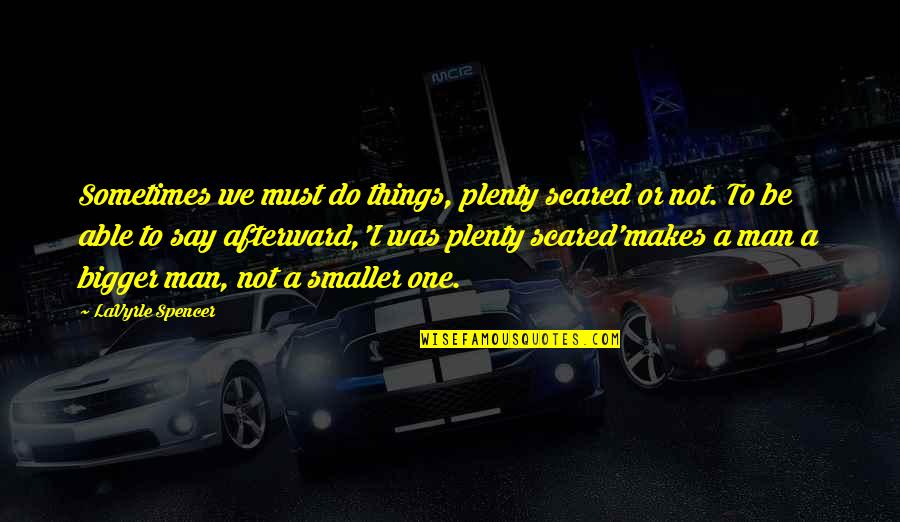 Sometimes we must do things, plenty scared or not. To be able to say afterward,'I was plenty scared'makes a man a
bigger man
, not a smaller one. —
LaVyrle Spencer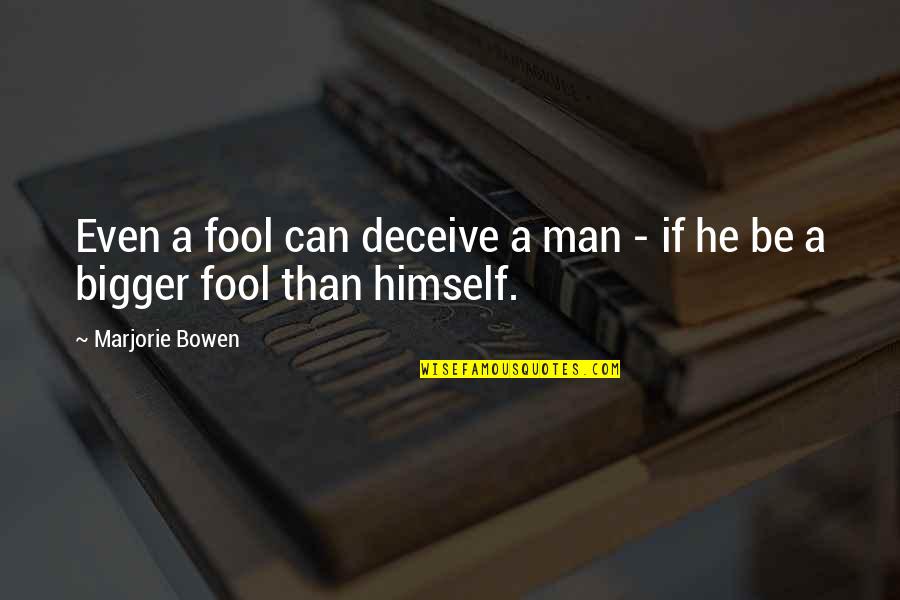 Even a fool can deceive a man - if he be a bigger fool than himself. —
Marjorie Bowen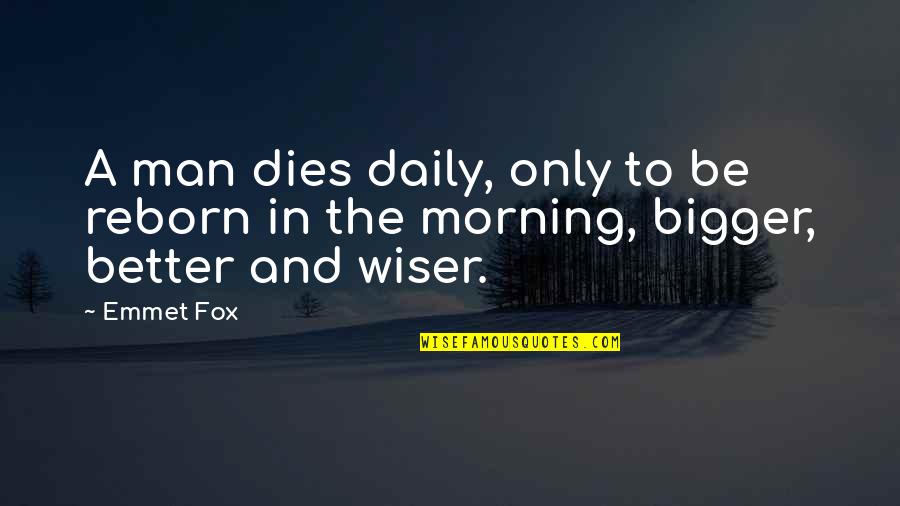 A man dies daily, only to be reborn in the morning, bigger, better and wiser. —
Emmet Fox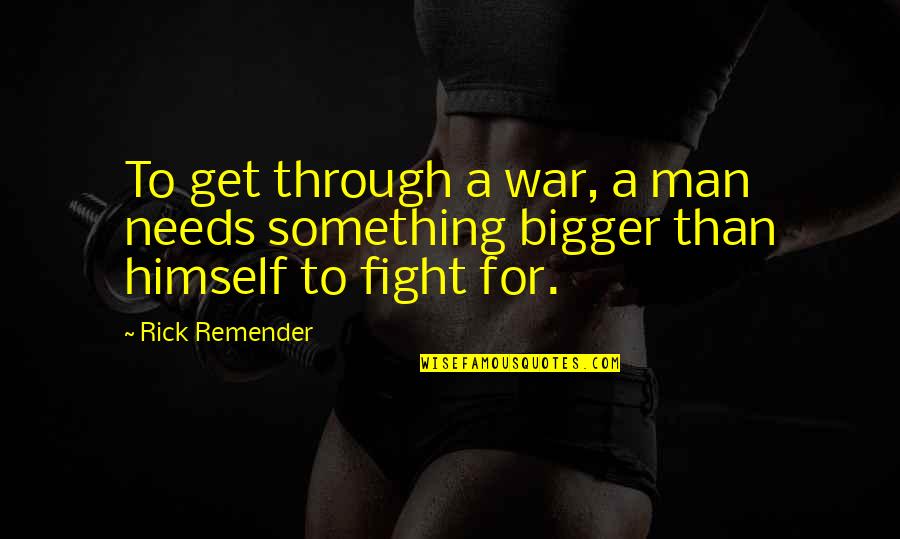 To get through a war, a man needs something bigger than himself to fight for. —
Rick Remender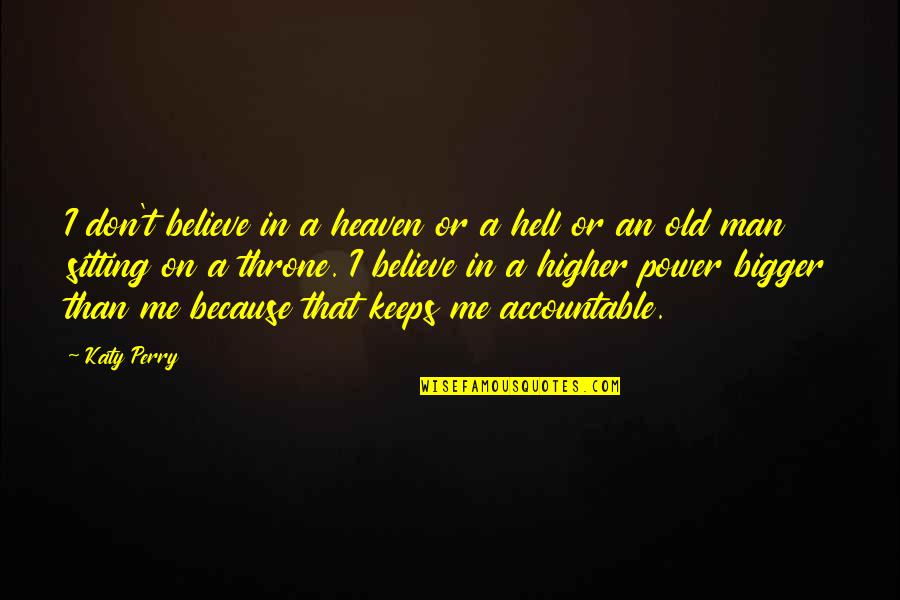 I don't believe in a heaven or a hell or an old man sitting on a throne. I believe in a higher power bigger than me because that keeps me accountable. —
Katy Perry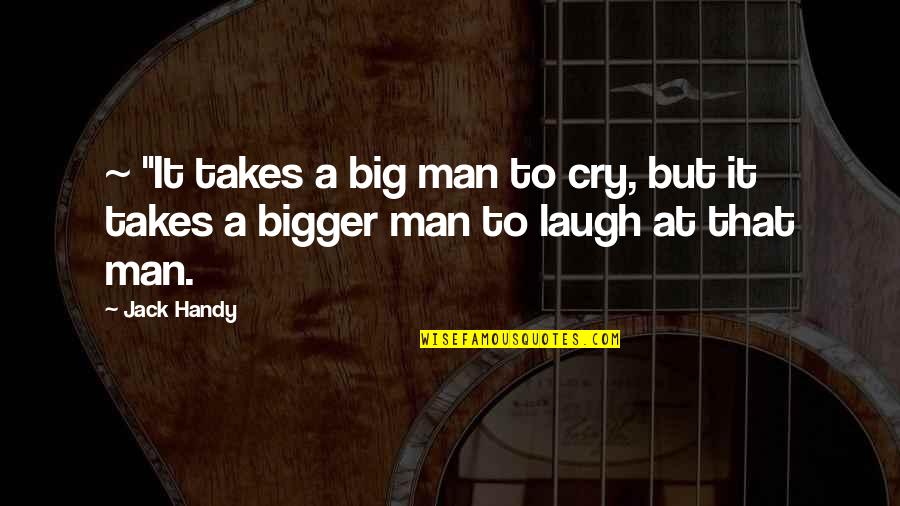 ~ "It takes a big man to cry, but it takes a
bigger man
to laugh at that man. —
Jack Handy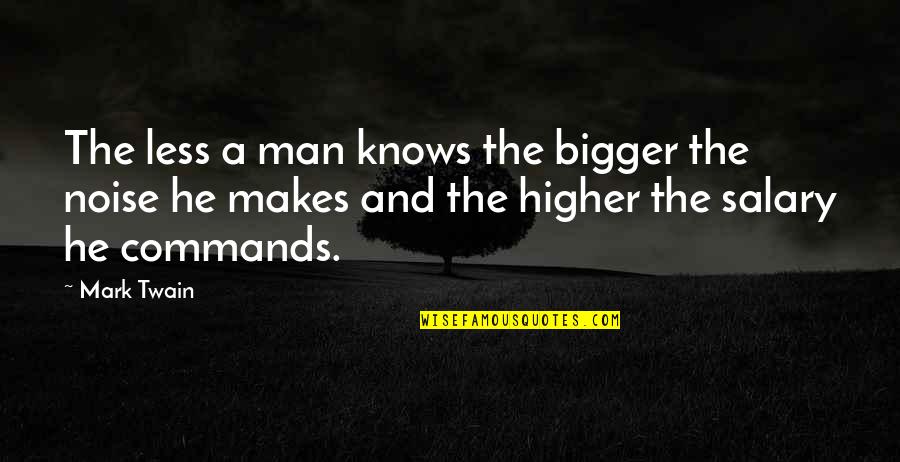 The less a man knows the bigger the noise he makes and the higher the salary he commands. —
Mark Twain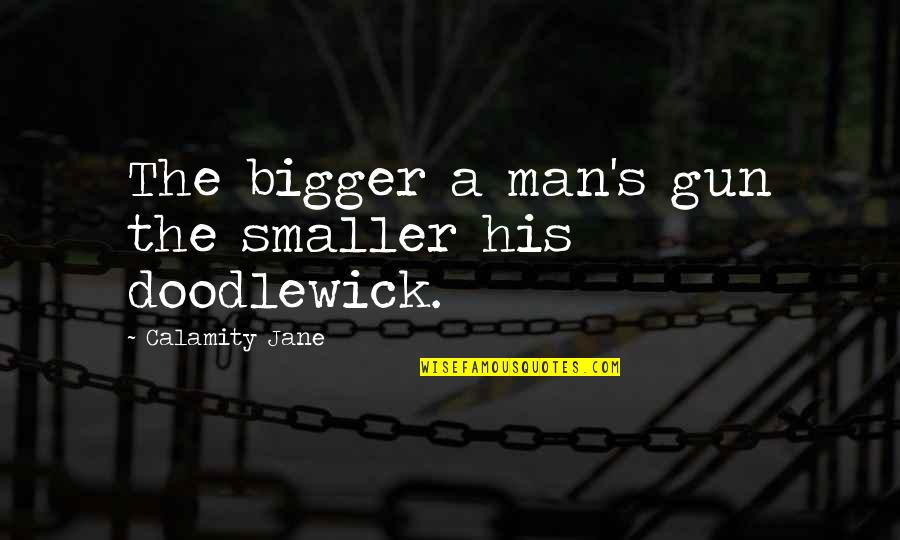 The bigger a man's gun the smaller his doodlewick. —
Calamity Jane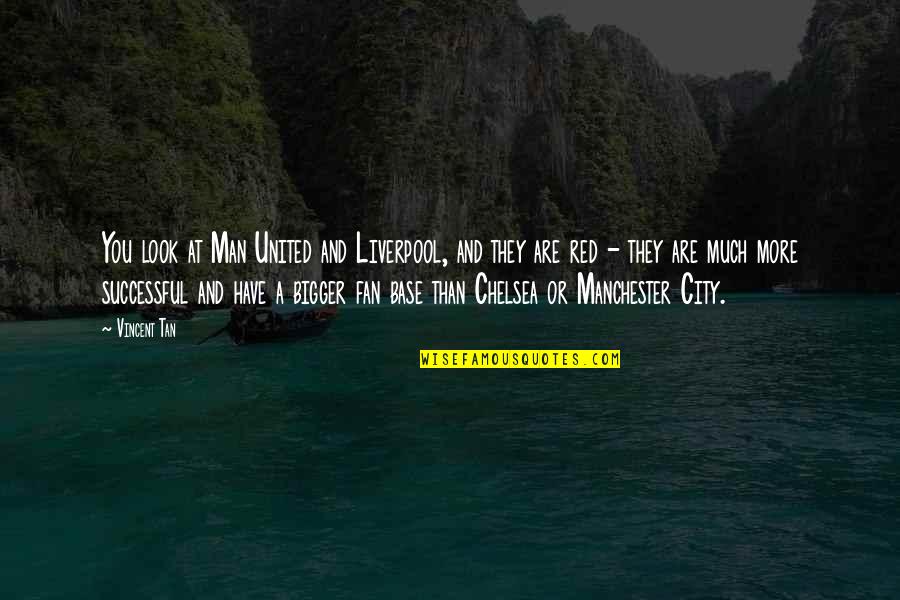 You look at Man United and Liverpool, and they are red - they are much more successful and have a bigger fan base than Chelsea or Manchester City. —
Vincent Tan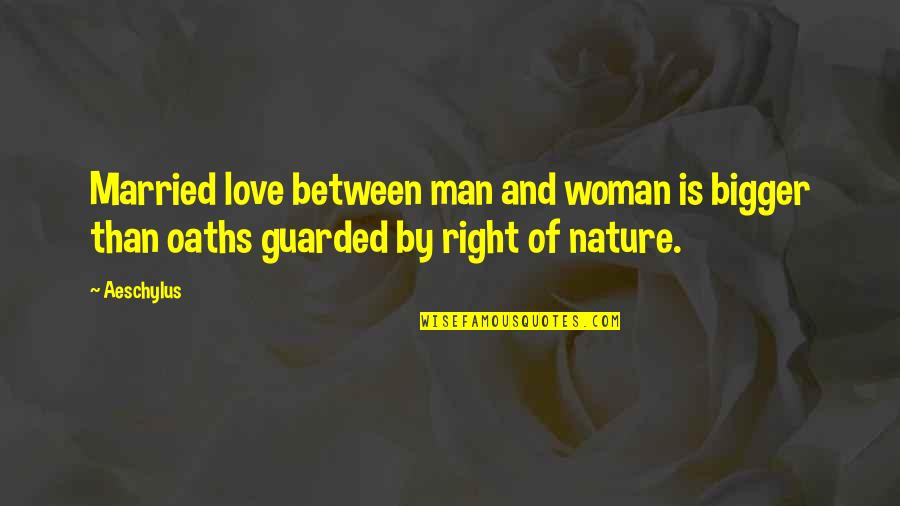 Married love between man and woman is bigger than oaths guarded by right of nature. —
Aeschylus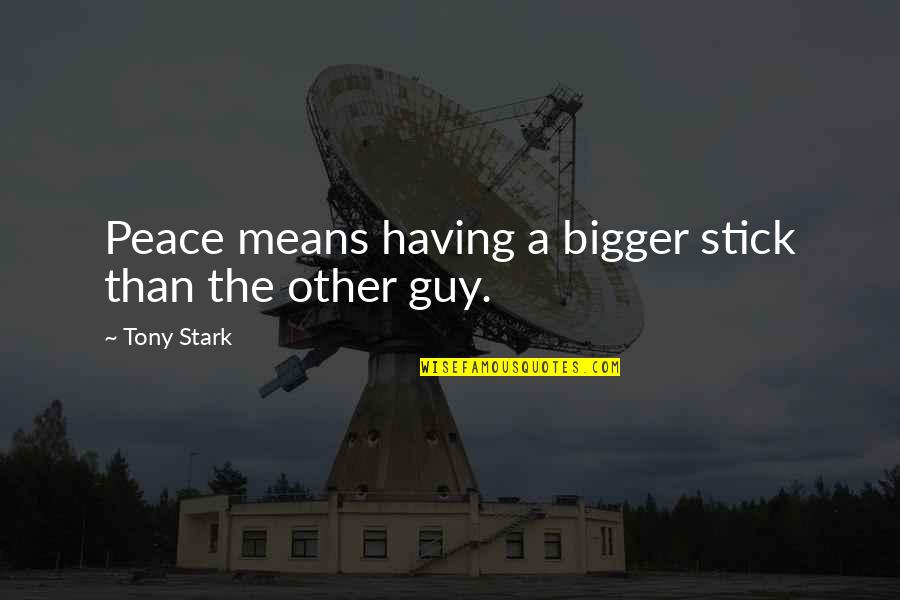 Peace means having a bigger stick than the other guy. —
Tony Stark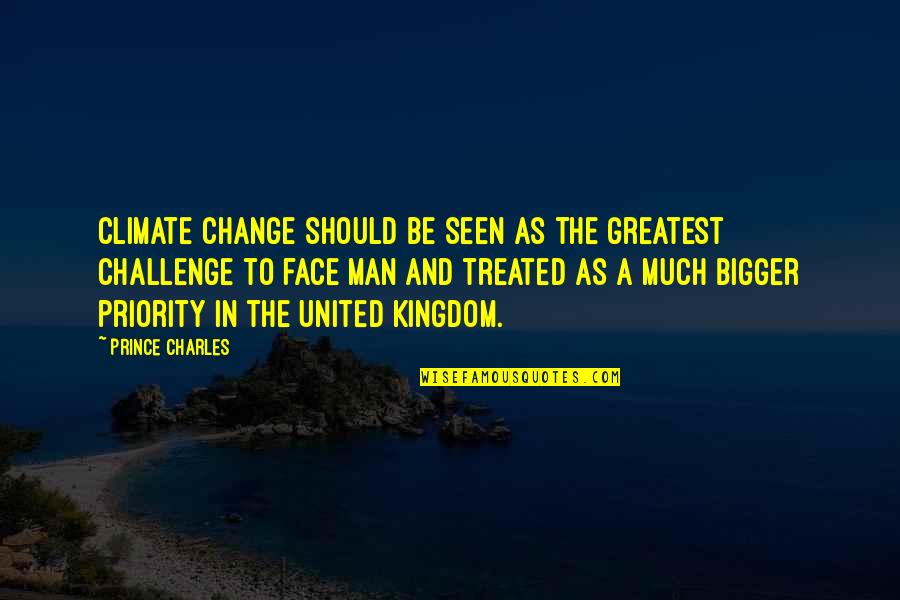 Climate change should be seen as the greatest challenge to face man and treated as a much bigger priority in the United Kingdom. —
Prince Charles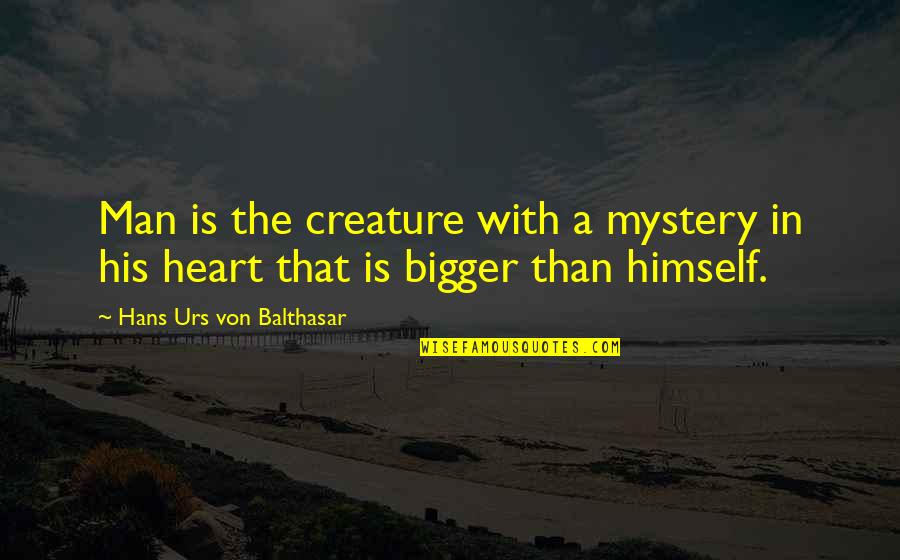 Man is the creature with a mystery in his heart that is bigger than himself. —
Hans Urs Von Balthasar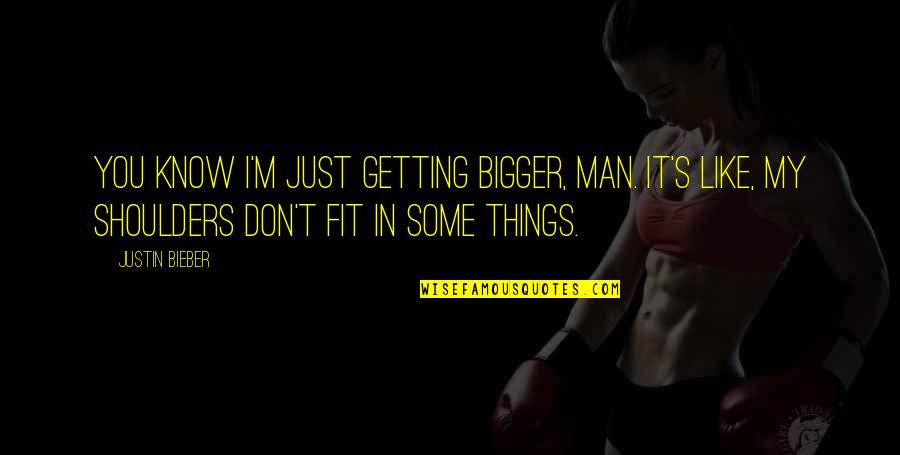 You know I'm just getting bigger, man. It's like, my shoulders don't fit in some things. —
Justin Bieber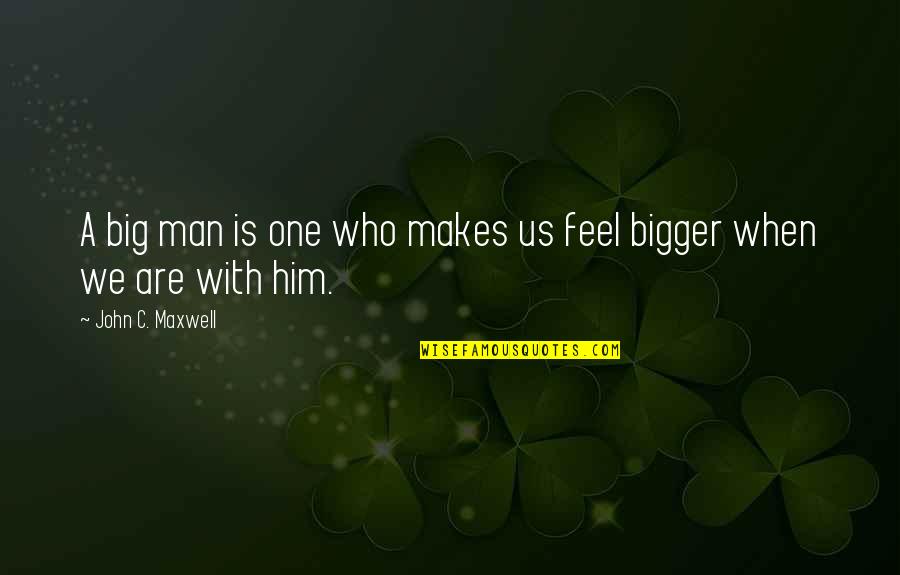 A big man is one who makes us feel bigger when we are with him. —
John C. Maxwell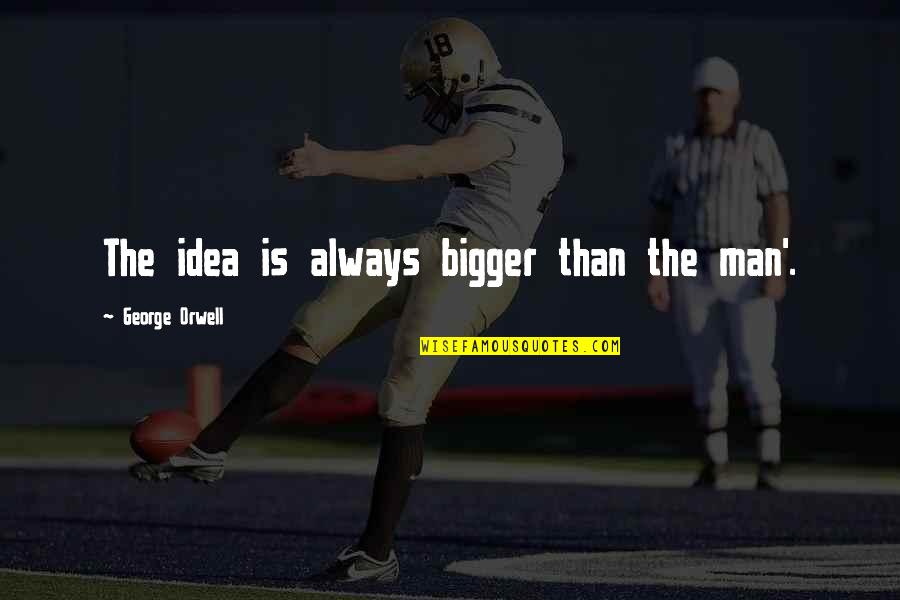 The idea is always bigger than the man'. —
George Orwell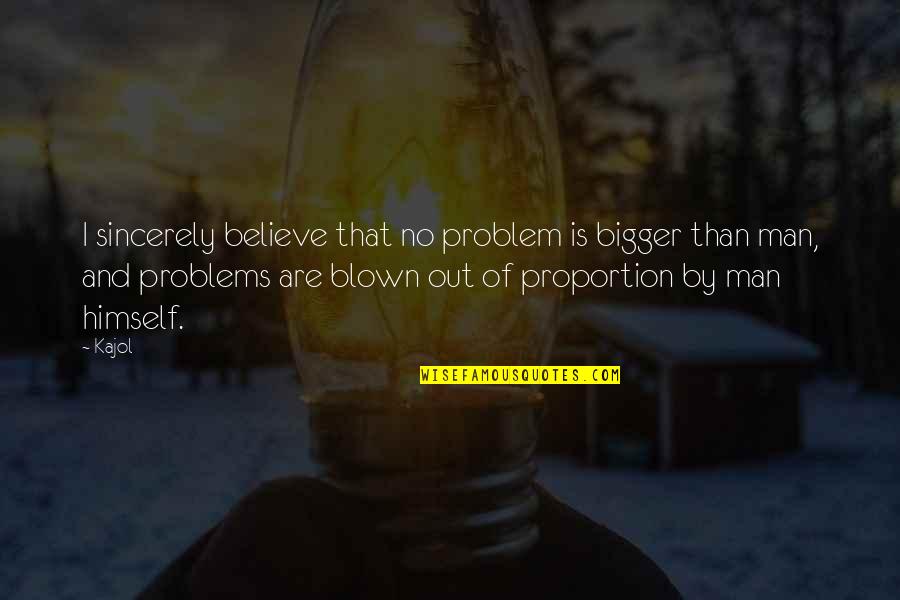 I sincerely believe that no problem is bigger than man, and problems are blown out of proportion by man himself. —
Kajol
Any man who has got himself set over others and don't have any responsibility to something bigger than him is a son of a bitch. —
Oakley Hall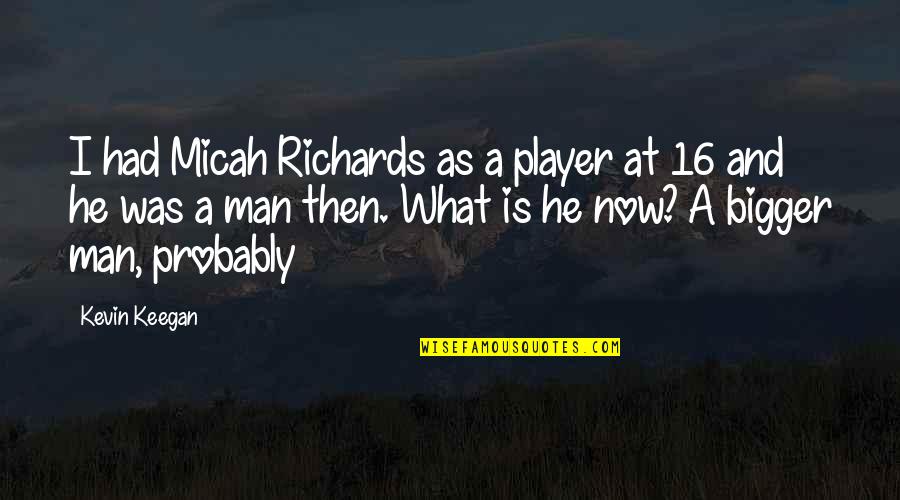 I had Micah Richards as a player at 16 and he was a man then. What is he now? A
bigger man
, probably —
Kevin Keegan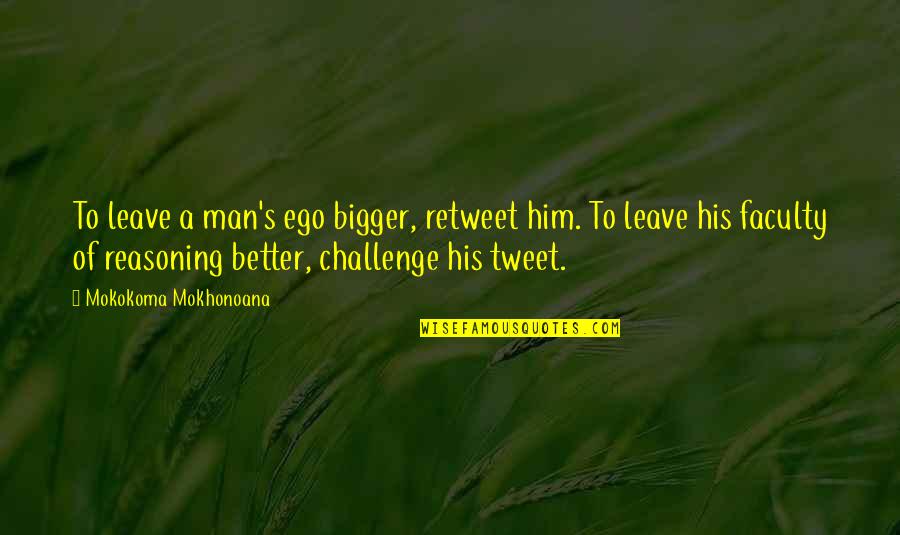 To leave a man's ego bigger, retweet him. To leave his faculty of reasoning better, challenge his tweet. —
Mokokoma Mokhonoana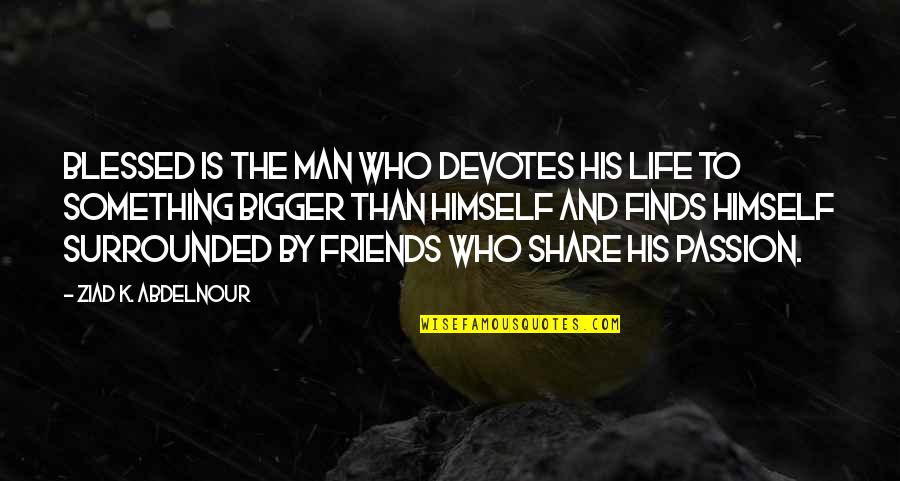 Blessed is the man who devotes his life to something bigger than himself and finds himself surrounded by friends who share his passion. —
Ziad K. Abdelnour