Cannabis Quotes
Collection of top 32 famous quotes about Cannabis
Cannabis Quotes & Sayings
Happy to read and share the best inspirational Cannabis quotes, sayings and quotations on Wise Famous Quotes.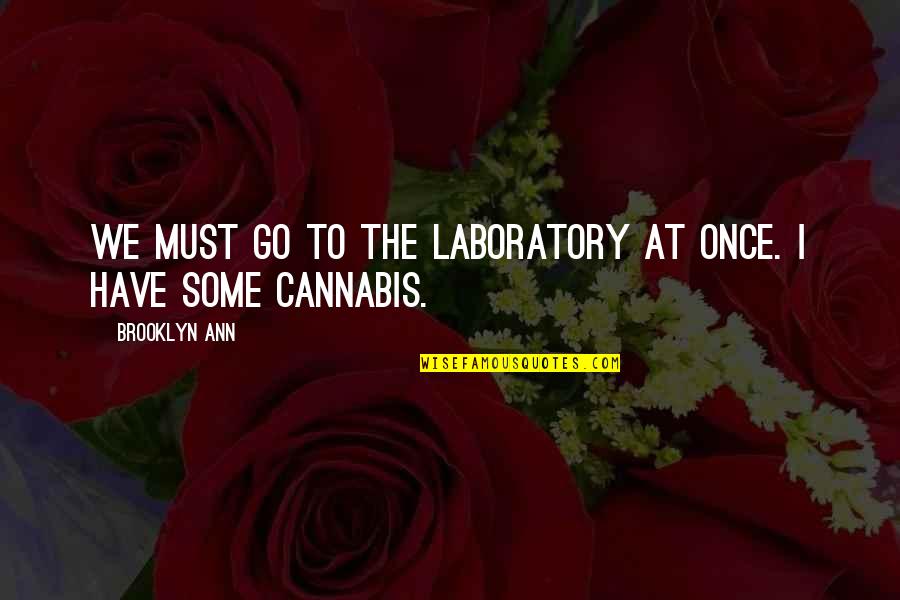 We must go to the laboratory at once. I have some cannabis.
—
Brooklyn Ann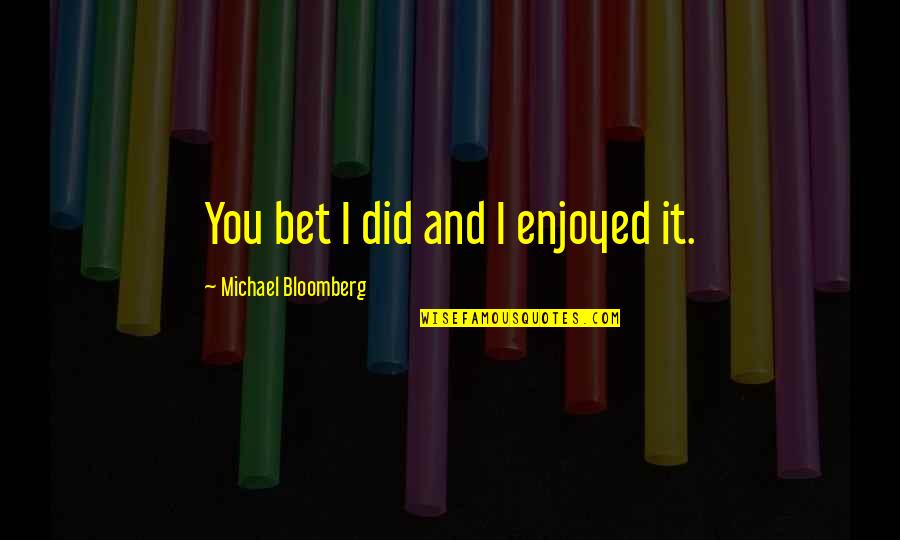 You bet I did and I enjoyed it.
—
Michael Bloomberg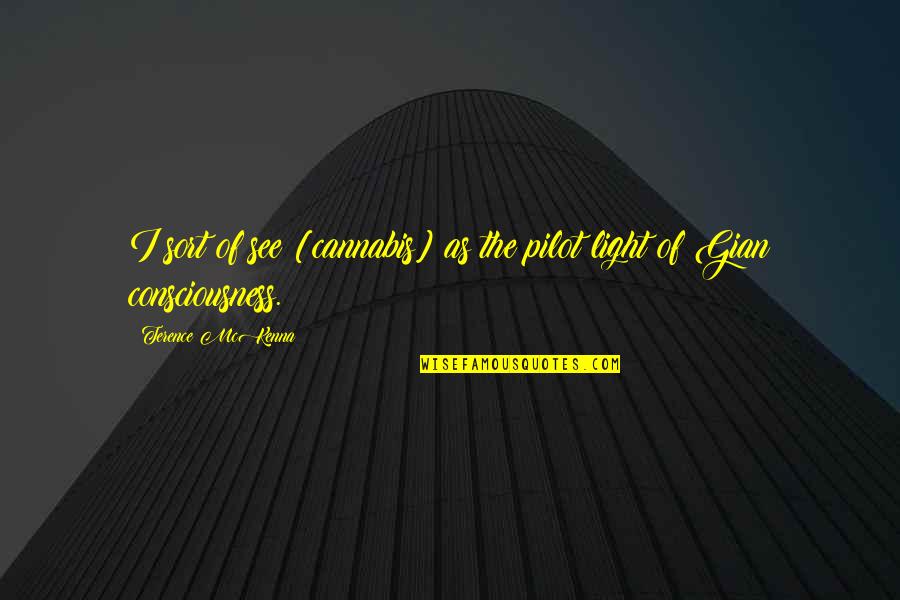 I sort of see [cannabis] as the pilot light of Gian consciousness.
—
Terence McKenna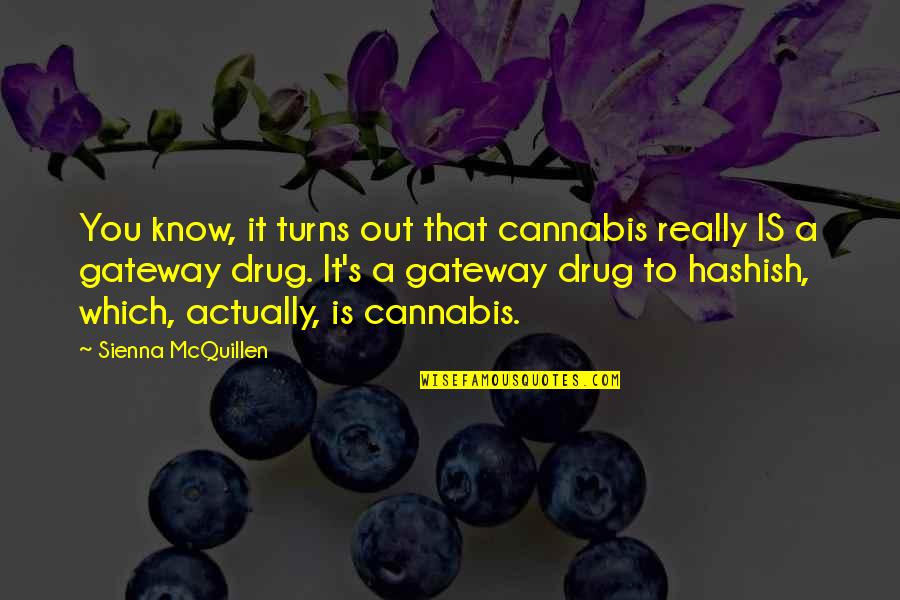 You know, it turns out that
cannabis
really IS a gateway drug.
It's a gateway drug to hashish,
which, actually, is
cannabis
. —
Sienna McQuillen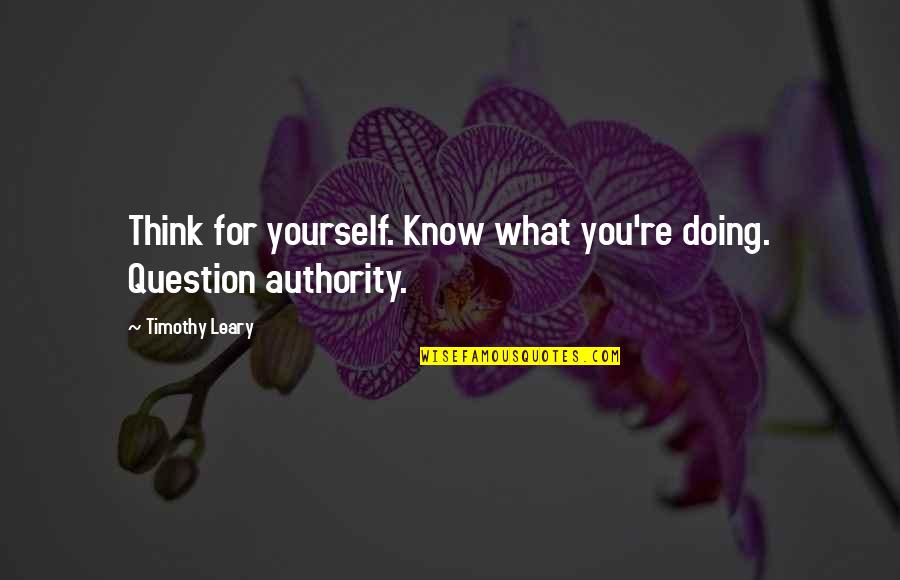 Think for yourself. Know what you're doing. Question authority. —
Timothy Leary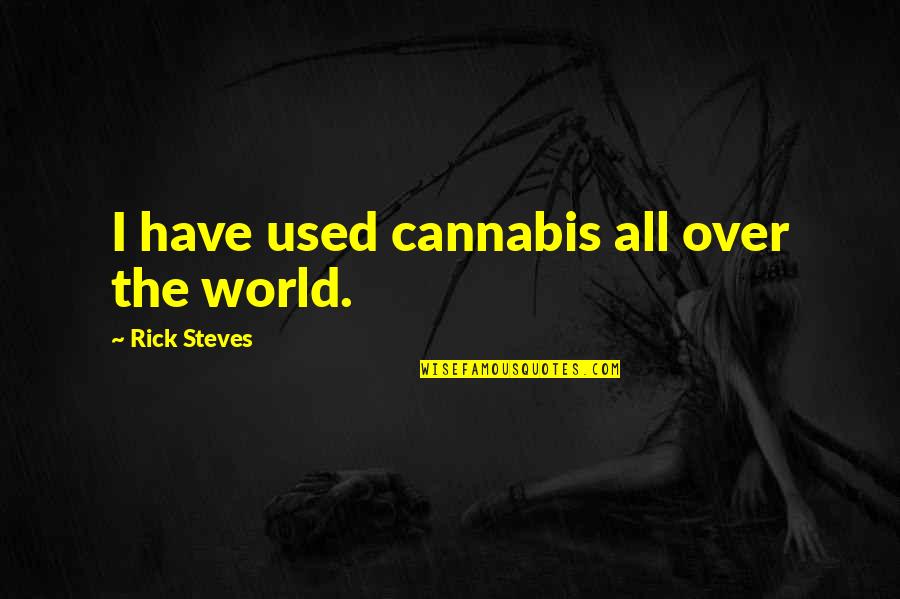 I have used
cannabis
all over the world. —
Rick Steves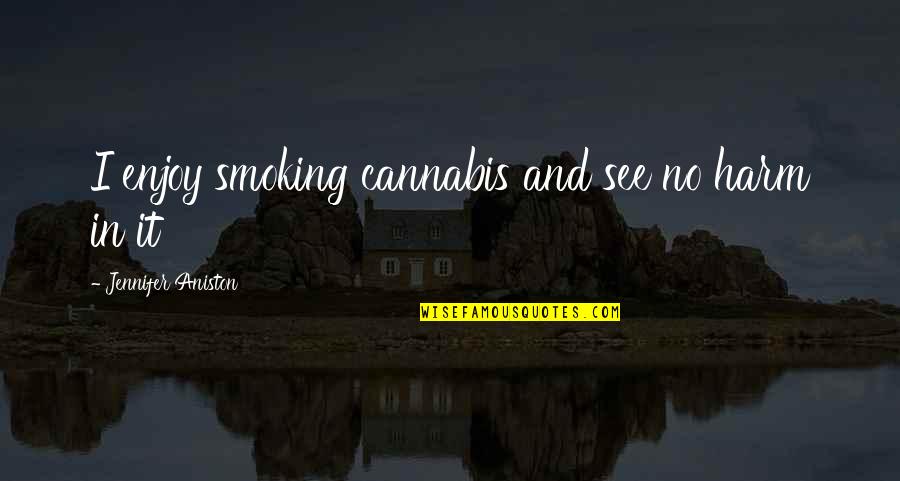 I enjoy smoking
cannabis
and see no harm in it —
Jennifer Aniston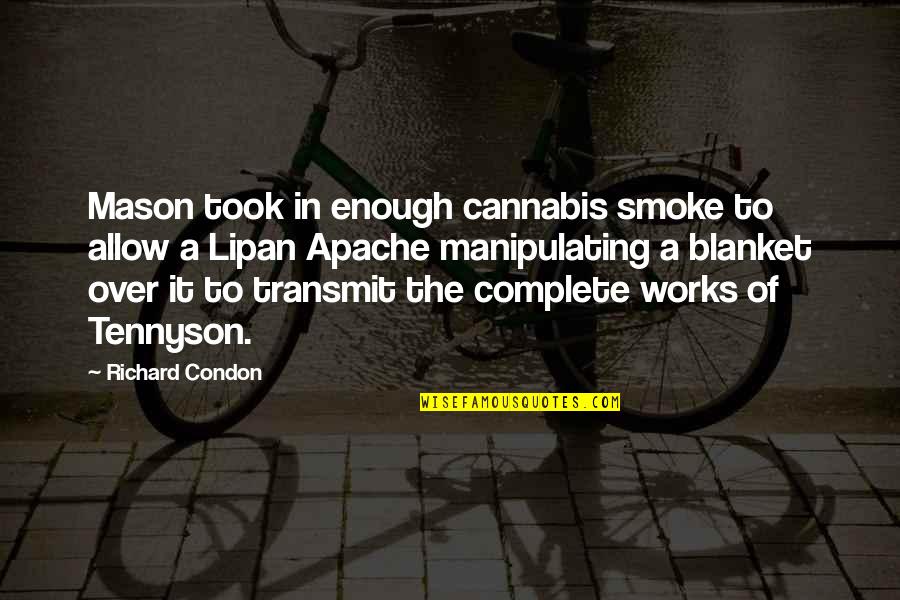 Mason took in enough
cannabis
smoke to allow a Lipan Apache manipulating a blanket over it to transmit the complete works of Tennyson. —
Richard Condon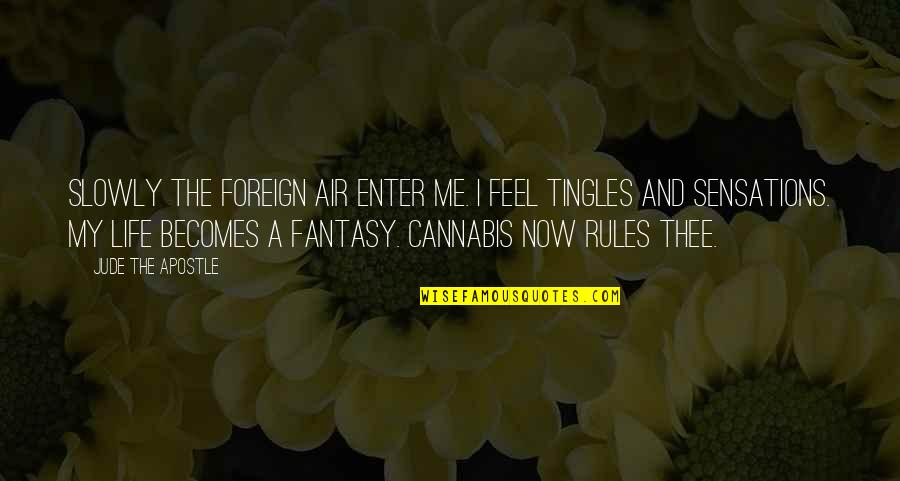 Slowly the foreign air enter me. I feel tingles and sensations. My life becomes a fantasy.
Cannabis
now rules thee. —
Jude The Apostle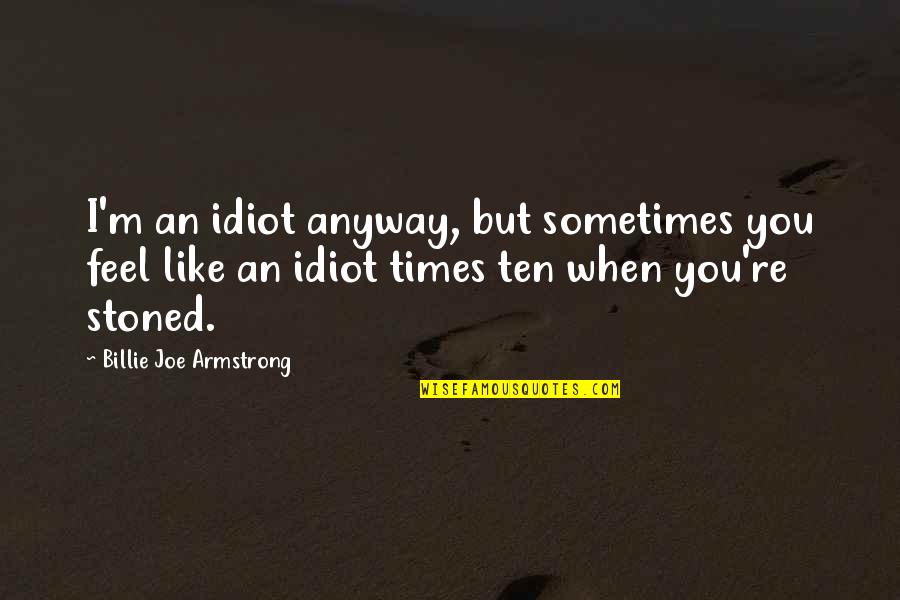 I'm an idiot anyway, but sometimes you feel like an idiot times ten when you're stoned. —
Billie Joe Armstrong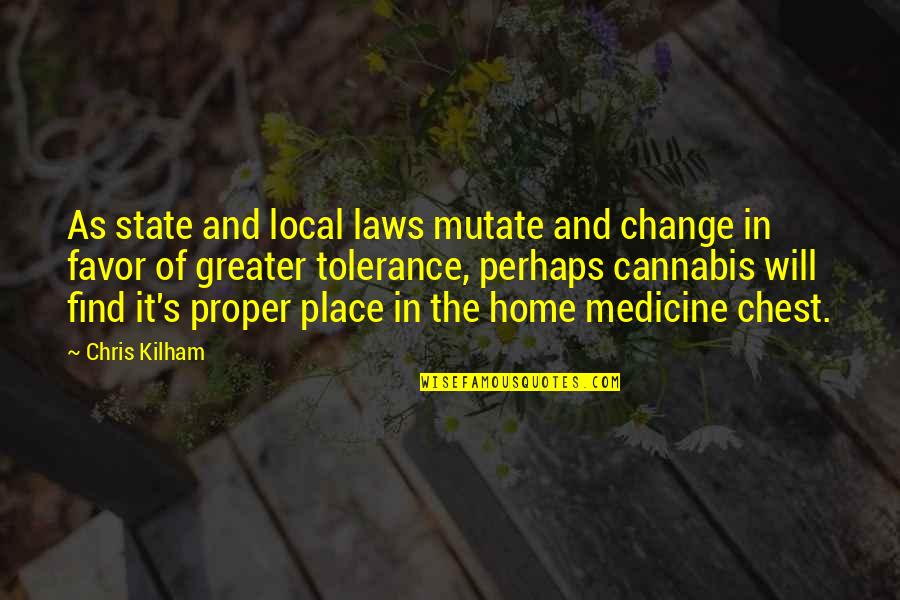 As state and local laws mutate and change in favor of greater tolerance, perhaps
cannabis
will find it's proper place in the home medicine chest. —
Chris Kilham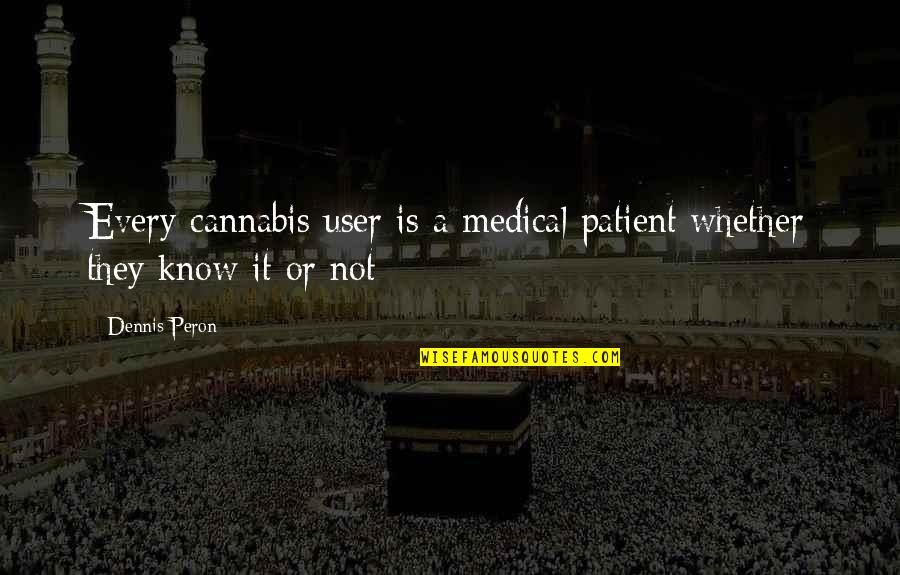 Every
cannabis
user is a medical patient whether they know it or not —
Dennis Peron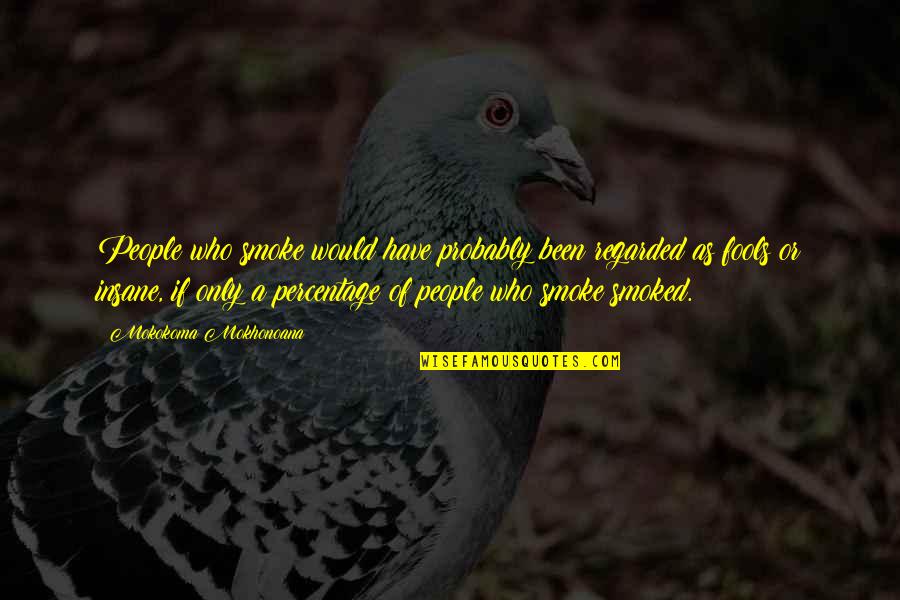 People who smoke would have probably been regarded as fools or insane, if only a percentage of people who smoke smoked. —
Mokokoma Mokhonoana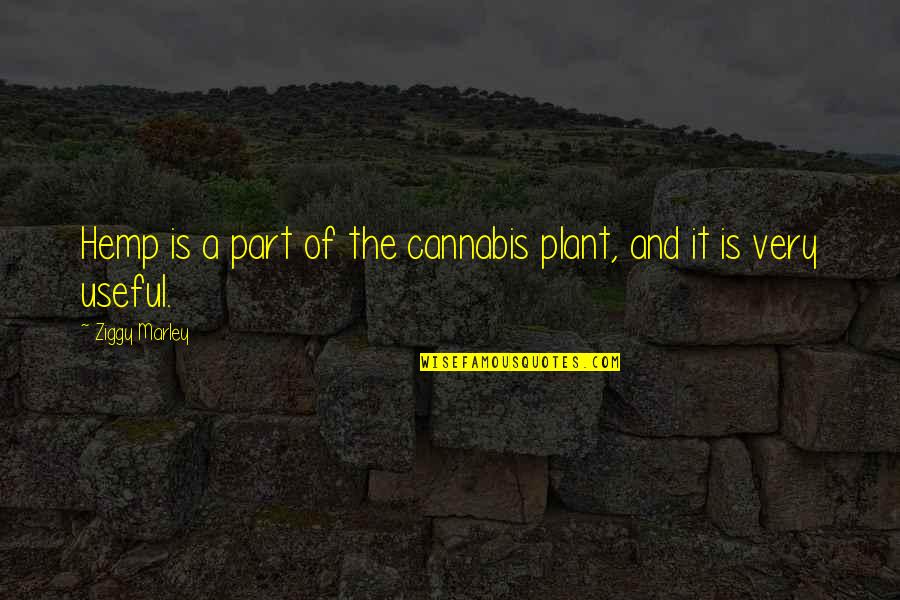 Hemp is a part of the
cannabis
plant, and it is very useful. —
Ziggy Marley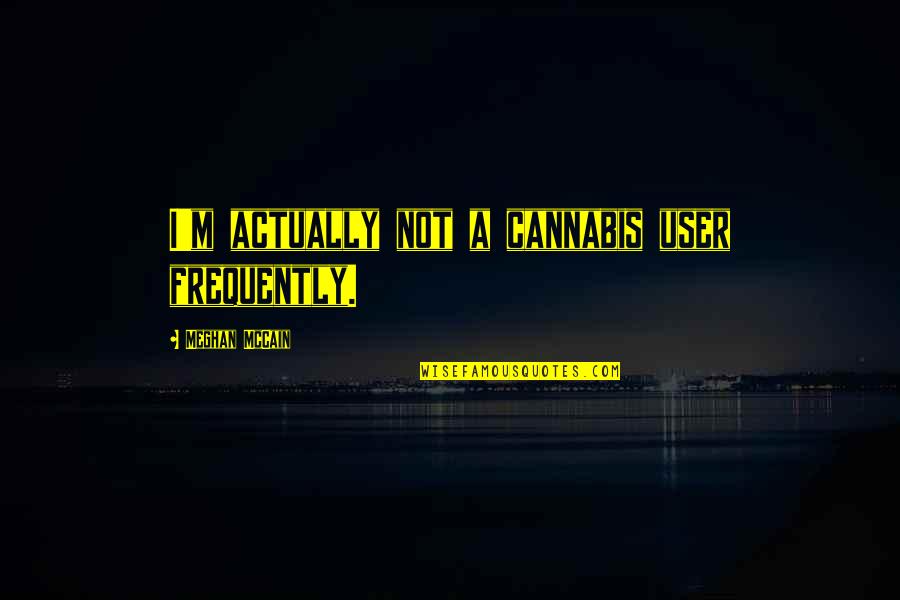 I'm actually not a
cannabis
user frequently. —
Meghan McCain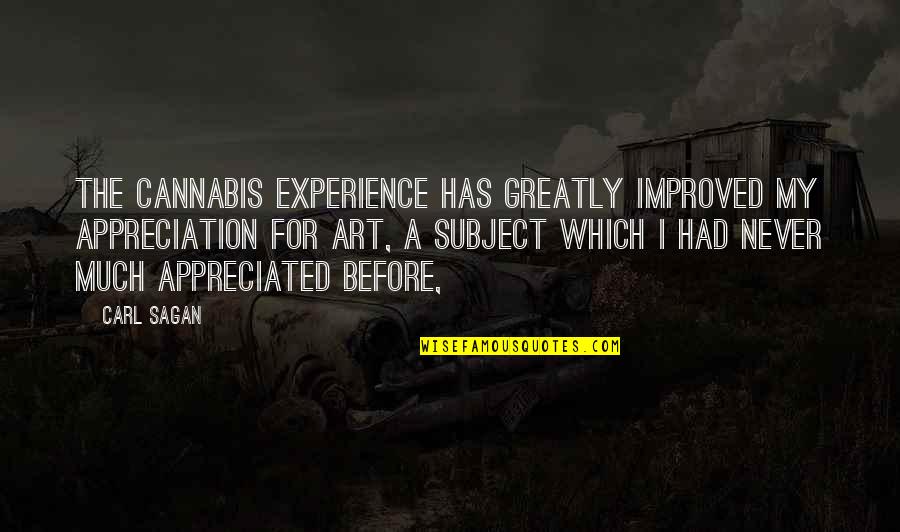 The
cannabis
experience has greatly improved my appreciation for art, a subject which I had never much appreciated before, —
Carl Sagan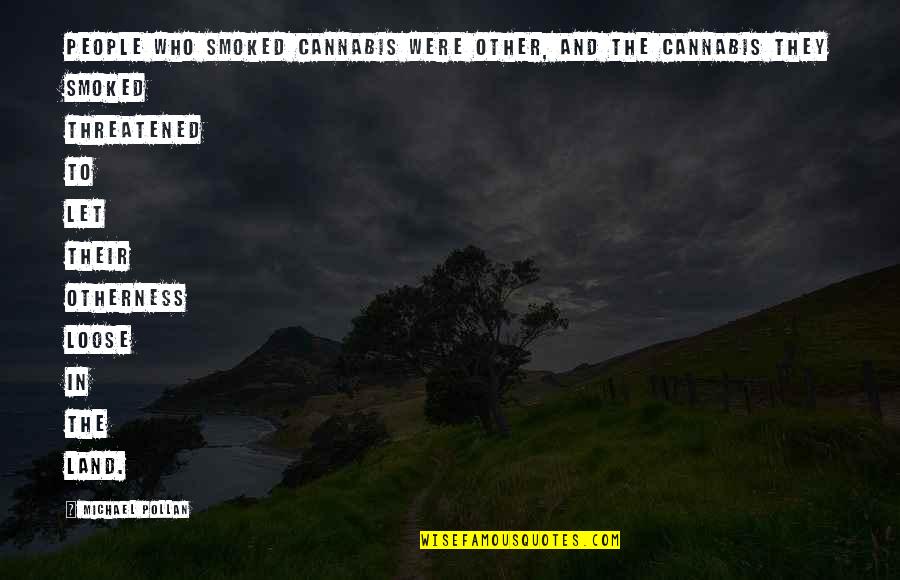 People who smoked
cannabis
were Other, and the
cannabis
they smoked threatened to let their Otherness loose in the land. —
Michael Pollan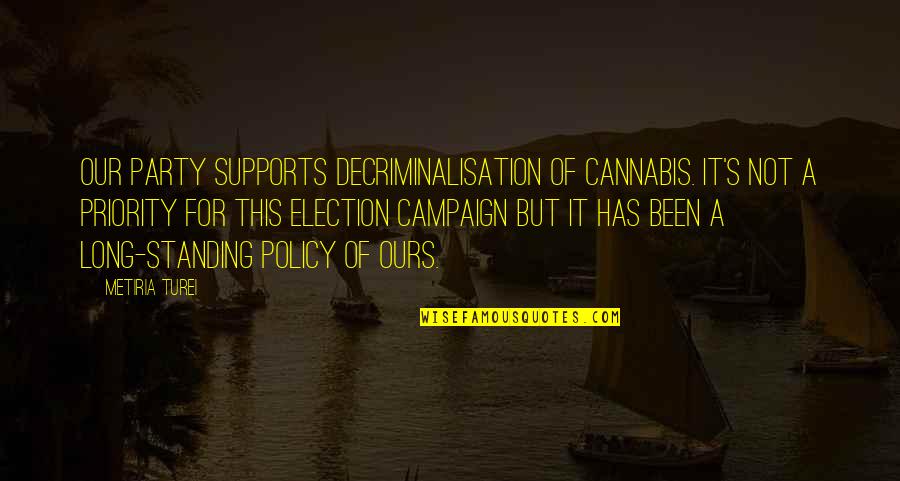 Our party supports decriminalisation of
cannabis
. It's not a priority for this election campaign but it has been a long-standing policy of ours. —
Metiria Turei
When I die bury me in smoke —
Phil Anselmo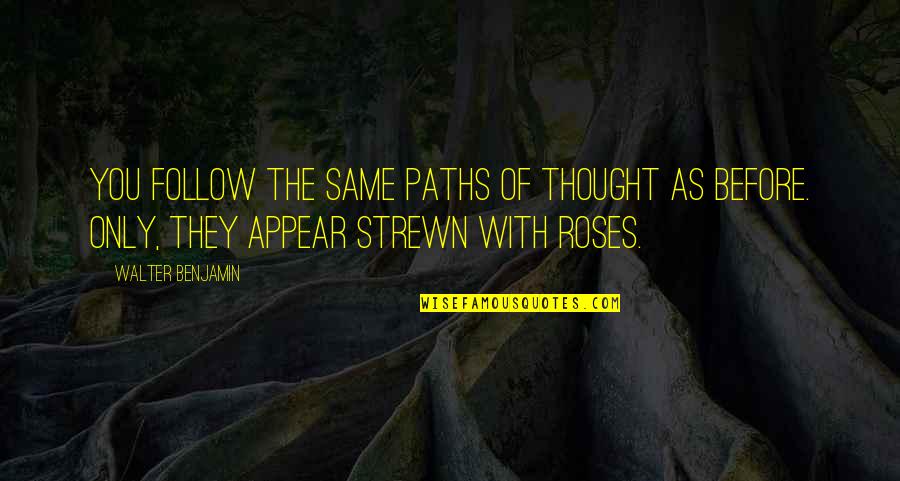 You follow the same paths of thought as before. Only, they appear strewn with roses. —
Walter Benjamin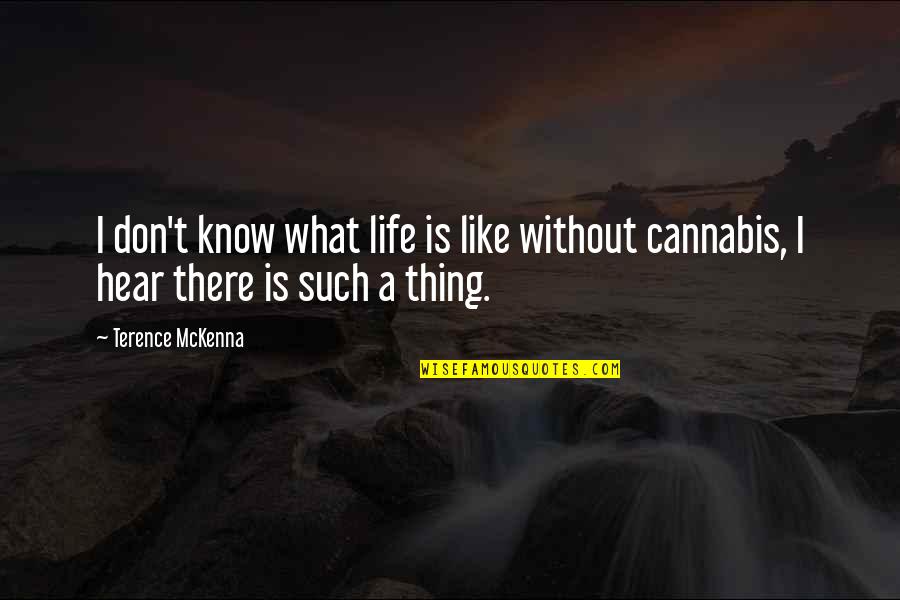 I don't know what life is like without
cannabis
, I hear there is such a thing. —
Terence McKenna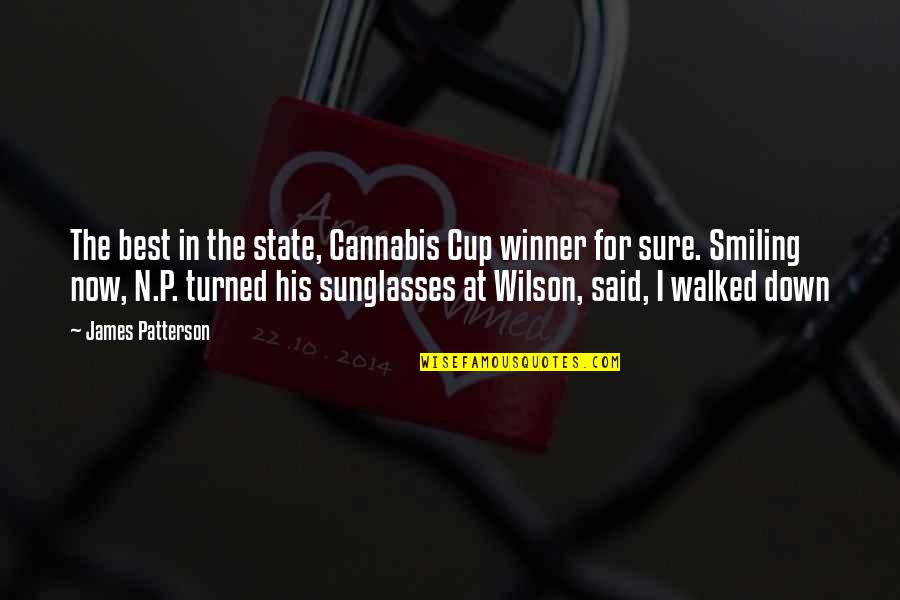 The best in the state,
Cannabis
Cup winner for sure. Smiling now, N.P. turned his sunglasses at Wilson, said, I walked down —
James Patterson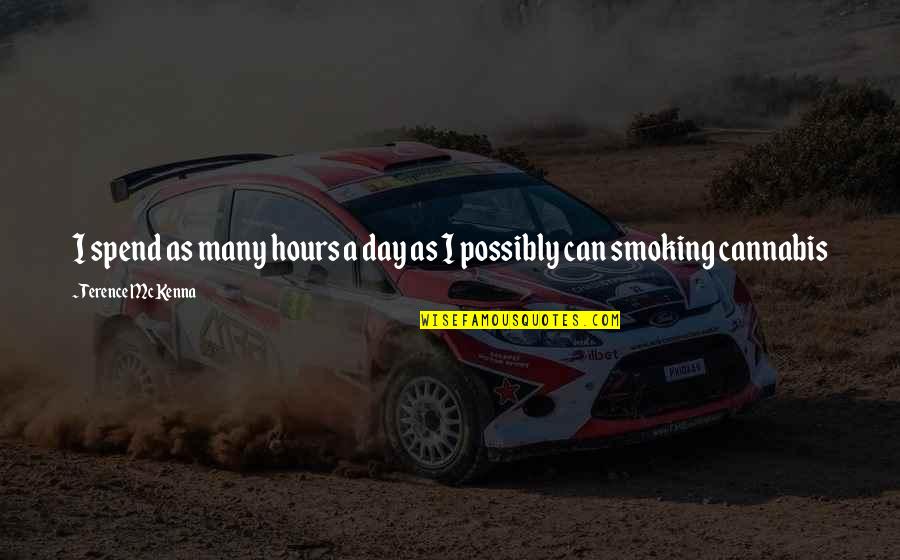 I spend as many hours a day as I possibly can smoking
cannabis
—
Terence McKenna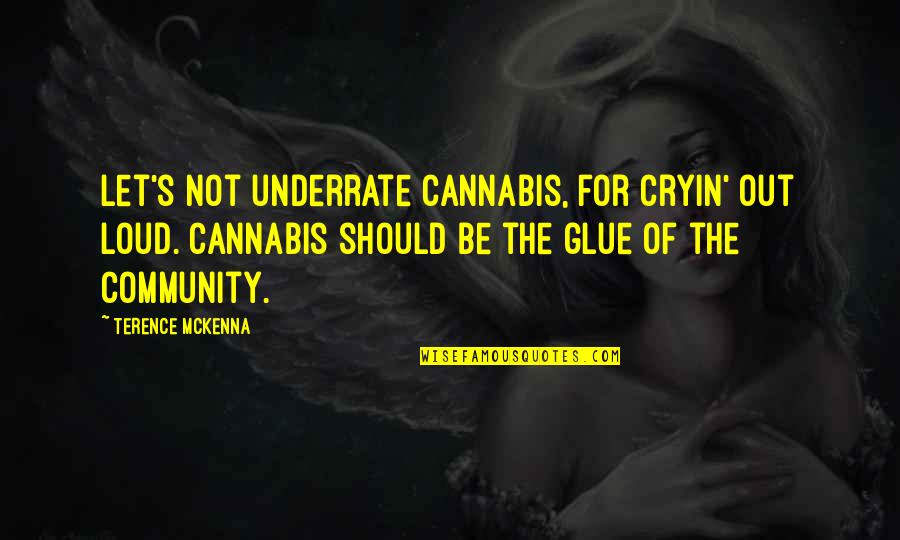 Let's not underrate
cannabis
, for cryin' out loud.
Cannabis
should be the glue of the community. —
Terence McKenna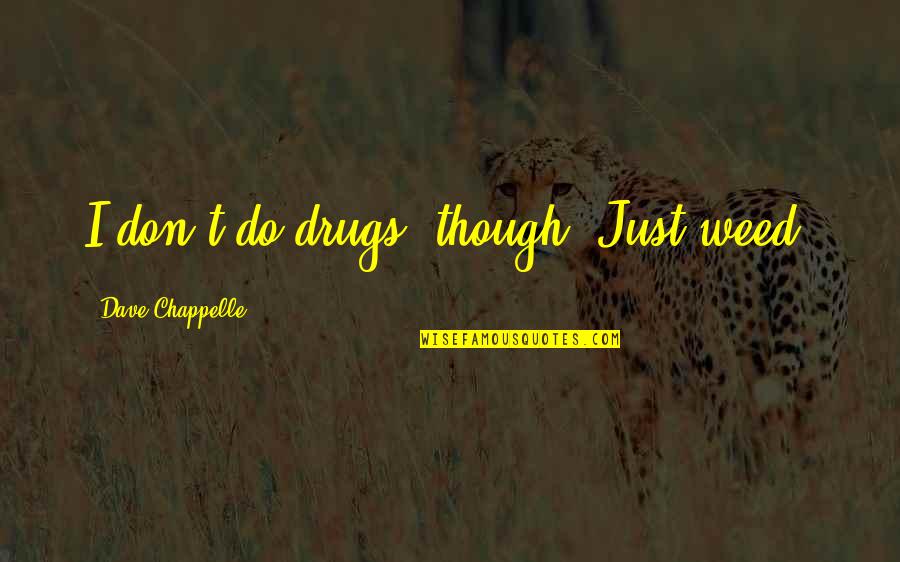 I don't do drugs, though. Just weed. —
Dave Chappelle