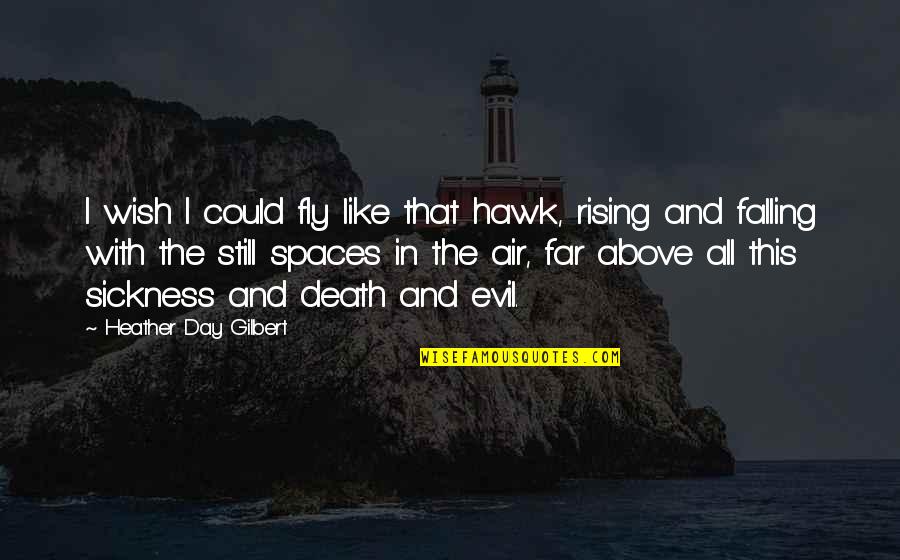 I wish I could fly like that hawk, rising and falling with the still spaces in the air, far above all this sickness and death and evil.
—
Heather Day Gilbert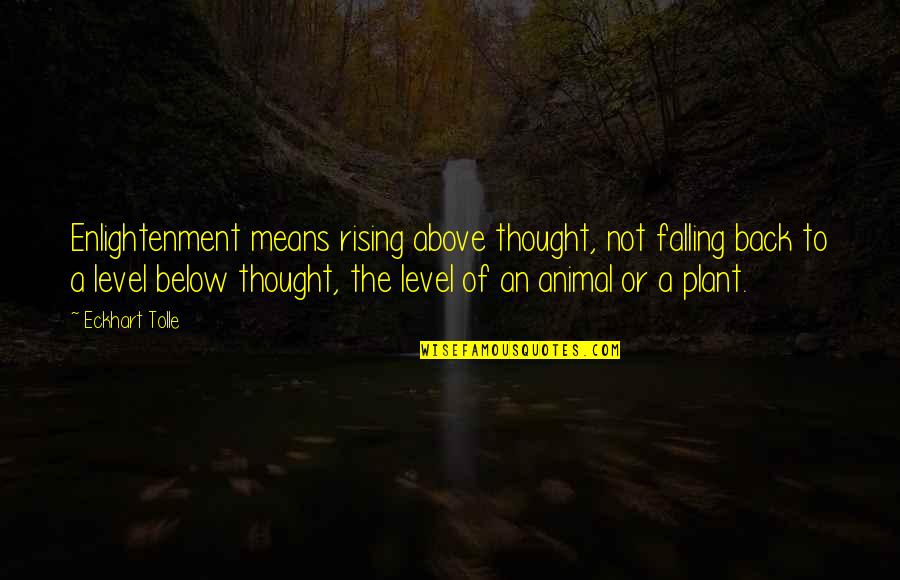 Enlightenment means rising above thought, not falling back to a level below thought, the level of an animal or a plant.
—
Eckhart Tolle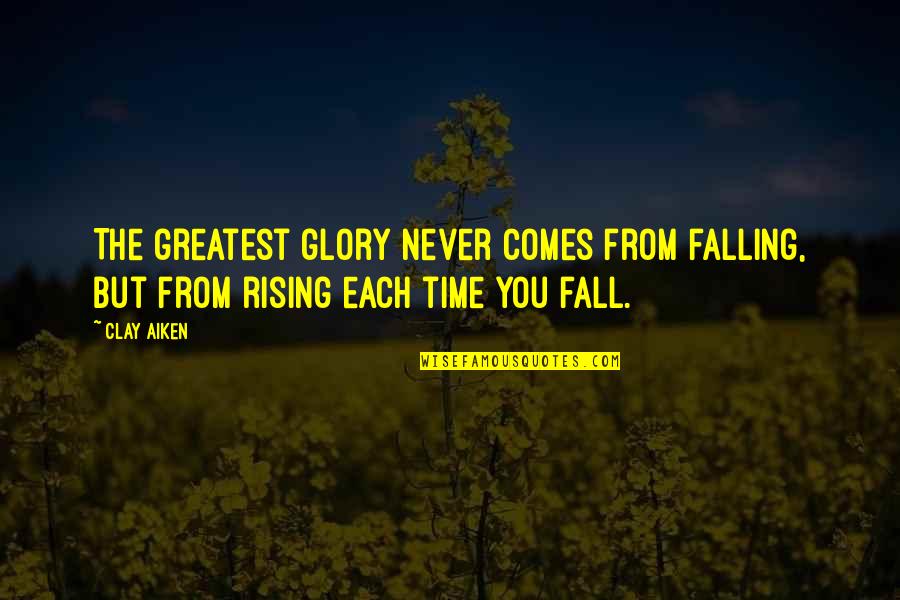 The greatest glory never comes from falling, but from rising each time you fall.
—
Clay Aiken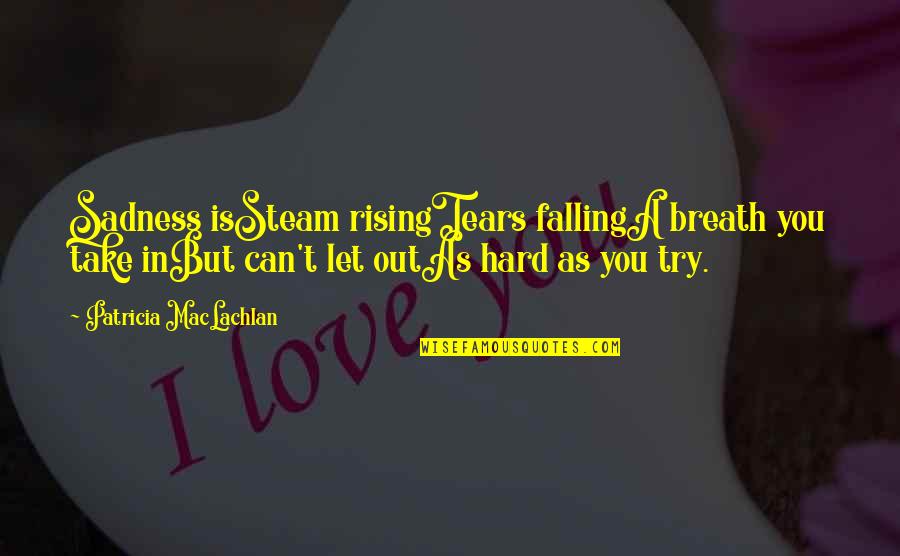 Sadness is
Steam rising
Tears falling
A breath you take in
But can't let out
As hard as you try.
—
Patricia MacLachlan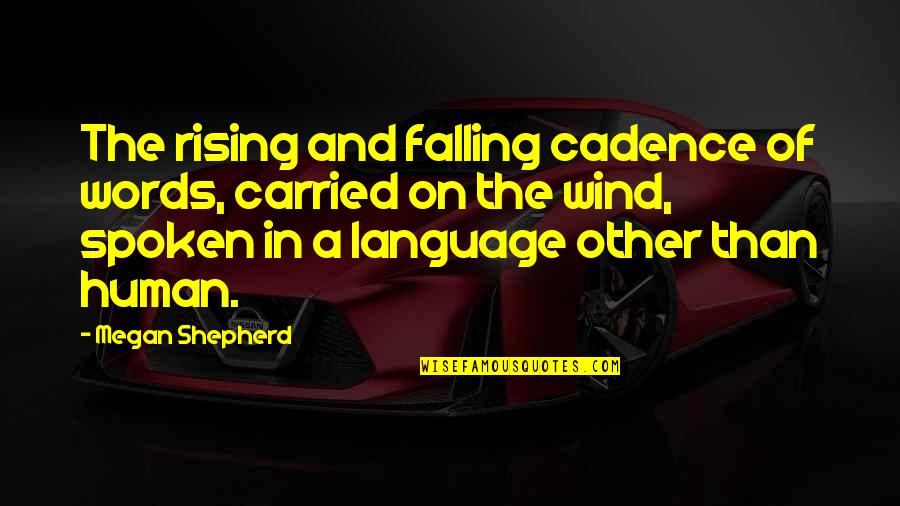 The rising and falling cadence of words, carried on the wind, spoken in a language other than human.
—
Megan Shepherd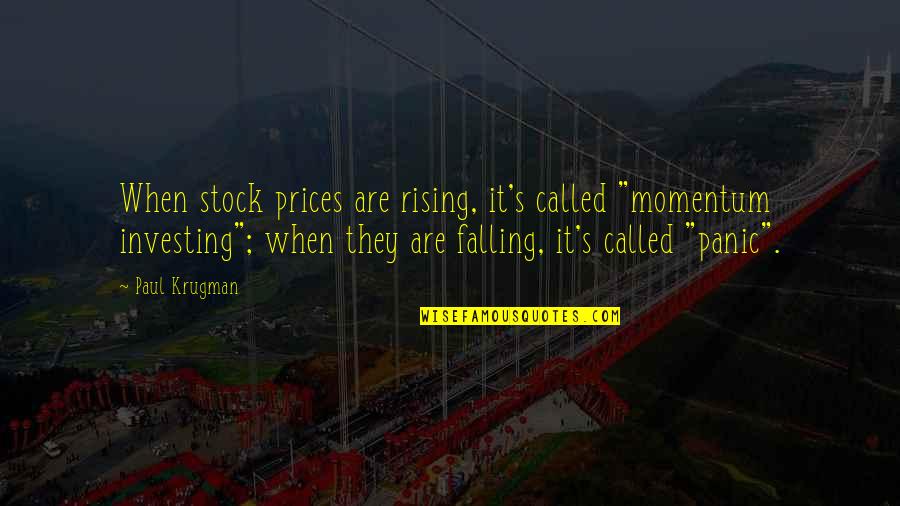 When stock prices are rising, it's called "momentum investing"; when they are falling, it's called "panic".
—
Paul Krugman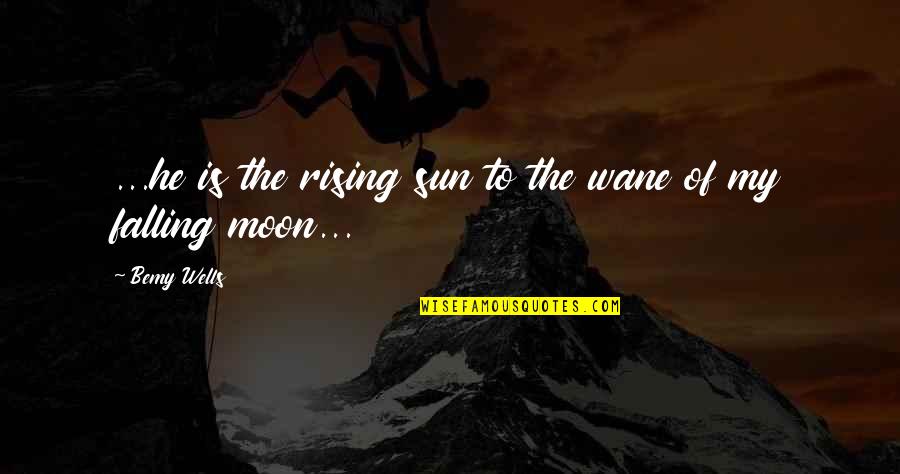 ...he is the rising sun to the wane of my falling moon...
—
Bemy Wells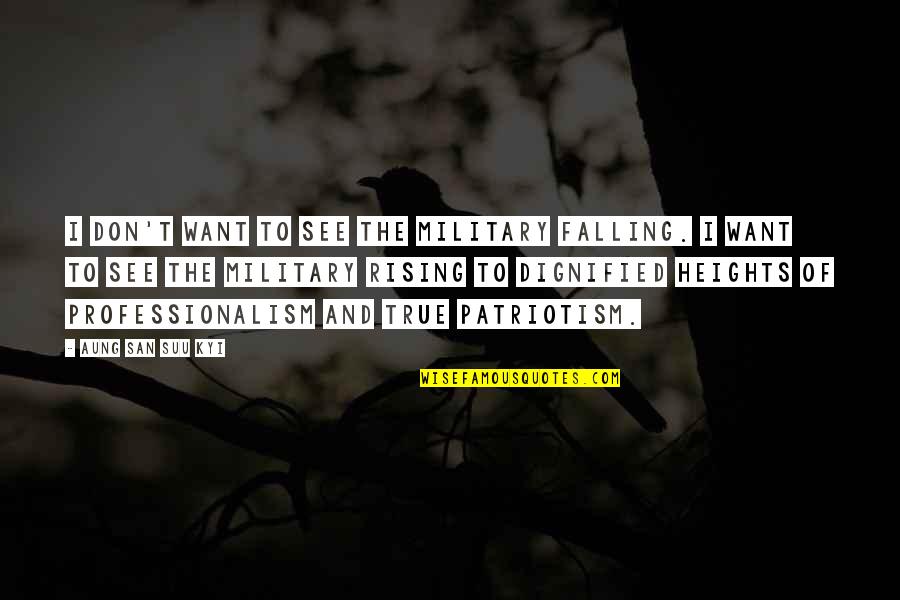 I don't want to see the military falling. I want to see the military rising to dignified heights of professionalism and true patriotism. —
Aung San Suu Kyi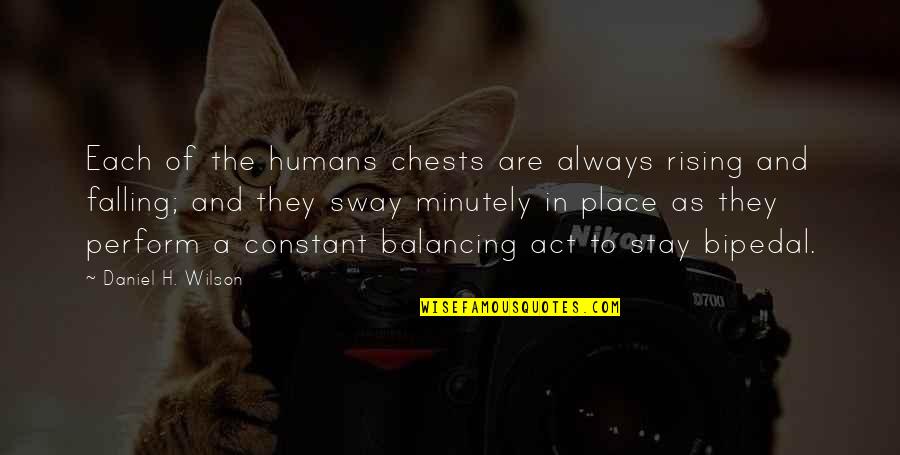 Each of the humans chests are always rising and falling; and they sway minutely in place as they perform a constant balancing act to stay bipedal. —
Daniel H. Wilson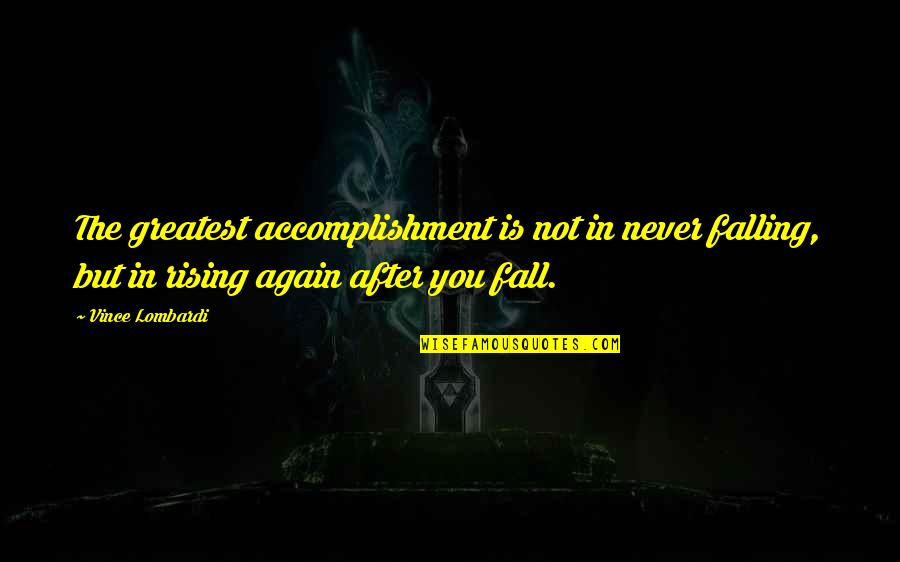 The greatest accomplishment is not in never falling, but in rising again after you fall. —
Vince Lombardi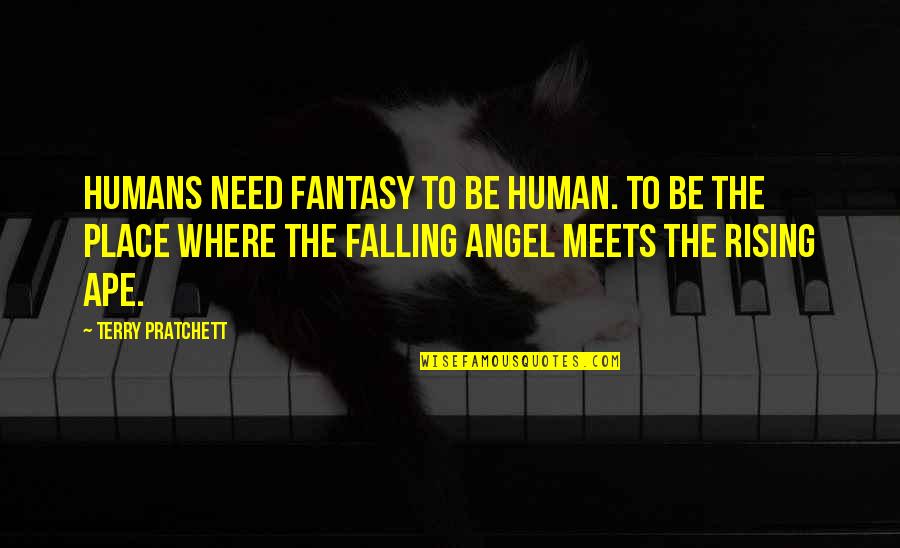 Humans need fantasy to be human. To be the place where the falling angel meets the rising ape. —
Terry Pratchett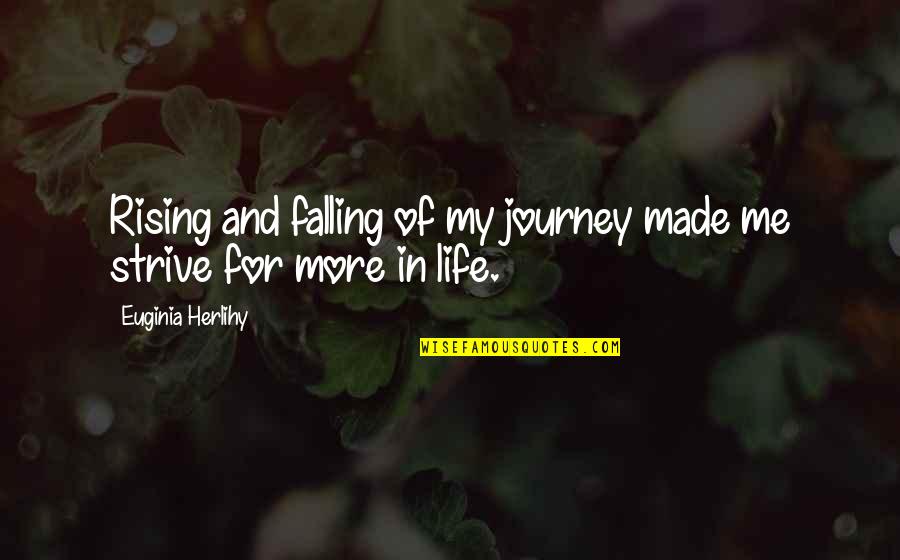 Rising and falling of my journey made me strive for more in life. —
Euginia Herlihy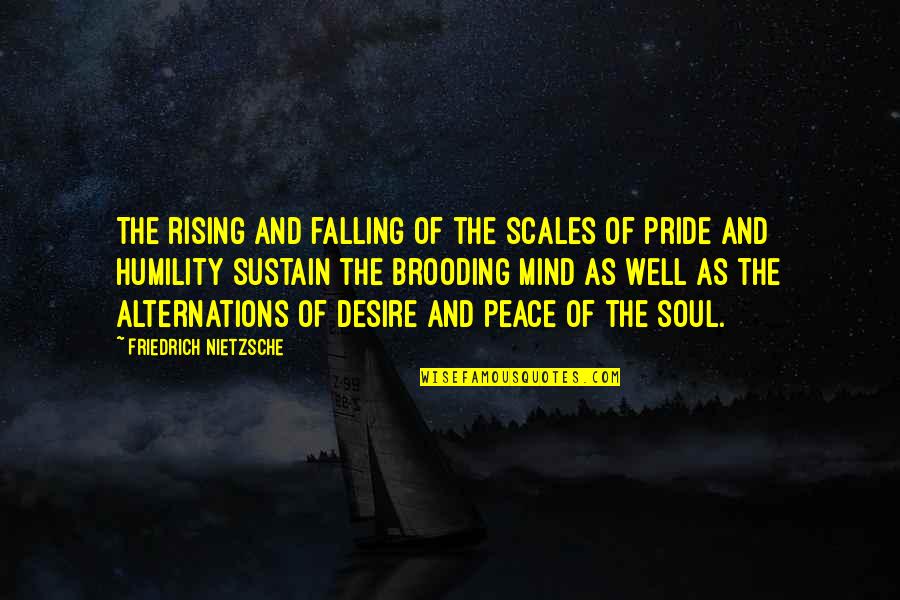 The rising and falling of the scales of pride and humility sustain the brooding mind as well as the alternations of desire and peace of the soul. —
Friedrich Nietzsche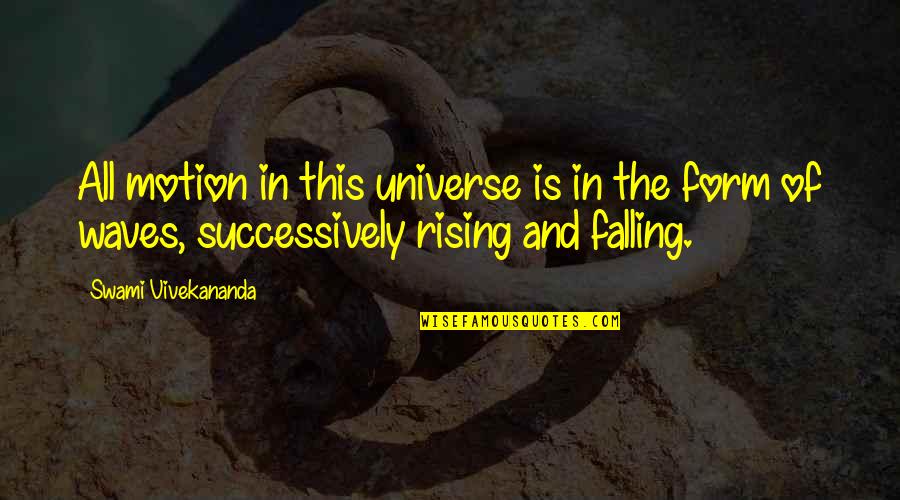 All motion in this universe is in the form of waves, successively rising and falling. —
Swami Vivekananda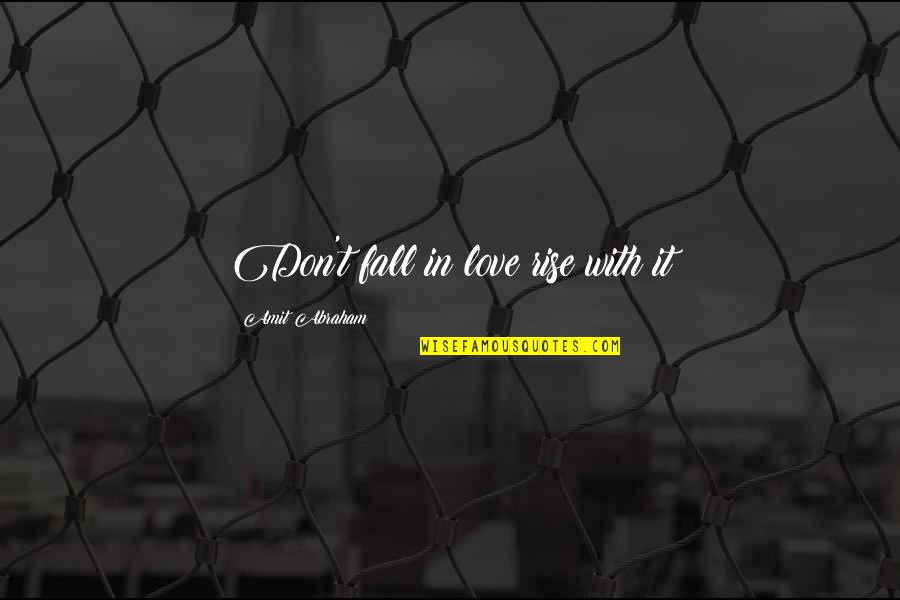 Don't fall in love rise with it —
Amit Abraham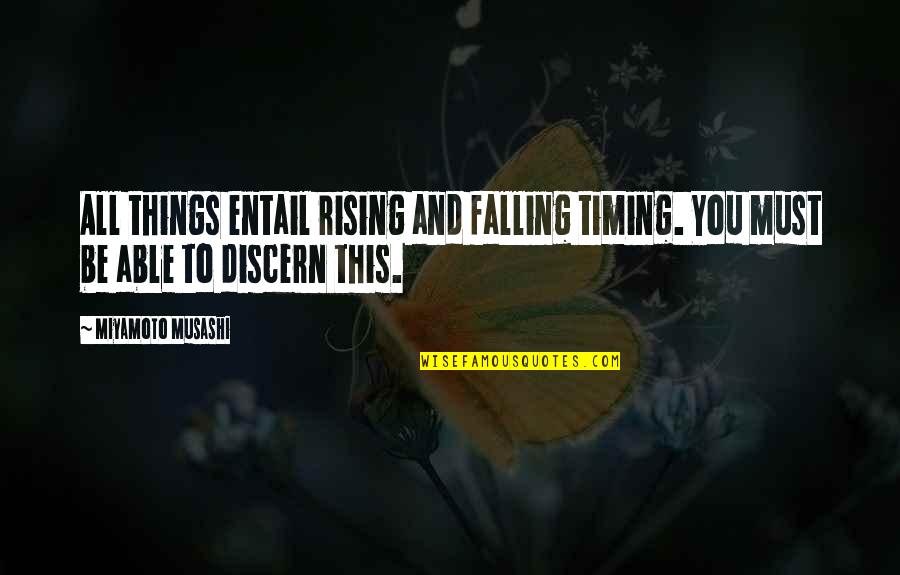 All things entail rising and falling timing. You must be able to discern this. —
Miyamoto Musashi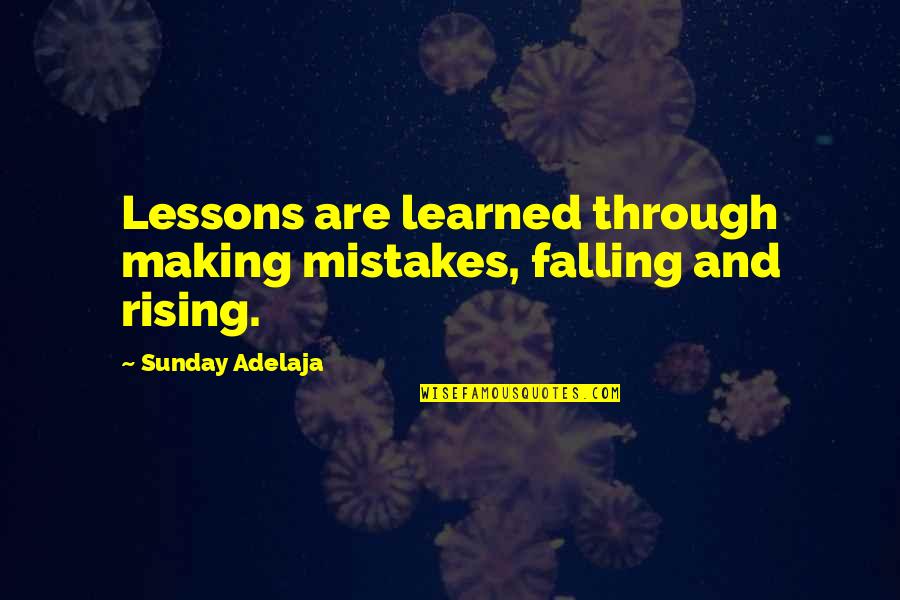 Lessons are learned through making mistakes, falling and rising. —
Sunday Adelaja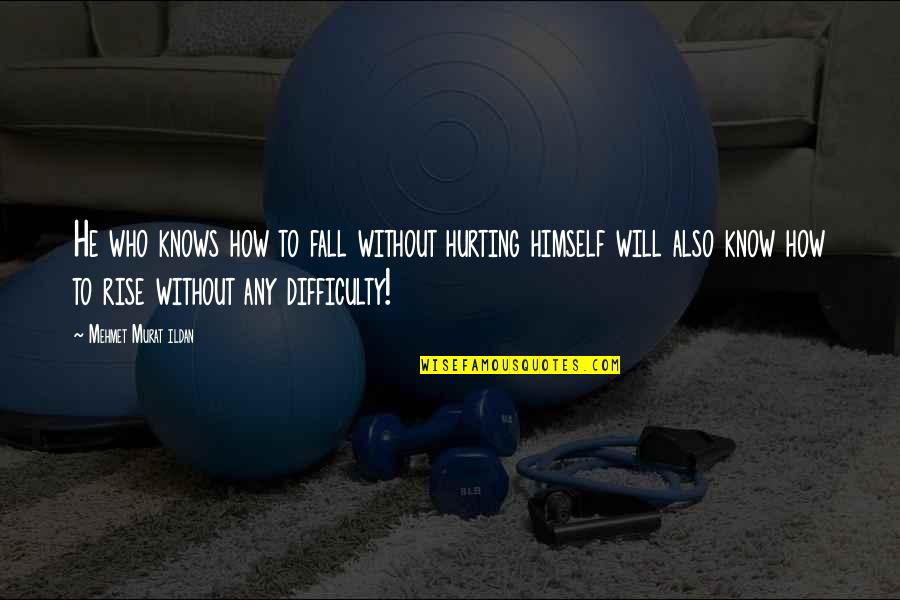 He who knows how to fall without hurting himself will also know how to rise without any difficulty! —
Mehmet Murat Ildan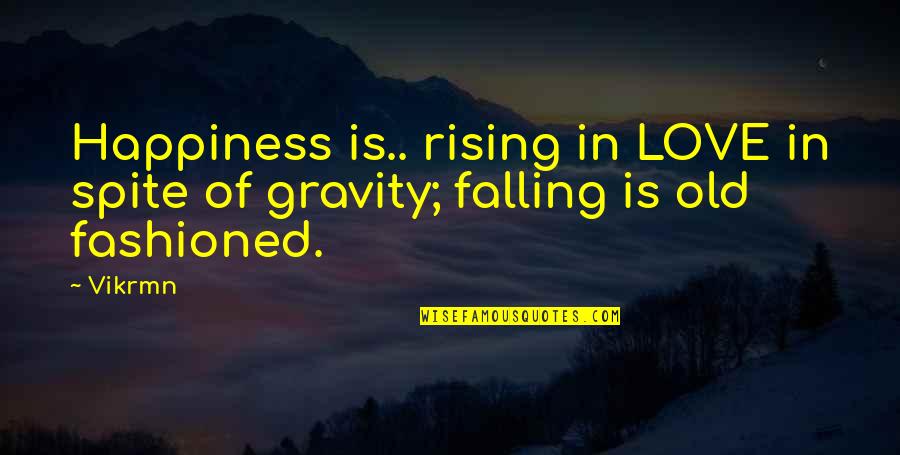 Happiness is.. rising in LOVE in spite of gravity; falling is old fashioned. —
Vikrmn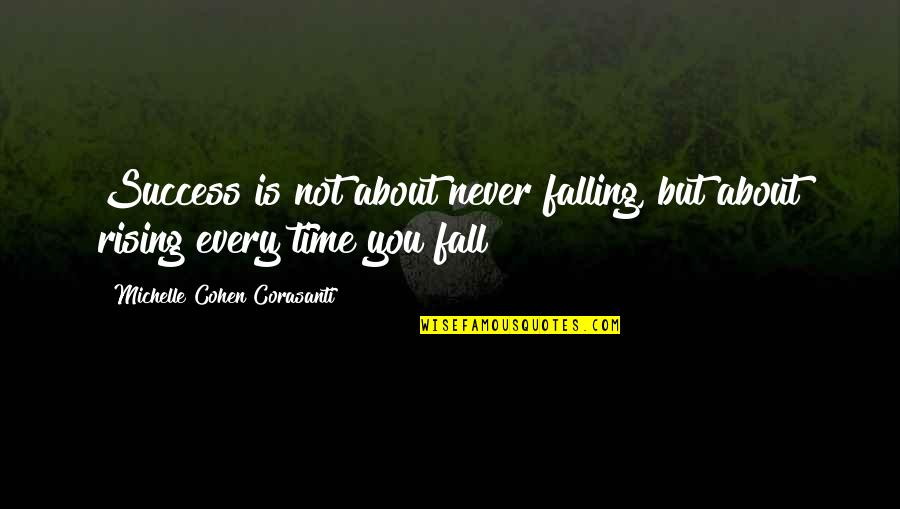 Success is not about never falling, but about rising every time you fall —
Michelle Cohen Corasanti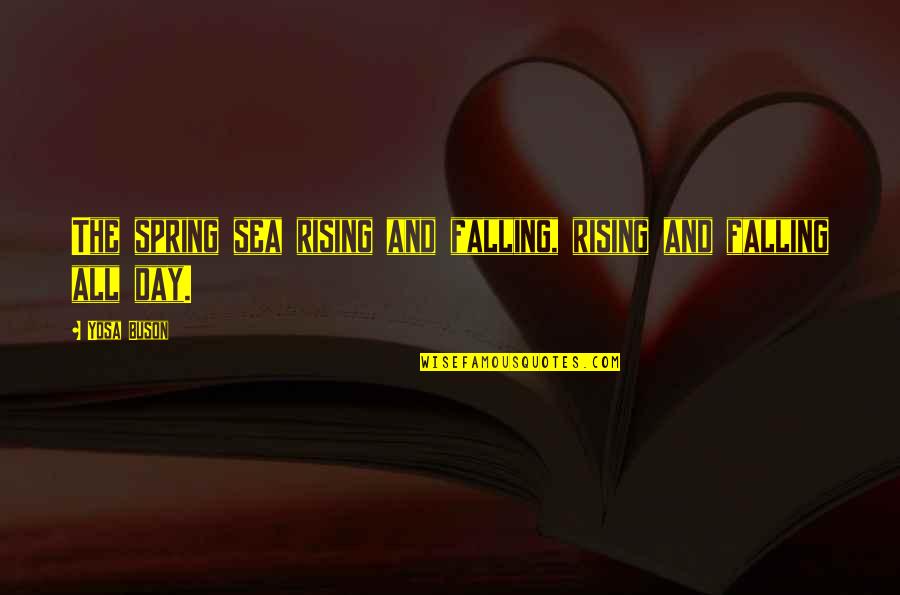 The spring sea rising and falling, rising and falling all day. —
Yosa Buson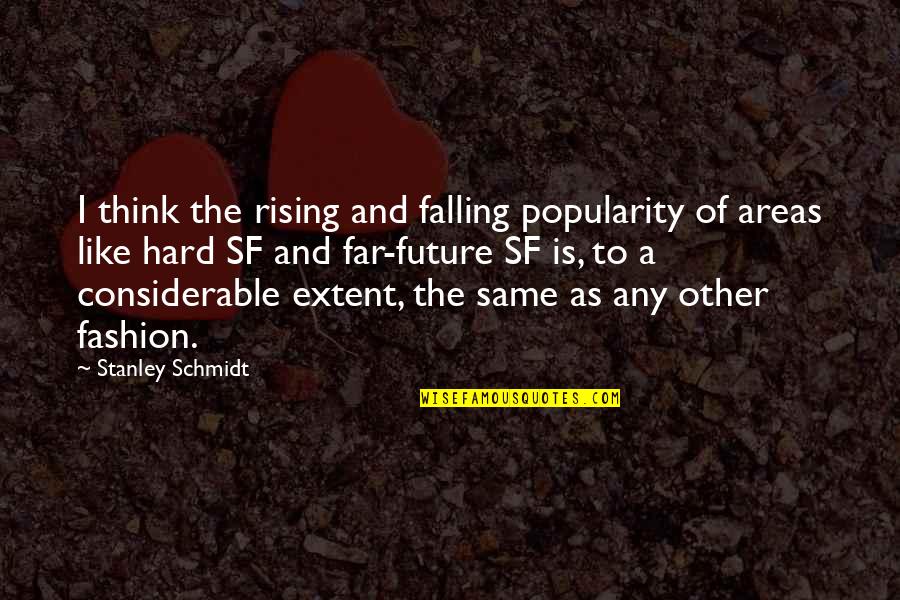 I think the rising and falling popularity of areas like hard SF and far-future SF is, to a considerable extent, the same as any other fashion. —
Stanley Schmidt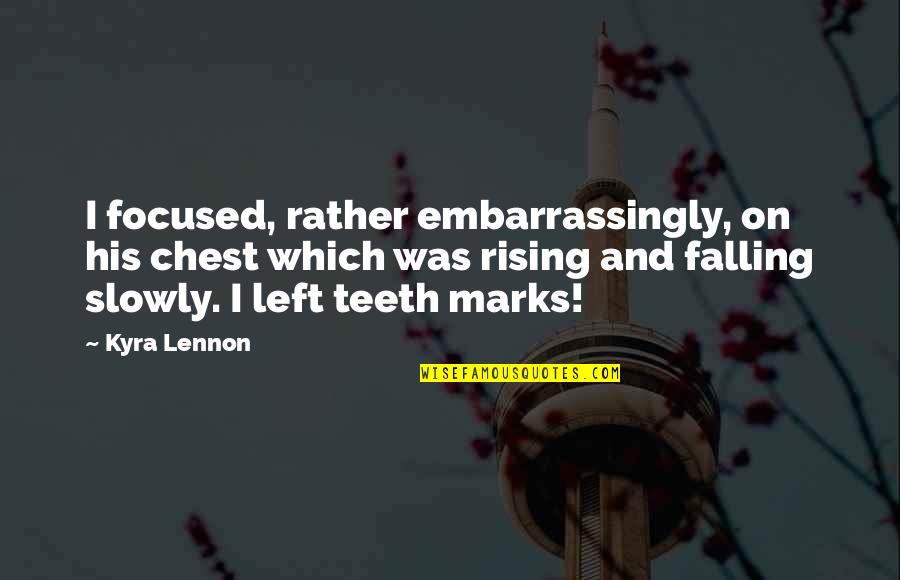 I focused, rather embarrassingly, on his chest which was rising and falling slowly.
I left teeth marks! —
Kyra Lennon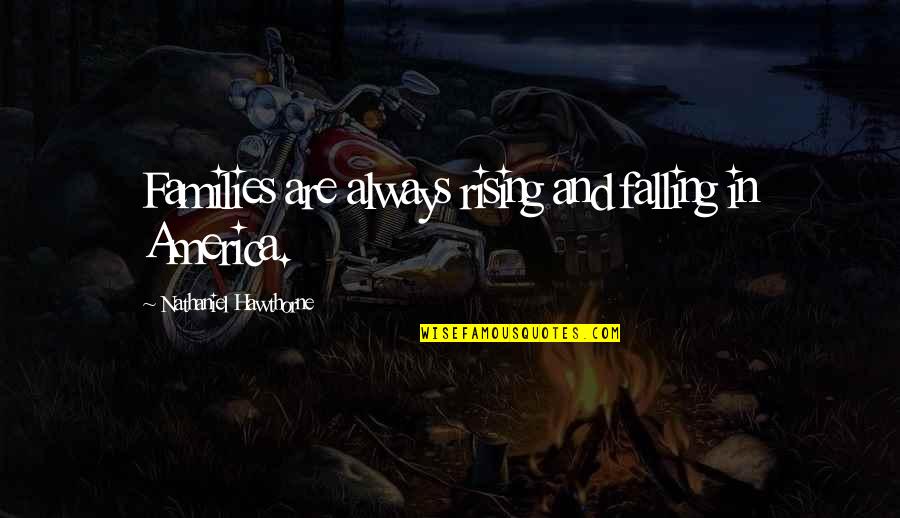 Families are always rising and falling in America. —
Nathaniel Hawthorne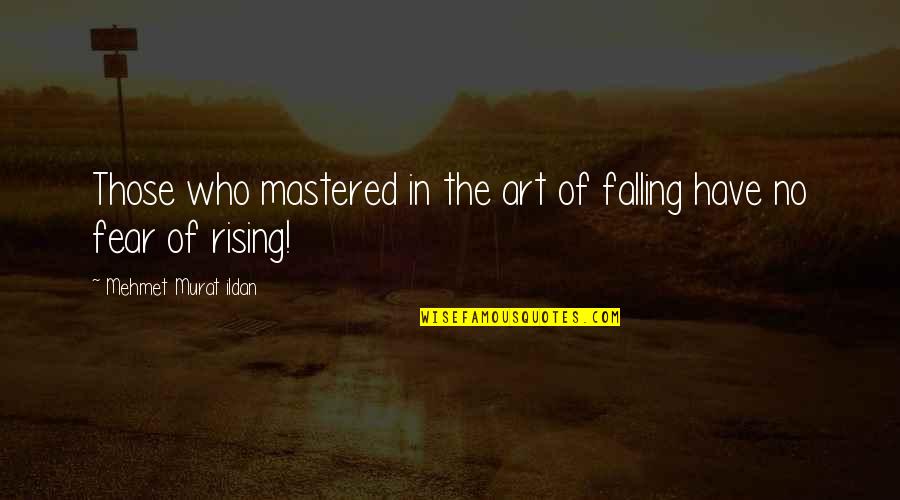 Those who mastered in the art of falling have no fear of rising! —
Mehmet Murat Ildan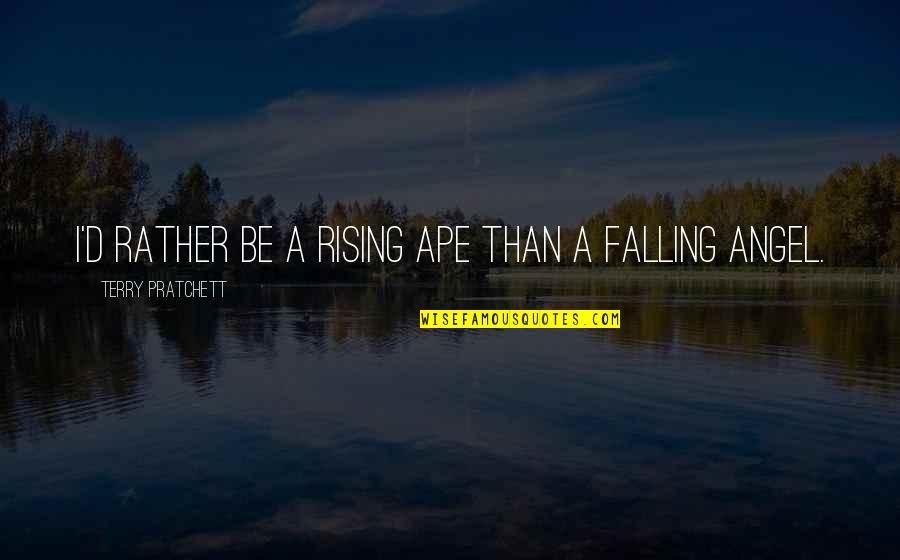 I'd rather be a rising ape than a falling angel. —
Terry Pratchett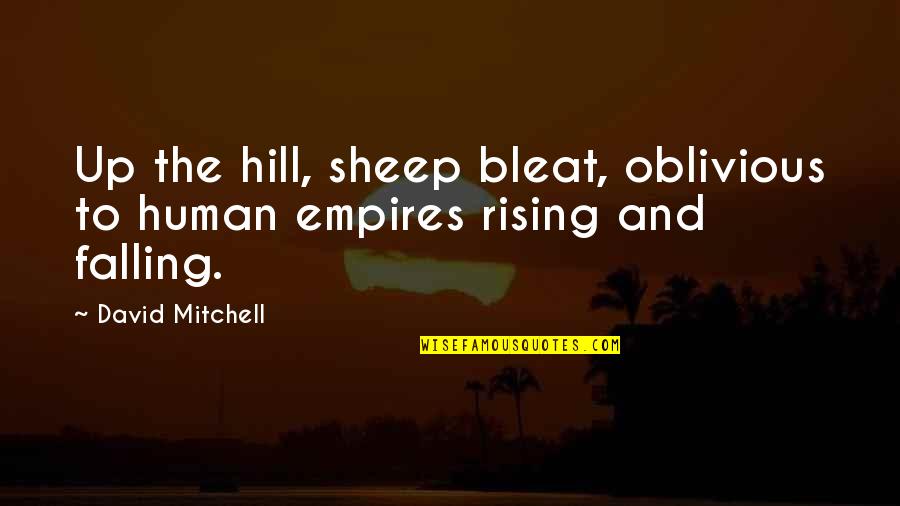 Up the hill, sheep bleat, oblivious to human empires rising and falling. —
David Mitchell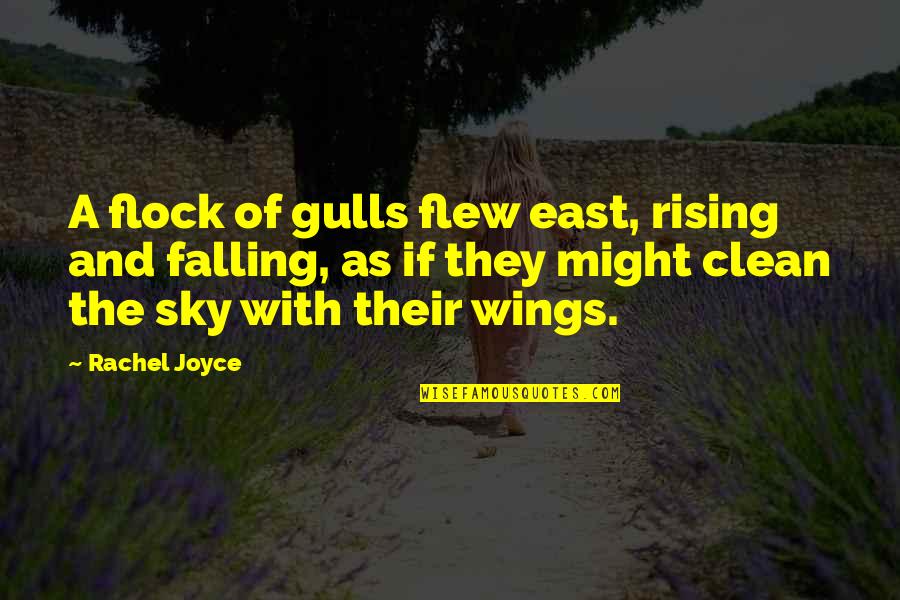 A flock of gulls flew east, rising and falling, as if they might clean the sky with their wings. —
Rachel Joyce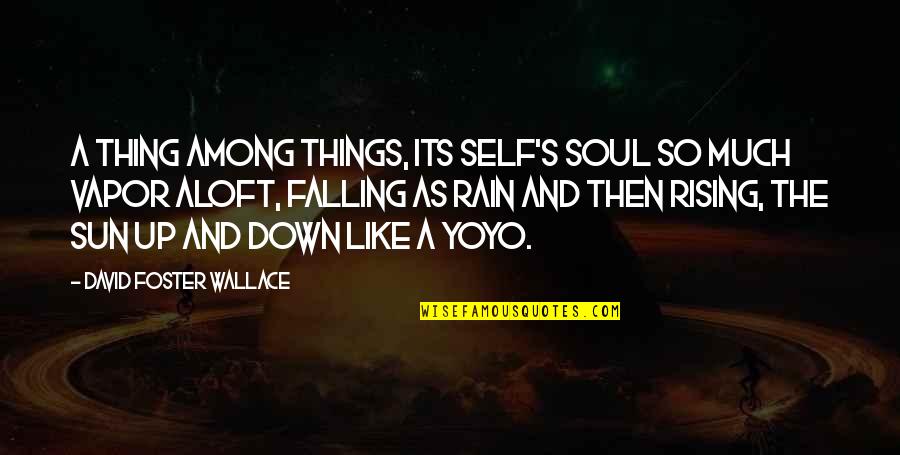 A thing among things, its self's soul so much vapor aloft, falling as rain and then rising, the sun up and down like a yoyo. —
David Foster Wallace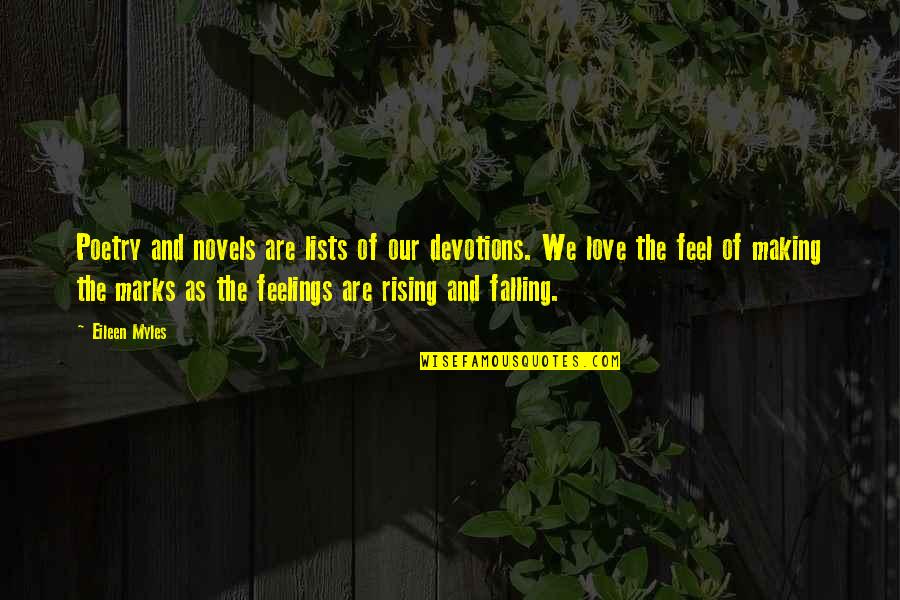 Poetry and novels are lists of our devotions. We love the feel of making the marks as the feelings are rising and falling. —
Eileen Myles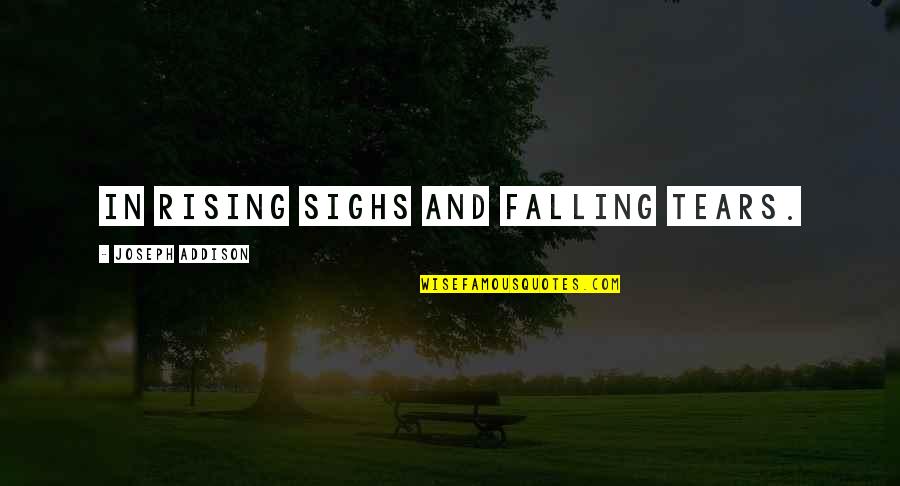 In rising sighs and falling tears. —
Joseph Addison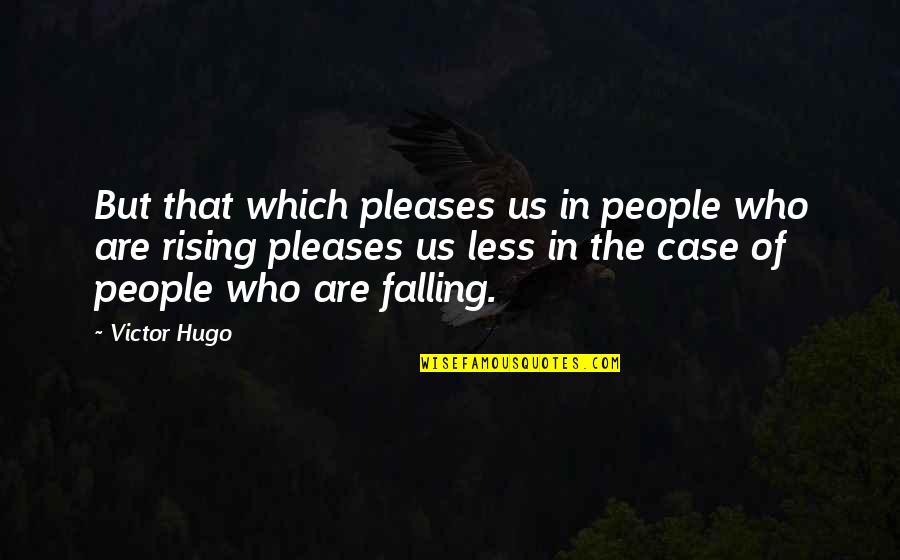 But that which pleases us in people who are rising pleases us less in the case of people who are falling. —
Victor Hugo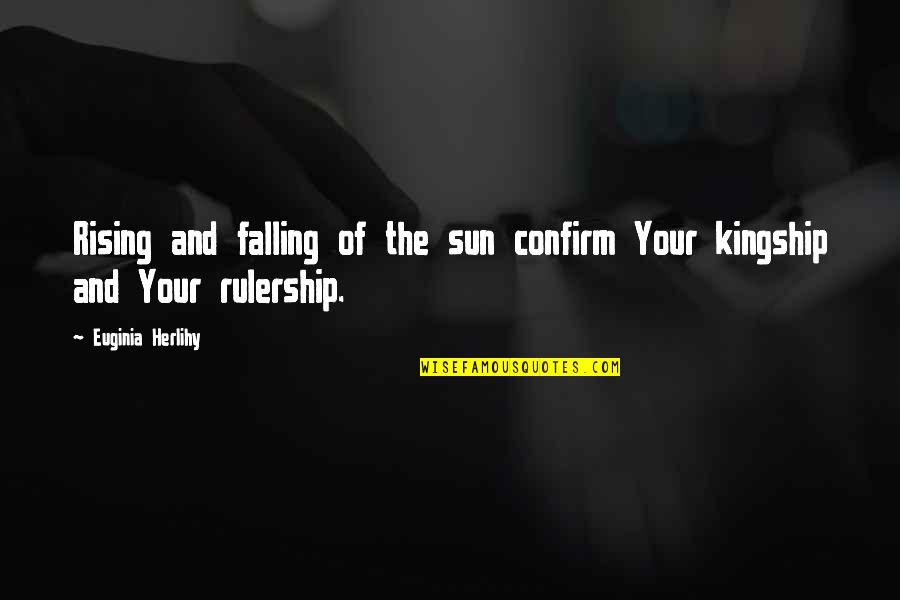 Rising and falling of the sun confirm Your kingship and Your rulership. —
Euginia Herlihy