No Trust At All Quotes
Collection of top 48 famous quotes about No Trust At All
No Trust At All Quotes & Sayings
Happy to read and share the best inspirational No Trust At All quotes, sayings and quotations on Wise Famous Quotes.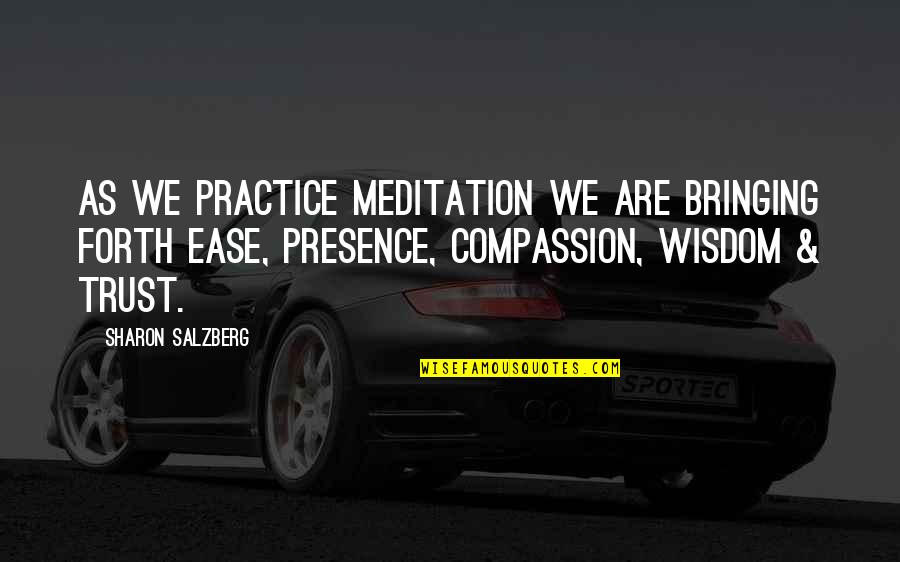 As we practice meditation we are bringing forth ease, presence, compassion, wisdom & trust.
—
Sharon Salzberg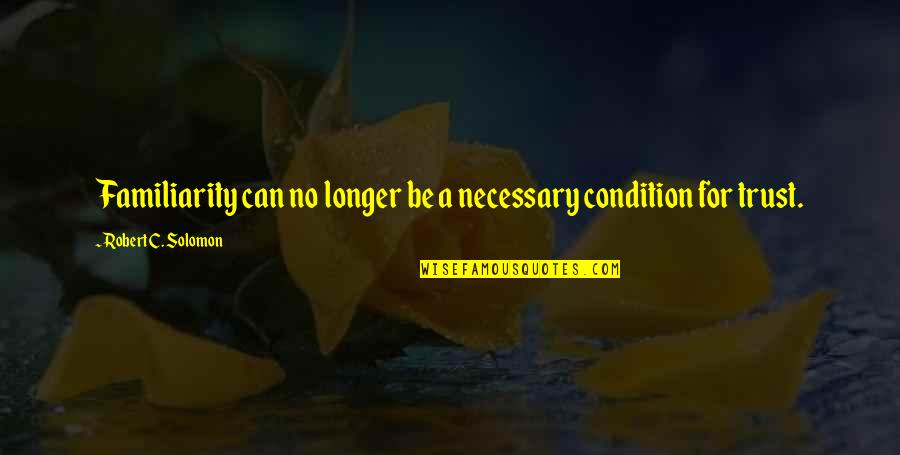 Familiarity can no longer be a necessary condition for trust.
—
Robert C. Solomon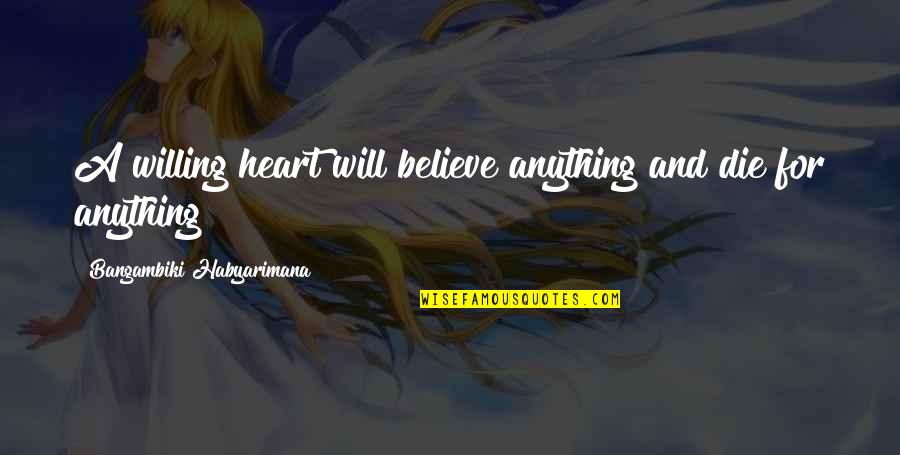 A willing heart will believe anything and die for anything
—
Bangambiki Habyarimana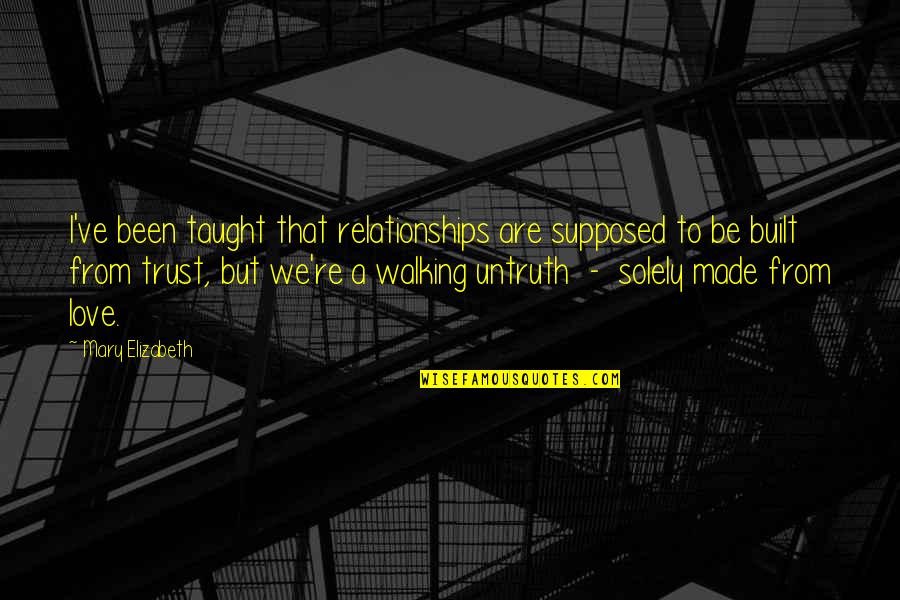 I've been taught that relationships are supposed to be built from trust, but we're a walking untruth - solely made from love.
—
Mary Elizabeth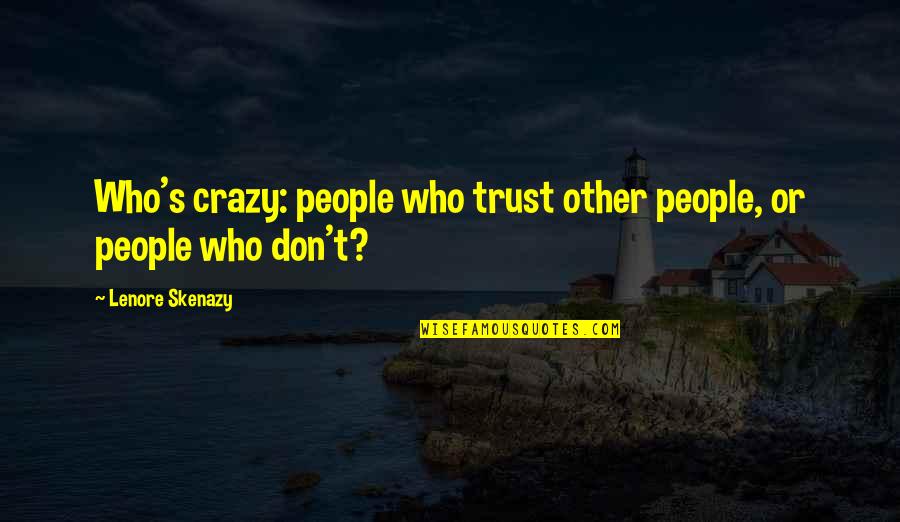 Who's crazy: people who trust other people, or people who don't?
—
Lenore Skenazy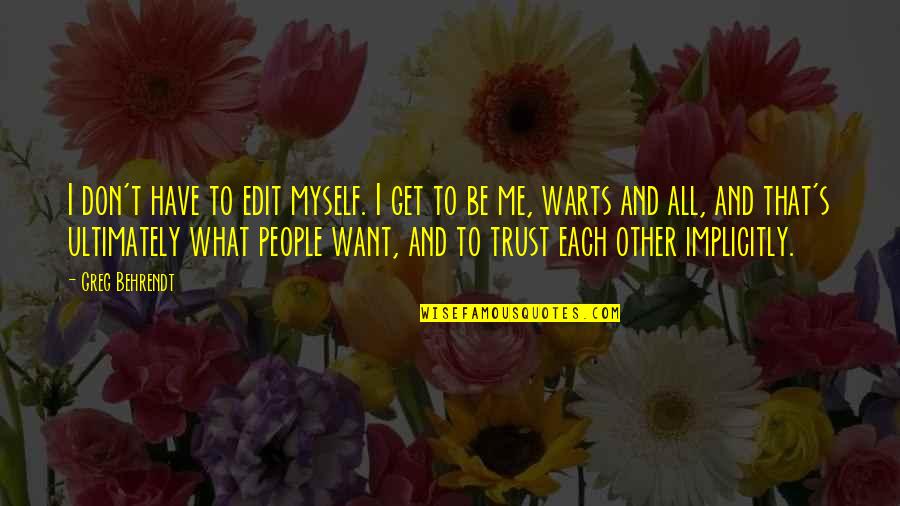 I don't have to edit myself. I get to be me, warts and all, and that's ultimately what people want, and to trust each other implicitly.
—
Greg Behrendt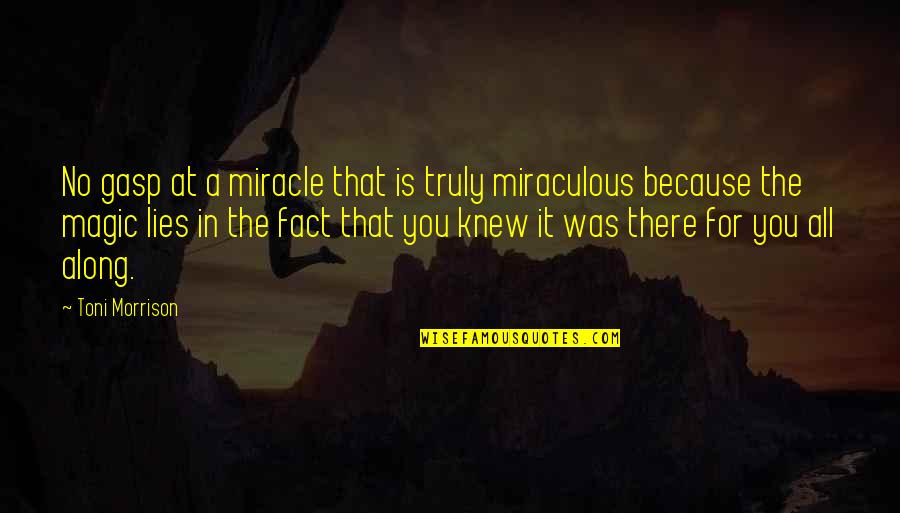 No gasp at a miracle that is truly miraculous because the magic lies in the fact that you knew it was there for you all along. —
Toni Morrison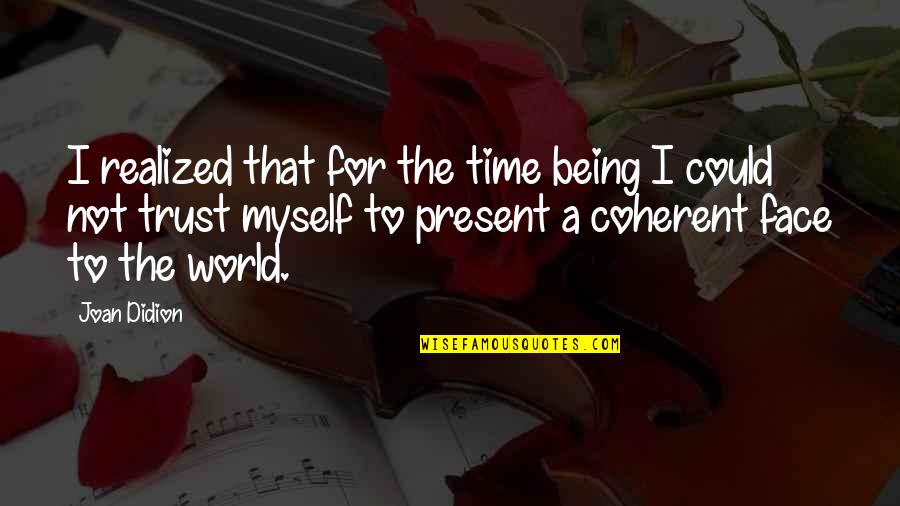 I realized that for the time being I could not trust myself to present a coherent face to the world. —
Joan Didion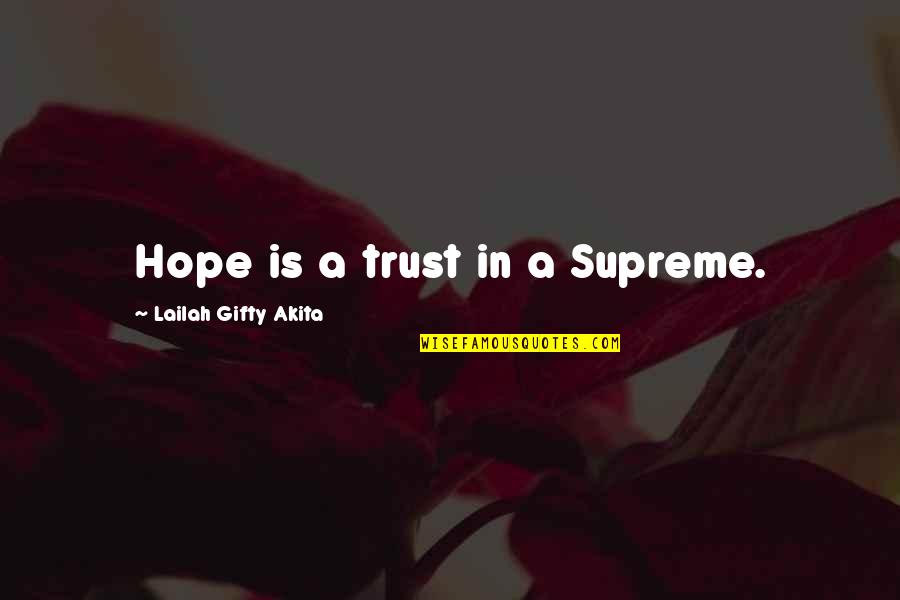 Hope is a trust in a Supreme. —
Lailah Gifty Akita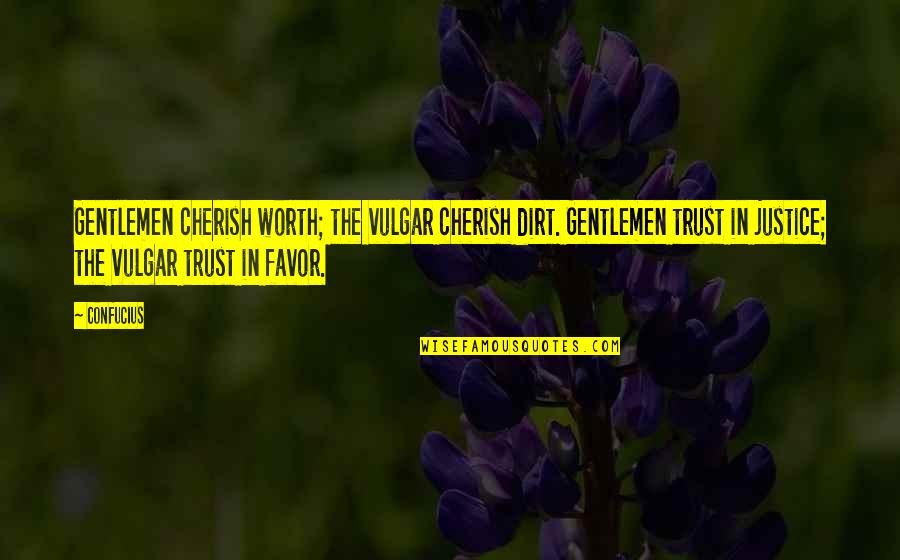 Gentlemen cherish worth; the vulgar cherish dirt. Gentlemen trust in justice; the vulgar trust in favor. —
Confucius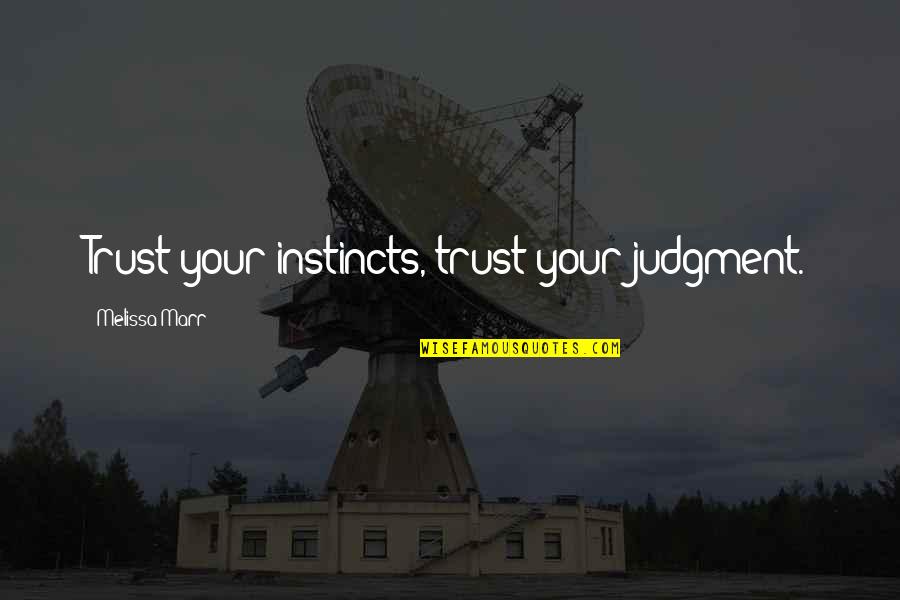 Trust your instincts, trust your judgment. —
Melissa Marr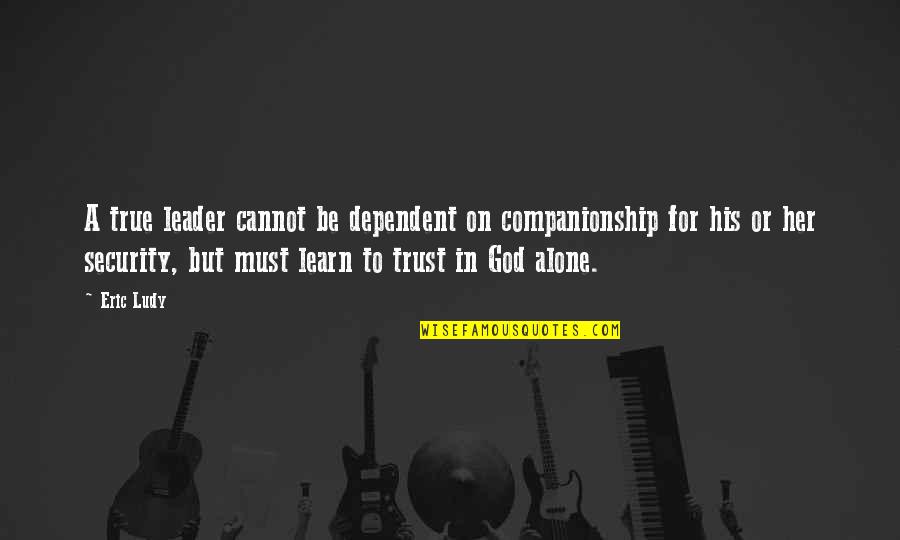 A true leader cannot be dependent on companionship for his or her security, but must learn to trust in God alone. —
Eric Ludy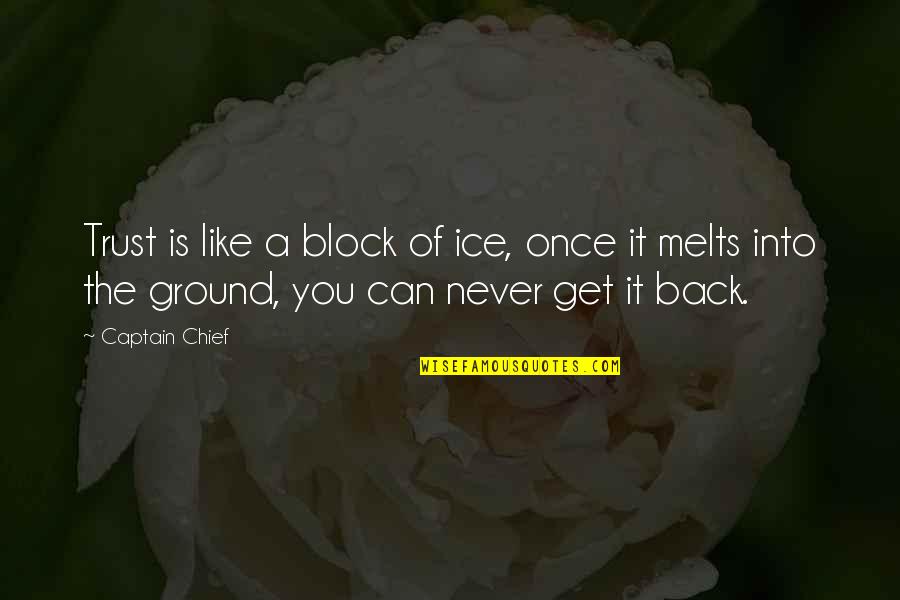 Trust is like a block of ice, once it melts into the ground, you can never get it back. —
Captain Chief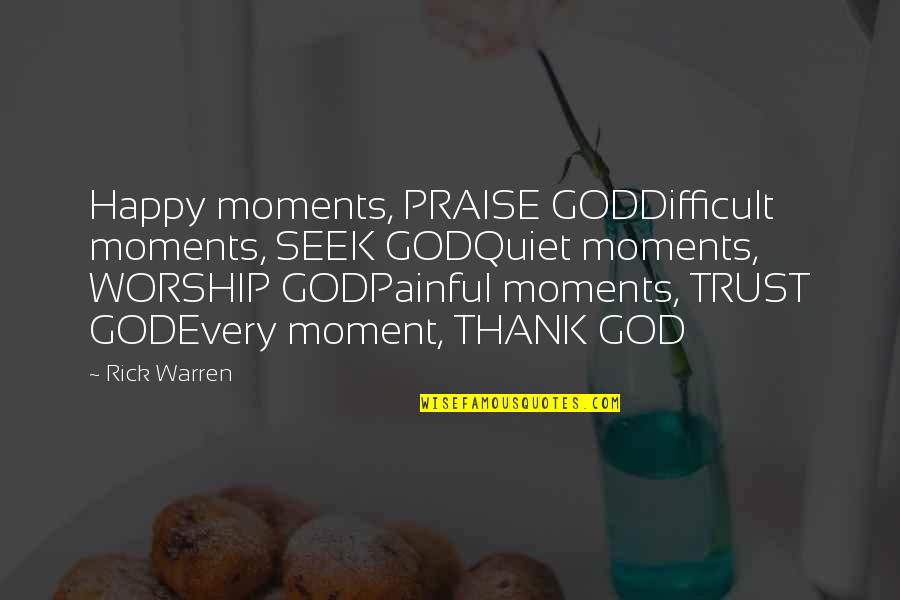 Happy moments, PRAISE GOD
Difficult moments, SEEK GOD
Quiet moments, WORSHIP GOD
Painful moments, TRUST GOD
Every moment, THANK GOD —
Rick Warren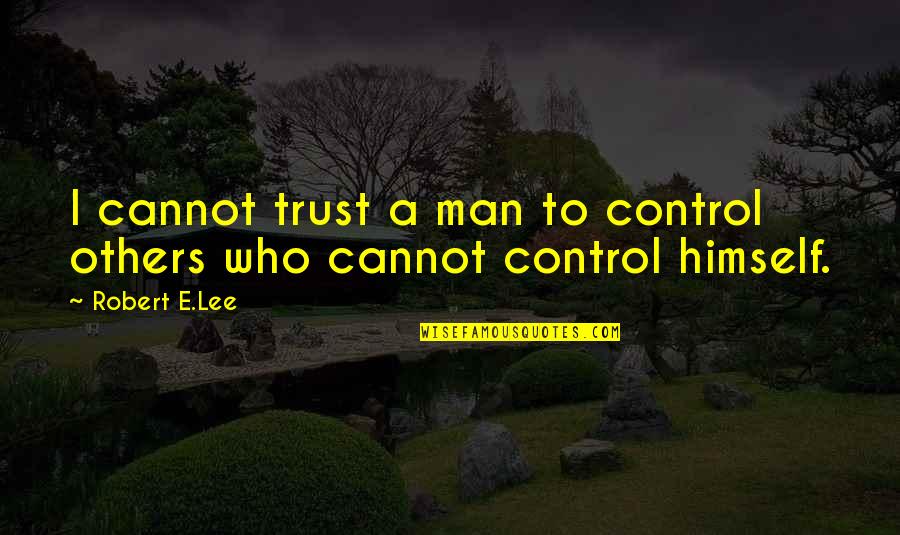 I cannot trust a man to control others who cannot control himself. —
Robert E.Lee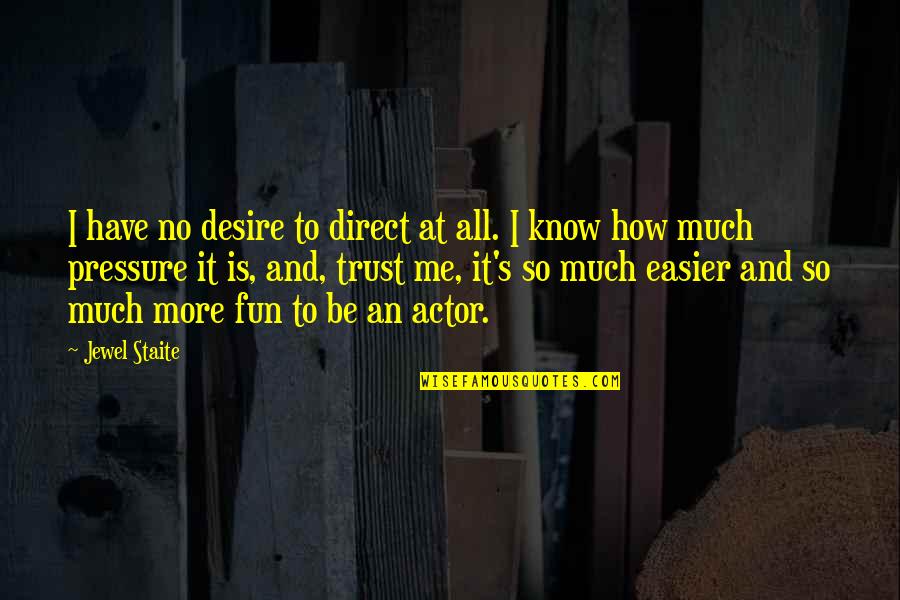 I have no desire to direct at all. I know how much pressure it is, and, trust me, it's so much easier and so much more fun to be an actor. —
Jewel Staite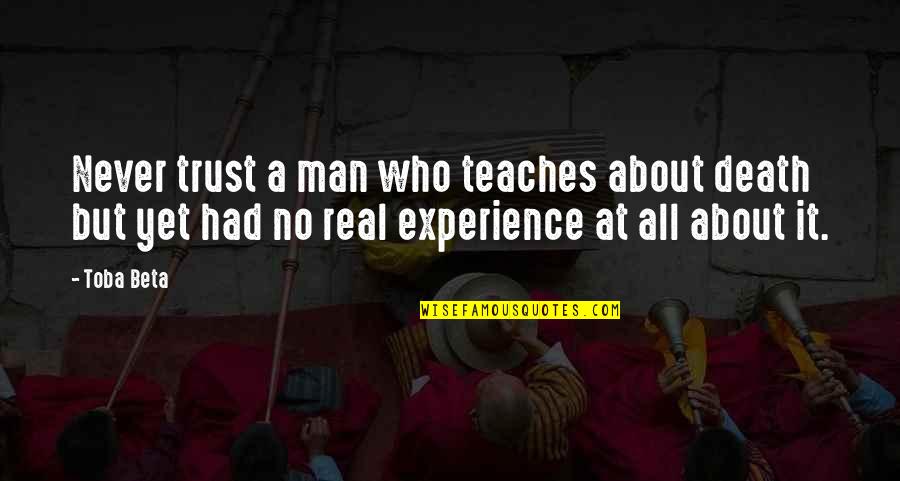 Never trust a man who teaches about death
but yet had no real experience at all about it. —
Toba Beta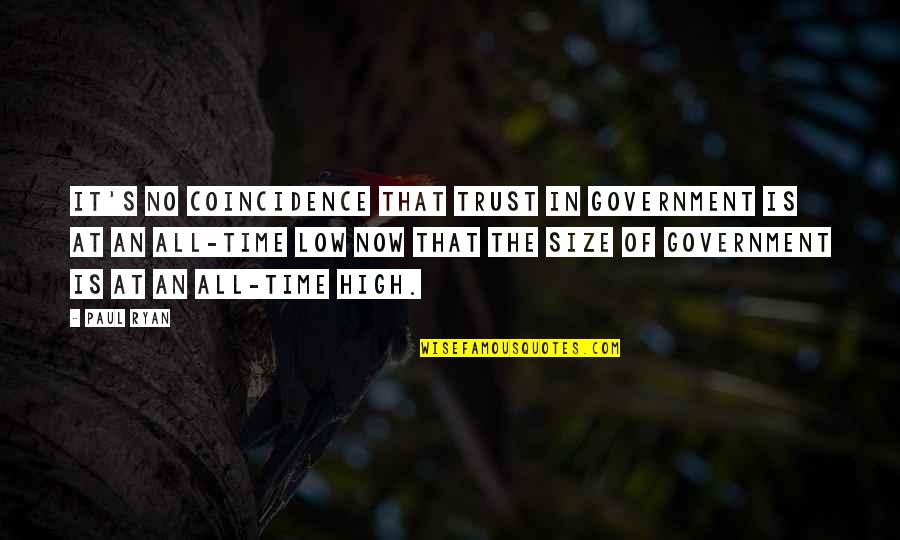 It's no coincidence that trust in government is at an all-time low now that the size of government is at an all-time high. —
Paul Ryan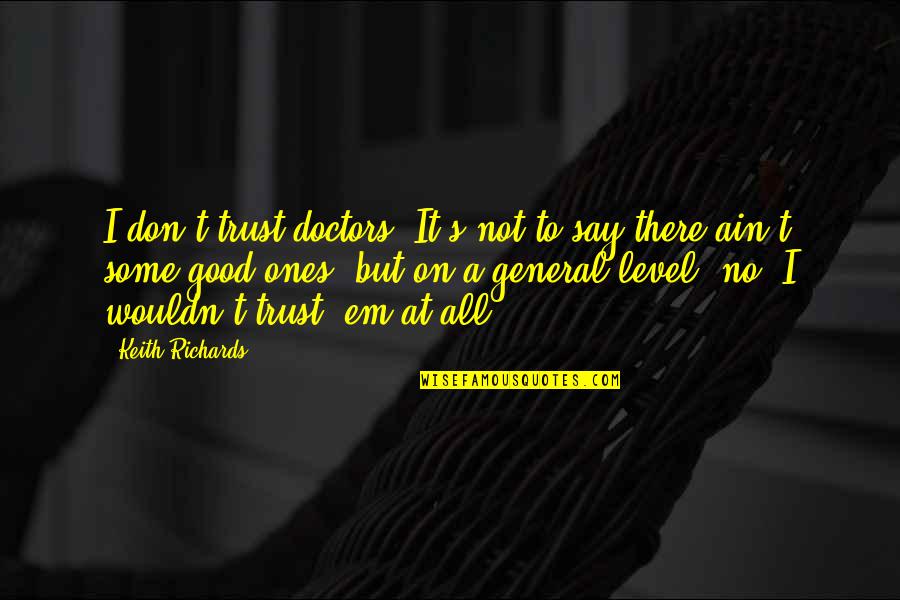 I don't trust doctors. It's not to say there ain't some good ones, but on a general level, no, I wouldn't trust 'em at all. —
Keith Richards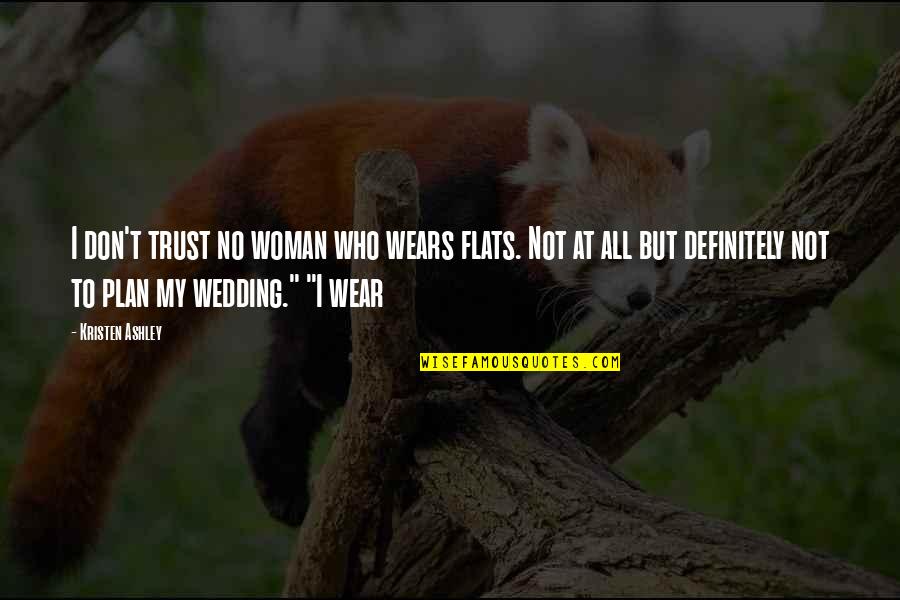 I don't trust no woman who wears flats. Not at all but definitely not to plan my wedding." "I wear —
Kristen Ashley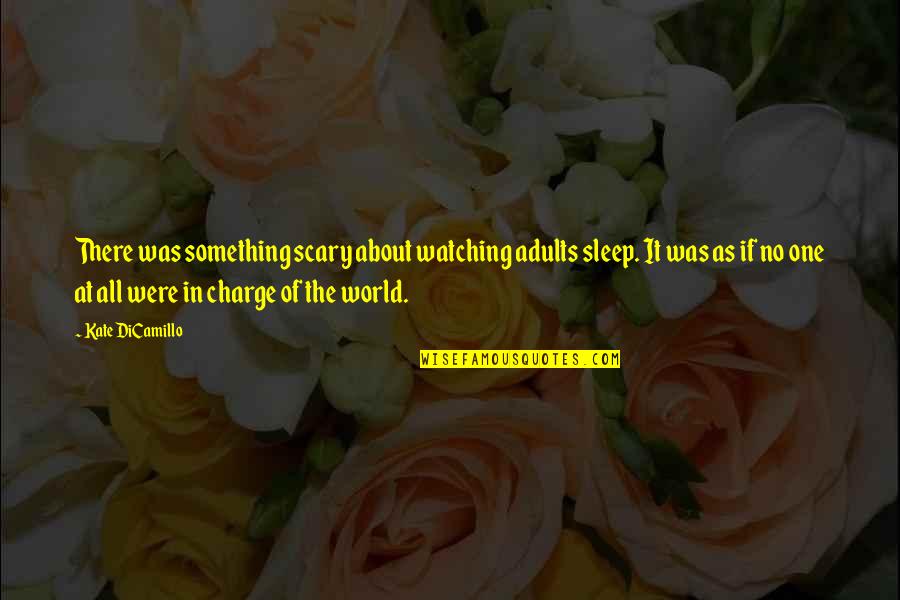 There was something scary about watching adults sleep. It was as if no one at all were in charge of the world. —
Kate DiCamillo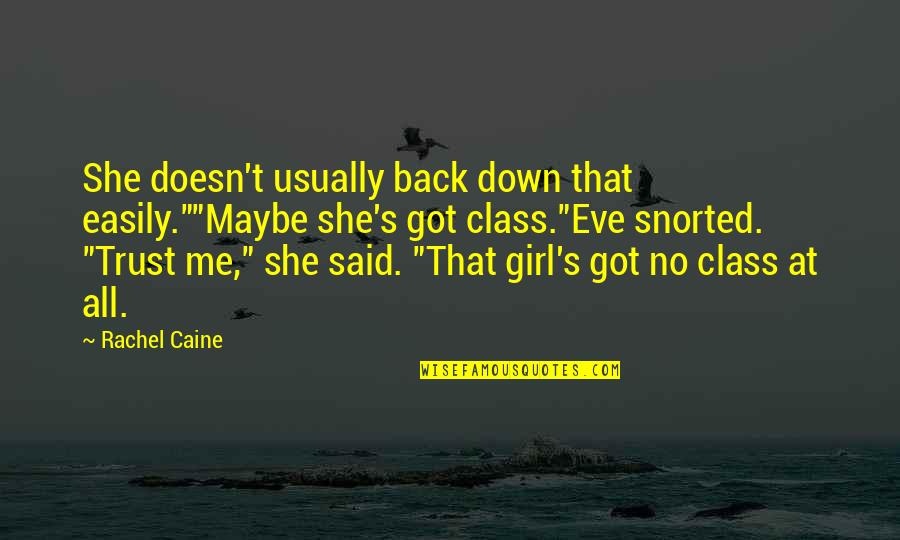 She doesn't usually back down that easily."
"Maybe she's got class."
Eve snorted. "Trust me," she said. "That girl's got no class at all. —
Rachel Caine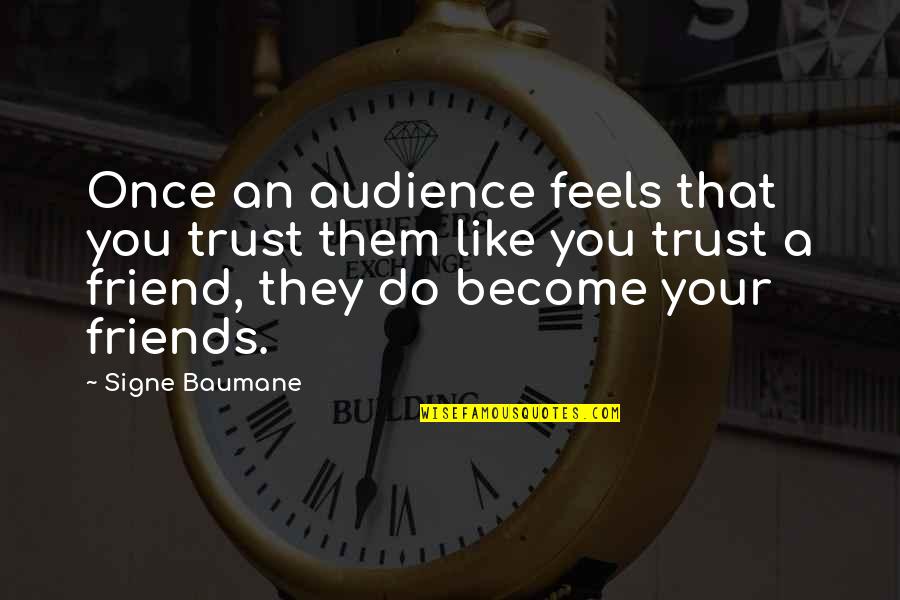 Once an audience feels that you trust them like you trust a friend, they do become your friends. —
Signe Baumane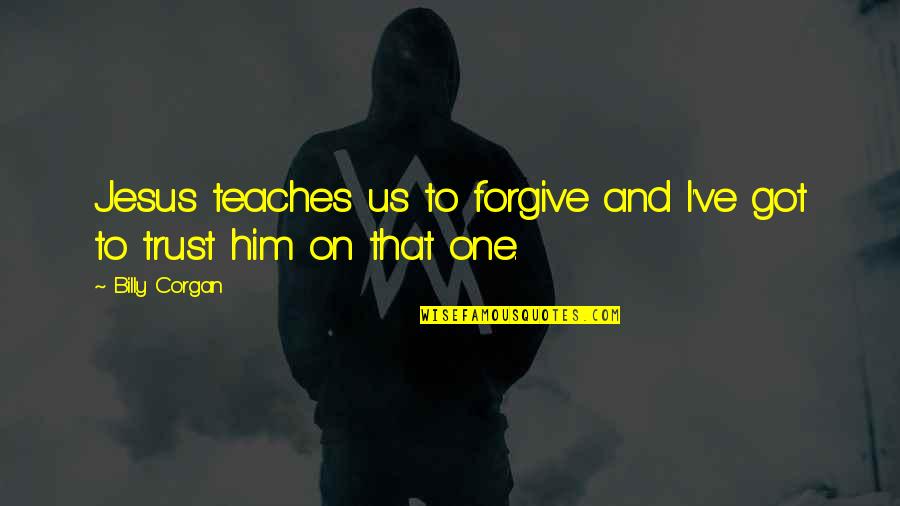 Jesus teaches us to forgive and I've got to trust him on that one. —
Billy Corgan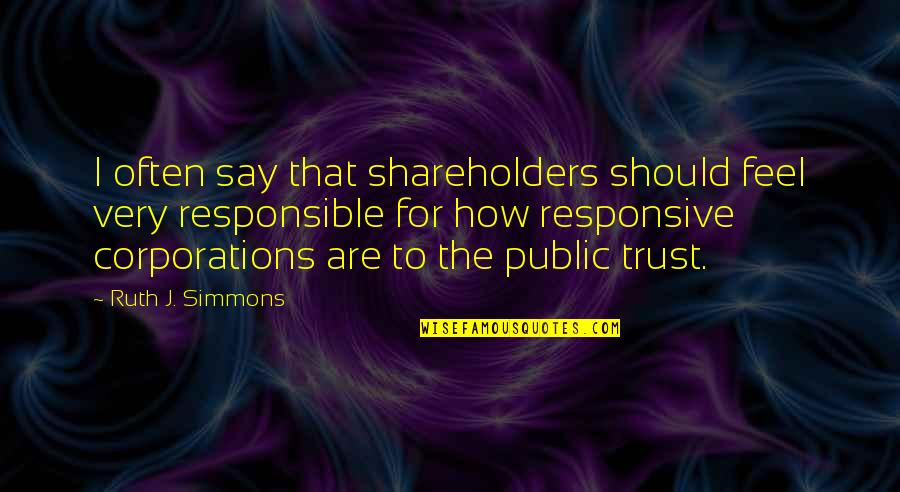 I often say that shareholders should feel very responsible for how responsive corporations are to the public trust. —
Ruth J. Simmons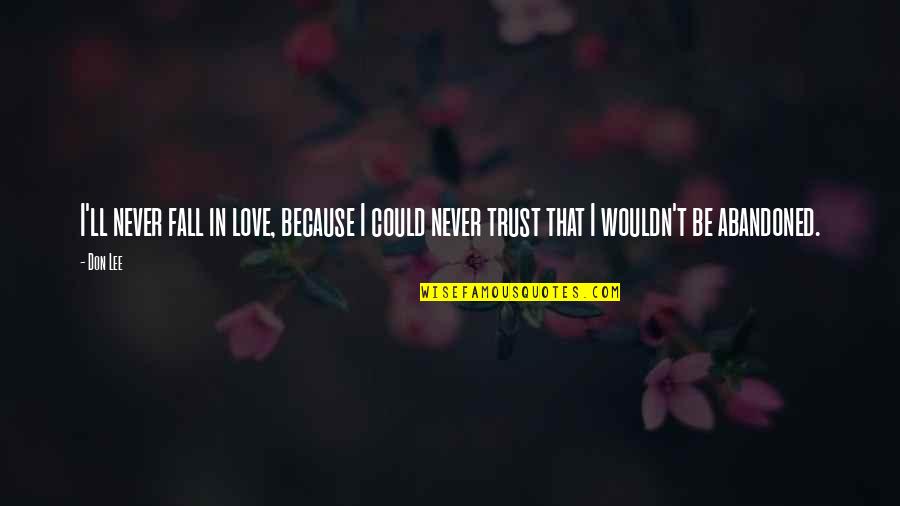 I'll never fall in love, because I could never trust that I wouldn't be abandoned. —
Don Lee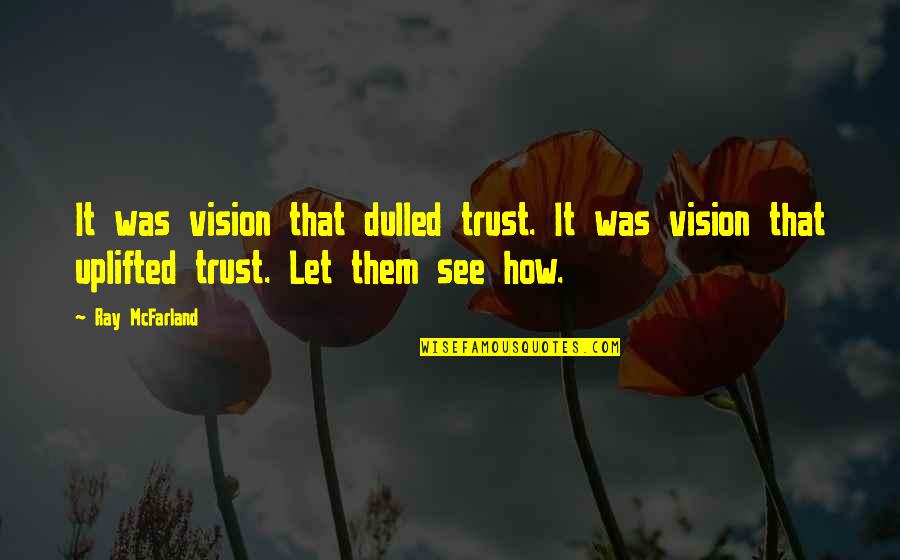 It was vision that dulled trust. It was vision that uplifted trust. Let them see how. —
Ray McFarland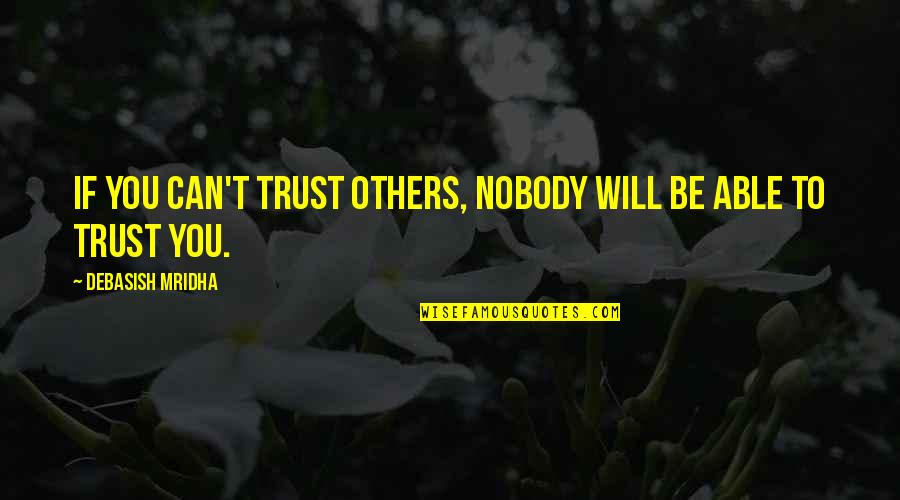 If you can't trust others, nobody will be able to trust you. —
Debasish Mridha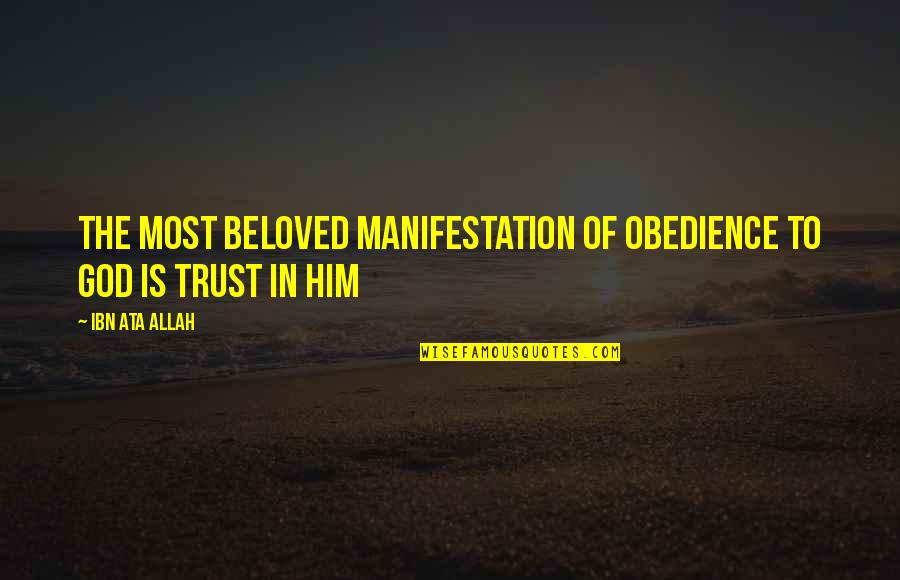 The most beloved manifestation of obedience to God is trust in Him —
Ibn Ata Allah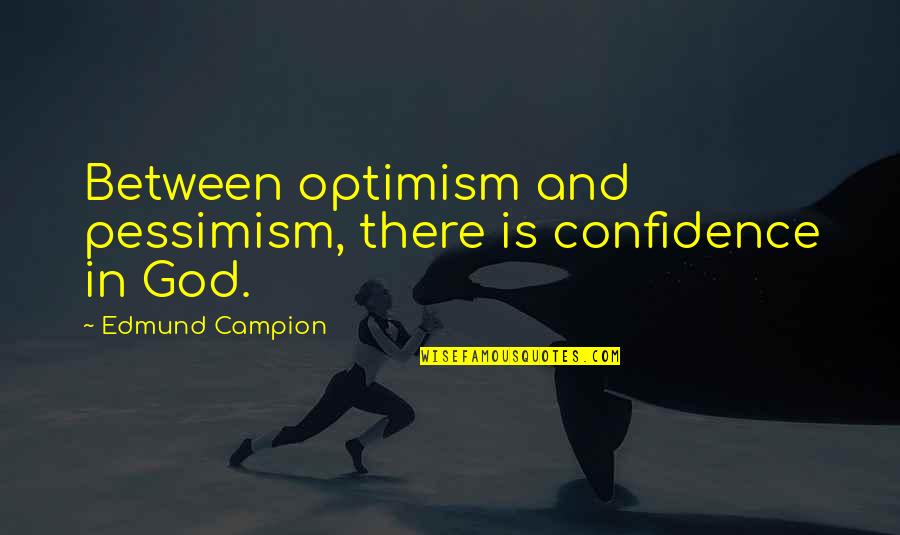 Between optimism and pessimism, there is confidence in God. —
Edmund Campion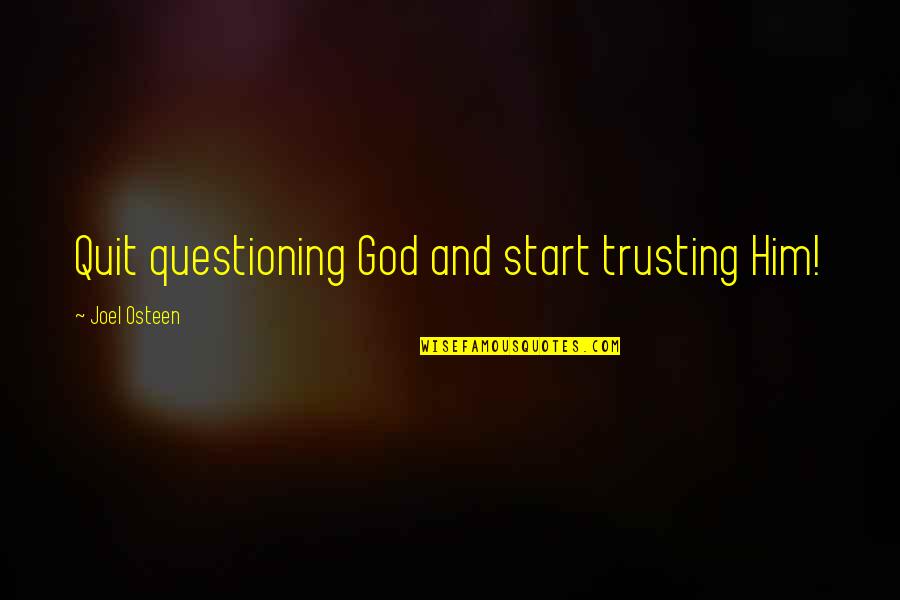 Quit questioning God and start trusting Him! —
Joel Osteen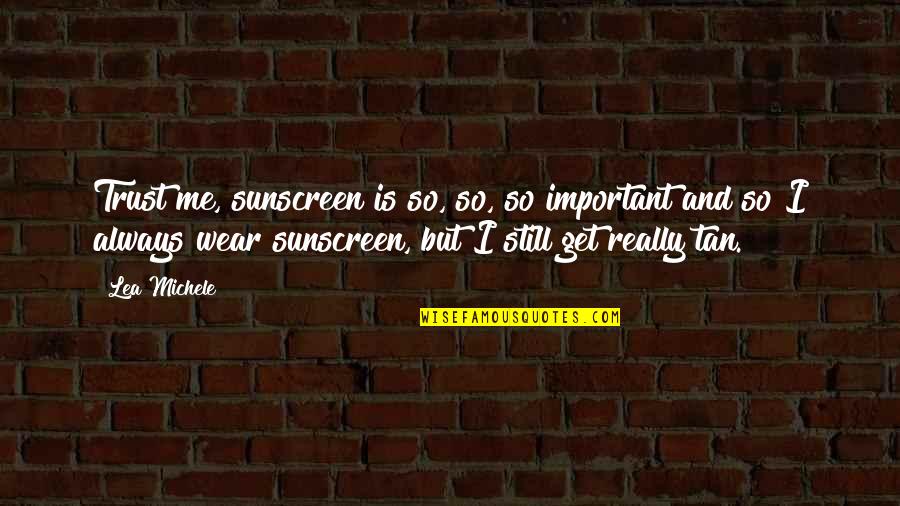 Trust me, sunscreen is so, so, so important and so I always wear sunscreen, but I still get really tan. —
Lea Michele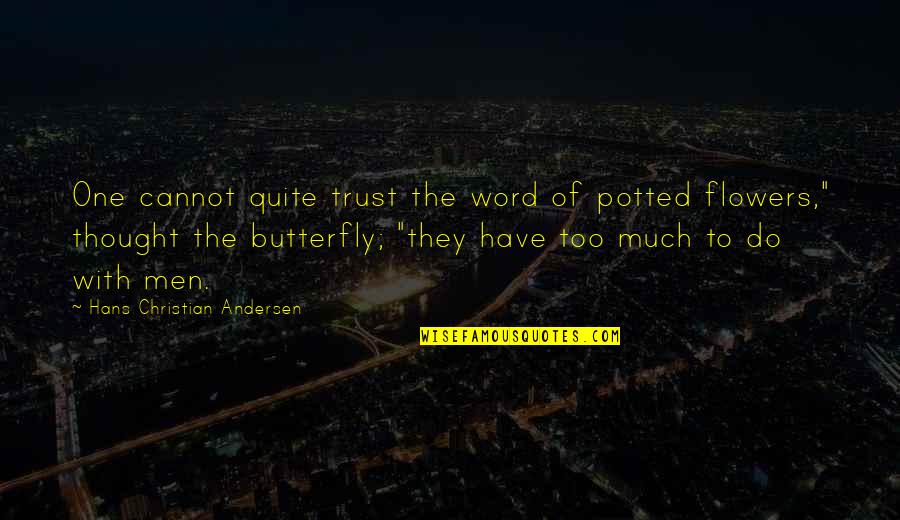 One cannot quite trust the word of potted flowers," thought the butterfly; "they have too much to do with men. —
Hans Christian Andersen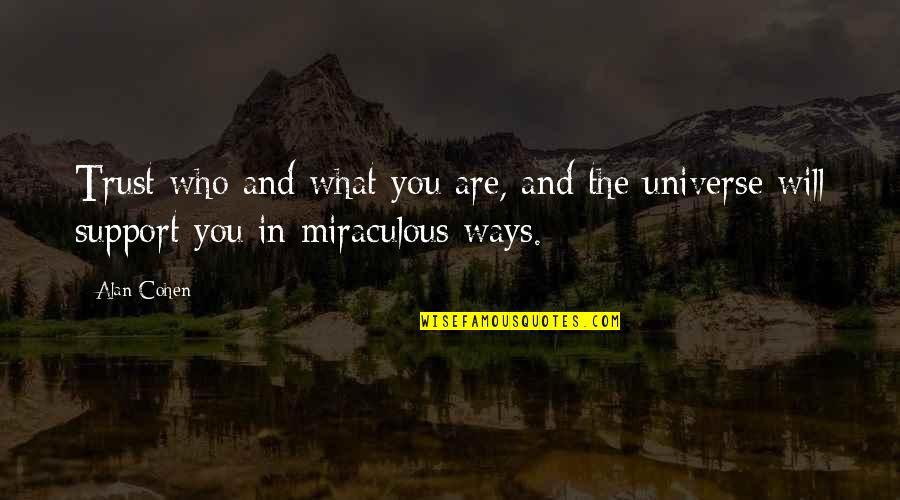 Trust who and what you are, and the universe will support you in miraculous ways. —
Alan Cohen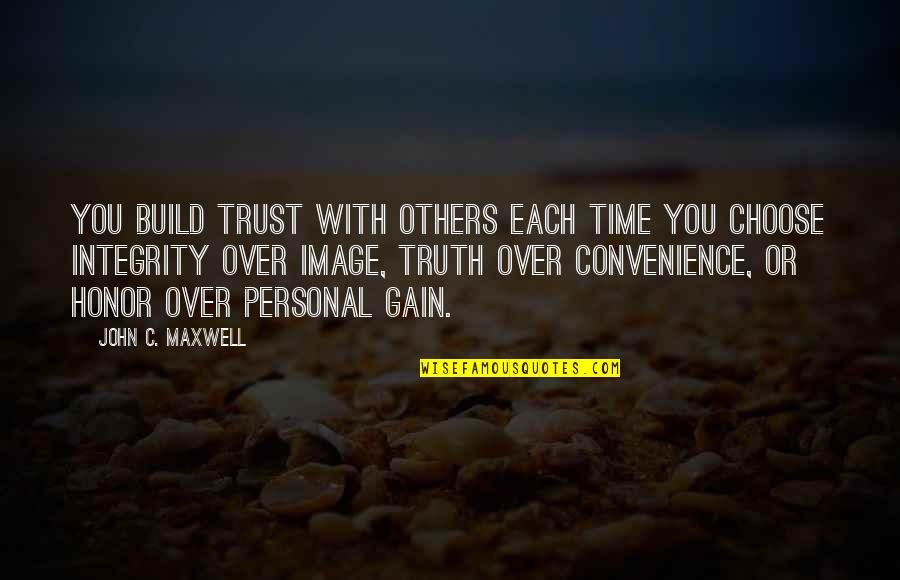 You build trust with others each time you choose integrity over image, truth over convenience, or honor over personal gain. —
John C. Maxwell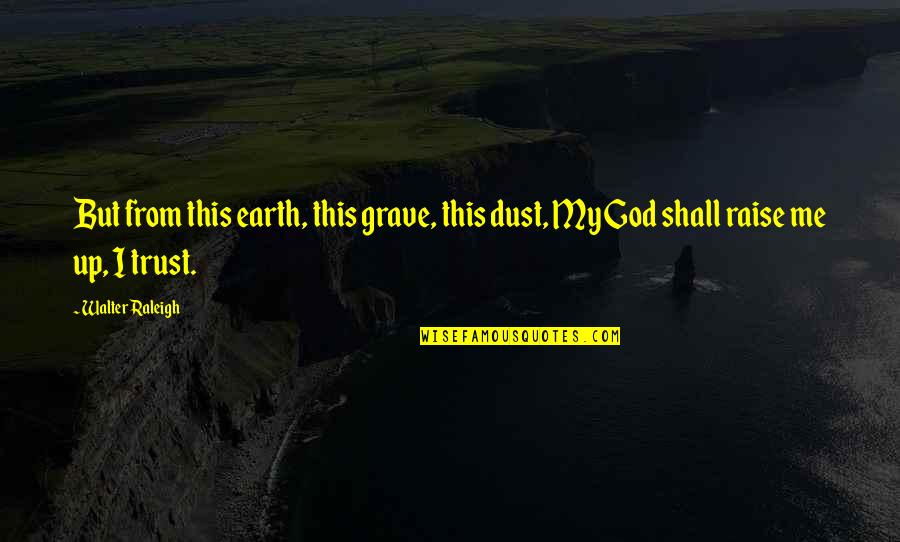 But from this earth, this grave, this dust, My God shall raise me up, I trust. —
Walter Raleigh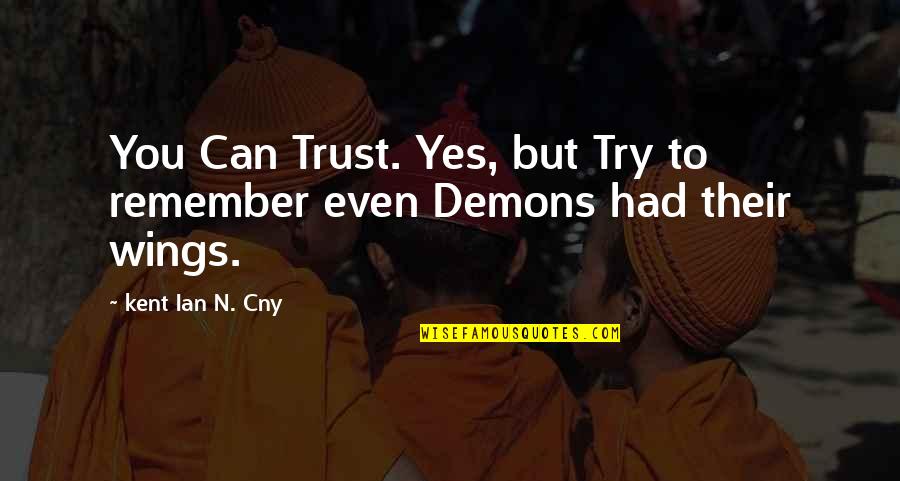 You Can Trust. Yes, but Try to remember even Demons had their wings. —
Kent Ian N. Cny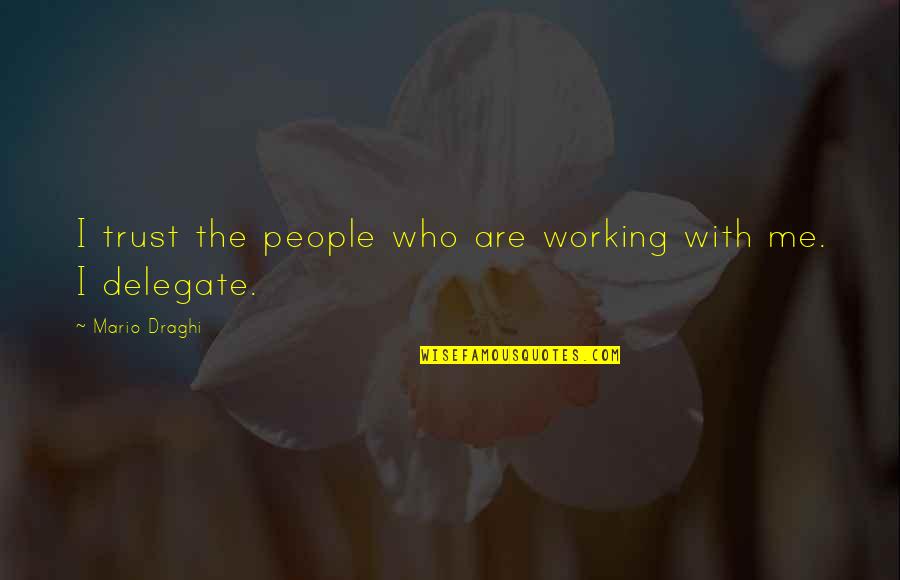 I trust the people who are working with me. I delegate. —
Mario Draghi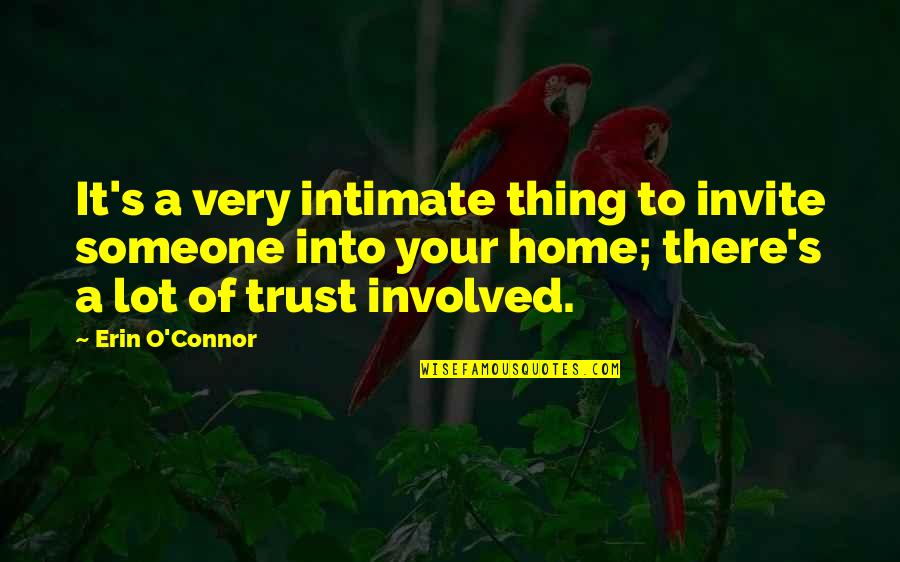 It's a very intimate thing to invite someone into your home; there's a lot of trust involved. —
Erin O'Connor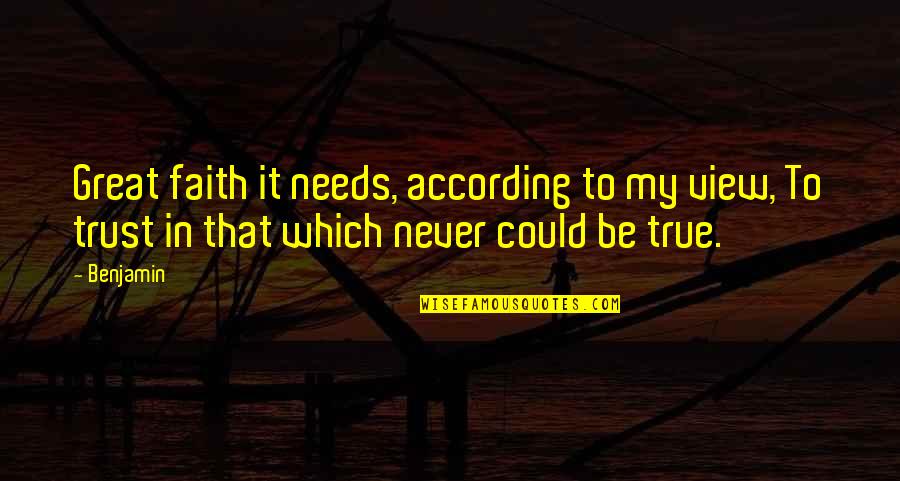 Great faith it needs, according to my view, To trust in that which never could be true. —
Benjamin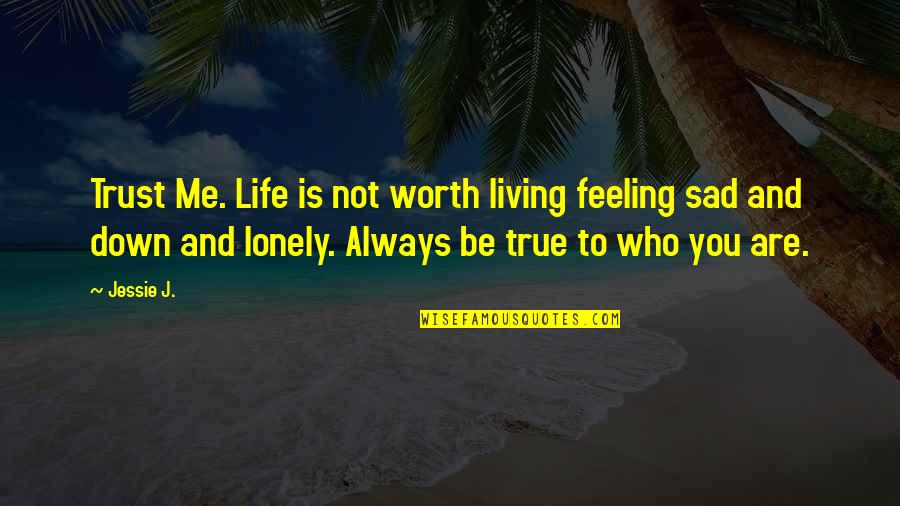 Trust Me. Life is not worth living feeling sad and down and lonely. Always be true to who you are. —
Jessie J.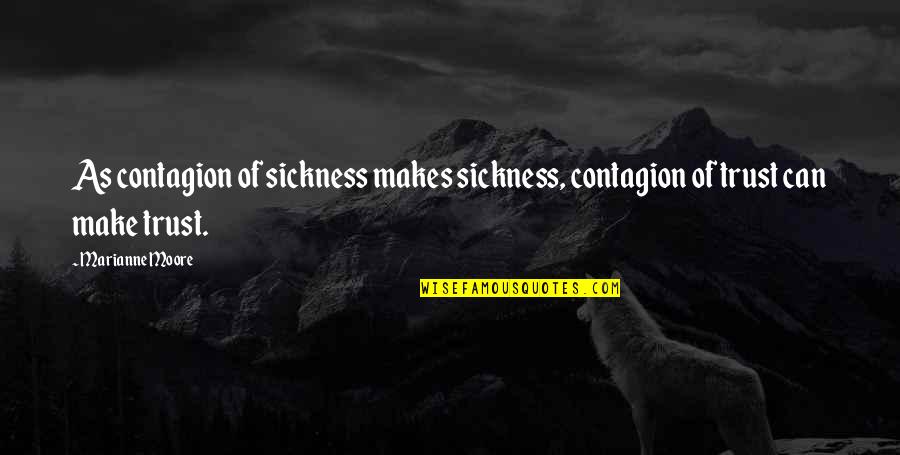 As contagion of sickness makes sickness, contagion of trust can make trust. —
Marianne Moore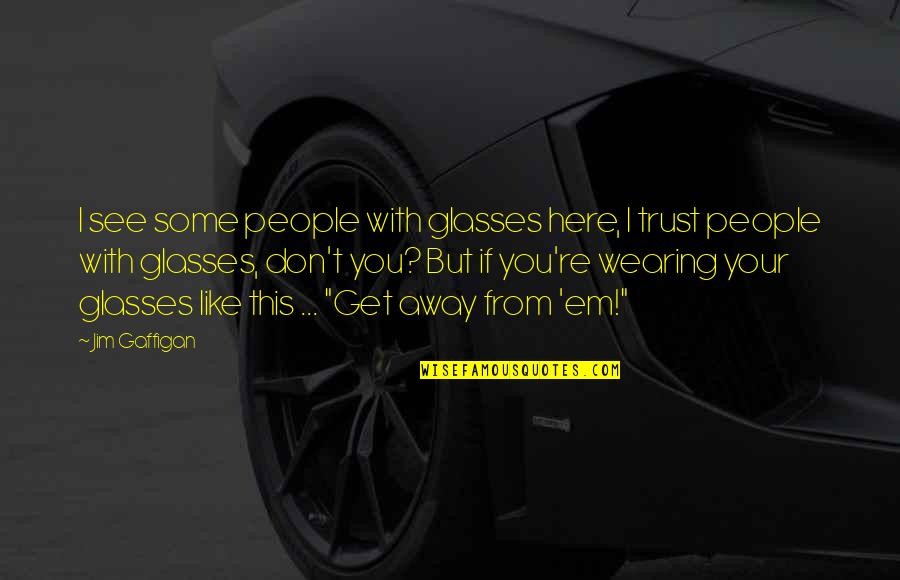 I see some people with glasses here, I trust people with glasses, don't you? But if you're wearing your glasses like this ... "Get away from 'em!" —
Jim Gaffigan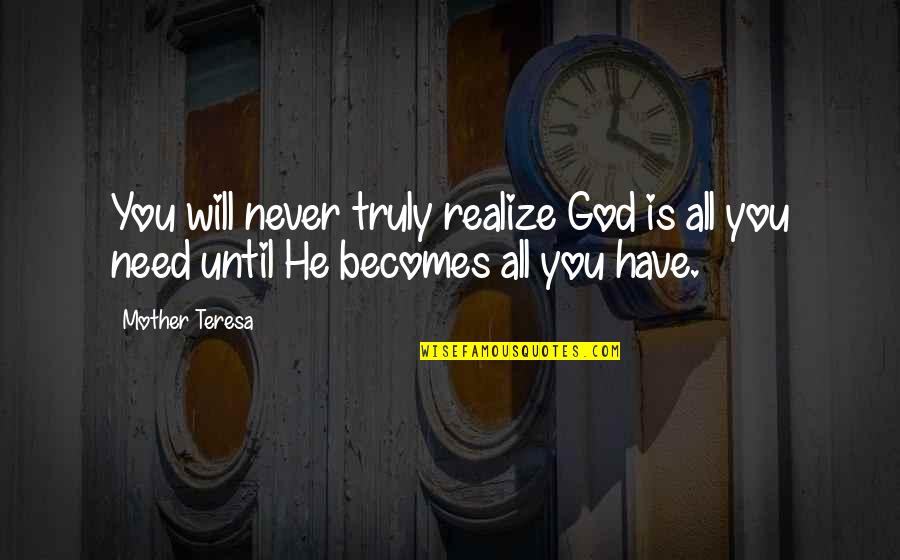 You will never truly realize God is all you need until He becomes all you have. —
Mother Teresa