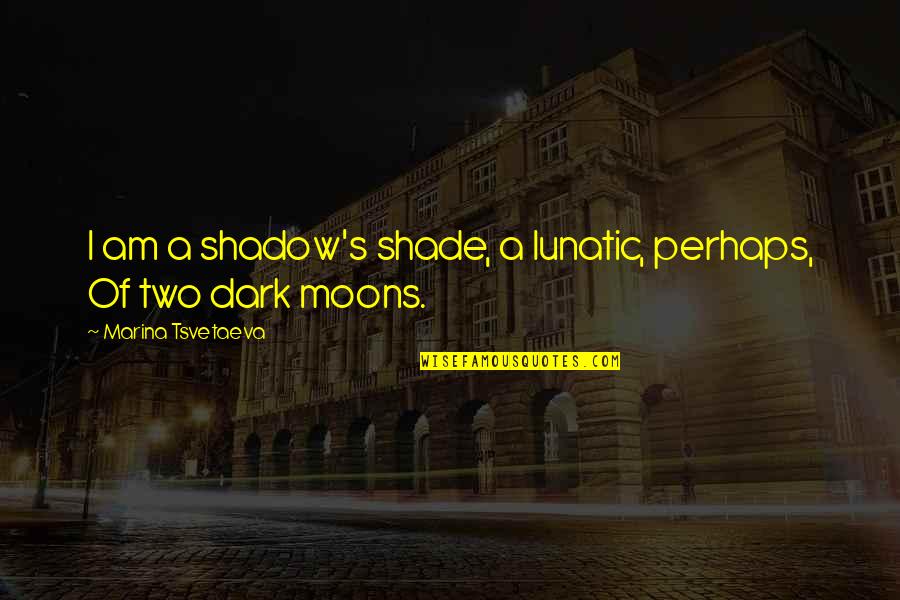 I am a shadow's shade, a lunatic, perhaps,
Of two dark moons.
—
Marina Tsvetaeva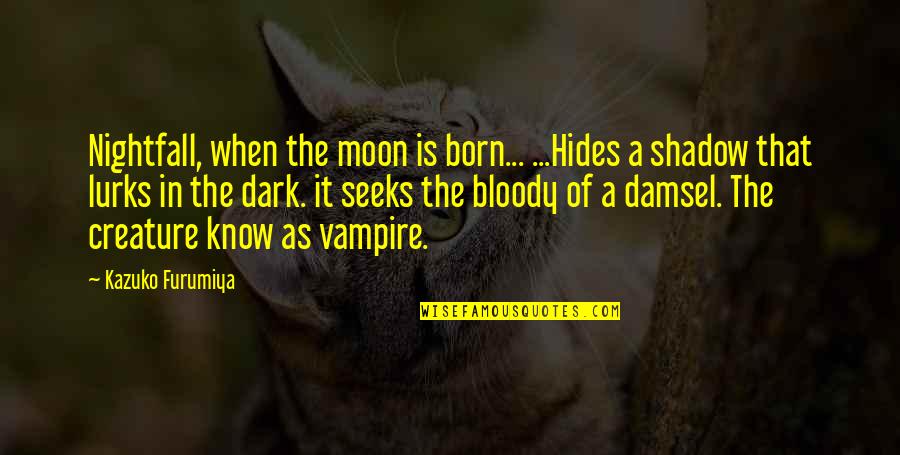 Nightfall, when the moon is born... ...Hides a shadow that lurks in the dark. it seeks the bloody of a damsel. The creature know as vampire.
—
Kazuko Furumiya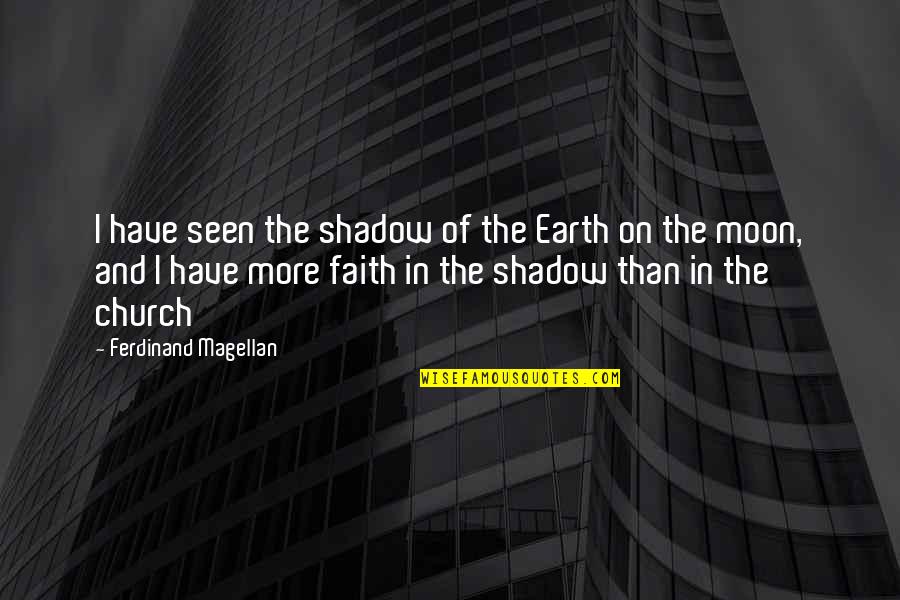 I have seen the shadow of the Earth on the moon, and I have more faith in the shadow than in the church
—
Ferdinand Magellan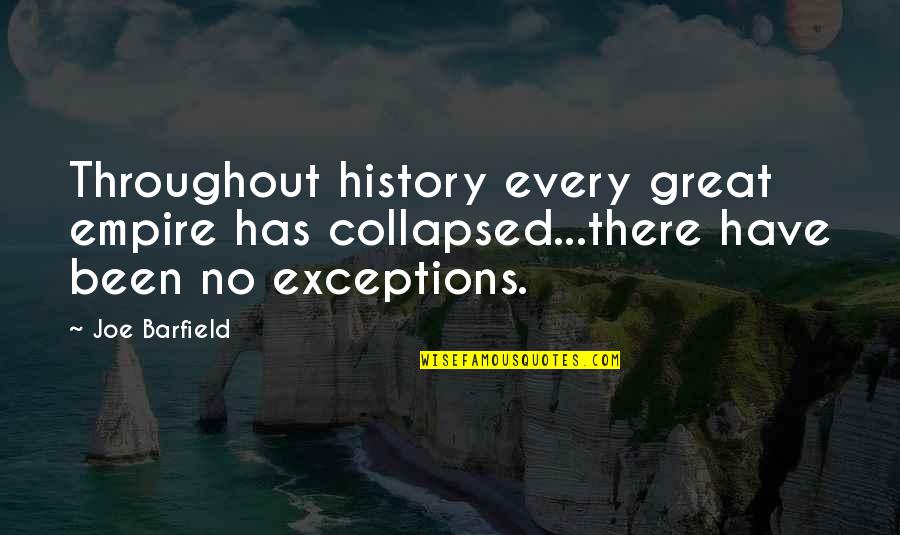 Throughout history every great empire has collapsed...there have been no exceptions.
—
Joe Barfield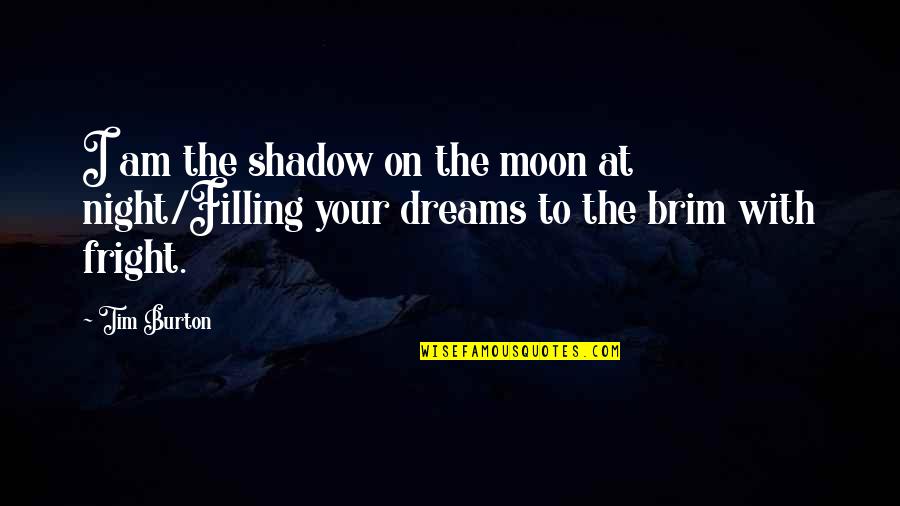 I am the shadow on the moon at night/Filling your dreams to the brim with fright. —
Tim Burton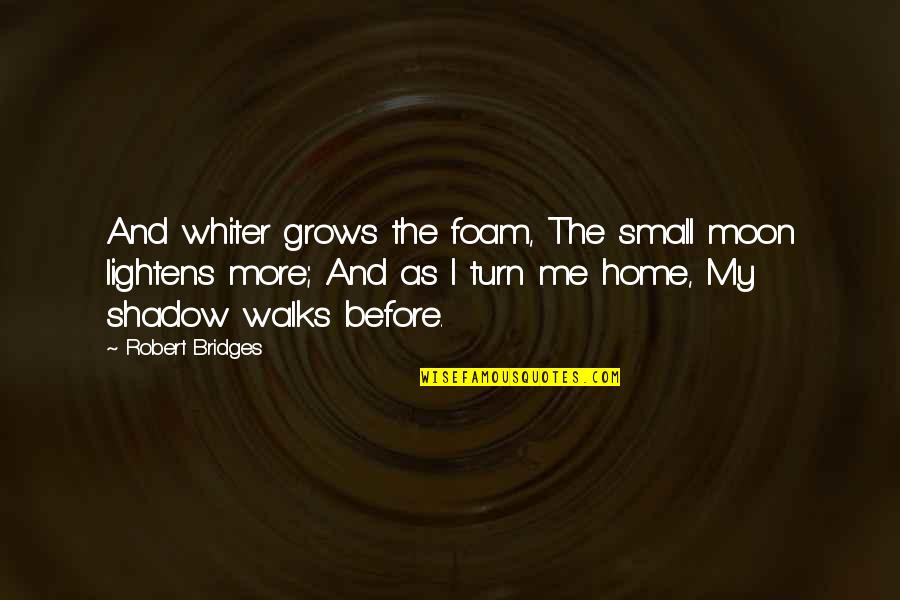 And whiter grows the foam, The small moon lightens more; And as I turn me home, My shadow walks before. —
Robert Bridges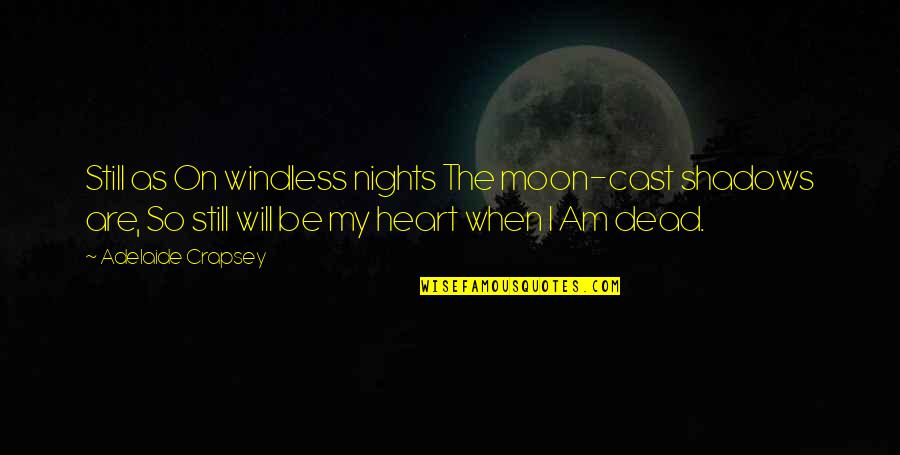 Still as
On windless nights
The moon-cast shadows are,
So still will be my heart when I
Am dead. —
Adelaide Crapsey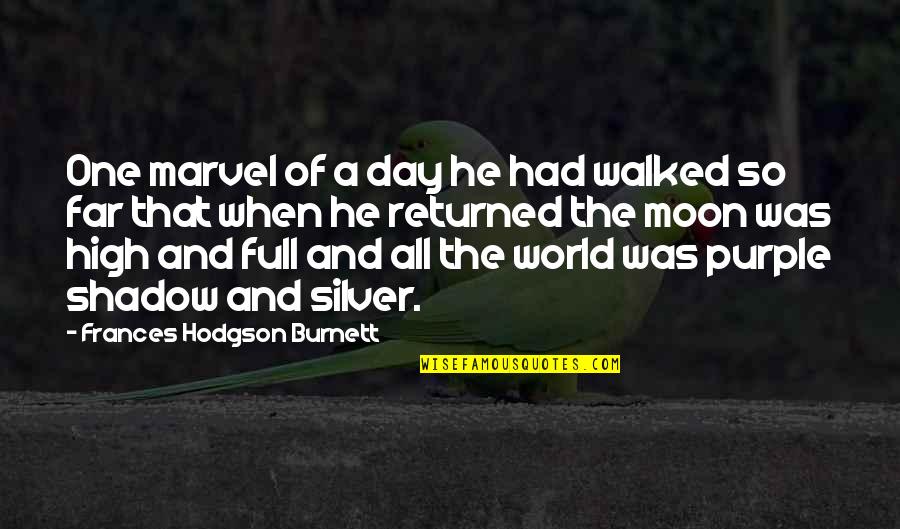 One marvel of a day he had walked so far that when he returned the moon was high and full and all the world was purple shadow and silver. —
Frances Hodgson Burnett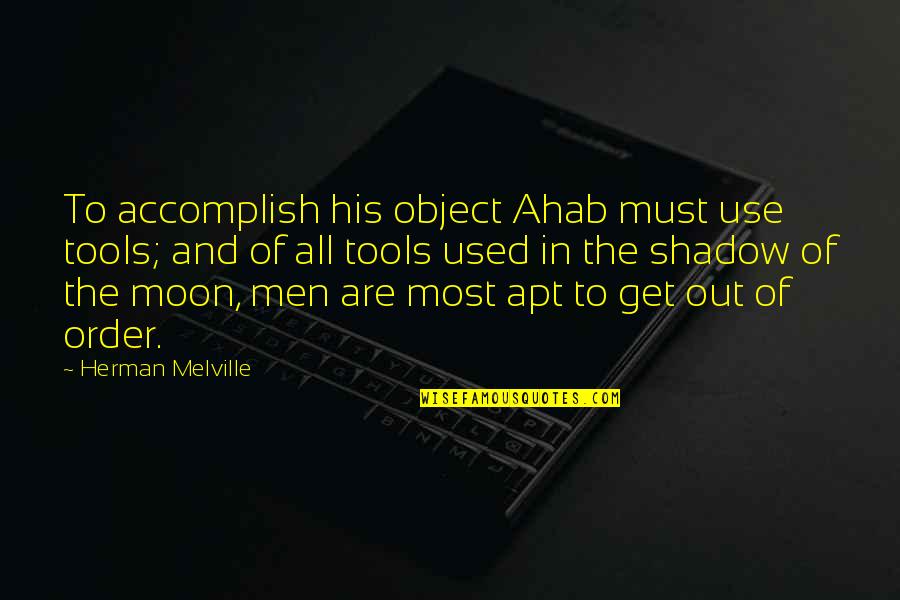 To accomplish his object Ahab must use tools; and of all tools used
in the shadow of the moon
, men are most apt to get out of order. —
Herman Melville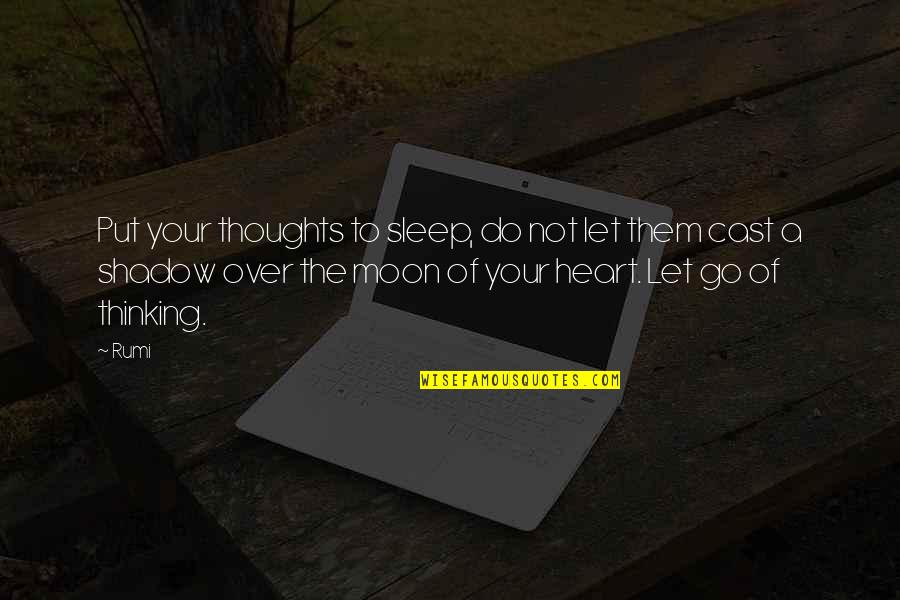 Put your thoughts to sleep, do not let them cast a shadow over the moon of your heart. Let go of thinking. —
Rumi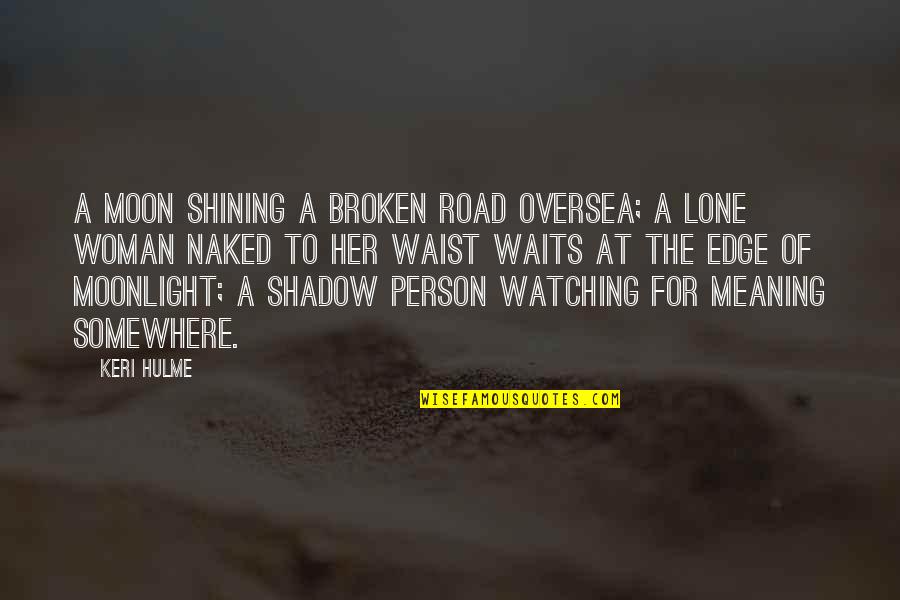 A moon shining a broken road oversea; a lone woman naked to her waist waits at the edge of moonlight; a shadow person watching for meaning somewhere. —
Keri Hulme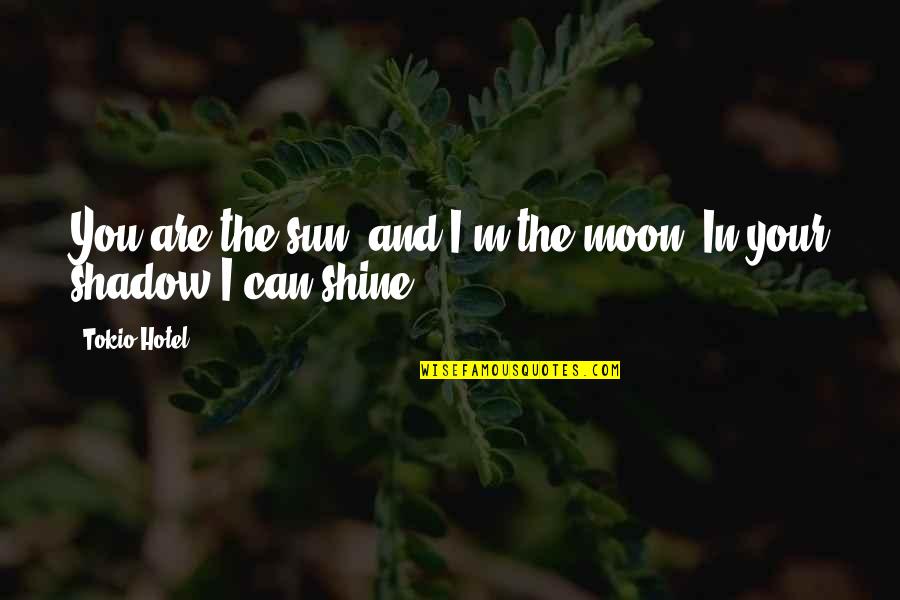 You are the sun, and I'm the moon.
In your shadow I can shine. —
Tokio Hotel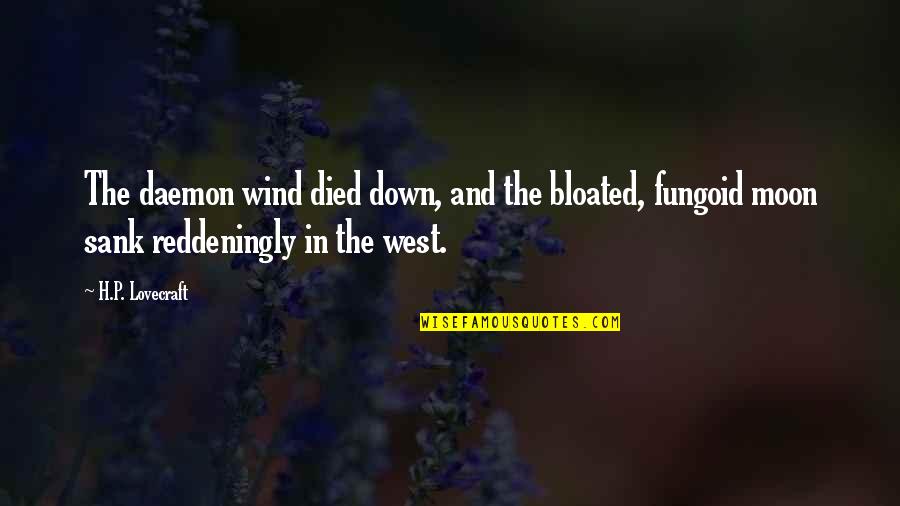 The daemon wind died down, and the bloated, fungoid moon sank reddeningly in the west. —
H.P. Lovecraft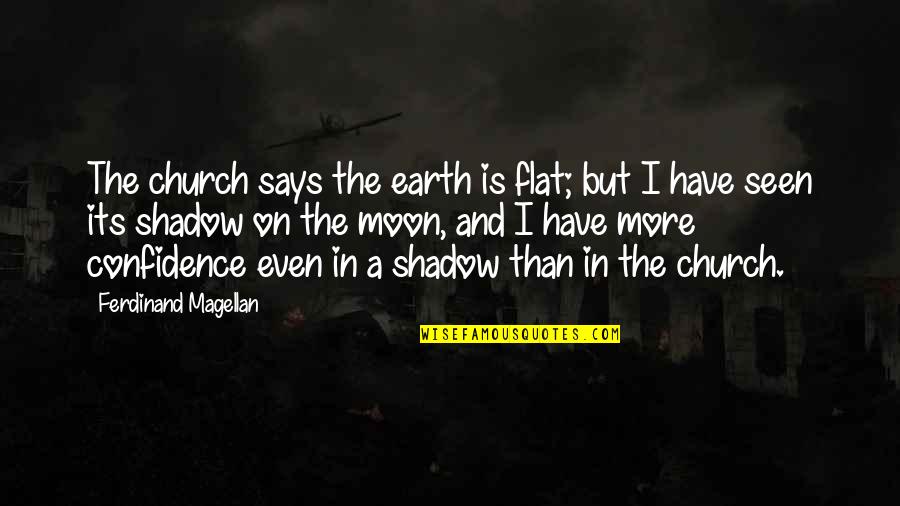 The church says the earth is flat; but I have seen its shadow on the moon, and I have more confidence even in a shadow than in the church. —
Ferdinand Magellan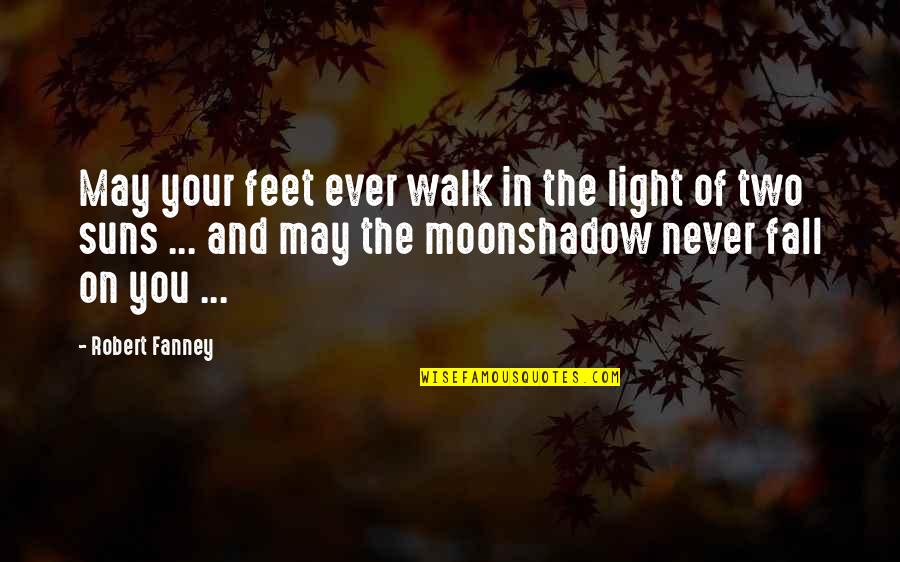 May your feet ever walk in the light of two suns ... and may the moonshadow never fall on you ... —
Robert Fanney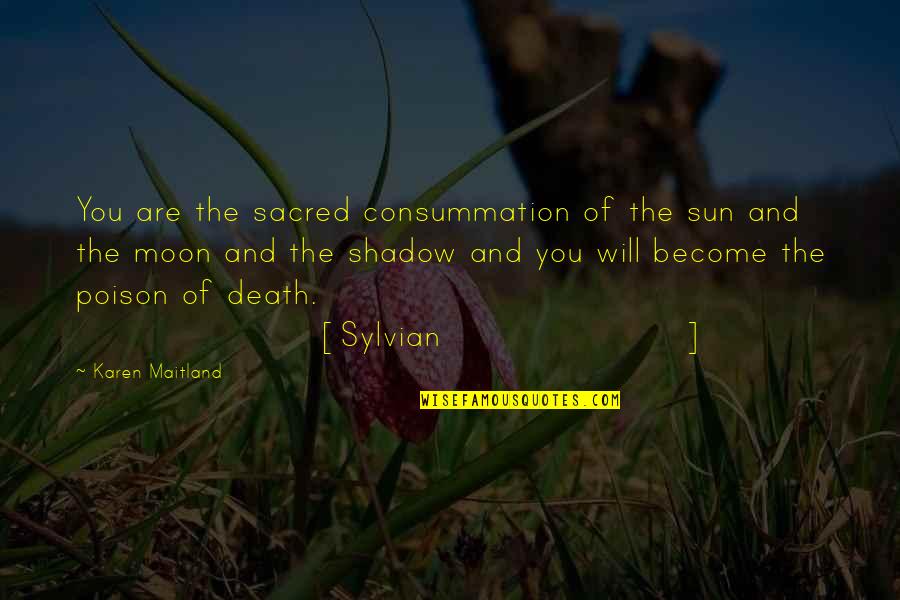 You are the sacred consummation of the sun and the moon and the shadow and you will become the poison of death. [Sylvian] —
Karen Maitland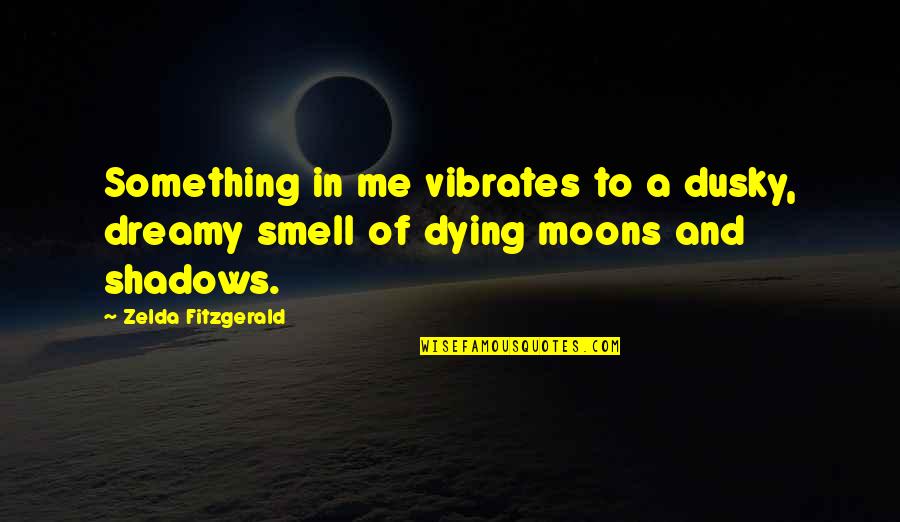 Something in me vibrates to a dusky, dreamy smell of dying moons and shadows. —
Zelda Fitzgerald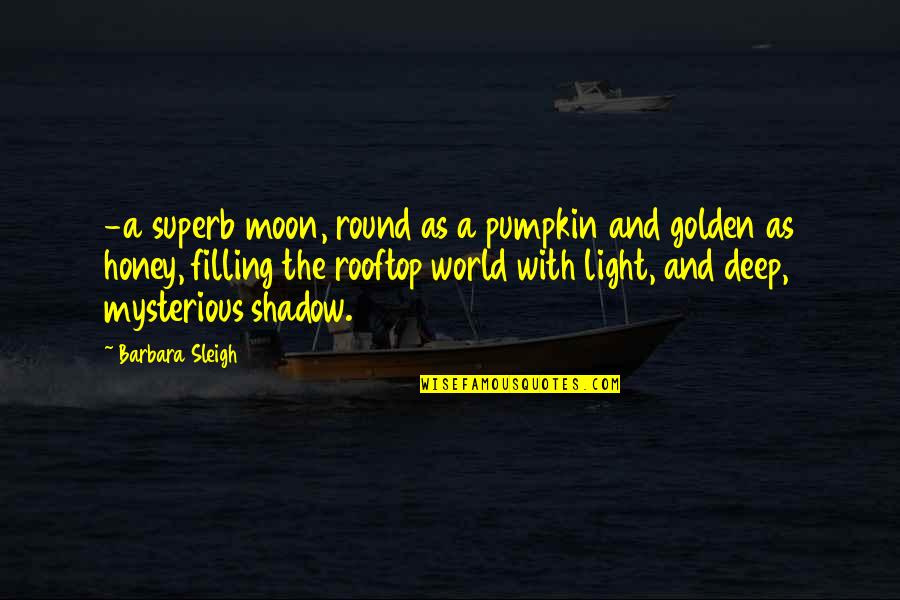 -a superb moon, round as a pumpkin and golden as honey, filling the rooftop world with light, and deep, mysterious shadow. —
Barbara Sleigh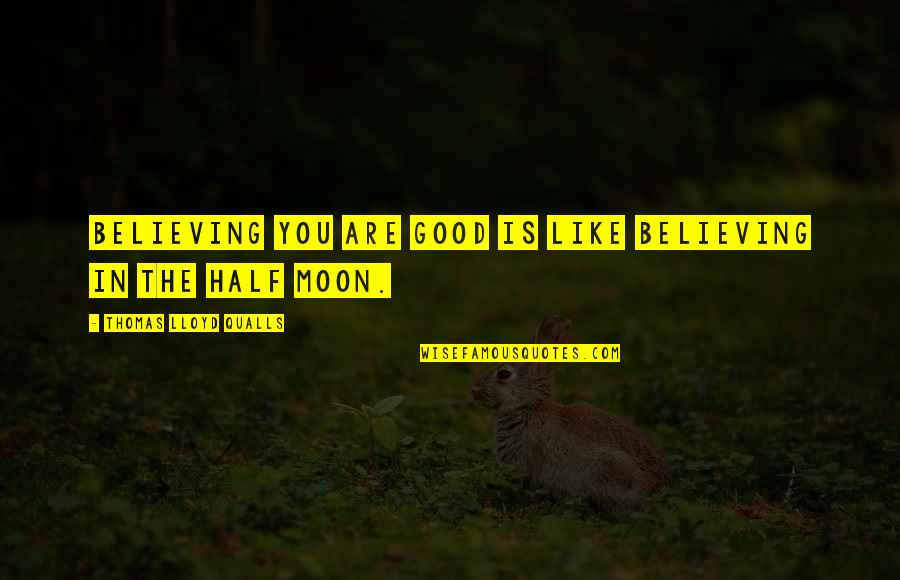 Believing you are good is like believing in the half moon. —
Thomas Lloyd Qualls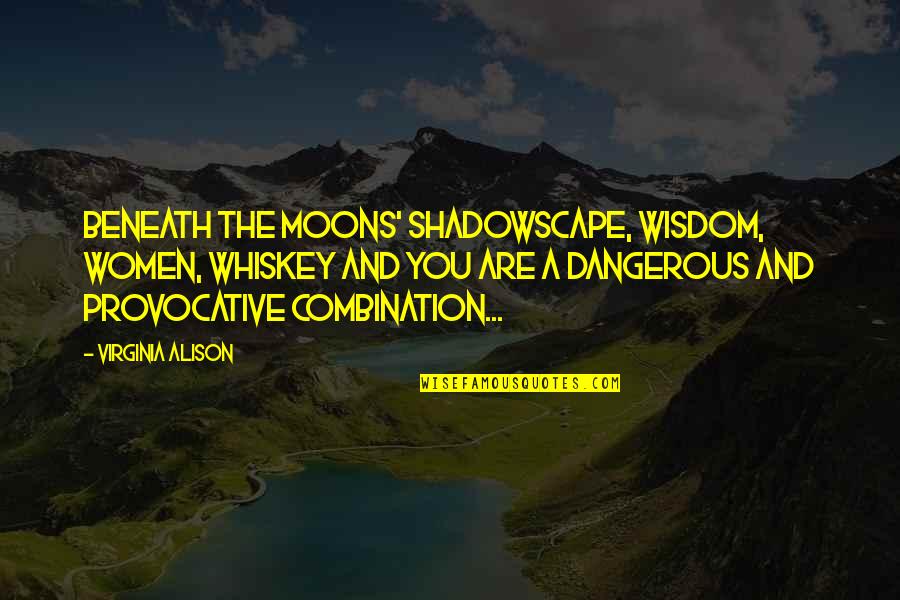 Beneath the moons' shadowscape, wisdom, women, whiskey and you are a dangerous and provocative combination... —
Virginia Alison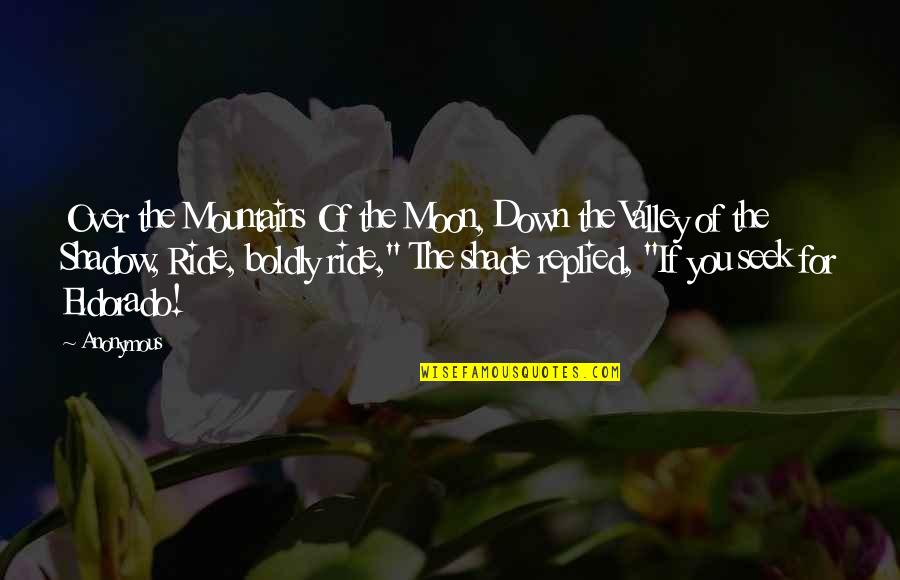 Over the Mountains Of the Moon, Down the Valley of the Shadow, Ride, boldly ride," The shade replied, "If you seek for Eldorado! —
Anonymous