Leonard Pitts Jr. Quotes
Top 15 wise famous quotes and sayings by Leonard Pitts Jr.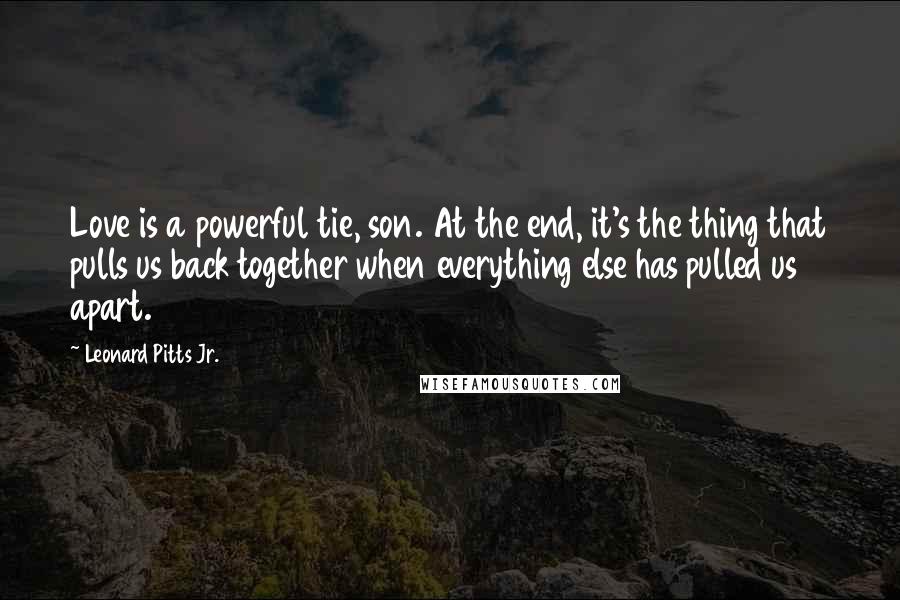 Love is a powerful tie, son. At the end, it's the thing that pulls us back together when everything else has pulled us apart.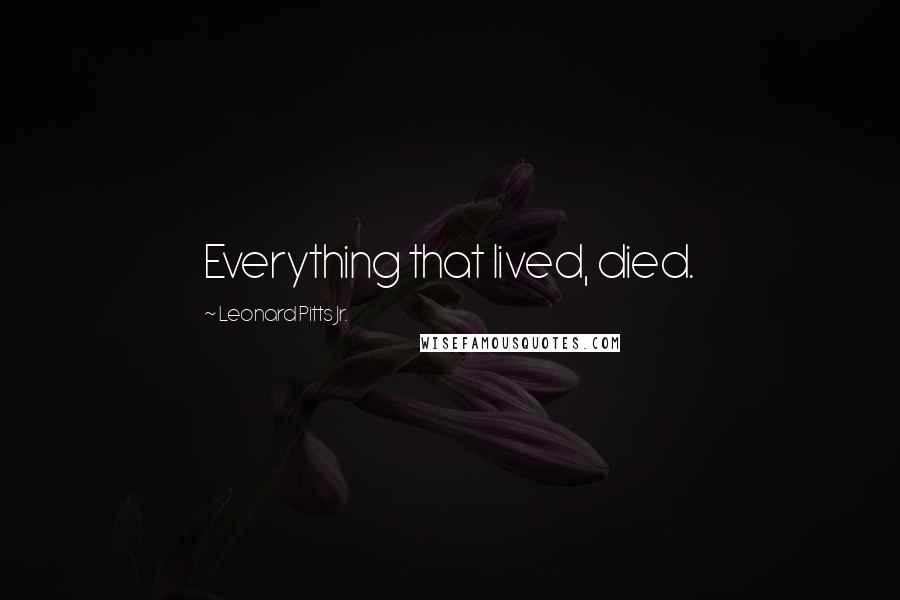 Everything that lived, died.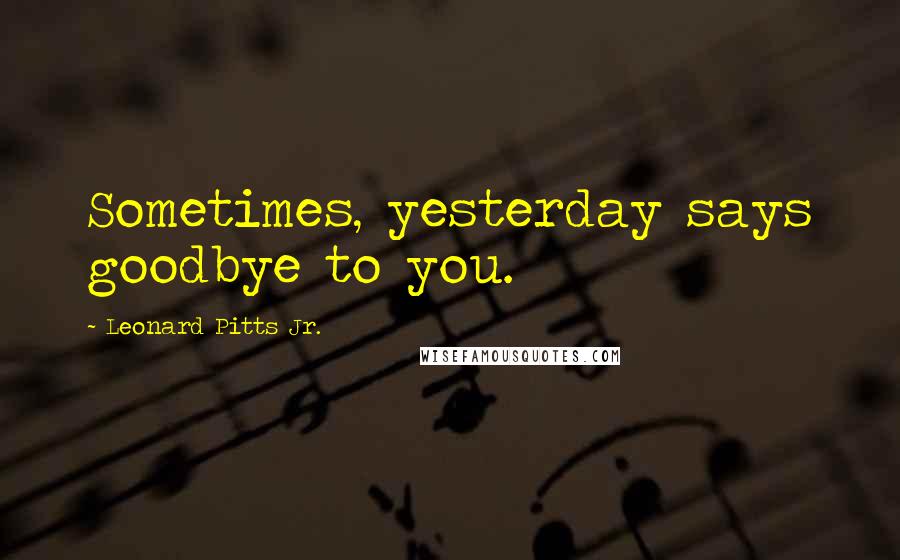 Sometimes, yesterday says goodbye to you.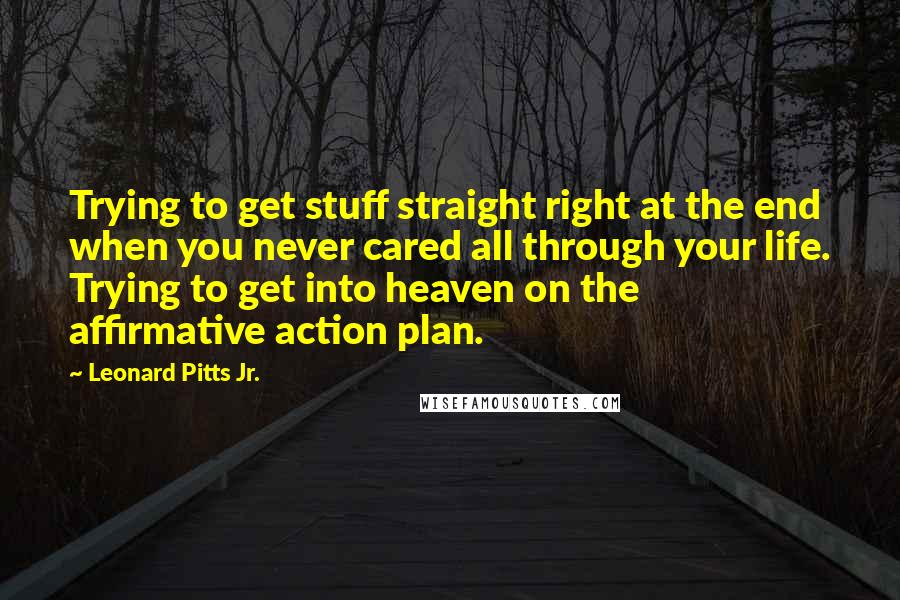 Trying to get stuff straight right at the end when you never cared all through your life. Trying to get into heaven on the affirmative action plan.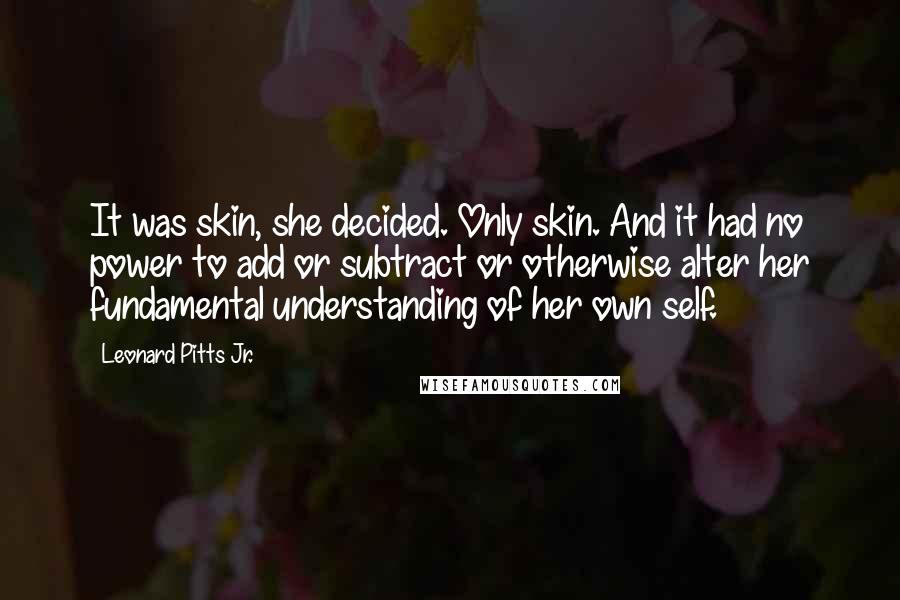 It was skin, she decided. Only skin. And it had no power to add or subtract or otherwise alter her fundamental understanding of her own self.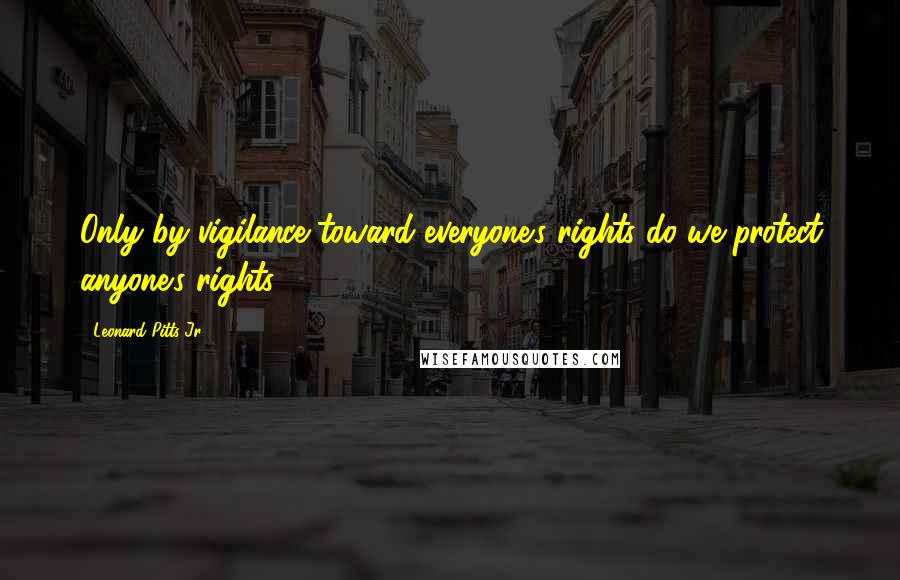 Only by vigilance toward everyone's rights do we protect anyone's rights.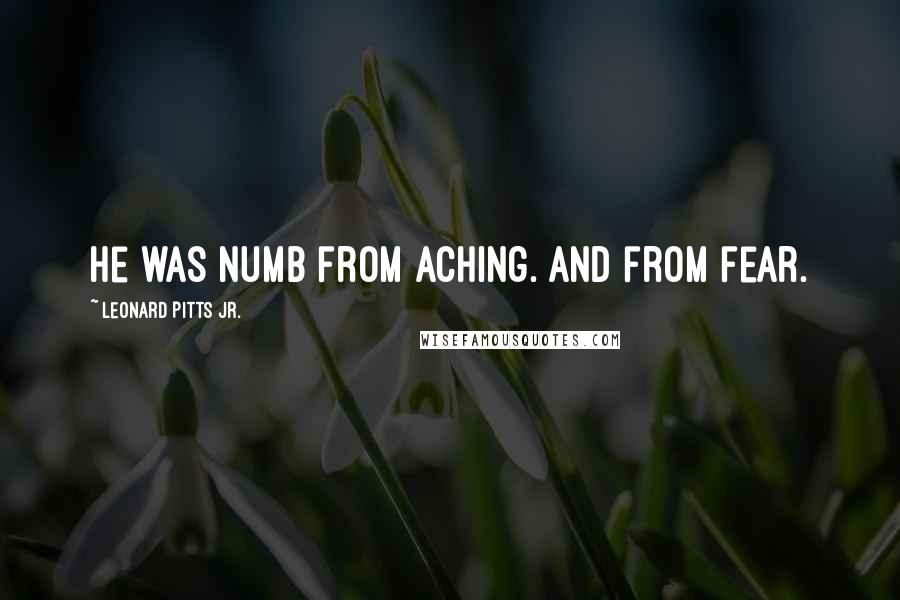 He was numb from aching. And from fear.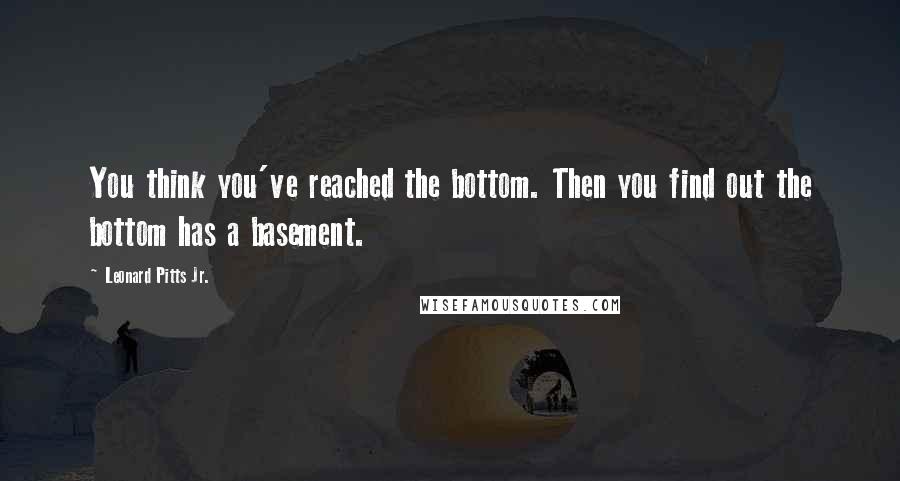 You think you've reached the bottom. Then you find out the bottom has a basement.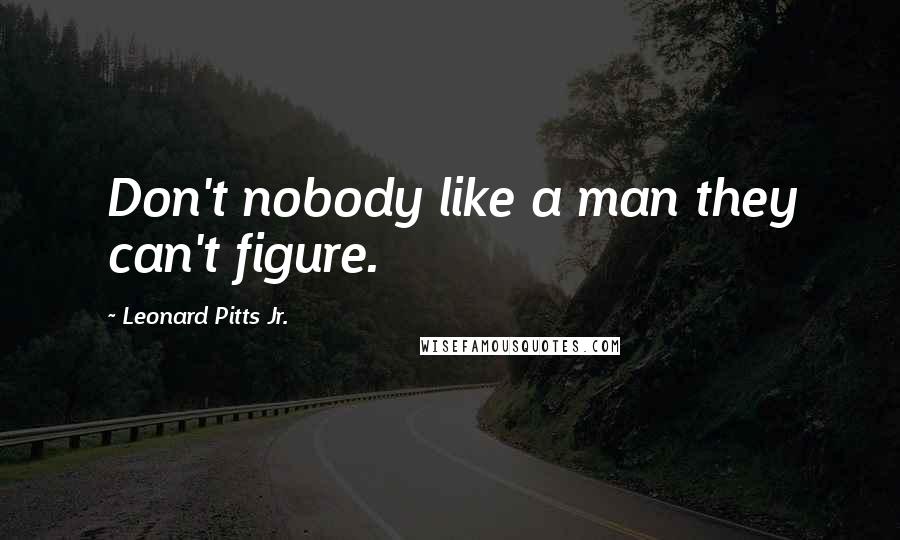 Don't nobody like a man they can't figure.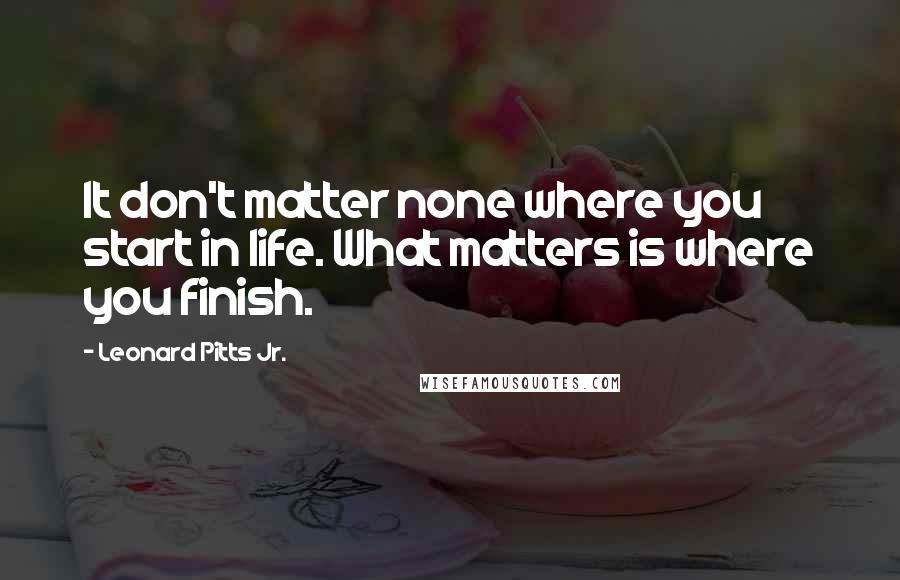 It don't matter none where you start in life. What matters is where you finish.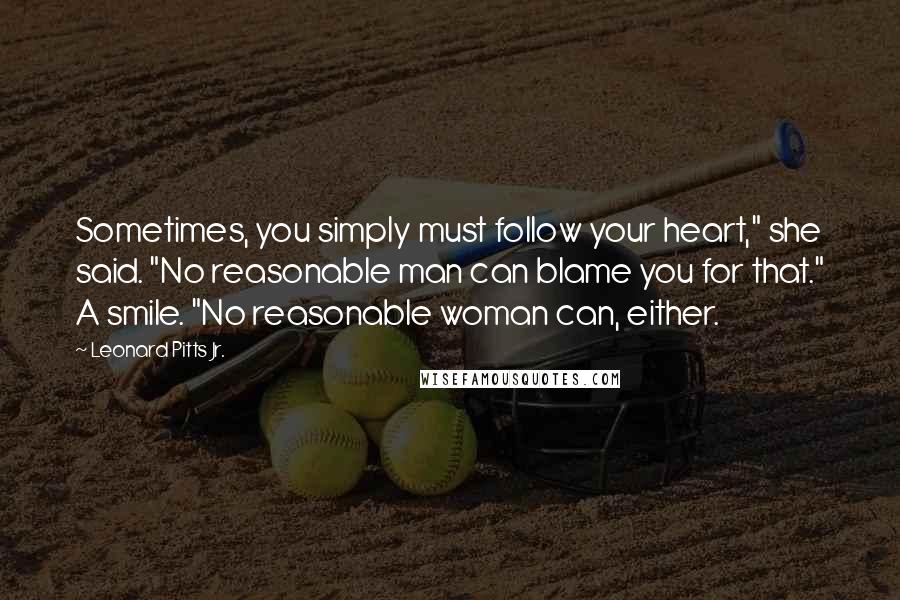 Sometimes, you simply must follow your heart," she said. "No reasonable man can blame you for that." A smile. "No reasonable woman can, either.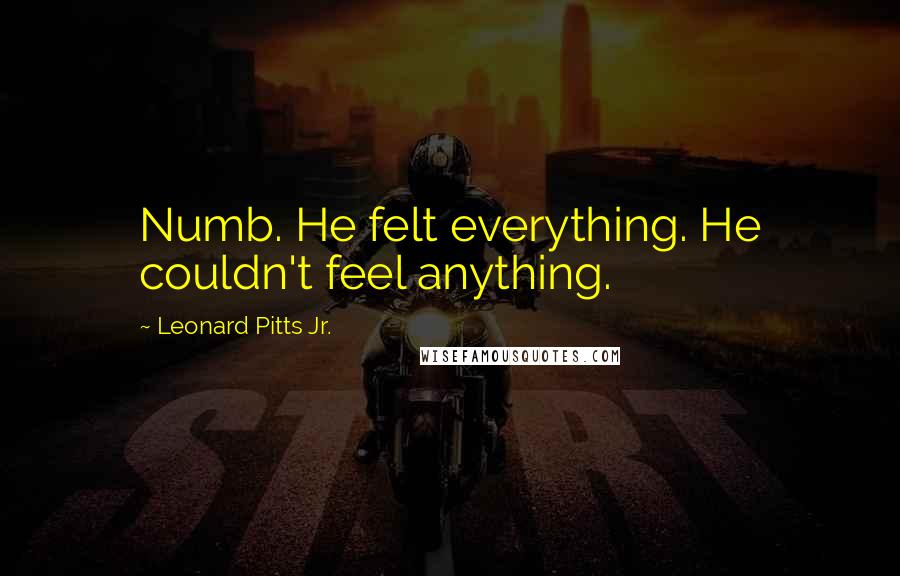 Numb. He felt everything. He couldn't feel anything.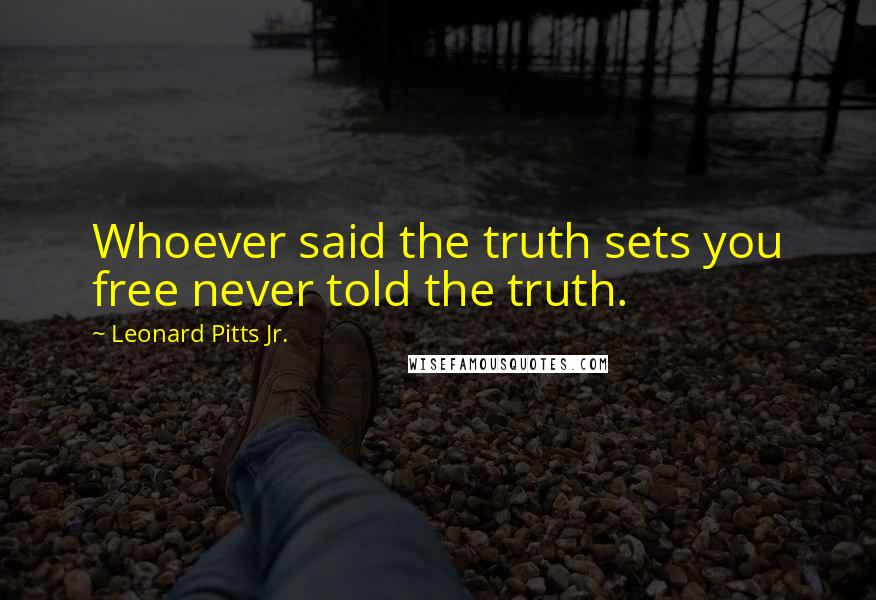 Whoever said the truth sets you free never told the truth.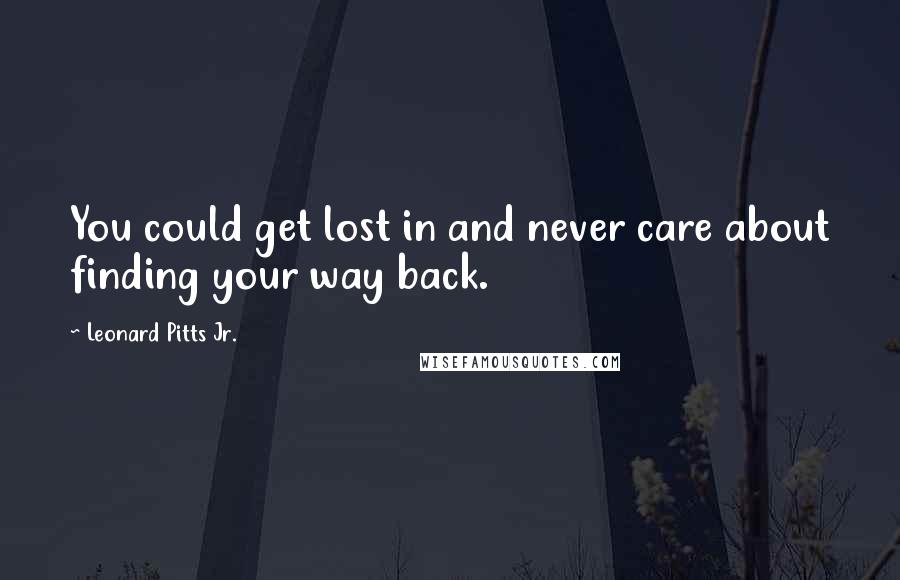 You could get lost in and never care about finding your way back.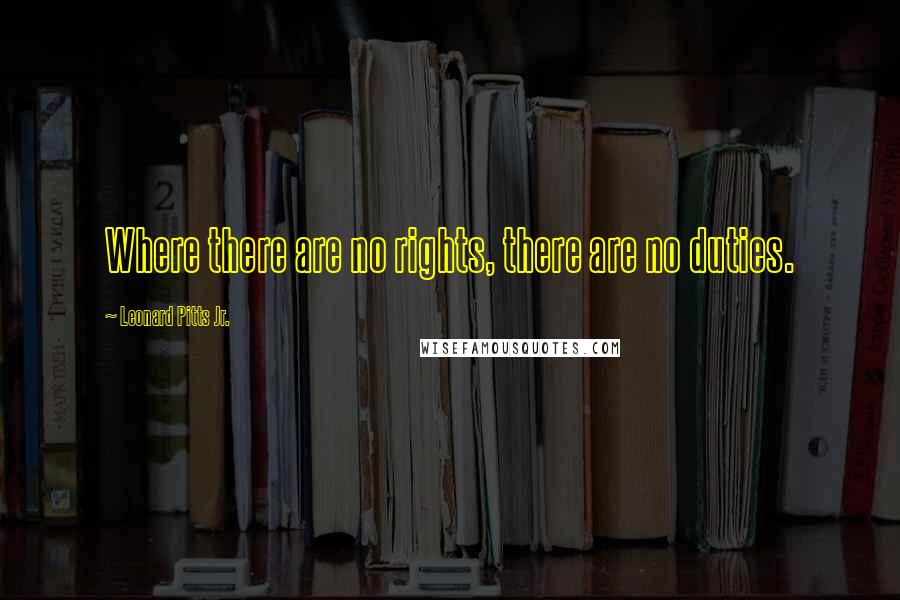 Where there are no rights, there are no duties.