I'm Done Funny Quotes
Collection of top 38 famous quotes about I'm Done Funny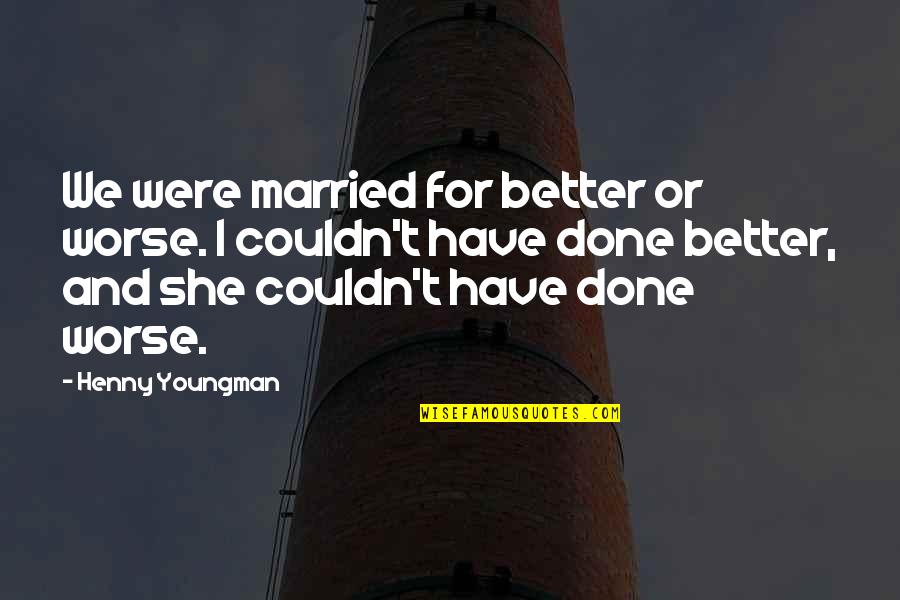 We were married for better or worse. I couldn't have done better, and she couldn't have done worse.
—
Henny Youngman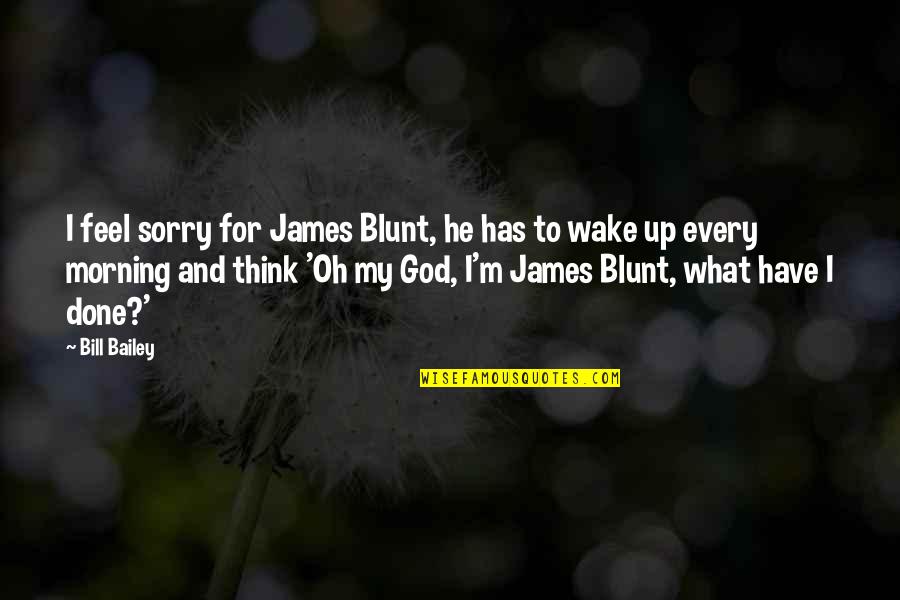 I feel sorry for James Blunt, he has to wake up every morning and think 'Oh my God, I'm James Blunt, what have I done?'
—
Bill Bailey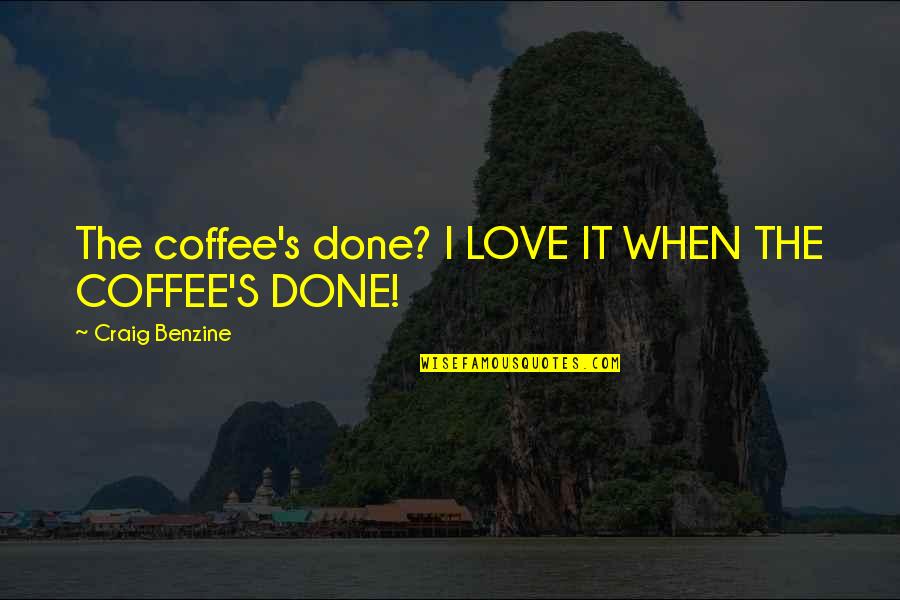 The coffee's done? I LOVE IT WHEN THE COFFEE'S DONE!
—
Craig Benzine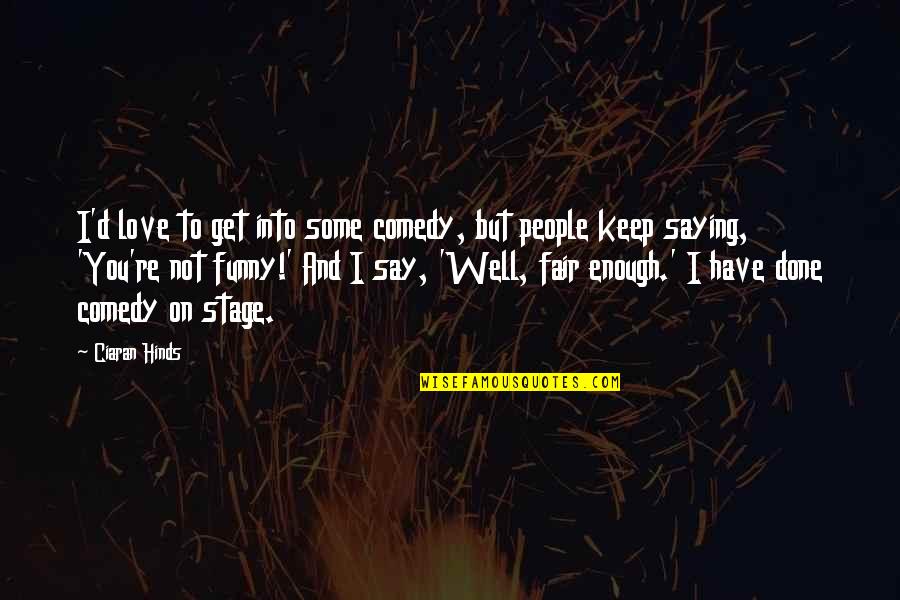 I'd love to get into some comedy, but people keep saying, 'You're not funny!' And I say, 'Well, fair enough.' I have done comedy on stage.
—
Ciaran Hinds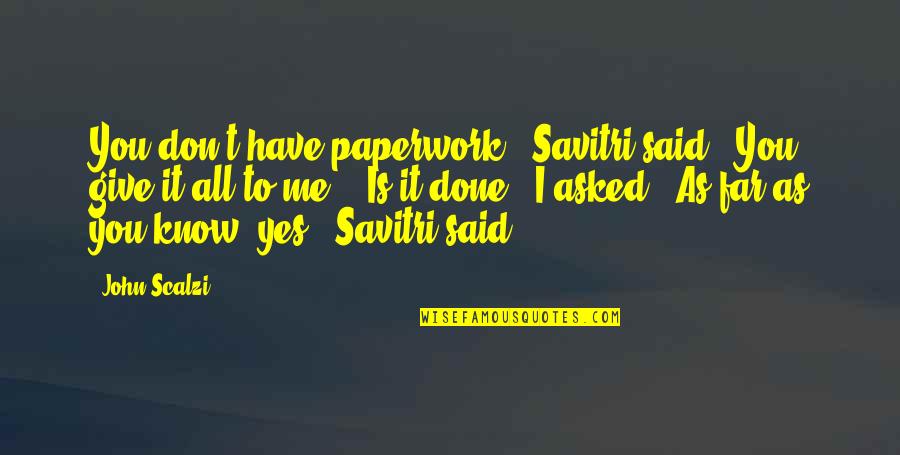 You don't have paperwork," Savitri said. "You give it all to me." "Is it done?" I asked. "As far as you know, yes," Savitri said.
—
John Scalzi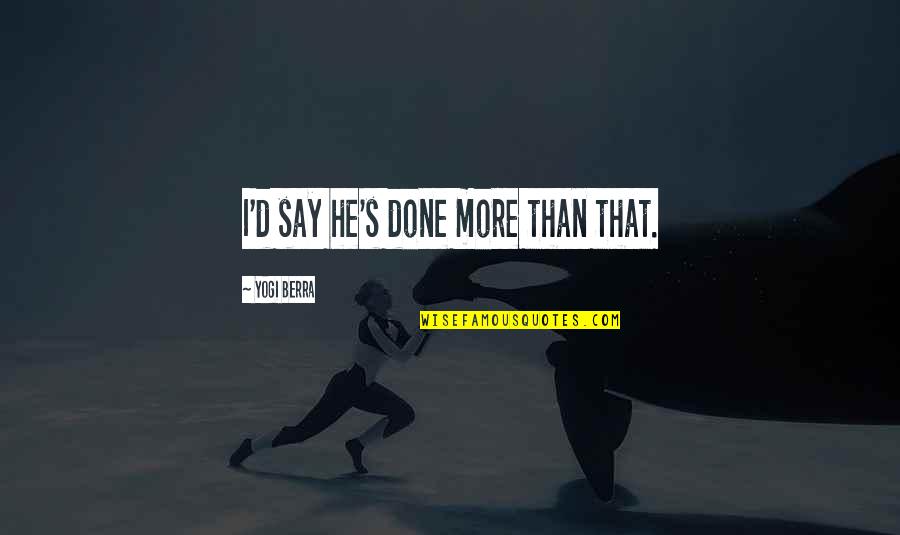 I'd say he's done more than that.
—
Yogi Berra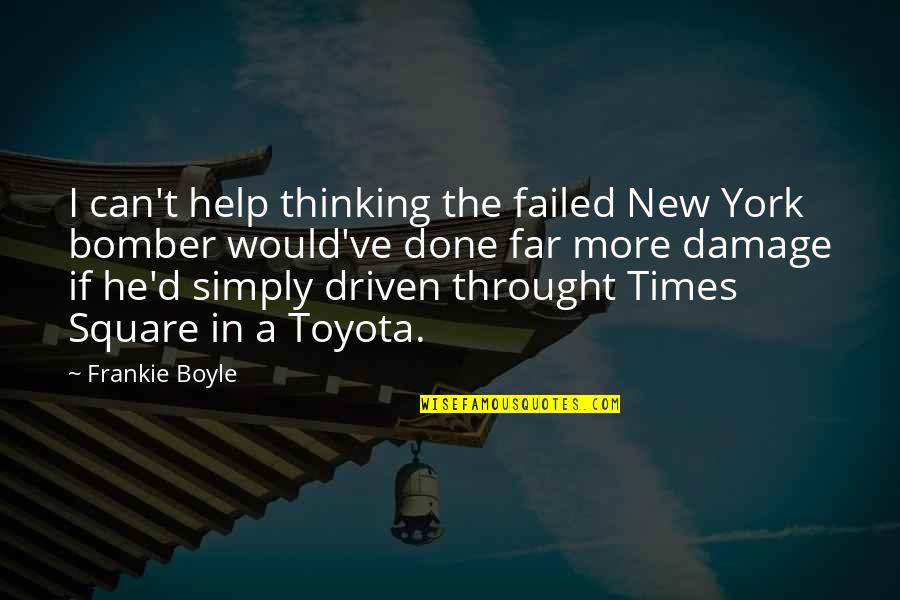 I can't help thinking the failed New York bomber would've done far more damage if he'd simply driven throught Times Square in a Toyota.
—
Frankie Boyle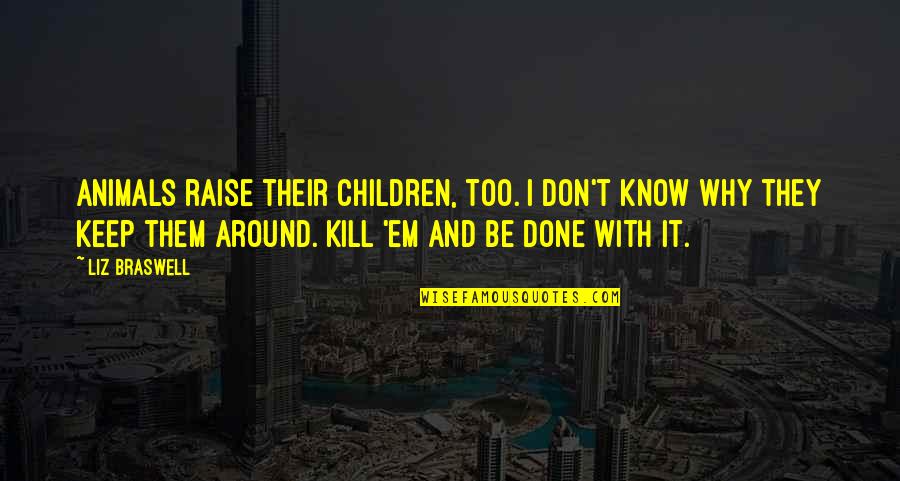 Animals raise their children, too. I don't know why they keep them around. Kill 'em and be done with it.
—
Liz Braswell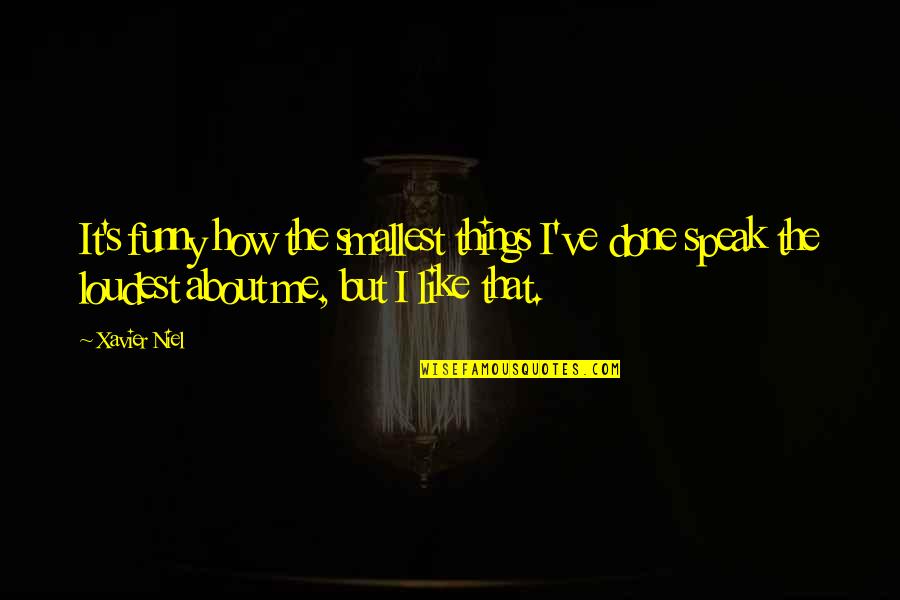 It's funny how the smallest things I've done speak the loudest about me, but I like that. —
Xavier Niel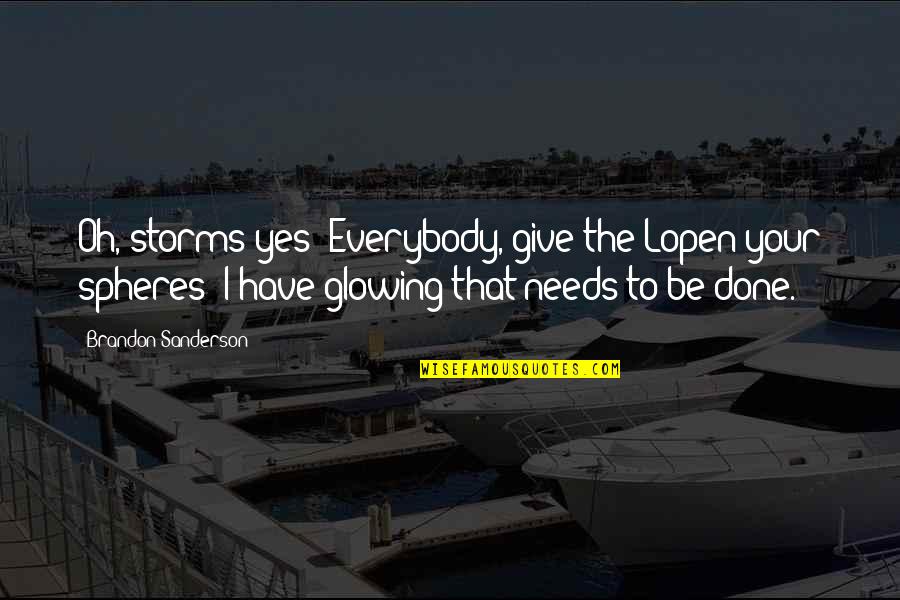 Oh, storms yes! Everybody, give the Lopen your spheres! I have glowing that needs to be done. —
Brandon Sanderson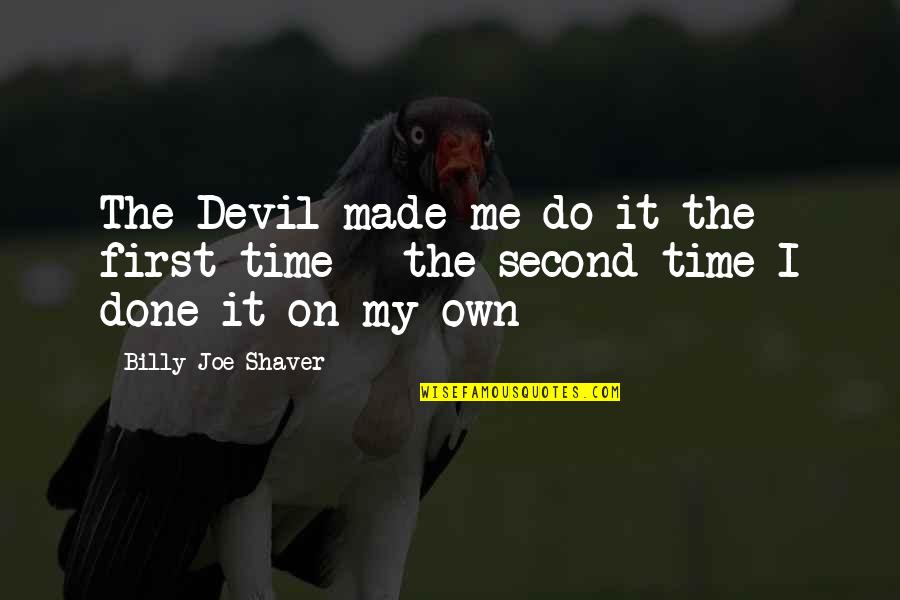 The Devil made me do it the first time -
the second time I done it on my own —
Billy Joe Shaver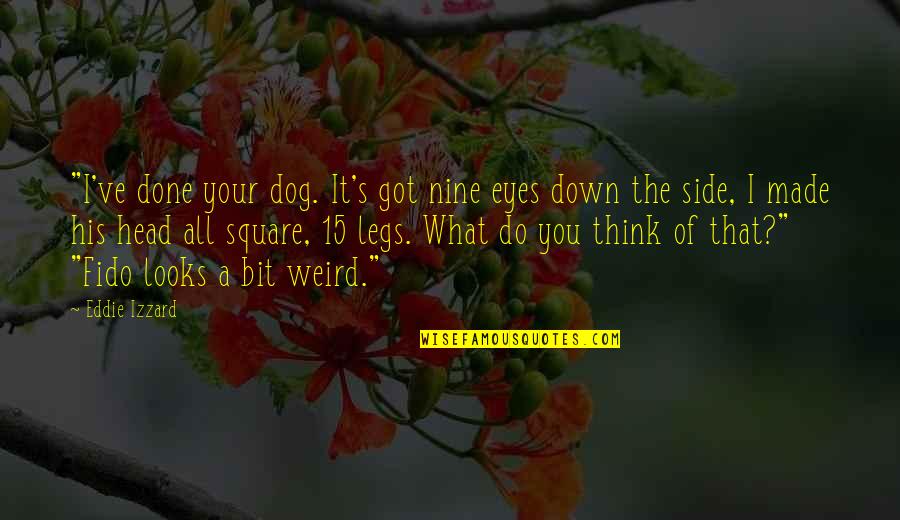 "I've done your dog. It's got nine eyes down the side, I made his head all square, 15 legs. What do you think of that?" "Fido looks a bit weird." —
Eddie Izzard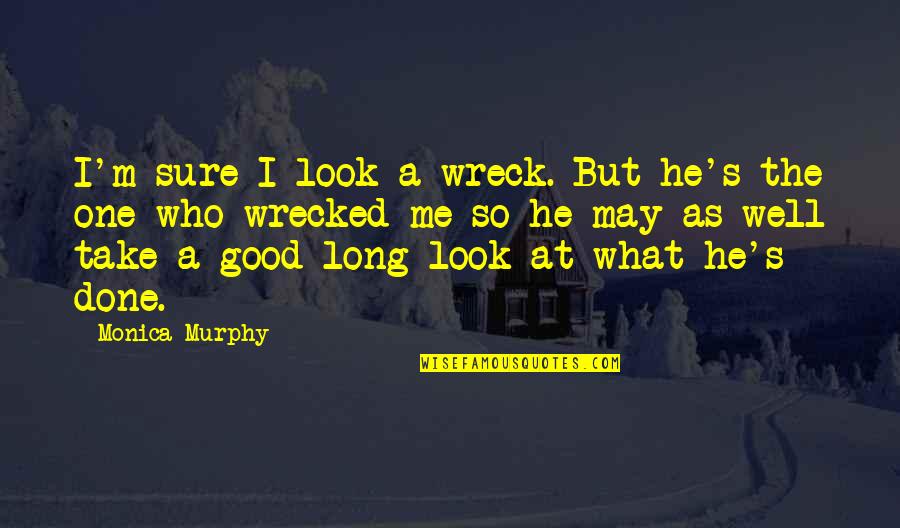 I'm sure I look a wreck. But he's the one who wrecked me so he may as well take a good long look at what he's done. —
Monica Murphy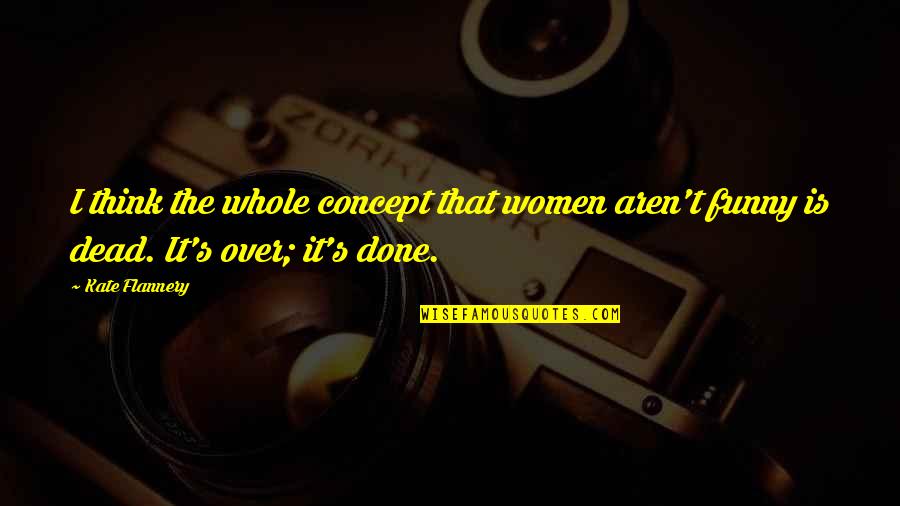 I think the whole concept that women aren't funny is dead. It's over; it's done. —
Kate Flannery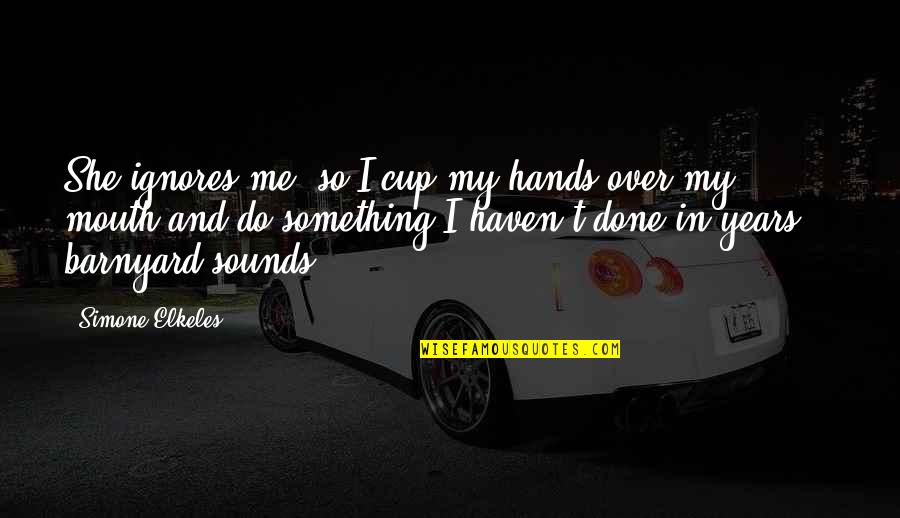 She ignores me, so I cup my hands over my mouth and do something I haven't done in years - barnyard sounds. —
Simone Elkeles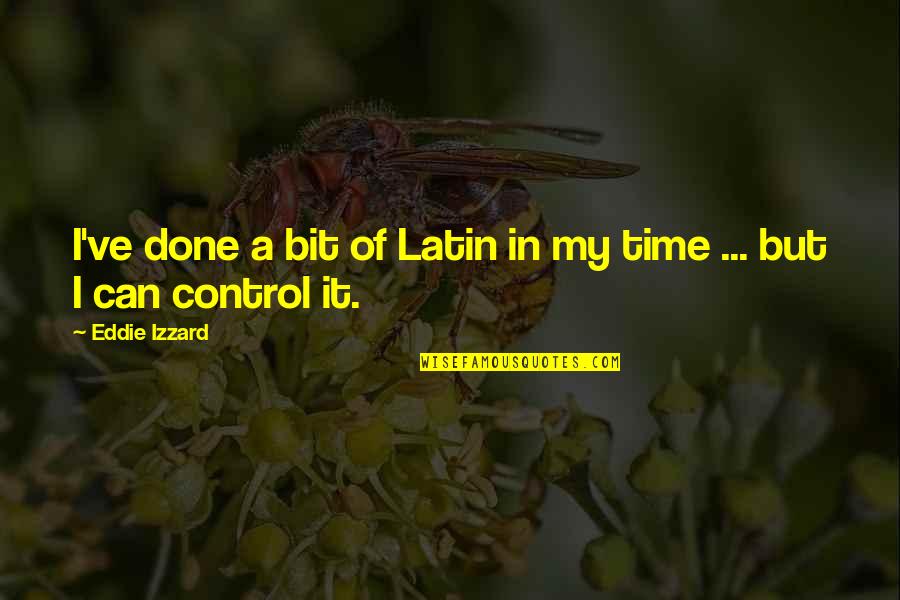 I've done a bit of Latin in my time ... but I can control it. —
Eddie Izzard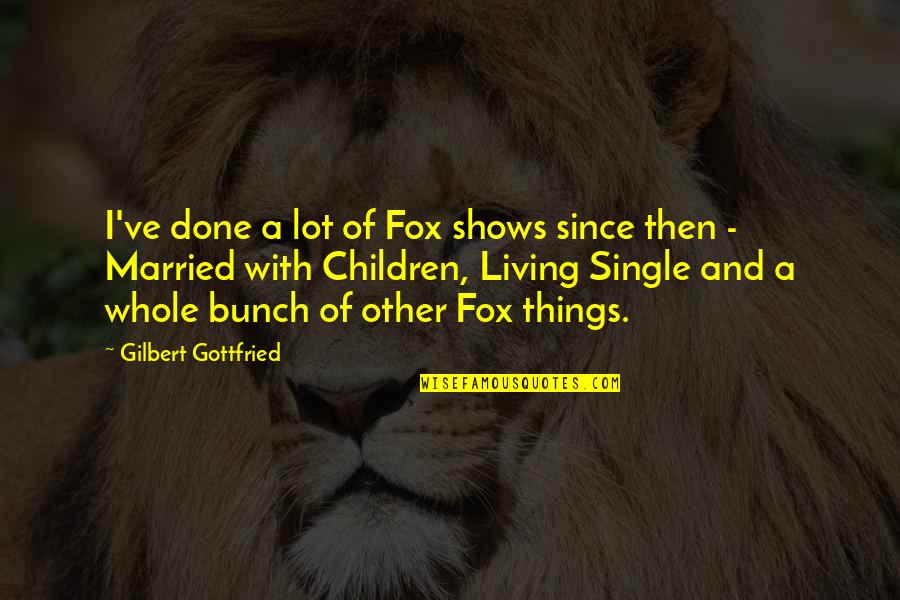 I've done a lot of Fox shows since then - Married with Children, Living Single and a whole bunch of other Fox things. —
Gilbert Gottfried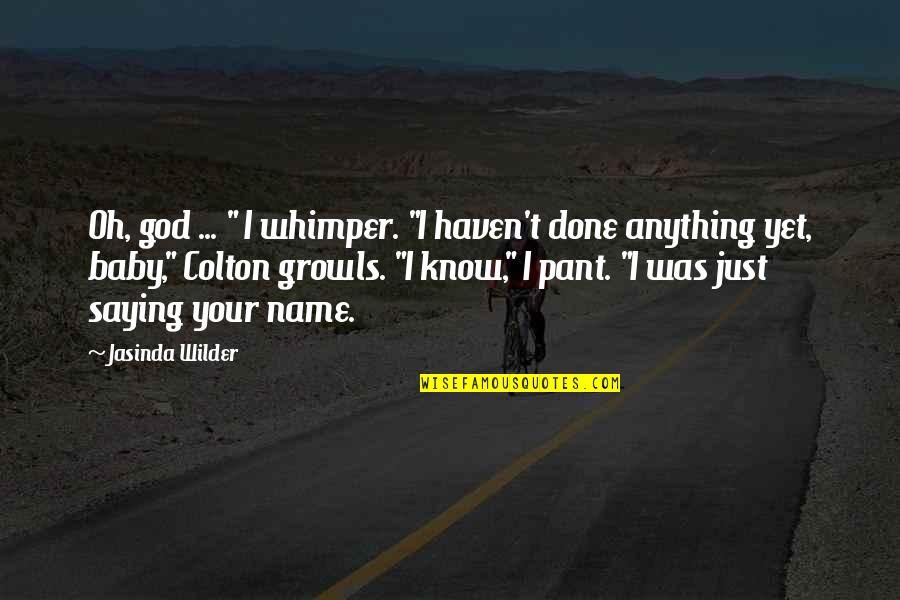 Oh, god ... " I whimper. "I haven't done anything yet, baby," Colton growls. "I know," I pant. "I was just saying your name. —
Jasinda Wilder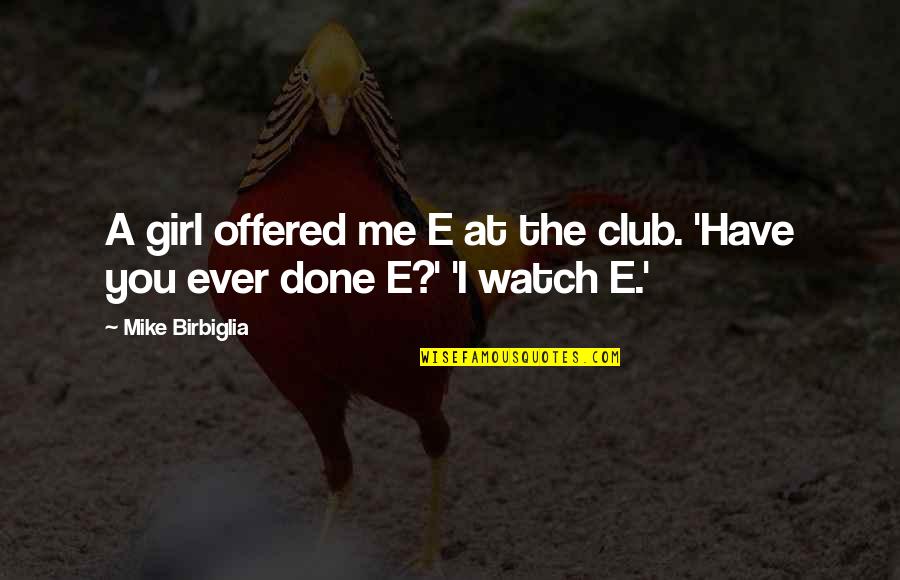 A girl offered me E at the club. 'Have you ever done E?' 'I watch E.' —
Mike Birbiglia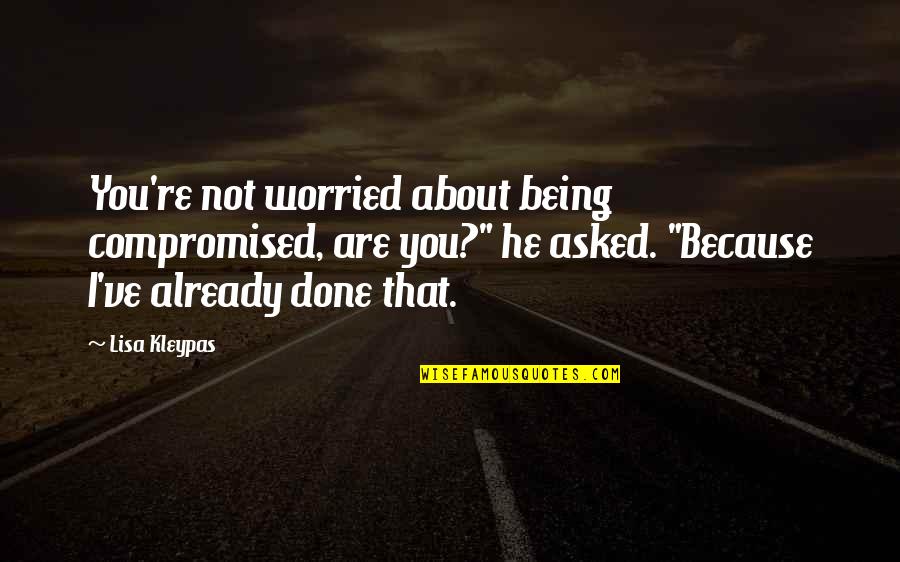 You're not worried about being compromised, are you?" he asked. "Because I've already done that. —
Lisa Kleypas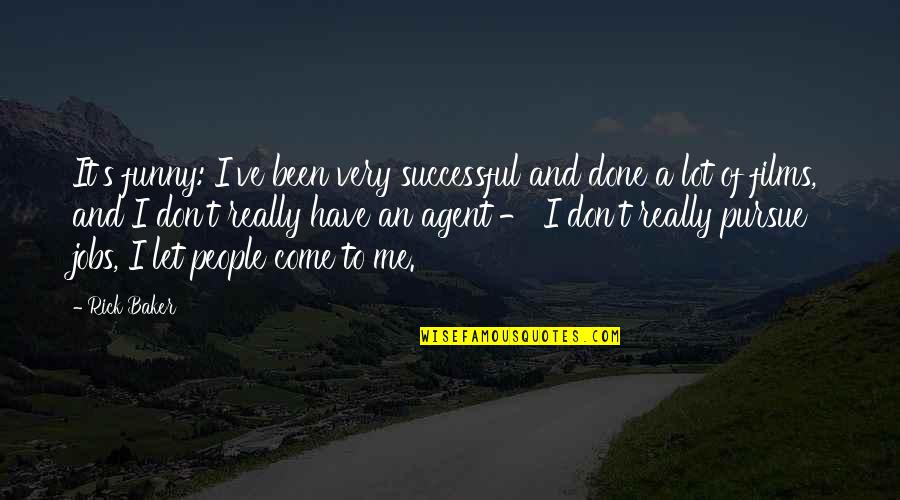 It's funny: I've been very successful and done a lot of films, and I don't really have an agent - I don't really pursue jobs, I let people come to me. —
Rick Baker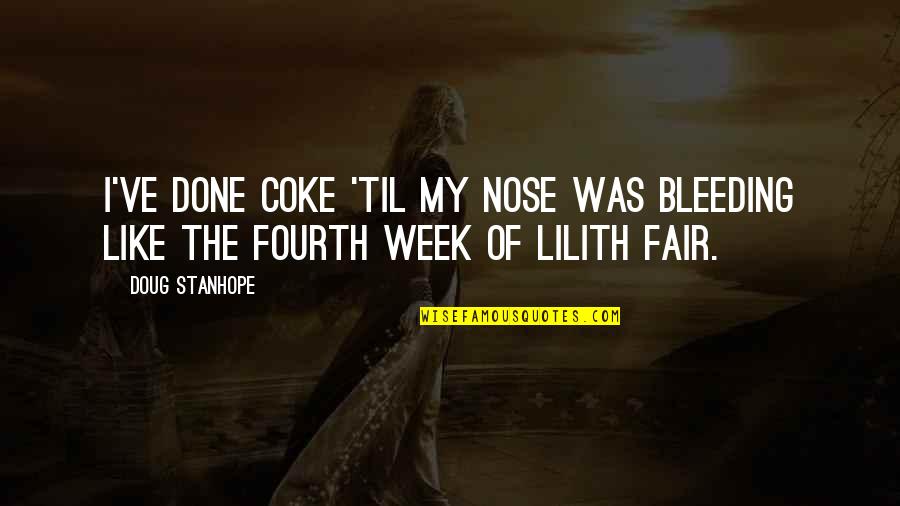 I've done coke 'til my nose was bleeding like the fourth week of Lilith Fair. —
Doug Stanhope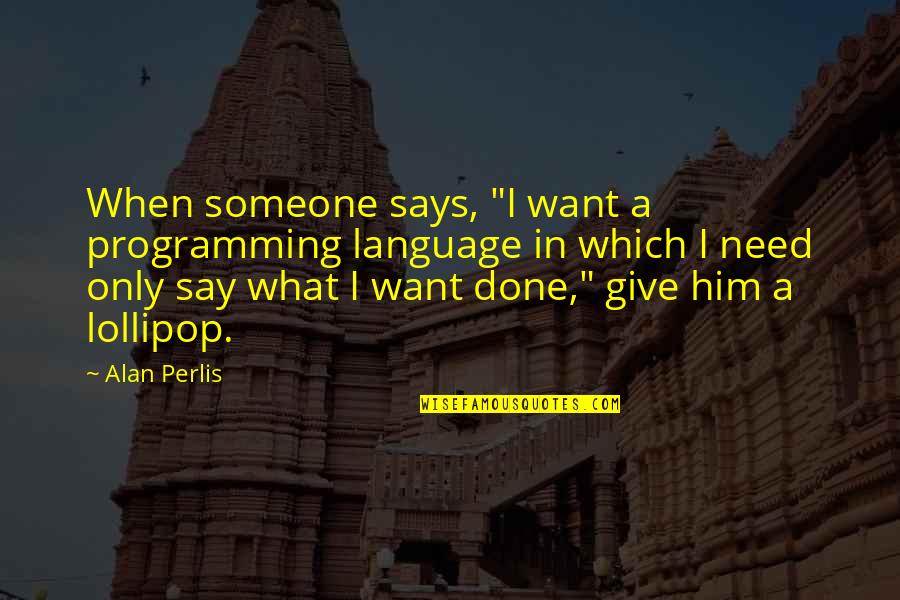 When someone says, "I want a programming language in which I need only say what I want done," give him a lollipop. —
Alan Perlis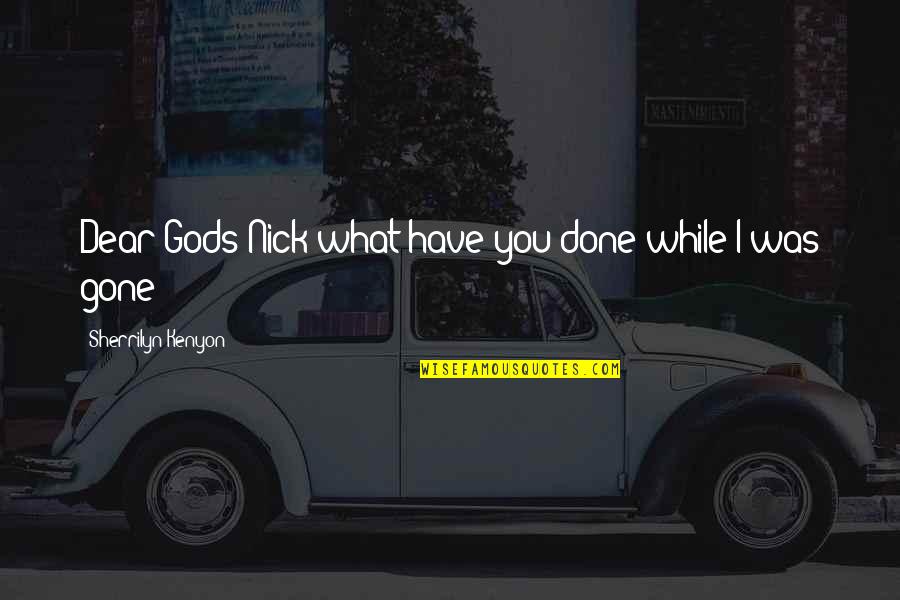 Dear Gods Nick what have you done while I was gone? —
Sherrilyn Kenyon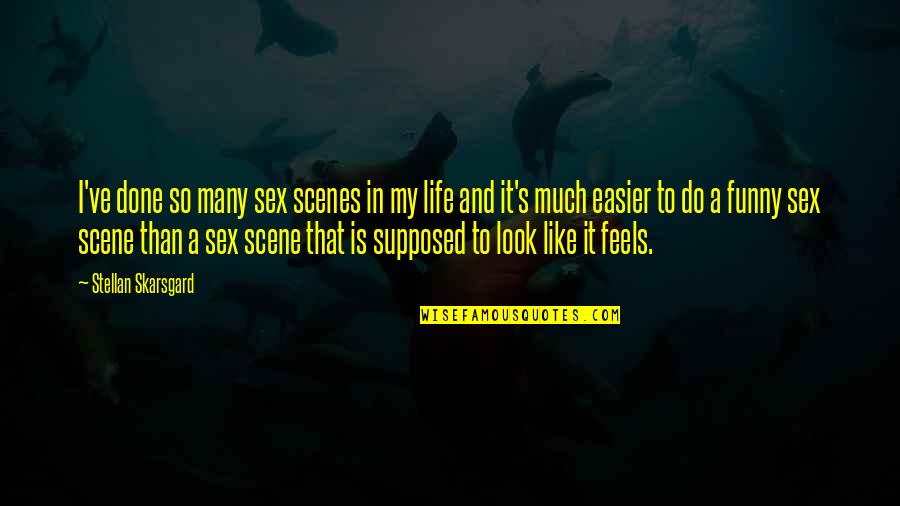 I've done so many sex scenes in my life and it's much easier to do a funny sex scene than a sex scene that is supposed to look like it feels. —
Stellan Skarsgard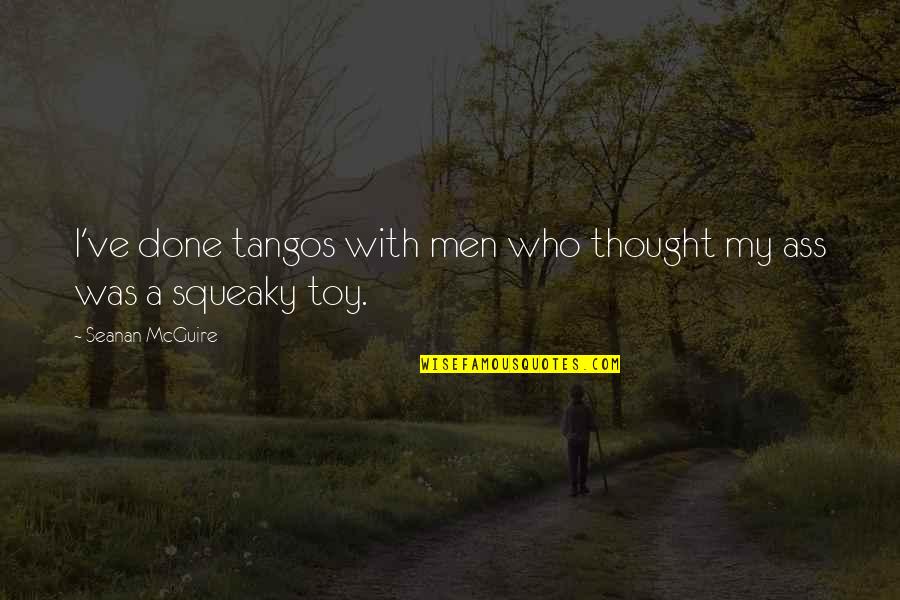 I've done tangos with men who thought my ass was a squeaky toy. —
Seanan McGuire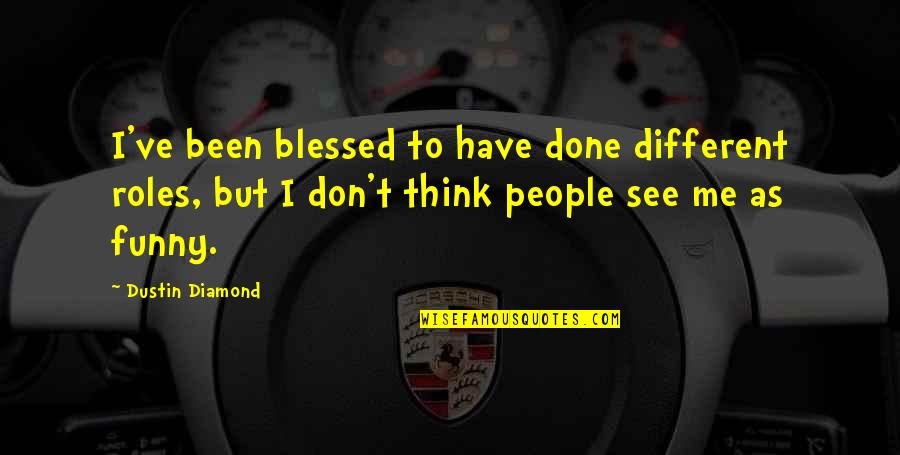 I've been blessed to have done different roles, but I don't think people see me as funny. —
Dustin Diamond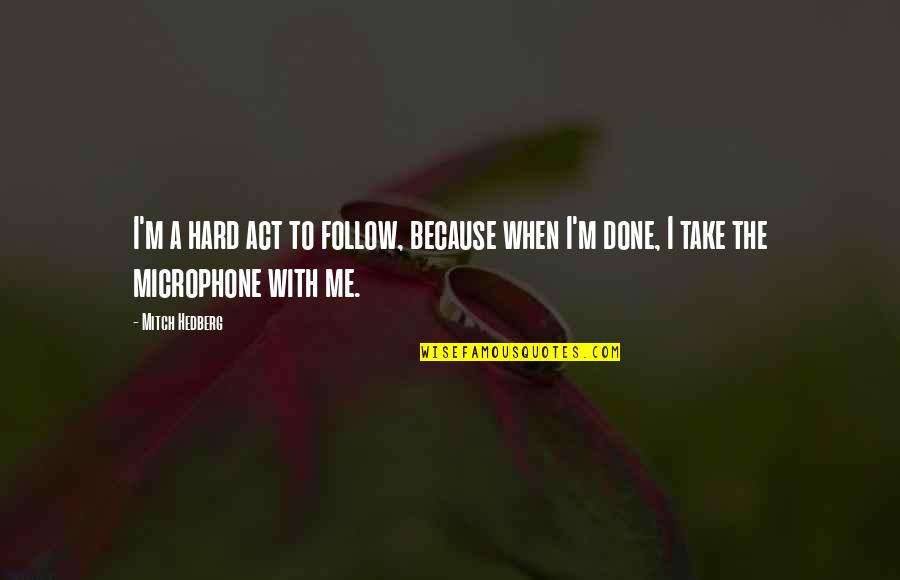 I'm a hard act to follow, because when I'm done, I take the microphone with me. —
Mitch Hedberg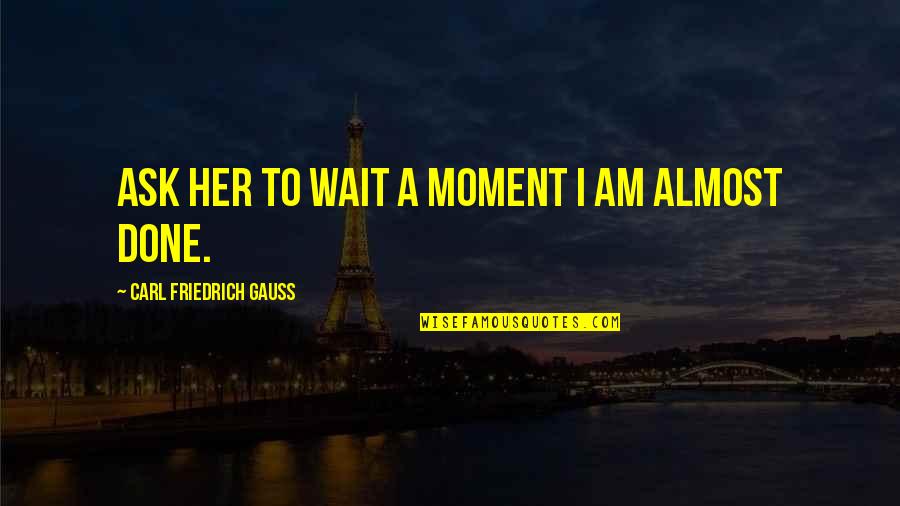 Ask her to wait a moment I am almost done. —
Carl Friedrich Gauss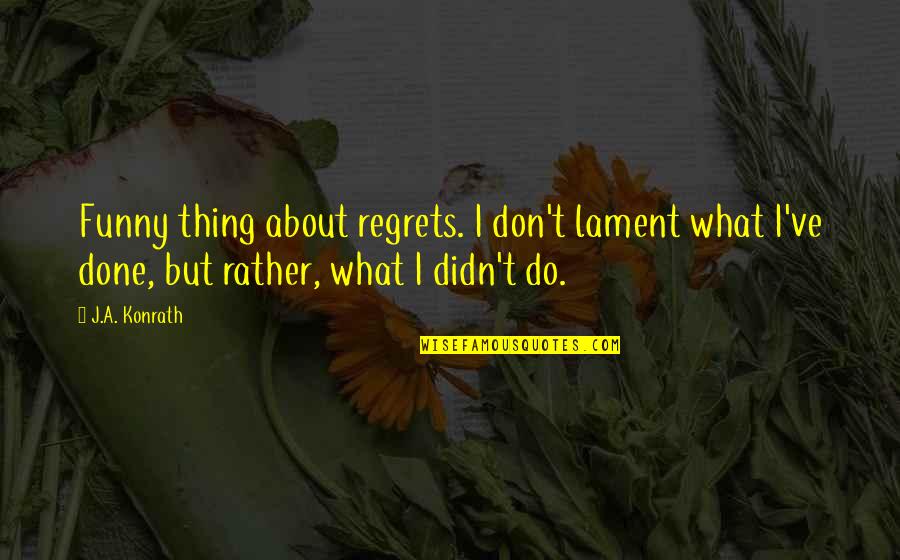 Funny thing about regrets. I don't lament what I've done, but rather, what I didn't do. —
J.A. Konrath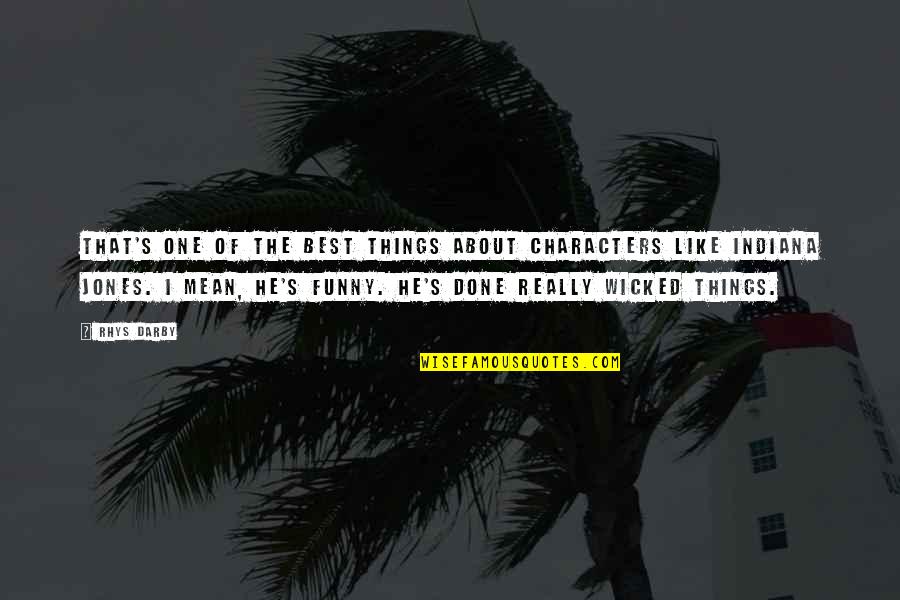 That's one of the best things about characters like Indiana Jones. I mean, he's funny. He's done really wicked things. —
Rhys Darby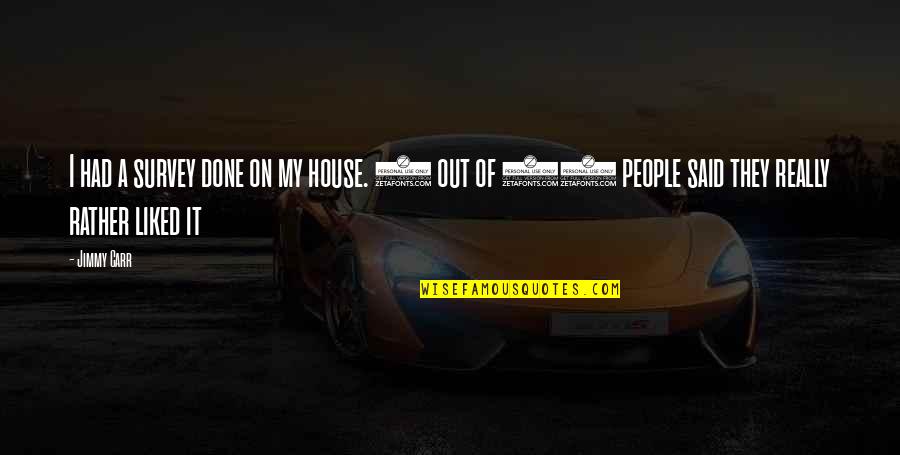 I had a survey done on my house. 8 out of 10 people said they really rather liked it —
Jimmy Carr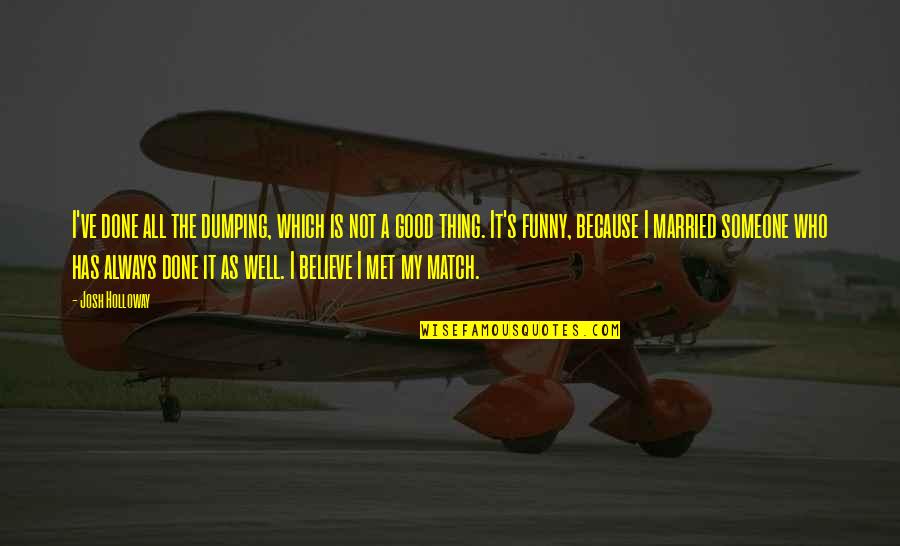 I've done all the dumping, which is not a good thing. It's funny, because I married someone who has always done it as well. I believe I met my match. —
Josh Holloway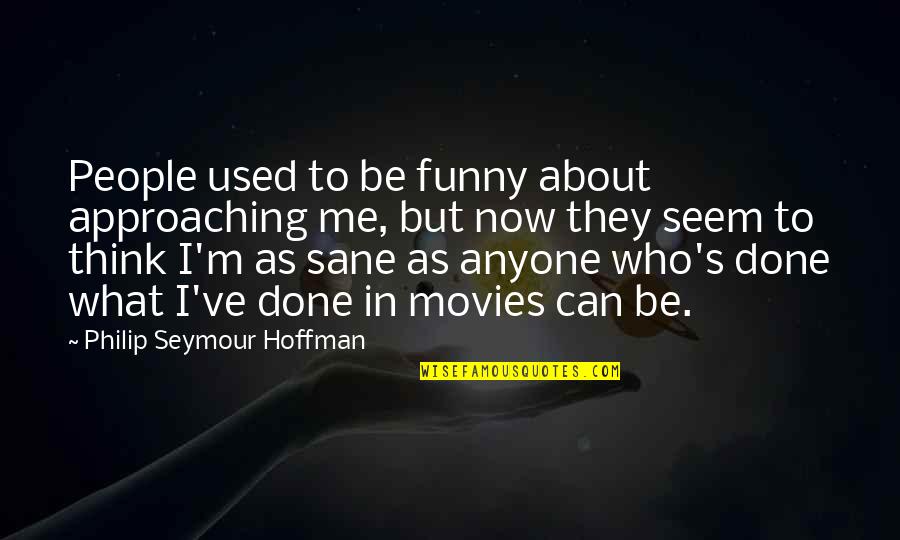 People used to be funny about approaching me, but now they seem to think I'm as sane as anyone who's done what I've done in movies can be. —
Philip Seymour Hoffman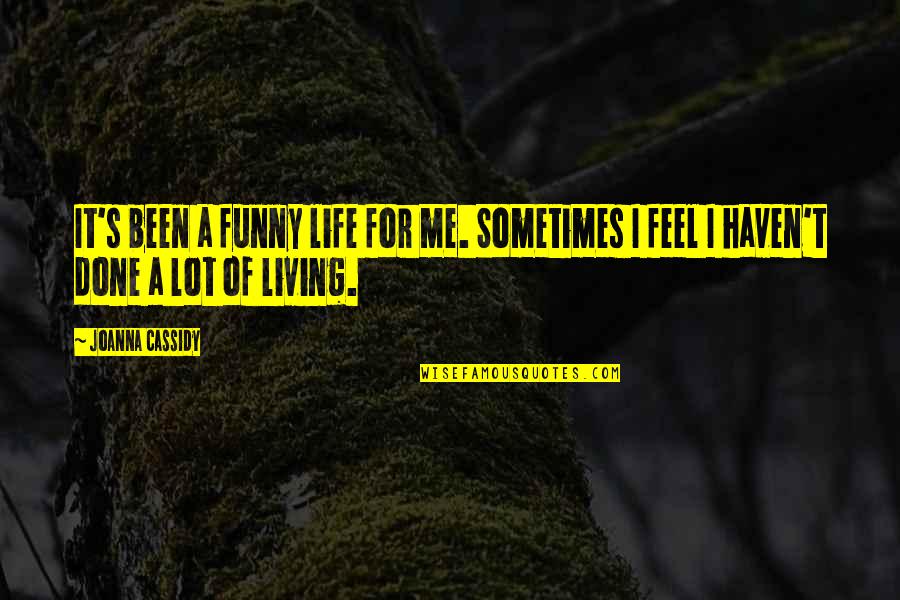 It's been a funny life for me. Sometimes I feel I haven't done a lot of living. —
Joanna Cassidy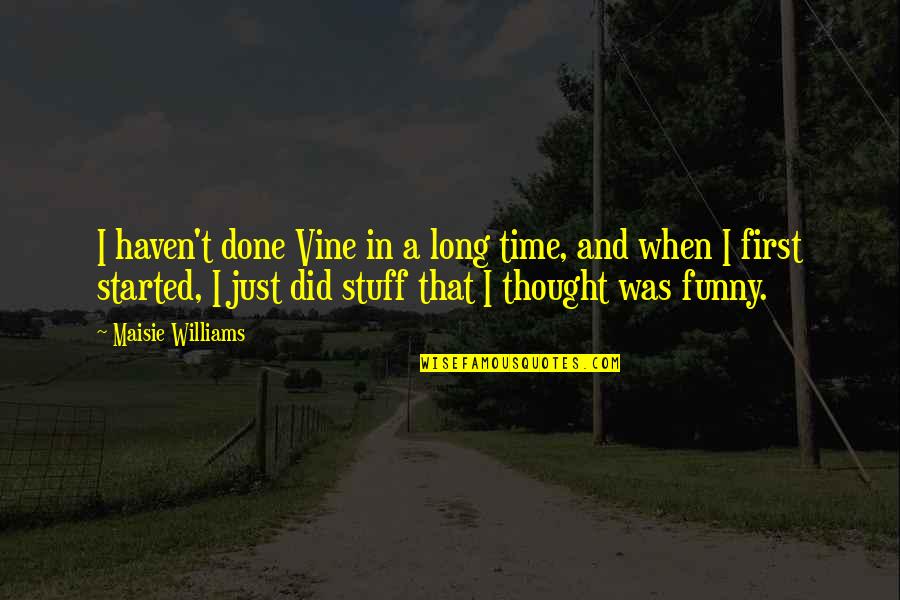 I haven't done Vine in a long time, and when I first started, I just did stuff that I thought was funny. —
Maisie Williams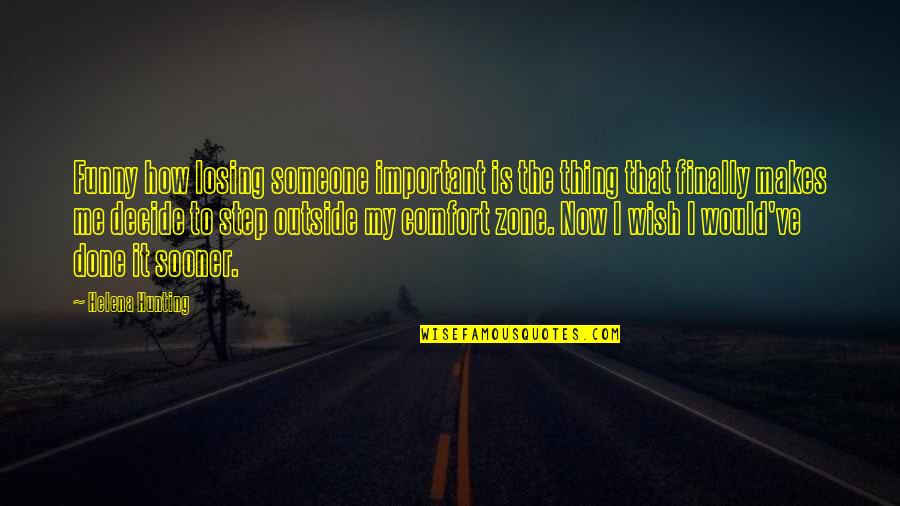 Funny how losing someone important is the thing that finally makes me decide to step outside my comfort zone. Now I wish I would've done it sooner. —
Helena Hunting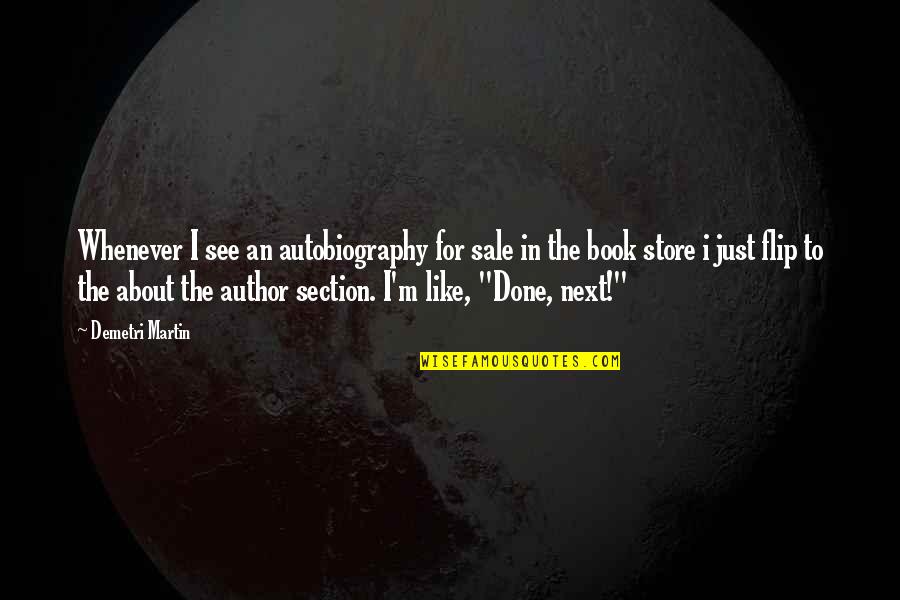 Whenever I see an autobiography for sale in the book store i just flip to the about the author section. I'm like, "Done, next!" —
Demetri Martin