Knowledge From The Bible Quotes
Collection of top 34 famous quotes about Knowledge From The Bible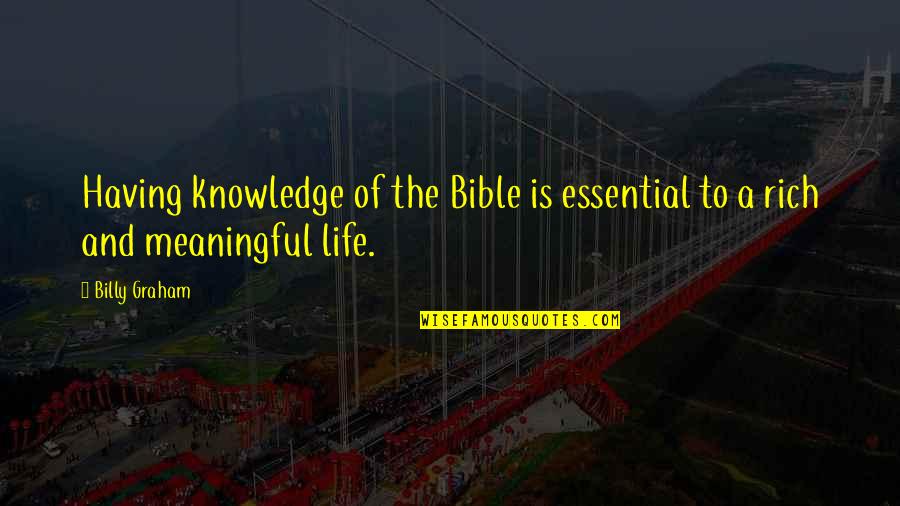 Having knowledge of the Bible is essential to a rich and meaningful life.
—
Billy Graham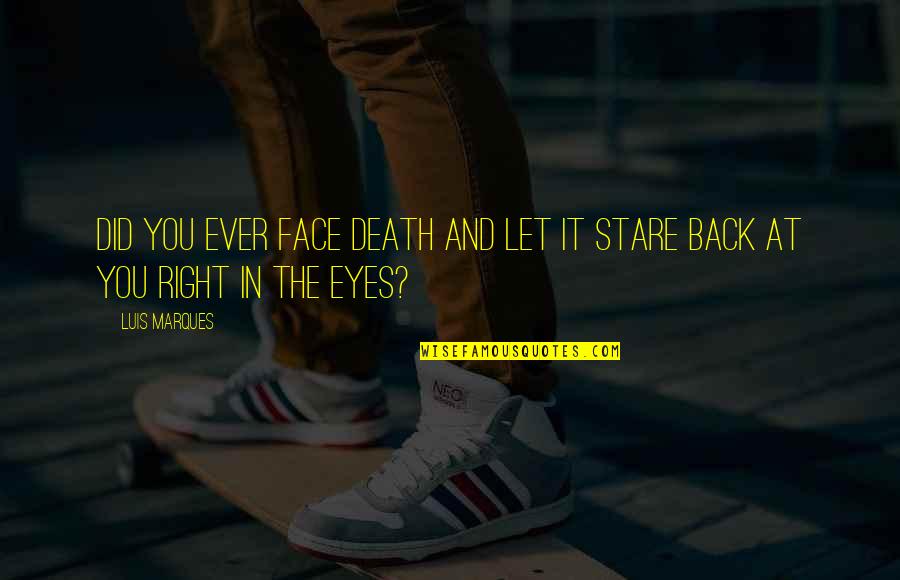 Did you ever face Death and let it stare back at you right in the Eyes?
—
Luis Marques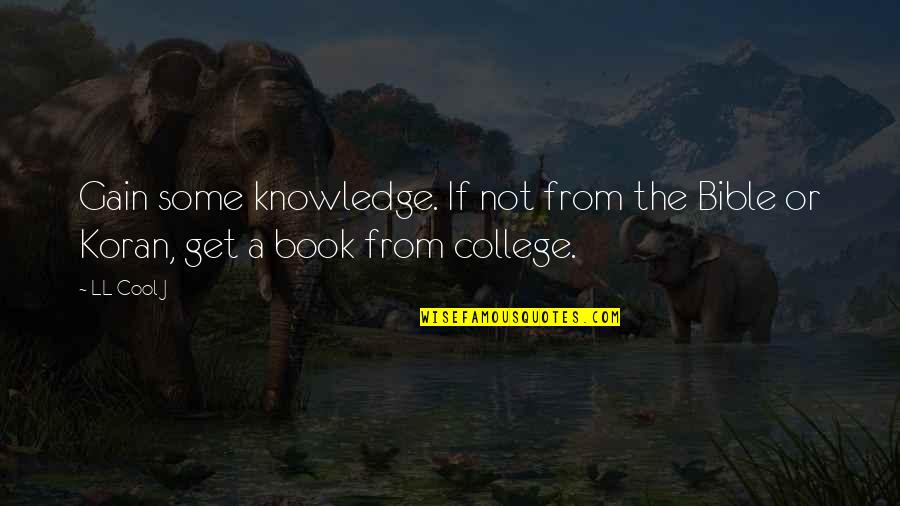 Gain some knowledge. If not from the Bible or Koran, get a book from college.
—
LL Cool J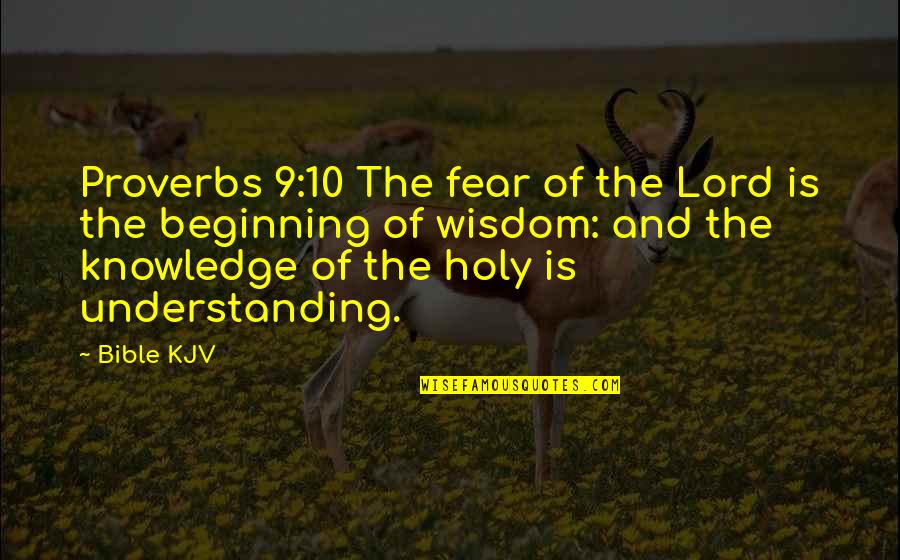 Proverbs 9:10 The fear of the Lord is the beginning of wisdom: and the knowledge of the holy is understanding.
—
Bible KJV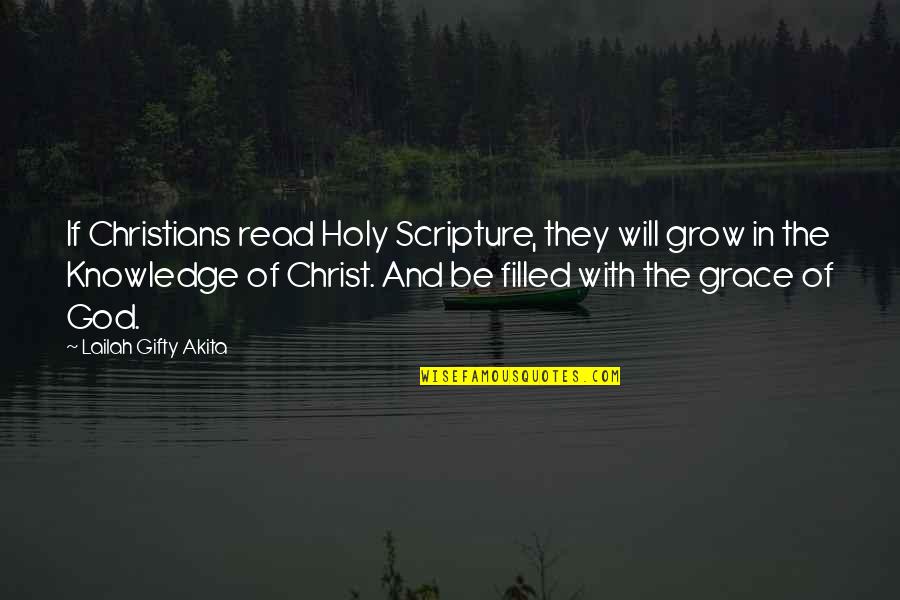 If Christians read Holy Scripture, they will grow in the Knowledge of Christ. And be filled with the grace of God.
—
Lailah Gifty Akita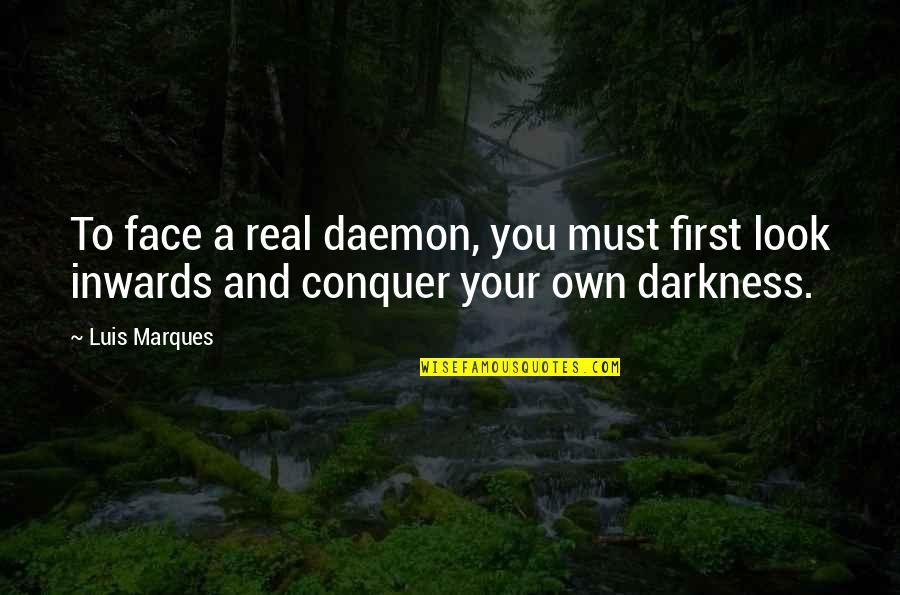 To face a real daemon, you must first look inwards and conquer your own darkness. —
Luis Marques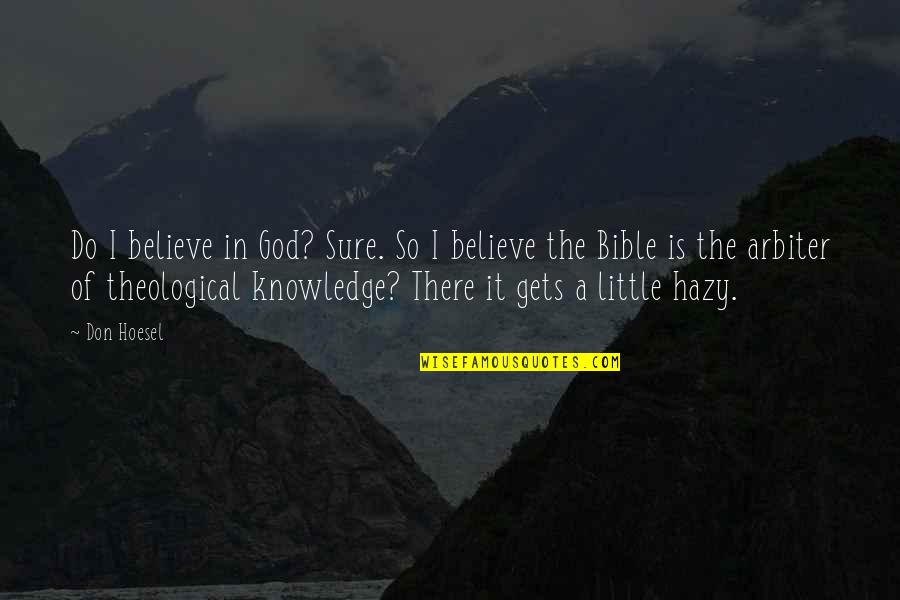 Do I believe in God? Sure. So I believe the Bible is the arbiter of theological knowledge? There it gets a little hazy. —
Don Hoesel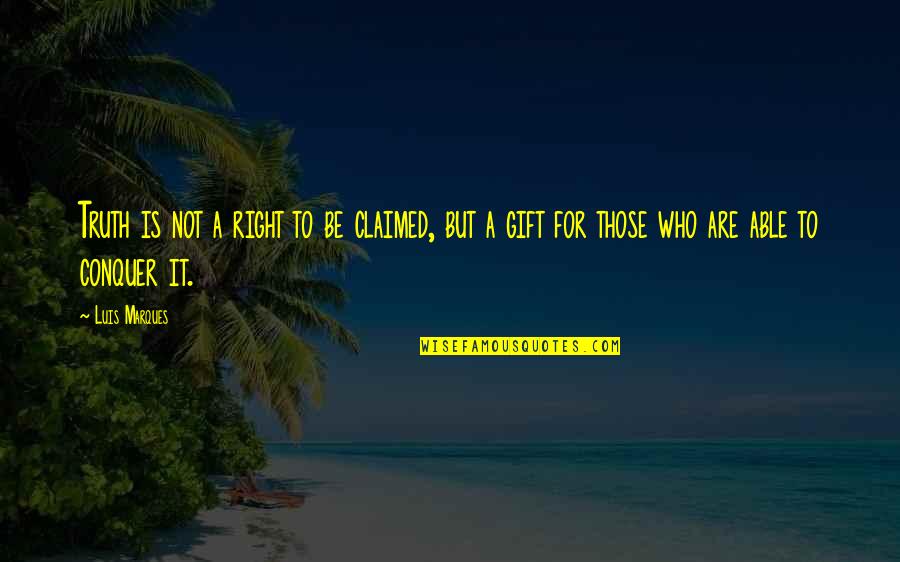 Truth is not a right to be claimed, but a gift for those who are able to conquer it. —
Luis Marques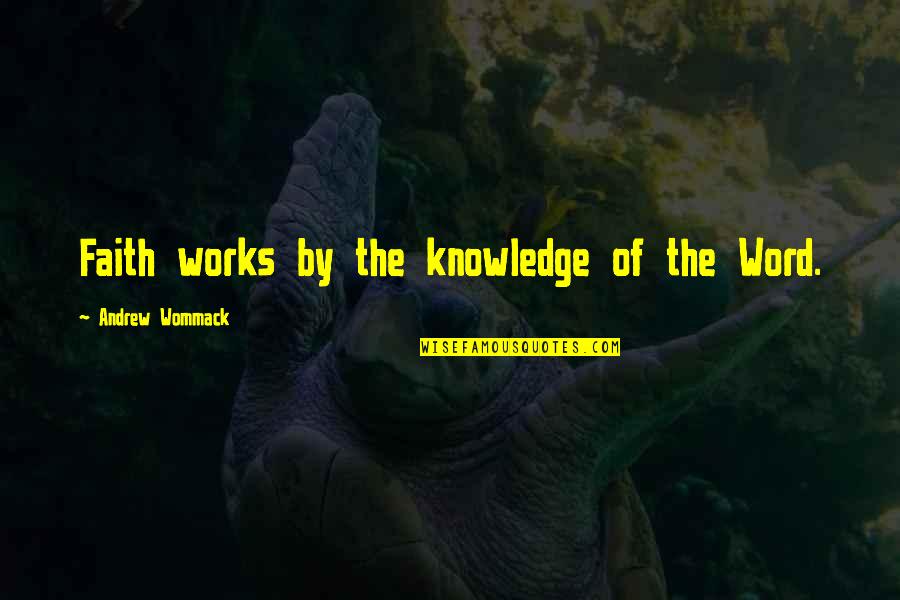 Faith works by the knowledge of the Word. —
Andrew Wommack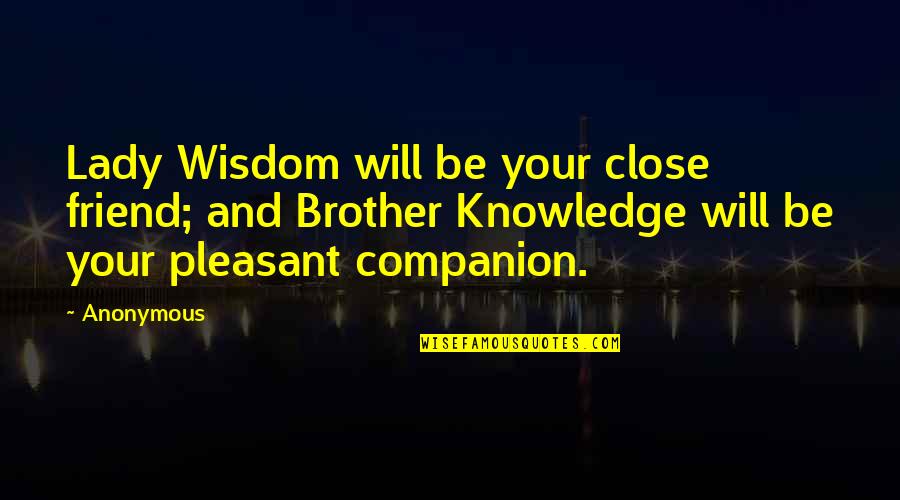 Lady Wisdom will be your close friend; and Brother Knowledge will be your pleasant companion. —
Anonymous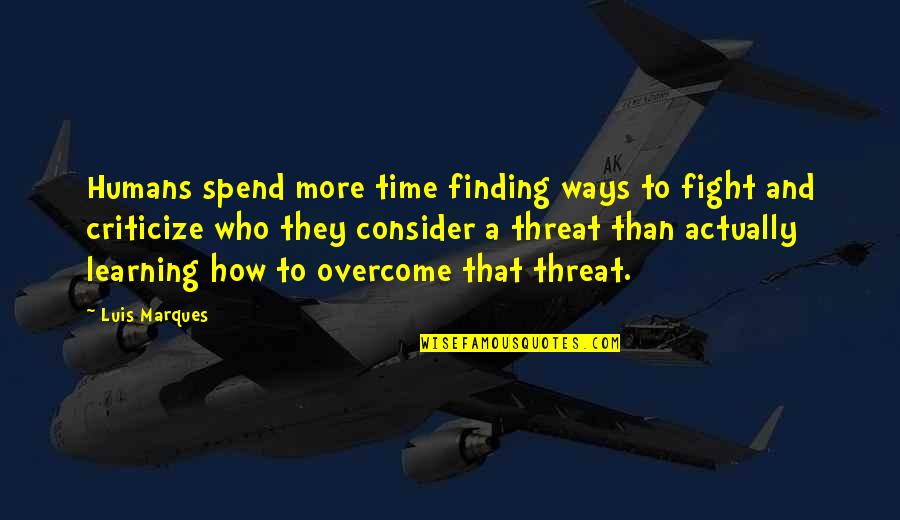 Humans spend more time finding ways to fight and criticize who they consider a threat than actually learning how to overcome that threat. —
Luis Marques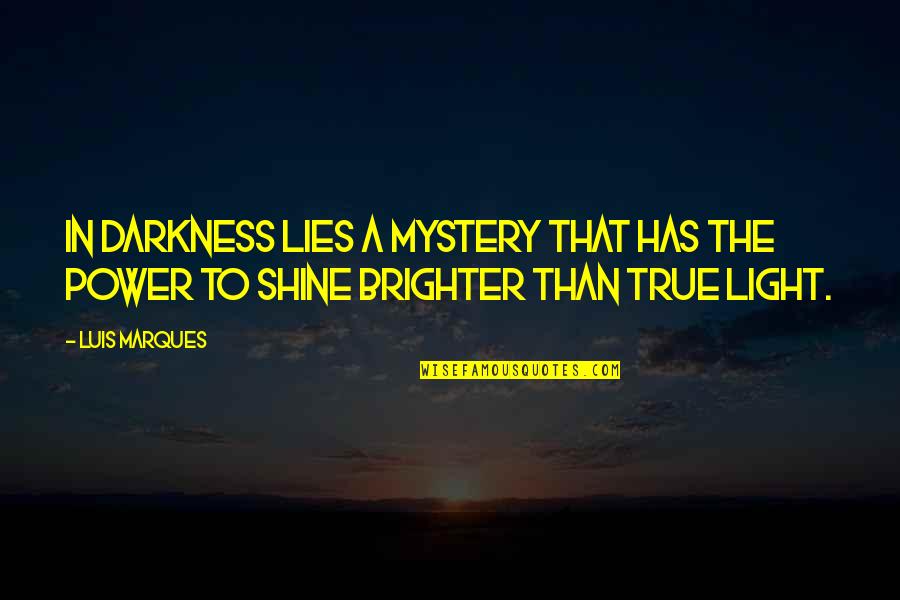 In darkness lies a mystery that has the power to shine brighter than true light. —
Luis Marques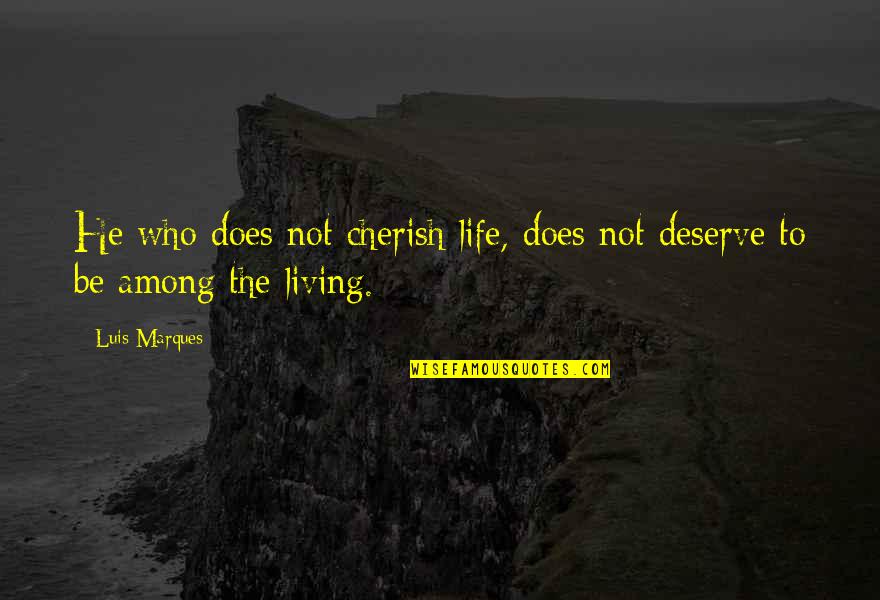 He who does not cherish life, does not deserve to be among the living. —
Luis Marques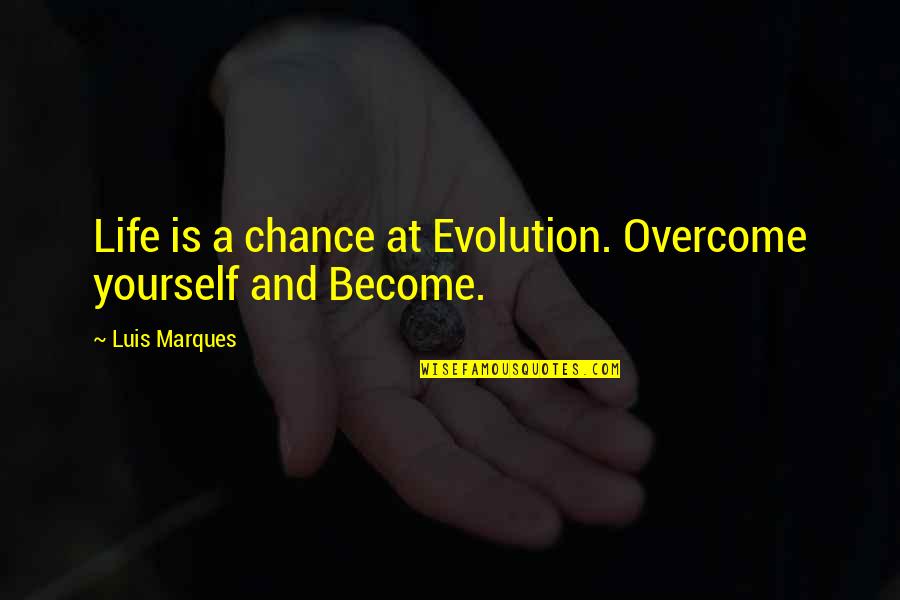 Life is a chance at Evolution. Overcome yourself and Become. —
Luis Marques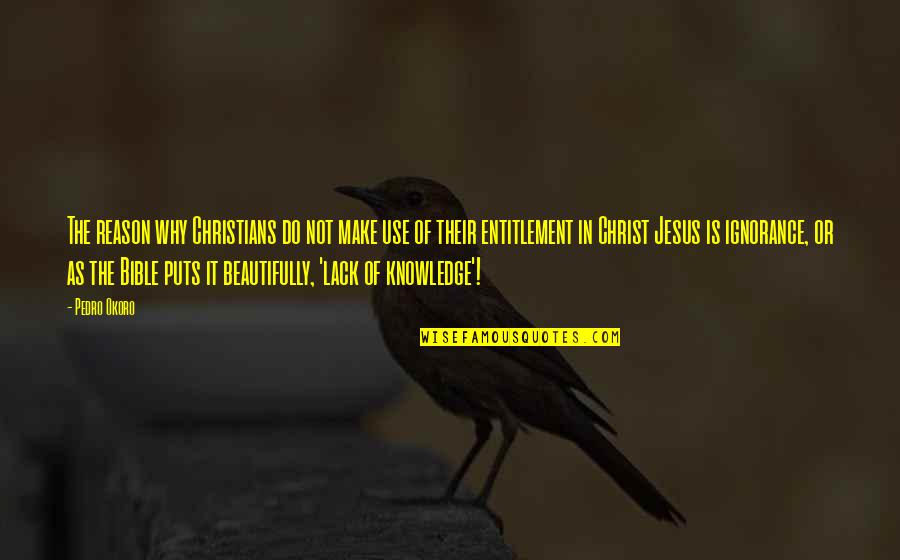 The reason why Christians do not make use of their entitlement in Christ Jesus is ignorance, or as the Bible puts it beautifully, 'lack of knowledge'! —
Pedro Okoro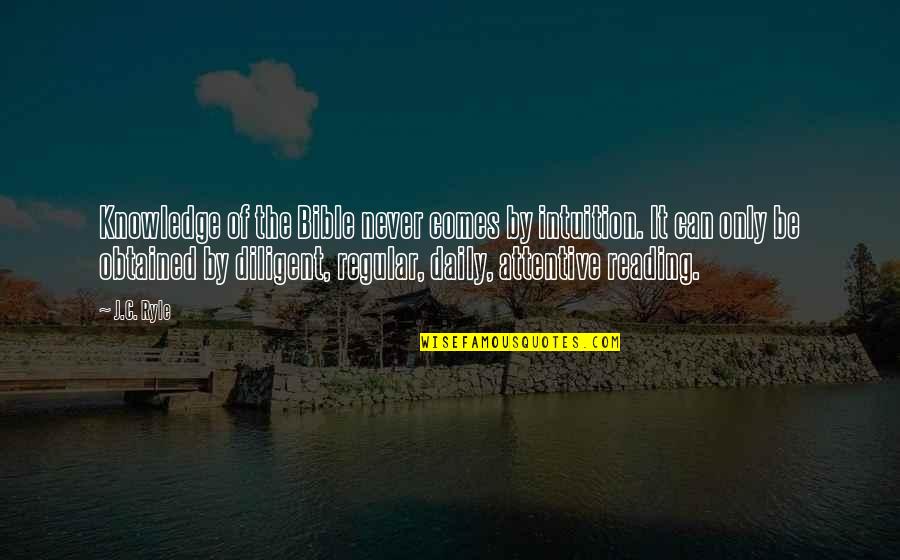 Knowledge of the Bible never comes by intuition. It can only be obtained by diligent, regular, daily, attentive reading. —
J.C. Ryle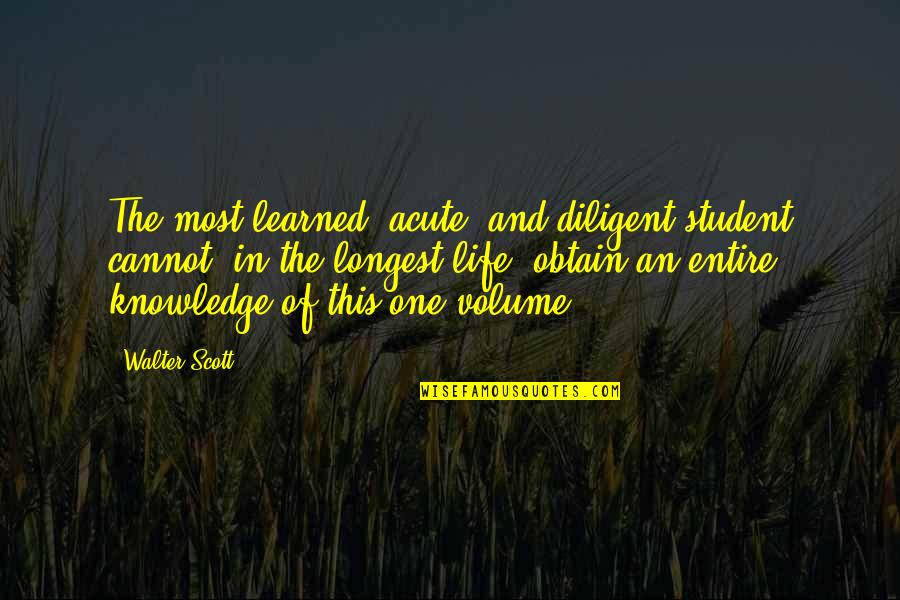 The most learned, acute, and diligent student cannot, in the longest life, obtain an entire knowledge of this one volume. —
Walter Scott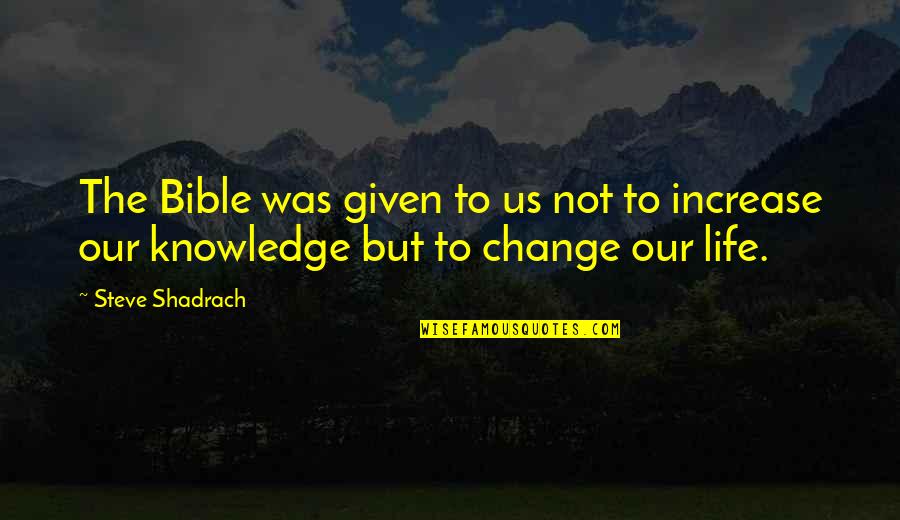 The Bible was given to us not to increase our knowledge but to change our life. —
Steve Shadrach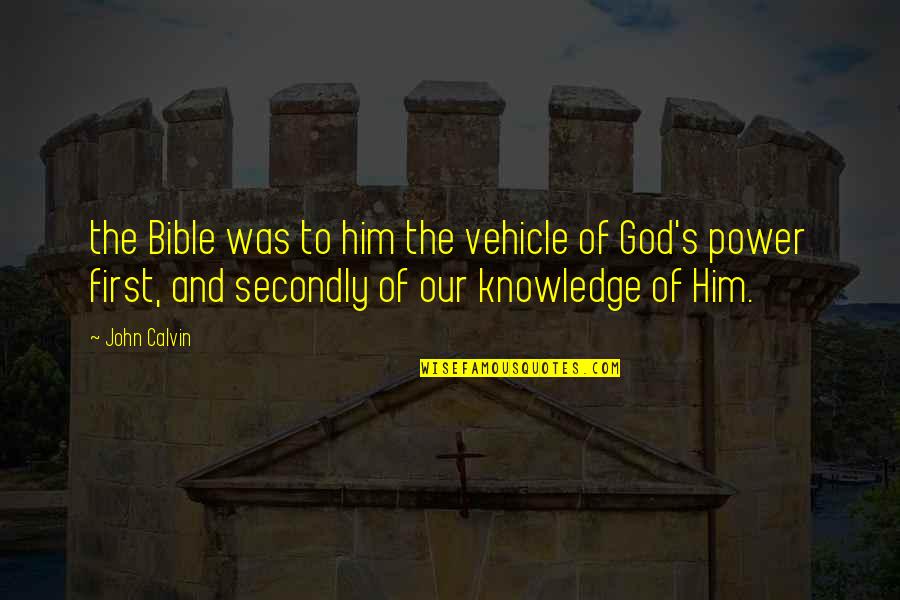 the Bible was to him the vehicle of God's power first, and secondly of our knowledge of Him. —
John Calvin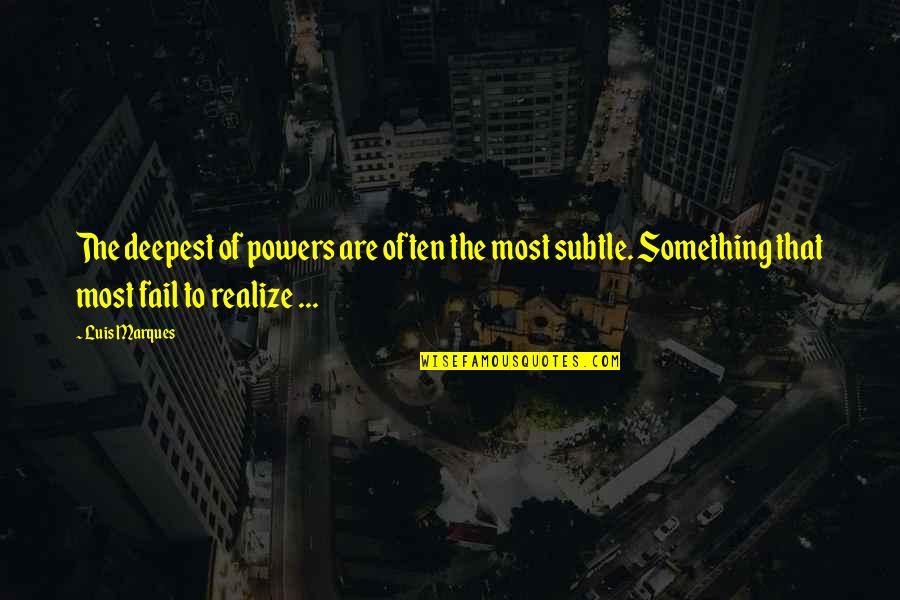 The deepest of powers are often the most subtle. Something that most fail to realize ... —
Luis Marques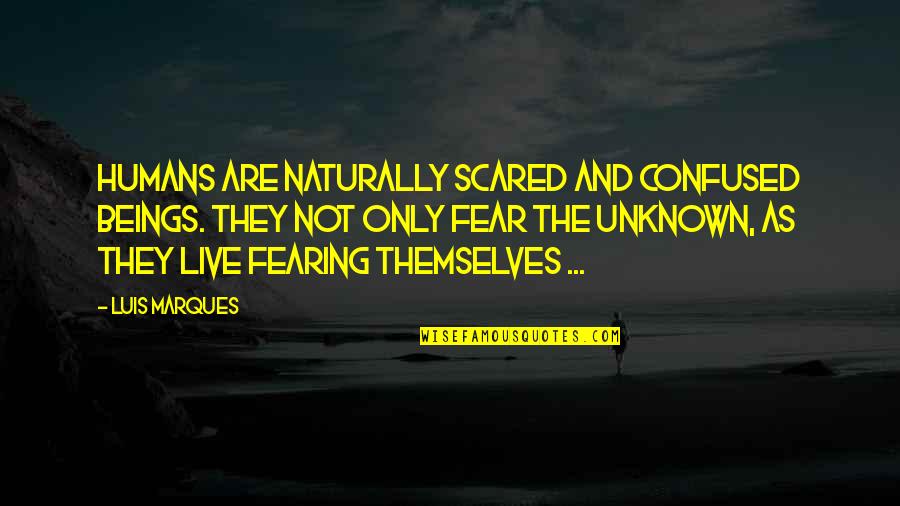 Humans are naturally scared and confused beings. They not only fear the unknown, as they live fearing themselves ... —
Luis Marques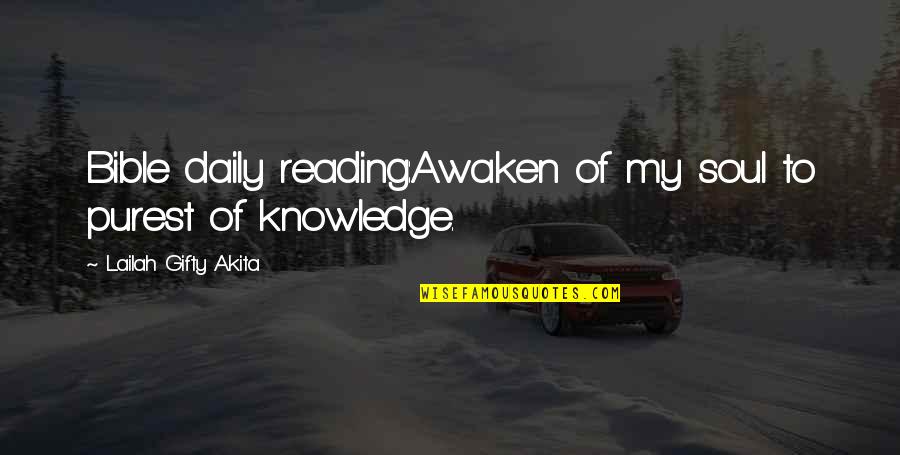 Bible daily reading:Awaken of my soul to purest of knowledge. —
Lailah Gifty Akita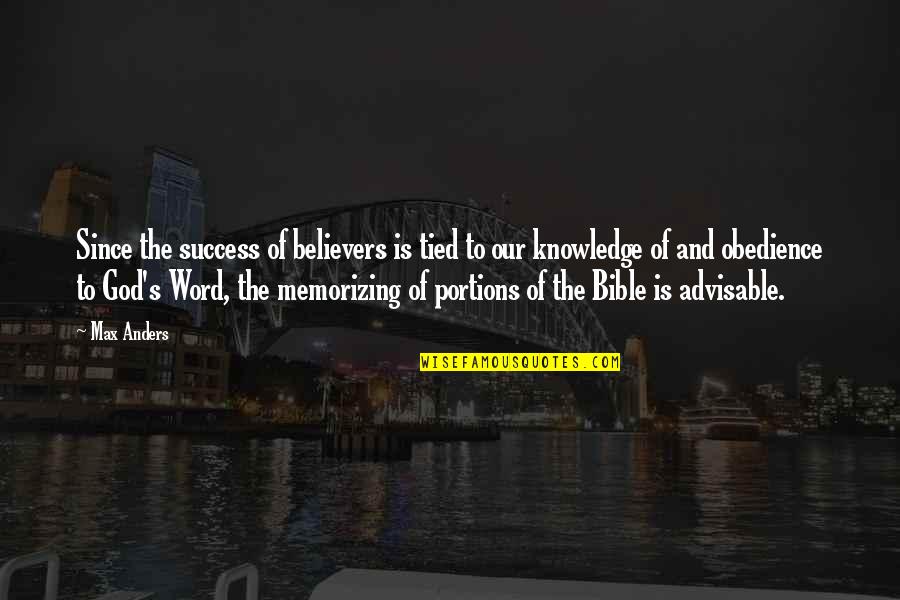 Since the success of believers is tied to our knowledge of and obedience to God's Word, the memorizing of portions of the Bible is advisable. —
Max Anders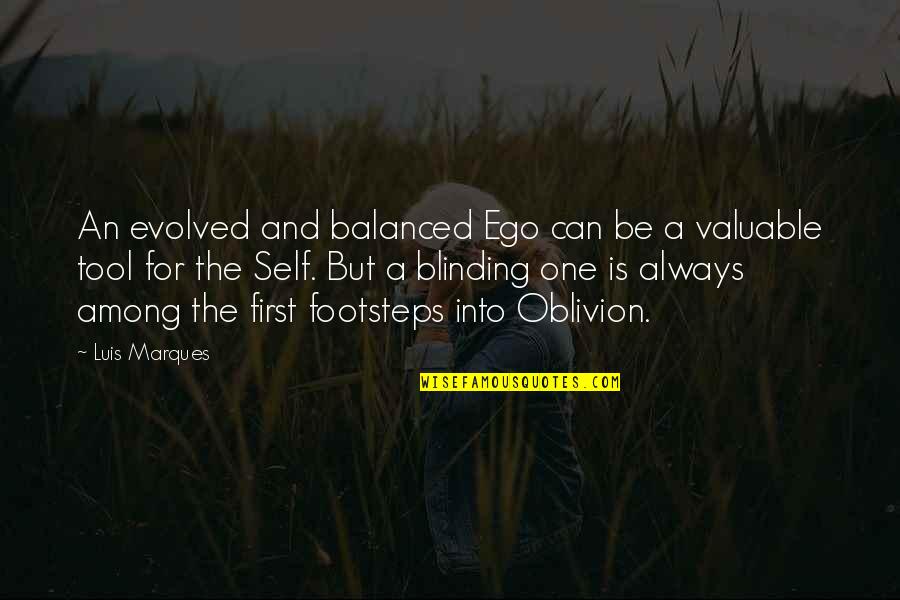 An evolved and balanced Ego can be a valuable tool for the Self. But a blinding one is always among the first footsteps into Oblivion. —
Luis Marques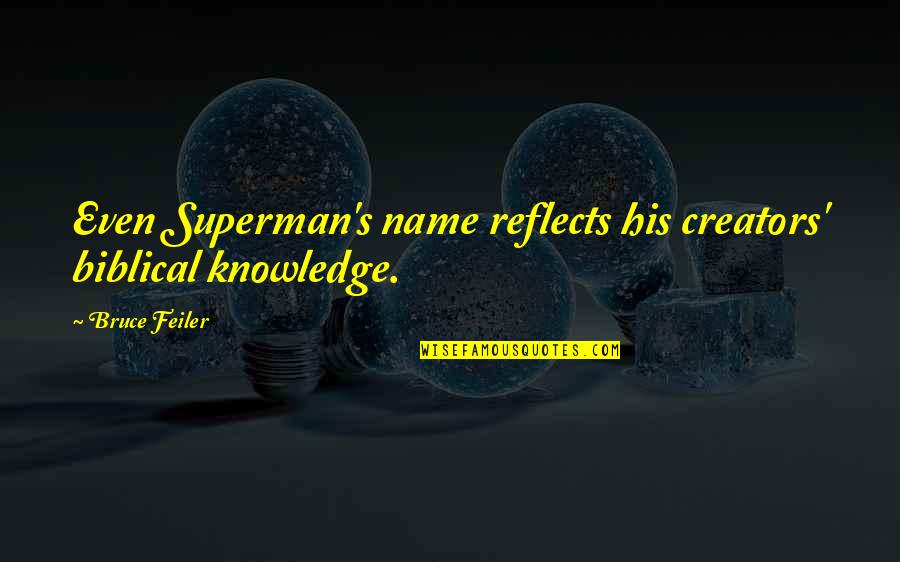 Even Superman's name reflects his creators' biblical knowledge. —
Bruce Feiler
No matter how hard you try, after the Day there will always be a Night ... —
Luis Marques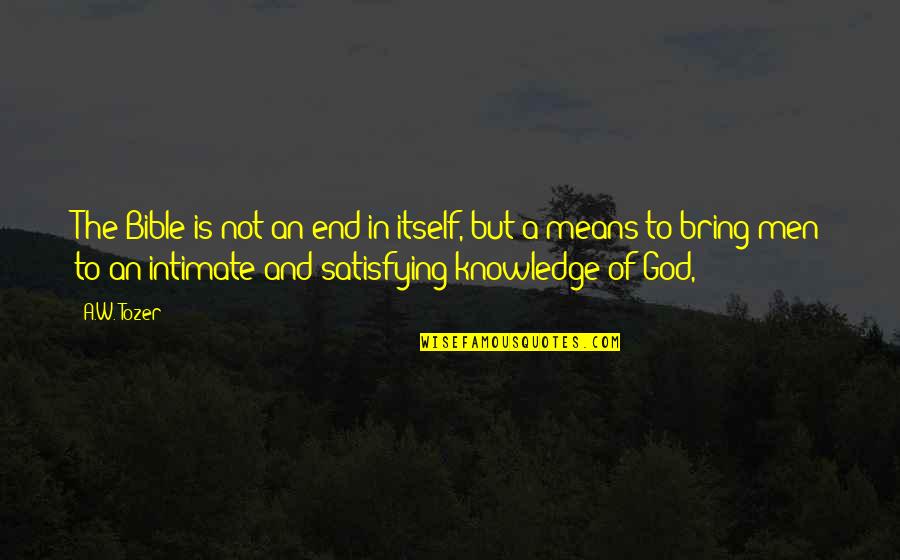 The Bible is not an end in itself, but a means to bring men to an intimate and satisfying knowledge of God, —
A.W. Tozer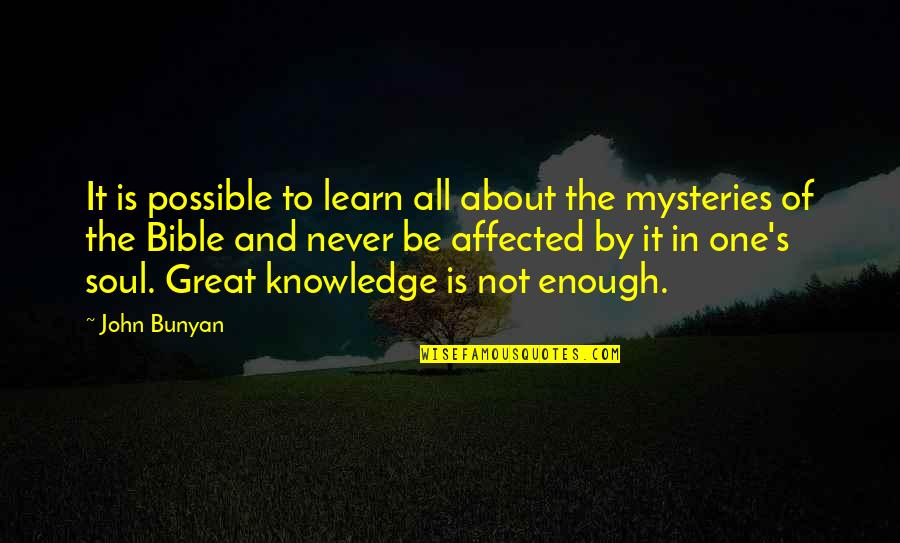 It is possible to learn all about the mysteries of the Bible and never be affected by it in one's soul. Great knowledge is not enough. —
John Bunyan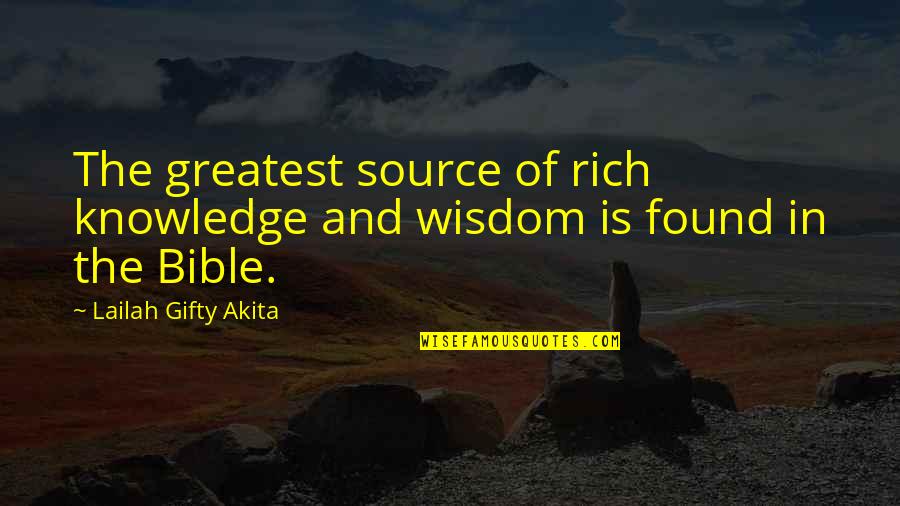 The greatest source of rich knowledge and wisdom is found in the Bible. —
Lailah Gifty Akita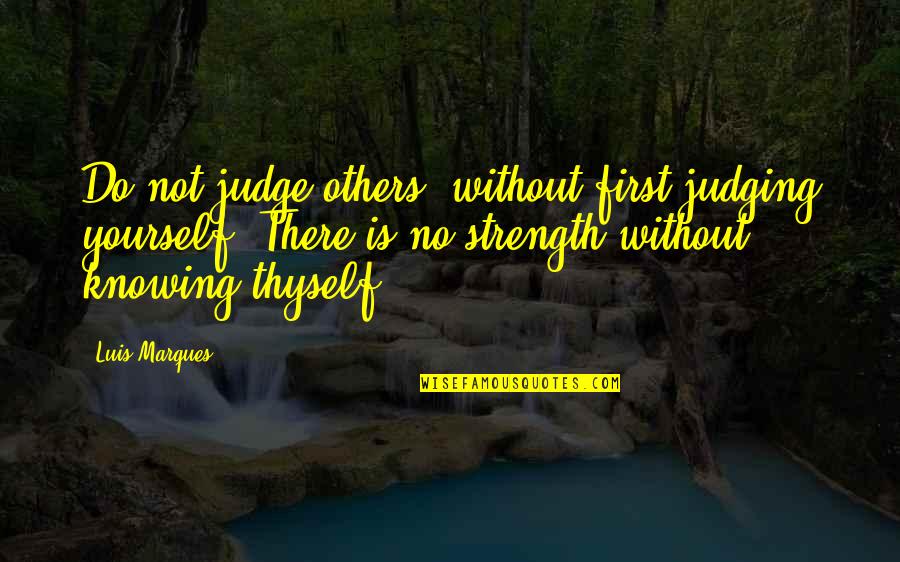 Do not judge others, without first judging yourself. There is no strength without knowing thyself. —
Luis Marques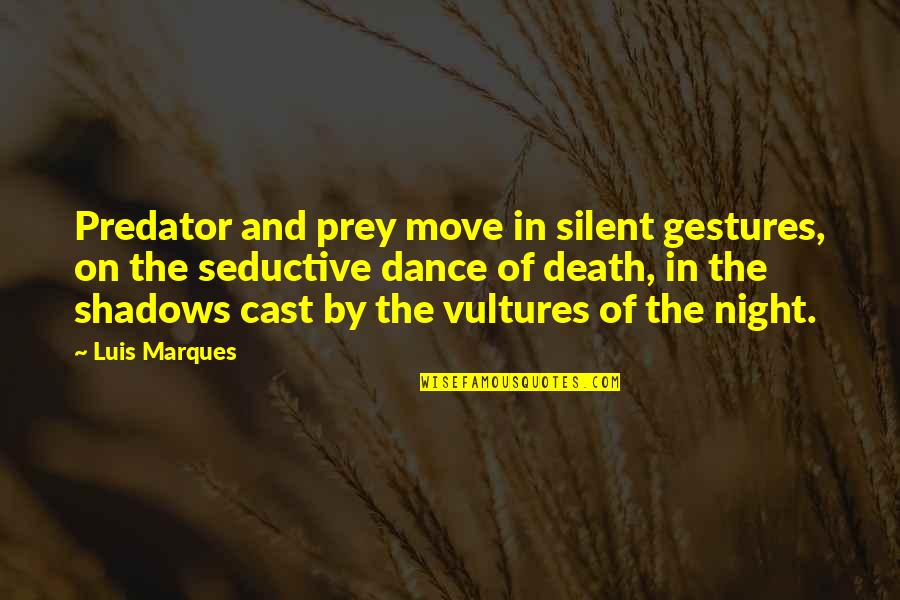 Predator and prey move in silent gestures, on the seductive dance of death, in the shadows cast by the vultures of the night. —
Luis Marques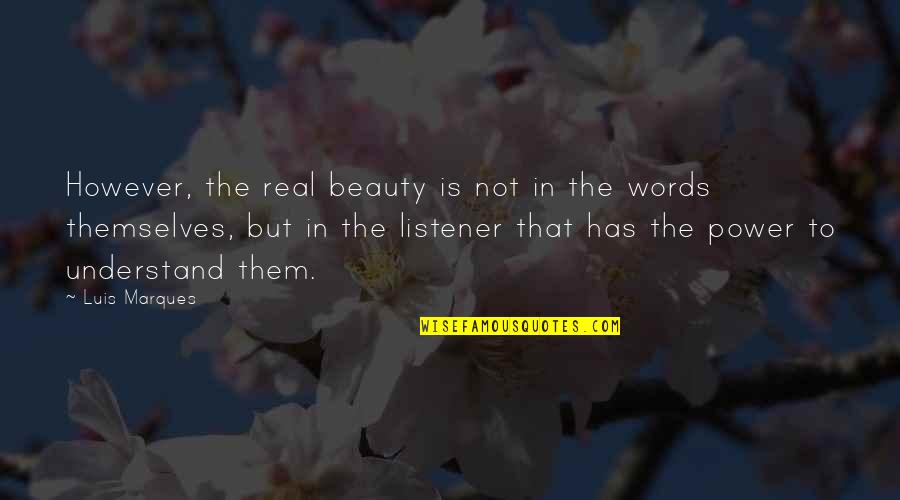 However, the real beauty is not in the words themselves, but in the listener that has the power to understand them. —
Luis Marques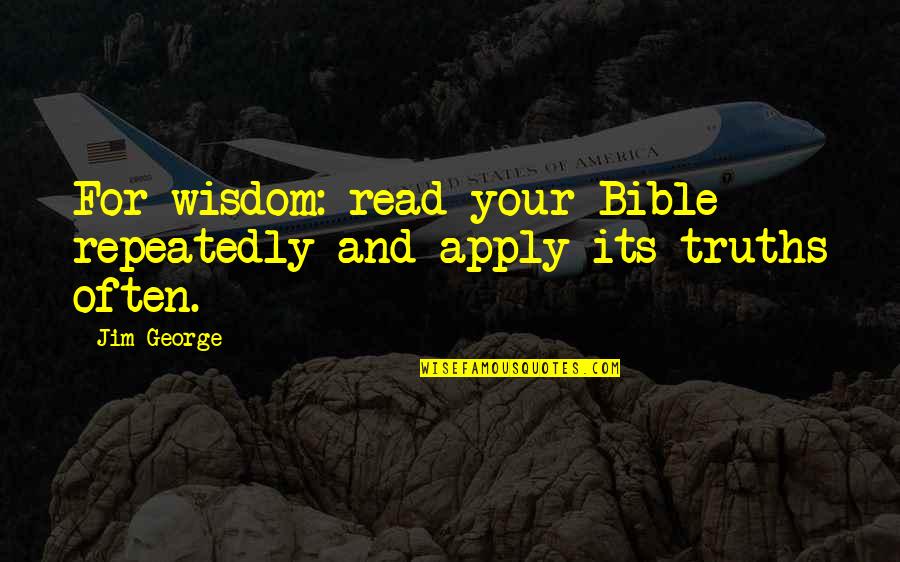 For wisdom: read your Bible repeatedly and apply its truths often. —
Jim George
Beautiful sunrise in the far away mountains, painting the wide horizon with vibrant warm colors, among the chill from the morning breeze. —
Luis Marques