If You Don't Know Where You Stand Quotes
Collection of top 9 famous quotes about If You Don't Know Where You Stand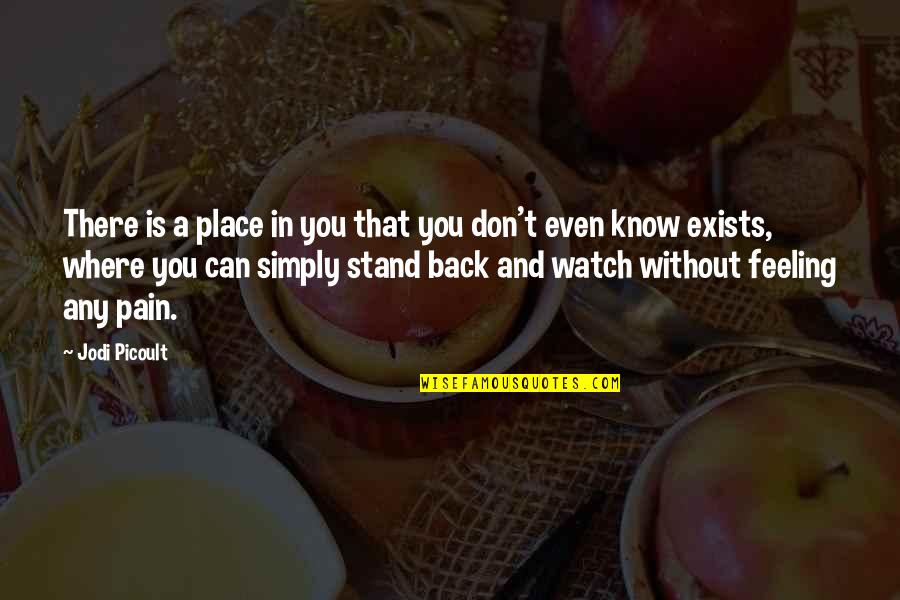 There is a place in you that you don't even know exists, where you can simply stand back and watch without feeling any pain.
—
Jodi Picoult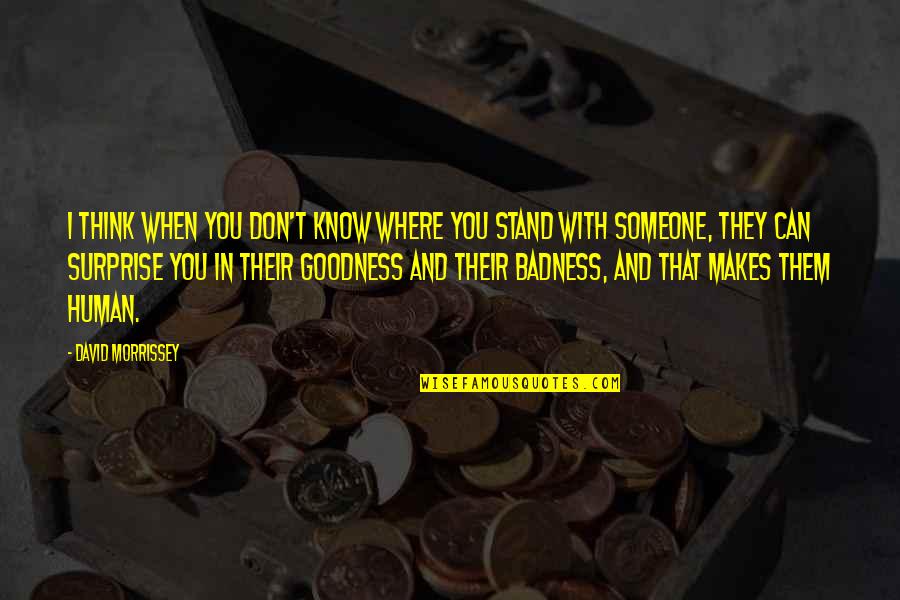 I think when you don't know where you stand with someone, they can surprise you in their goodness and their badness, and that makes them human.
—
David Morrissey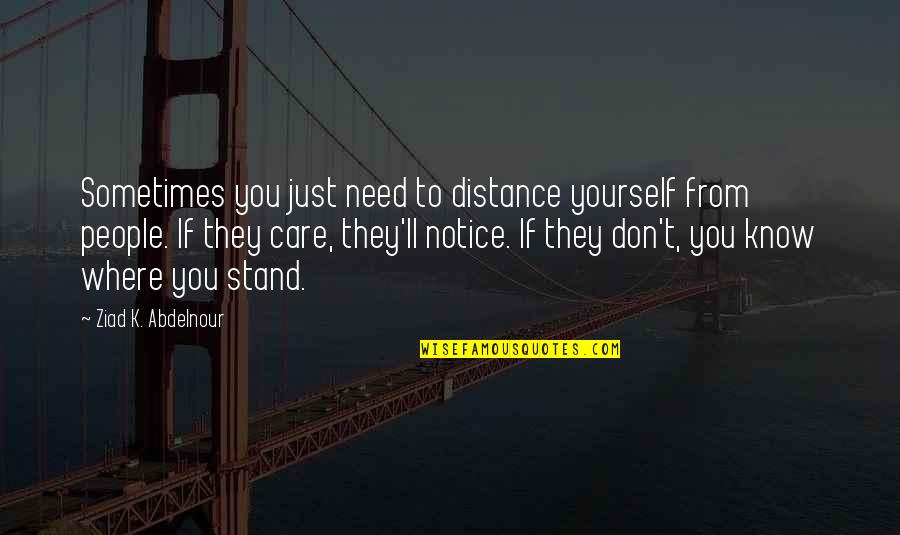 Sometimes you just need to distance yourself from people. If they care, they'll notice. If they don't, you know where you stand.
—
Ziad K. Abdelnour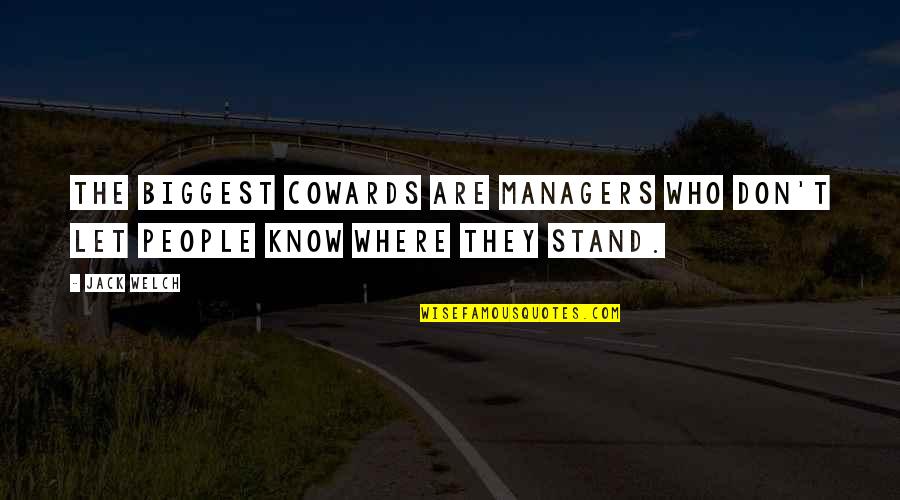 The biggest cowards are managers who don't let people know where they stand.
—
Jack Welch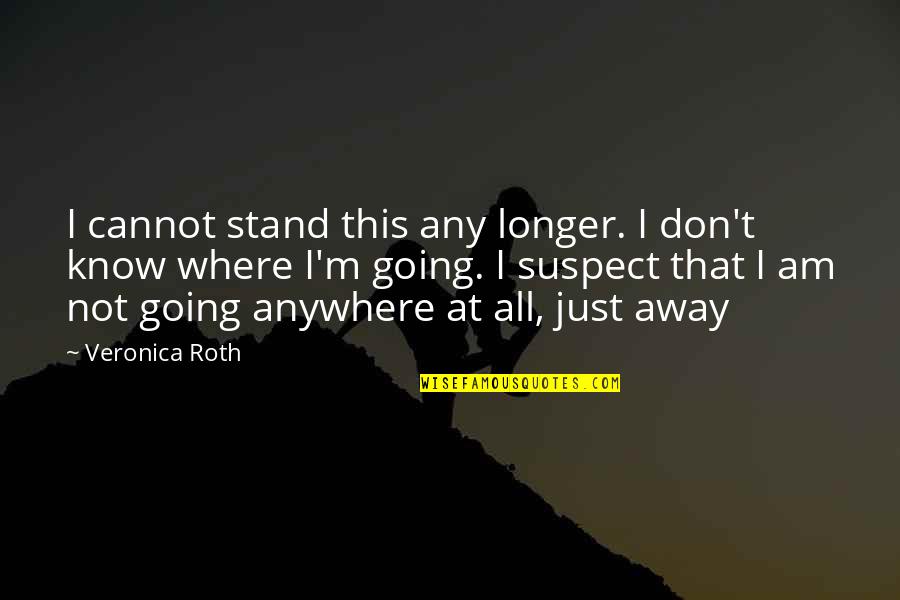 I cannot stand this any longer. I don't know where I'm going. I suspect that I am not going anywhere at all, just away —
Veronica Roth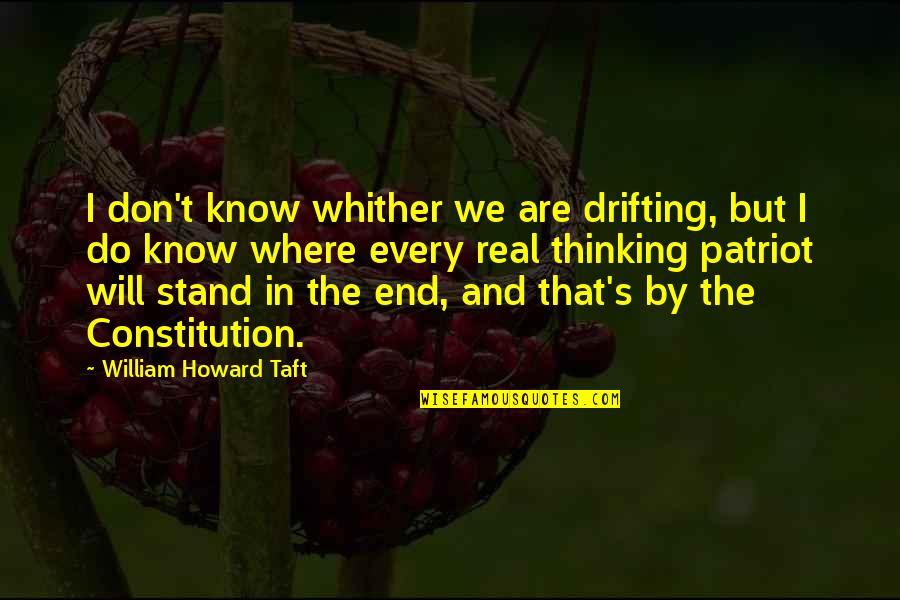 I don't know whither we are drifting, but I do know where every real thinking patriot will stand in the end, and that's by the Constitution. —
William Howard Taft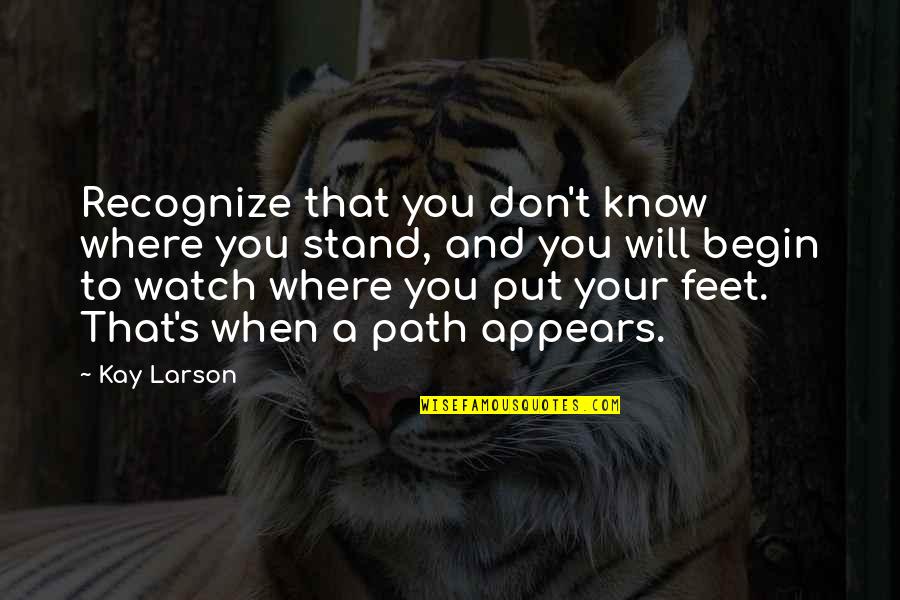 Recognize that you don't know where you stand, and you will begin to watch where you put your feet. That's when a path appears. —
Kay Larson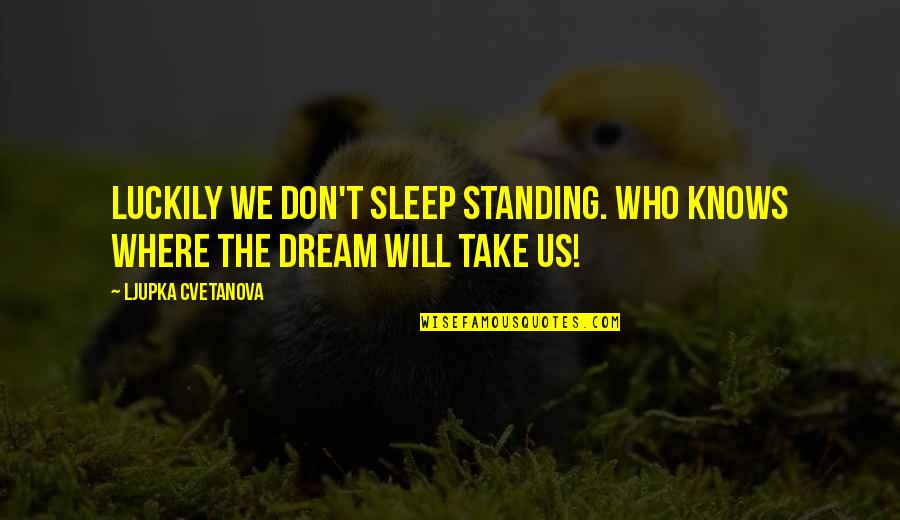 Luckily we don't sleep standing. Who knows where the dream will take us! —
Ljupka Cvetanova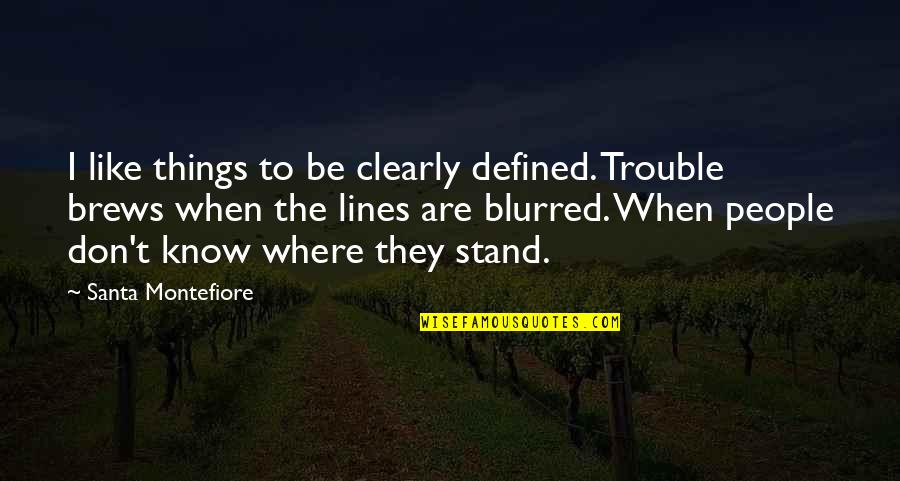 I like things to be clearly defined. Trouble brews when the lines are blurred. When people don't know where they stand. —
Santa Montefiore