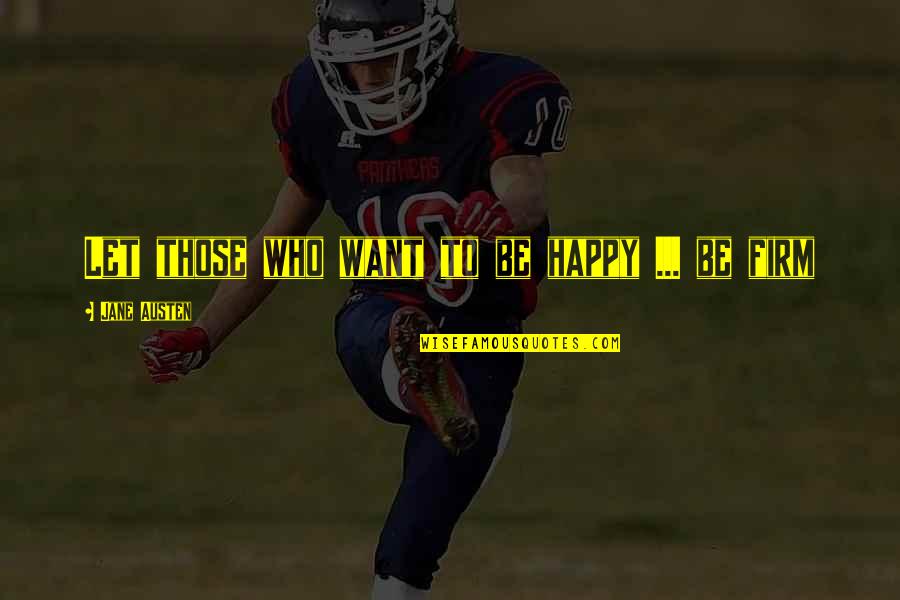 Let those who want to be happy ... be firm
—
Jane Austen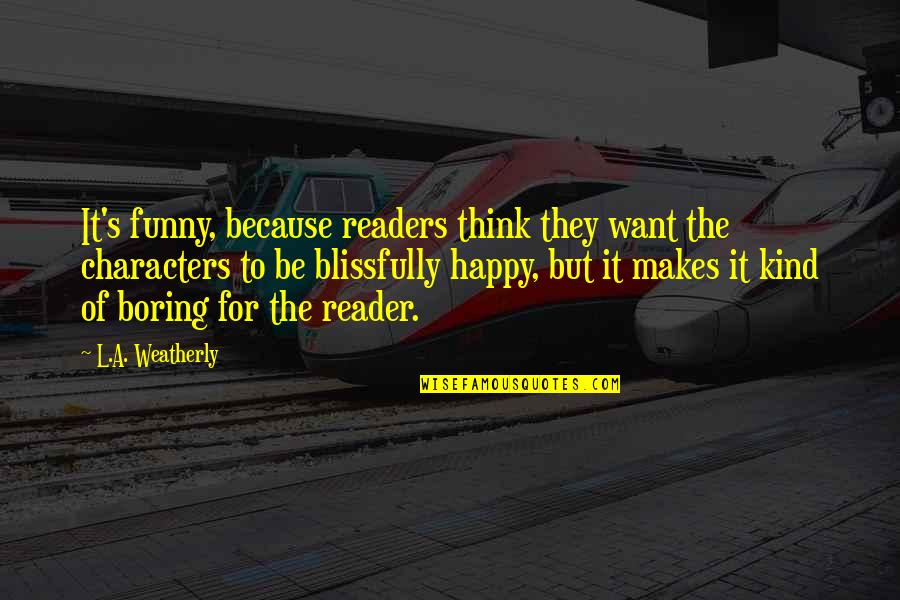 It's funny, because readers think they want the characters to be blissfully happy, but it makes it kind of boring for the reader.
—
L.A. Weatherly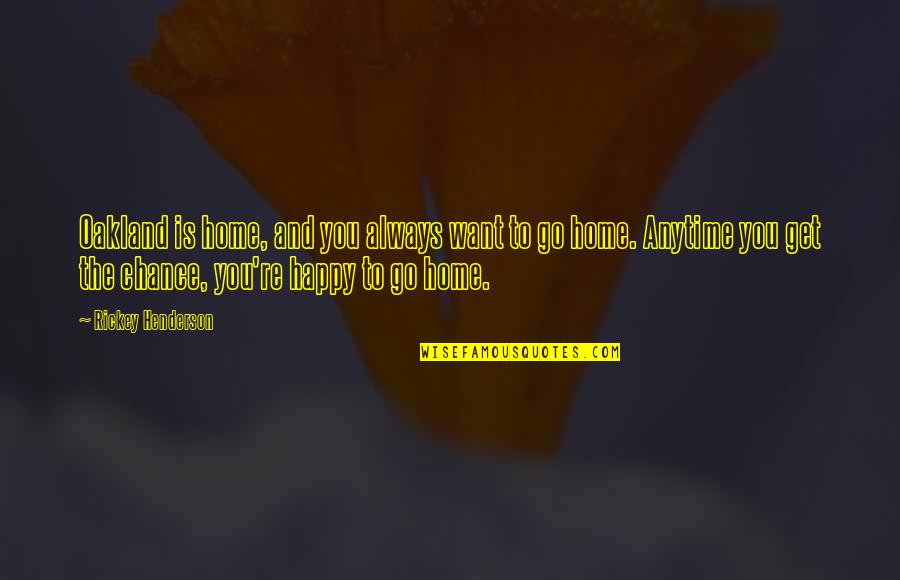 Oakland is home, and you always want to go home. Anytime you get the chance, you're happy to go home.
—
Rickey Henderson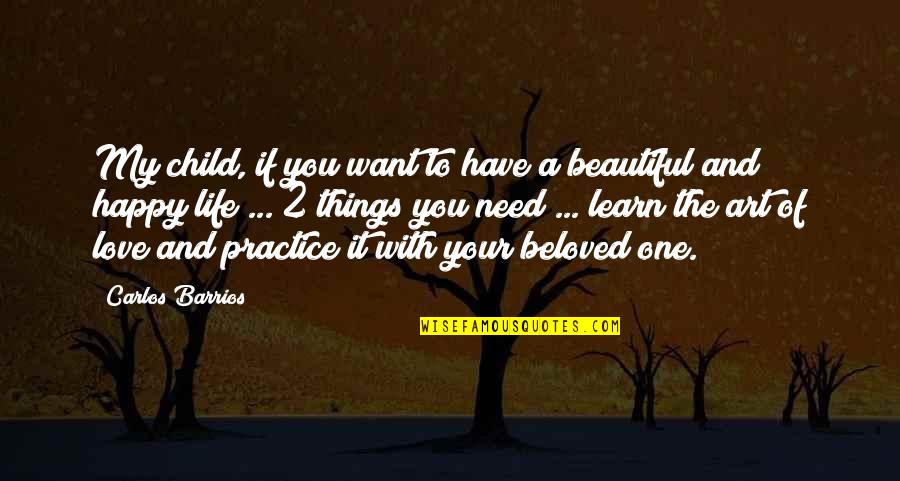 My child, if you want to have a beautiful and happy life ... 2 things you need ... learn the art of love and practice it with your beloved one.
—
Carlos Barrios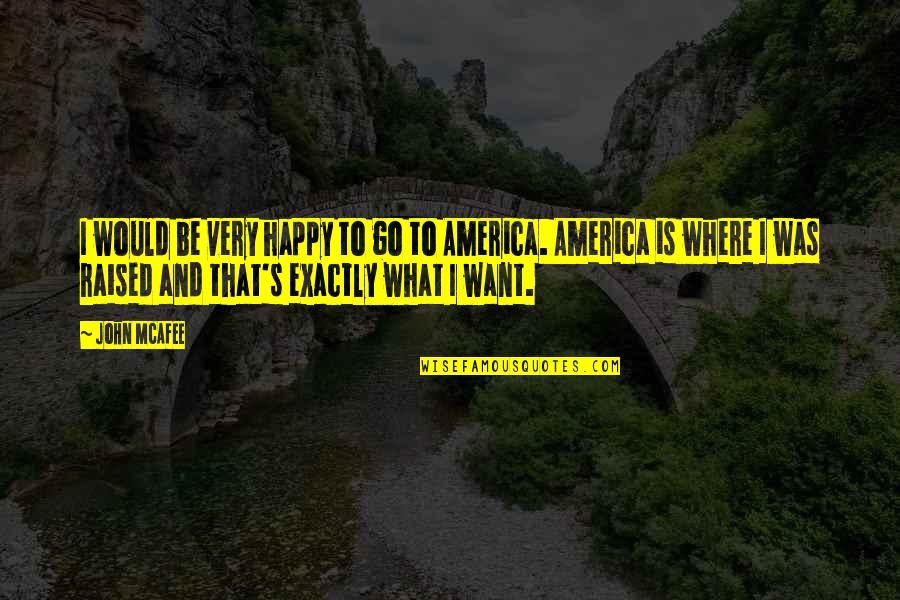 I would be very happy to go to America. America is where I was raised and that's exactly what I want.
—
John McAfee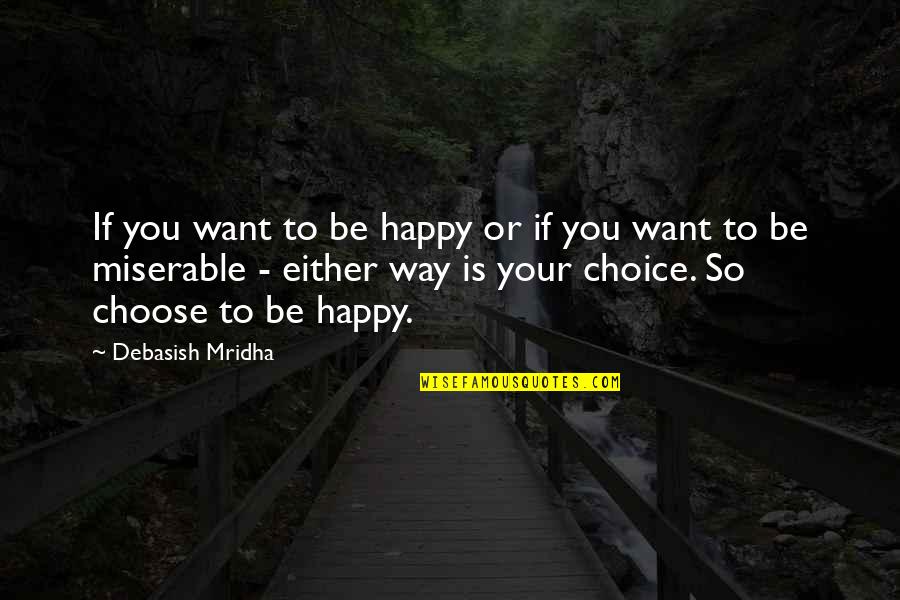 If you want to be happy or if you want to be miserable - either way is your choice. So choose to be happy.
—
Debasish Mridha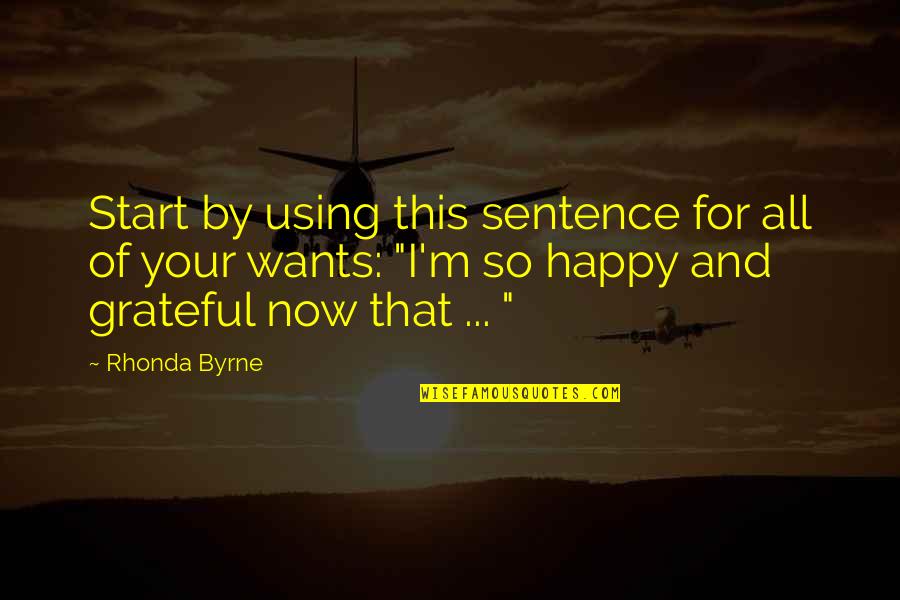 Start by using this sentence for all of your wants: "I'm so happy and grateful now that ... " —
Rhonda Byrne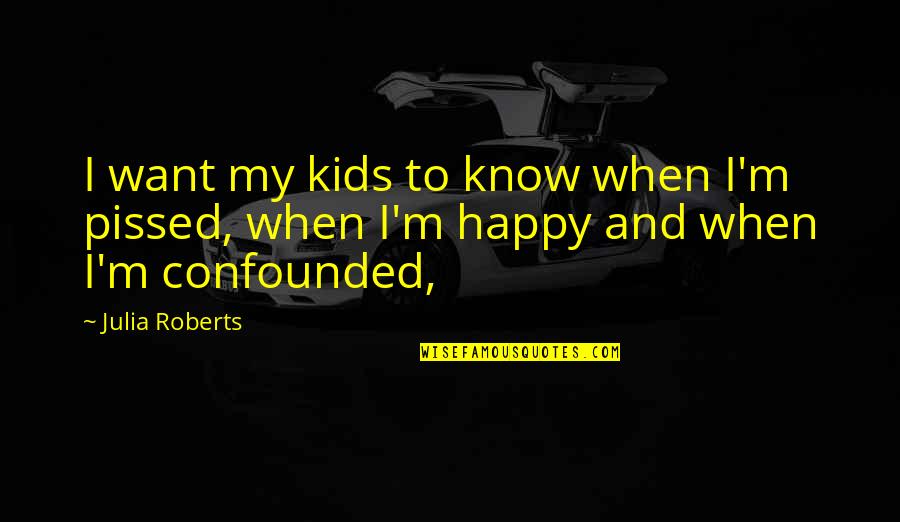 I want my kids to know when I'm pissed, when I'm happy and when I'm confounded, —
Julia Roberts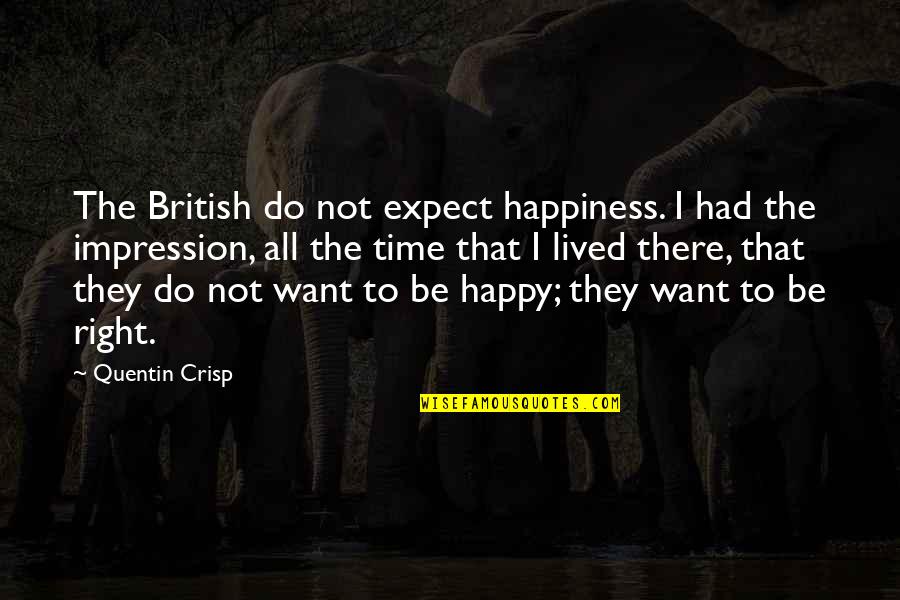 The British do not expect happiness. I had the impression, all the time that I lived there, that they do not want to be happy; they want to be right. —
Quentin Crisp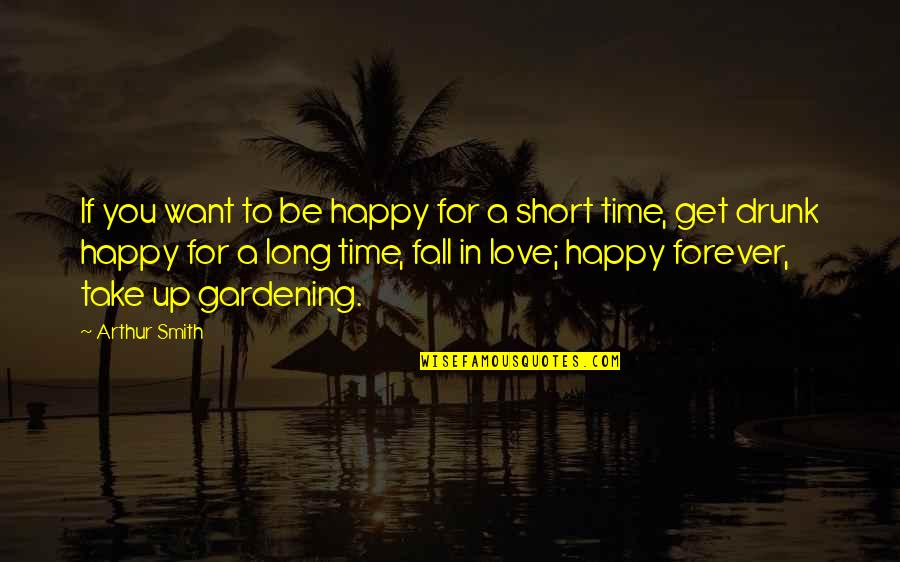 If you want to be happy for a short time, get drunk happy for a long time, fall in love; happy forever, take up gardening. —
Arthur Smith
To be happy, be happy with what you have. To be sad, want what you deserve. —
Debasish Mridha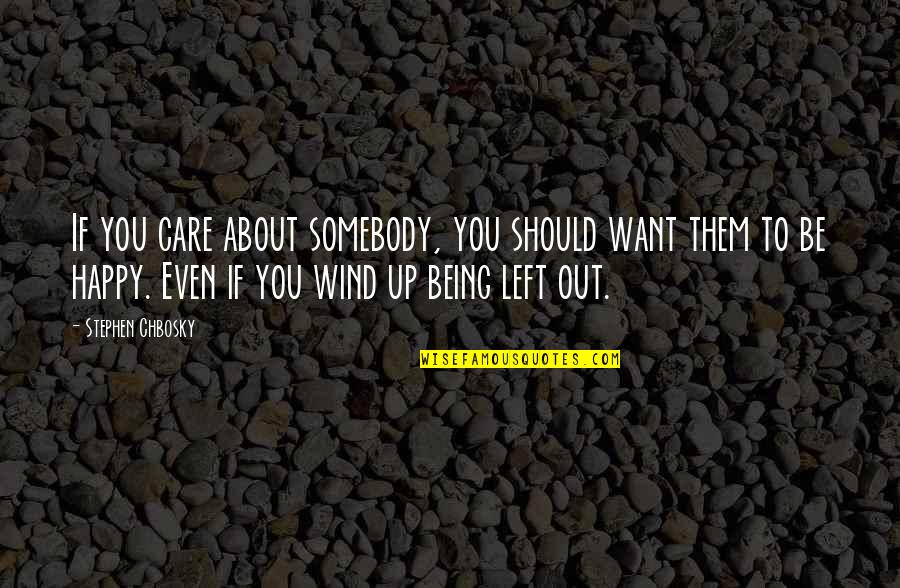 If you care about somebody, you should want them to be happy. Even if you wind up being left out. —
Stephen Chbosky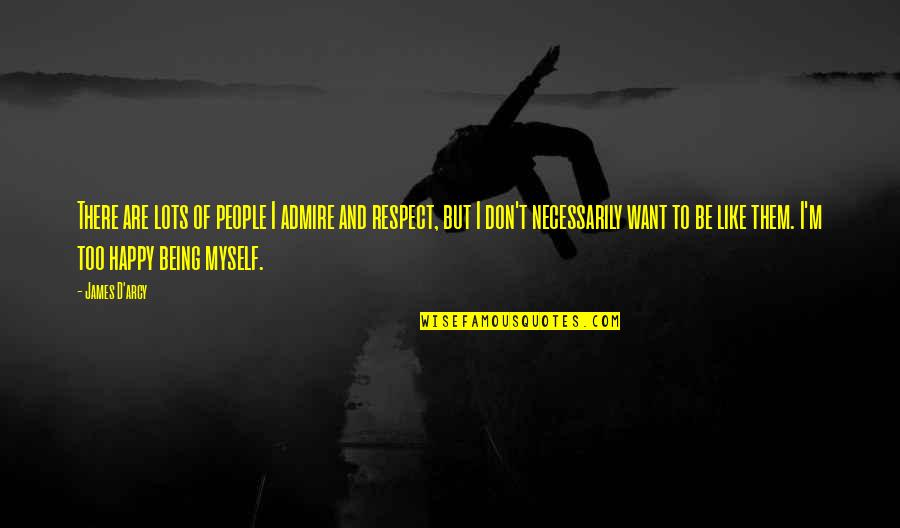 There are lots of people I admire and respect, but I don't necessarily want to be like them. I'm too happy being myself. —
James D'arcy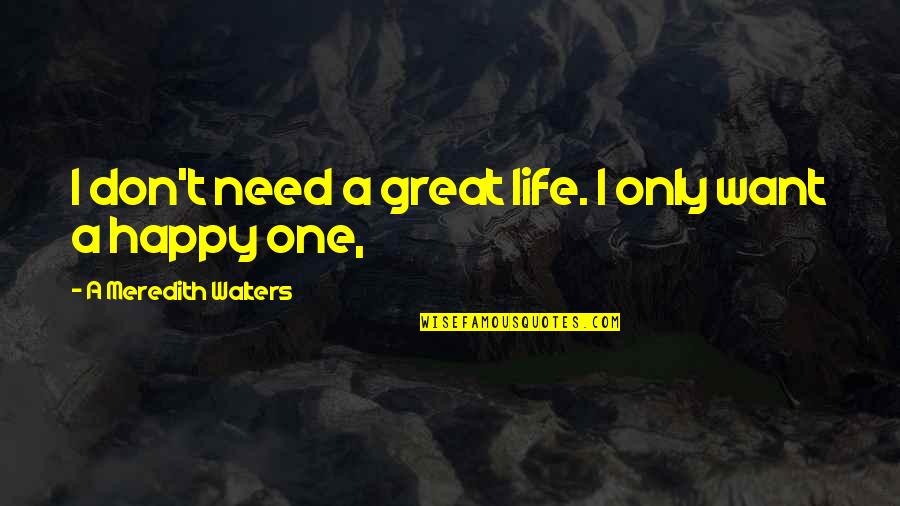 I don't need a great life. I only want a happy one, —
A Meredith Walters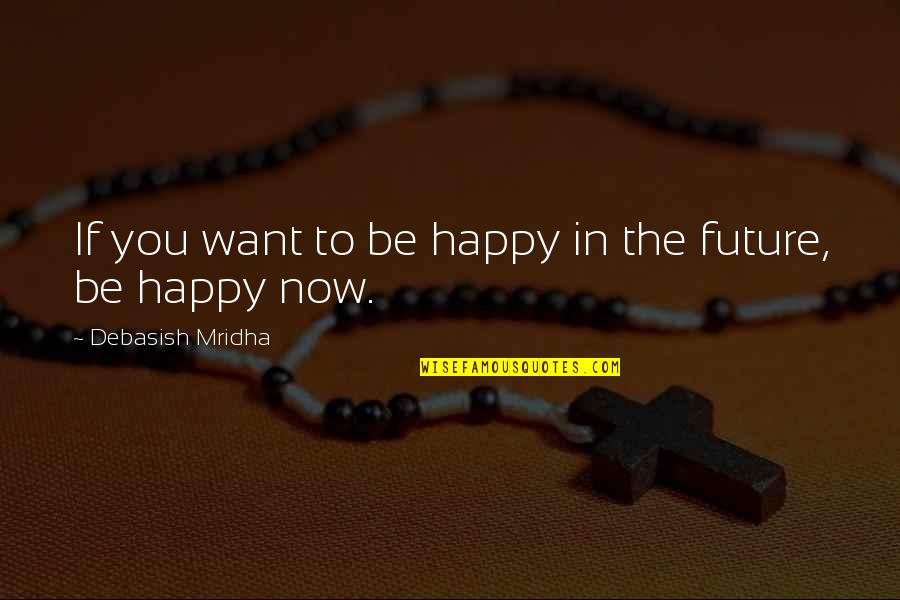 If you want to be happy in the future, be happy now. —
Debasish Mridha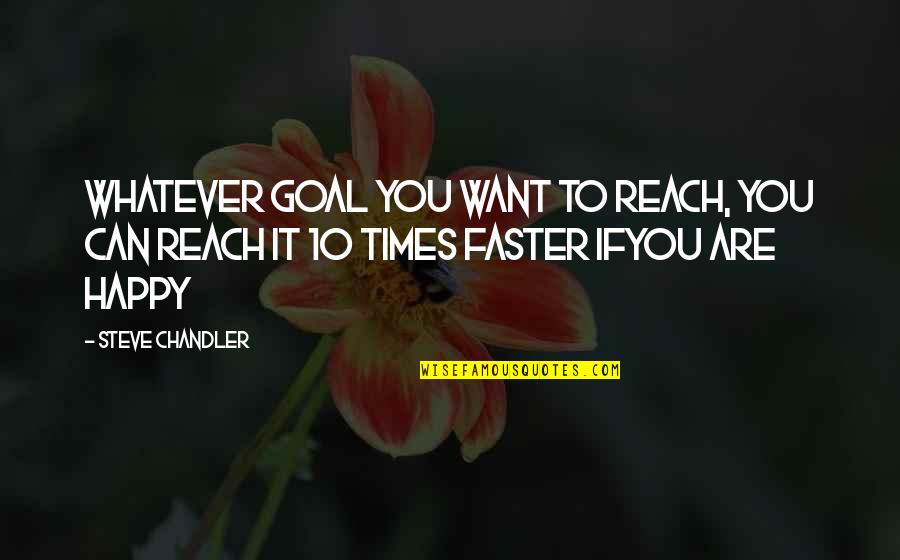 Whatever goal you want to reach, you can reach it 10 times faster if
you are happy —
Steve Chandler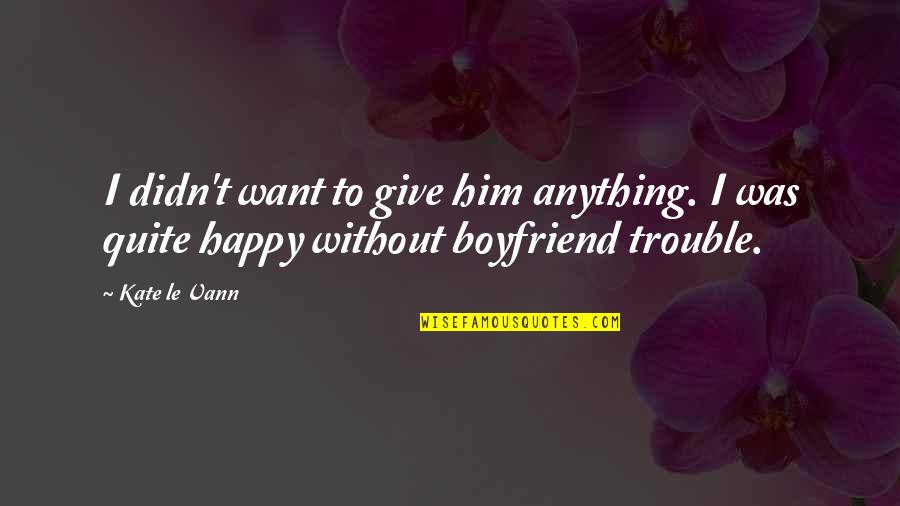 I didn't want to give him anything. I was quite happy without boyfriend trouble. —
Kate Le Vann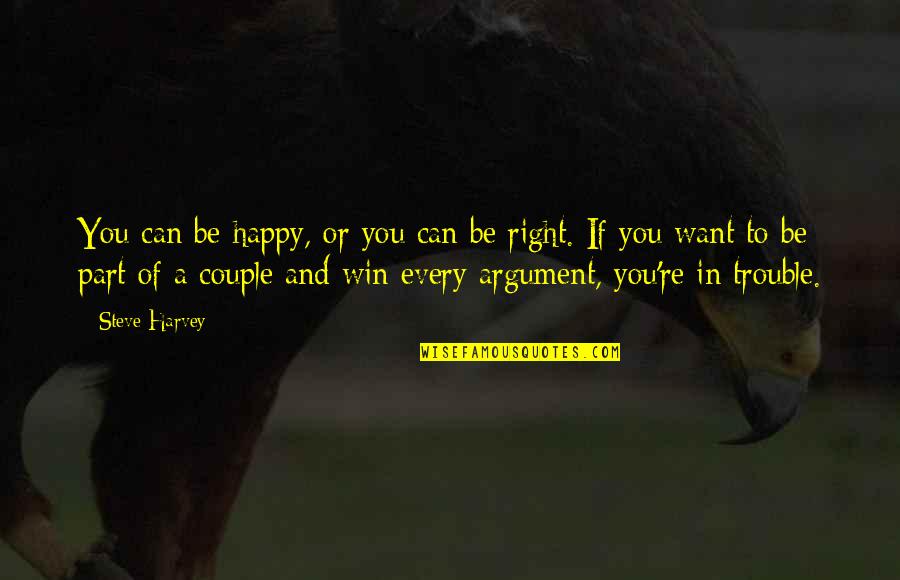 You can be happy, or you can be right. If you want to be part of a couple and win every argument, you're in trouble. —
Steve Harvey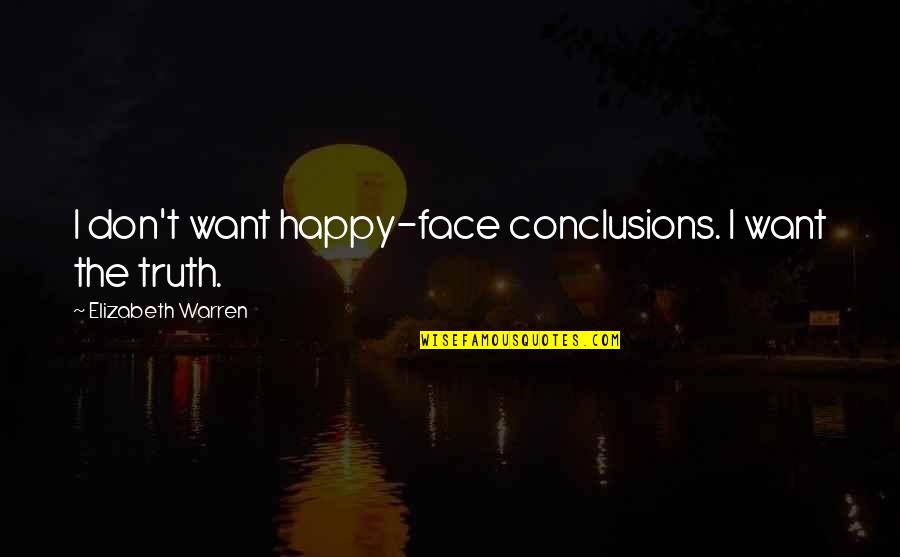 I don't want happy-face conclusions. I want the truth. —
Elizabeth Warren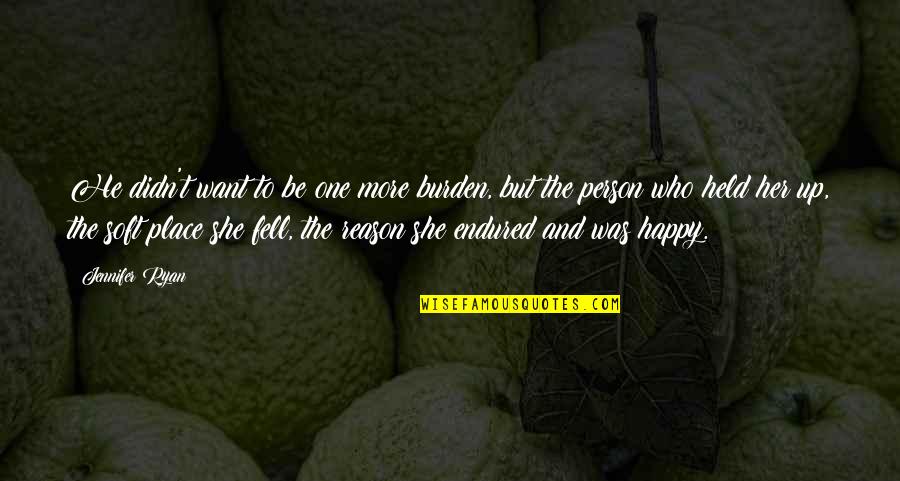 He didn't want to be one more burden, but the person who held her up, the soft place she fell, the reason she endured and was happy. —
Jennifer Ryan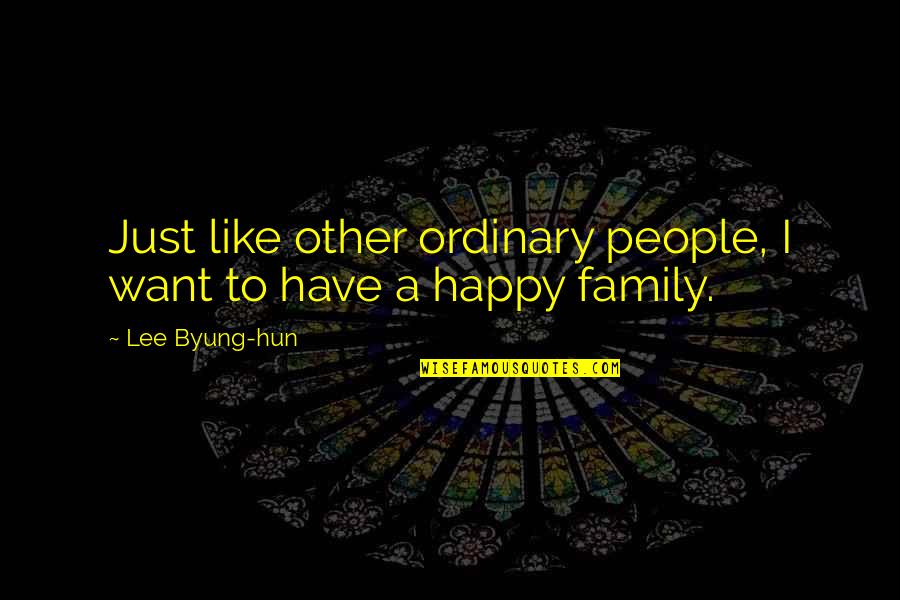 Just like other ordinary people, I want to have a happy family. —
Lee Byung-hun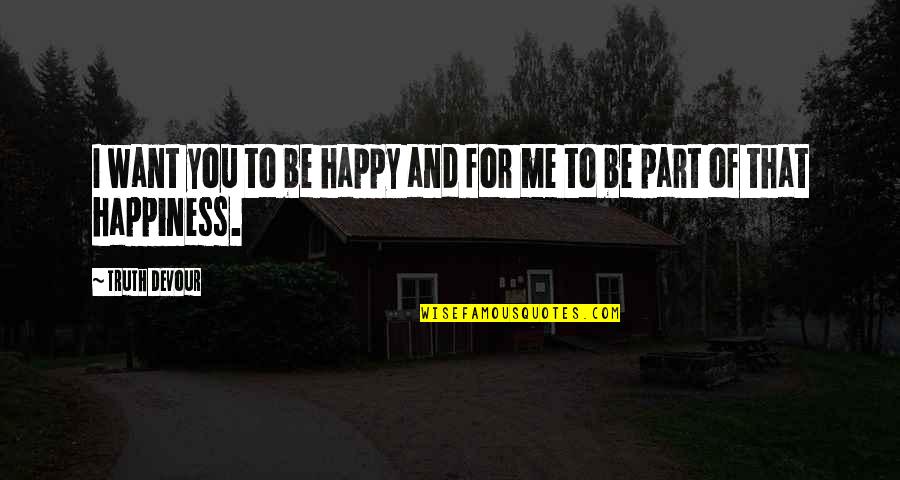 I want you to be happy and for me to be part of that happiness. —
Truth Devour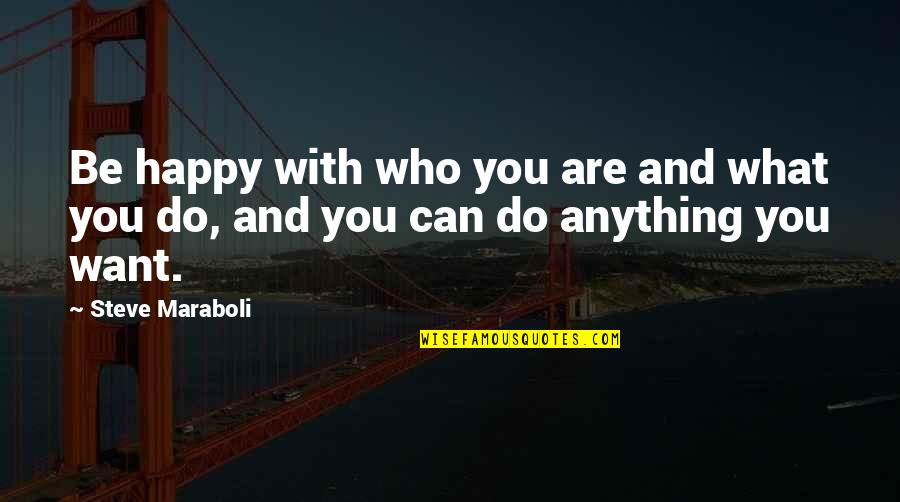 Be happy with who you are and what you do, and you can do anything you want. —
Steve Maraboli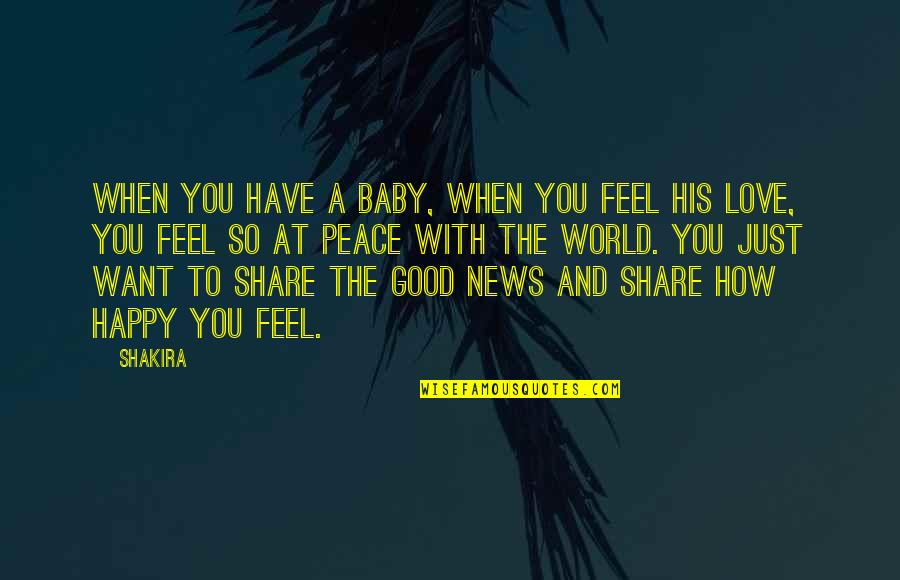 When you have a baby, when you feel his love, you feel so at peace with the world. You just want to share the good news and share how happy you feel. —
Shakira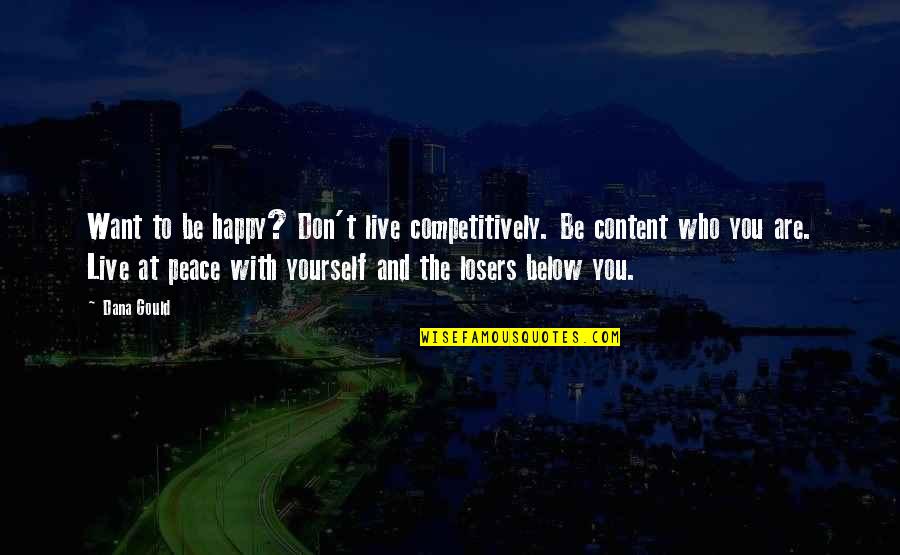 Want to be happy? Don't live competitively. Be content who you are. Live at peace with yourself and the losers below you. —
Dana Gould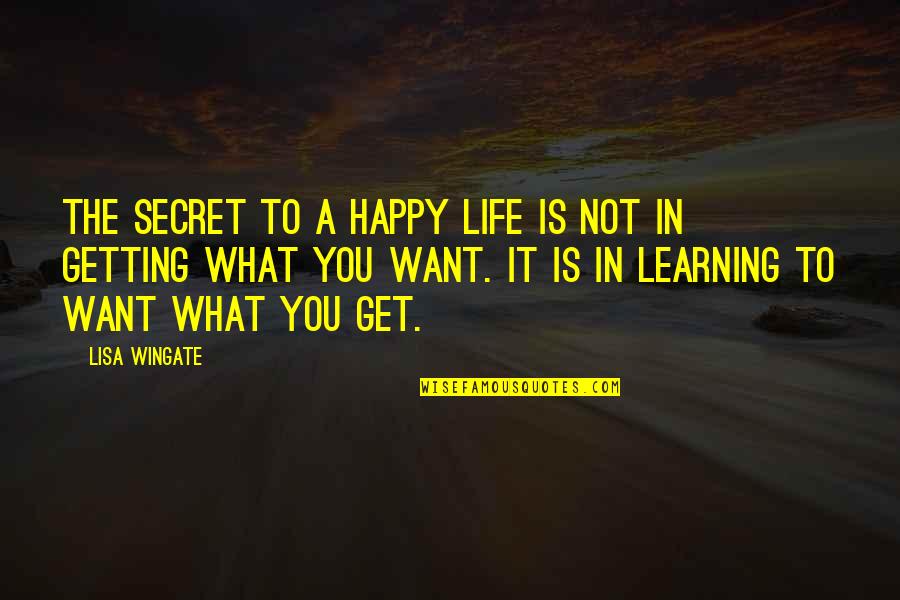 The secret to a happy life is not in getting what you want. It is in learning to want what you get. —
Lisa Wingate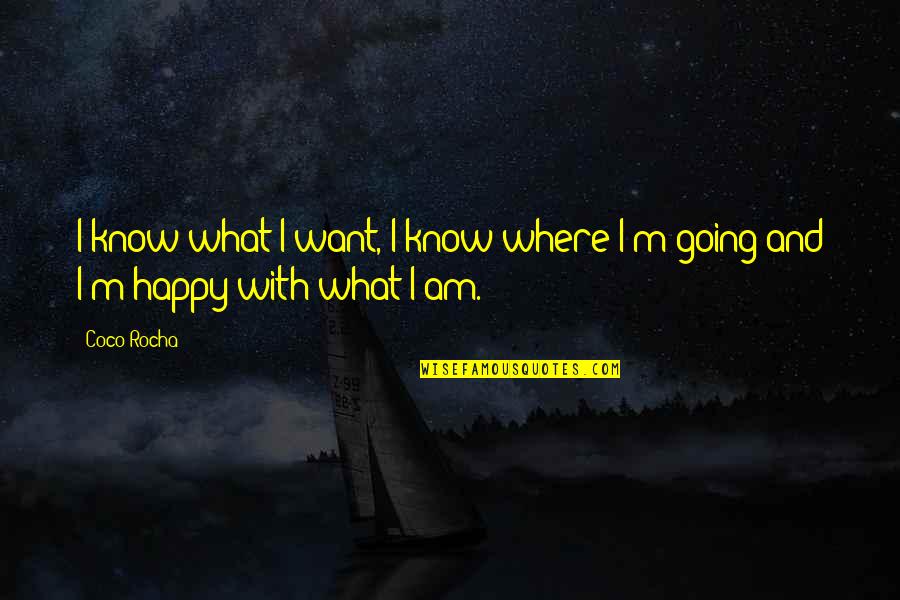 I know what I want, I know where I'm going and I'm happy with what I am. —
Coco Rocha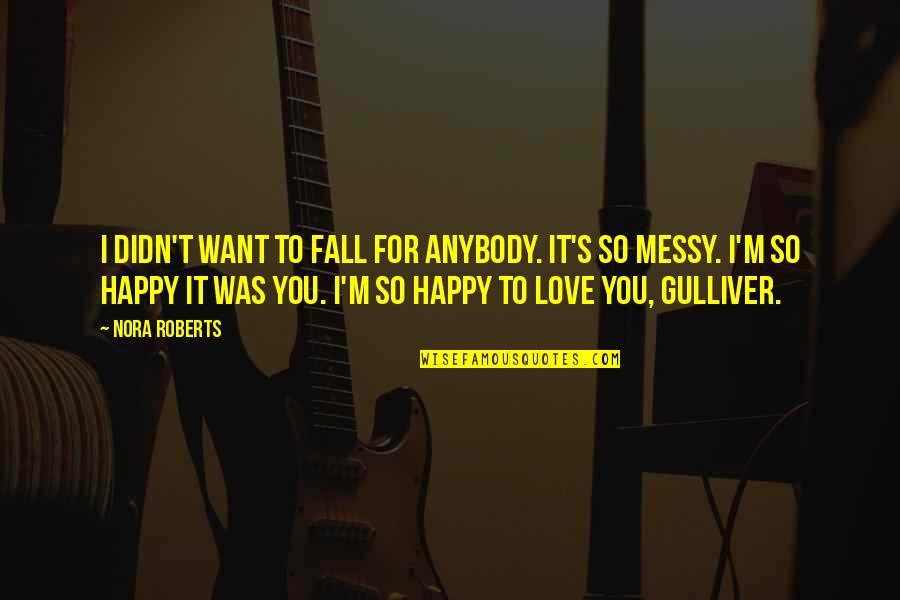 I didn't want to fall for anybody. It's so messy. I'm so happy it was you. I'm so happy to love you, Gulliver. —
Nora Roberts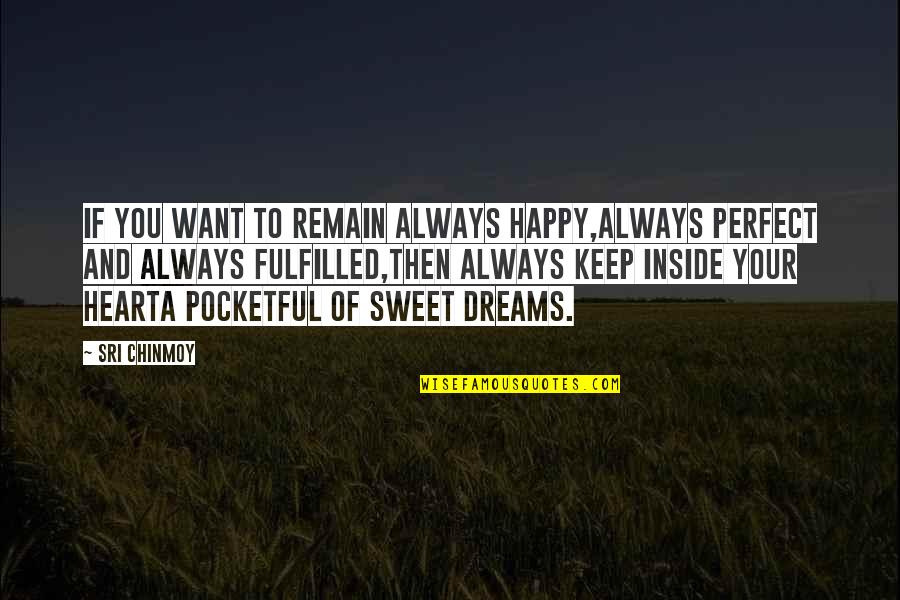 If you want to remain always happy,
Always perfect and always fulfilled,
Then always keep inside your heart
A pocketful of sweet dreams. —
Sri Chinmoy