I Will Never Ever Forget You Quotes
Collection of top 36 famous quotes about I Will Never Ever Forget You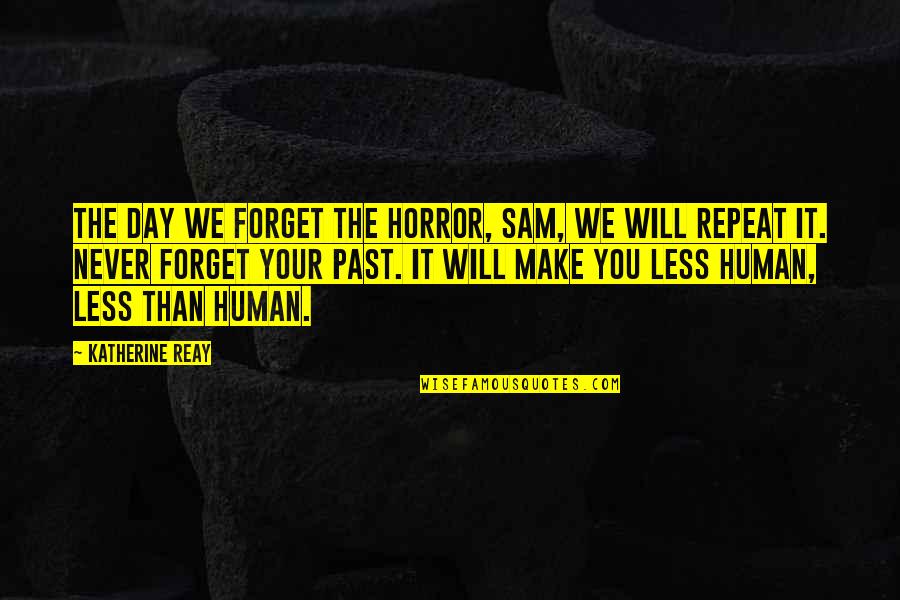 The day we forget the horror, Sam, we will repeat it. Never forget your past. It will make you less human, less than human.
—
Katherine Reay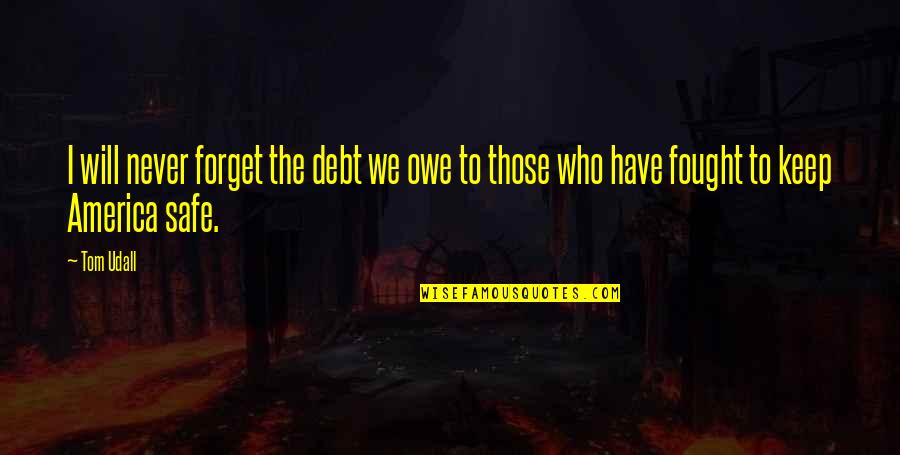 I will never forget the debt we owe to those who have fought to keep America safe.
—
Tom Udall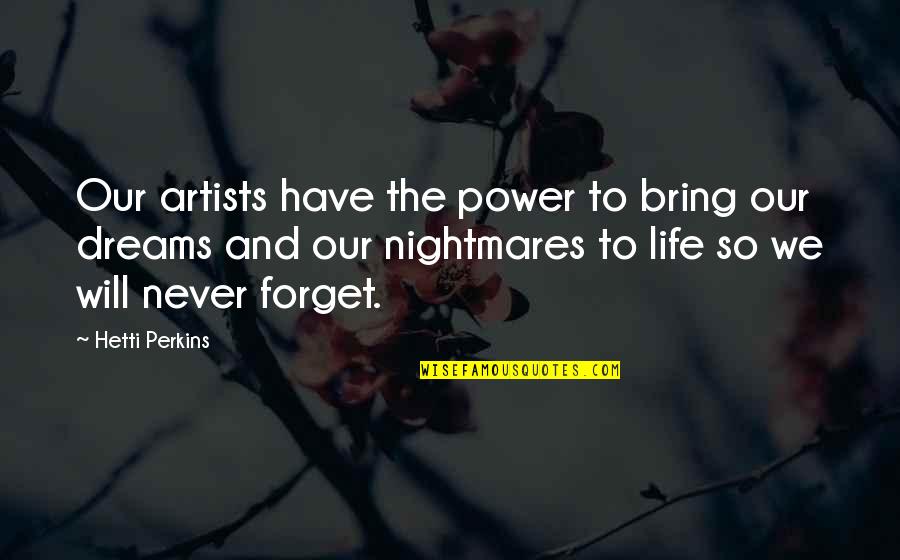 Our artists have the power to bring our dreams and our nightmares to life so we will never forget.
—
Hetti Perkins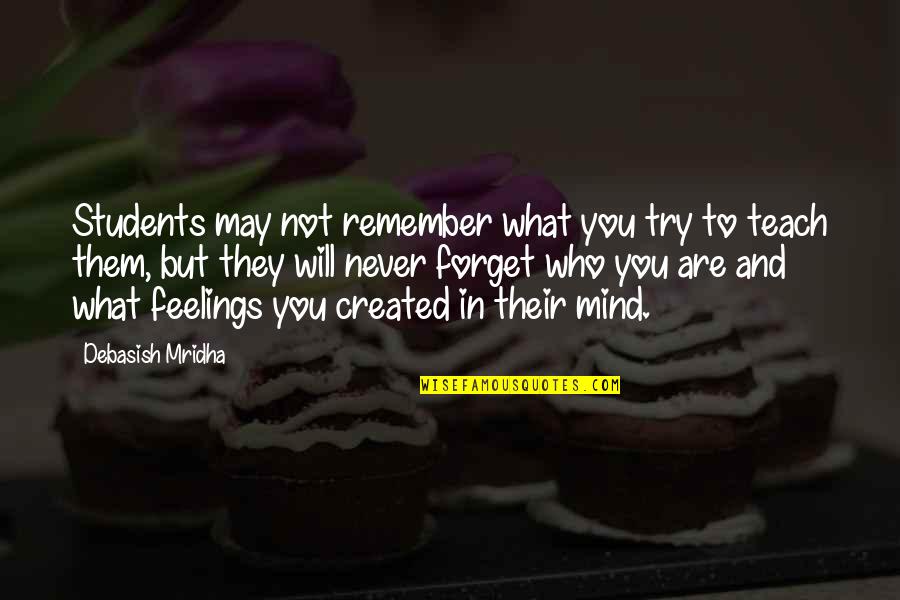 Students may not remember what you try to teach them, but they will never forget who you are and what feelings you created in their mind.
—
Debasish Mridha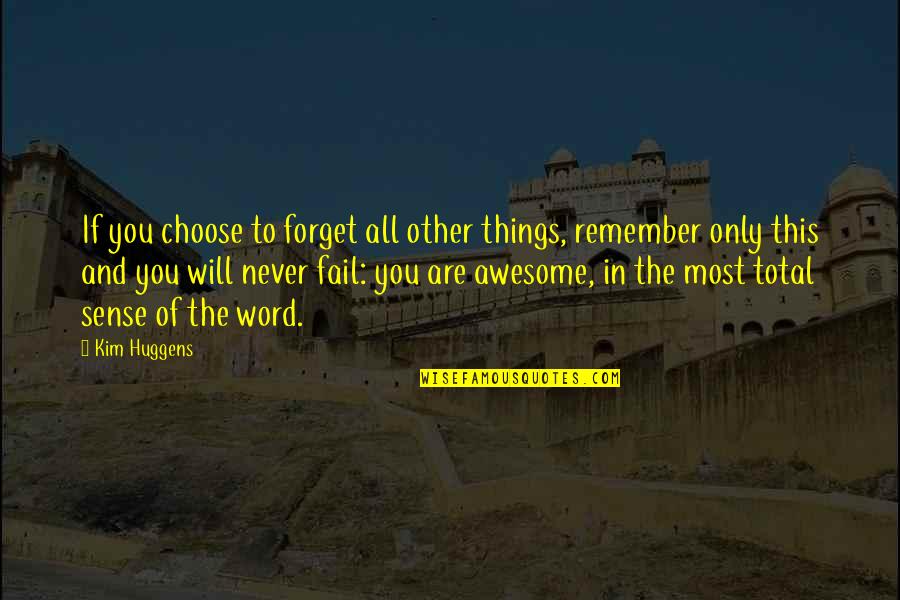 If you choose to forget all other things, remember only this and you will never fail: you are awesome, in the most total sense of the word.
—
Kim Huggens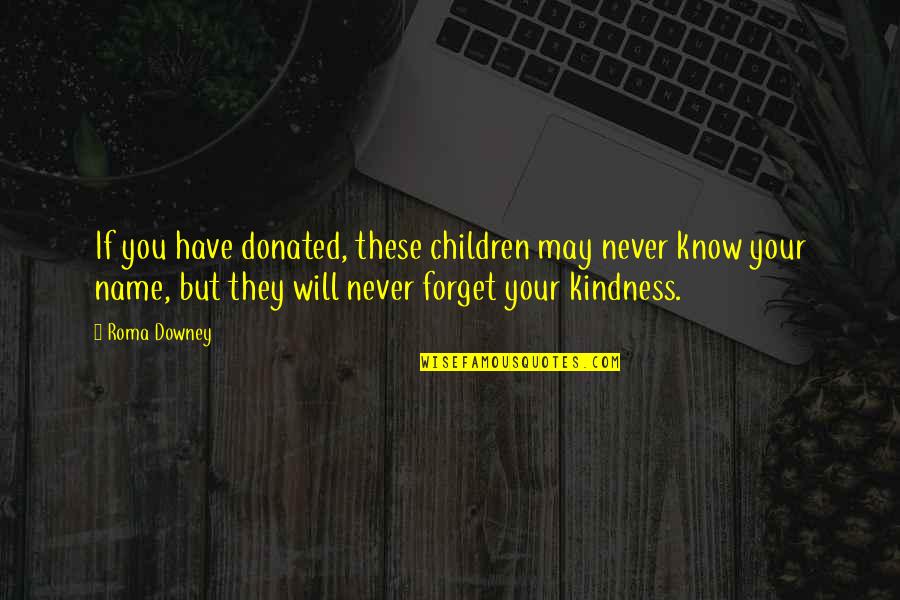 If you have donated, these children may never know your name, but they will never forget your kindness.
—
Roma Downey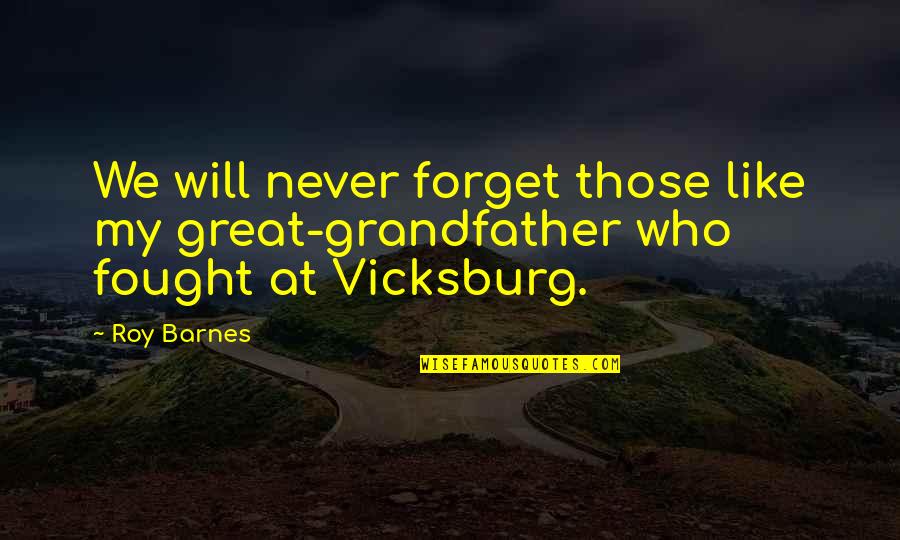 We will never forget those like my great-grandfather who fought at Vicksburg.
—
Roy Barnes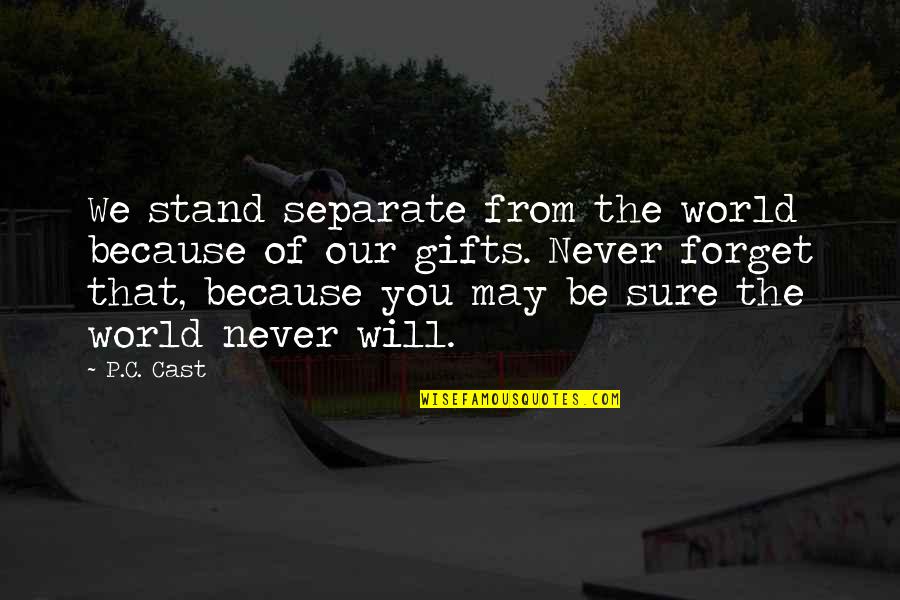 We stand separate from the world because of our gifts. Never forget that, because you may be sure the world never will.
—
P.C. Cast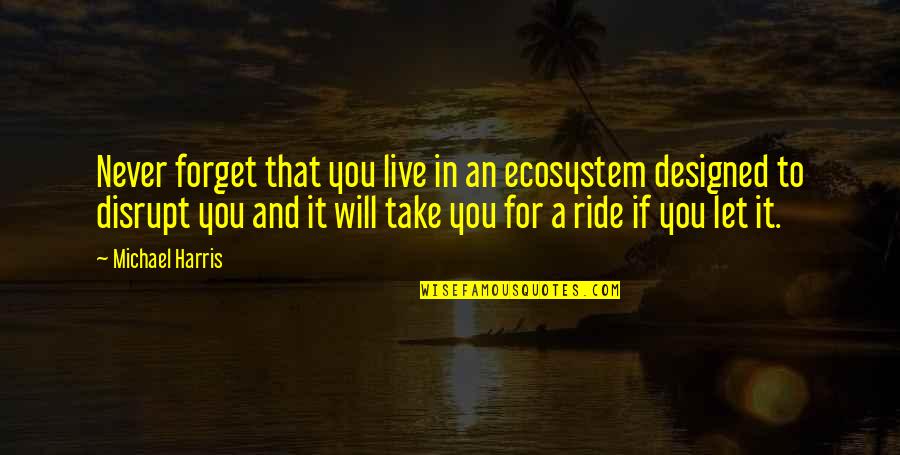 Never forget that you live in an ecosystem designed to disrupt you and it will take you for a ride if you let it.
—
Michael Harris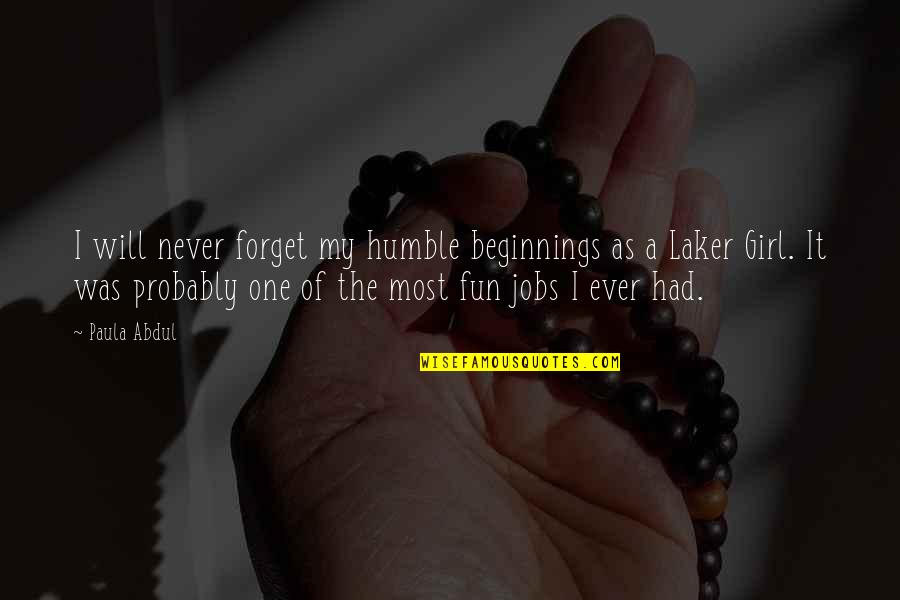 I will never forget my humble beginnings as a Laker Girl. It was probably one of the most fun jobs I ever had.
—
Paula Abdul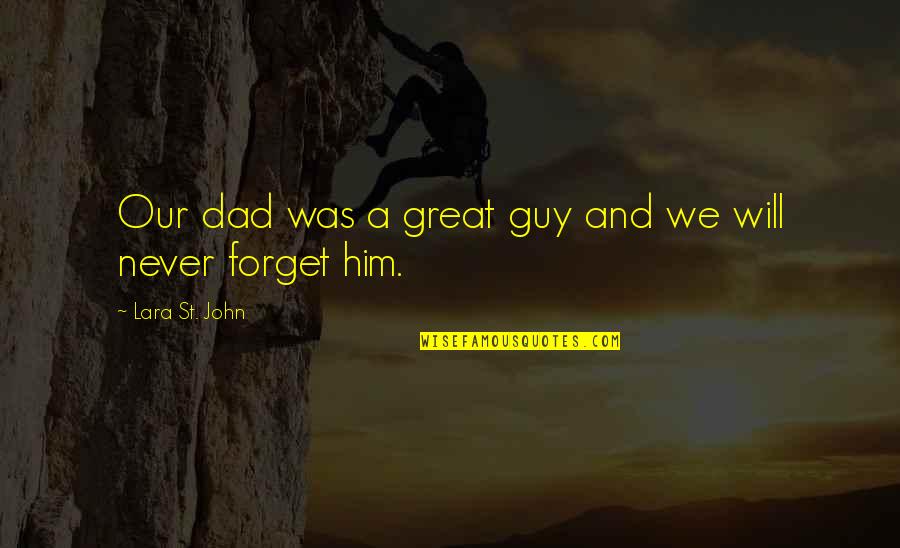 Our dad was a great guy and we will never forget him.
—
Lara St. John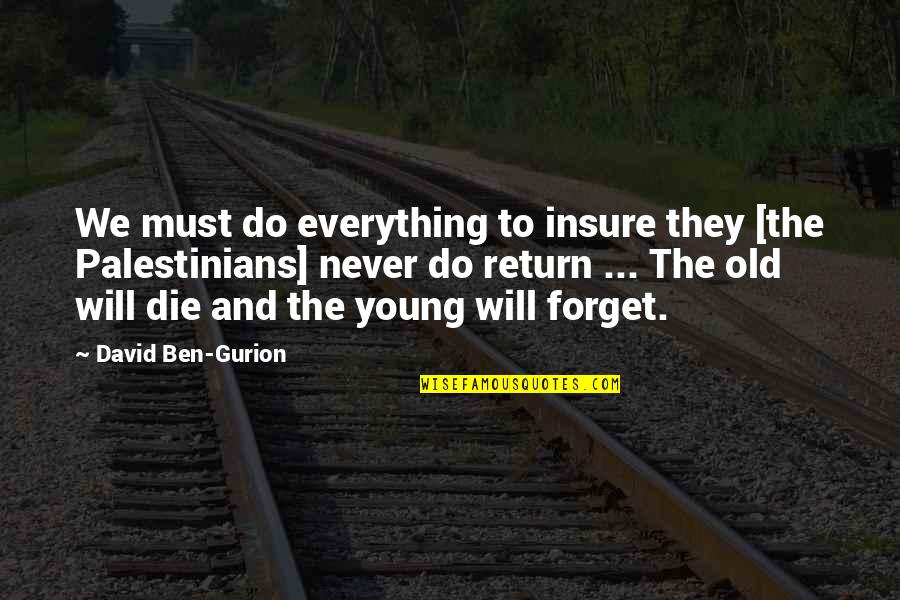 We must do everything to insure they [the Palestinians] never do return ... The old will die and the young will forget.
—
David Ben-Gurion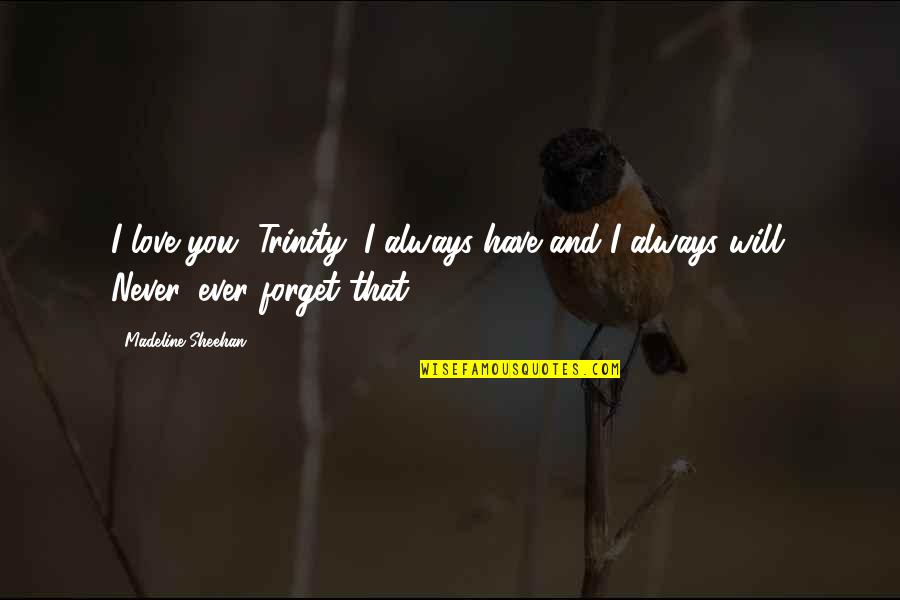 I love you, Trinity, I always have and I always will. Never, ever forget that.
—
Madeline Sheehan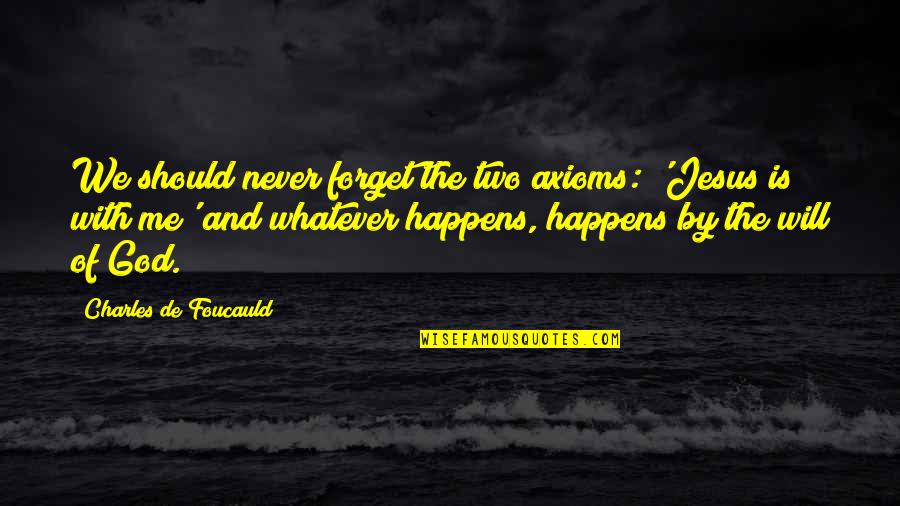 We should never forget the two axioms: 'Jesus is with me' and whatever happens, happens by the will of God. —
Charles De Foucauld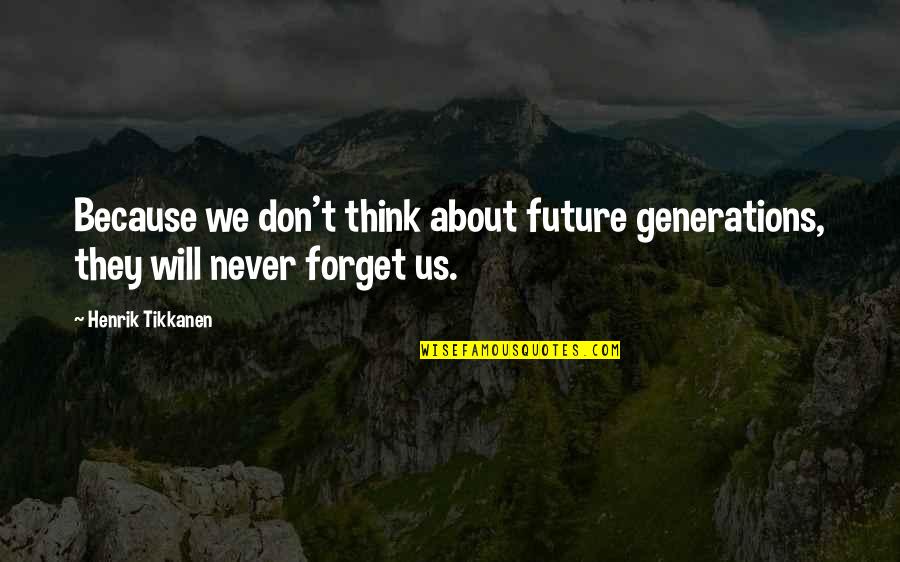 Because we don't think about future generations, they will never forget us. —
Henrik Tikkanen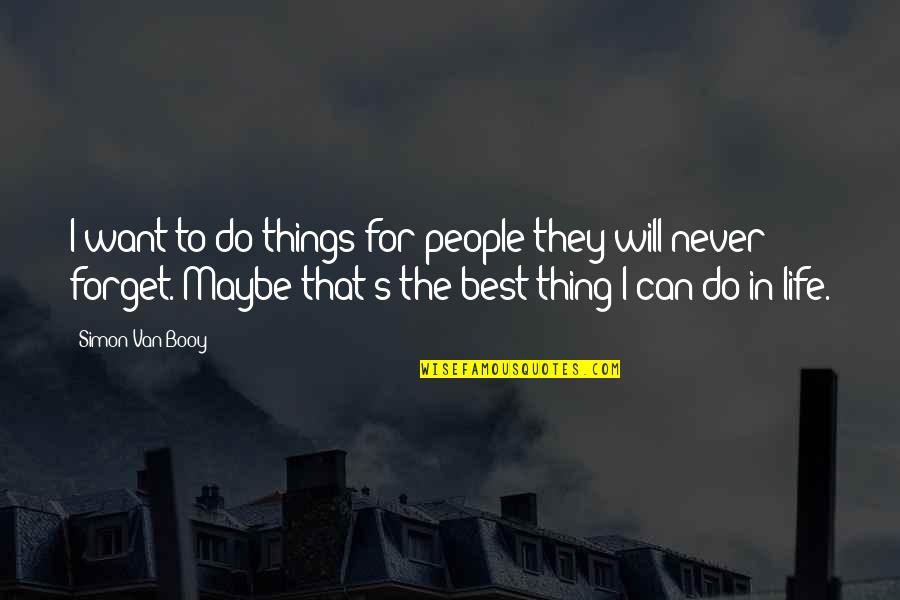 I want to do things for people they will never forget. Maybe that's the best thing I can do in life. —
Simon Van Booy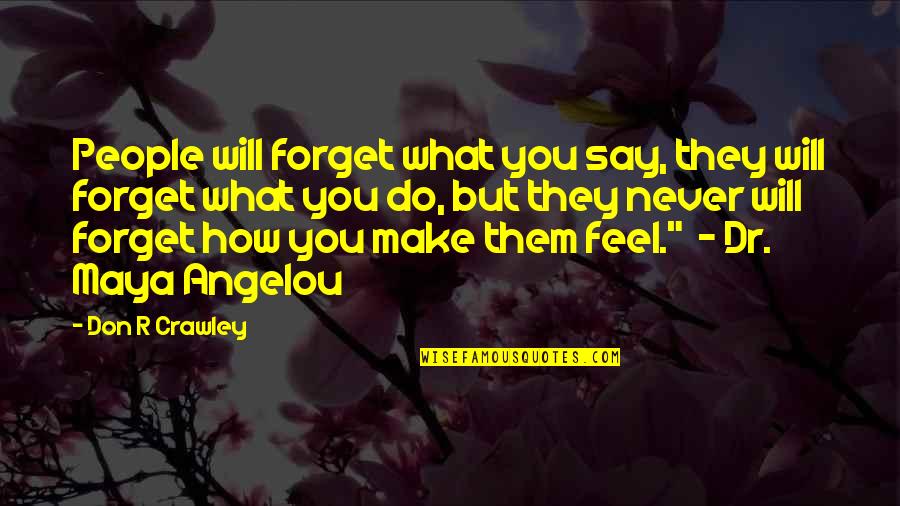 People will forget what you say, they will forget what you do, but they never will forget how you make them feel." - Dr. Maya Angelou —
Don R Crawley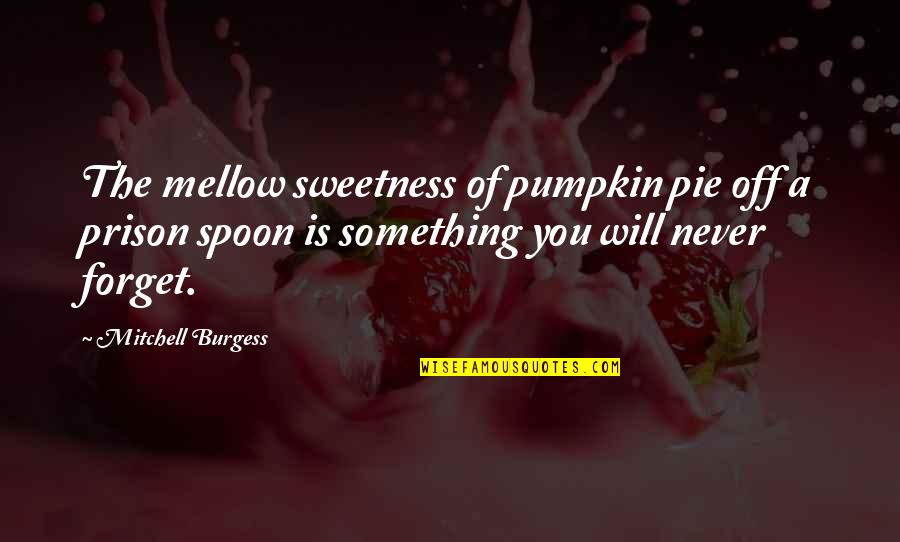 The mellow sweetness of pumpkin pie off a prison spoon is something you will never forget. —
Mitchell Burgess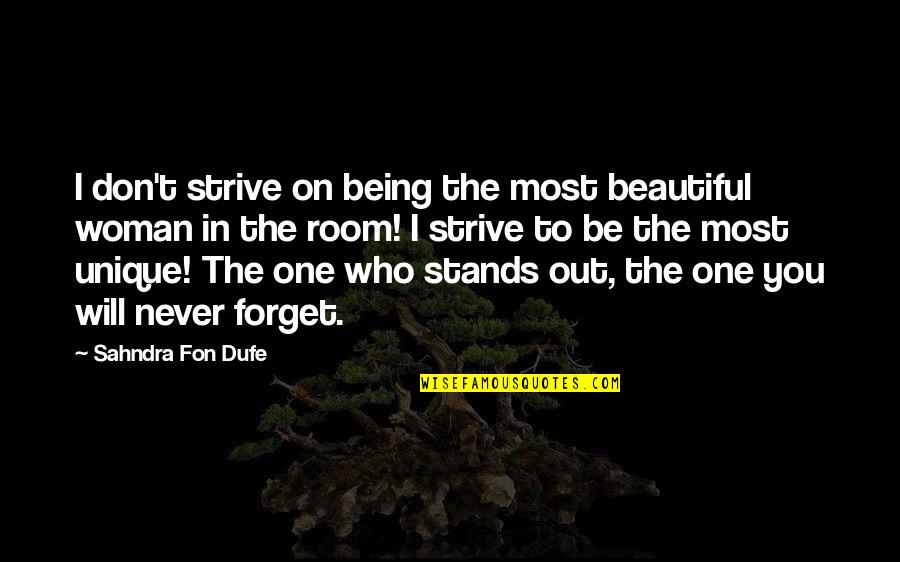 I don't strive on being the most beautiful woman in the room! I strive to be the most unique! The one who stands out, the one you will never forget. —
Sahndra Fon Dufe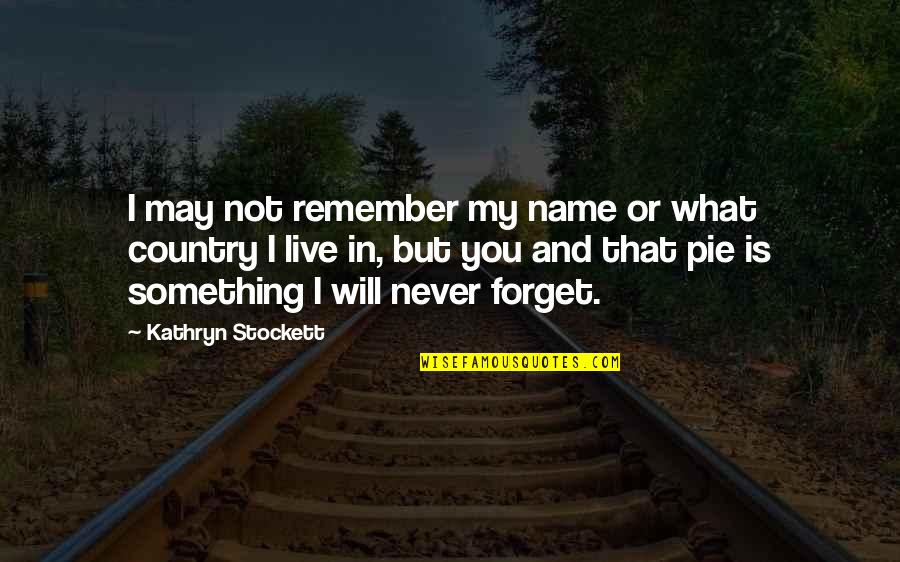 I may not remember my name or what country I live in, but you and that pie is something I will never forget. —
Kathryn Stockett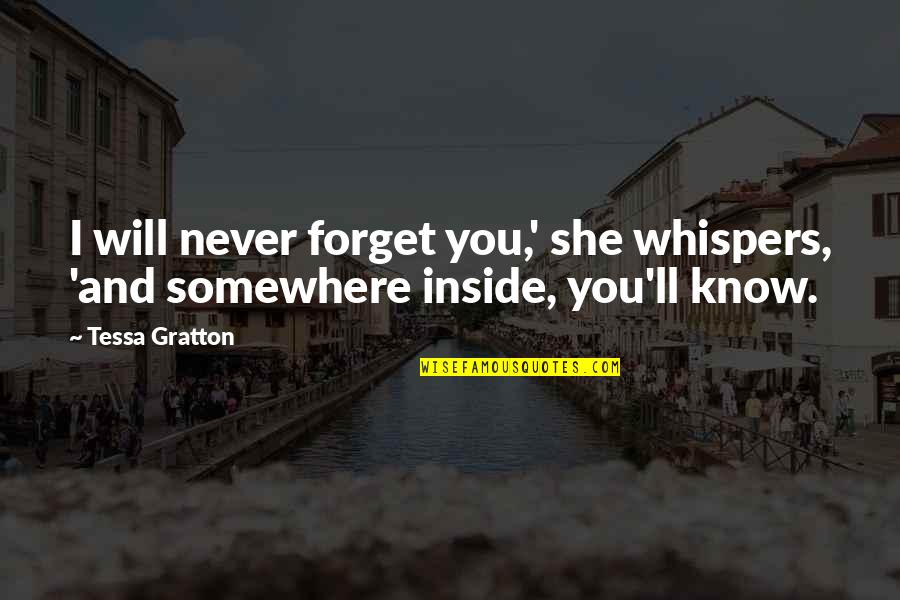 I will never forget you,' she whispers, 'and somewhere inside, you'll know. —
Tessa Gratton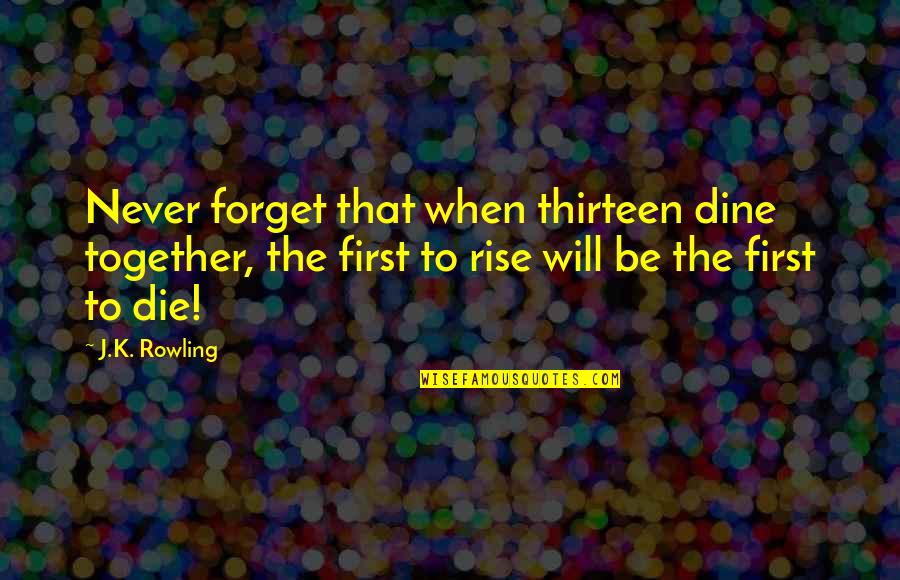 Never forget that when thirteen dine together, the first to rise will be the first to die! —
J.K. Rowling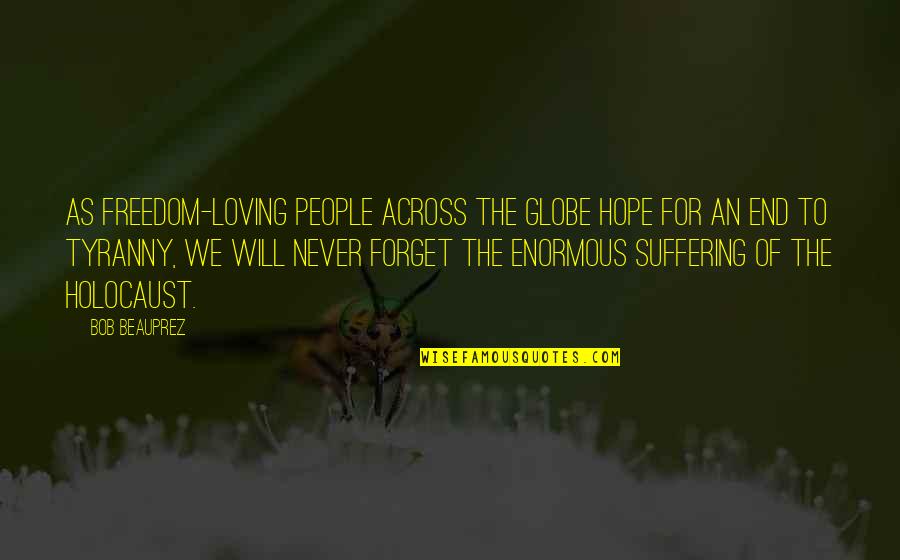 As freedom-loving people across the globe hope for an end to tyranny, we will never forget the enormous suffering of the Holocaust. —
Bob Beauprez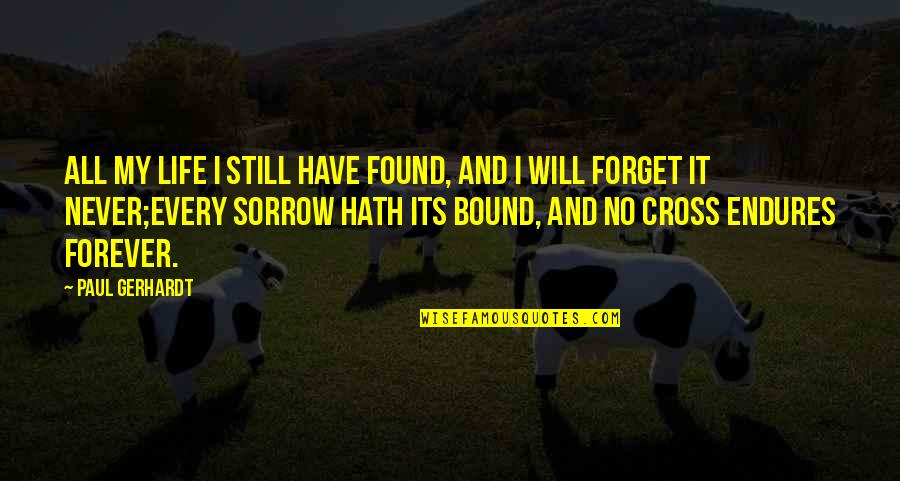 All my life I still have found, and I will forget it never;
Every sorrow hath its bound, and no cross endures forever. —
Paul Gerhardt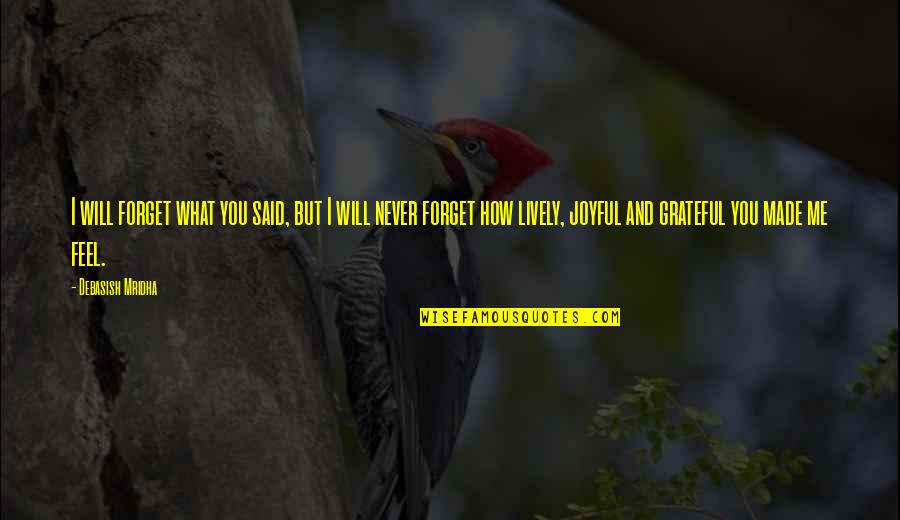 I will forget what you said, but I will never forget how lively, joyful and grateful you made me feel. —
Debasish Mridha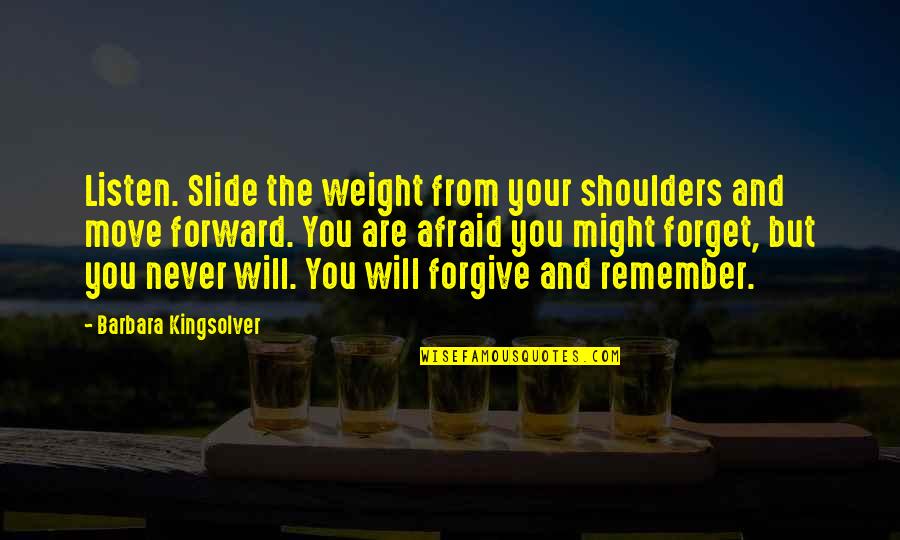 Listen. Slide the weight from your shoulders and move forward. You are afraid you might forget, but you never will. You will forgive and remember. —
Barbara Kingsolver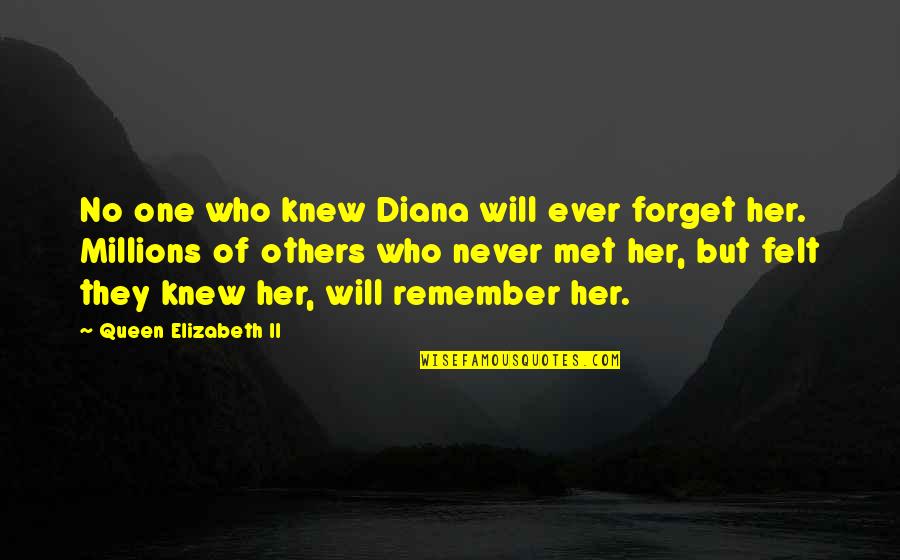 No one who knew Diana will ever forget her. Millions of others who never met her, but felt they knew her, will remember her. —
Queen Elizabeth II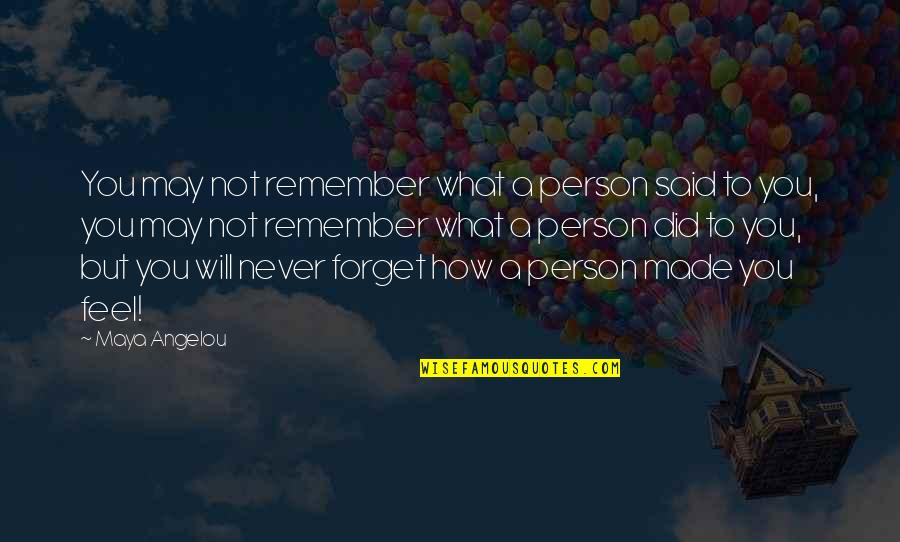 You may not remember what a person said to you, you may not remember what a person did to you, but you will never forget how a person made you feel! —
Maya Angelou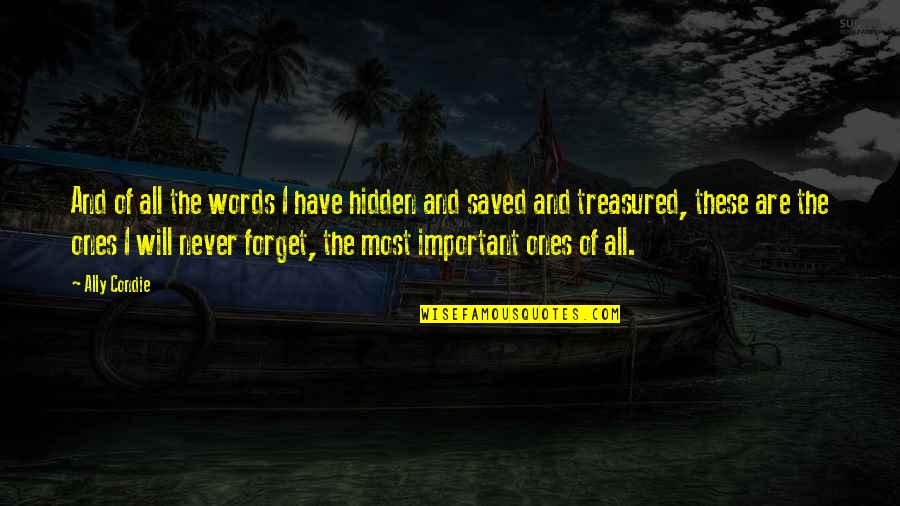 And of all the words I have hidden and saved and treasured, these are the ones I will never forget, the most important ones of all. —
Ally Condie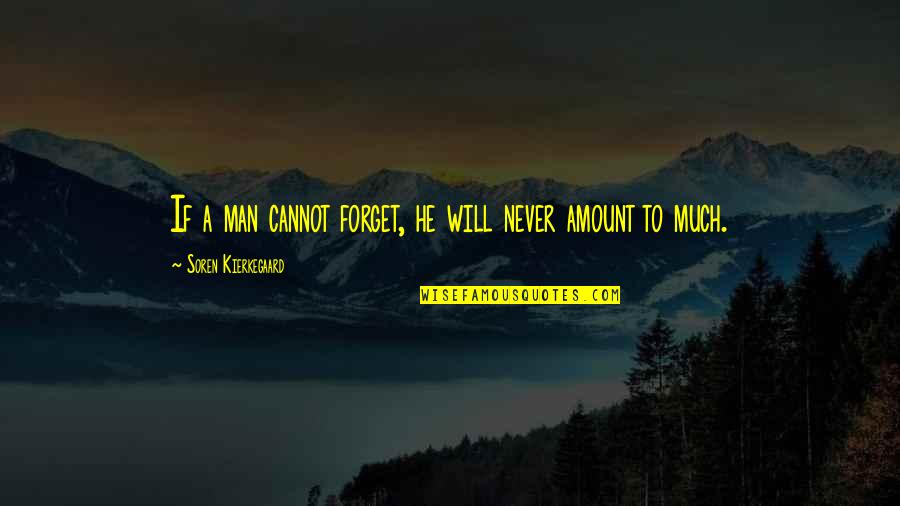 If a man cannot forget, he will never amount to much. —
Soren Kierkegaard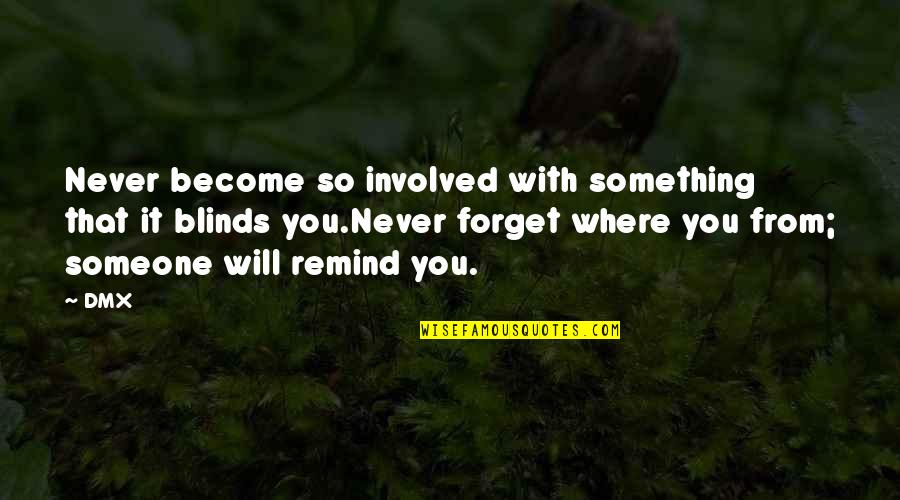 Never become so involved with something that it blinds you.
Never forget where you from; someone will remind you. —
DMX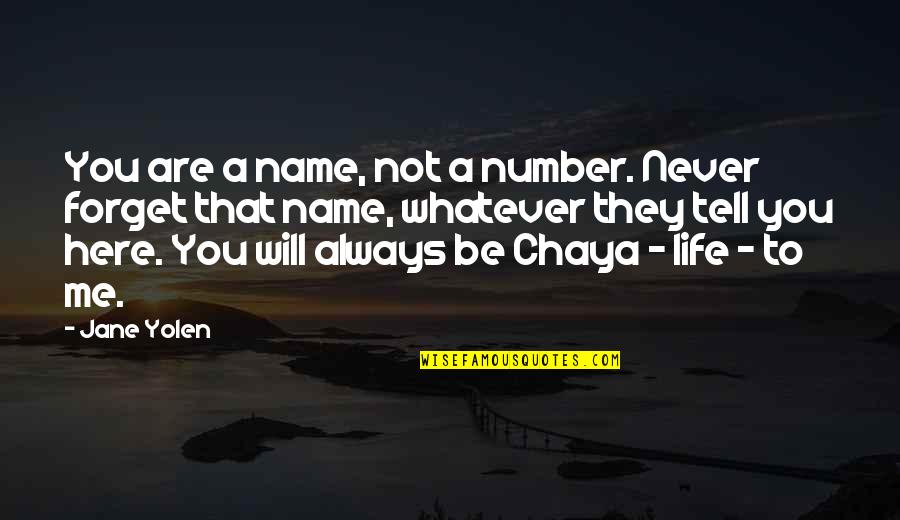 You are a name, not a number. Never forget that name, whatever they tell you here. You will always be Chaya - life - to me. —
Jane Yolen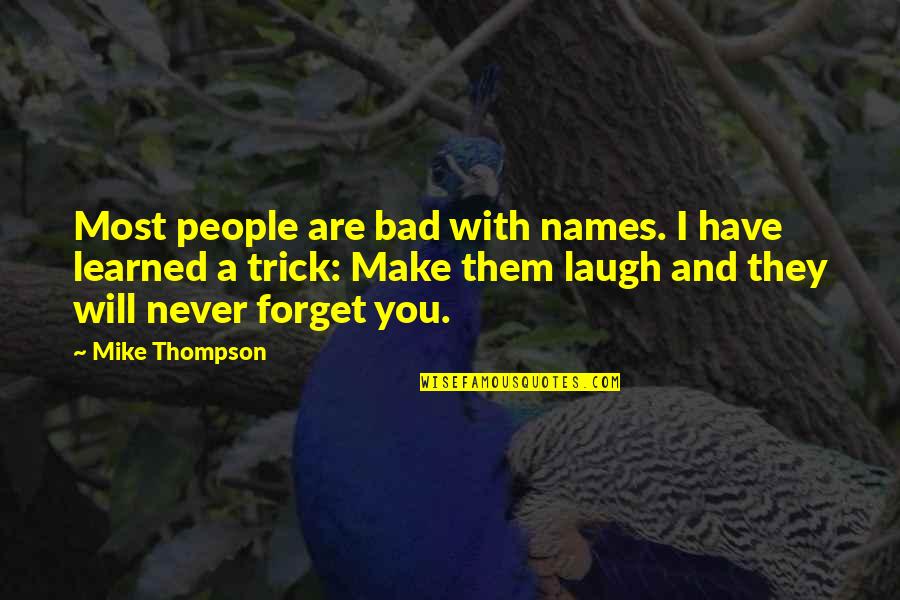 Most people are bad with names. I have learned a trick: Make them laugh and they will never forget you. —
Mike Thompson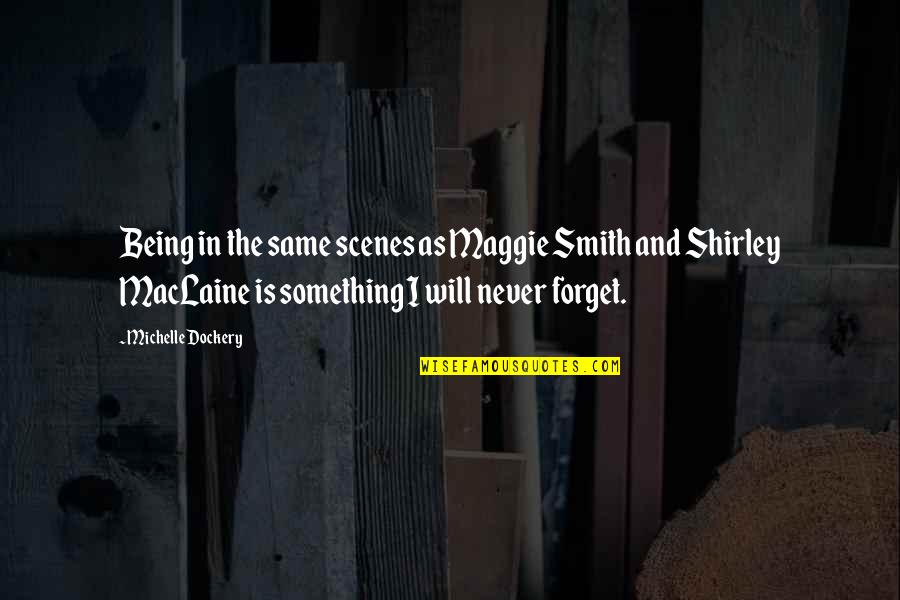 Being in the same scenes as Maggie Smith and Shirley MacLaine is something I will never forget. —
Michelle Dockery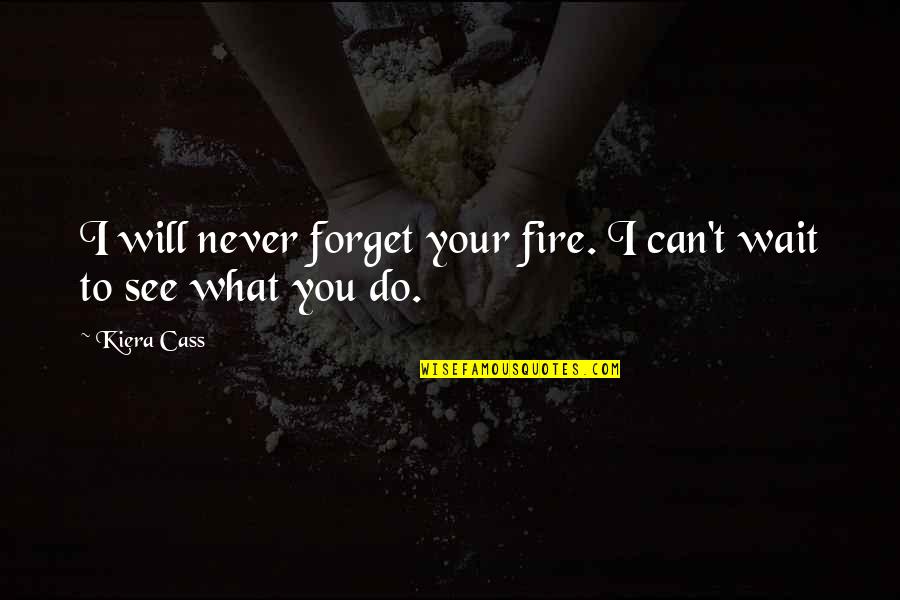 I will never forget your fire. I can't wait to see what you do. —
Kiera Cass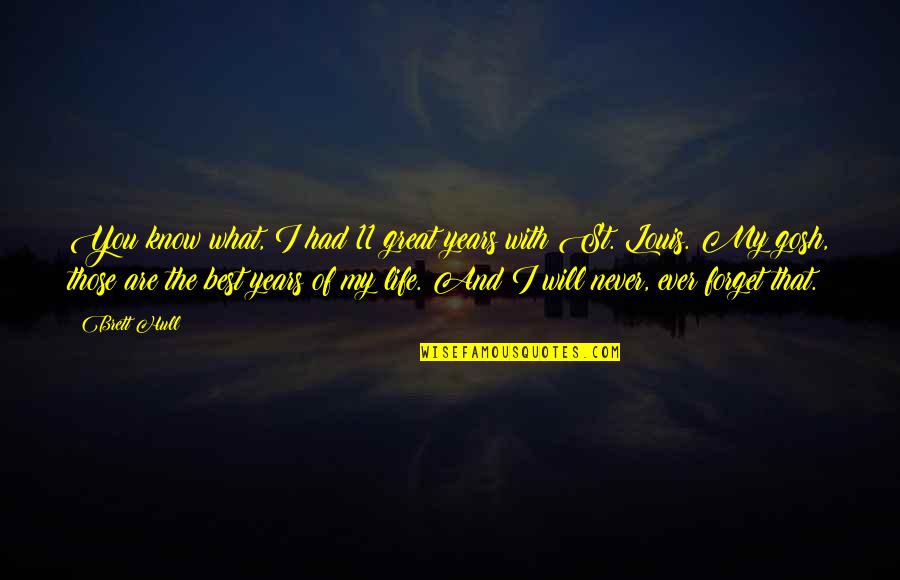 You know what, I had 11 great years with St. Louis. My gosh, those are the best years of my life. And I will never, ever forget that. —
Brett Hull