I Have Lost Everyone Quotes
Collection of top 7 famous quotes about I Have Lost Everyone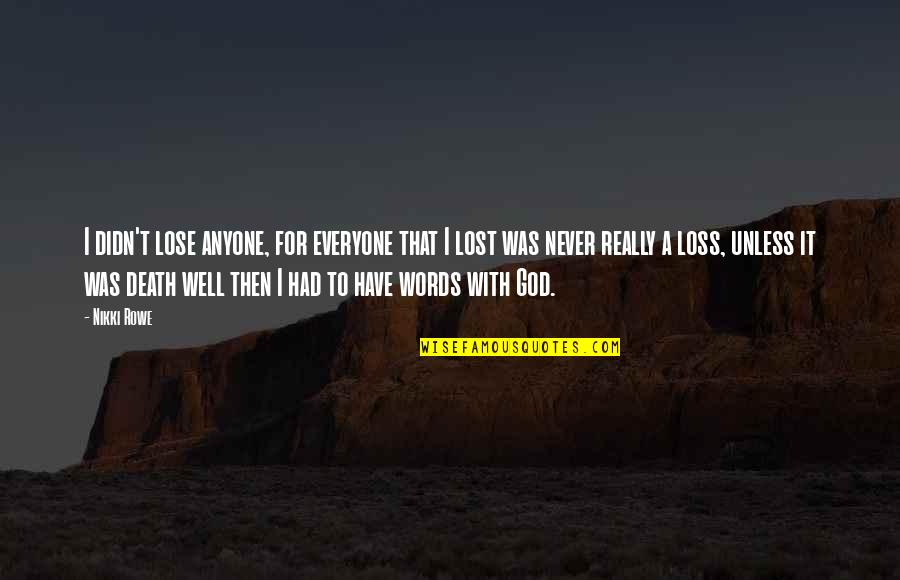 I didn't lose anyone, for everyone that I lost was never really a loss, unless it was death well then I had to have words with God.
—
Nikki Rowe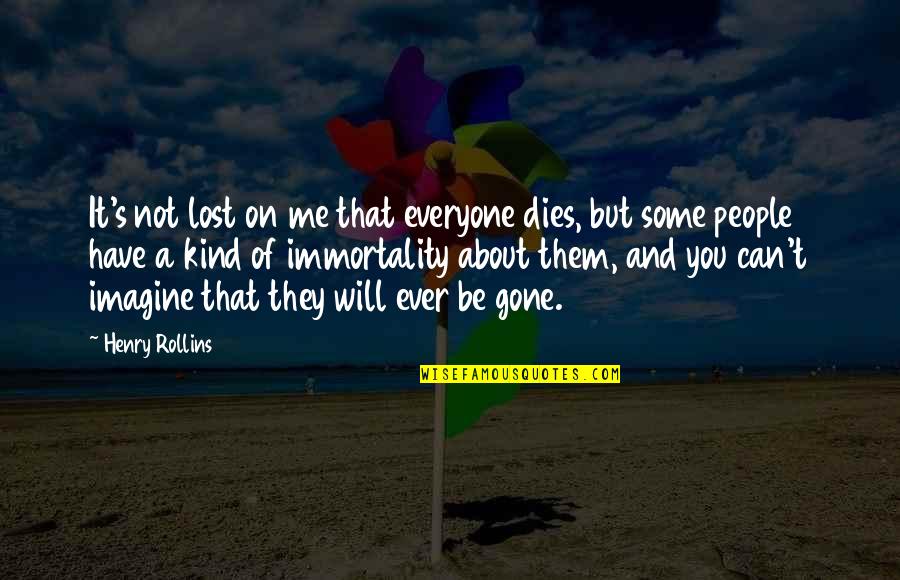 It's not lost on me that everyone dies, but some people have a kind of immortality about them, and you can't imagine that they will ever be gone.
—
Henry Rollins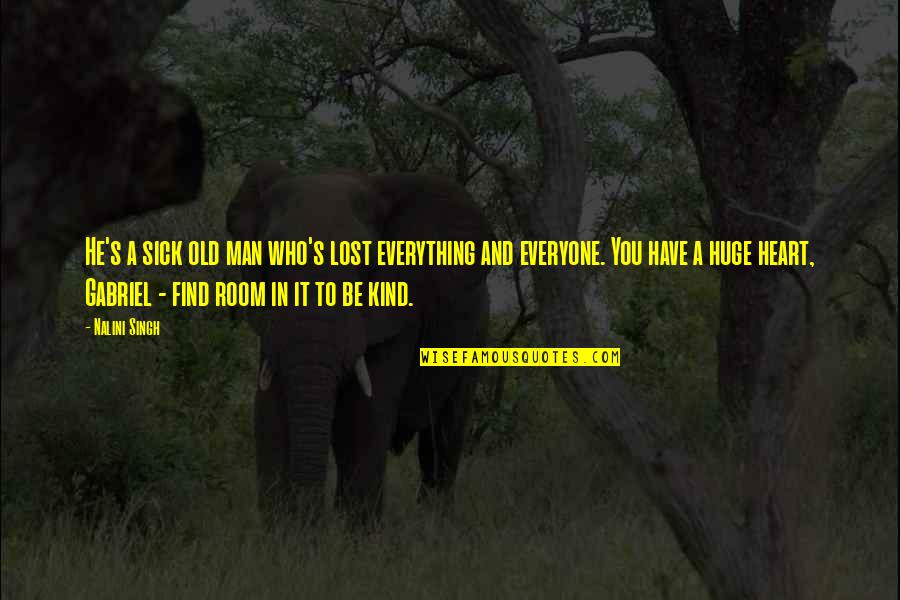 He's a sick old man who's lost everything and everyone. You have a huge heart, Gabriel - find room in it to be kind.
—
Nalini Singh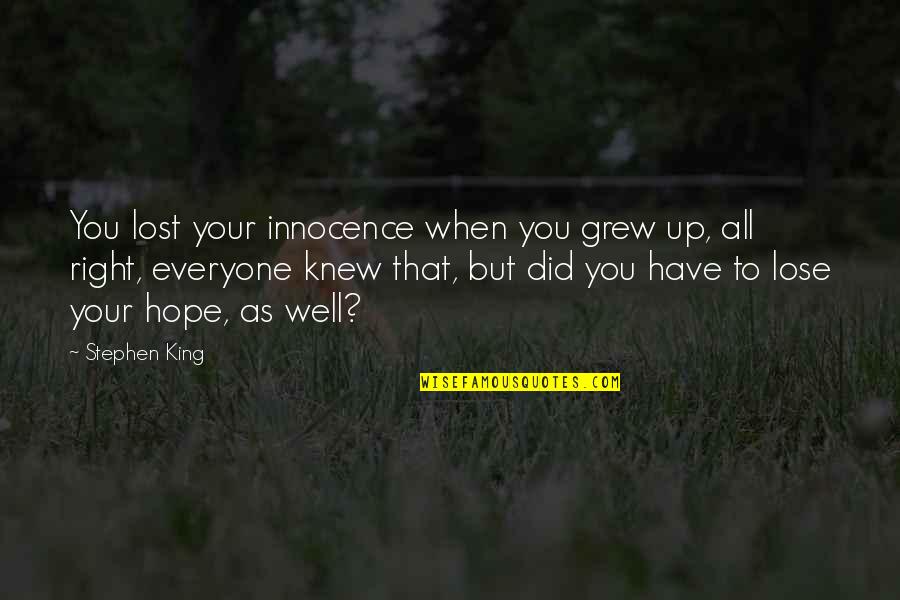 You lost your innocence when you grew up, all right, everyone knew that, but did you have to lose your hope, as well?
—
Stephen King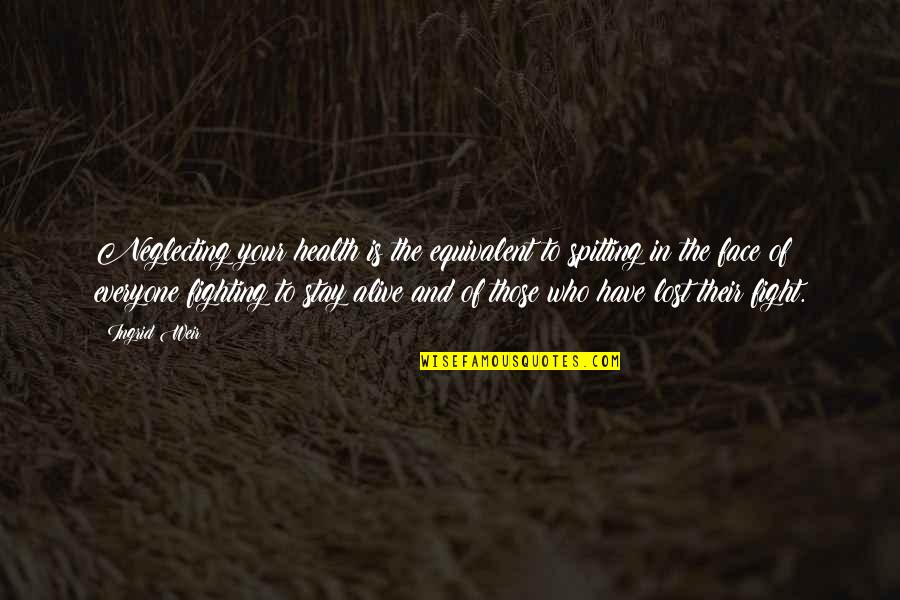 Neglecting your health is the equivalent to spitting in the face of everyone fighting to stay alive and of those who have lost their fight. —
Ingrid Weir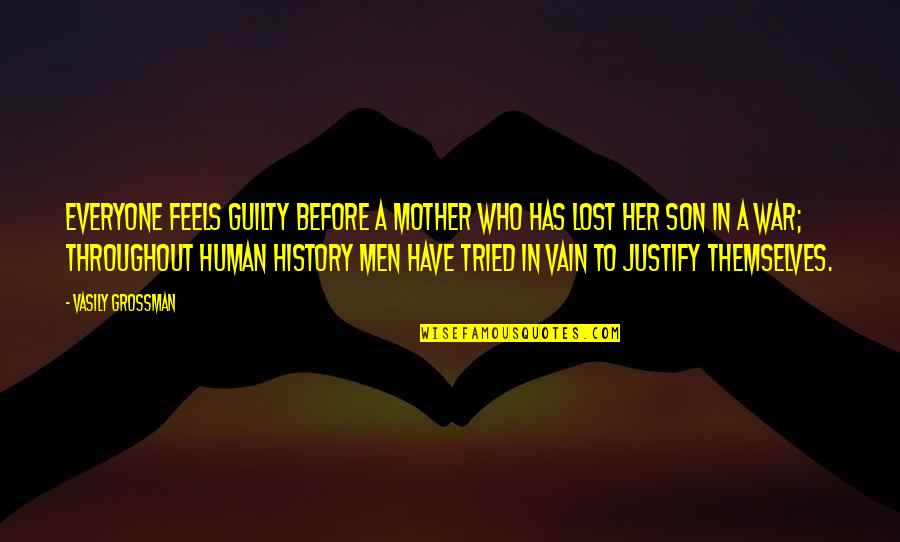 Everyone feels guilty before a mother who has lost her son in a war; throughout human history men have tried in vain to justify themselves. —
Vasily Grossman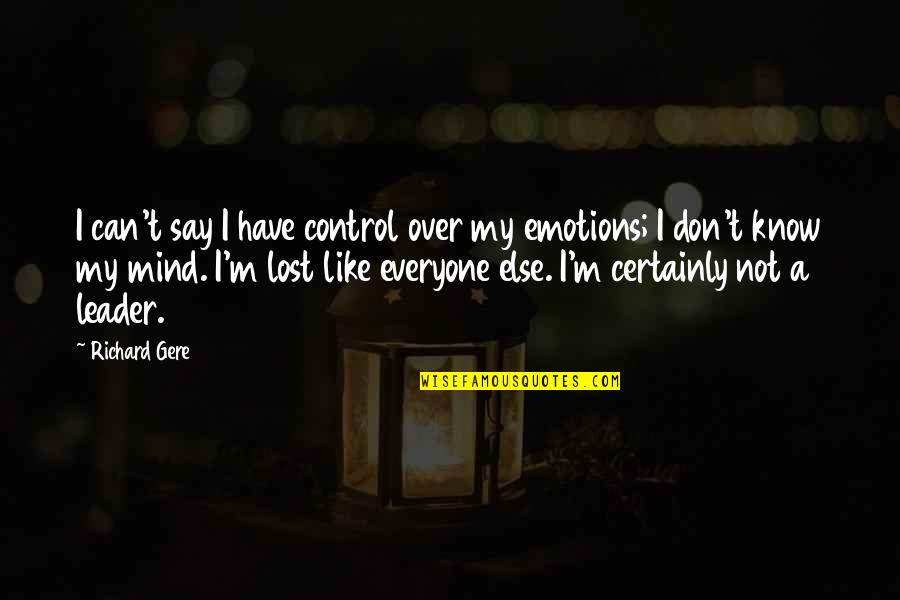 I can't say I have control over my emotions; I don't know my mind. I'm lost like everyone else. I'm certainly not a leader. —
Richard Gere