Curtis Sliwa Quotes
Top 10 wise famous quotes and sayings by Curtis Sliwa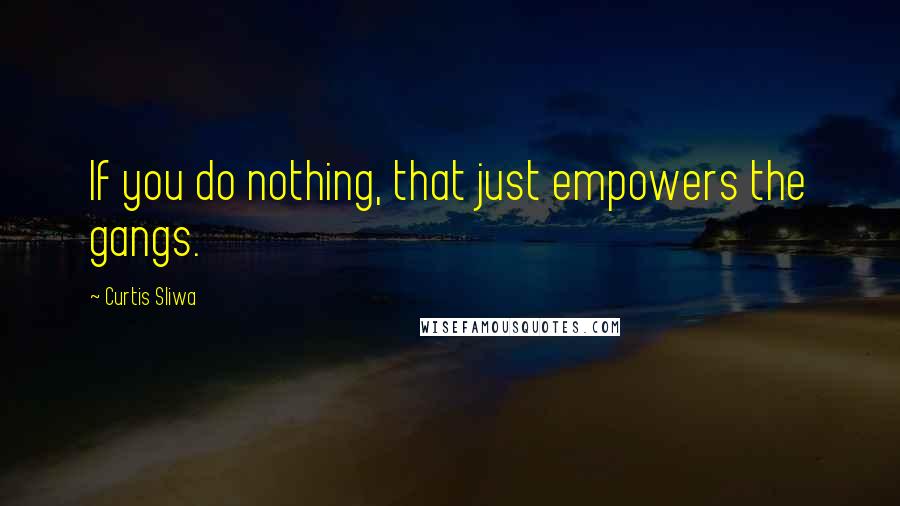 If you do nothing, that just empowers the gangs.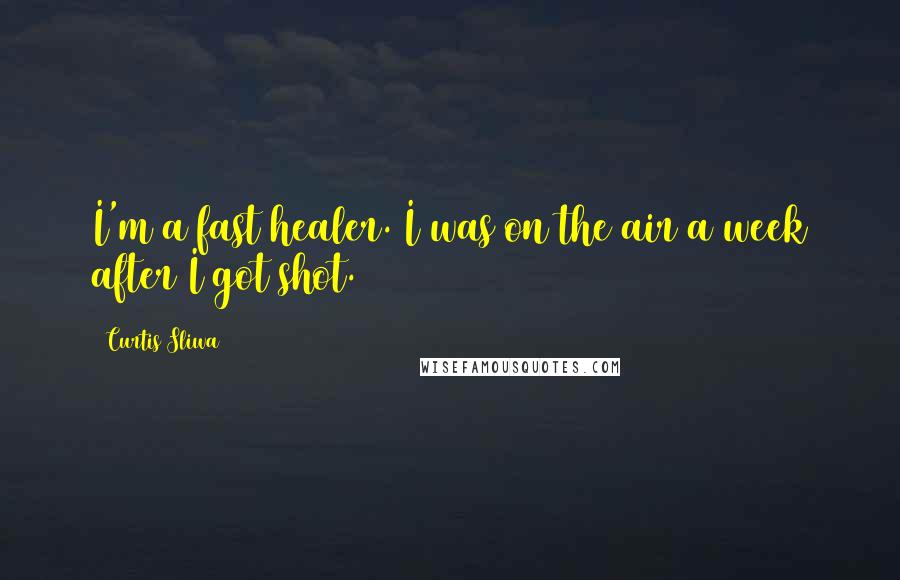 I'm a fast healer. I was on the air a week after I got shot.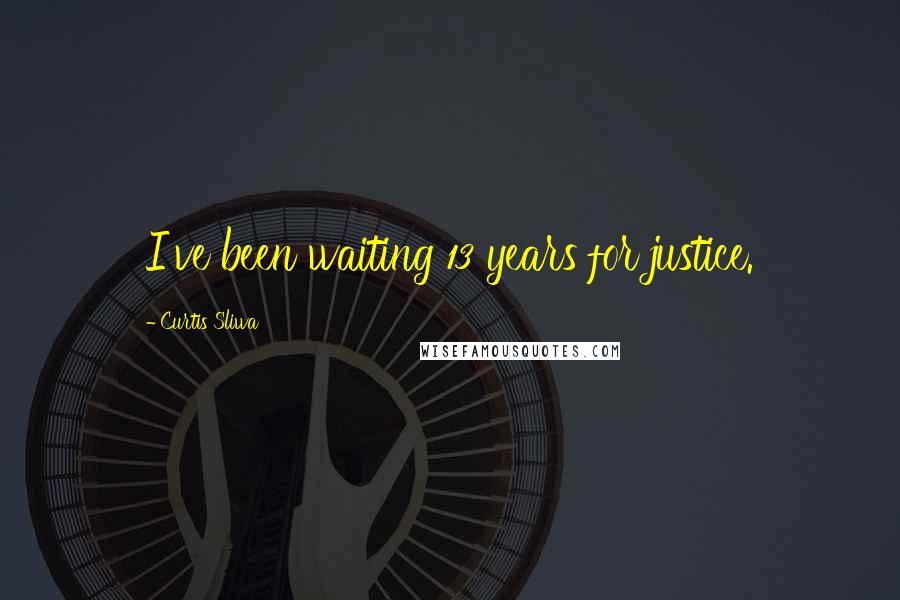 I've been waiting 13 years for justice.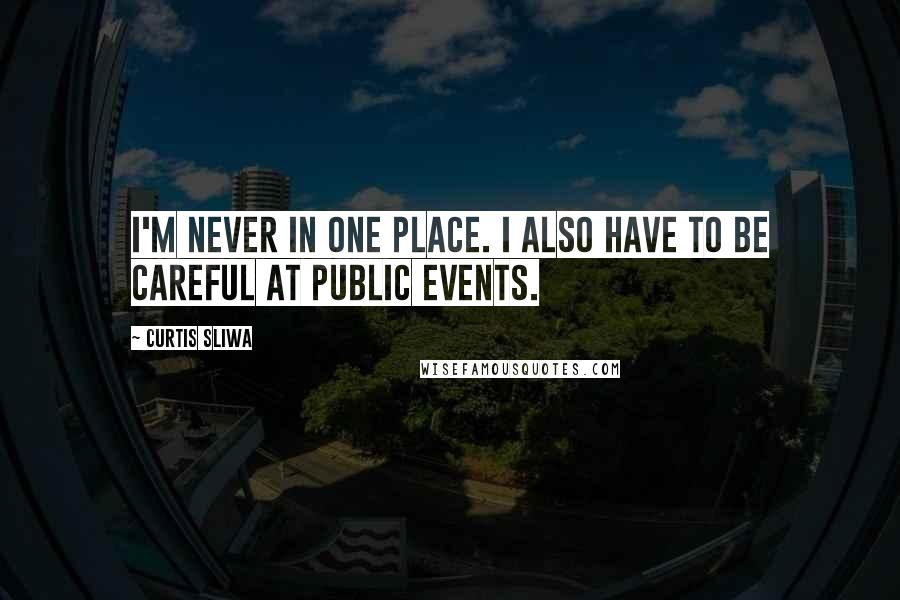 I'm never in one place. I also have to be careful at public events.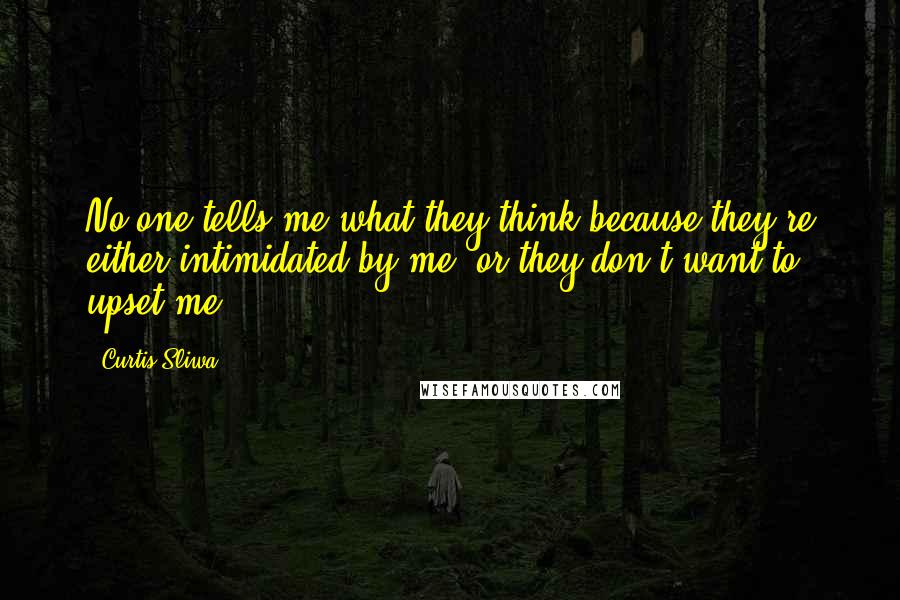 No one tells me what they think because they're either intimidated by me, or they don't want to upset me.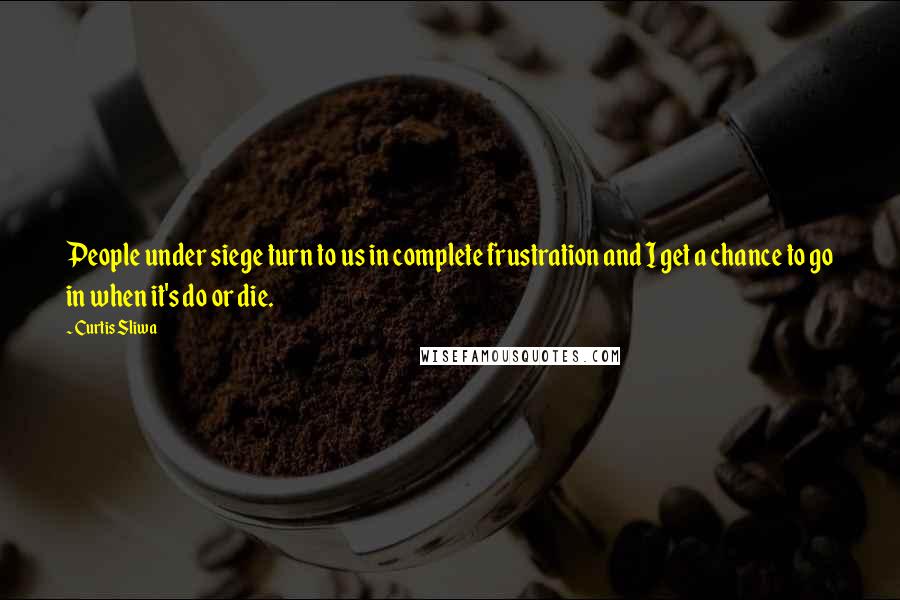 People under siege turn to us in complete frustration and I get a chance to go in when it's do or die.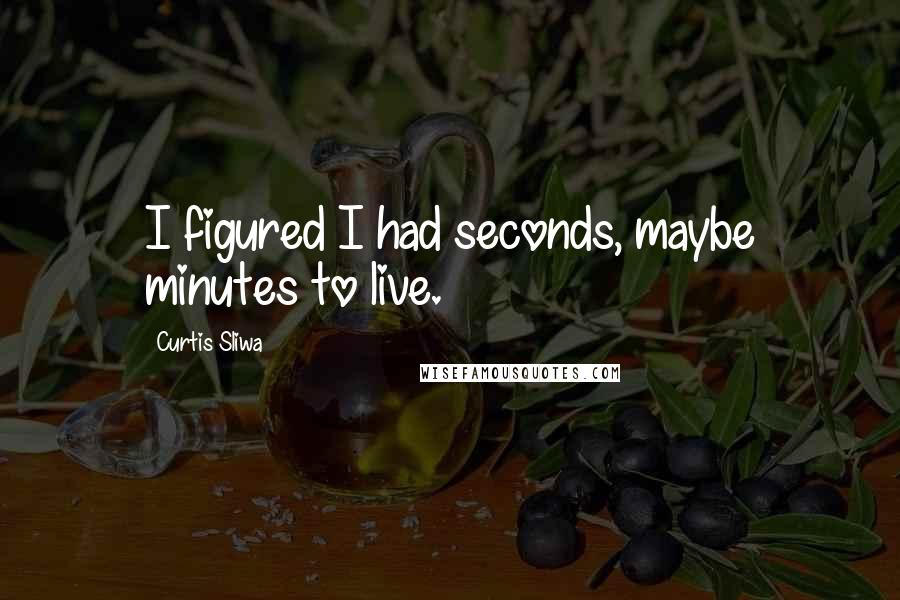 I figured I had seconds, maybe minutes to live.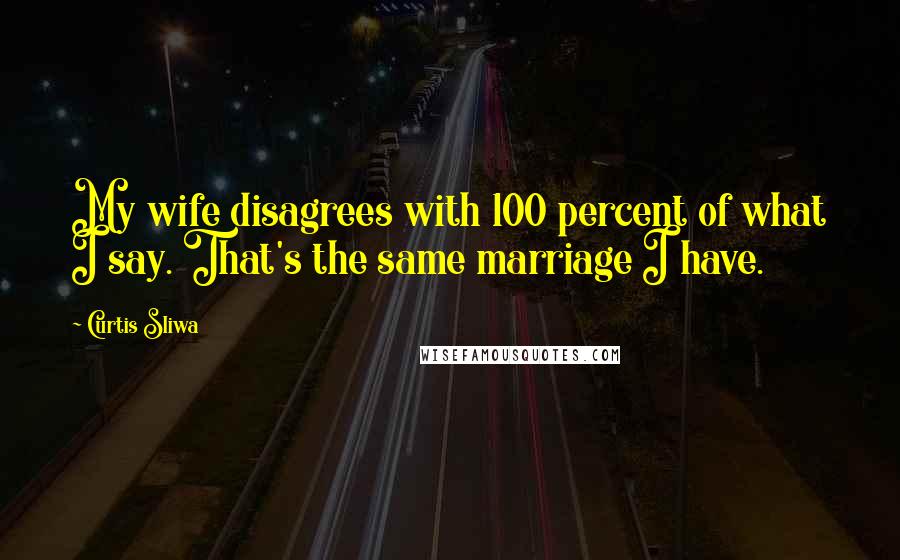 My wife disagrees with 100 percent of what I say. That's the same marriage I have.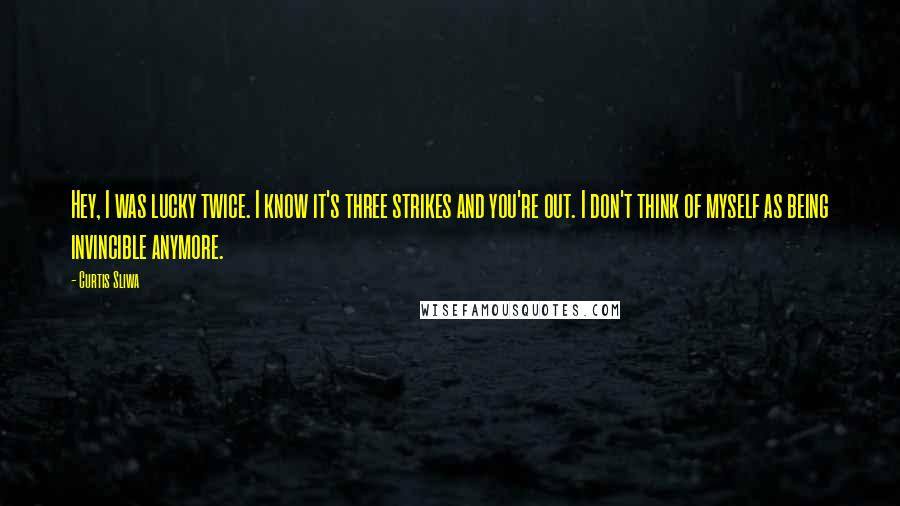 Hey, I was lucky twice. I know it's three strikes and you're out. I don't think of myself as being invincible anymore.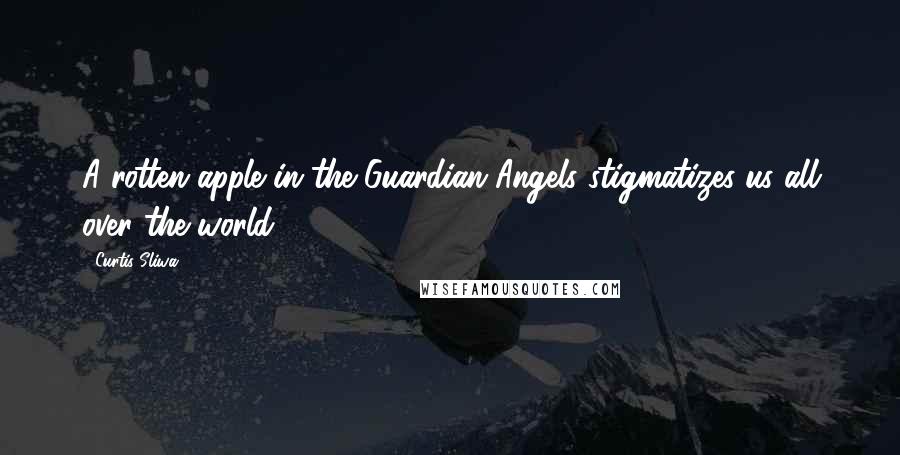 A rotten apple in the Guardian Angels stigmatizes us all over the world.