I Don't Need Friends Quotes
Collection of top 44 famous quotes about I Don't Need Friends
We don't need any more teachers. We don't. We need friends.
—
Elizabeth Lesser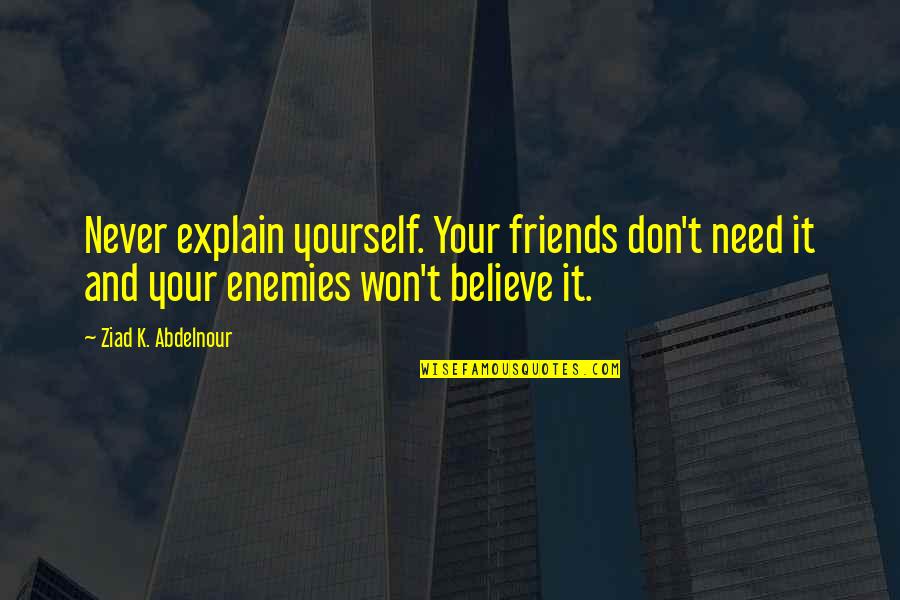 Never explain yourself. Your friends don't need it and your enemies won't believe it.
—
Ziad K. Abdelnour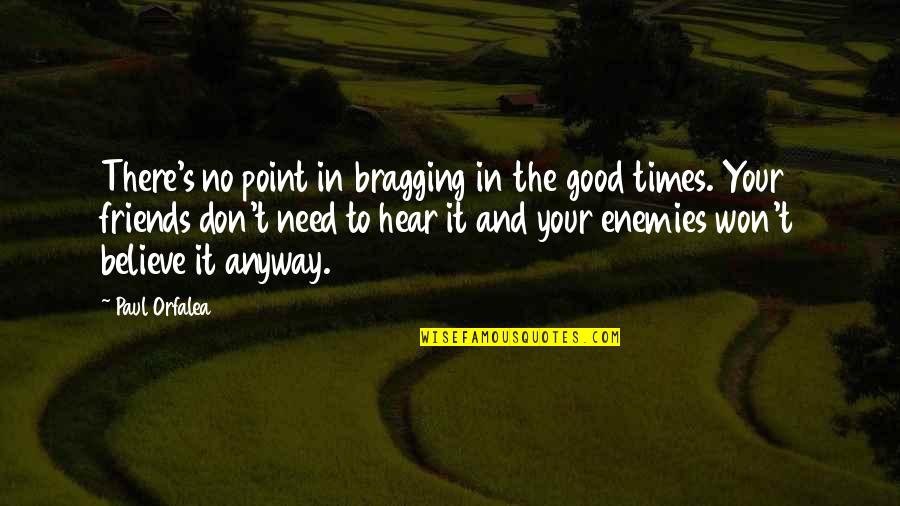 There's no point in bragging in the good times. Your friends don't need to hear it and your enemies won't believe it anyway.
—
Paul Orfalea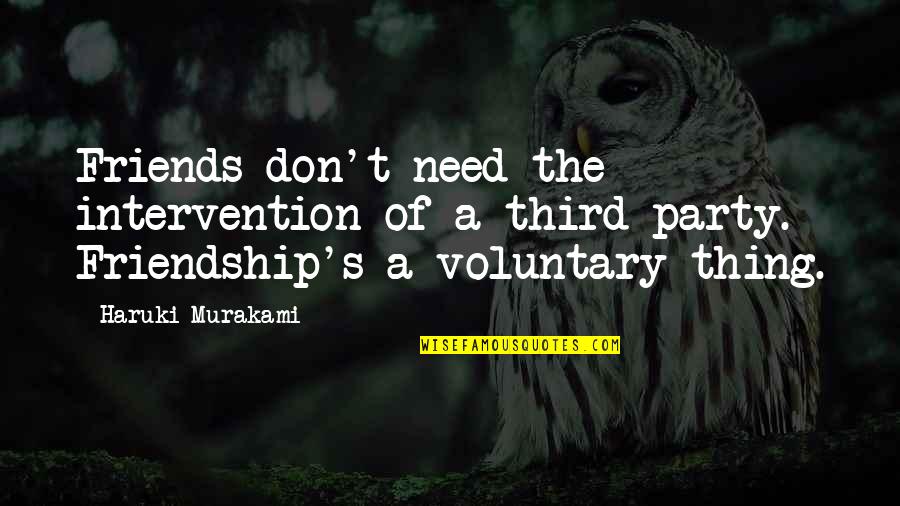 Friends don't need the intervention of a third party. Friendship's a voluntary thing.
—
Haruki Murakami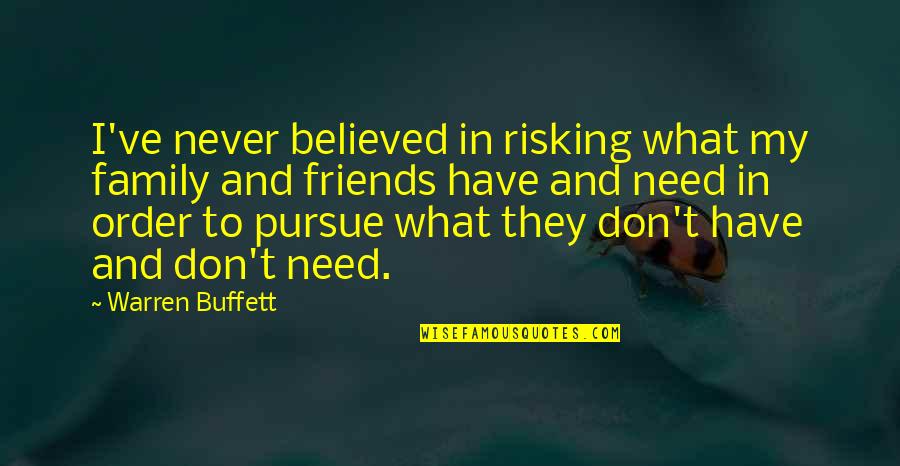 I've never believed in risking what my family and friends have and need in order to pursue what they don't have and don't need.
—
Warren Buffett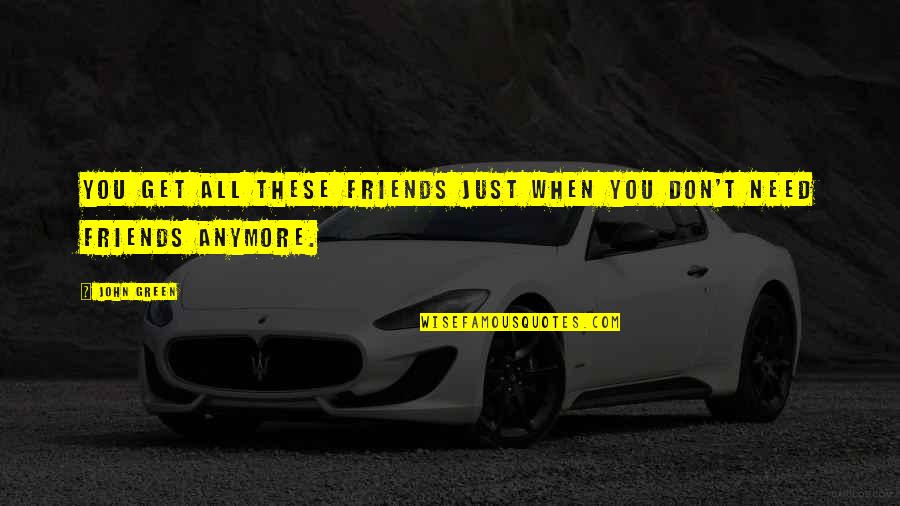 You get all these friends just when you don't need friends anymore.
—
John Green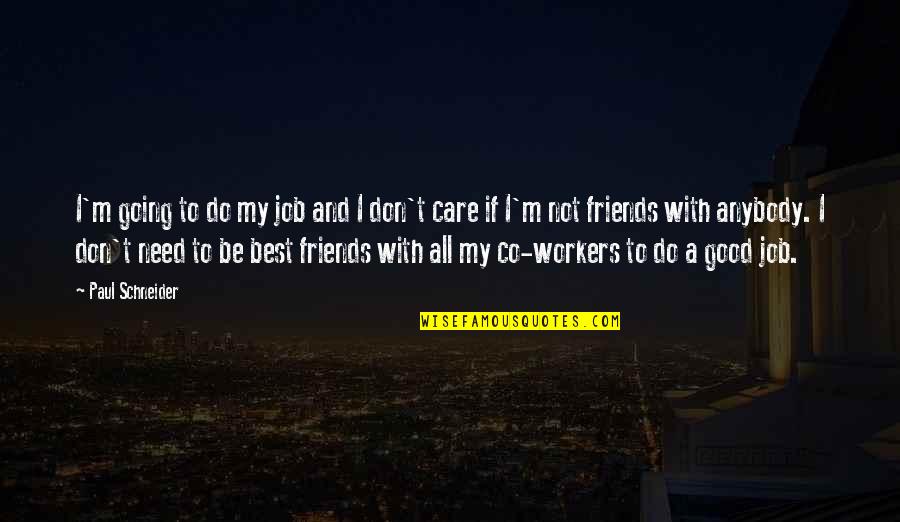 I'm going to do my job and I don't care if I'm not friends with anybody. I don't need to be best friends with all my co-workers to do a good job.
—
Paul Schneider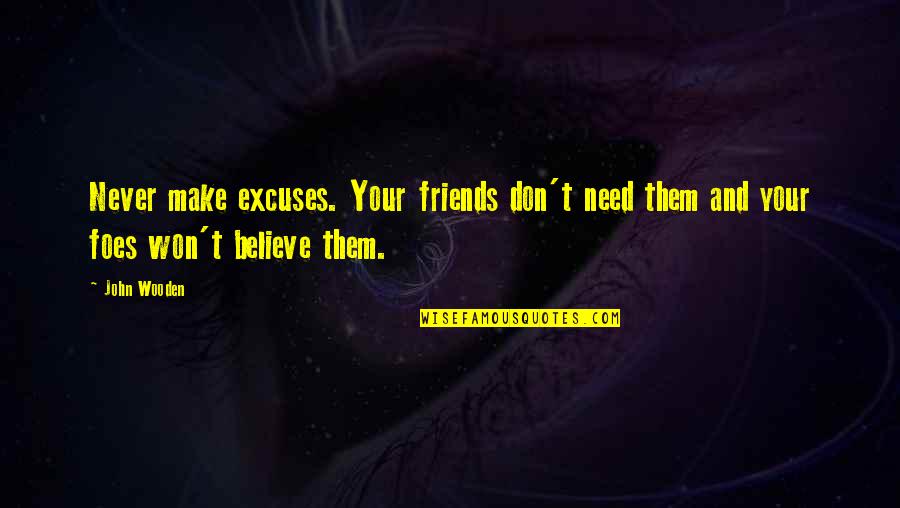 Never make excuses. Your friends don't need them and your foes won't believe them.
—
John Wooden
I don't need to be reminded that I was on 'Friends.' I remember - some of it, anyway.
—
Matthew Perry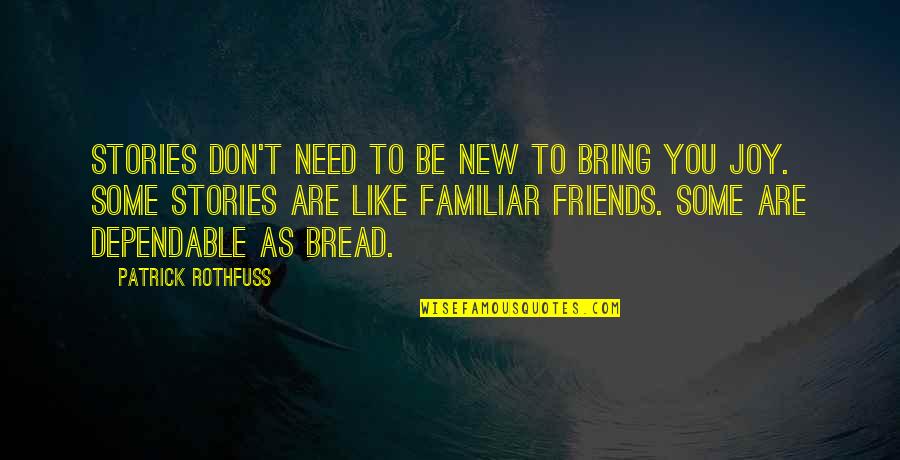 Stories don't need to be new to bring you joy. Some stories are like familiar friends. Some are dependable as bread.
—
Patrick Rothfuss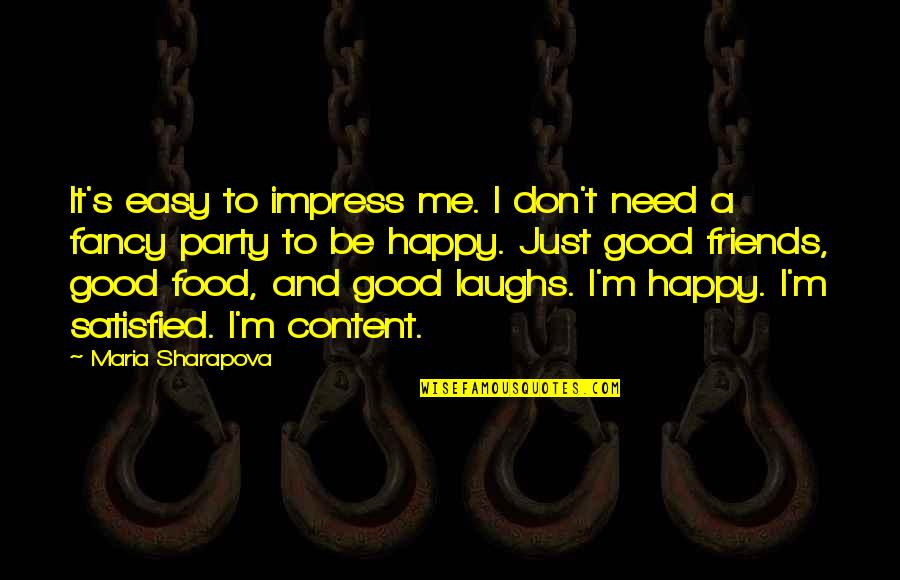 It's easy to impress me. I don't need a fancy party to be happy. Just good friends, good food, and good laughs. I'm happy. I'm satisfied. I'm content.
—
Maria Sharapova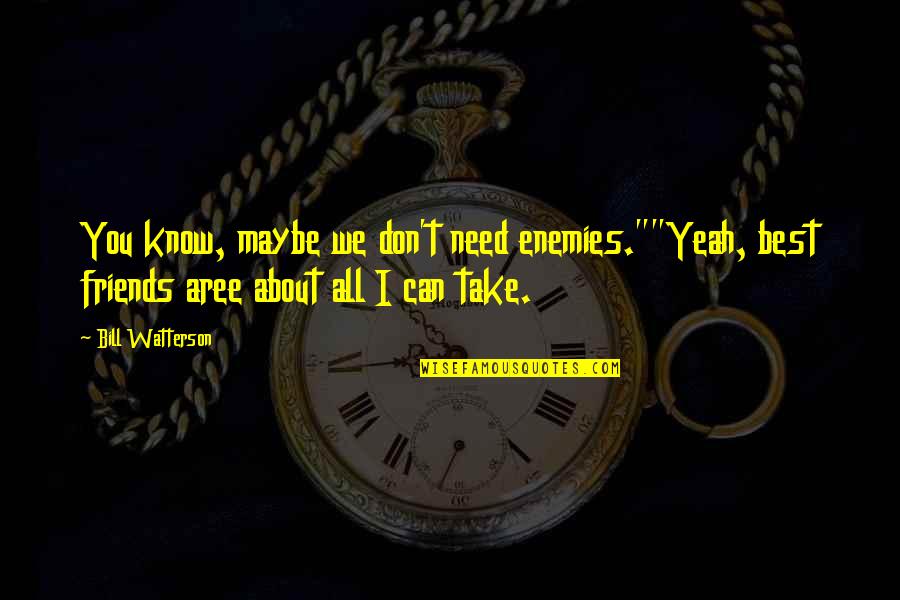 You know, maybe we don't need enemies."
"Yeah, best friends aree about all I can take.
—
Bill Watterson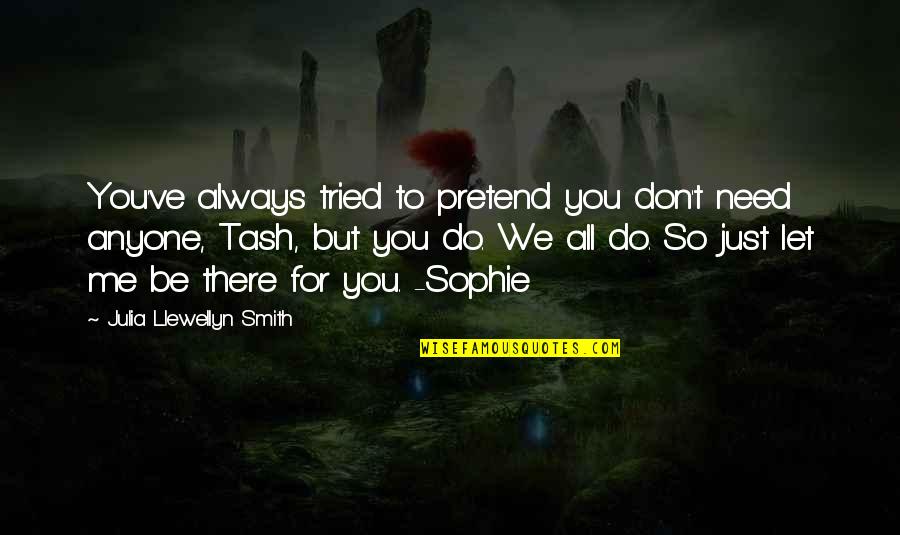 You've always tried to pretend you don't need anyone, Tash, but you do. We all do. So just let me be there for you. -Sophie —
Julia Llewellyn Smith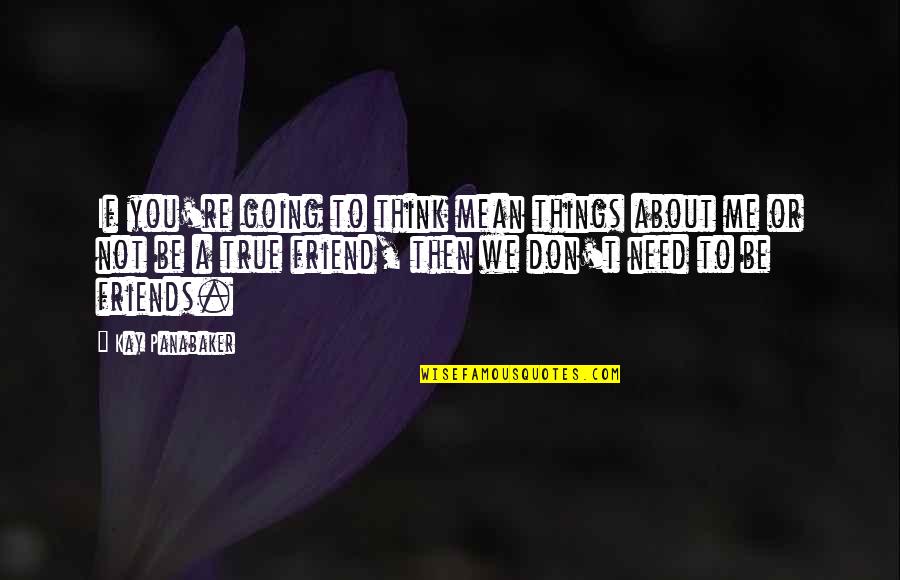 If you're going to think mean things about me or not be a true friend, then we don't need to be friends. —
Kay Panabaker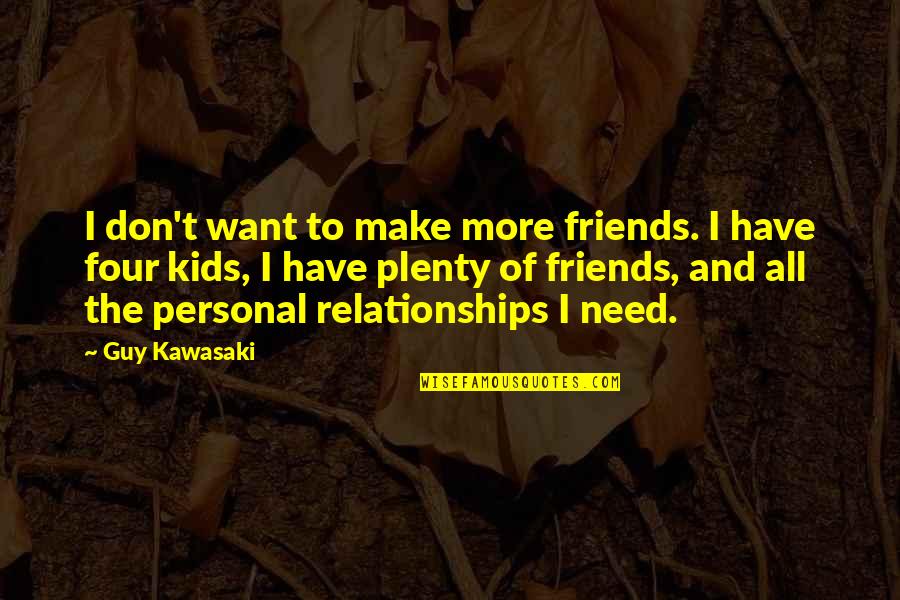 I don't want to make more friends. I have four kids, I have plenty of friends, and all the personal relationships I need. —
Guy Kawasaki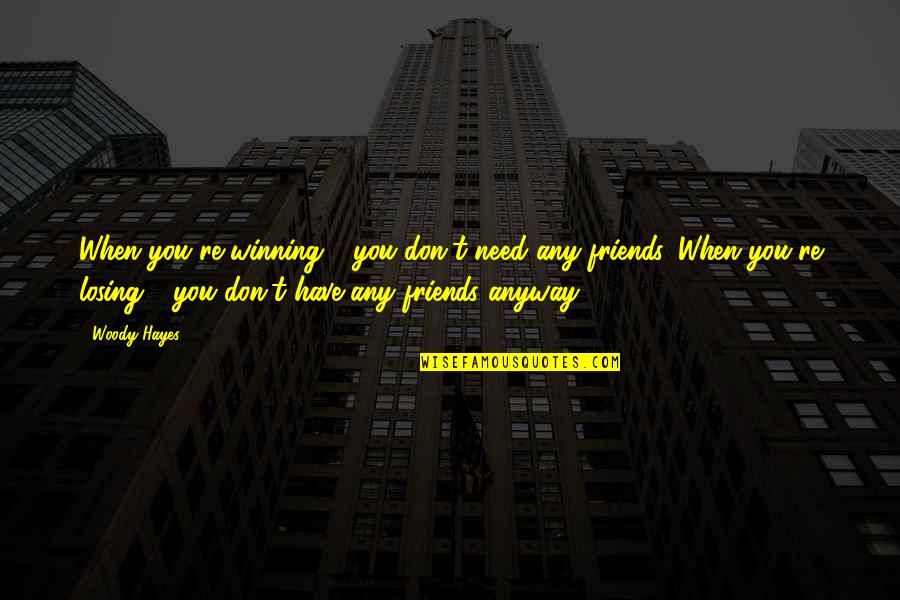 When you're winning - you don't need any friends. When you're losing - you don't have any friends anyway. —
Woody Hayes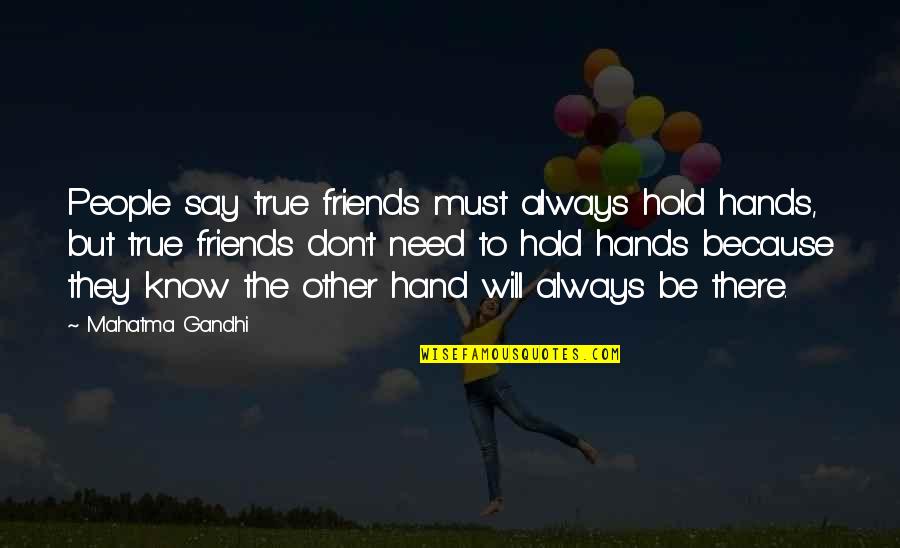 People say true friends must always hold hands, but true friends don't need to hold hands because they know the other hand will always be there. —
Mahatma Gandhi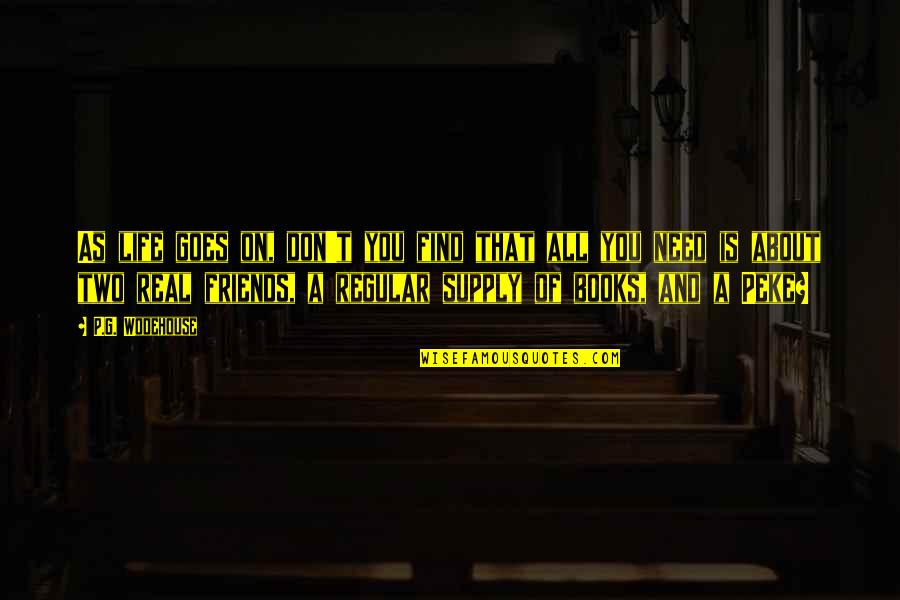 As life goes on, don't you find that all you need is about two real friends, a regular supply of books, and a Peke? —
P.G. Wodehouse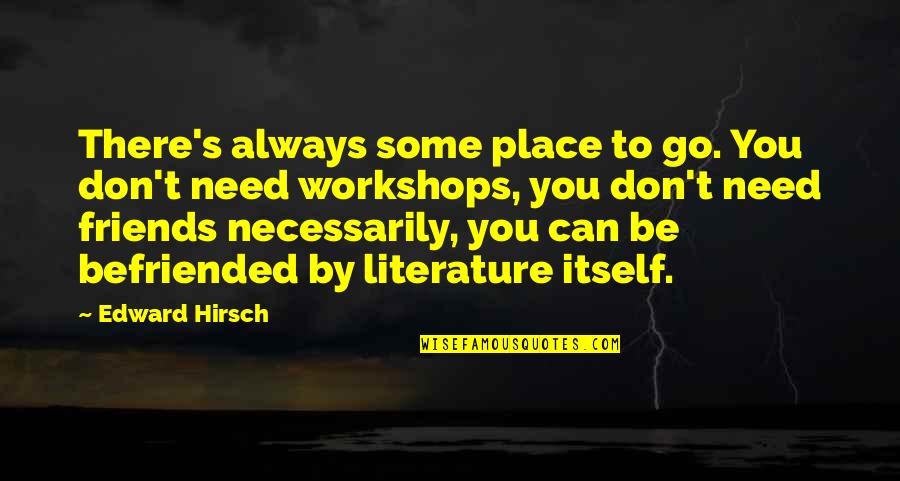 There's always some place to go. You don't need workshops, you don't need friends necessarily, you can be befriended by literature itself. —
Edward Hirsch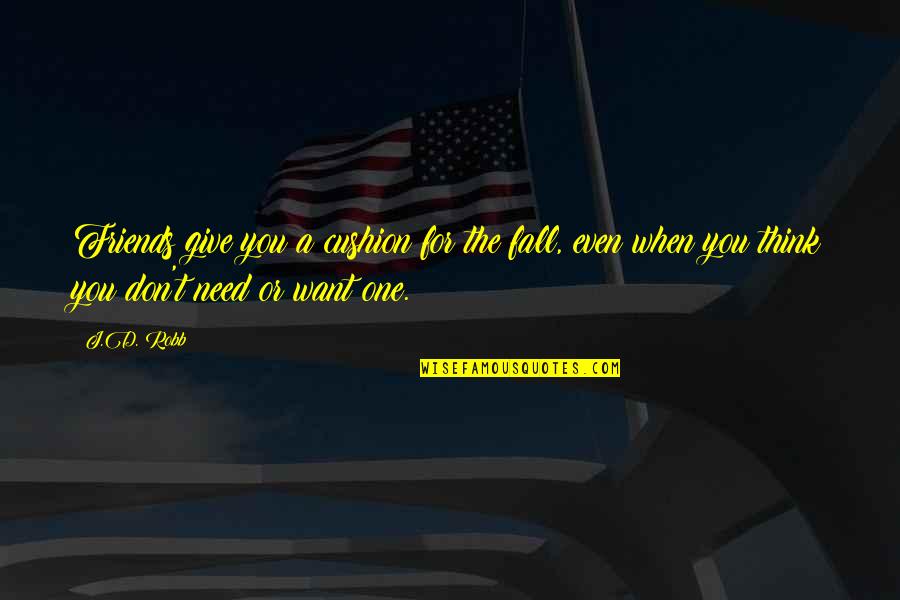 Friends give you a cushion for the fall, even when you think you don't need or want one. —
J.D. Robb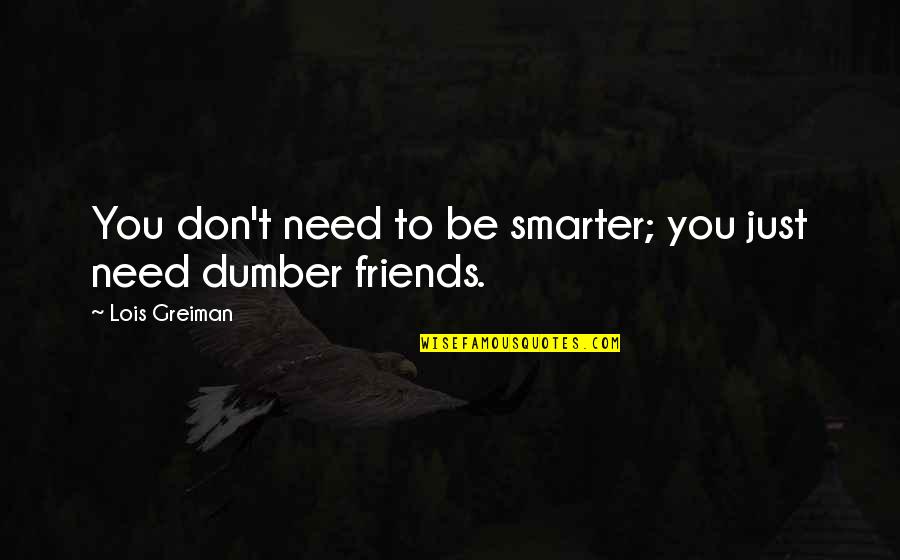 You don't need to be smarter; you just need dumber friends. —
Lois Greiman
New friends may be poems but old friends are alphabets. Don't forget the alphabets because you will need them to read the poems. —
William Shakespeare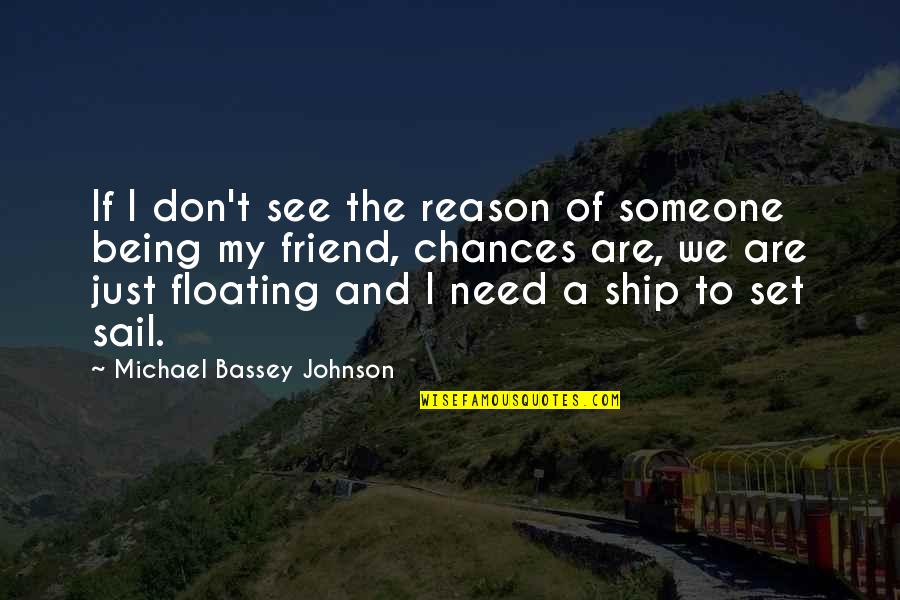 If I don't see the reason of someone being my friend, chances are, we are just floating and I need a ship to set sail. —
Michael Bassey Johnson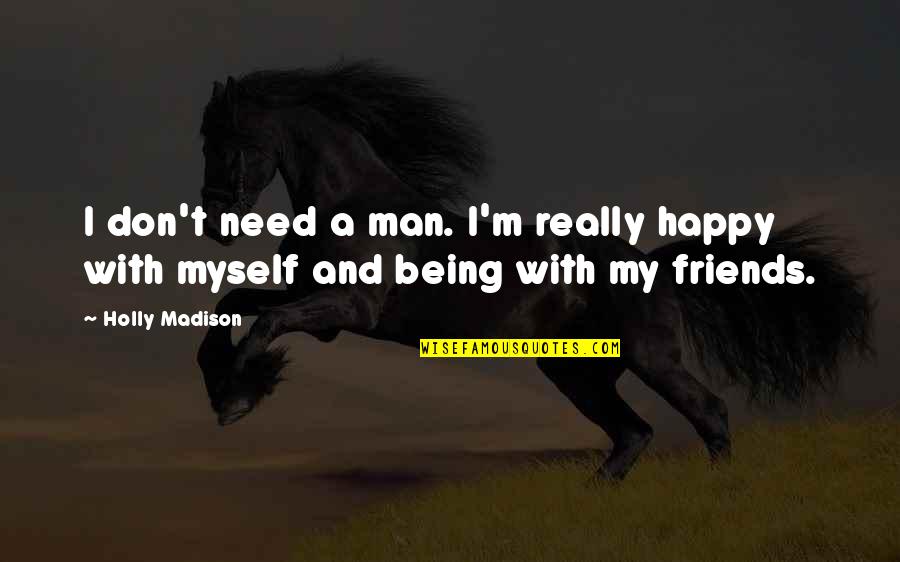 I don't need a man. I'm really happy with myself and being with my friends. —
Holly Madison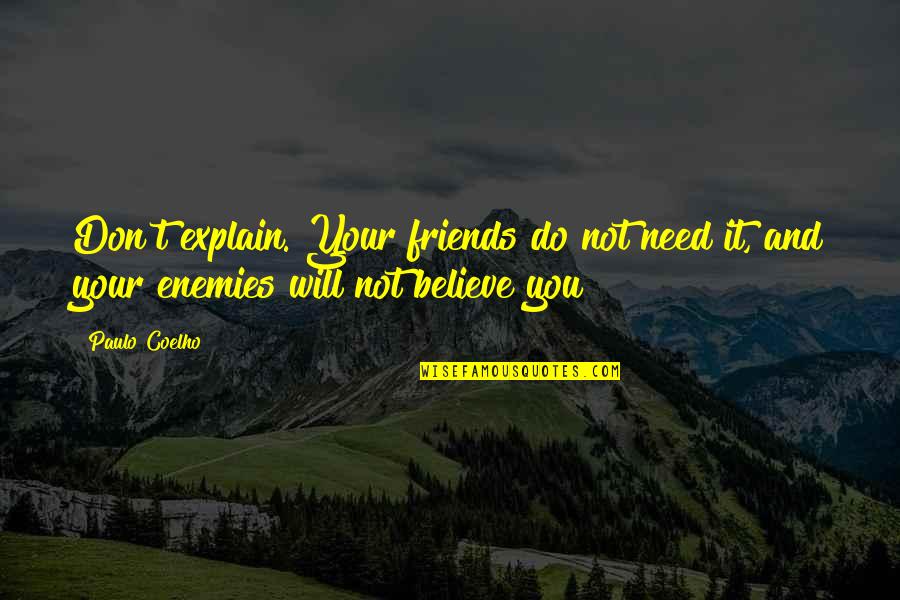 Don't explain. Your friends do not need it, and your enemies will not believe you —
Paulo Coelho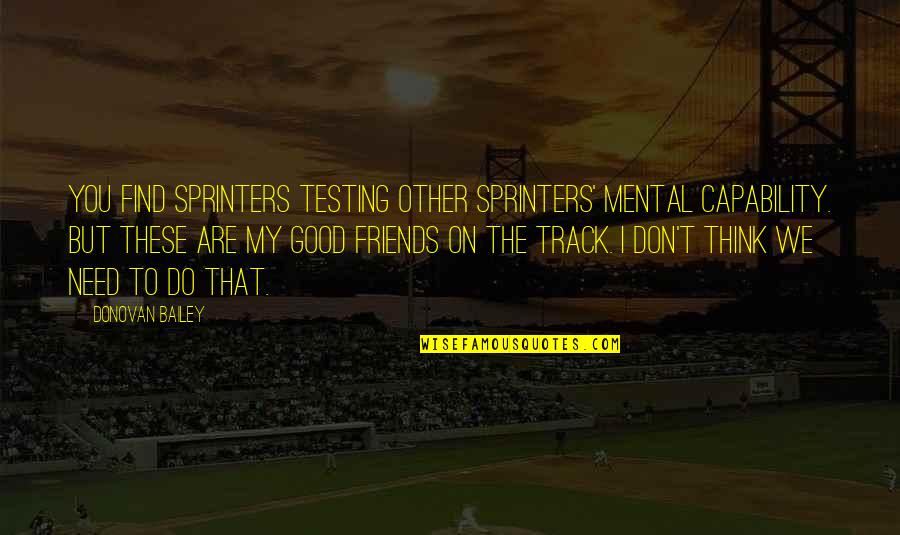 You find sprinters testing other sprinters' mental capability. But these are my good friends on the track. I don't think we need to do that. —
Donovan Bailey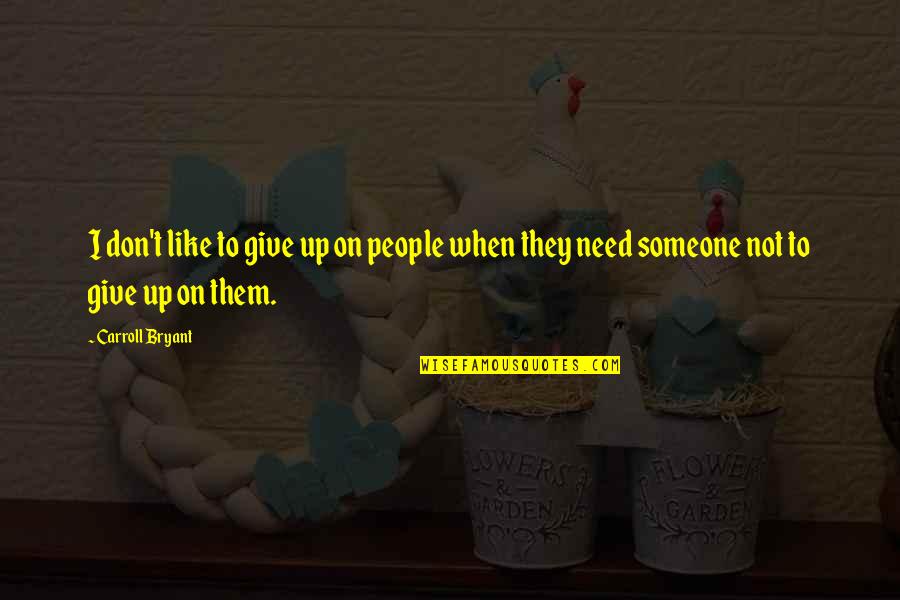 I don't like to give up on people when they need someone not to give up on them. —
Carroll Bryant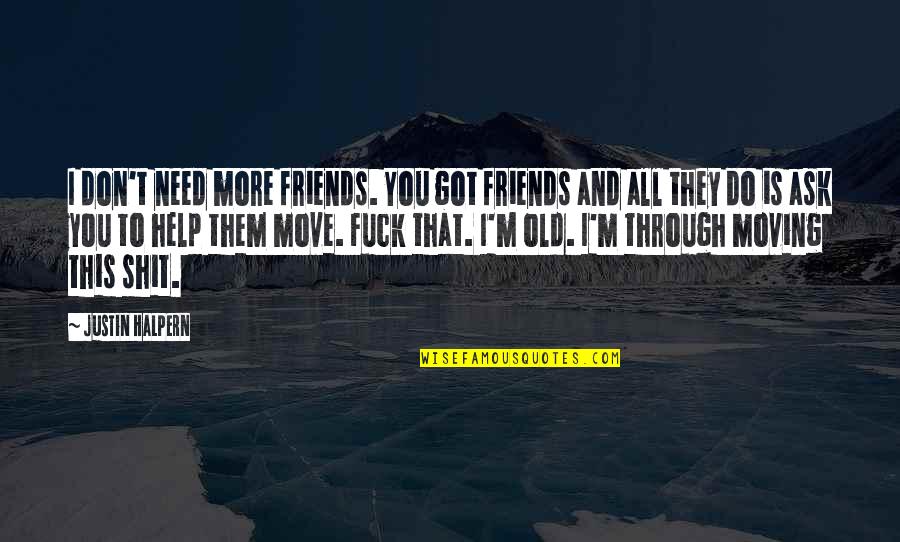 I don't need more friends. You got friends and all they do is ask you to help them move. Fuck that. I'm old. I'm through moving this shit. —
Justin Halpern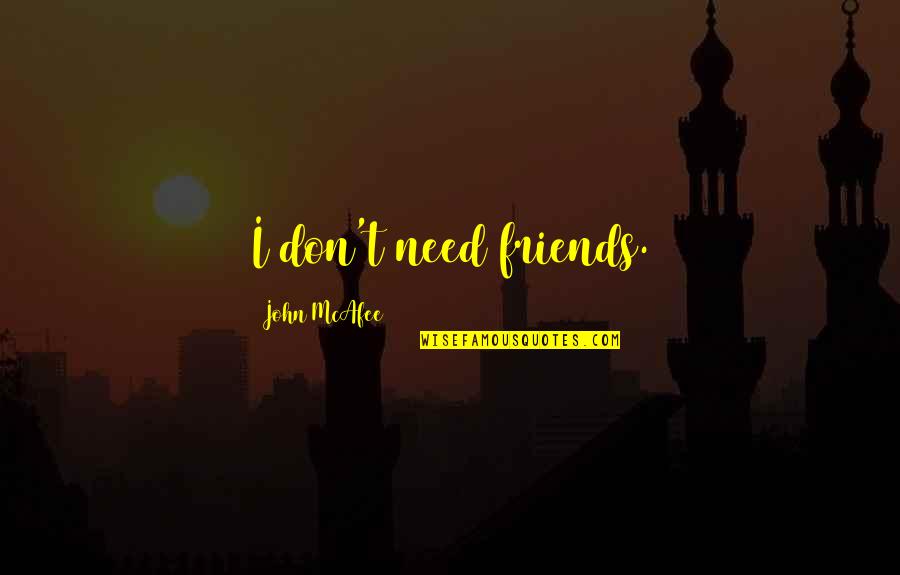 I don't need friends
. —
John McAfee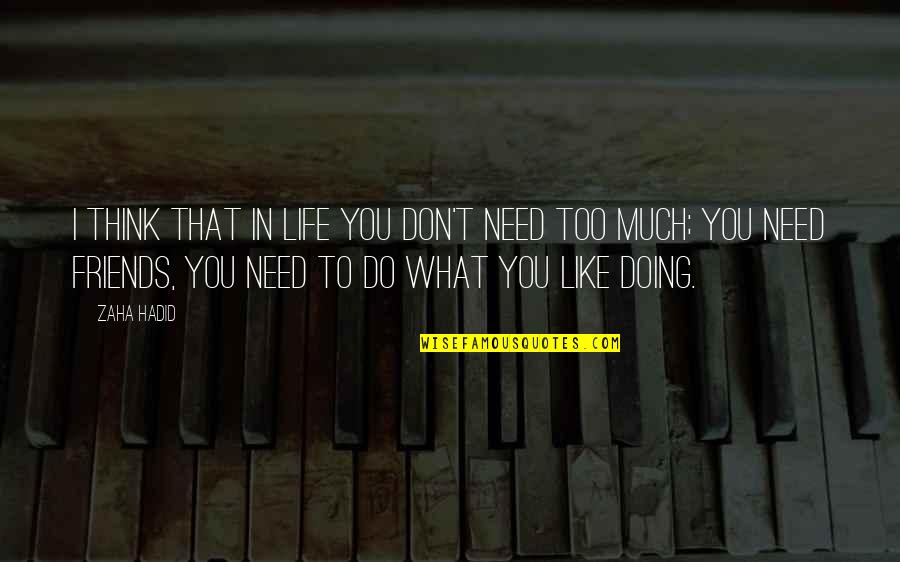 I think that in life you don't need too much; you need friends, you need to do what you like doing. —
Zaha Hadid
Ask your friends for help if you need it. Asking for help can be costly if you don't have friends. —
Eraldo Banovac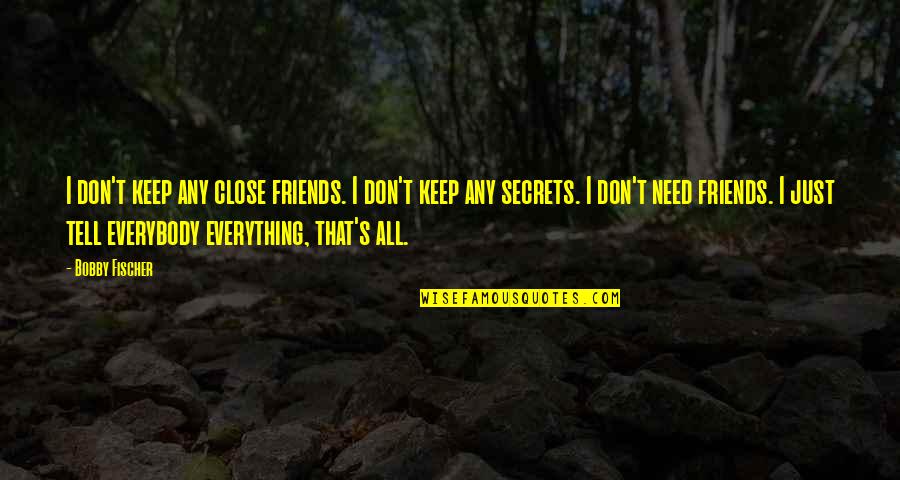 I don't keep any close friends. I don't keep any secrets.
I don't need friends
. I just tell everybody everything, that's all. —
Bobby Fischer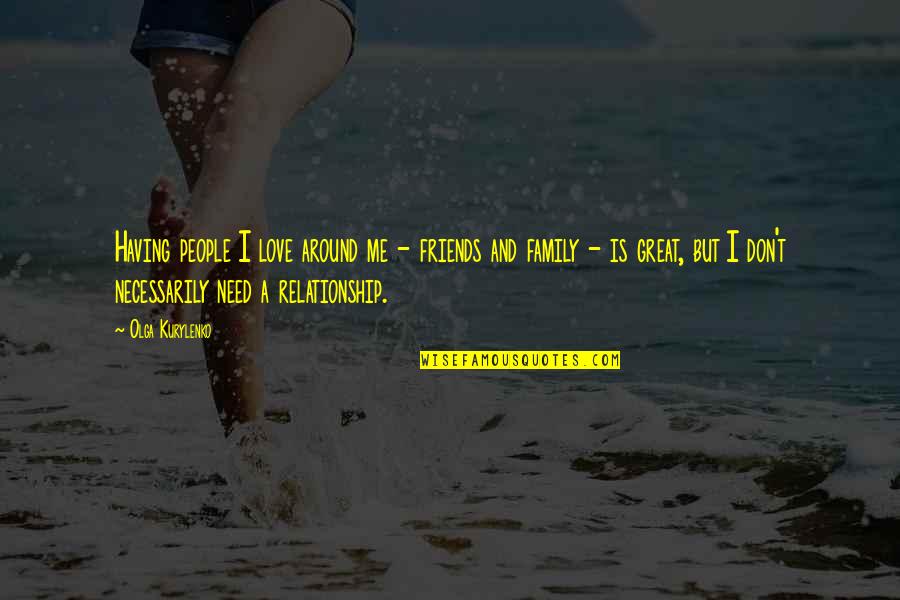 Having people I love around me - friends and family - is great, but I don't necessarily need a relationship. —
Olga Kurylenko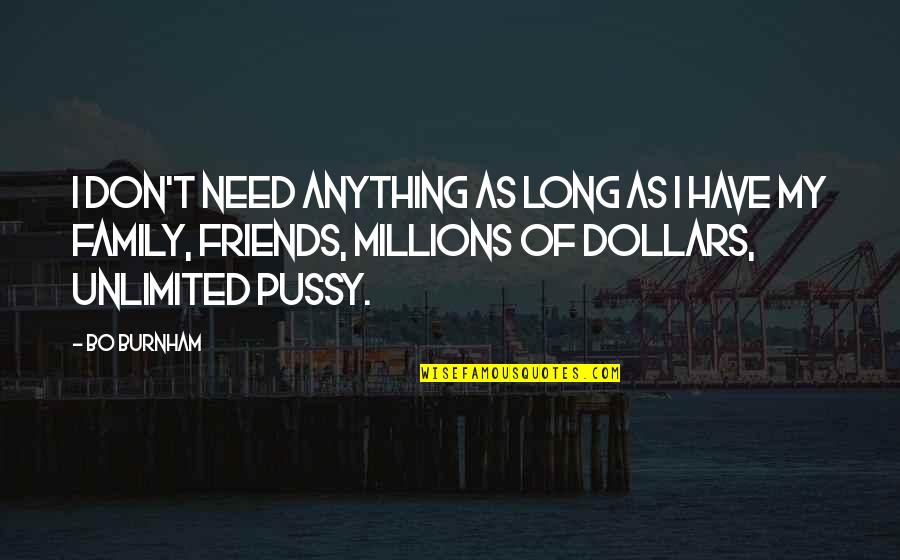 I don't need anything as long as I have my family, friends, millions of dollars, unlimited pussy. —
Bo Burnham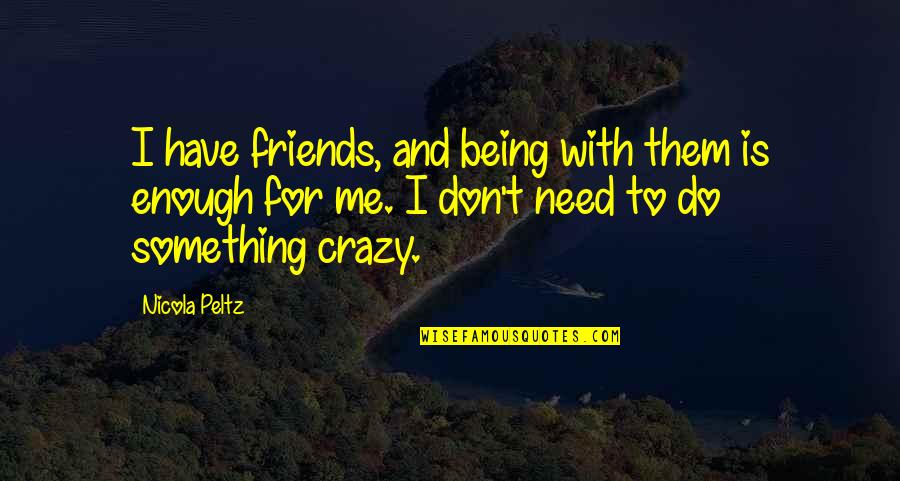 I have friends, and being with them is enough for me. I don't need to do something crazy. —
Nicola Peltz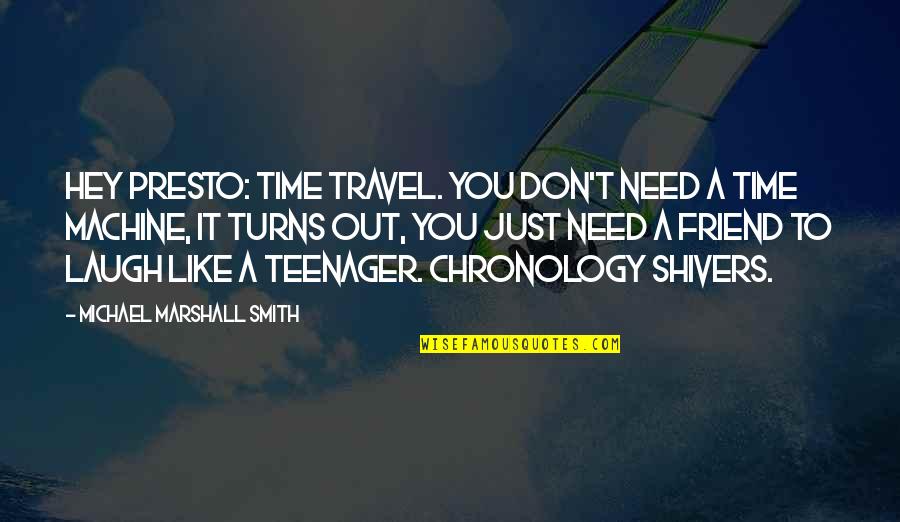 Hey presto: time travel. You don't need a time machine, it turns out, you just need a friend to laugh like a teenager. Chronology shivers. —
Michael Marshall Smith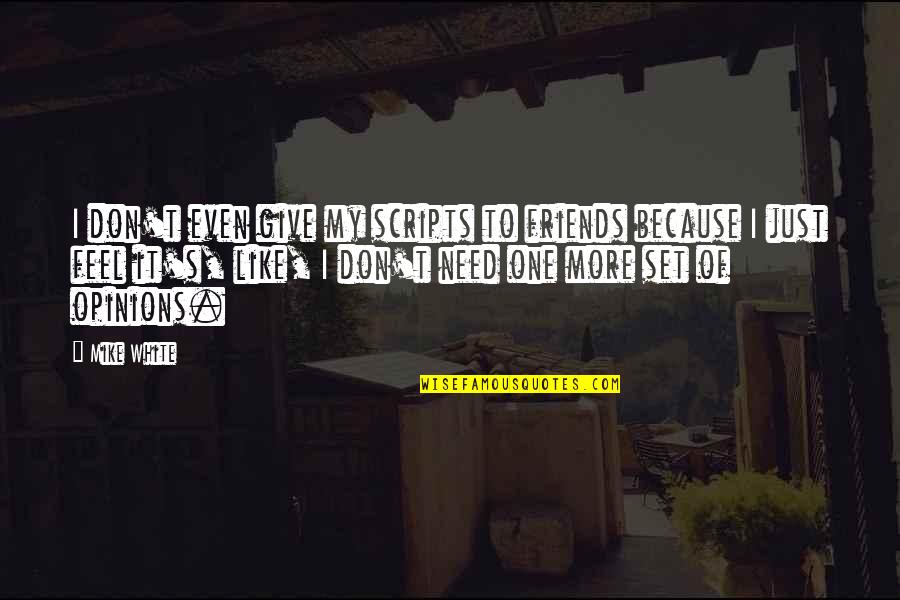 I don't even give my scripts to friends because I just feel it's, like, I don't need one more set of opinions. —
Mike White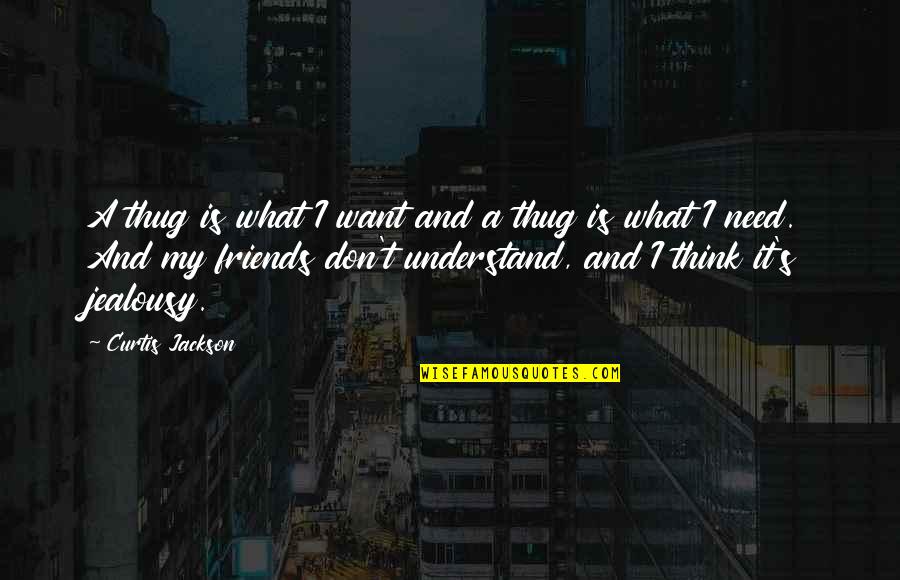 A thug is what I want and a thug is what I need. And my friends don't understand, and I think it's jealousy. —
Curtis Jackson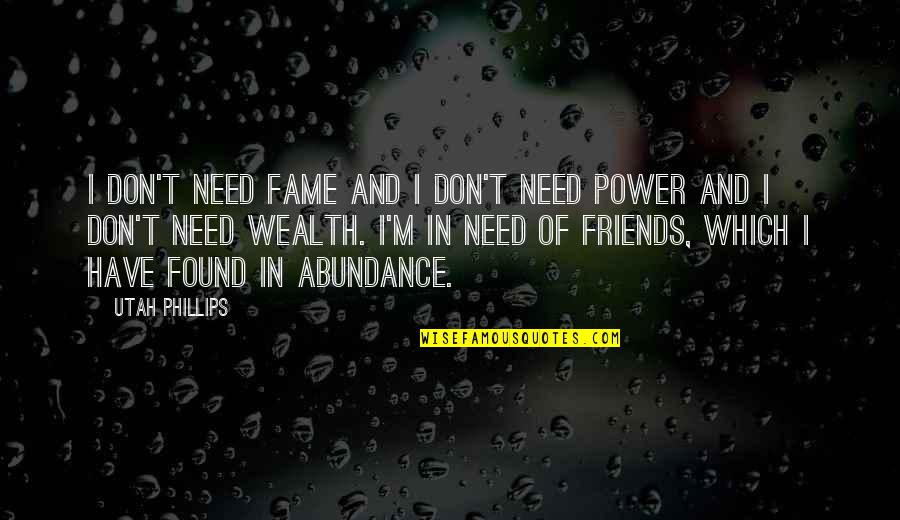 I don't need fame and I don't need power and I don't need wealth. I'm in need of friends, which I have found in abundance. —
Utah Phillips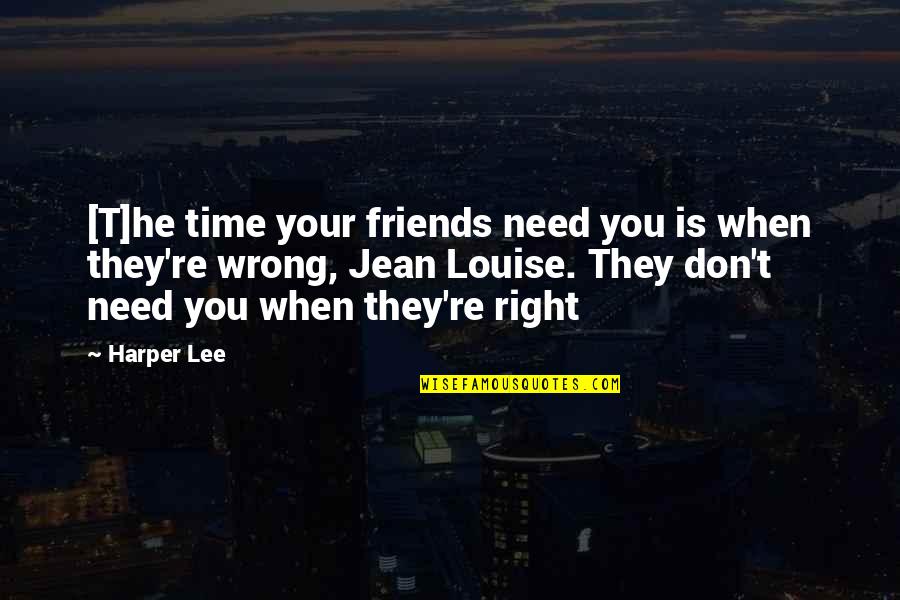 [T]he time your friends need you is when they're wrong, Jean Louise. They don't need you when they're right —
Harper Lee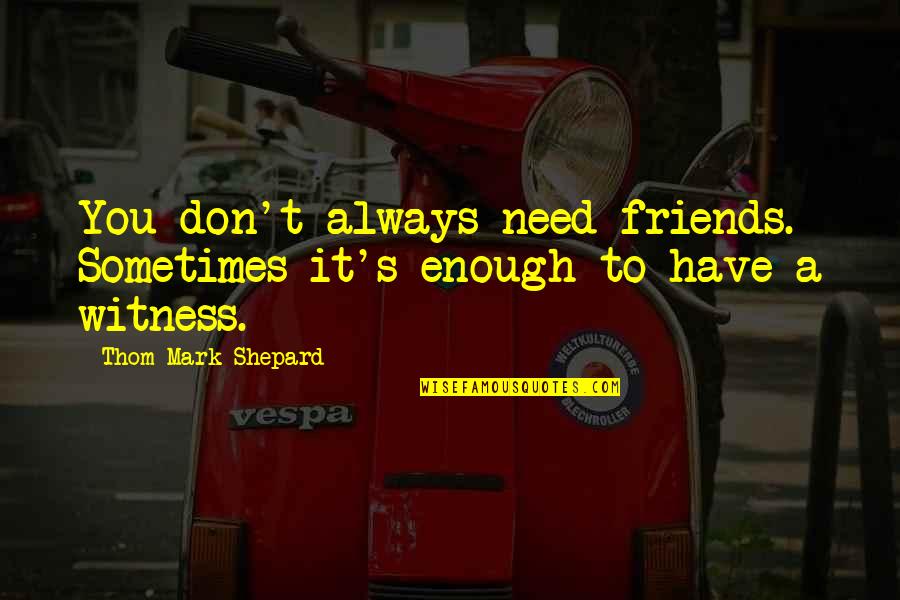 You don't always need friends. Sometimes it's enough to have a witness. —
Thom Mark Shepard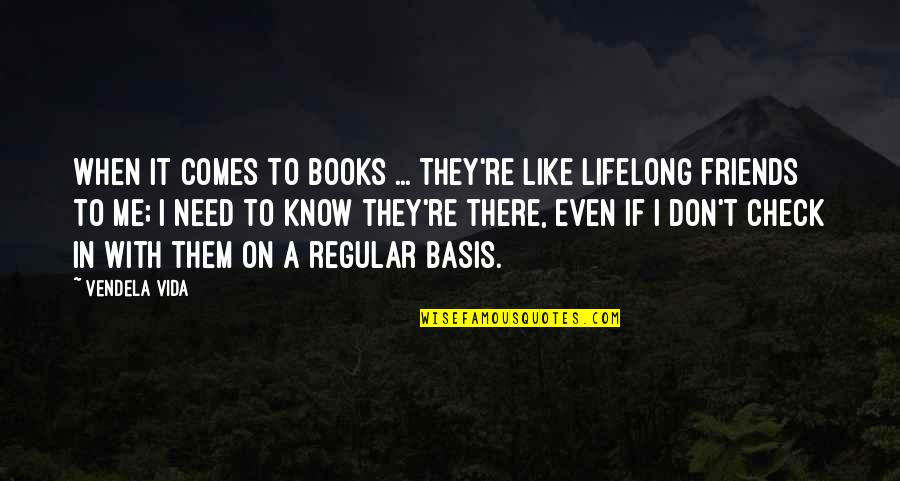 When it comes to books ... They're like lifelong friends to me; I need to know they're there, even if I don't check in with them on a regular basis. —
Vendela Vida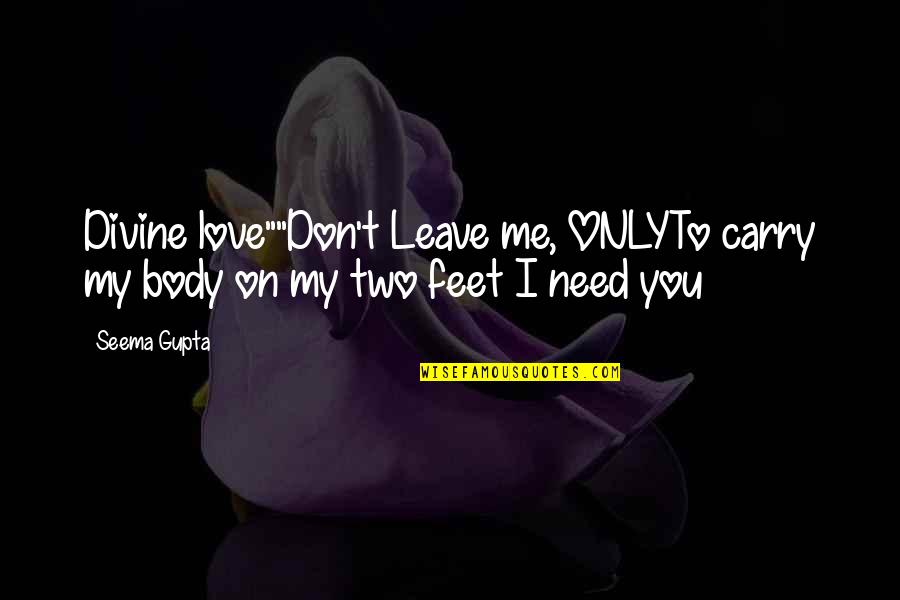 Divine love"
"Don't Leave me,
ONLY
To carry my body
on my two feet
I need you —
Seema Gupta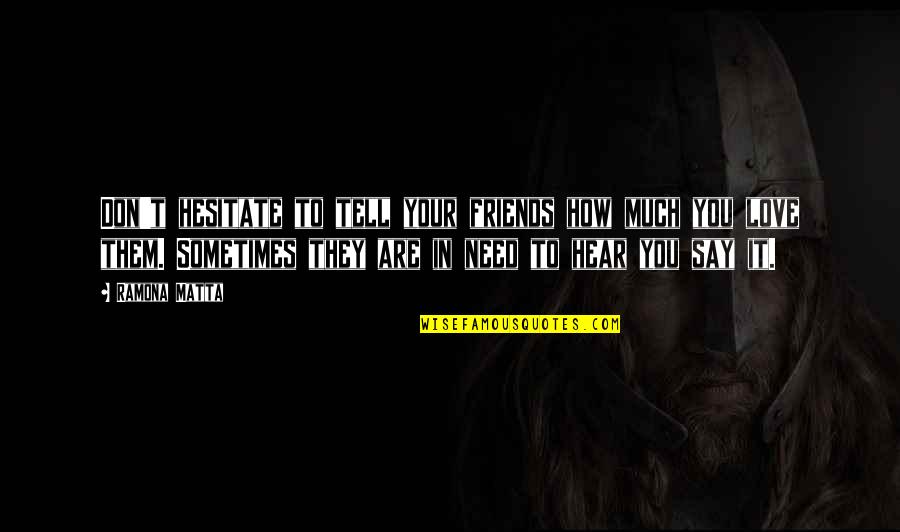 Don't hesitate to tell your friends how much you love them. Sometimes they are in need to hear you say it. —
Ramona Matta