I Can't Stop Loving Quotes
Collection of top 26 famous quotes about I Can't Stop Loving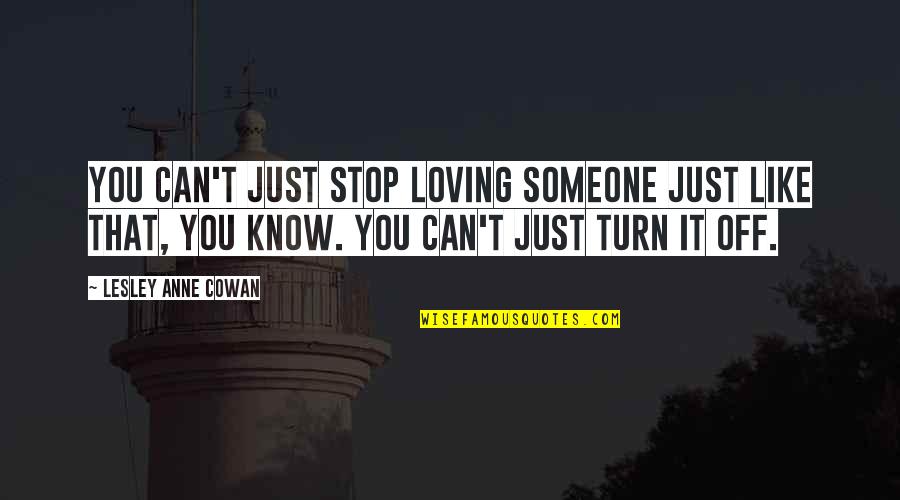 You can't just stop loving someone just like that, you know. You can't just turn it off.
—
Lesley Anne Cowan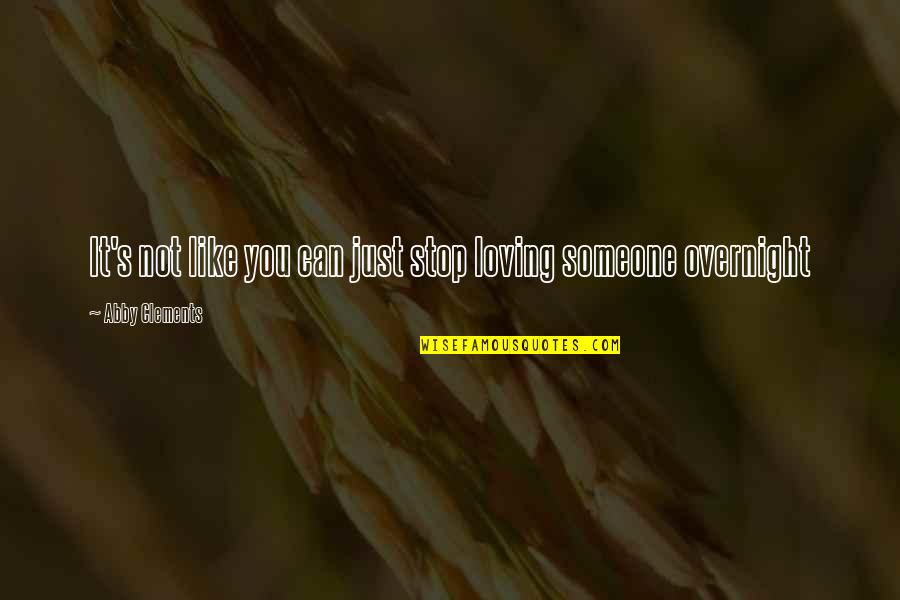 It's not like you can just stop loving someone overnight
—
Abby Clements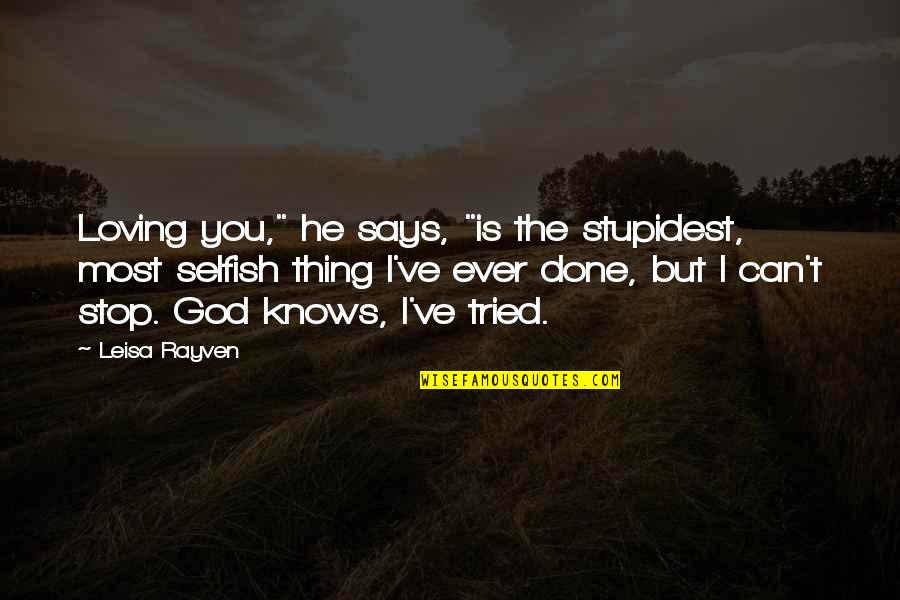 Loving you," he says, "is the stupidest, most selfish thing I've ever done, but I can't stop. God knows, I've tried.
—
Leisa Rayven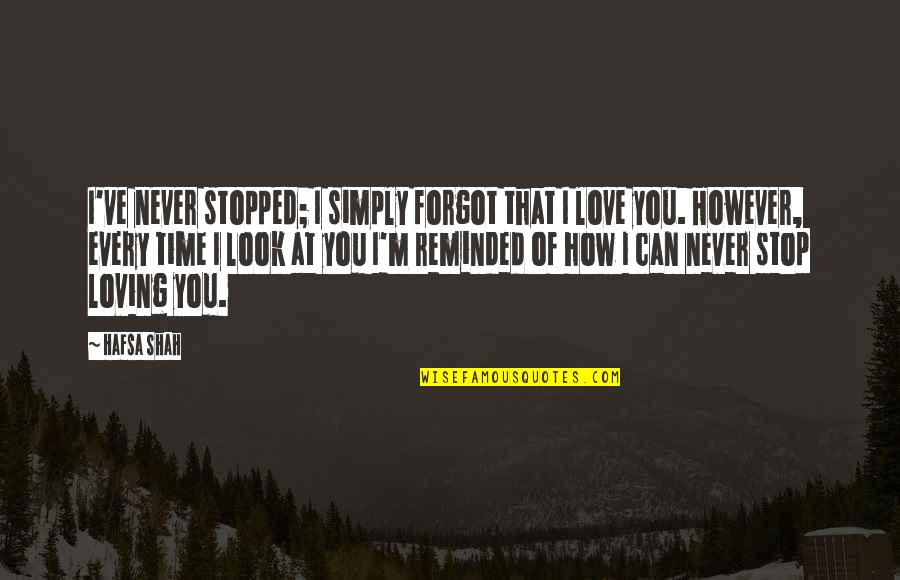 I've never stopped; I simply forgot that I love you. However, every time I look at you I'm reminded of how I can never stop loving you.
—
Hafsa Shah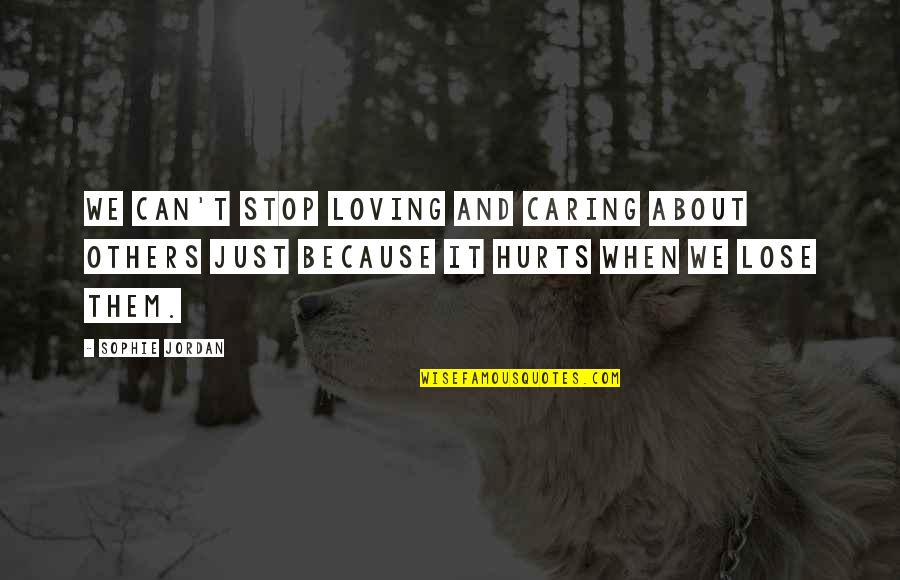 We can't stop loving and caring about others just because it hurts when we lose them.
—
Sophie Jordan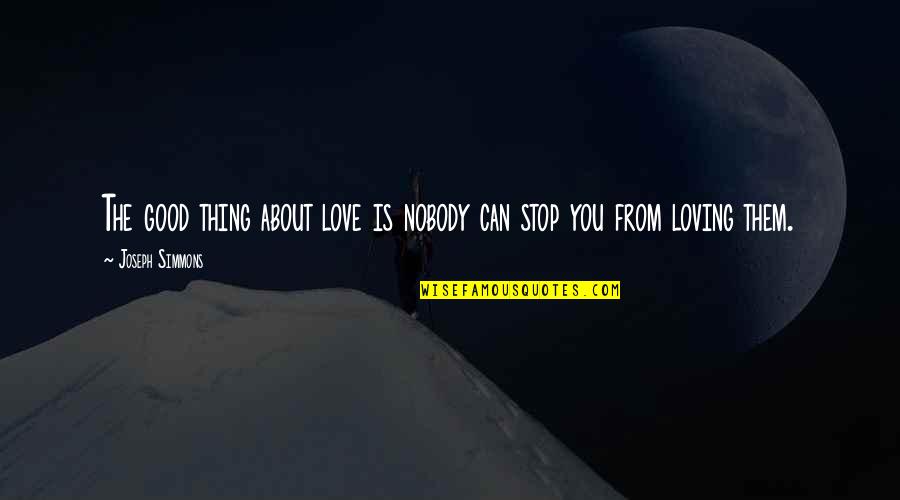 The good thing about love is nobody can stop you from loving them.
—
Joseph Simmons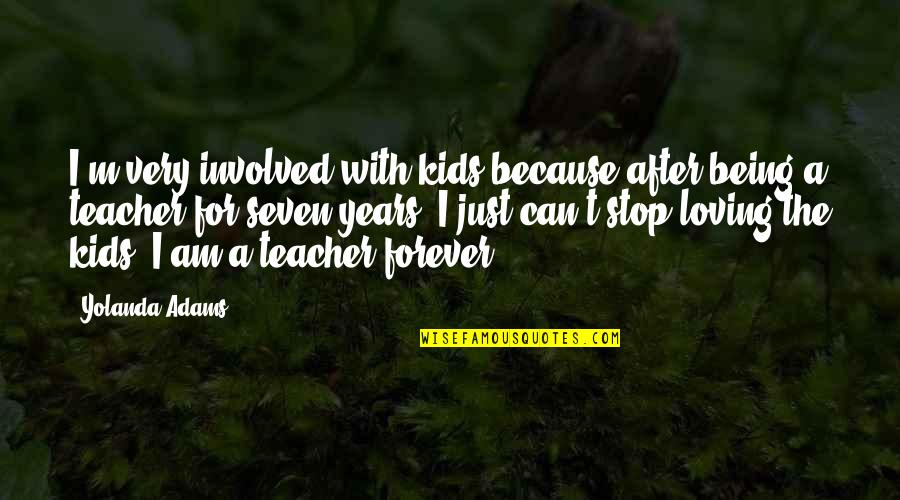 I'm very involved with kids because after being a teacher for seven years, I just can't stop loving the kids. I am a teacher forever. —
Yolanda Adams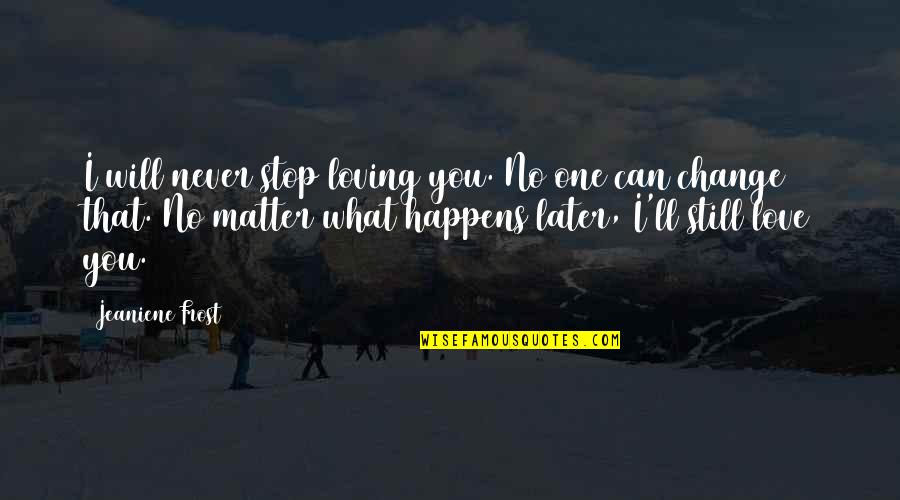 I will never stop loving you. No one can change that. No matter what happens later, I'll still love you. —
Jeaniene Frost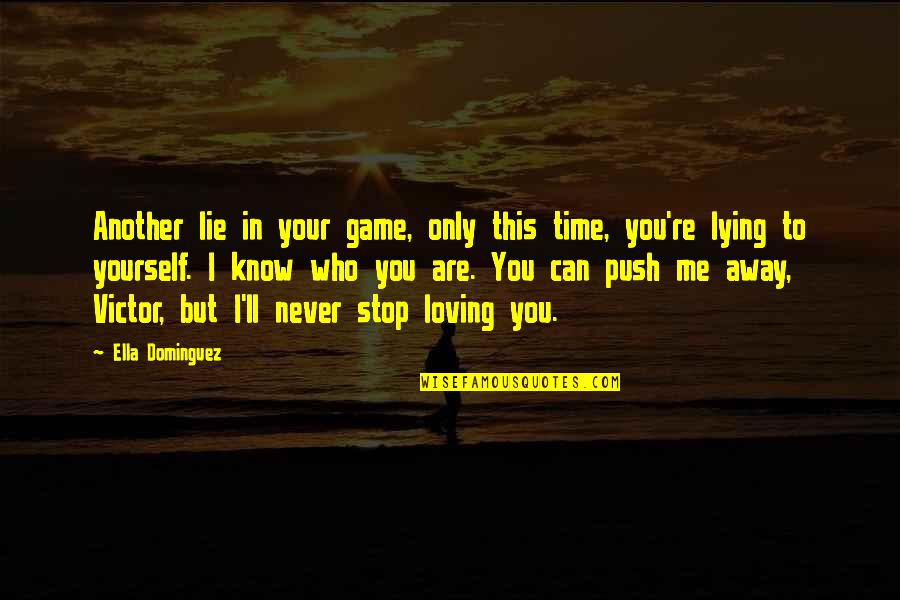 Another lie in your game, only this time, you're lying to yourself. I know who you are. You can push me away, Victor, but I'll never stop loving you. —
Ella Dominguez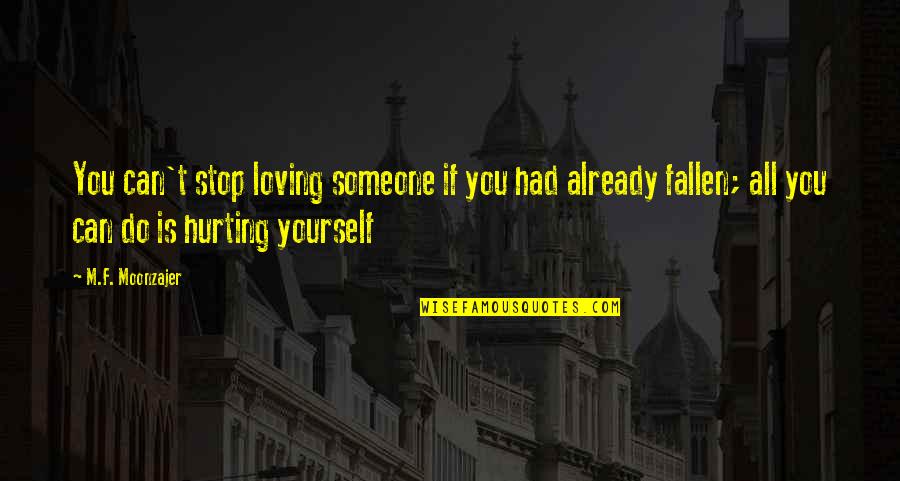 You can't stop loving someone if you had already fallen; all you can do is hurting yourself —
M.F. Moonzajer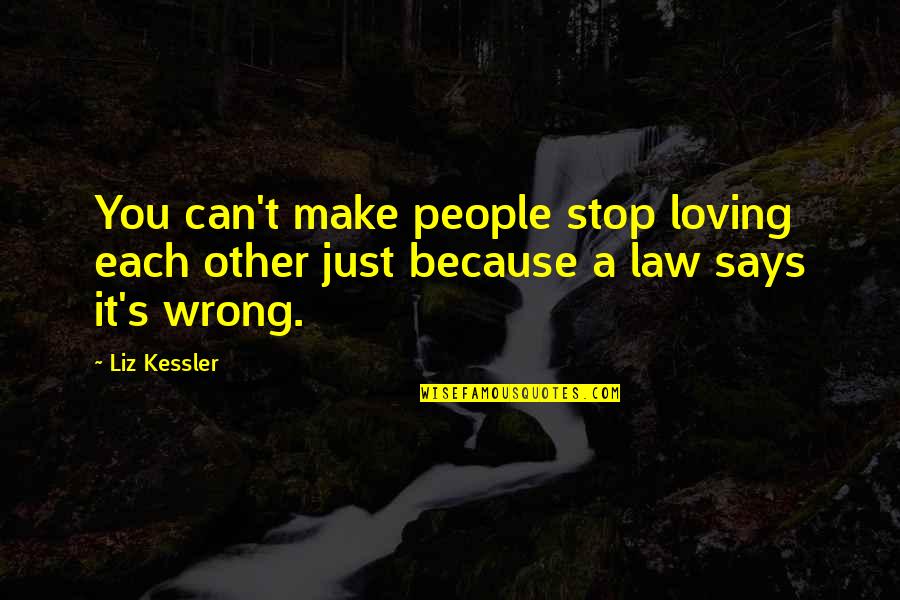 You can't make people stop loving each other just because a law says it's wrong. —
Liz Kessler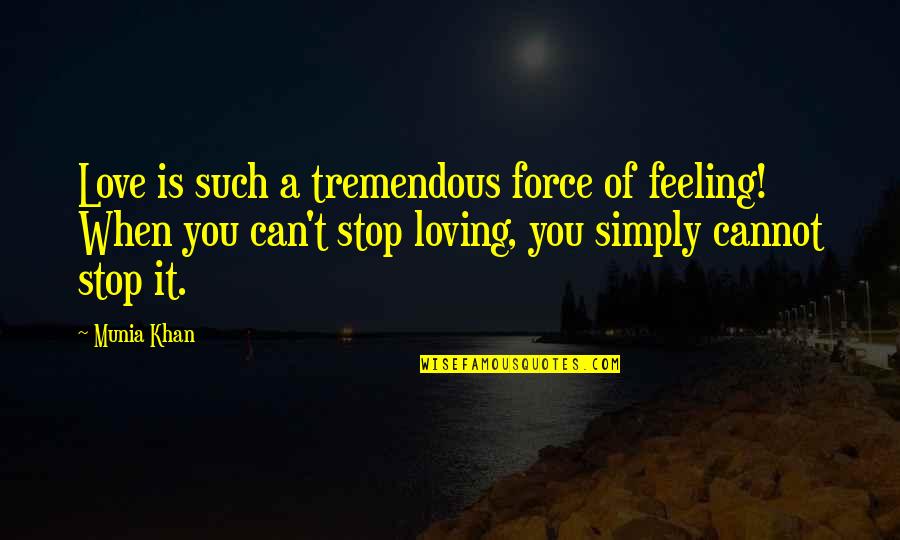 Love is such a tremendous force of feeling! When you can't stop loving, you simply cannot stop it. —
Munia Khan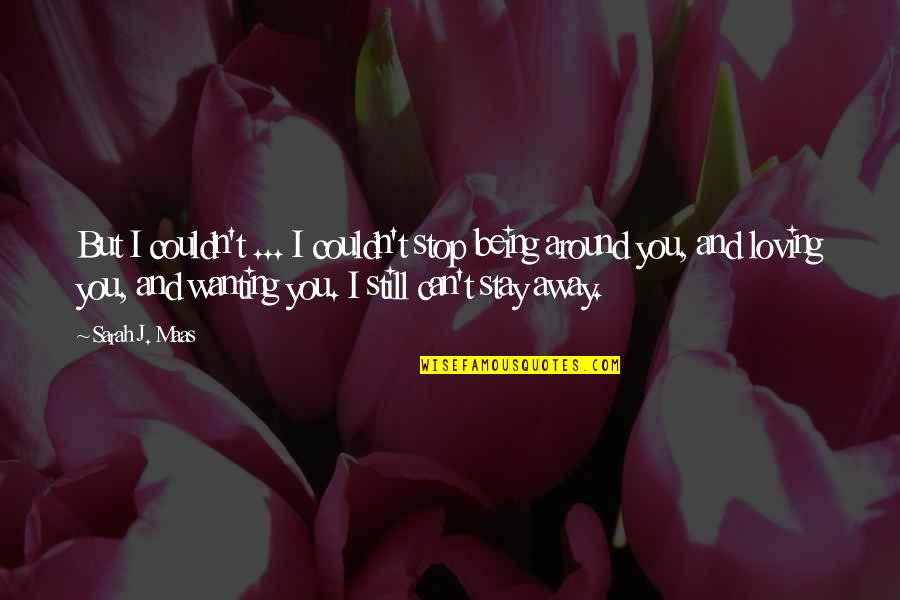 But I couldn't ... I couldn't stop being around you, and loving you, and wanting you. I still can't stay away. —
Sarah J. Maas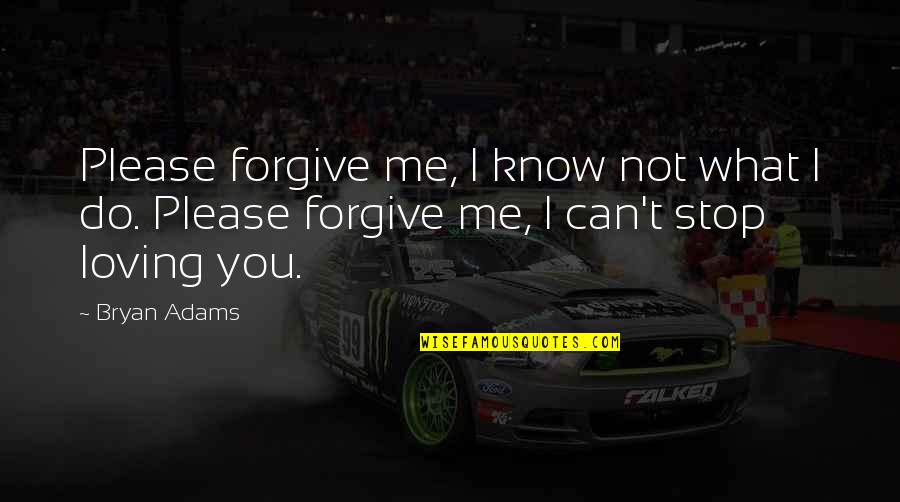 Please forgive me, I know not what I do. Please forgive me,
I can't stop loving
you. —
Bryan Adams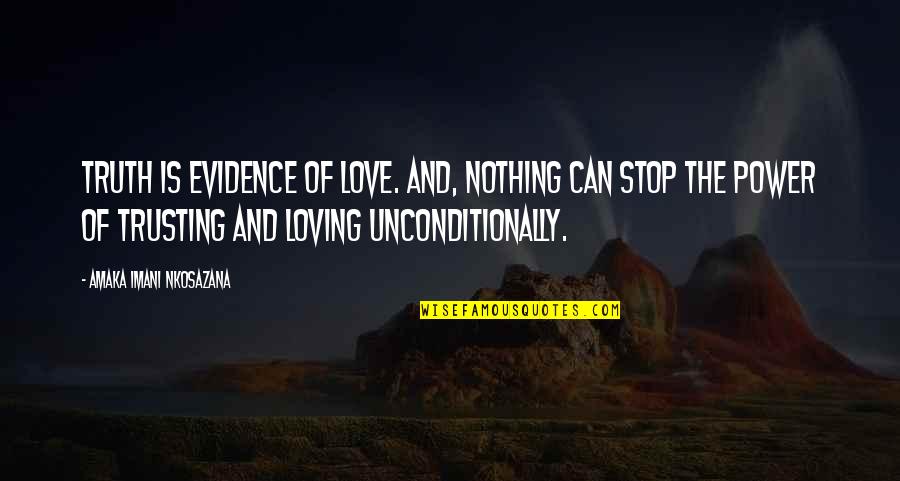 Truth is Evidence of Love. And, Nothing Can Stop the Power of Trusting and Loving Unconditionally. —
Amaka Imani Nkosazana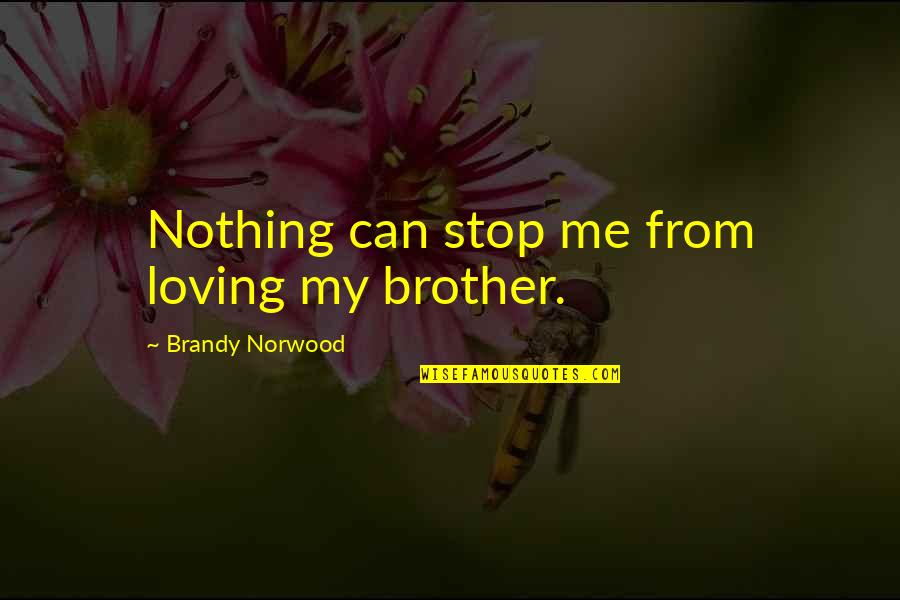 Nothing can stop me from loving my brother. —
Brandy Norwood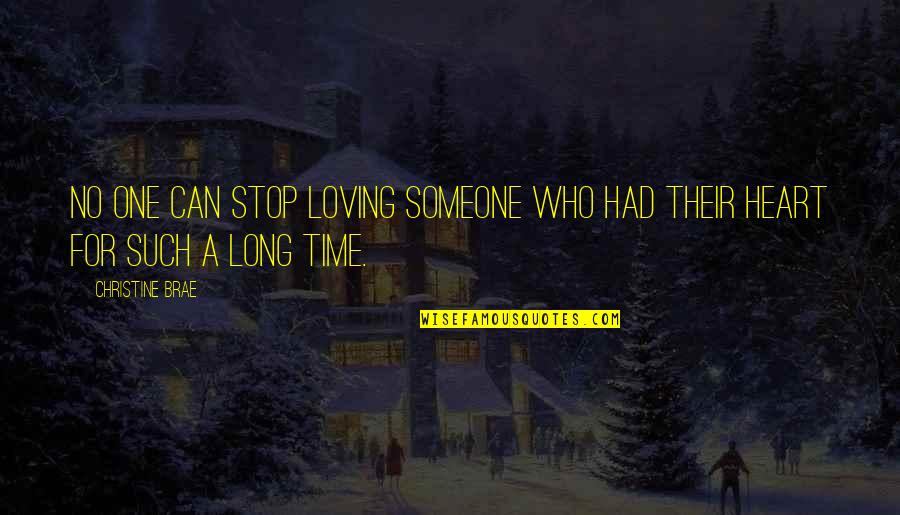 No one can stop loving someone who had their heart for such a long time. —
Christine Brae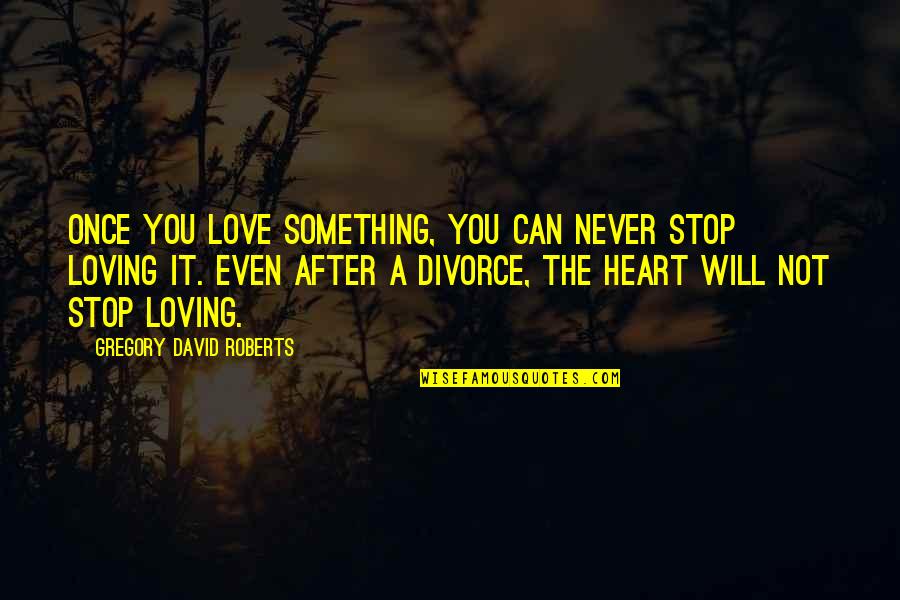 Once you love something, you can never stop loving it. Even after a divorce, the heart will not stop loving. —
Gregory David Roberts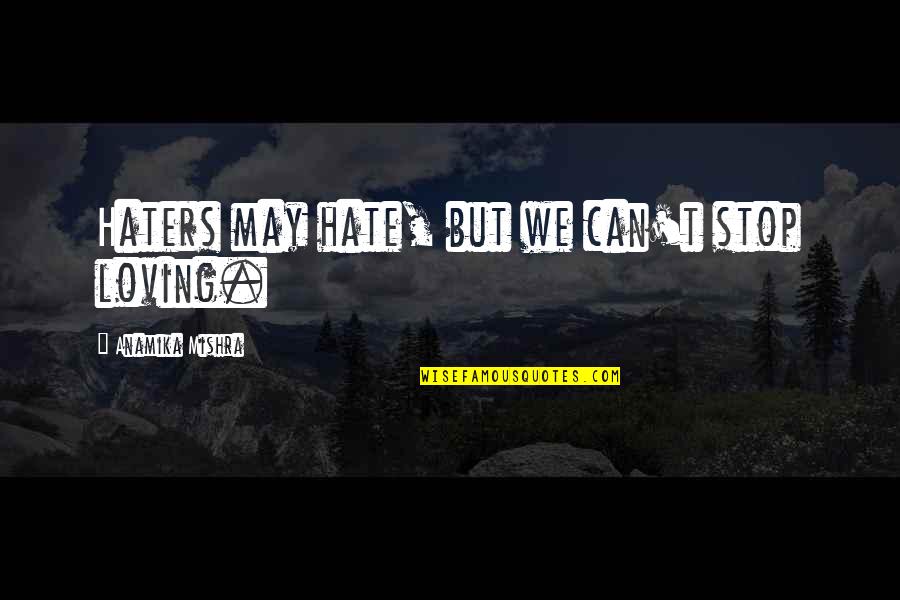 Haters may hate, but we can't stop loving. —
Anamika Mishra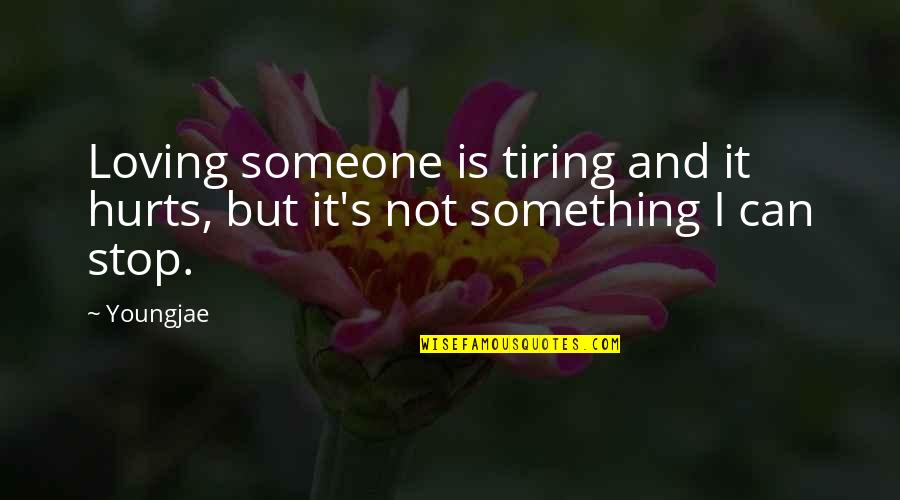 Loving someone is tiring and it hurts, but it's not something I can stop. —
Youngjae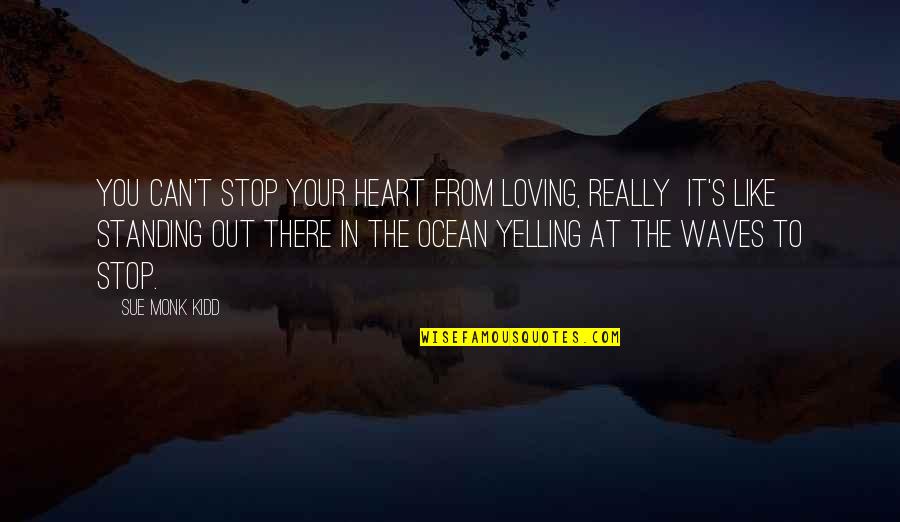 You can't stop your heart from loving, really
it's like standing out there in the ocean yelling at the waves to stop. —
Sue Monk Kidd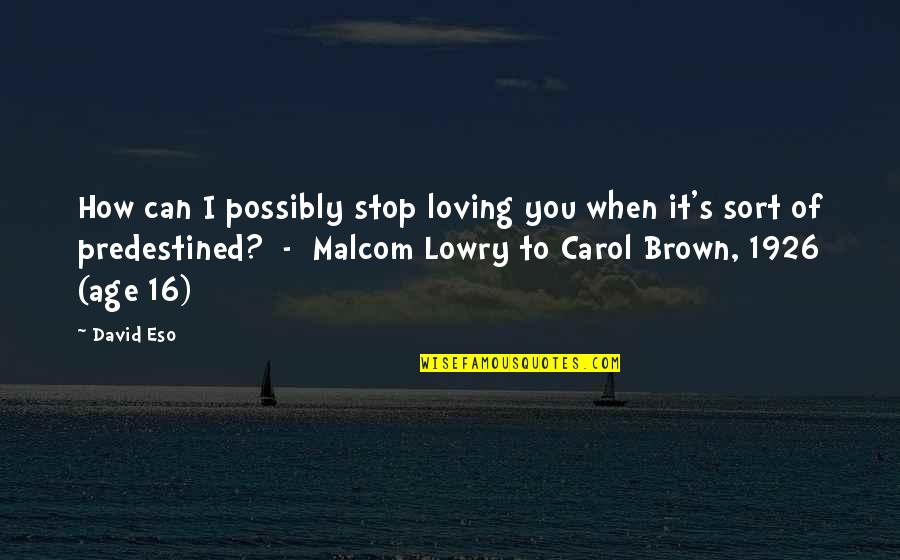 How can I possibly stop loving you when it's sort of predestined? - Malcom Lowry to Carol Brown, 1926 (age 16) —
David Eso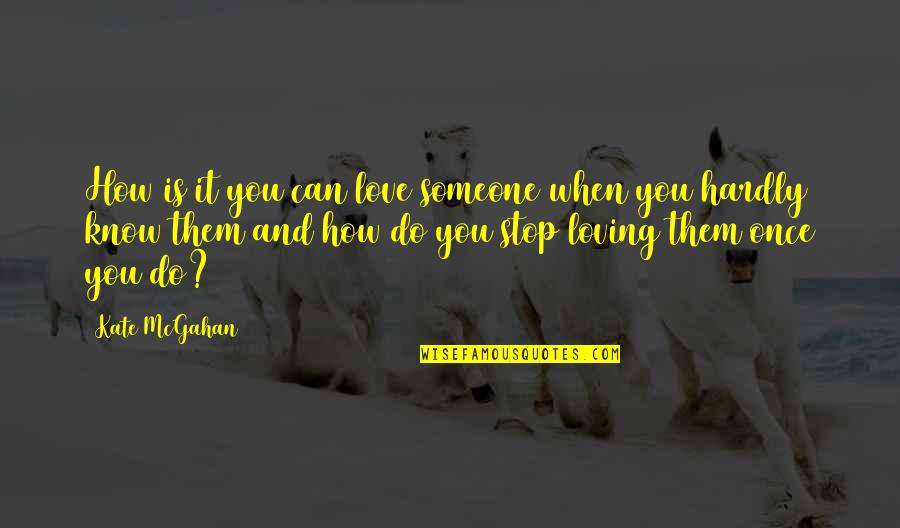 How is it you can love someone when you hardly know them and how do you stop loving them once you do? —
Kate McGahan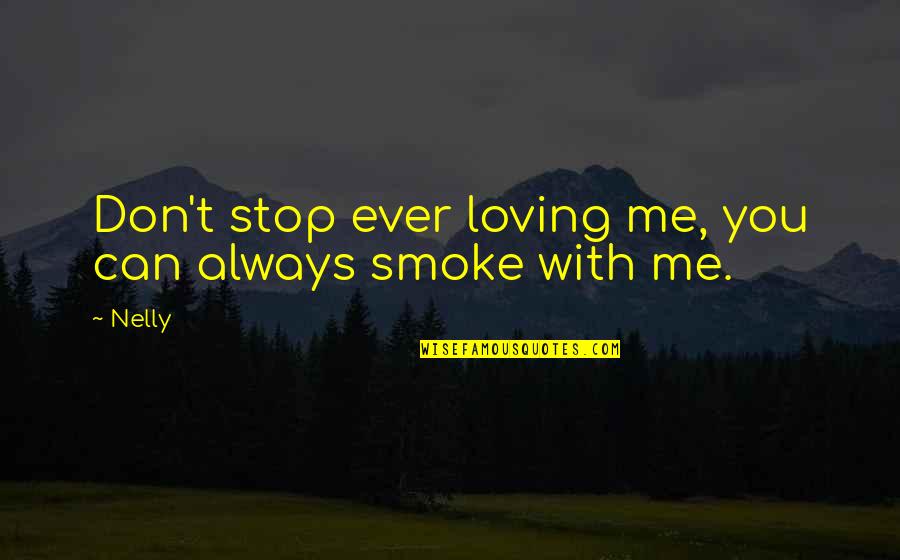 Don't stop ever loving me, you can always smoke with me. —
Nelly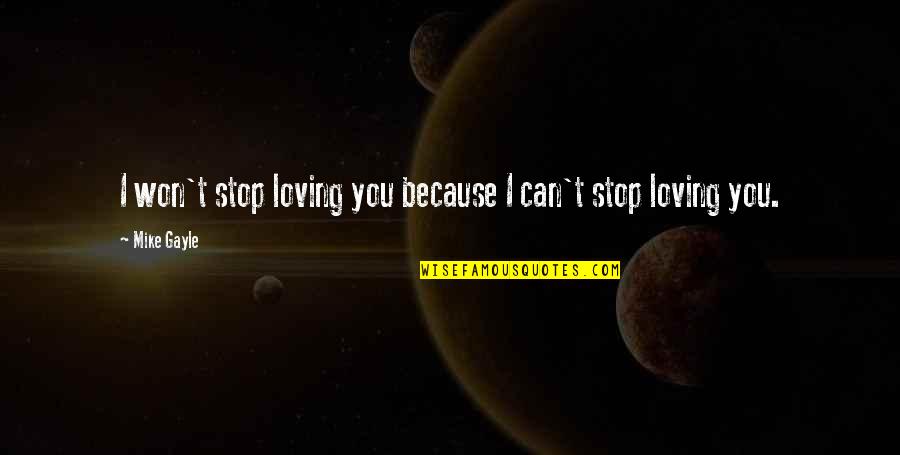 I won't stop loving you because
I can't stop loving
you. —
Mike Gayle