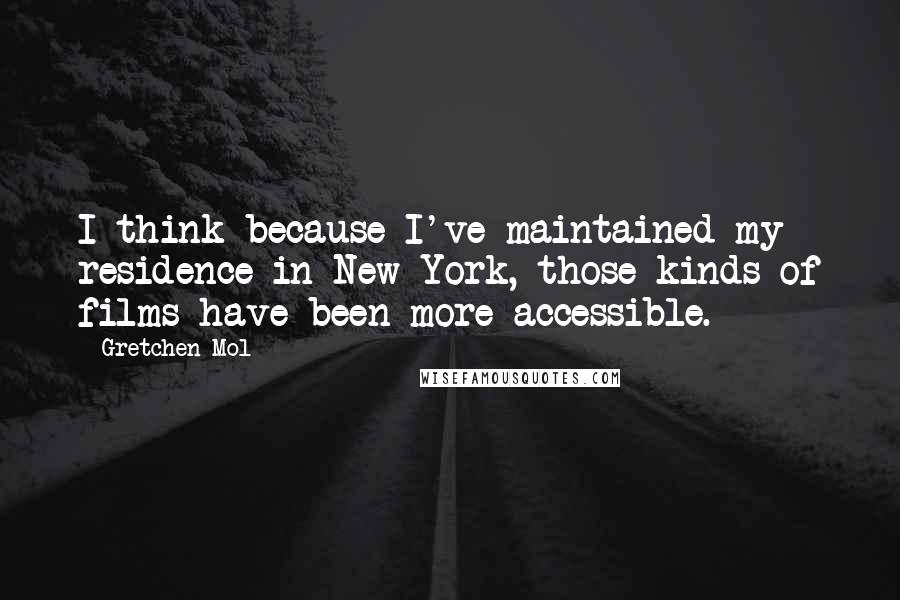 I think because I've maintained my residence in New York, those kinds of films have been more accessible.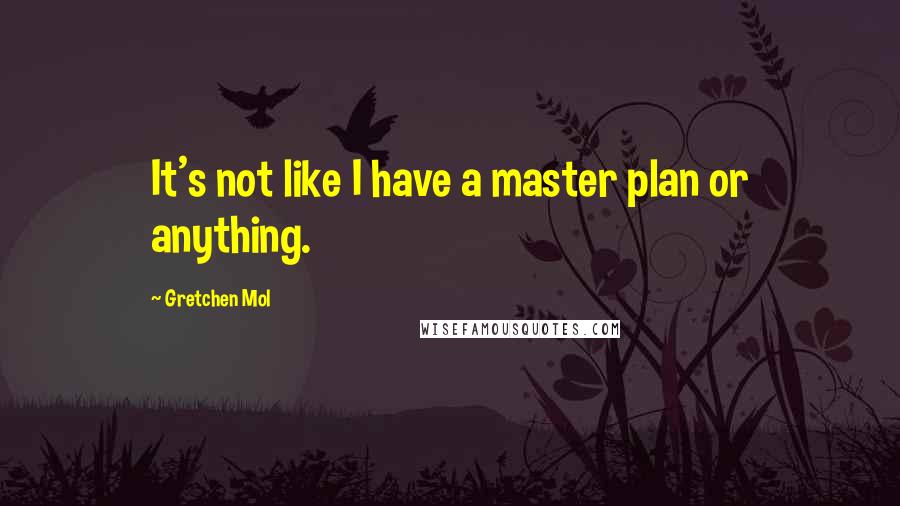 It's not like I have a master plan or anything.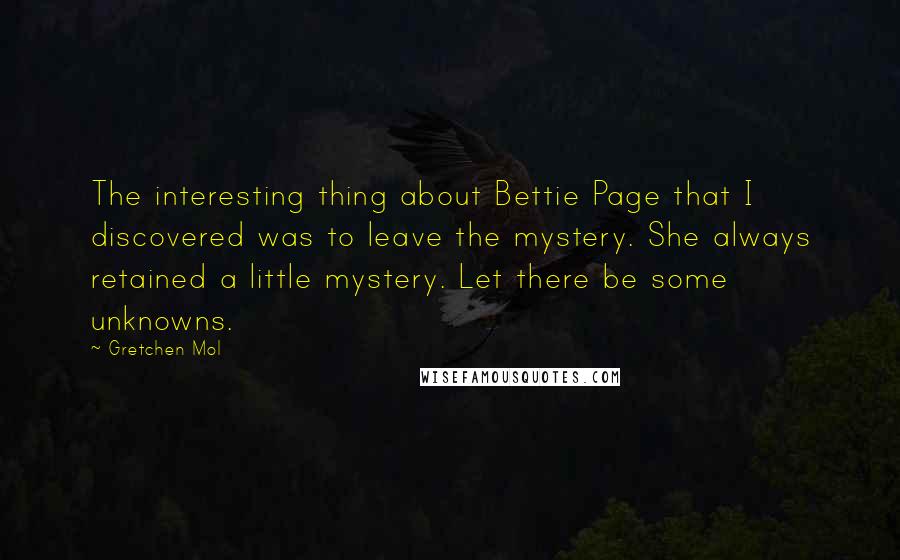 The interesting thing about Bettie Page that I discovered was to leave the mystery. She always retained a little mystery. Let there be some unknowns.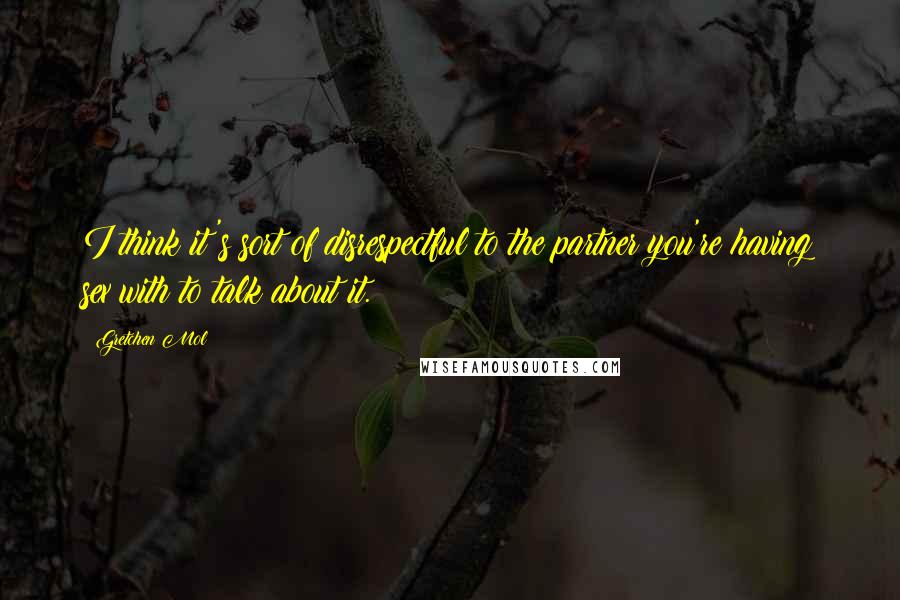 I think it's sort of disrespectful to the partner you're having sex with to talk about it.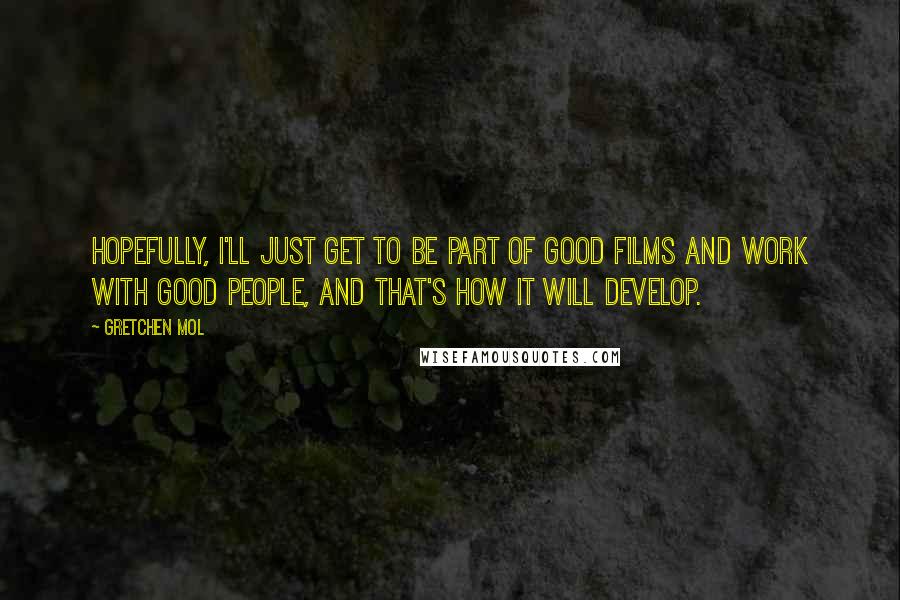 Hopefully, I'll just get to be part of good films and work with good people, and that's how it will develop.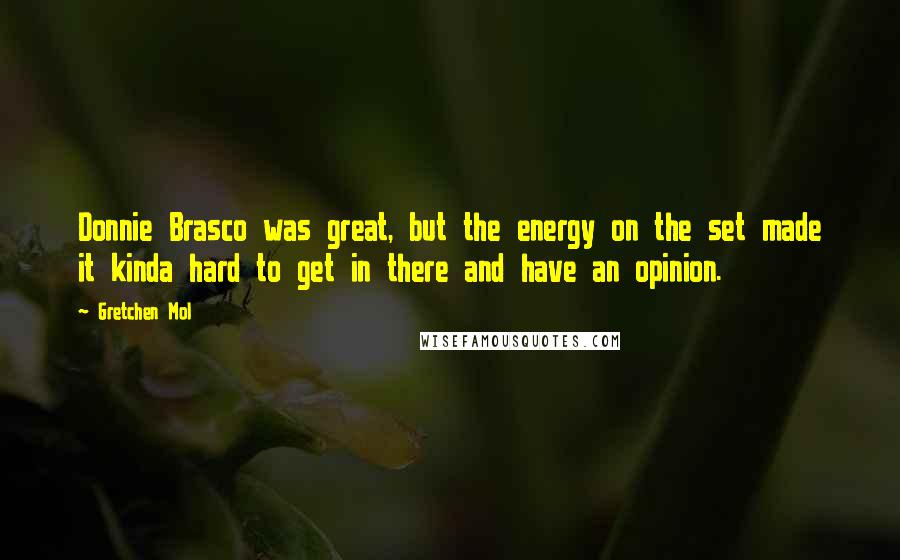 Donnie Brasco was great, but the energy on the set made it kinda hard to get in there and have an opinion.