I Can't Do Us Anymore Quotes
Collection of top 30 famous quotes about I Can't Do Us Anymore
I Can't Do Us Anymore Quotes & Sayings
Happy to read and share the best inspirational I Can't Do Us Anymore quotes, sayings and quotations on Wise Famous Quotes.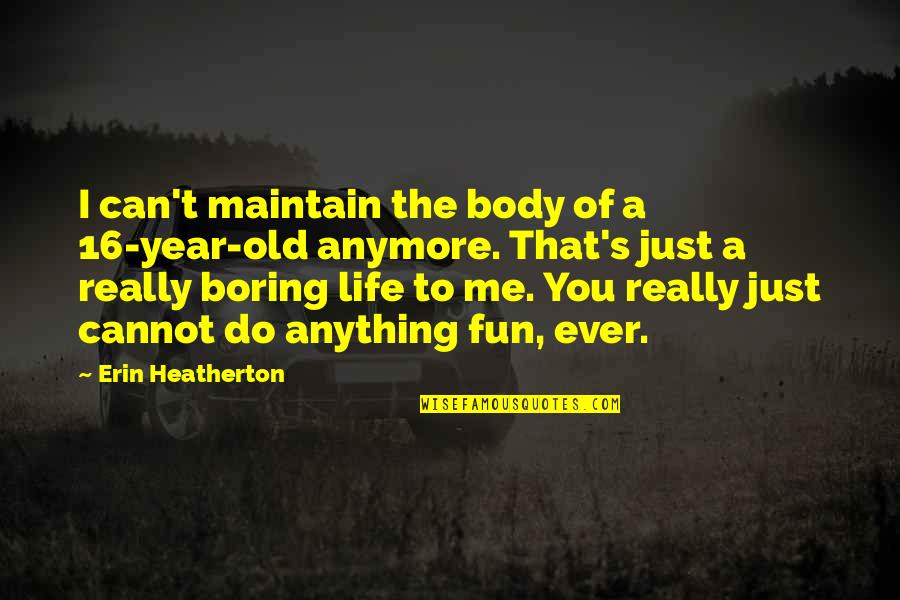 I can't maintain the body of a 16-year-old anymore. That's just a really boring life to me. You really just cannot do anything fun, ever.
—
Erin Heatherton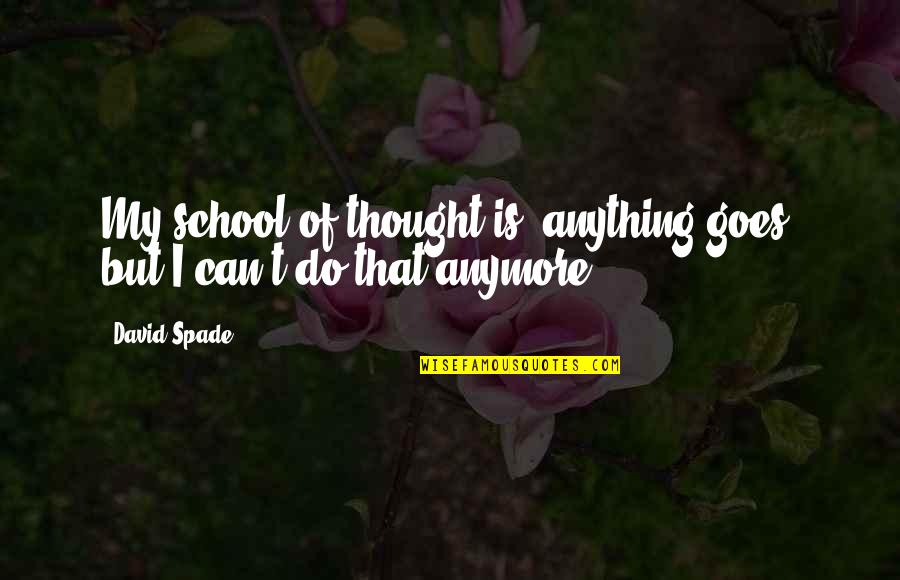 My school of thought is, anything goes, but I can't do that anymore.
—
David Spade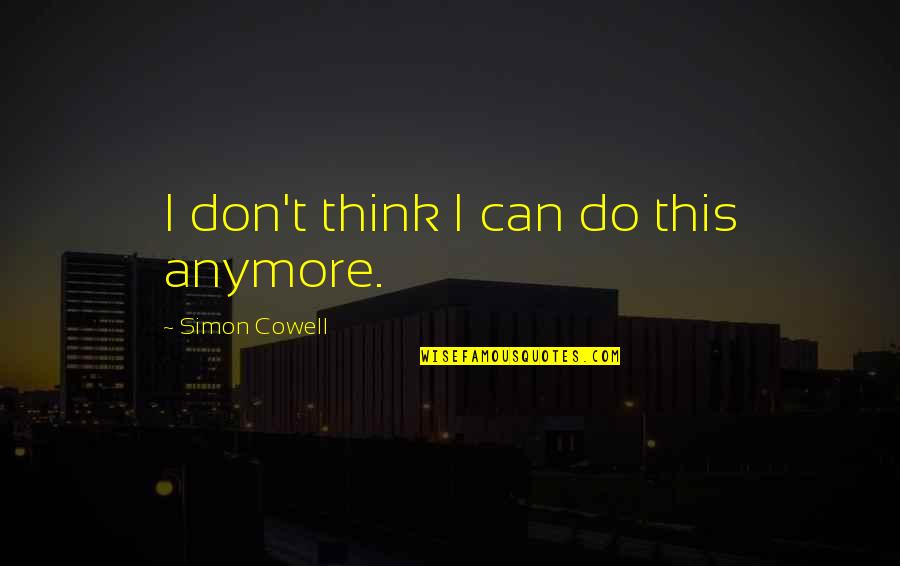 I don't think I can do this anymore.
—
Simon Cowell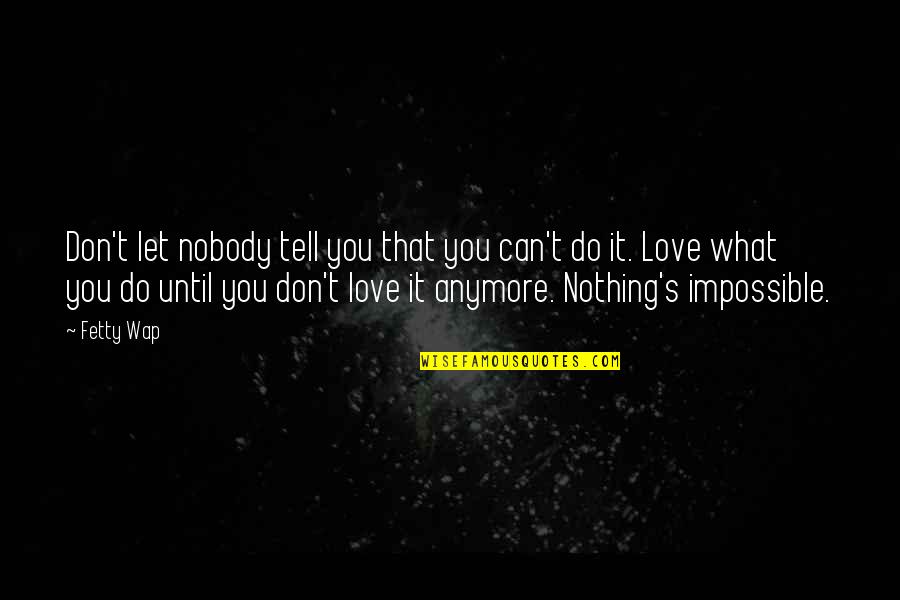 Don't let nobody tell you that you can't do it. Love what you do until you don't love it anymore. Nothing's impossible.
—
Fetty Wap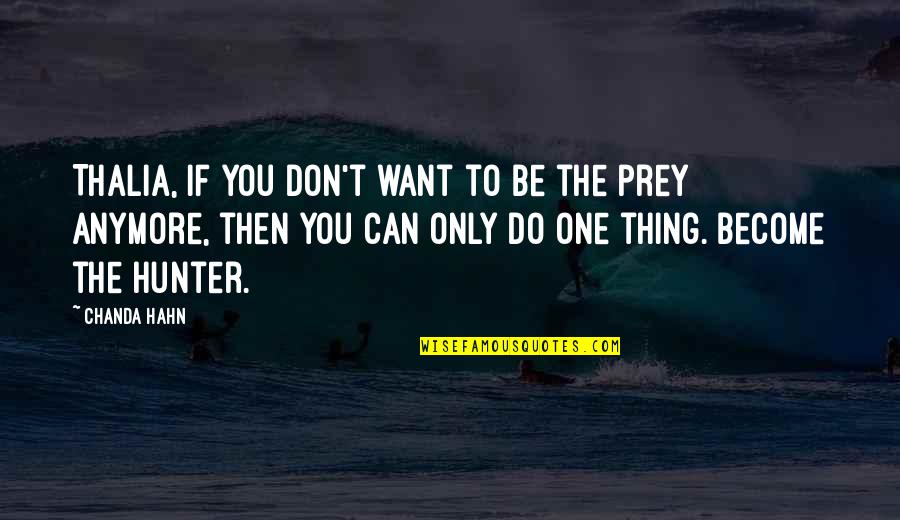 Thalia, if you don't want to be the prey anymore, then you can only do one thing. Become the hunter.
—
Chanda Hahn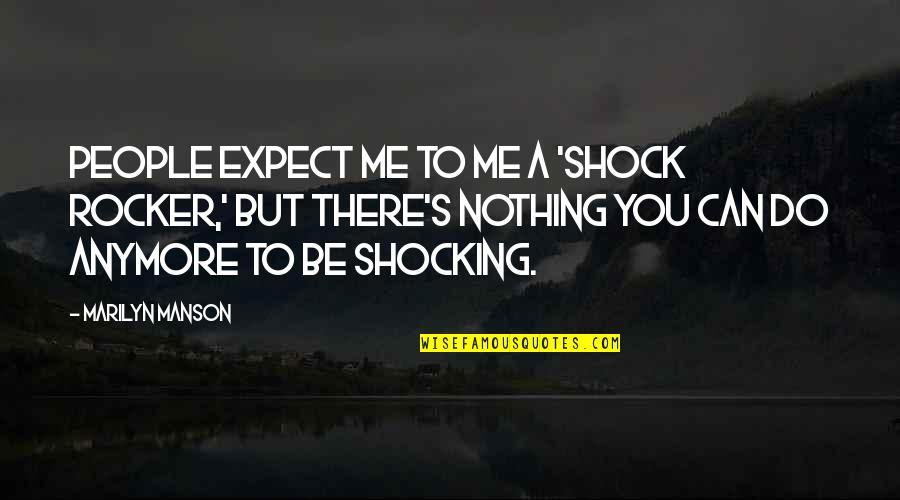 People expect me to me a 'shock rocker,' but there's nothing you can do anymore to be shocking.
—
Marilyn Manson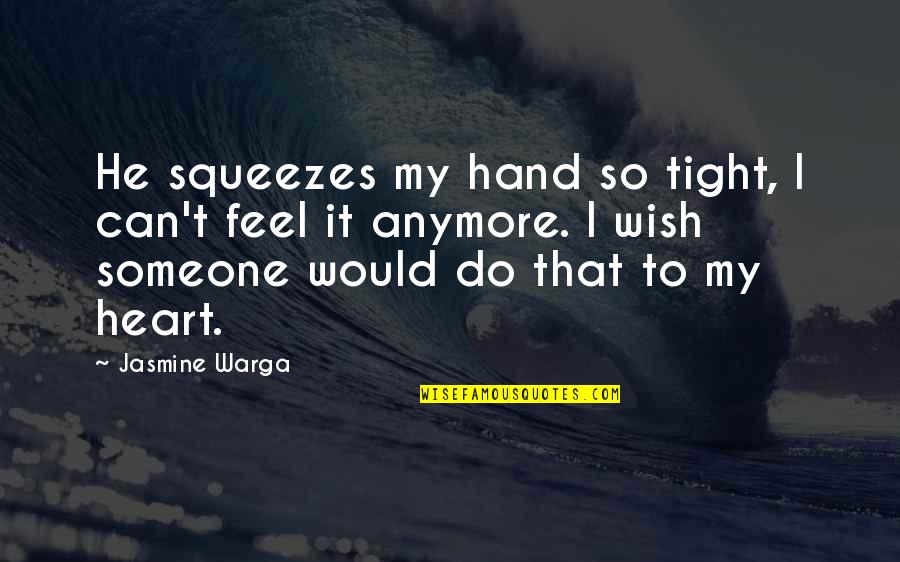 He squeezes my hand so tight, I can't feel it anymore. I wish someone would do that to my heart. —
Jasmine Warga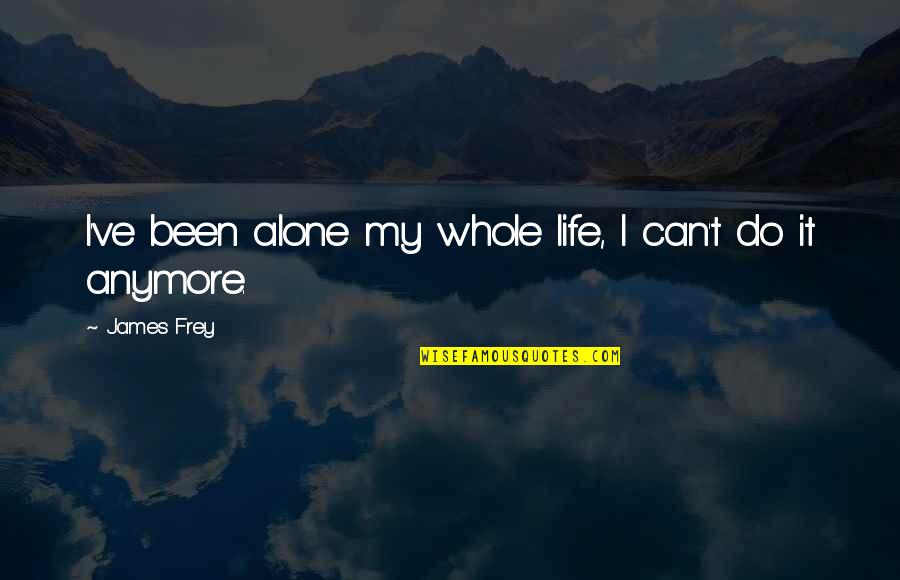 I've been alone my whole life, I can't do it anymore. —
James Frey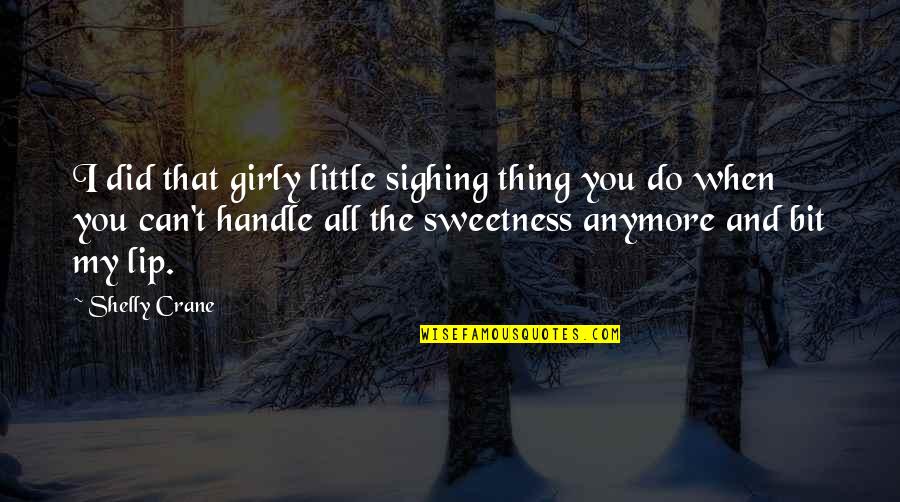 I did that girly little sighing thing you do when you can't handle all the sweetness anymore and bit my lip. —
Shelly Crane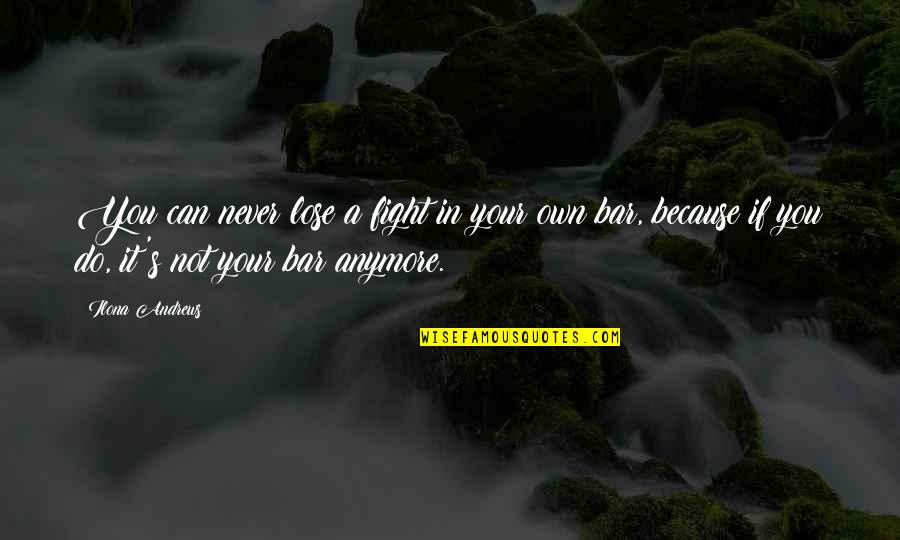 You can never lose a fight in your own bar, because if you do, it's not your bar anymore. —
Ilona Andrews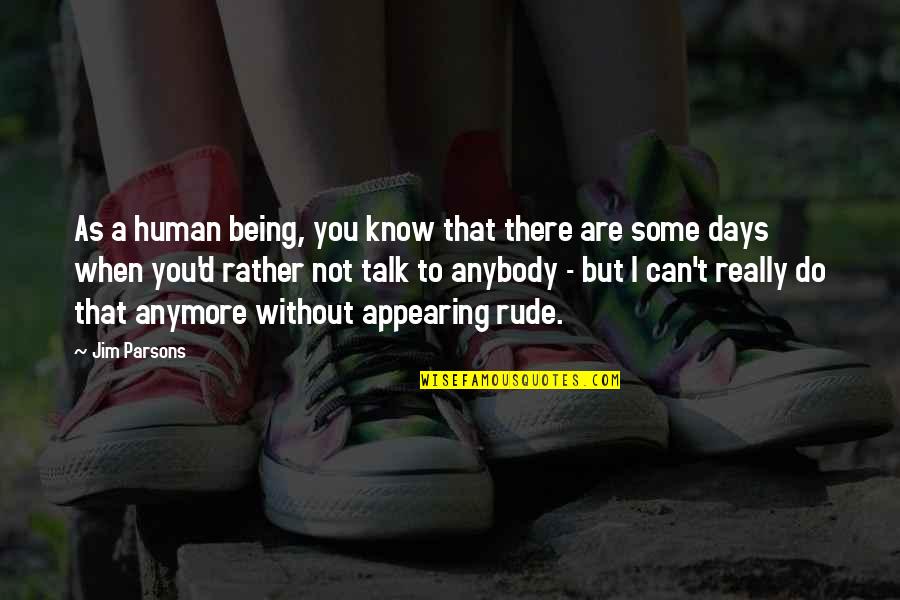 As a human being, you know that there are some days when you'd rather not talk to anybody - but I can't really do that anymore without appearing rude. —
Jim Parsons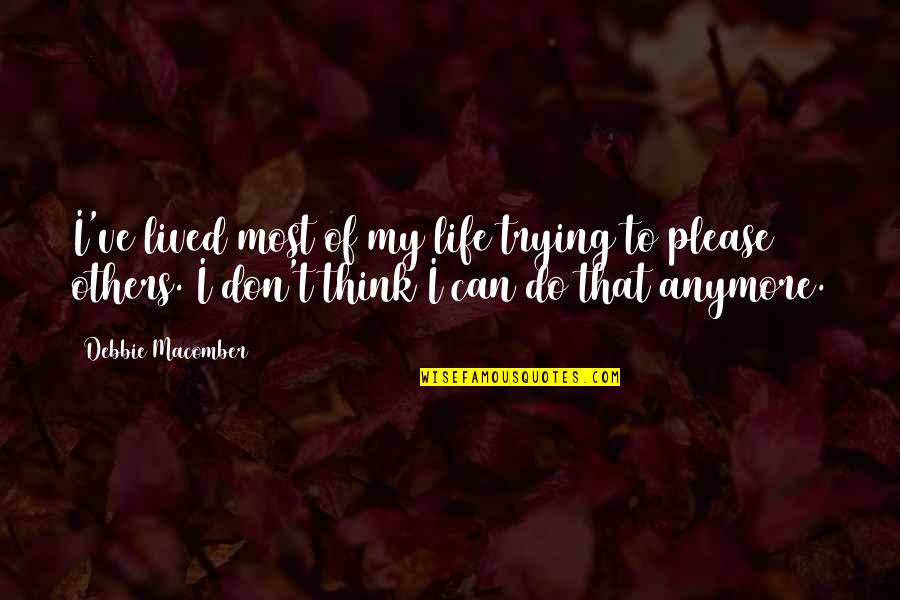 I've lived most of my life trying to please others. I don't think I can do that anymore. —
Debbie Macomber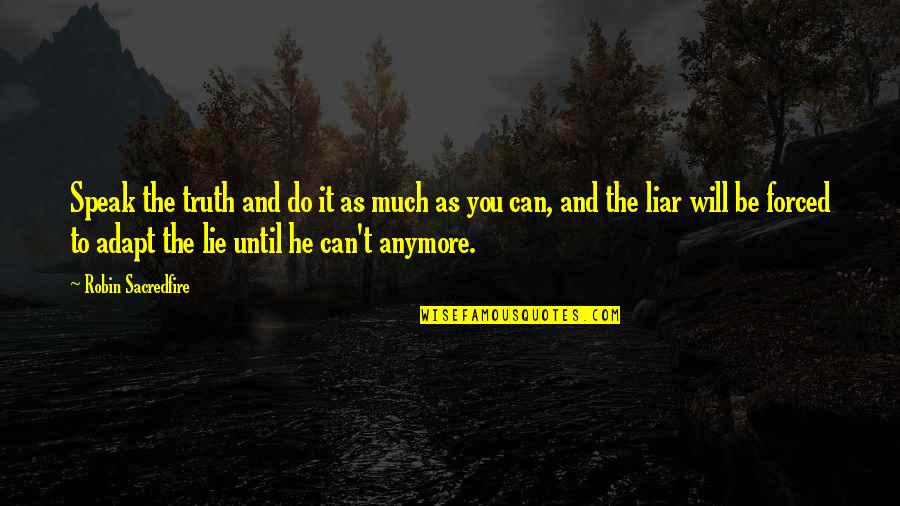 Speak the truth and do it as much as you can, and the liar will be forced to adapt the lie until he can't anymore. —
Robin Sacredfire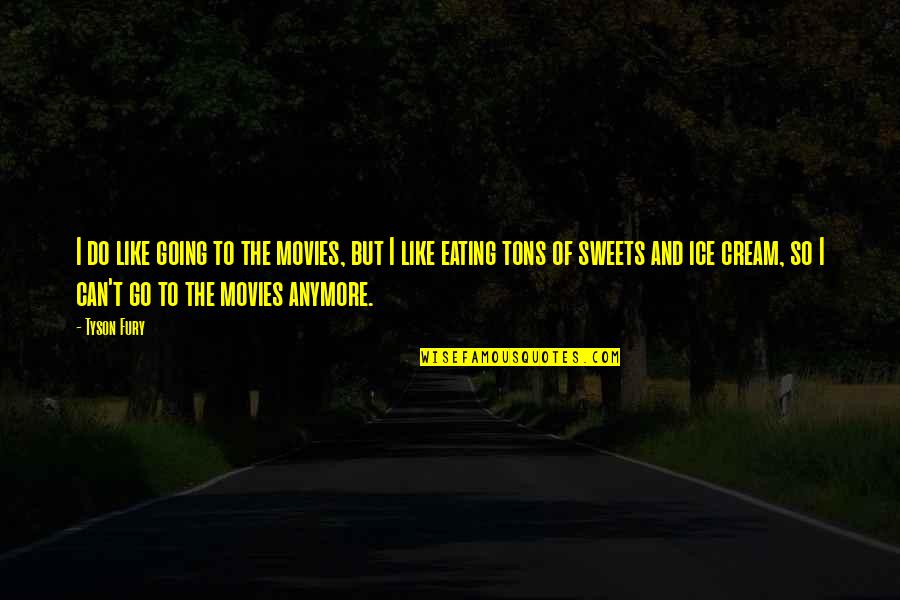 I do like going to the movies, but I like eating tons of sweets and ice cream, so I can't go to the movies anymore. —
Tyson Fury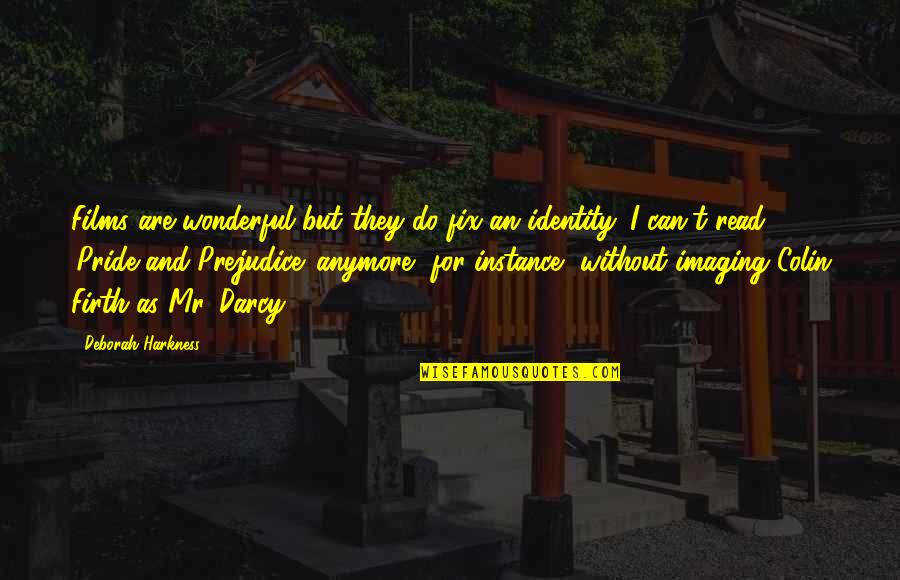 Films are wonderful but they do fix an identity. I can't read 'Pride and Prejudice' anymore, for instance, without imaging Colin Firth as Mr. Darcy. —
Deborah Harkness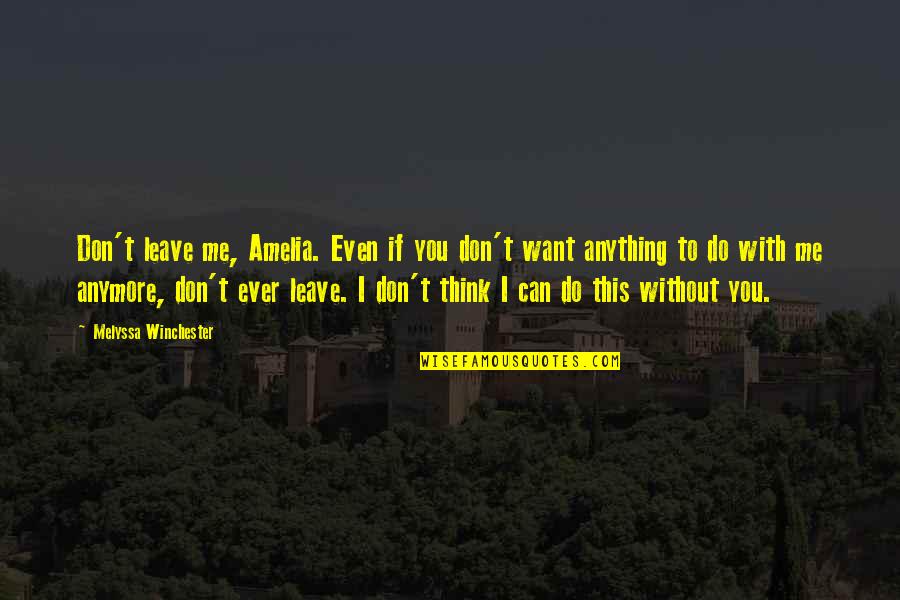 Don't leave me, Amelia. Even if you don't want anything to do with me anymore, don't ever leave. I don't think I can do this without you. —
Melyssa Winchester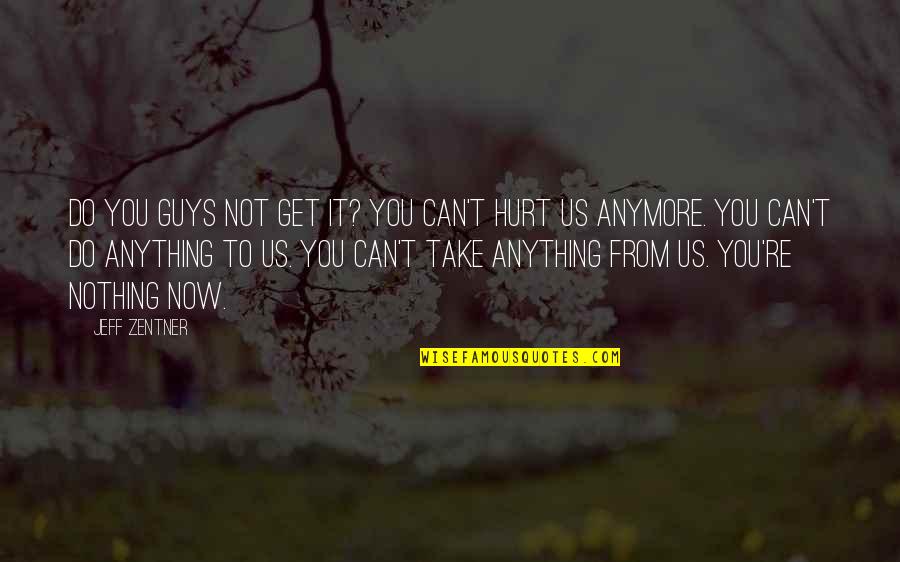 Do you guys not get it? You can't hurt us anymore. You can't do anything to us. You can't take anything from us. You're nothing now. —
Jeff Zentner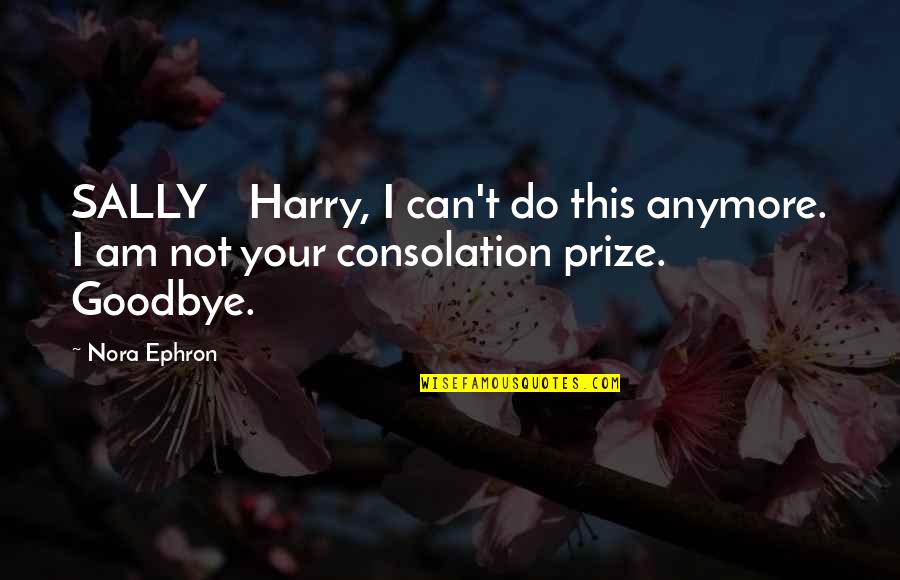 SALLY Harry, I can't do this anymore. I am not your consolation prize. Goodbye. —
Nora Ephron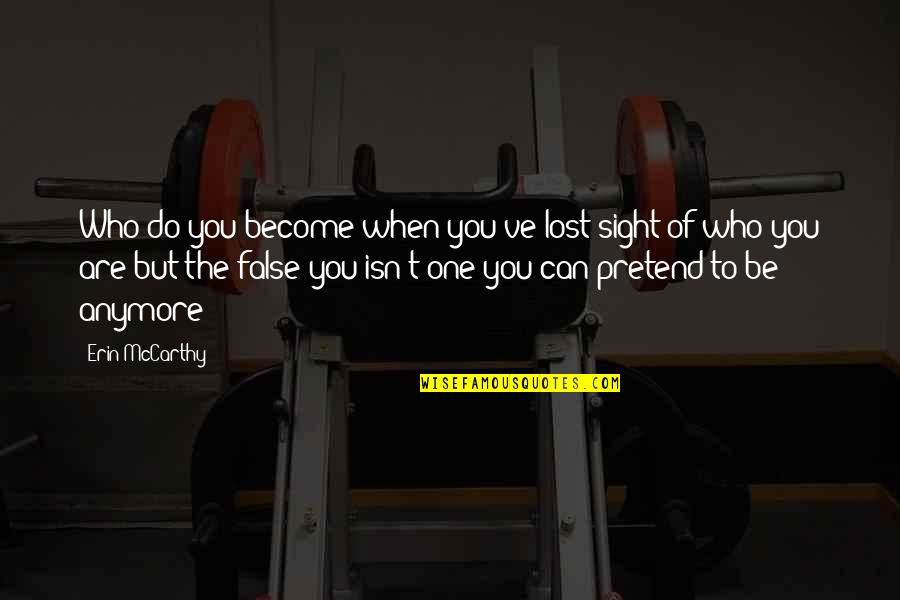 Who do you become when you've lost sight of who you are but the false you isn't one you can pretend to be anymore? —
Erin McCarthy
I used to dirt bike a lot. I can't do that anymore. Can't eat a whole lot of chocolate anymore, either. I can't be in 'Indiana Jones' and be a fatso! —
Shia Labeouf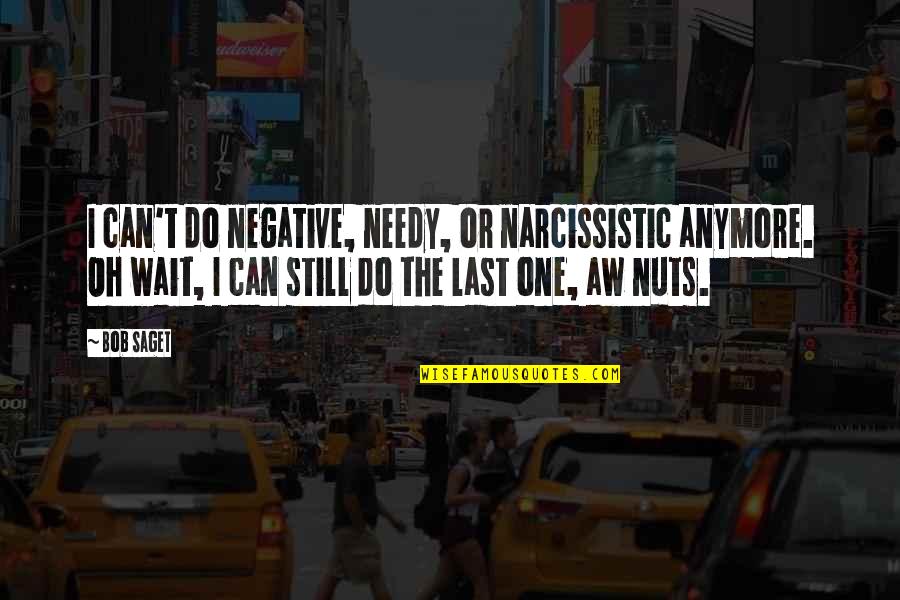 I can't do negative, needy, or narcissistic anymore. Oh wait, I can still do the last one, aw nuts. —
Bob Saget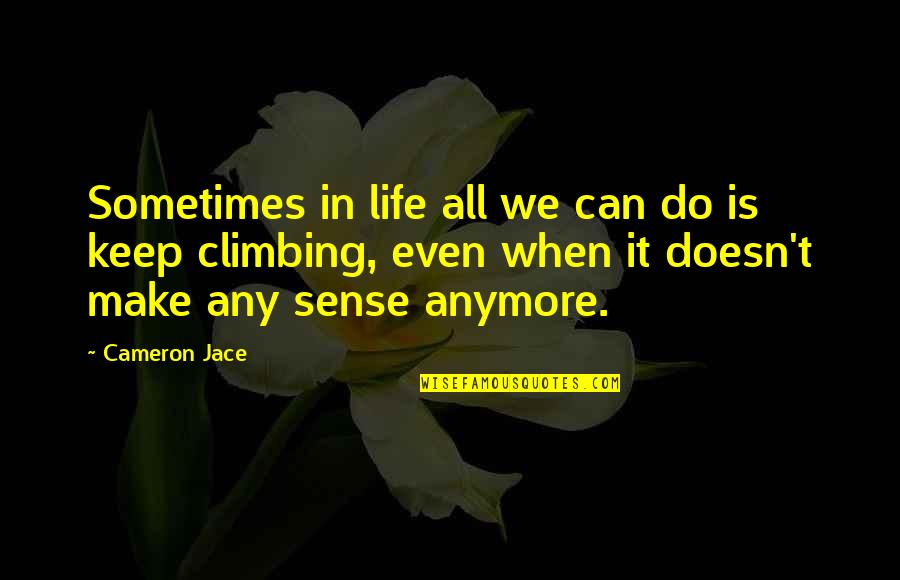 Sometimes in life all we can do is keep climbing, even when it doesn't make any sense anymore. —
Cameron Jace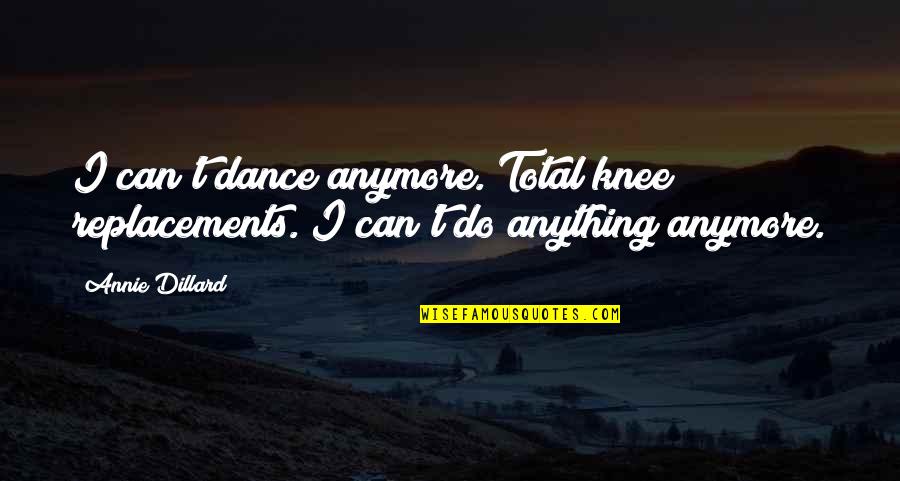 I can't dance anymore. Total knee replacements. I can't do anything anymore. —
Annie Dillard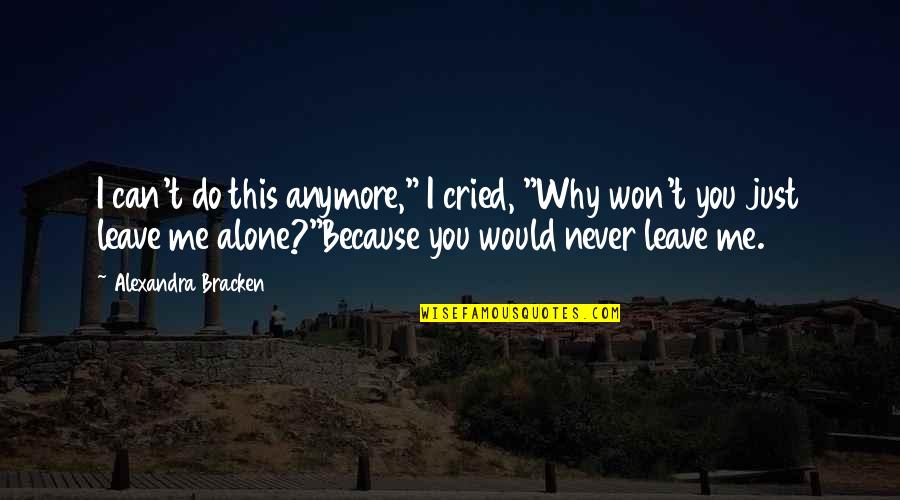 I can't do this anymore," I cried, "Why won't you just leave me alone?"
Because you would never leave me. —
Alexandra Bracken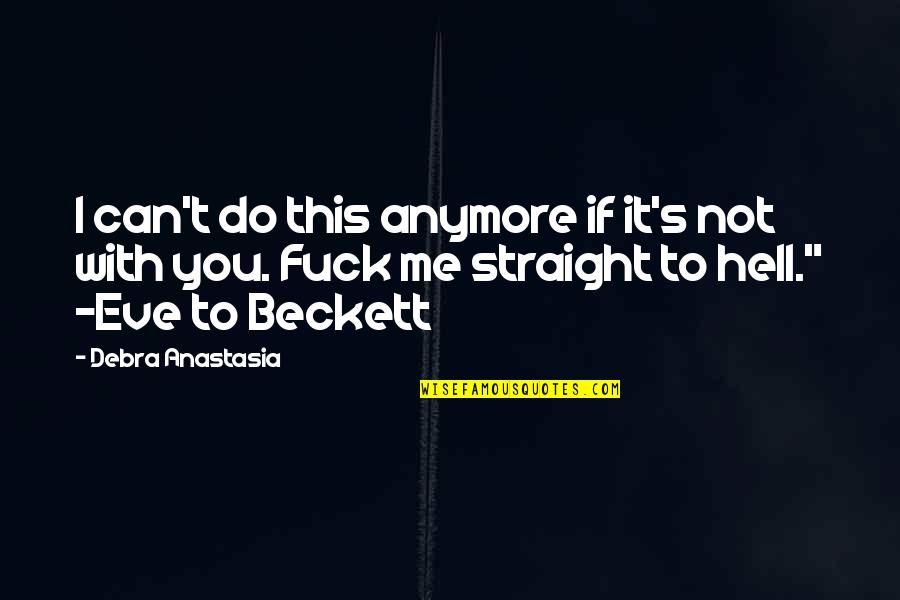 I can't do this anymore if it's not with you. Fuck me straight to hell." ~Eve to Beckett —
Debra Anastasia