I Am Ordinary Quotes
Collection of top 43 famous quotes about I Am Ordinary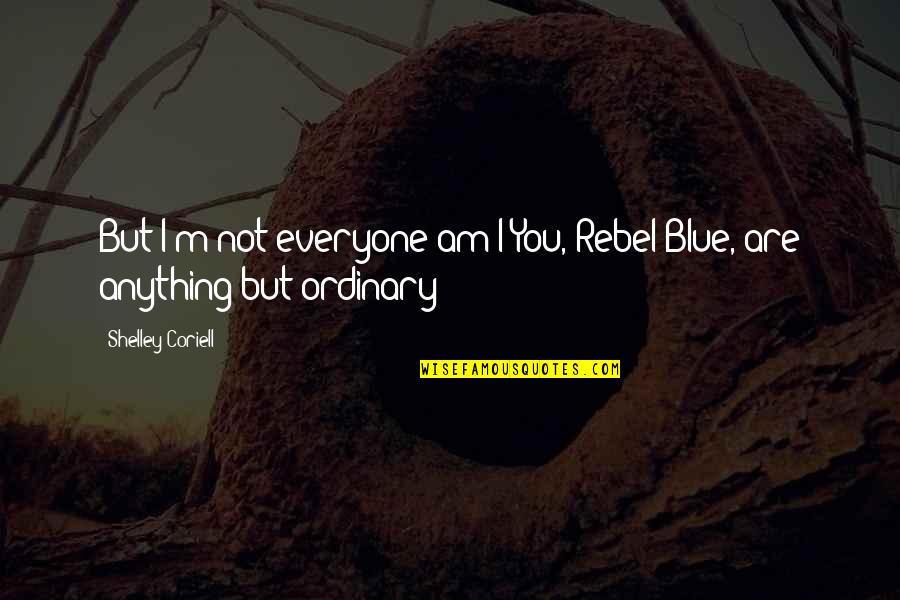 But I'm not everyone am I?
You, Rebel Blue, are anything but ordinary
—
Shelley Coriell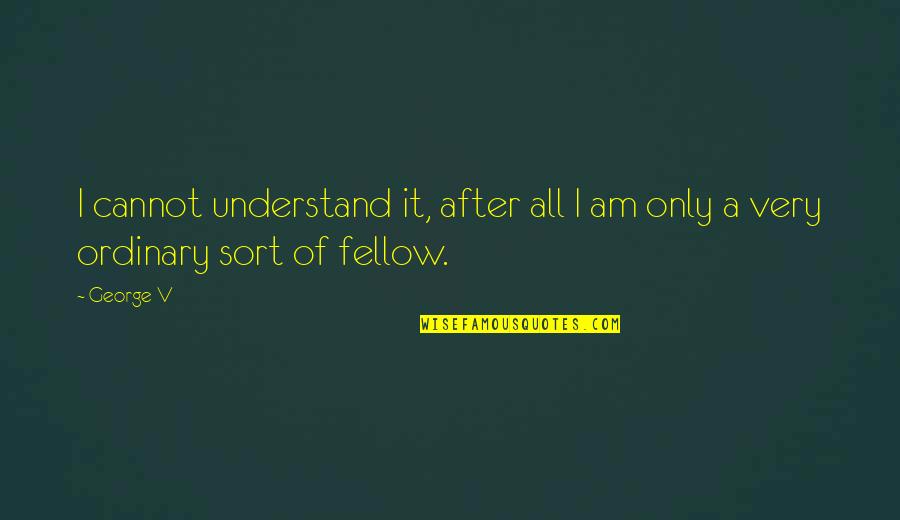 I cannot understand it, after all I am only a very ordinary sort of fellow.
—
George V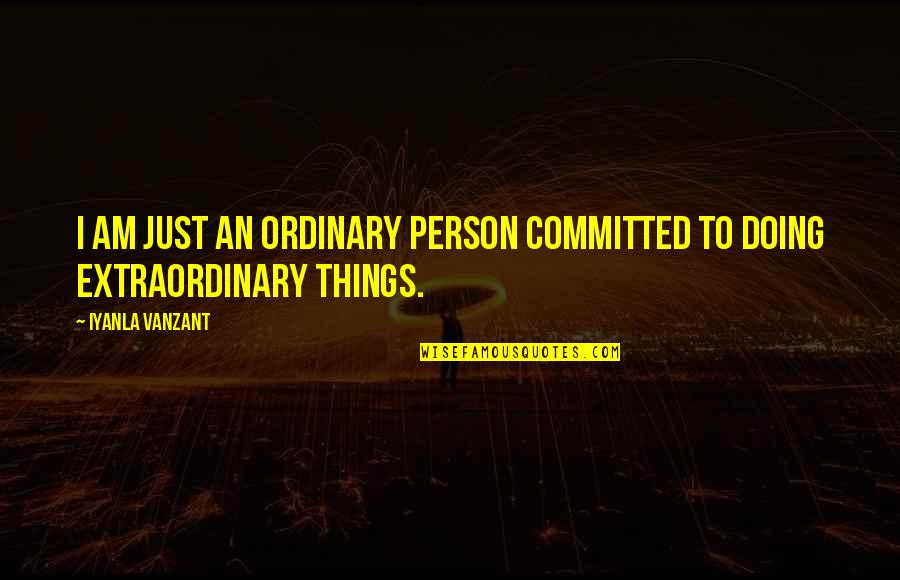 I am just an ordinary person committed to doing extraordinary things.
—
Iyanla Vanzant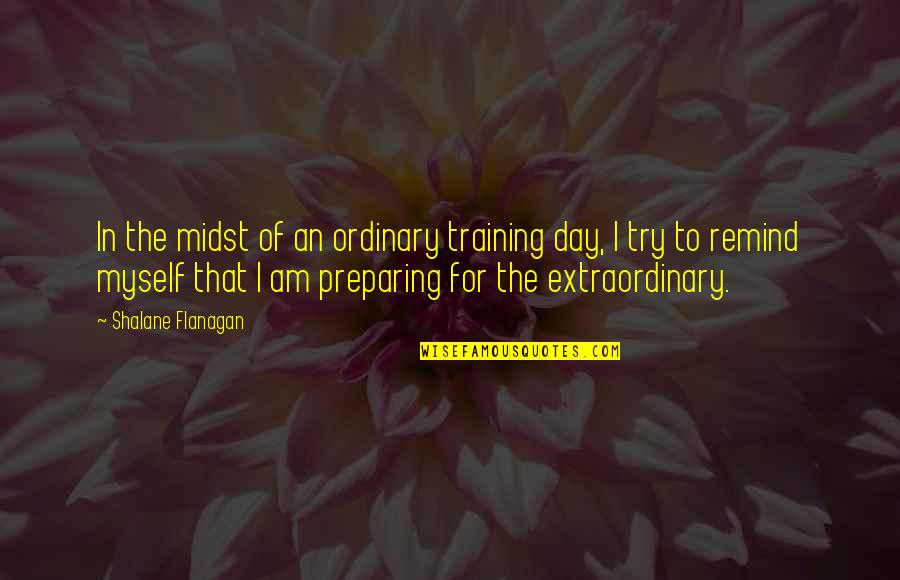 In the midst of an ordinary training day, I try to remind myself that I am preparing for the extraordinary.
—
Shalane Flanagan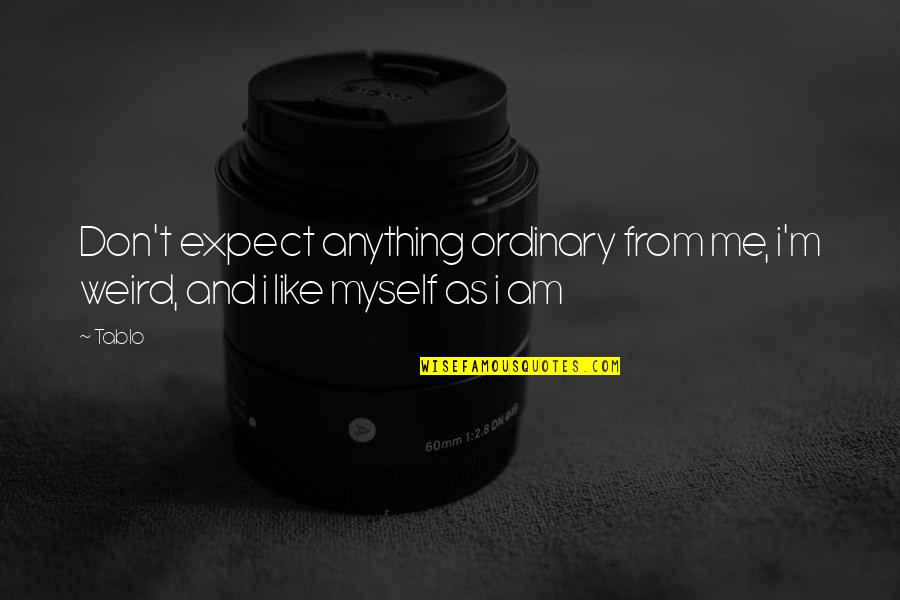 Don't expect anything ordinary from me, i'm weird, and i like myself as i am
—
Tablo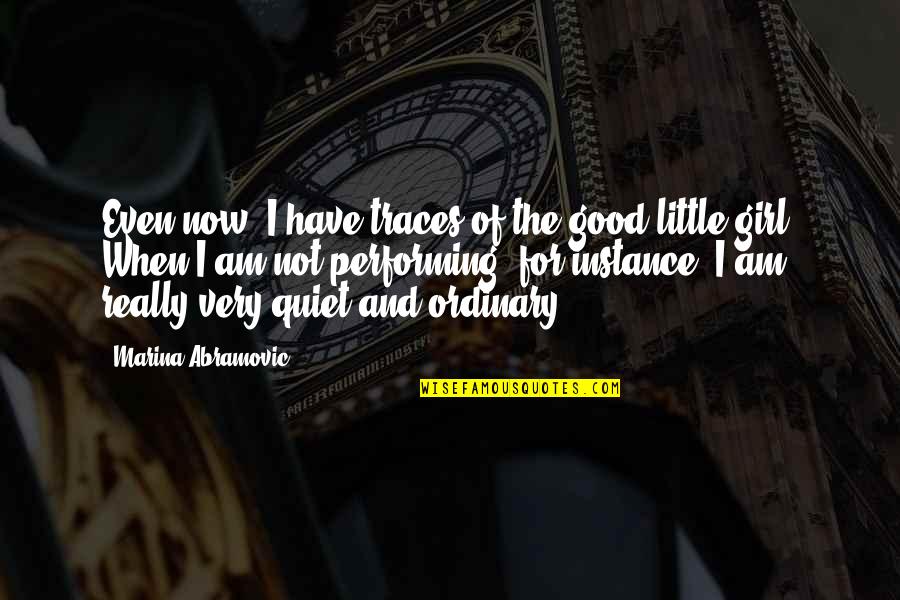 Even now, I have traces of the good little girl. When I am not performing, for instance, I am really very quiet and ordinary.
—
Marina Abramovic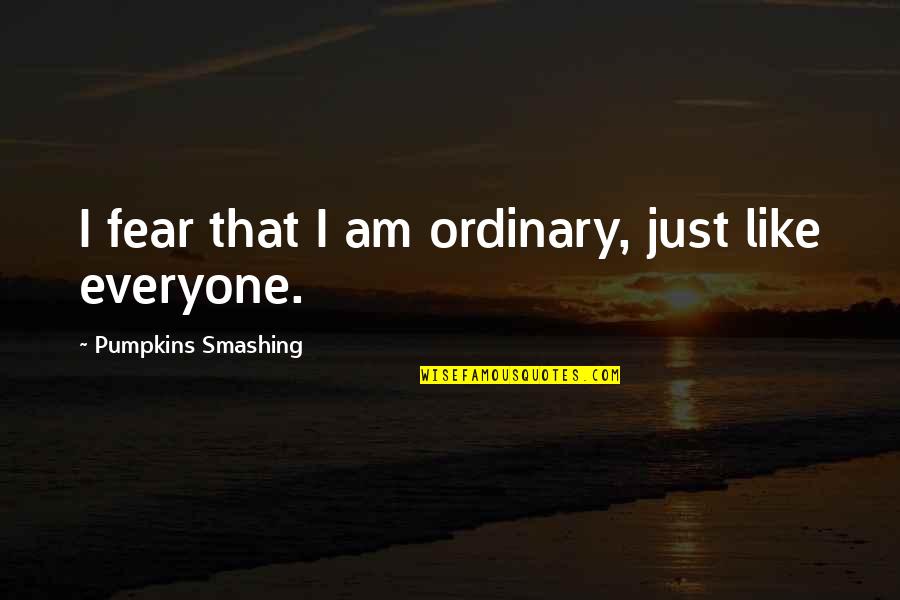 I fear that I am ordinary, just like everyone.
—
Pumpkins Smashing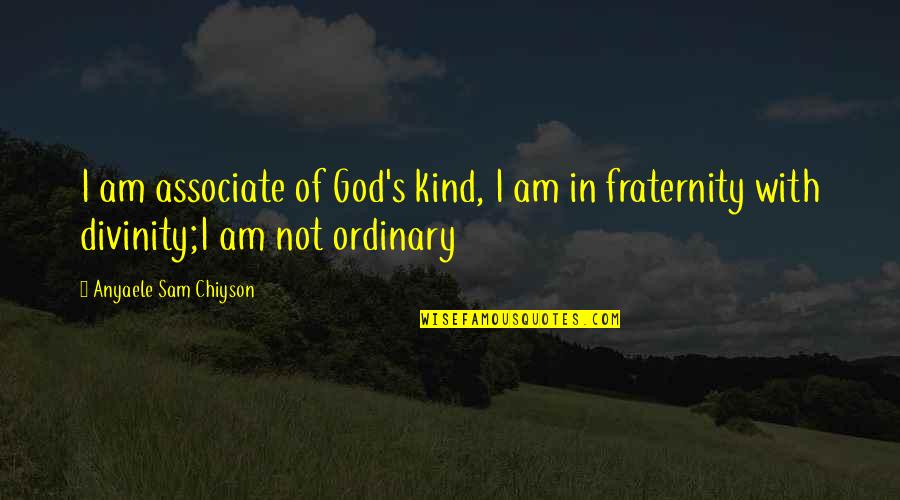 I am associate of God's kind, I am in fraternity with divinity;I am not ordinary
—
Anyaele Sam Chiyson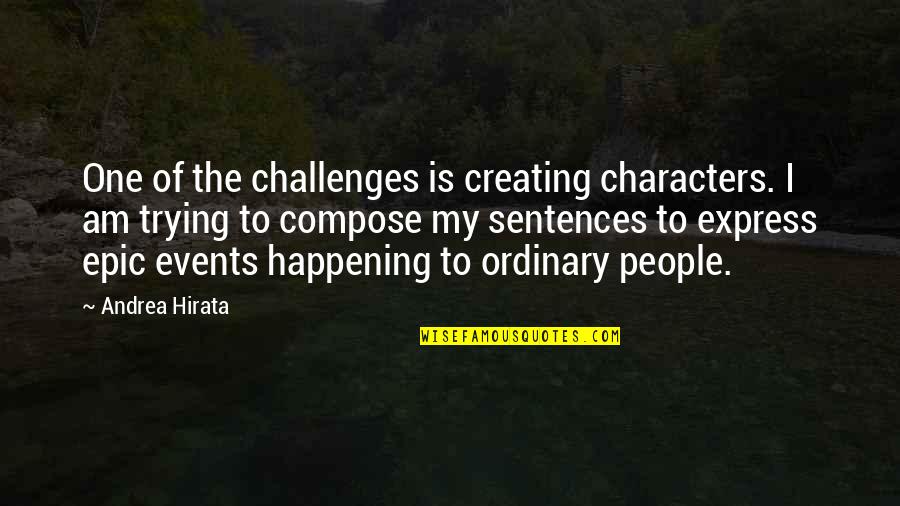 One of the challenges is creating characters. I am trying to compose my sentences to express epic events happening to ordinary people. —
Andrea Hirata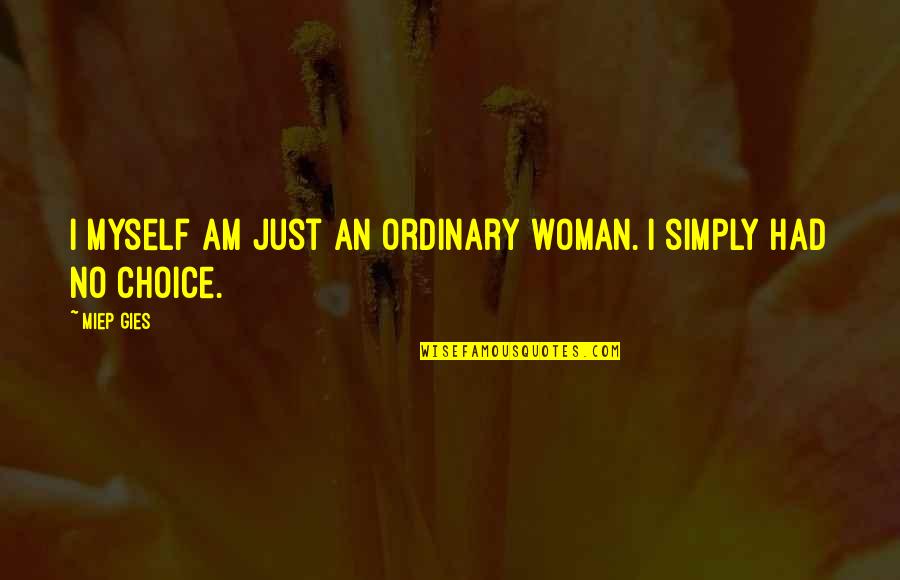 I myself am just an ordinary woman. I simply had no choice. —
Miep Gies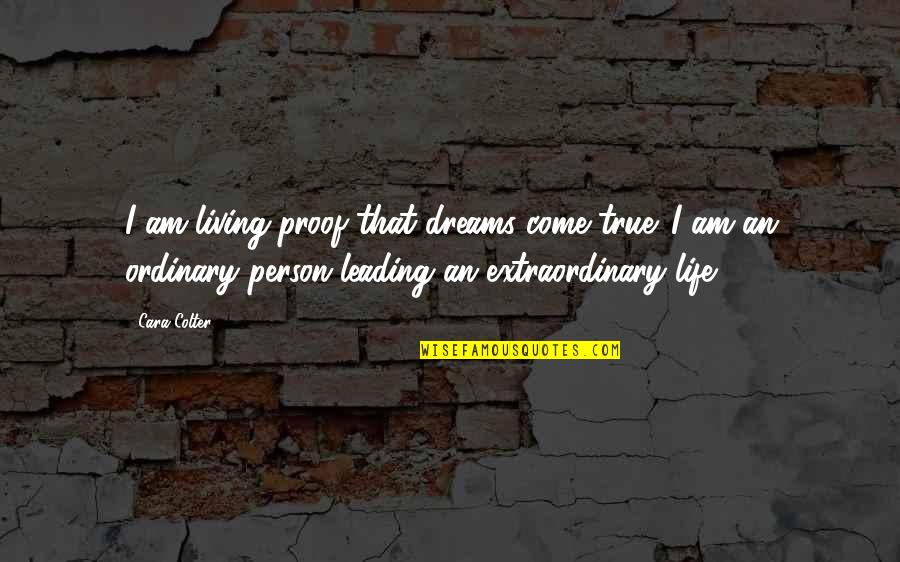 I am living proof that dreams come true. I am an ordinary person leading an extraordinary life. —
Cara Colter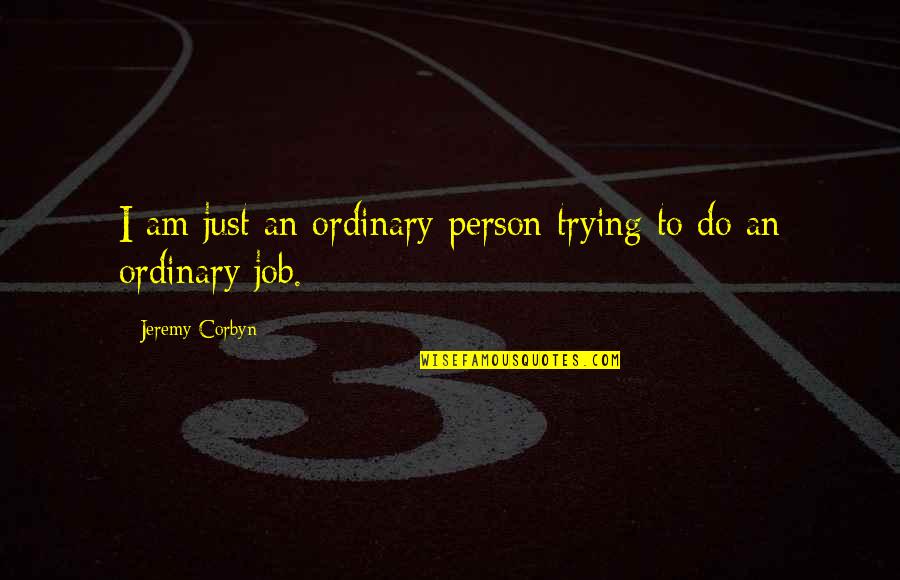 I am just an ordinary person trying to do an ordinary job. —
Jeremy Corbyn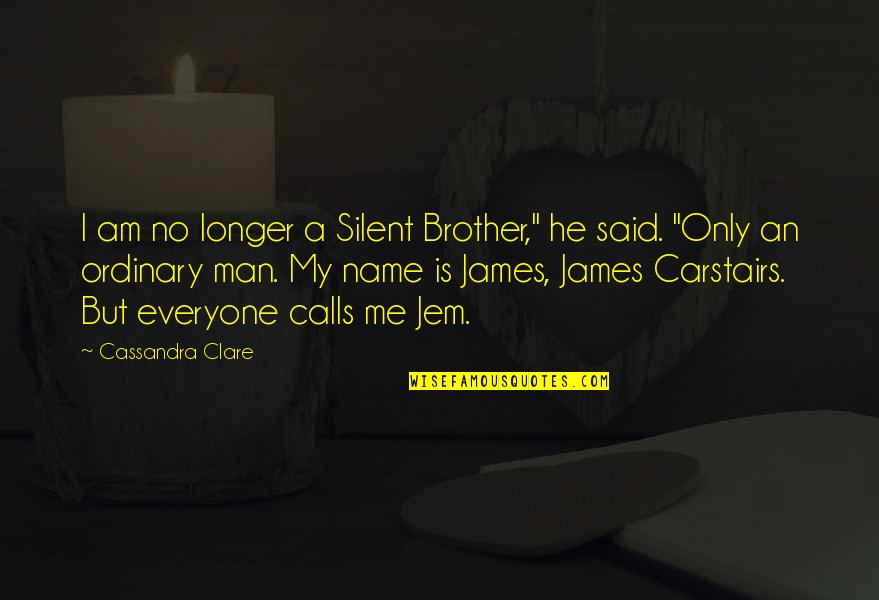 I am no longer a Silent Brother," he said. "Only an ordinary man. My name is James, James Carstairs. But everyone calls me Jem. —
Cassandra Clare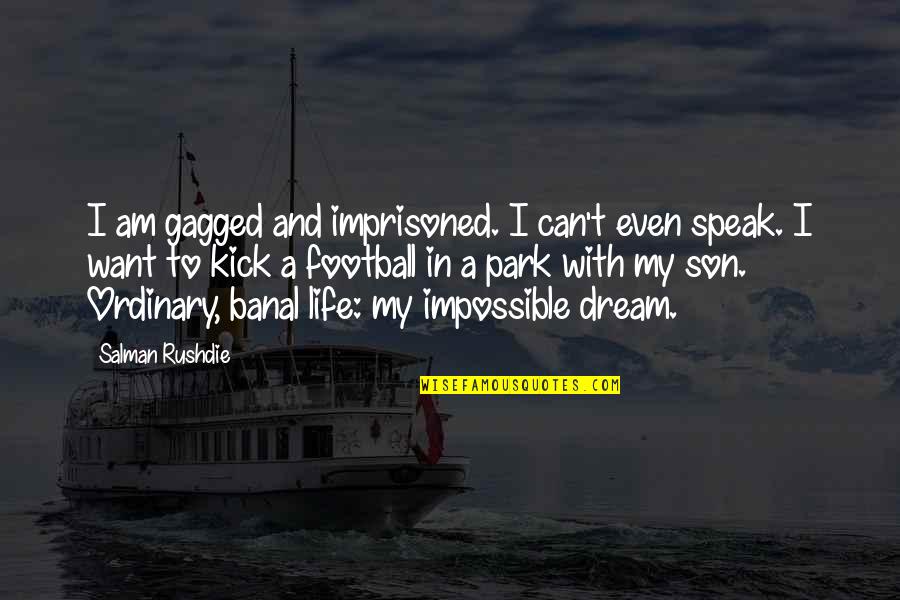 I am gagged and imprisoned. I can't even speak. I want to kick a football in a park with my son. Ordinary, banal life: my impossible dream. —
Salman Rushdie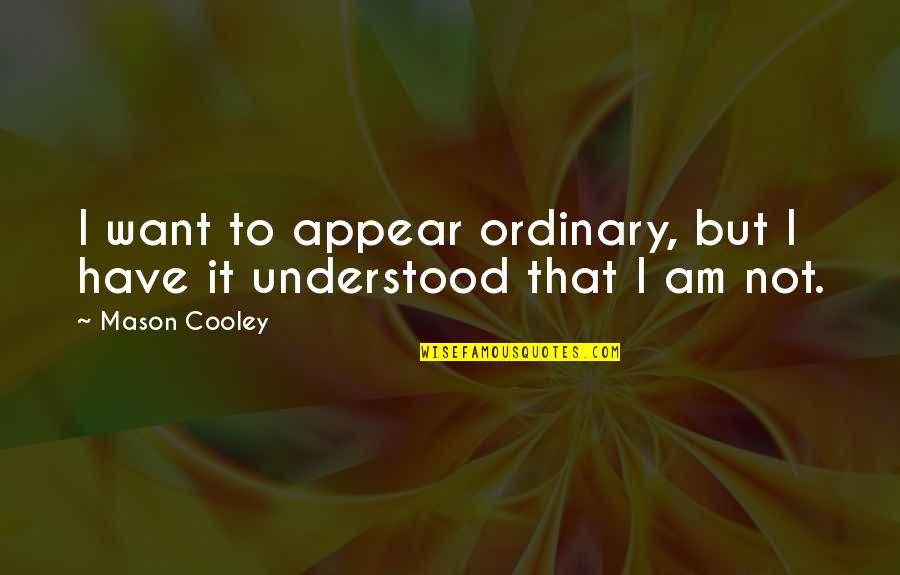 I want to appear ordinary, but I have it understood that I am not. —
Mason Cooley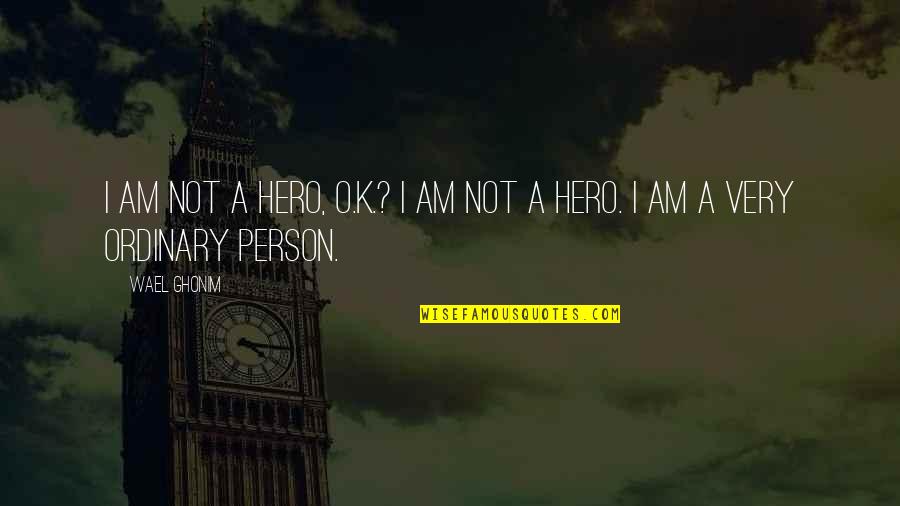 I am not a hero, O.K.? I am not a hero. I am a very ordinary person. —
Wael Ghonim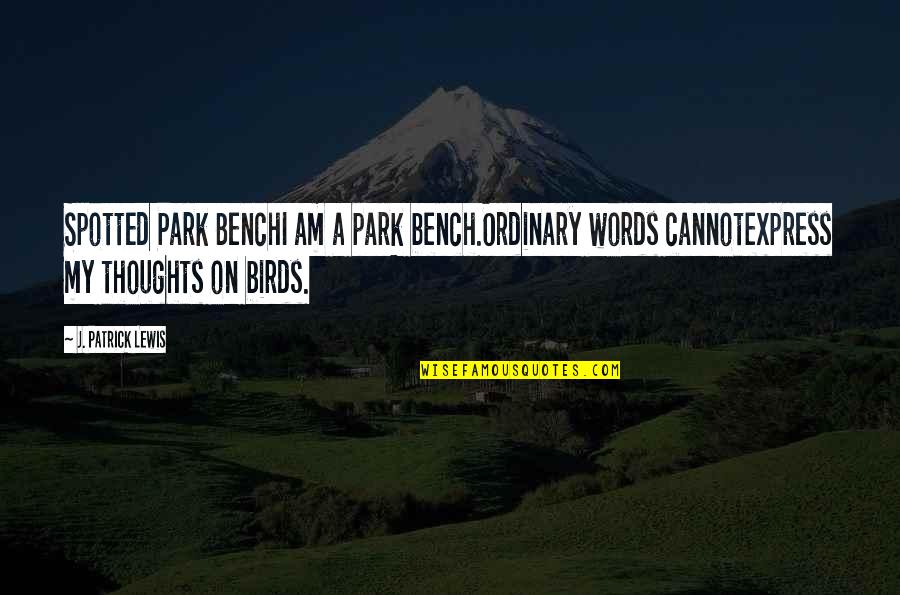 Spotted Park Bench
I am a park bench.
Ordinary words cannot
express my thoughts on birds. —
J. Patrick Lewis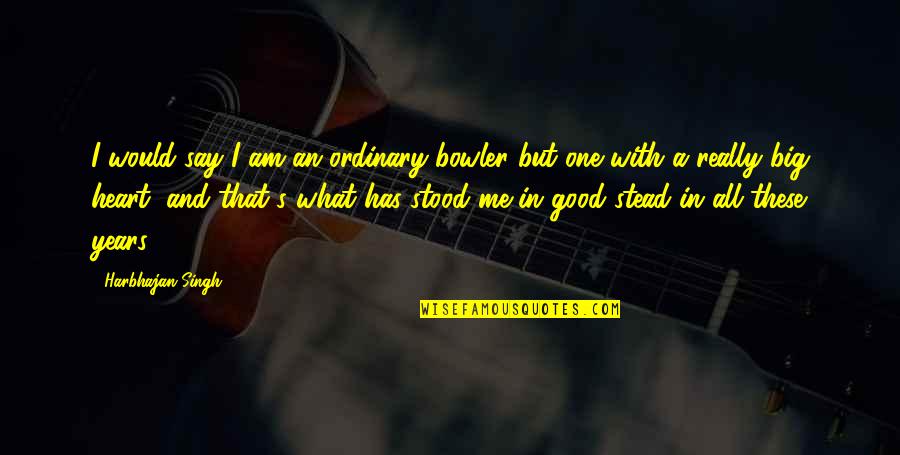 I would say I am an ordinary bowler but one with a really big heart, and that's what has stood me in good stead in all these years. —
Harbhajan Singh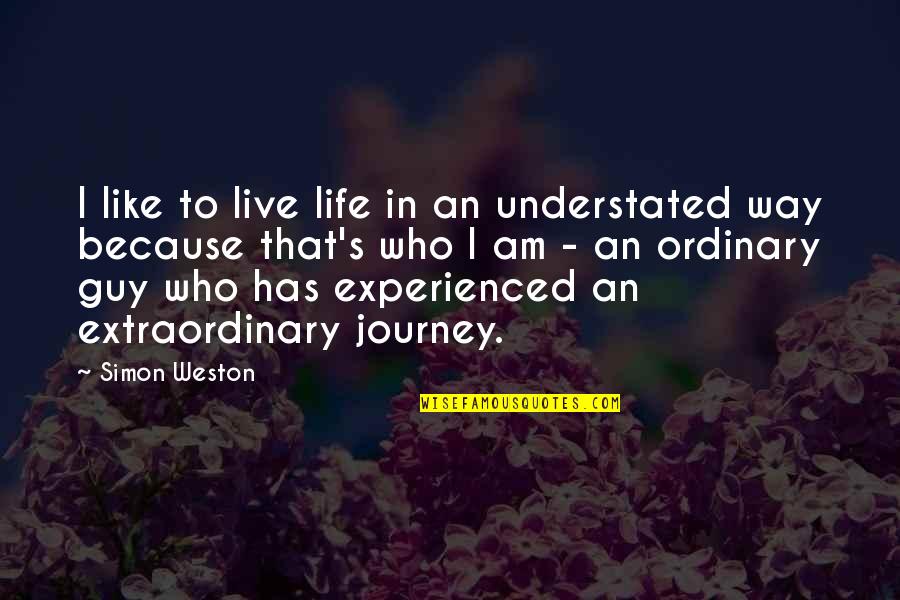 I like to live life in an understated way because that's who I am - an ordinary guy who has experienced an extraordinary journey. —
Simon Weston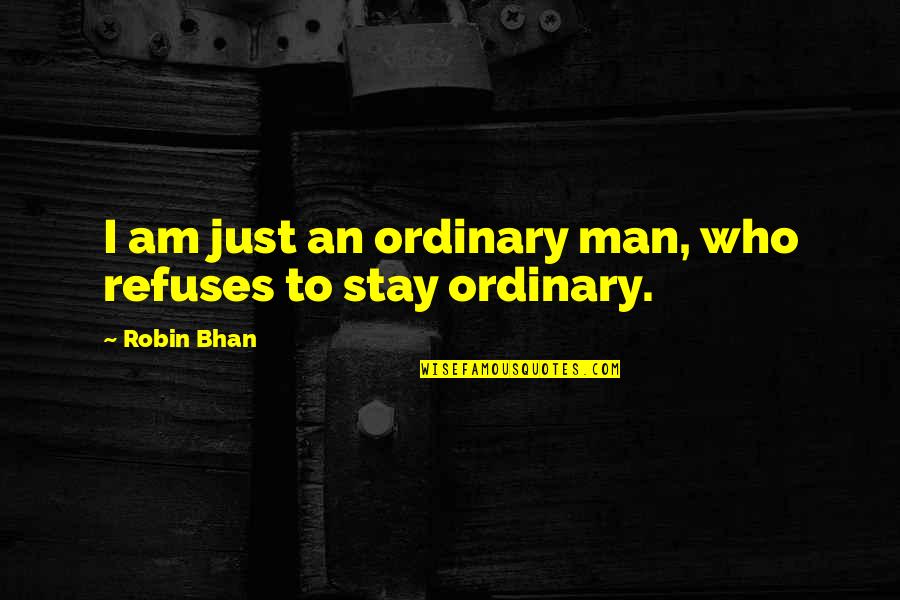 I am just an ordinary man, who refuses to stay ordinary. —
Robin Bhan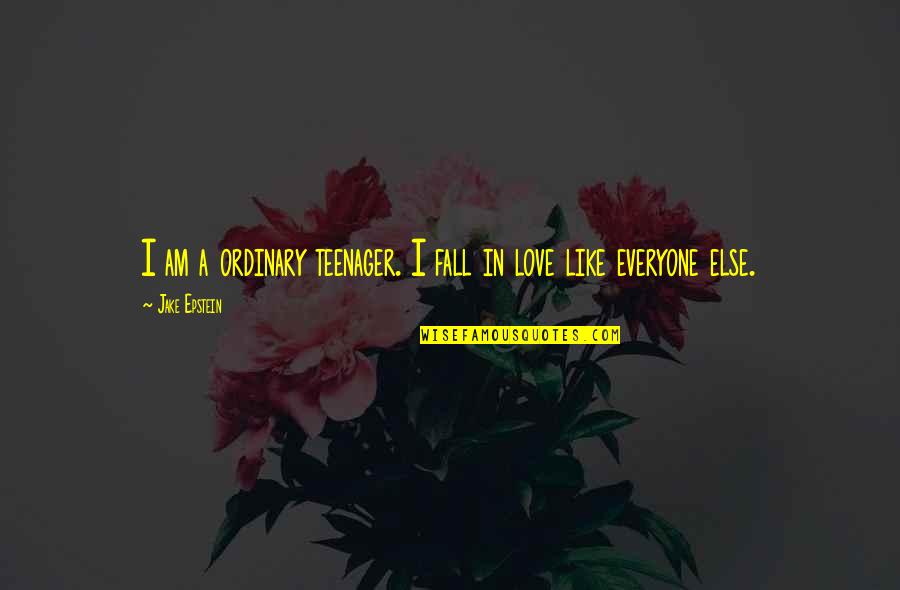 I am a ordinary teenager. I fall in love like everyone else. —
Jake Epstein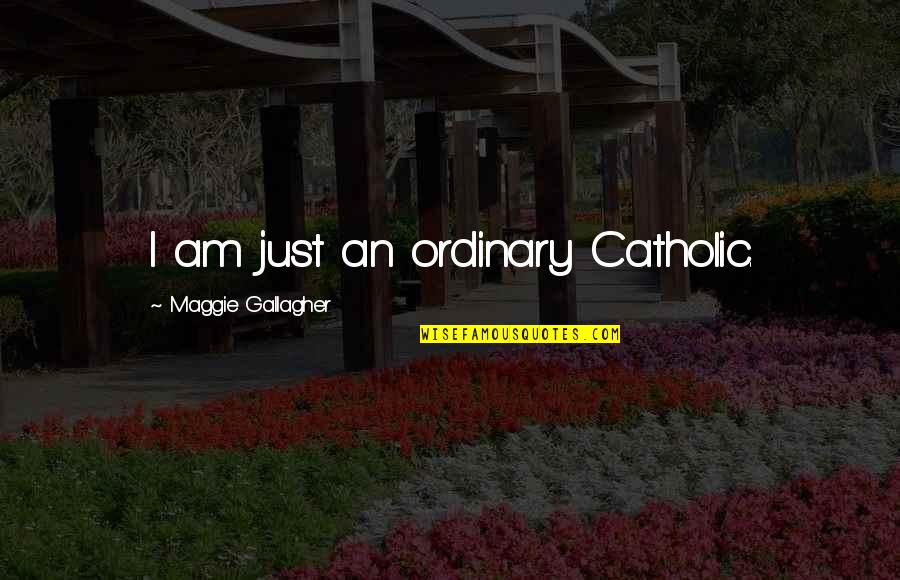 I am just an ordinary Catholic. —
Maggie Gallagher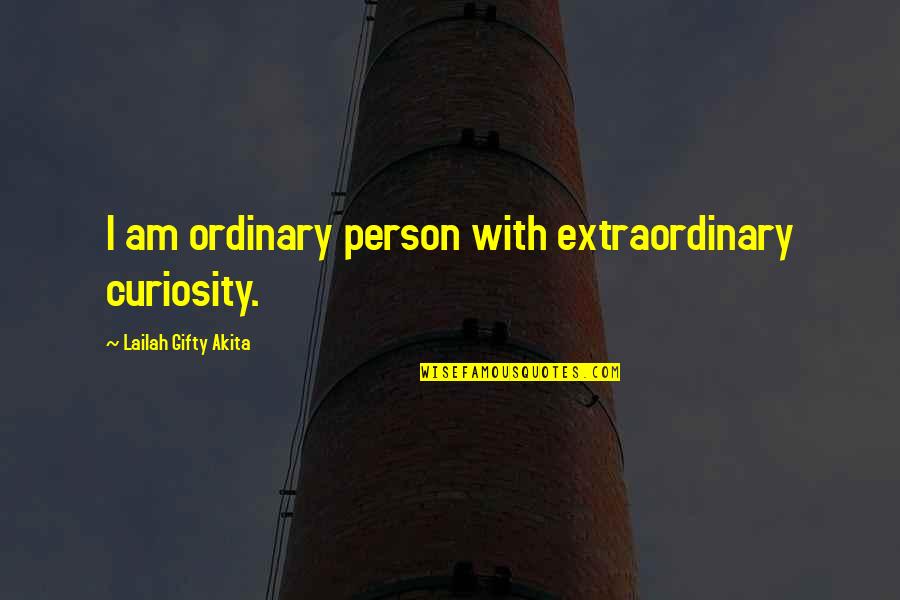 I am ordinary
person with extraordinary curiosity. —
Lailah Gifty Akita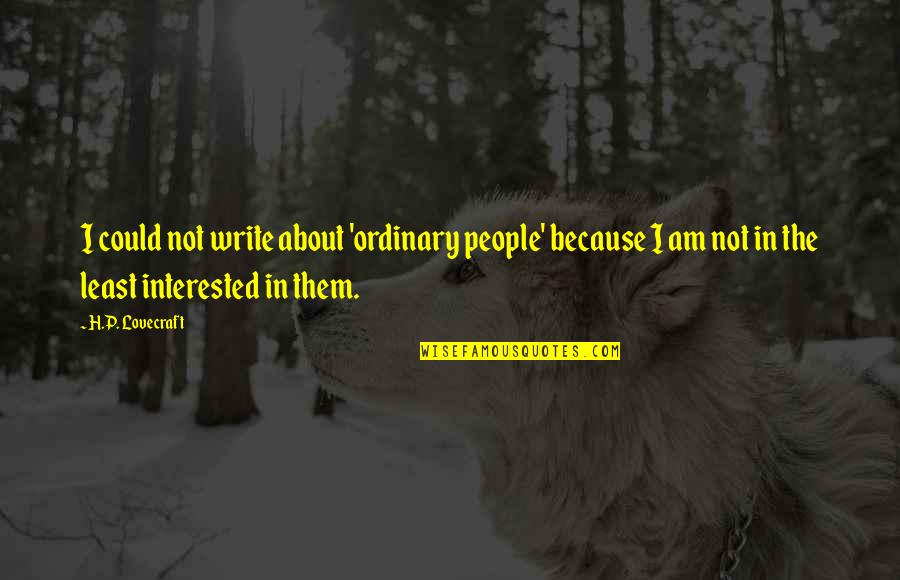 I could not write about 'ordinary people' because I am not in the least interested in them. —
H.P. Lovecraft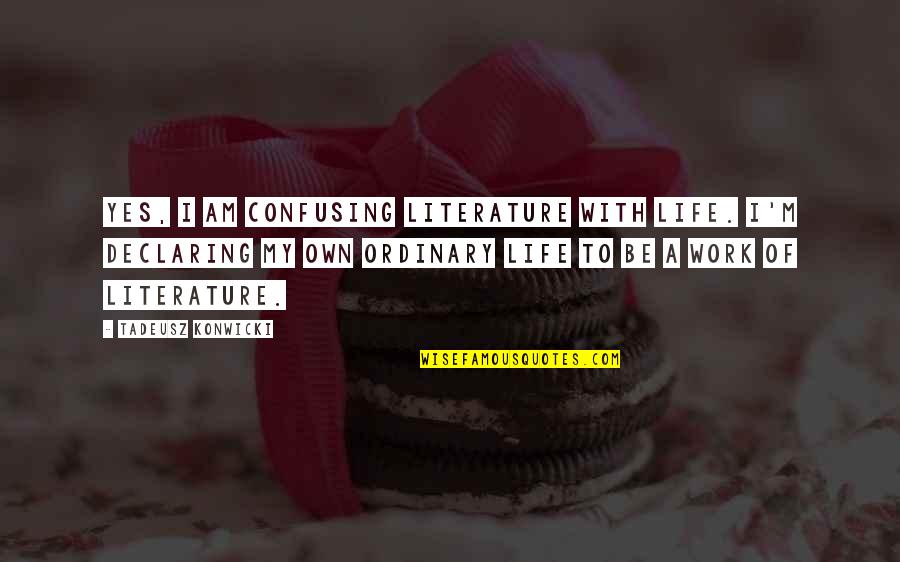 Yes, I am confusing literature with life. I'm declaring my own ordinary life to be a work of literature. —
Tadeusz Konwicki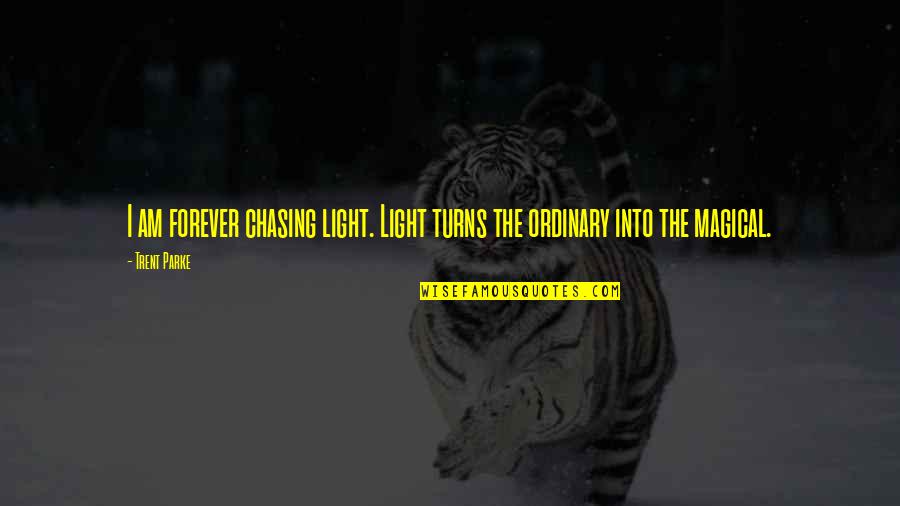 I am forever chasing light. Light turns the ordinary into the magical. —
Trent Parke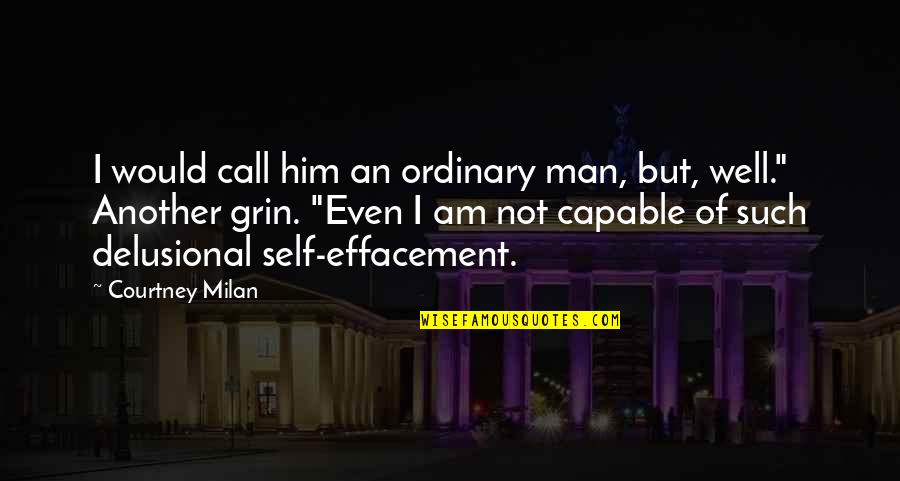 I would call him an ordinary man, but, well."
Another grin.
"Even I am not capable of such delusional self-effacement. —
Courtney Milan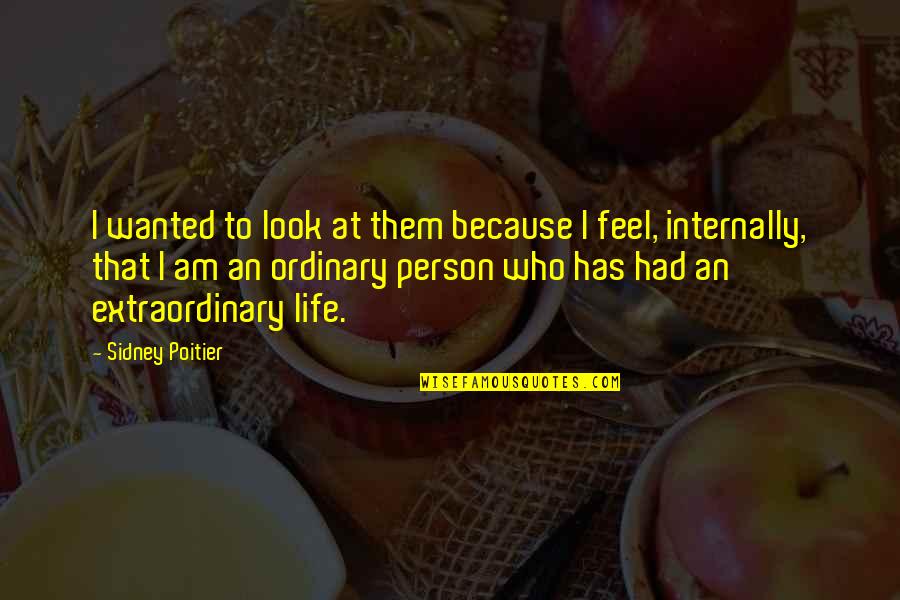 I wanted to look at them because I feel, internally, that I am an ordinary person who has had an extraordinary life. —
Sidney Poitier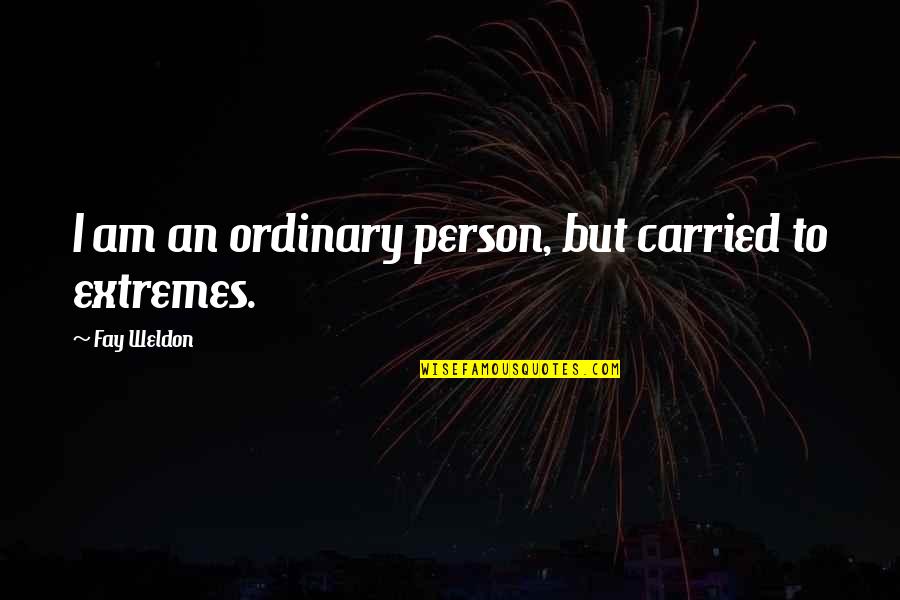 I am an ordinary person, but carried to extremes. —
Fay Weldon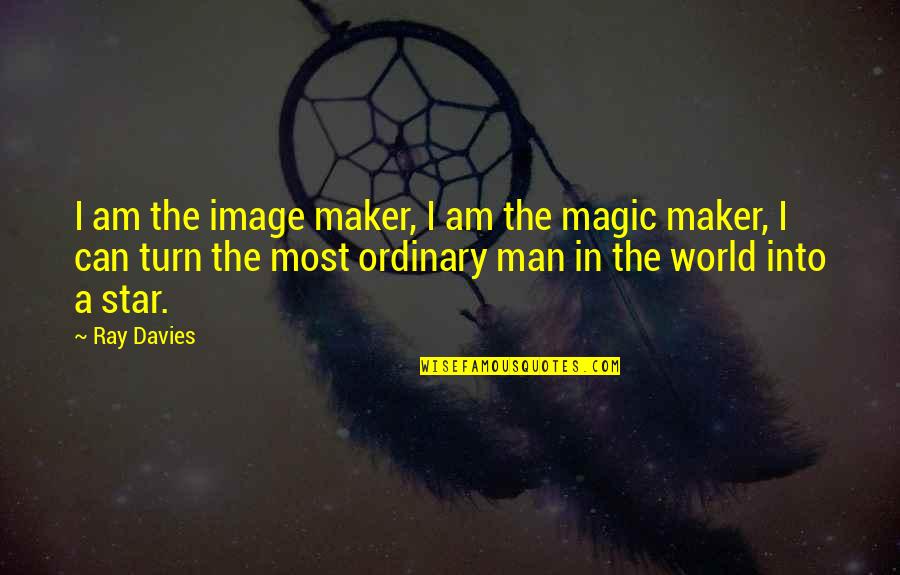 I am the image maker, I am the magic maker, I can turn the most ordinary man in the world into a star. —
Ray Davies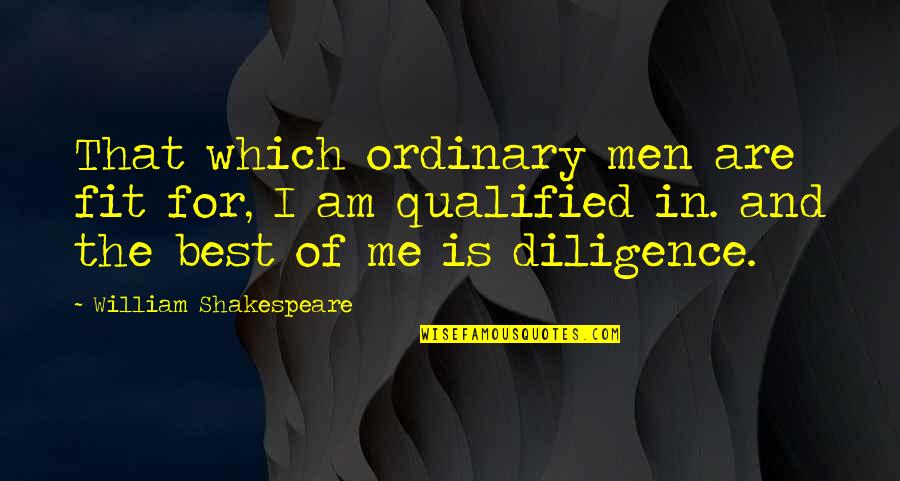 That which ordinary men are fit for, I am qualified in. and the best of me is diligence. —
William Shakespeare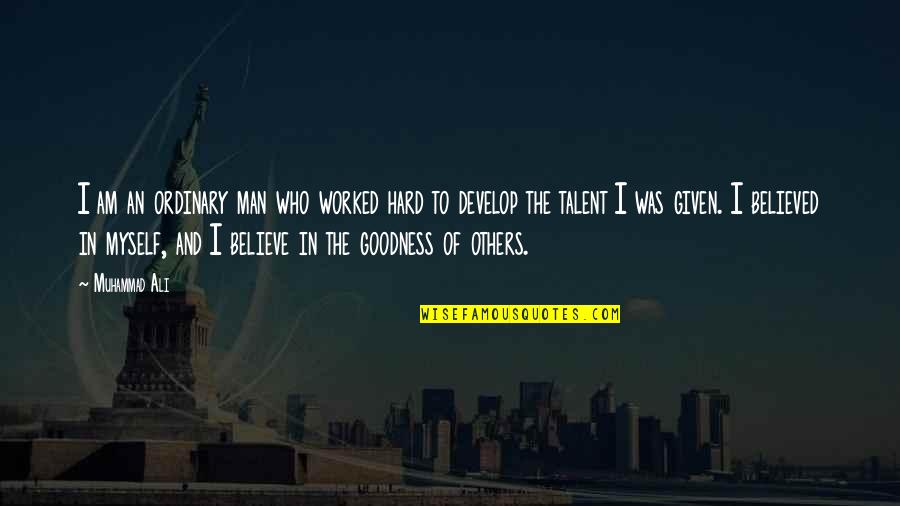 I am an ordinary man who worked hard to develop the talent I was given. I believed in myself, and I believe in the goodness of others. —
Muhammad Ali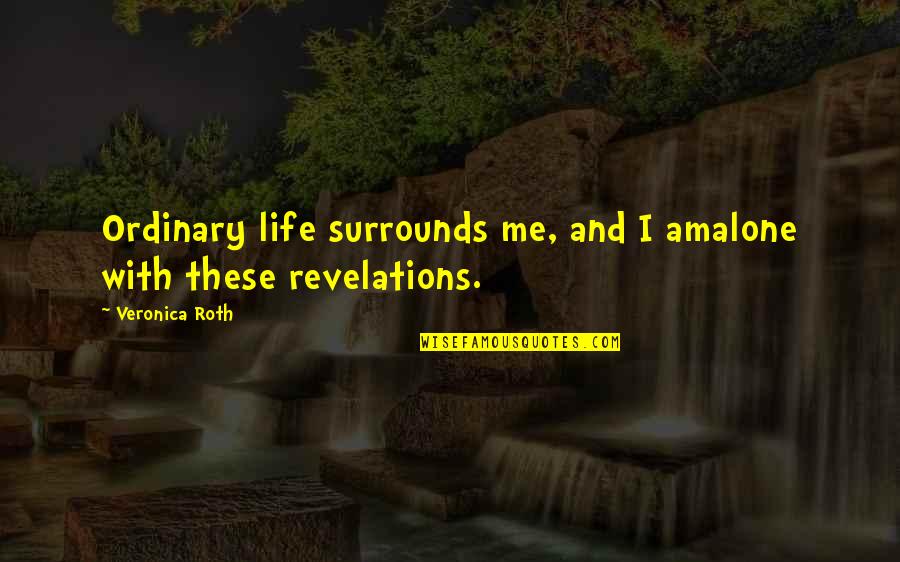 Ordinary life surrounds me, and I am
alone with these revelations. —
Veronica Roth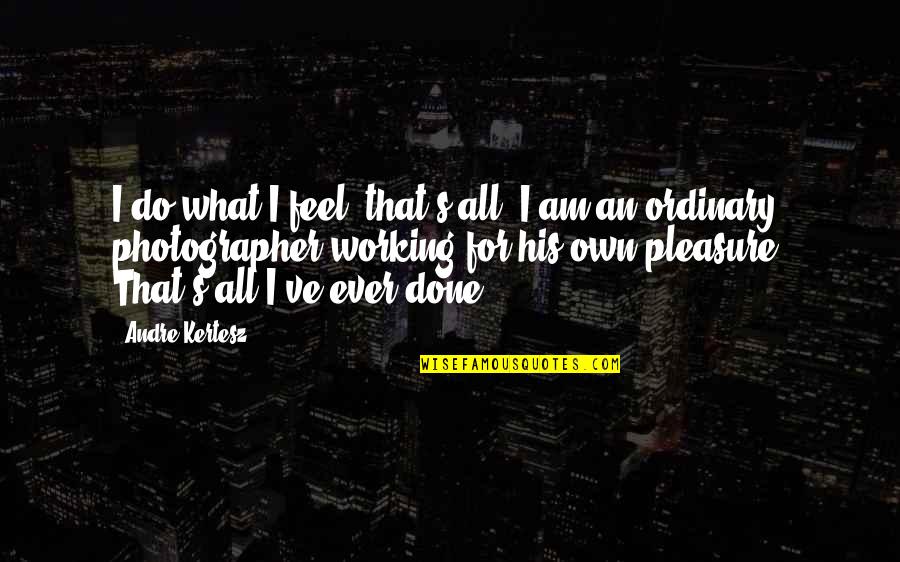 I do what I feel, that's all. I am an ordinary photographer working for his own pleasure. That's all I've ever done. —
Andre Kertesz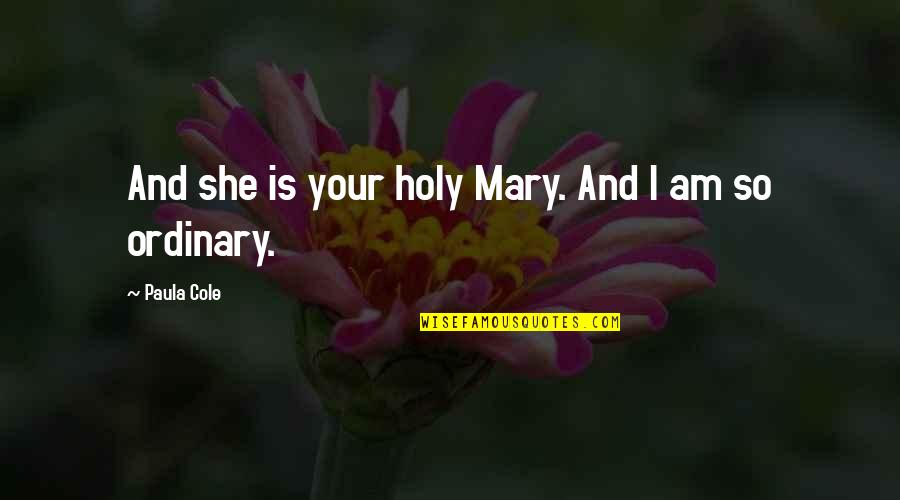 And she is your holy Mary. And I am so ordinary. —
Paula Cole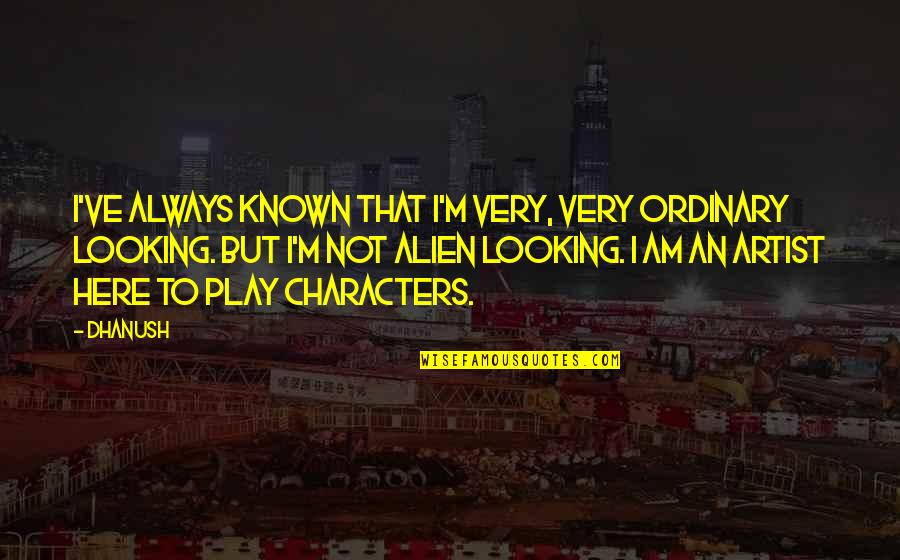 I've always known that I'm very, very ordinary looking. But I'm not alien looking. I am an artist here to play characters. —
Dhanush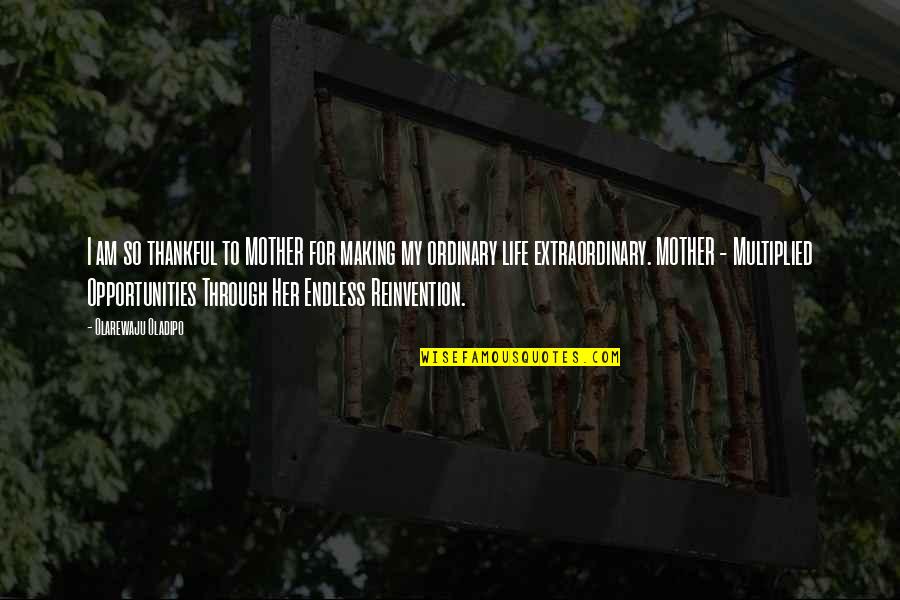 I am so thankful to MOTHER for making my ordinary life extraordinary. MOTHER - Multiplied Opportunities Through Her Endless Reinvention. —
Olarewaju Oladipo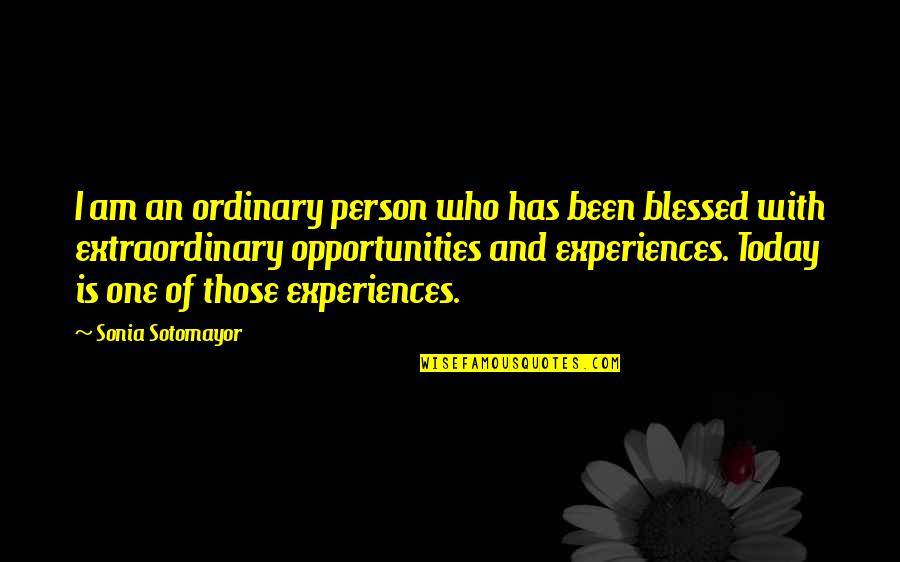 I am an ordinary person who has been blessed with extraordinary opportunities and experiences. Today is one of those experiences. —
Sonia Sotomayor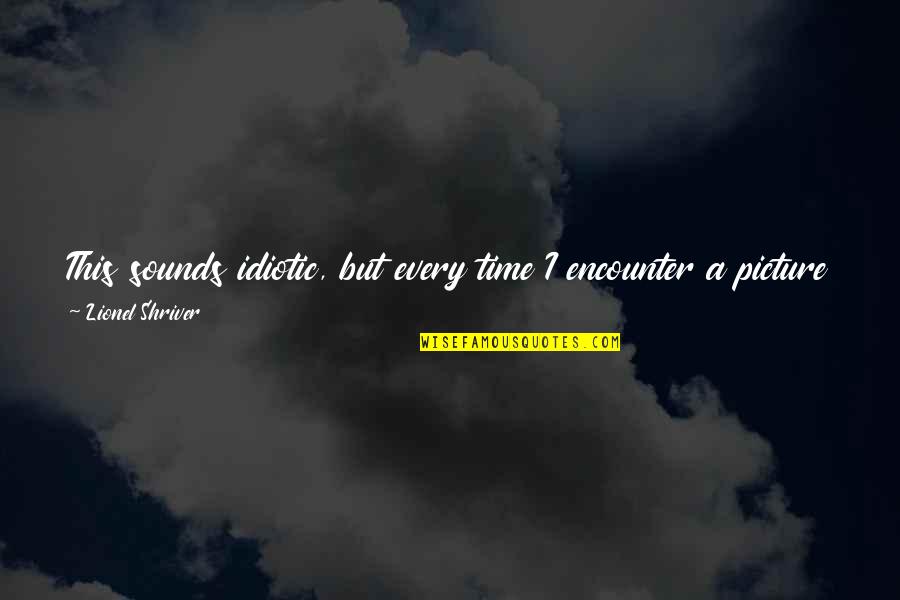 This sounds idiotic, but every time I encounter a picture of myself I am shocked to have been seen. I do not, under ordinary circumstances, feel seen. —
Lionel Shriver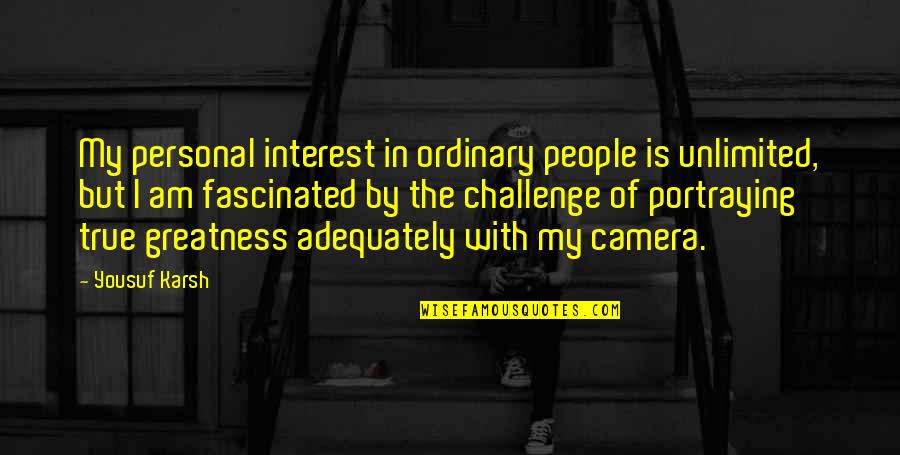 My personal interest in ordinary people is unlimited, but I am fascinated by the challenge of portraying true greatness adequately with my camera. —
Yousuf Karsh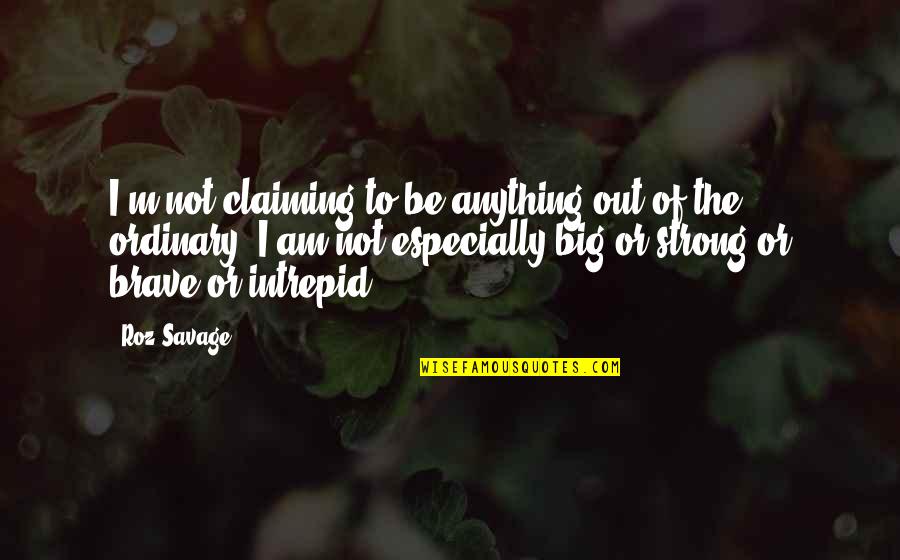 I'm not claiming to be anything out of the ordinary. I am not especially big or strong or brave or intrepid. —
Roz Savage