Mike Rabe Quotes
Top 5 wise famous quotes and sayings by Mike Rabe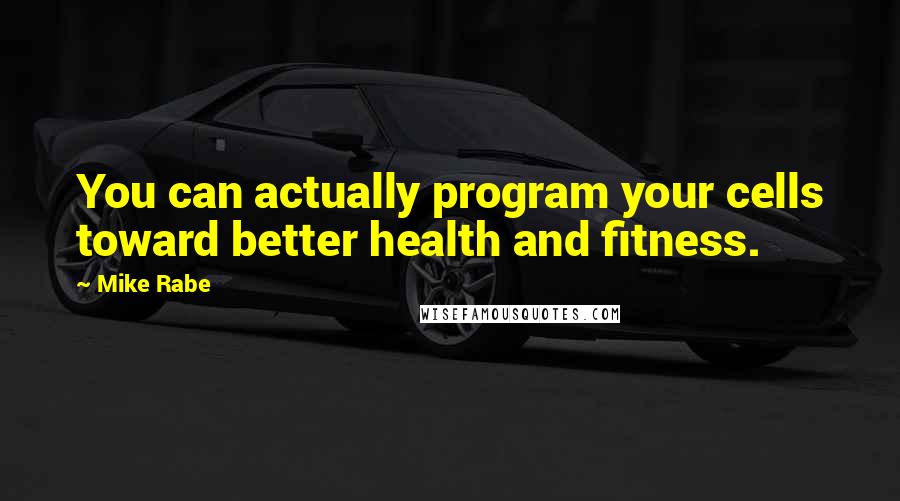 You can actually program your cells toward better health and fitness.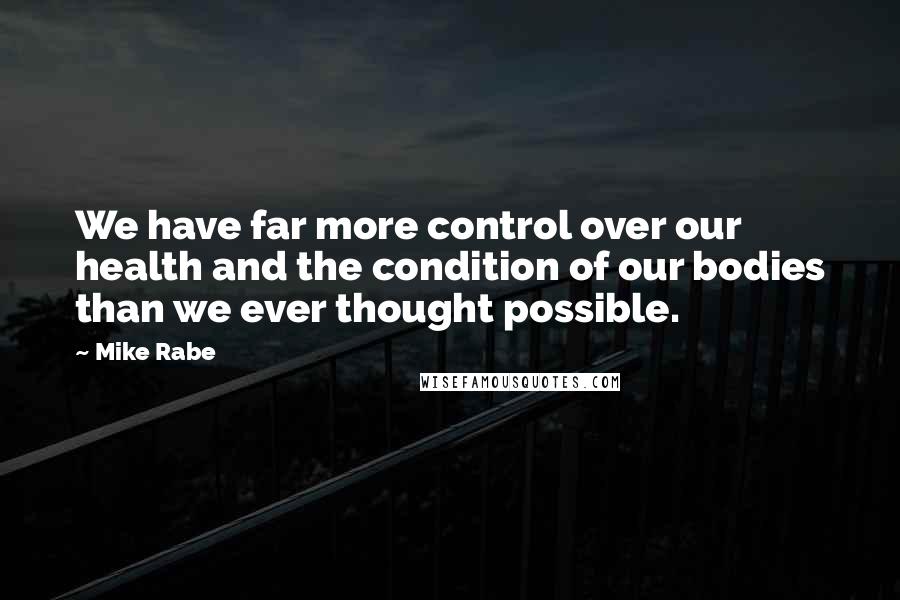 We have far more control over our health and the condition of our bodies than we ever thought possible.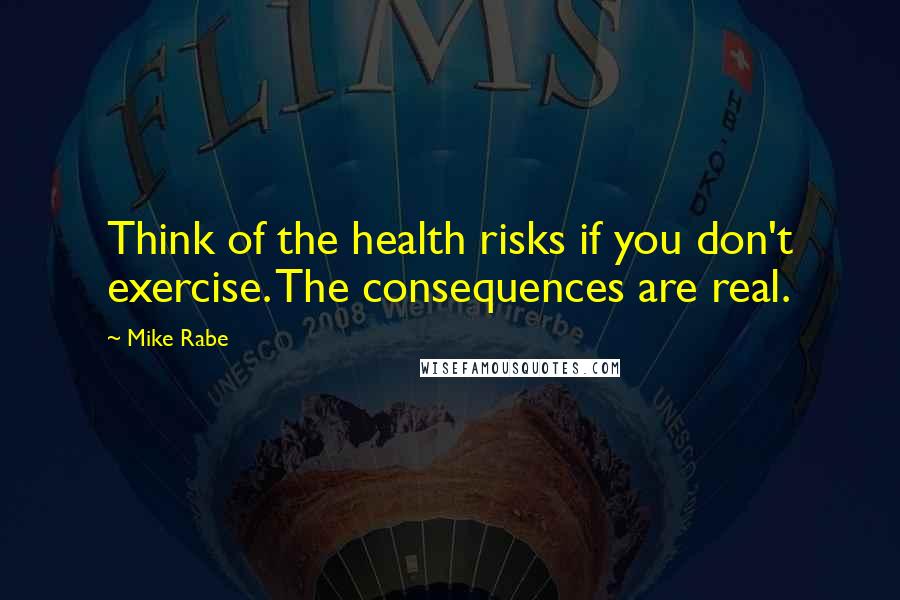 Think of the health risks if you don't exercise. The consequences are real.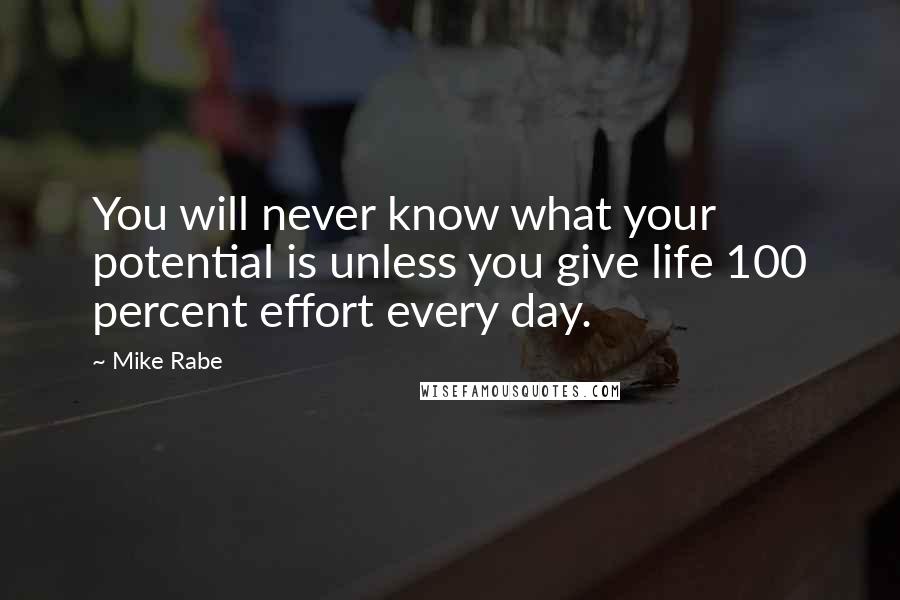 You will never know what your potential is unless you give life 100 percent effort every day.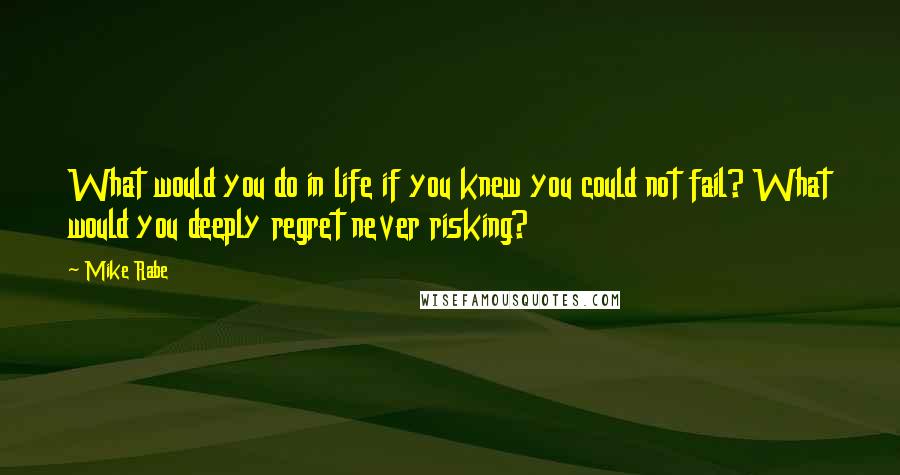 What would you do in life if you knew you could not fail? What would you deeply regret never risking?