Humans And War Quotes
Collection of top 29 famous quotes about Humans And War
Humans And War Quotes & Sayings
Happy to read and share the best inspirational Humans And War quotes, sayings and quotations on Wise Famous Quotes.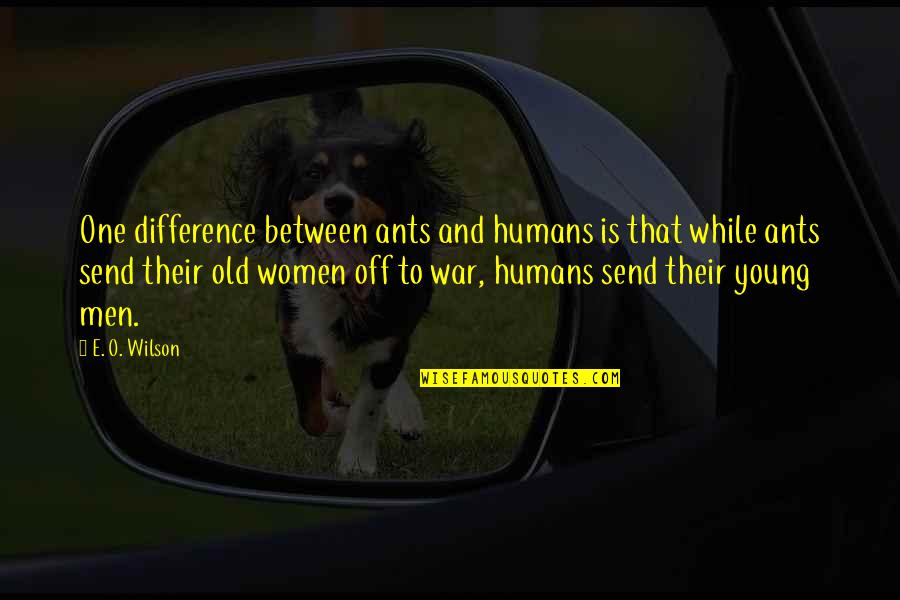 One difference between ants and humans is that while ants send their old women off to war, humans send their young men.
—
E. O. Wilson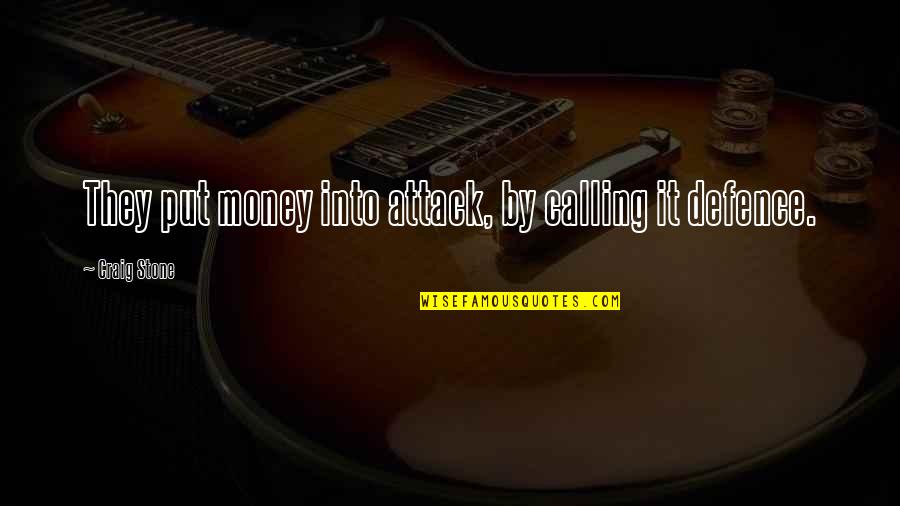 They put money into attack, by calling it defence.
—
Craig Stone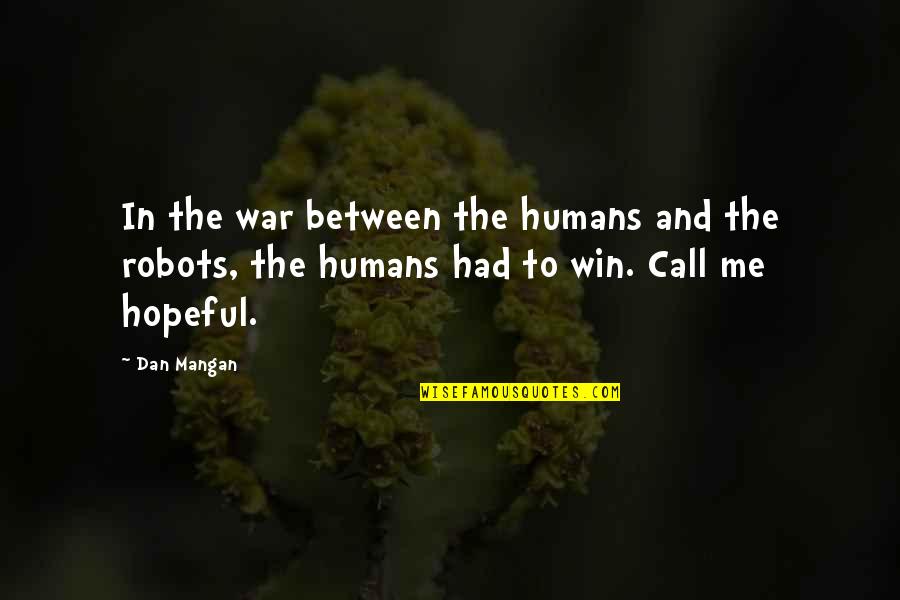 In the war between the humans and the robots, the humans had to win. Call me hopeful.
—
Dan Mangan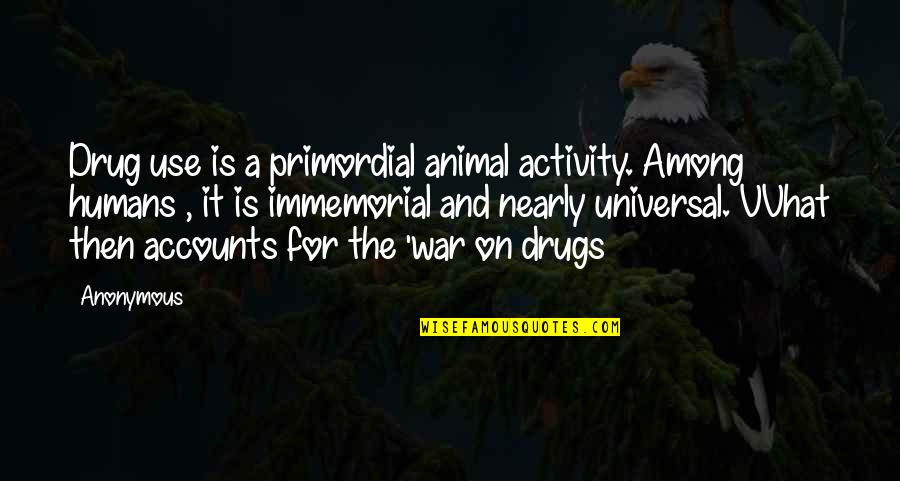 Drug use is a primordial animal activity. Among humans , it is immemorial and nearly universal. VVhat then accounts for the 'war on drugs —
Anonymous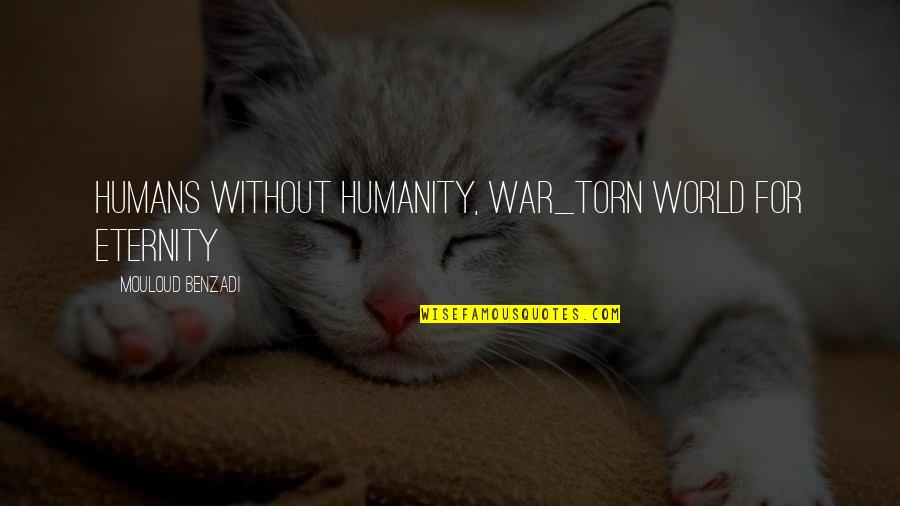 Humans without humanity, war_torn world for eternity —
Mouloud Benzadi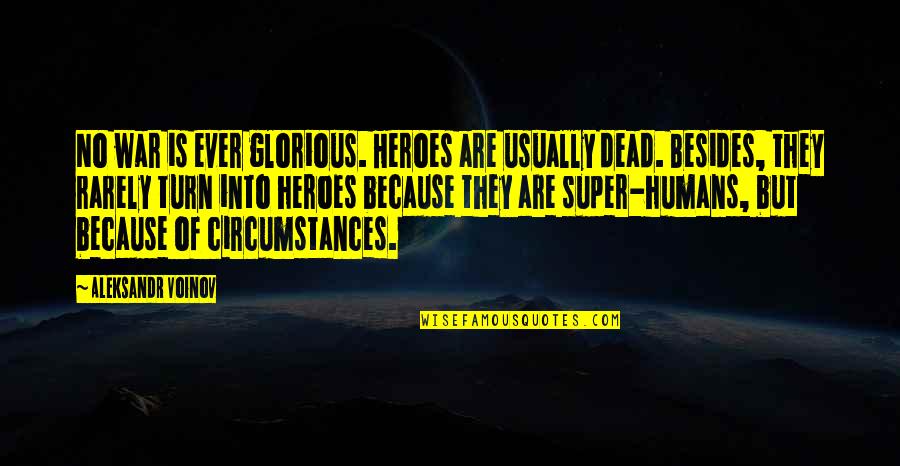 No war is ever glorious. Heroes are usually dead. Besides, they rarely turn into heroes because they are super-humans, but because of circumstances. —
Aleksandr Voinov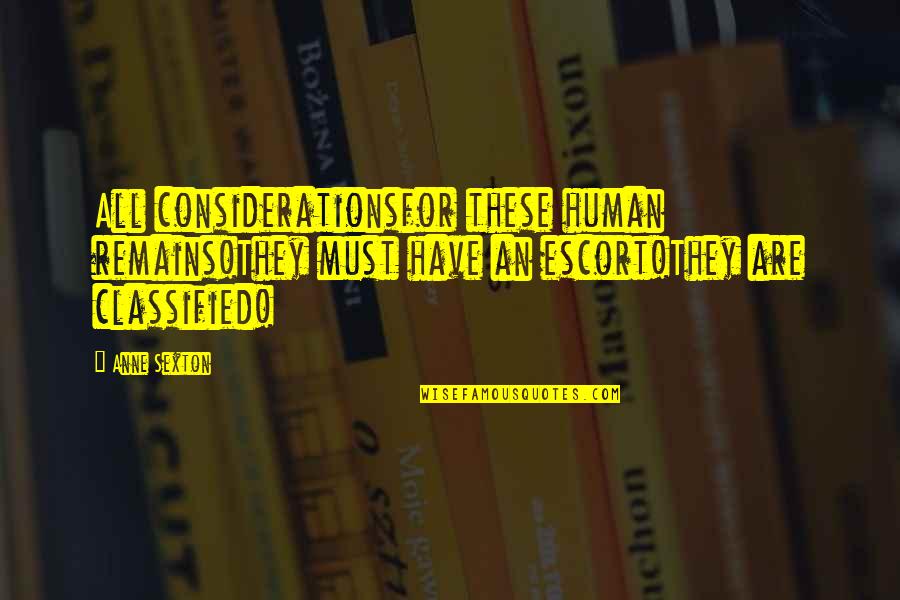 All considerations
for these human remains!
They must have an escort!
They are classified! —
Anne Sexton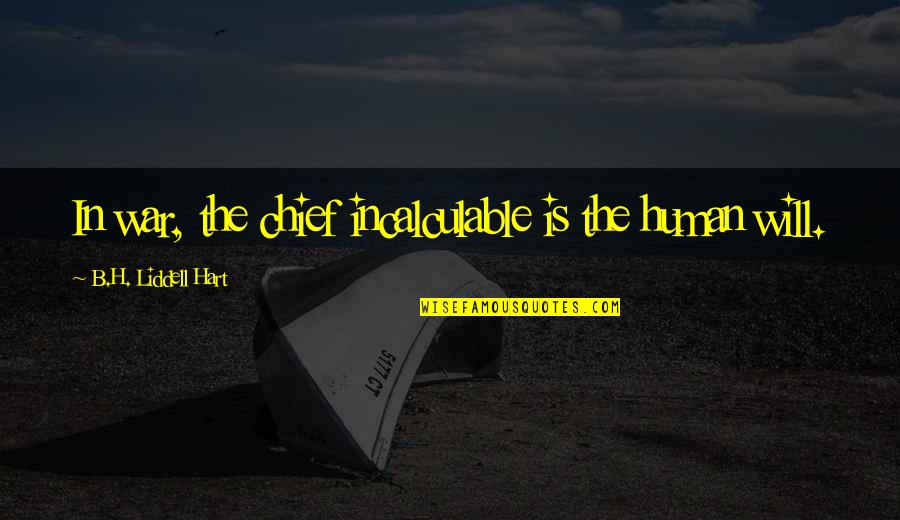 In war, the chief incalculable is the human will. —
B.H. Liddell Hart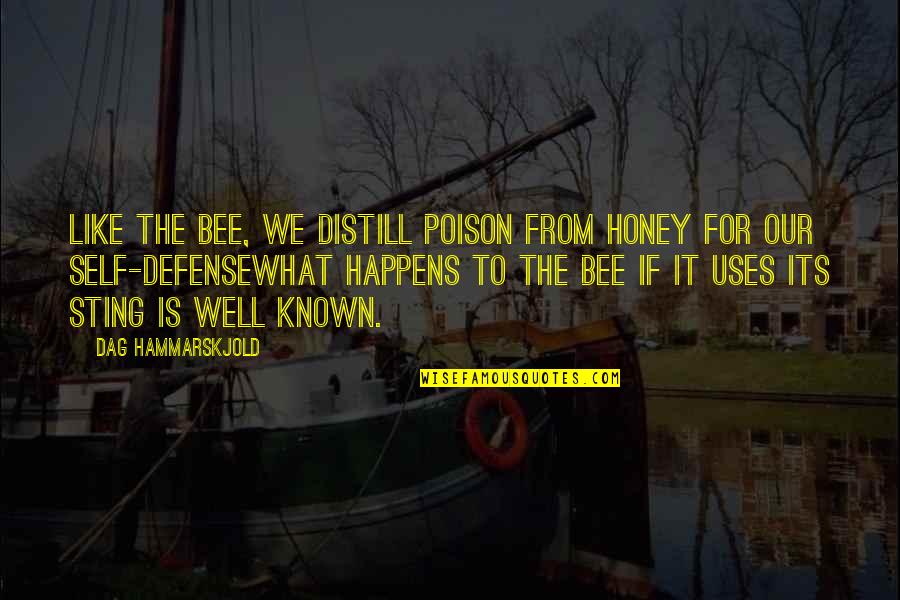 Like the bee, we distill poison from honey for our self-defense
what happens to the bee if it uses its sting is well known. —
Dag Hammarskjold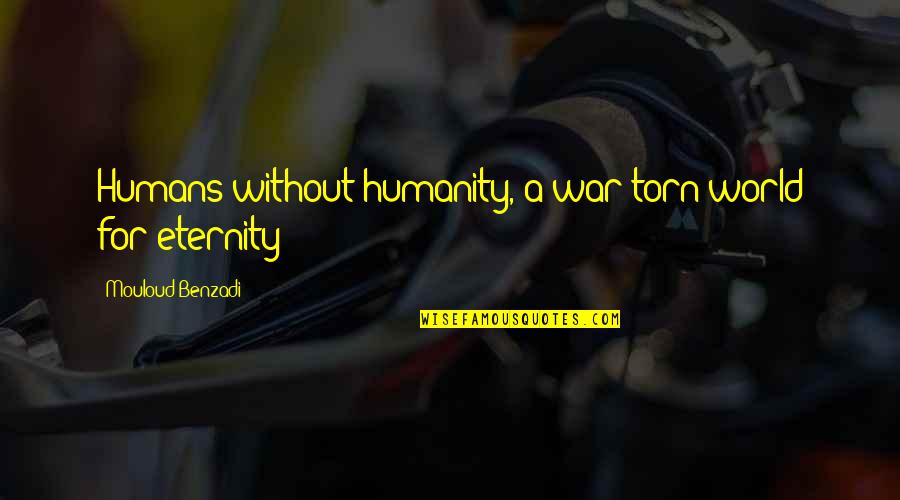 Humans without humanity, a war-torn world for eternity —
Mouloud Benzadi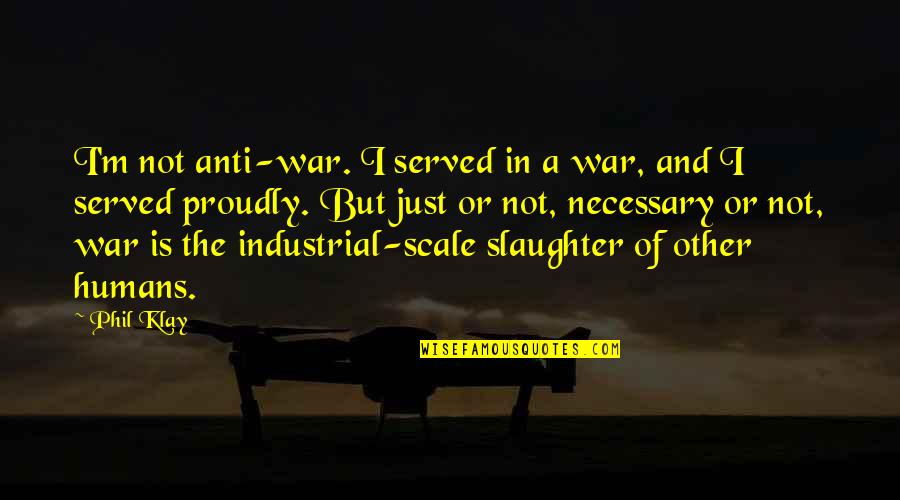 I'm not anti-war. I served in a war, and I served proudly. But just or not, necessary or not, war is the industrial-scale slaughter of other humans. —
Phil Klay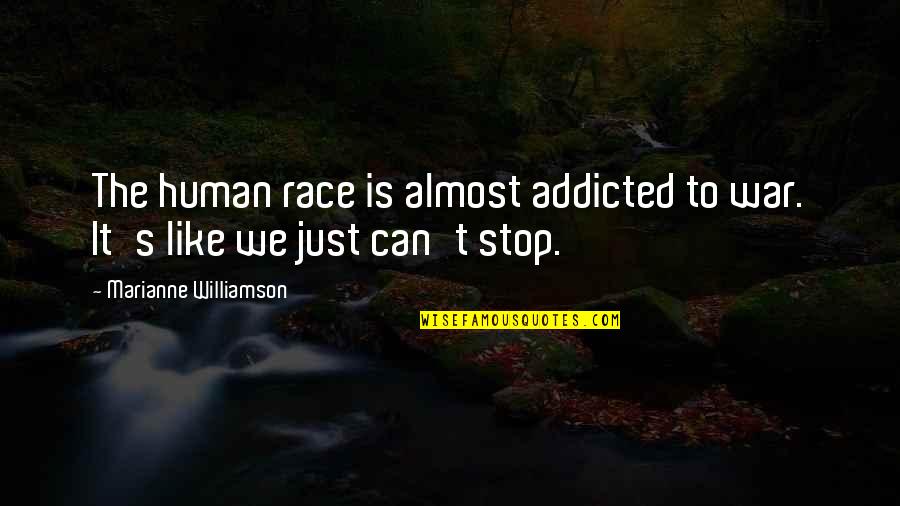 The human race is almost addicted to war. It's like we just can't stop. —
Marianne Williamson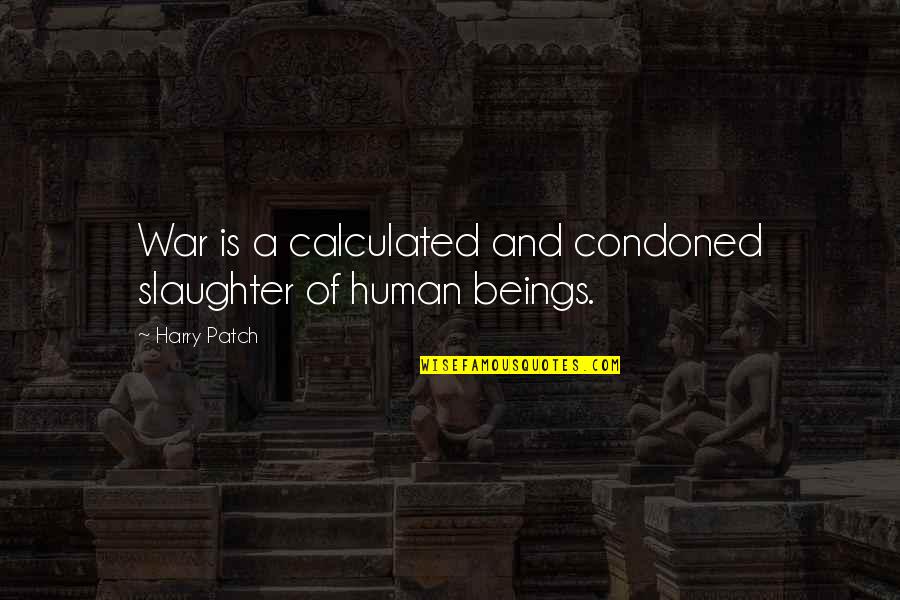 War is a calculated and condoned slaughter of human beings. —
Harry Patch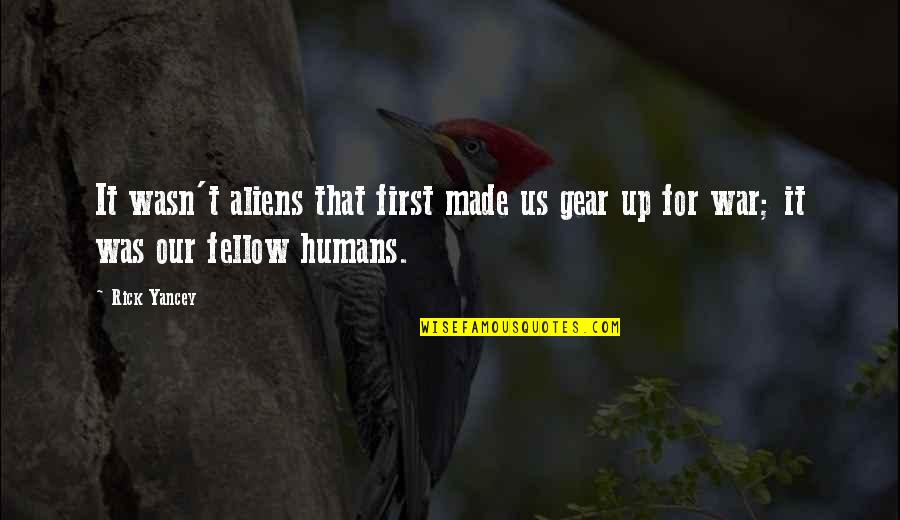 It wasn't aliens that first made us gear up for war; it was our fellow humans. —
Rick Yancey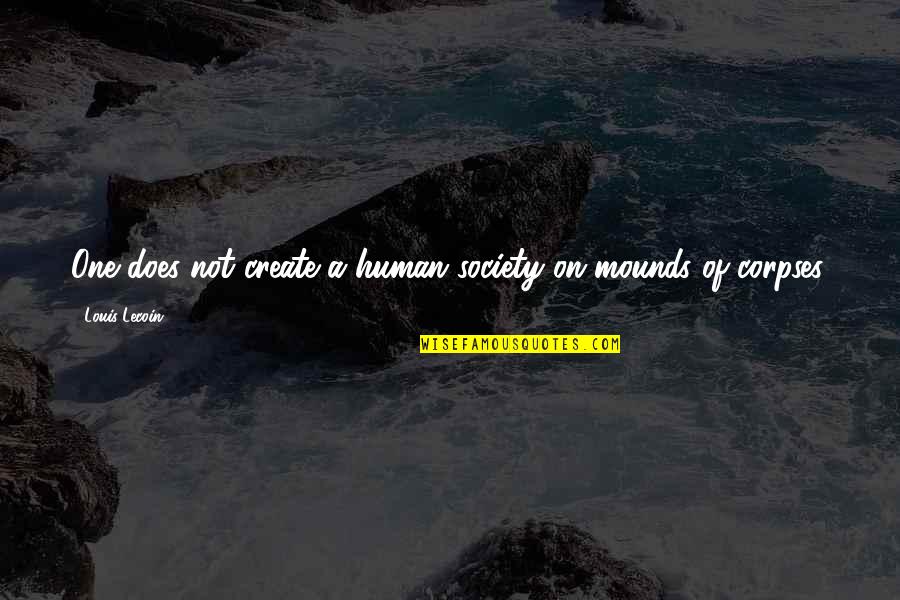 One does not create a human society on mounds of corpses. —
Louis Lecoin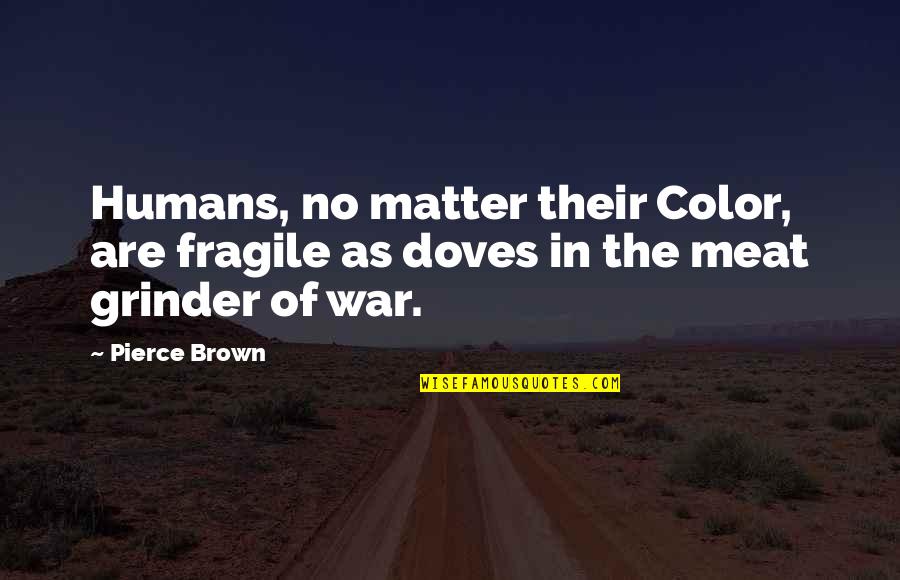 Humans, no matter their Color, are fragile as doves in the meat grinder of war. —
Pierce Brown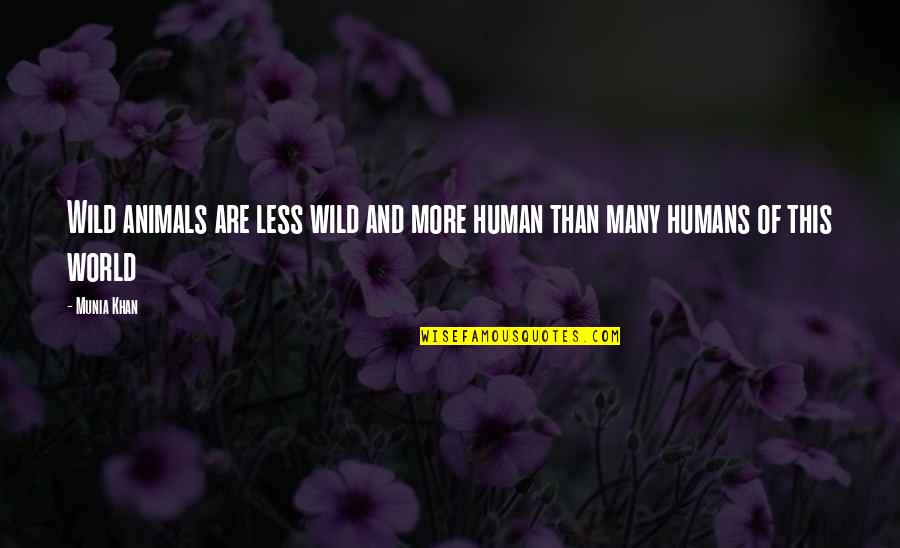 Wild animals are less wild and more human than many humans of this world —
Munia Khan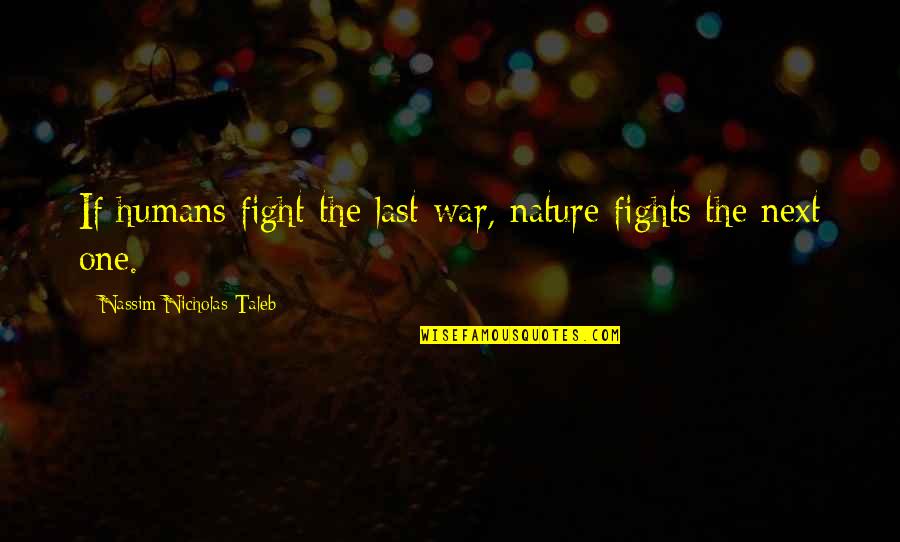 If humans fight the last war, nature fights the next one. —
Nassim Nicholas Taleb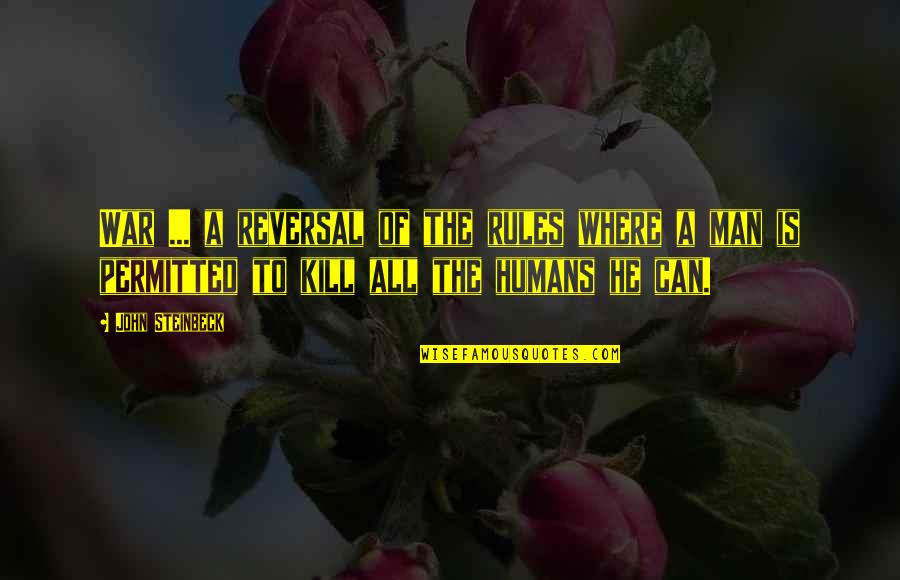 War ... a reversal of the rules where a man is permitted to kill all the humans he can. —
John Steinbeck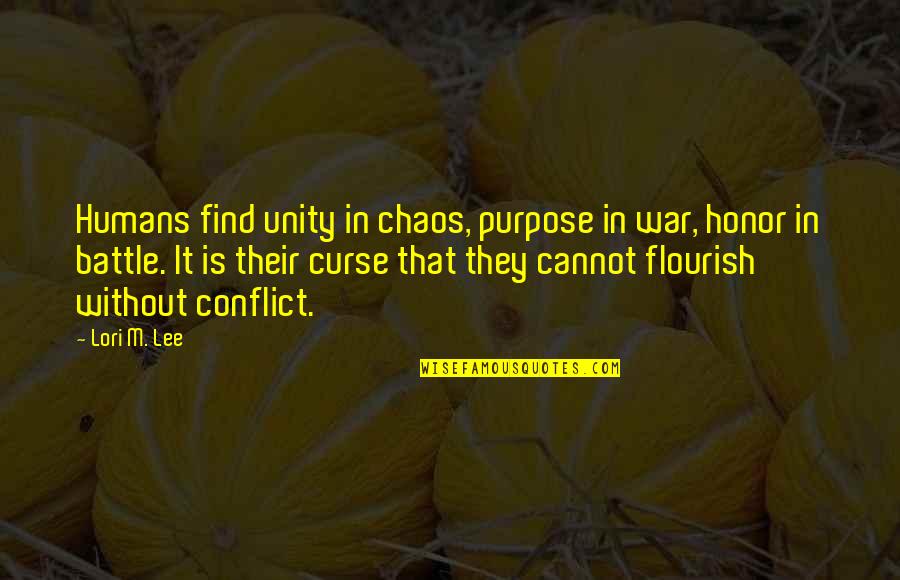 Humans find unity in chaos, purpose in war, honor in battle. It is their curse that they cannot flourish without conflict. —
Lori M. Lee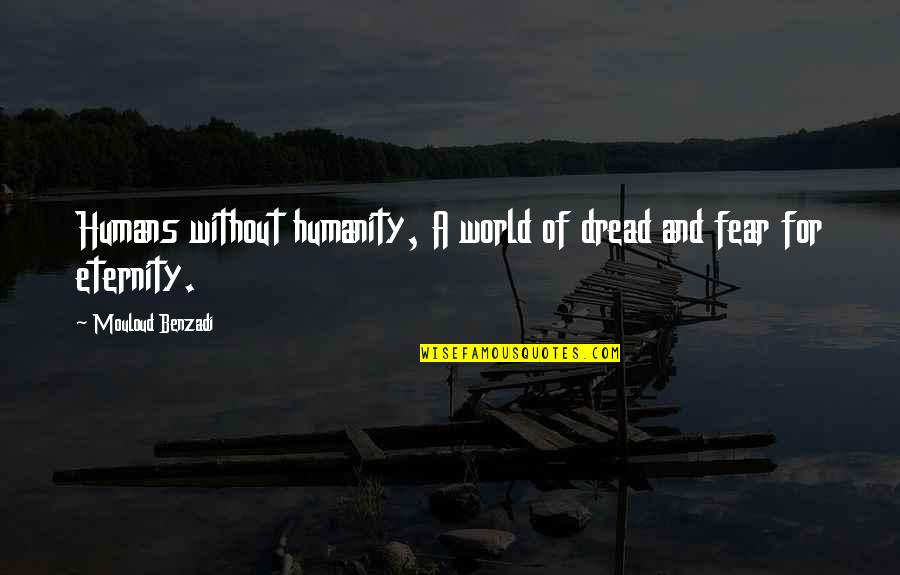 Humans without humanity, A world of dread and fear for eternity. —
Mouloud Benzadi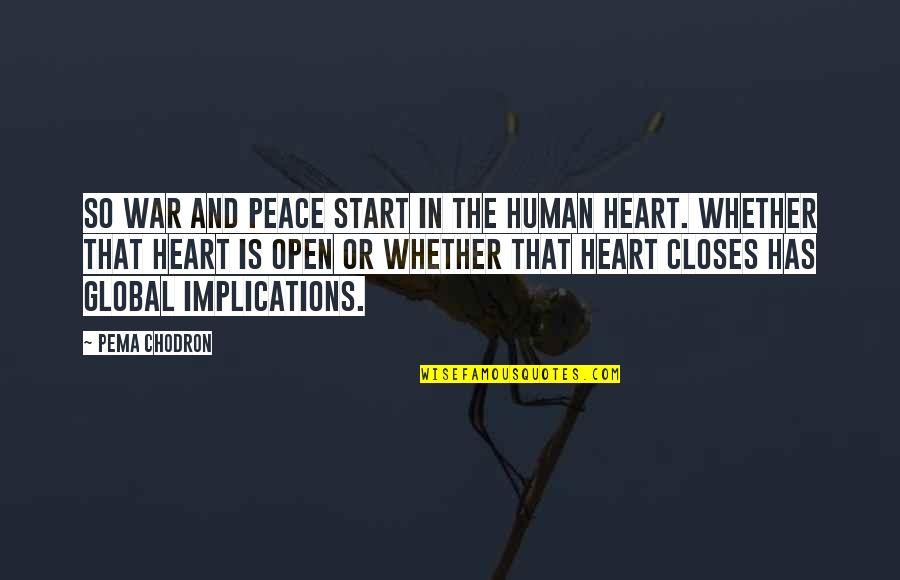 So war and peace start in the human heart. Whether that heart is open or whether that heart closes has global implications. —
Pema Chodron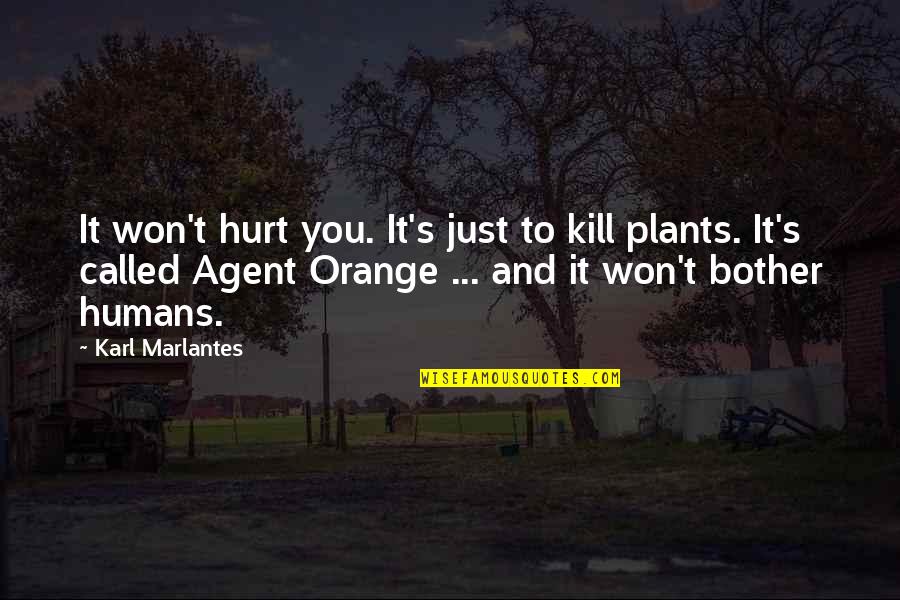 It won't hurt you. It's just to kill plants. It's called Agent Orange ... and it won't bother humans. —
Karl Marlantes