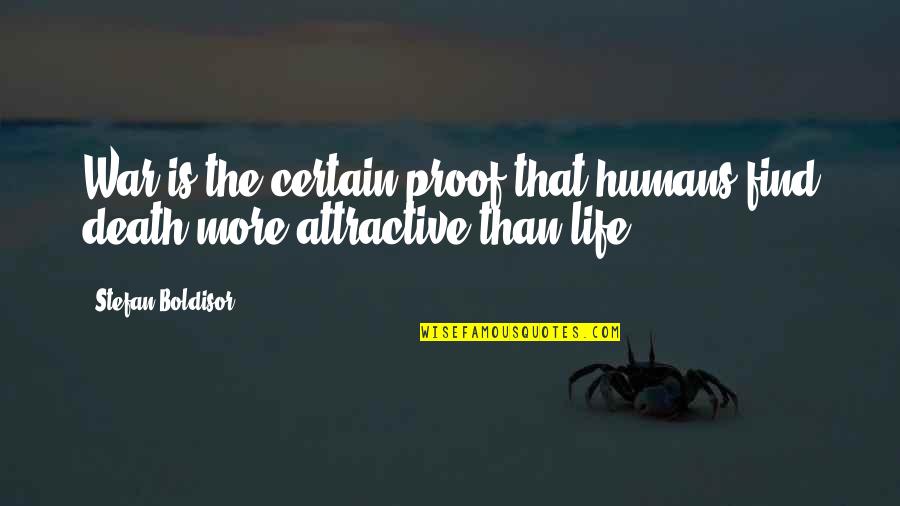 War is the certain proof that humans find death more attractive than life.
—
Stefan Boldisor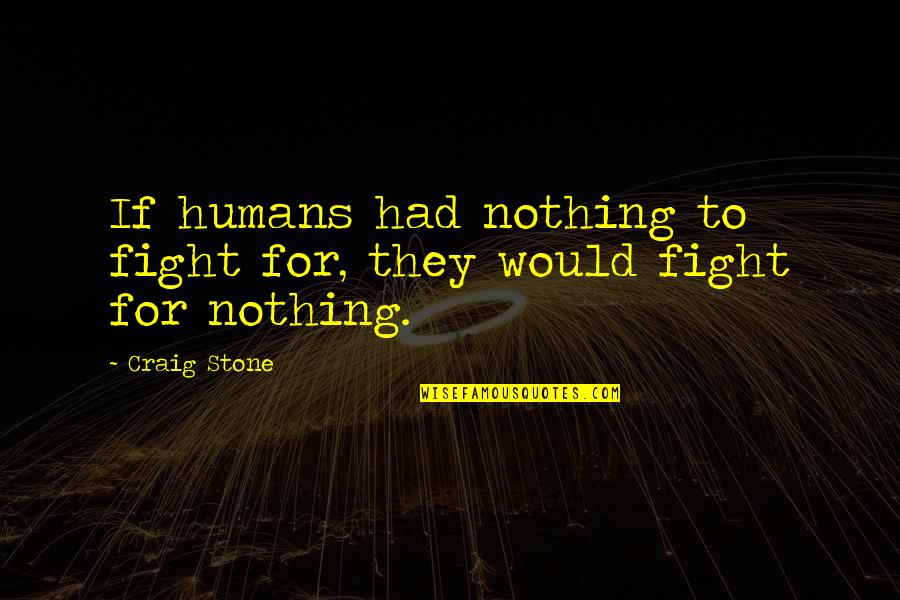 If humans had nothing to fight for, they would fight for nothing.
—
Craig Stone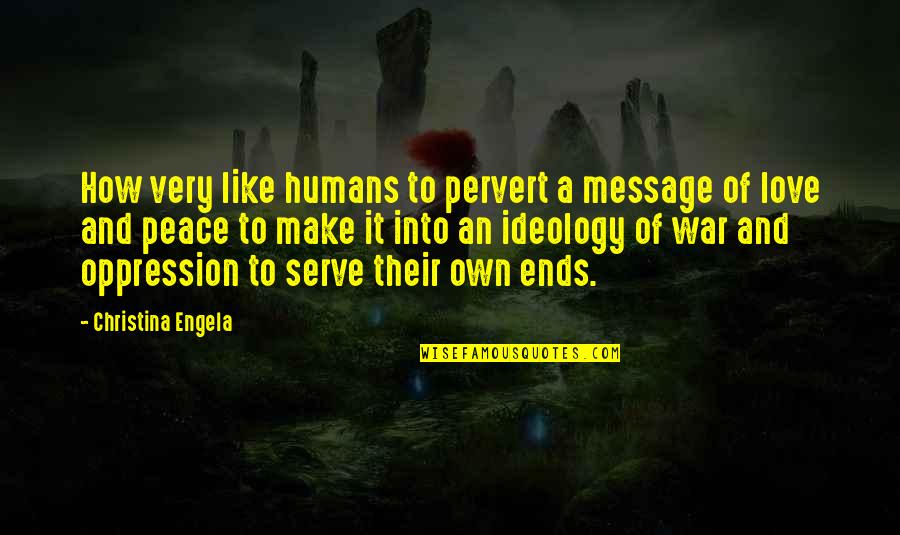 How very like humans to pervert a message of love and peace to make it into an ideology of war and oppression to serve their own ends.
—
Christina Engela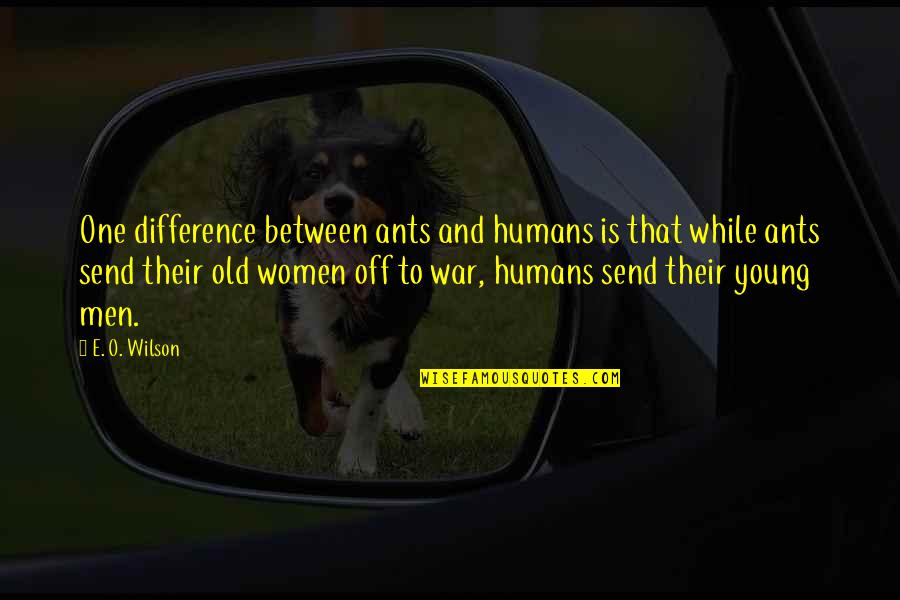 One difference between ants and humans is that while ants send their old women off to war, humans send their young men.
—
E. O. Wilson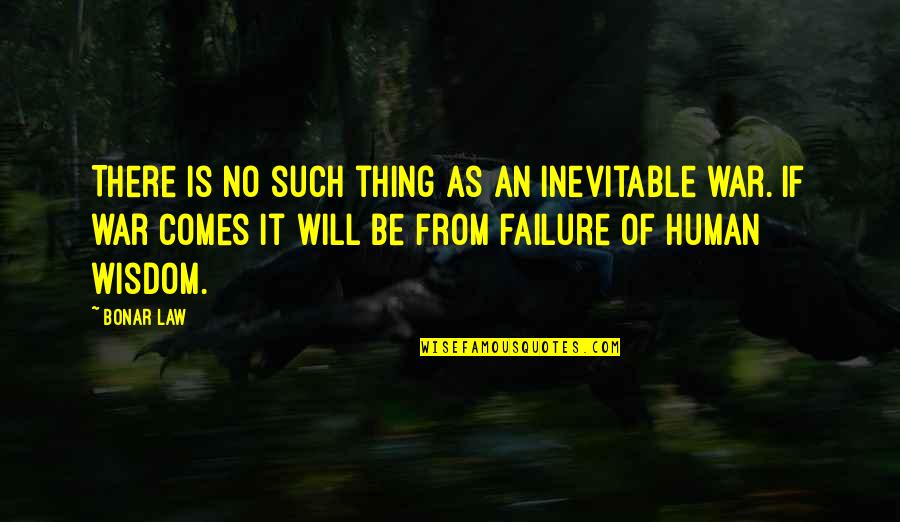 There is no such thing as an inevitable war. If war comes it will be from failure of human wisdom.
—
Bonar Law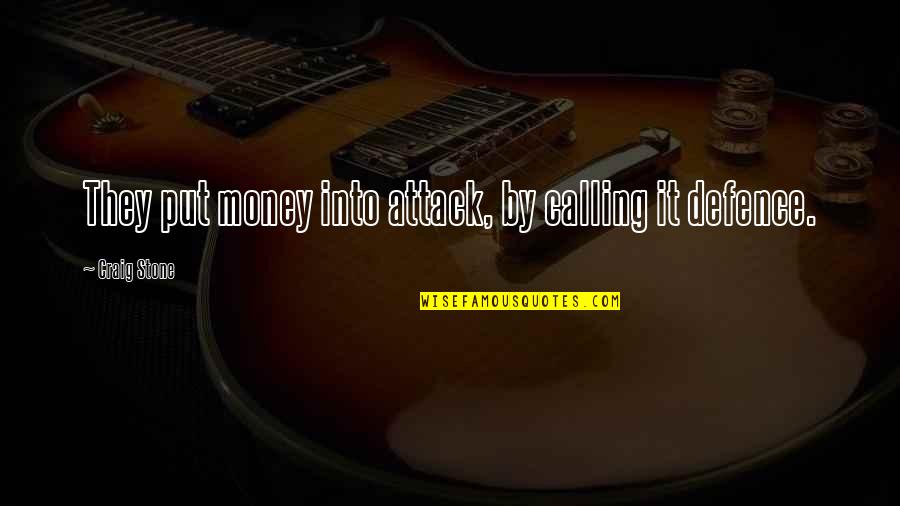 They put money into attack, by calling it defence.
—
Craig Stone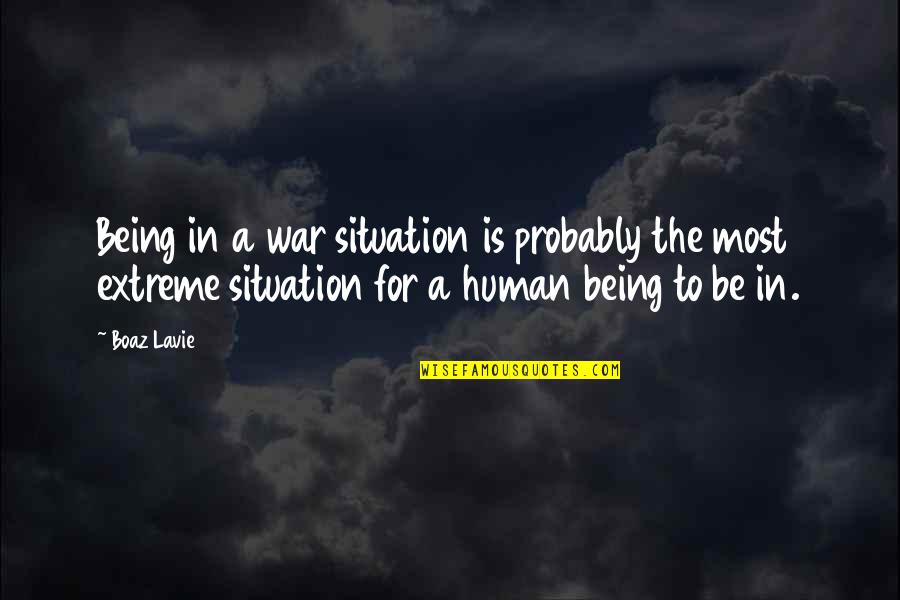 Being in a war situation is probably the most extreme situation for a human being to be in.
—
Boaz Lavie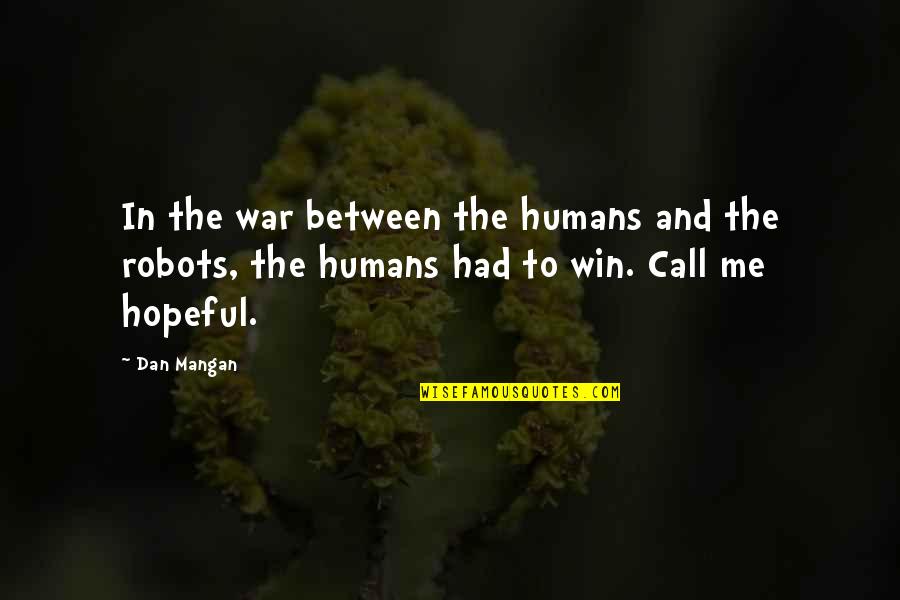 In the war between the humans and the robots, the humans had to win. Call me hopeful.
—
Dan Mangan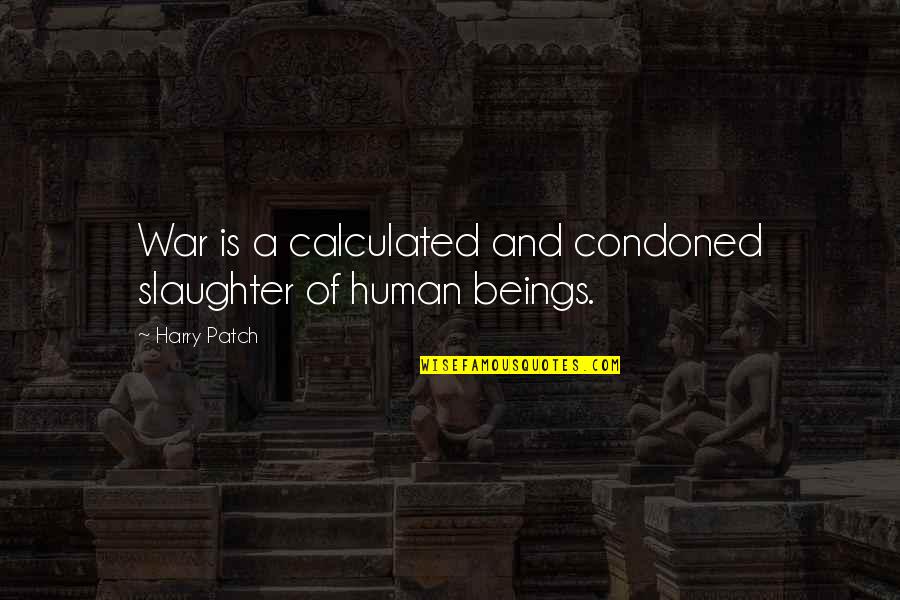 War is a calculated and condoned slaughter of human beings. —
Harry Patch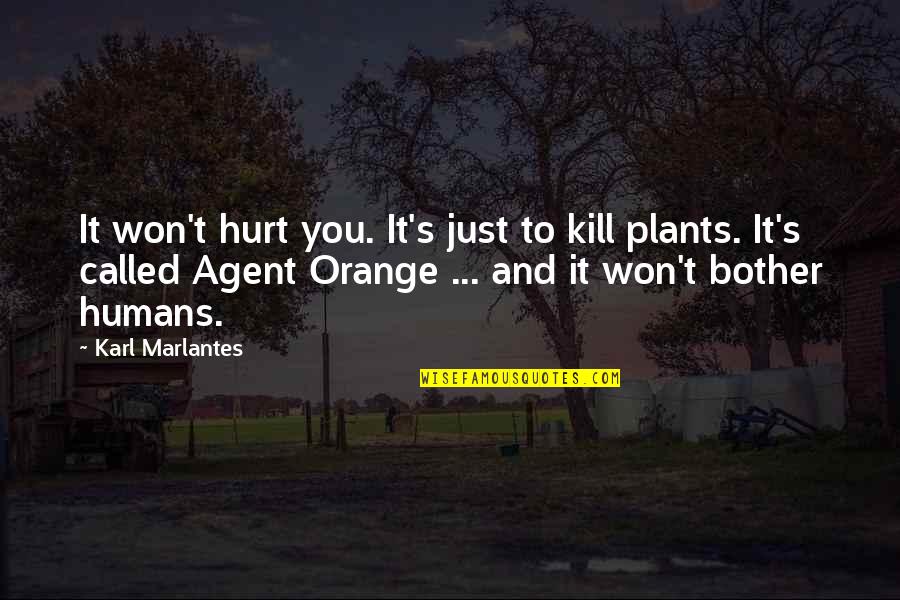 It won't hurt you. It's just to kill plants. It's called Agent Orange ... and it won't bother humans. —
Karl Marlantes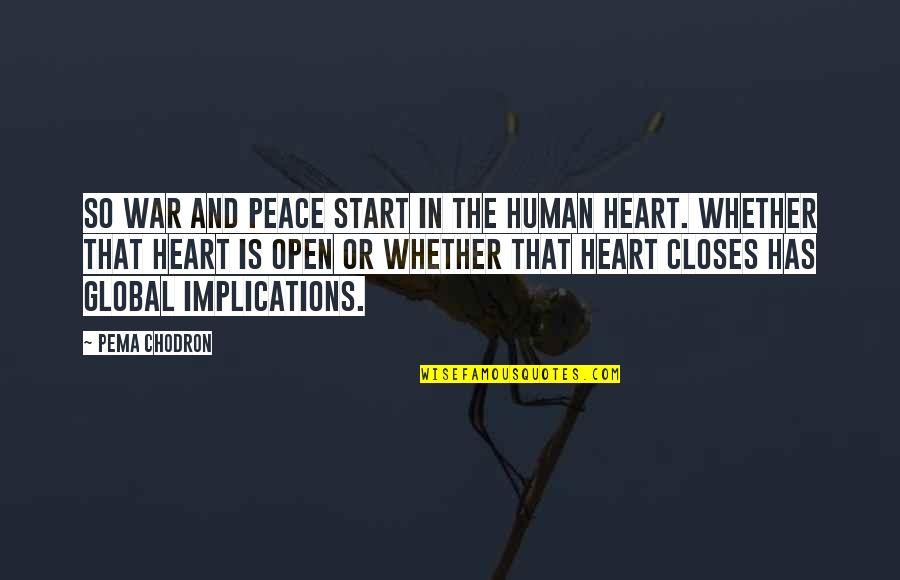 So war and peace start in the human heart. Whether that heart is open or whether that heart closes has global implications. —
Pema Chodron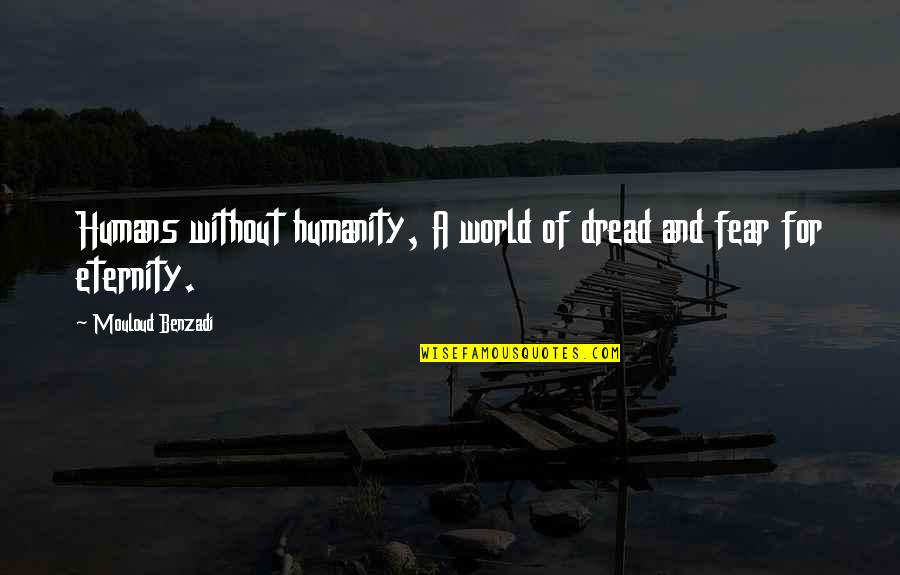 Humans without humanity, A world of dread and fear for eternity. —
Mouloud Benzadi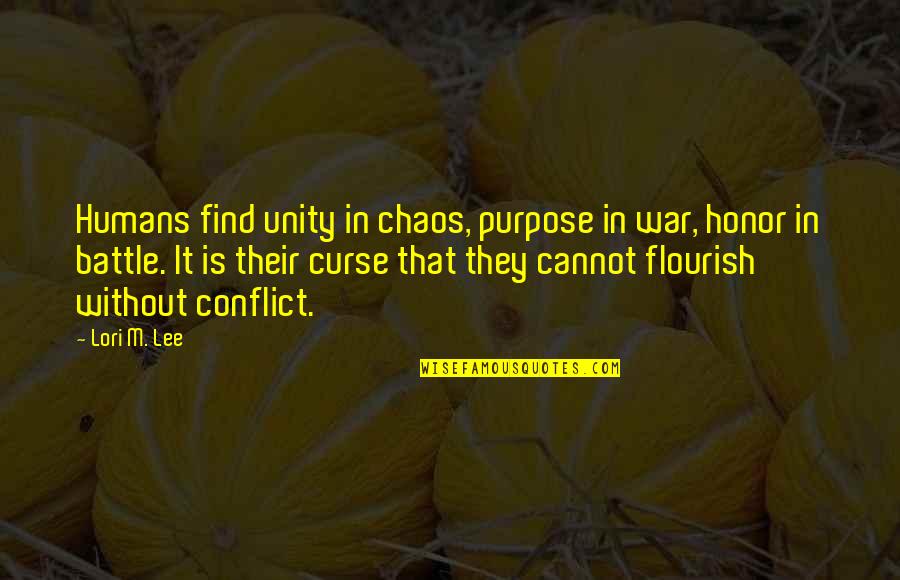 Humans find unity in chaos, purpose in war, honor in battle. It is their curse that they cannot flourish without conflict. —
Lori M. Lee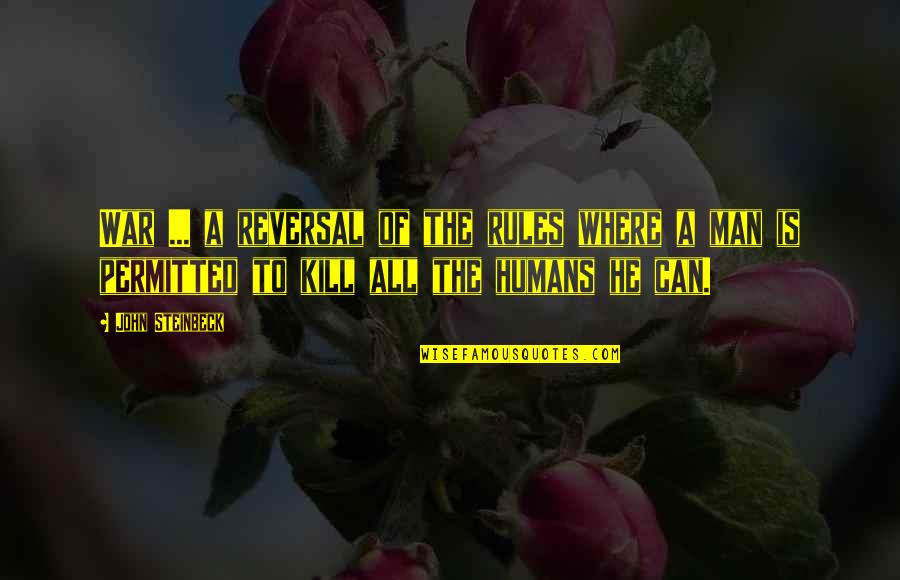 War ... a reversal of the rules where a man is permitted to kill all the humans he can. —
John Steinbeck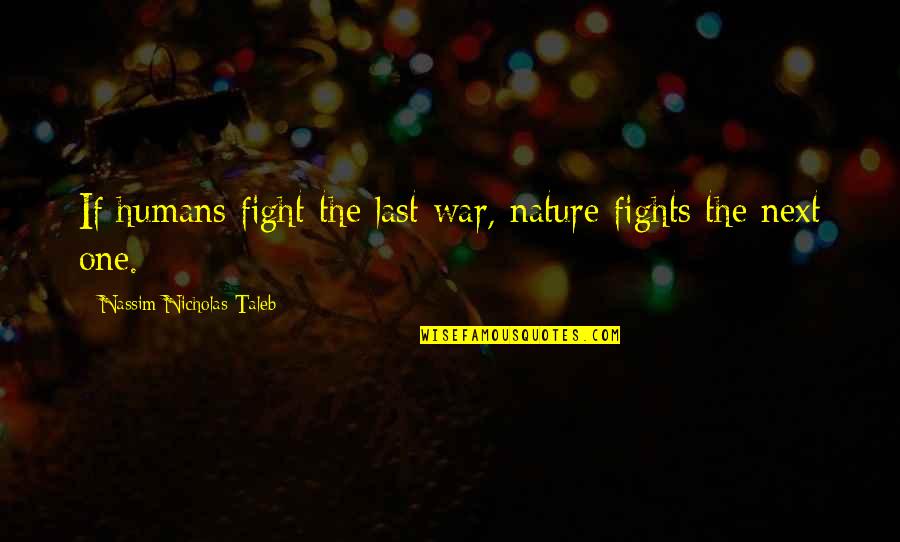 If humans fight the last war, nature fights the next one. —
Nassim Nicholas Taleb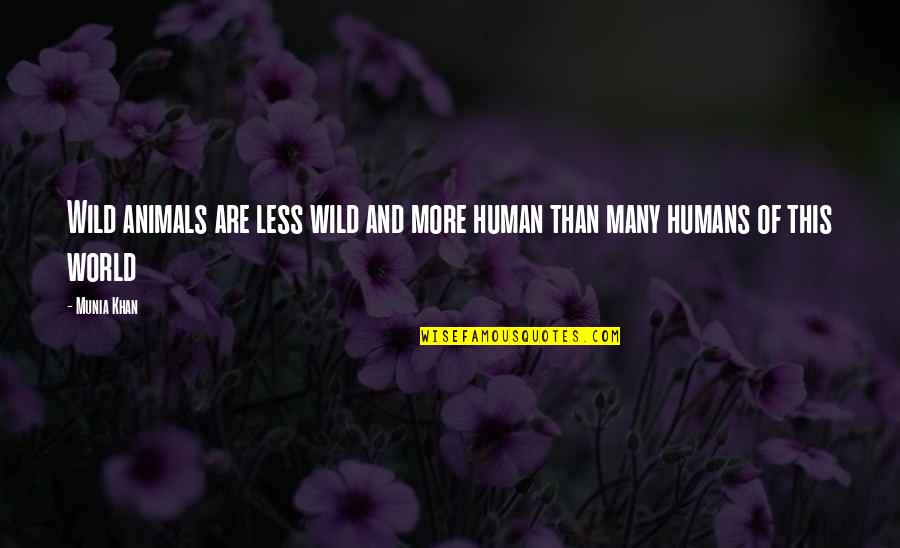 Wild animals are less wild and more human than many humans of this world —
Munia Khan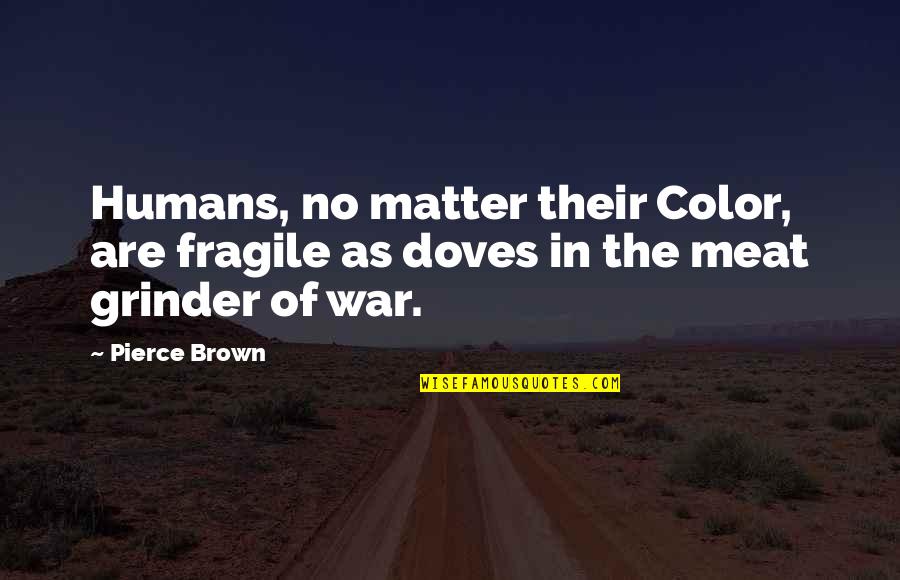 Humans, no matter their Color, are fragile as doves in the meat grinder of war. —
Pierce Brown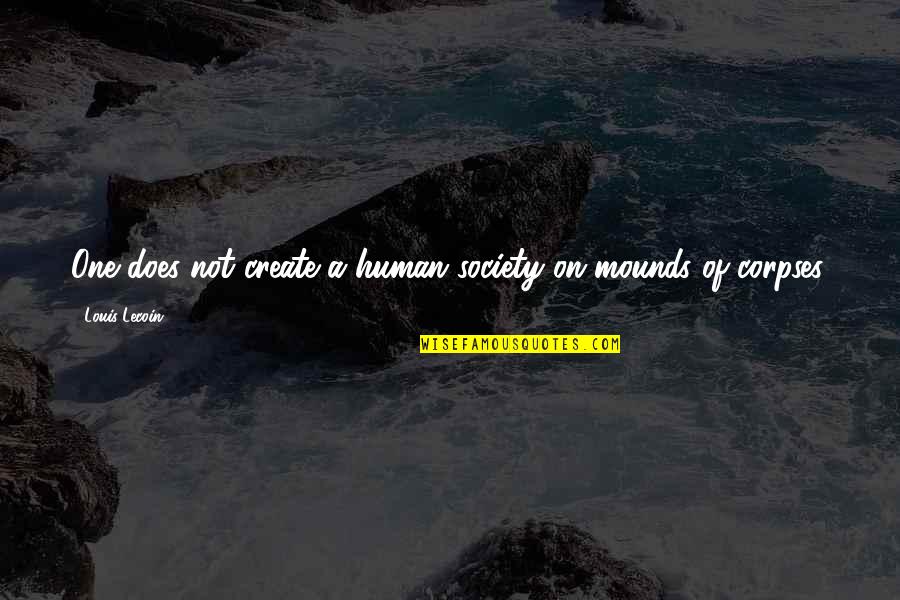 One does not create a human society on mounds of corpses. —
Louis Lecoin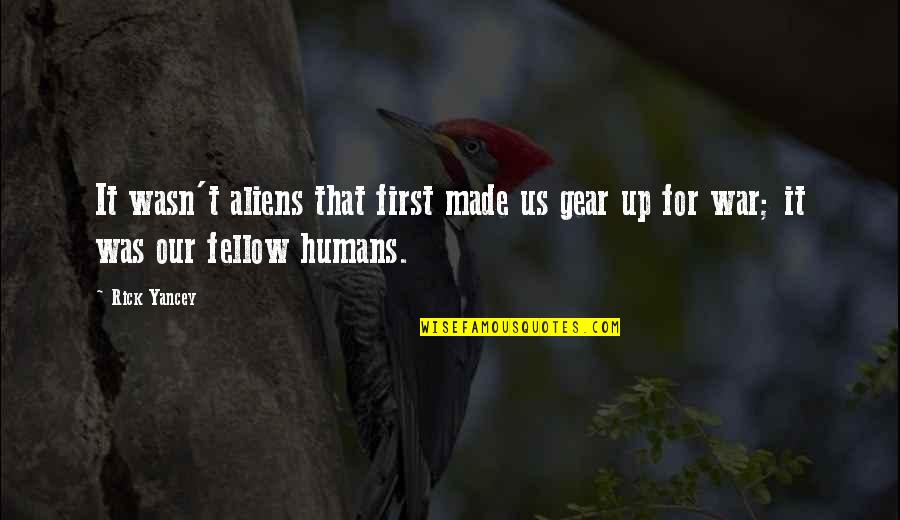 It wasn't aliens that first made us gear up for war; it was our fellow humans. —
Rick Yancey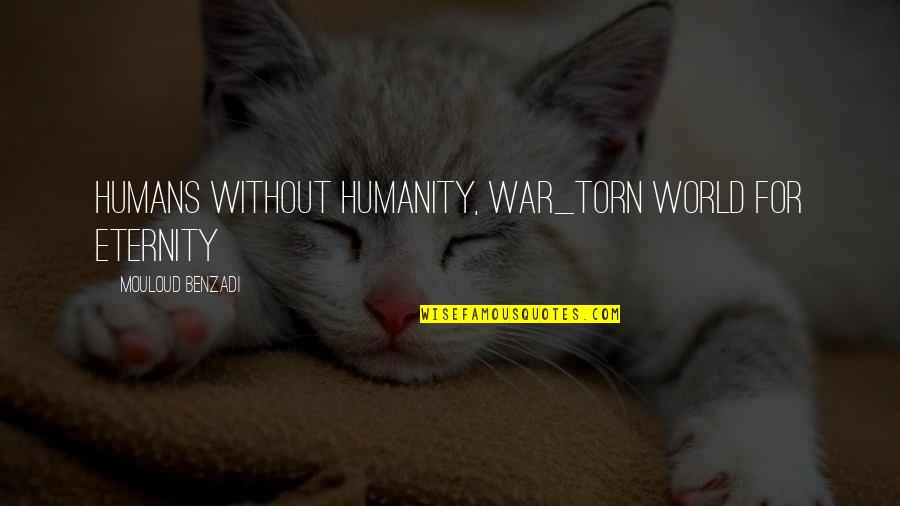 Humans without humanity, war_torn world for eternity —
Mouloud Benzadi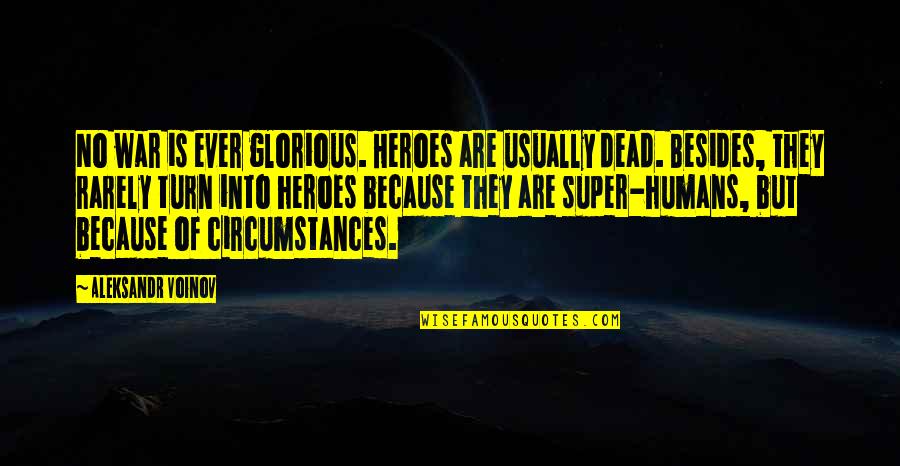 No war is ever glorious. Heroes are usually dead. Besides, they rarely turn into heroes because they are super-humans, but because of circumstances. —
Aleksandr Voinov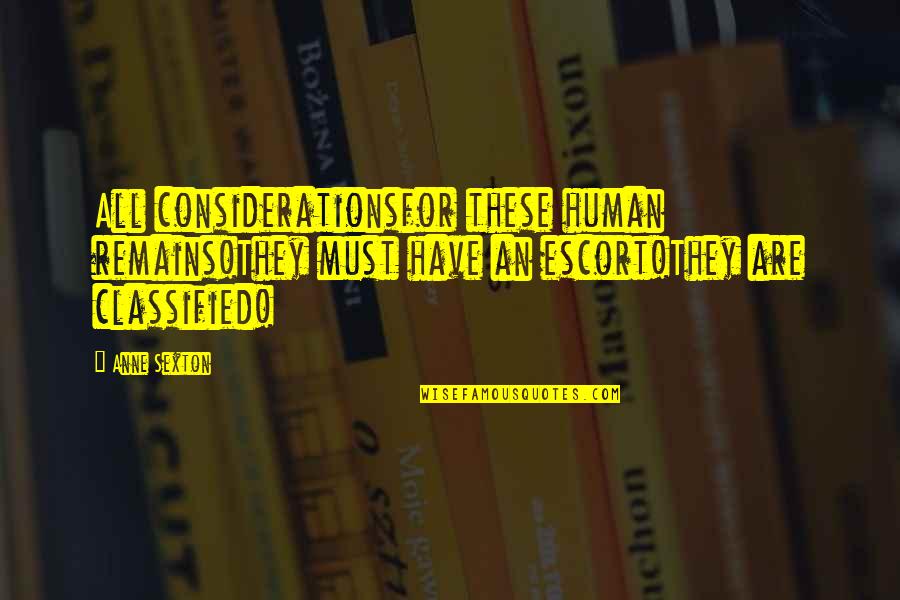 All considerations
for these human remains!
They must have an escort!
They are classified! —
Anne Sexton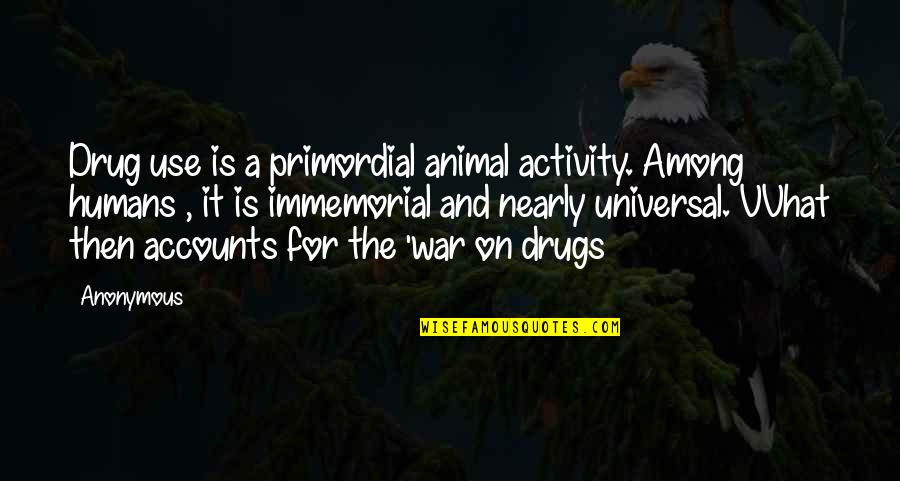 Drug use is a primordial animal activity. Among humans , it is immemorial and nearly universal. VVhat then accounts for the 'war on drugs —
Anonymous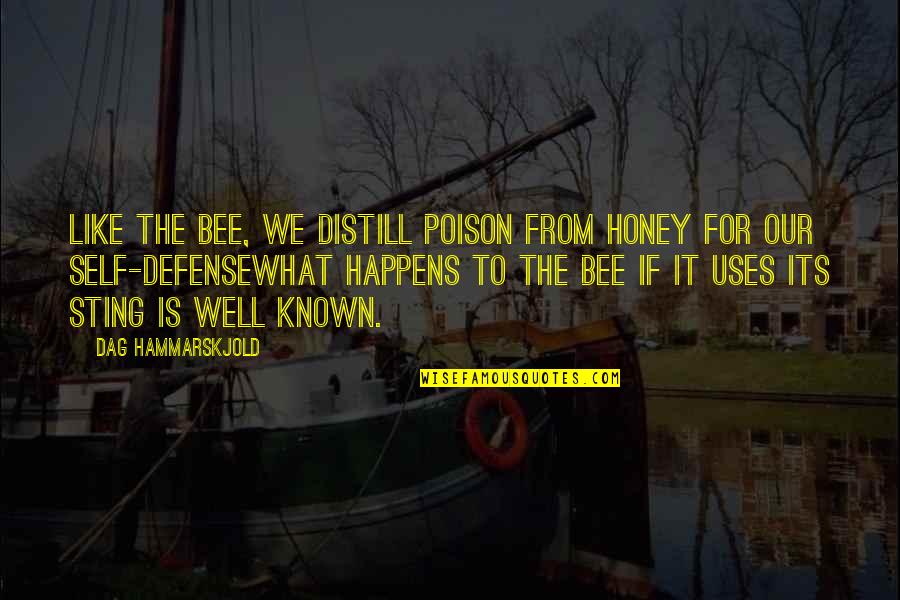 Like the bee, we distill poison from honey for our self-defense
what happens to the bee if it uses its sting is well known. —
Dag Hammarskjold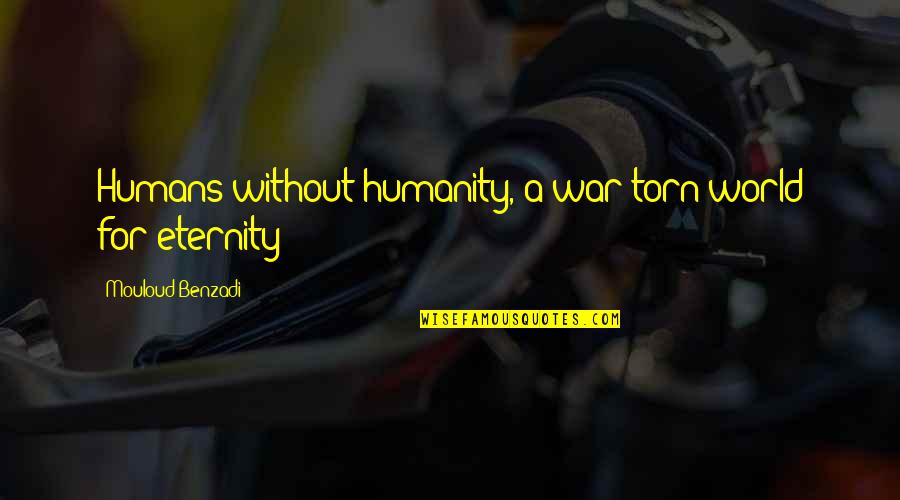 Humans without humanity, a war-torn world for eternity —
Mouloud Benzadi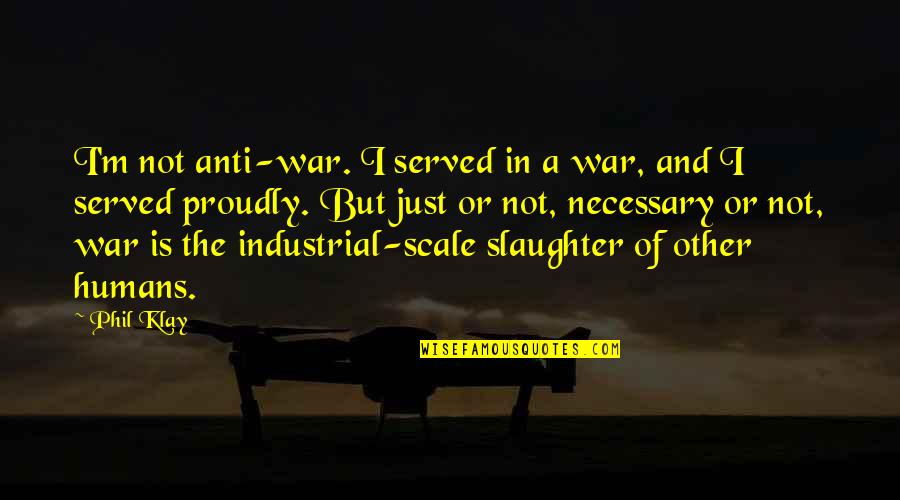 I'm not anti-war. I served in a war, and I served proudly. But just or not, necessary or not, war is the industrial-scale slaughter of other humans. —
Phil Klay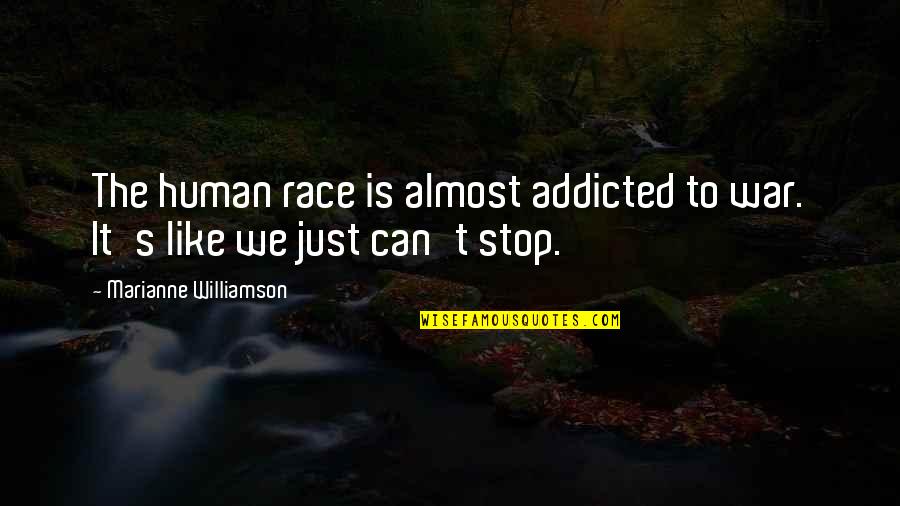 The human race is almost addicted to war. It's like we just can't stop. —
Marianne Williamson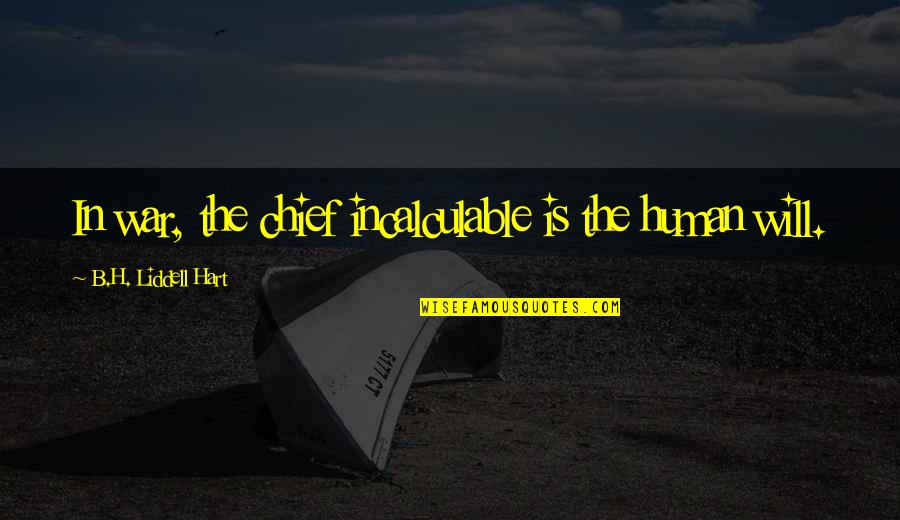 In war, the chief incalculable is the human will. —
B.H. Liddell Hart