Boris Fishman Quotes
Top 8 wise famous quotes and sayings by Boris Fishman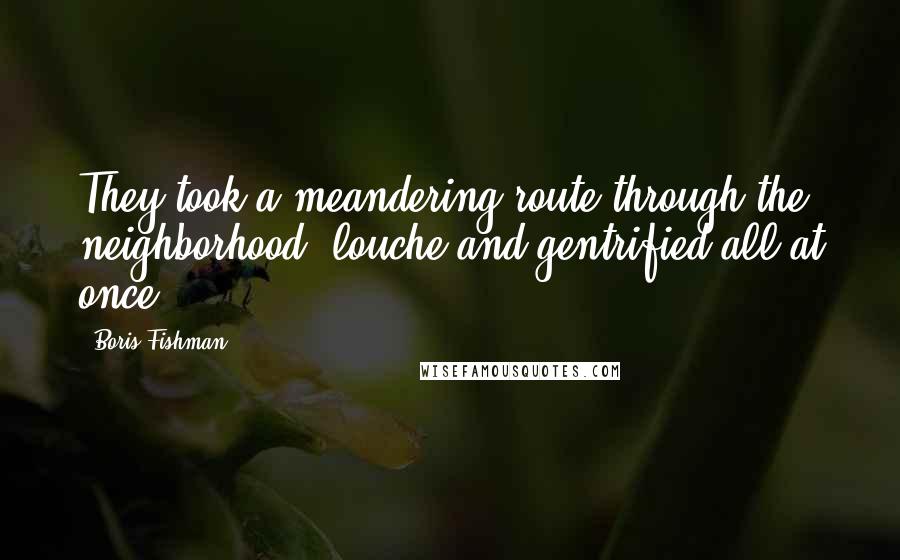 They took a meandering route through the neighborhood, louche and gentrified all at once.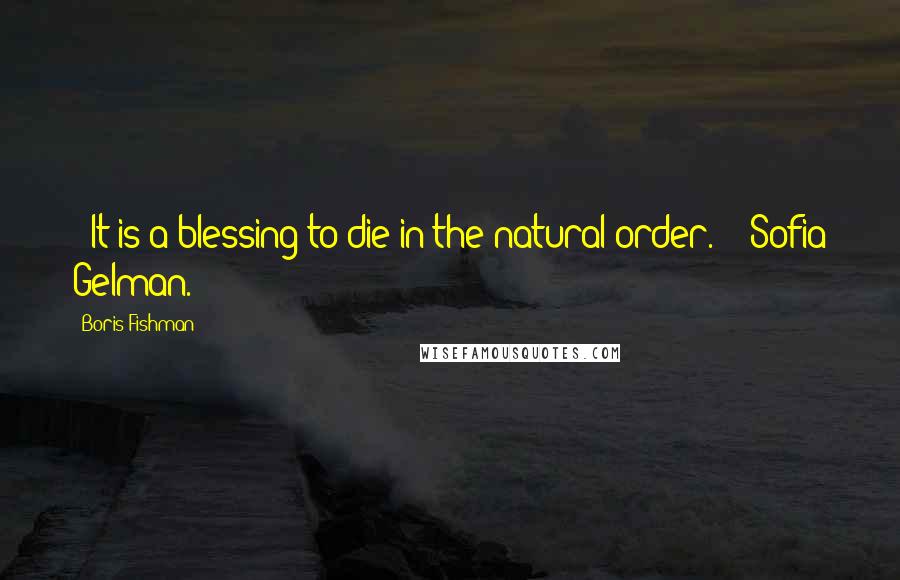 ("It is a blessing to die in the natural order." - Sofia Gelman.)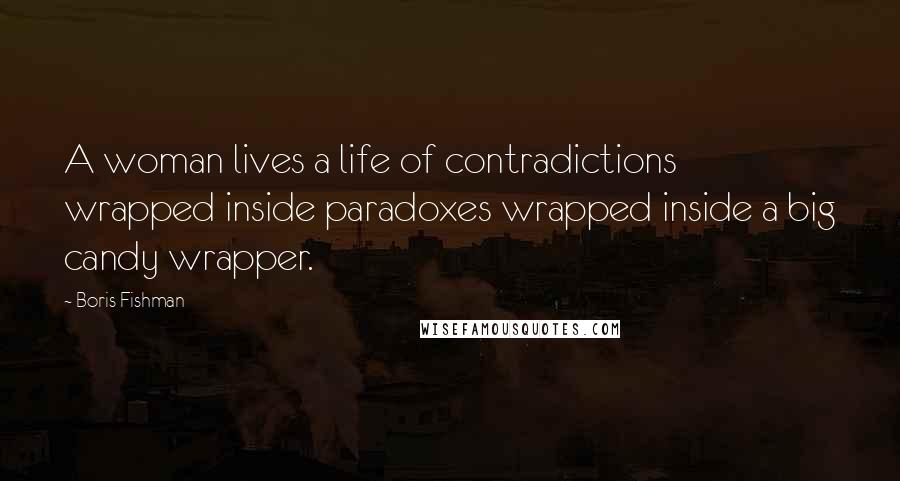 A woman lives a life of contradictions wrapped inside paradoxes wrapped inside a big candy wrapper.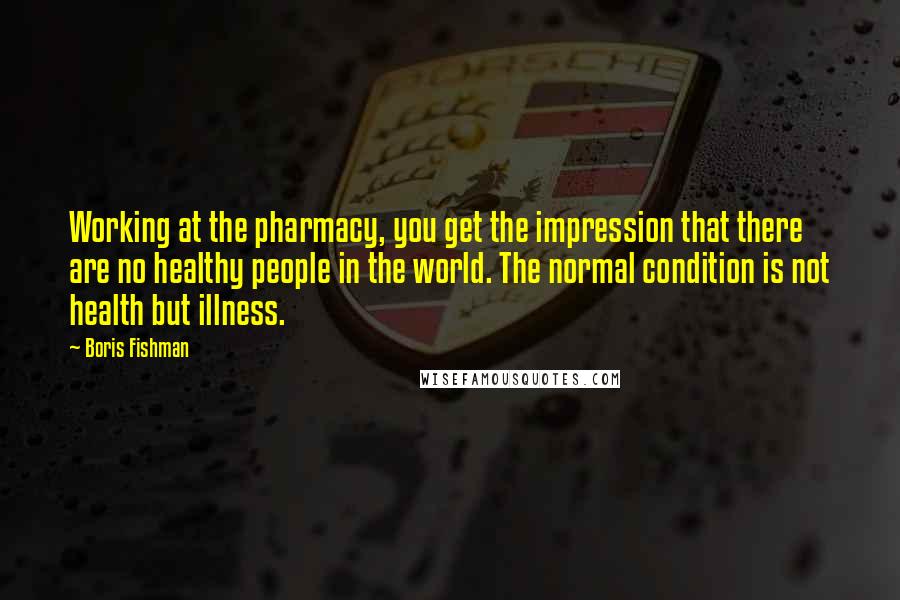 Working at the pharmacy, you get the impression that there are no healthy people in the world. The normal condition is not health but illness.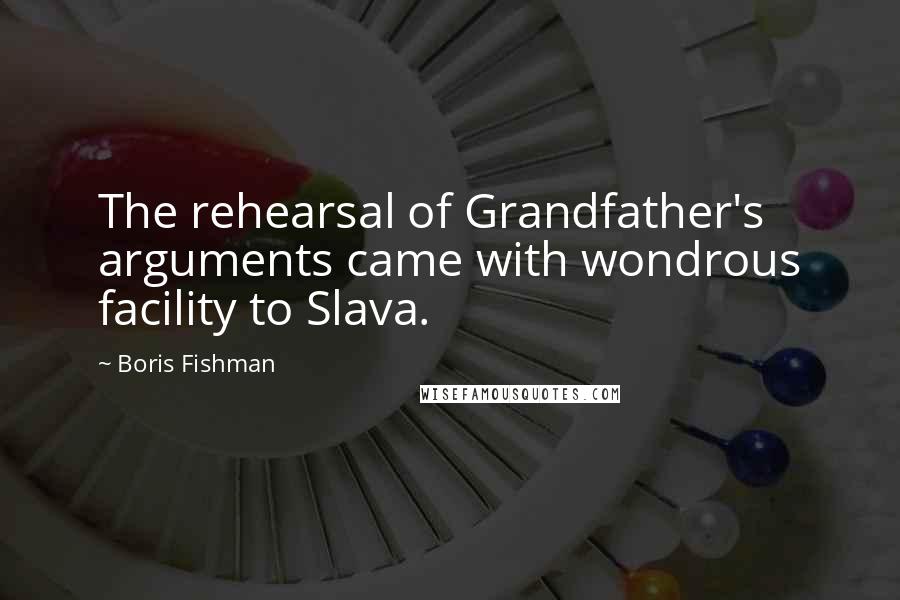 The rehearsal of Grandfather's arguments came with wondrous facility to Slava.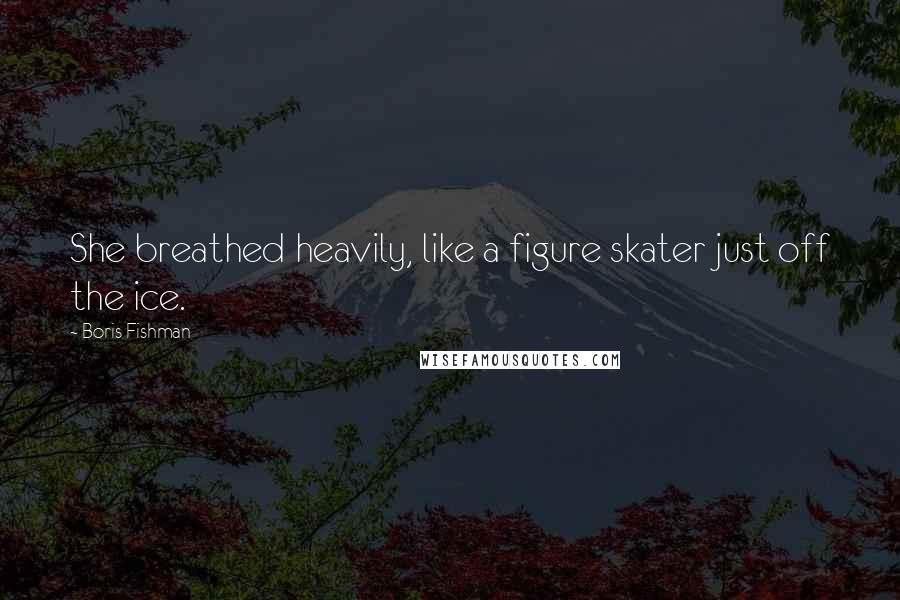 She breathed heavily, like a figure skater just off the ice.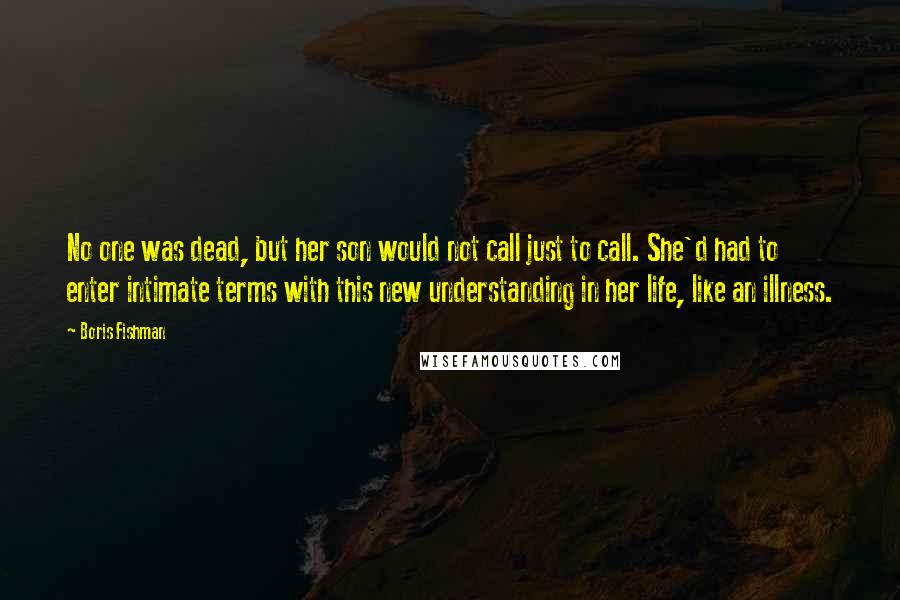 No one was dead, but her son would not call just to call. She'd had to enter intimate terms with this new understanding in her life, like an illness.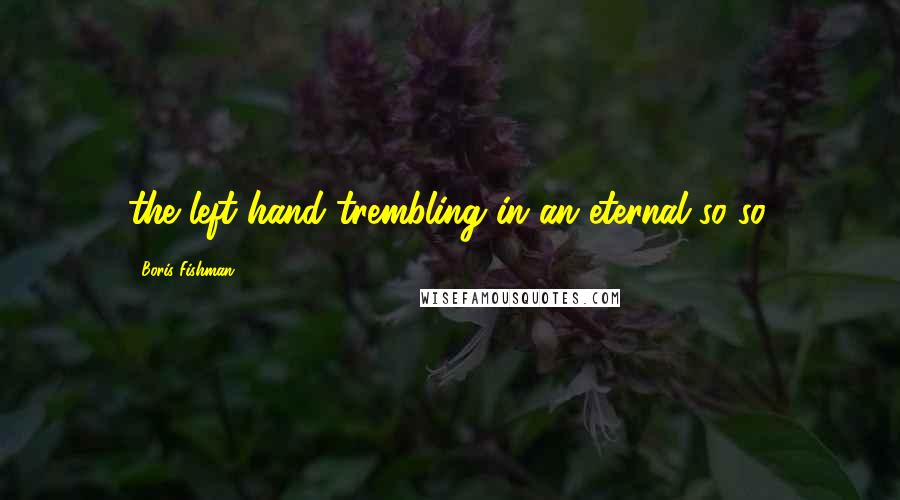 the left hand trembling in an eternal so-so.