Imitate Art Quotes
Collection of top 40 famous quotes about Imitate Art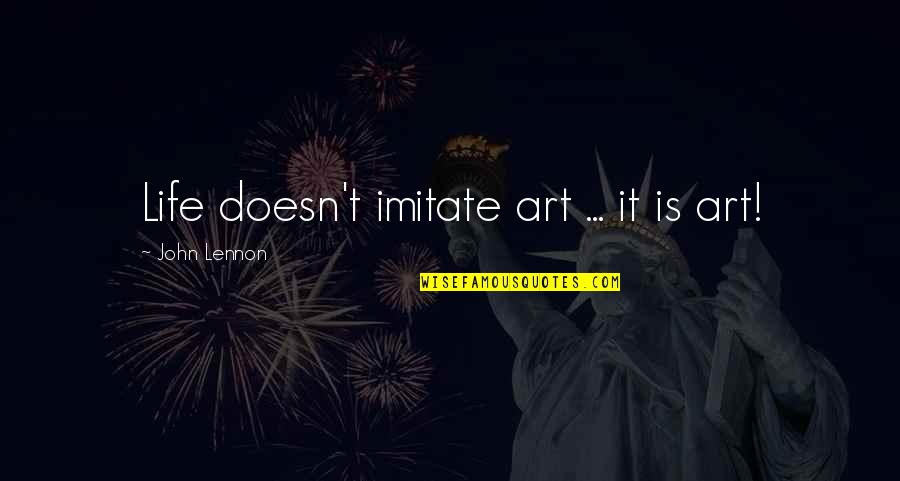 Life doesn't imitate art ... it is art!
—
John Lennon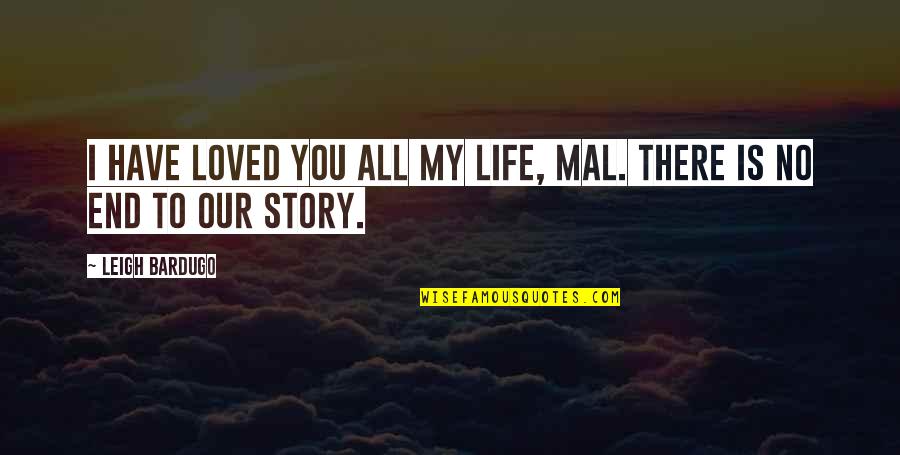 I have loved you all my life, Mal. There is no end to our story.
—
Leigh Bardugo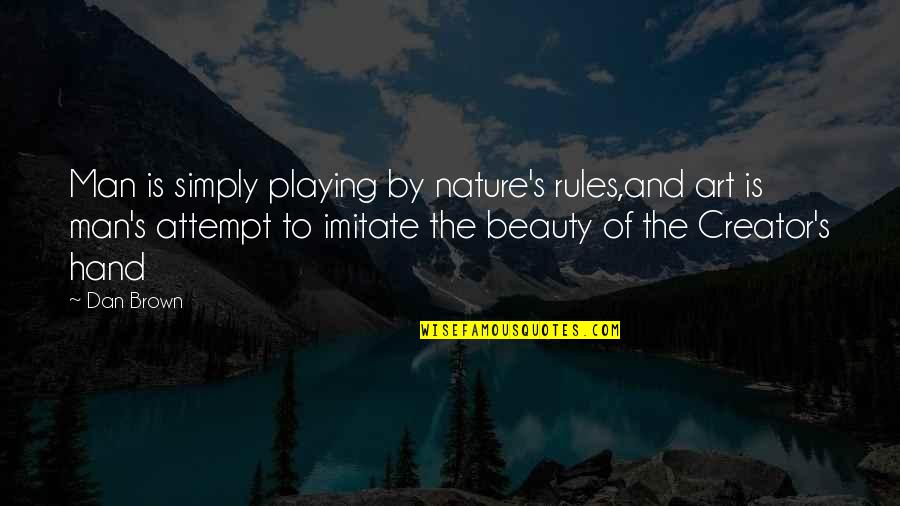 Man is simply playing by nature's rules,and art is man's attempt to imitate the beauty of the Creator's hand
—
Dan Brown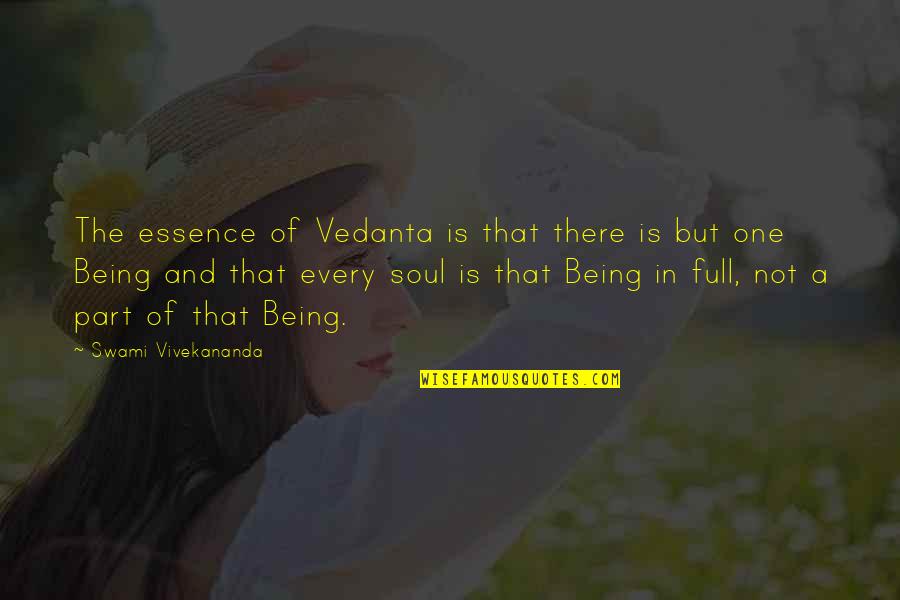 The essence of Vedanta is that there is but one Being and that every soul is that Being in full, not a part of that Being.
—
Swami Vivekananda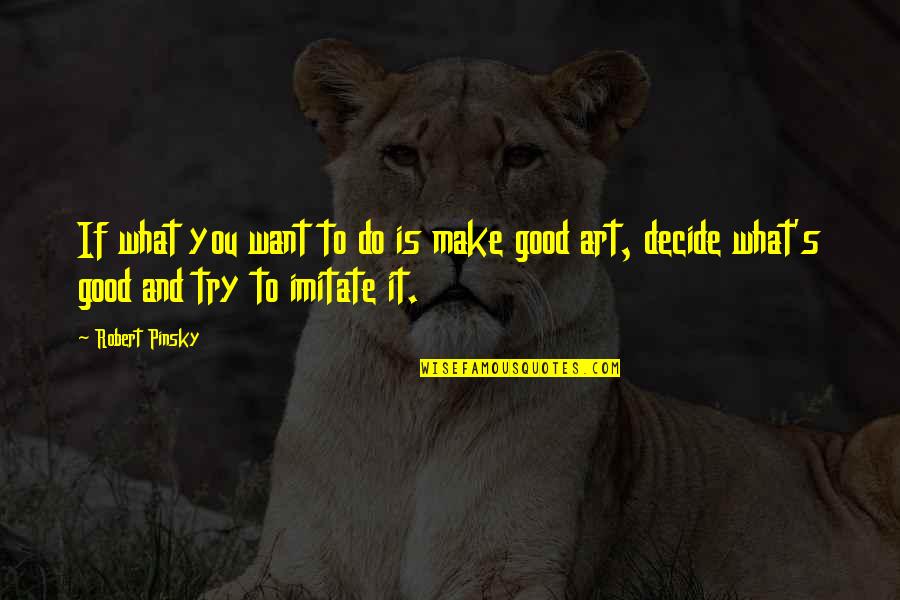 If what you want to do is make good art, decide what's good and try to imitate it.
—
Robert Pinsky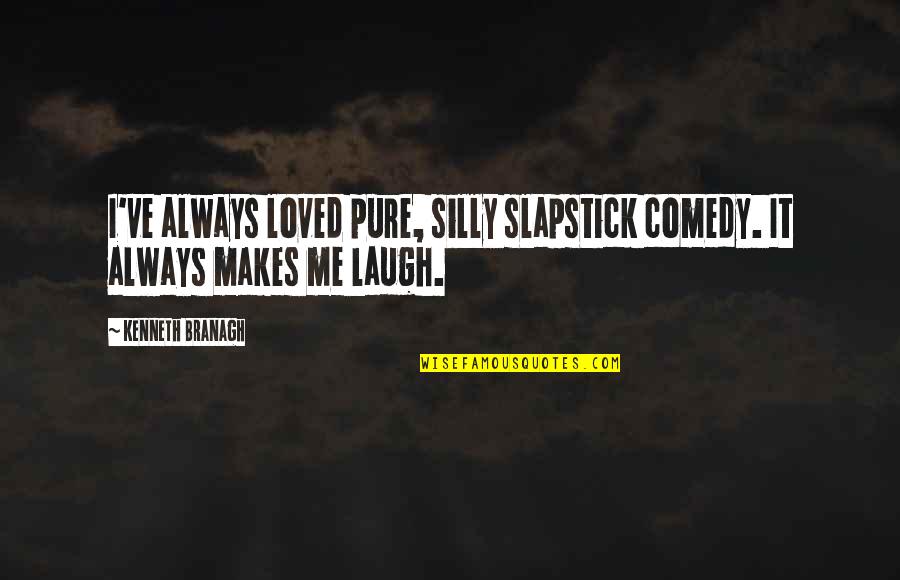 I've always loved pure, silly slapstick comedy. It always makes me laugh.
—
Kenneth Branagh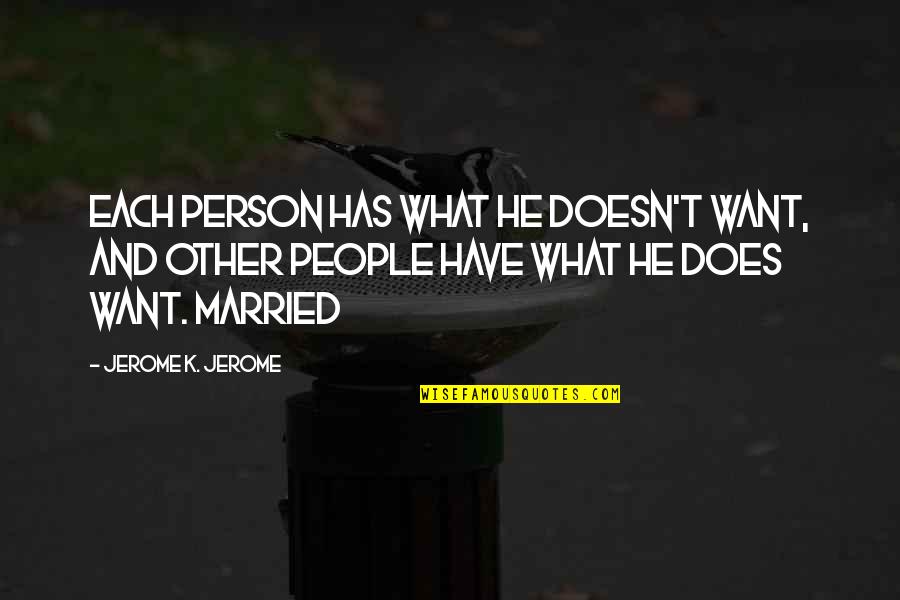 Each person has what he doesn't want, and other people have what he does want. Married
—
Jerome K. Jerome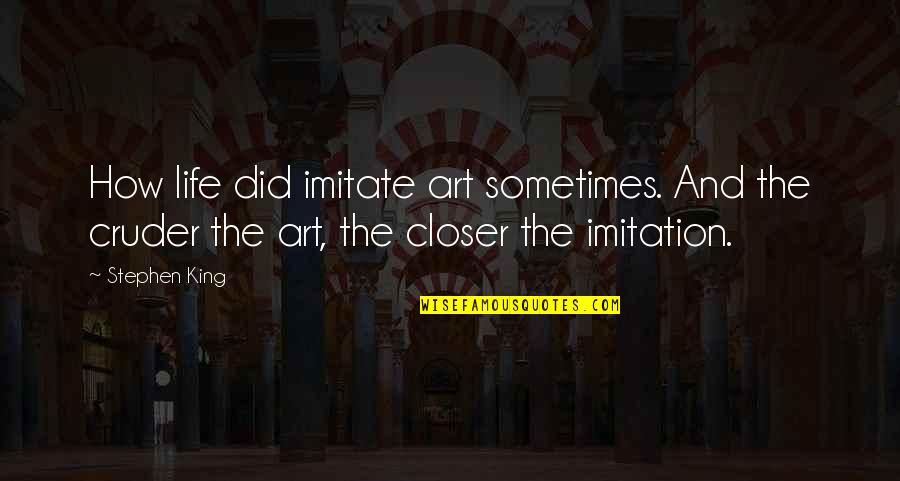 How life did imitate art sometimes. And the cruder the art, the closer the imitation.
—
Stephen King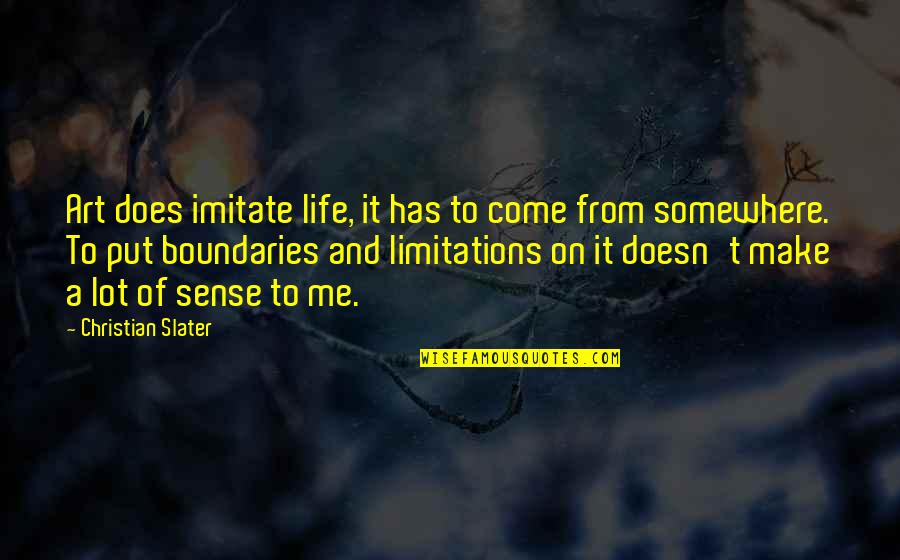 Art does imitate life, it has to come from somewhere. To put boundaries and limitations on it doesn't make a lot of sense to me.
—
Christian Slater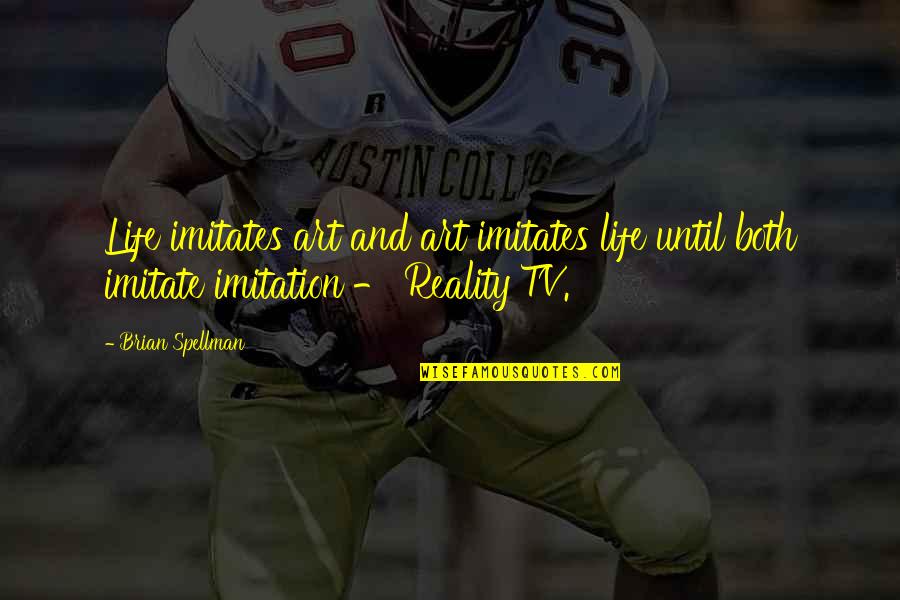 Life imitates art and art imitates life until both imitate imitation - Reality TV.
—
Brian Spellman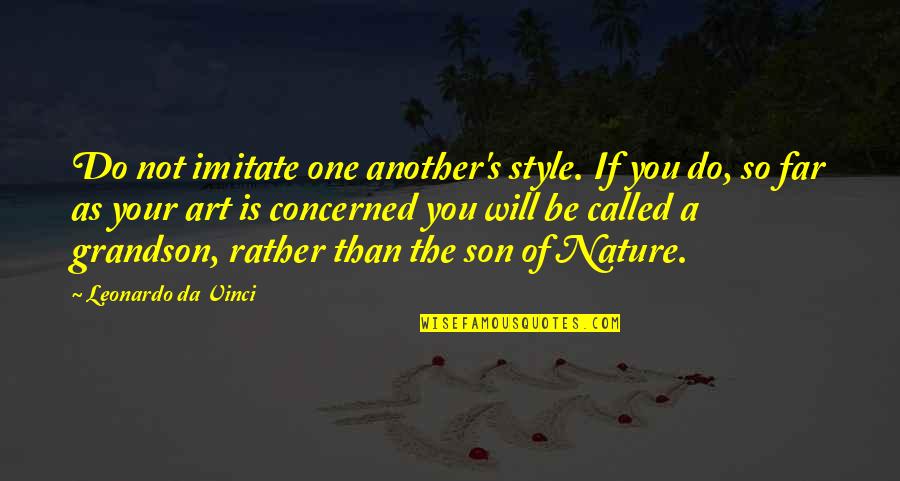 Do not imitate one another's style. If you do, so far as your art is concerned you will be called a grandson, rather than the son of Nature.
—
Leonardo Da Vinci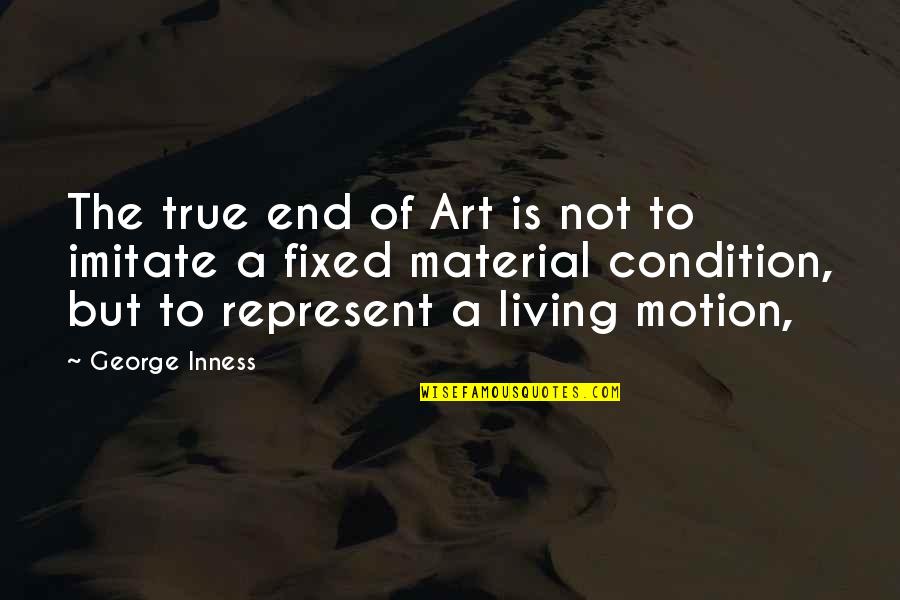 The true end of Art is not to imitate a fixed material condition, but to represent a living motion,
—
George Inness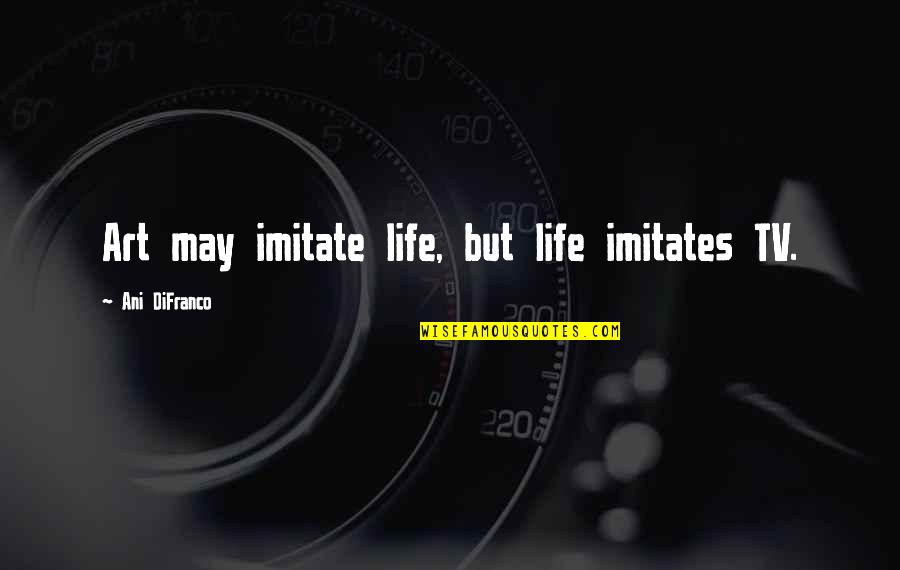 Art may imitate life, but life imitates TV.
—
Ani DiFranco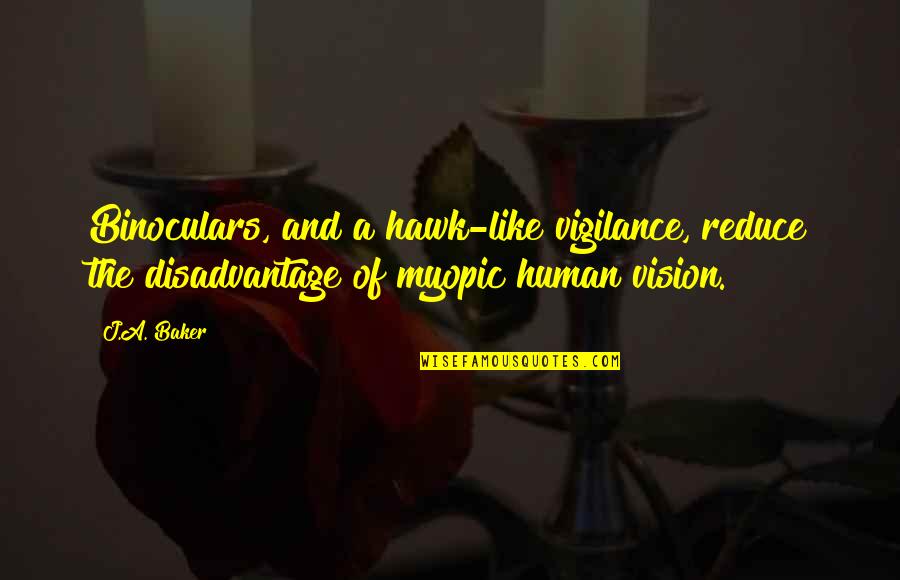 Binoculars, and a hawk-like vigilance, reduce the disadvantage of myopic human vision. —
J.A. Baker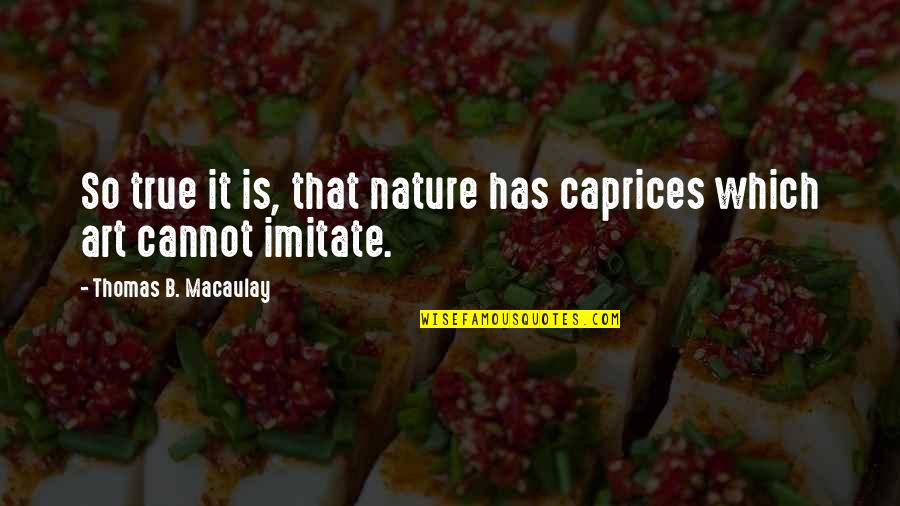 So true it is, that nature has caprices which art cannot imitate. —
Thomas B. Macaulay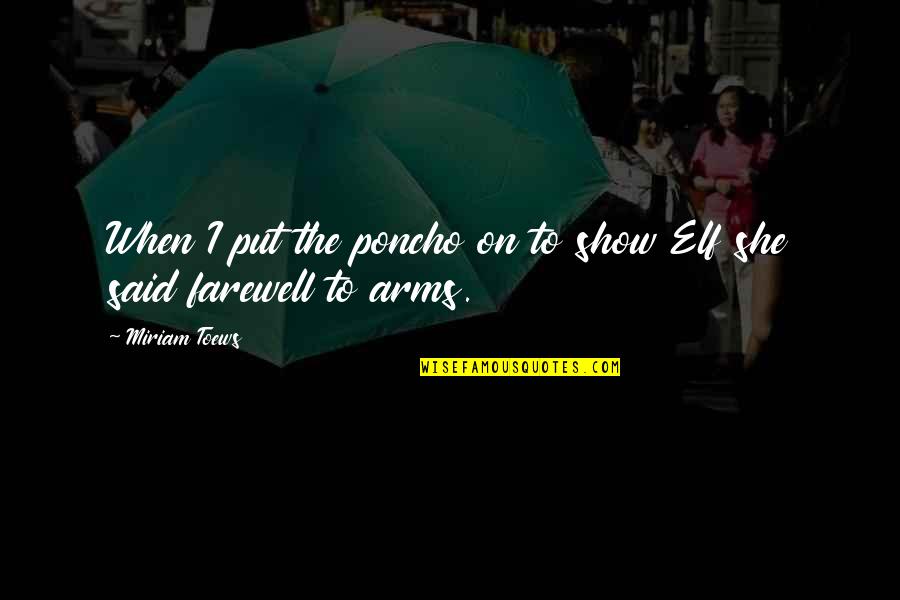 When I put the poncho on to show Elf she said farewell to arms. —
Miriam Toews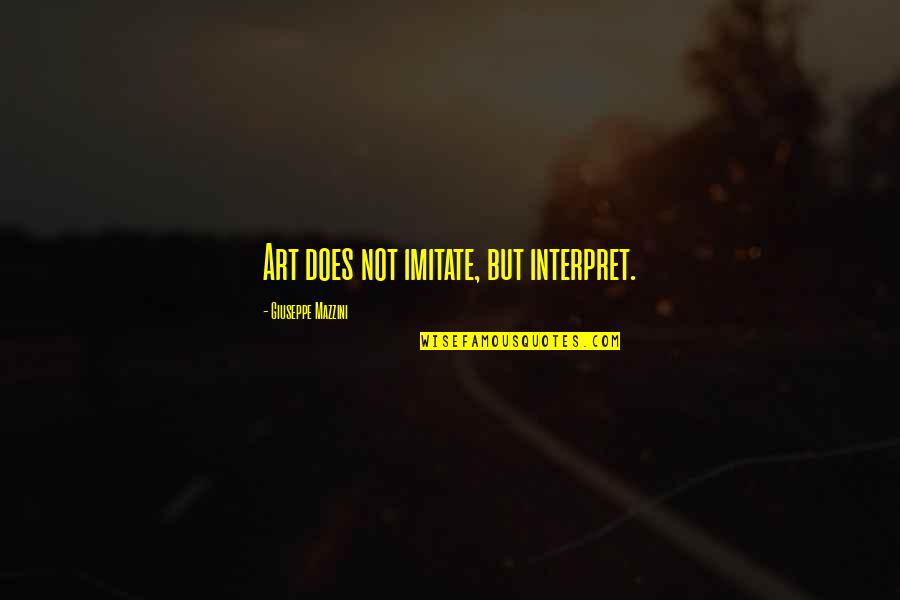 Art does not imitate, but interpret. —
Giuseppe Mazzini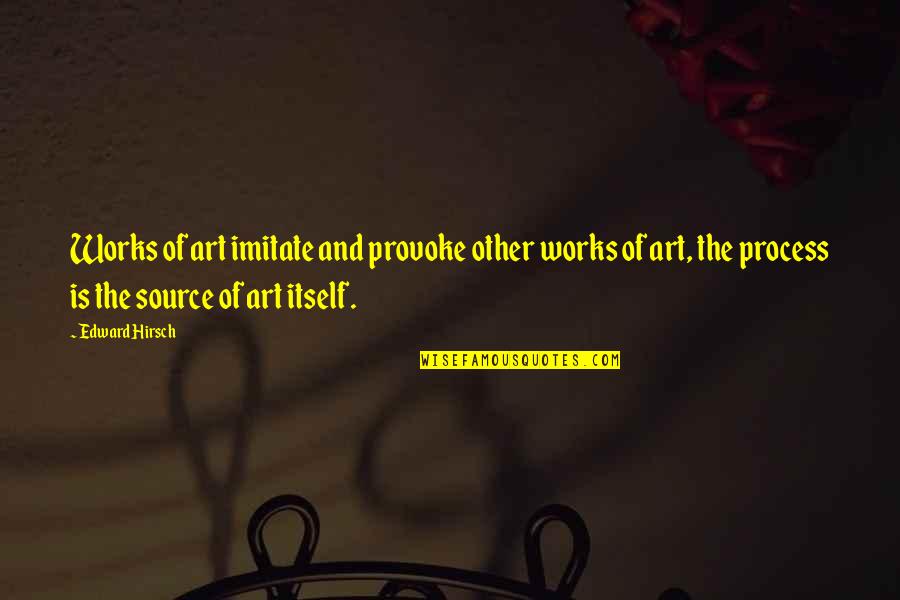 Works of art imitate and provoke other works of art, the process is the source of art itself. —
Edward Hirsch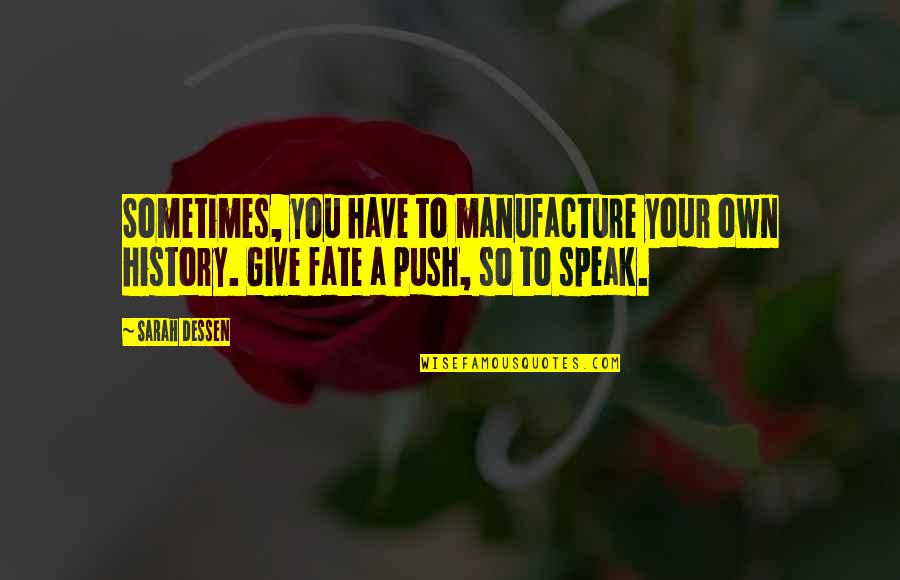 Sometimes, you have to manufacture your own history. Give fate a push, so to speak. —
Sarah Dessen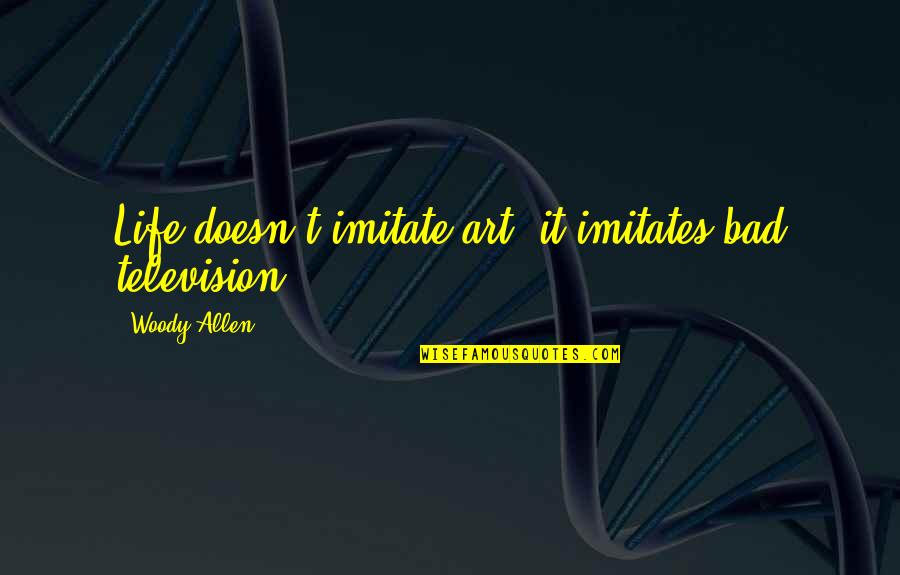 Life doesn't
imitate art
, it imitates bad television. —
Woody Allen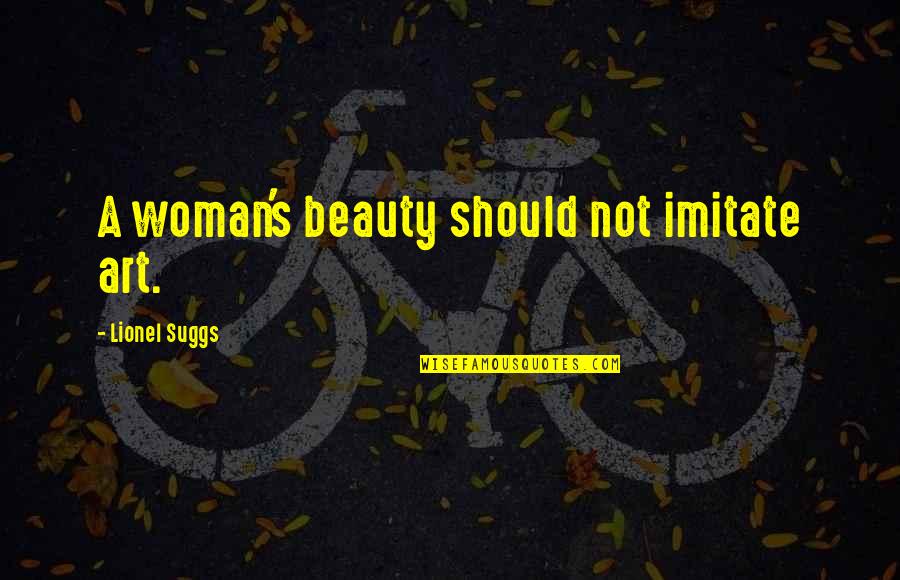 A woman's beauty should not
imitate art
. —
Lionel Suggs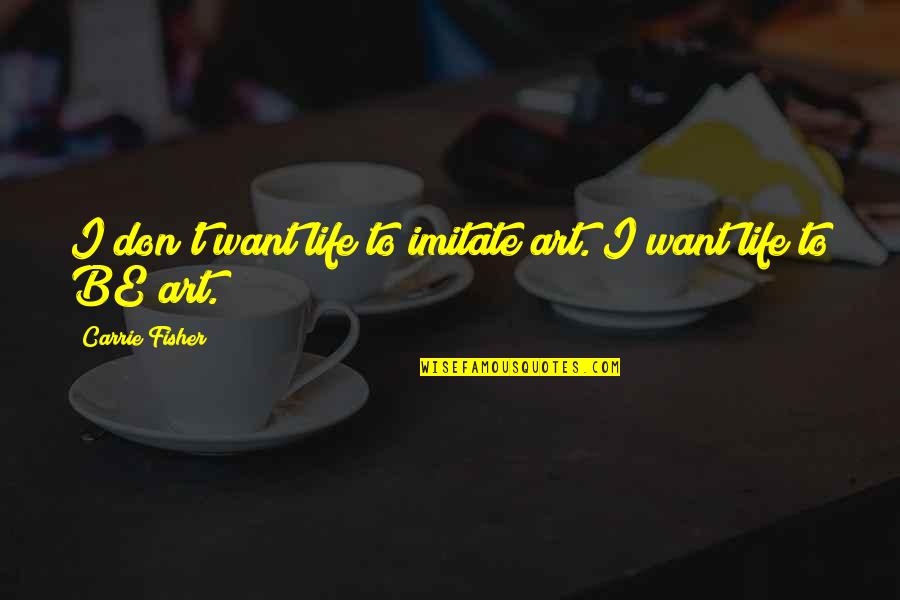 I don't want life to
imitate art
. I want life to BE art. —
Carrie Fisher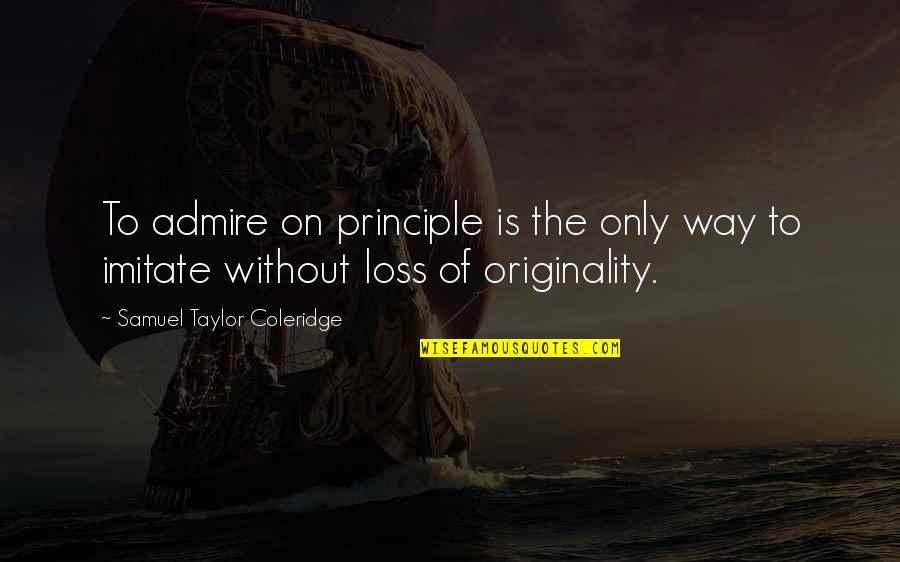 To admire on principle is the only way to imitate without loss of originality. —
Samuel Taylor Coleridge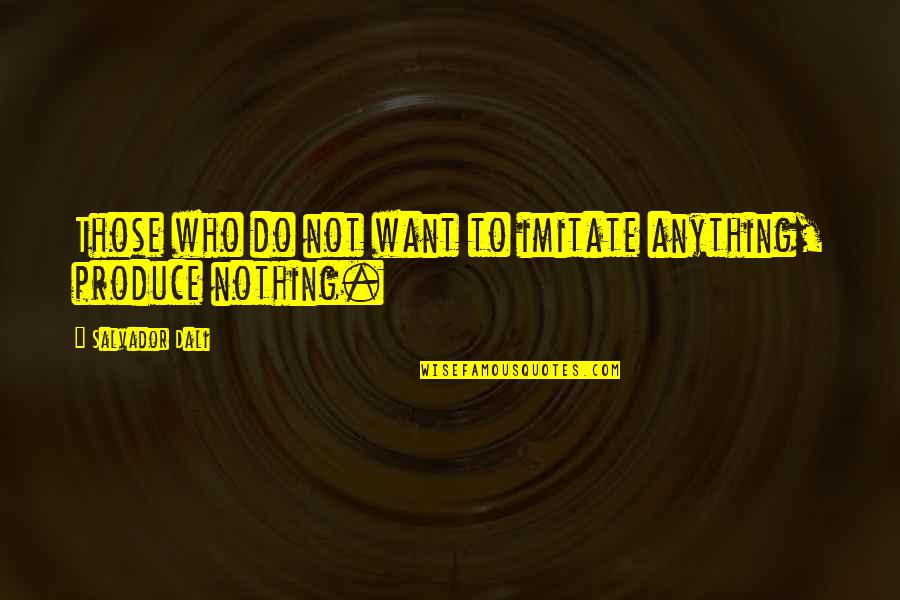 Those who do not want to imitate anything, produce nothing. —
Salvador Dali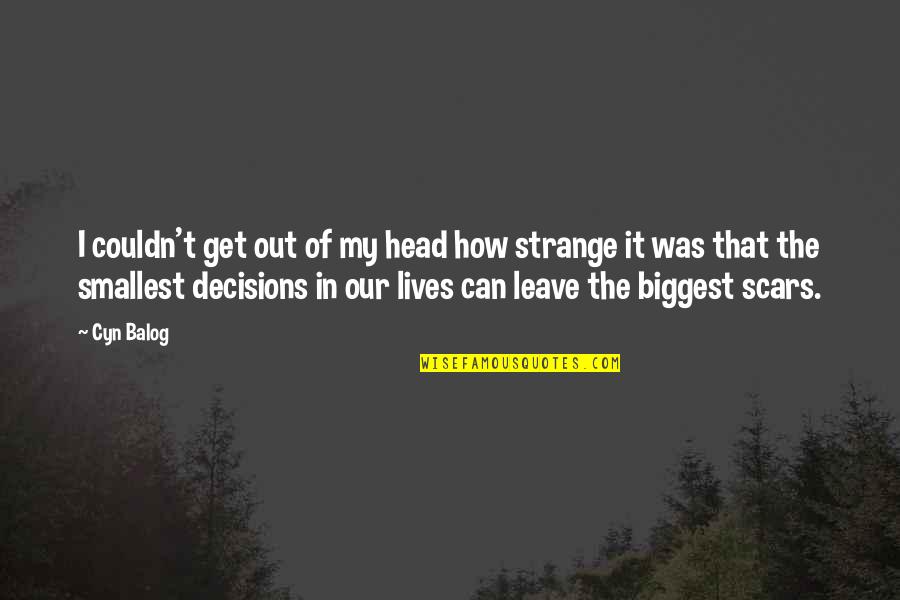 I couldn't get out of my head how strange it was that the smallest decisions in our lives can leave the biggest scars. —
Cyn Balog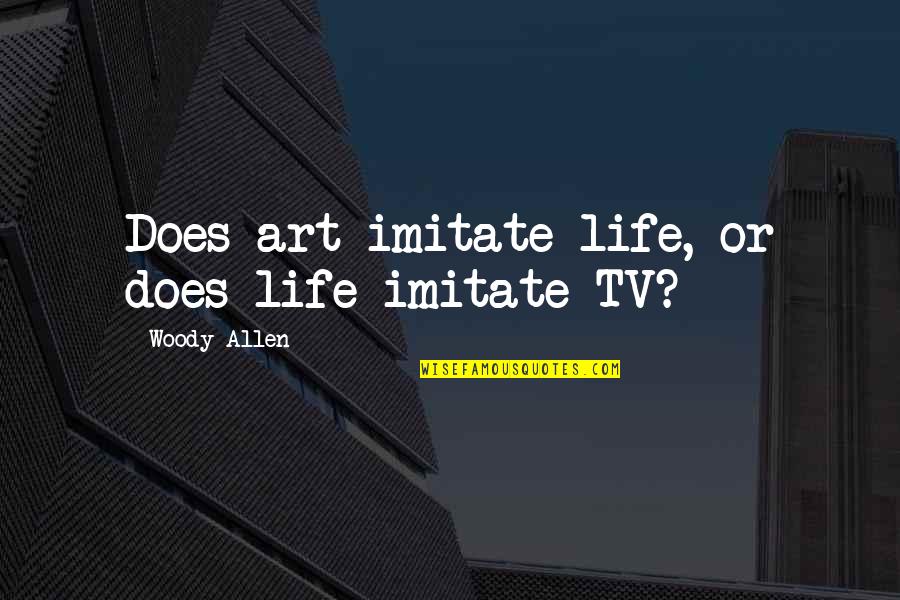 Does art imitate life, or does life imitate TV? —
Woody Allen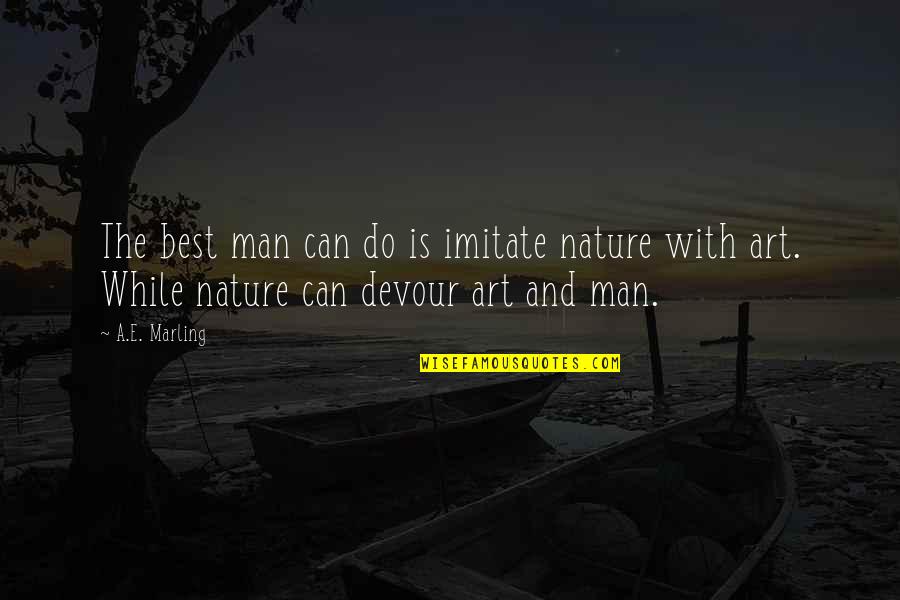 The best man can do is imitate nature with art. While nature can devour art and man. —
A.E. Marling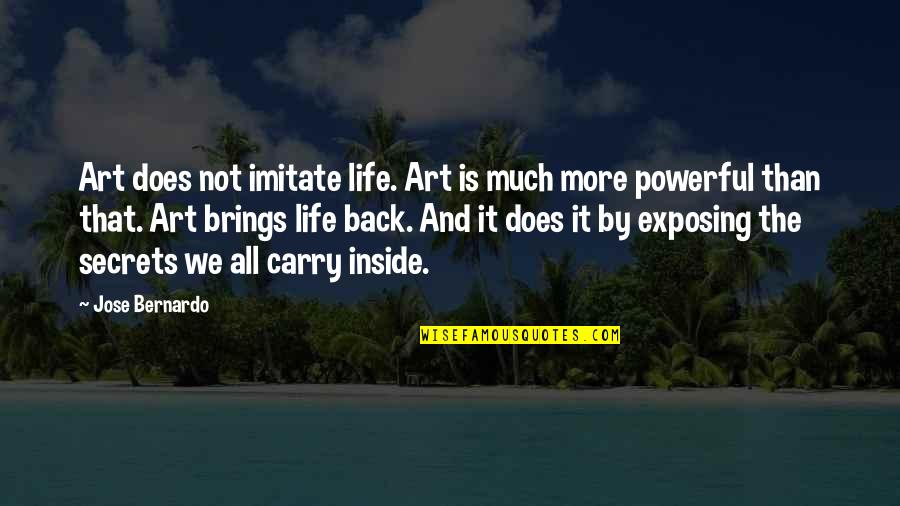 Art does not imitate life. Art is much more powerful than that. Art brings life back. And it does it by exposing the secrets we all carry inside. —
Jose Bernardo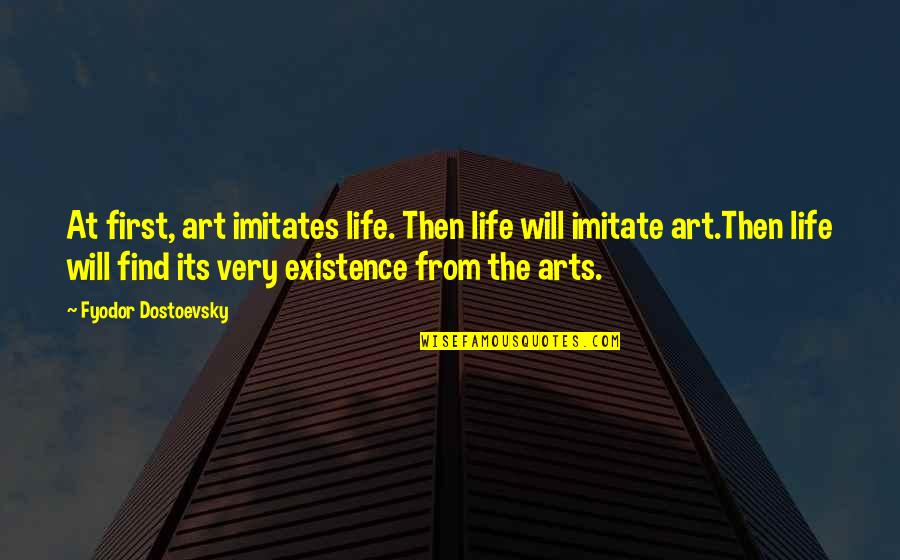 At first, art imitates life. Then life will
imitate art
.Then life will find its very existence from the arts. —
Fyodor Dostoevsky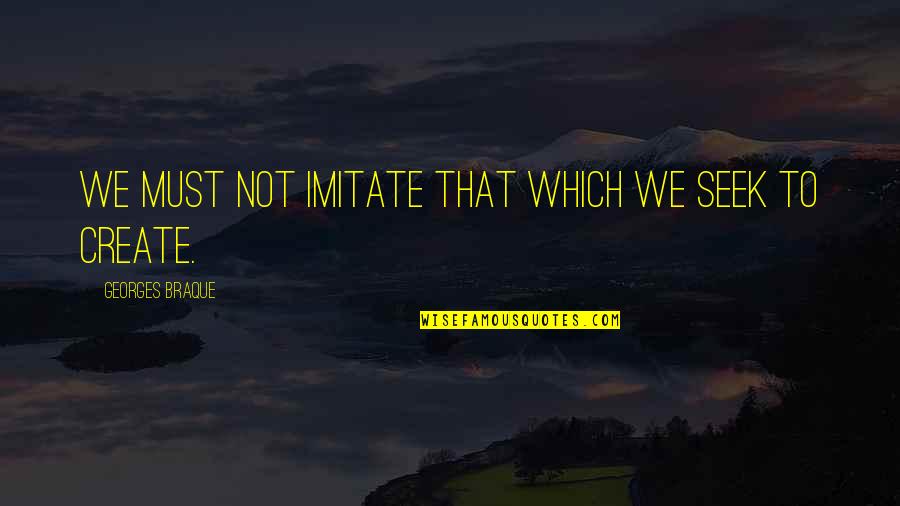 We must not imitate that which we seek to create. —
Georges Braque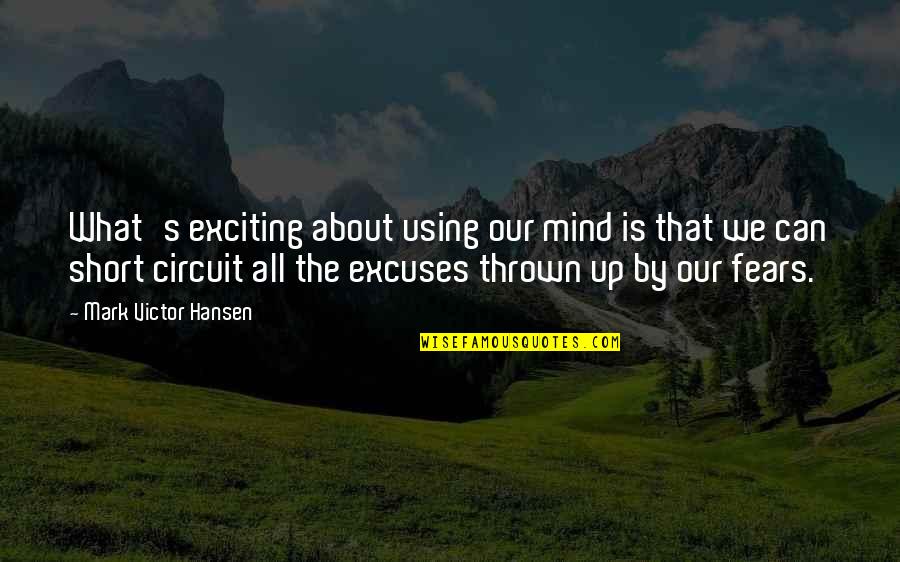 What's exciting about using our mind is that we can short circuit all the excuses thrown up by our fears. —
Mark Victor Hansen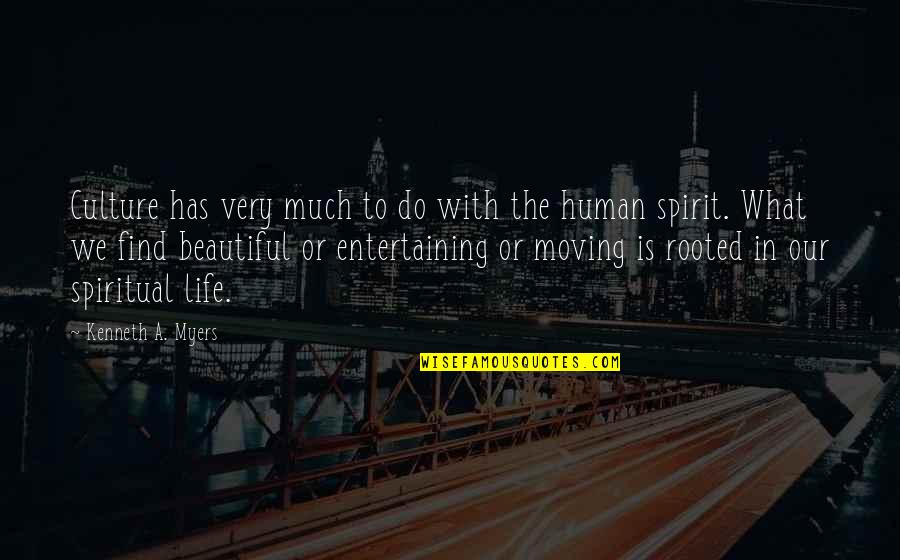 Culture has very much to do with the human spirit. What we find beautiful or entertaining or moving is rooted in our spiritual life. —
Kenneth A. Myers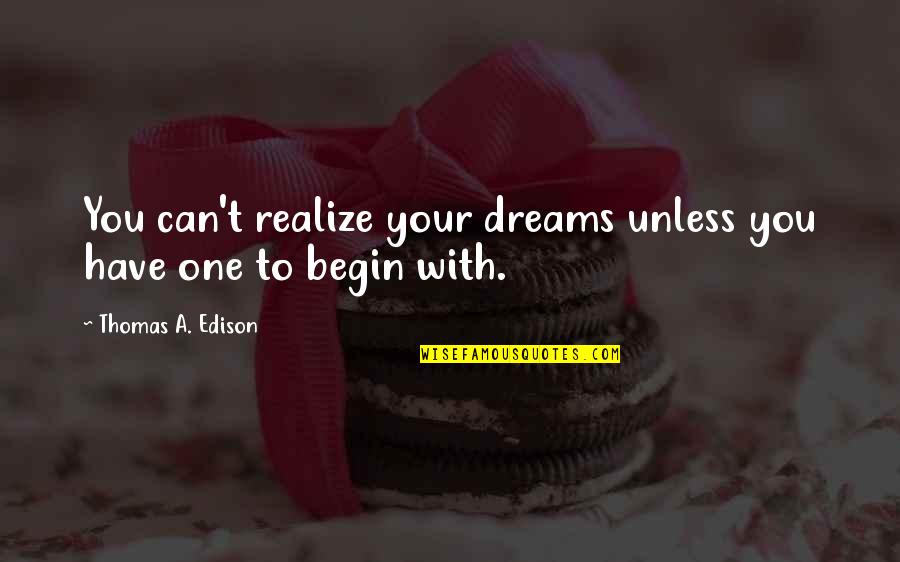 You can't realize your dreams unless you have one to begin with. —
Thomas A. Edison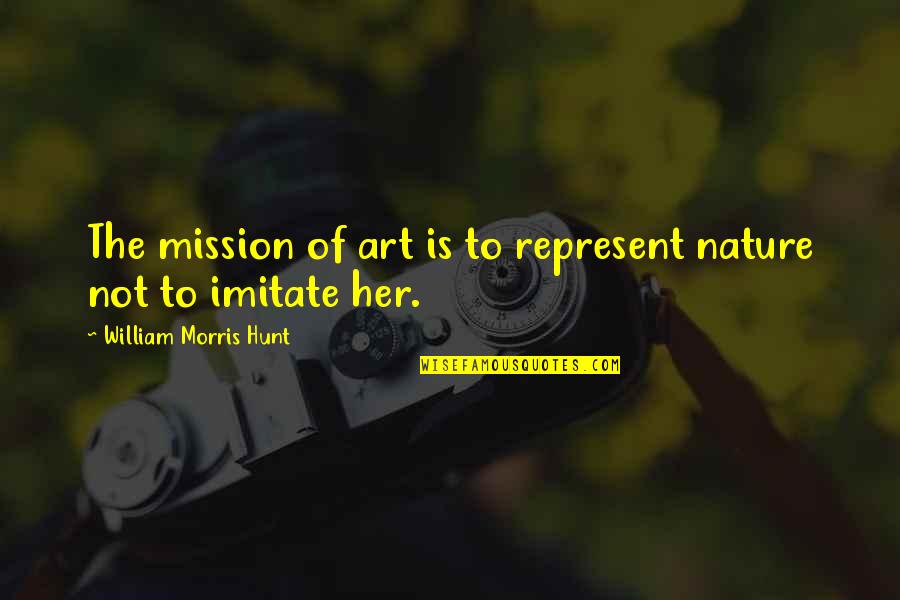 The mission of art is to represent nature not to imitate her. —
William Morris Hunt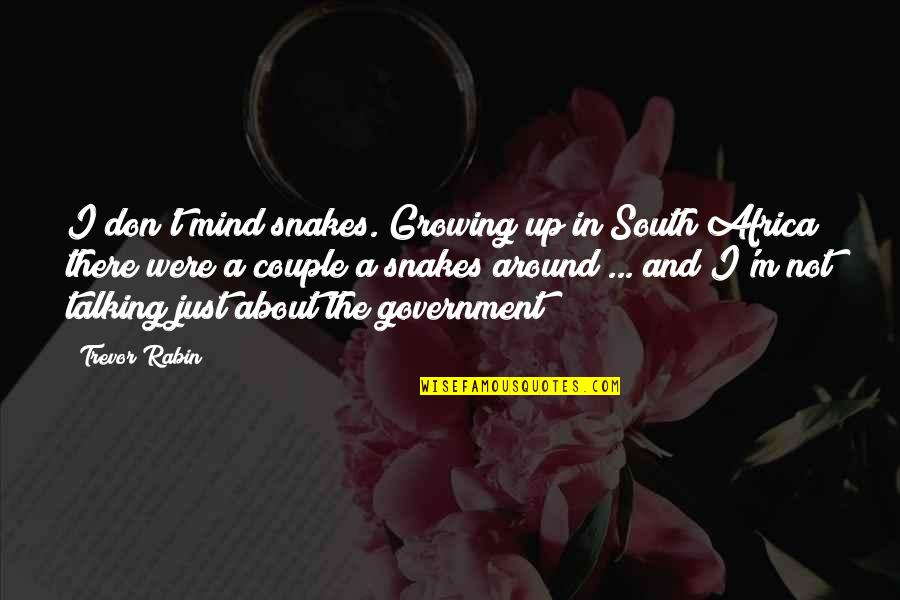 I don't mind snakes. Growing up in South Africa there were a couple a snakes around ... and I'm not talking just about the government! —
Trevor Rabin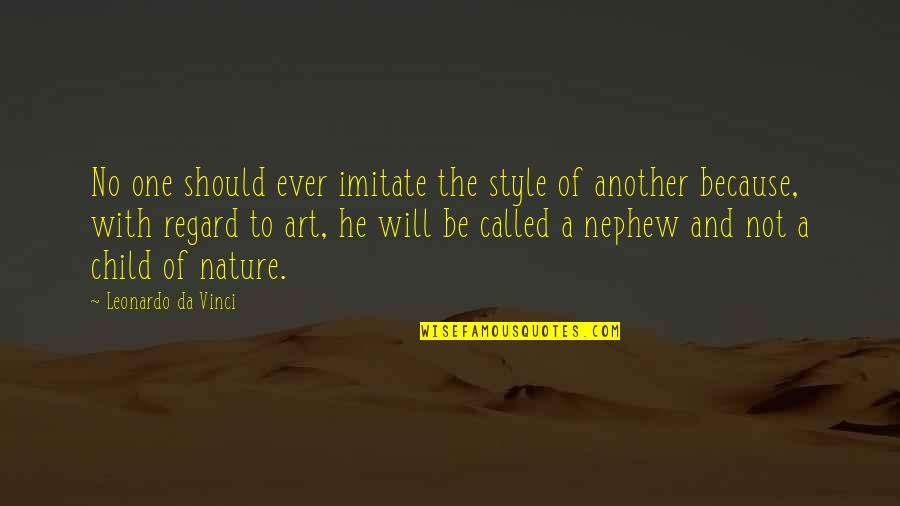 No one should ever imitate the style of another because, with regard to art, he will be called a nephew and not a child of nature. —
Leonardo Da Vinci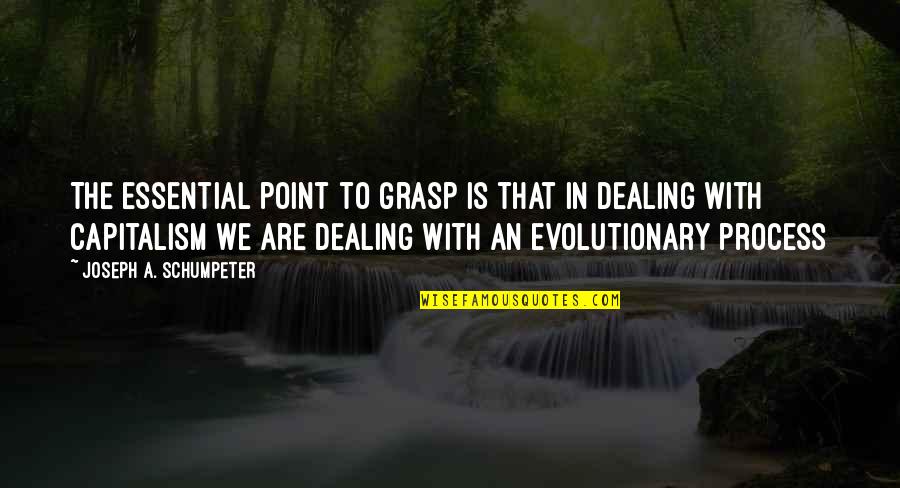 The essential point to grasp is that in dealing with capitalism we are dealing with an evolutionary process —
Joseph A. Schumpeter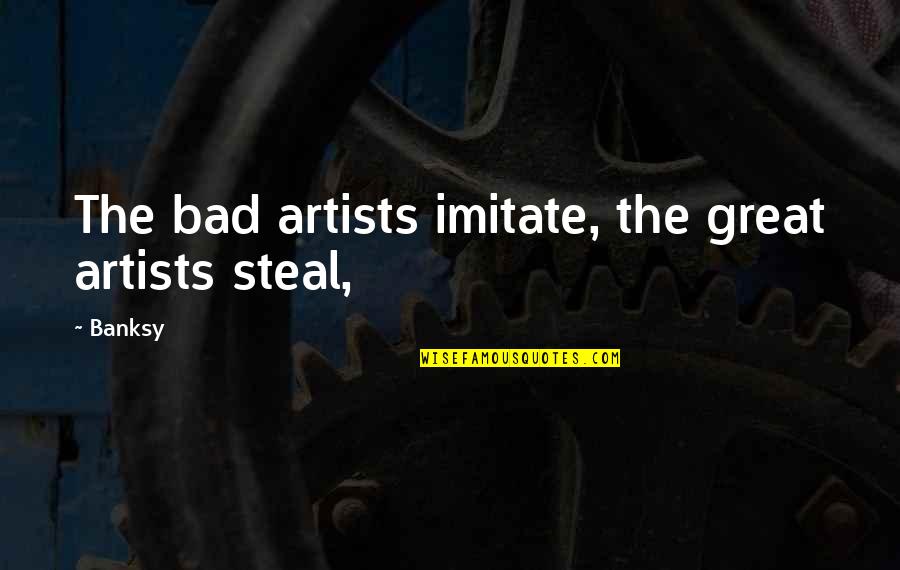 The bad artists imitate, the great artists steal, —
Banksy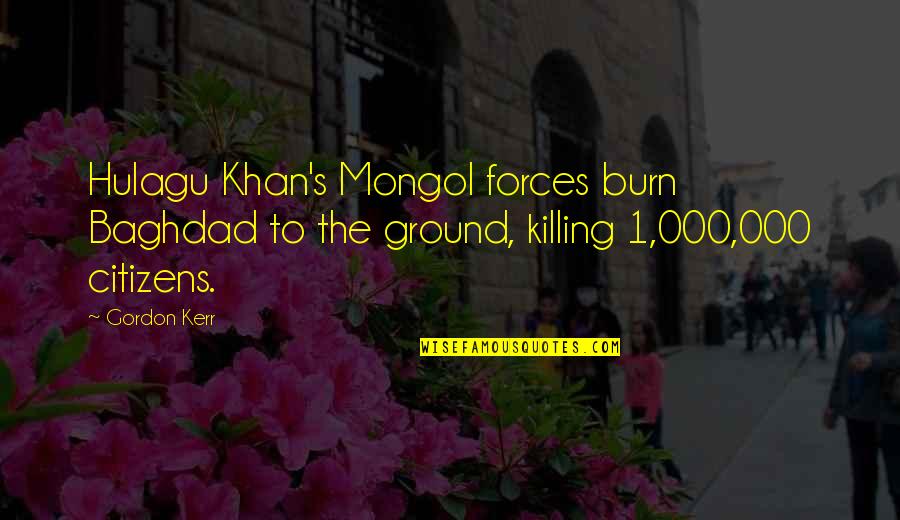 Hulagu Khan's Mongol forces burn Baghdad to the ground, killing 1,000,000 citizens. —
Gordon Kerr
I've been a sports fan all my life, and like most other actors, I'm convinced I could have been a pro athlete if Hollywood hadn't come calling. —
Jamie Foxx