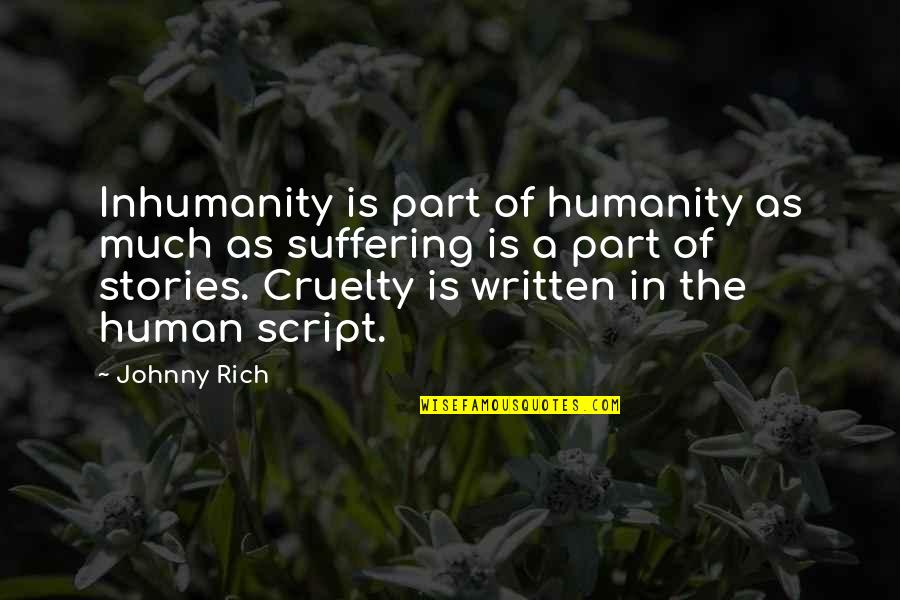 Inhumanity is part of humanity as much as suffering is a part of stories. Cruelty is written in the human script.
—
Johnny Rich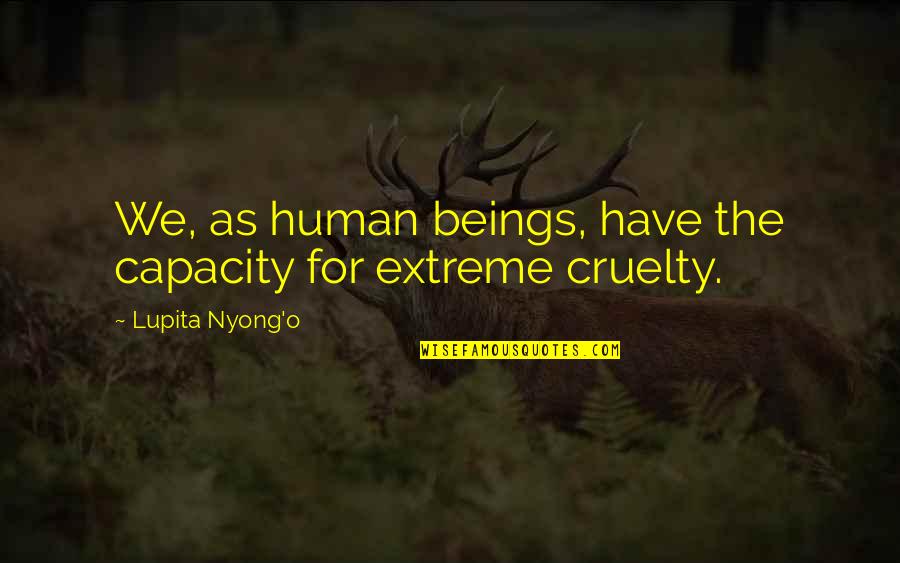 We, as human beings, have the capacity for extreme cruelty.
—
Lupita Nyong'o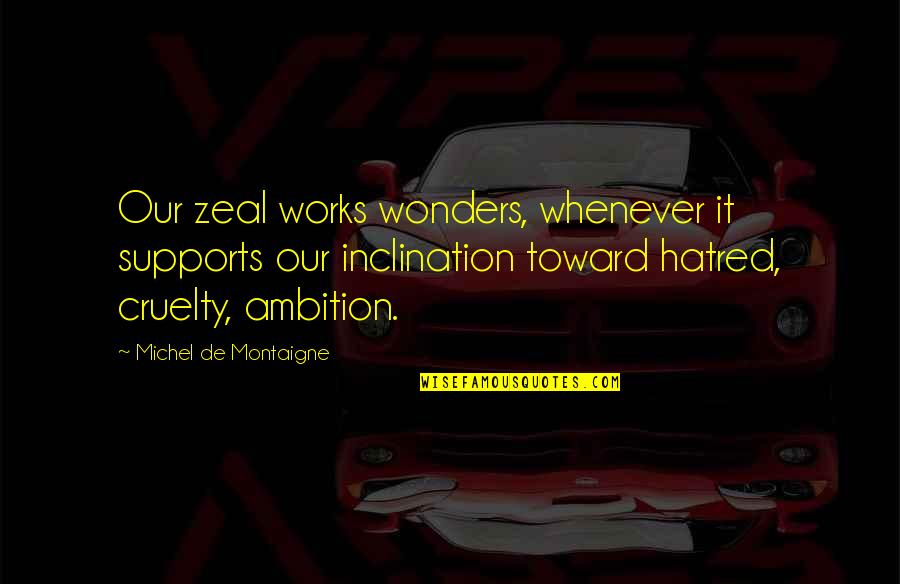 Our zeal works wonders, whenever it supports our inclination toward hatred, cruelty, ambition.
—
Michel De Montaigne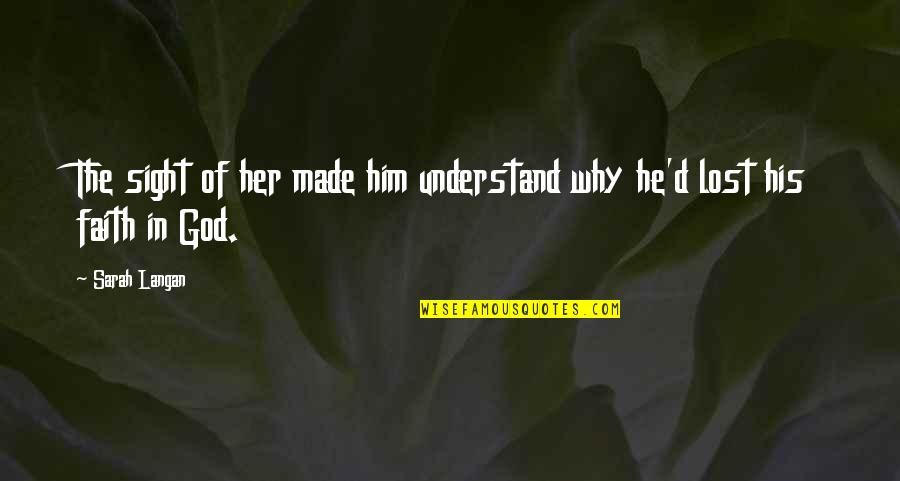 The sight of her made him understand why he'd lost his faith in God.
—
Sarah Langan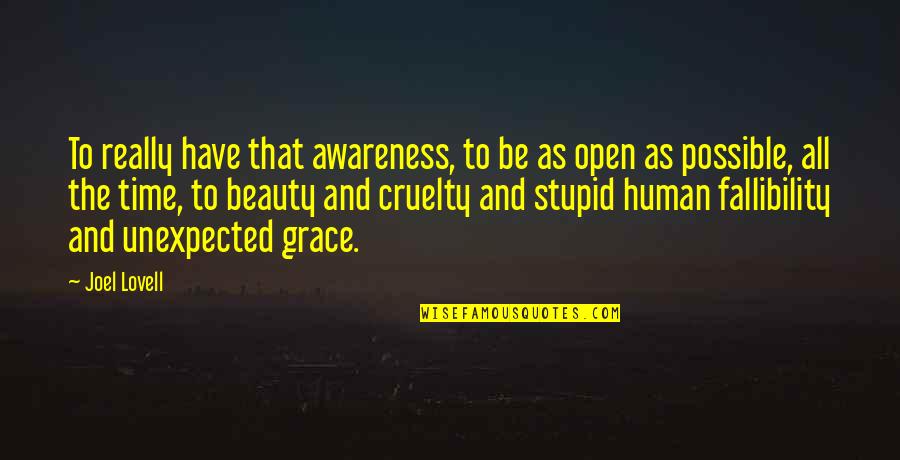 To really have that awareness, to be as open as possible, all the time, to beauty and cruelty and stupid human fallibility and unexpected grace.
—
Joel Lovell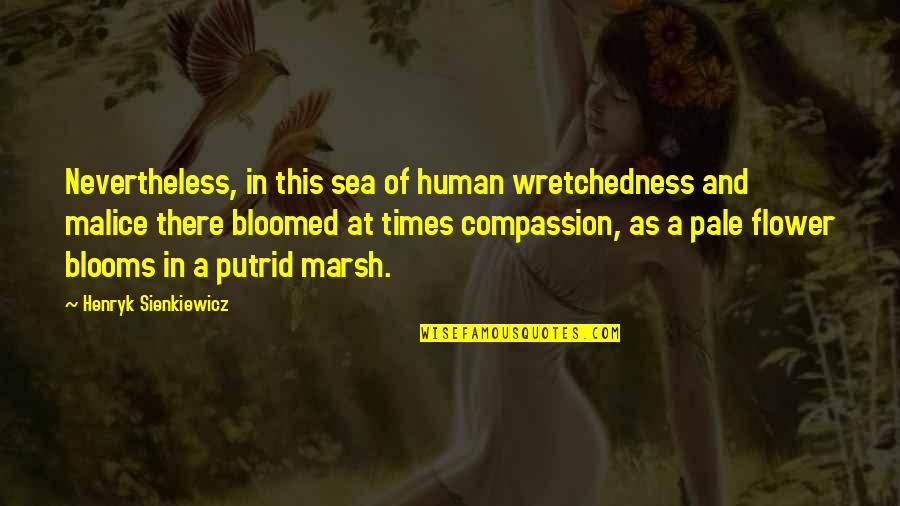 Nevertheless, in this sea of human wretchedness and malice there bloomed at times compassion, as a pale flower blooms in a putrid marsh.
—
Henryk Sienkiewicz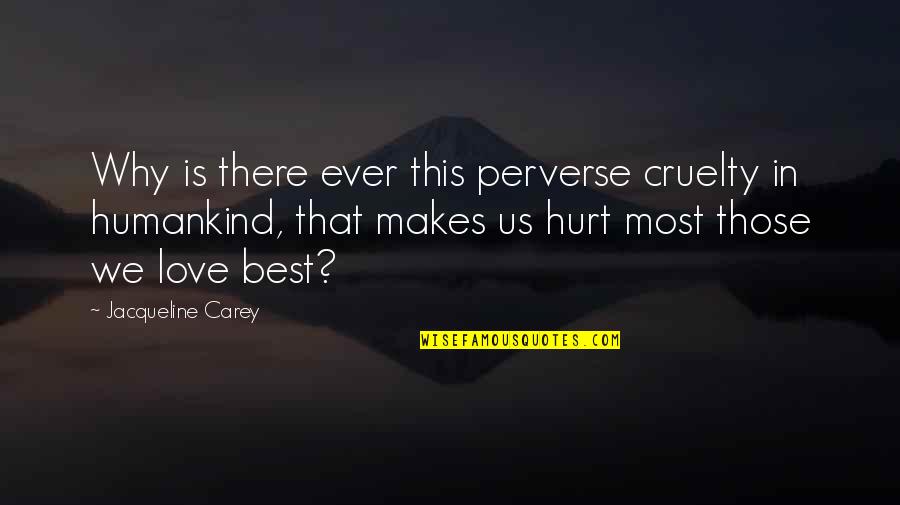 Why is there ever this perverse cruelty in humankind, that makes us hurt most those we love best?
—
Jacqueline Carey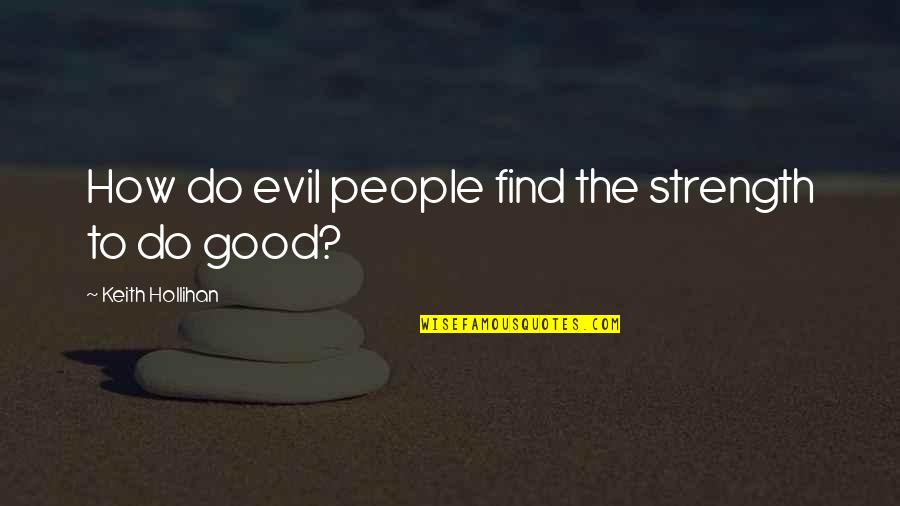 How do evil people find the strength to do good?
—
Keith Hollihan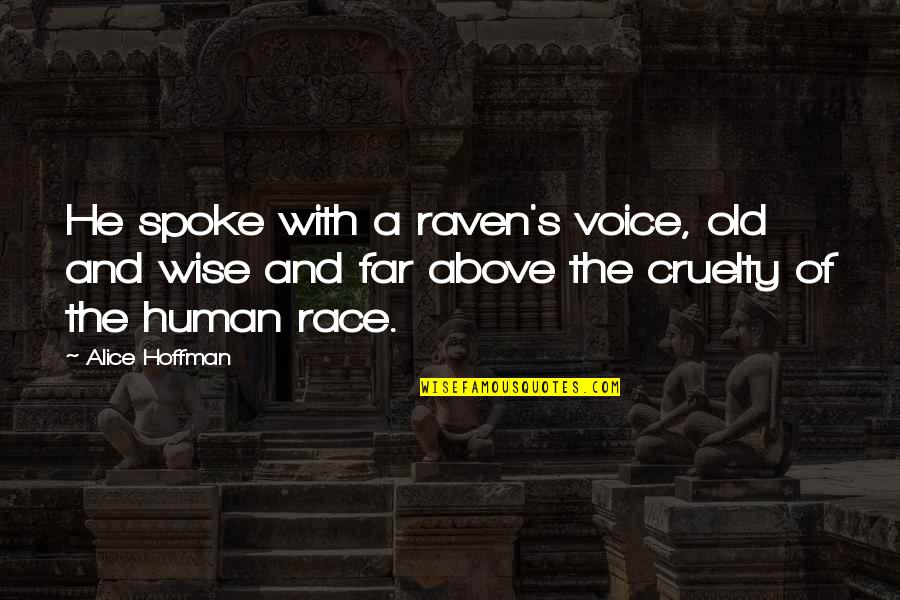 He spoke with a raven's voice, old and wise and far above the cruelty of the human race. —
Alice Hoffman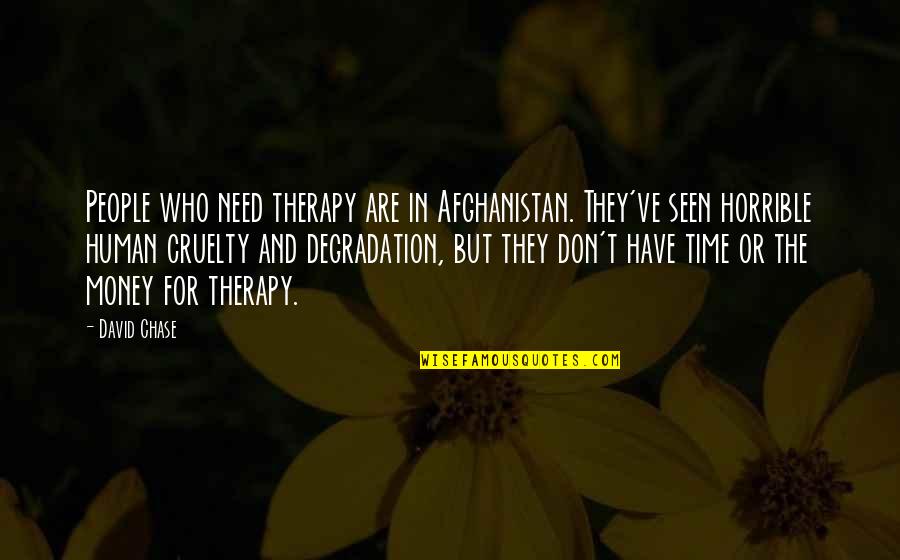 People who need therapy are in Afghanistan. They've seen horrible
human cruelty
and degradation, but they don't have time or the money for therapy. —
David Chase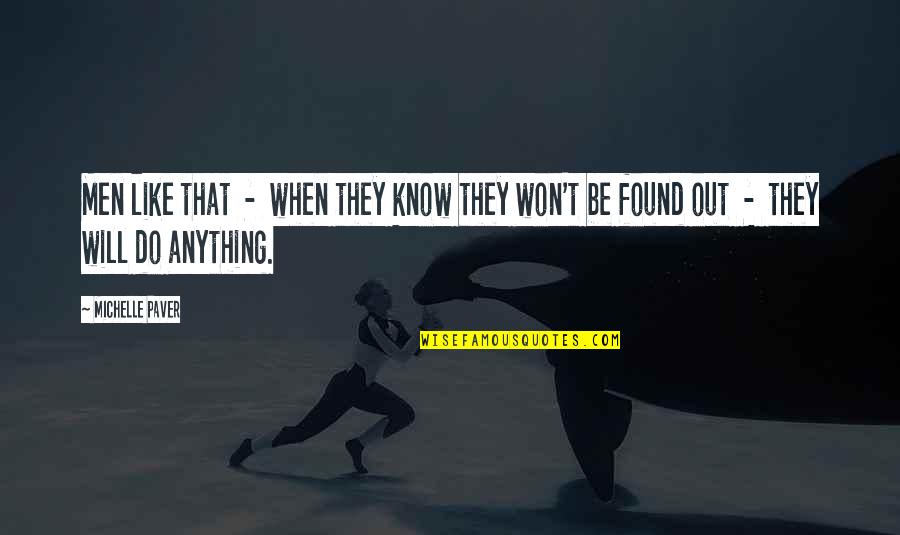 Men like that - when they know they won't be found out - they will do anything. —
Michelle Paver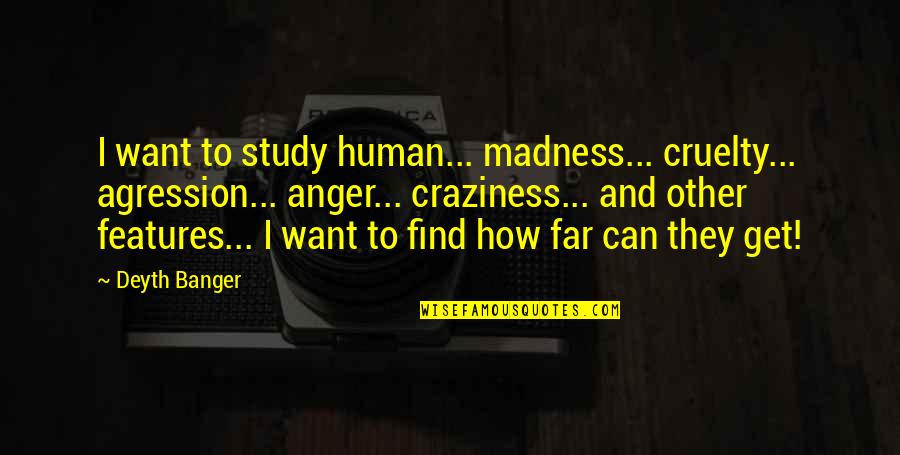 I want to study human... madness... cruelty... agression... anger... craziness... and other features... I want to find how far can they get! —
Deyth Banger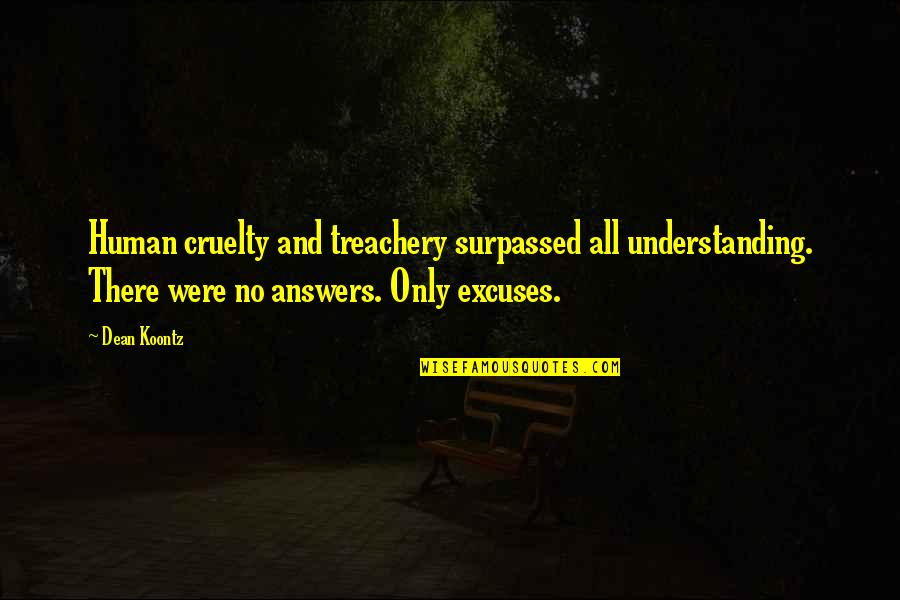 Human cruelty
and treachery surpassed all understanding. There were no answers. Only excuses. —
Dean Koontz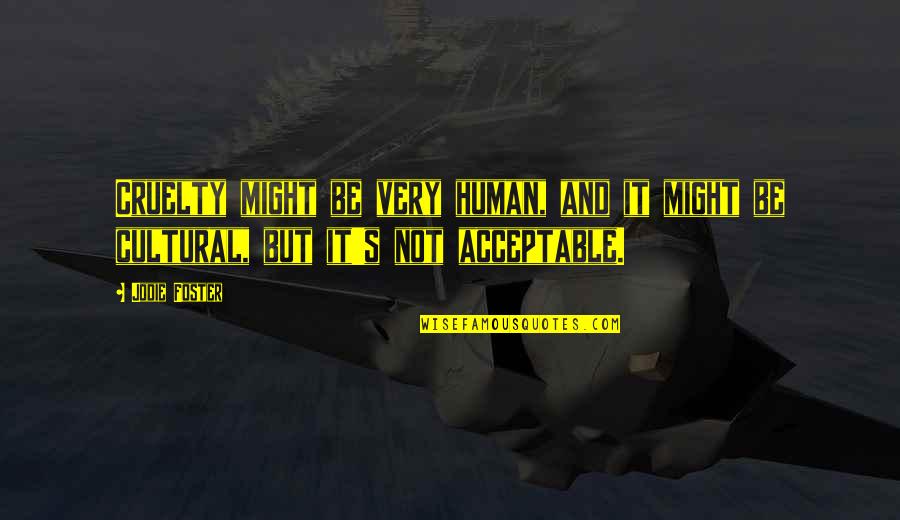 Cruelty might be very human, and it might be cultural, but it's not acceptable. —
Jodie Foster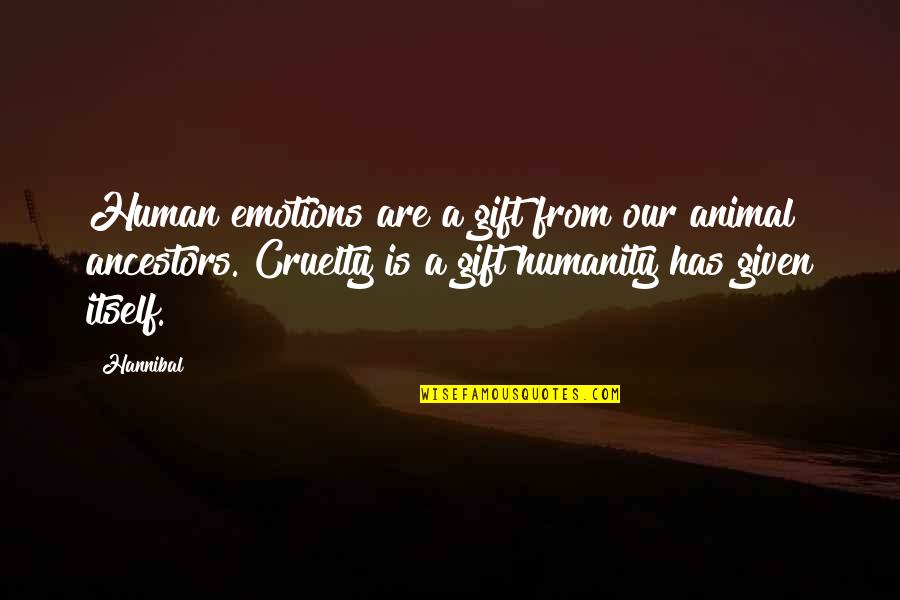 Human emotions are a gift from our animal ancestors. Cruelty is a gift humanity has given itself. —
Hannibal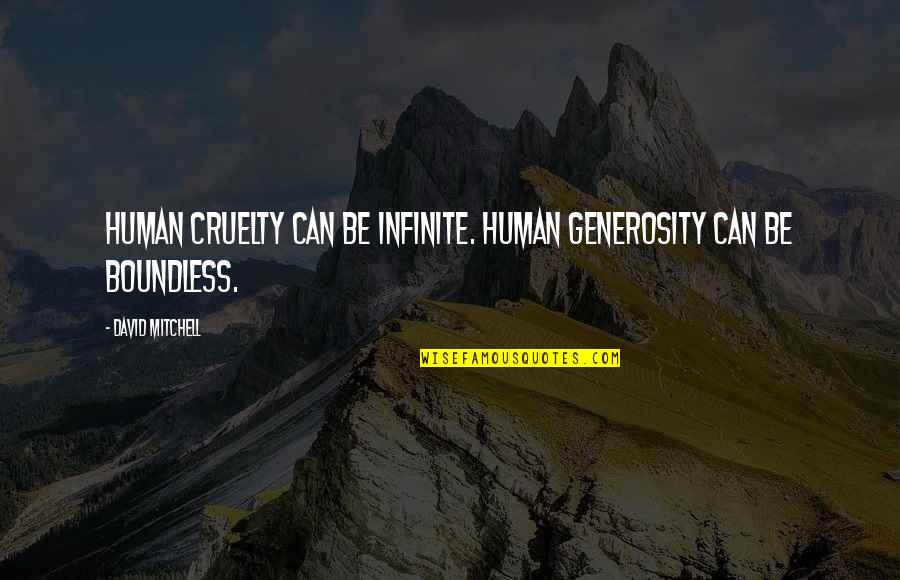 Human cruelty
can be infinite. Human generosity can be boundless. —
David Mitchell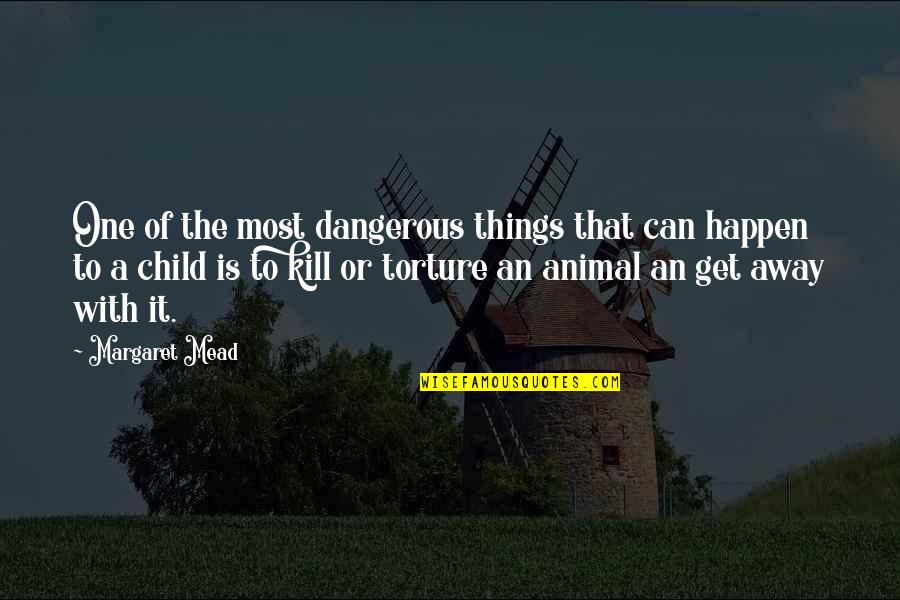 One of the most dangerous things that can happen to a child is to kill or torture an animal an get away with it. —
Margaret Mead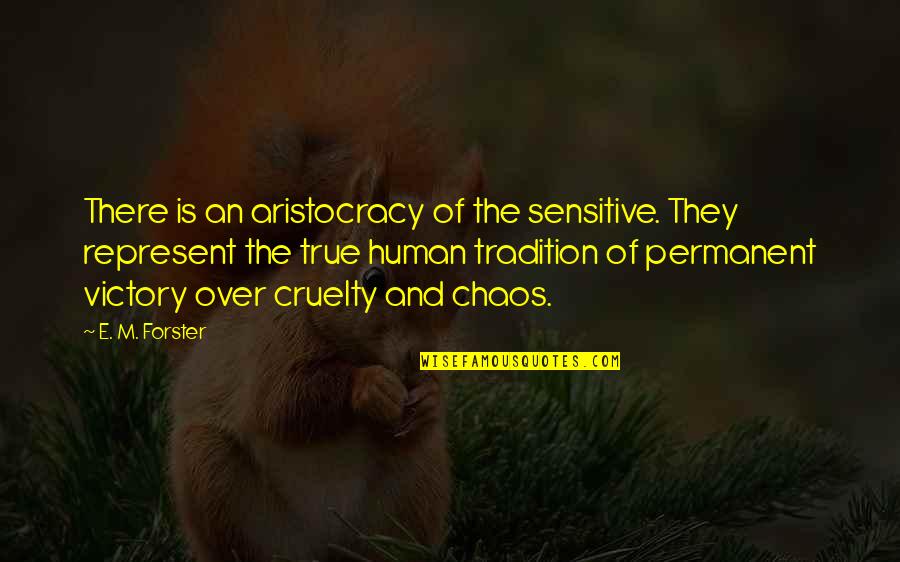 There is an aristocracy of the sensitive. They represent the true human tradition of permanent victory over cruelty and chaos. —
E. M. Forster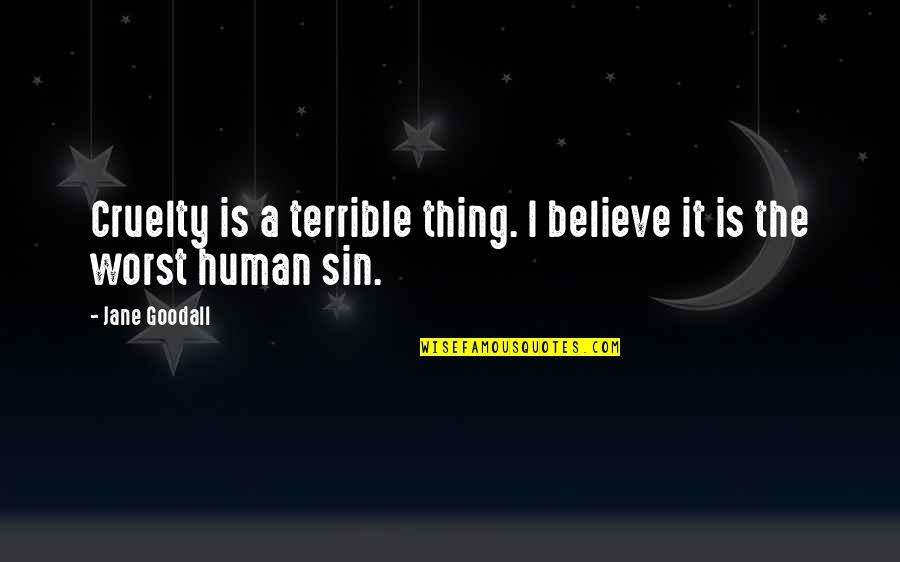 Cruelty is a terrible thing. I believe it is the worst human sin. —
Jane Goodall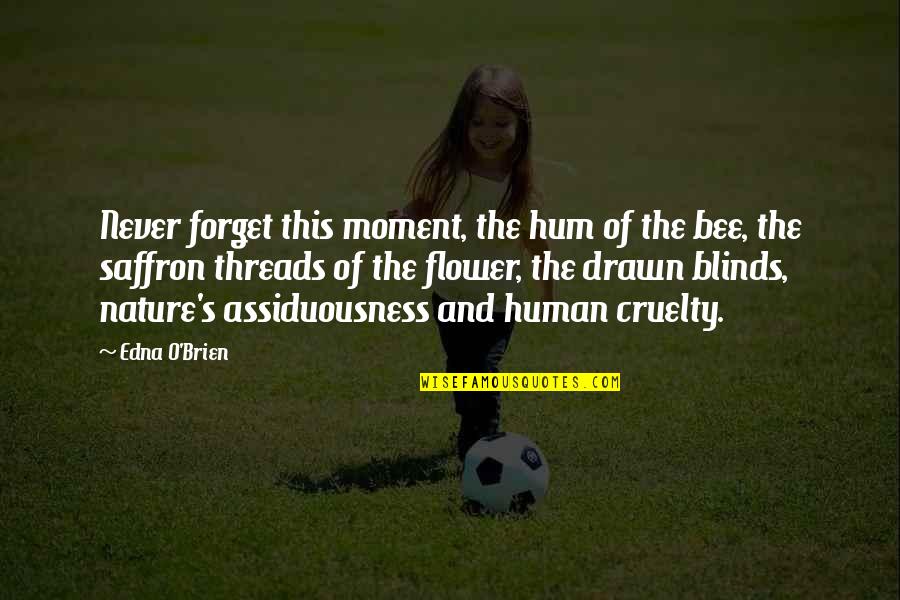 Never forget this moment, the hum of the bee, the saffron threads of the flower, the drawn blinds, nature's assiduousness and
human cruelty
. —
Edna O'Brien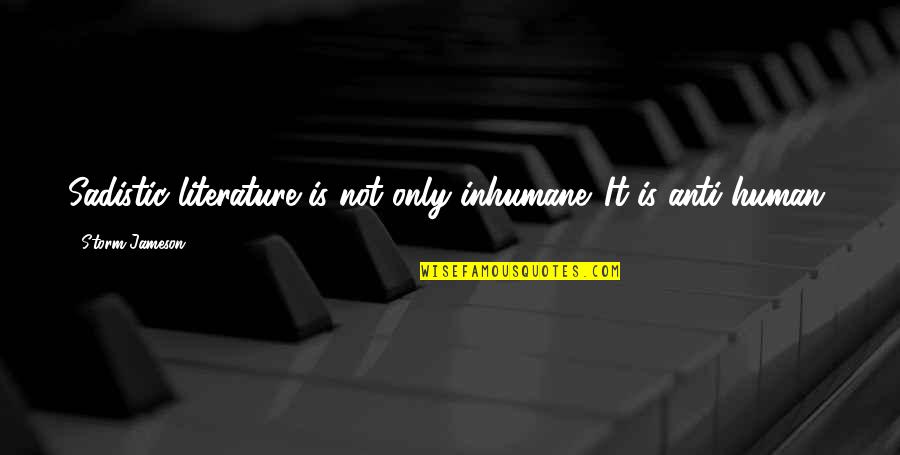 Sadistic literature is not only inhumane. It is anti-human. —
Storm Jameson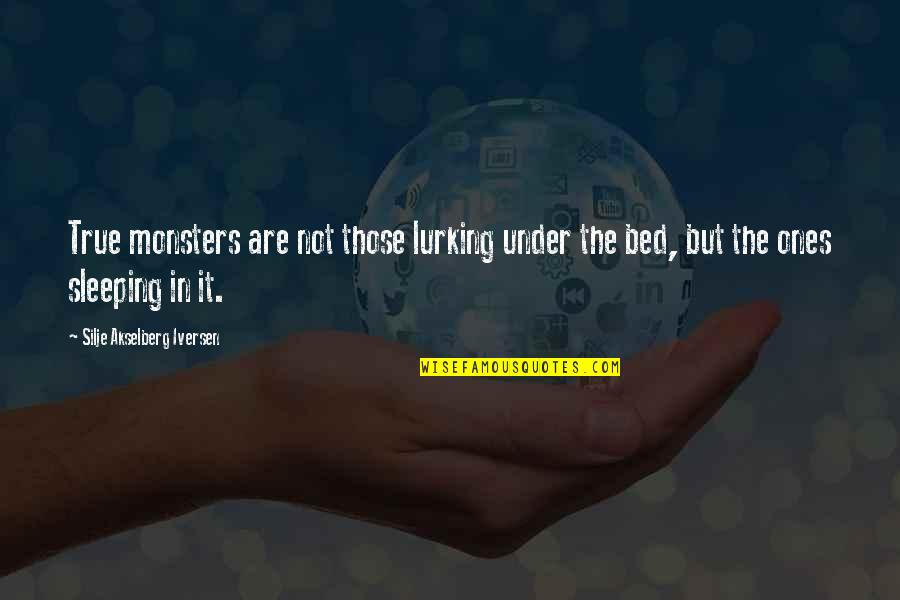 True monsters are not those lurking under the bed, but the ones sleeping in it. —
Silje Akselberg Iversen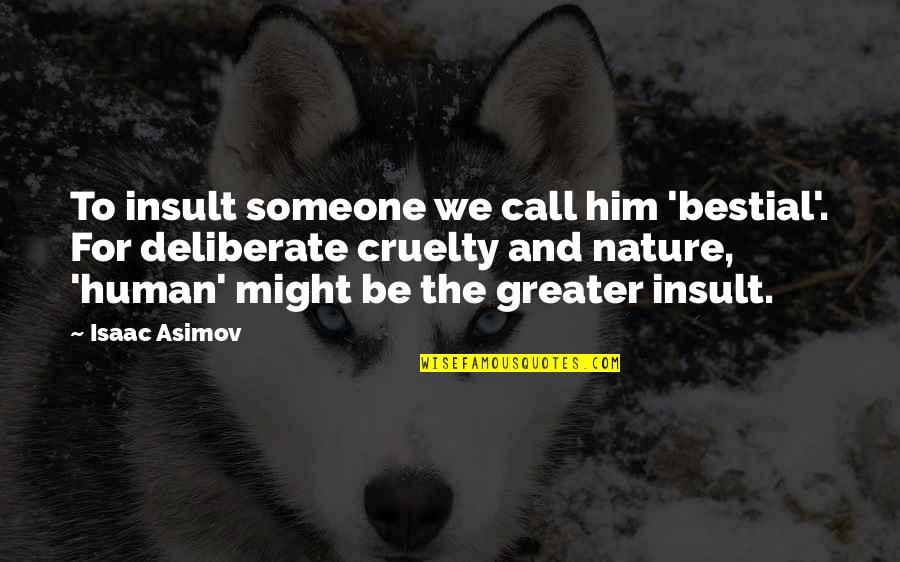 To insult someone we call him 'bestial'. For deliberate cruelty and nature, 'human' might be the greater insult. —
Isaac Asimov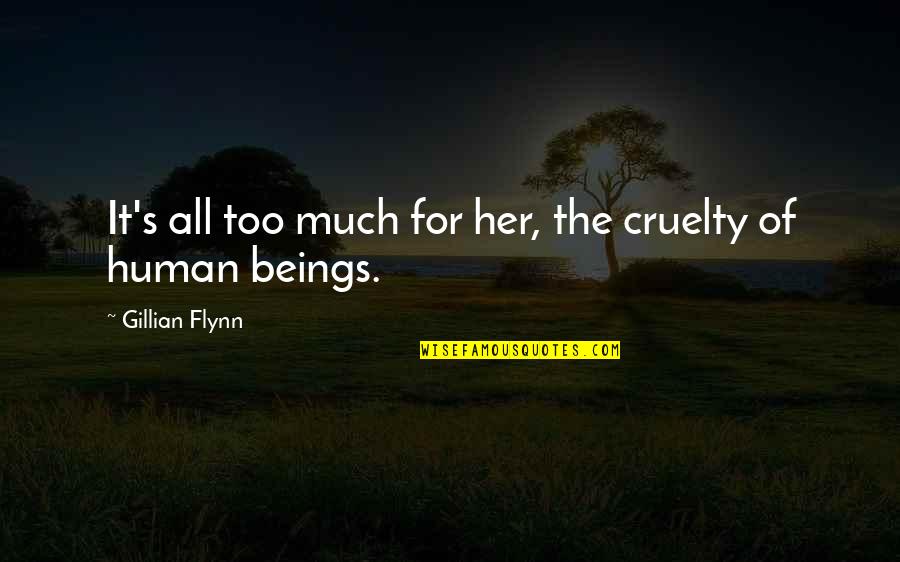 It's all too much for her, the cruelty of human beings. —
Gillian Flynn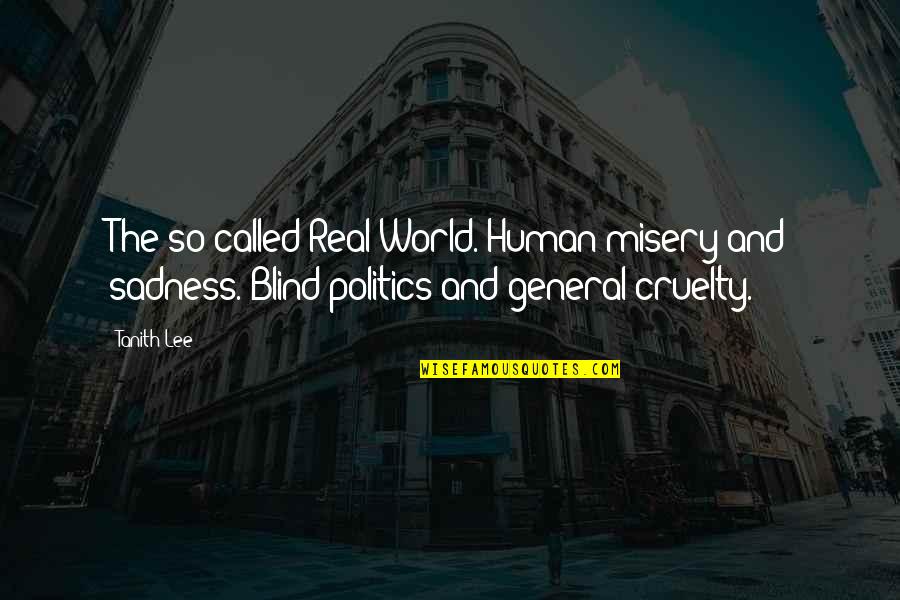 The so-called Real World. Human misery and sadness. Blind politics and general cruelty. —
Tanith Lee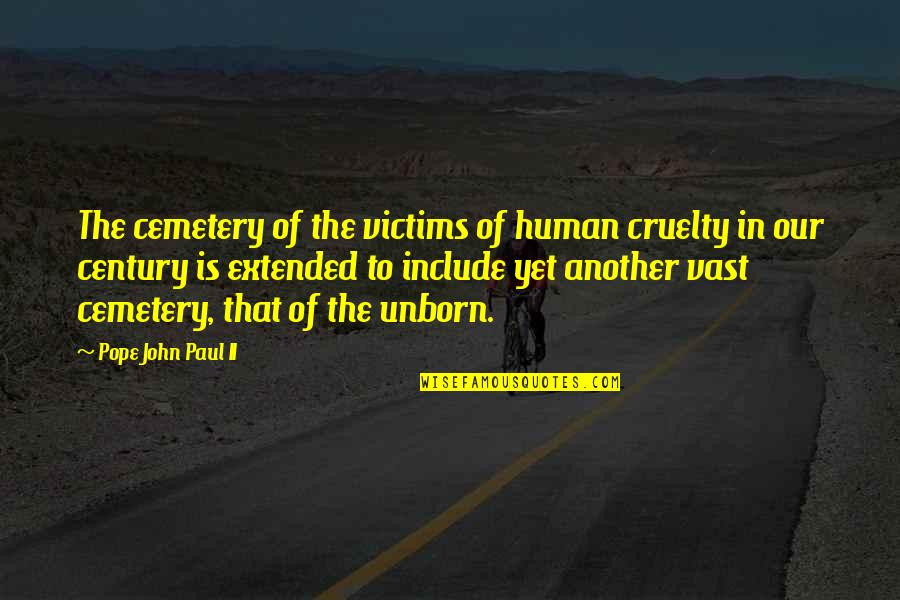 The cemetery of the victims of
human cruelty
in our century is extended to include yet another vast cemetery, that of the unborn. —
Pope John Paul II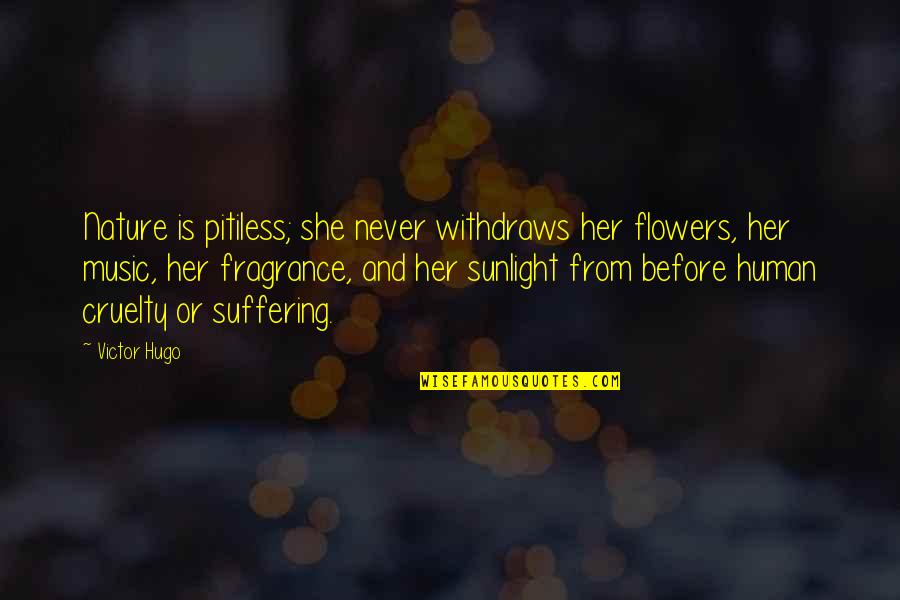 Nature is pitiless; she never withdraws her flowers, her music, her fragrance, and her sunlight from before
human cruelty
or suffering. —
Victor Hugo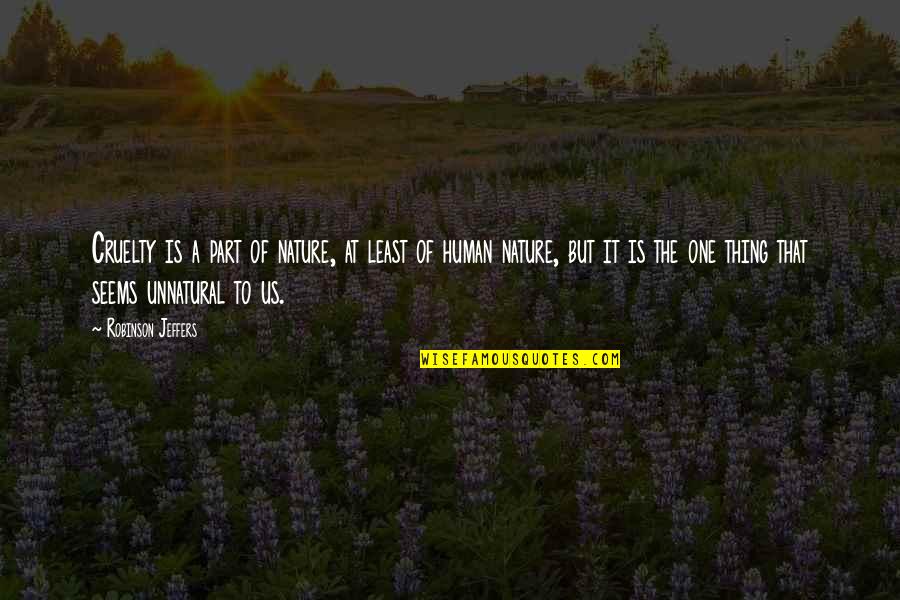 Cruelty is a part of nature, at least of human nature, but it is the one thing that seems unnatural to us. —
Robinson Jeffers
The worst cruelty that can be inflicted on a human being is isolation. —
Sukarno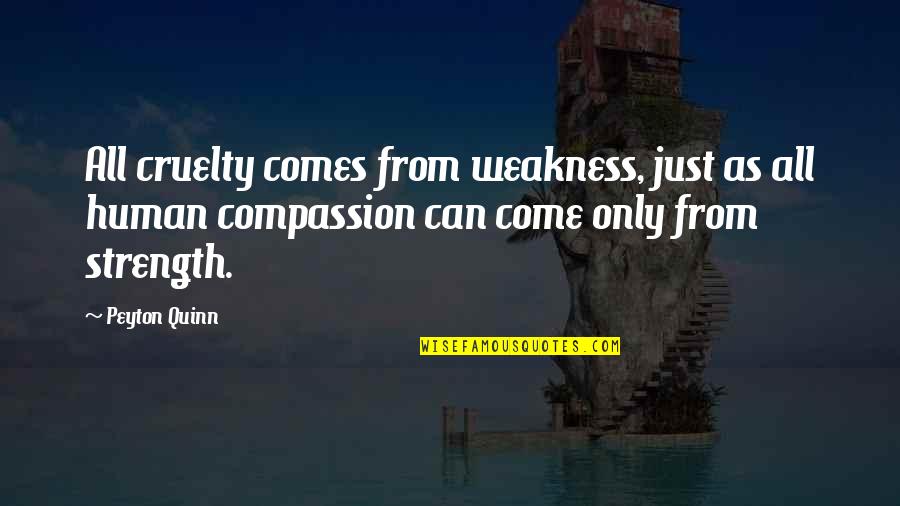 All cruelty comes from weakness, just as all human compassion can come only from strength. —
Peyton Quinn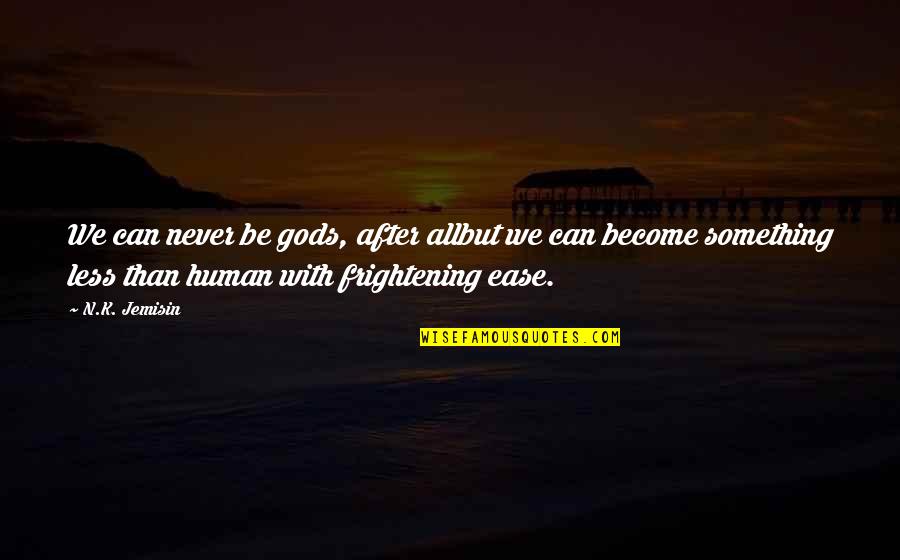 We can never be gods, after all
but we can become something less than human with frightening ease. —
N.K. Jemisin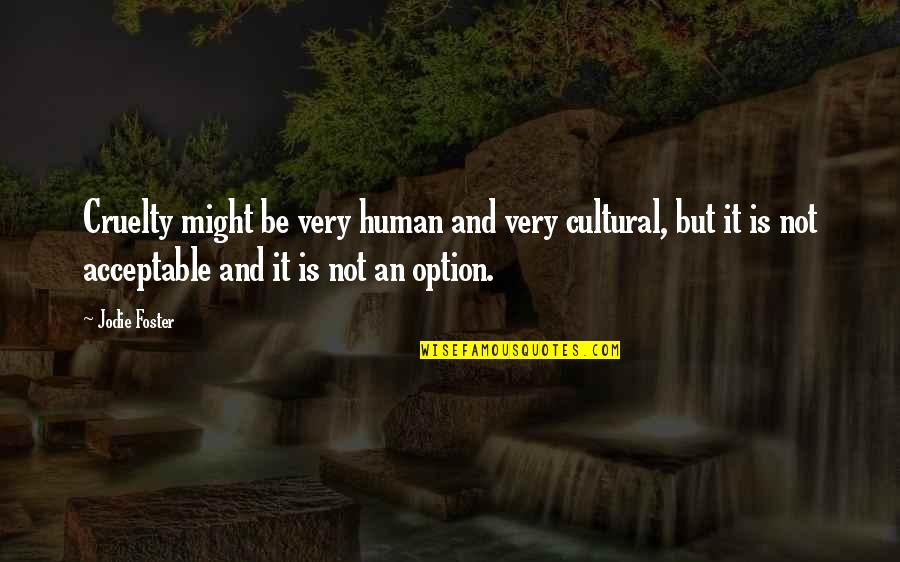 Cruelty might be very human and very cultural, but it is not acceptable and it is not an option. —
Jodie Foster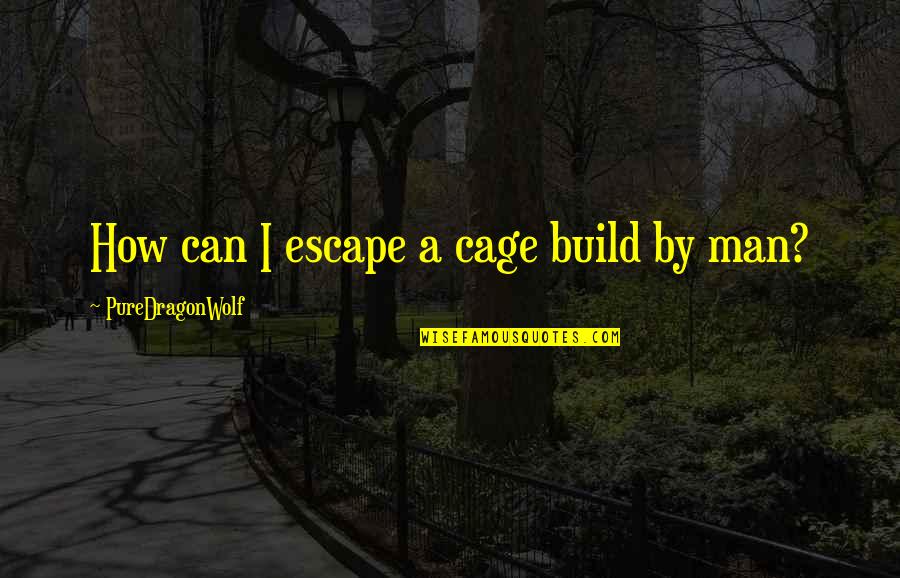 How can I escape a cage build by man? —
PureDragonWolf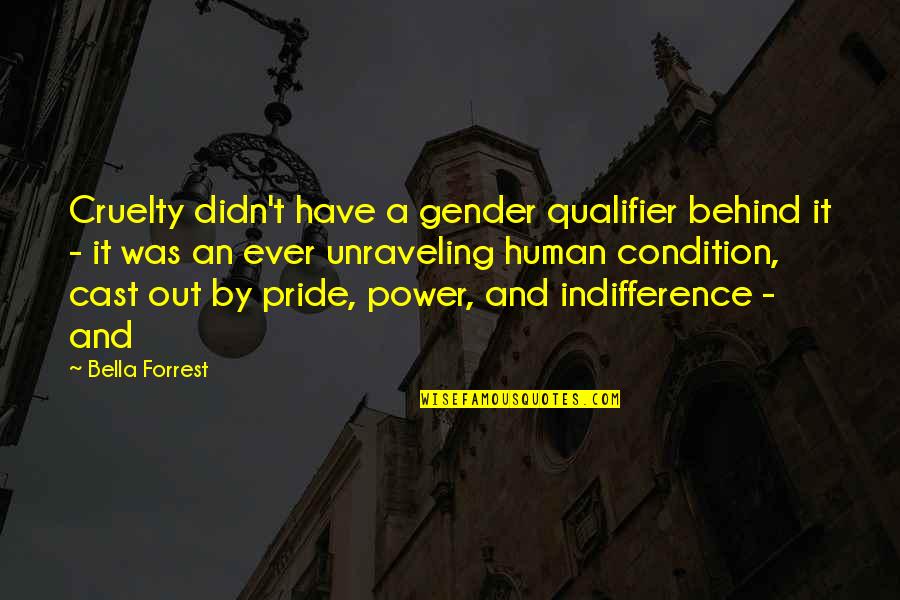 Cruelty didn't have a gender qualifier behind it - it was an ever unraveling human condition, cast out by pride, power, and indifference - and —
Bella Forrest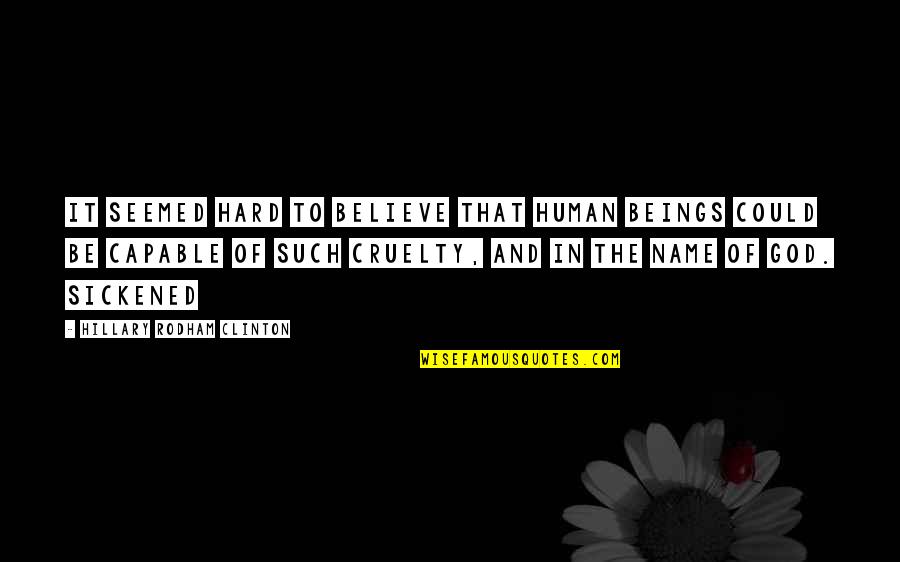 It seemed hard to believe that human beings could be capable of such cruelty, and in the name of God. Sickened —
Hillary Rodham Clinton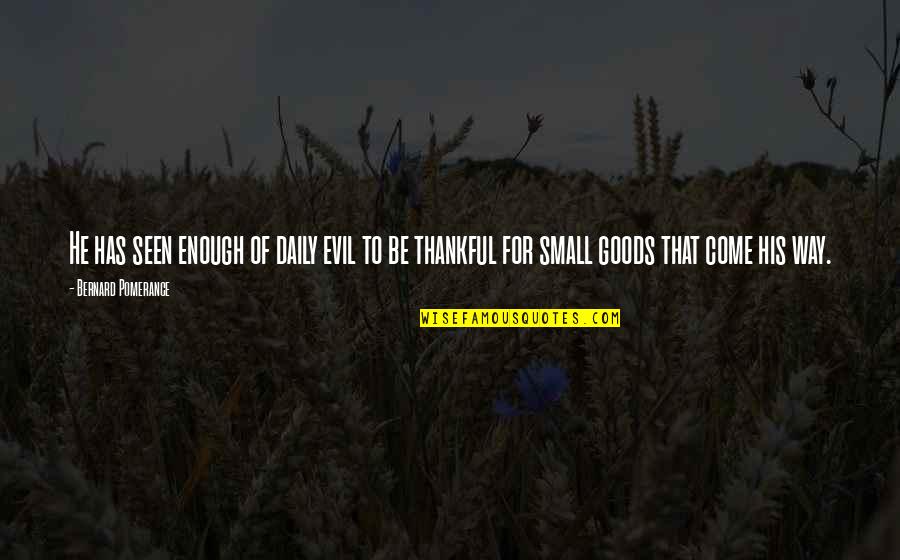 He has seen enough of daily evil to be thankful for small goods that come his way. —
Bernard Pomerance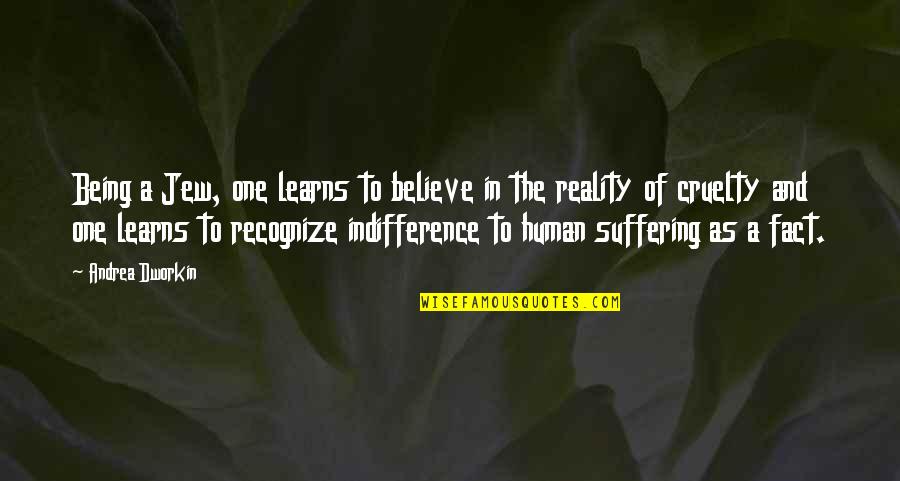 Being a Jew, one learns to believe in the reality of cruelty and one learns to recognize indifference to human suffering as a fact. —
Andrea Dworkin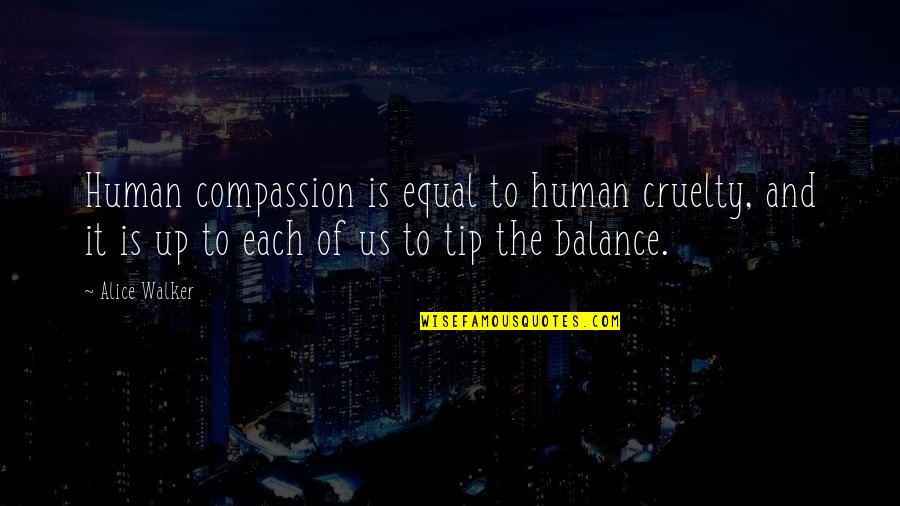 Human compassion is equal to
human cruelty
, and it is up to each of us to tip the balance. —
Alice Walker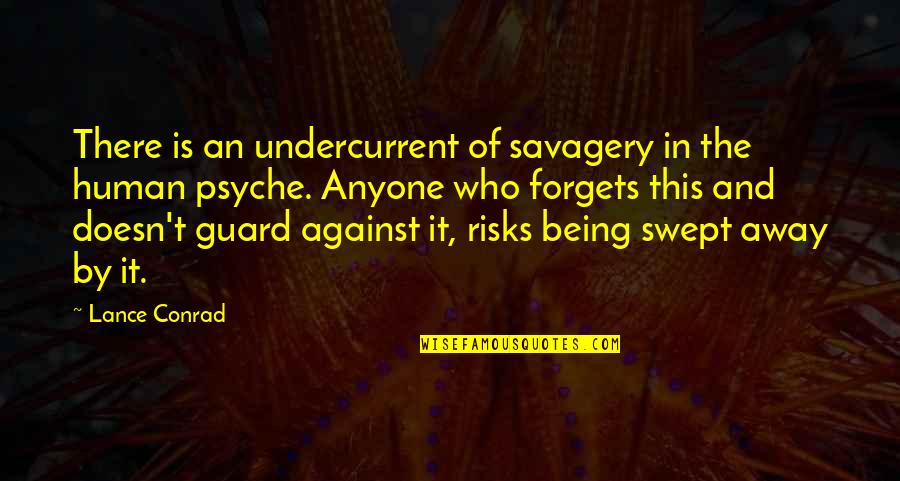 There is an undercurrent of savagery in the human psyche. Anyone who forgets this and doesn't guard against it, risks being swept away by it. —
Lance Conrad