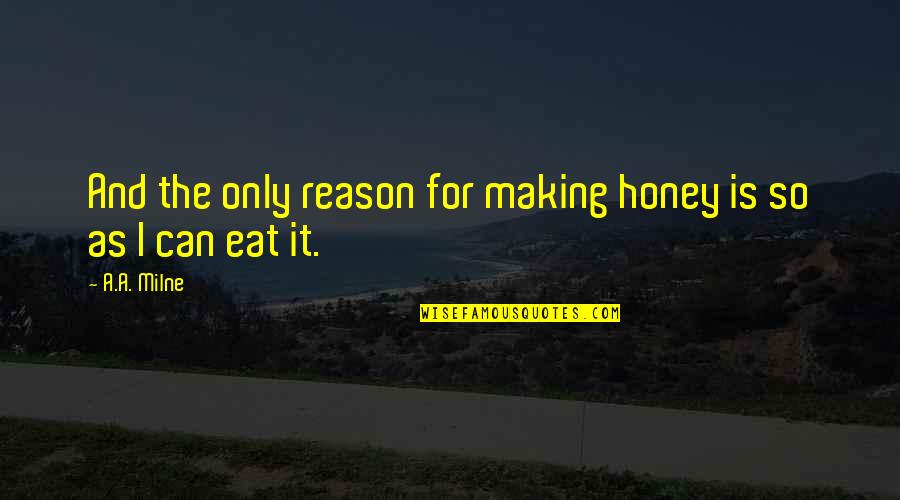 And the only reason for making honey is so as I can eat it.
—
A.A. Milne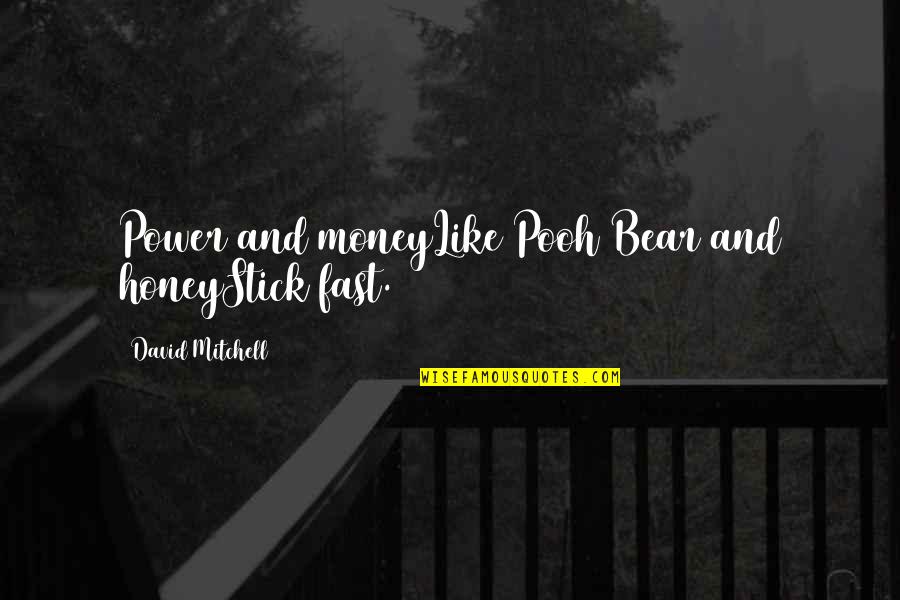 Power and money
Like Pooh Bear and honey
Stick fast.
—
David Mitchell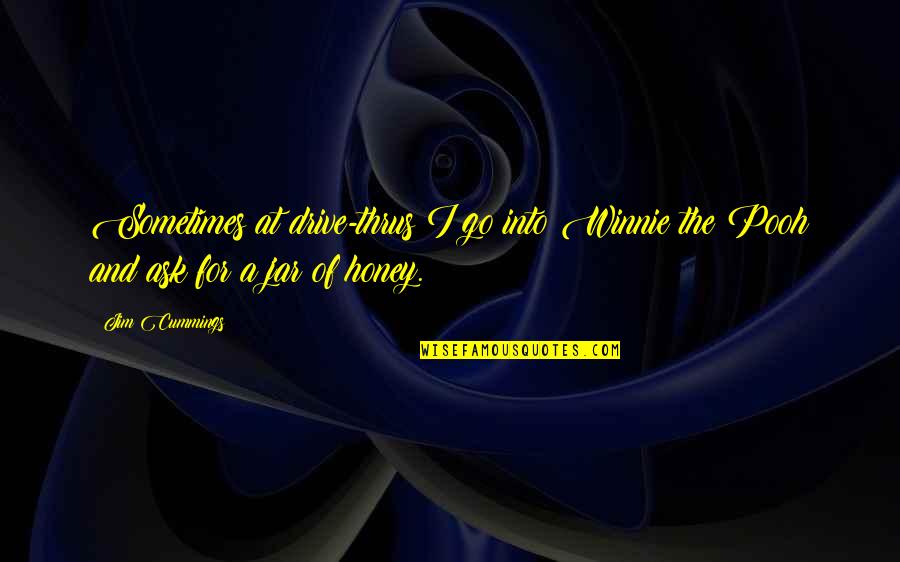 Sometimes at drive-thrus I go into Winnie the Pooh and ask for a jar of honey.
—
Jim Cummings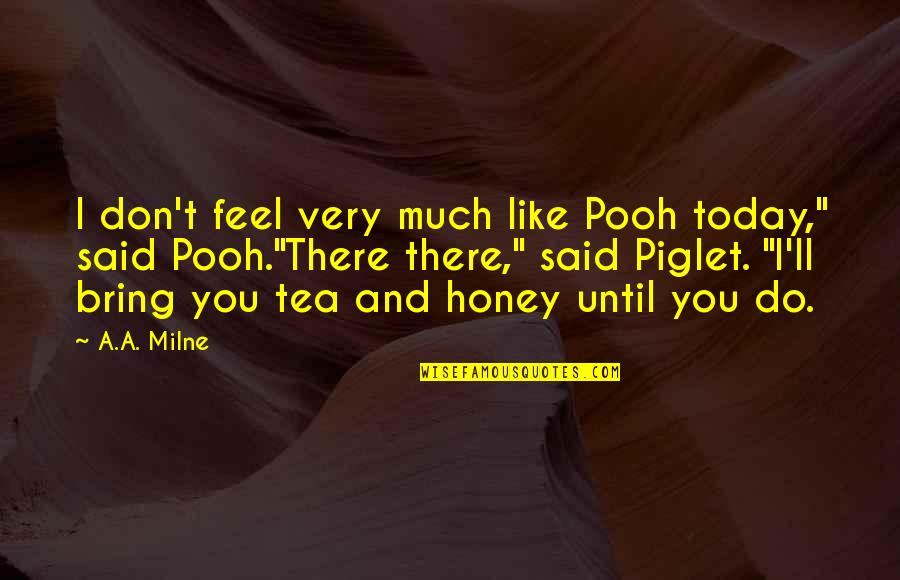 I don't feel very much like Pooh today," said Pooh.
"There there," said Piglet. "I'll bring you tea and honey until you do. —
A.A. Milne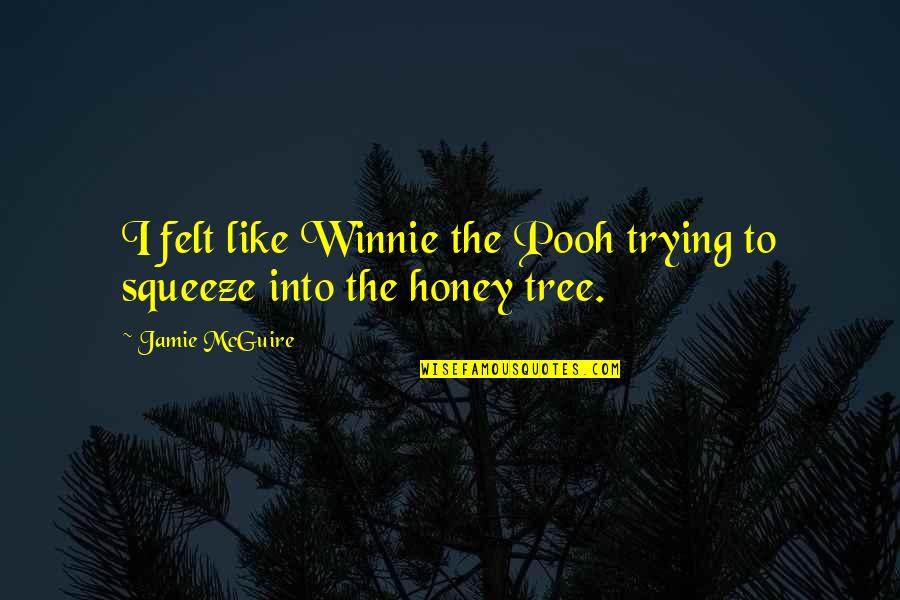 I felt like Winnie the Pooh trying to squeeze into the honey tree. —
Jamie McGuire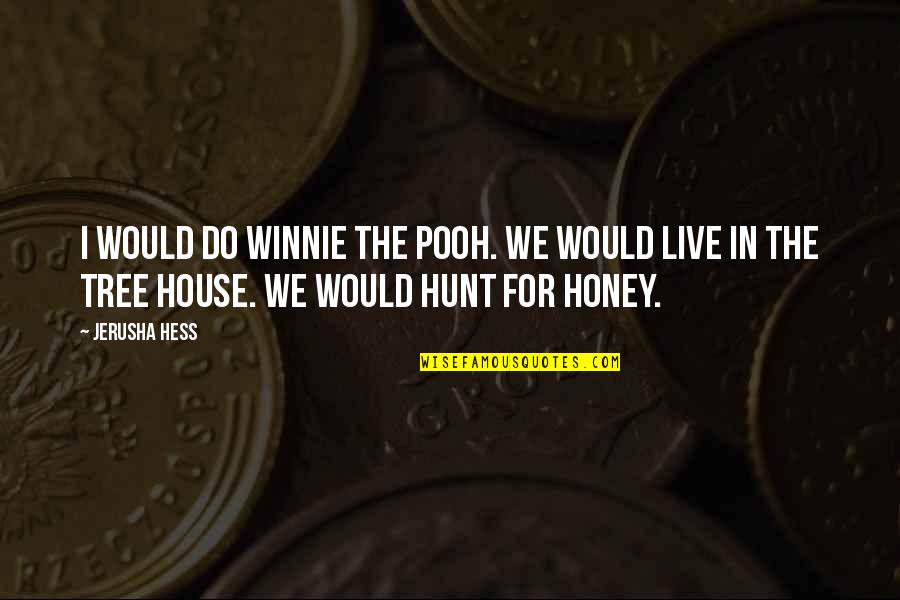 I would do Winnie the Pooh. We would live in the tree house. We would hunt for honey. —
Jerusha Hess