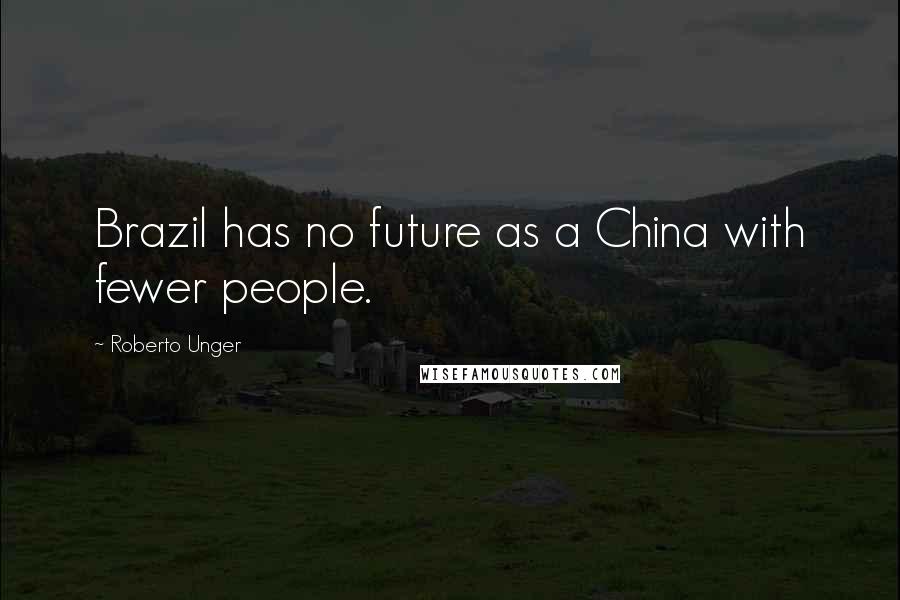 Brazil has no future as a China with fewer people.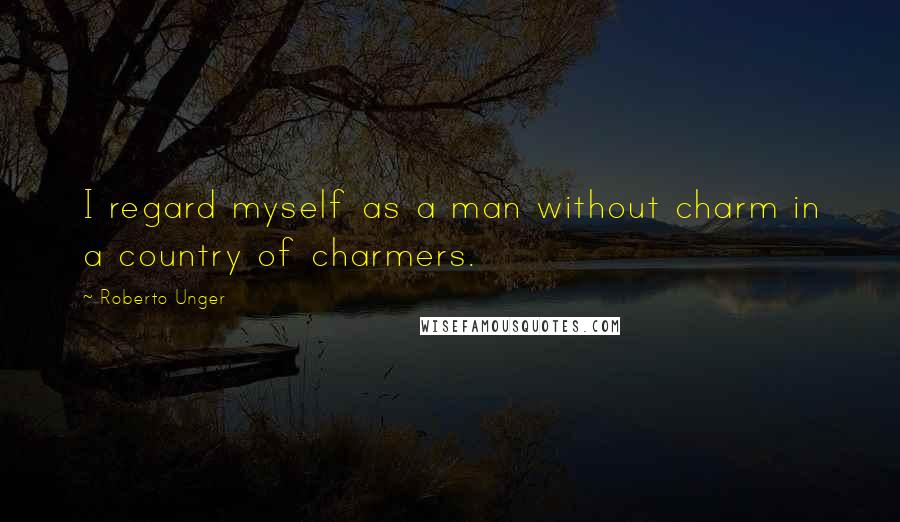 I regard myself as a man without charm in a country of charmers.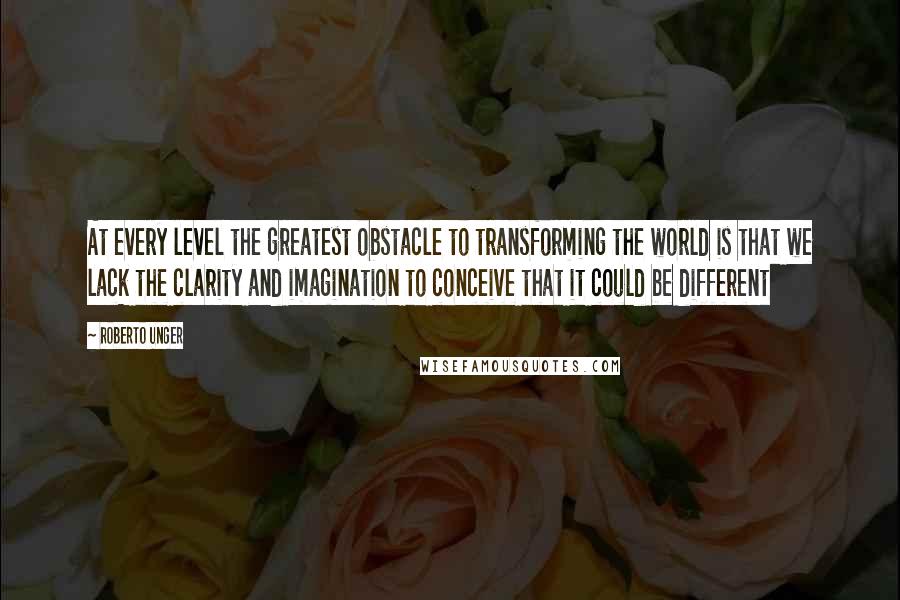 At every level the greatest obstacle to transforming the world is that we lack the clarity and imagination to conceive that it could be different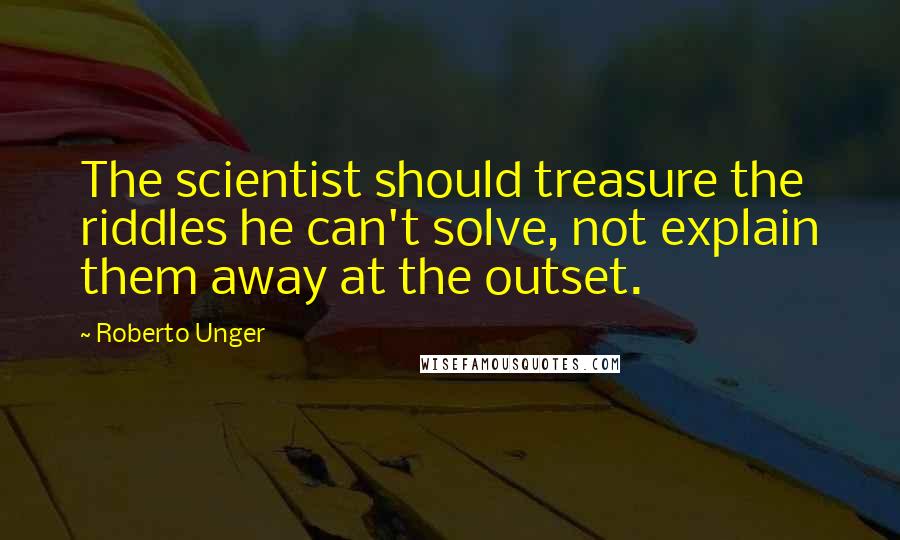 The scientist should treasure the riddles he can't solve, not explain them away at the outset.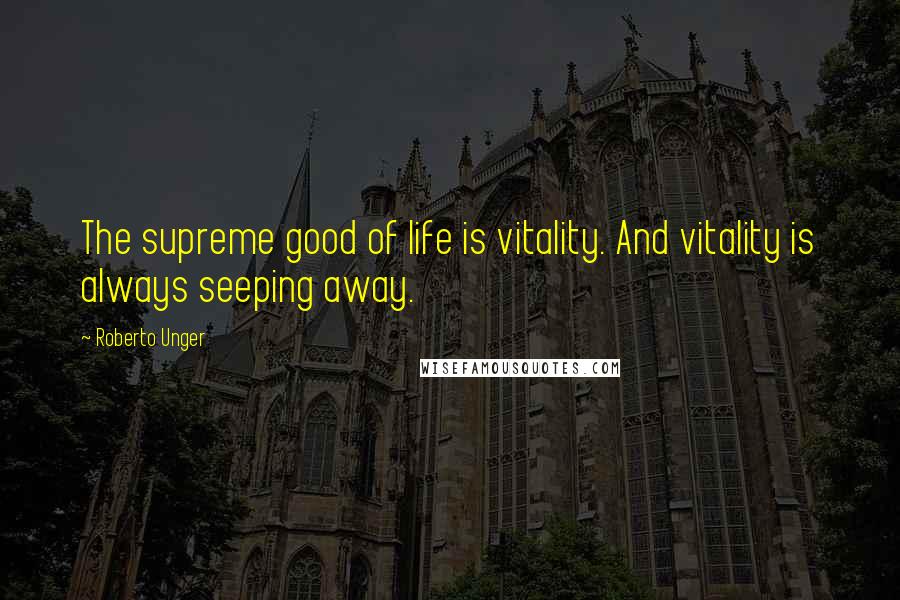 The supreme good of life is vitality. And vitality is always seeping away.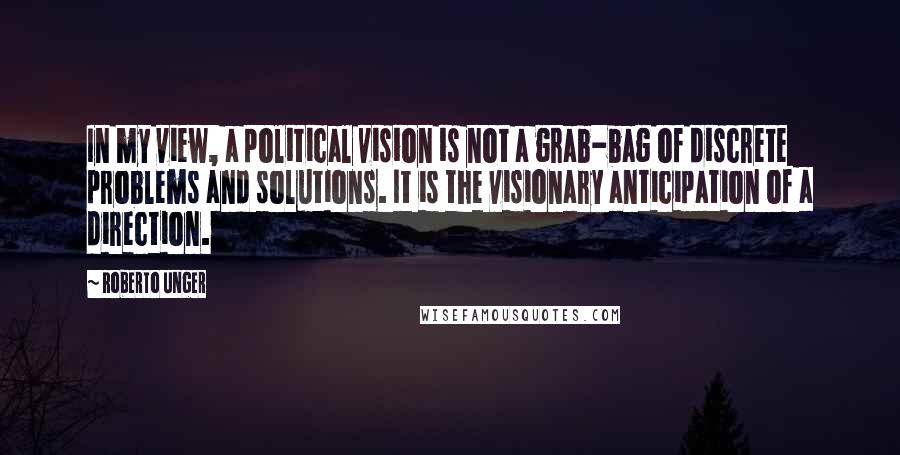 In my view, a political vision is not a grab-bag of discrete problems and solutions. It is the visionary anticipation of a direction.