Ho Chi Minh Quotes
Collection of top 43 famous quotes about Ho Chi Minh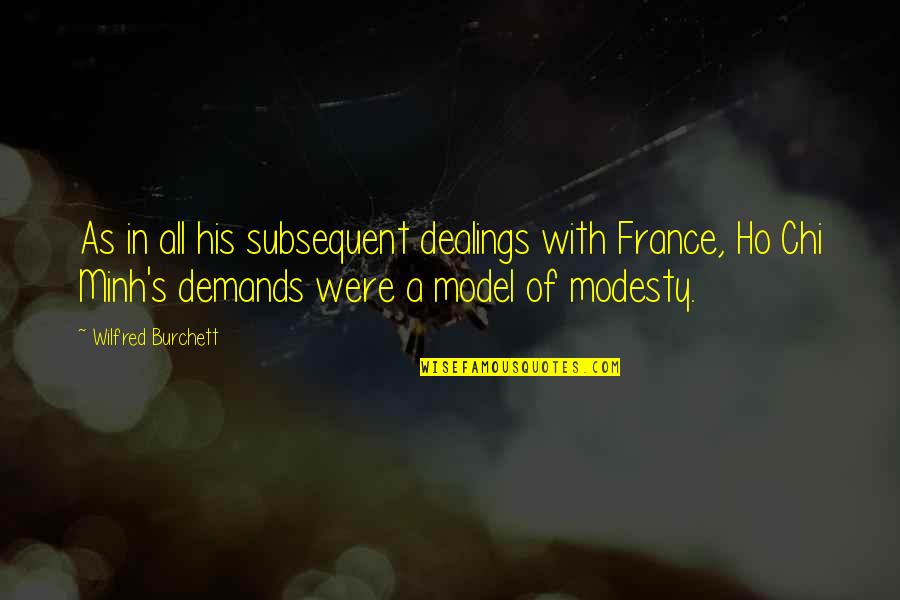 As in all his subsequent dealings with France, Ho Chi Minh's demands were a model of modesty.
—
Wilfred Burchett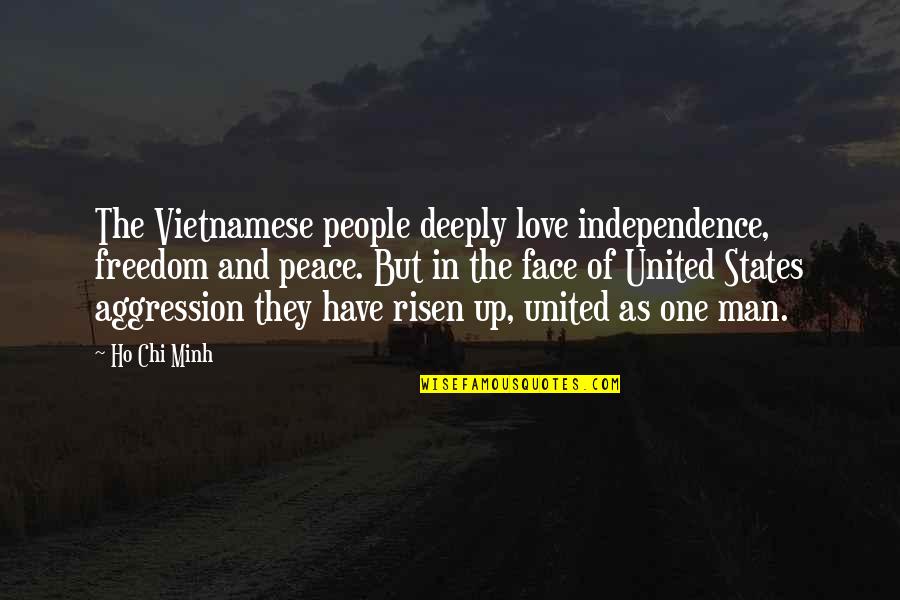 The Vietnamese people deeply love independence, freedom and peace. But in the face of United States aggression they have risen up, united as one man.
—
Ho Chi Minh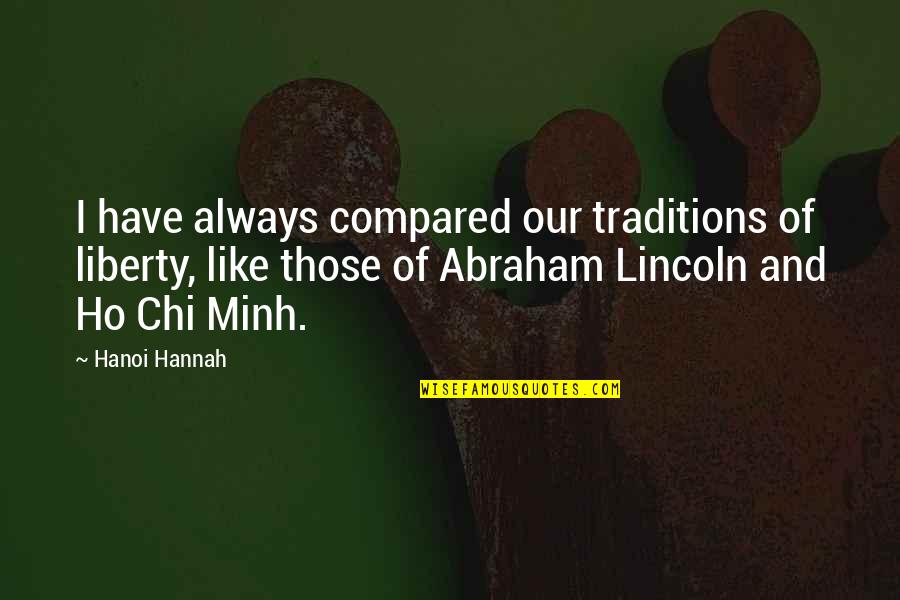 I have always compared our traditions of liberty, like those of Abraham Lincoln and Ho Chi Minh.
—
Hanoi Hannah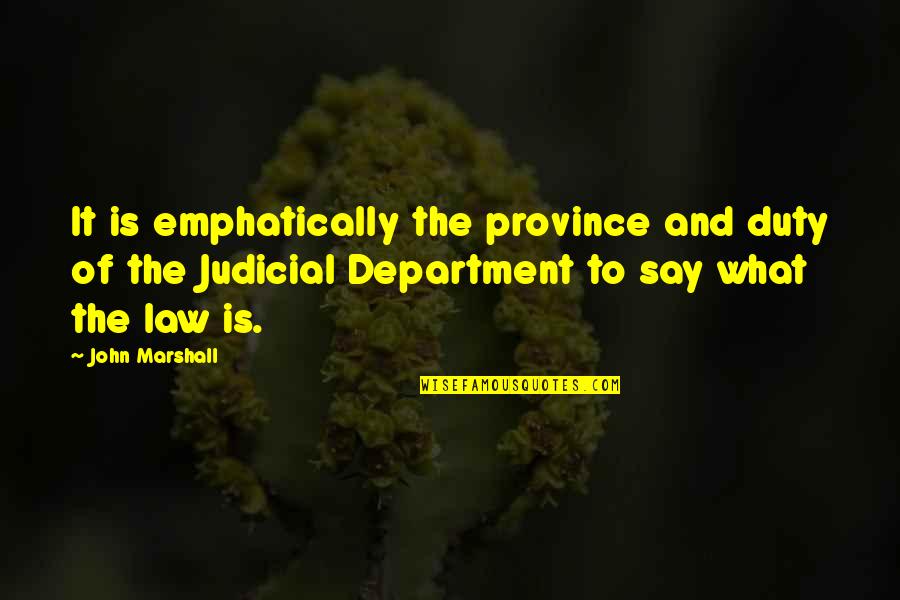 It is emphatically the province and duty of the Judicial Department to say what the law is.
—
John Marshall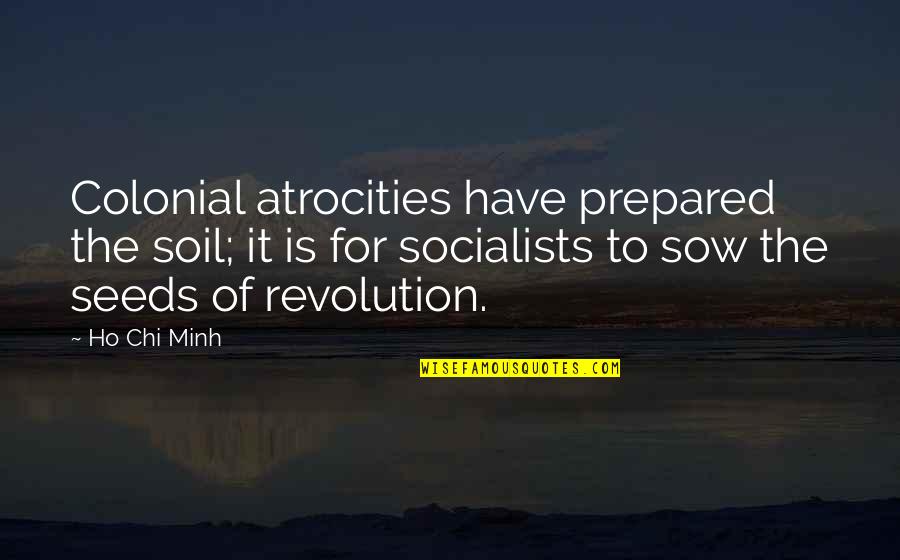 Colonial atrocities have prepared the soil; it is for socialists to sow the seeds of revolution.
—
Ho Chi Minh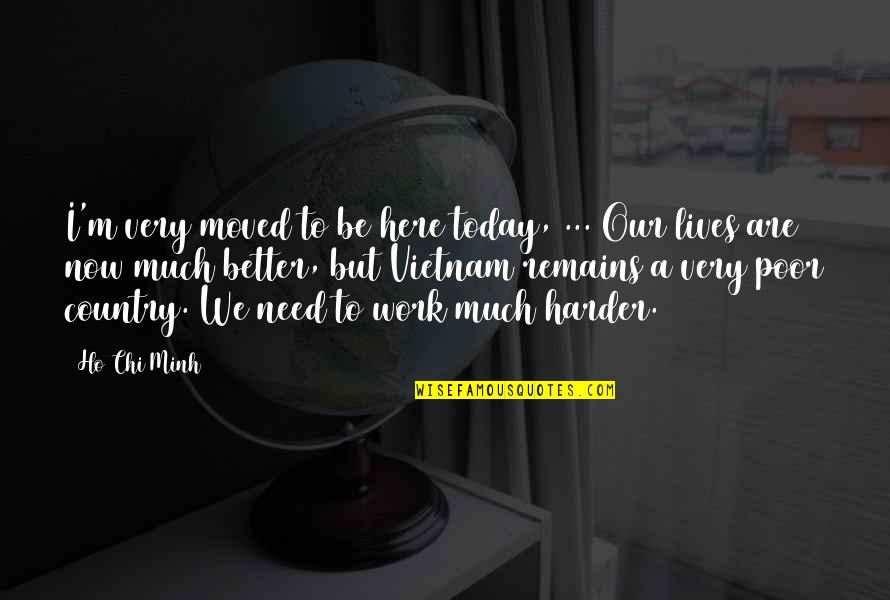 I'm very moved to be here today, ... Our lives are now much better, but Vietnam remains a very poor country. We need to work much harder.
—
Ho Chi Minh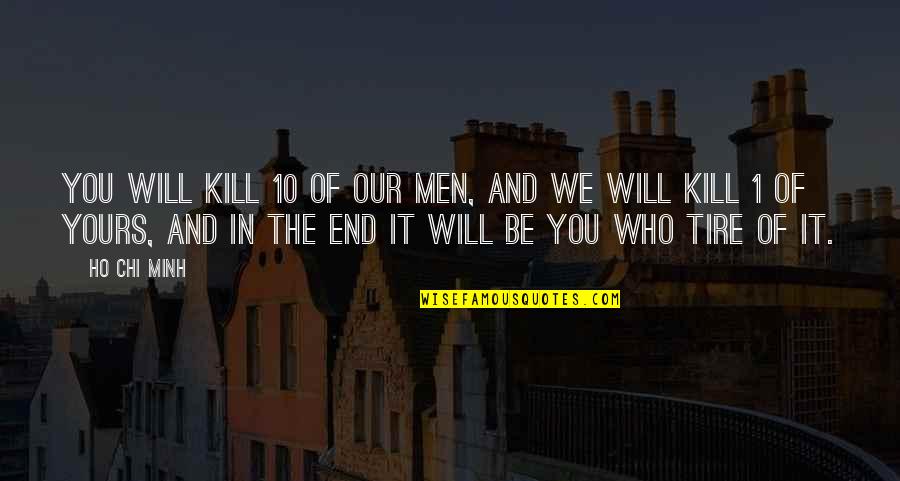 You will kill 10 of our men, and we will kill 1 of yours, and in the end it will be you who tire of it.
—
Ho Chi Minh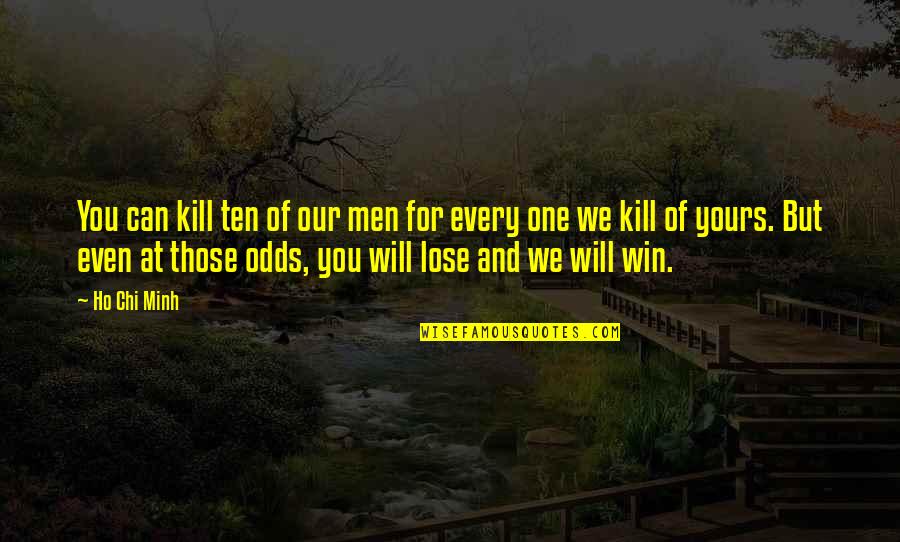 You can kill ten of our men for every one we kill of yours. But even at those odds, you will lose and we will win.
—
Ho Chi Minh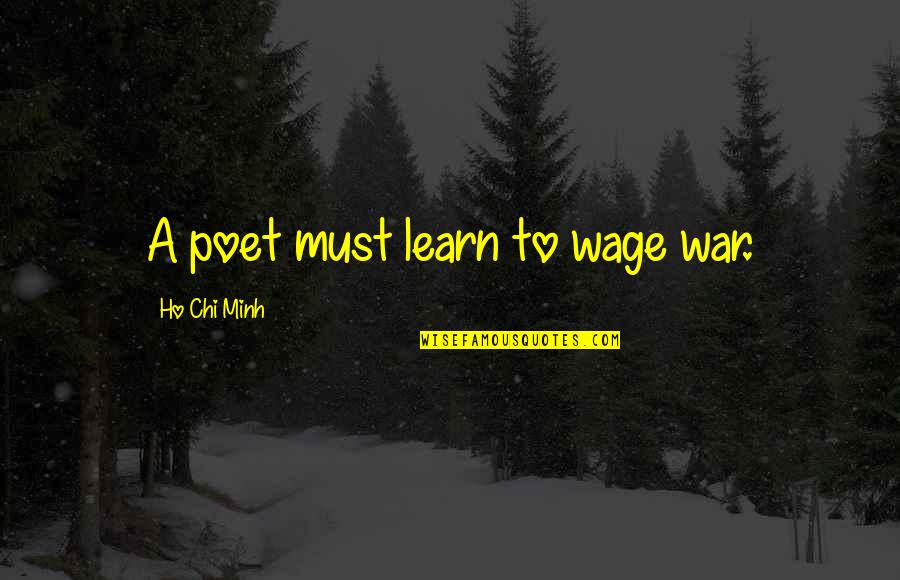 A poet must learn to wage war.
—
Ho Chi Minh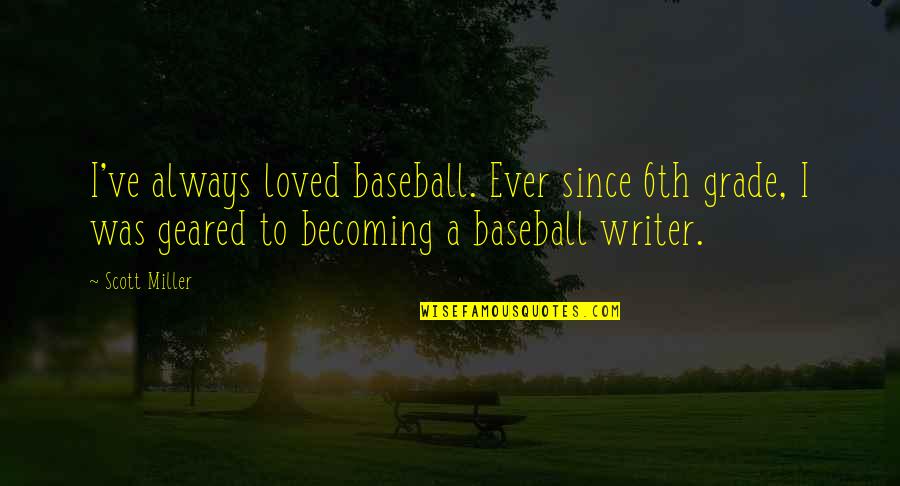 I've always loved baseball. Ever since 6th grade, I was geared to becoming a baseball writer.
—
Scott Miller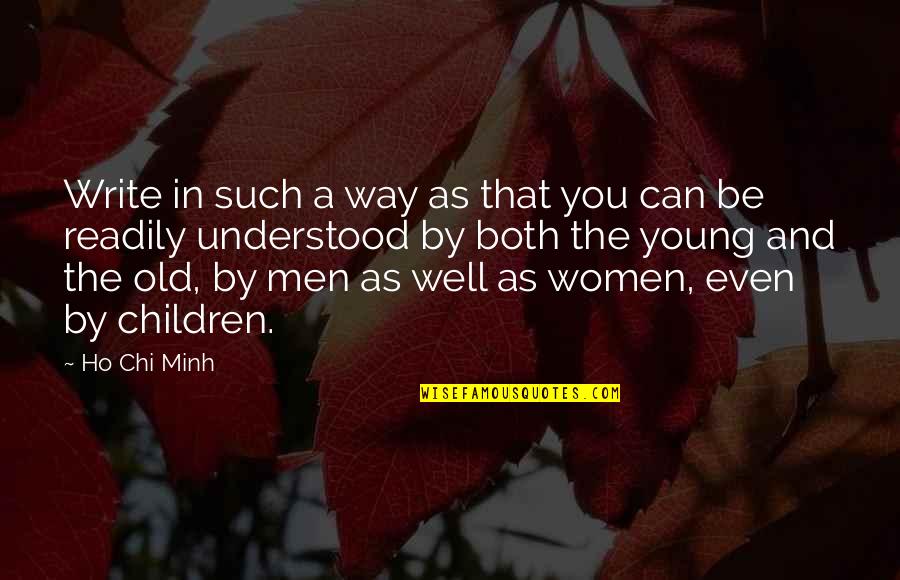 Write in such a way as that you can be readily understood by both the young and the old, by men as well as women, even by children.
—
Ho Chi Minh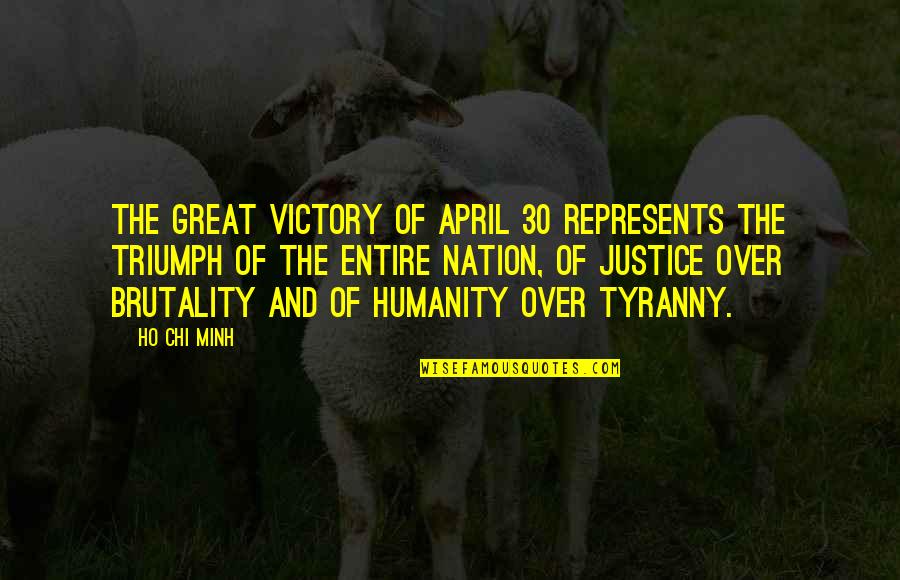 The great victory of April 30 represents the triumph of the entire nation, of justice over brutality and of humanity over tyranny.
—
Ho Chi Minh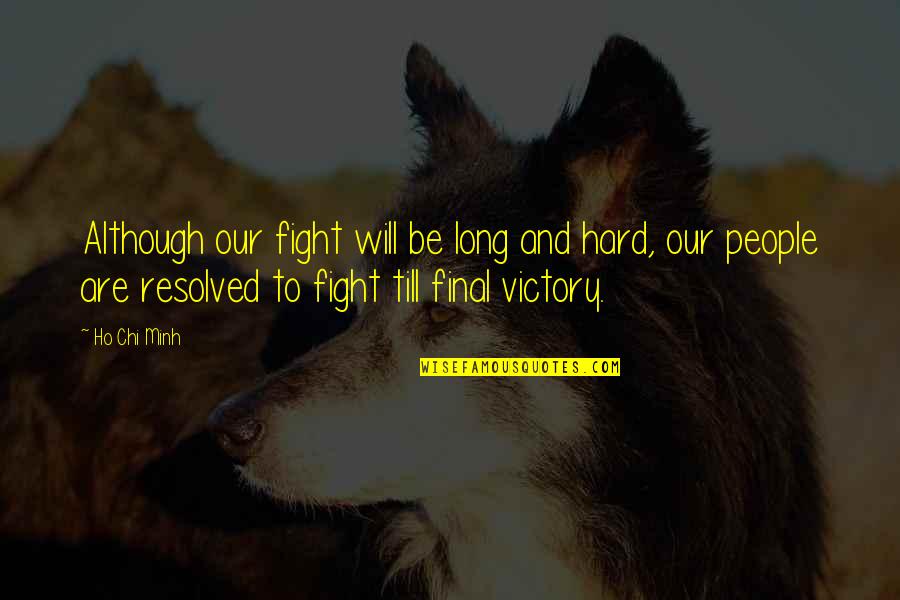 Although our fight will be long and hard, our people are resolved to fight till final victory.
—
Ho Chi Minh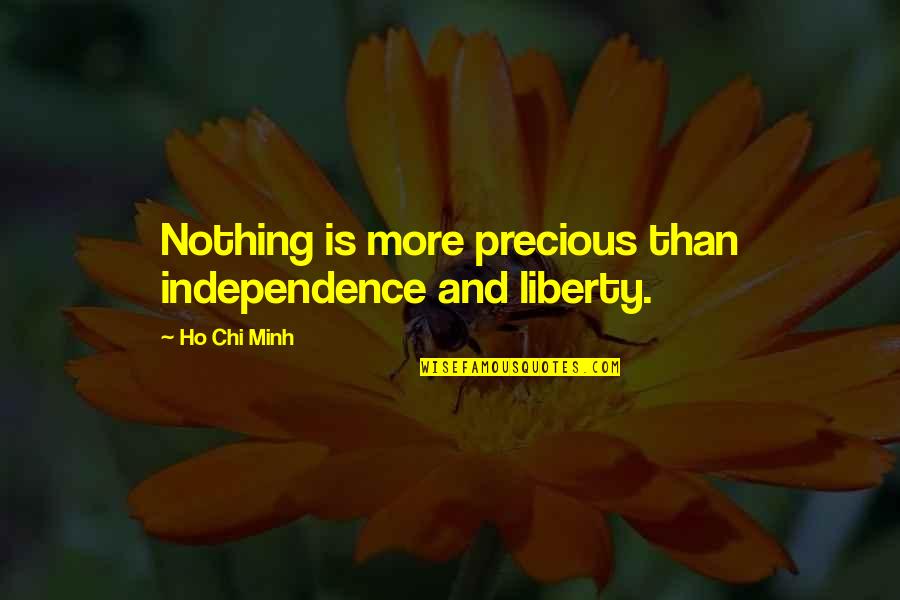 Nothing is more precious than independence and liberty.
—
Ho Chi Minh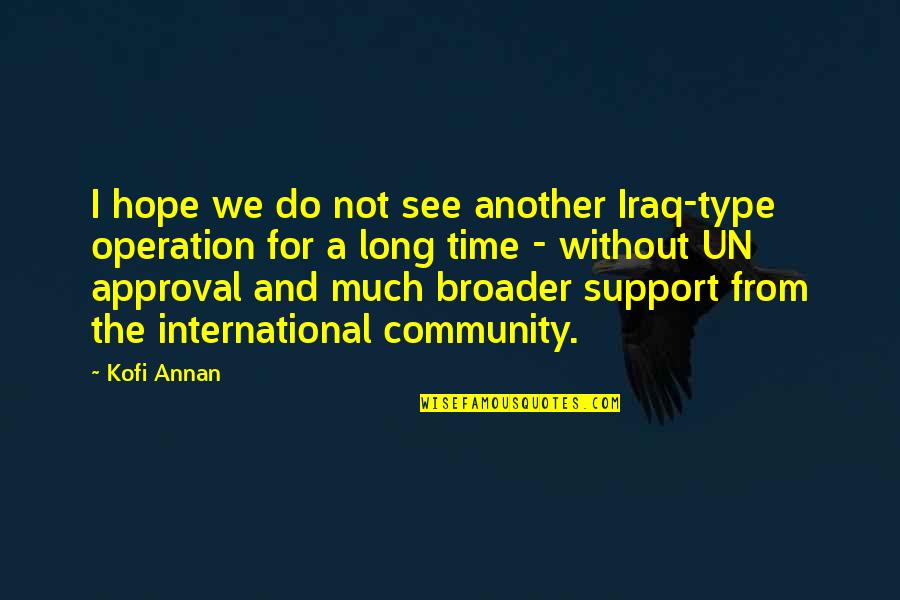 I hope we do not see another Iraq-type operation for a long time - without UN approval and much broader support from the international community. —
Kofi Annan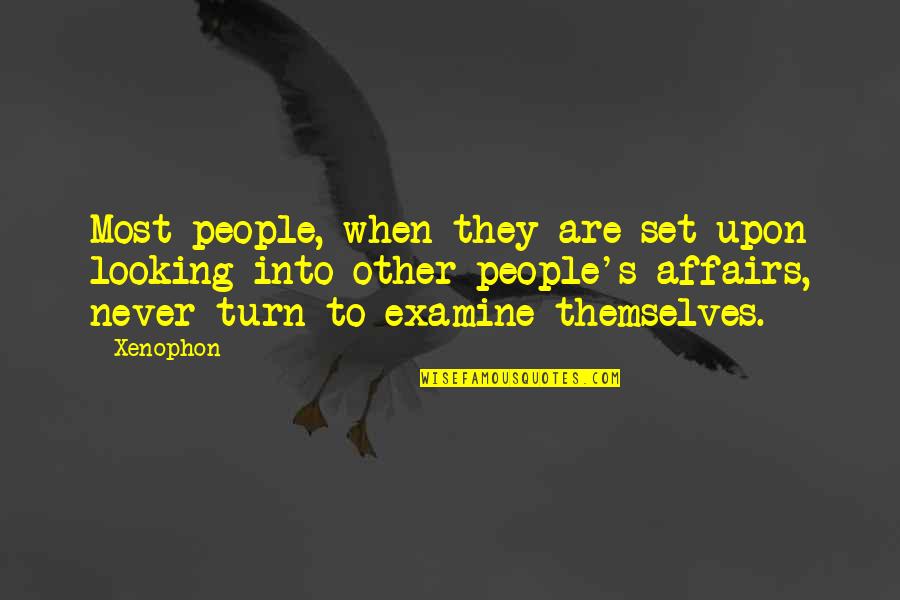 Most people, when they are set upon looking into other people's affairs, never turn to examine themselves. —
Xenophon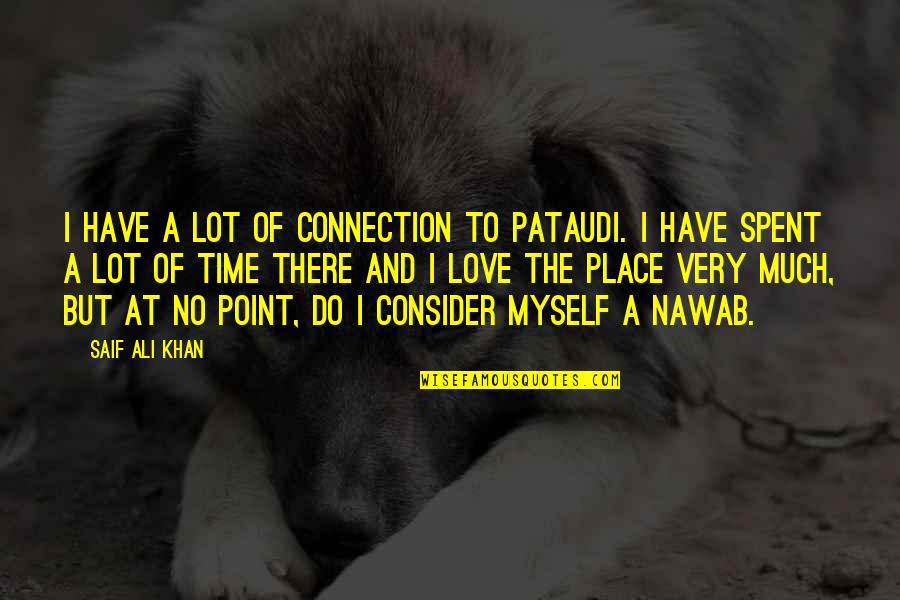 I have a lot of connection to Pataudi. I have spent a lot of time there and I love the place very much, but at no point, do I consider myself a Nawab. —
Saif Ali Khan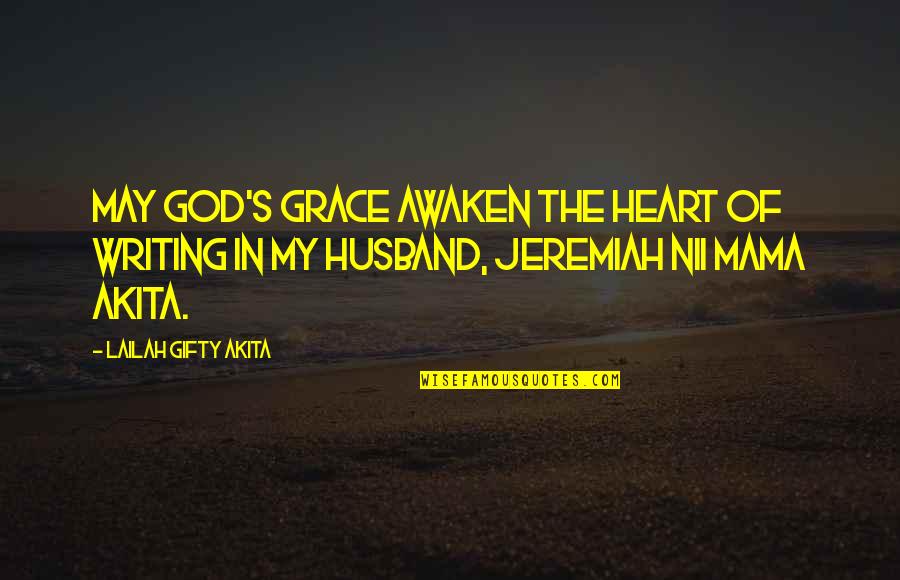 May God's grace awaken the heart of writing in my husband, Jeremiah Nii Mama Akita. —
Lailah Gifty Akita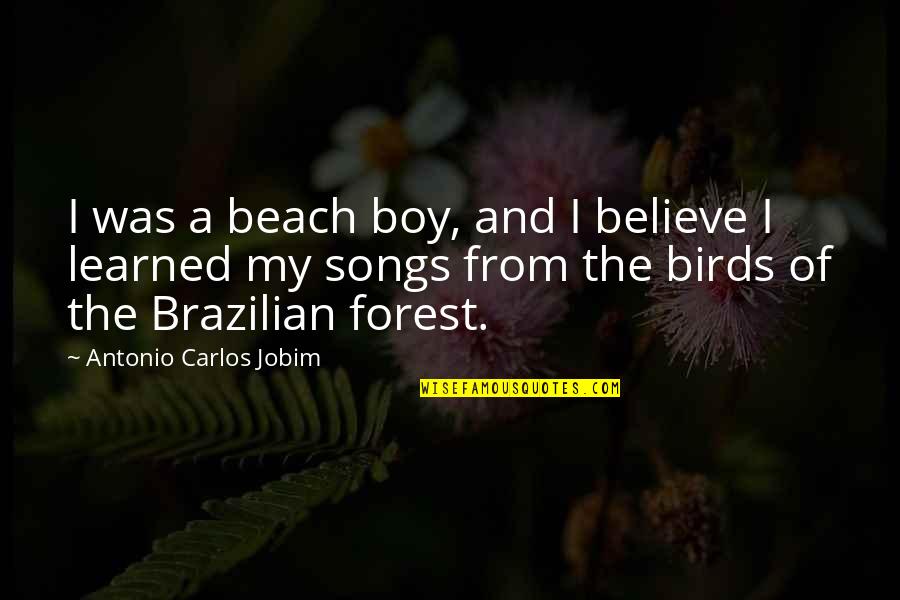 I was a beach boy, and I believe I learned my songs from the birds of the Brazilian forest. —
Antonio Carlos Jobim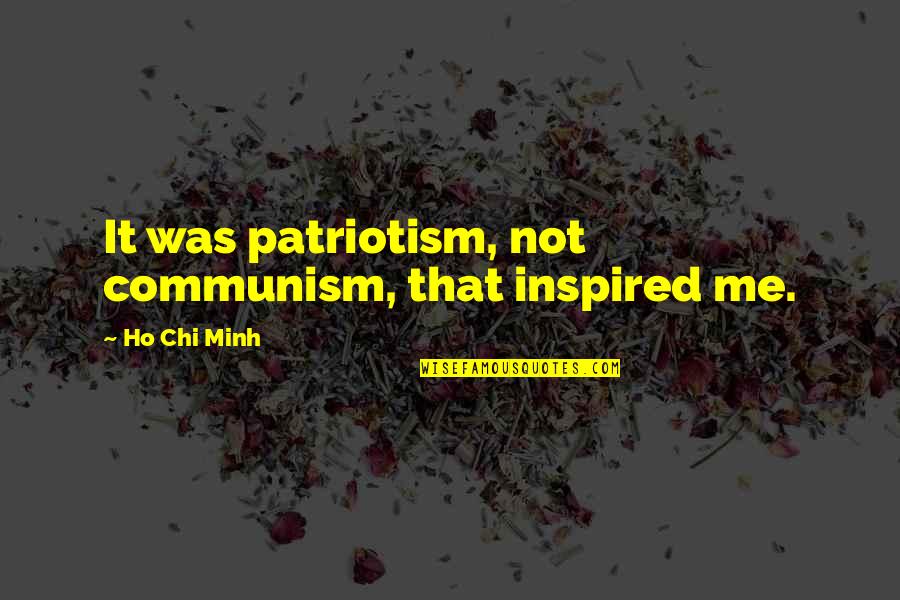 It was patriotism, not communism, that inspired me. —
Ho Chi Minh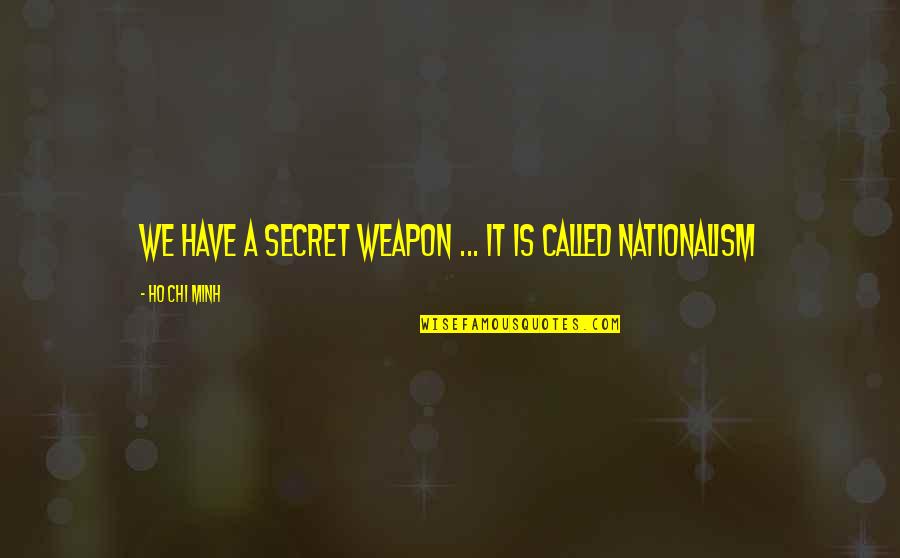 We have a secret weapon ... it is called Nationalism —
Ho Chi Minh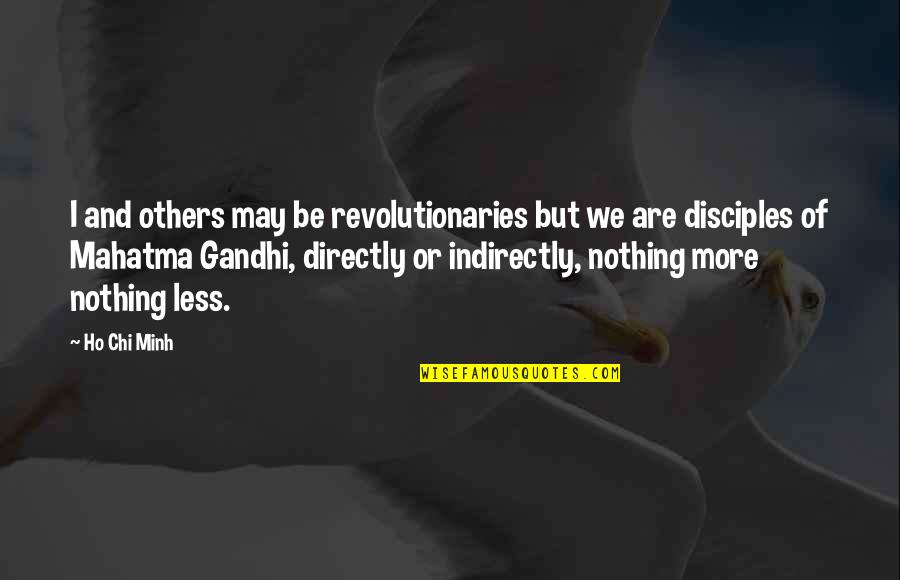 I and others may be revolutionaries but we are disciples of Mahatma Gandhi, directly or indirectly, nothing more nothing less. —
Ho Chi Minh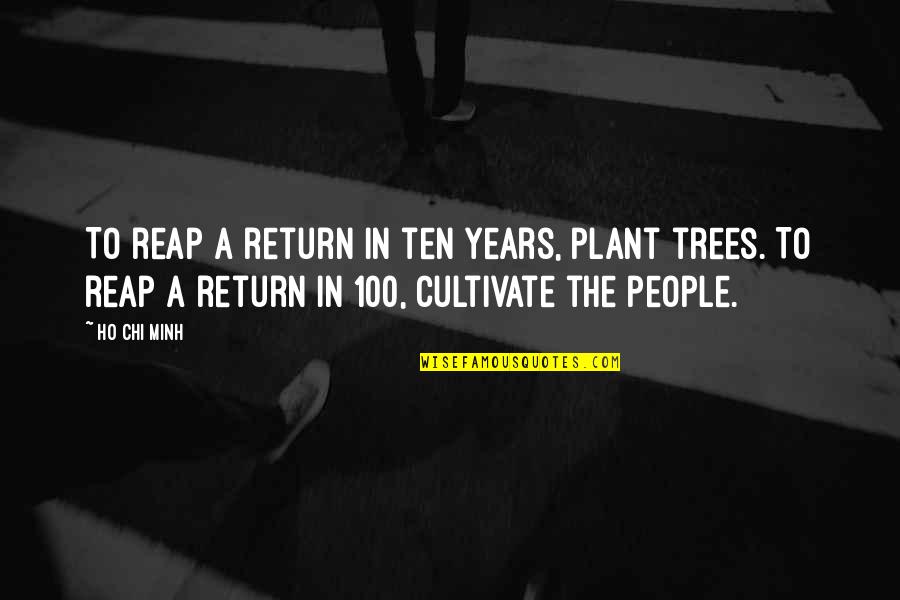 To reap a return in ten years, plant trees. To reap a return in 100, cultivate the people. —
Ho Chi Minh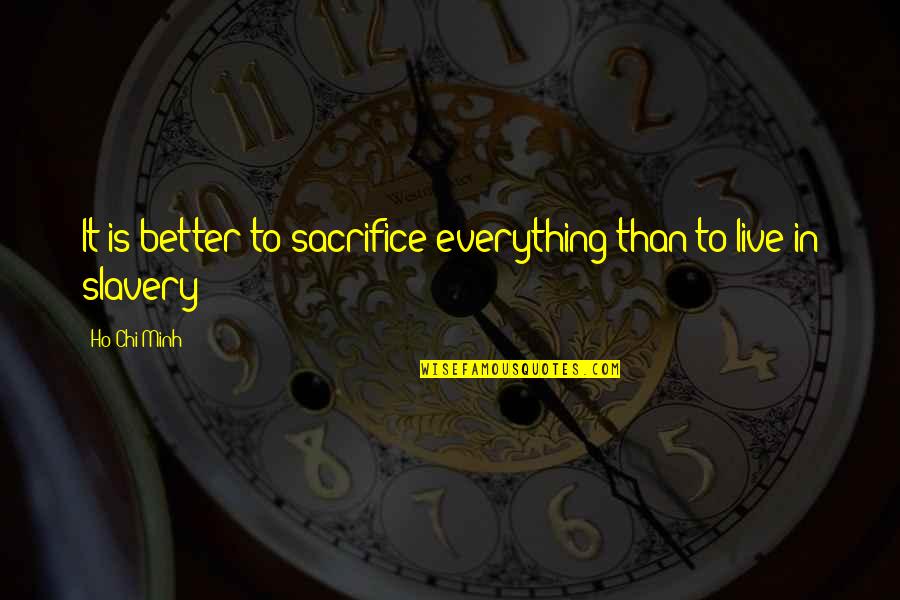 It is better to sacrifice everything than to live in slavery! —
Ho Chi Minh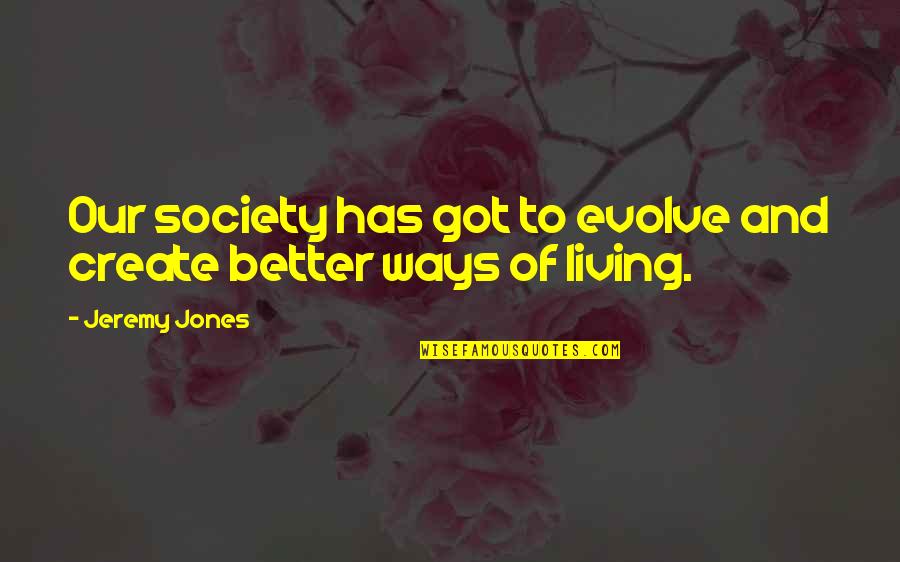 Our society has got to evolve and create better ways of living. —
Jeremy Jones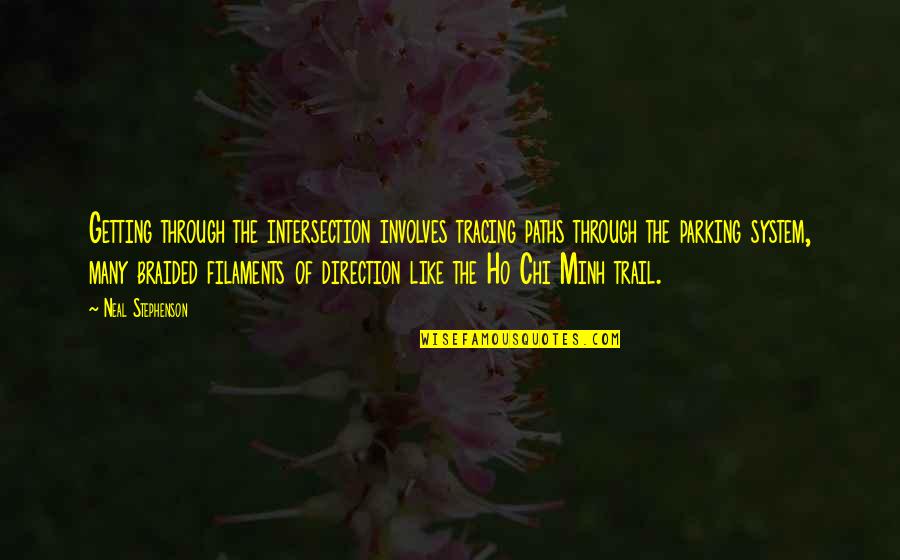 Getting through the intersection involves tracing paths through the parking system, many braided filaments of direction like the Ho Chi Minh trail. —
Neal Stephenson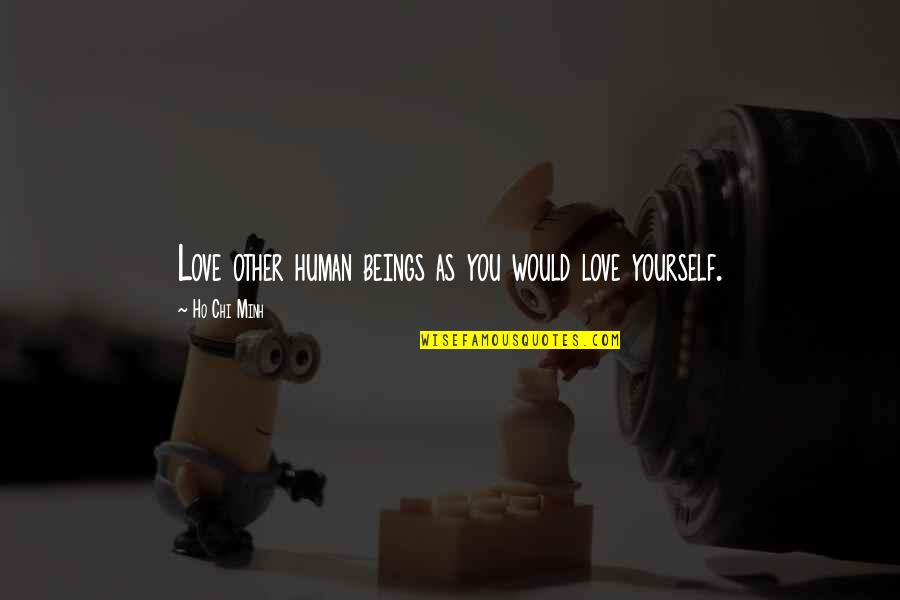 Love other human beings as you would love yourself. —
Ho Chi Minh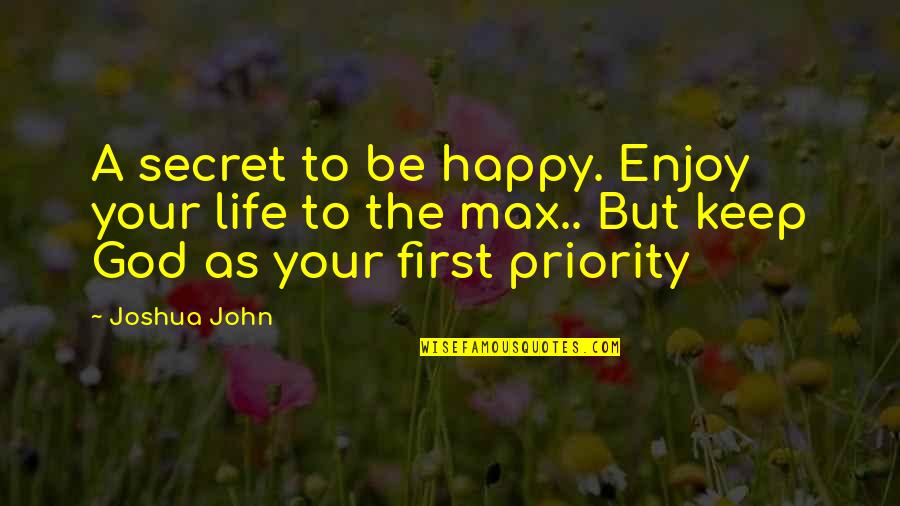 A secret to be happy. Enjoy your life to the max.. But keep God as your first priority —
Joshua John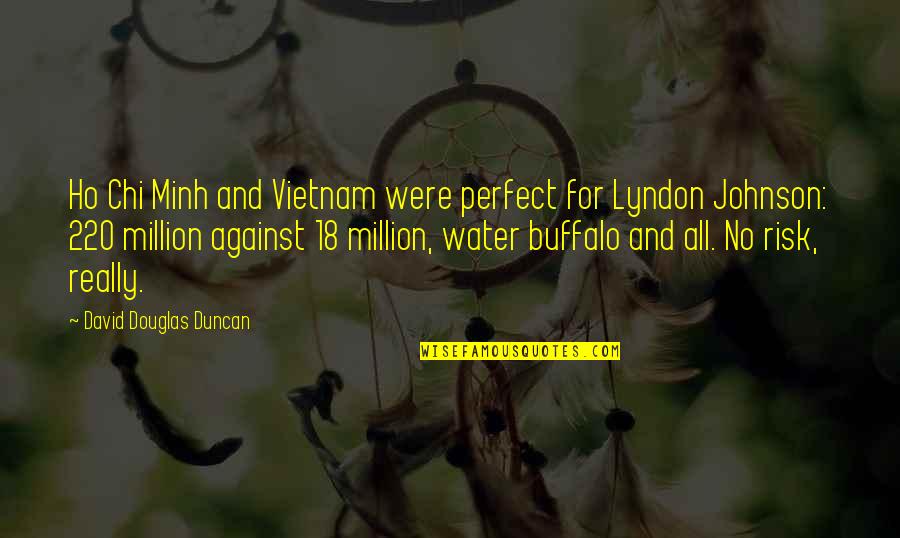 Ho Chi Minh and Vietnam were perfect for Lyndon Johnson: 220 million against 18 million, water buffalo and all. No risk, really. —
David Douglas Duncan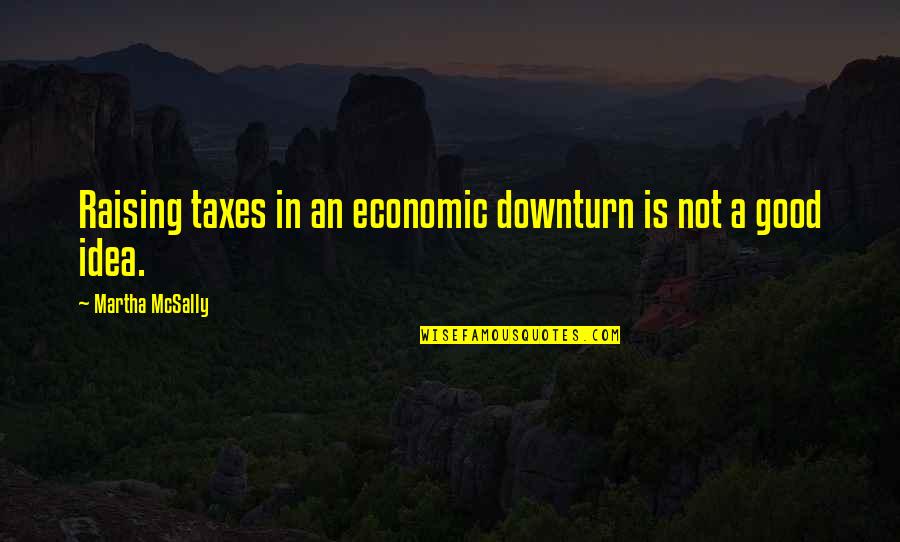 Raising taxes in an economic downturn is not a good idea. —
Martha McSally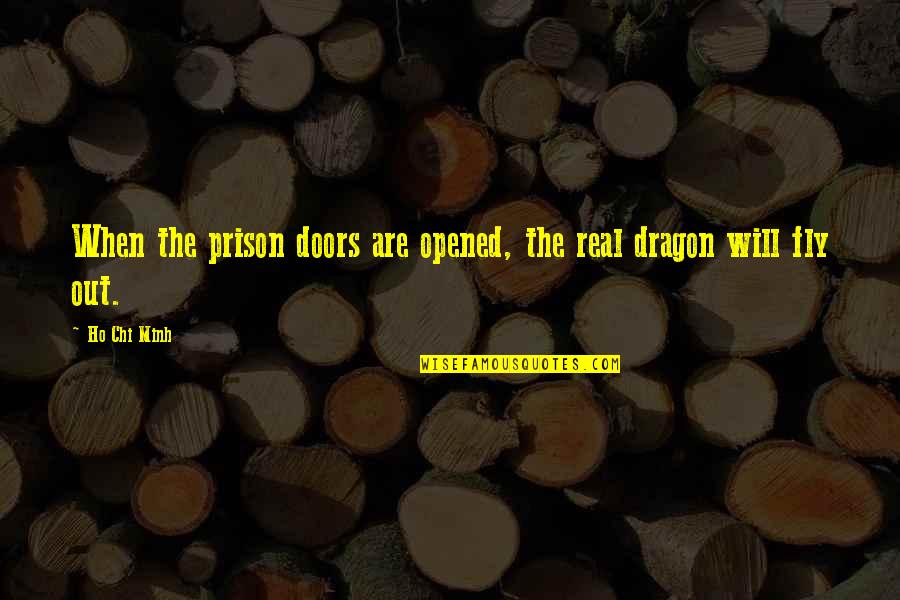 When the prison doors are opened, the real dragon will fly out. —
Ho Chi Minh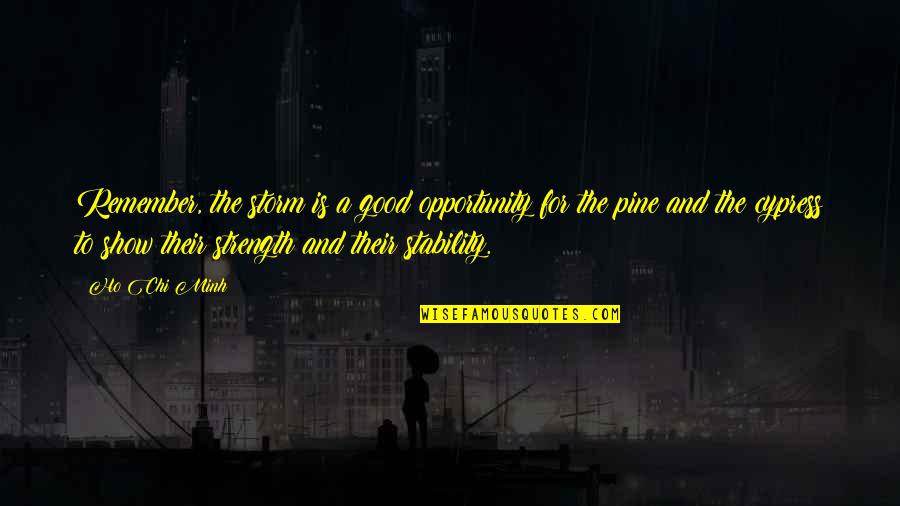 Remember, the storm is a good opportunity for the pine and the cypress to show their strength and their stability. —
Ho Chi Minh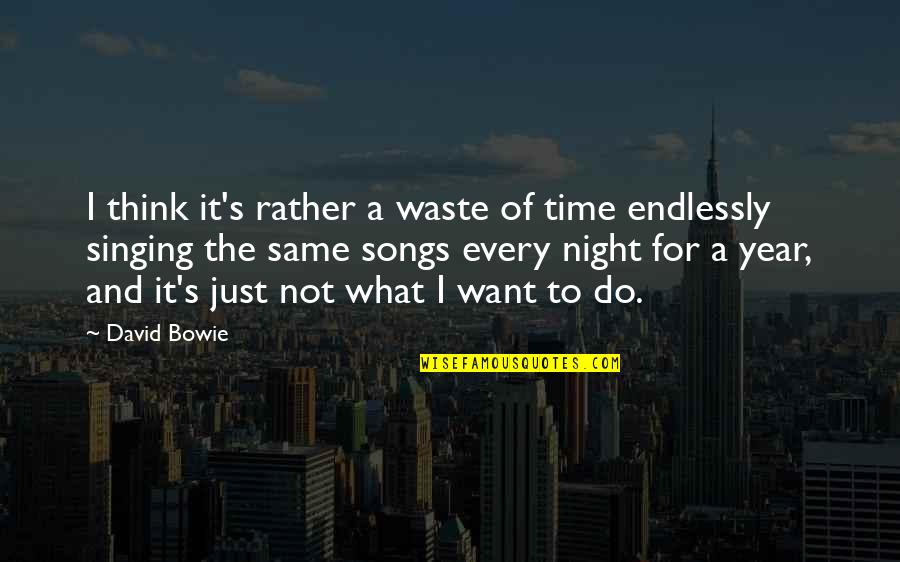 I think it's rather a waste of time endlessly singing the same songs every night for a year, and it's just not what I want to do. —
David Bowie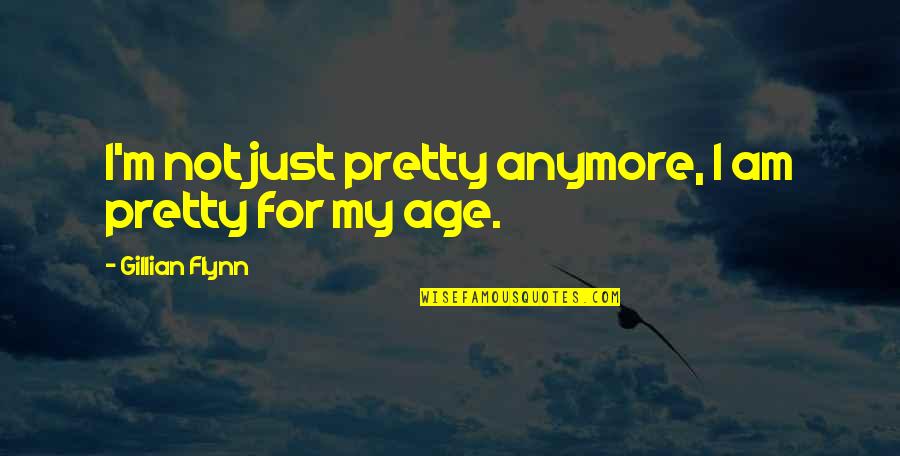 I'm not just pretty anymore, I am pretty for my age. —
Gillian Flynn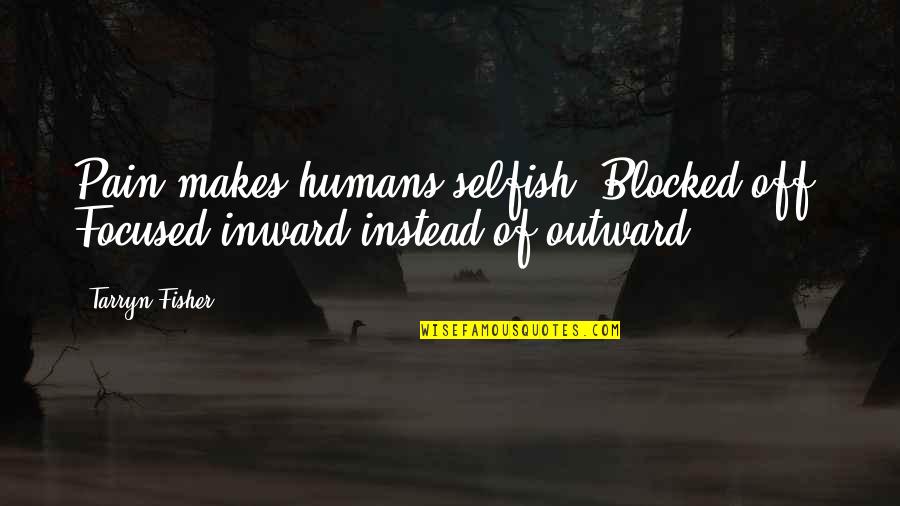 Pain makes humans selfish. Blocked off. Focused inward instead of outward. —
Tarryn Fisher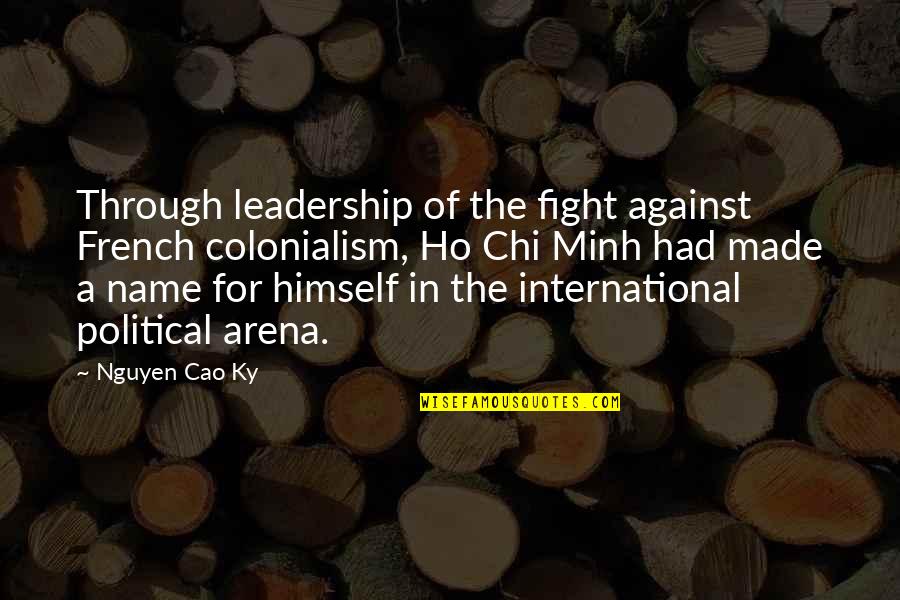 Through leadership of the fight against French colonialism, Ho Chi Minh had made a name for himself in the international political arena. —
Nguyen Cao Ky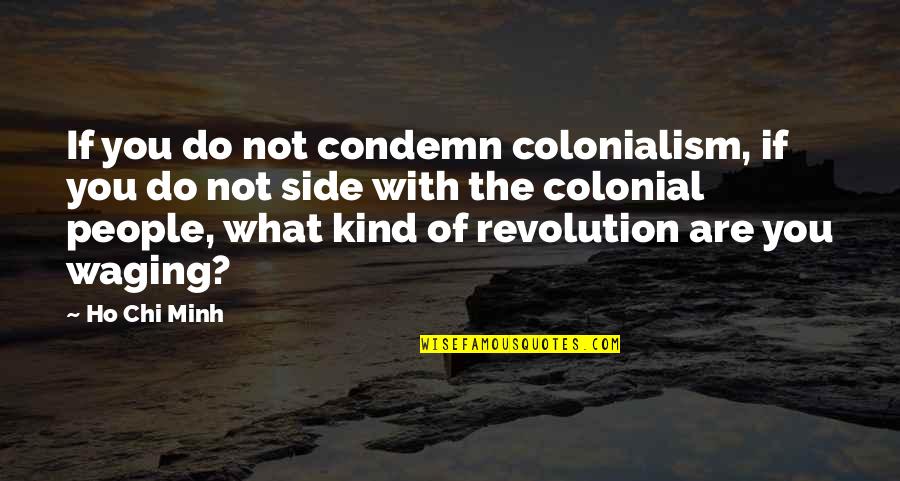 If you do not condemn colonialism, if you do not side with the colonial people, what kind of revolution are you waging? —
Ho Chi Minh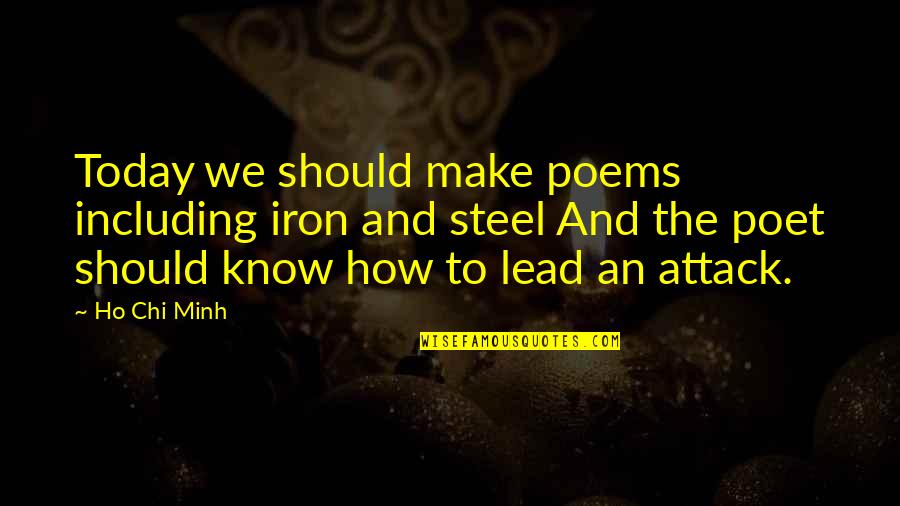 Today we should make poems including iron and steel And the poet should know how to lead an attack. —
Ho Chi Minh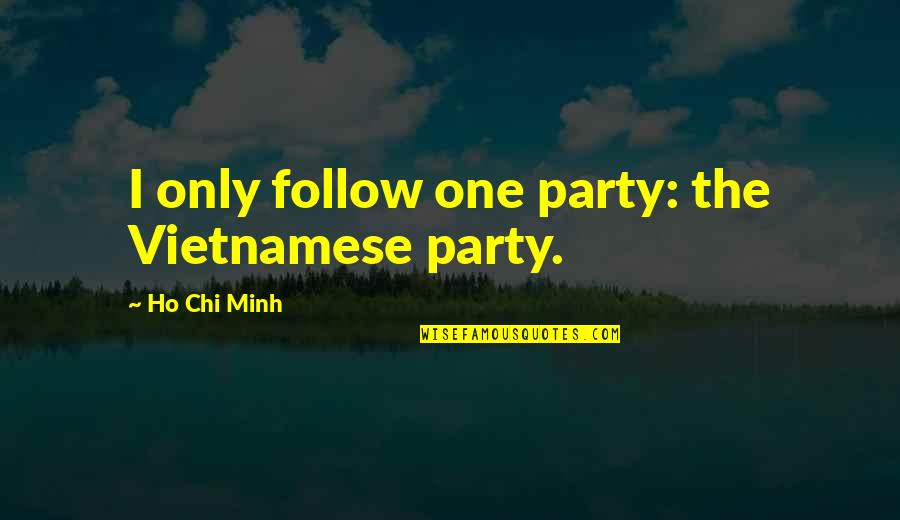 I only follow one party: the Vietnamese party. —
Ho Chi Minh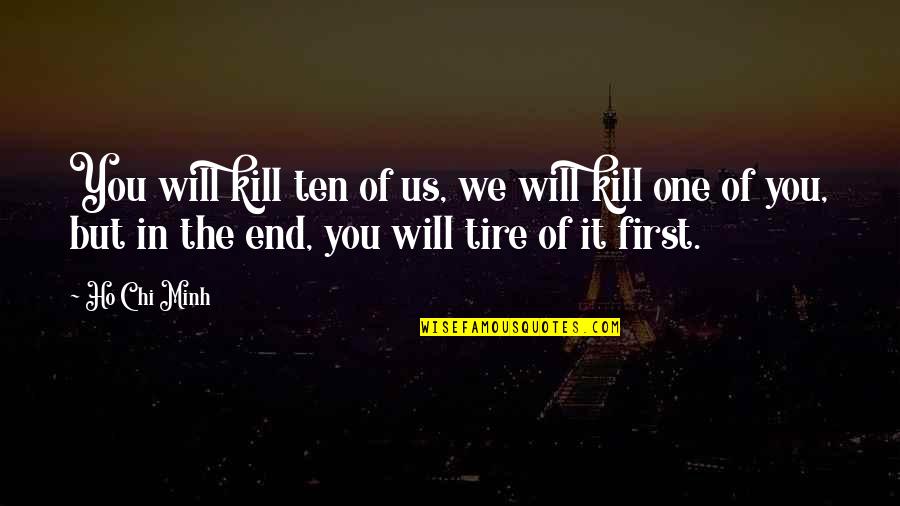 You will kill ten of us, we will kill one of you, but in the end, you will tire of it first. —
Ho Chi Minh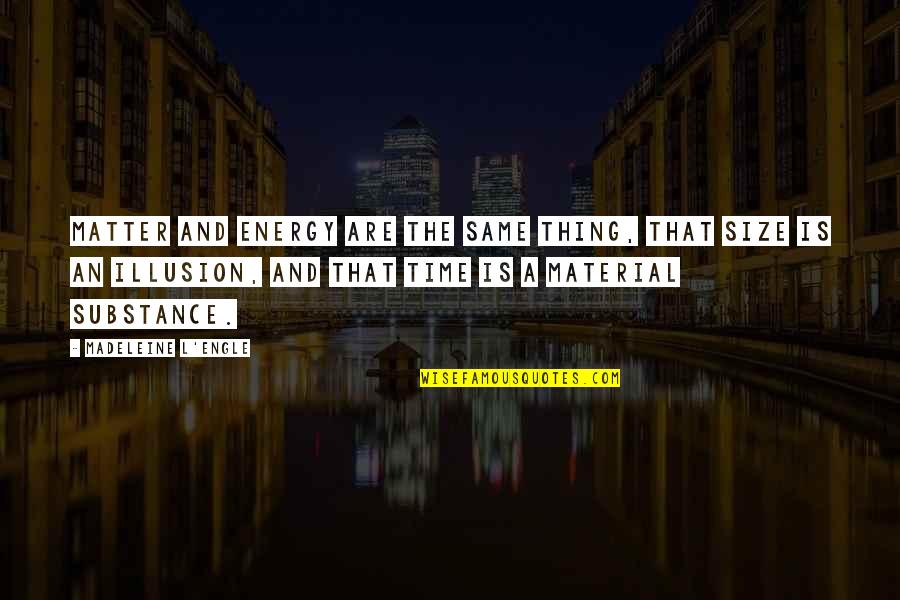 Matter and energy are the same thing, that size is an illusion, and that time is a material substance. —
Madeleine L'Engle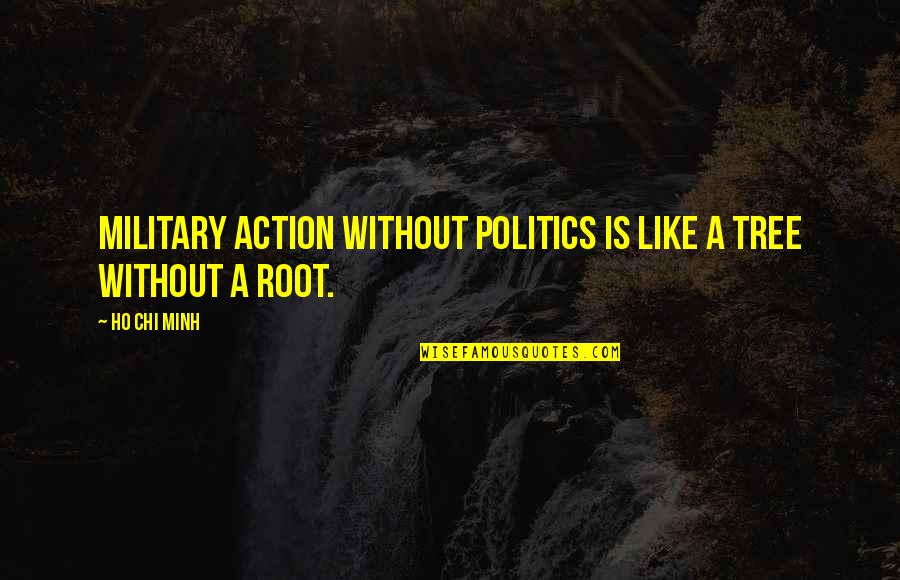 Military action without politics is like a tree without a root. —
Ho Chi Minh
If you can open people's hearts first, then maybe people's minds get opened after that. —
Annette Bening