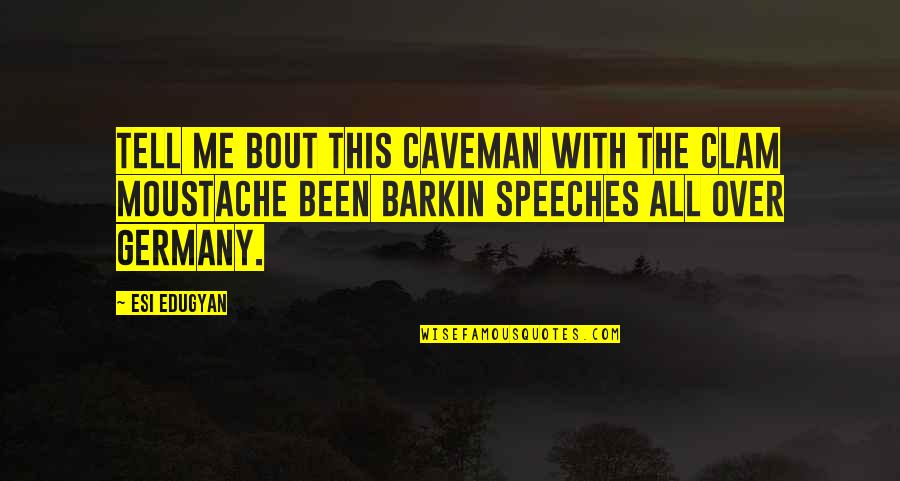 Tell me bout this caveman with the clam moustache been barkin speeches all over Germany.
—
Esi Edugyan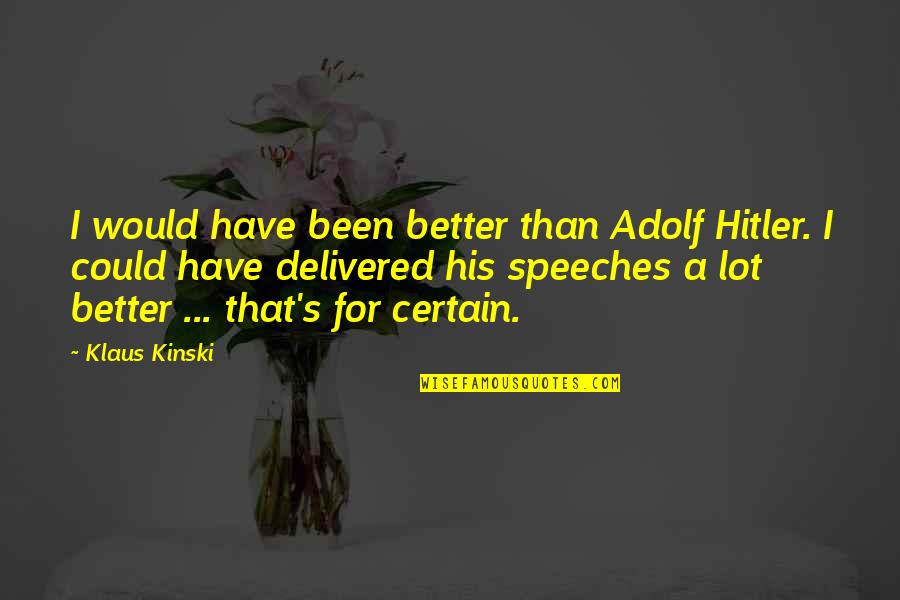 I would have been better than Adolf Hitler. I could have delivered his speeches a lot better ... that's for certain. —
Klaus Kinski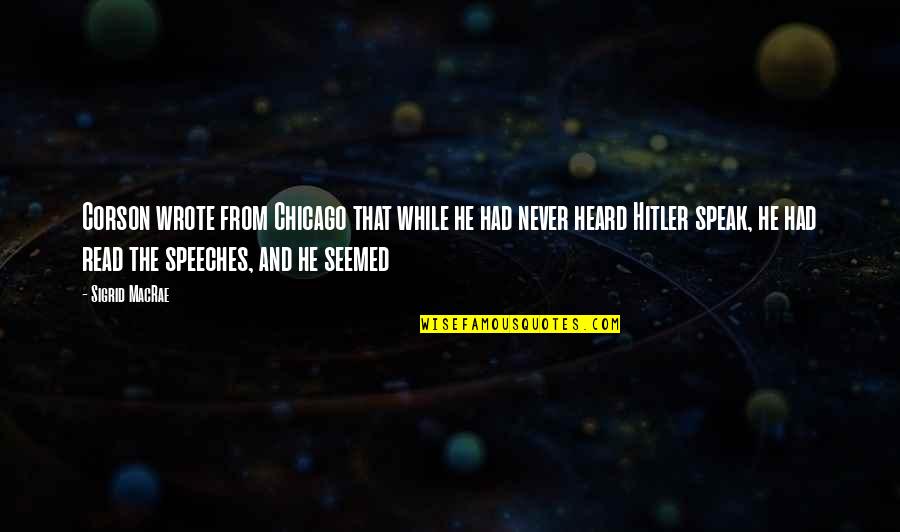 Corson wrote from Chicago that while he had never heard Hitler speak, he had read the speeches, and he seemed —
Sigrid MacRae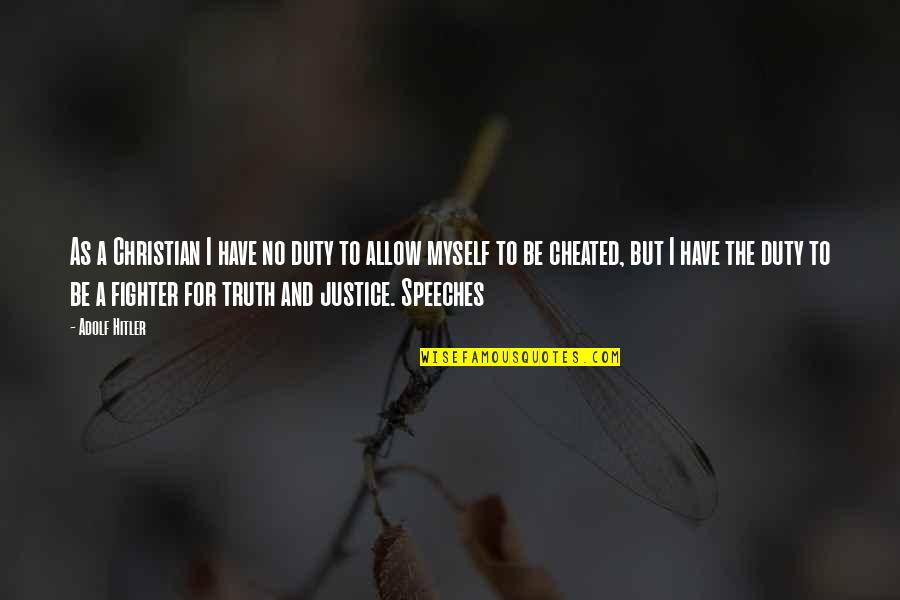 As a Christian I have no duty to allow myself to be cheated, but I have the duty to be a fighter for truth and justice.
Speeches —
Adolf Hitler