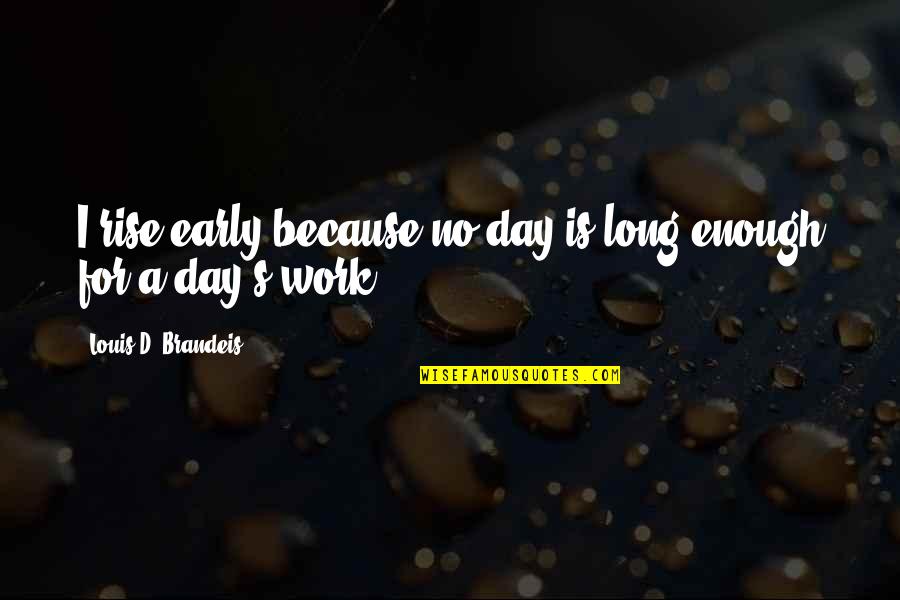 I rise early because no day is long enough for a day's work.
—
Louis D. Brandeis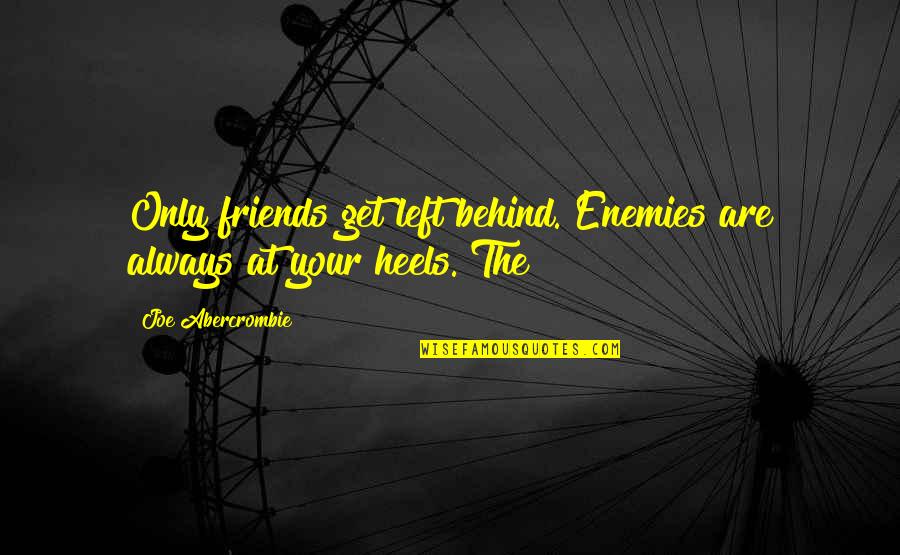 Only friends get left behind. Enemies are always at your heels. The —
Joe Abercrombie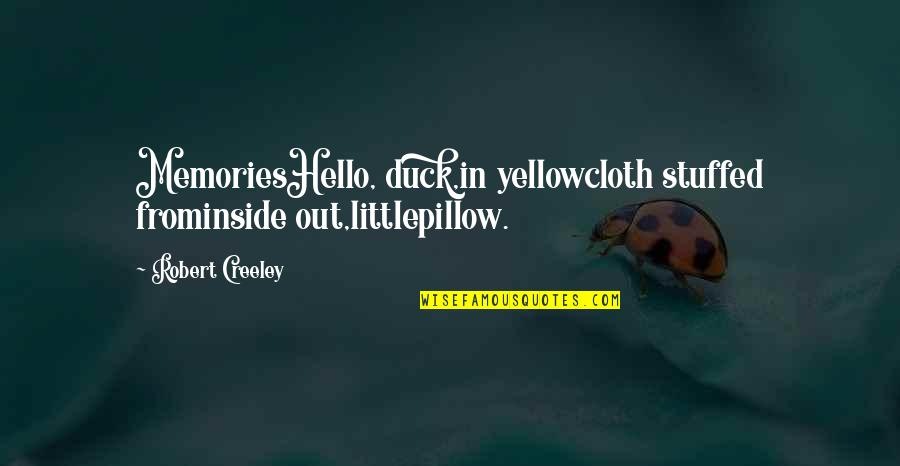 Memories
Hello, duck,
in yellow
cloth stuffed from
inside out,
little
pillow. —
Robert Creeley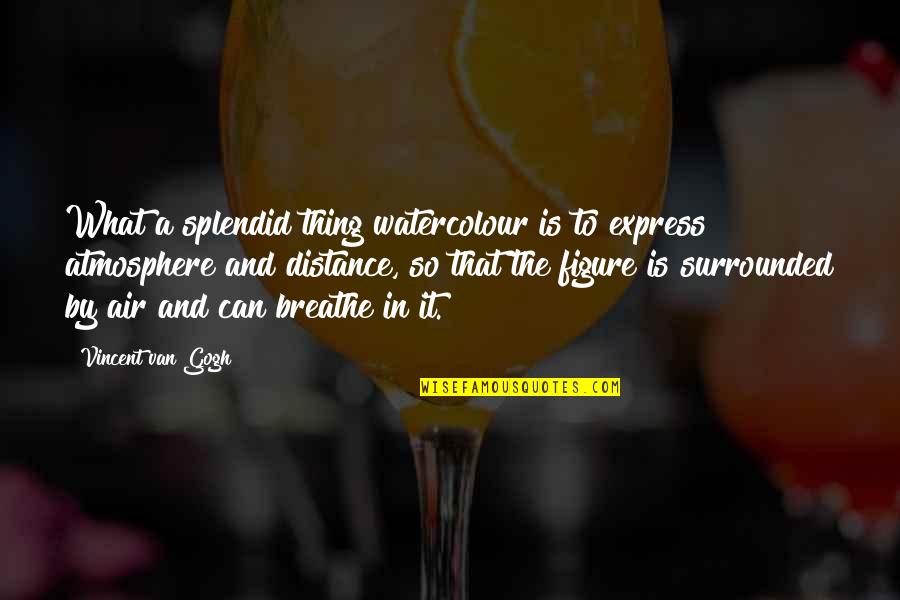 What a splendid thing watercolour is to express atmosphere and distance, so that the figure is surrounded by air and can breathe in it. —
Vincent Van Gogh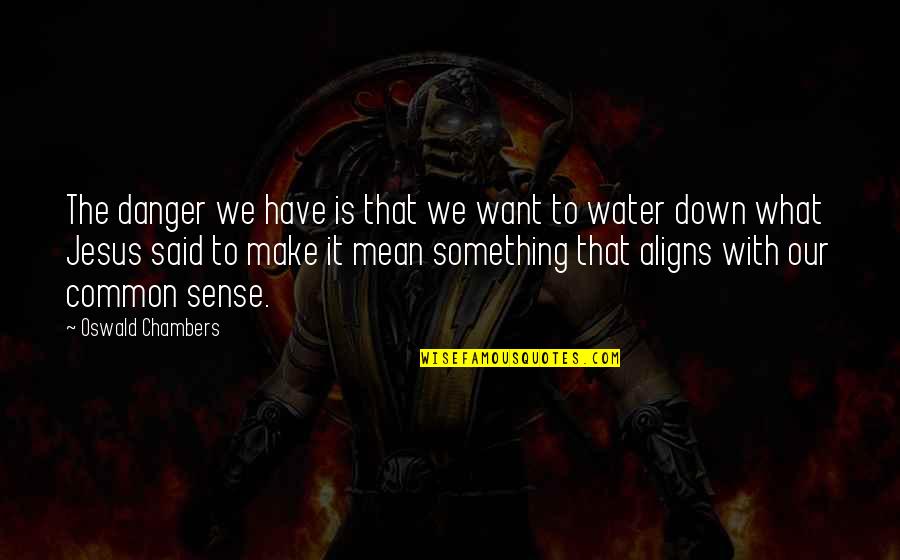 The danger we have is that we want to water down what Jesus said to make it mean something that aligns with our common sense. —
Oswald Chambers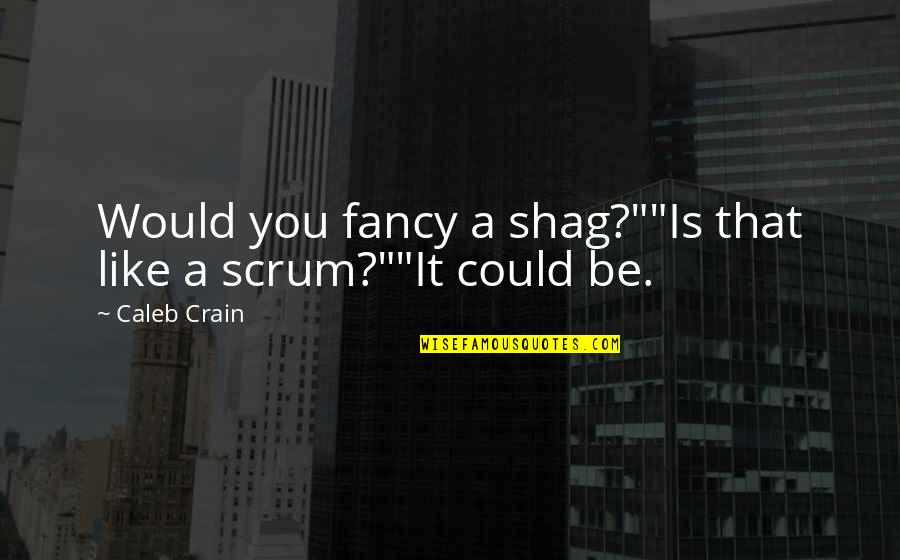 Would you fancy a shag?"
"Is that like a scrum?"
"It could be. —
Caleb Crain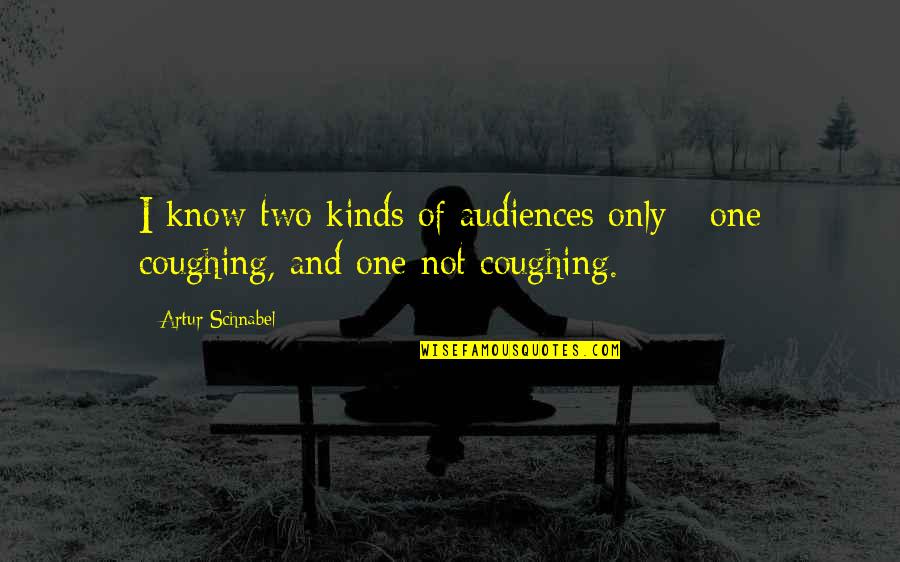 I know two kinds of audiences only - one coughing, and one not coughing. —
Artur Schnabel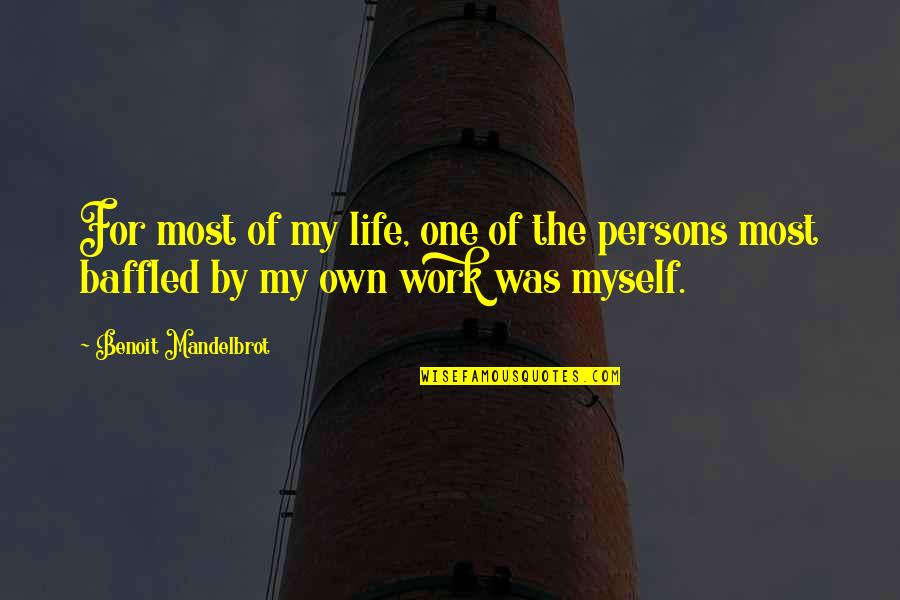 For most of my life, one of the persons most baffled by my own work was myself. —
Benoit Mandelbrot