Levi Miller Quotes
Top 7 wise famous quotes and sayings by Levi Miller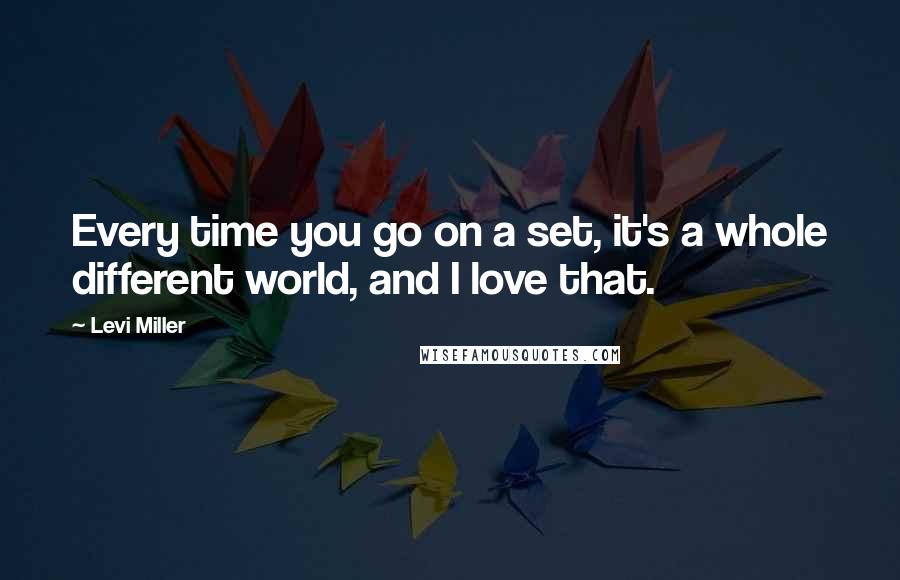 Every time you go on a set, it's a whole different world, and I love that.
I definitely want to grow intelligently, but I do want to stay a kid forever!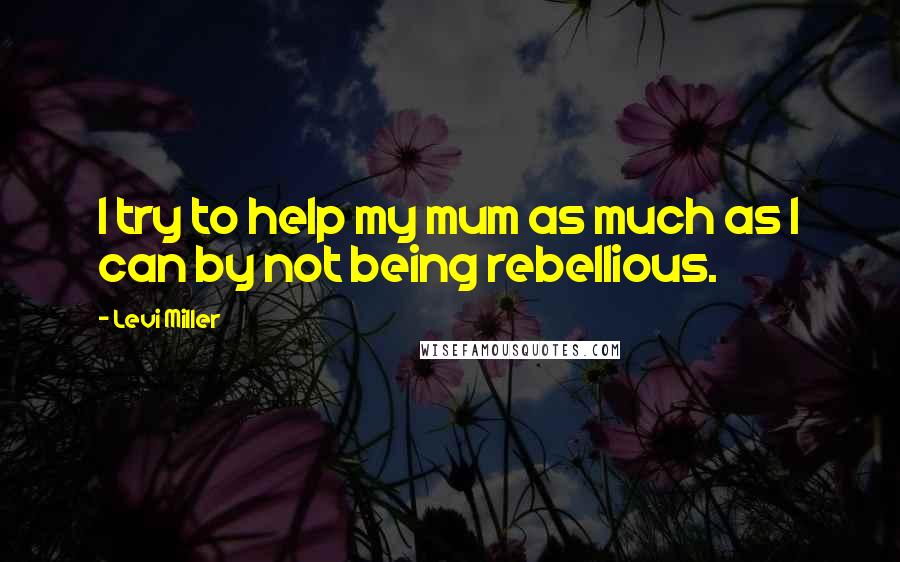 I try to help my mum as much as I can by not being rebellious.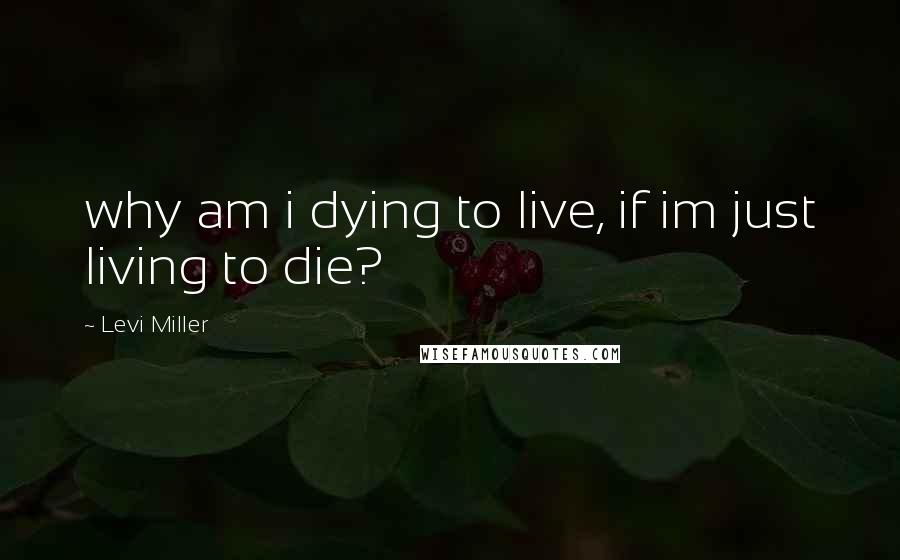 why am i dying to live, if im just living to die?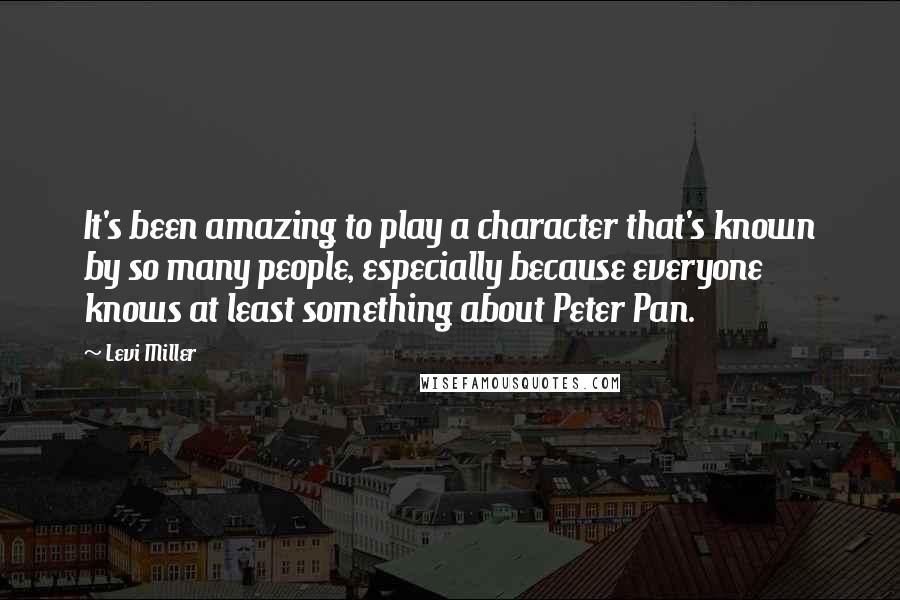 It's been amazing to play a character that's known by so many people, especially because everyone knows at least something about Peter Pan.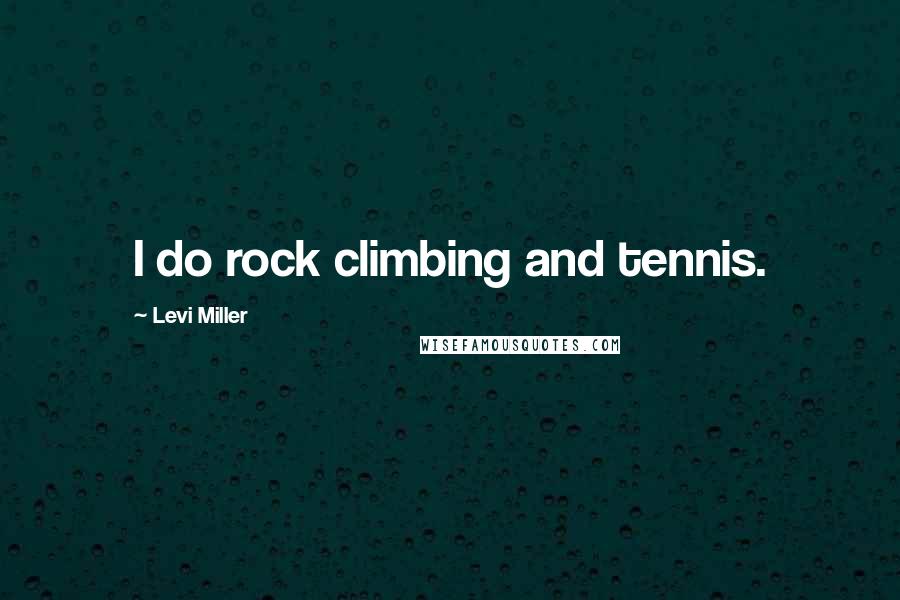 I do rock climbing and tennis.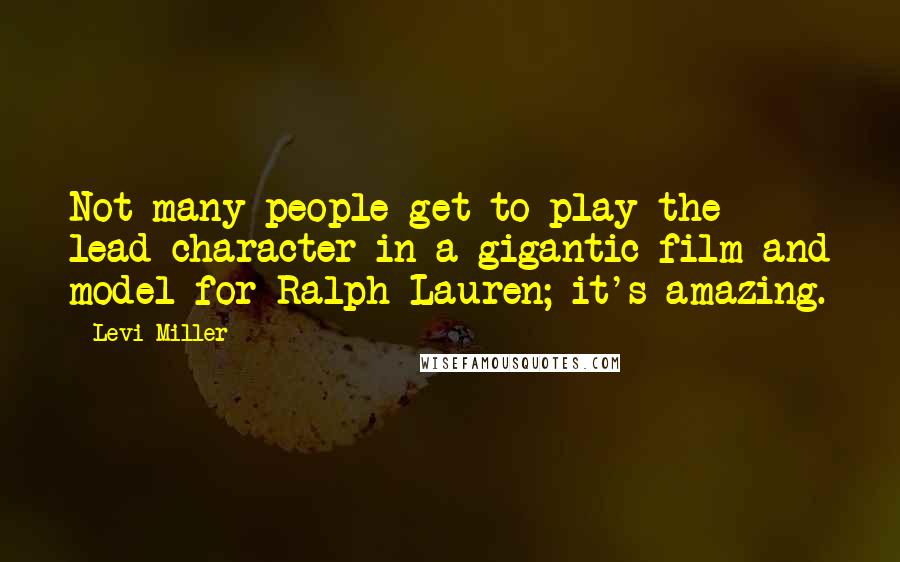 Not many people get to play the lead character in a gigantic film and model for Ralph Lauren; it's amazing.