The jukebox played some hillbilly tune; steel guitar and emotion-choked moaning ...
—
Philip K. Dick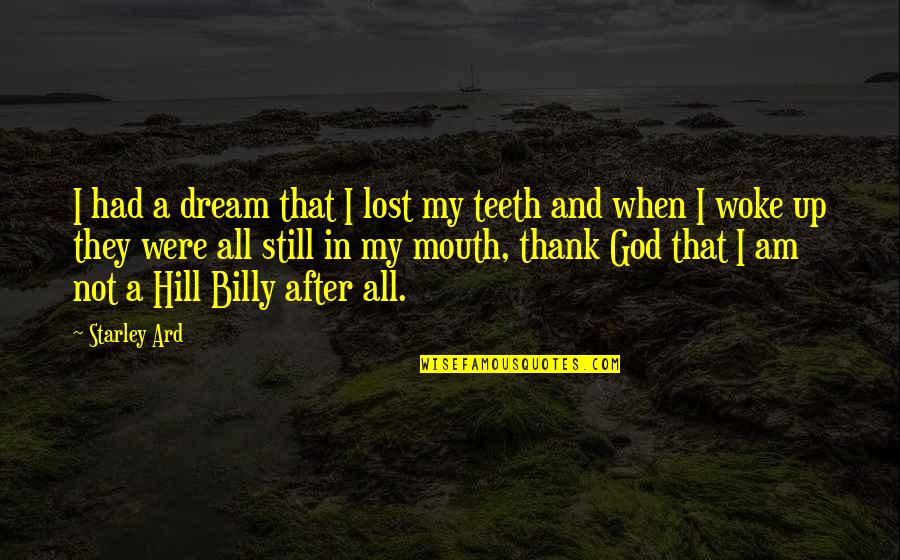 I had a dream that I lost my teeth and when I woke up they were all still in my mouth, thank God that I am not a Hill Billy after all.
—
Starley Ard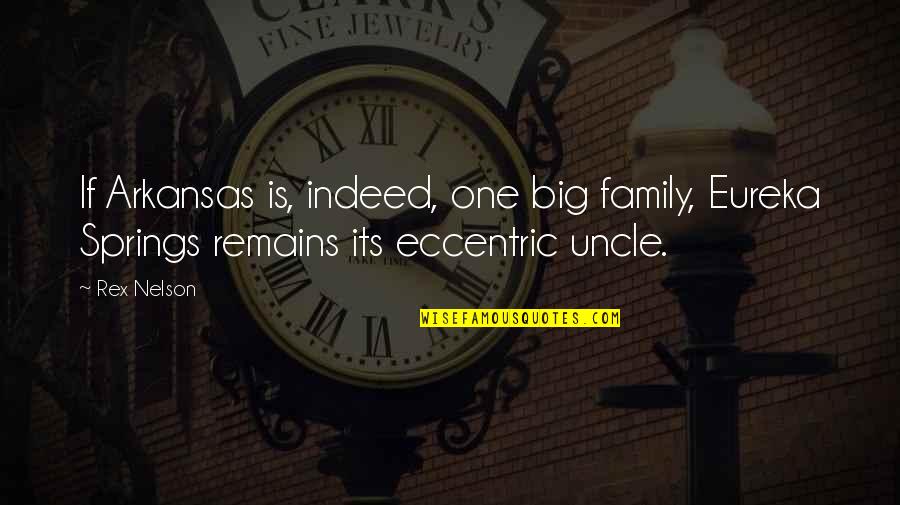 If Arkansas is, indeed, one big family, Eureka Springs remains its eccentric uncle.
—
Rex Nelson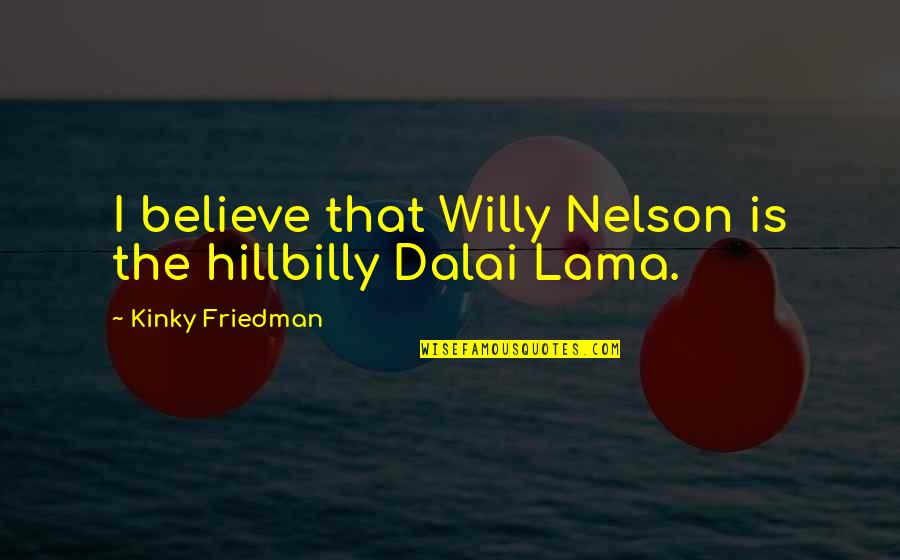 I believe that Willy Nelson is the hillbilly Dalai Lama.
—
Kinky Friedman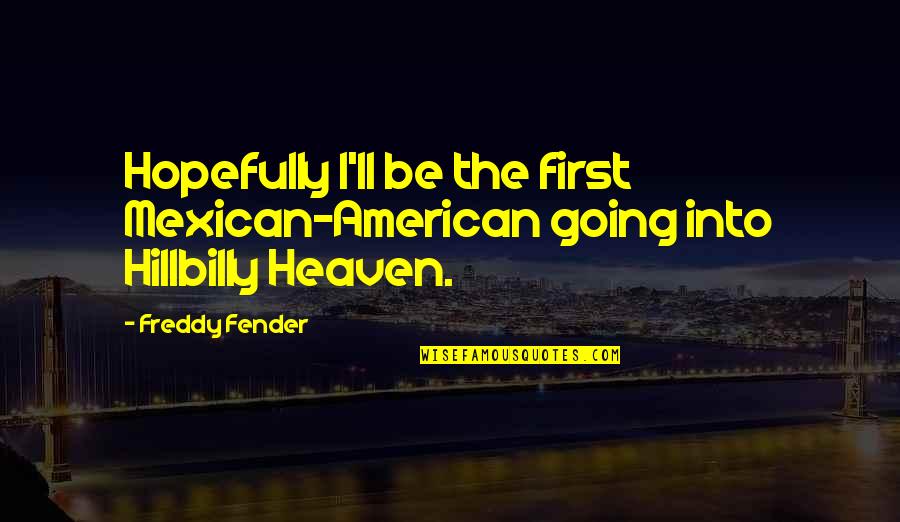 Hopefully I'll be the first Mexican-American going into
Hillbilly
Heaven. —
Freddy Fender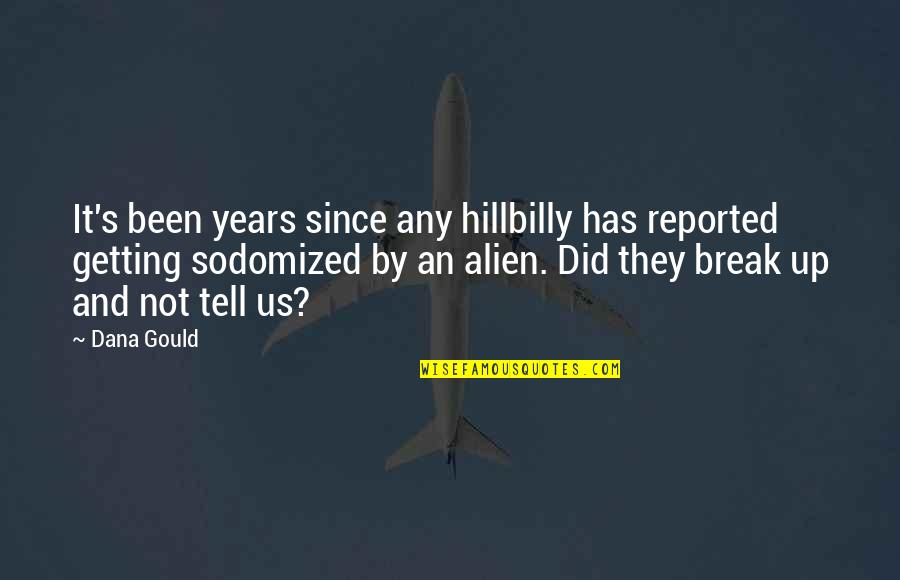 It's been years since any
hillbilly
has reported getting sodomized by an alien. Did they break up and not tell us? —
Dana Gould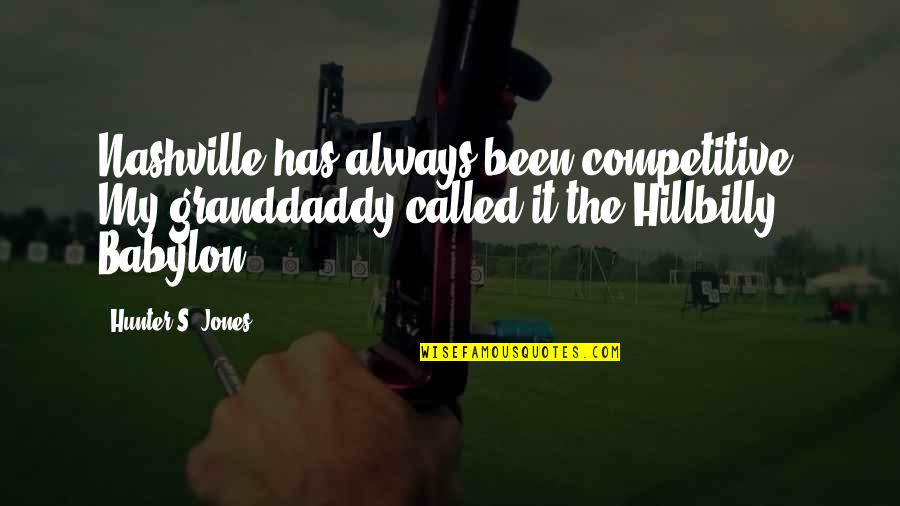 Nashville has always been competitive. My granddaddy called it the
Hillbilly
Babylon. —
Hunter S. Jones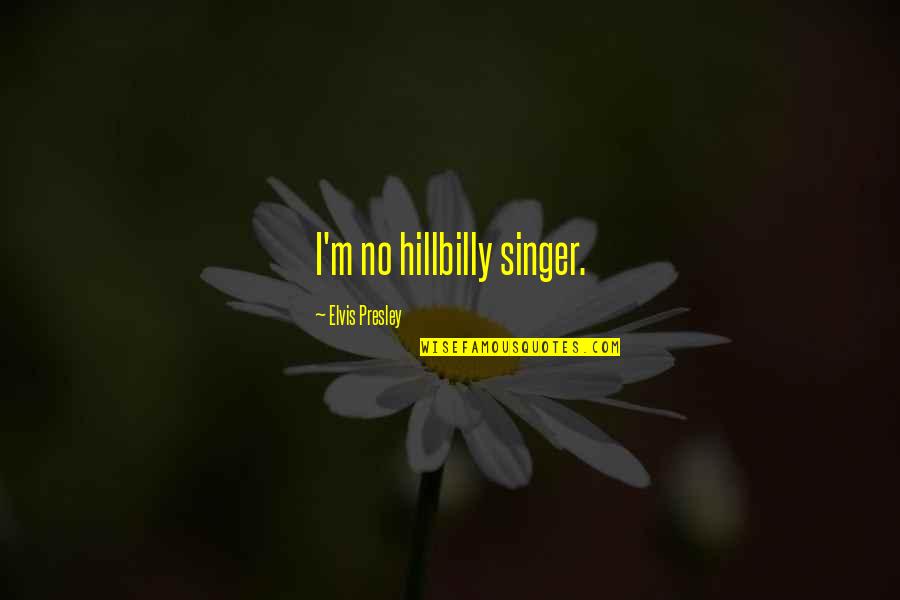 I'm no
hillbilly
singer. —
Elvis Presley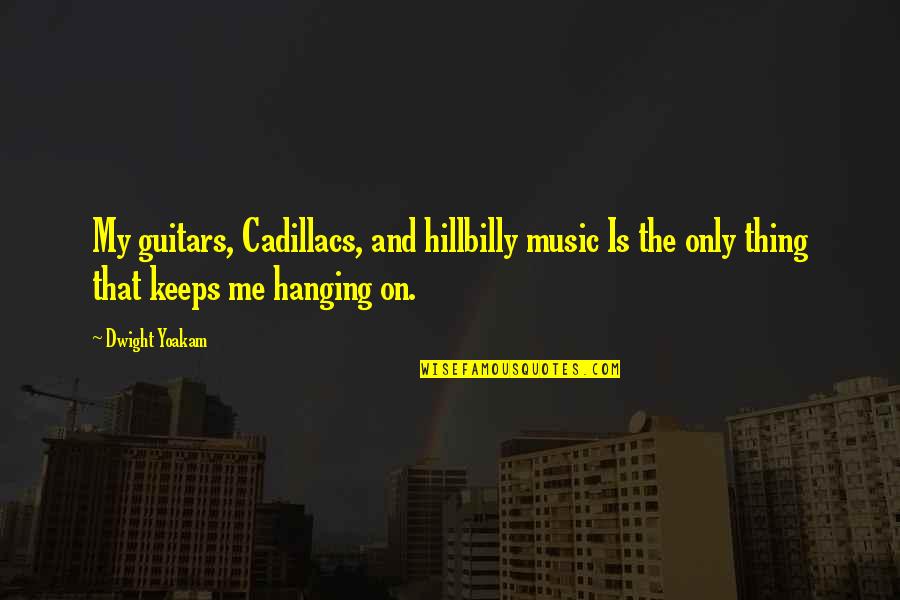 My guitars, Cadillacs, and
hillbilly
music Is the only thing that keeps me hanging on. —
Dwight Yoakam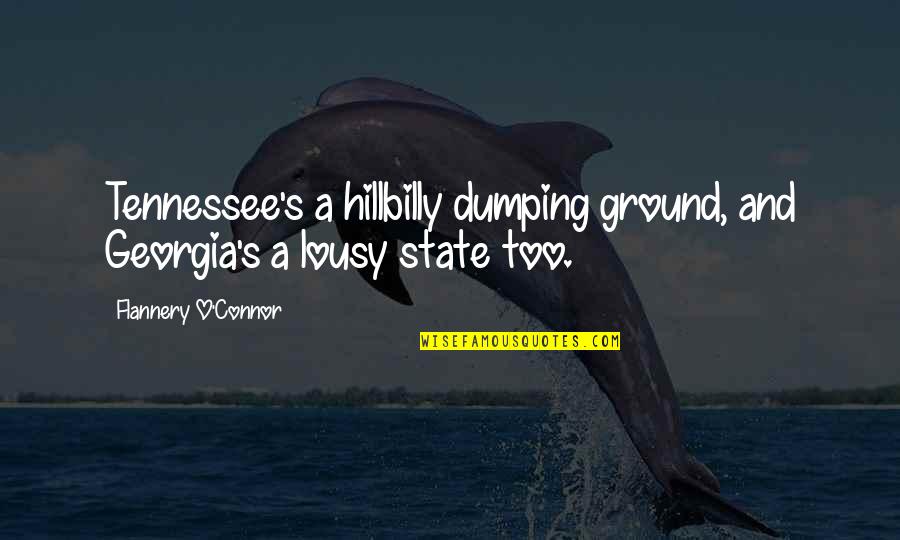 Tennessee's a
hillbilly
dumping ground, and Georgia's a lousy state too. —
Flannery O'Connor
I had been born shoved to the margins of the world, sure, but I had volunteered for the pits. —
Daniel Woodrell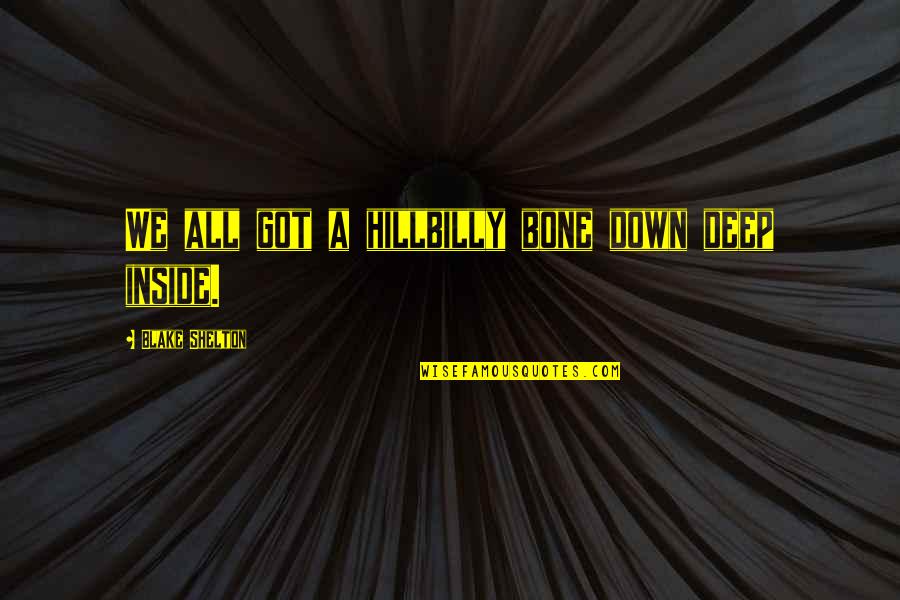 We all got a
hillbilly
bone down deep inside. —
Blake Shelton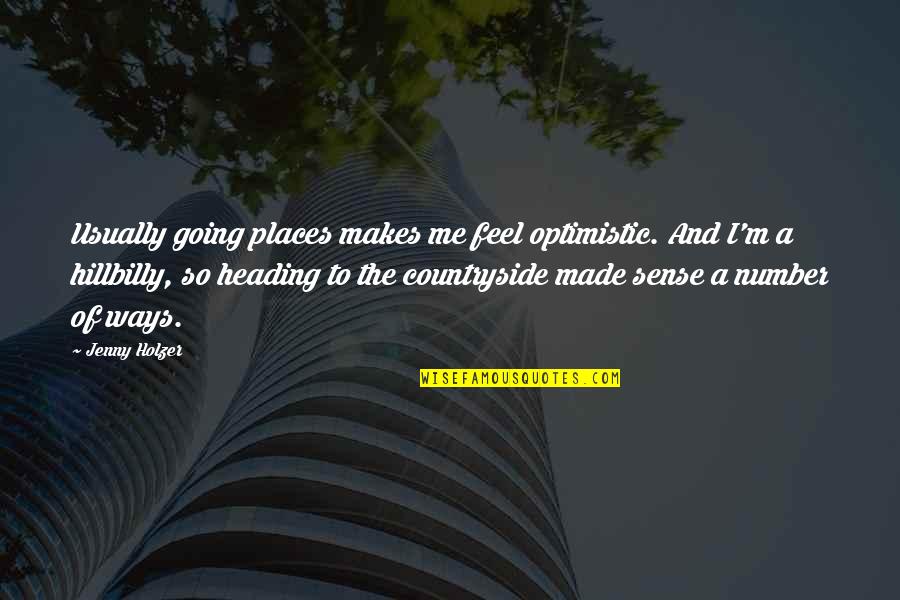 Usually going places makes me feel optimistic. And I'm a
hillbilly
, so heading to the countryside made sense a number of ways. —
Jenny Holzer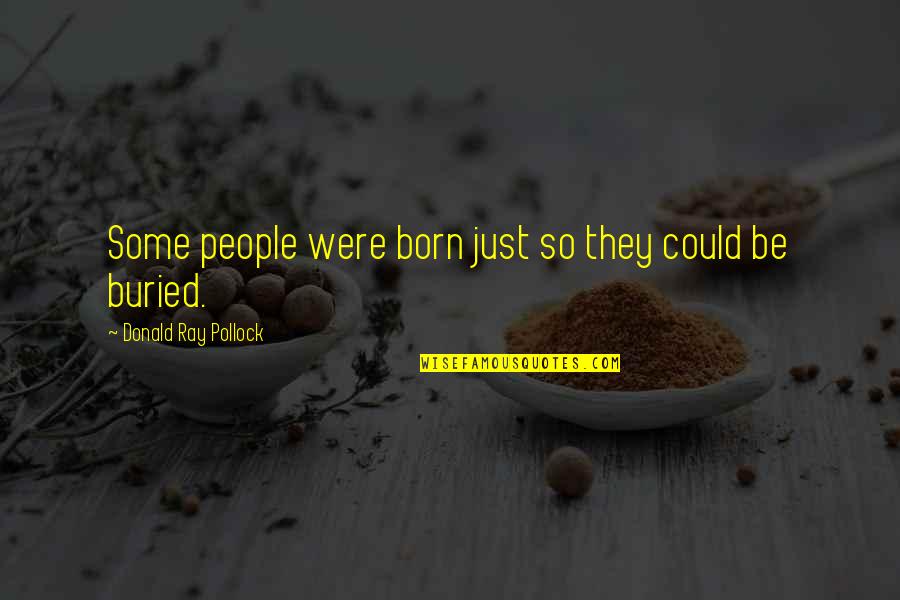 Some people were born just so they could be buried. —
Donald Ray Pollock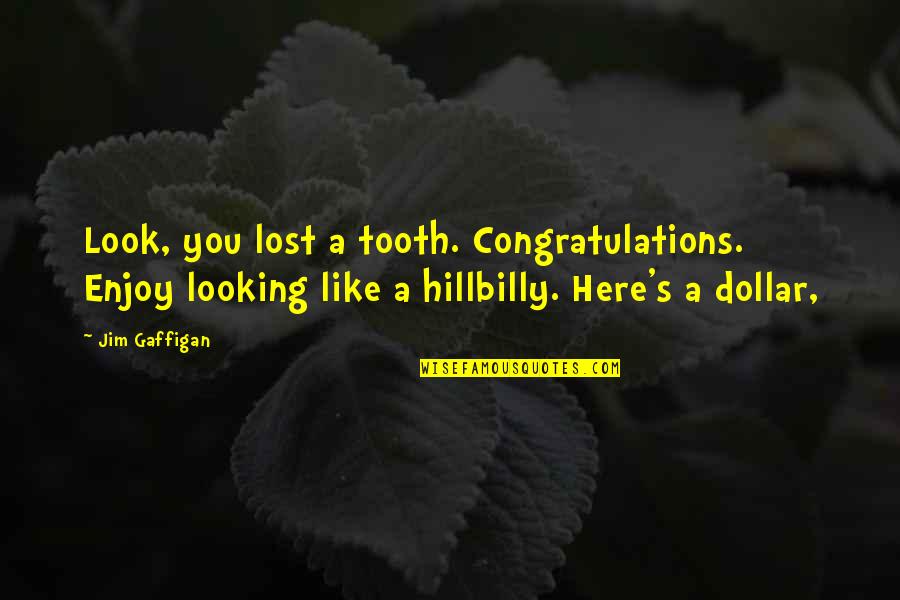 Look, you lost a tooth. Congratulations. Enjoy looking like a
hillbilly
. Here's a dollar, —
Jim Gaffigan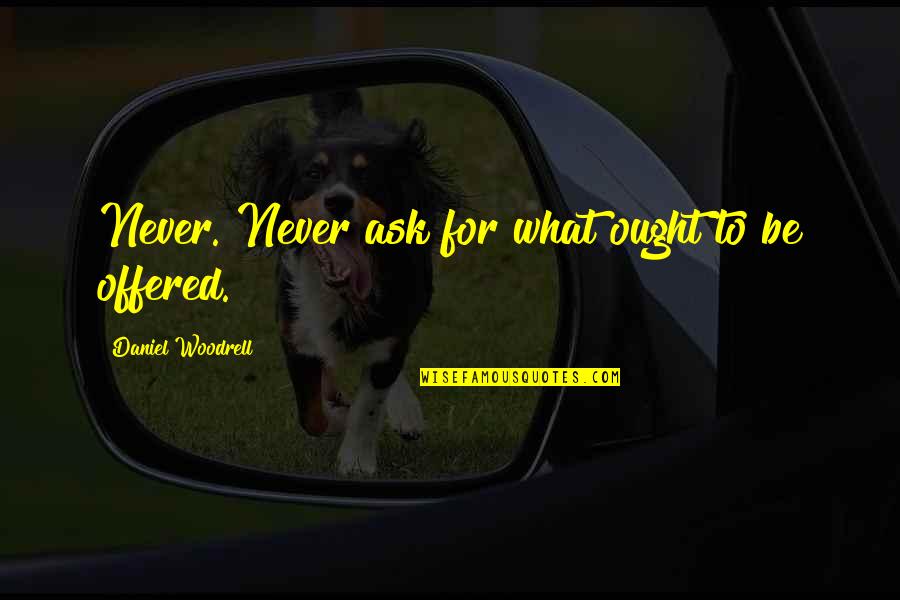 Never. Never ask for what ought to be offered. —
Daniel Woodrell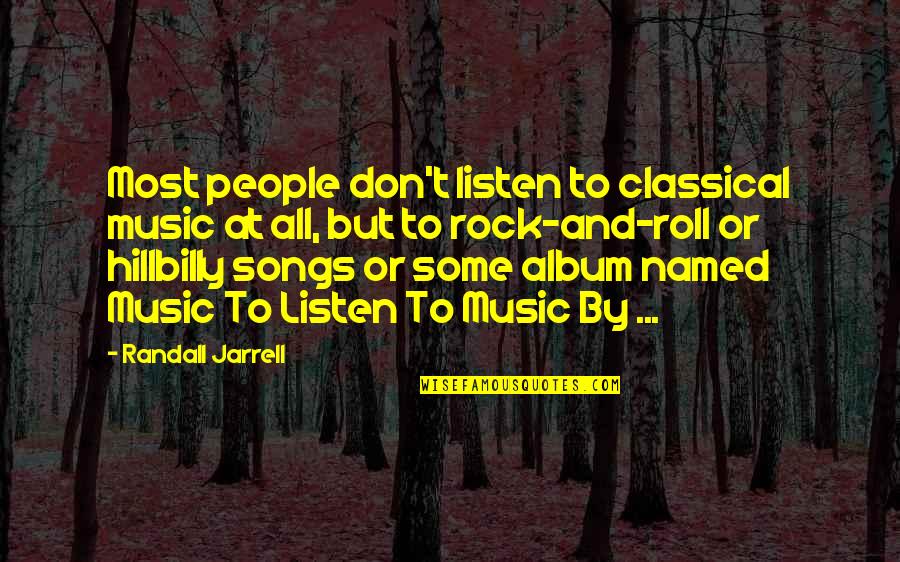 Most people don't listen to classical music at all, but to rock-and-roll or
hillbilly
songs or some album named Music To Listen To Music By ... —
Randall Jarrell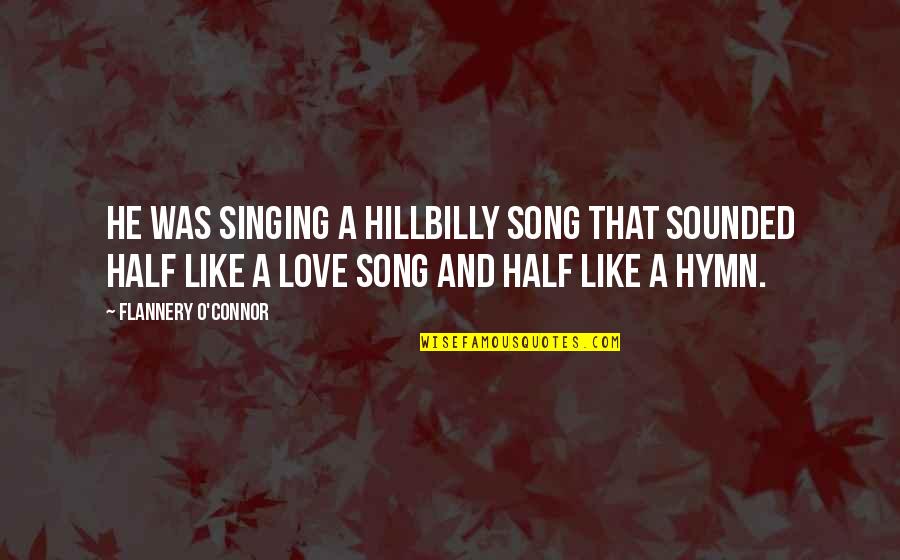 He was singing a
hillbilly
song that sounded half like a love song and half like a hymn. —
Flannery O'Connor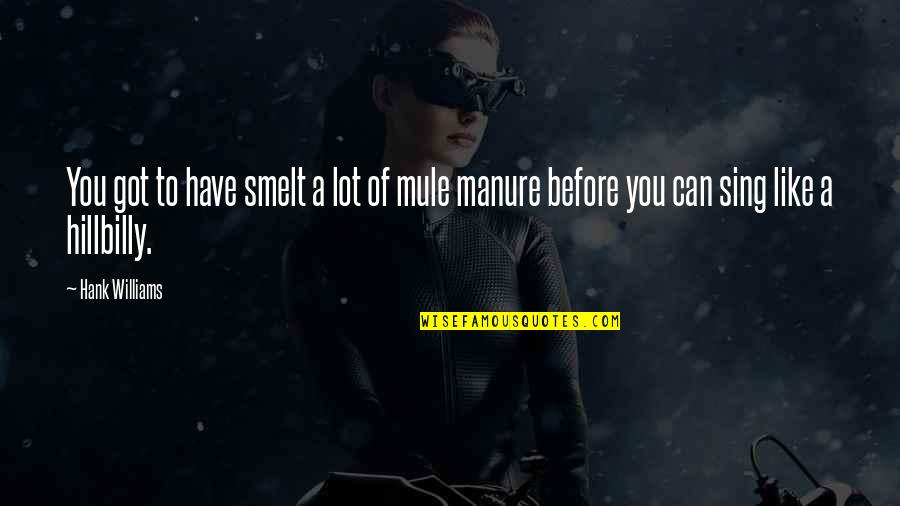 You got to have smelt a lot of mule manure before you can sing like a
hillbilly
. —
Hank Williams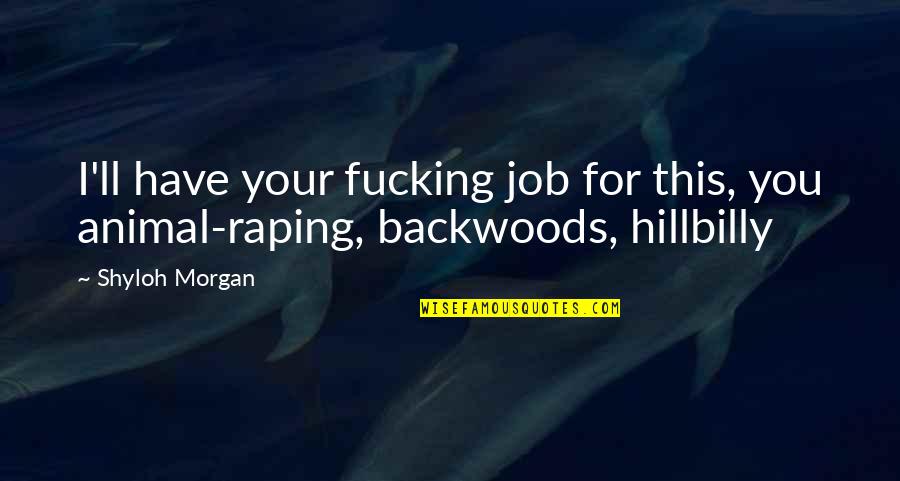 I'll have your fucking job for this, you animal-raping, backwoods,
hillbilly
—
Shyloh Morgan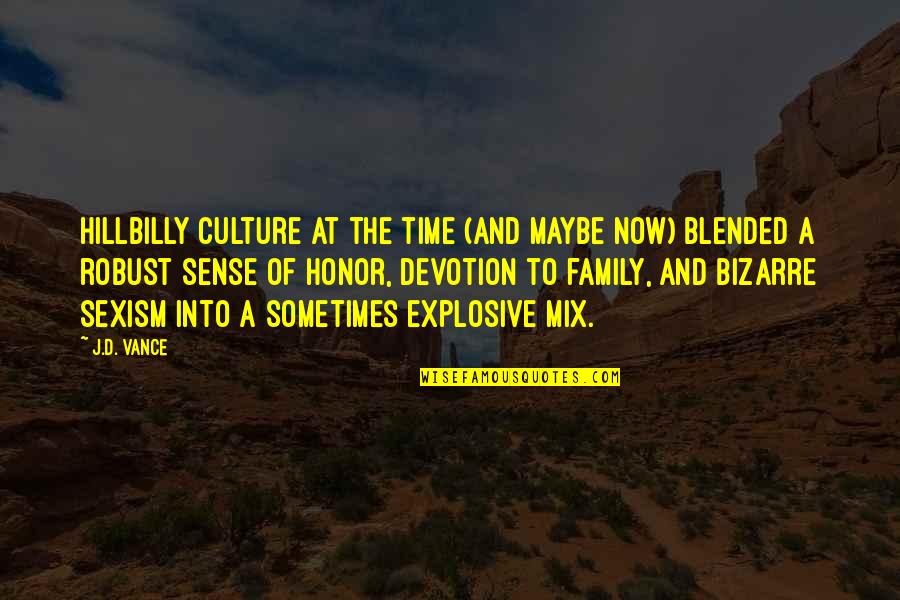 Hillbilly
culture at the time (and maybe now) blended a robust sense of honor, devotion to family, and bizarre sexism into a sometimes explosive mix. —
J.D. Vance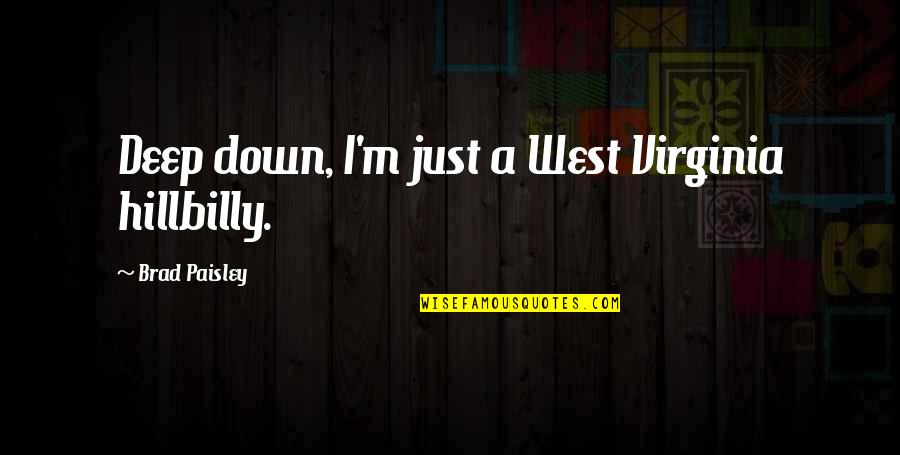 Deep down, I'm just a West Virginia
hillbilly
. —
Brad Paisley