Health Plus Insurance Quotes
Collection of top 30 famous quotes about Health Plus Insurance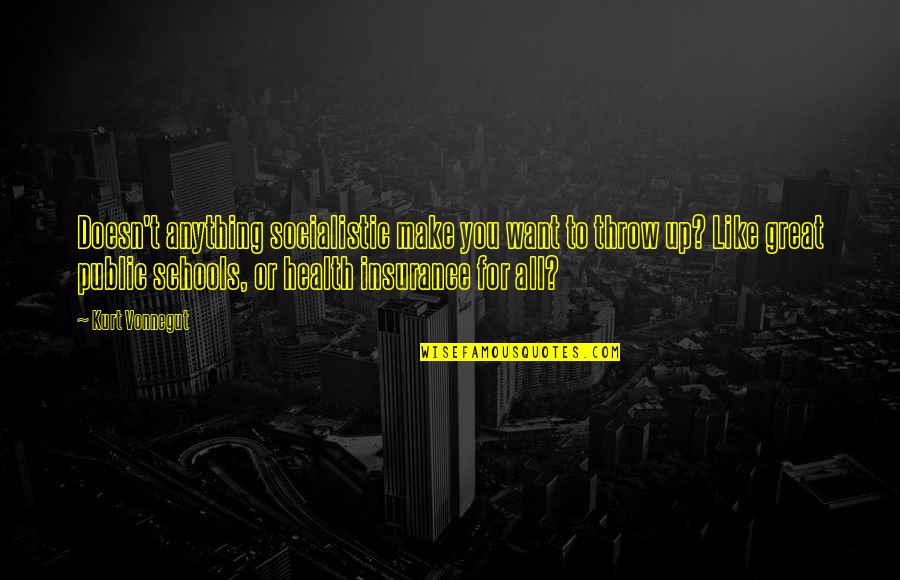 Doesn't anything socialistic make you want to throw up? Like great public schools, or health insurance for all?
—
Kurt Vonnegut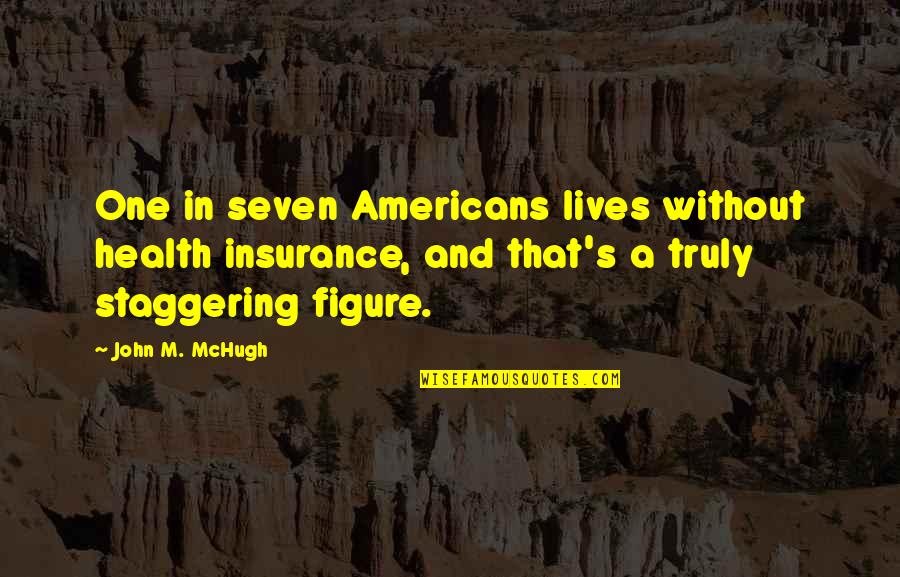 One in seven Americans lives without health insurance, and that's a truly staggering figure.
—
John M. McHugh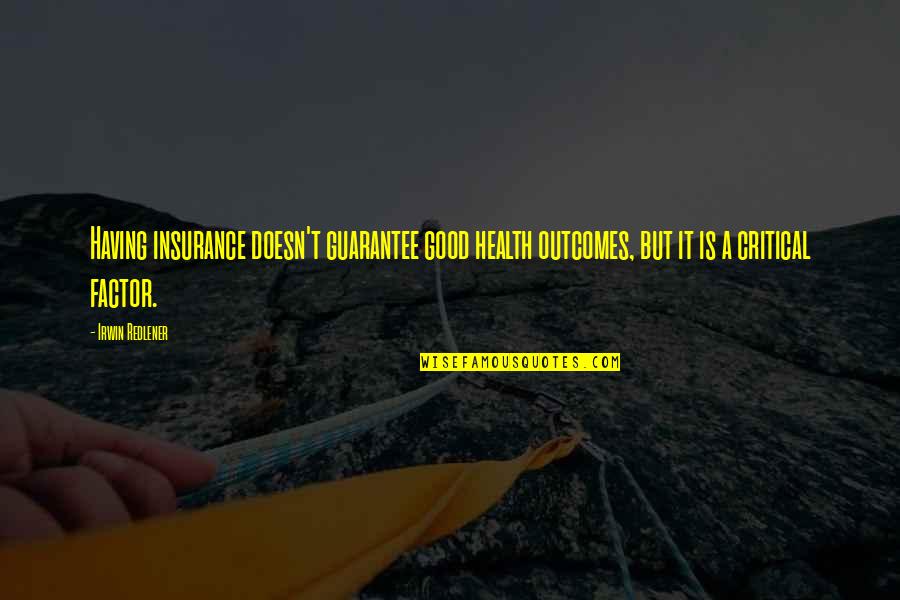 Having insurance doesn't guarantee good health outcomes, but it is a critical factor.
—
Irwin Redlener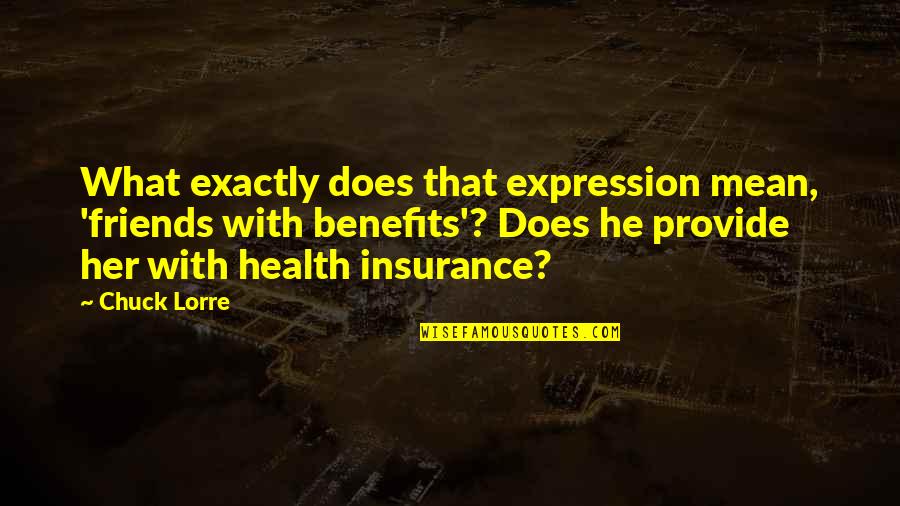 What exactly does that expression mean, 'friends with benefits'? Does he provide her with health insurance?
—
Chuck Lorre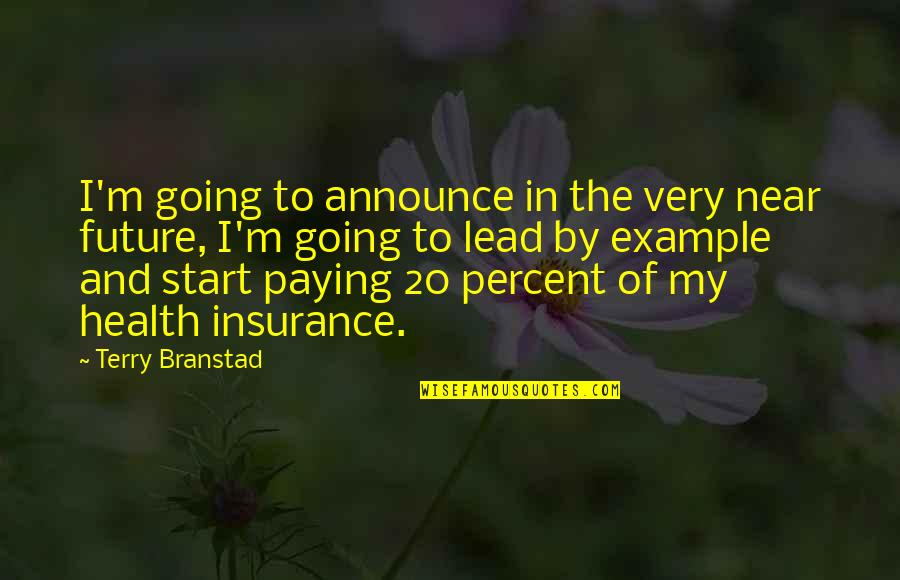 I'm going to announce in the very near future, I'm going to lead by example and start paying 20 percent of my health insurance.
—
Terry Branstad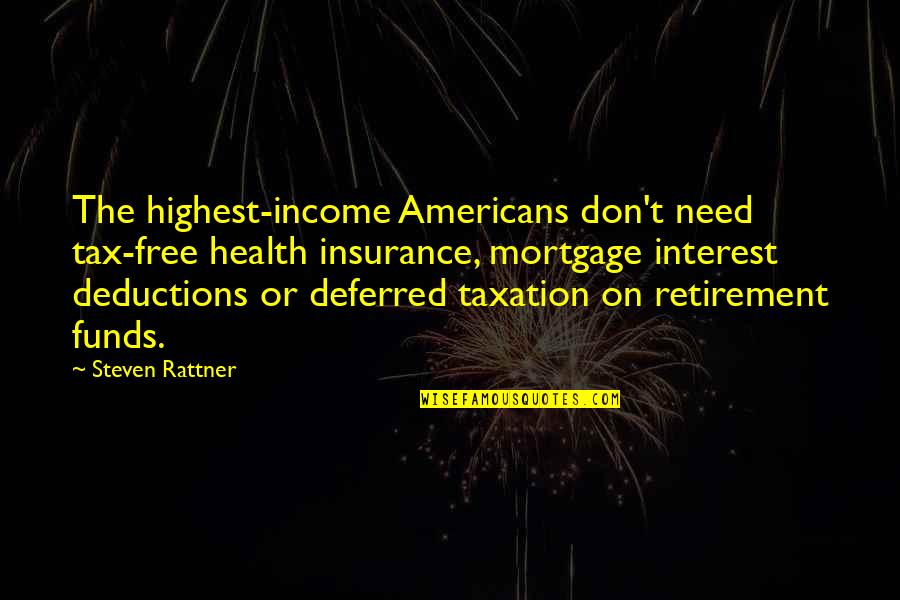 The highest-income Americans don't need tax-free health insurance, mortgage interest deductions or deferred taxation on retirement funds.
—
Steven Rattner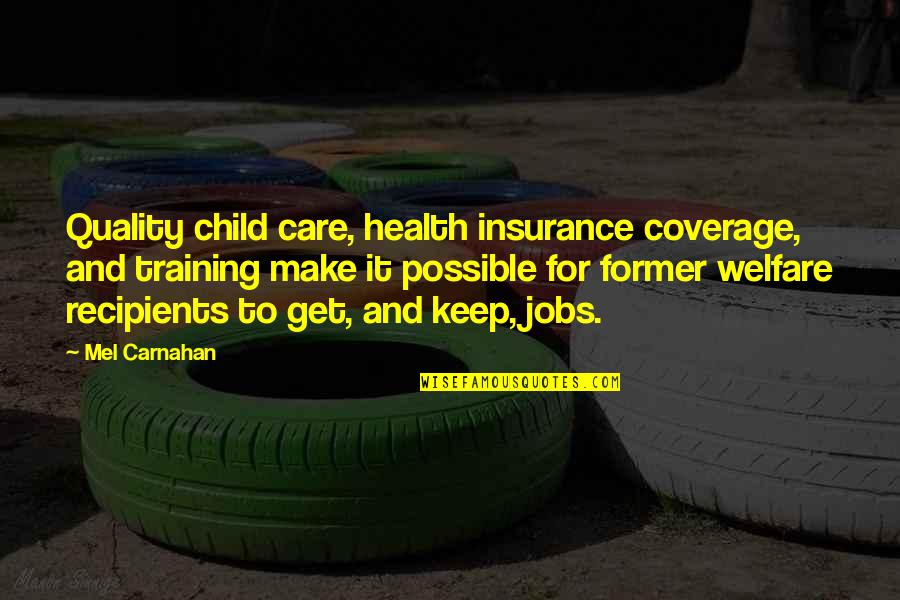 Quality child care, health insurance coverage, and training make it possible for former welfare recipients to get, and keep, jobs.
—
Mel Carnahan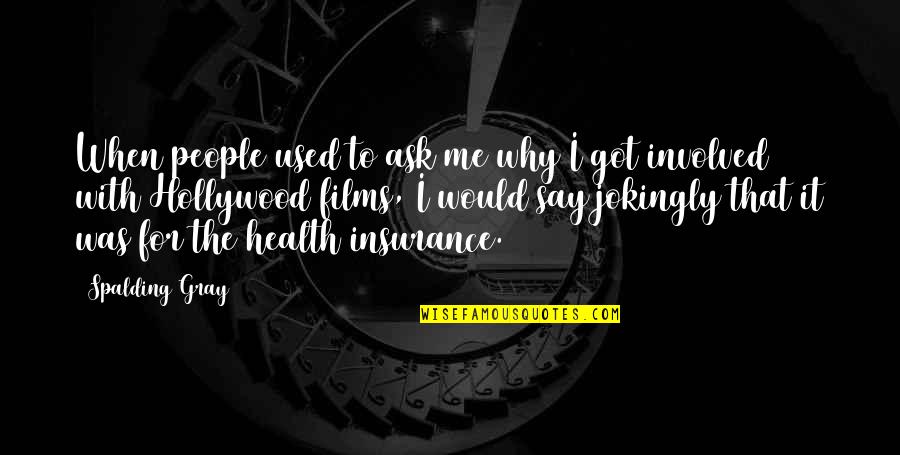 When people used to ask me why I got involved with Hollywood films, I would say jokingly that it was for the health insurance.
—
Spalding Gray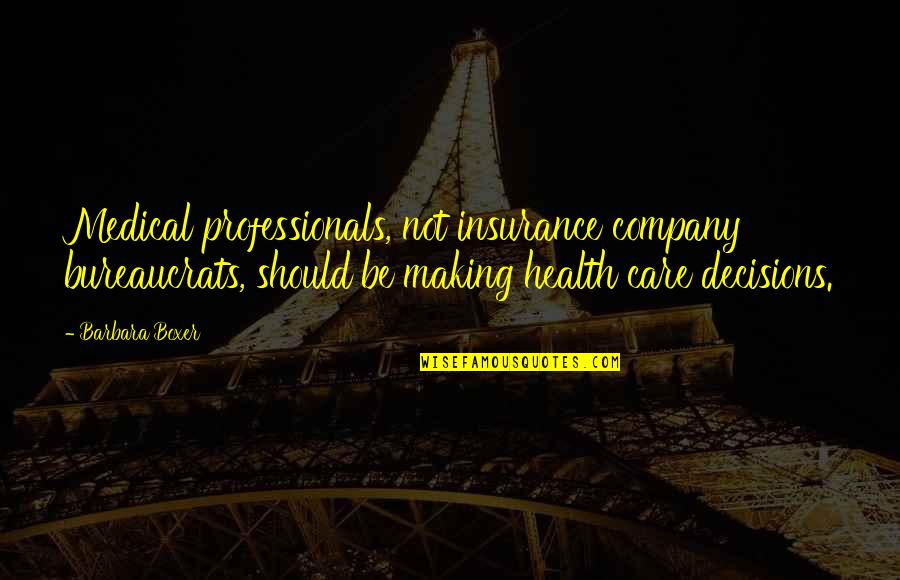 Medical professionals, not insurance company bureaucrats, should be making health care decisions.
—
Barbara Boxer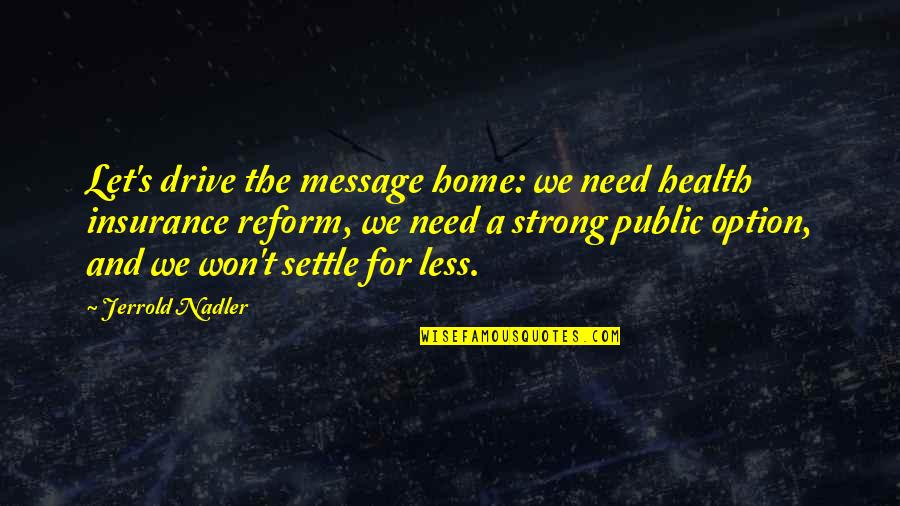 Let's drive the message home: we need health insurance reform, we need a strong public option, and we won't settle for less. —
Jerrold Nadler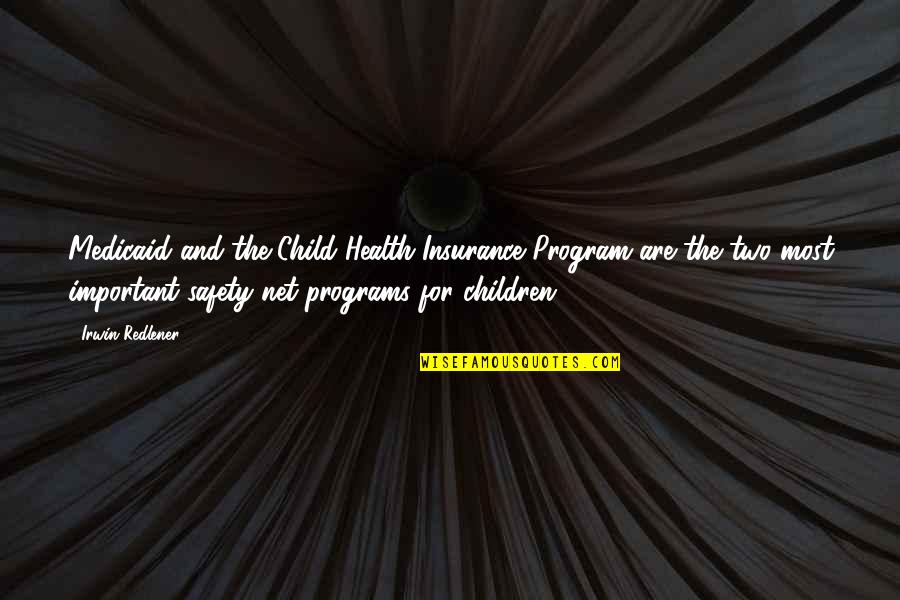 Medicaid and the Child Health Insurance Program are the two most important safety net programs for children. —
Irwin Redlener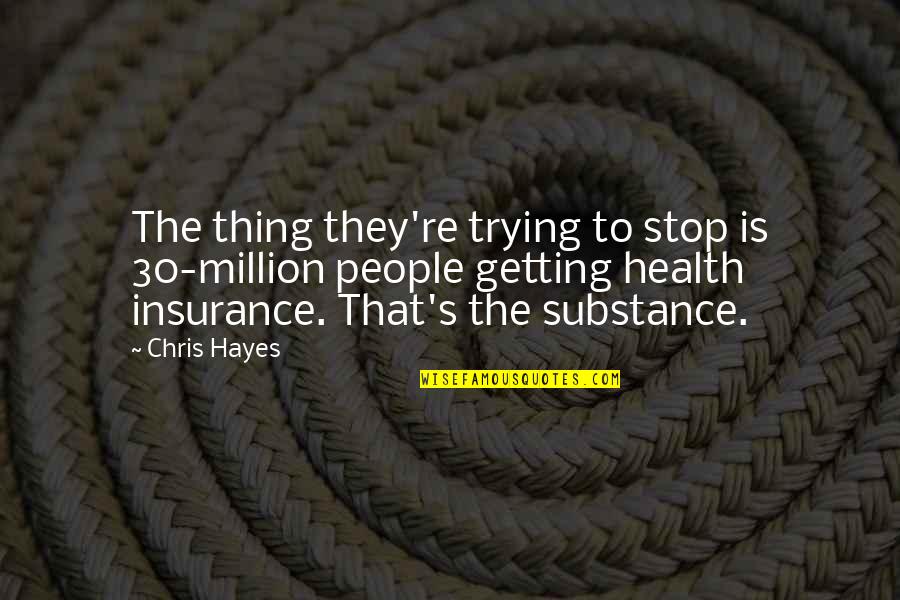 The thing they're trying to stop is 30-million people getting health insurance. That's the substance. —
Chris Hayes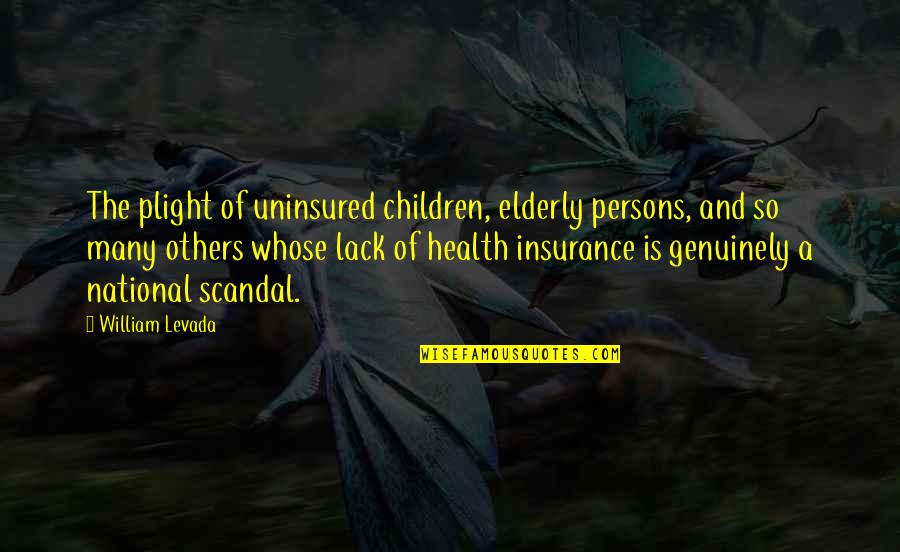 The plight of uninsured children, elderly persons, and so many others whose lack of health insurance is genuinely a national scandal. —
William Levada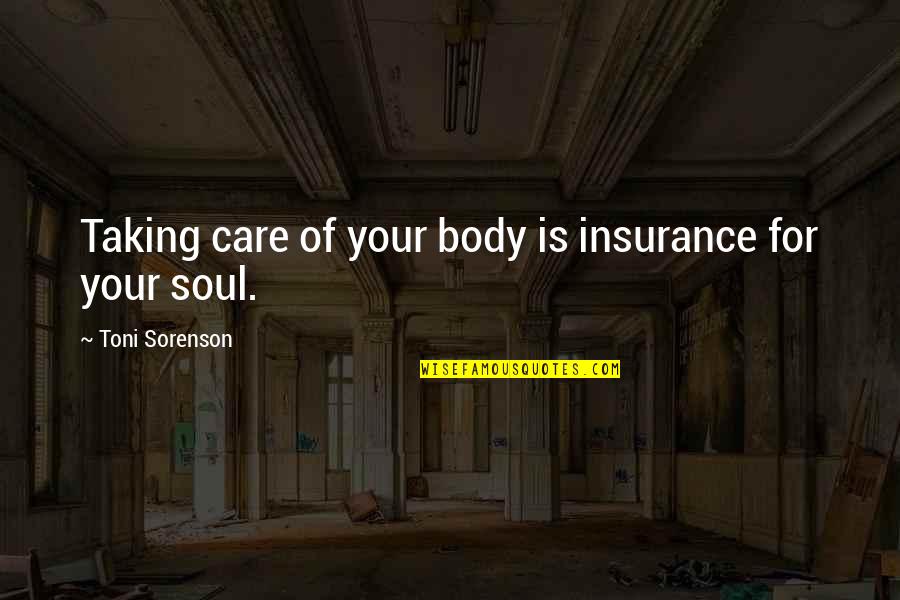 Taking care of your body is insurance for your soul. —
Toni Sorenson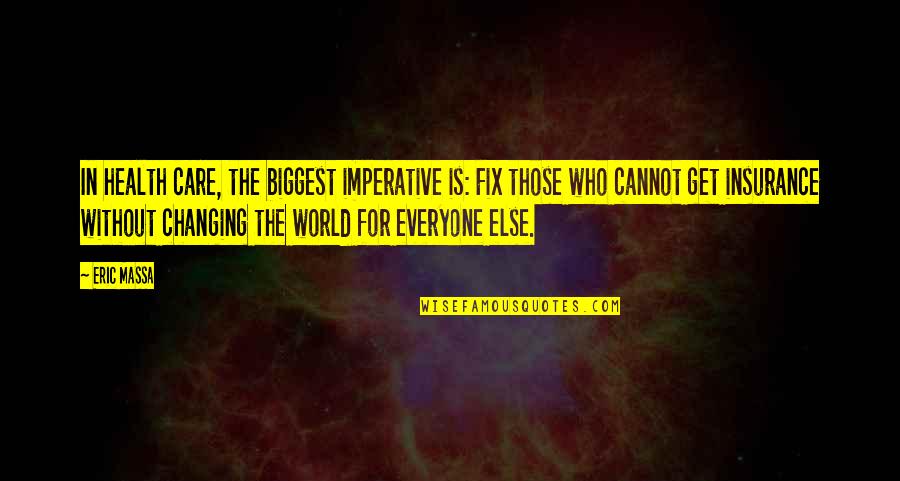 In health care, the biggest imperative is: Fix those who cannot get insurance without changing the world for everyone else. —
Eric Massa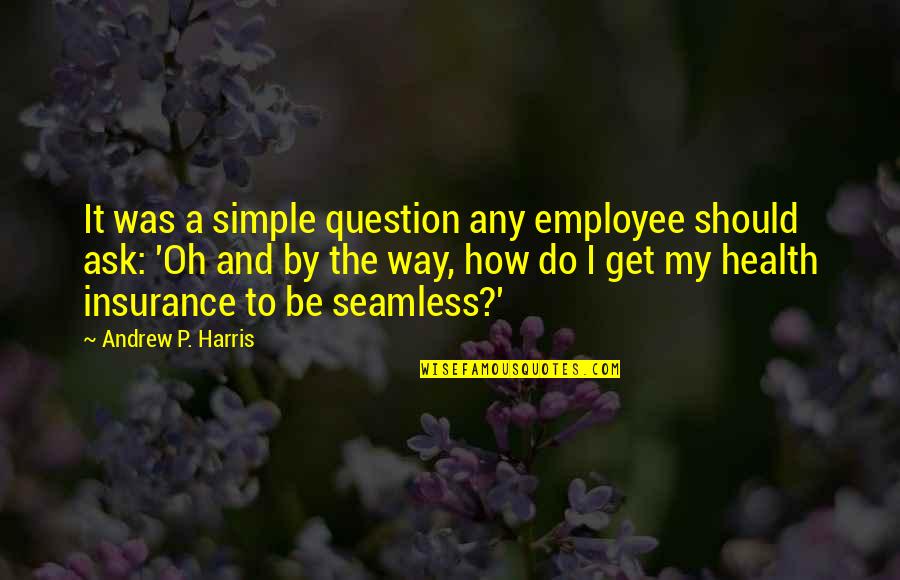 It was a simple question any employee should ask: 'Oh and by the way, how do I get my health insurance to be seamless?' —
Andrew P. Harris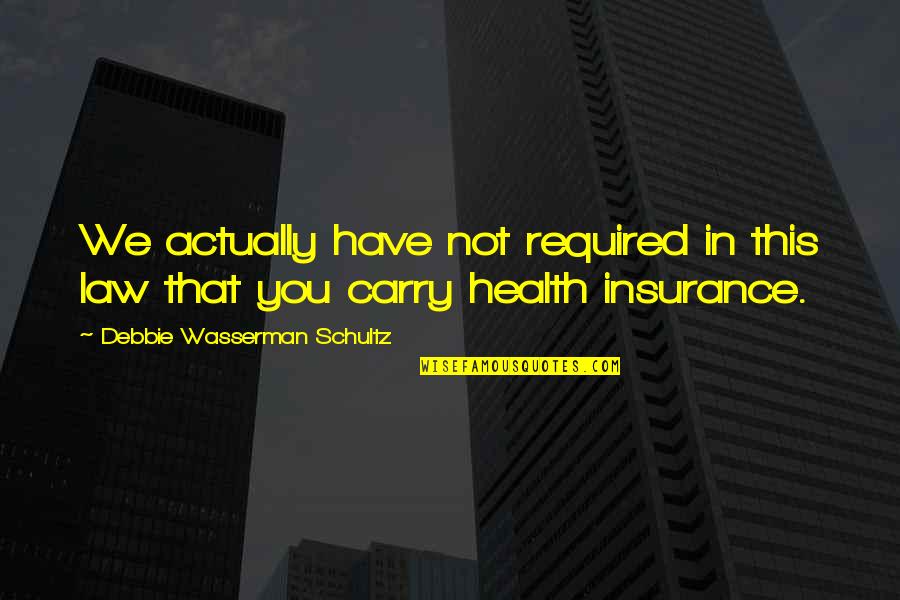 We actually have not required in this law that you carry health insurance. —
Debbie Wasserman Schultz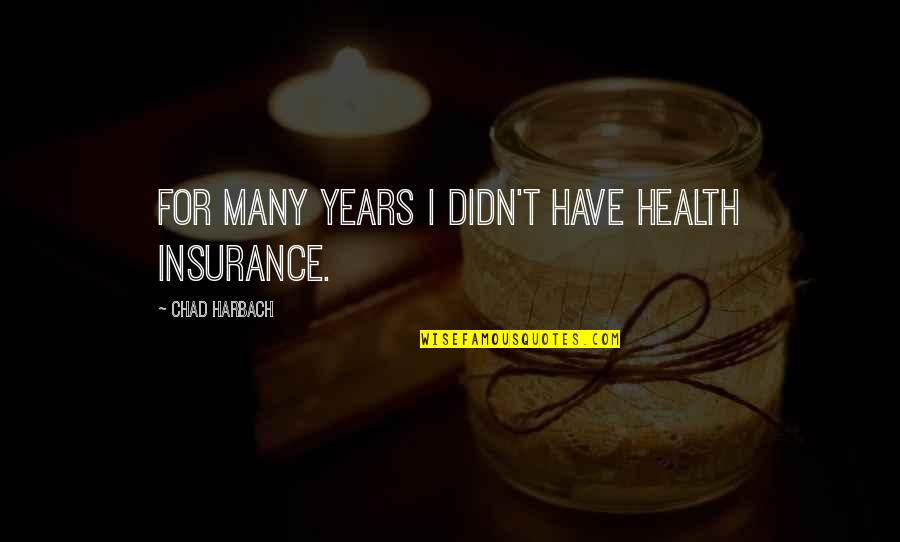 For many years I didn't have health insurance. —
Chad Harbach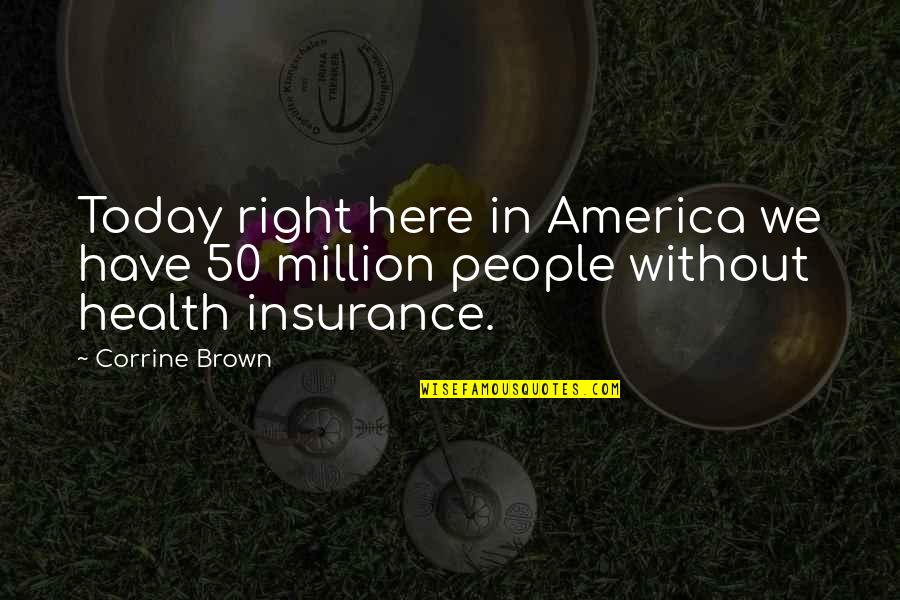 Today right here in America we have 50 million people without health insurance. —
Corrine Brown
I'd like to see the health care professionals making decisions, not some bureaucrat in Indianapolis working for an insurance company. —
Chuck Schumer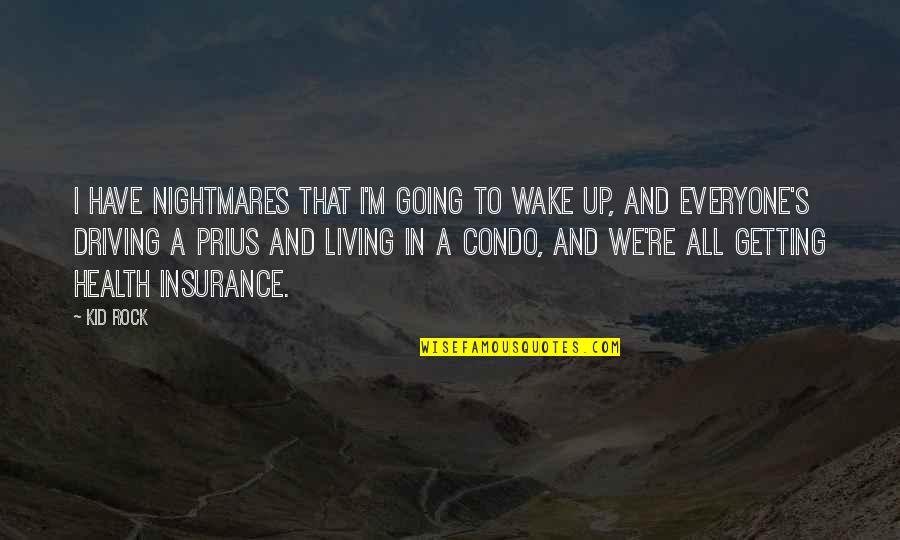 I have nightmares that I'm going to wake up, and everyone's driving a Prius and living in a condo, and we're all getting health insurance. —
Kid Rock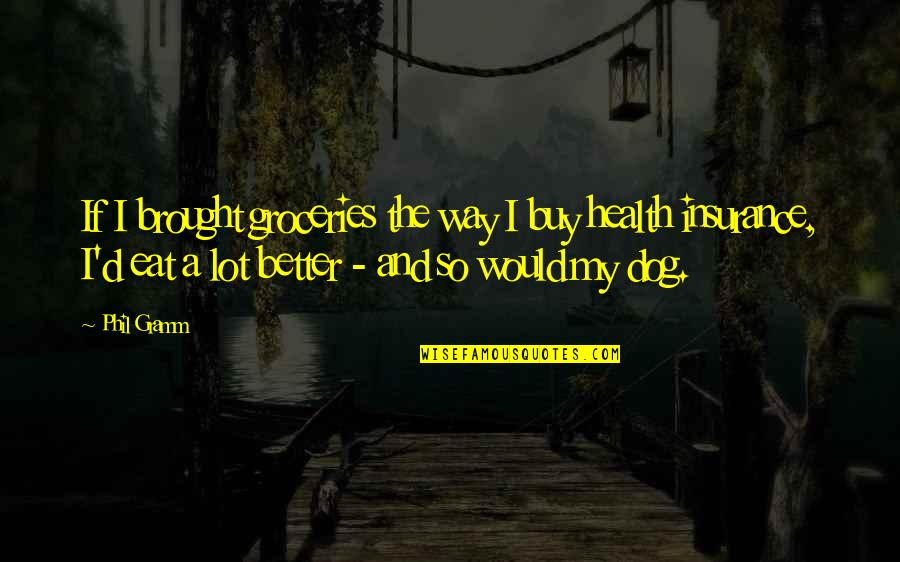 If I brought groceries the way I buy health insurance, I'd eat a lot better - and so would my dog. —
Phil Gramm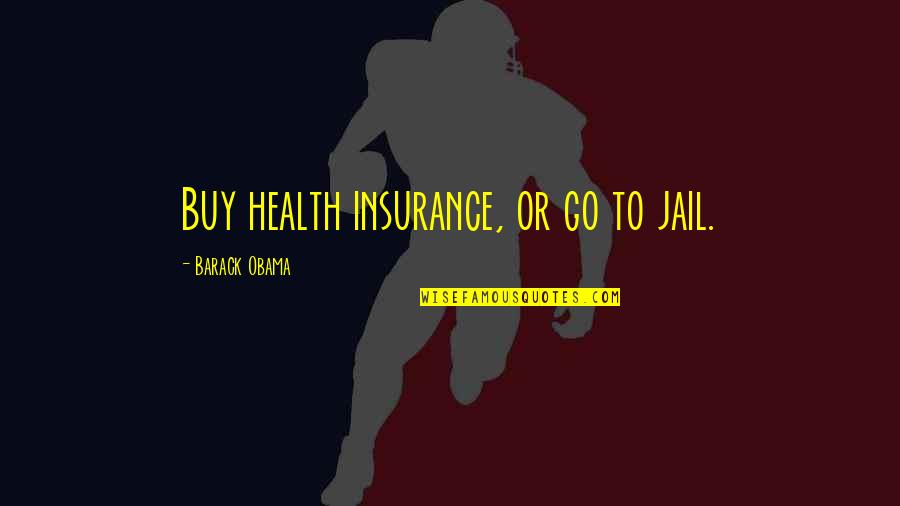 Buy health insurance, or go to jail. —
Barack Obama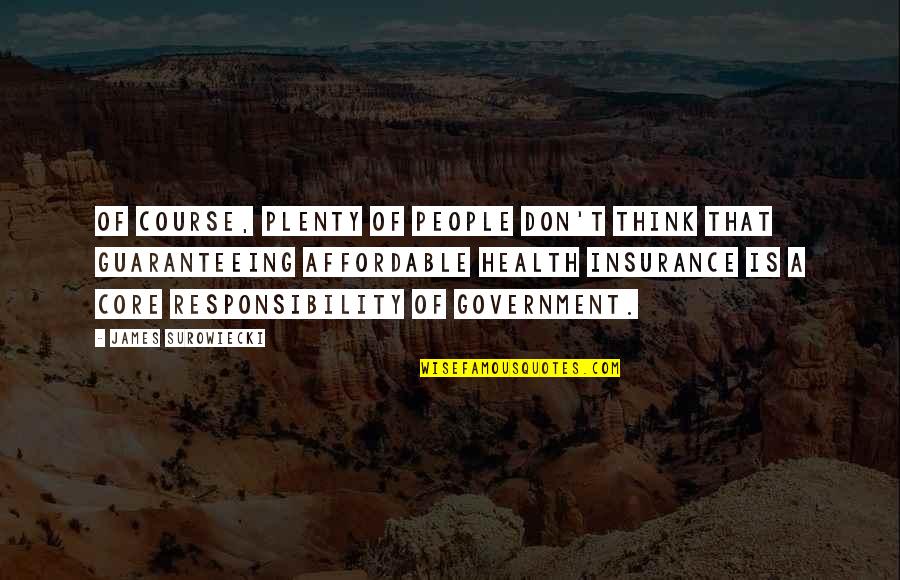 Of course, plenty of people don't think that guaranteeing affordable health insurance is a core responsibility of government. —
James Surowiecki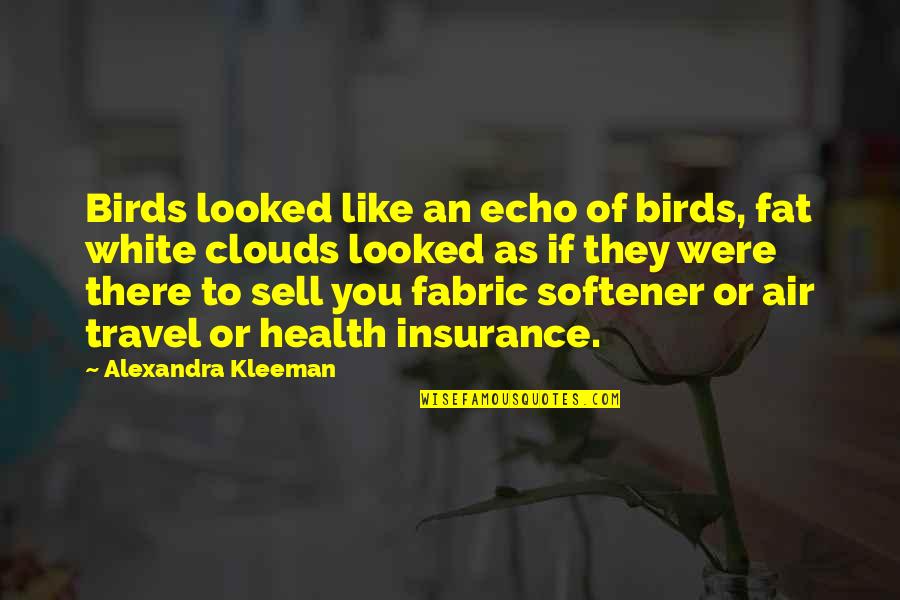 Birds looked like an echo of birds, fat white clouds looked as if they were there to sell you fabric softener or air travel or health insurance. —
Alexandra Kleeman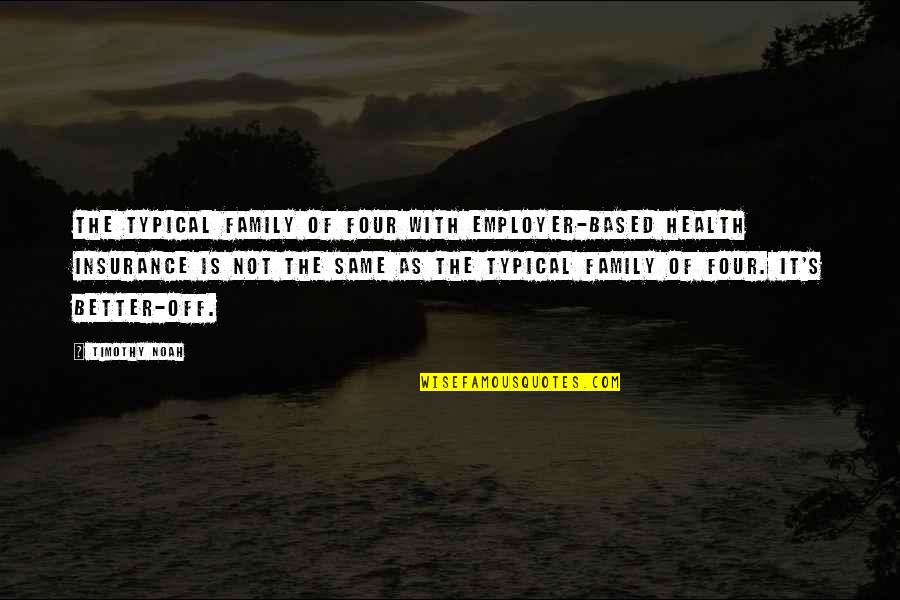 The typical family of four with employer-based health insurance is not the same as the typical family of four. It's better-off. —
Timothy Noah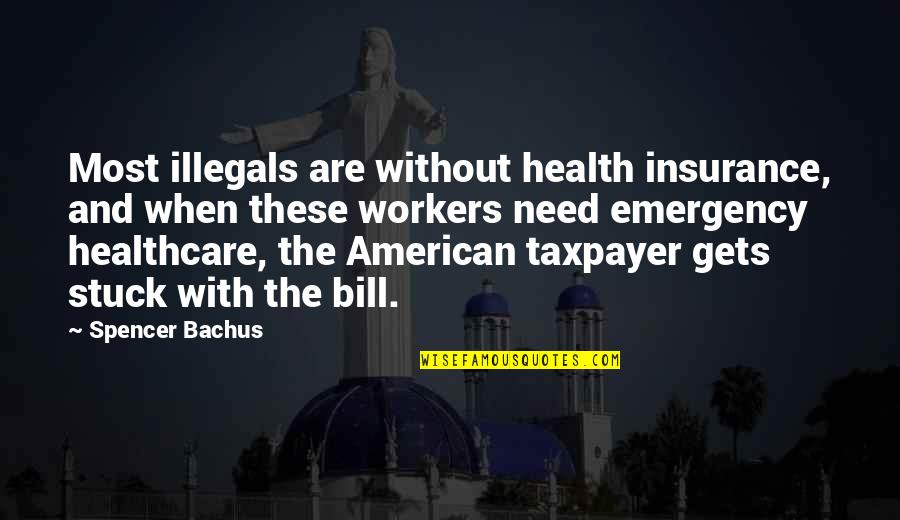 Most illegals are without health insurance, and when these workers need emergency healthcare, the American taxpayer gets stuck with the bill. —
Spencer Bachus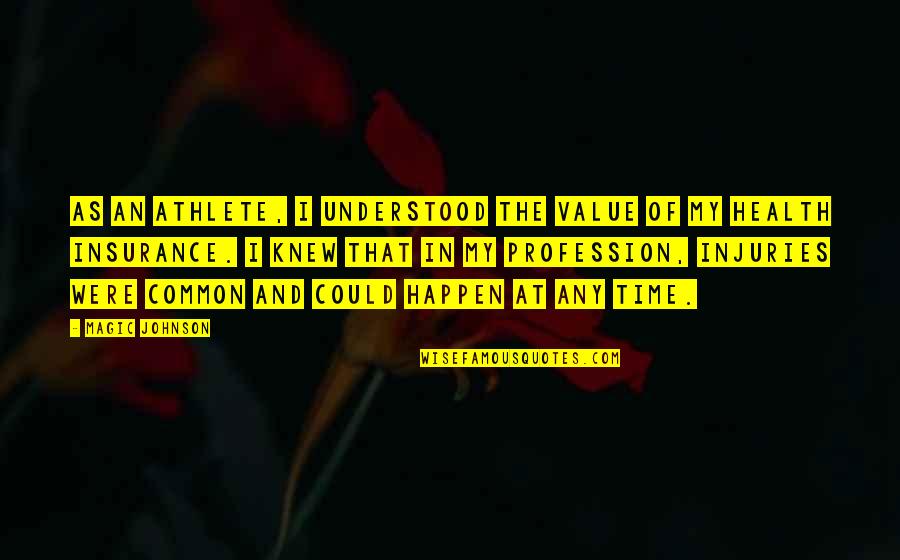 As an athlete, I understood the value of my health insurance. I knew that in my profession, injuries were common and could happen at any time. —
Magic Johnson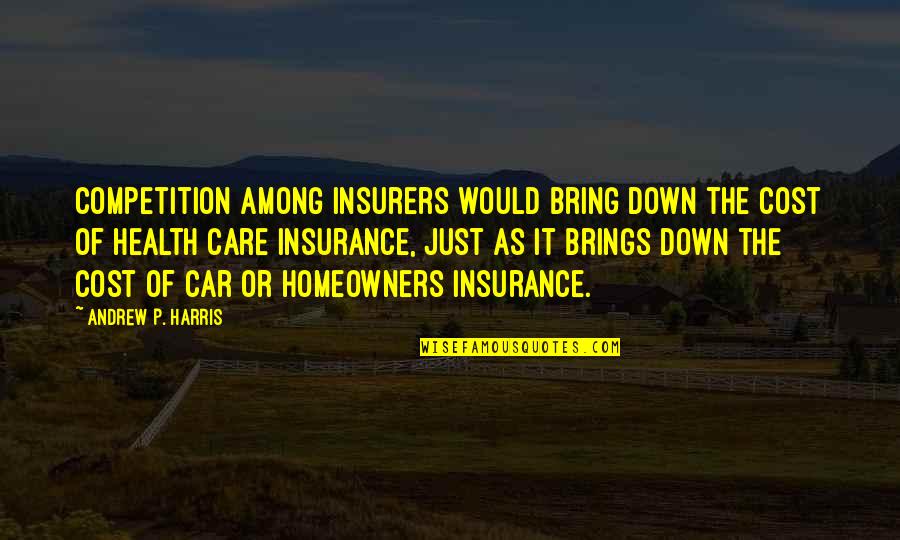 Competition among insurers would bring down the cost of health care insurance, just as it brings down the cost of car or homeowners insurance. —
Andrew P. Harris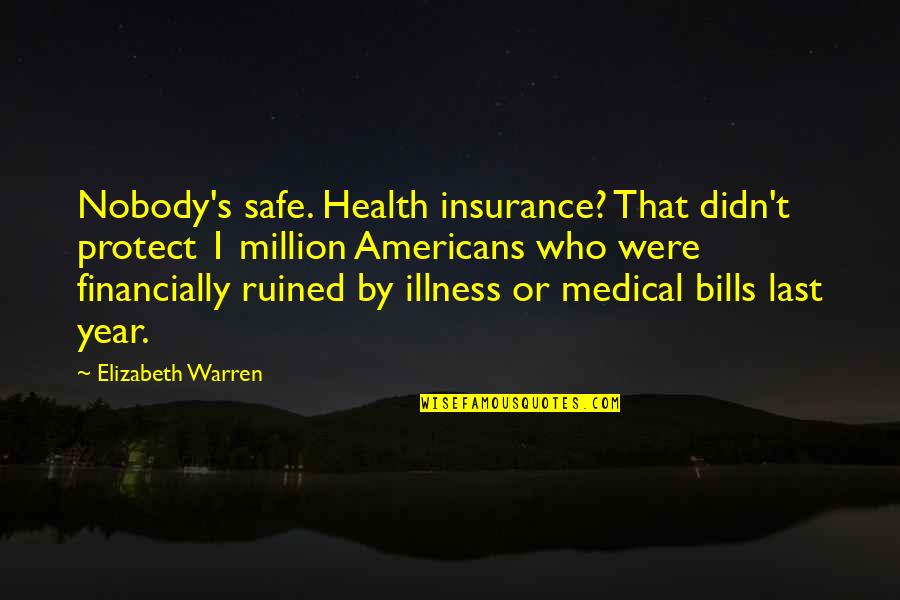 Nobody's safe. Health insurance? That didn't protect 1 million Americans who were financially ruined by illness or medical bills last year. —
Elizabeth Warren