Jan Moran Quotes
Top 7 wise famous quotes and sayings by Jan Moran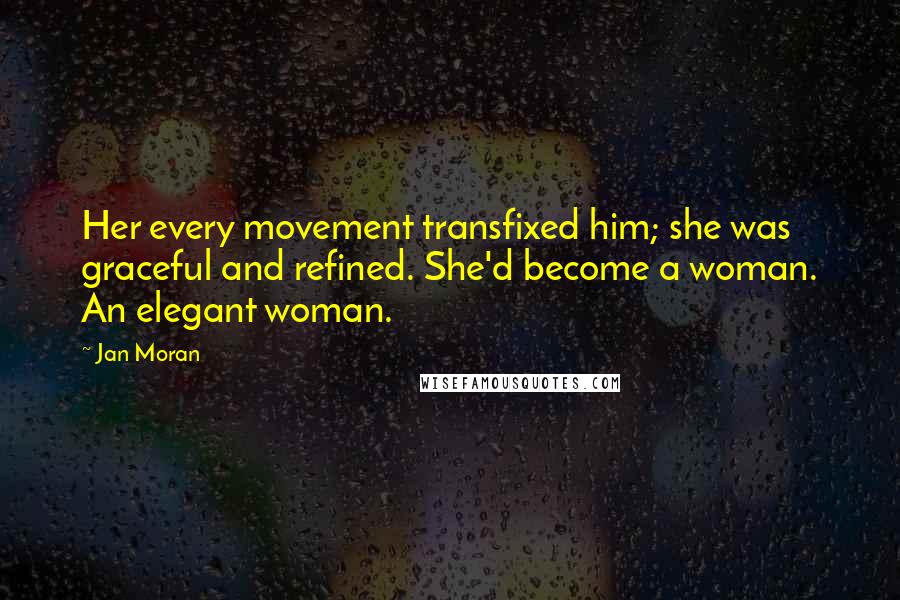 Her every movement transfixed him; she was graceful and refined. She'd become a woman. An elegant woman.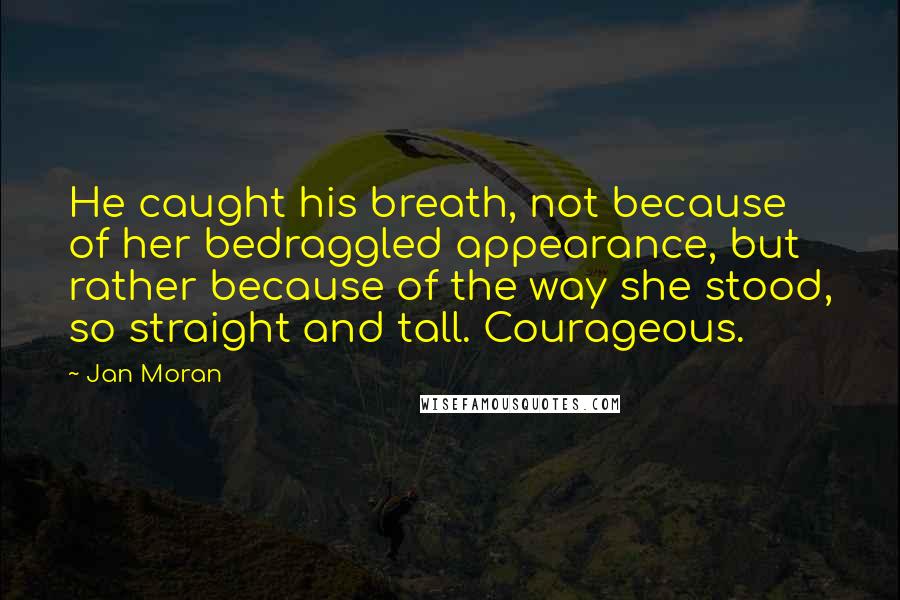 He caught his breath, not because of her bedraggled appearance, but rather because of the way she stood, so straight and tall. Courageous.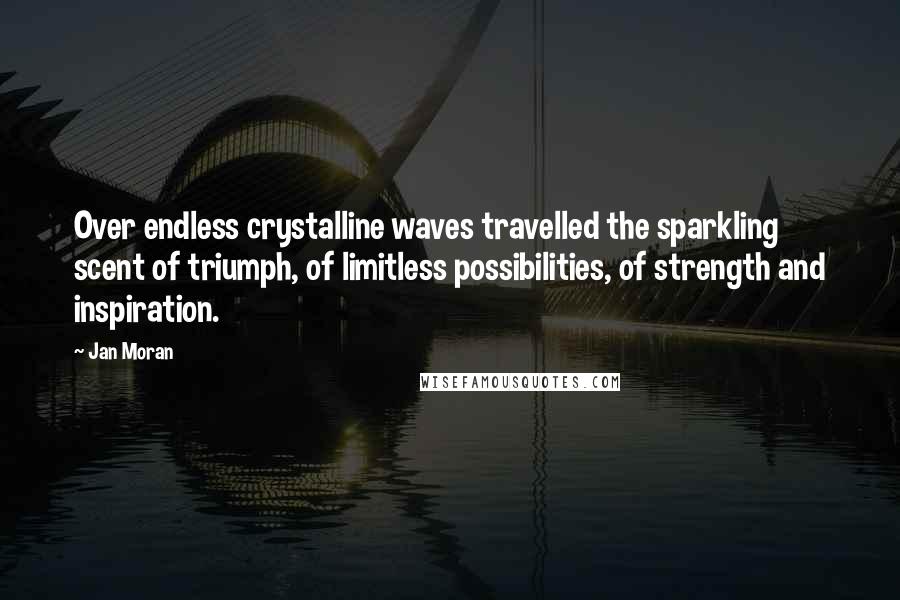 Over endless crystalline waves travelled the sparkling scent of triumph, of limitless possibilities, of strength and inspiration.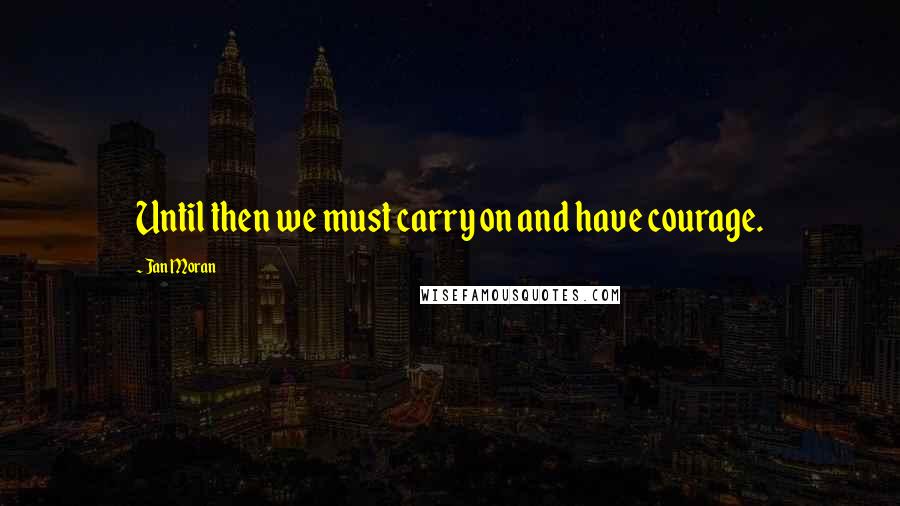 Until then we must carry on and have courage.
I prefer perfumery, it's the language of love.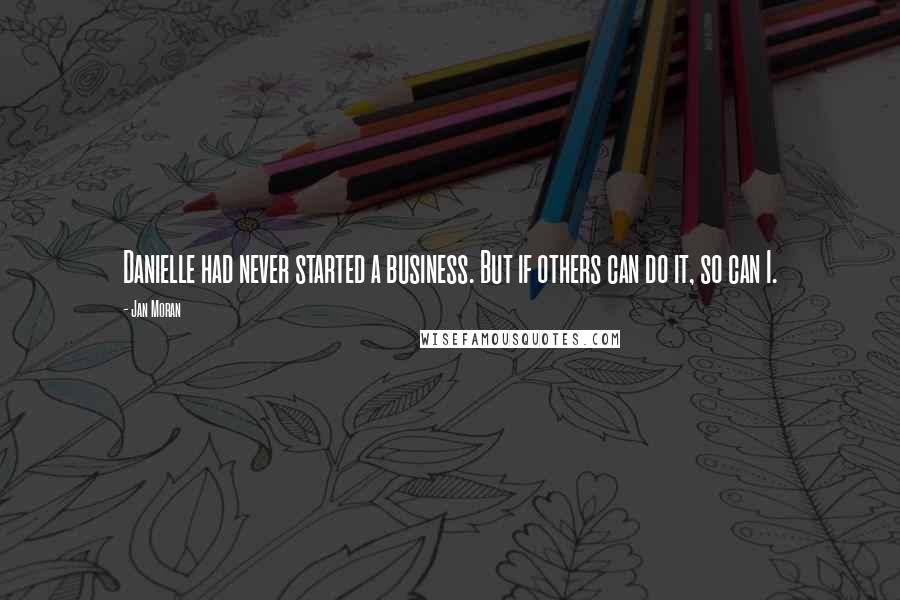 Danielle had never started a business. But if others can do it, so can I.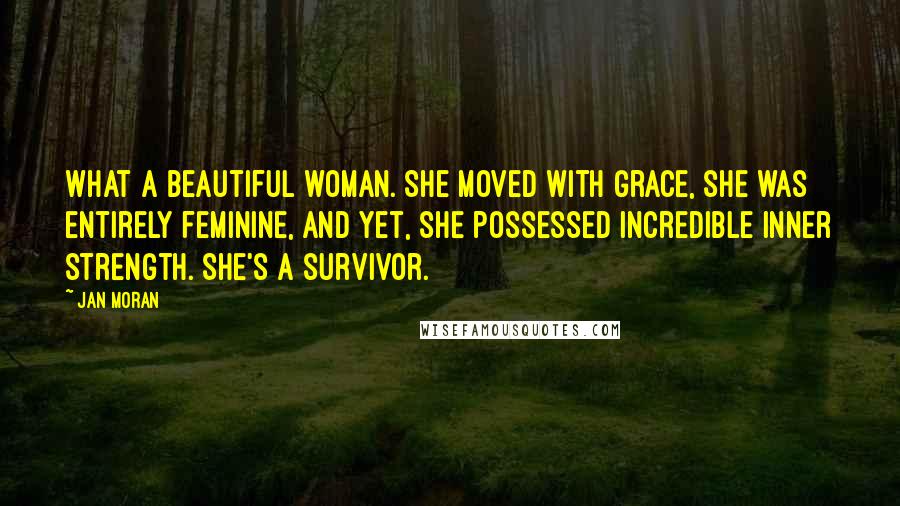 What a beautiful woman. She moved with grace, she was entirely feminine, and yet, she possessed incredible inner strength. She's a survivor.