Debbie Mason Quotes
Top 5 wise famous quotes and sayings by Debbie Mason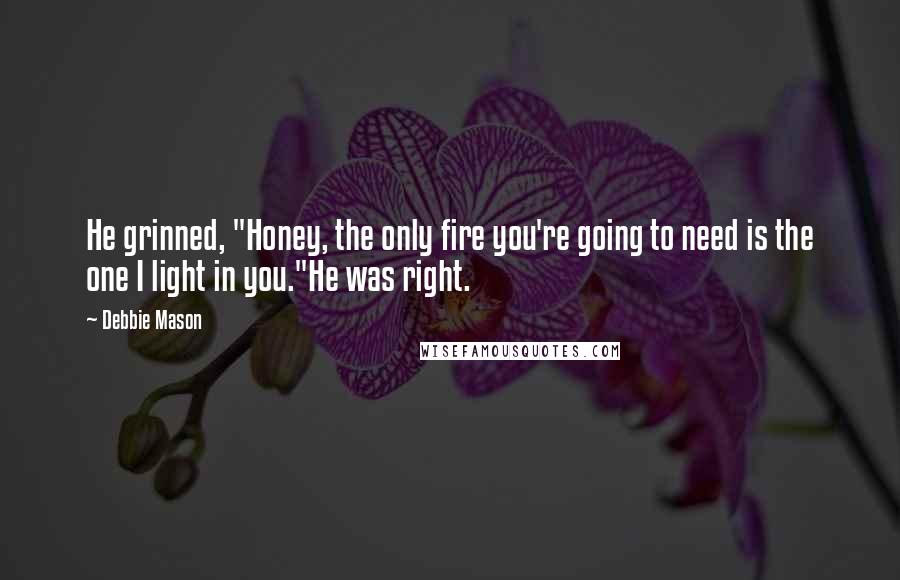 He grinned, "Honey, the only fire you're going to need is the one I light in you."
He was right.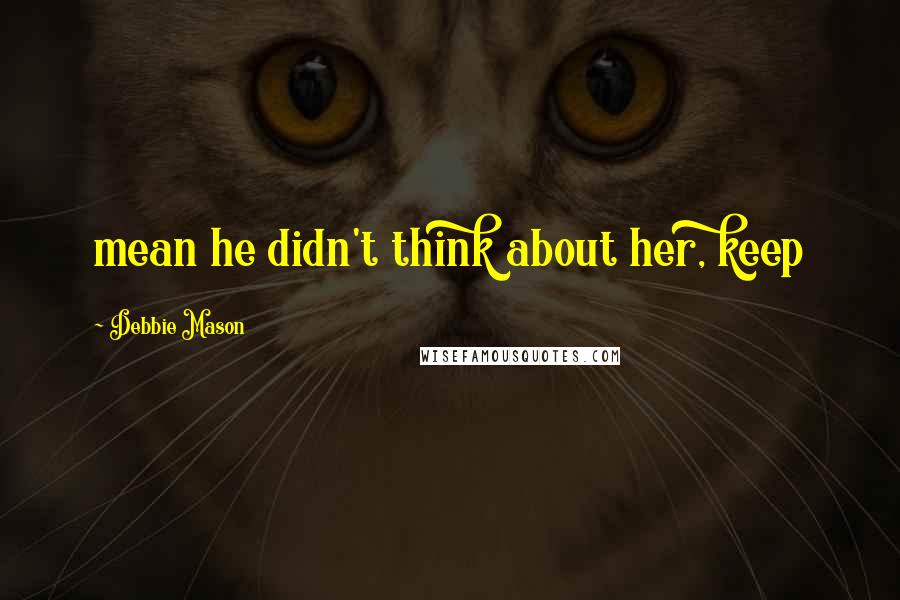 mean he didn't think about her, keep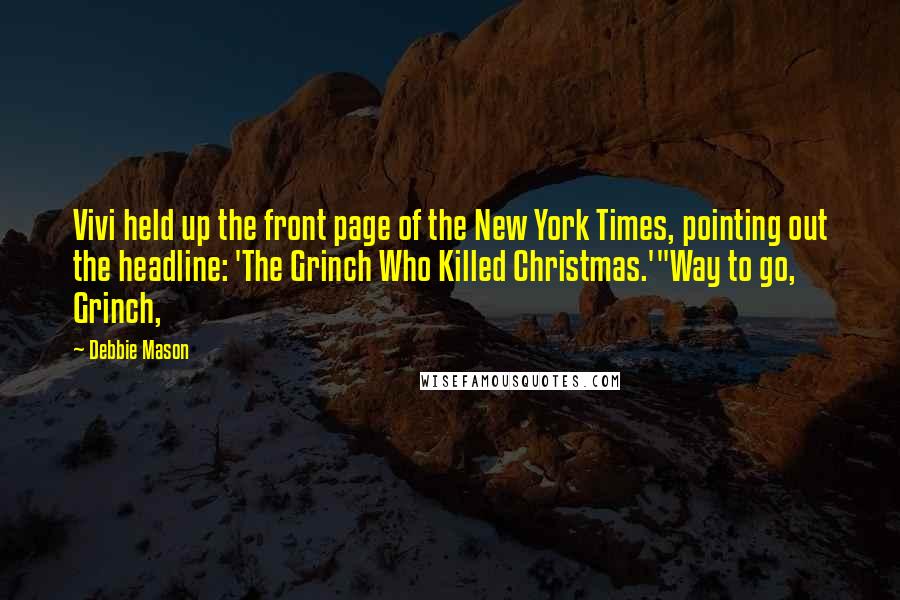 Vivi held up the front page of the New York Times, pointing out the headline: 'The Grinch Who Killed Christmas.'
"Way to go, Grinch,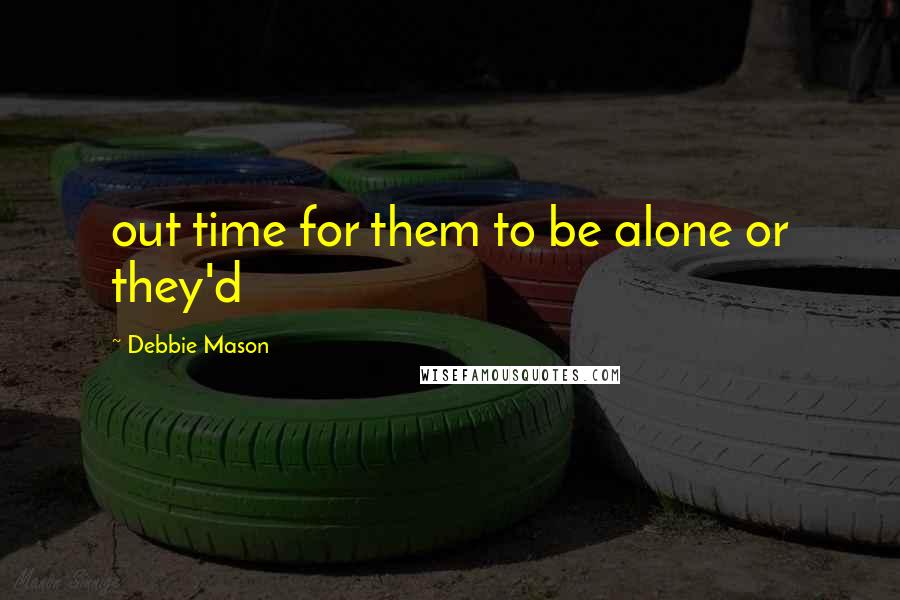 out time for them to be alone or they'd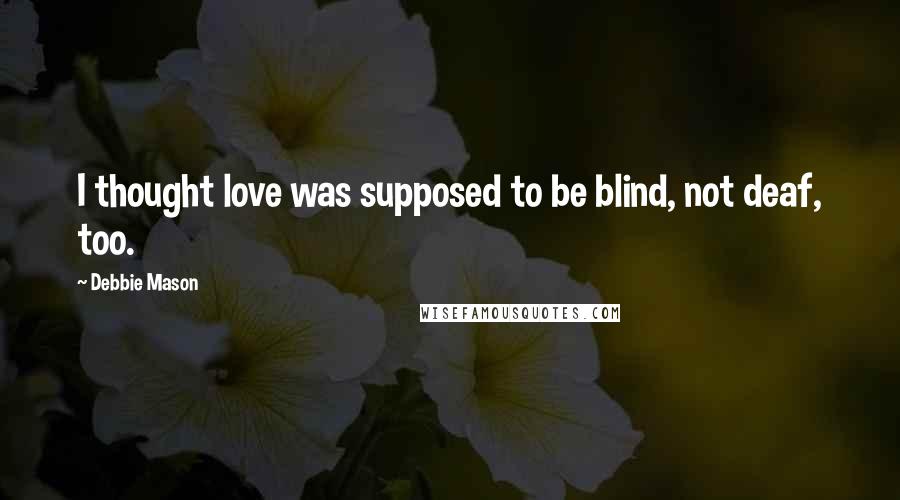 I thought love was supposed to be blind, not deaf, too.