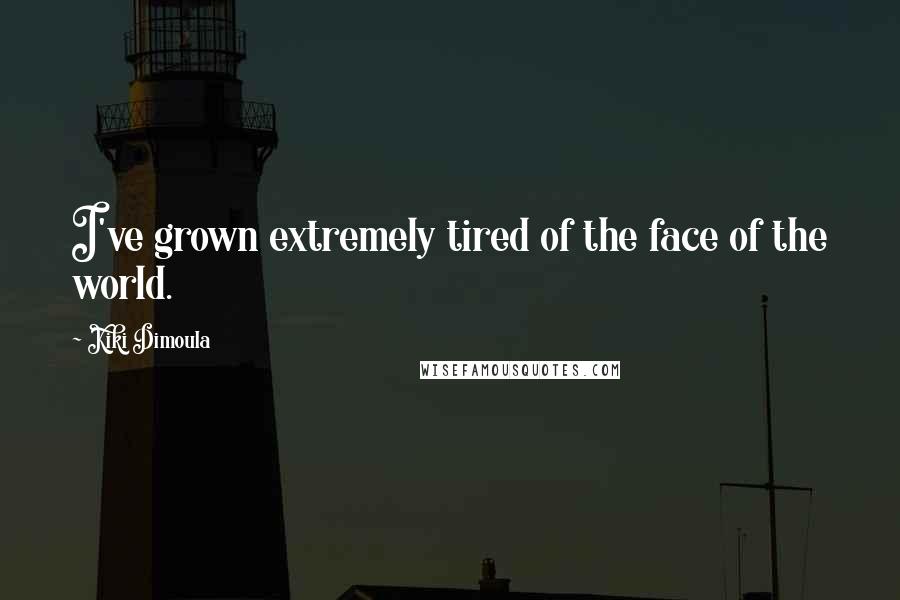 I've grown extremely tired
of the face of the world.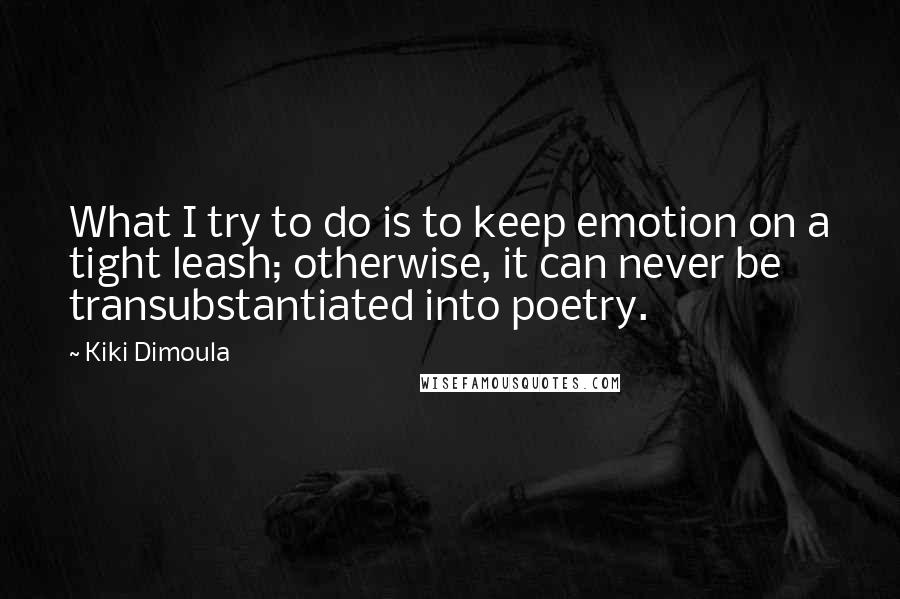 What I try to do is to keep emotion on a tight leash; otherwise, it can never be transubstantiated into poetry.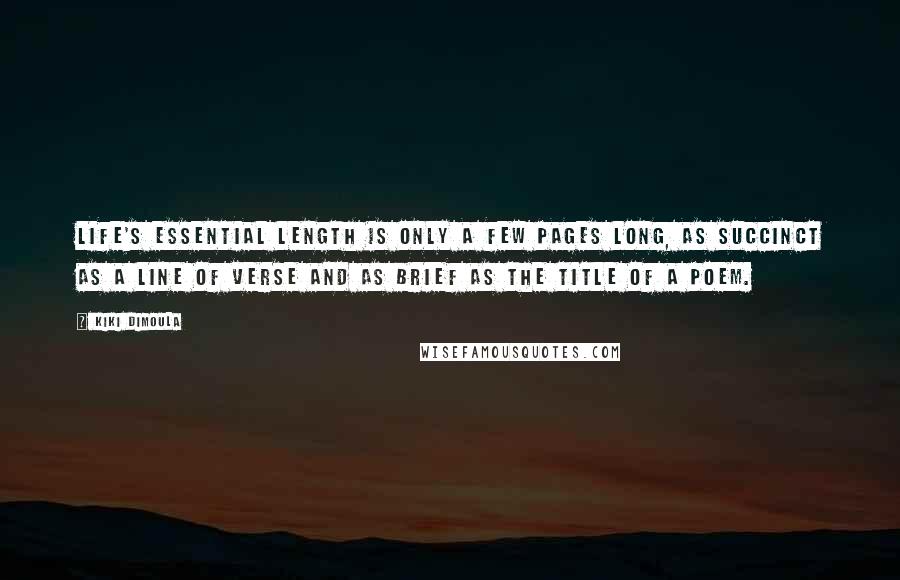 Life's essential length is only a few pages long, as succinct as a line of verse and as brief as the title of a poem.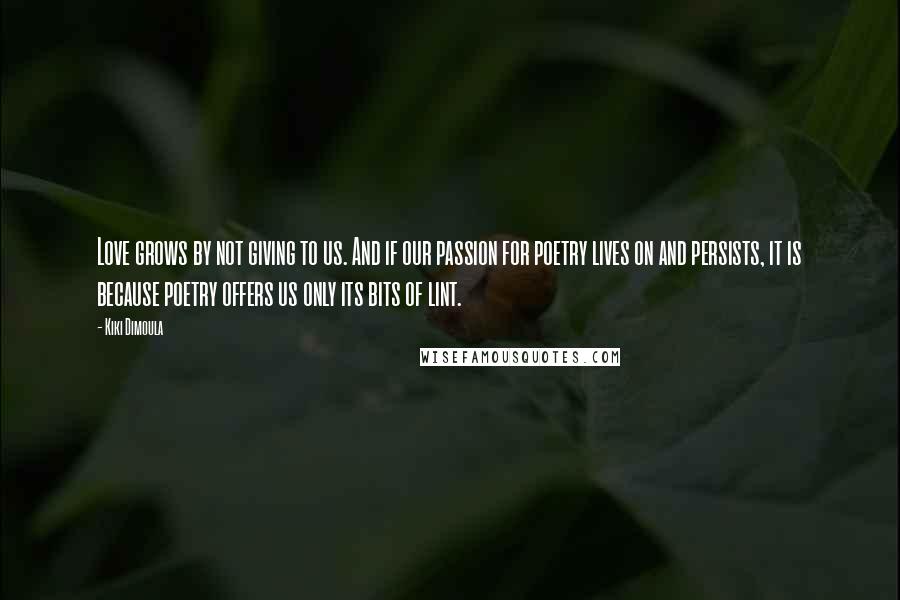 Love grows by not giving to us. And if our passion for poetry lives on and persists, it is because poetry offers us only its bits of lint.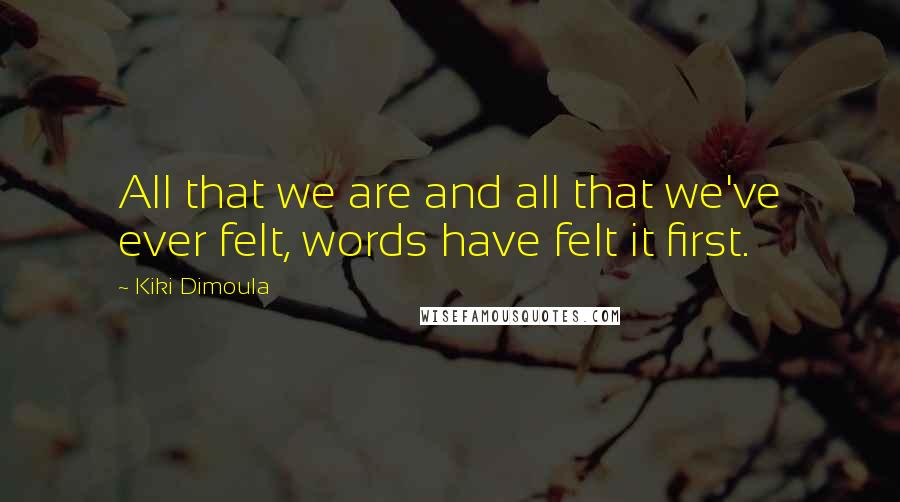 All that we are and all that we've ever felt, words have felt it first.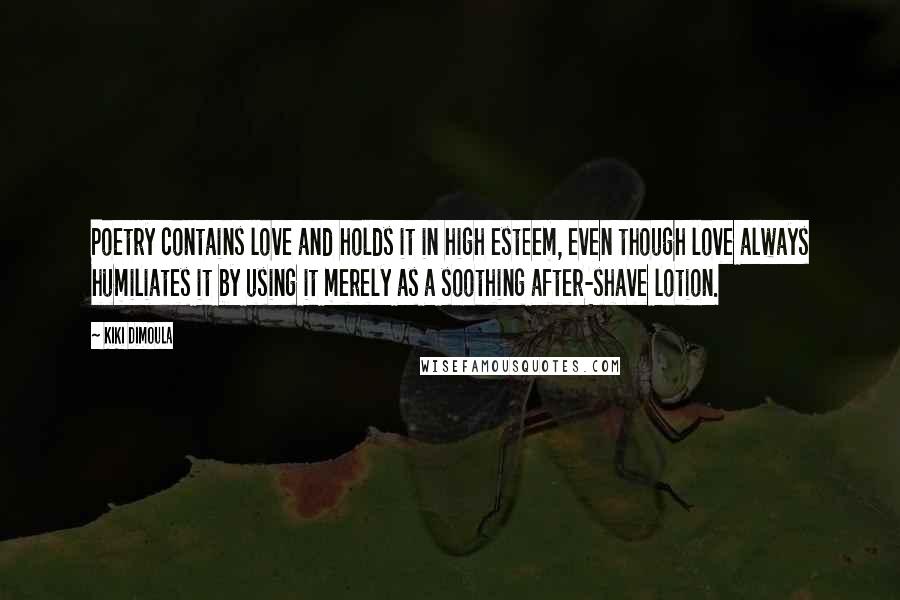 Poetry contains love and holds it in high esteem, even though love always humiliates it by using it merely as a soothing after-shave lotion.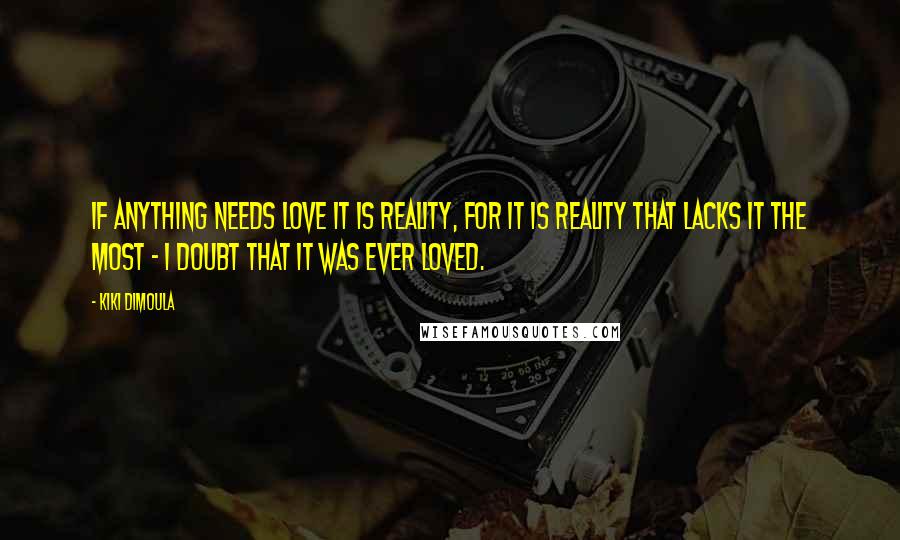 If anything needs love it is reality, for it is reality that lacks it the most - I doubt that it was ever loved.