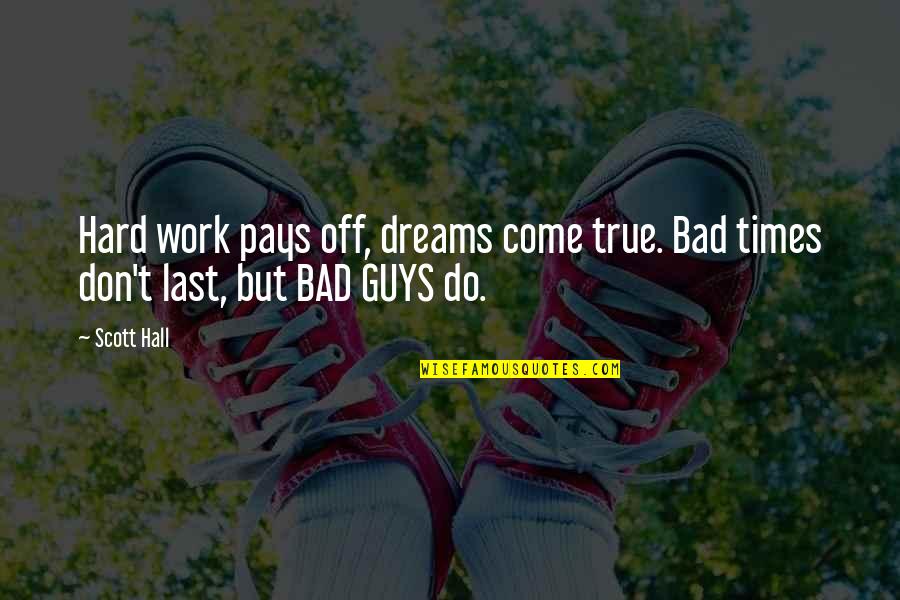 Hard work pays off, dreams come true. Bad times don't last, but BAD GUYS do.
—
Scott Hall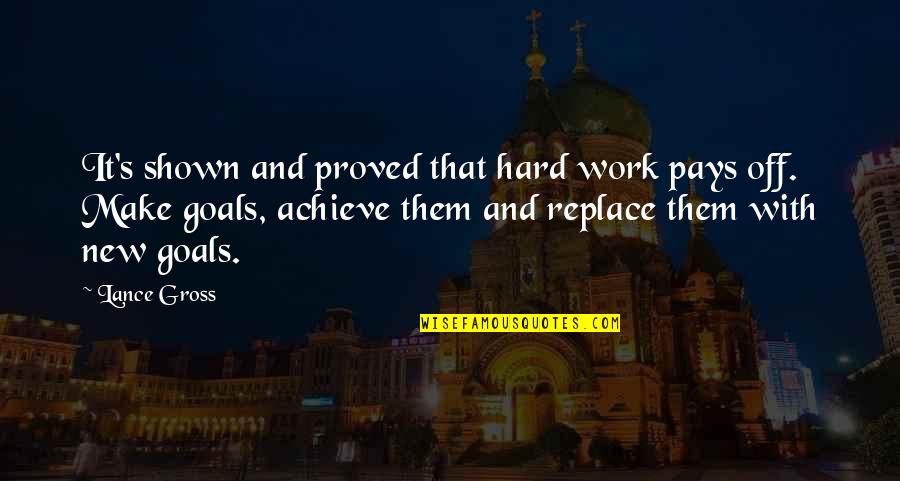 It's shown and proved that hard work pays off. Make goals, achieve them and replace them with new goals.
—
Lance Gross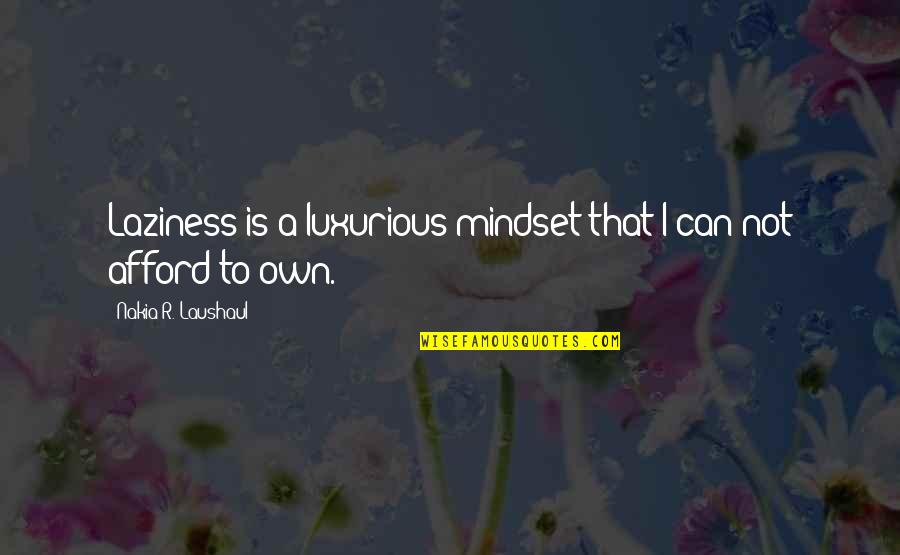 Laziness is a luxurious mindset that I can not afford to own.
—
Nakia R. Laushaul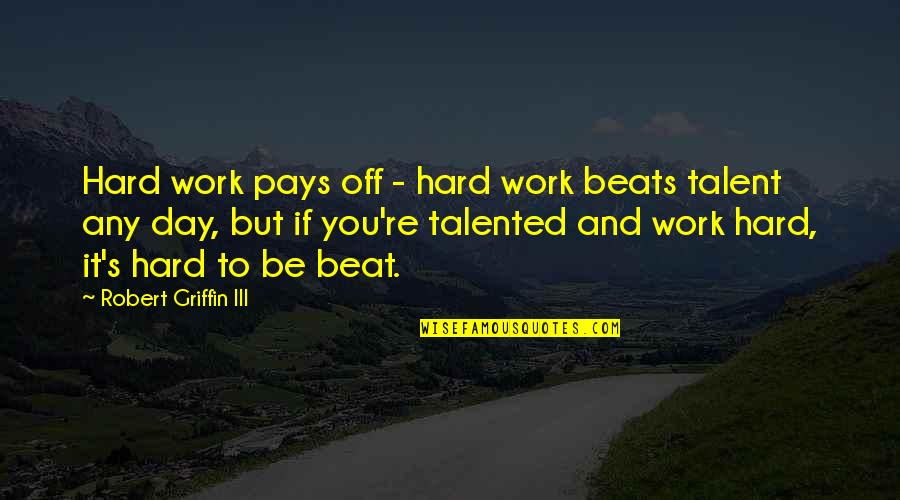 Hard work pays off - hard work beats talent any day, but if you're talented and work hard, it's hard to be beat.
—
Robert Griffin III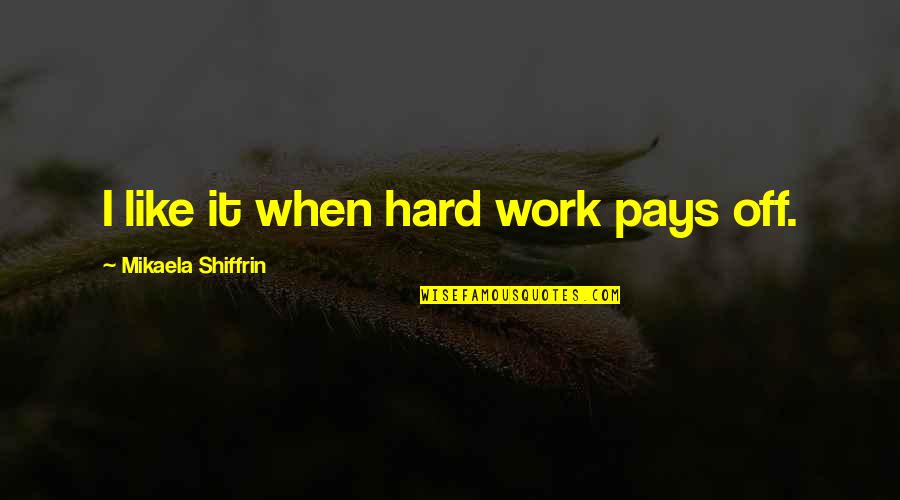 I like it when hard work pays off.
—
Mikaela Shiffrin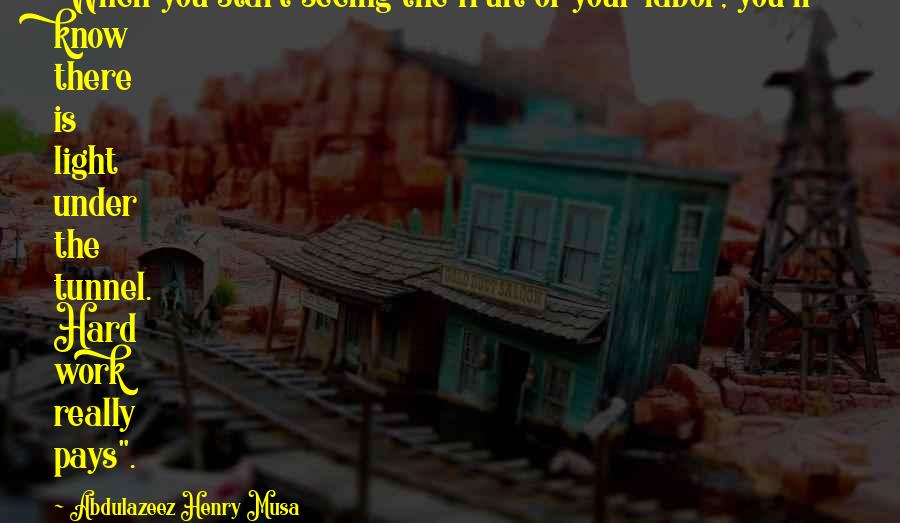 When you start seeing the fruit of your labor, you'll know there is light under the tunnel. Hard work really pays".
—
Abdulazeez Henry Musa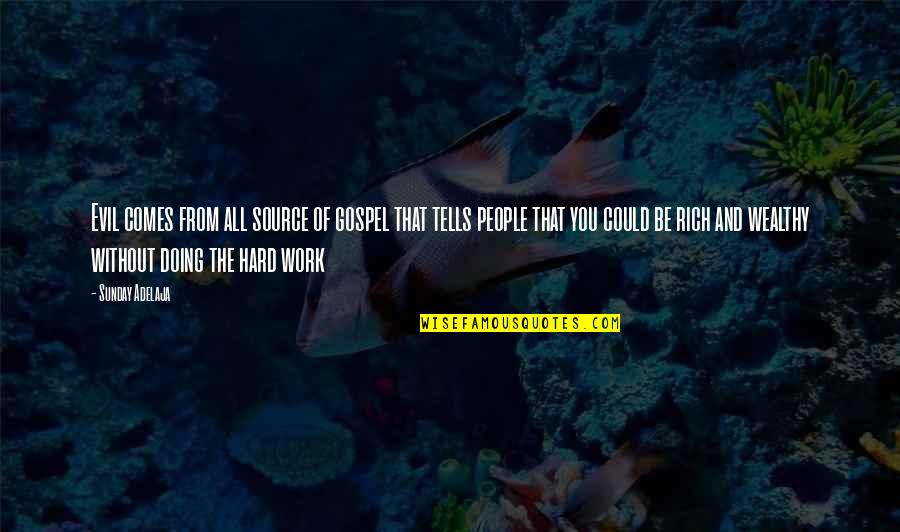 Evil comes from all source of gospel that tells people that you could be rich and wealthy without doing the hard work —
Sunday Adelaja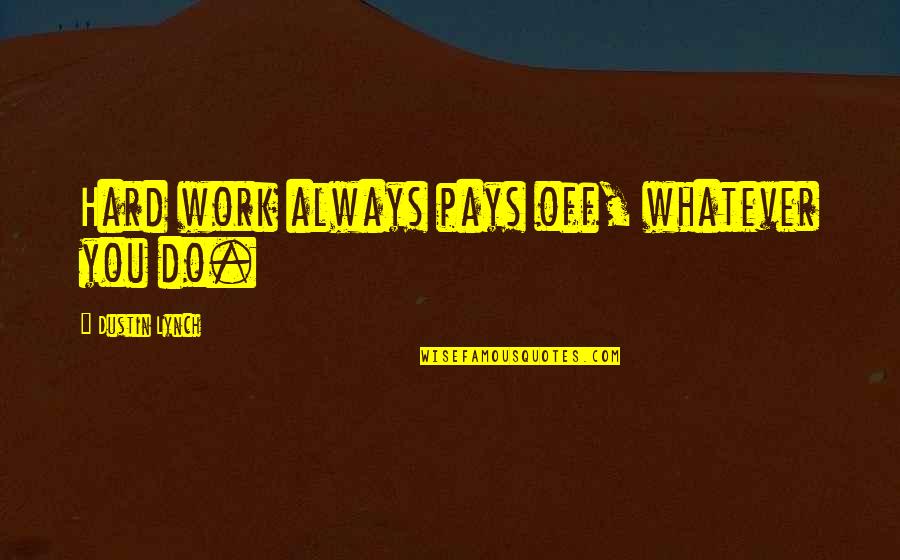 Hard work always pays off, whatever you do. —
Dustin Lynch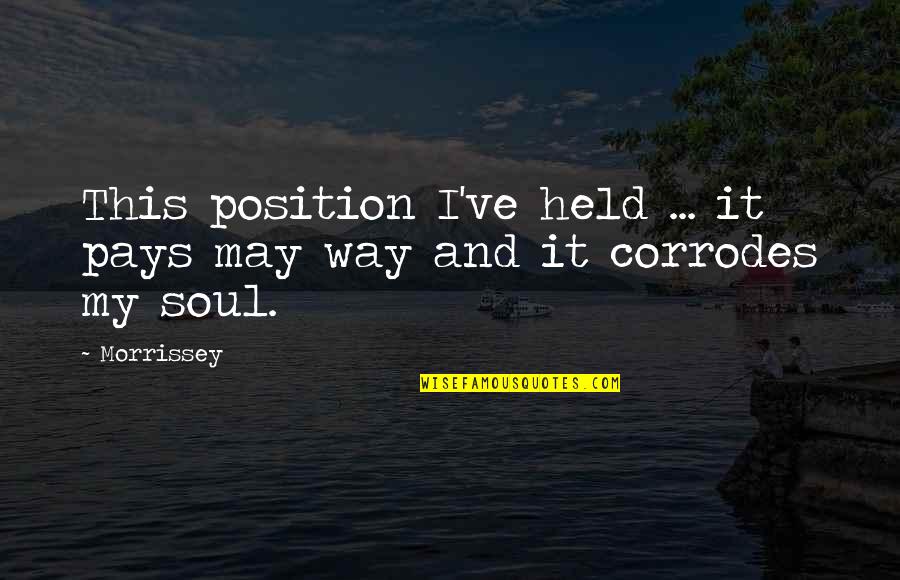 This position I've held ... it pays may way and it corrodes my soul. —
Morrissey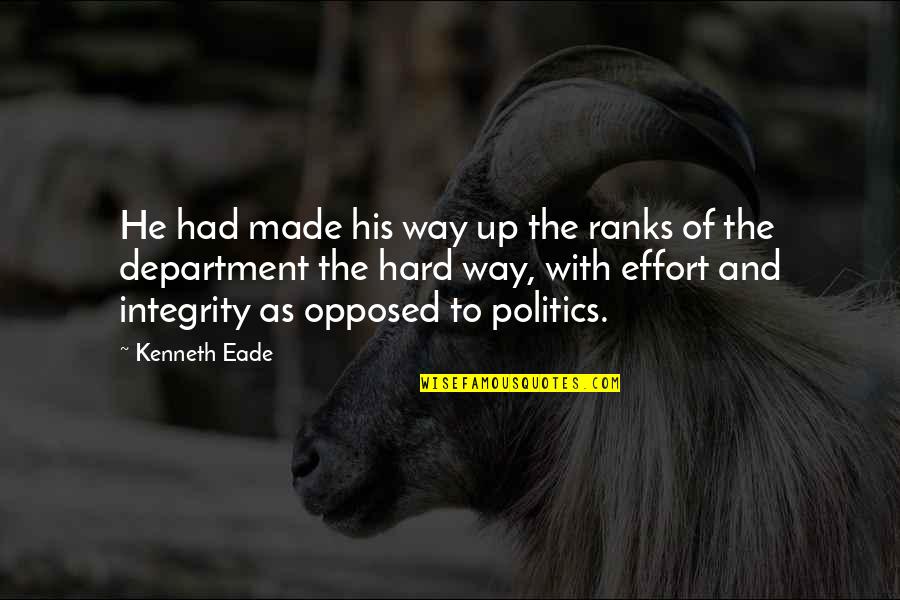 He had made his way up the ranks of the department the hard way, with effort and integrity as opposed to politics. —
Kenneth Eade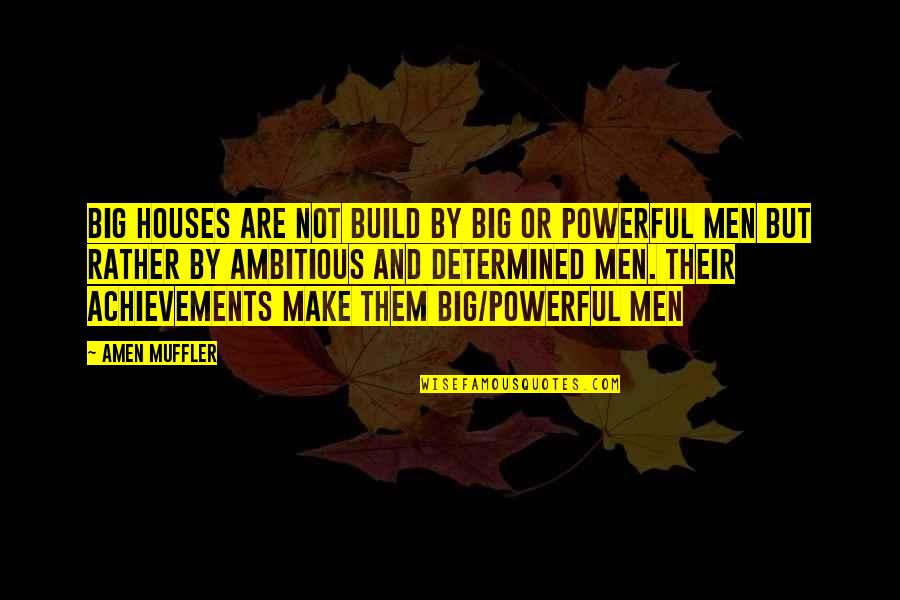 Big houses are not build by big or powerful men but rather by ambitious and determined men. Their achievements make them big/powerful men —
Amen Muffler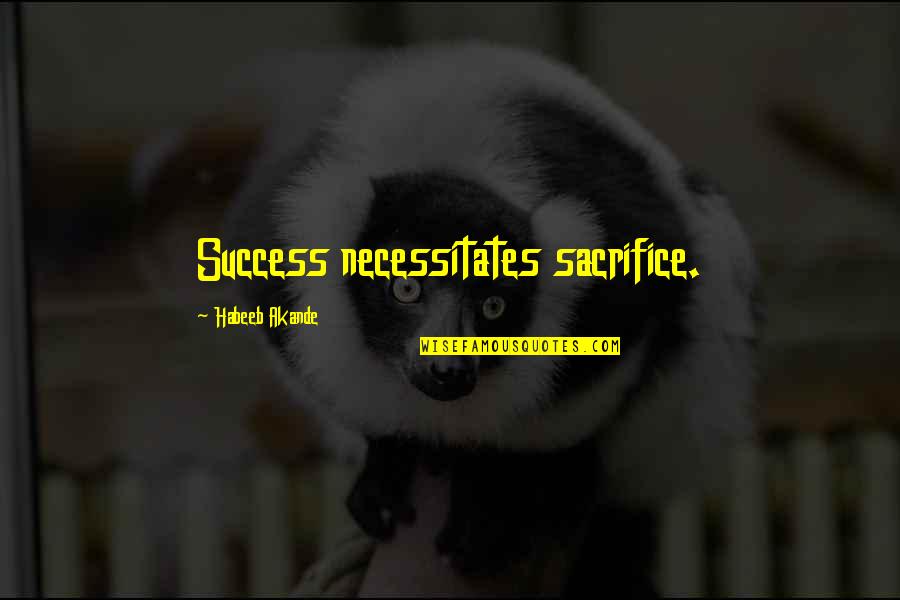 Success necessitates sacrifice. —
Habeeb Akande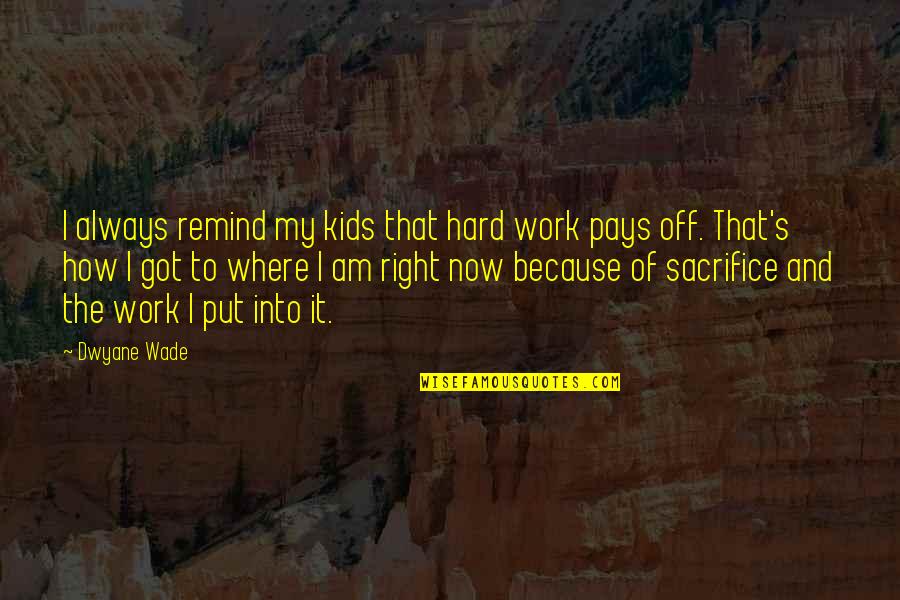 I always remind my kids that hard work pays off. That's how I got to where I am right now because of sacrifice and the work I put into it. —
Dwyane Wade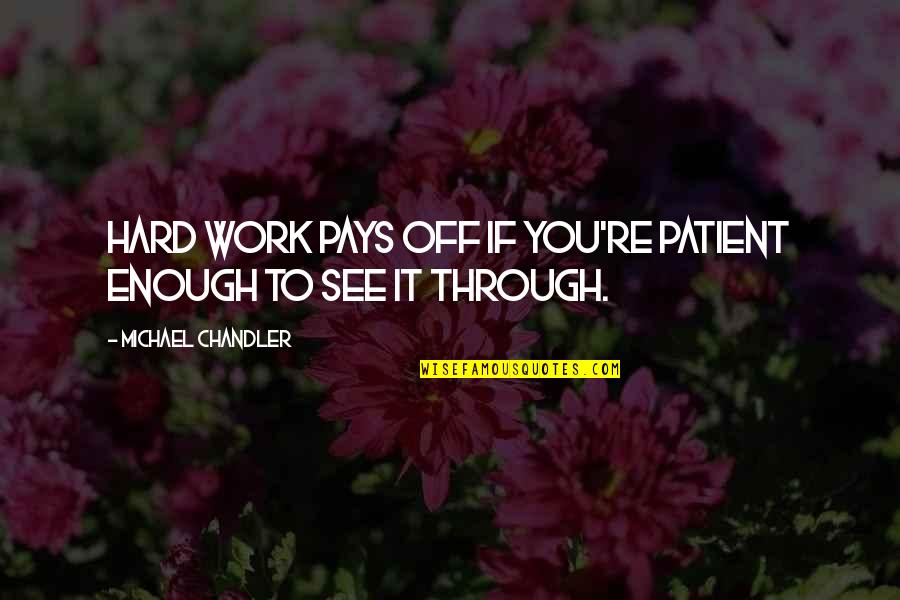 Hard work pays off if you're patient enough to see it through. —
Michael Chandler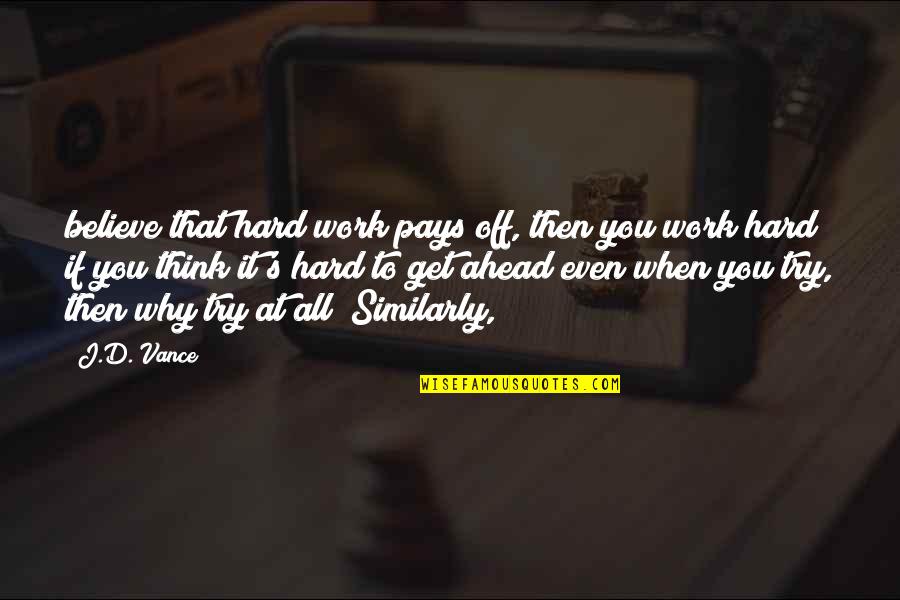 believe that hard work pays off, then you work hard; if you think it's hard to get ahead even when you try, then why try at all? Similarly, —
J.D. Vance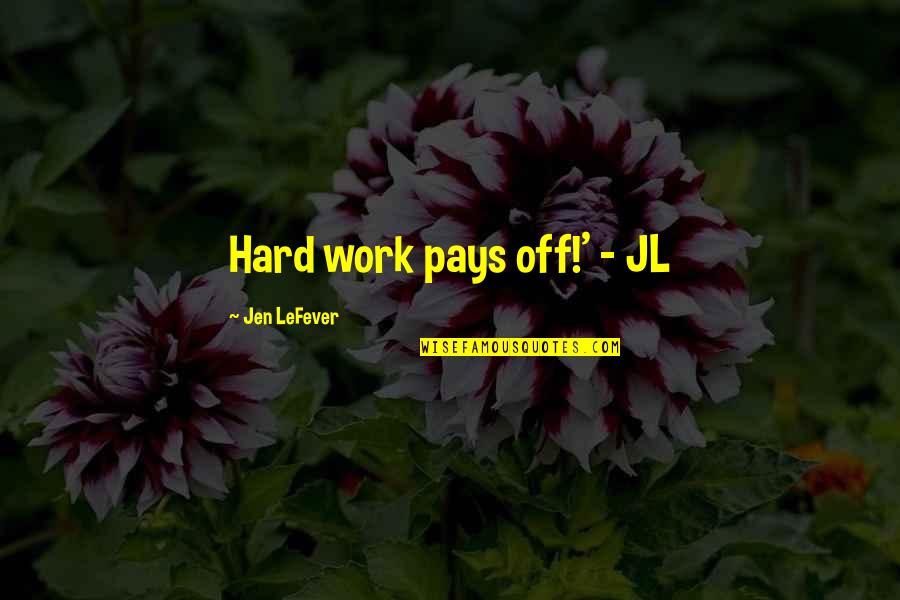 Hard work pays off!' - JL —
Jen LeFever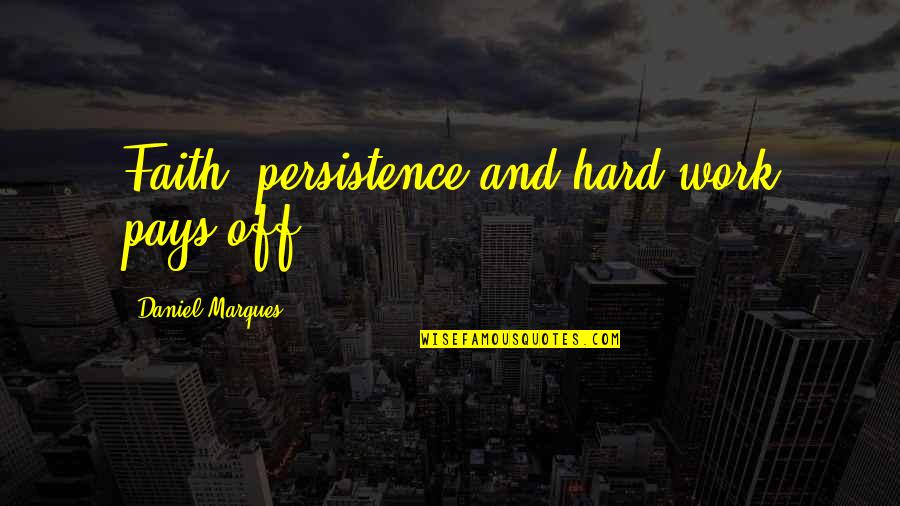 Faith, persistence and hard work pays off. —
Daniel Marques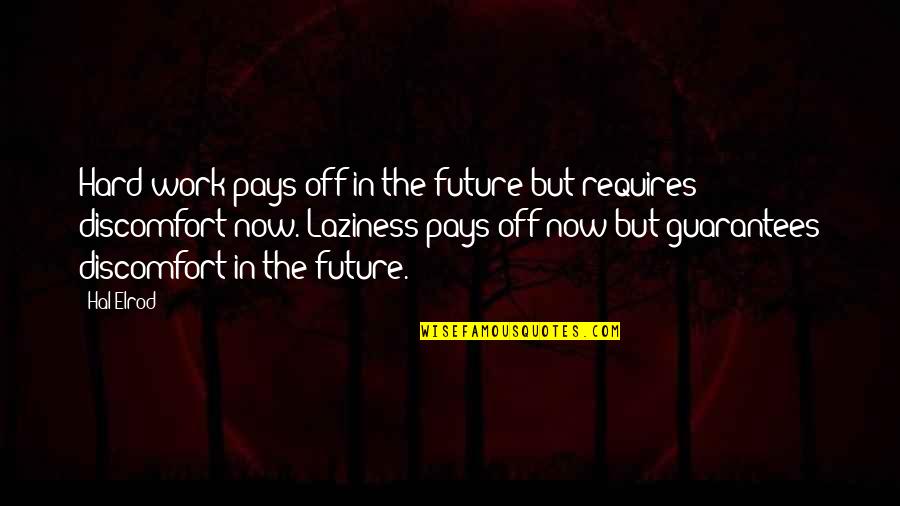 Hard work pays off in the future but requires discomfort now. Laziness pays off now but guarantees discomfort in the future. —
Hal Elrod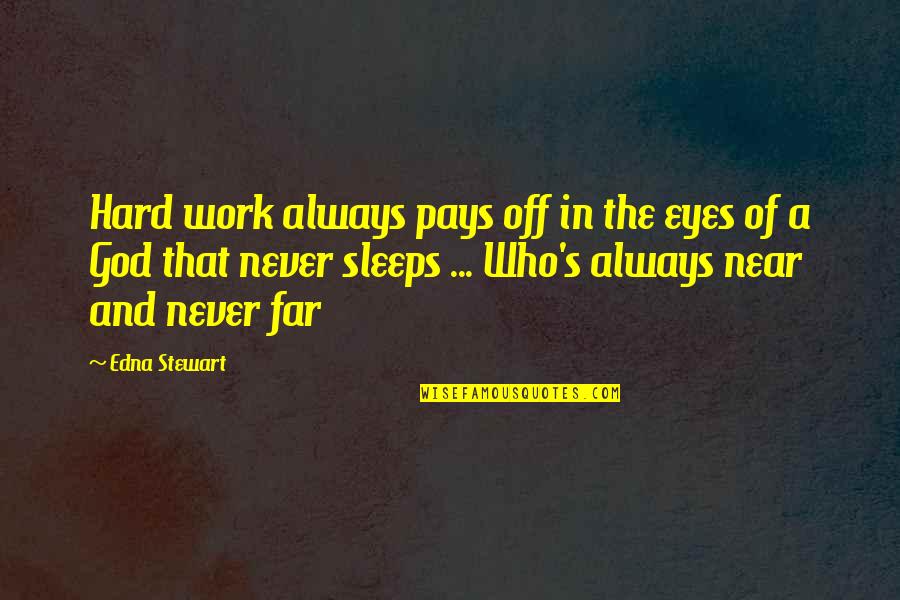 Hard work always pays off in the eyes of a God that never sleeps ... Who's always near and never far —
Edna Stewart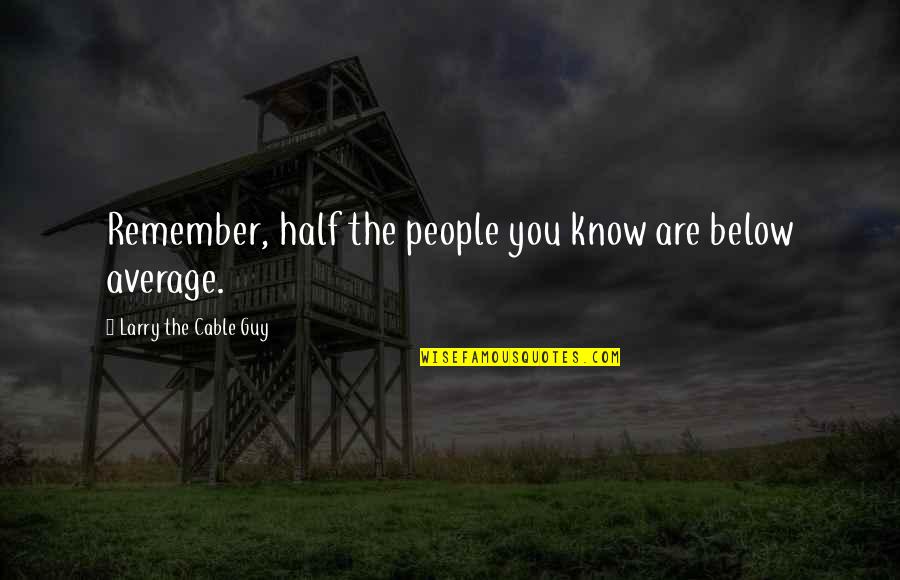 Remember, half the people you know are below average. —
Larry The Cable Guy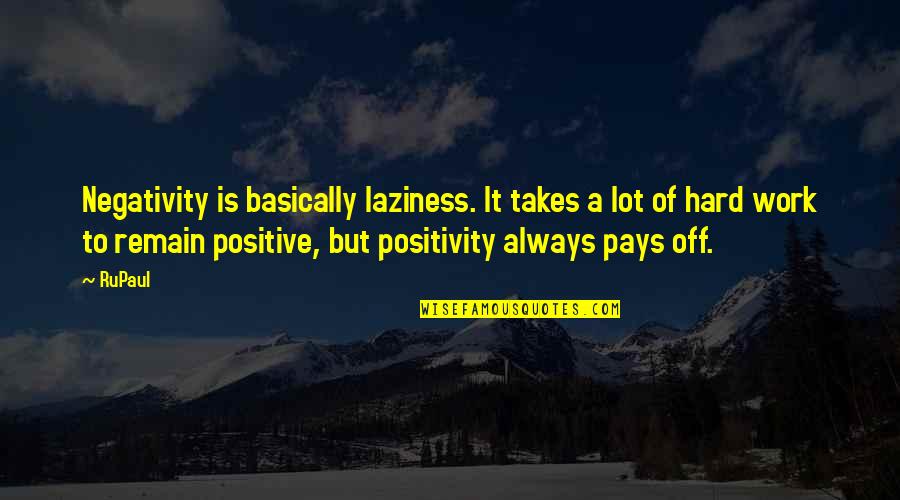 Negativity is basically laziness. It takes a lot of hard work to remain positive, but positivity always pays off. —
RuPaul