Happiness Is Temporary Quotes
Collection of top 25 famous quotes about Happiness Is Temporary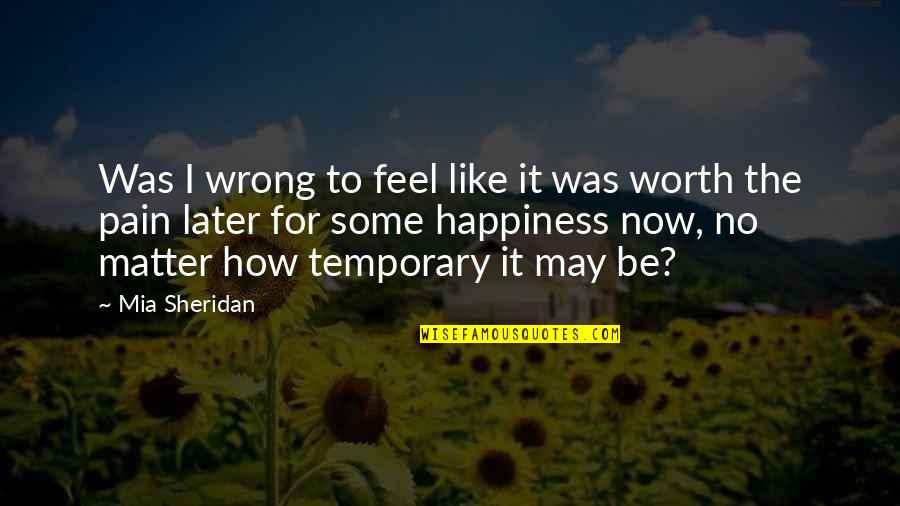 Was I wrong to feel like it was worth the pain later for some happiness now, no matter how temporary it may be?
—
Mia Sheridan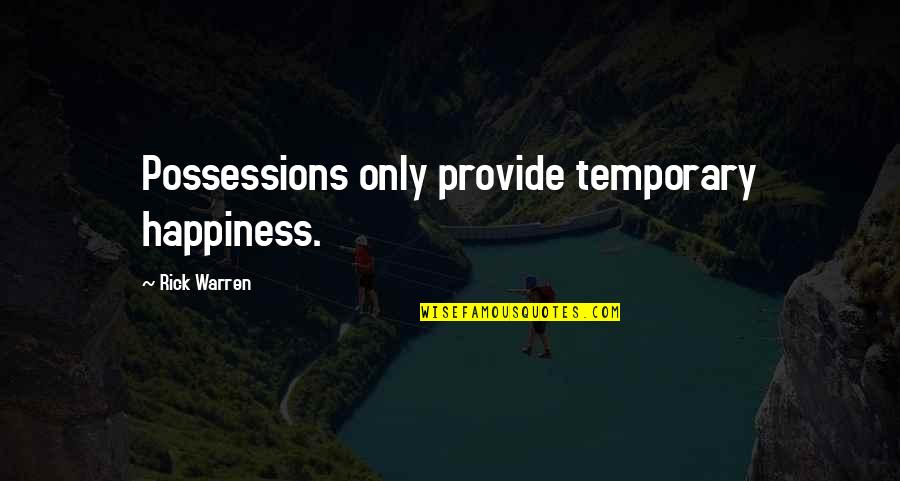 Possessions only provide temporary happiness.
—
Rick Warren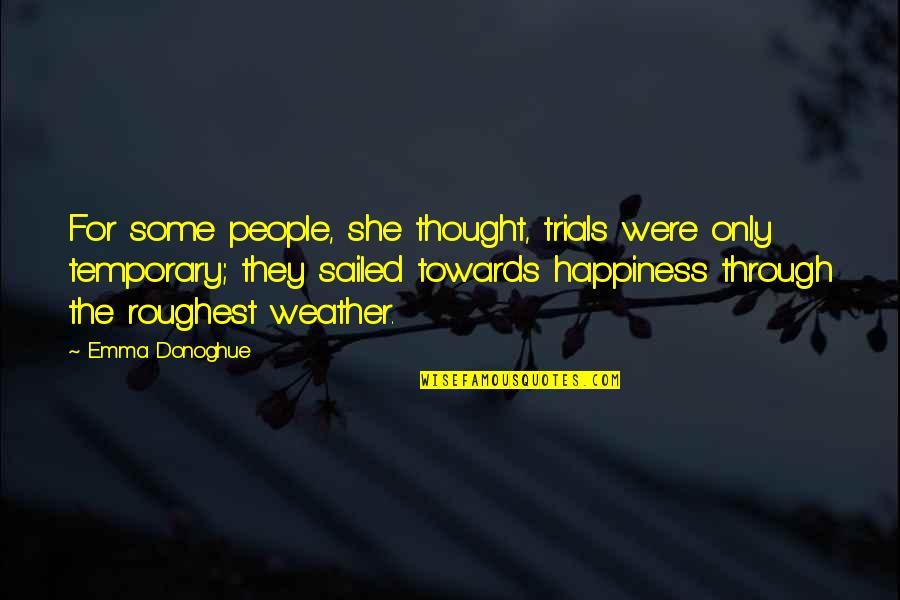 For some people, she thought, trials were only temporary; they sailed towards happiness through the roughest weather.
—
Emma Donoghue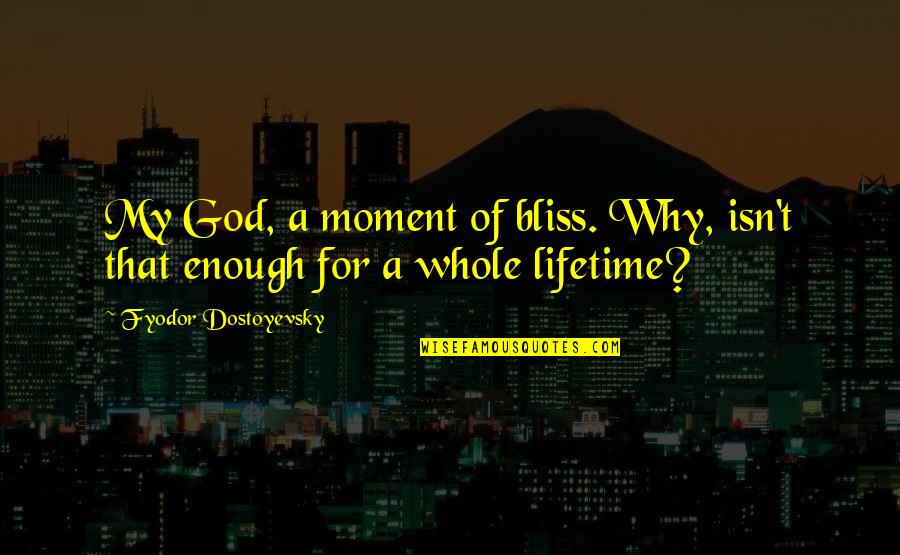 My God, a moment of bliss. Why, isn't that enough for a whole lifetime?
—
Fyodor Dostoyevsky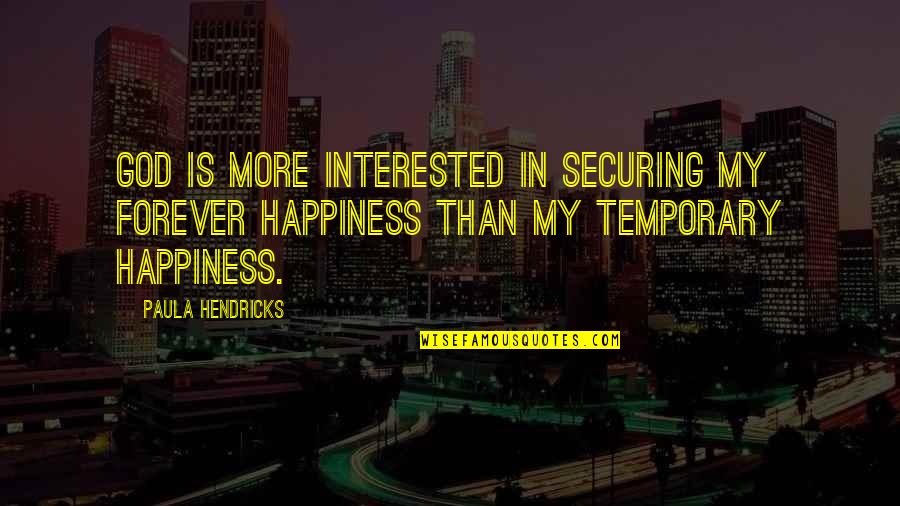 God is more interested in securing my forever happiness than my temporary happiness.
—
Paula Hendricks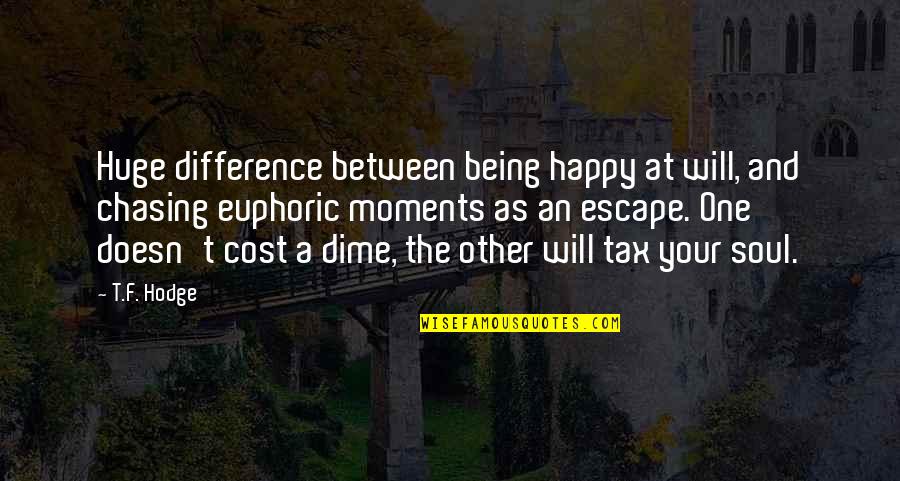 Huge difference between being happy at will, and chasing euphoric moments as an escape. One doesn't cost a dime, the other will tax your soul.
—
T.F. Hodge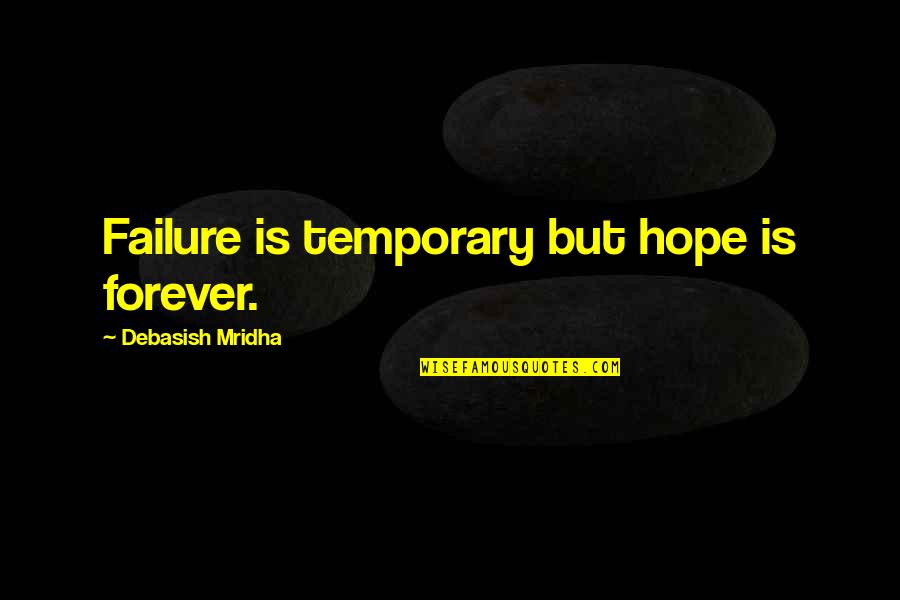 Failure is temporary but hope is forever.
—
Debasish Mridha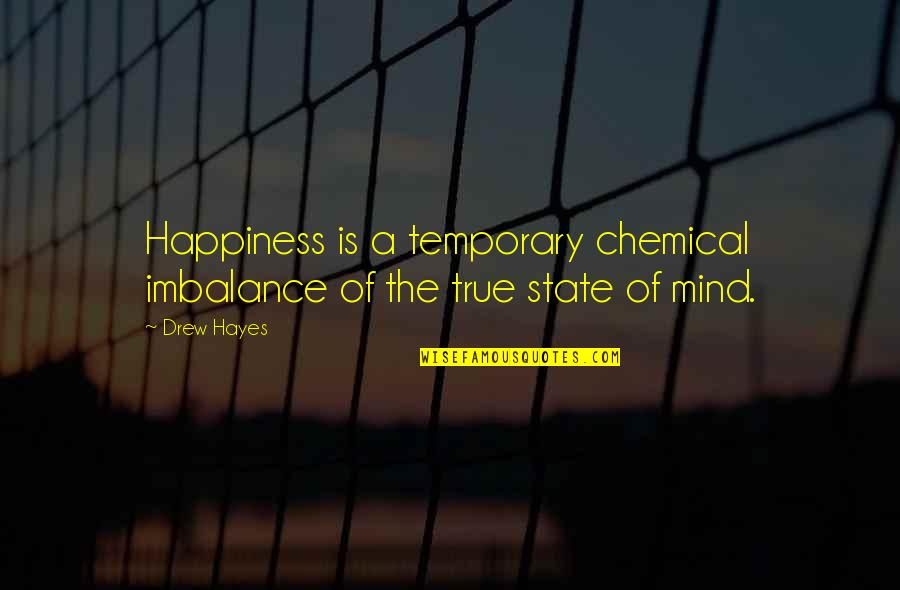 Happiness is a temporary chemical imbalance of the true state of mind.
—
Drew Hayes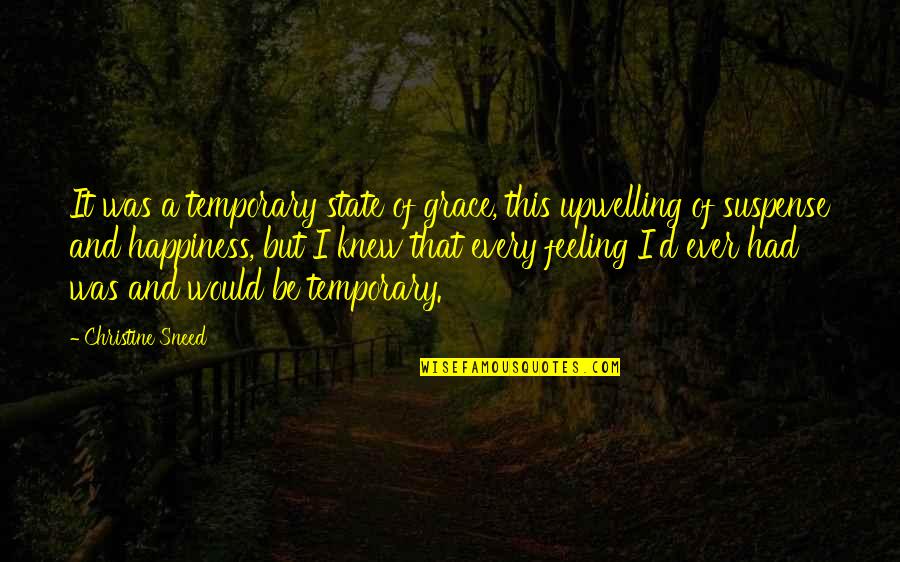 It was a temporary state of grace, this upwelling of suspense and happiness, but I knew that every feeling I'd ever had was and would be temporary.
—
Christine Sneed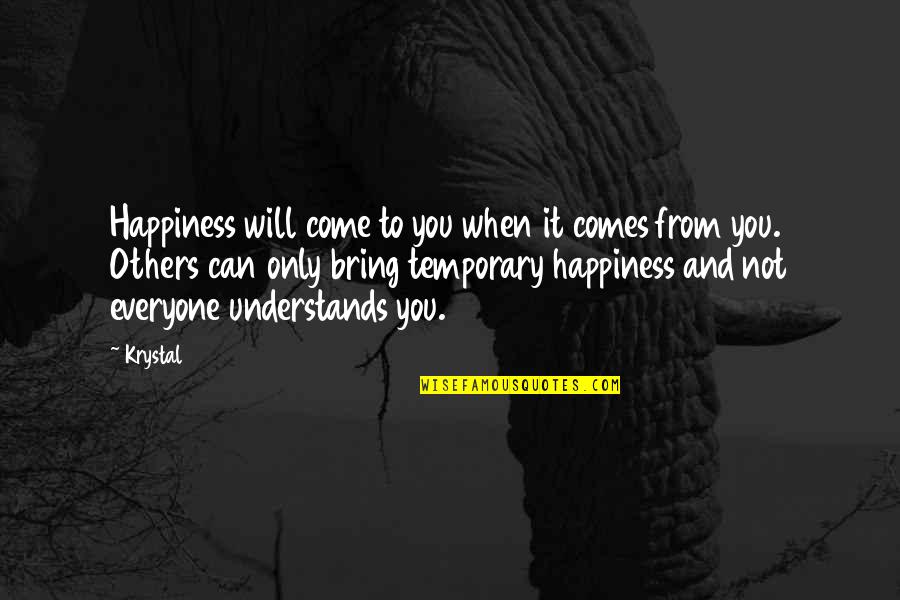 Happiness will come to you when it comes from you. Others can only bring temporary happiness and not everyone understands you.
—
Krystal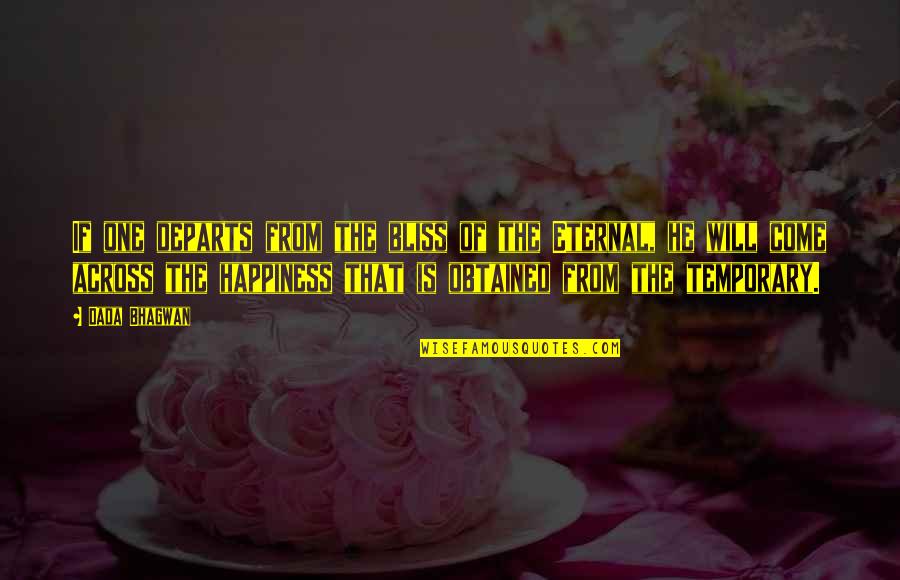 If one departs from the bliss of the Eternal, he will come across the happiness that is obtained from the temporary.
—
Dada Bhagwan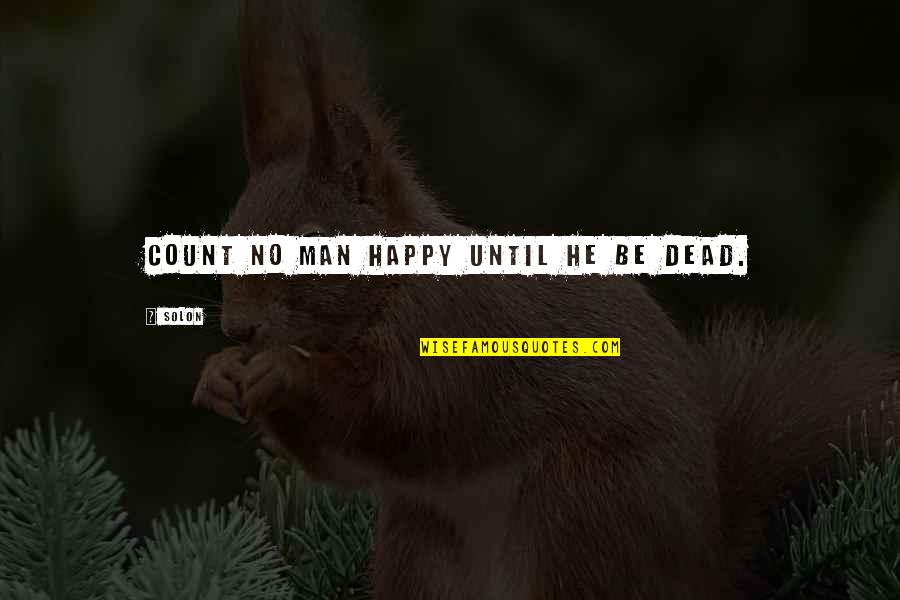 count no man happy until he be dead.
—
Solon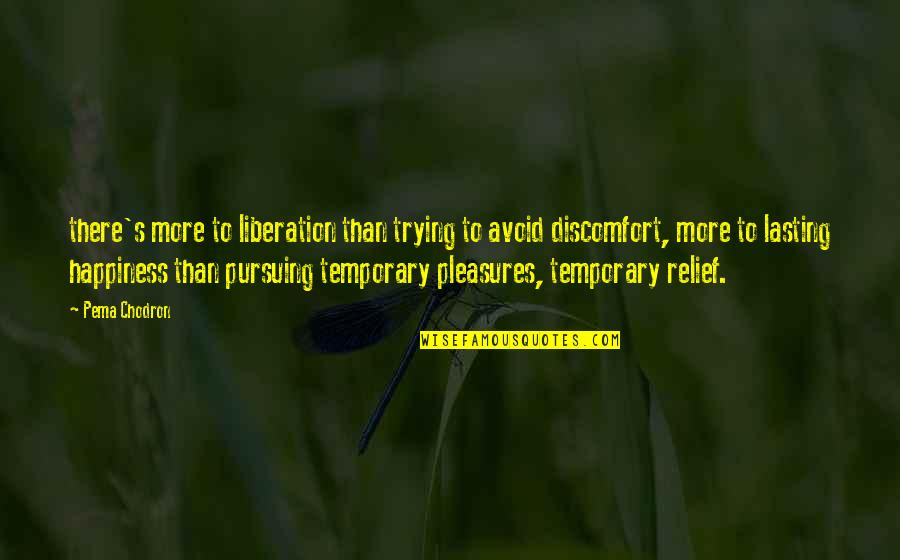 there's more to liberation than trying to avoid discomfort, more to lasting happiness than pursuing temporary pleasures, temporary relief.
—
Pema Chodron
Happiness is the temporary result of denying the knowledge one already has. —
Sara Gran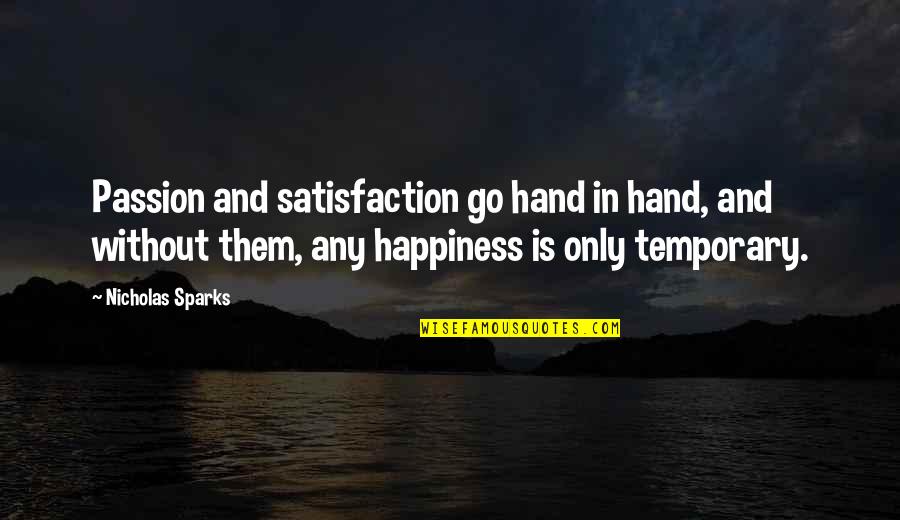 Passion and satisfaction go hand in hand, and without them, any happiness is only temporary. —
Nicholas Sparks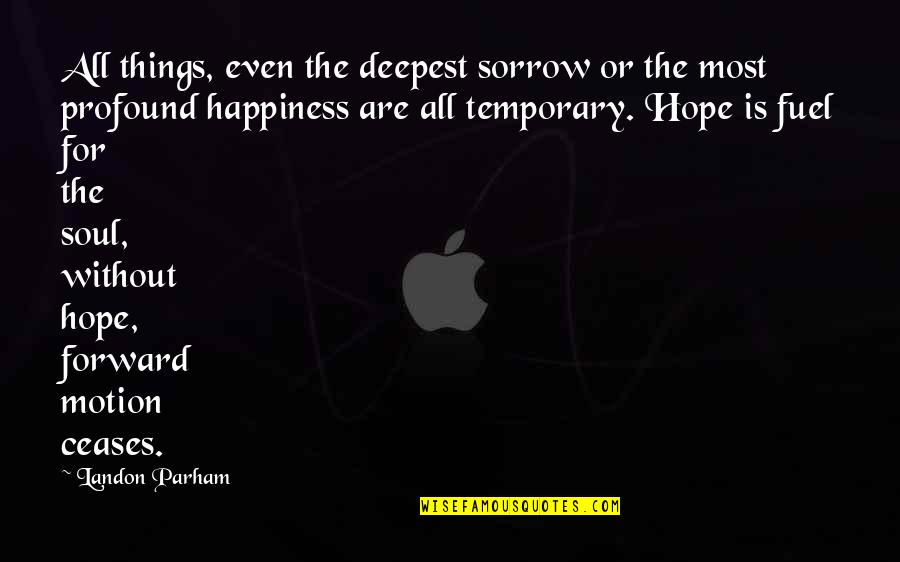 All things, even the deepest sorrow or the most profound happiness are all temporary. Hope is fuel for the soul, without hope, forward motion ceases. —
Landon Parham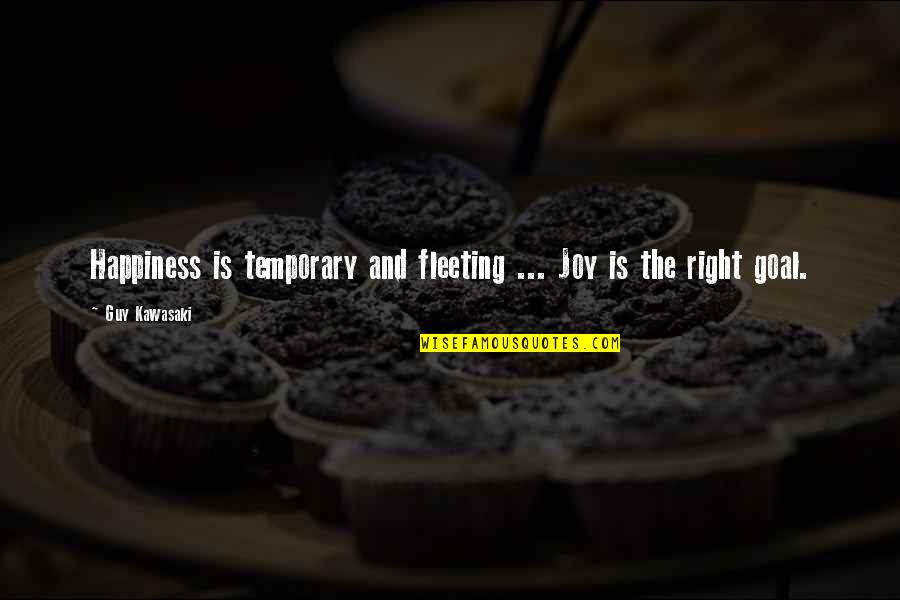 Happiness is temporary
and fleeting ... Joy is the right goal. —
Guy Kawasaki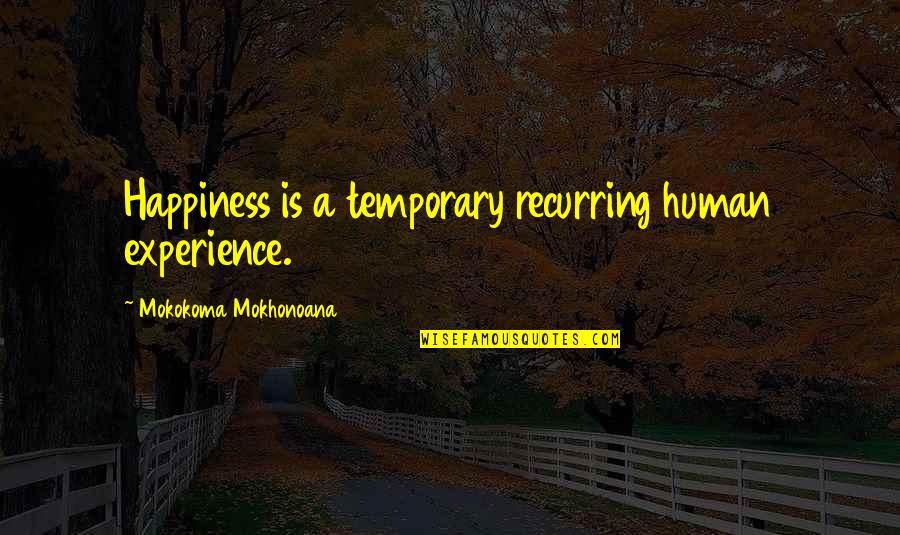 Happiness is a temporary recurring human experience. —
Mokokoma Mokhonoana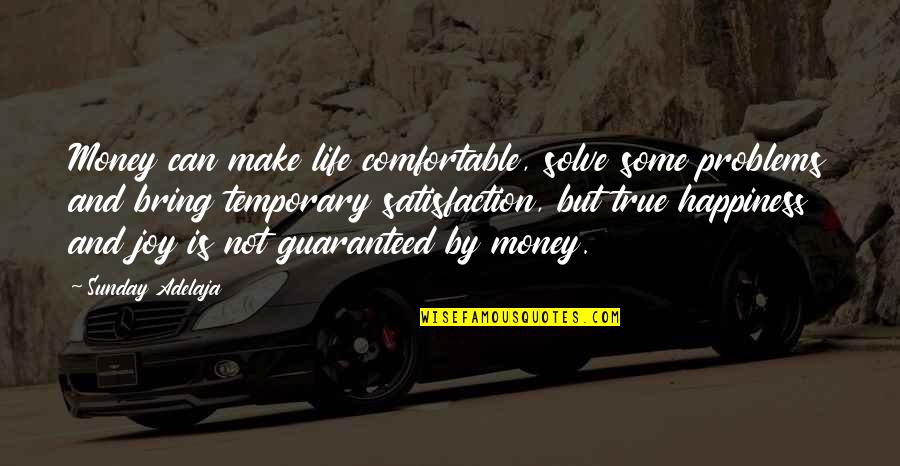 Money can make life comfortable, solve some problems and bring temporary satisfaction, but true happiness and joy is not guaranteed by money. —
Sunday Adelaja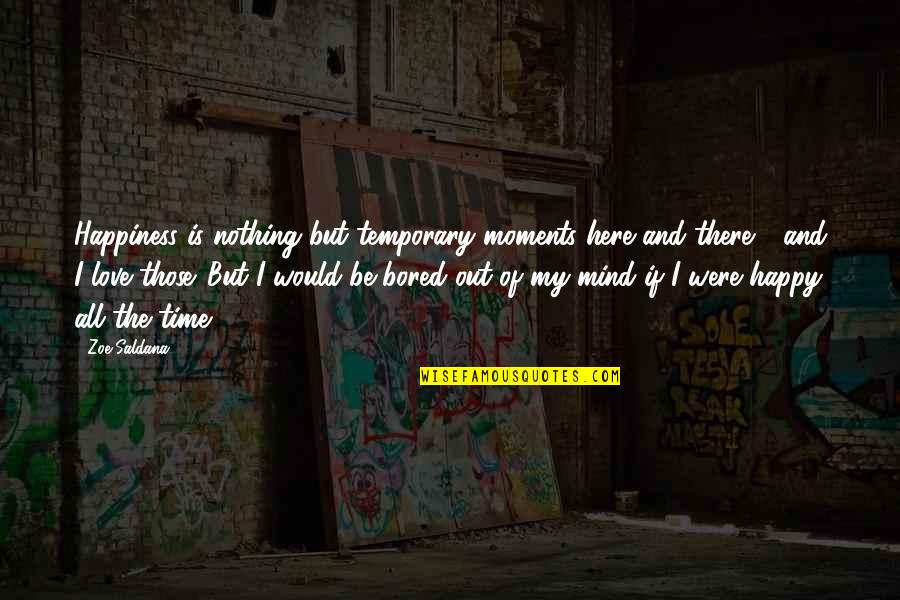 Happiness is nothing but temporary moments here and there - and I love those. But I would be bored out of my mind if I were happy all the time. —
Zoe Saldana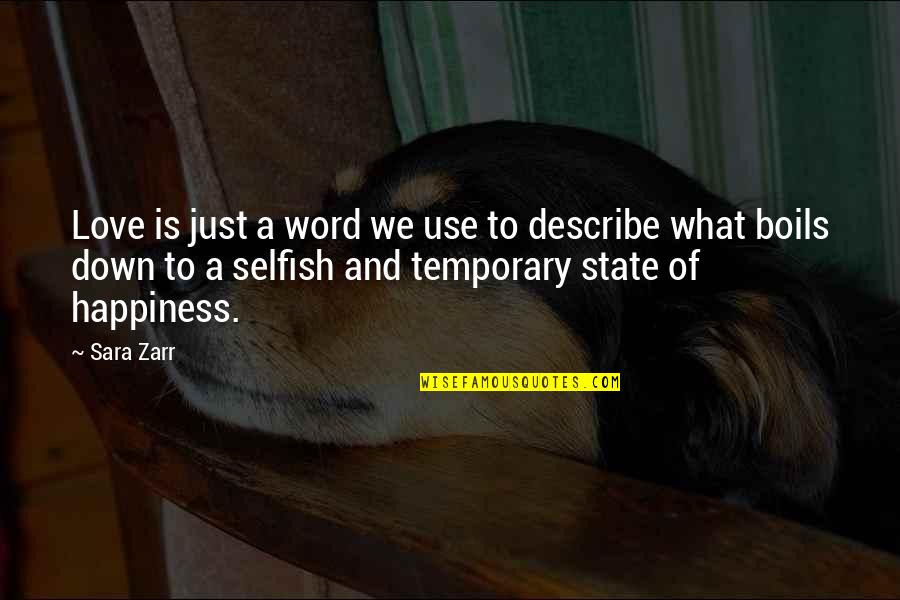 Love is just a word we use to describe what boils down to a selfish and temporary state of happiness. —
Sara Zarr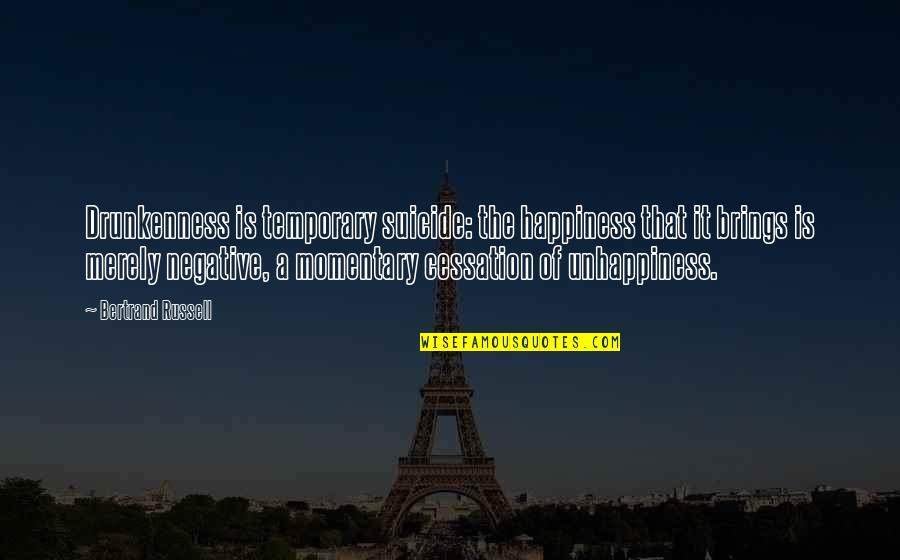 Drunkenness is temporary suicide: the happiness that it brings is merely negative, a momentary cessation of unhappiness. —
Bertrand Russell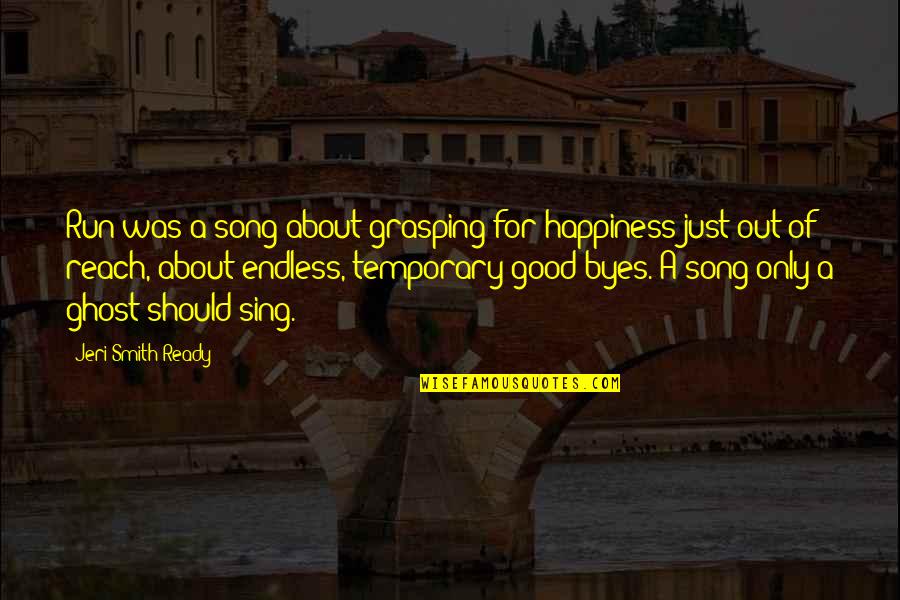 Run was a song about grasping for happiness just out of reach, about endless, temporary good-byes. A song only a ghost should sing. —
Jeri Smith-Ready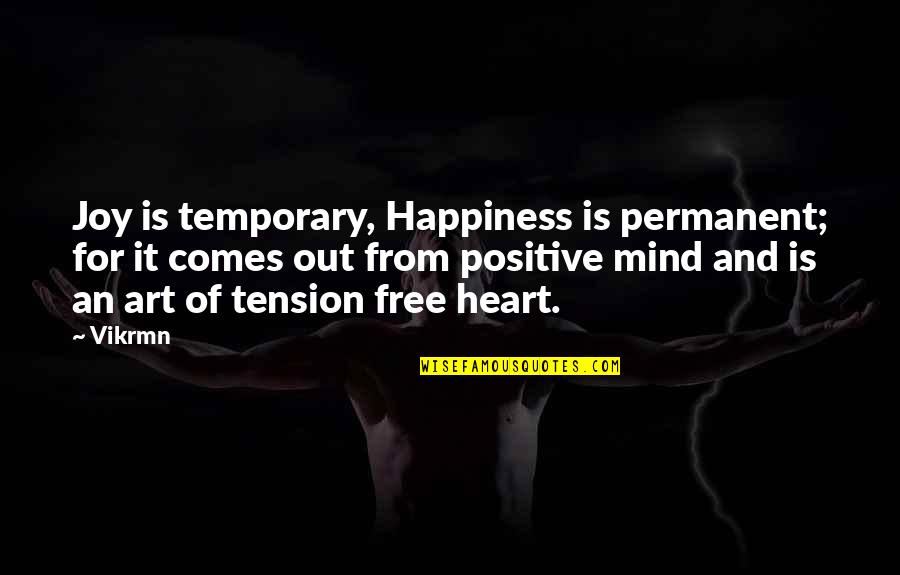 Joy is temporary, Happiness is permanent; for it comes out from positive mind and is an art of tension free heart. —
Vikrmn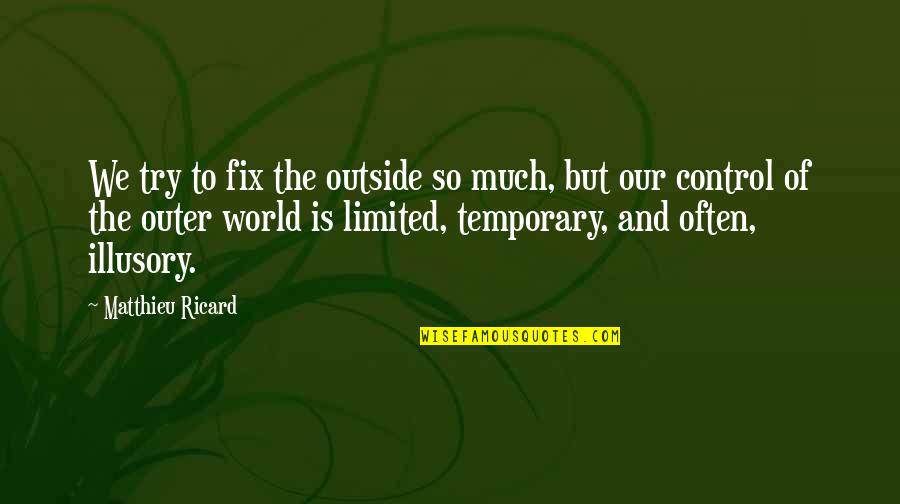 We try to fix the outside so much, but our control of the outer world is limited, temporary, and often, illusory. —
Matthieu Ricard