Haidji Quotes
Collection of top 25 famous quotes about Haidji
Haidji Quotes & Sayings
Happy to read and share the best inspirational Haidji quotes, sayings and quotations on Wise Famous Quotes.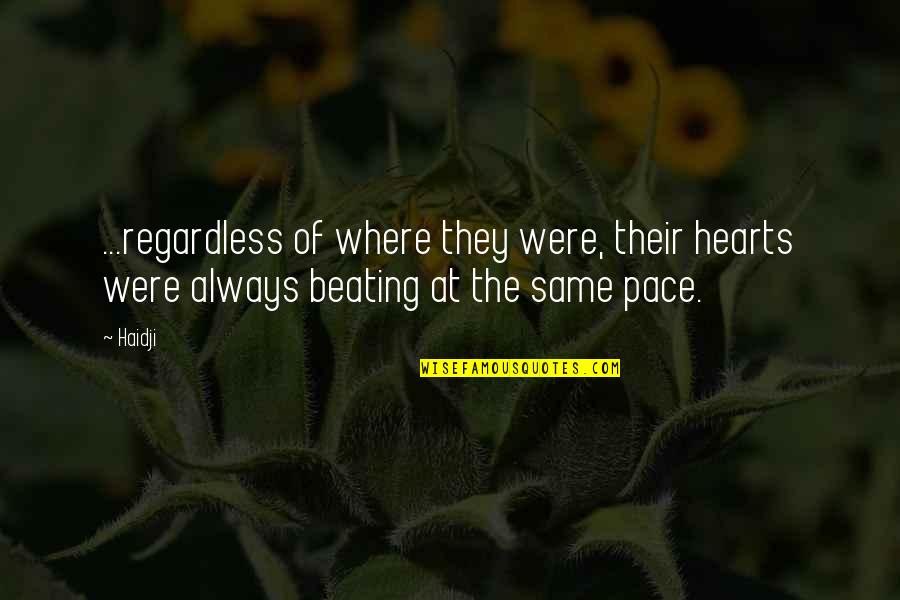 ...regardless of where they were, their hearts were always beating at the same pace.
—
Haidji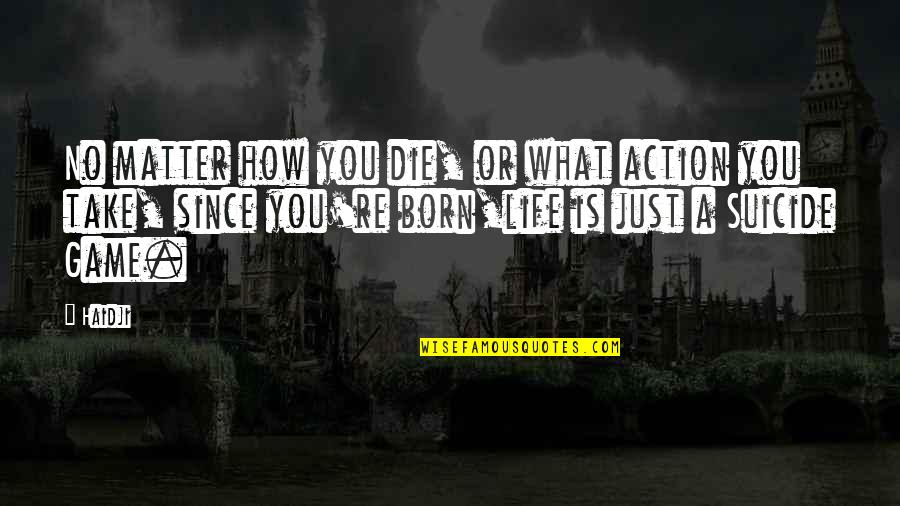 No matter how you die, or what action you take, since you're born,life is just a Suicide Game.
—
Haidji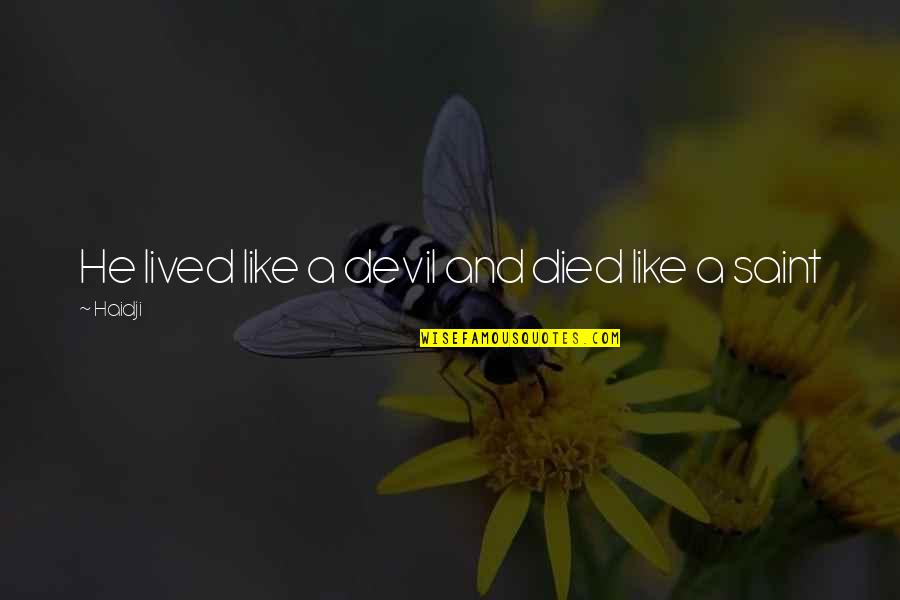 He lived like a devil and died like a saint —
Haidji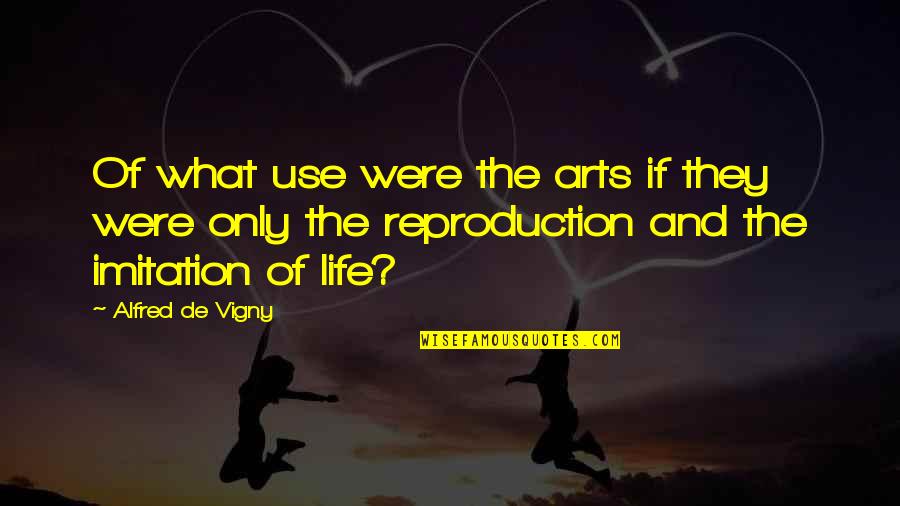 Of what use were the arts if they were only the reproduction and the imitation of life? —
Alfred De Vigny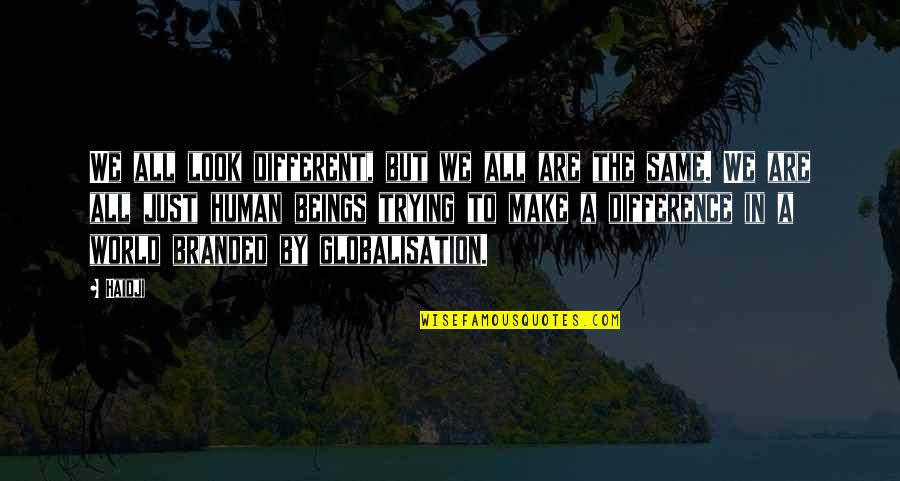 We all look different, but we all are the same. We are all just human beings trying to make a difference in a world branded by globalisation. —
Haidji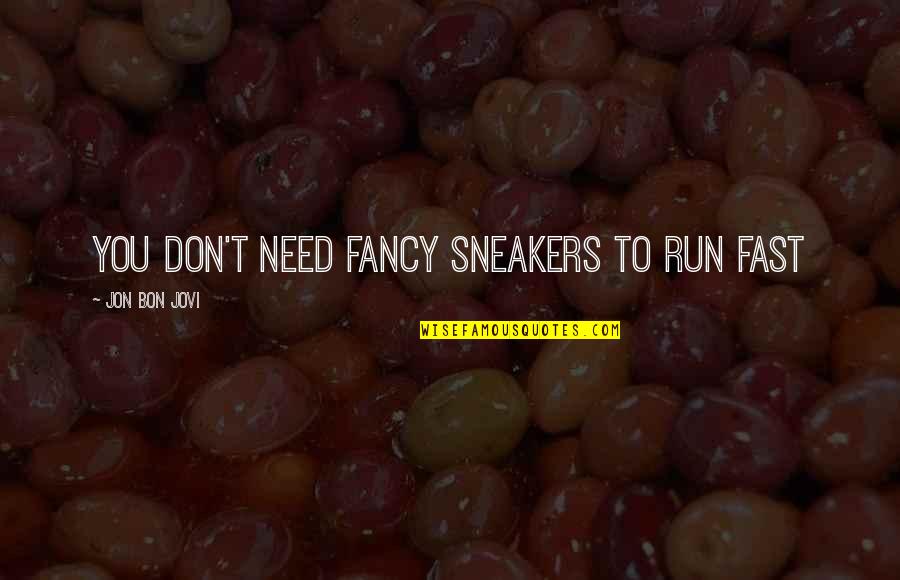 You don't need fancy sneakers to run fast —
Jon Bon Jovi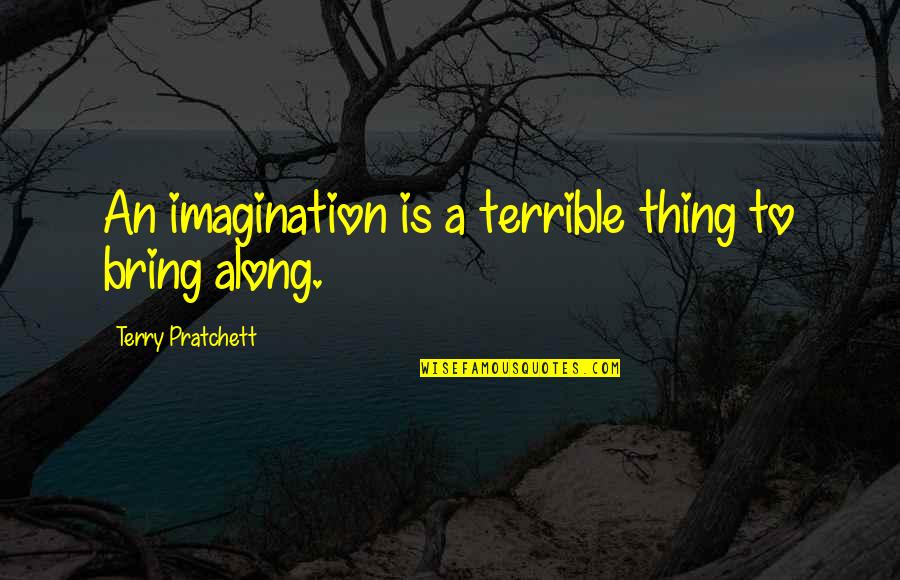 An imagination is a terrible thing to bring along. —
Terry Pratchett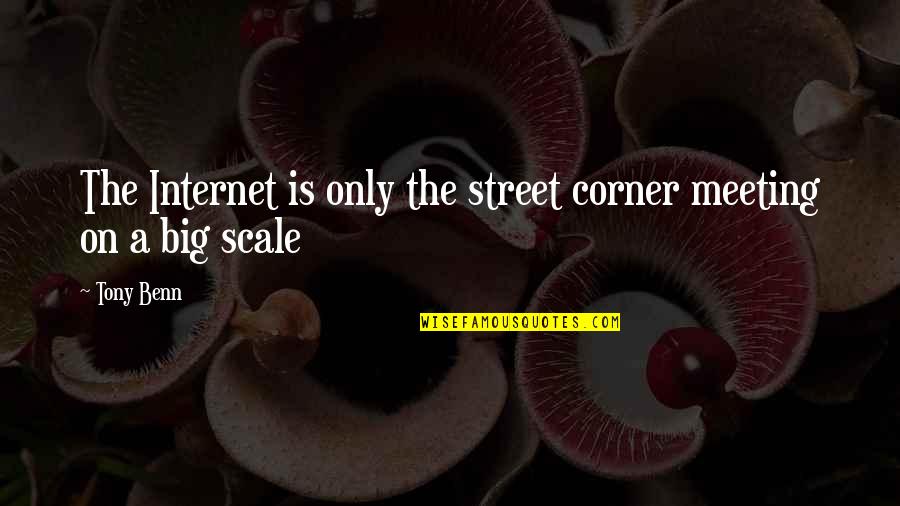 The Internet is only the street corner meeting on a big scale —
Tony Benn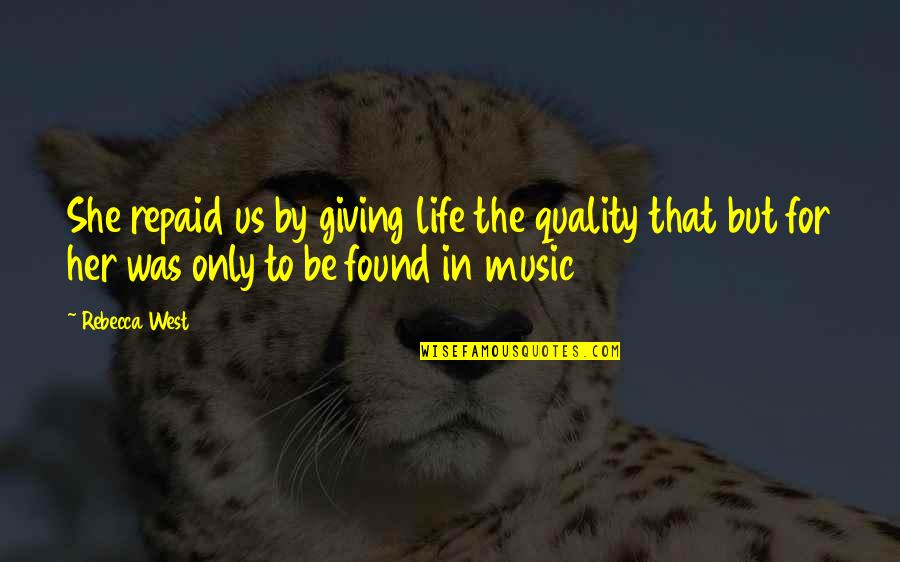 She repaid us by giving life the quality that but for her was only to be found in music —
Rebecca West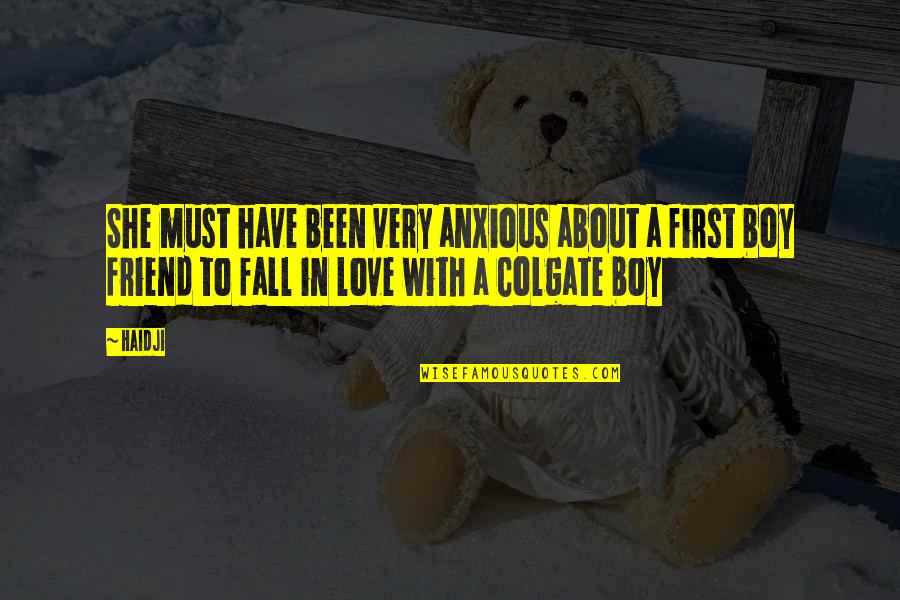 She must have been very anxious about a first boy friend to fall in love with a Colgate boy —
Haidji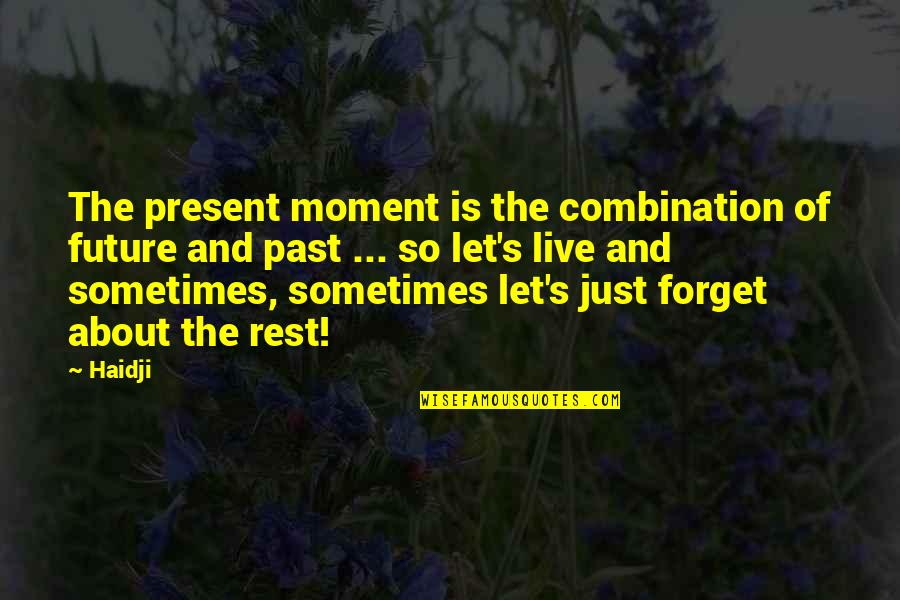 The present moment is the combination of future and past ... so let's live and sometimes, sometimes let's just forget about the rest! —
Haidji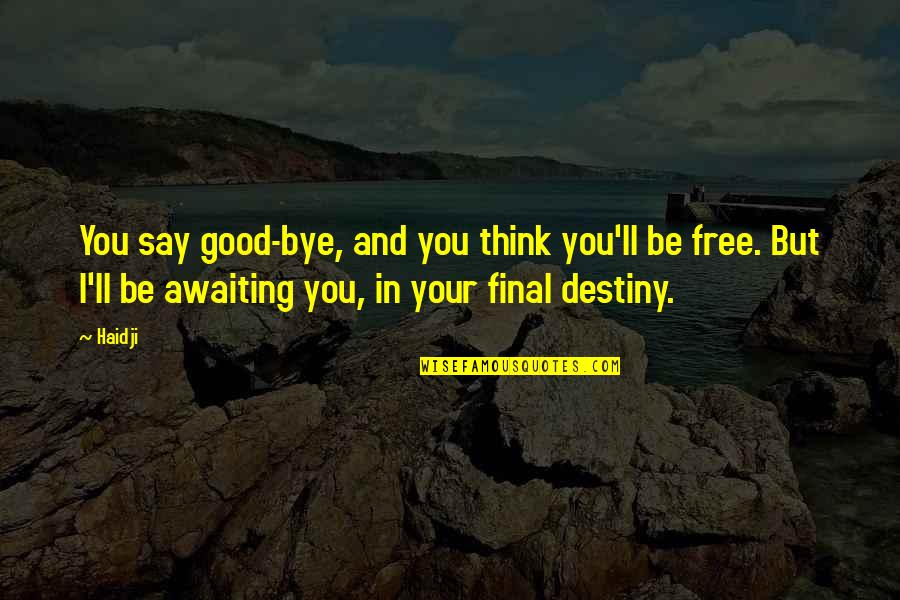 You say good-bye, and you think you'll be free. But I'll be awaiting you, in your final destiny. —
Haidji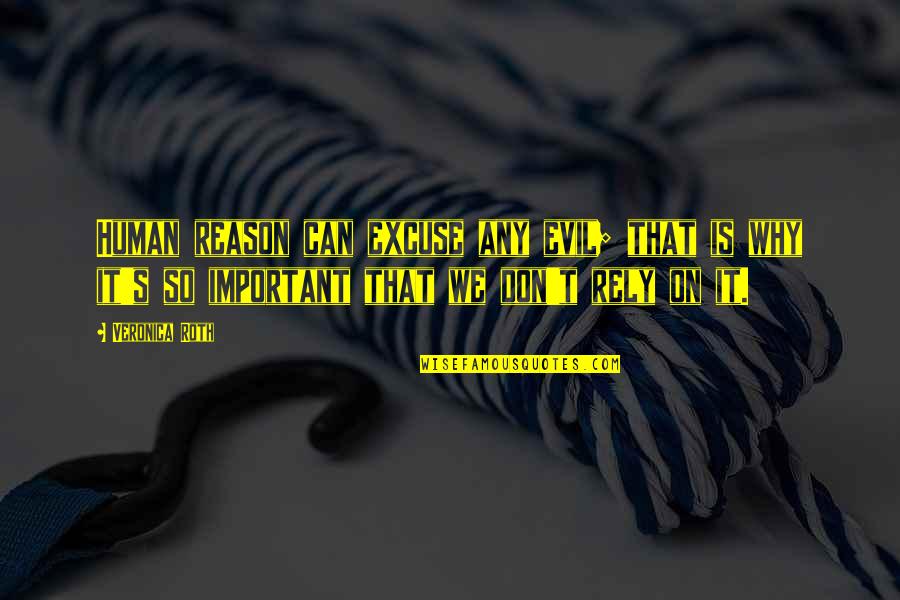 Human reason can excuse any evil; that is why it's so important that we don't rely on it. —
Veronica Roth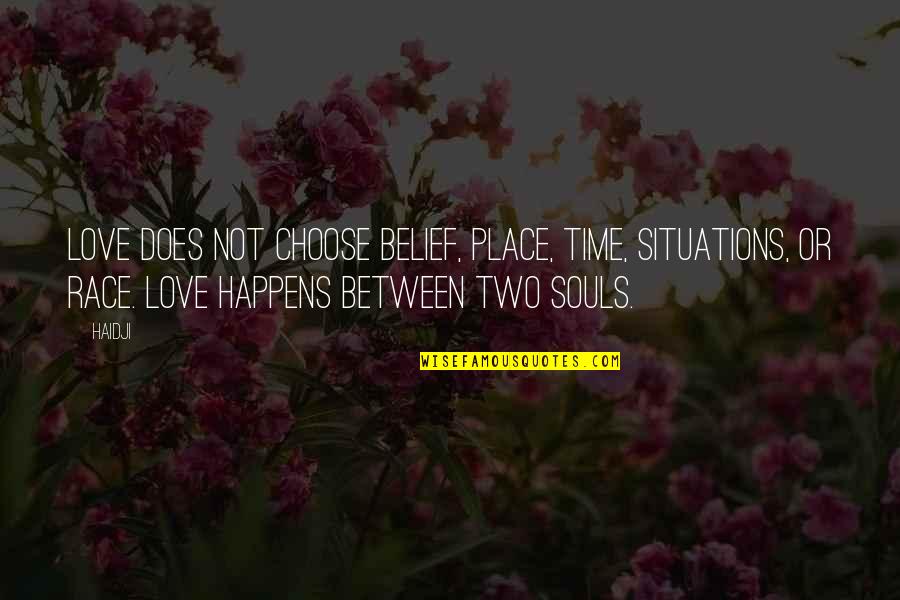 Love does not choose belief, place, time, situations, or race. love happens between two souls. —
Haidji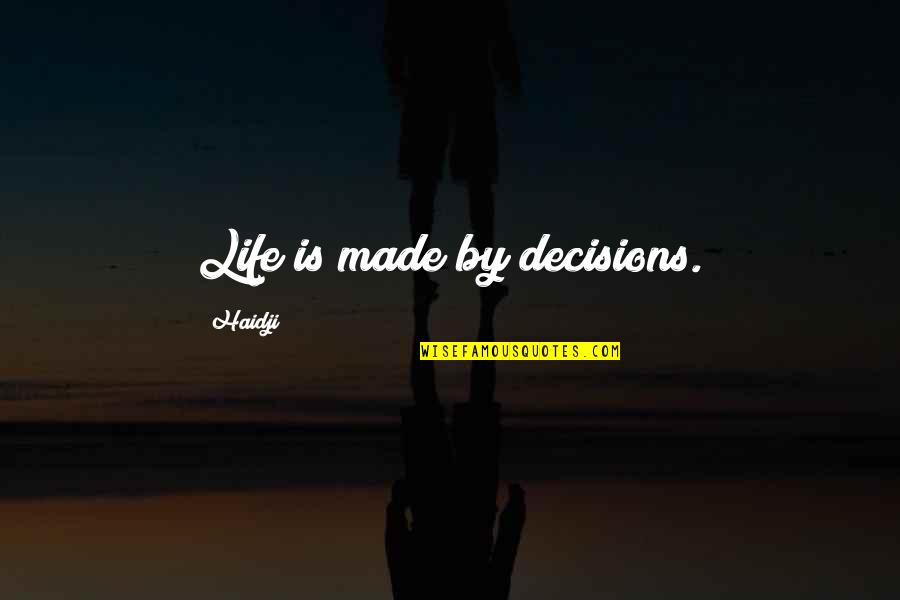 Life is made by decisions. —
Haidji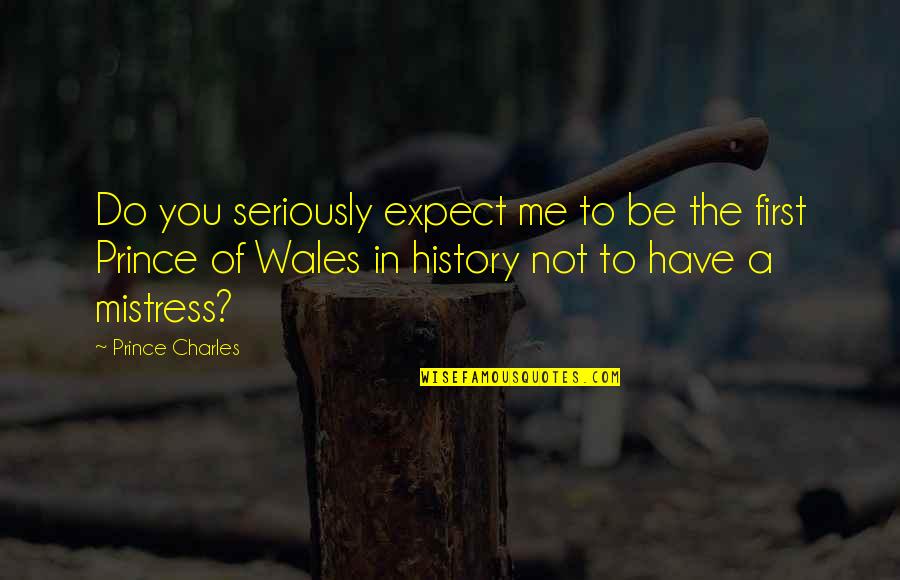 Do you seriously expect me to be the first Prince of Wales in history not to have a mistress? —
Prince Charles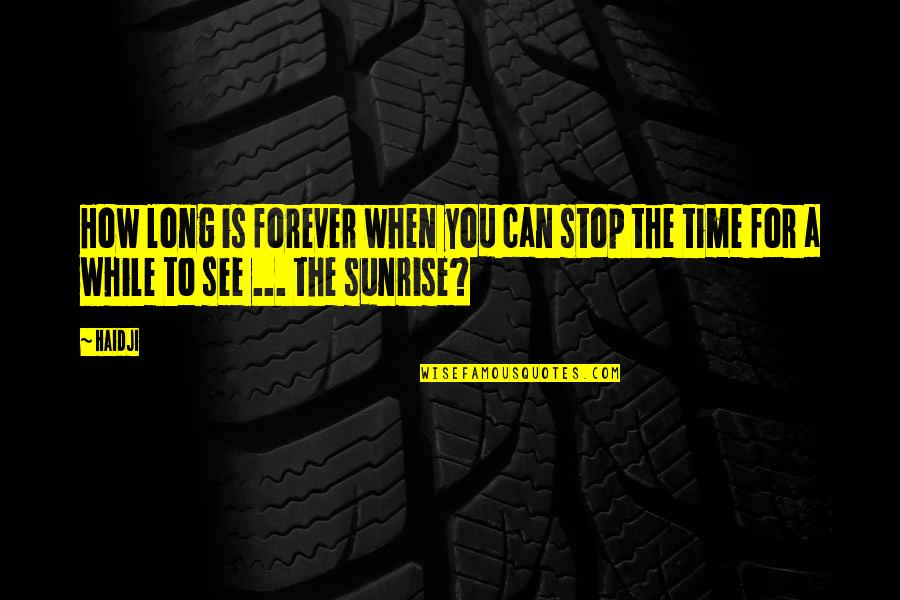 How long is forever when you can stop the time for a while to see ... the sunrise? —
Haidji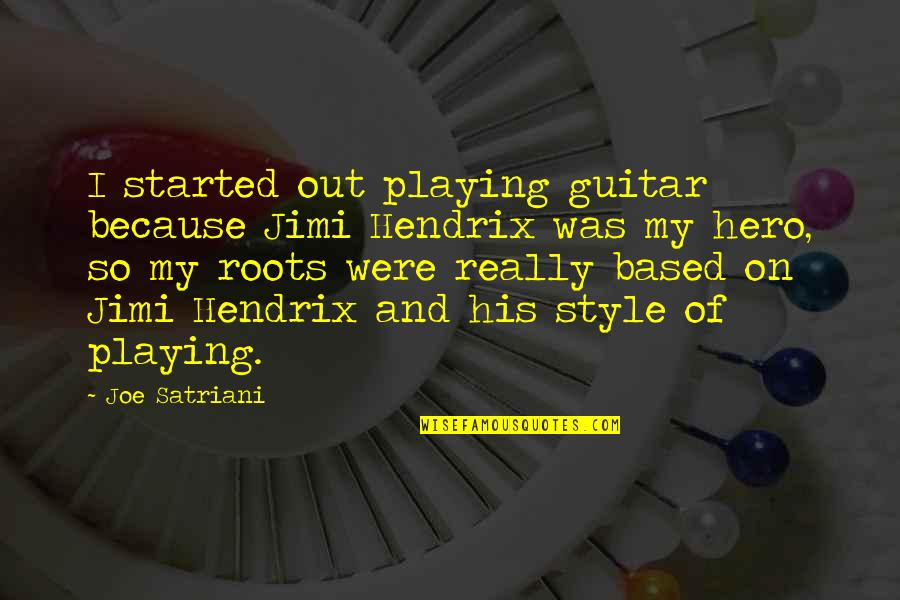 I started out playing guitar because Jimi Hendrix was my hero, so my roots were really based on Jimi Hendrix and his style of playing. —
Joe Satriani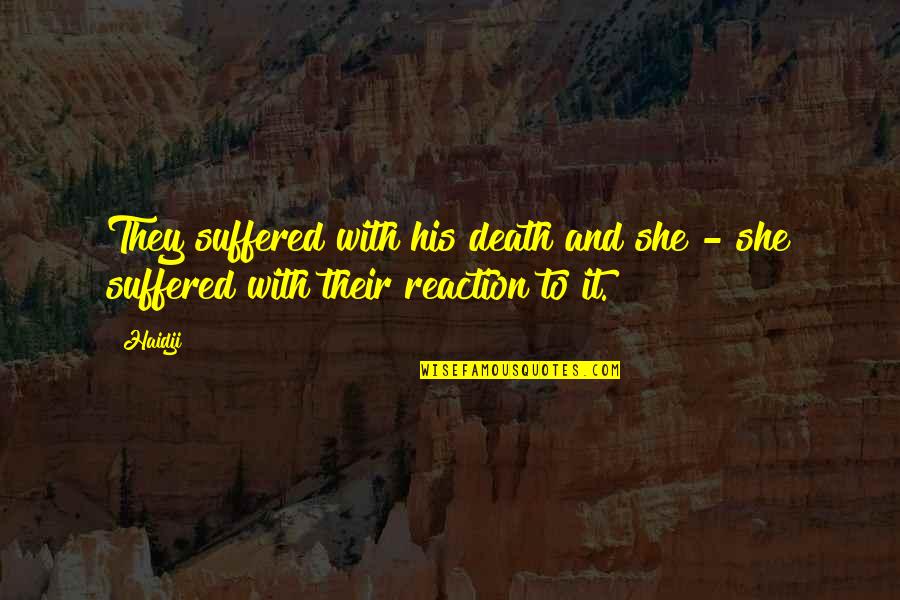 They suffered with his death and she - she suffered with their reaction to it. —
Haidji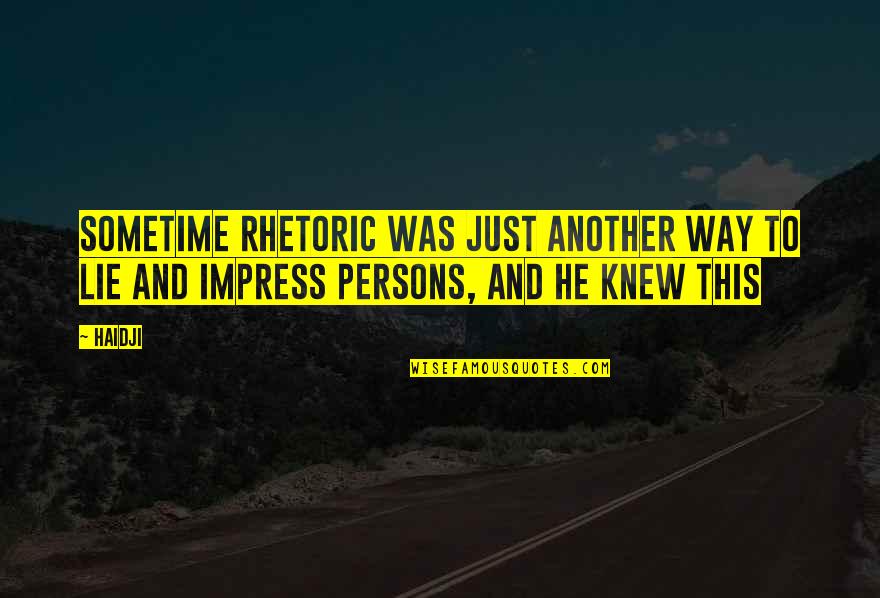 Sometime rhetoric was just
another way to lie and impress persons,
and he knew this —
Haidji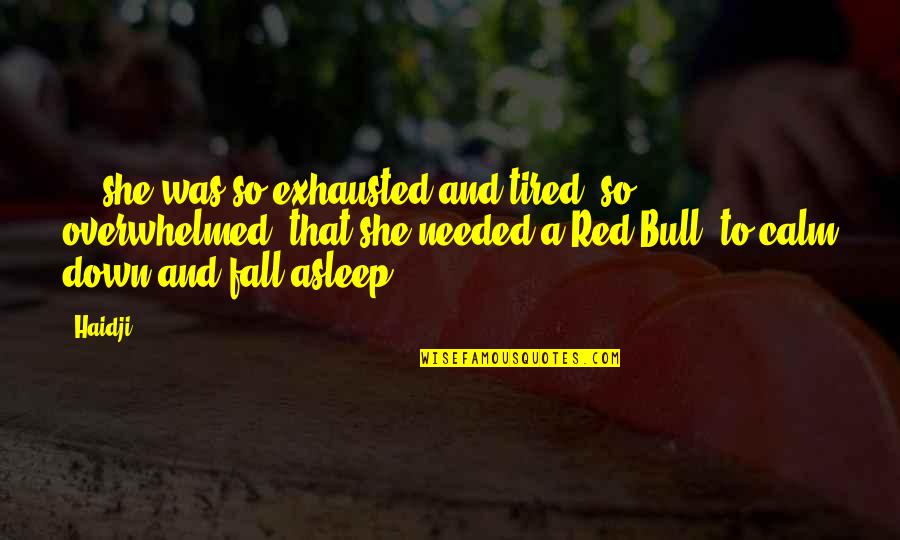 ... she was so exhausted and tired, so overwhelmed, that she needed a Red Bull, to calm down and fall asleep. —
Haidji