Grizzlies Quotes
Collection of top 11 famous quotes about Grizzlies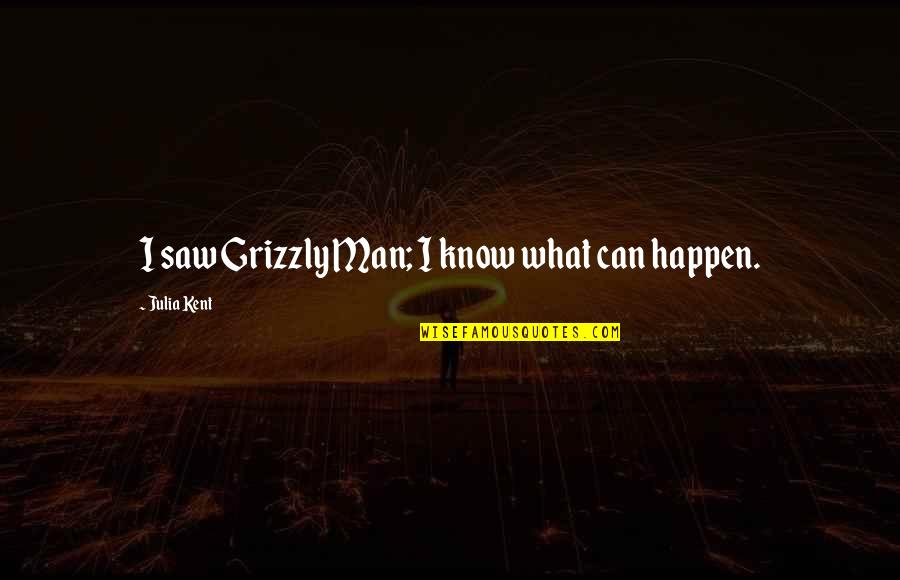 I saw Grizzly Man; I know what can happen.
—
Julia Kent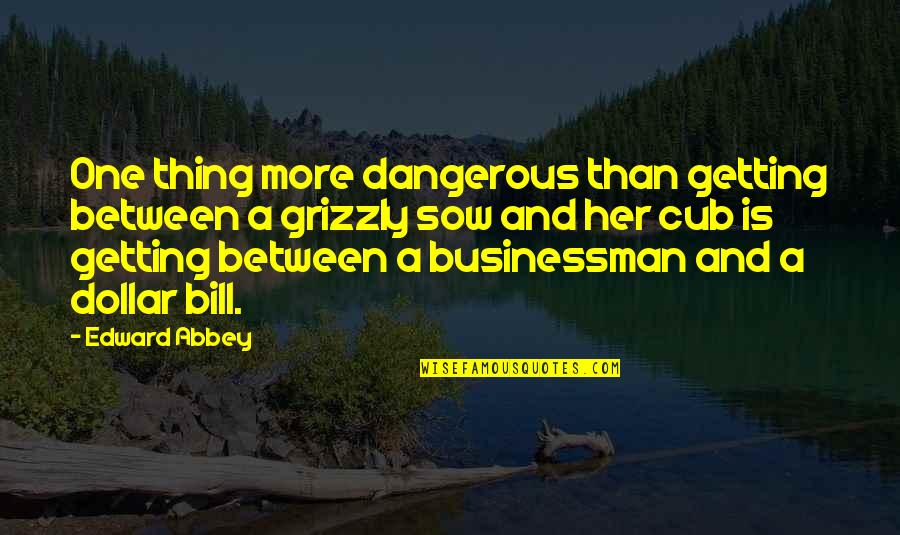 One thing more dangerous than getting between a grizzly sow and her cub is getting between a businessman and a dollar bill.
—
Edward Abbey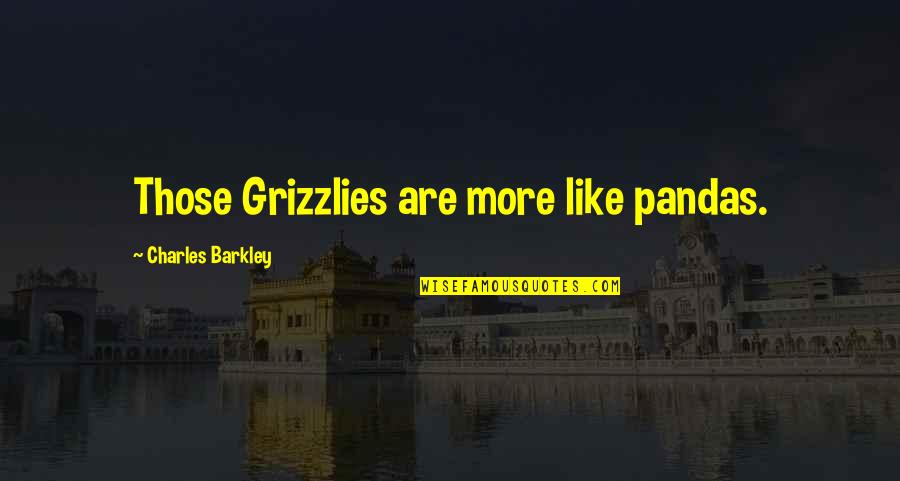 Those
Grizzlies
are more like pandas. —
Charles Barkley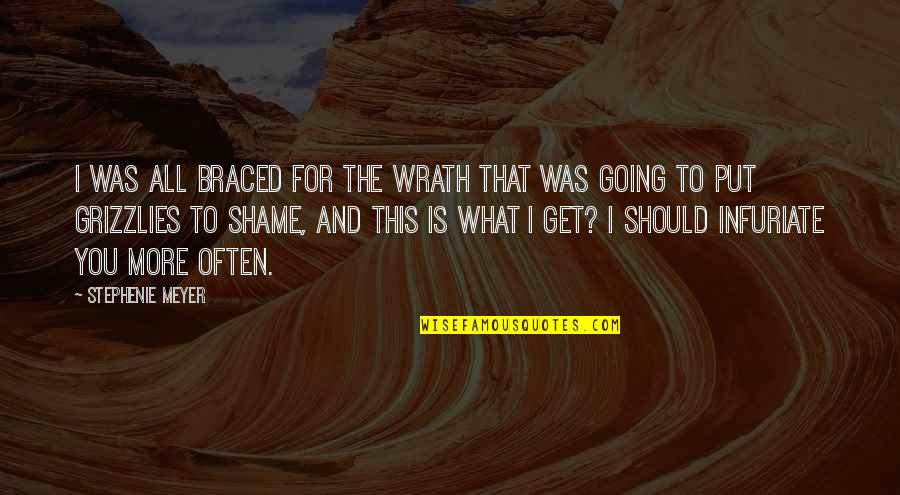 I was all braced for the wrath that was going to put
grizzlies
to shame, and this is what I get? I should infuriate you more often. —
Stephenie Meyer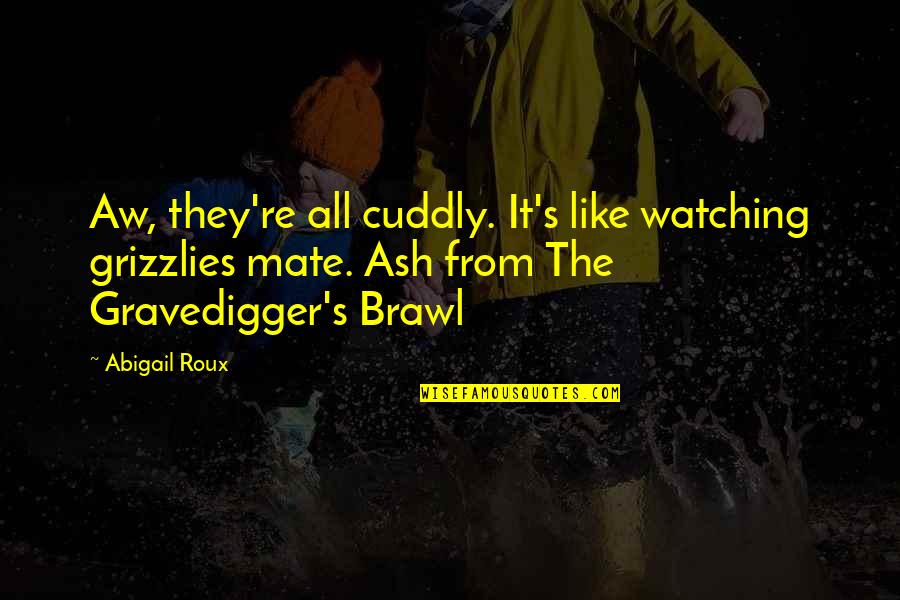 Aw, they're all cuddly. It's like watching
grizzlies
mate.
Ash from The Gravedigger's Brawl —
Abigail Roux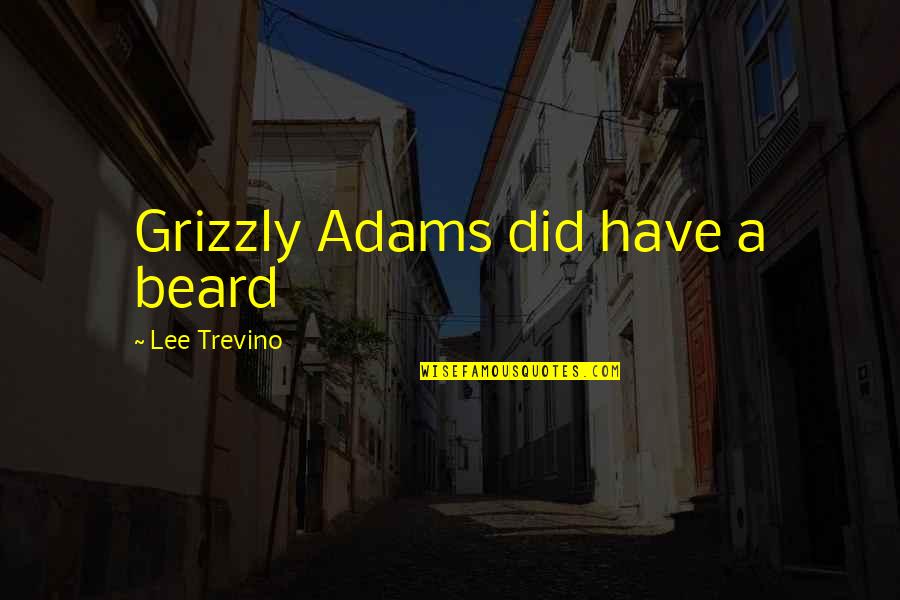 Grizzly Adams did have a beard —
Lee Trevino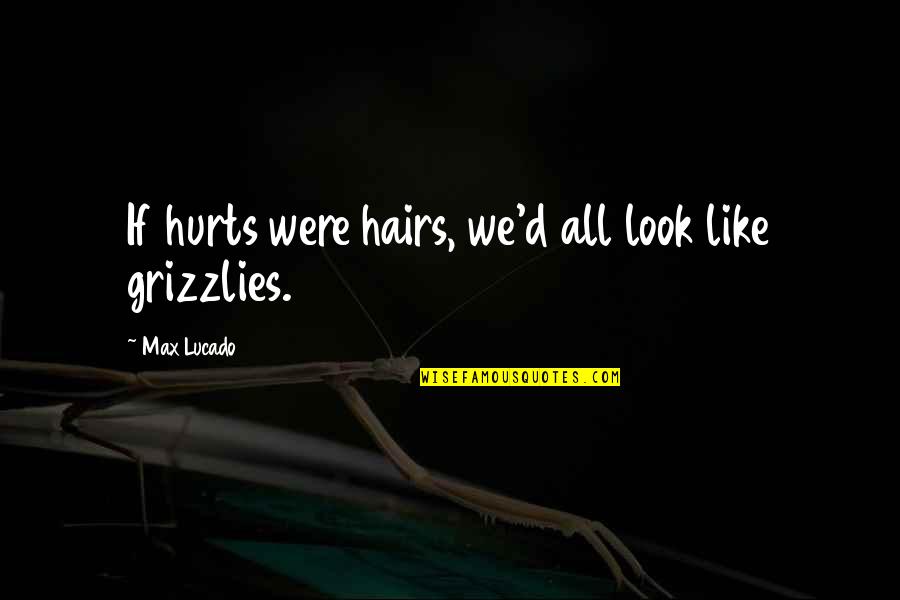 If hurts were hairs, we'd all look like
grizzlies
. —
Max Lucado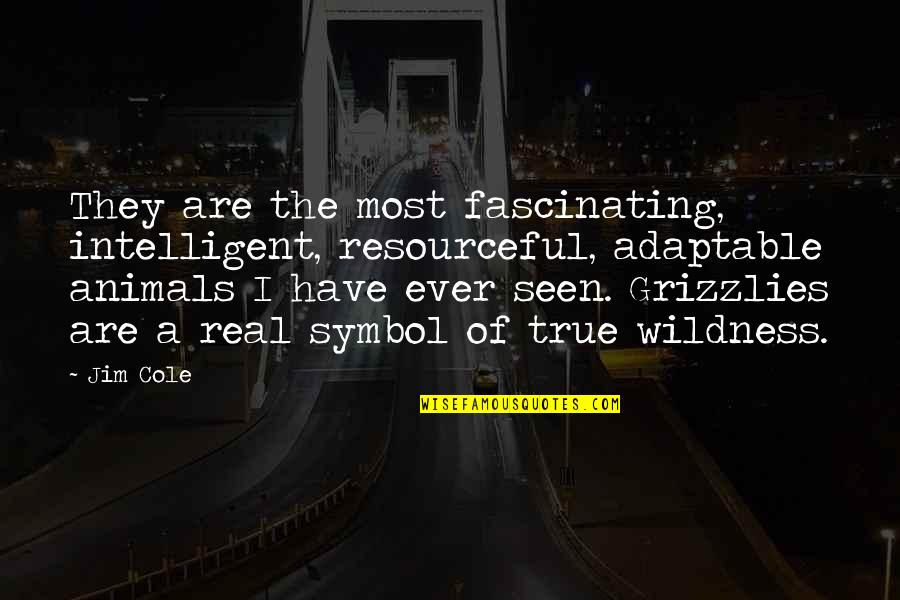 They are the most fascinating, intelligent, resourceful, adaptable animals I have ever seen.
Grizzlies
are a real symbol of true wildness. —
Jim Cole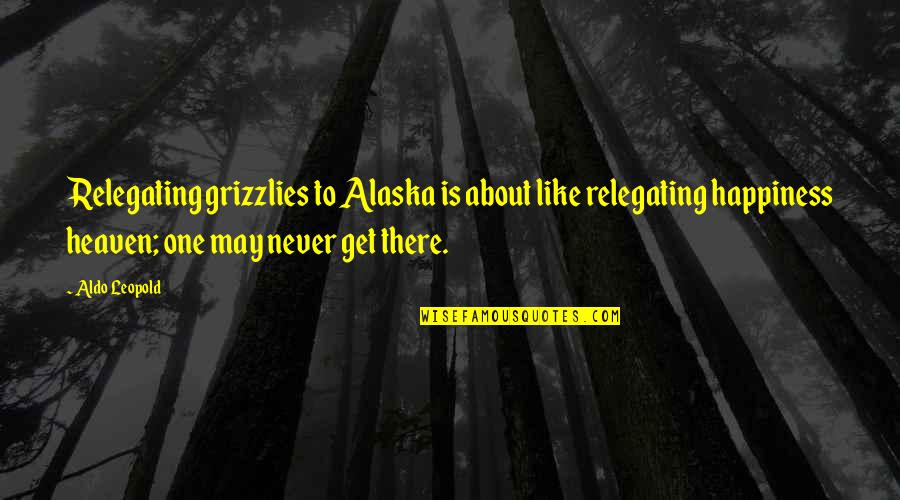 Relegating
grizzlies
to Alaska is about like relegating happiness heaven; one may never get there. —
Aldo Leopold