Greetings Quotes
Collection of top 41 famous quotes about Greetings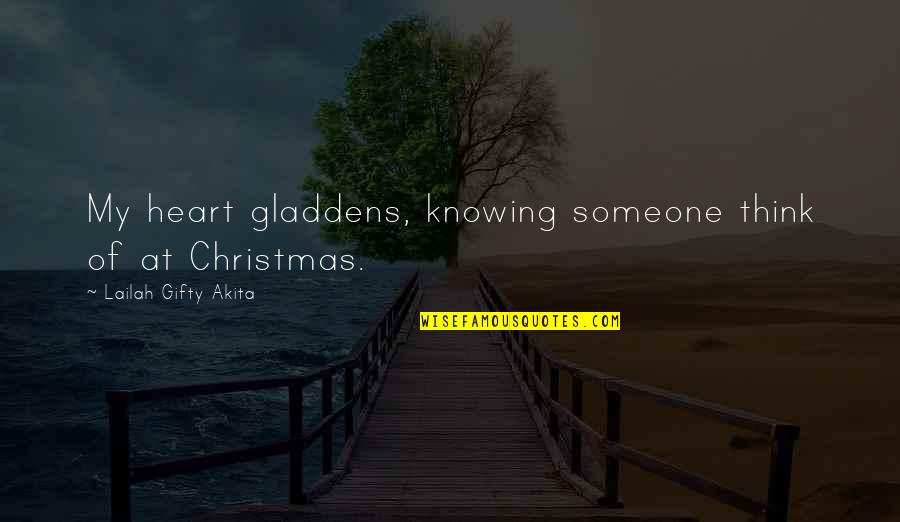 My heart gladdens, knowing someone think of at Christmas.
—
Lailah Gifty Akita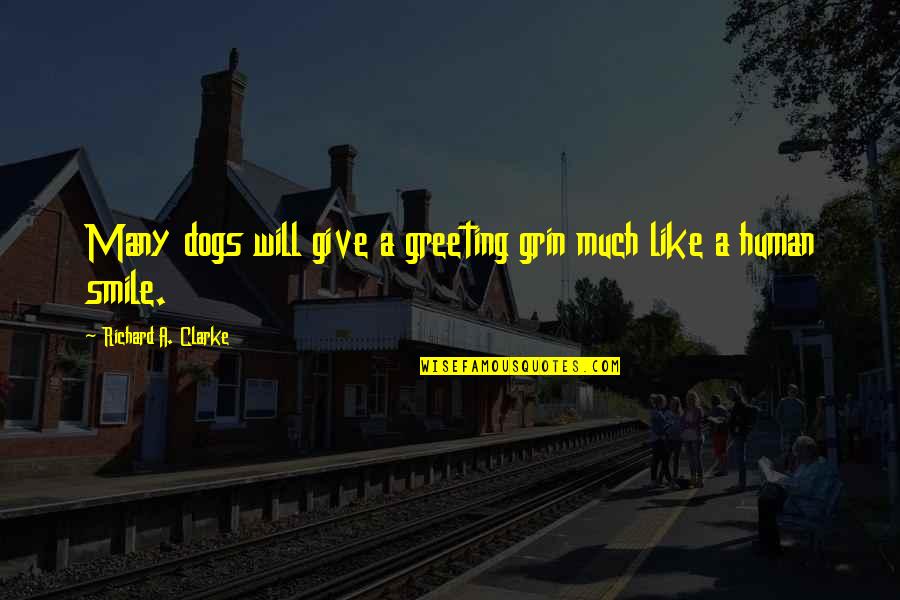 Many dogs will give a greeting grin much like a human smile.
—
Richard A. Clarke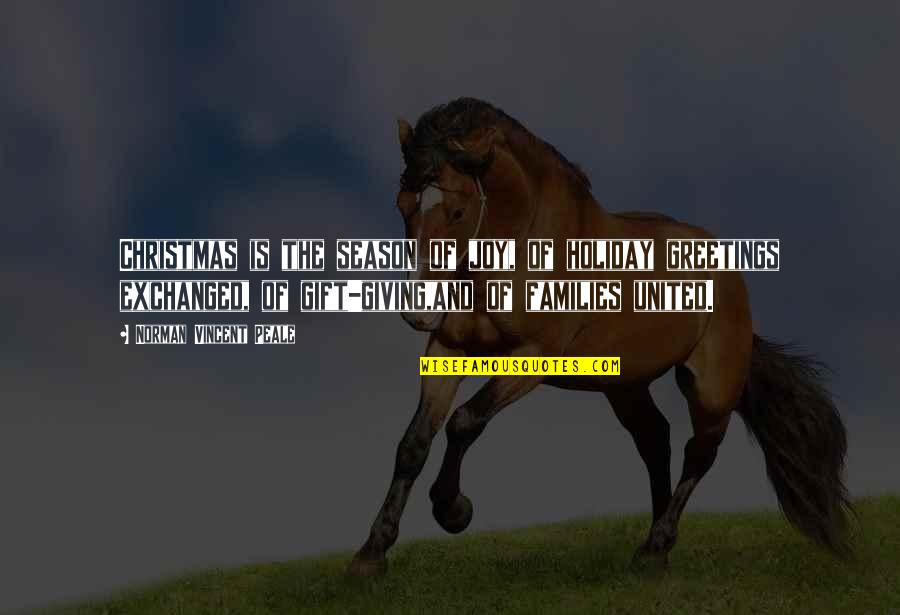 Christmas is the season of joy, of holiday greetings exchanged, of gift-giving,and of families united.
—
Norman Vincent Peale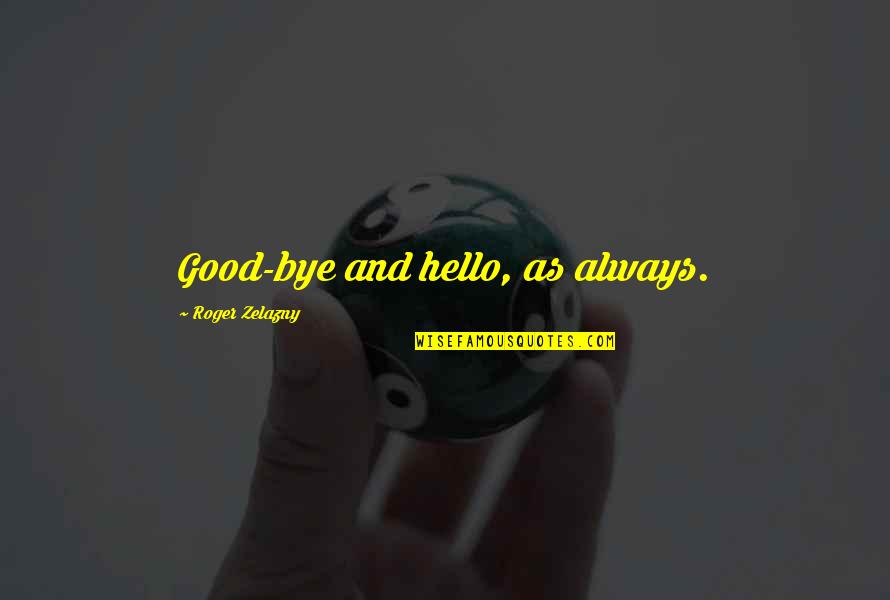 Good-bye and hello, as always.
—
Roger Zelazny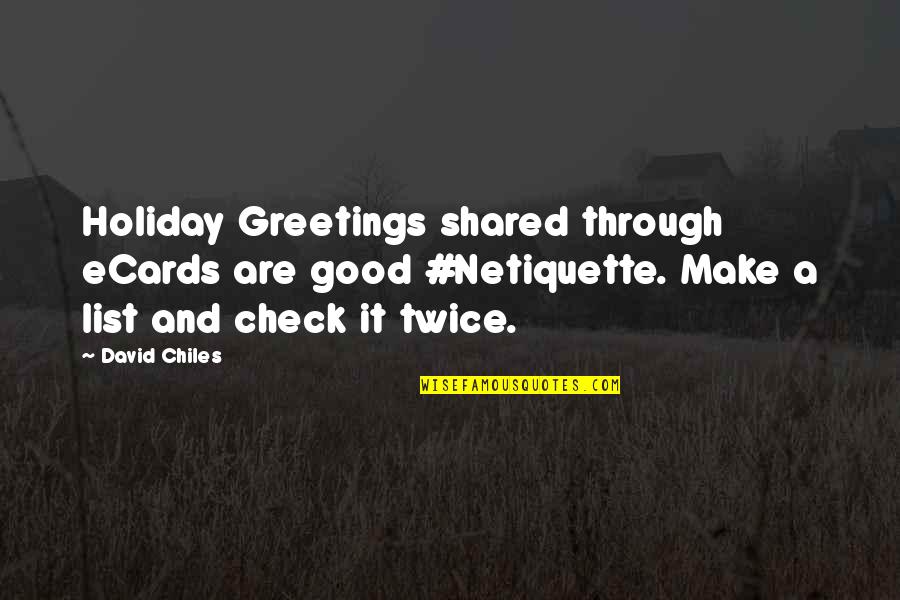 Holiday Greetings shared through eCards are good #Netiquette. Make a list and check it twice.
—
David Chiles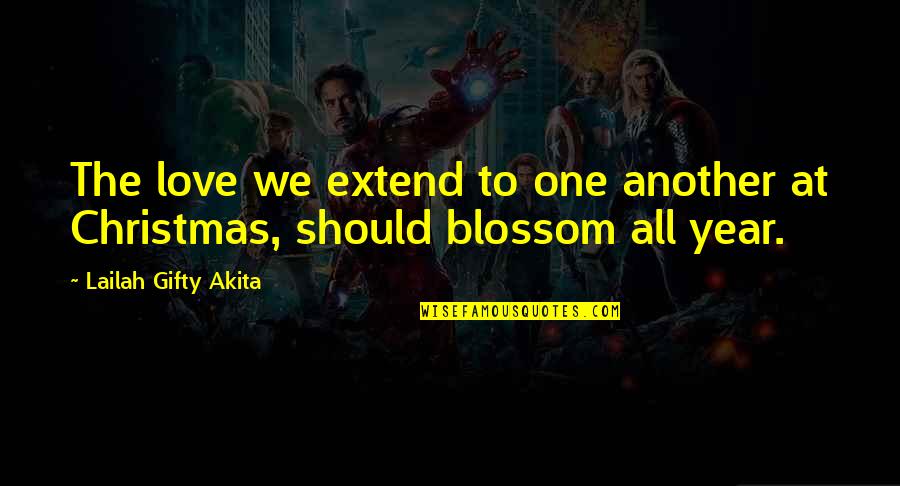 The love we extend to one another at Christmas, should blossom all year.
—
Lailah Gifty Akita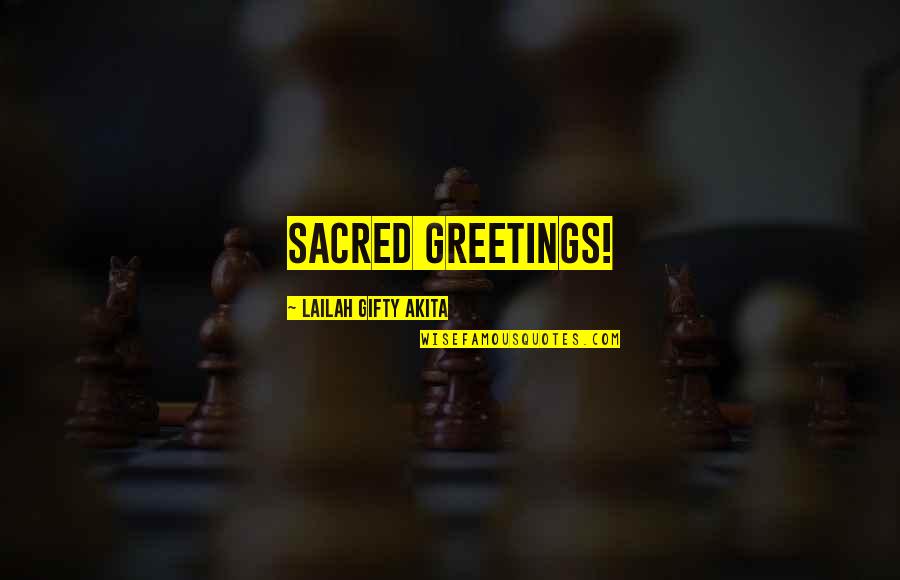 Sacred greetings!
—
Lailah Gifty Akita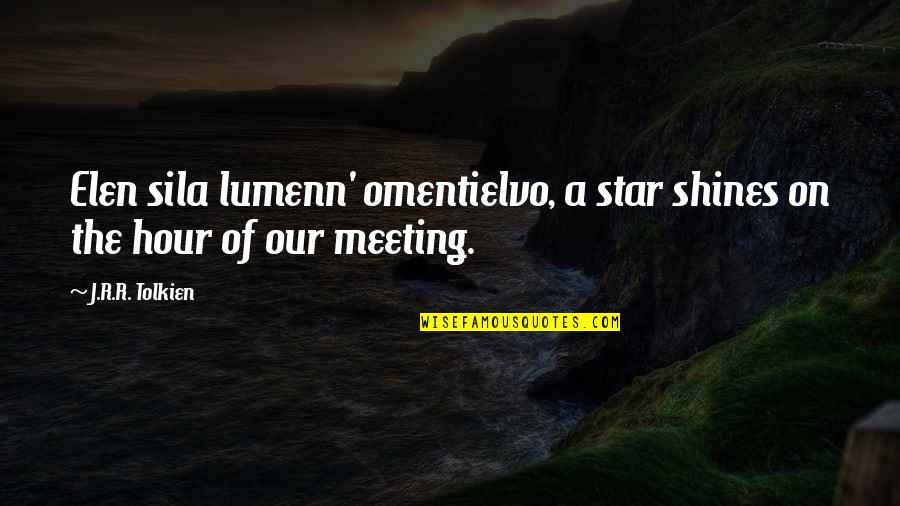 Elen sila lumenn' omentielvo, a star shines on the hour of our meeting. —
J.R.R. Tolkien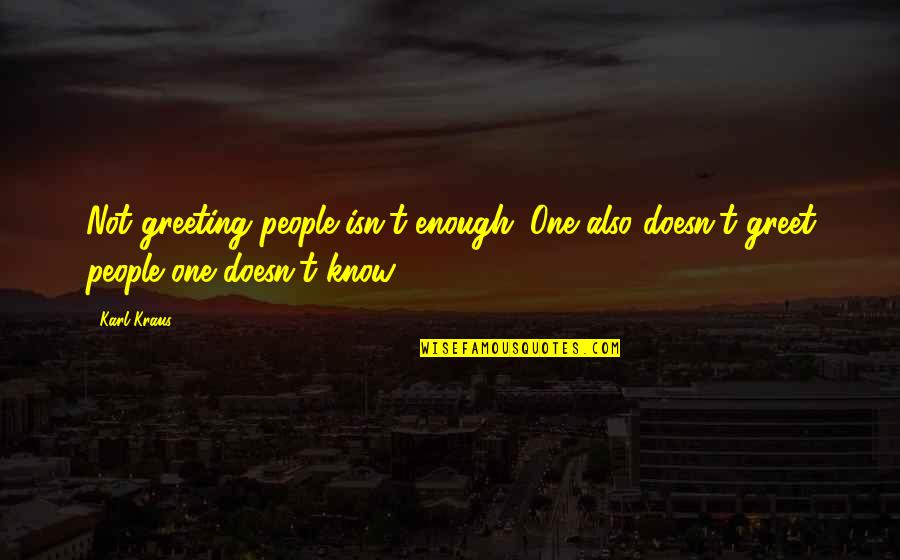 Not greeting people isn't enough. One also doesn't greet people one doesn't know. —
Karl Kraus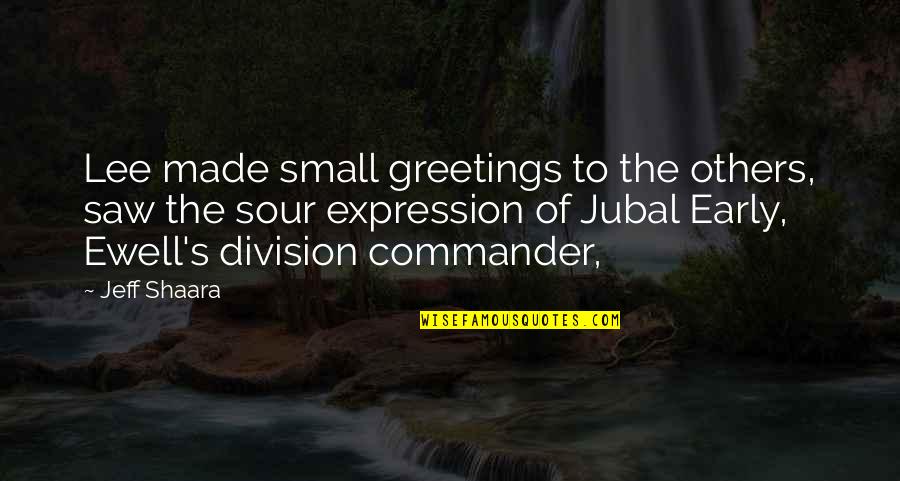 Lee made small
greetings
to the others, saw the sour expression of Jubal Early, Ewell's division commander, —
Jeff Shaara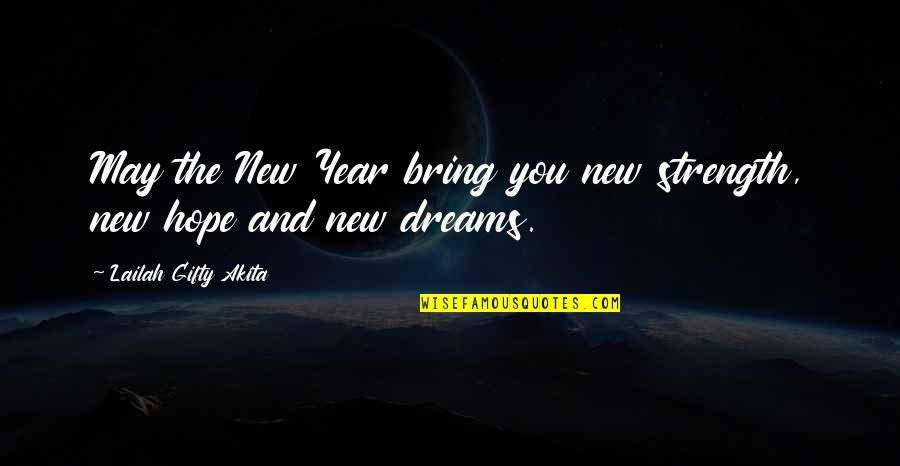 May the New Year bring you new strength, new hope and new dreams. —
Lailah Gifty Akita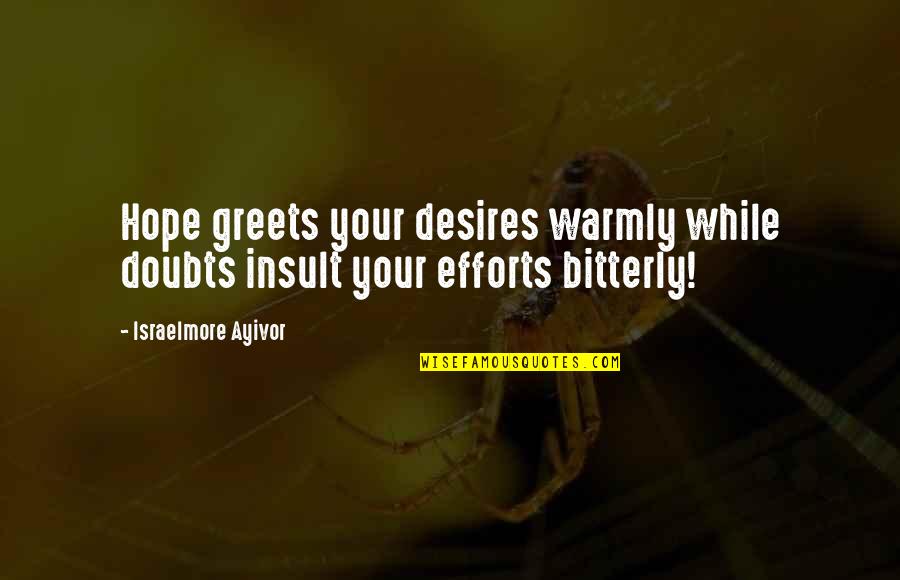 Hope greets your desires warmly while doubts insult your efforts bitterly! —
Israelmore Ayivor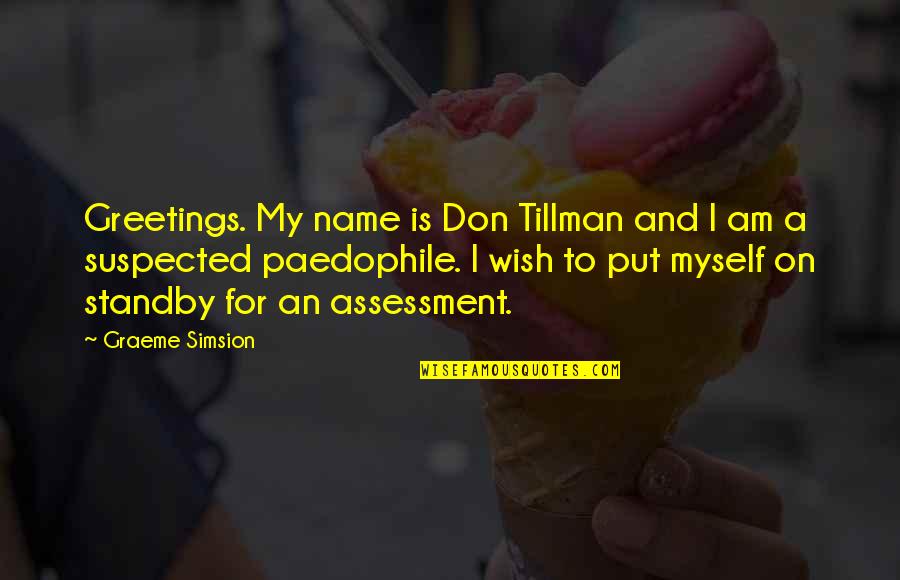 Greetings
. My name is Don Tillman and I am a suspected paedophile. I wish to put myself on standby for an assessment. —
Graeme Simsion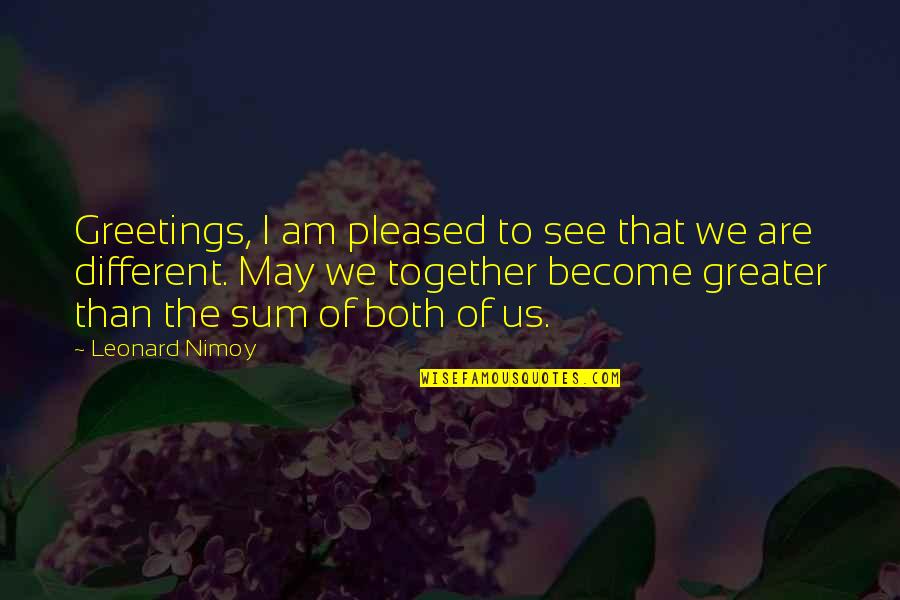 Greetings
, I am pleased to see that we are different. May we together become greater than the sum of both of us. —
Leonard Nimoy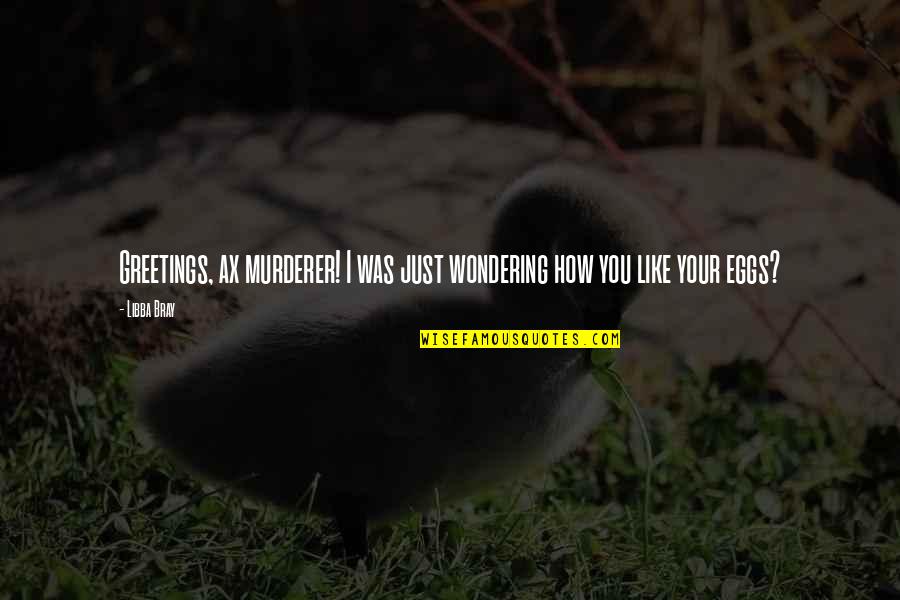 Greetings
, ax murderer! I was just wondering how you like your eggs? —
Libba Bray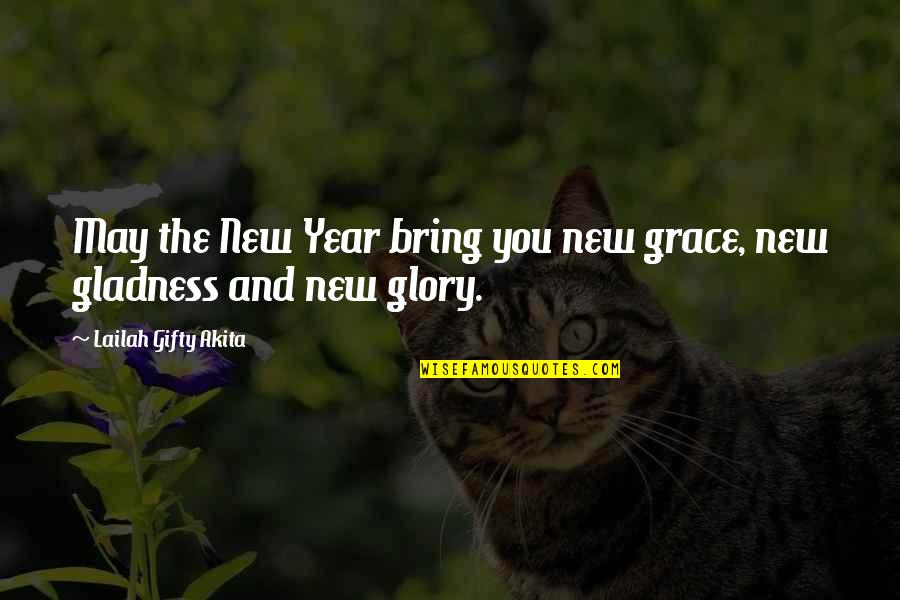 May the New Year bring you new grace, new gladness and new glory. —
Lailah Gifty Akita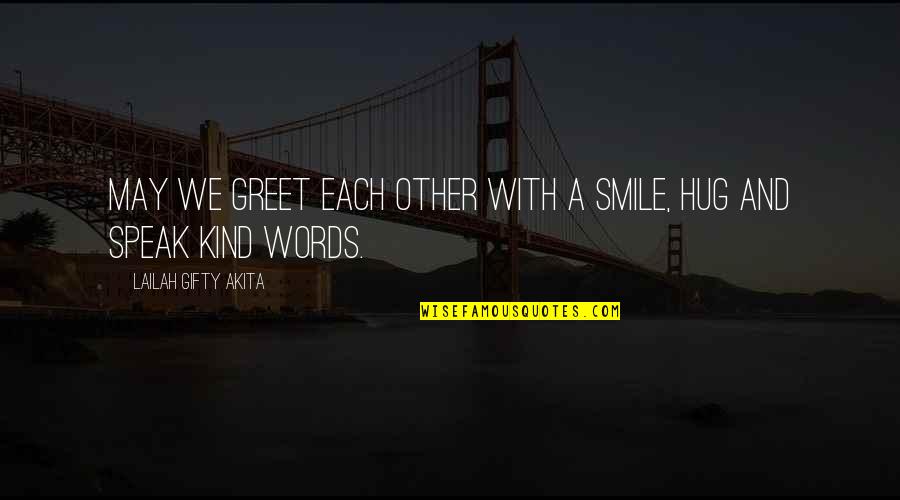 May we greet each other with a smile, hug and speak kind words. —
Lailah Gifty Akita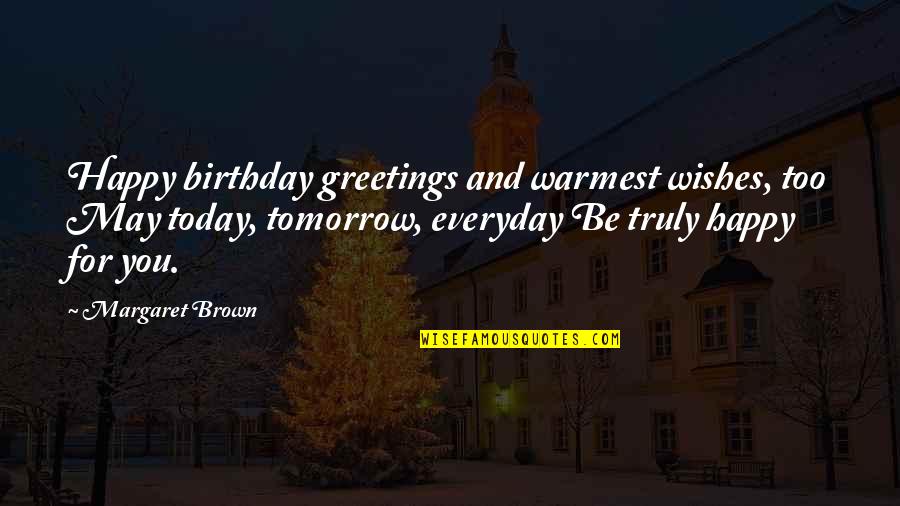 Happy birthday
greetings
and warmest wishes, too May today, tomorrow, everyday Be truly happy for you. —
Margaret Brown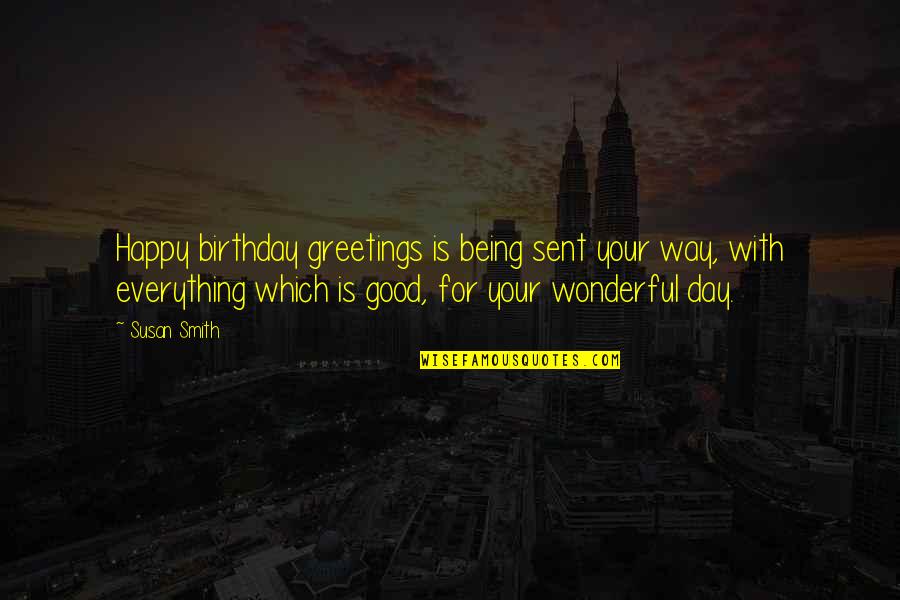 Happy birthday
greetings
is being sent your way, with everything which is good, for your wonderful day. —
Susan Smith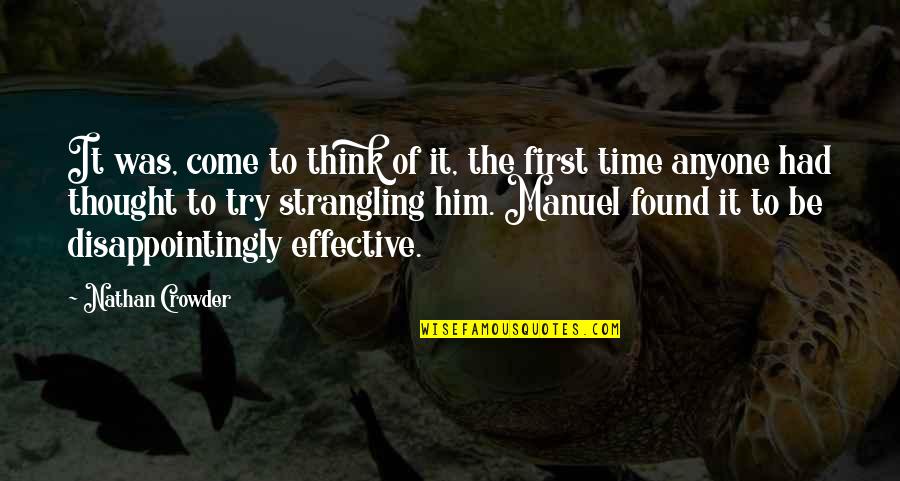 It was, come to think of it, the first time anyone had thought to try strangling him. Manuel found it to be disappointingly effective.
—
Nathan Crowder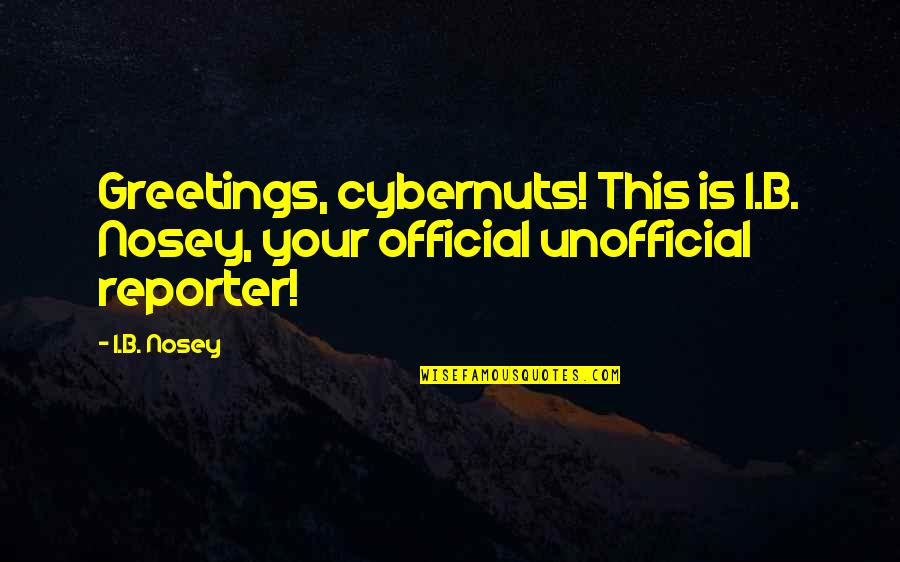 Greetings
, cybernuts! This is I.B. Nosey, your official unofficial reporter! —
I.B. Nosey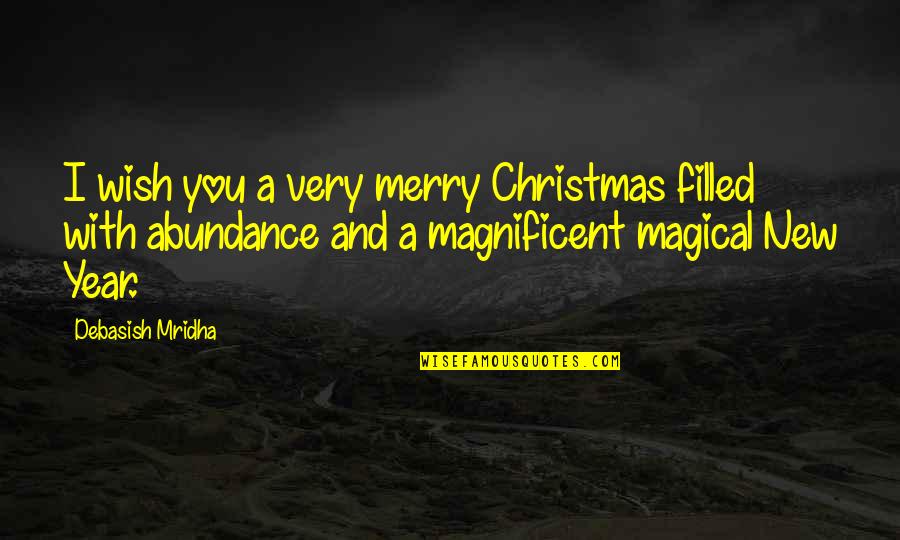 I wish you a very merry Christmas filled with abundance and a magnificent magical New Year. —
Debasish Mridha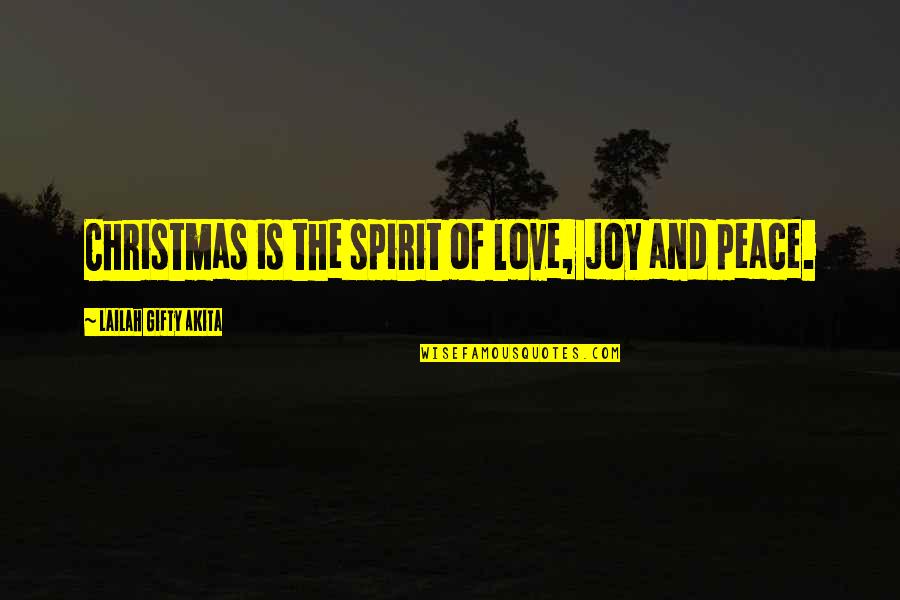 Christmas is the spirit of love, joy and peace. —
Lailah Gifty Akita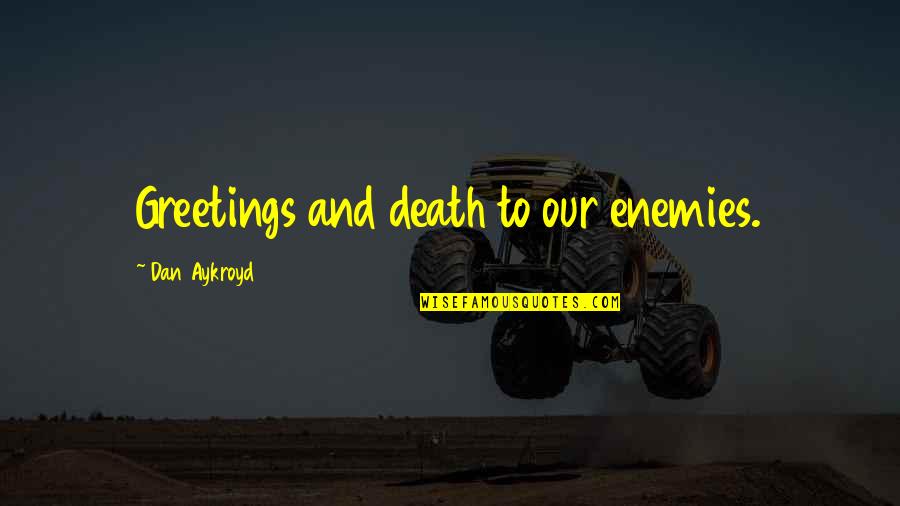 Greetings
and death to our enemies. —
Dan Aykroyd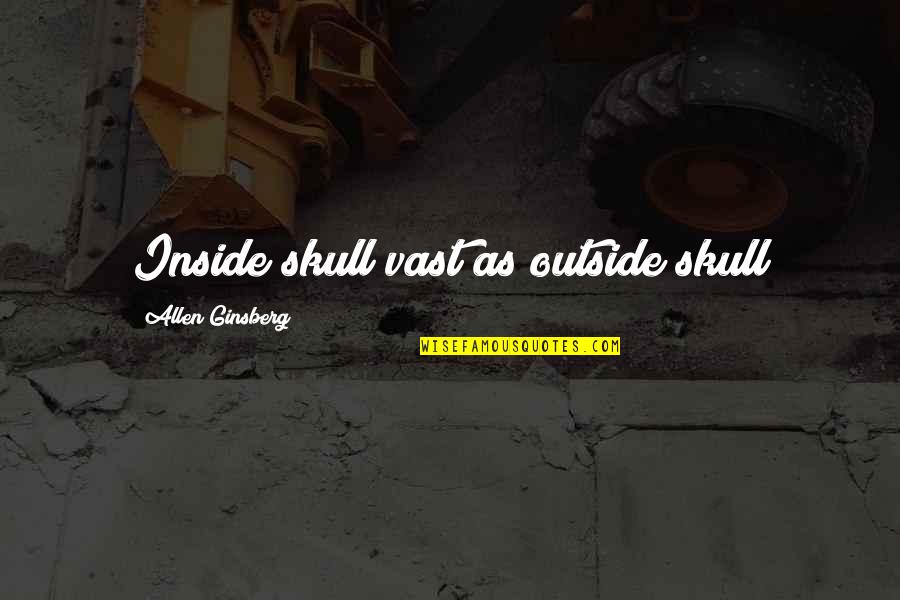 Inside skull vast as outside skull —
Allen Ginsberg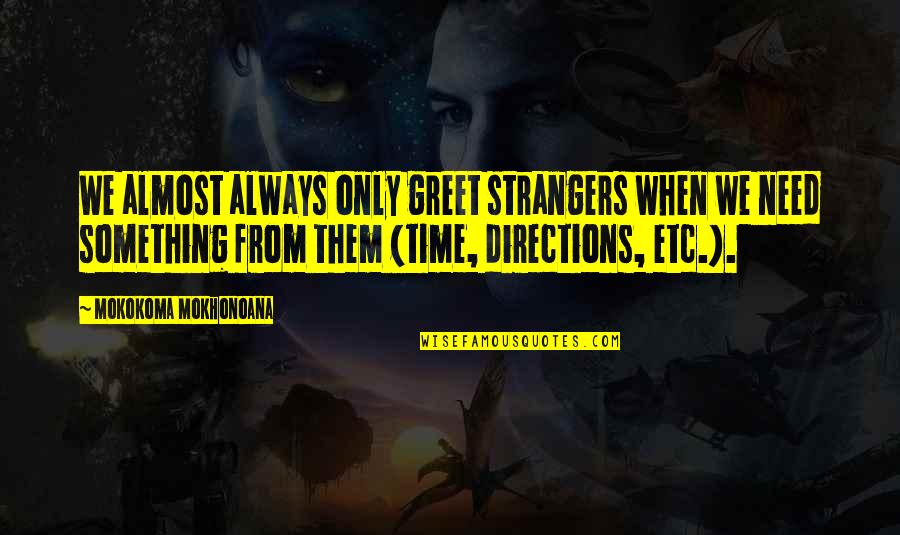 We almost always only greet strangers when we need something from them (time, directions, etc.). —
Mokokoma Mokhonoana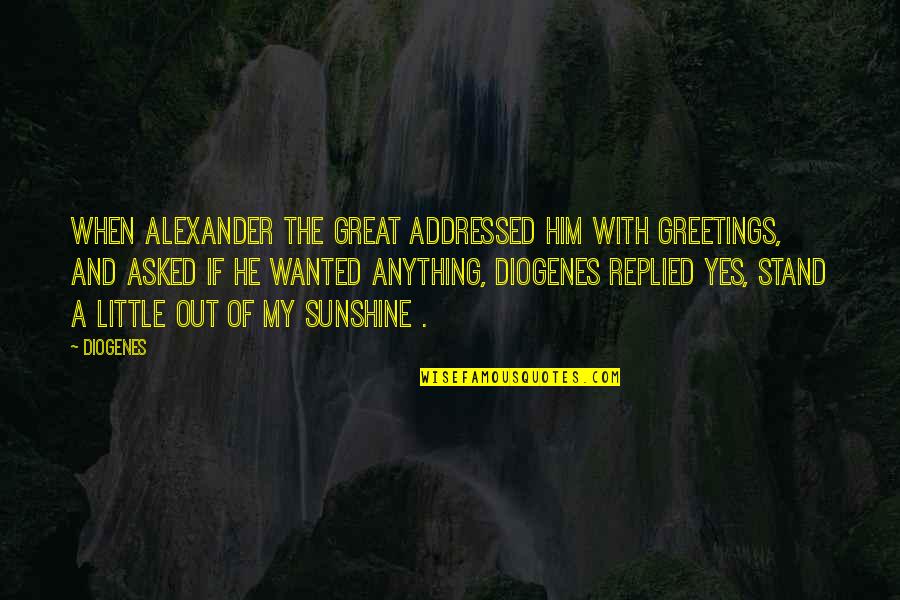 When Alexander the Great addressed him with
greetings
, and asked if he wanted anything, Diogenes replied Yes, stand a little out of my sunshine . —
Diogenes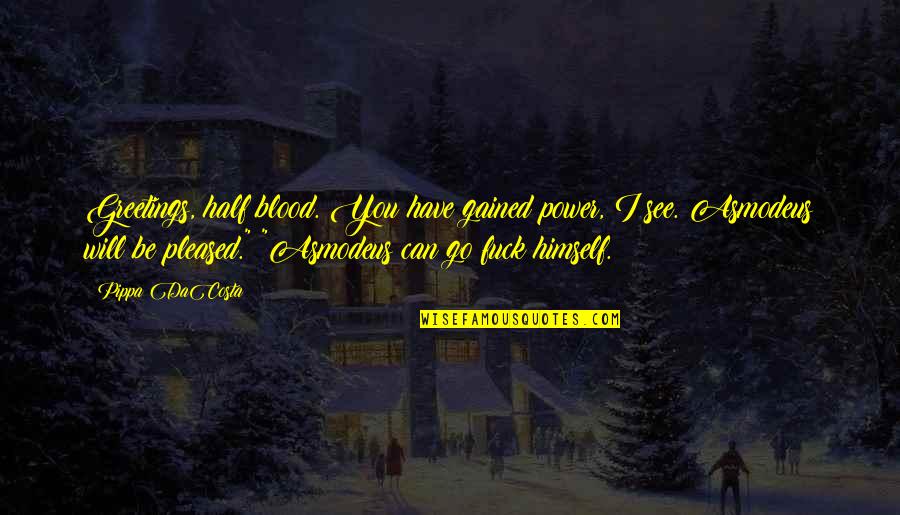 Greetings
, half blood. You have gained power, I see. Asmodeus will be pleased." "Asmodeus can go fuck himself. —
Pippa DaCosta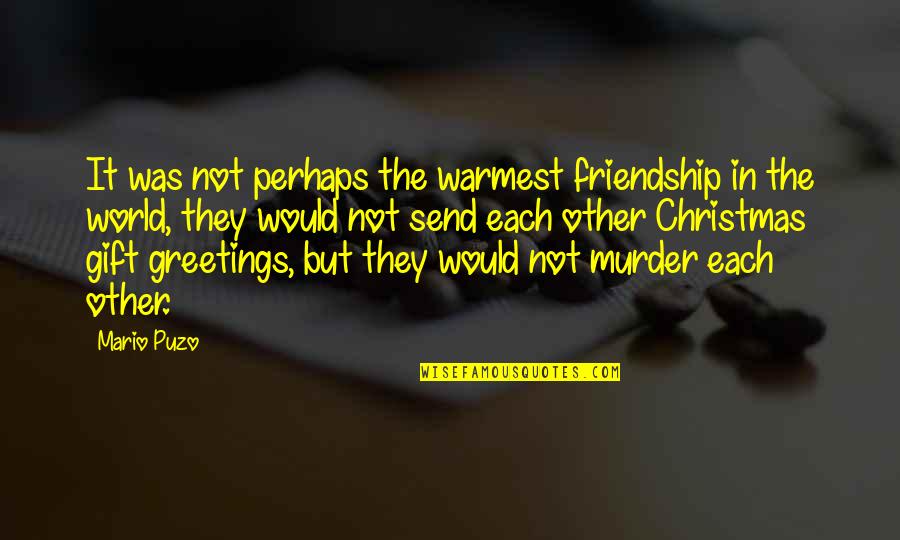 It was not perhaps the warmest friendship in the world, they would not send each other Christmas gift
greetings
, but they would not murder each other. —
Mario Puzo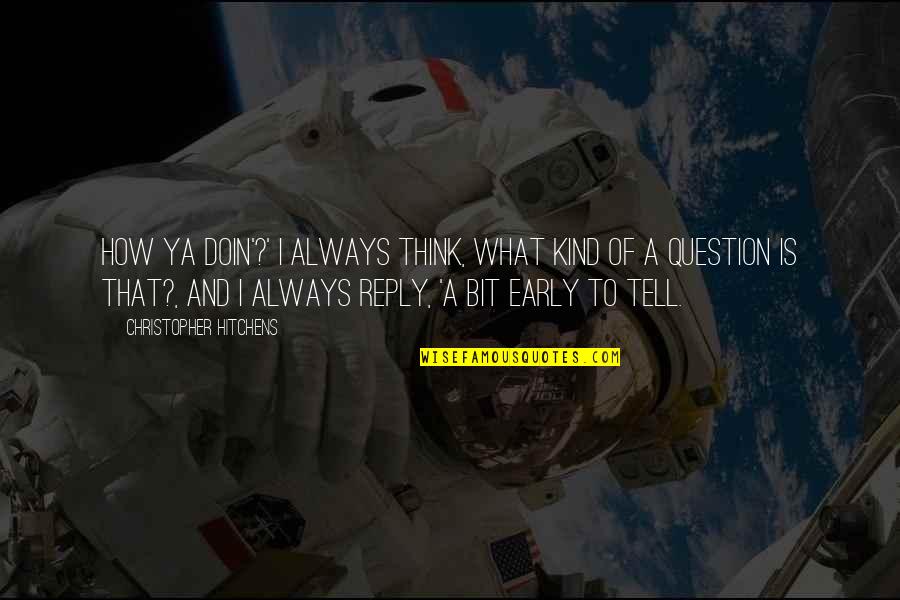 How ya doin'?' I always think, What kind of a question is that?, and I always reply, 'A bit early to tell. —
Christopher Hitchens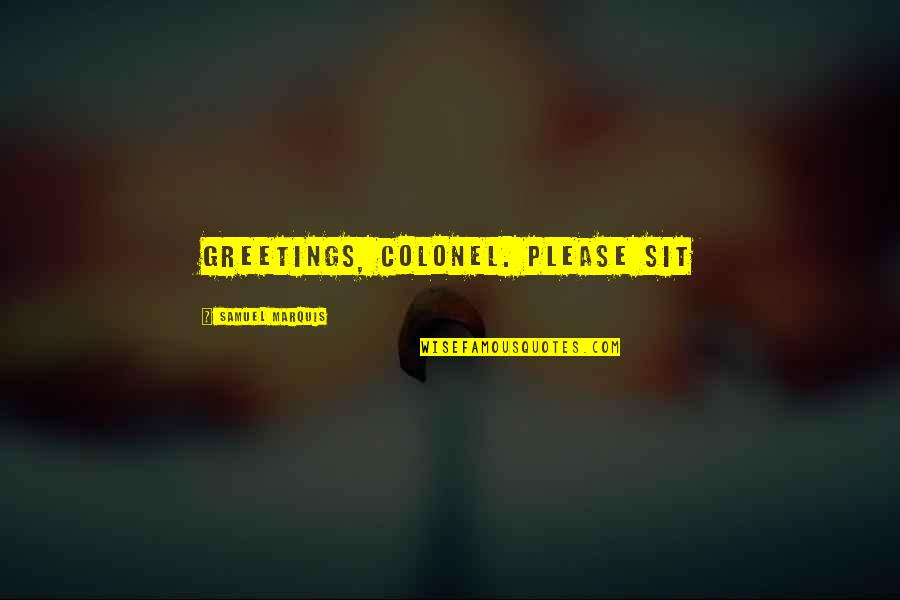 Greetings
, Colonel. Please sit —
Samuel Marquis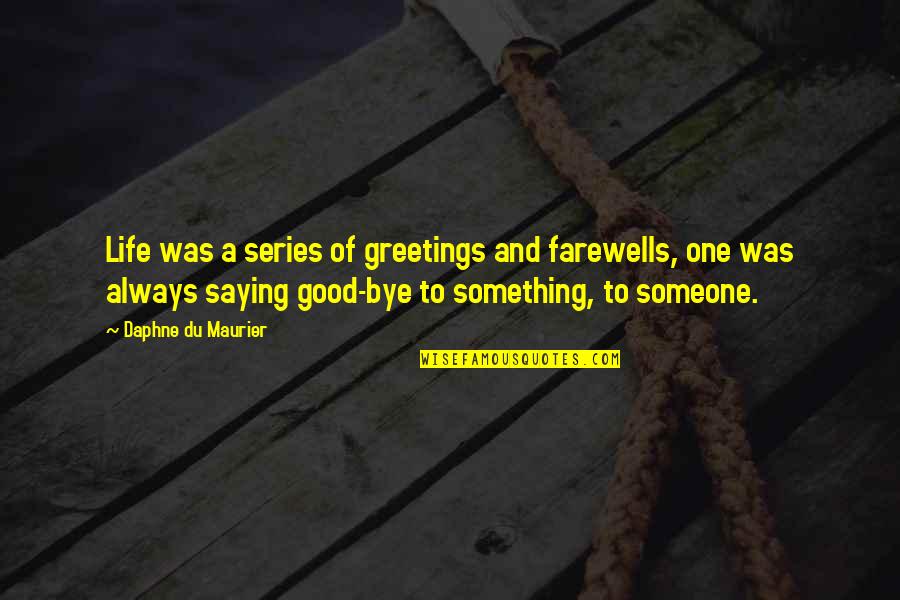 Life was a series of
greetings
and farewells, one was always saying good-bye to something, to someone. —
Daphne Du Maurier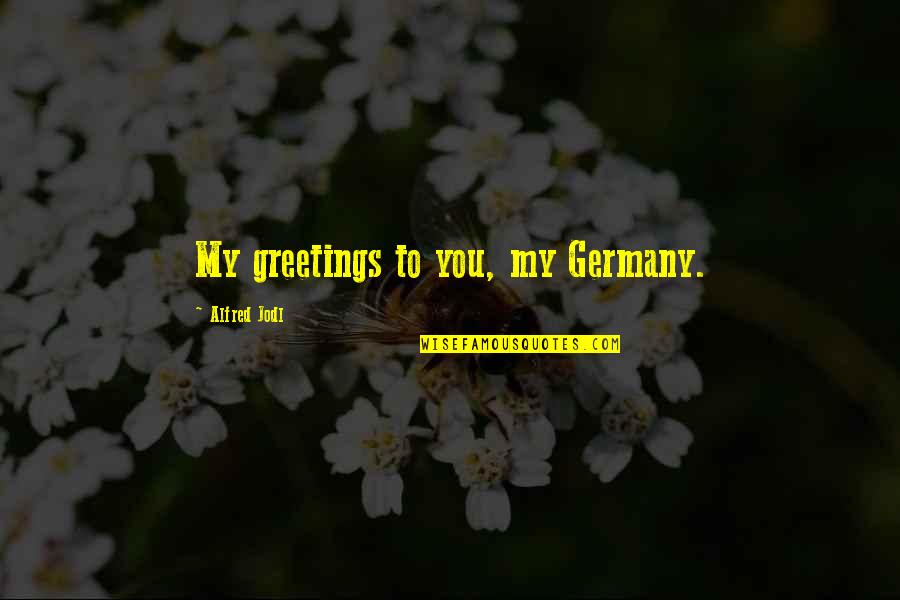 My
greetings
to you, my Germany. —
Alfred Jodl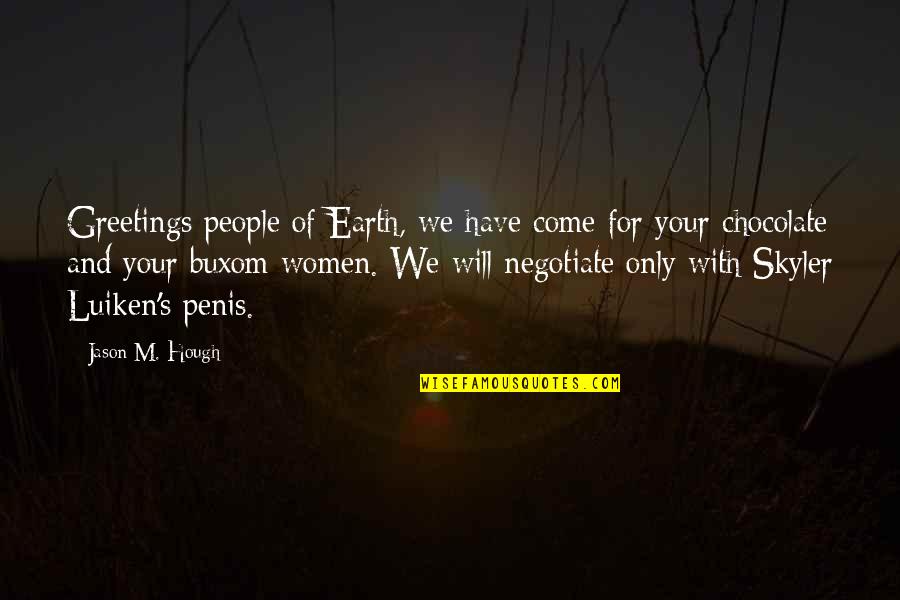 Greetings
people of Earth, we have come for your chocolate and your buxom women. We will negotiate only with Skyler Luiken's penis. —
Jason M. Hough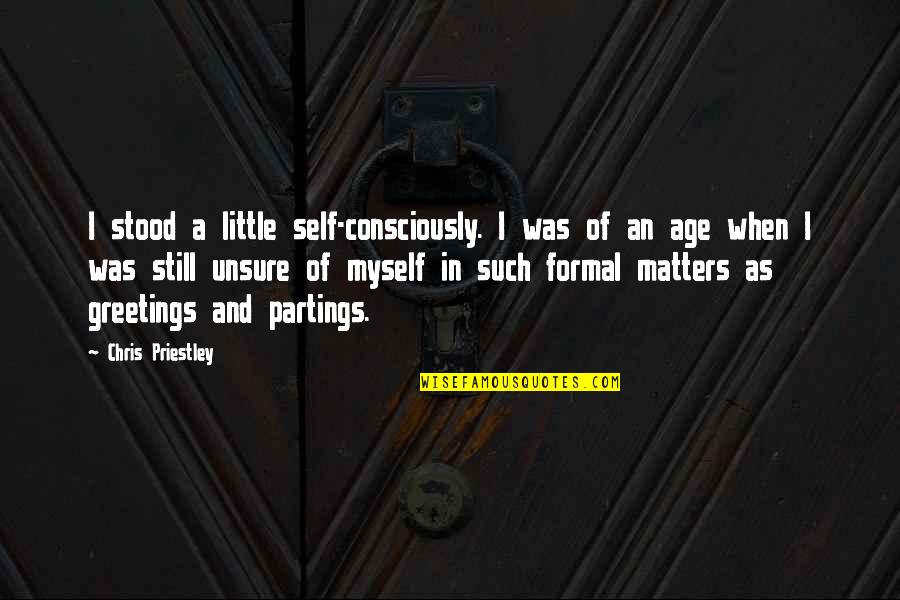 I stood a little self-consciously. I was of an age when I was still unsure of myself in such formal matters as
greetings
and partings. —
Chris Priestley