Graynor Quotes
Collection of top 7 famous quotes about Graynor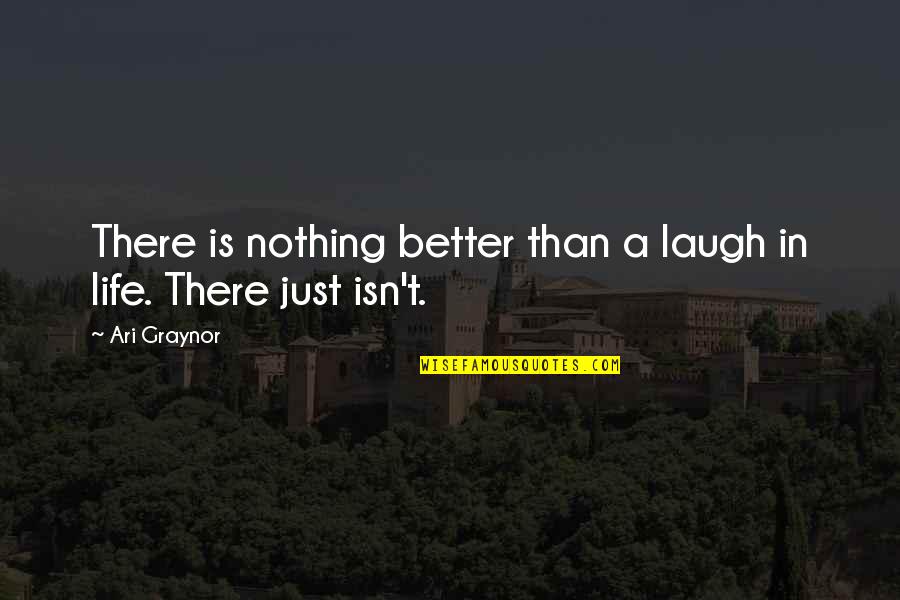 There is nothing better than a laugh in life. There just isn't.
—
Ari Graynor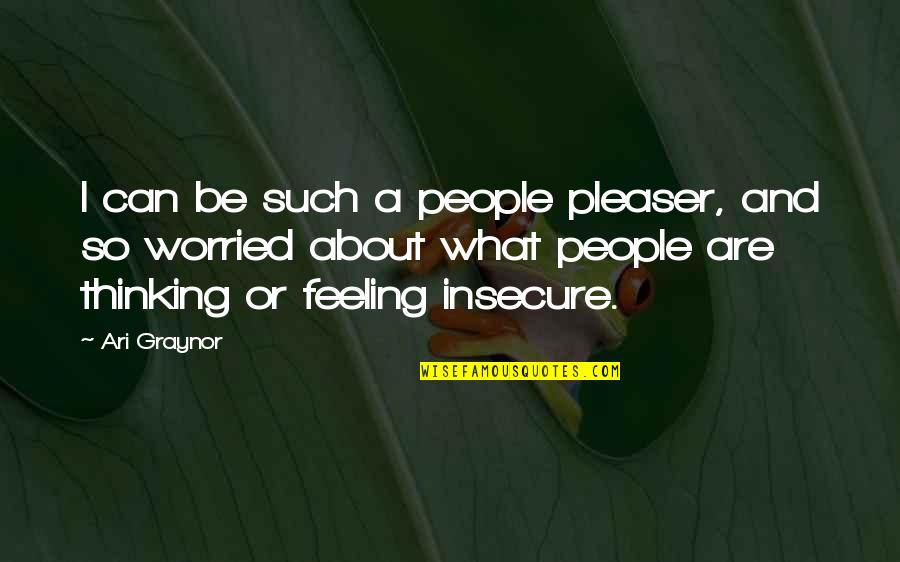 I can be such a people pleaser, and so worried about what people are thinking or feeling insecure.
—
Ari Graynor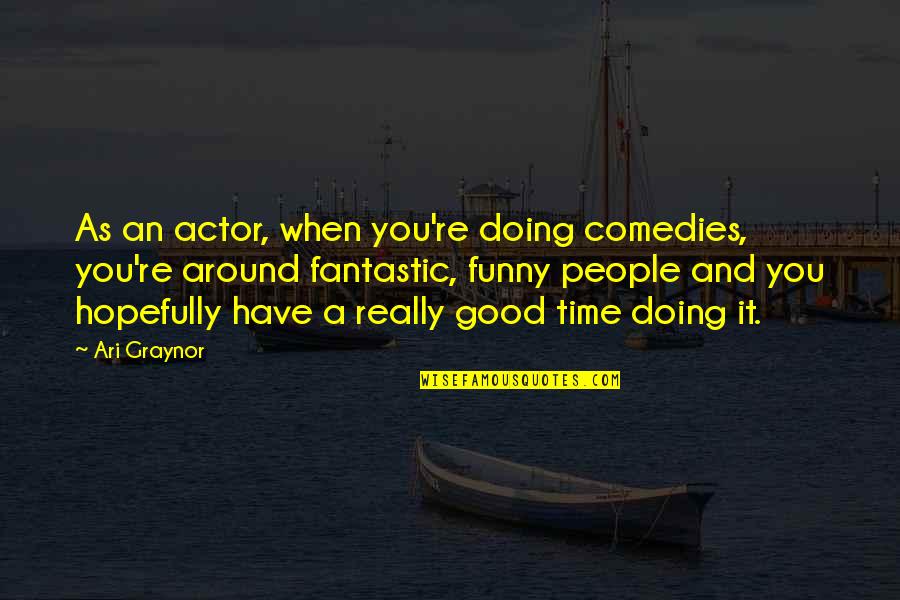 As an actor, when you're doing comedies, you're around fantastic, funny people and you hopefully have a really good time doing it.
—
Ari Graynor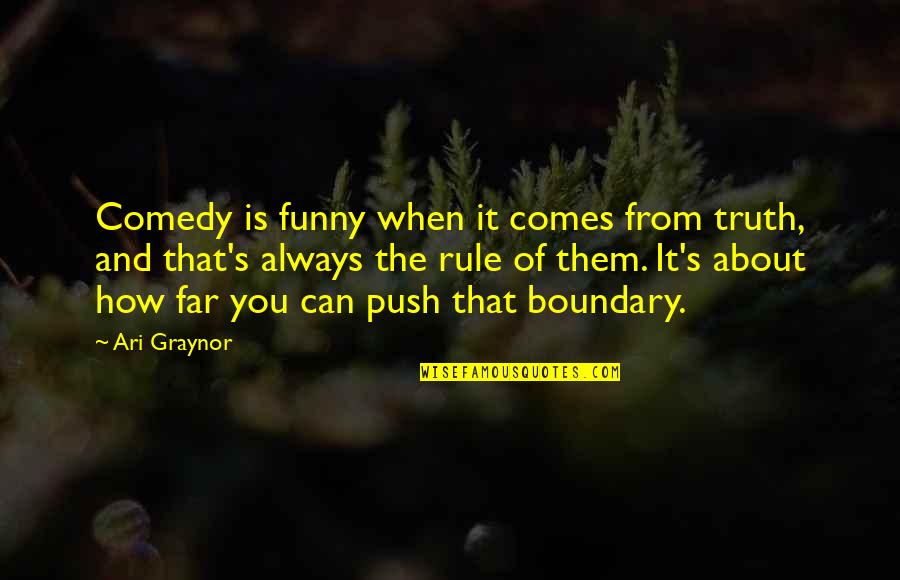 Comedy is funny when it comes from truth, and that's always the rule of them. It's about how far you can push that boundary. —
Ari Graynor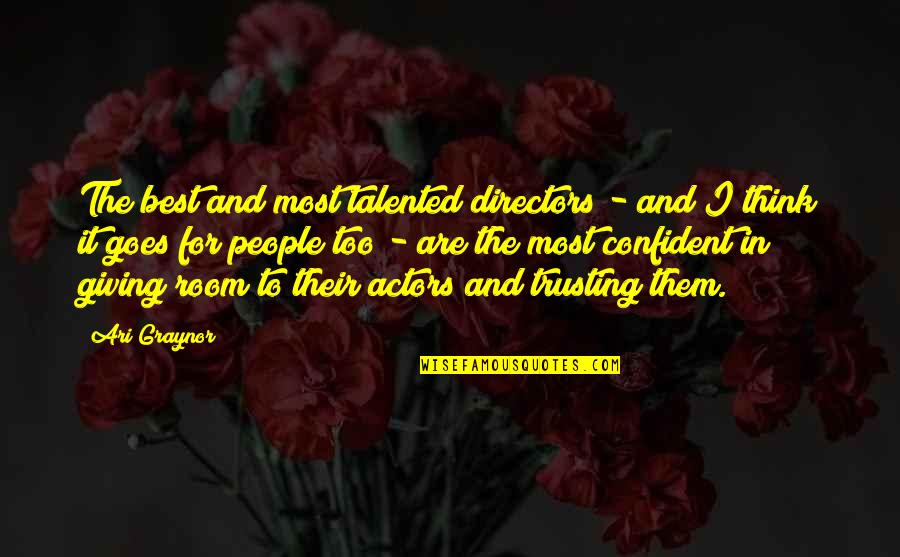 The best and most talented directors - and I think it goes for people too - are the most confident in giving room to their actors and trusting them. —
Ari Graynor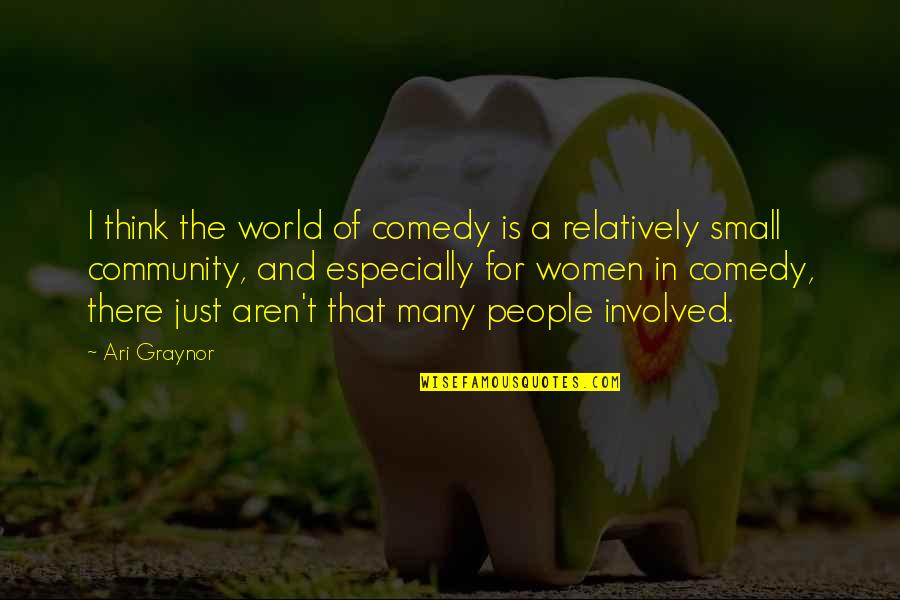 I think the world of comedy is a relatively small community, and especially for women in comedy, there just aren't that many people involved. —
Ari Graynor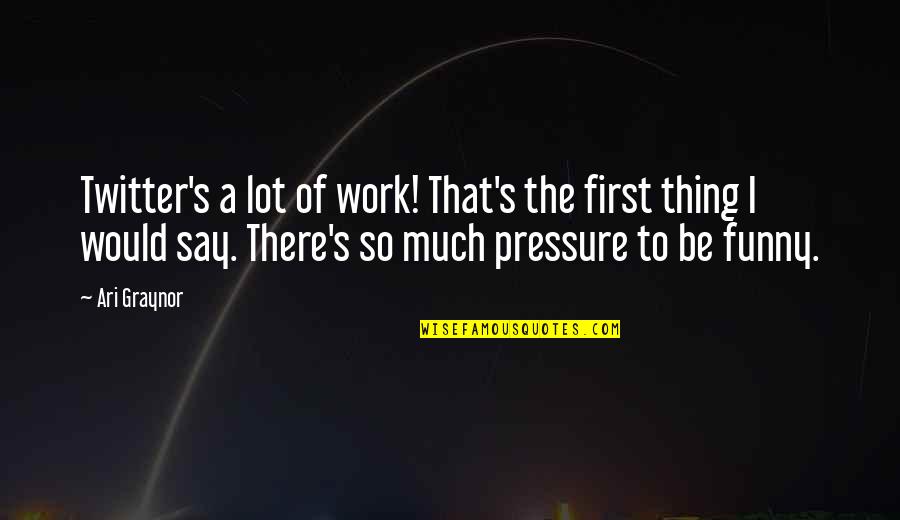 Twitter's a lot of work! That's the first thing I would say. There's so much pressure to be funny. —
Ari Graynor