What You Have Learned Quotes
Collection of top 56 famous quotes about What You Have Learned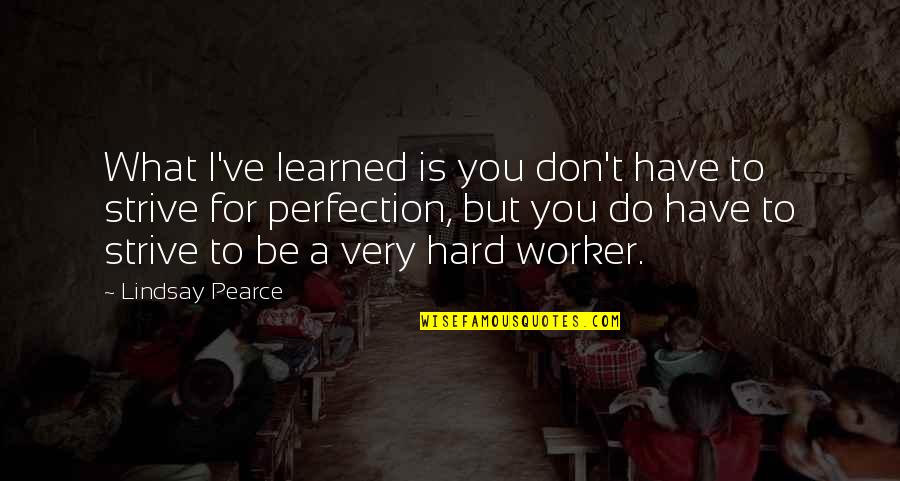 What I've learned is you don't have to strive for perfection, but you do have to strive to be a very hard worker.
—
Lindsay Pearce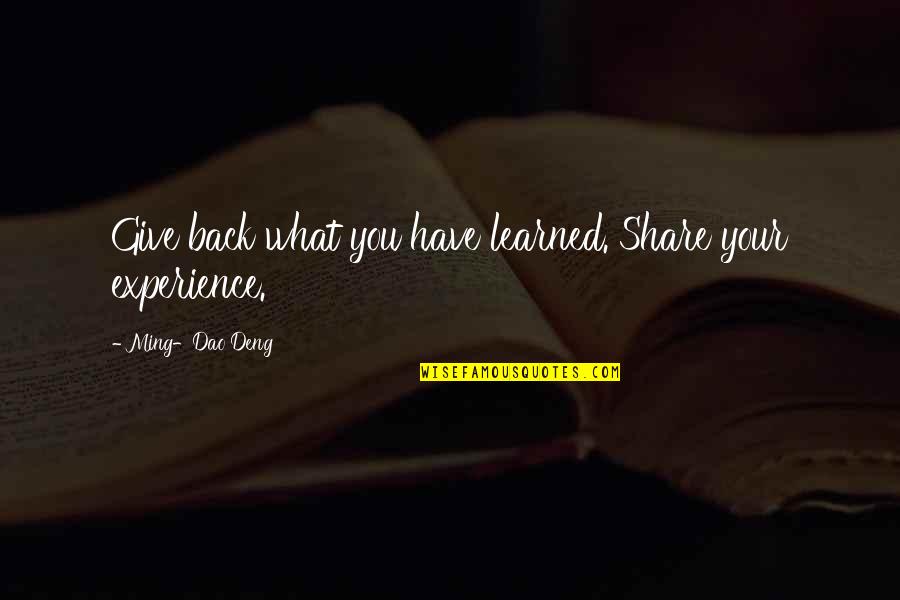 Give back what you have learned. Share your experience.
—
Ming-Dao Deng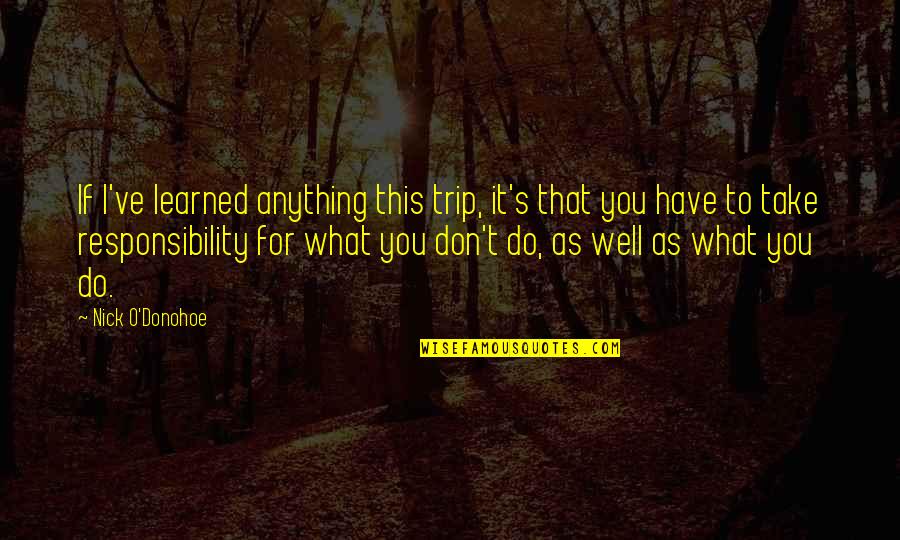 If I've learned anything this trip, it's that you have to take responsibility for what you don't do, as well as what you do.
—
Nick O'Donohoe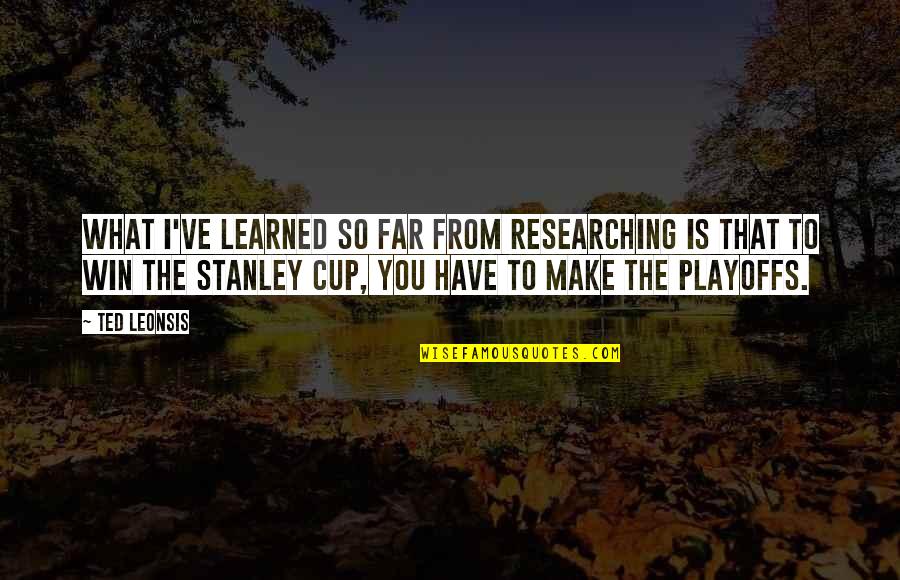 What I've learned so far from researching is that to win the Stanley Cup, you have to make the playoffs.
—
Ted Leonsis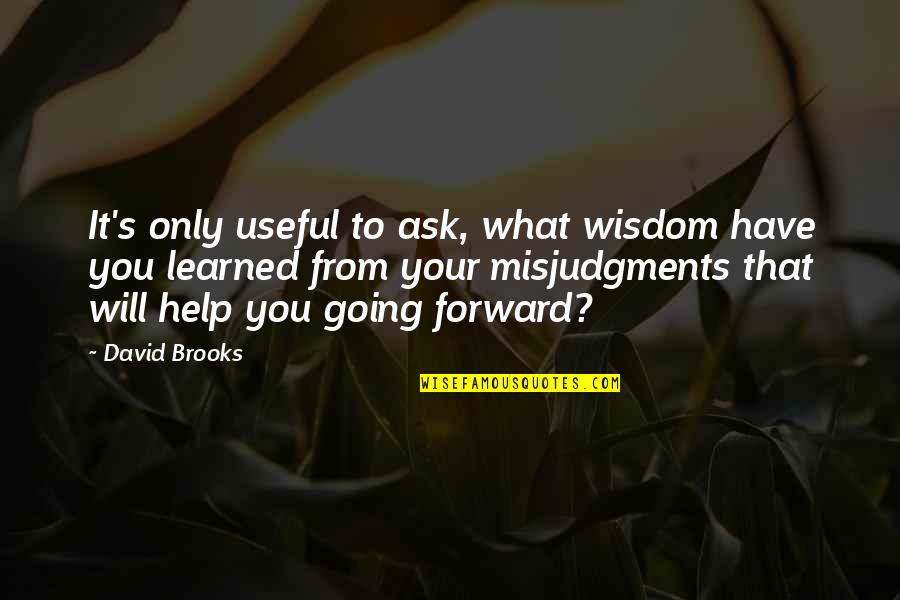 It's only useful to ask, what wisdom have you learned from your misjudgments that will help you going forward?
—
David Brooks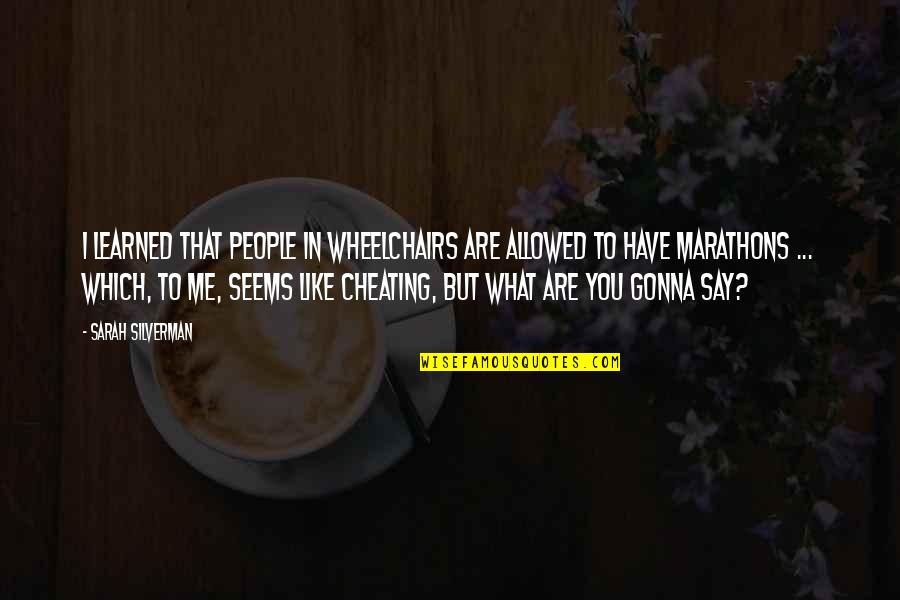 I learned that people in wheelchairs are allowed to have marathons ... which, to me, seems like cheating, but what are you gonna say?
—
Sarah Silverman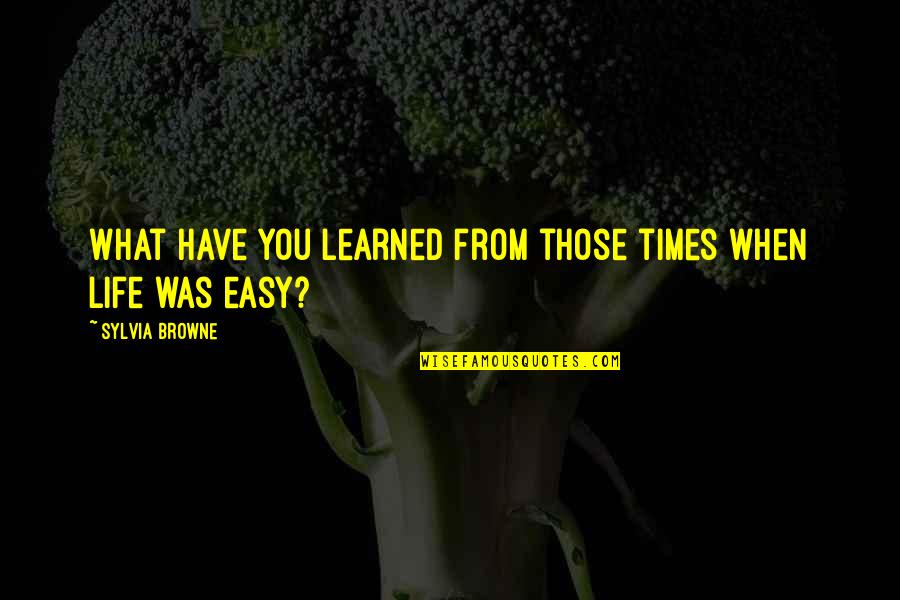 What have you learned from those times when life was easy?
—
Sylvia Browne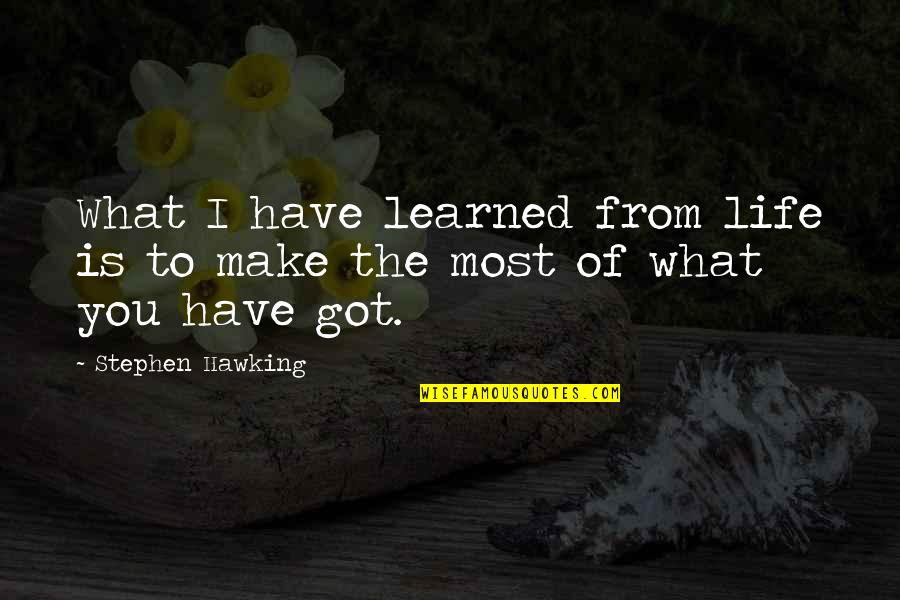 What I have learned from life is to make the most of what you have got.
—
Stephen Hawking
It is difficult to retain what you may have learned unless you should practice it. -Difficile est tenere quae acceperis nisi exerceas
—
Pliny The Younger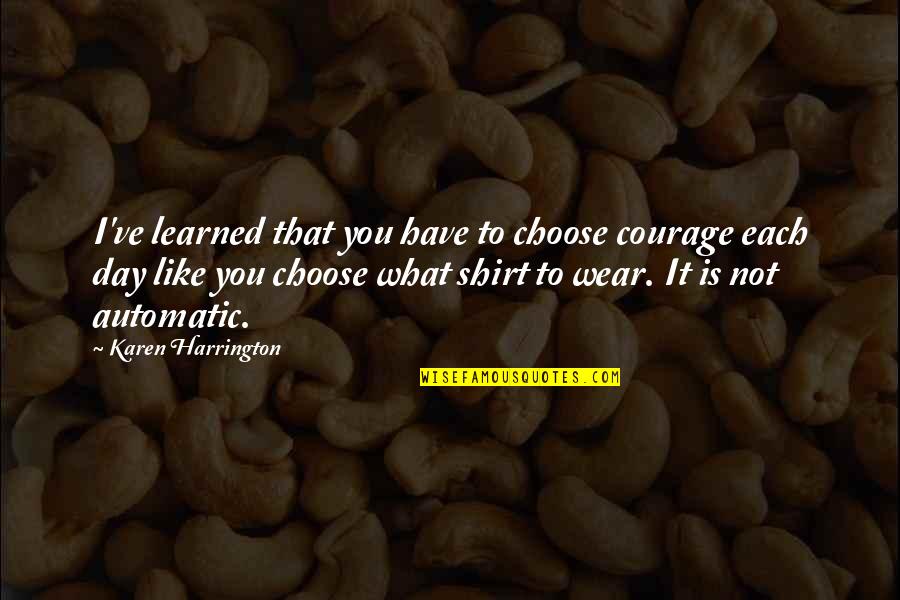 I've learned that you have to choose courage each day like you choose what shirt to wear. It is not automatic.
—
Karen Harrington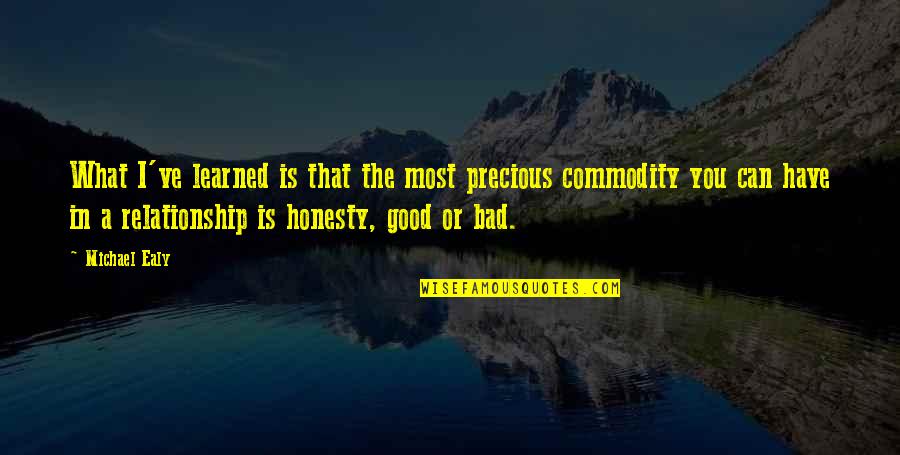 What I've learned is that the most precious commodity you can have in a relationship is honesty, good or bad.
—
Michael Ealy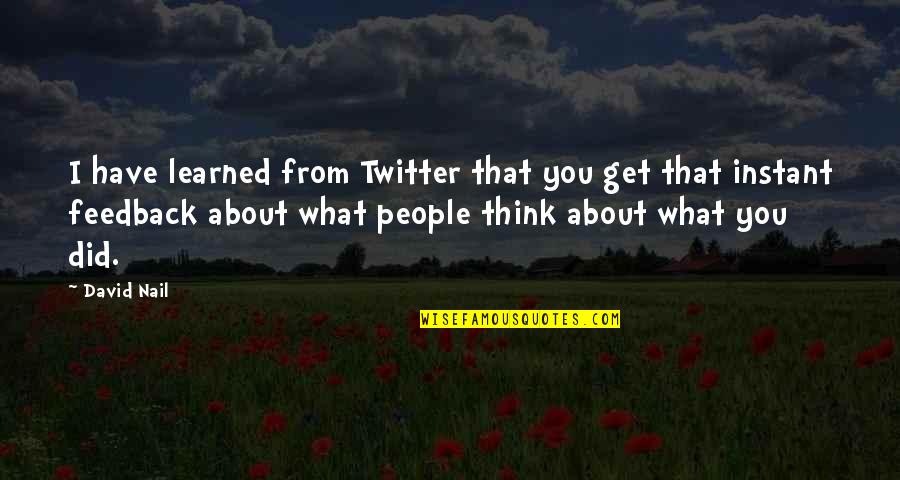 I have learned from Twitter that you get that instant feedback about what people think about what you did. —
David Nail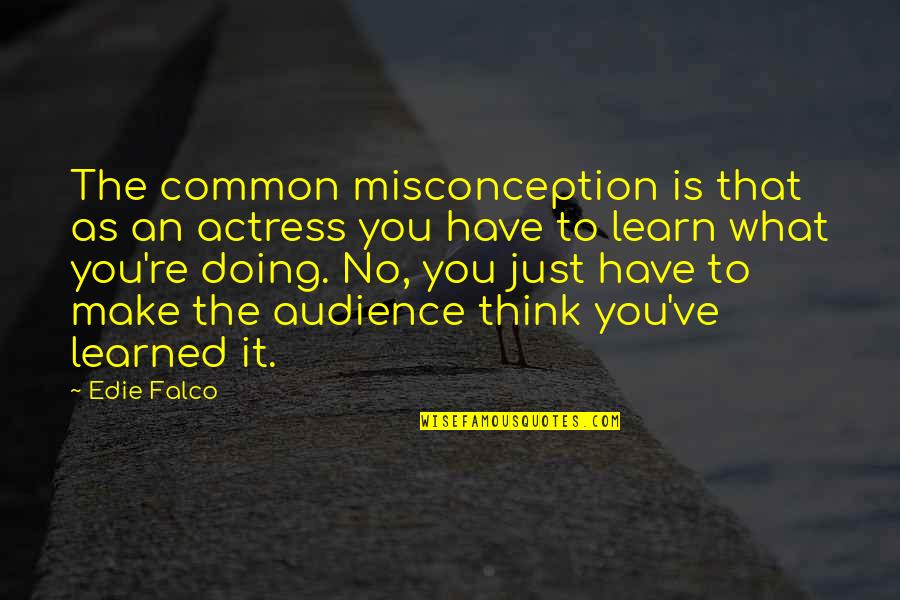 The common misconception is that as an actress you have to learn what you're doing. No, you just have to make the audience think you've learned it. —
Edie Falco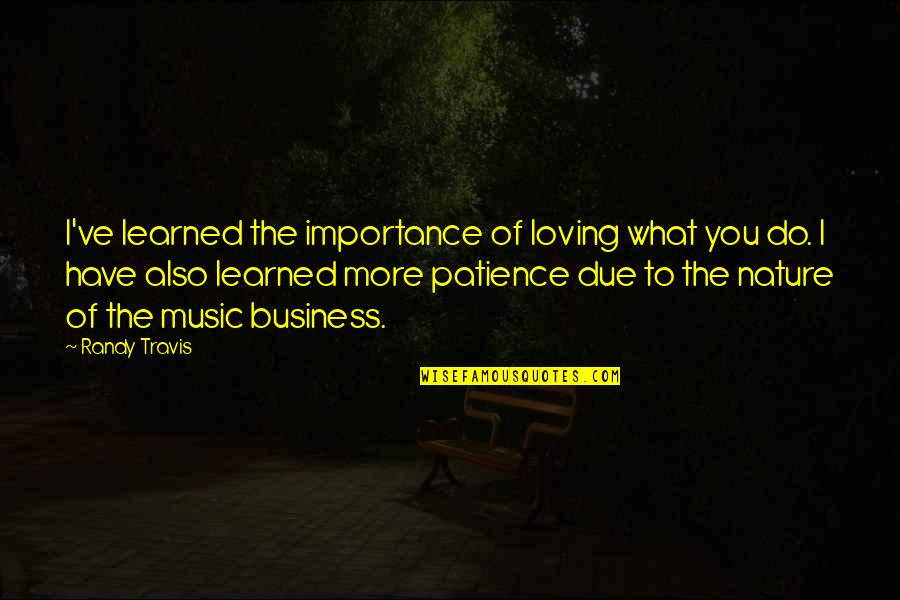 I've learned the importance of loving what you do. I have also learned more patience due to the nature of the music business. —
Randy Travis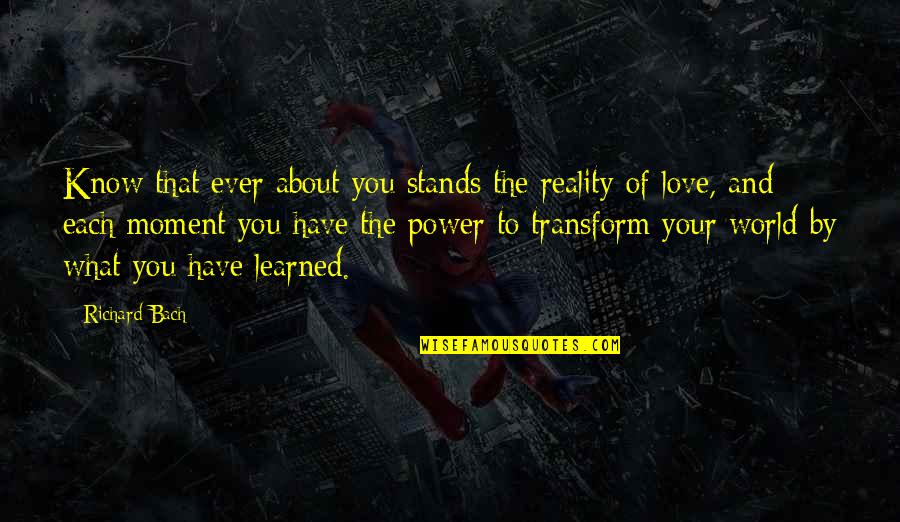 Know that ever about you stands the reality of love, and each moment you have the power to transform your world by
what you have learned
. —
Richard Bach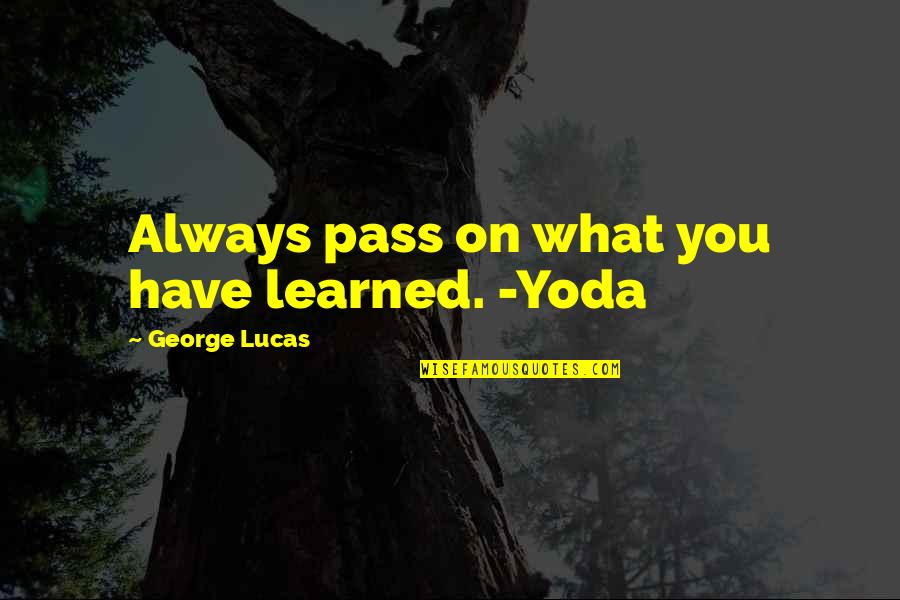 Always pass on
what you have learned
. -Yoda —
George Lucas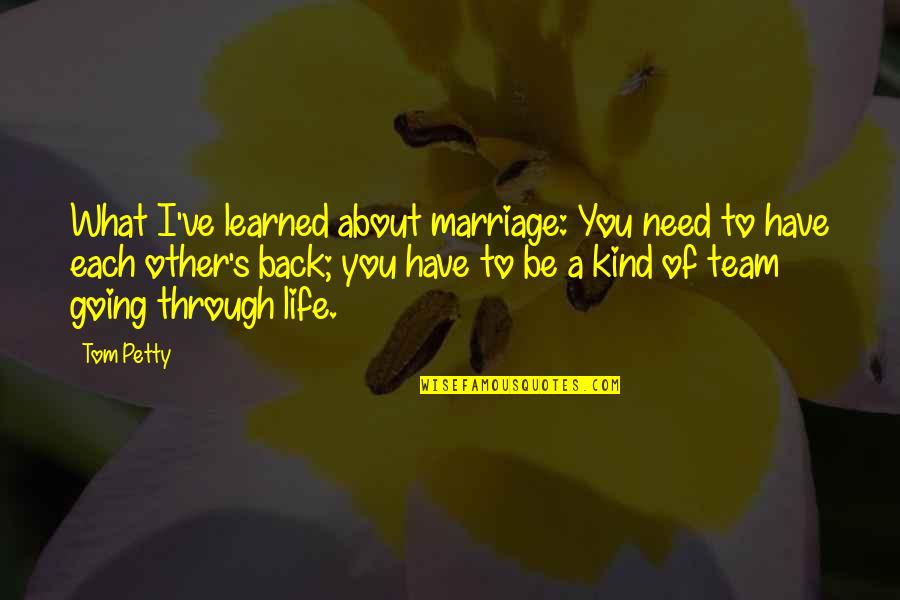 What I've learned about marriage: You need to have each other's back; you have to be a kind of team going through life. —
Tom Petty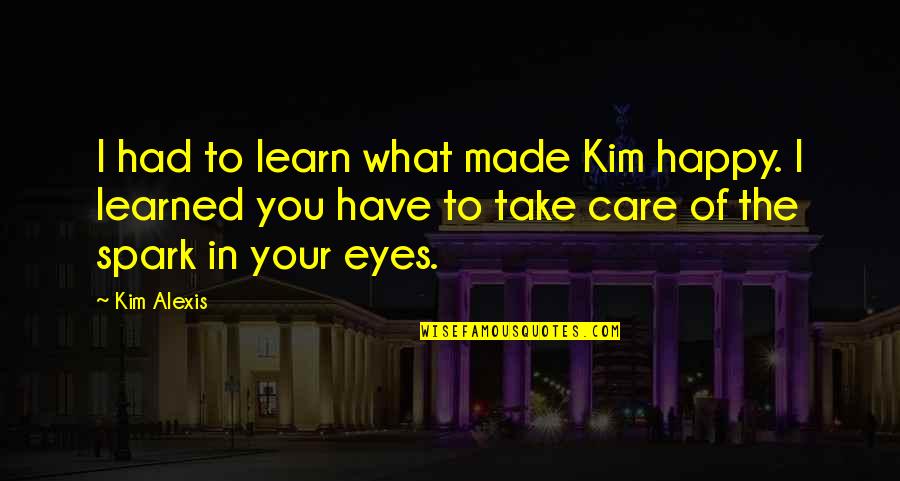 I had to learn what made Kim happy. I learned you have to take care of the spark in your eyes. —
Kim Alexis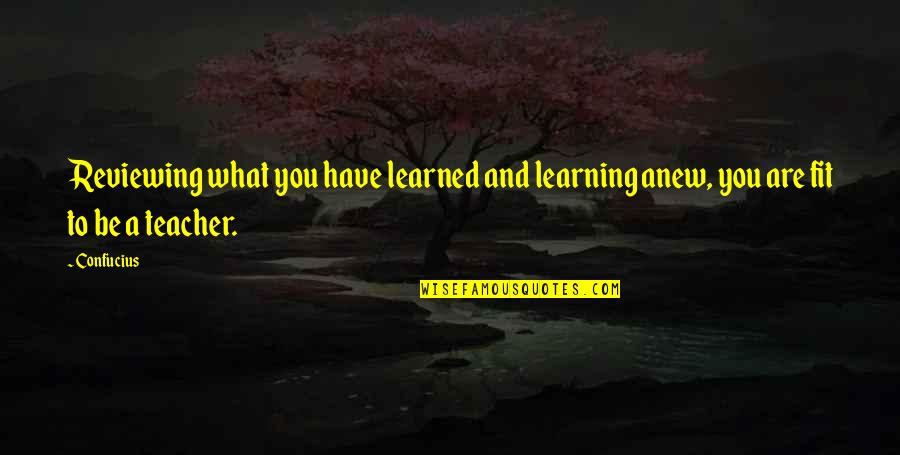 Reviewing
what you have learned
and learning anew, you are fit to be a teacher. —
Confucius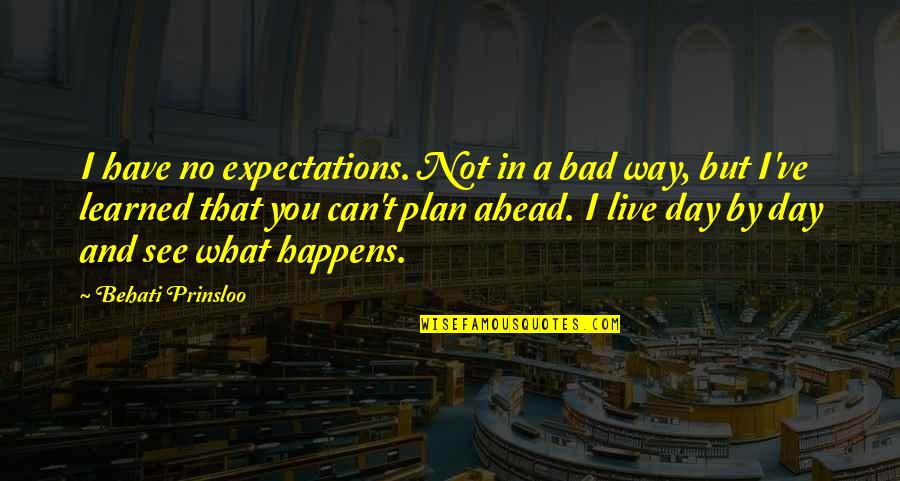 I have no expectations. Not in a bad way, but I've learned that you can't plan ahead. I live day by day and see what happens. —
Behati Prinsloo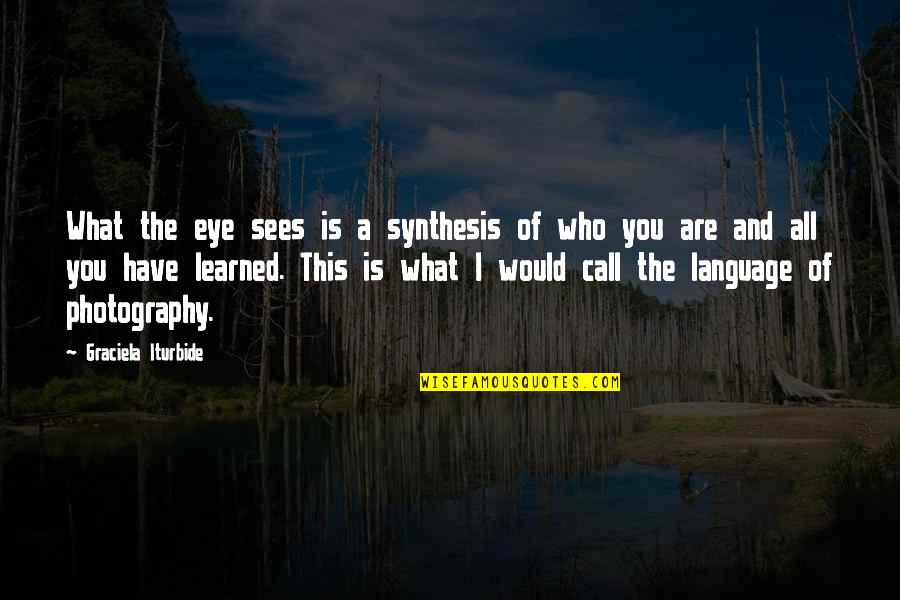 What the eye sees is a synthesis of who you are and all you have learned. This is what I would call the language of photography. —
Graciela Iturbide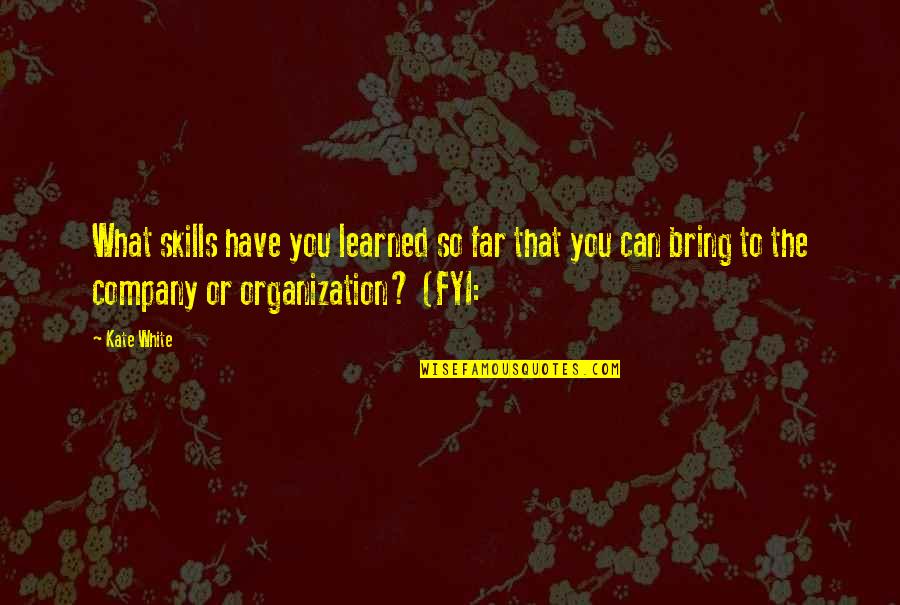 What skills have you learned so far that you can bring to the company or organization? (FYI: —
Kate White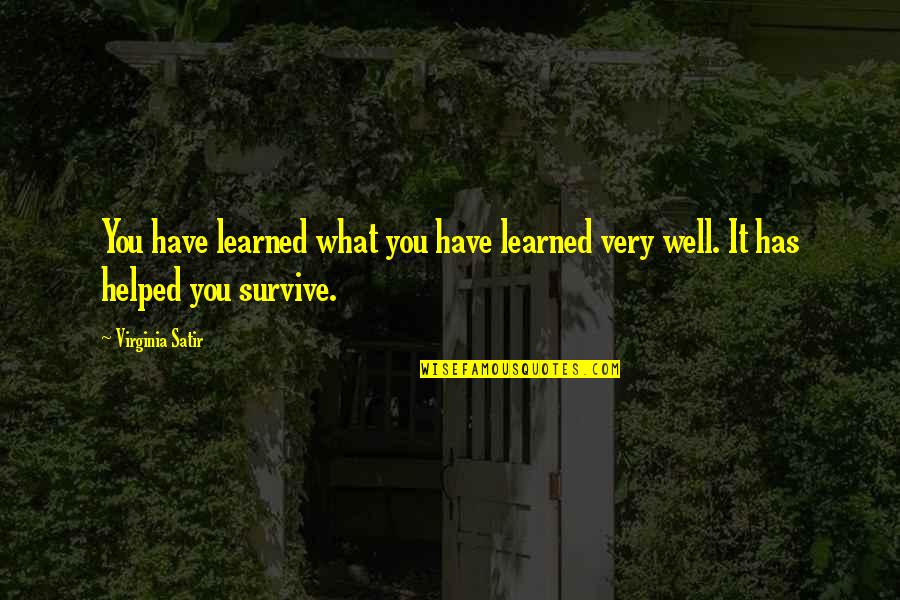 You have learned
what you have learned
very well. It has helped you survive. —
Virginia Satir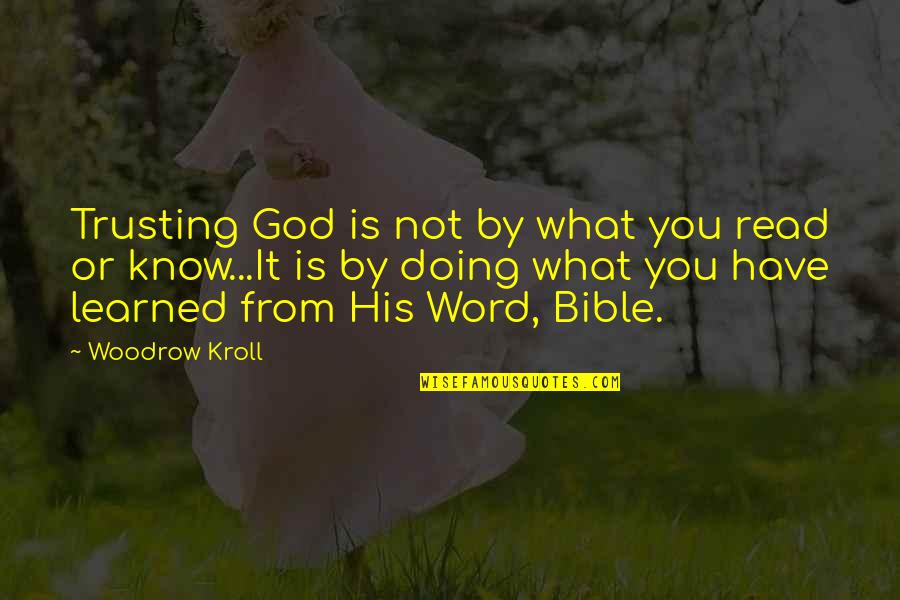 Trusting God is not by what you read or know...It is by doing
what you have learned
from His Word, Bible. —
Woodrow Kroll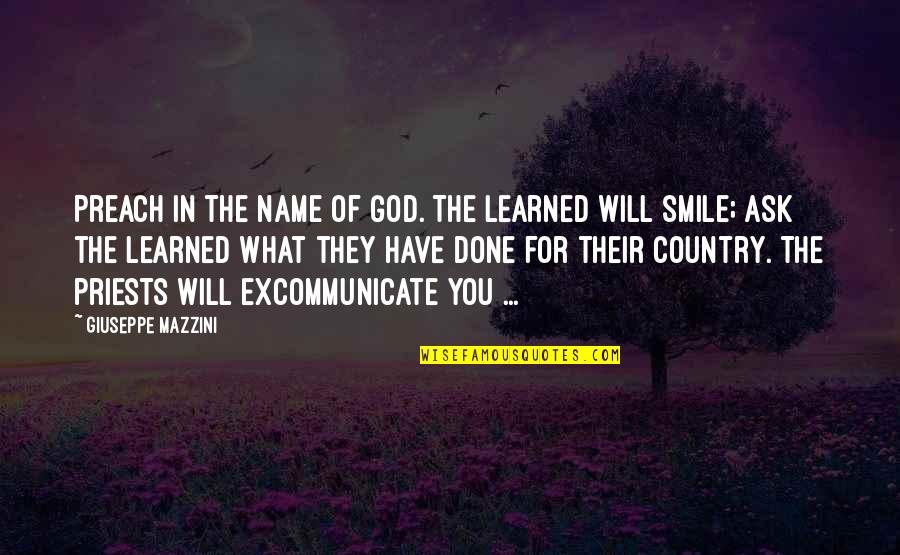 Preach in the name of God. The learned will smile; ask the learned what they have done for their country. The priests will excommunicate you ... —
Giuseppe Mazzini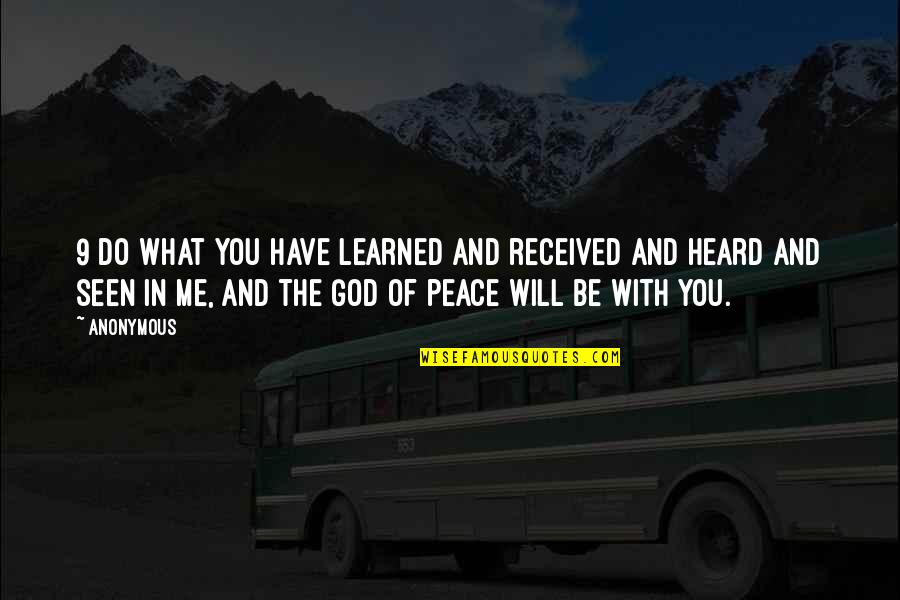 9 Do
what you have learned
and received and heard and seen in me, and the God of peace will be with you. —
Anonymous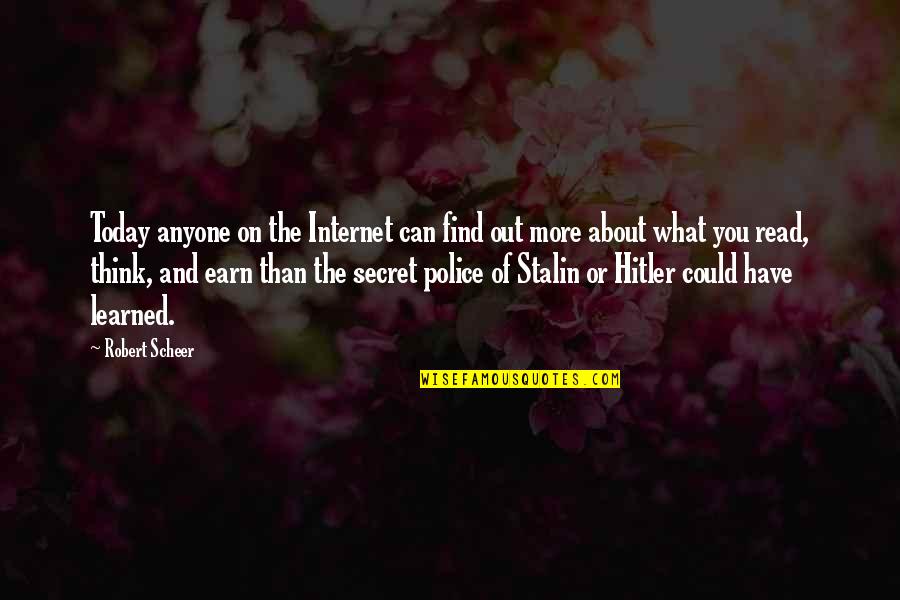 Today anyone on the Internet can find out more about what you read, think, and earn than the secret police of Stalin or Hitler could have learned. —
Robert Scheer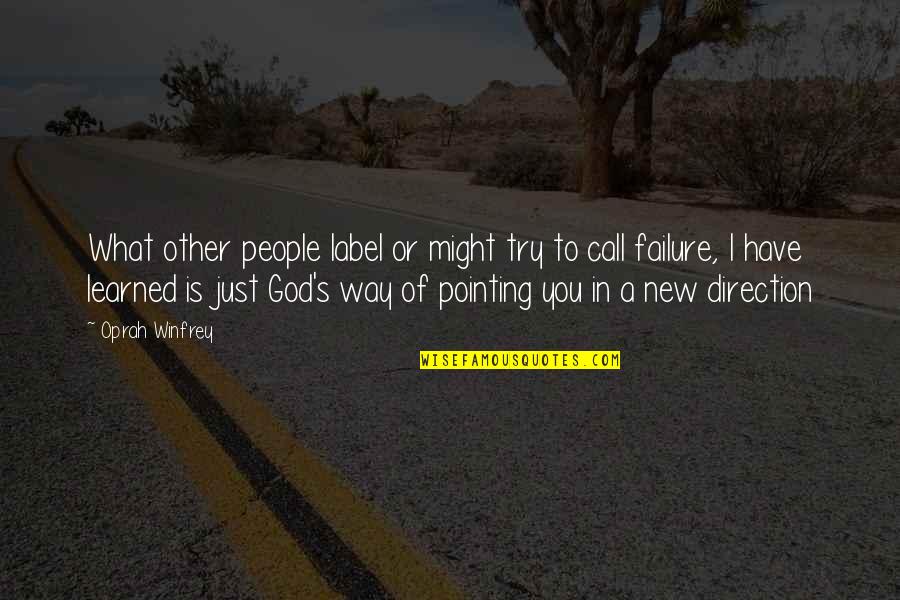 What other people label or might try to call failure, I have learned is just God's way of pointing you in a new direction —
Oprah Winfrey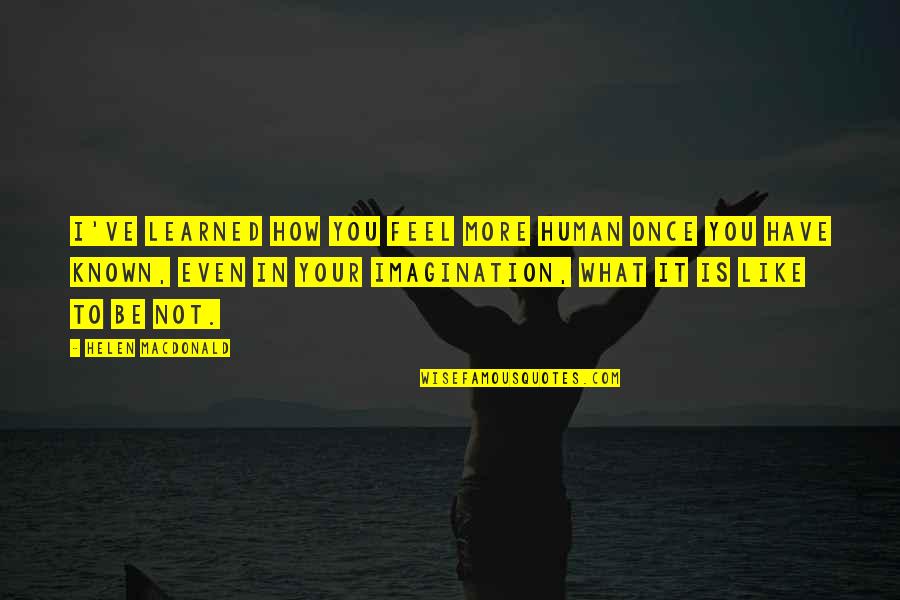 I've learned how you feel more human once you have known, even in your imagination, what it is like to be not. —
Helen Macdonald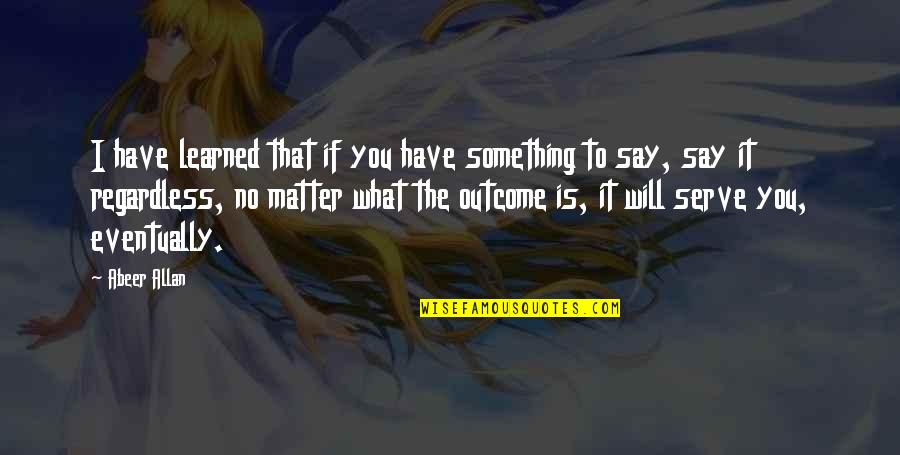 I have learned that if you have something to say, say it regardless, no matter what the outcome is, it will serve you, eventually. —
Abeer Allan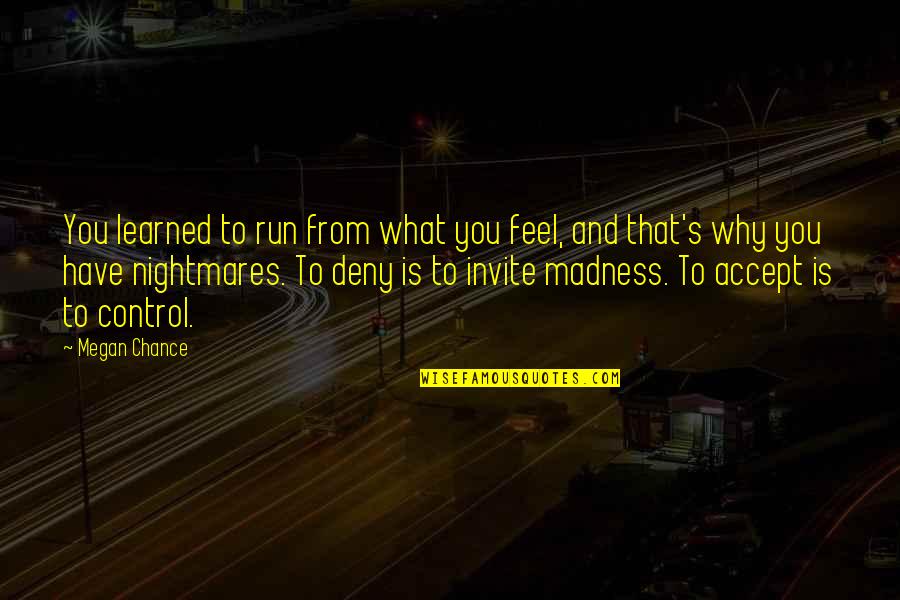 You learned to run from what you feel, and that's why you have nightmares. To deny is to invite madness. To accept is to control. —
Megan Chance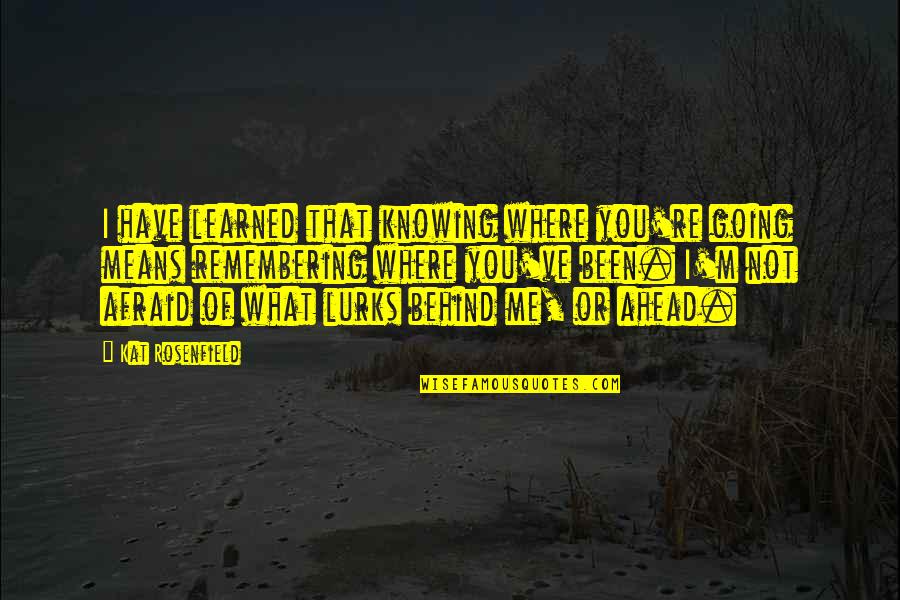 I have learned that knowing where you're going means remembering where you've been. I'm not afraid of what lurks behind me, or ahead. —
Kat Rosenfield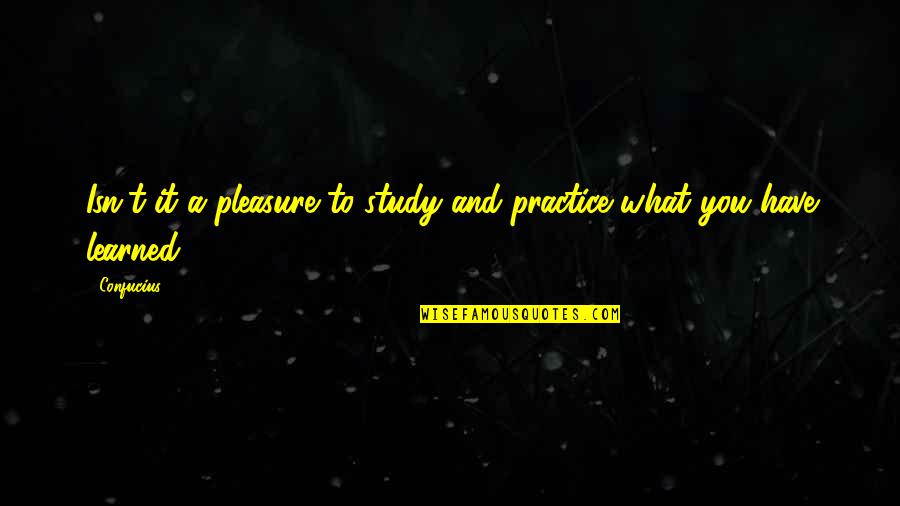 Isn't it a pleasure to study and practice
what you have learned
? —
Confucius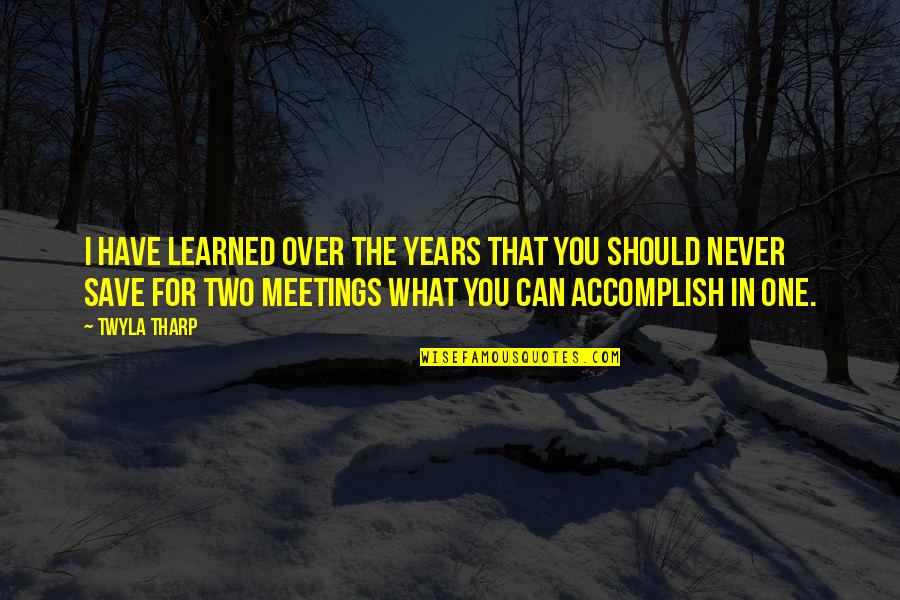 I have learned over the years that you should never save for two meetings what you can accomplish in one. —
Twyla Tharp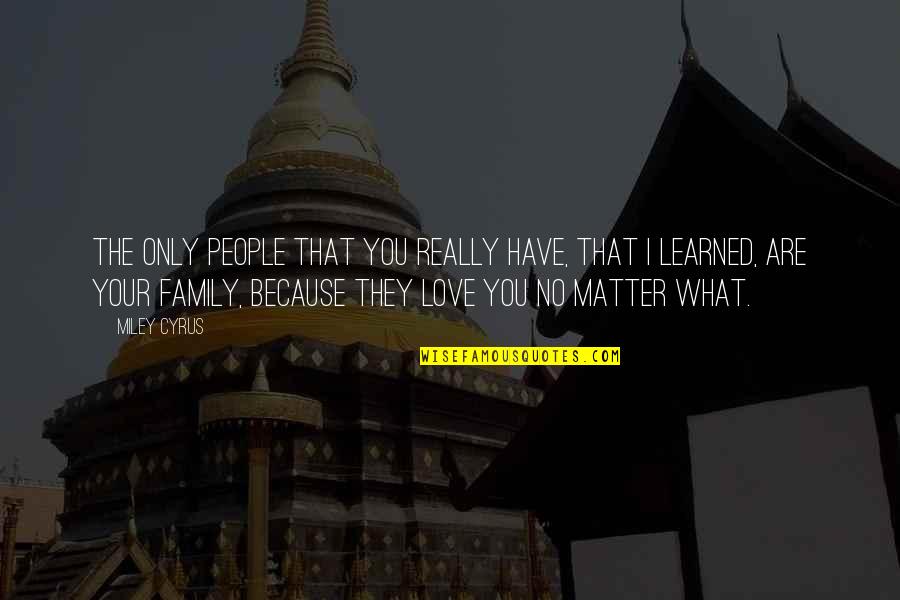 The only people that you really have, that I learned, are your family, because they love you no matter what. —
Miley Cyrus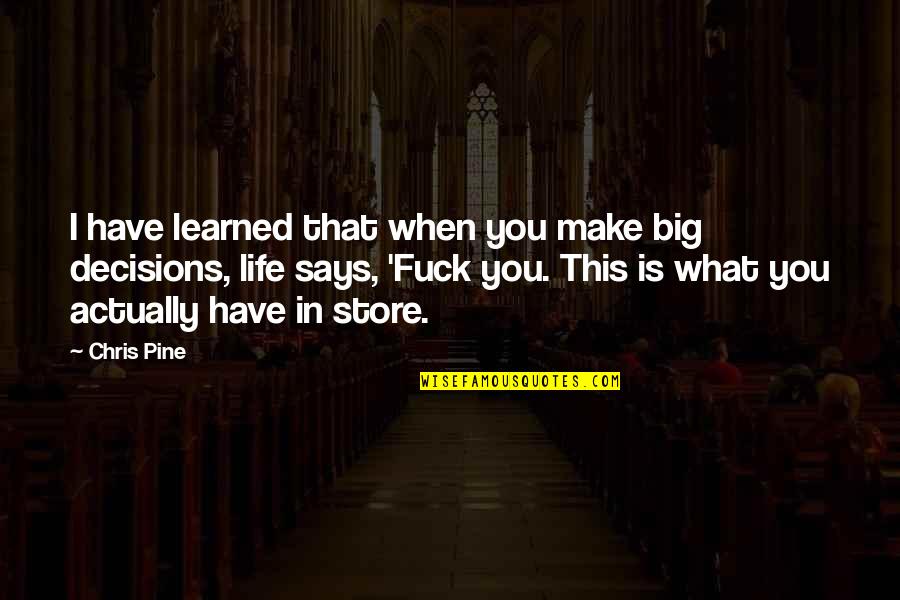 I have learned that when you make big decisions, life says, 'Fuck you. This is what you actually have in store. —
Chris Pine
What you have learned
is that the capacity of the plant is equal to the capacity of its bottlenecks, says Jonah. —
Eliyahu M. Goldratt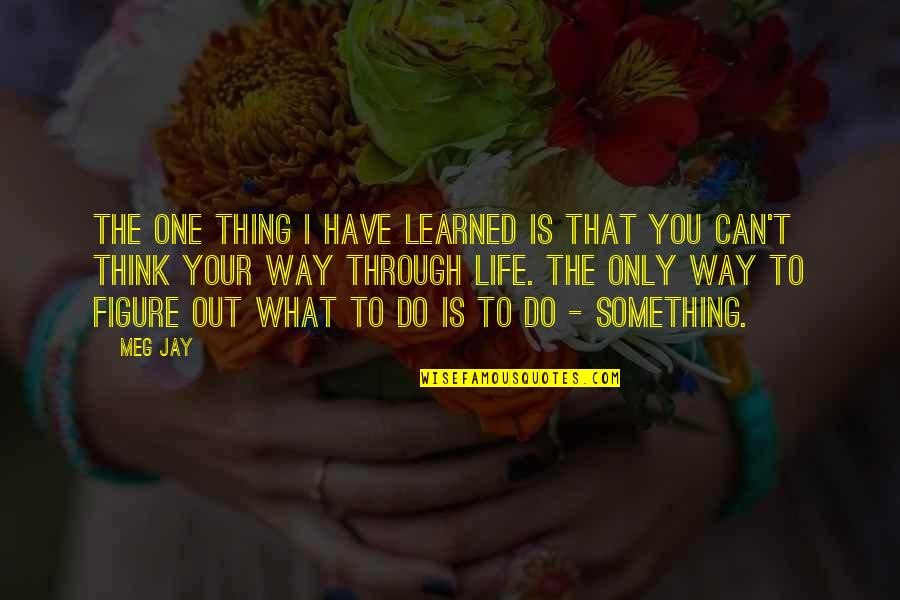 The one thing I have learned is that you can't think your way through life. The only way to figure out what to do is to do - something. —
Meg Jay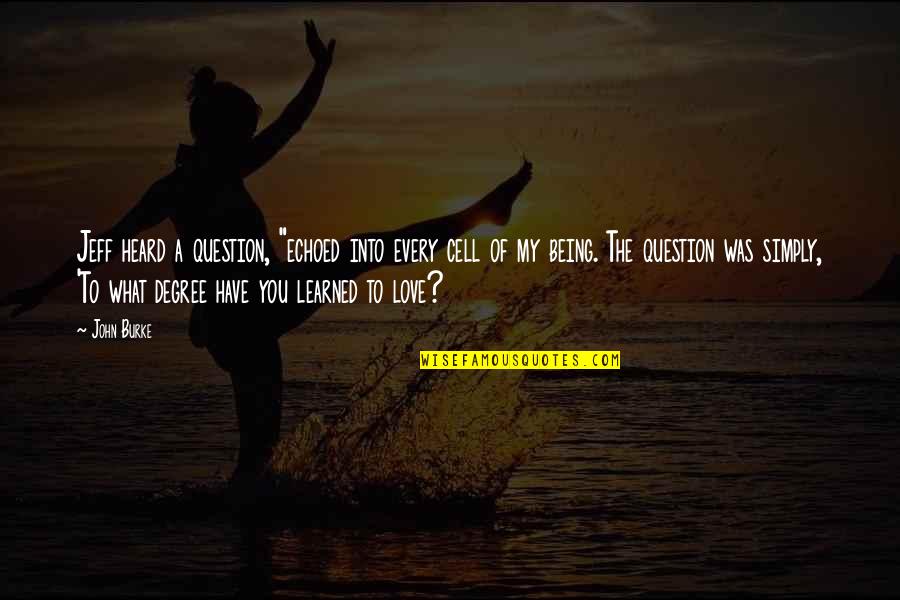 Jeff heard a question, "echoed into every cell of my being. The question was simply, 'To what degree have you learned to love? —
John Burke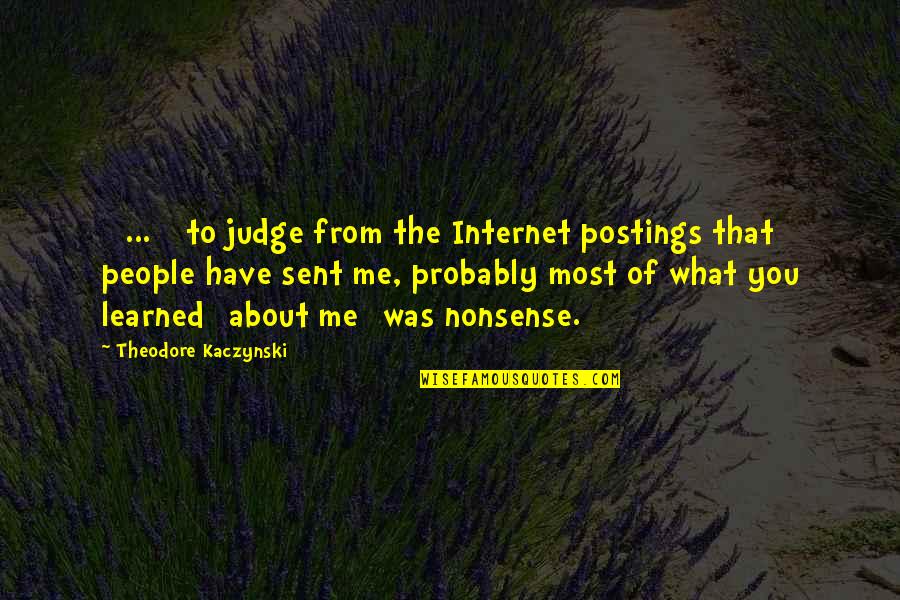 [ ... ] to judge from the Internet postings that people have sent me, probably most of what you learned [about me] was nonsense. —
Theodore Kaczynski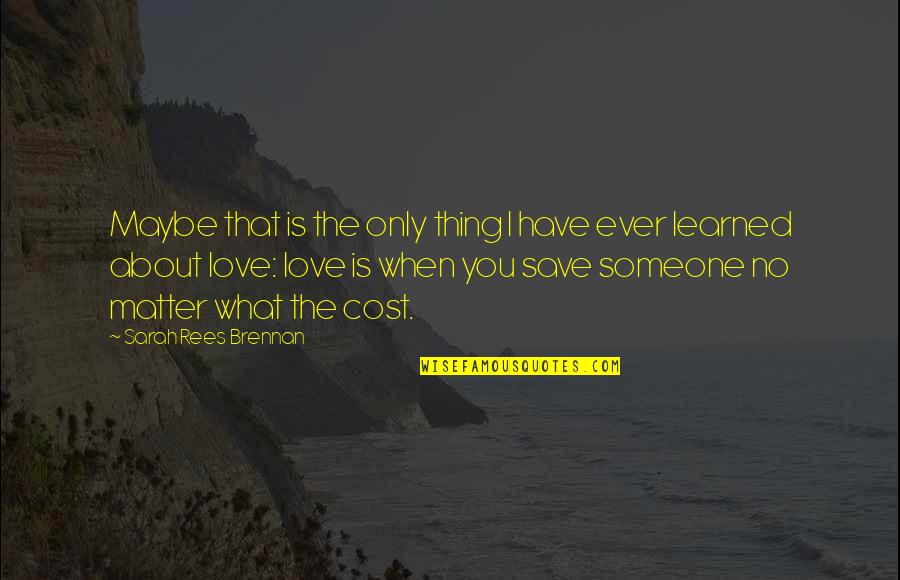 Maybe that is the only thing I have ever learned about love: love is when you save someone no matter what the cost. —
Sarah Rees Brennan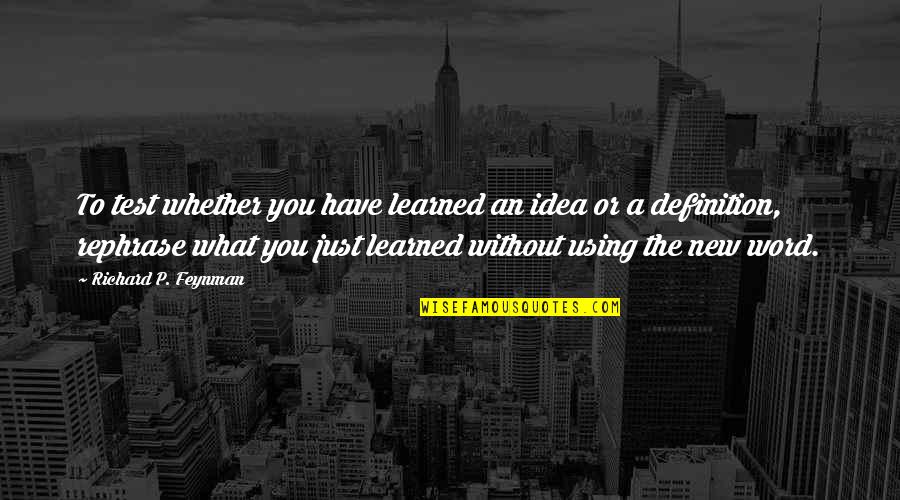 To test whether you have learned an idea or a definition, rephrase what you just learned without using the new word. —
Richard P. Feynman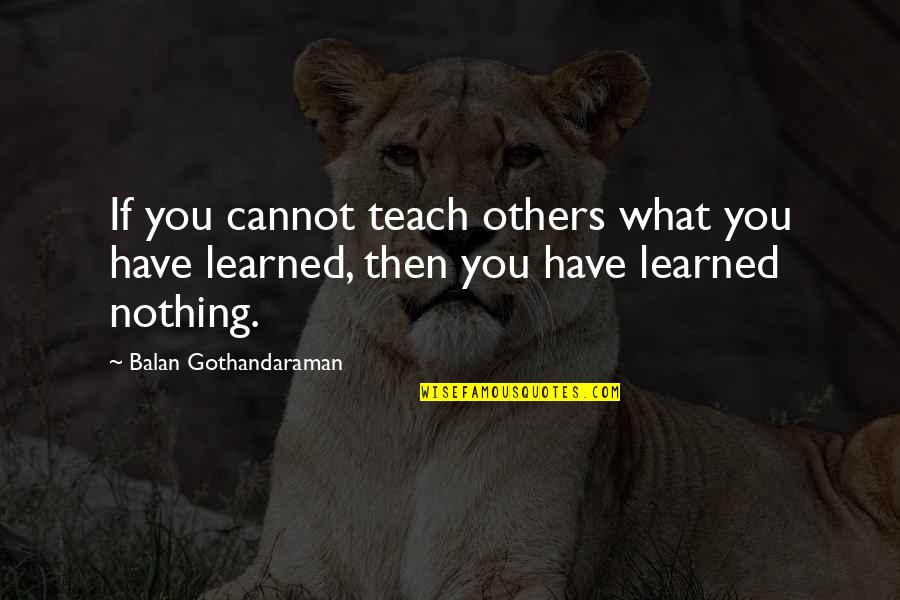 If you cannot teach others
what you have learned
, then you have learned nothing. —
Balan Gothandaraman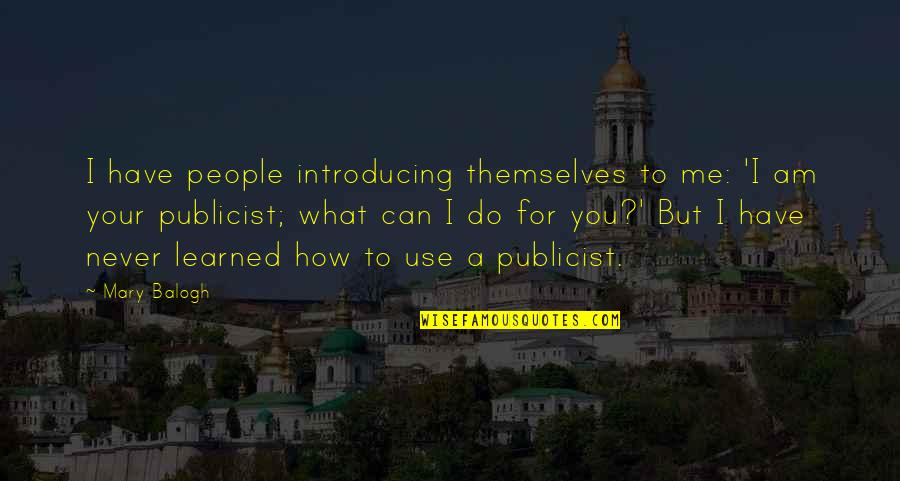 I have people introducing themselves to me: 'I am your publicist; what can I do for you?' But I have never learned how to use a publicist. —
Mary Balogh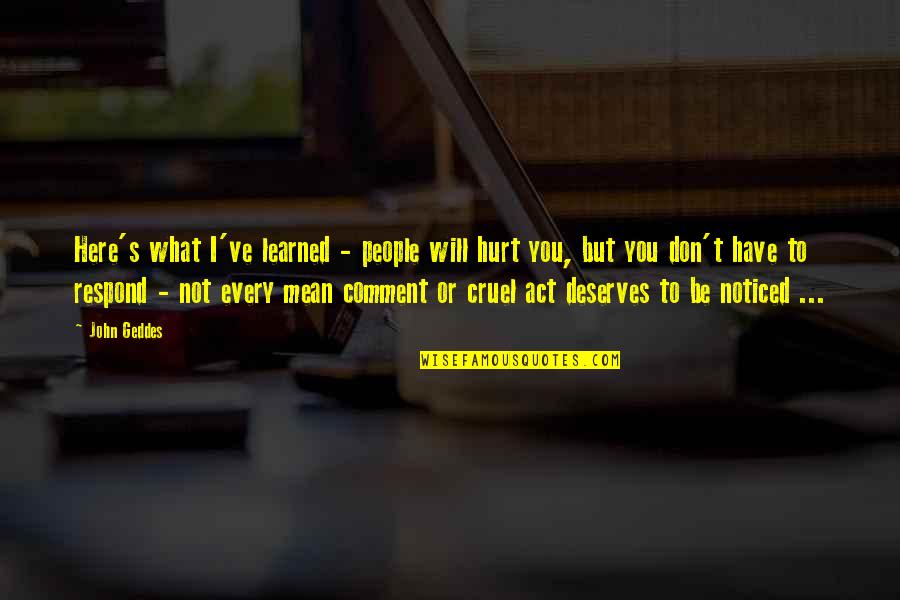 Here's what I've learned - people will hurt you, but you don't have to respond - not every mean comment or cruel act deserves to be noticed ... —
John Geddes
Learn avidly. Question repeatedly
what you have learned
. Analyze it carefully. Then put
what you have learned
into practice intelligently. —
Edward Cocker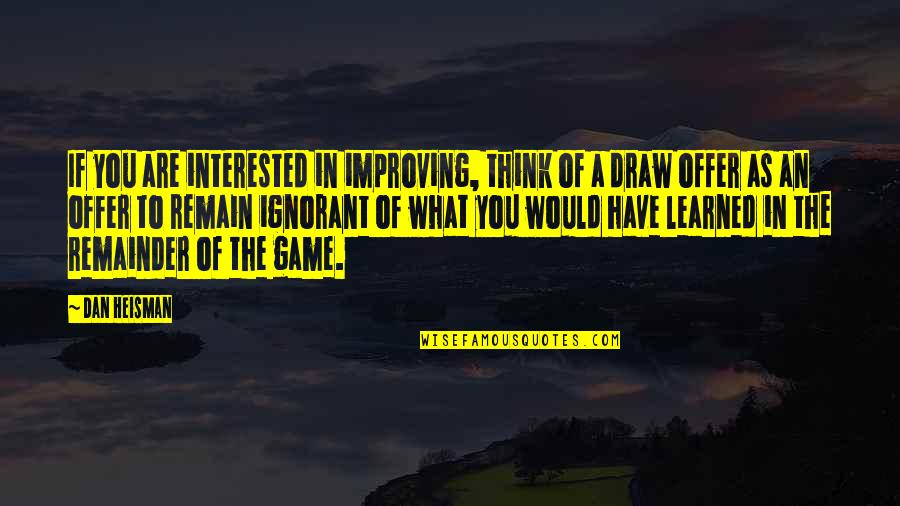 If you are interested in improving, think of a draw offer as an offer to remain ignorant of what you would have learned in the remainder of the game. —
Dan Heisman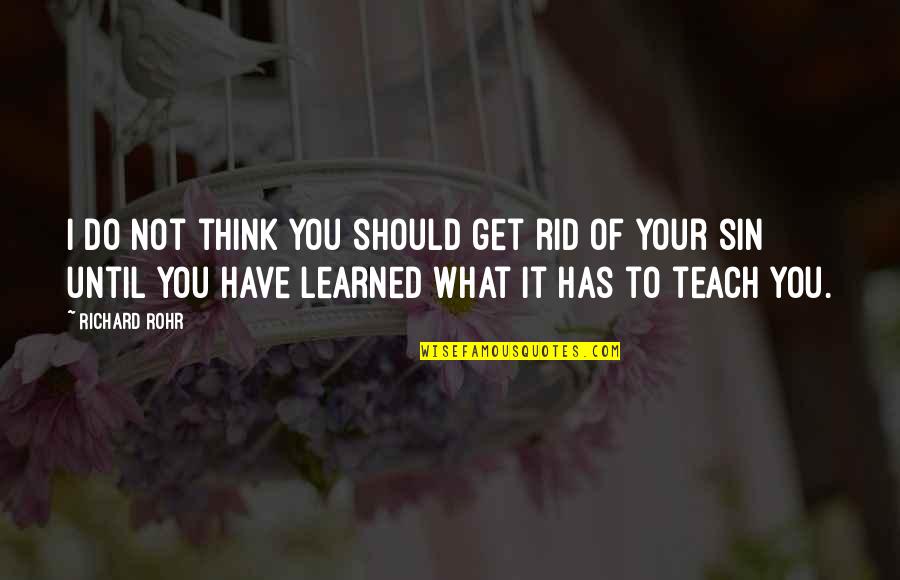 I do not think you should get rid of your sin until you have learned what it has to teach you. —
Richard Rohr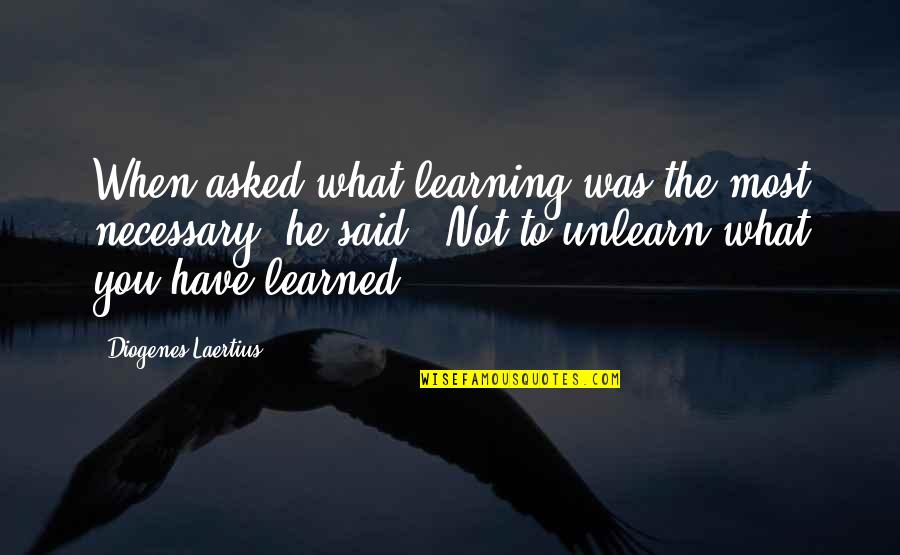 When asked what learning was the most necessary, he said, "Not to unlearn
what you have learned
!" —
Diogenes Laertius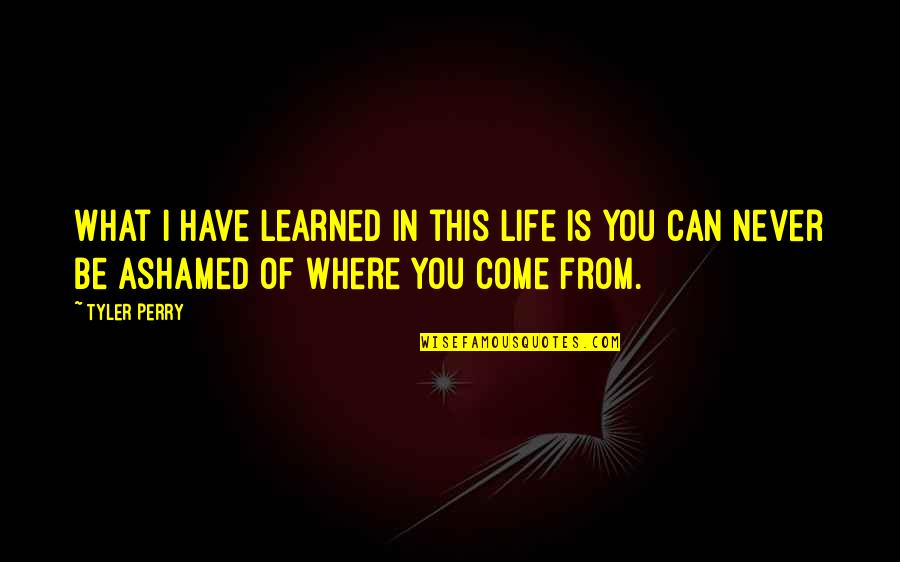 What I have learned in this life is you can never be ashamed of where you come from. —
Tyler Perry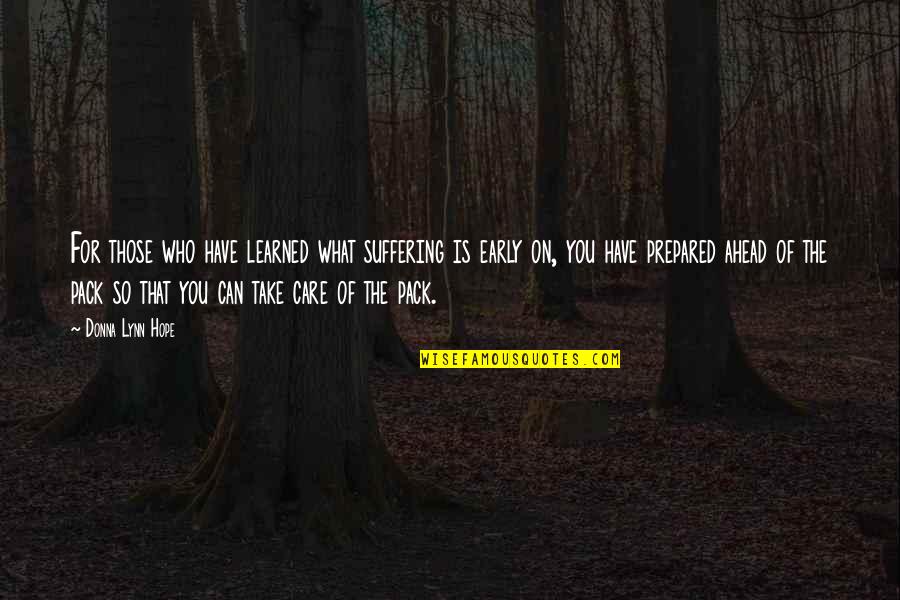 For those who have learned what suffering is early on, you have prepared ahead of the pack so that you can take care of the pack. —
Donna Lynn Hope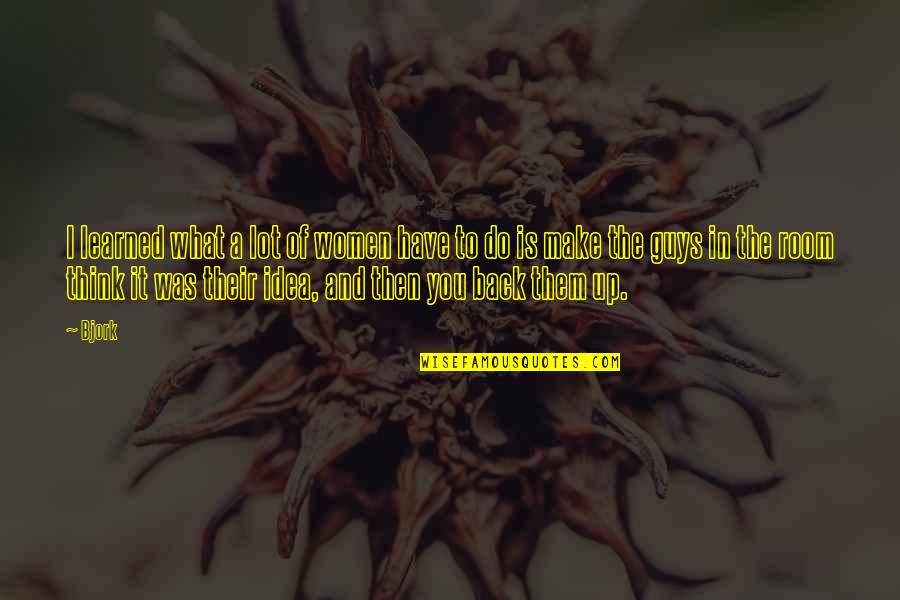 I learned what a lot of women have to do is make the guys in the room think it was their idea, and then you back them up. —
Bjork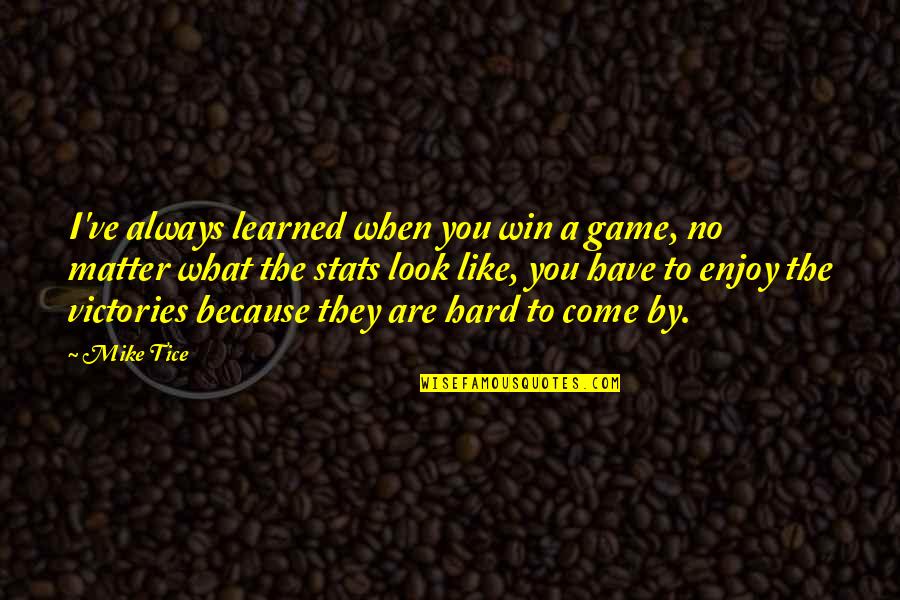 I've always learned when you win a game, no matter what the stats look like, you have to enjoy the victories because they are hard to come by. —
Mike Tice