Good Well Being Quotes
Collection of top 39 famous quotes about Good Well Being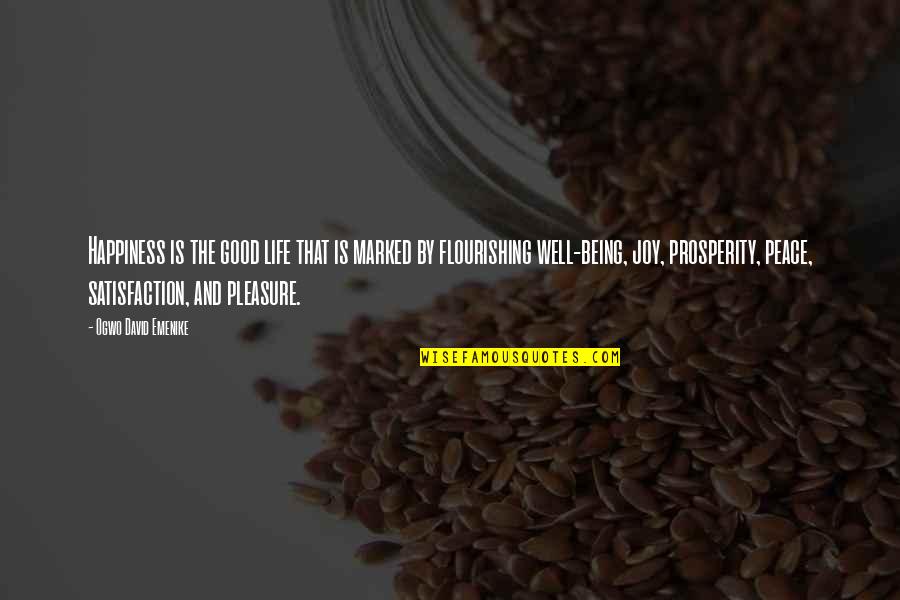 Happiness is the good life that is marked by flourishing well-being, joy, prosperity, peace, satisfaction, and pleasure.
—
Ogwo David Emenike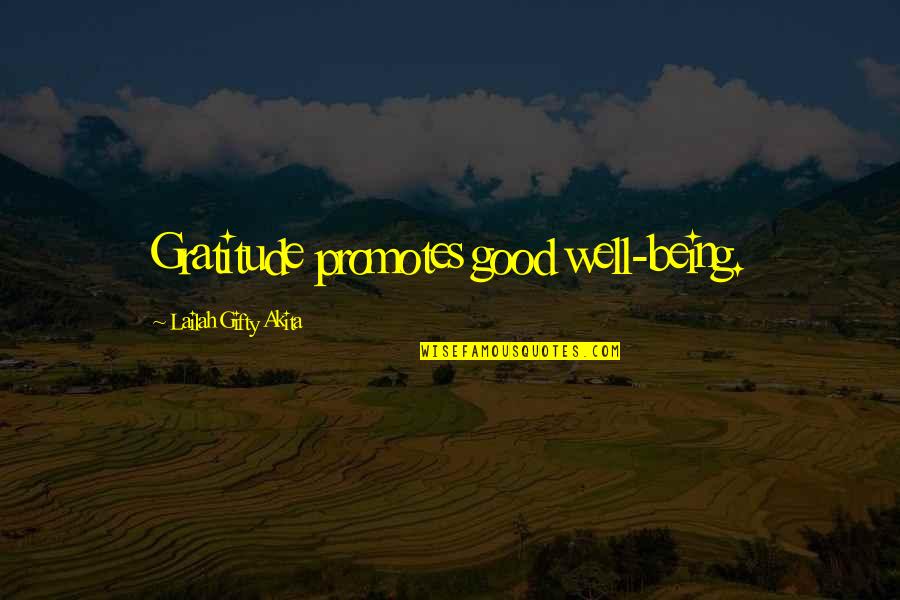 Gratitude promotes good well-being.
—
Lailah Gifty Akita
Good music, good life.
—
Lailah Gifty Akita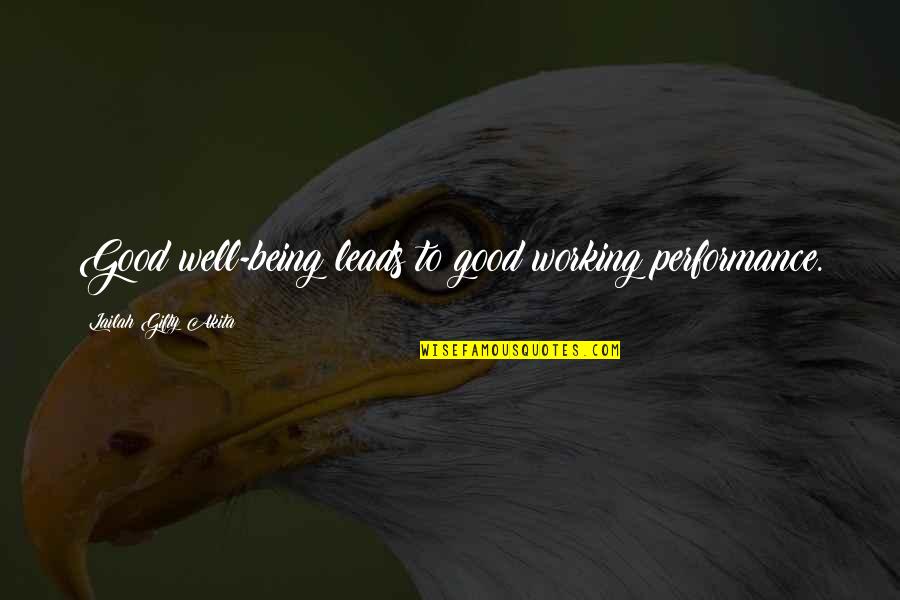 Good well-being leads to good working performance.
—
Lailah Gifty Akita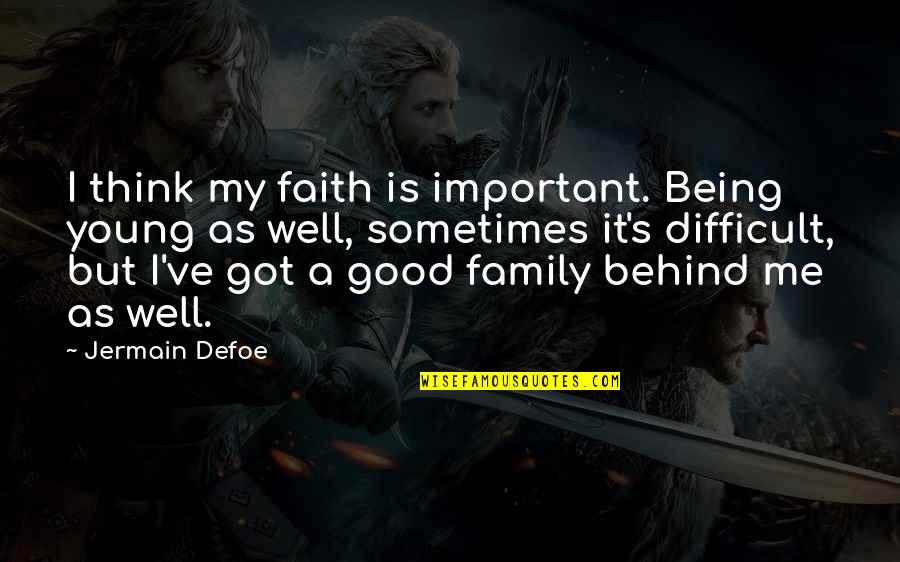 I think my faith is important. Being young as well, sometimes it's difficult, but I've got a good family behind me as well.
—
Jermain Defoe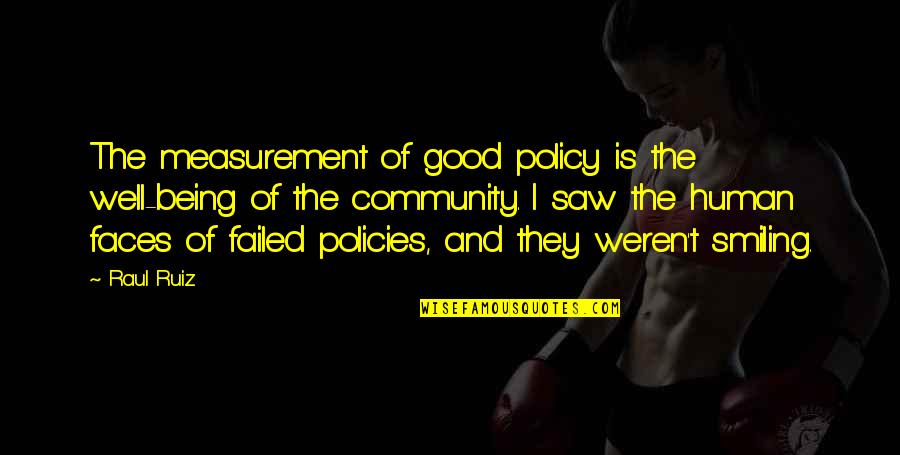 The measurement of good policy is the well-being of the community. I saw the human faces of failed policies, and they weren't smiling.
—
Raul Ruiz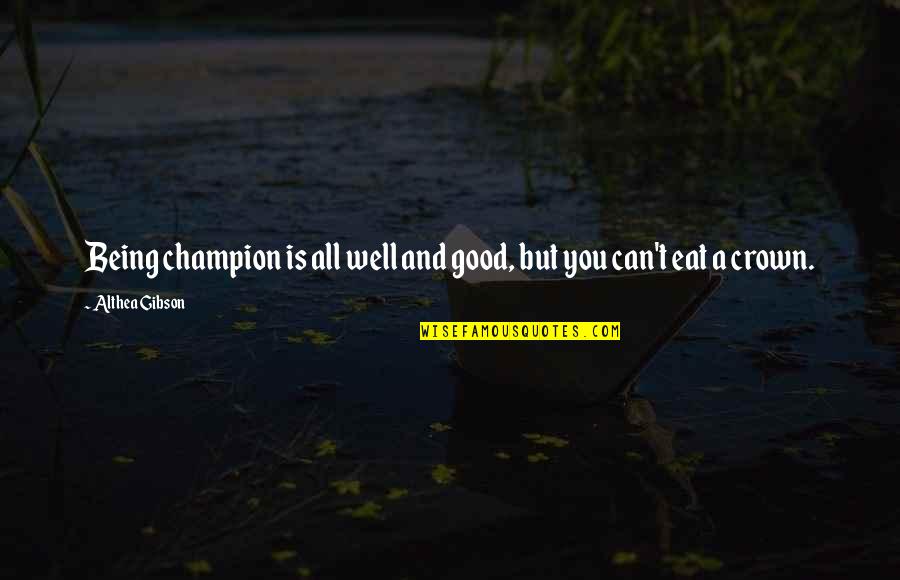 Being champion is all well and good, but you can't eat a crown.
—
Althea Gibson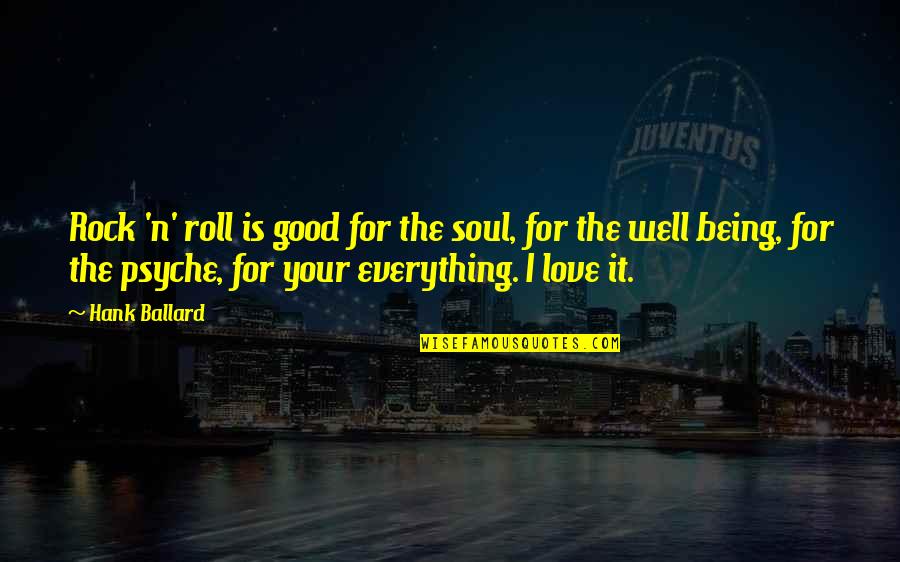 Rock 'n' roll is good for the soul, for the well being, for the psyche, for your everything. I love it.
—
Hank Ballard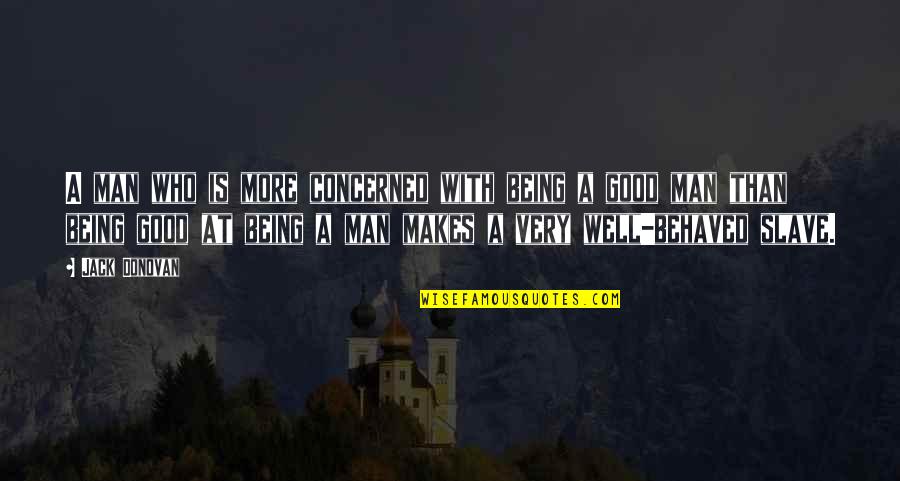 A man who is more concerned with being a good man than being good at being a man makes a very well-behaved slave.
—
Jack Donovan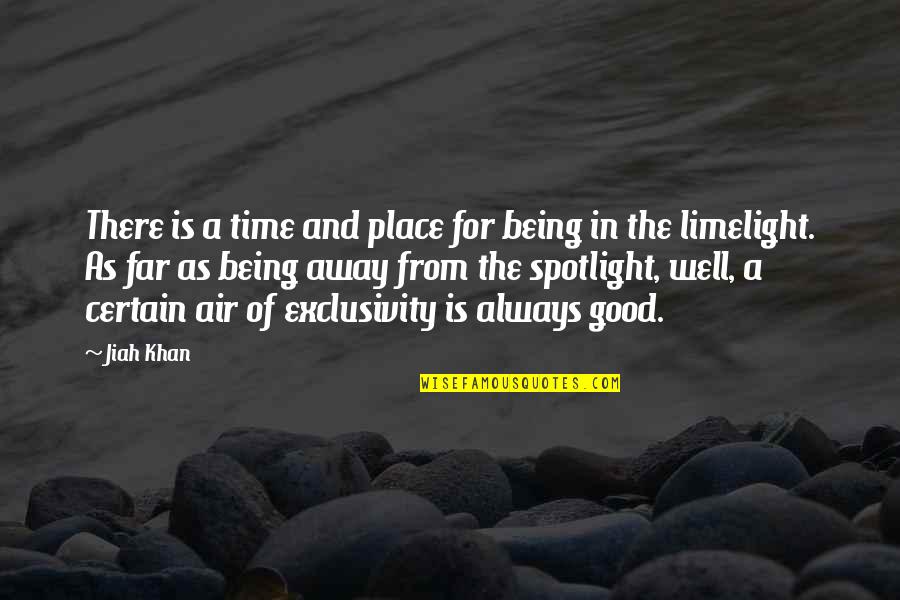 There is a time and place for being in the limelight. As far as being away from the spotlight, well, a certain air of exclusivity is always good.
—
Jiah Khan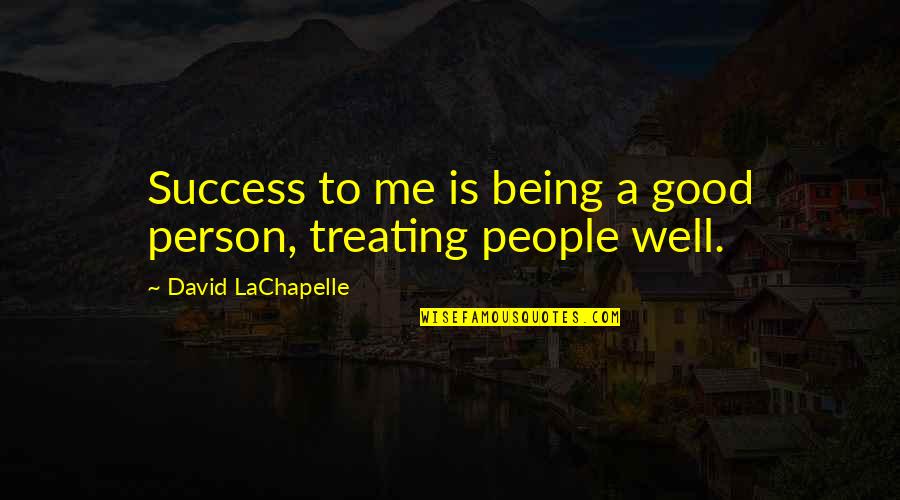 Success to me is being a good person, treating people well.
—
David LaChapelle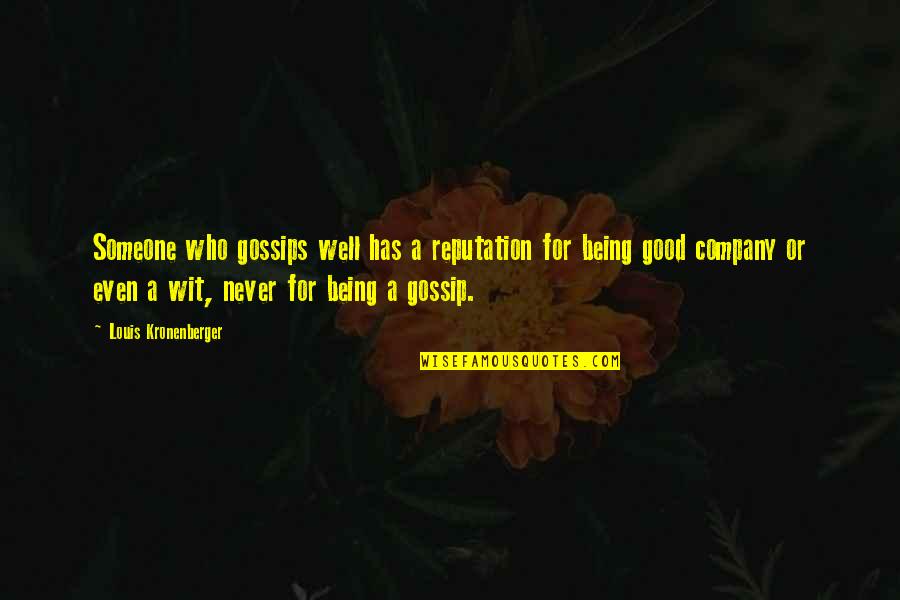 Someone who gossips well has a reputation for being good company or even a wit, never for being a gossip.
—
Louis Kronenberger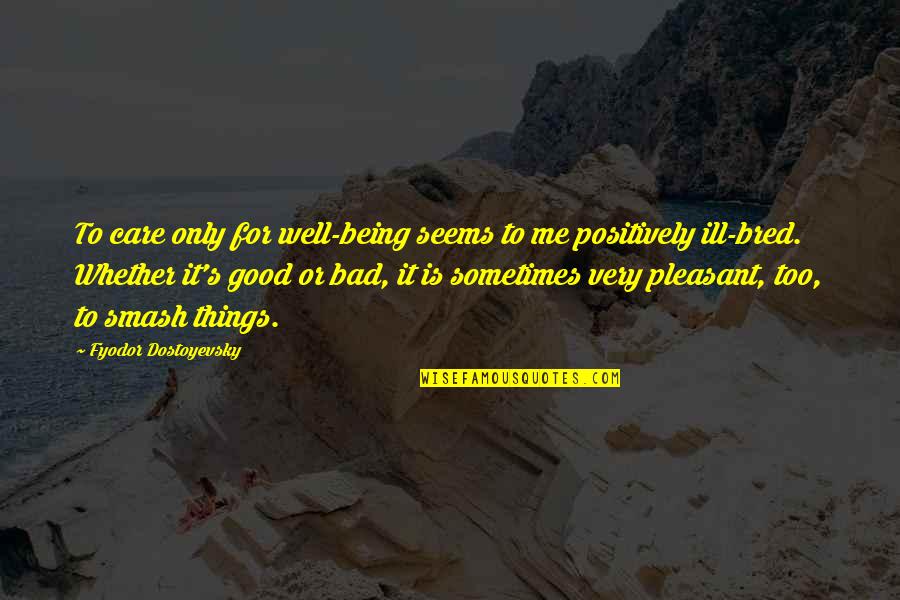 To care only for well-being seems to me positively ill-bred. Whether it's good or bad, it is sometimes very pleasant, too, to smash things.
—
Fyodor Dostoyevsky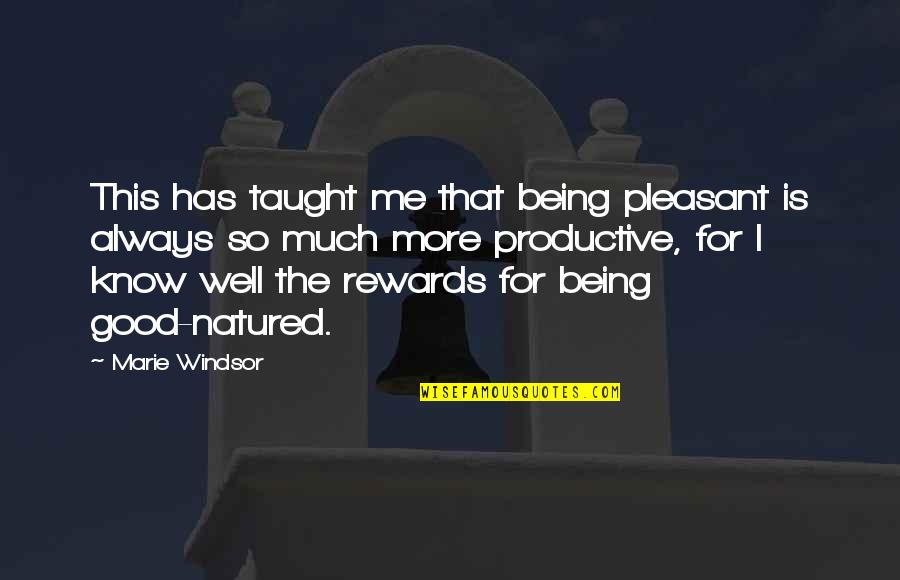 This has taught me that being pleasant is always so much more productive, for I know well the rewards for being good-natured. —
Marie Windsor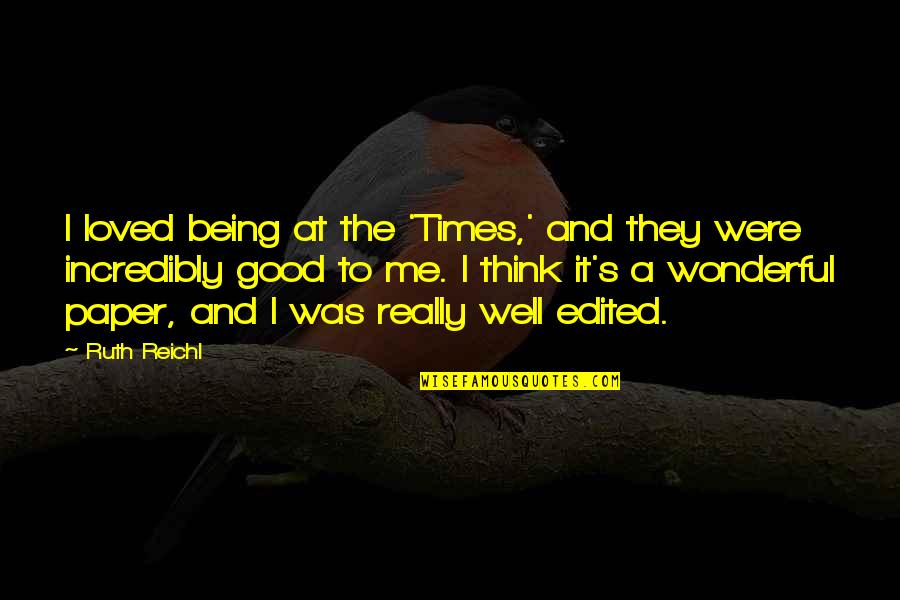 I loved being at the 'Times,' and they were incredibly good to me. I think it's a wonderful paper, and I was really well edited. —
Ruth Reichl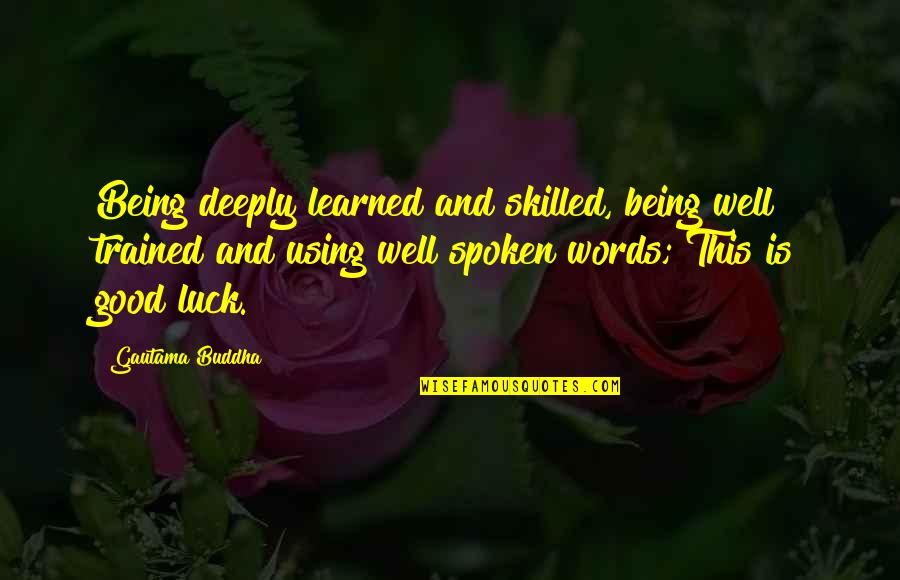 Being deeply learned and skilled, being well trained and using well spoken words; This is good luck. —
Gautama Buddha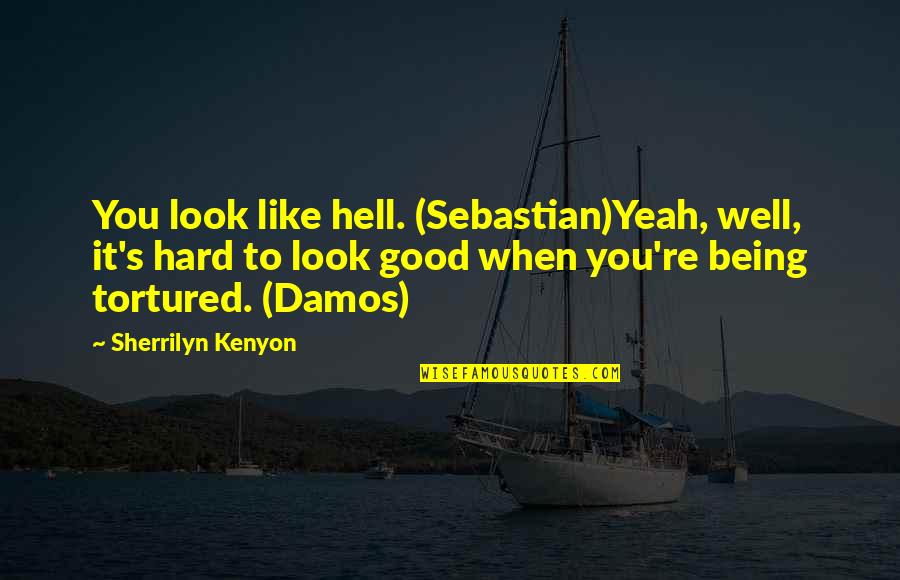 You look like hell. (Sebastian)
Yeah, well, it's hard to look good when you're being tortured. (Damos) —
Sherrilyn Kenyon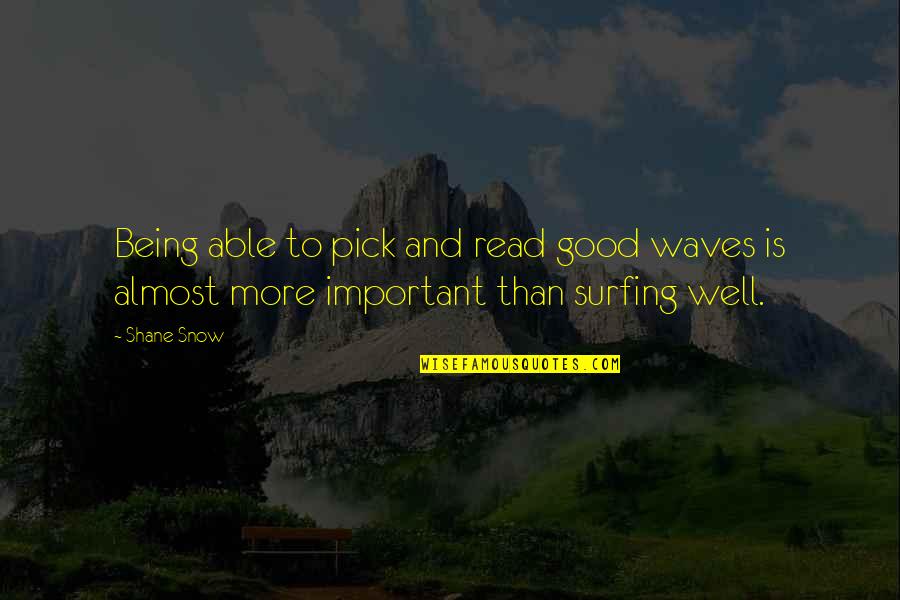 Being able to pick and read good waves is almost more important than surfing well. —
Shane Snow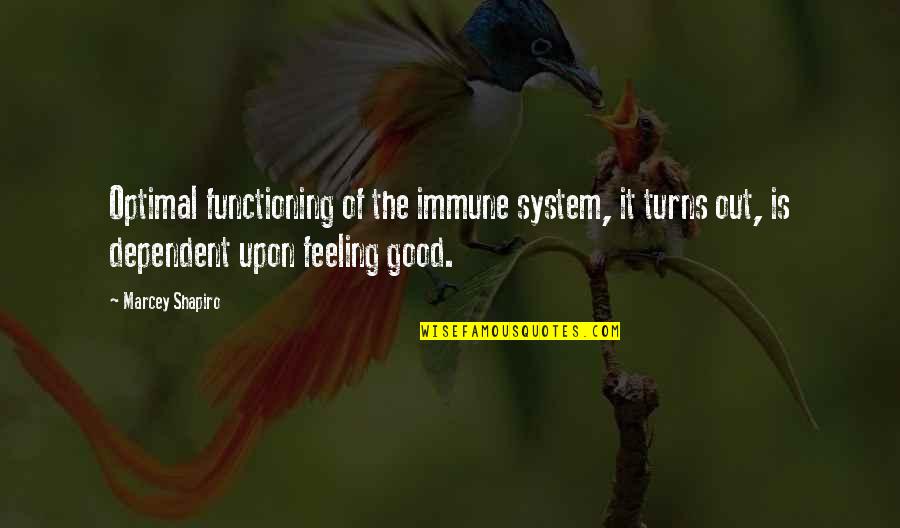 Optimal functioning of the immune system, it turns out, is dependent upon feeling good. —
Marcey Shapiro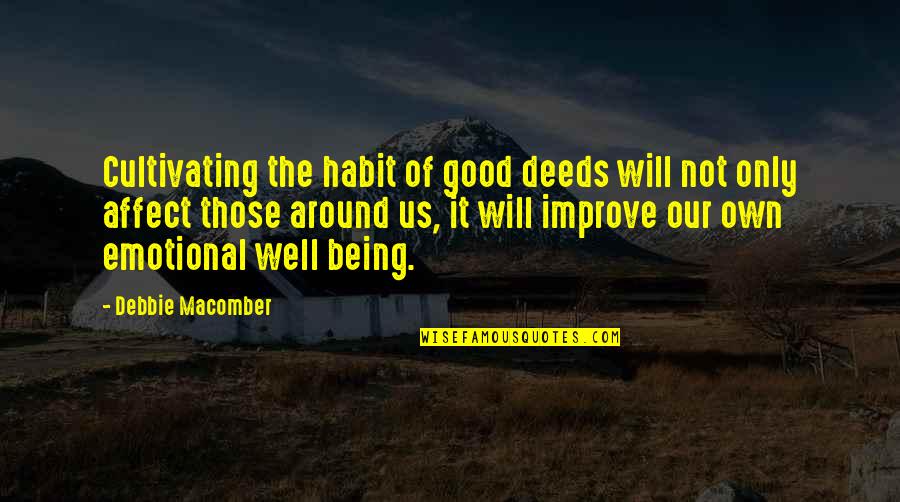 Cultivating the habit of good deeds will not only affect those around us, it will improve our own emotional well being. —
Debbie Macomber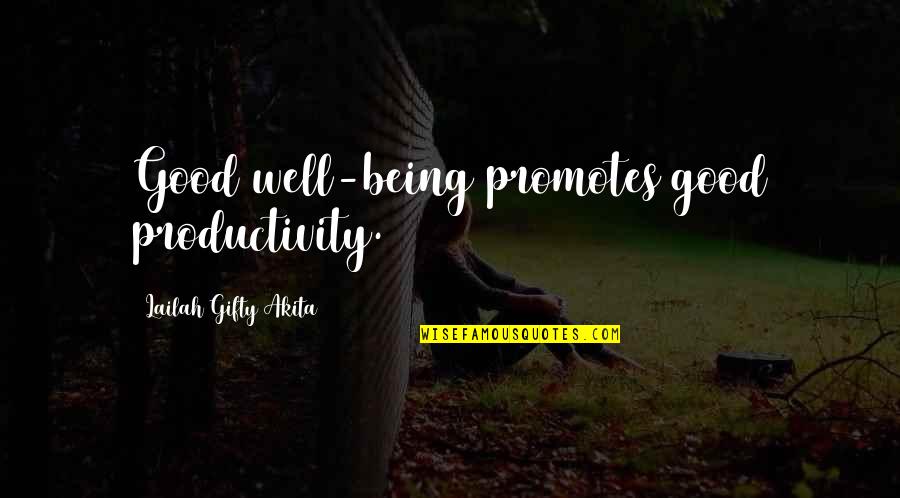 Good well-being promotes good productivity. —
Lailah Gifty Akita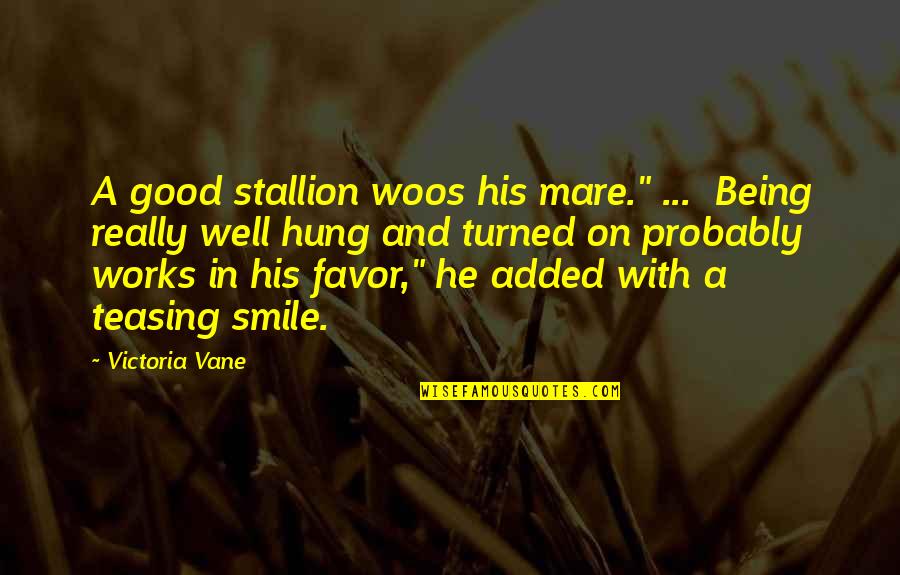 A good stallion woos his mare." ...
Being really well hung and turned on probably works in his favor," he added with a teasing smile. —
Victoria Vane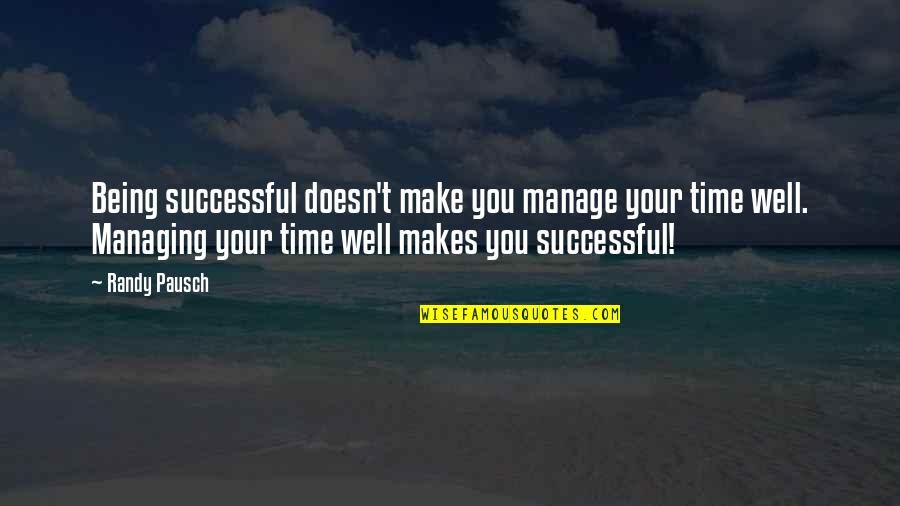 Being successful doesn't make you manage your time well. Managing your time well makes you successful! —
Randy Pausch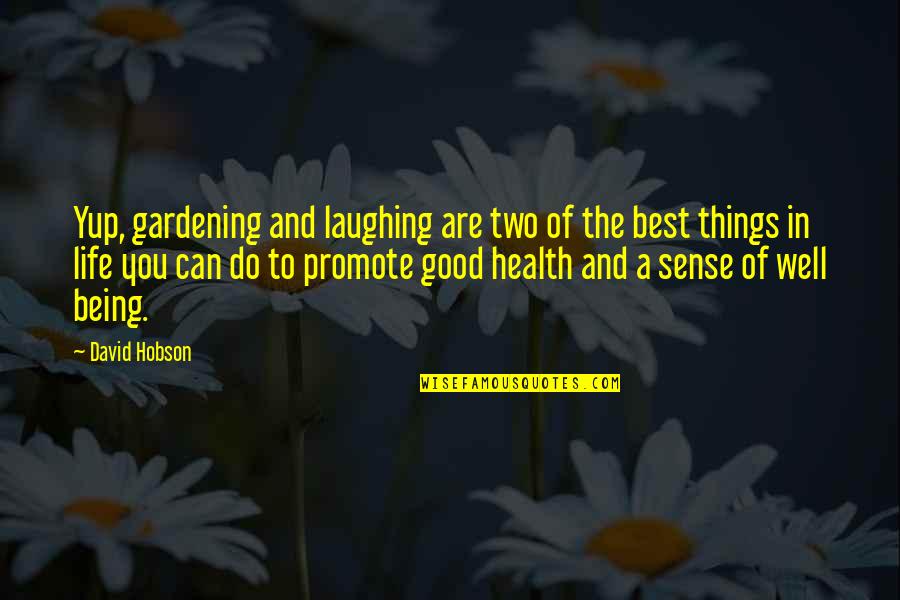 Yup, gardening and laughing are two of the best things in life you can do to promote good health and a sense of well being. —
David Hobson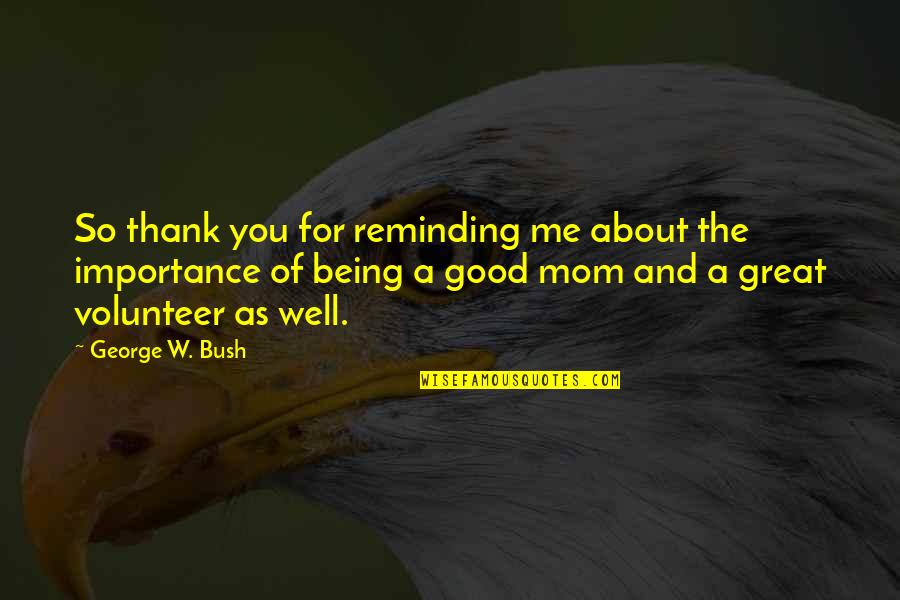 So thank you for reminding me about the importance of being a good mom and a great volunteer as well. —
George W. Bush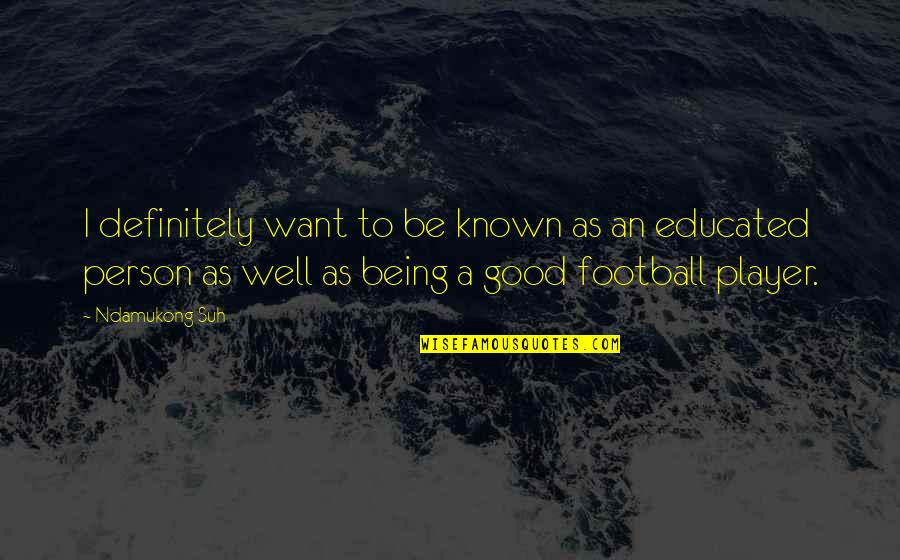 I definitely want to be known as an educated person as well as being a good football player. —
Ndamukong Suh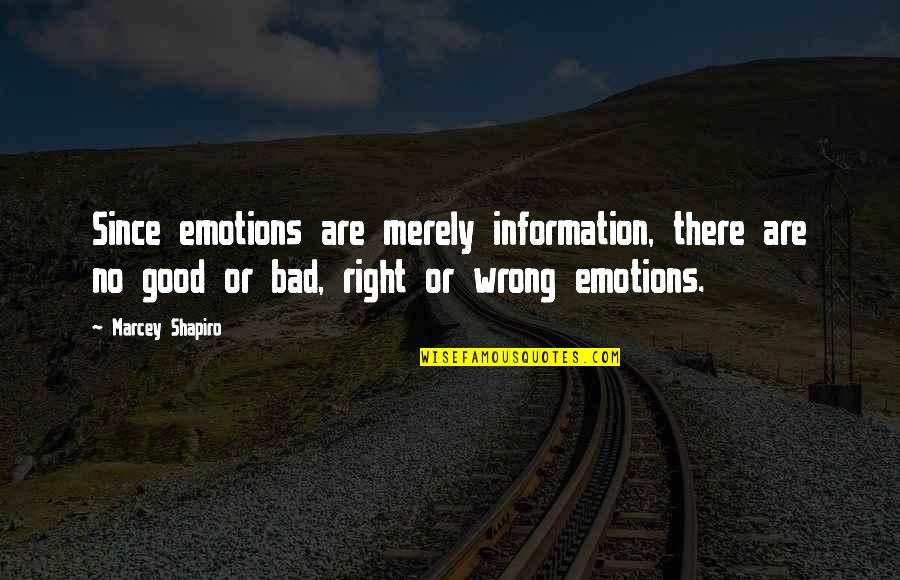 Since emotions are merely information, there are no good or bad, right or wrong emotions. —
Marcey Shapiro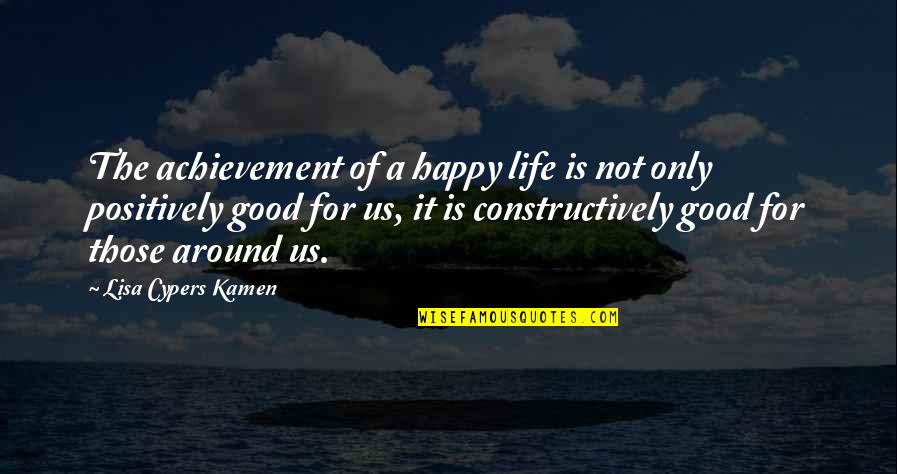 The achievement of a happy life is not only positively good for us, it is constructively good for those around us. —
Lisa Cypers Kamen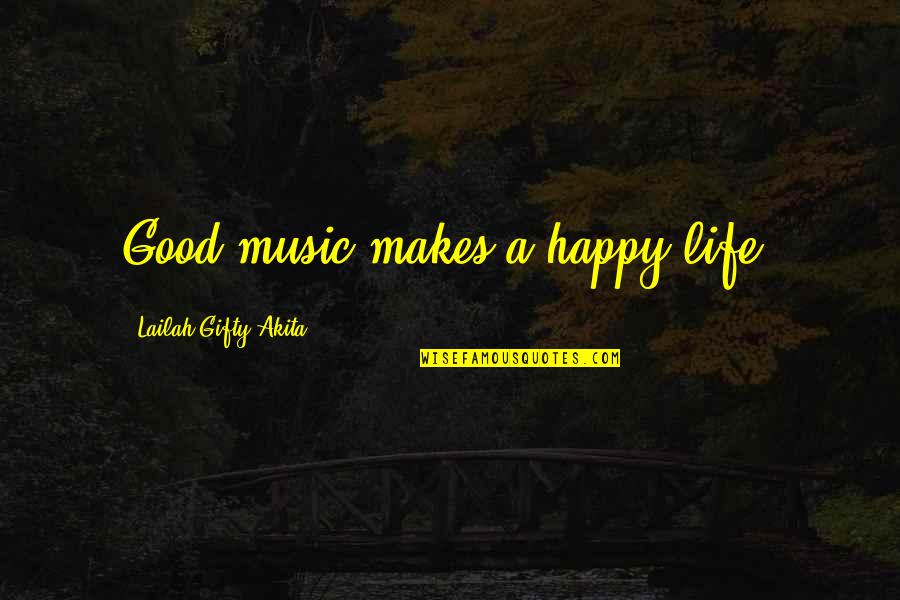 Good music makes a happy life. —
Lailah Gifty Akita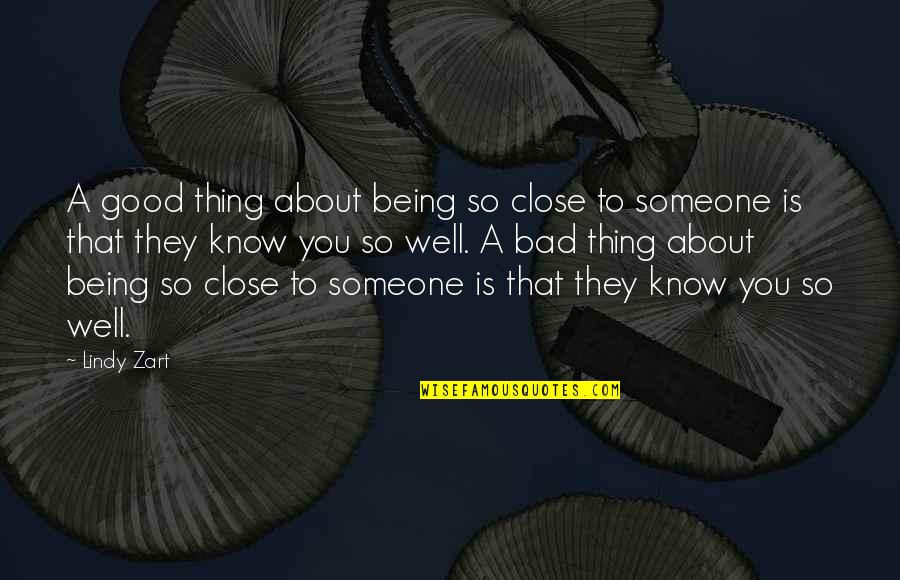 A good thing about being so close to someone is that they know you so well. A bad thing about being so close to someone is that they know you so well. —
Lindy Zart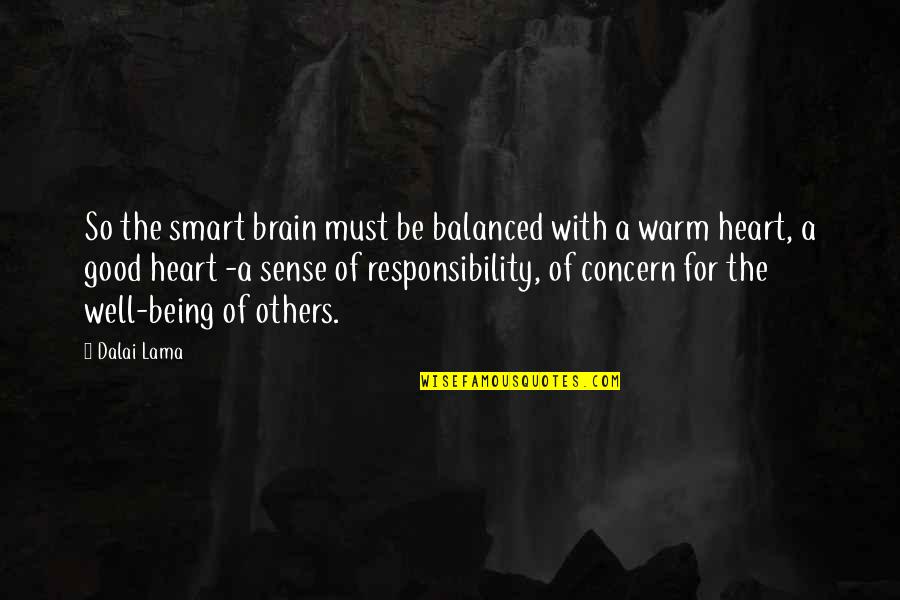 So the smart brain must be balanced with a warm heart, a good heart -a sense of responsibility, of concern for the well-being of others. —
Dalai Lama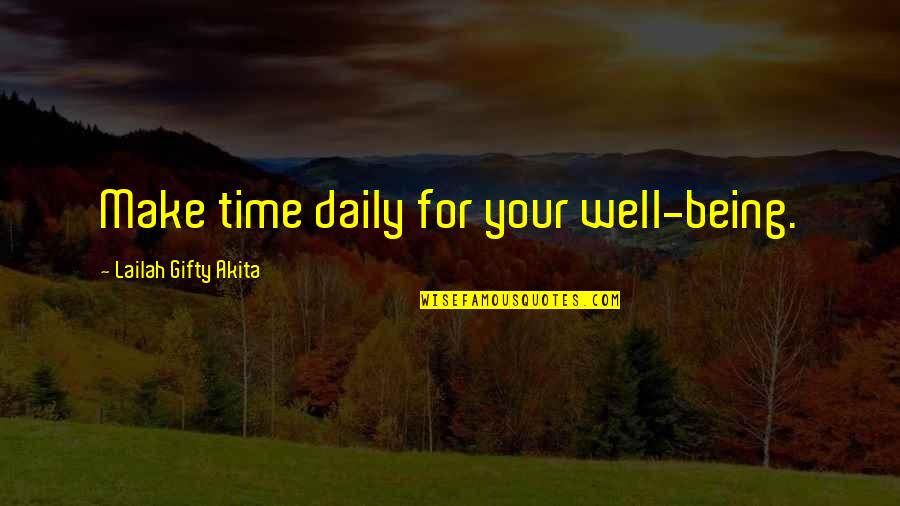 Make time daily for your well-being. —
Lailah Gifty Akita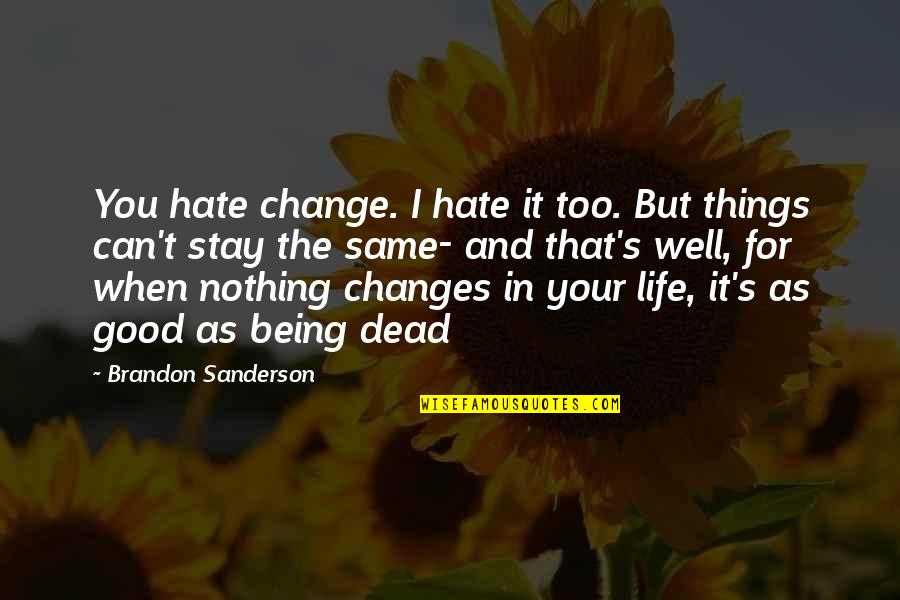 You hate change. I hate it too. But things can't stay the same- and that's well, for when nothing changes in your life, it's as good as being dead —
Brandon Sanderson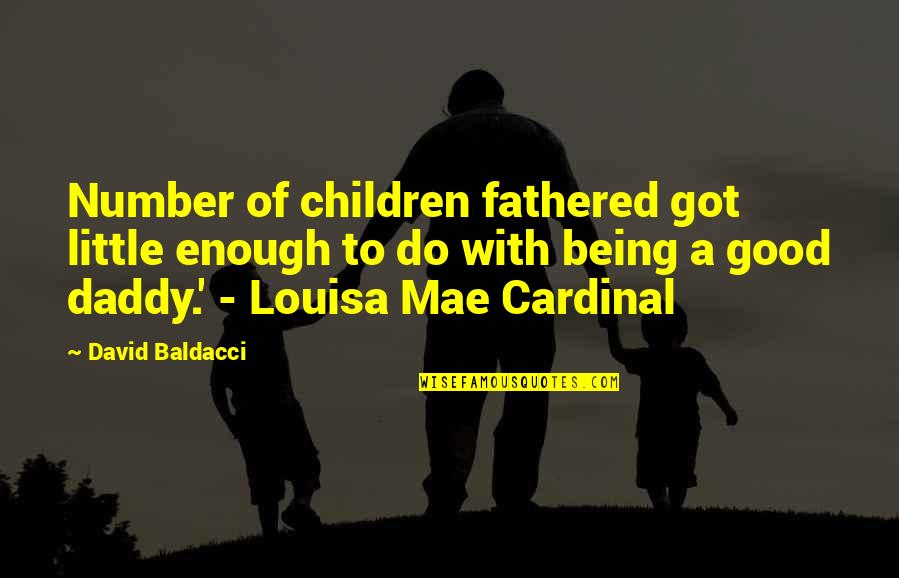 Number of children fathered got little enough to do with being a good daddy.' - Louisa Mae Cardinal —
David Baldacci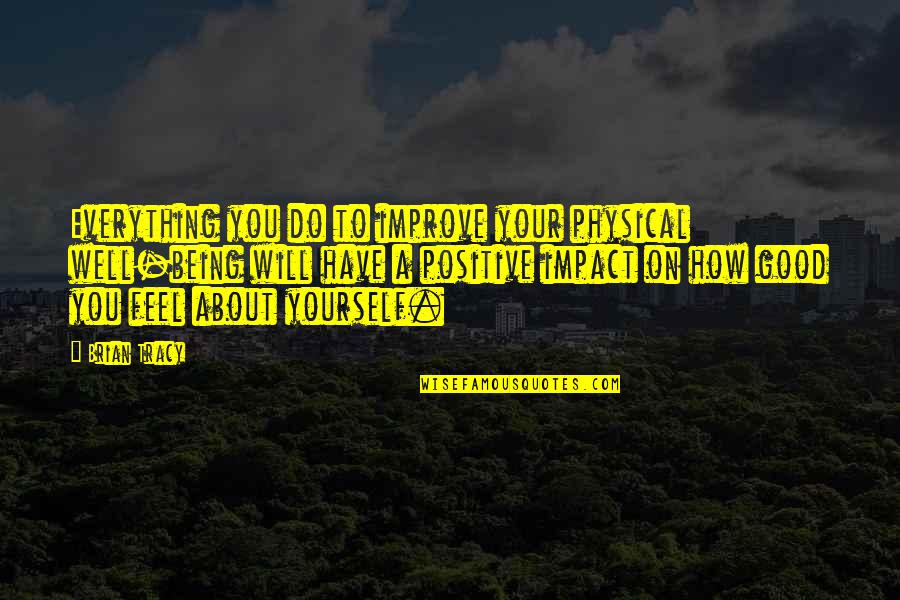 Everything you do to improve your physical well-being will have a positive impact on how good you feel about yourself. —
Brian Tracy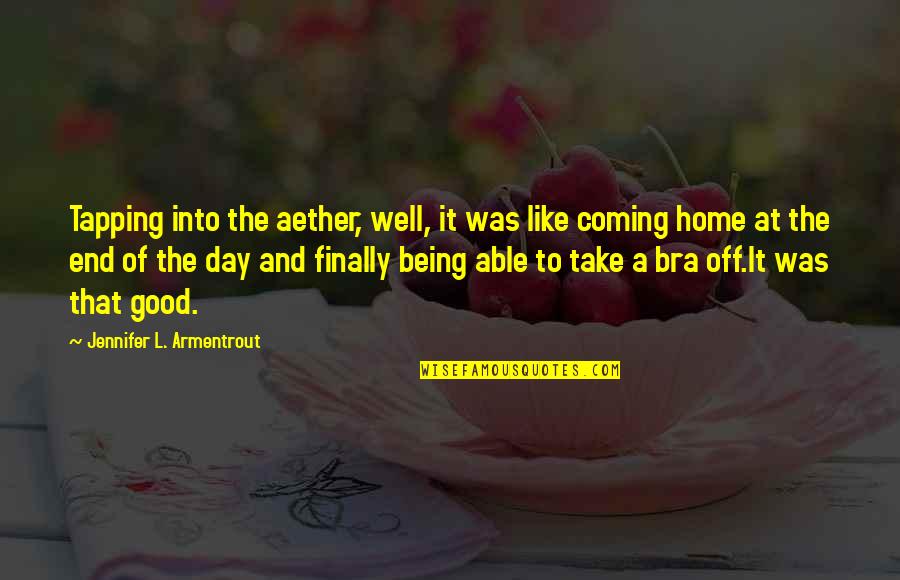 Tapping into the aether, well, it was like coming home at the end of the day and finally being able to take a bra off.
It was that good. —
Jennifer L. Armentrout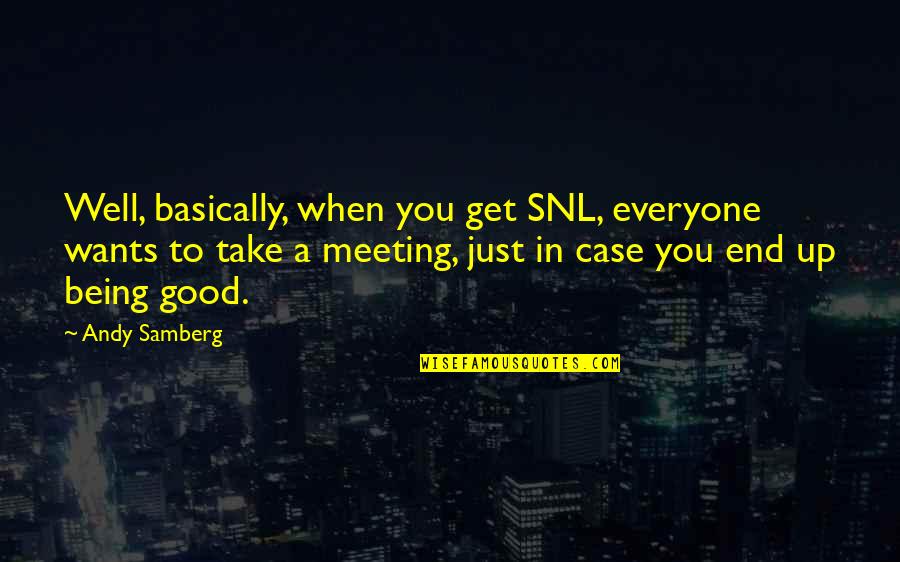 Well, basically, when you get SNL, everyone wants to take a meeting, just in case you end up being good. —
Andy Samberg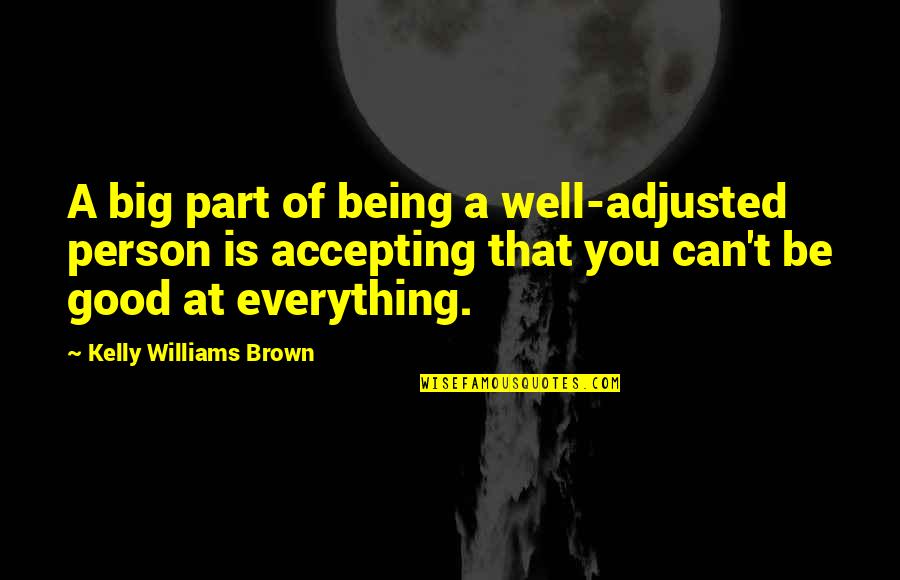 A big part of being a well-adjusted person is accepting that you can't be good at everything. —
Kelly Williams Brown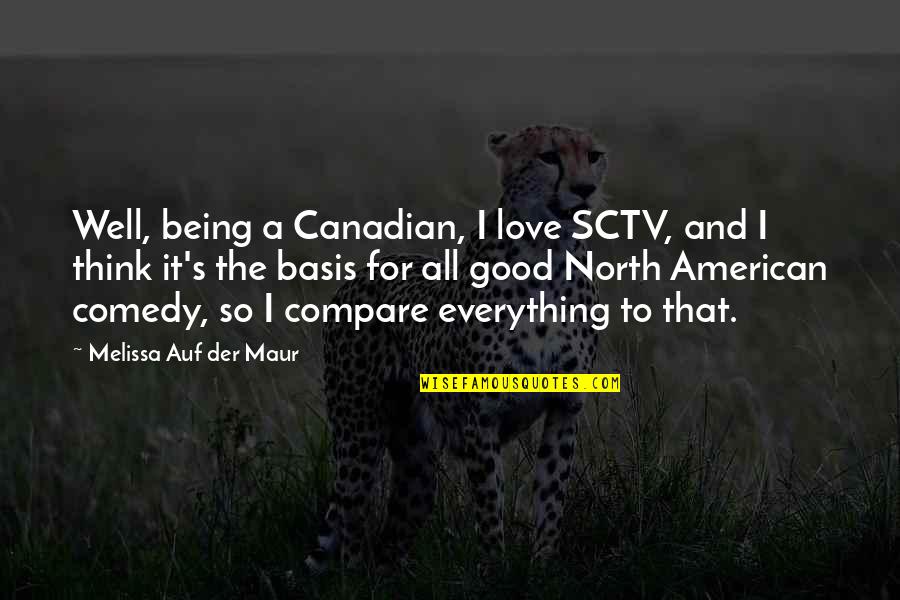 Well, being a Canadian, I love SCTV, and I think it's the basis for all good North American comedy, so I compare everything to that. —
Melissa Auf Der Maur