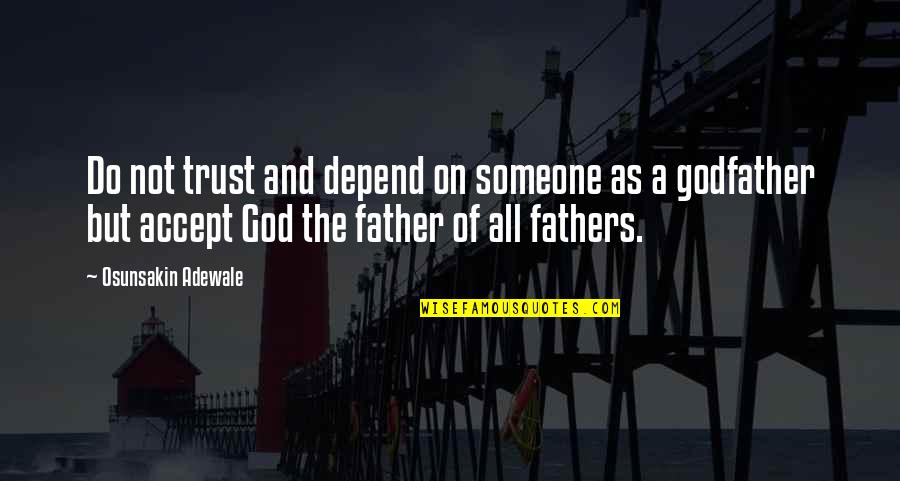 Do not trust and depend on someone as a godfather but accept God the father of all fathers.
—
Osunsakin Adewale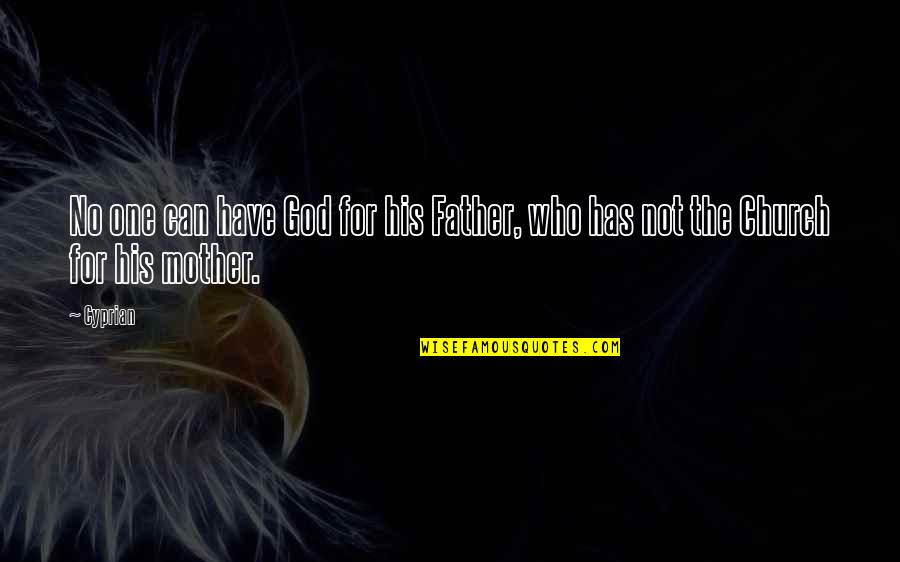 No one can have God for his Father, who has not the Church for his mother.
—
Cyprian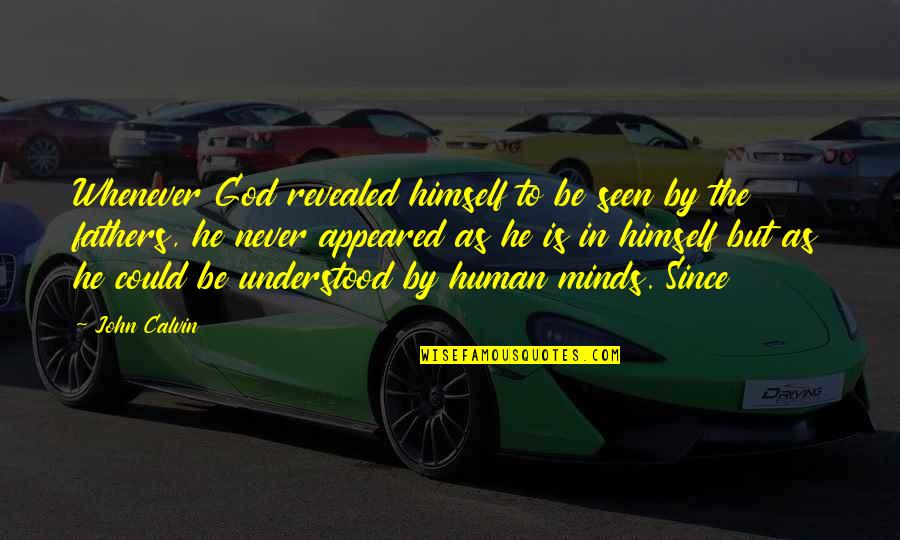 Whenever God revealed himself to be seen by the fathers, he never appeared as he is in himself but as he could be understood by human minds. Since
—
John Calvin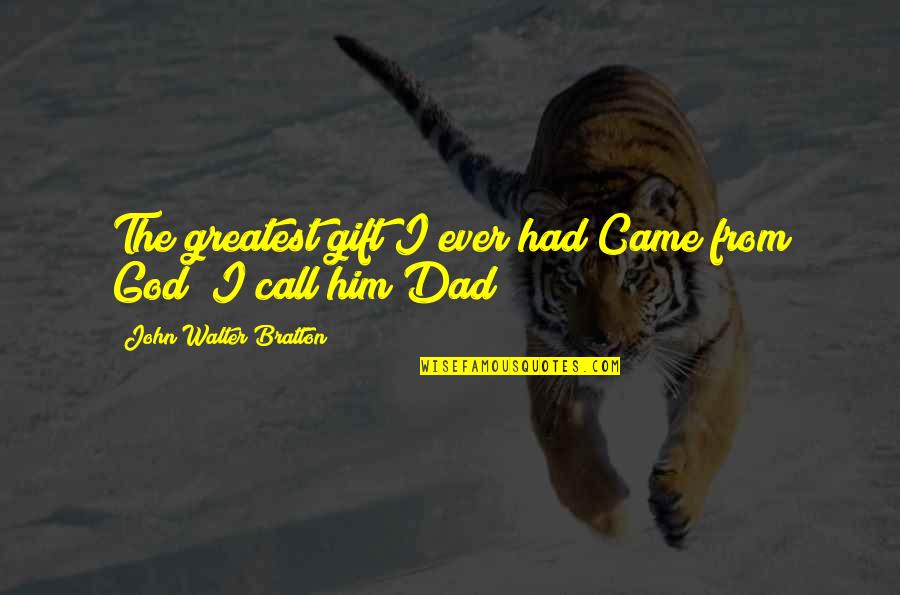 The greatest gift I ever had
Came from God; I call him Dad!
—
John Walter Bratton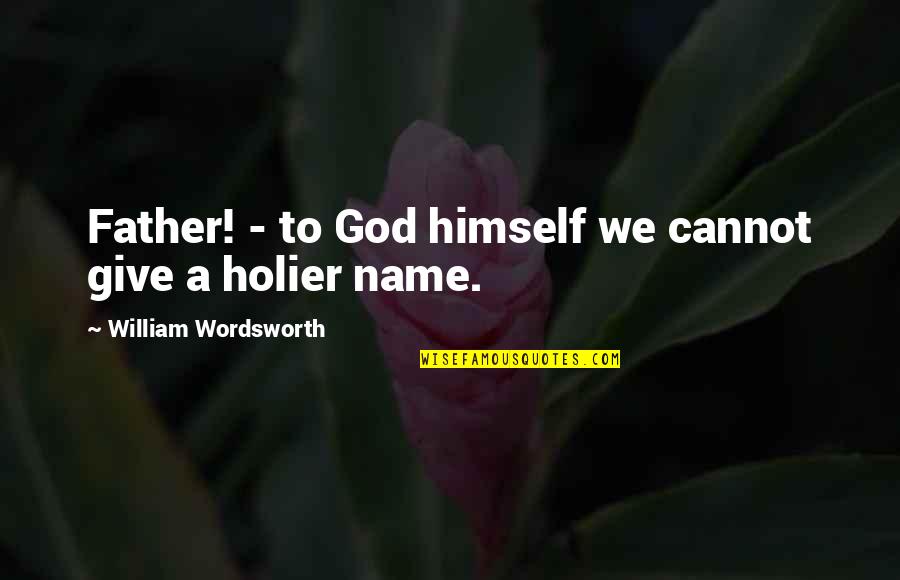 Father! - to God himself we cannot give a holier name.
—
William Wordsworth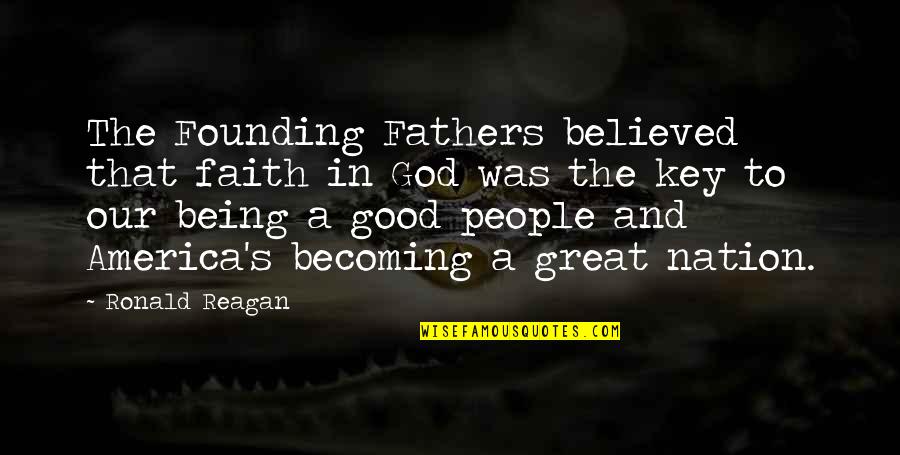 The Founding Fathers believed that faith in God was the key to our being a good people and America's becoming a great nation.
—
Ronald Reagan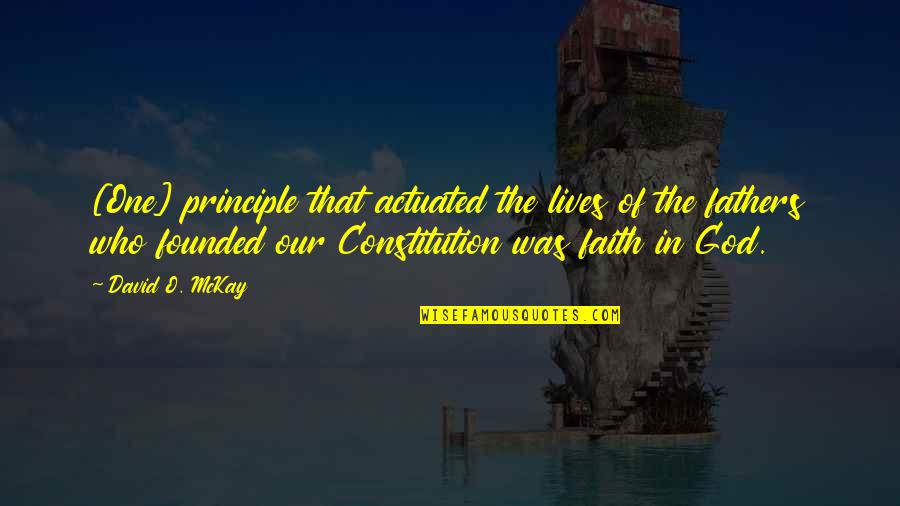 [One] principle that actuated the lives of the fathers who founded our Constitution was faith in God.
—
David O. McKay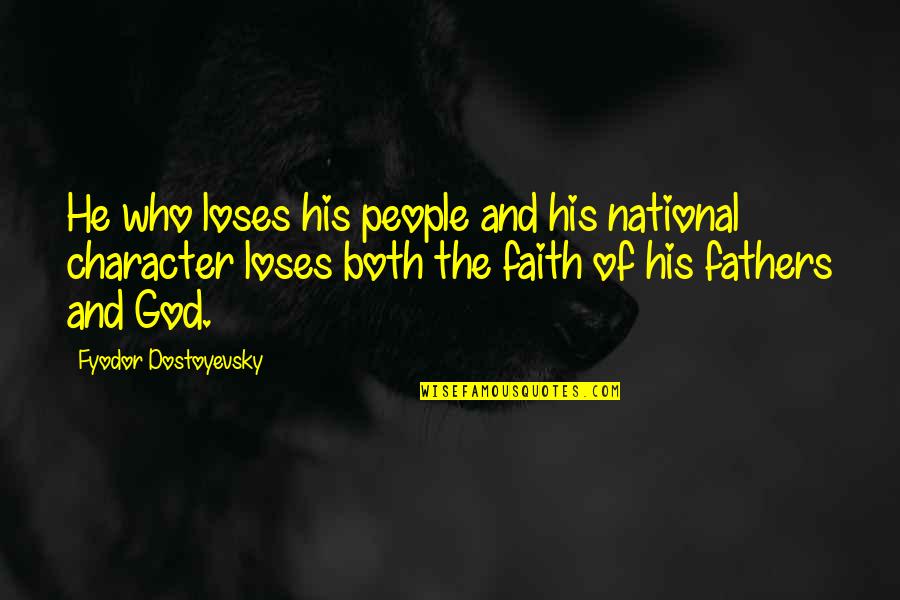 He who loses his people and his national character loses both the faith of his fathers and God.
—
Fyodor Dostoyevsky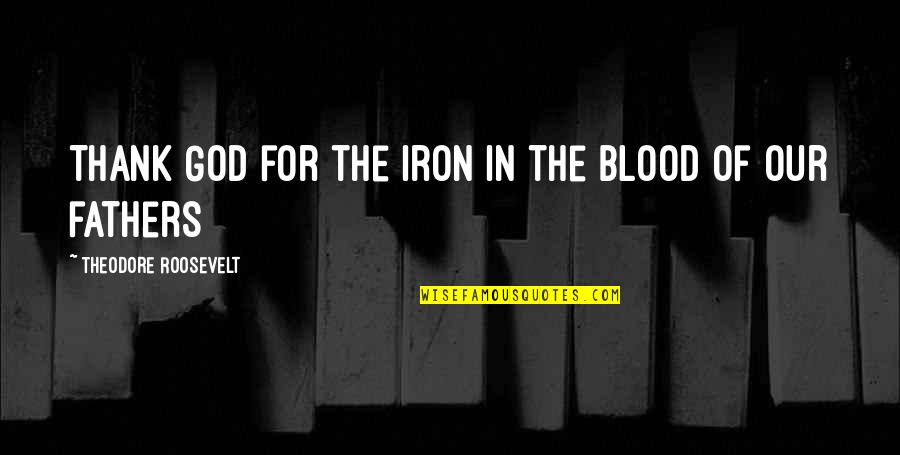 Thank God for the iron in the blood of our fathers —
Theodore Roosevelt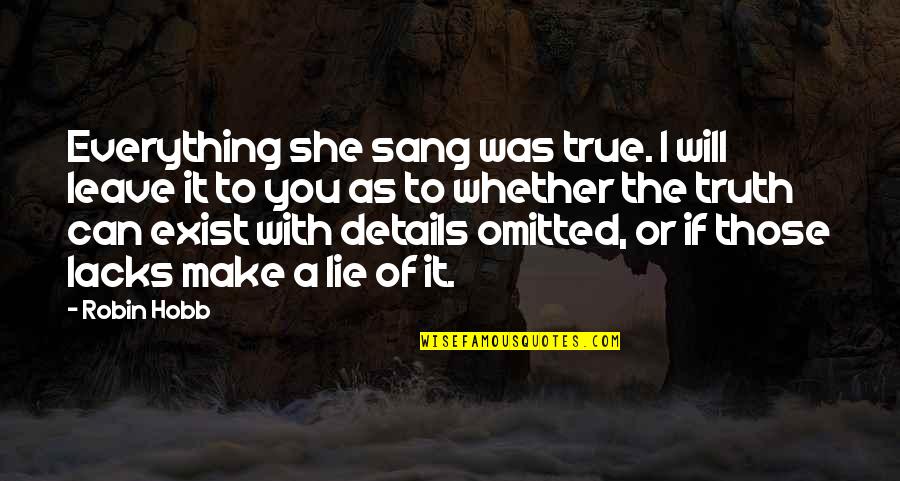 Everything she sang was true. I will leave it to you as to whether the truth can exist with details omitted, or if those lacks make a lie of it. —
Robin Hobb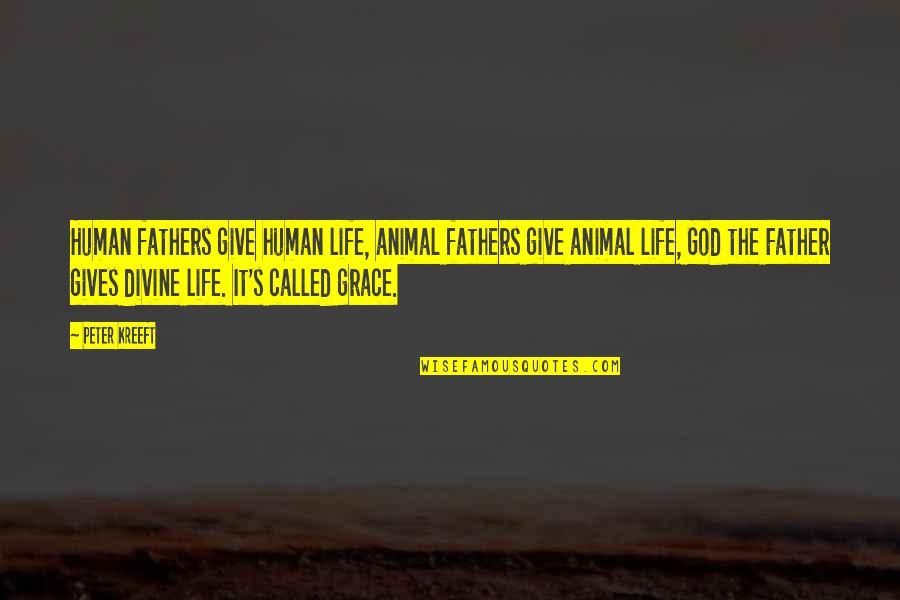 Human fathers give human life, animal fathers give animal life, God the Father gives divine life. It's called grace. —
Peter Kreeft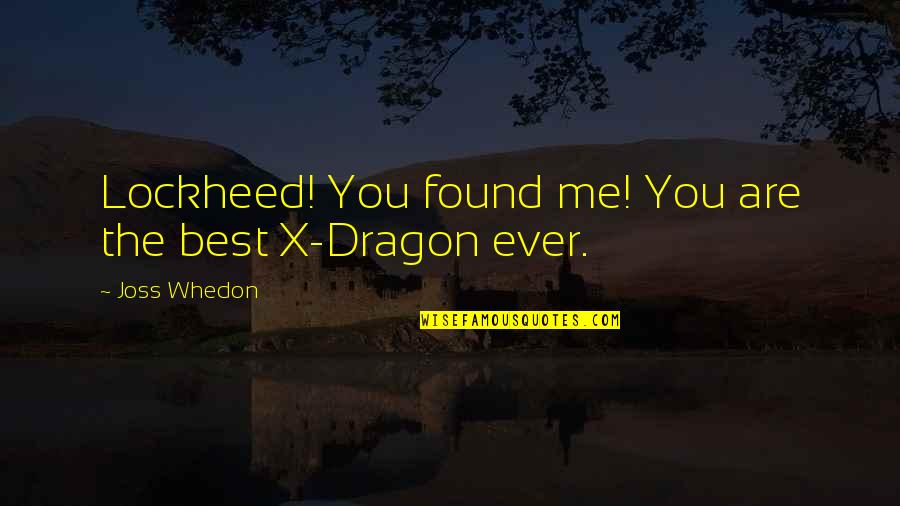 Lockheed! You found me! You are the best X-Dragon ever. —
Joss Whedon
Republican candidates had to appeal to their base, which is by and large elderly white people arguing with empty chairs. —
Paul Krugman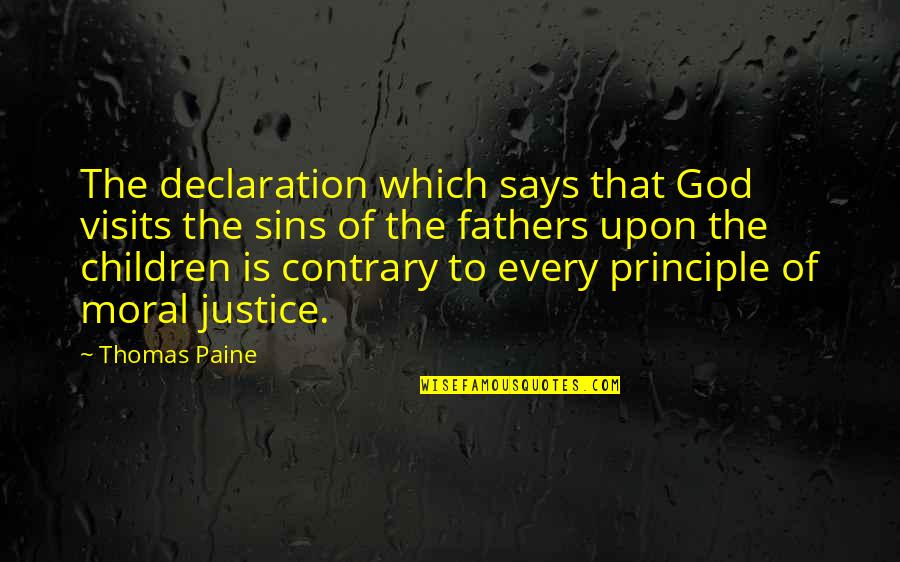 The declaration which says that God visits the sins of the fathers upon the children is contrary to every principle of moral justice. —
Thomas Paine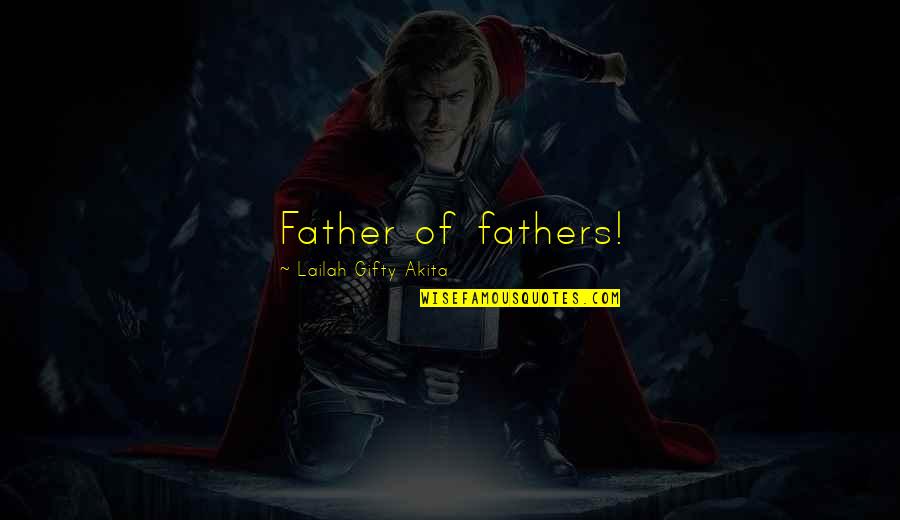 Father of fathers! —
Lailah Gifty Akita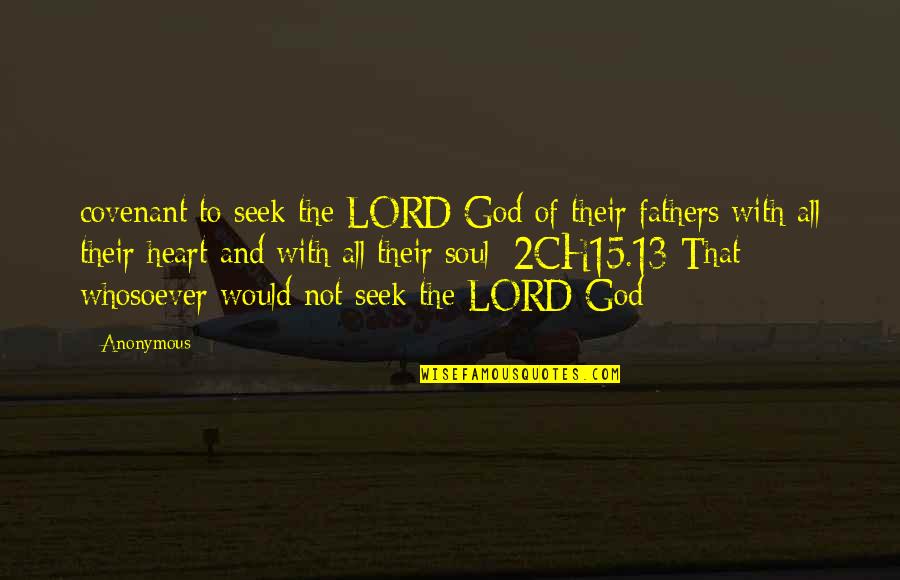 covenant to seek the LORD God of their fathers with all their heart and with all their soul; 2CH15.13 That whosoever would not seek the LORD God —
Anonymous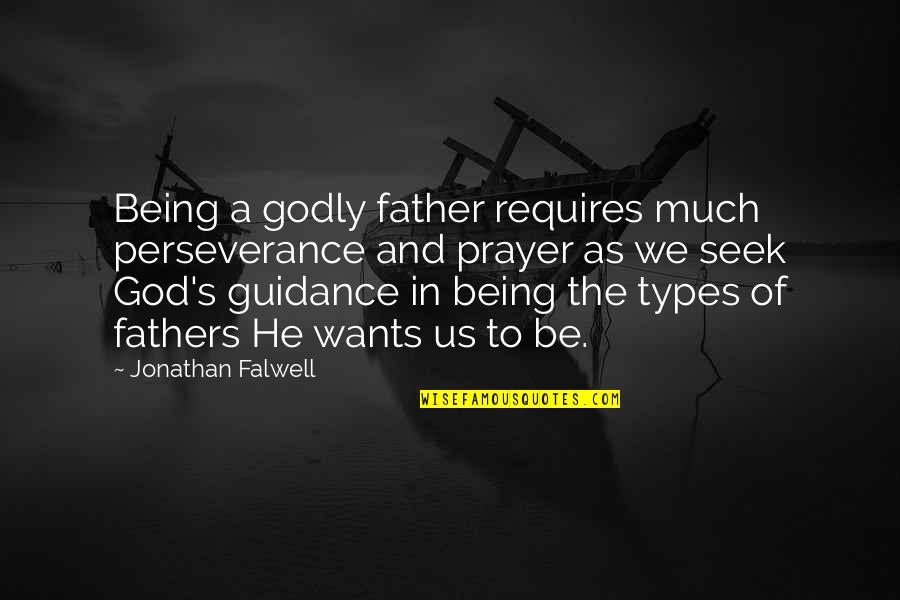 Being a godly father requires much perseverance and prayer as we seek God's guidance in being the types of fathers He wants us to be. —
Jonathan Falwell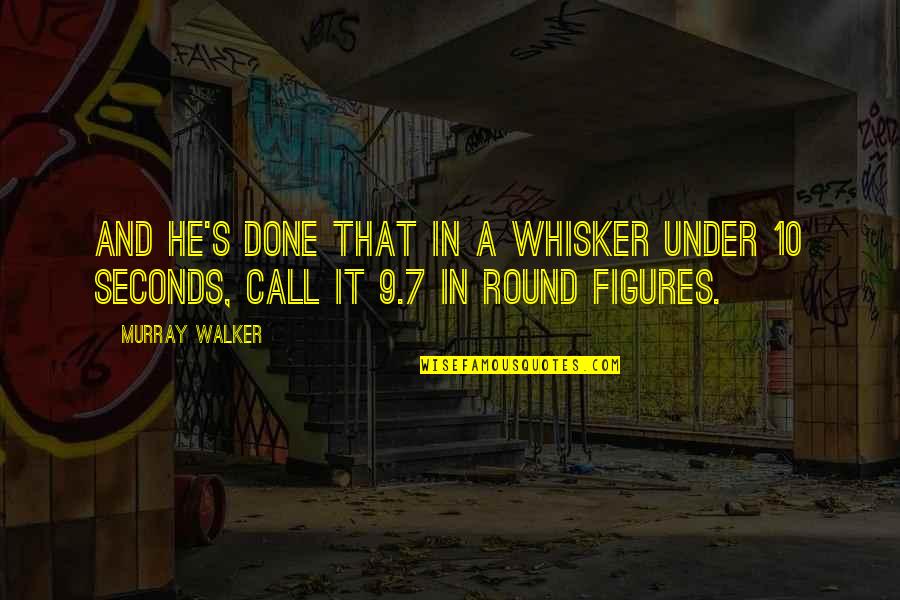 And he's done that in a whisker under 10 seconds, call it 9.7 in round figures. —
Murray Walker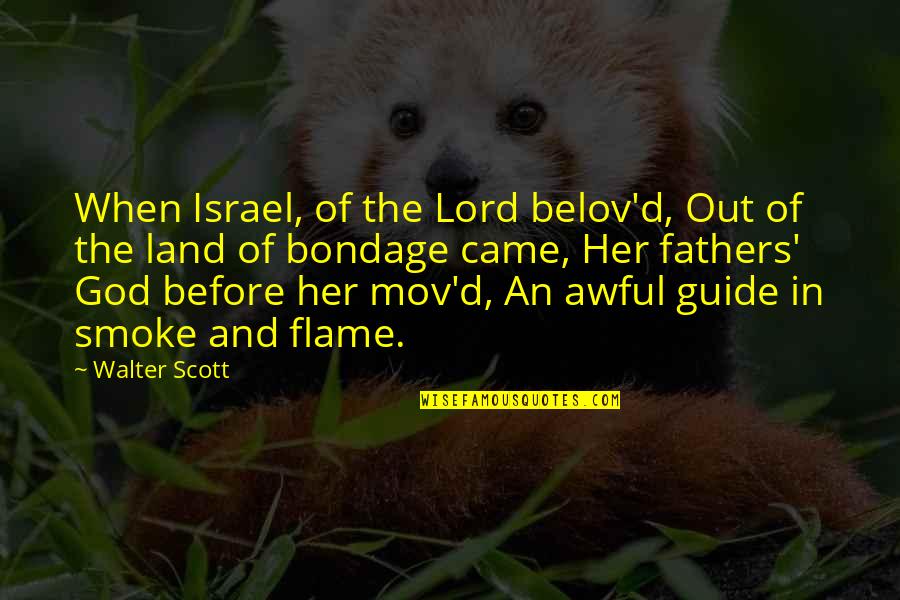 When Israel, of the Lord belov'd, Out of the land of bondage came, Her fathers' God before her mov'd, An awful guide in smoke and flame. —
Walter Scott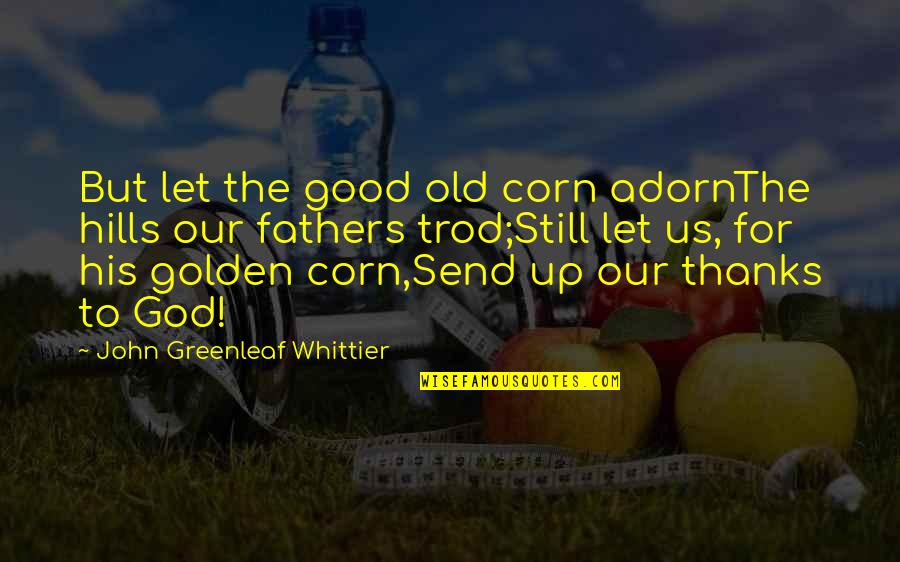 But let the good old corn adorn
The hills our fathers trod;
Still let us, for his golden corn,
Send up our thanks to God! —
John Greenleaf Whittier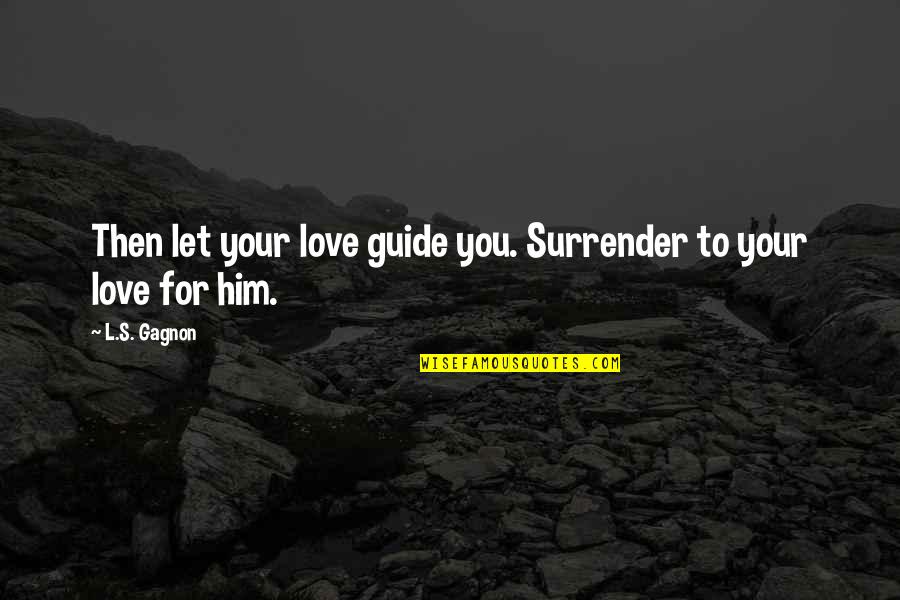 Then let your love guide you. Surrender to your love for him. —
L.S. Gagnon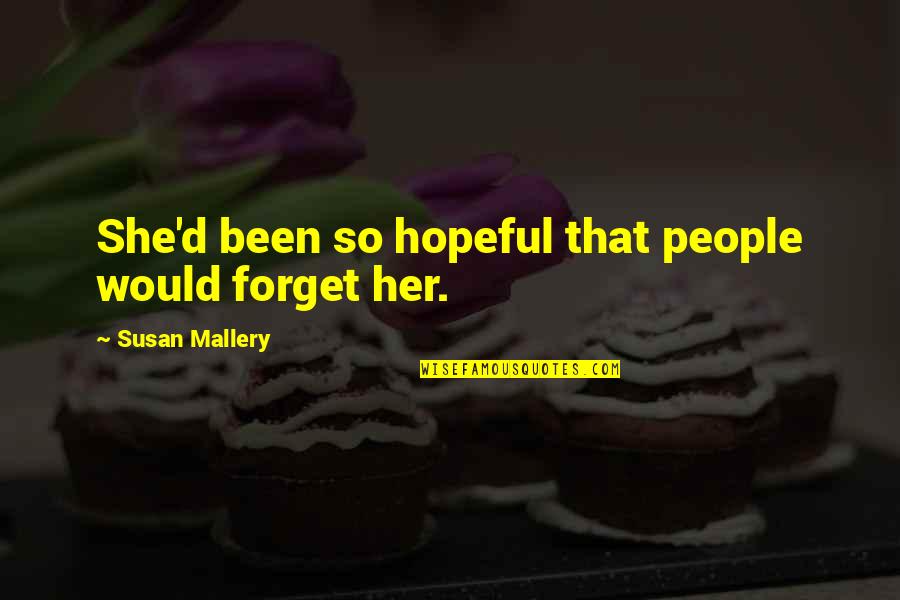 She'd been so hopeful that people would forget her. —
Susan Mallery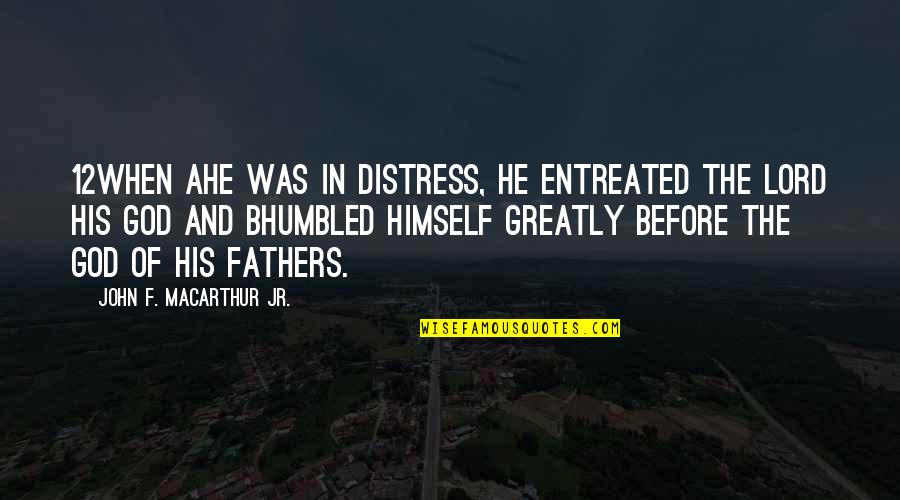 12When ahe was in distress, he entreated the LORD his God and bhumbled himself greatly before the God of his fathers. —
John F. MacArthur Jr.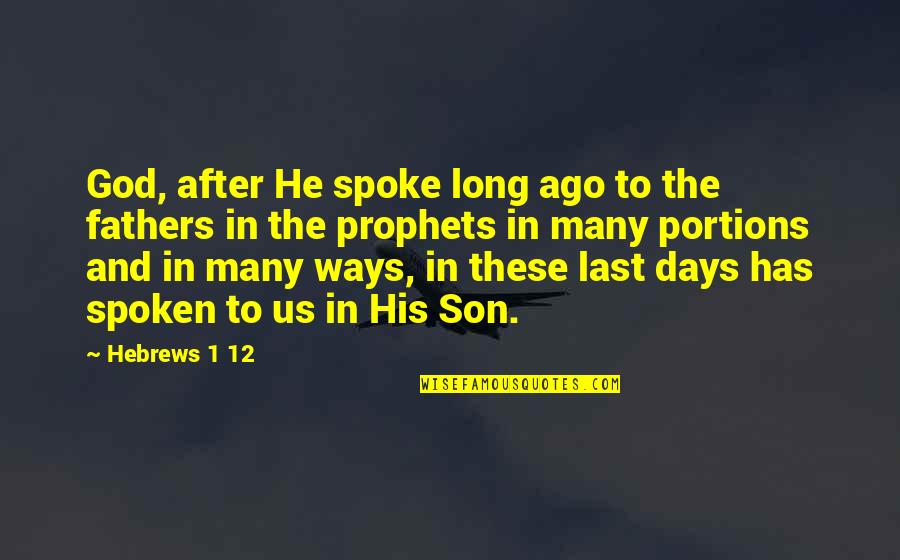 God, after He spoke long ago to the fathers in the prophets in many portions and in many ways, in these last days has spoken to us in His Son. —
Hebrews 1 12