Gender Identity Quotes
Collection of top 31 famous quotes about Gender Identity
Gender Identity Quotes & Sayings
Happy to read and share the best inspirational Gender Identity quotes, sayings and quotations on Wise Famous Quotes.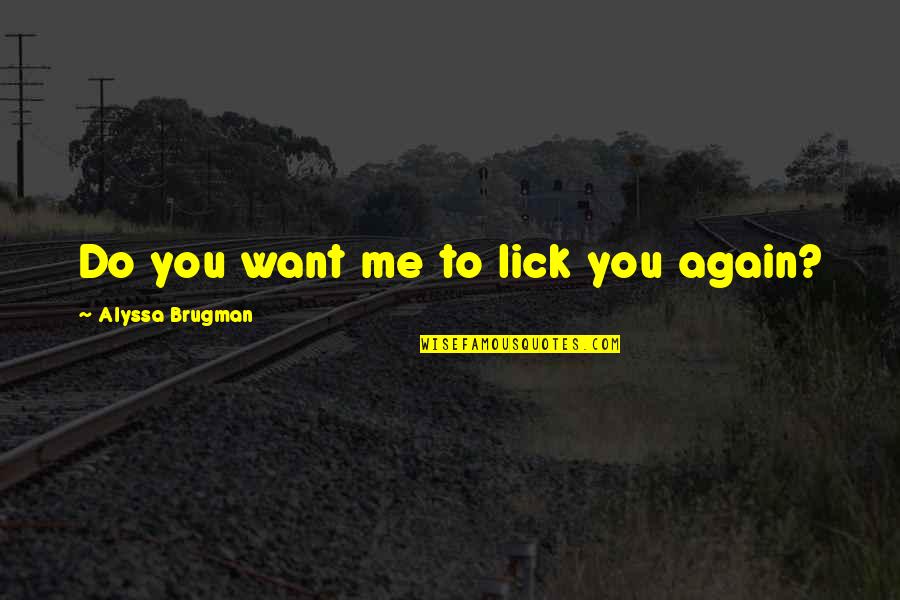 Do you want me to lick you again?
—
Alyssa Brugman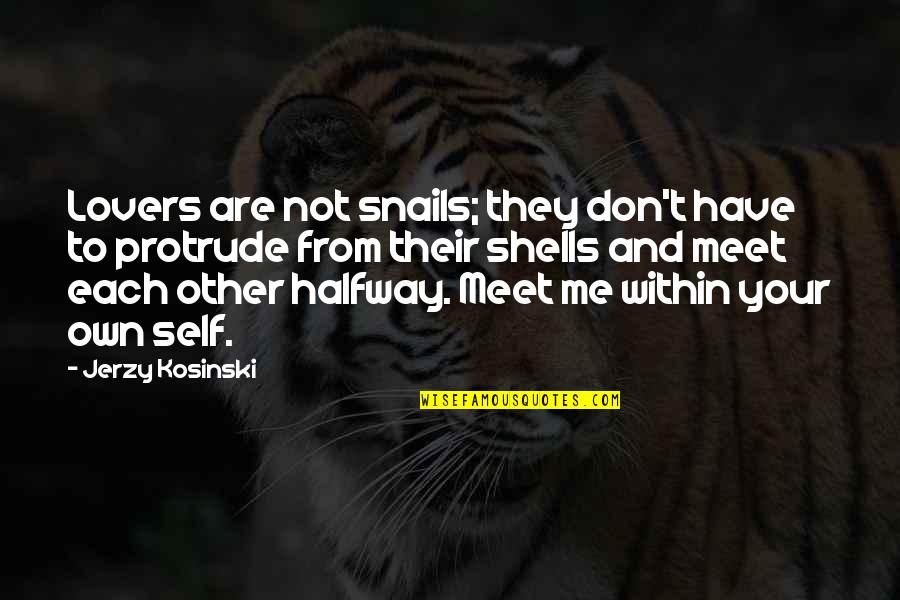 Lovers are not snails; they don't have to protrude from their shells and meet each other halfway. Meet me within your own self.
—
Jerzy Kosinski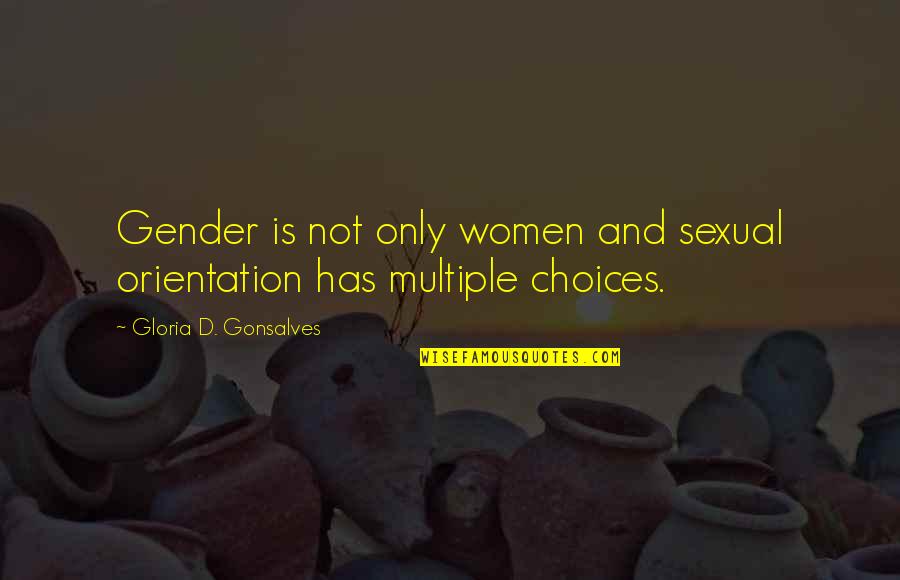 Gender is not only women and sexual orientation has multiple choices. —
Gloria D. Gonsalves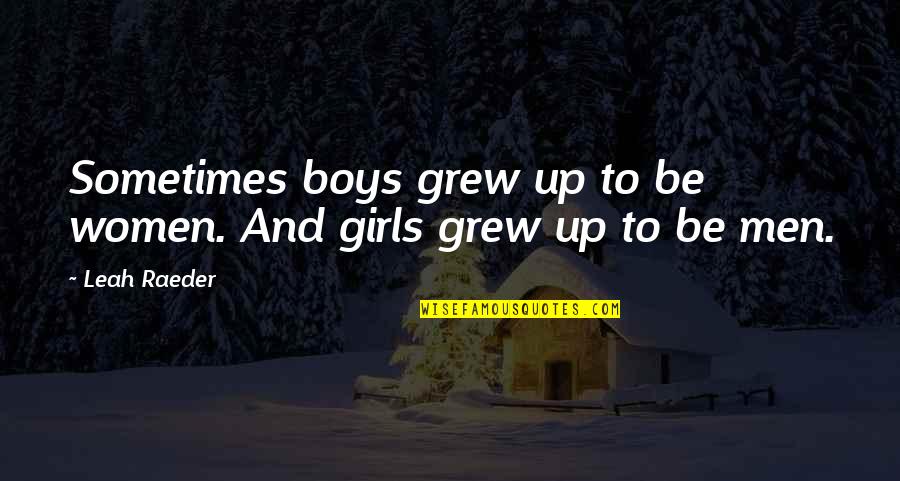 Sometimes boys grew up to be women. And girls grew up to be men. —
Leah Raeder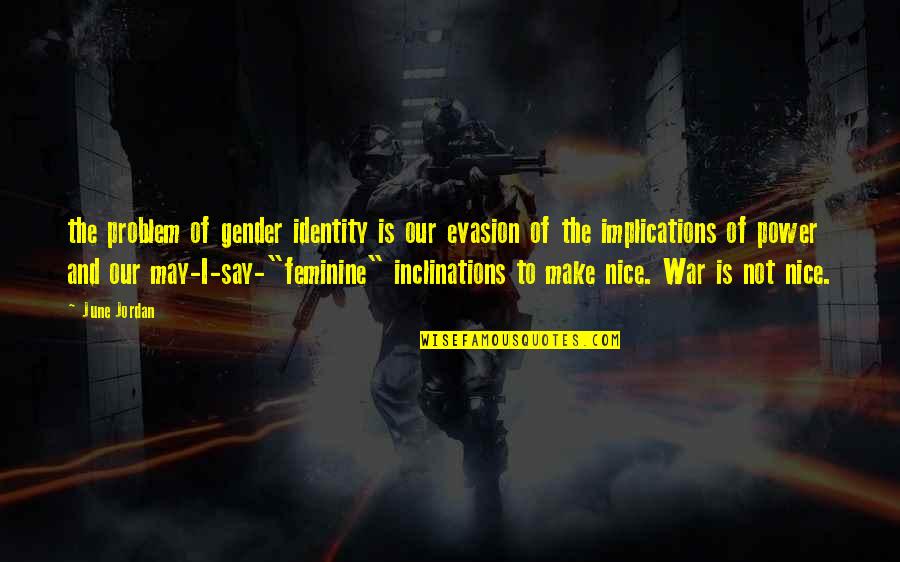 the problem of
gender identity
is our evasion of the implications of power and our may-I-say-"feminine" inclinations to make nice. War is not nice. —
June Jordan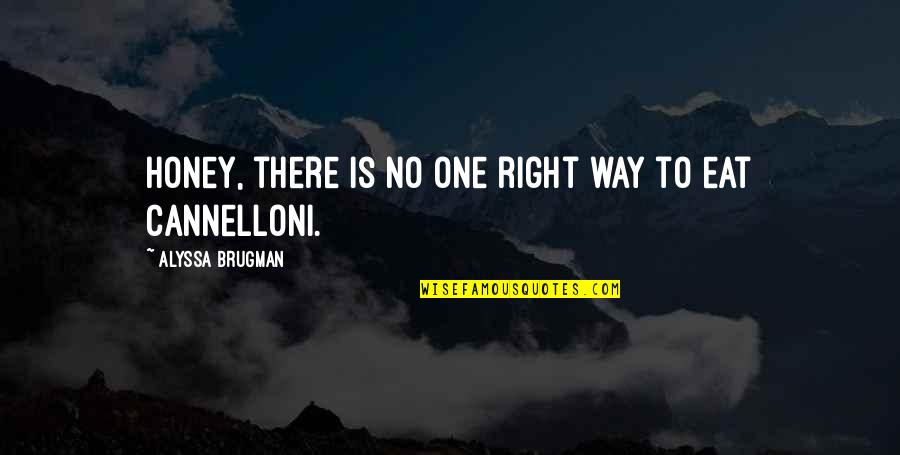 Honey, there is no one right way to eat cannelloni. —
Alyssa Brugman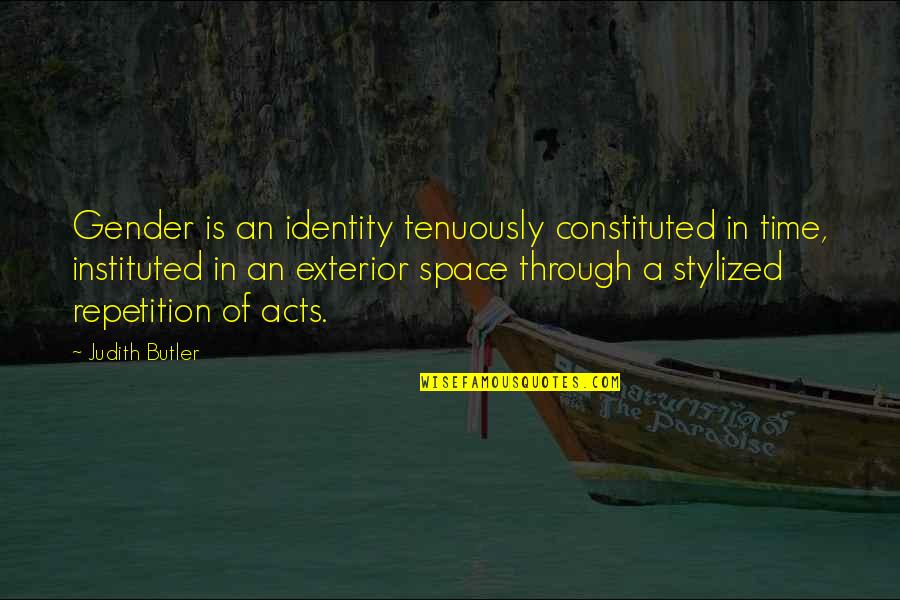 Gender is an identity tenuously constituted in time, instituted in an exterior space through a stylized repetition of acts. —
Judith Butler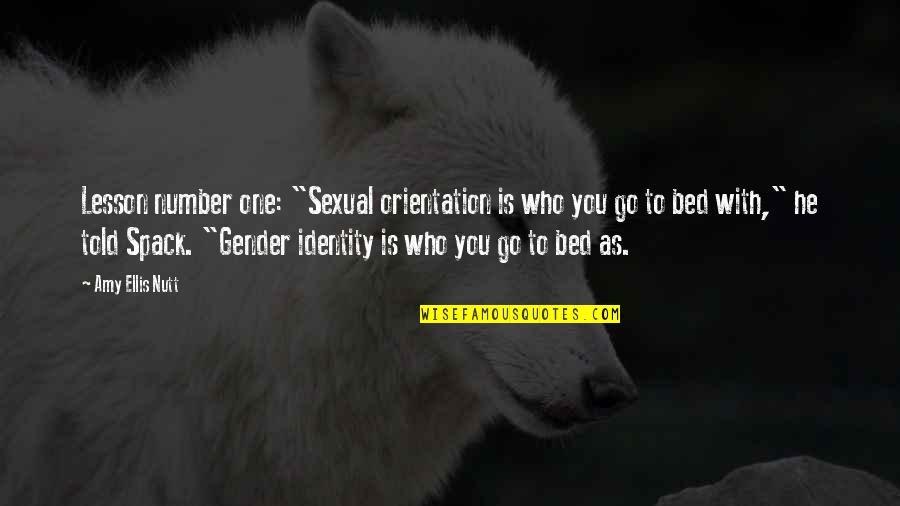 Lesson number one: "Sexual orientation is who you go to bed with," he told Spack. "
Gender identity
is who you go to bed as. —
Amy Ellis Nutt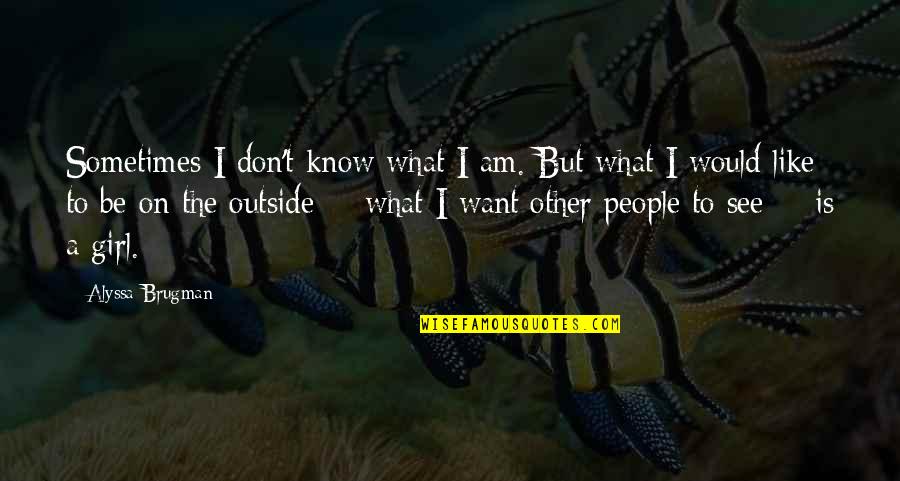 Sometimes I don't know what I am. But what I would like to be on the outside -- what I want other people to see -- is a girl. —
Alyssa Brugman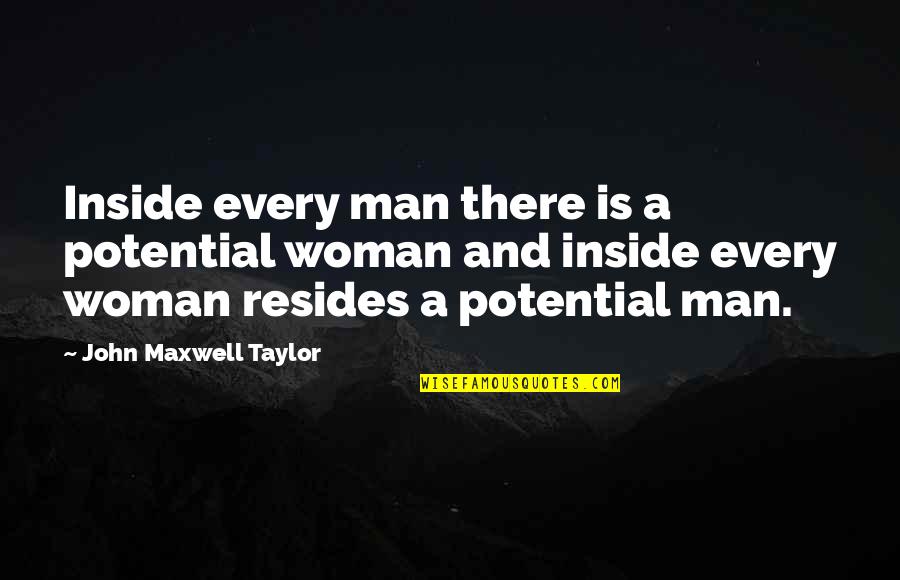 Inside every man there is a potential woman and inside every woman resides a potential man. —
John Maxwell Taylor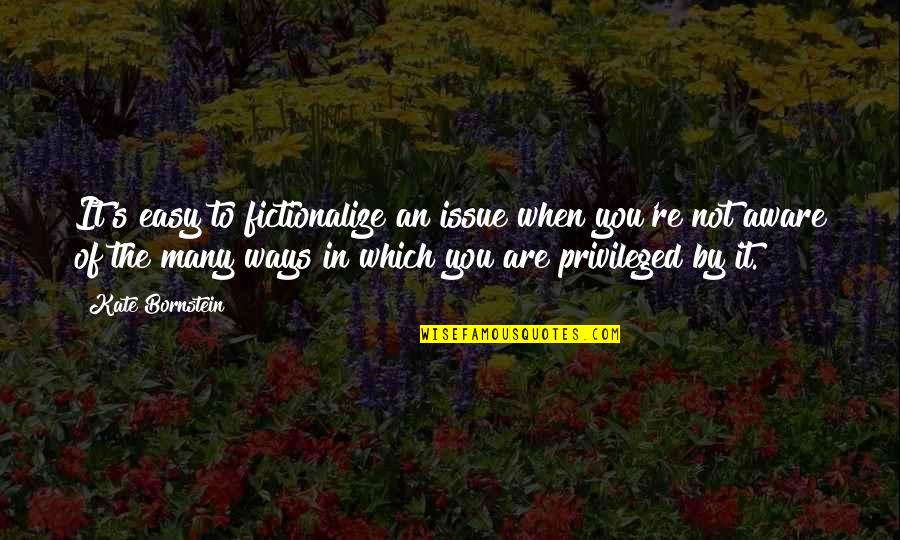 It's easy to fictionalize an issue when you're not aware of the many ways in which you are privileged by it. —
Kate Bornstein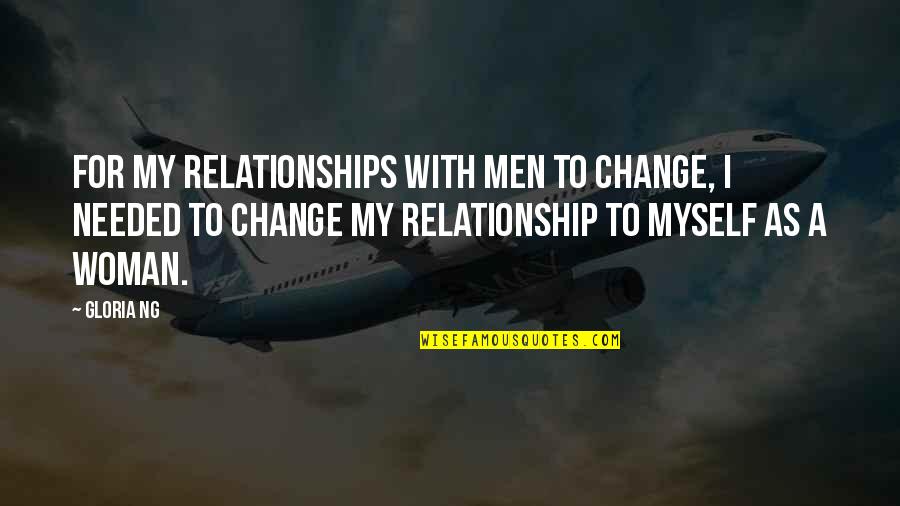 For my relationships with men to change, I needed to change my relationship to myself as a woman. —
Gloria Ng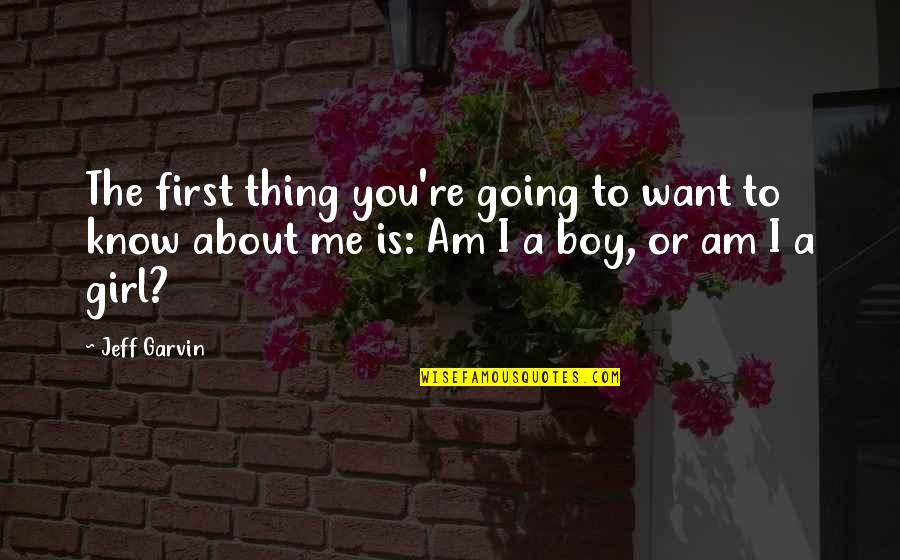 The first thing you're going to want to know about me is: Am I a boy, or am I a girl? —
Jeff Garvin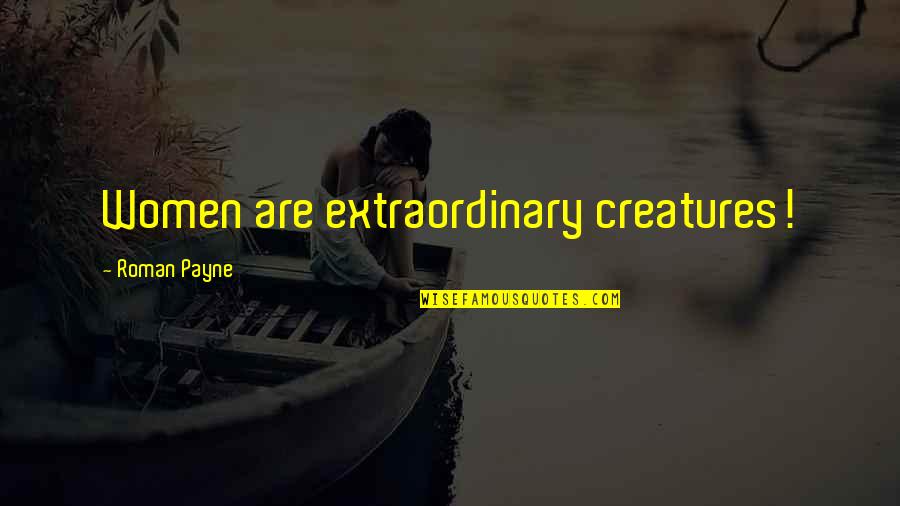 Women are extraordinary creatures! —
Roman Payne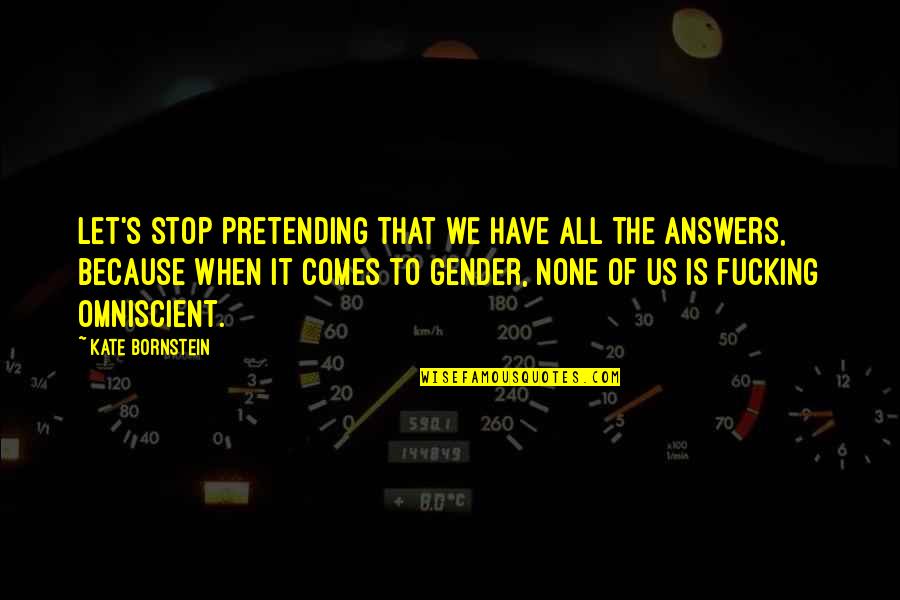 Let's stop pretending that we have all the answers, because when it comes to gender, none of us is fucking omniscient. —
Kate Bornstein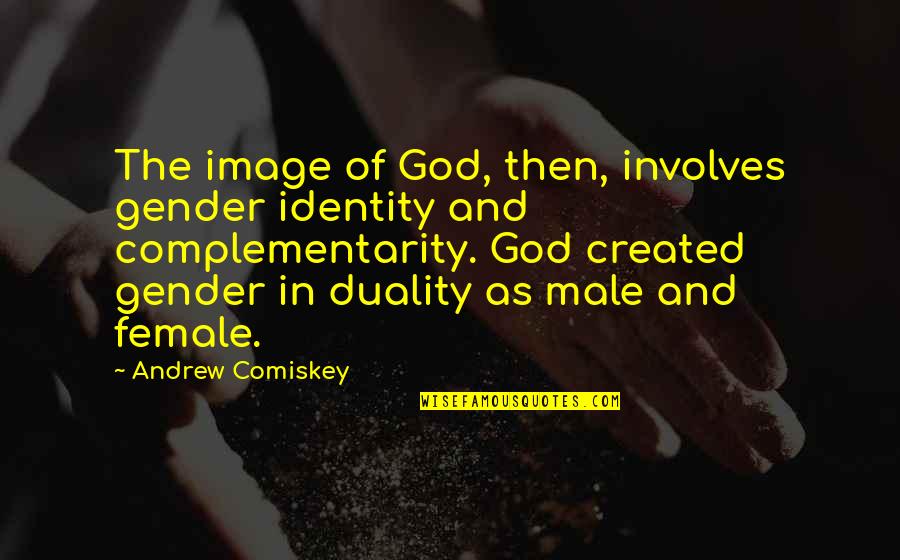 The image of God, then, involves
gender identity
and complementarity. God created gender in duality as male and female. —
Andrew Comiskey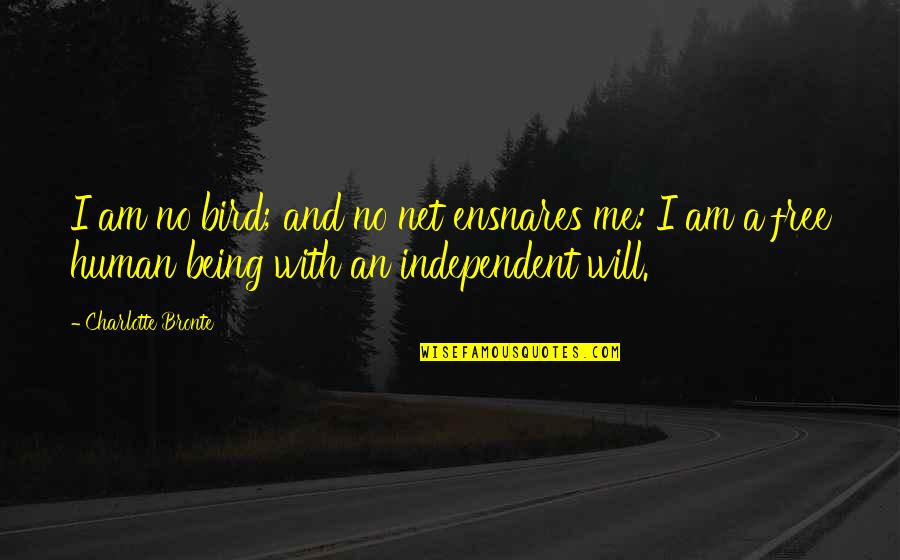 I am no bird; and no net ensnares me: I am a free human being with an independent will. —
Charlotte Bronte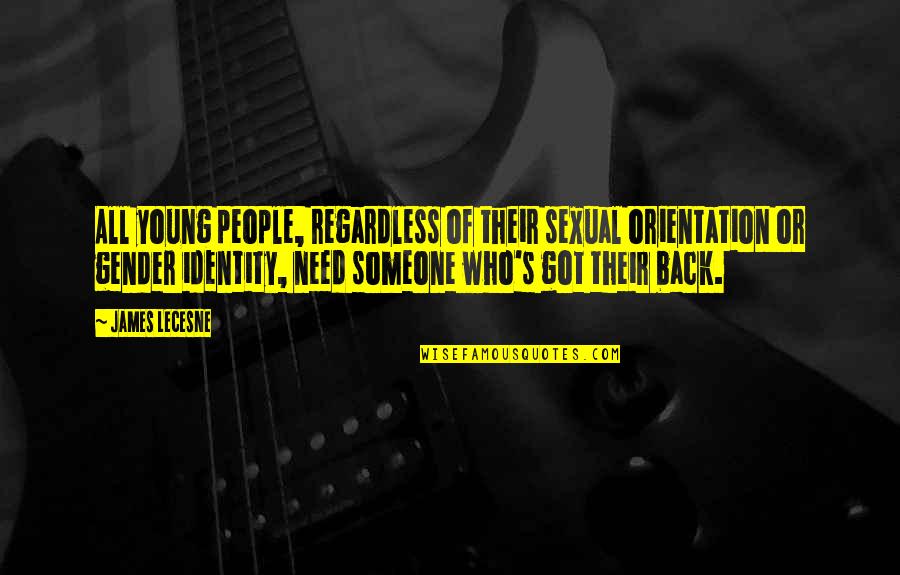 All young people, regardless of their sexual orientation or
gender identity
, need someone who's got their back. —
James Lecesne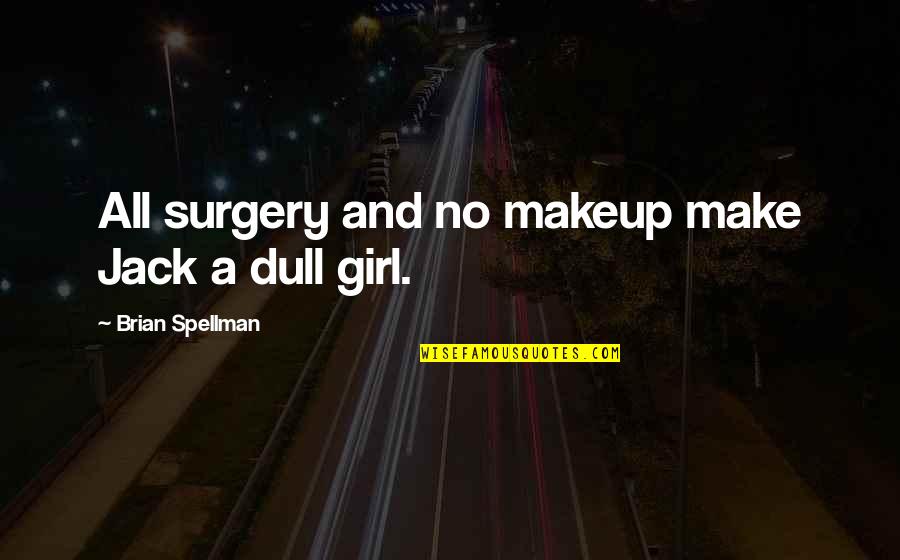 All surgery and no makeup make Jack a dull girl. —
Brian Spellman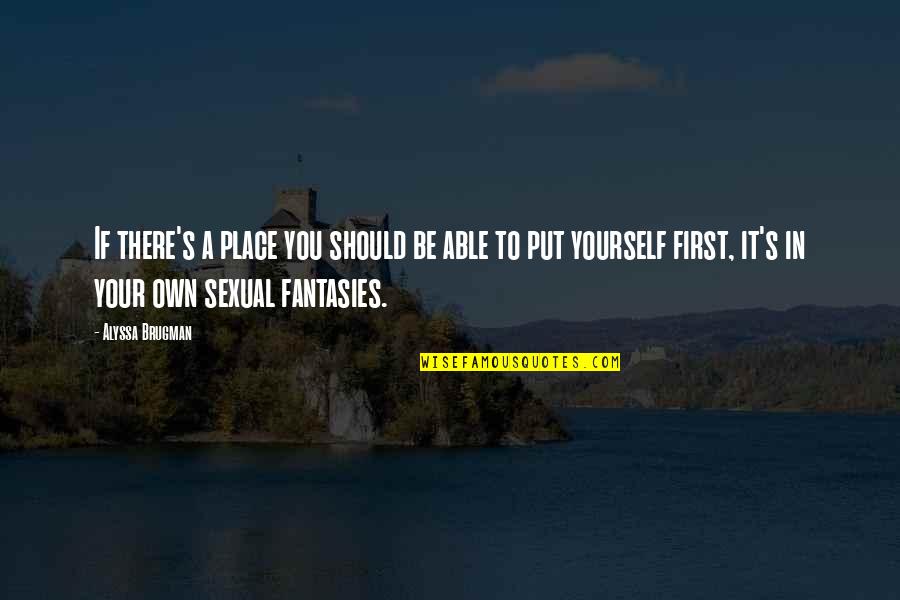 If there's a place you should be able to put yourself first, it's in your own sexual fantasies. —
Alyssa Brugman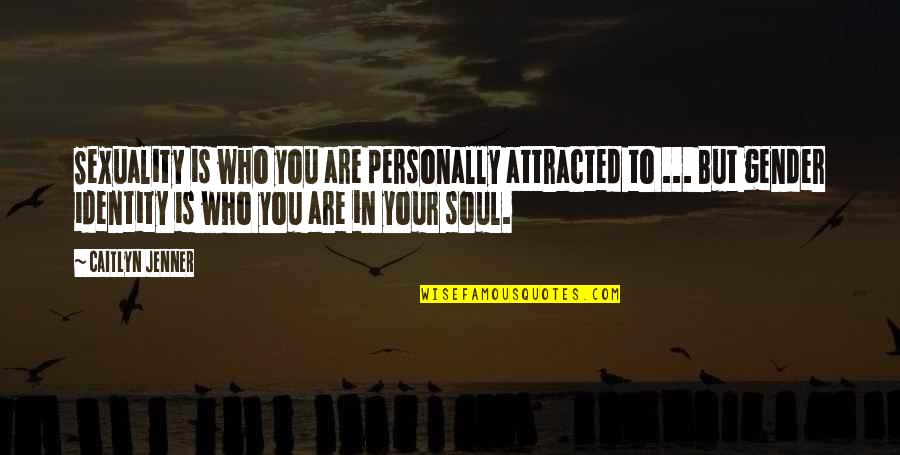 Sexuality is who you are personally attracted to ... But
gender identity
is who you are in your soul. —
Caitlyn Jenner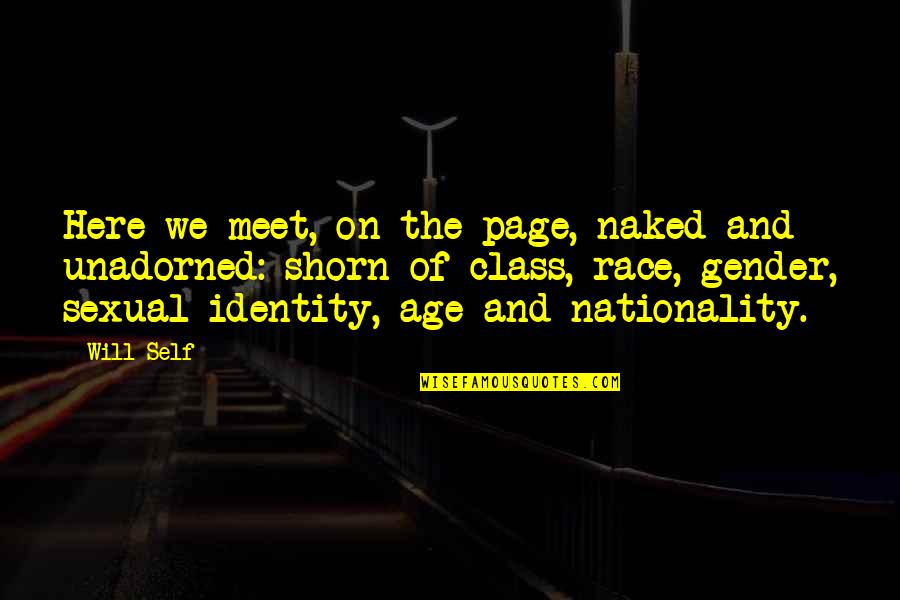 Here we meet, on the page, naked and unadorned: shorn of class, race, gender, sexual identity, age and nationality. —
Will Self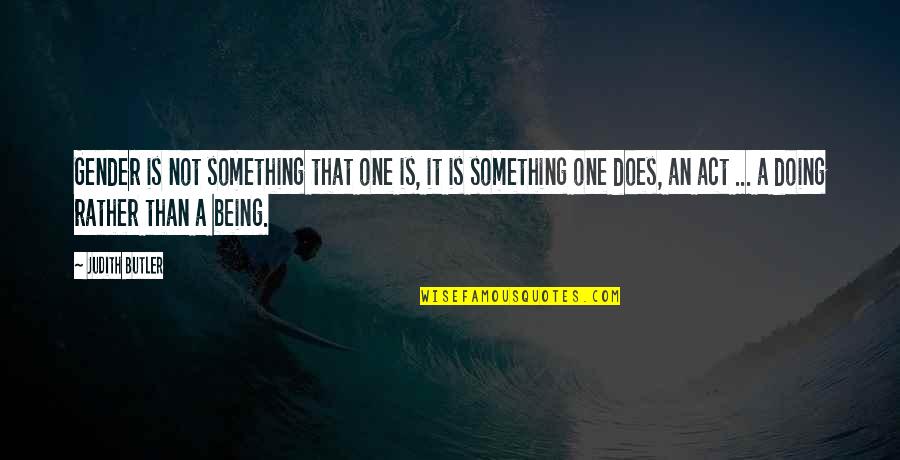 Gender is not something that one is, it is something one does, an act ... a doing rather than a being. —
Judith Butler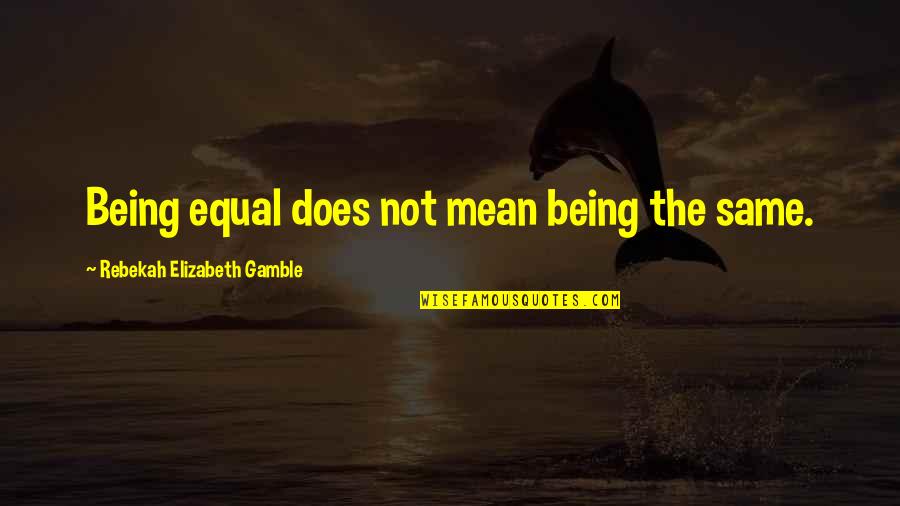 Being equal does not mean being the same. —
Rebekah Elizabeth Gamble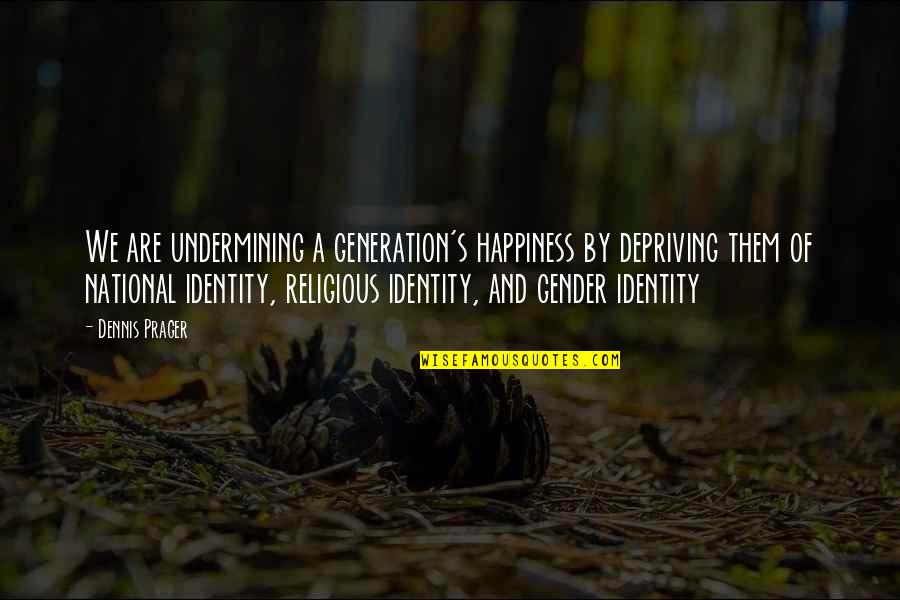 We are undermining a generation's happiness by depriving them of national identity, religious identity, and
gender identity
—
Dennis Prager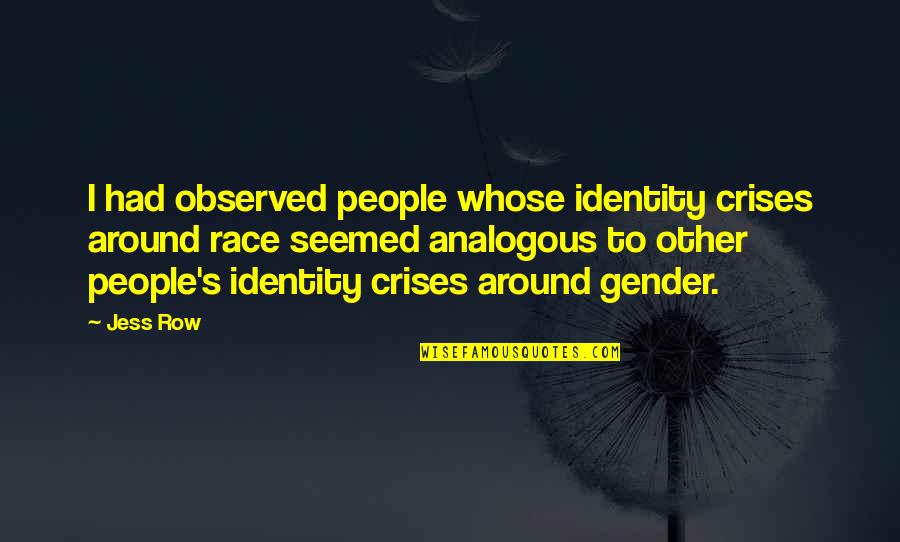 I had observed people whose identity crises around race seemed analogous to other people's identity crises around gender. —
Jess Row