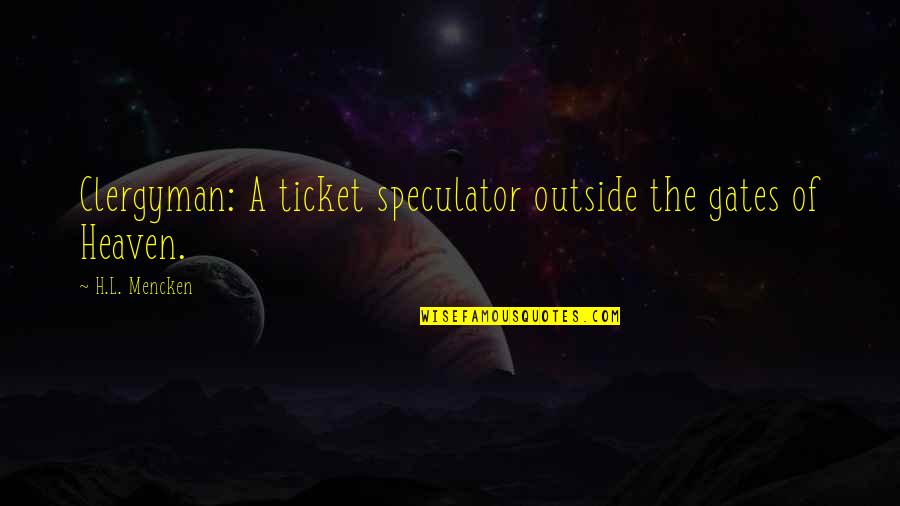 Clergyman: A ticket speculator outside the gates of Heaven.
—
H.L. Mencken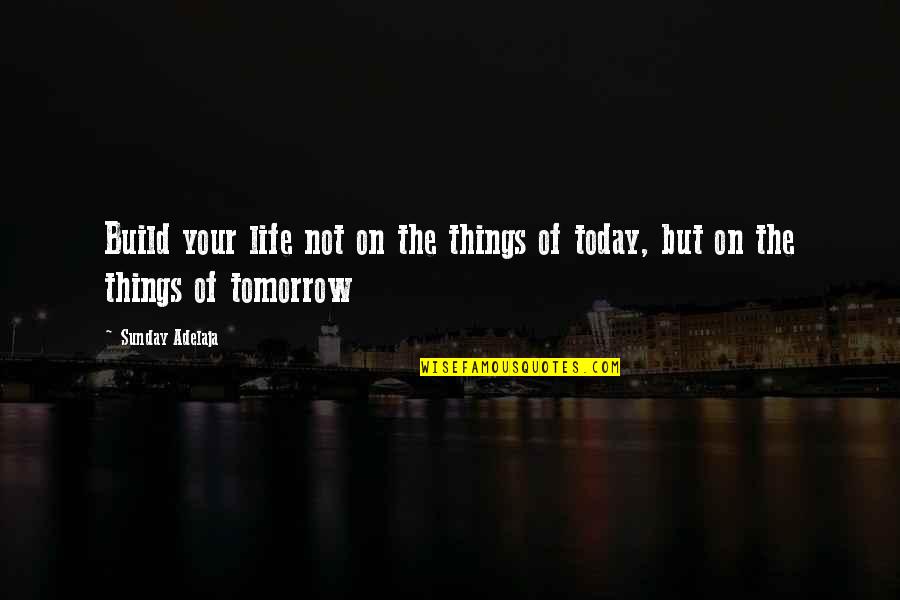 Build your life not on the things of today, but on the things of tomorrow
—
Sunday Adelaja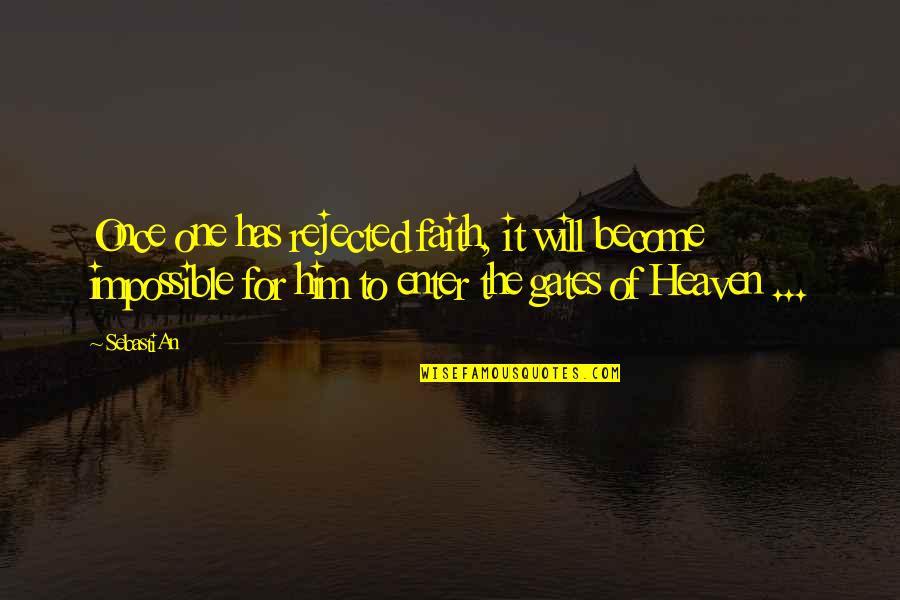 Once one has rejected faith, it will become impossible for him to enter the gates of Heaven ...
—
SebastiAn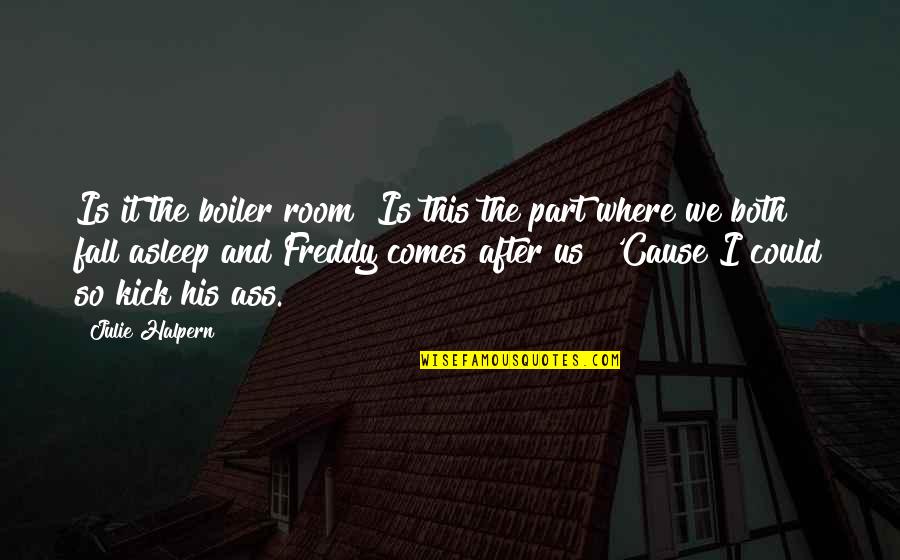 Is it the boiler room? Is this the part where we both fall asleep and Freddy comes after us? 'Cause I could so kick his ass.
—
Julie Halpern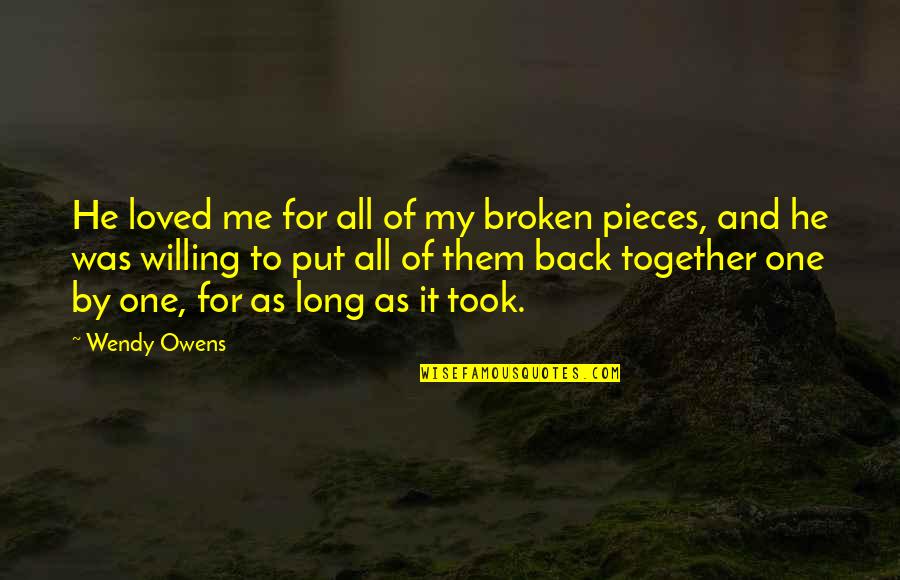 He loved me for all of my broken pieces, and he was willing to put all of them back together one by one, for as long as it took.
—
Wendy Owens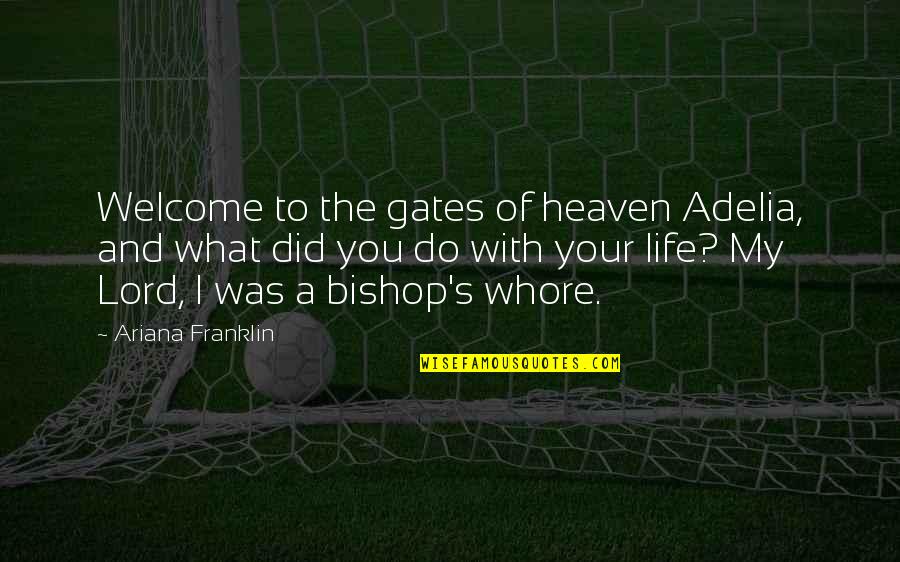 Welcome to the
gates of heaven
Adelia, and what did you do with your life? My Lord, I was a bishop's whore. —
Ariana Franklin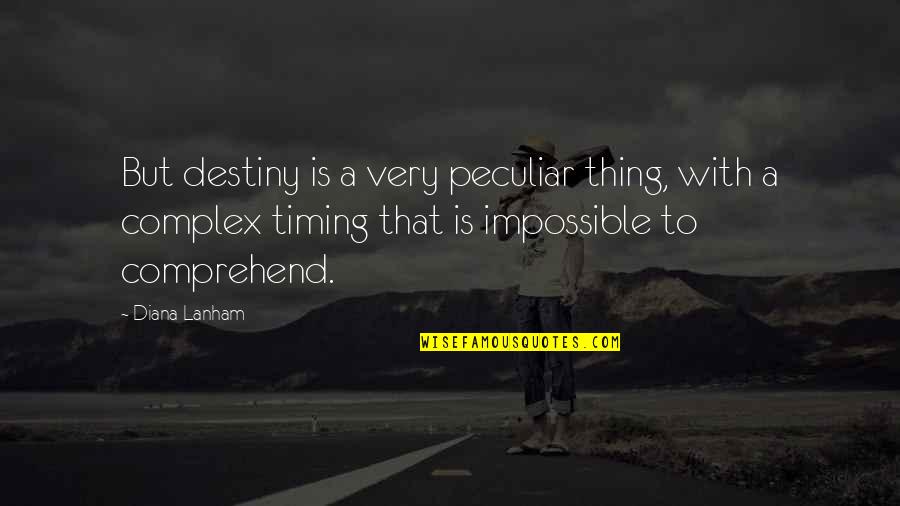 But destiny is a very peculiar thing, with a complex timing that is impossible to comprehend. —
Diana Lanham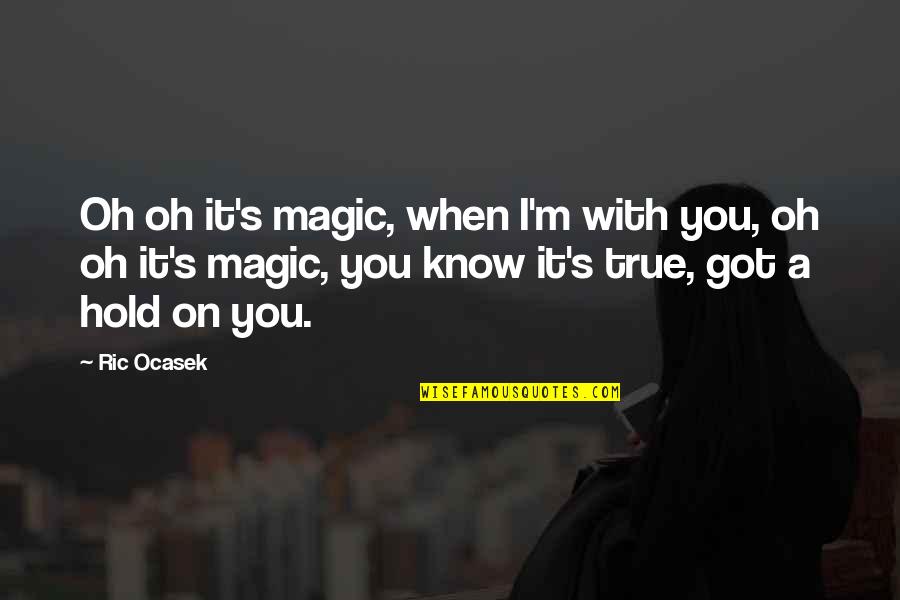 Oh oh it's magic, when I'm with you, oh oh it's magic, you know it's true, got a hold on you. —
Ric Ocasek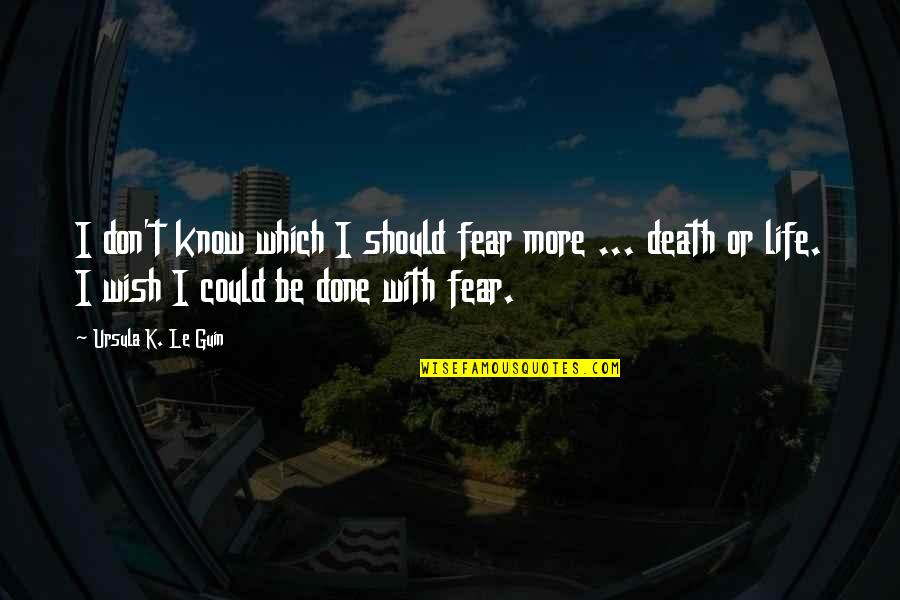 I don't know which I should fear more ... death or life. I wish I could be done with fear. —
Ursula K. Le Guin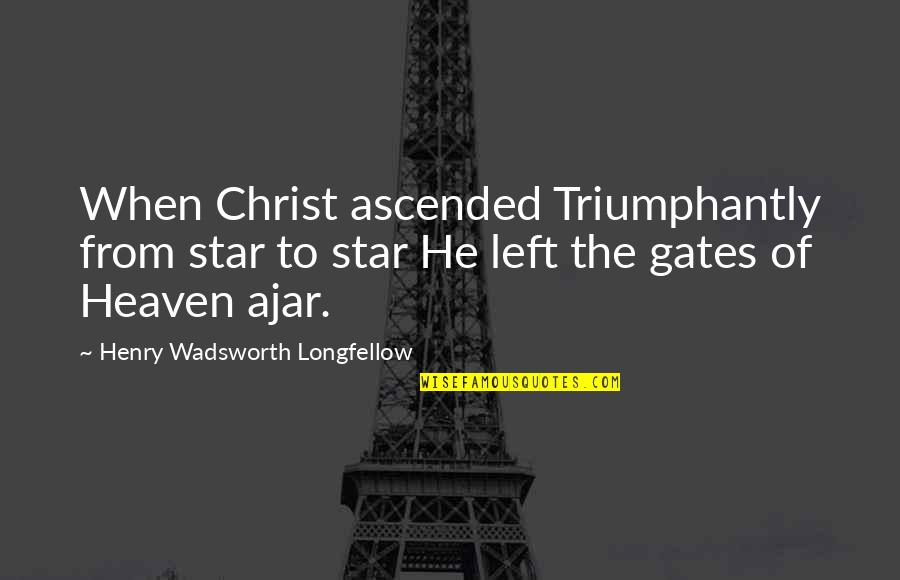 When Christ ascended Triumphantly from star to star He left the gates of Heaven ajar. —
Henry Wadsworth Longfellow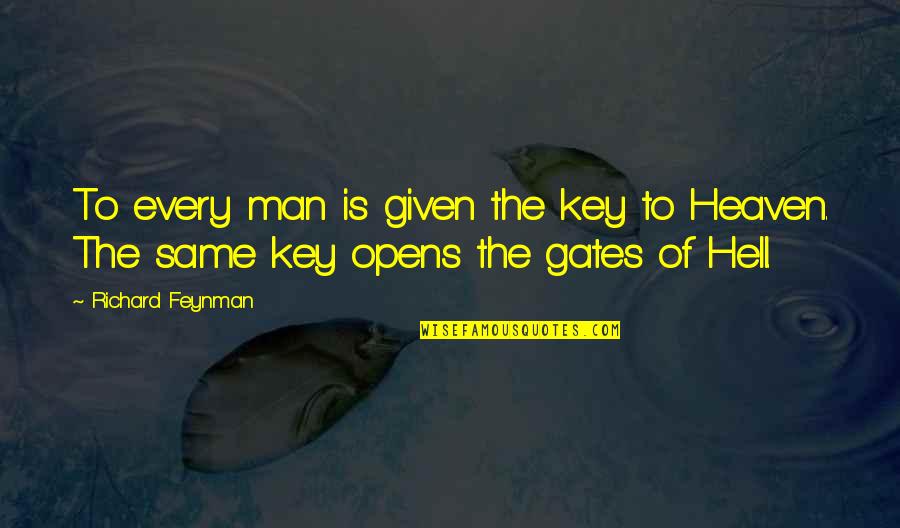 To every man is given the key to Heaven. The same key opens the gates of Hell. —
Richard Feynman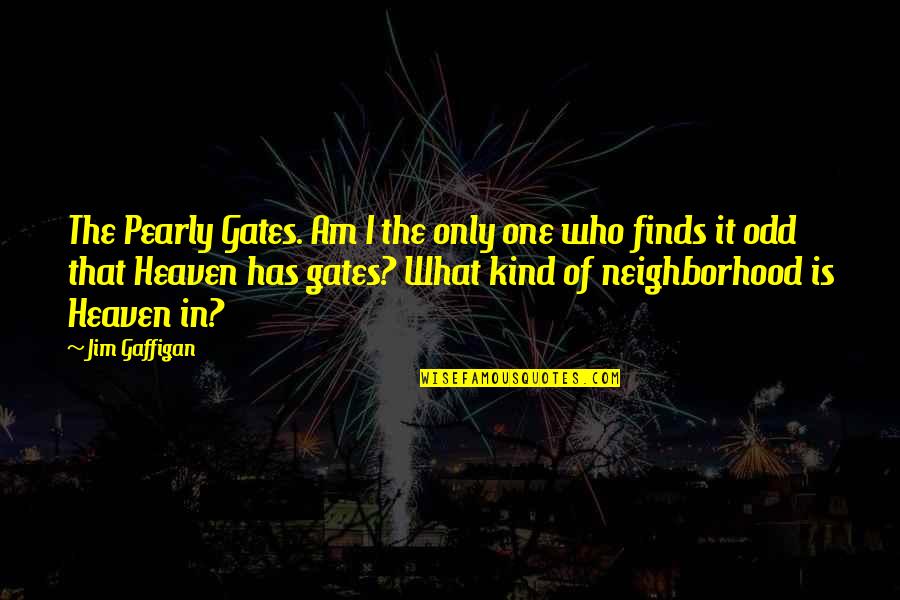 The Pearly Gates. Am I the only one who finds it odd that Heaven has gates? What kind of neighborhood is Heaven in? —
Jim Gaffigan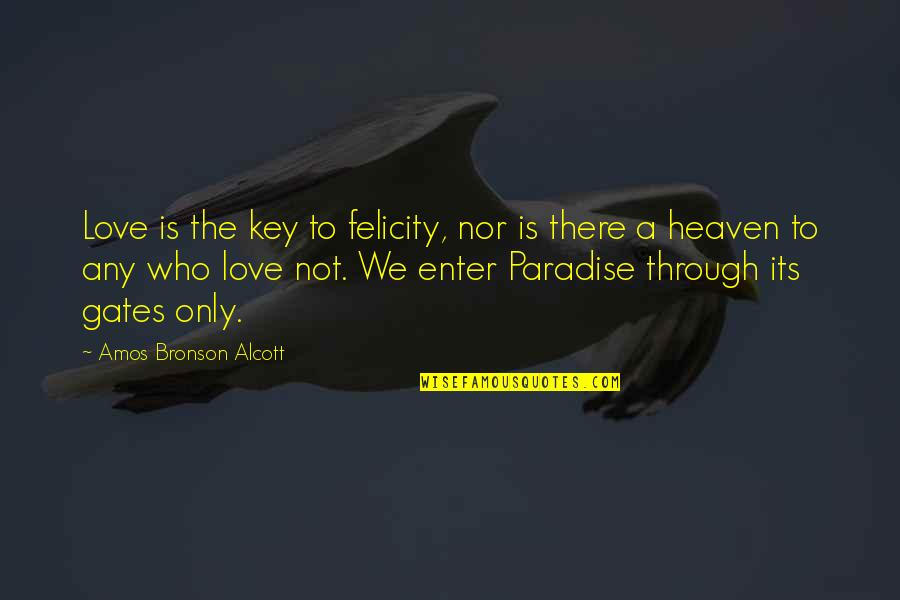 Love is the key to felicity, nor is there a heaven to any who love not. We enter Paradise through its gates only. —
Amos Bronson Alcott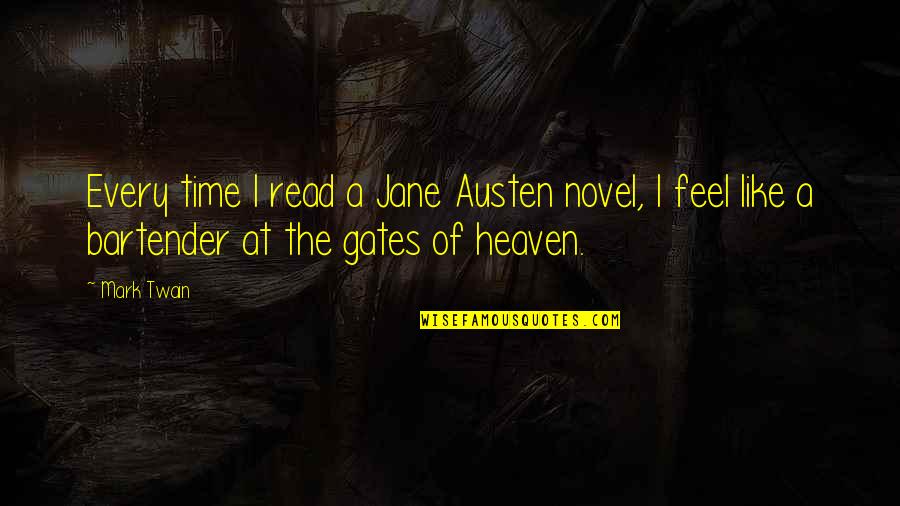 Every time I read a Jane Austen novel, I feel like a bartender at the
gates of heaven
. —
Mark Twain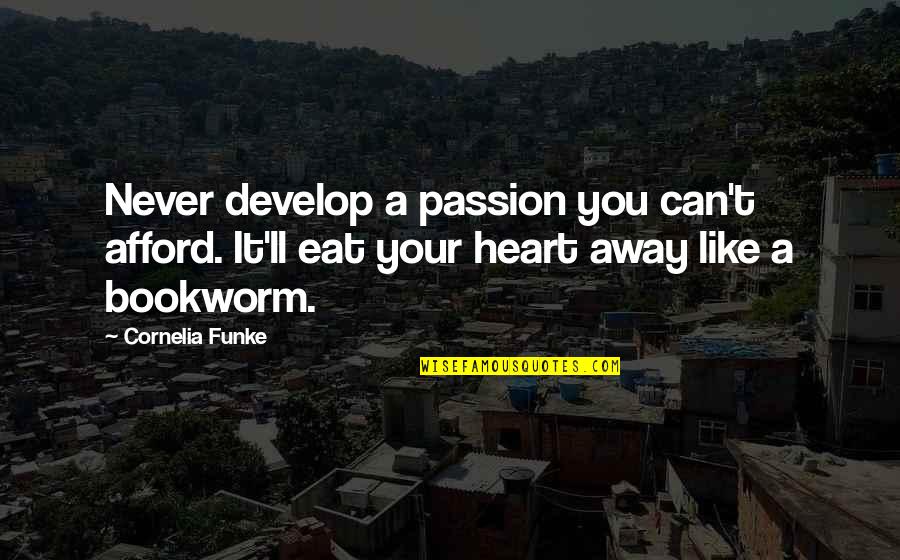 Never develop a passion you can't afford. It'll eat your heart away like a bookworm. —
Cornelia Funke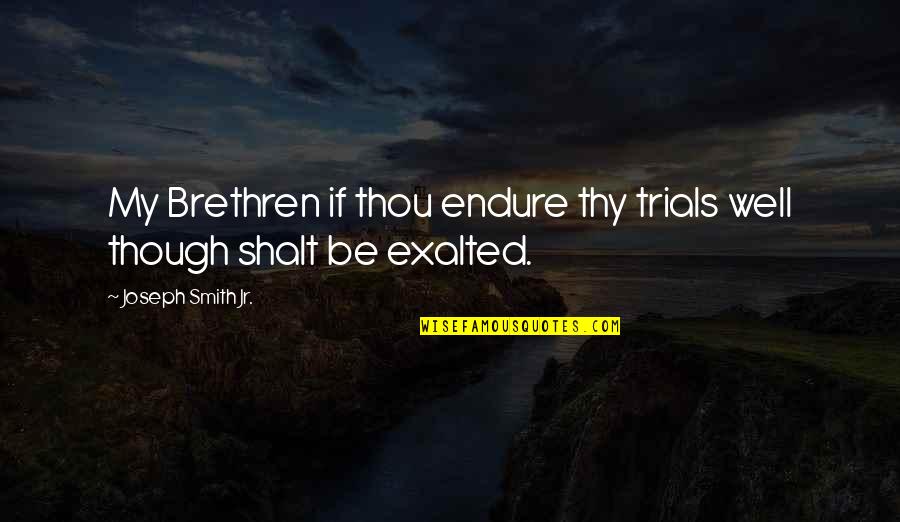 My Brethren if thou endure thy trials well though shalt be exalted. —
Joseph Smith Jr.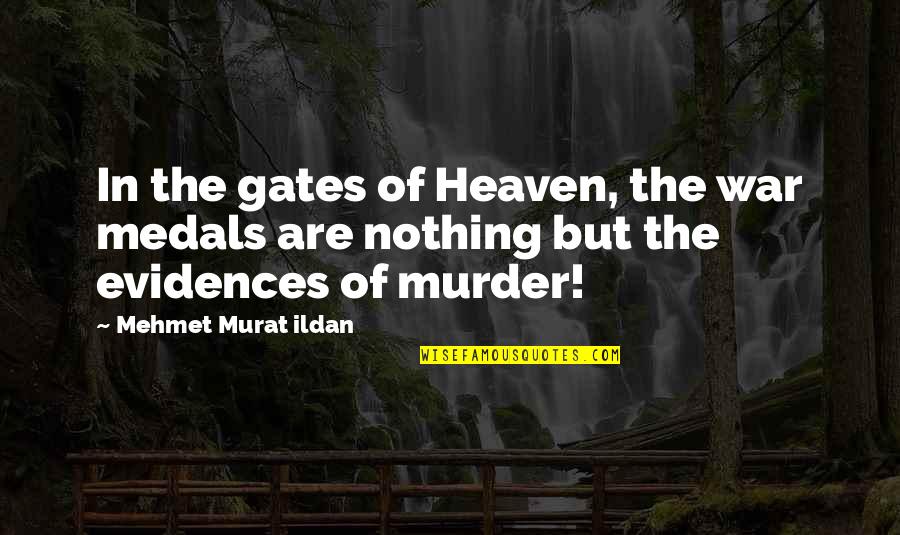 In the gates of Heaven, the war medals are nothing but the evidences of murder! —
Mehmet Murat Ildan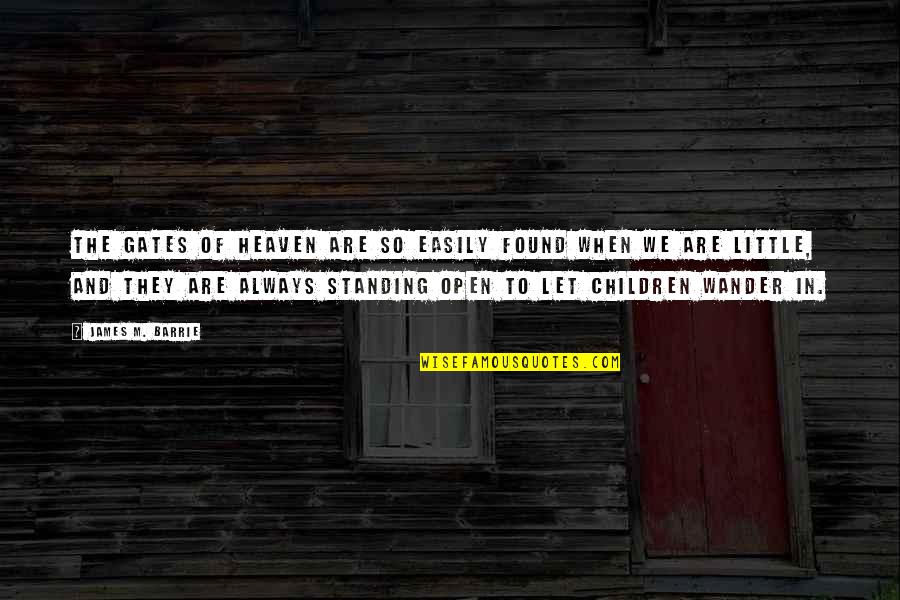 The
gates of heaven
are so easily found when we are little, and they are always standing open to let children wander in. —
James M. Barrie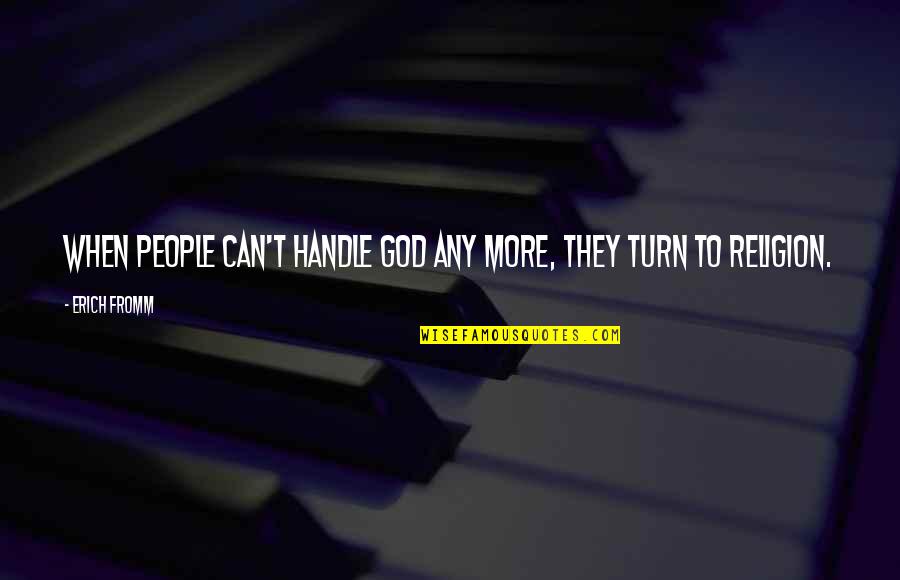 When people can't handle God any more, they turn to religion. —
Erich Fromm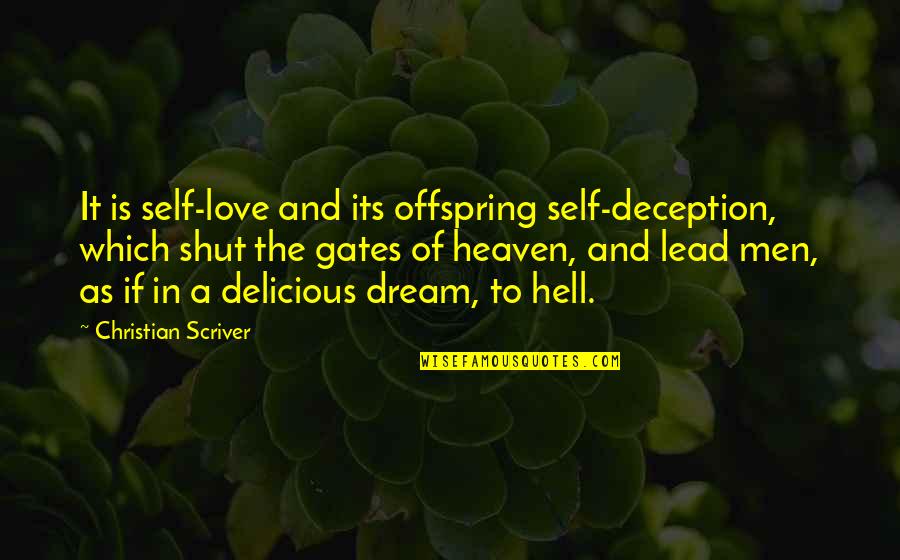 It is self-love and its offspring self-deception, which shut the
gates of heaven
, and lead men, as if in a delicious dream, to hell. —
Christian Scriver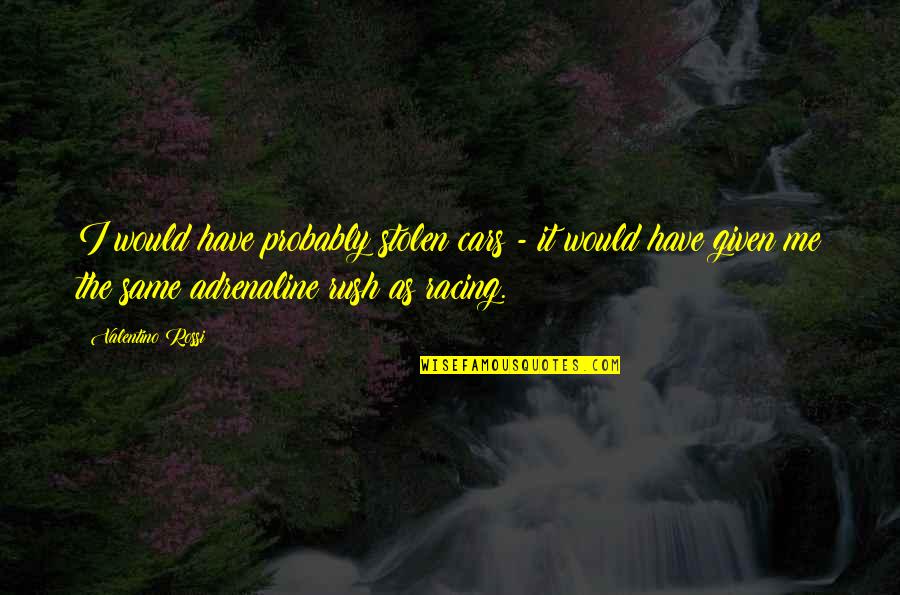 I would have probably stolen cars - it would have given me the same adrenaline rush as racing. —
Valentino Rossi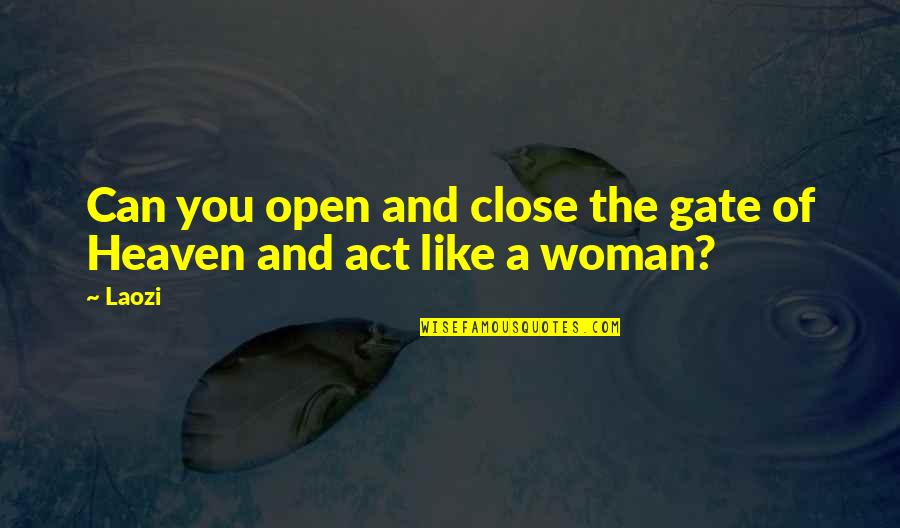 Can you open and close the gate of Heaven and act like a woman? —
Laozi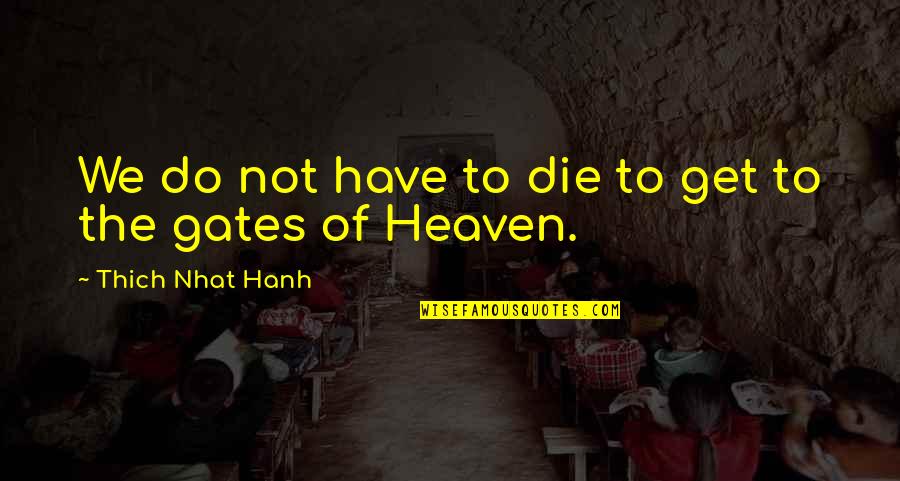 We do not have to die to get to the gates of Heaven. —
Thich Nhat Hanh
I'm kind of a crazy person about hand sanitizer. I carry the plain ones that smell like aloe, from Target or CVS. —
Odette Annable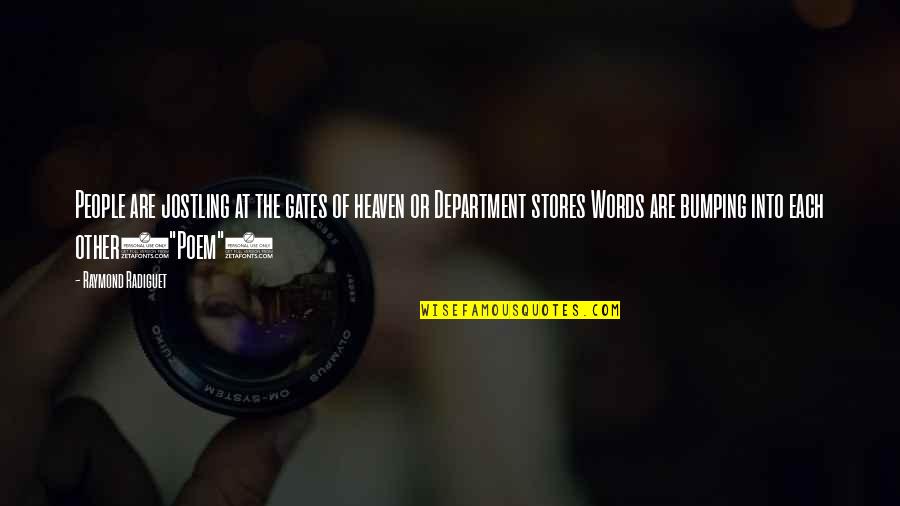 People are jostling at the
gates of heaven
or Department stores
Words are bumping into each other
("Poem") —
Raymond Radiguet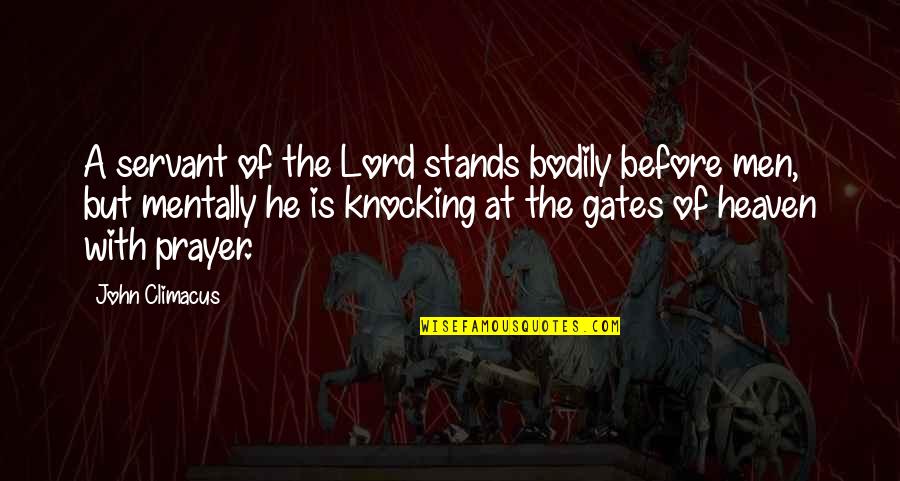 A servant of the Lord stands bodily before men, but mentally he is knocking at the
gates of heaven
with prayer. —
John Climacus
Living without love is worse than dying, Younger. William T. —
Alison McGhee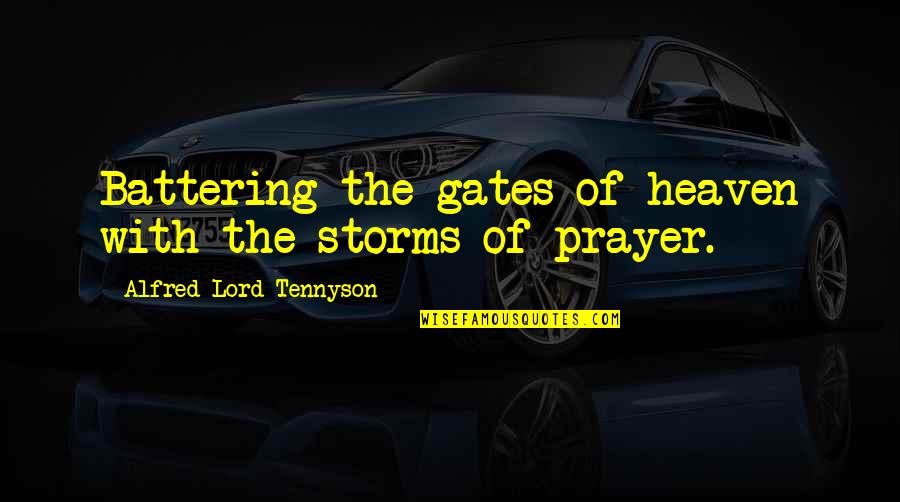 Battering the
gates of heaven
with the storms of prayer. —
Alfred Lord Tennyson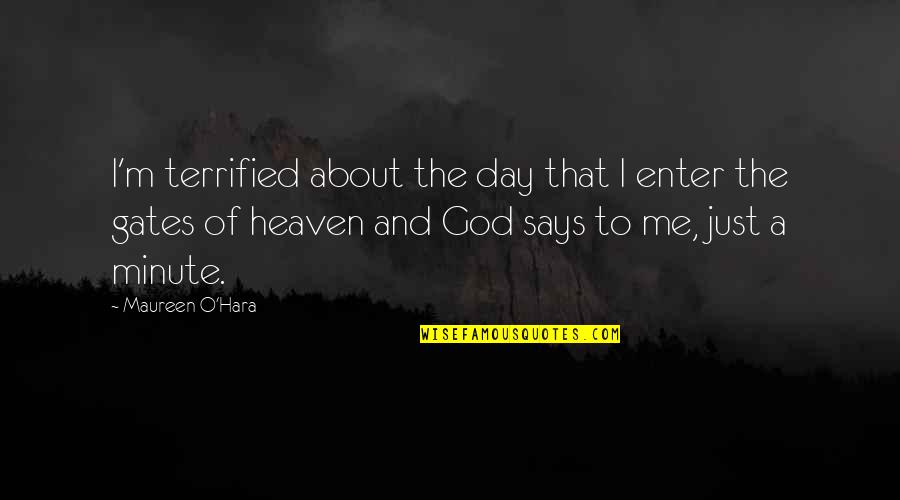 I'm terrified about the day that I enter the
gates of heaven
and God says to me, just a minute. —
Maureen O'Hara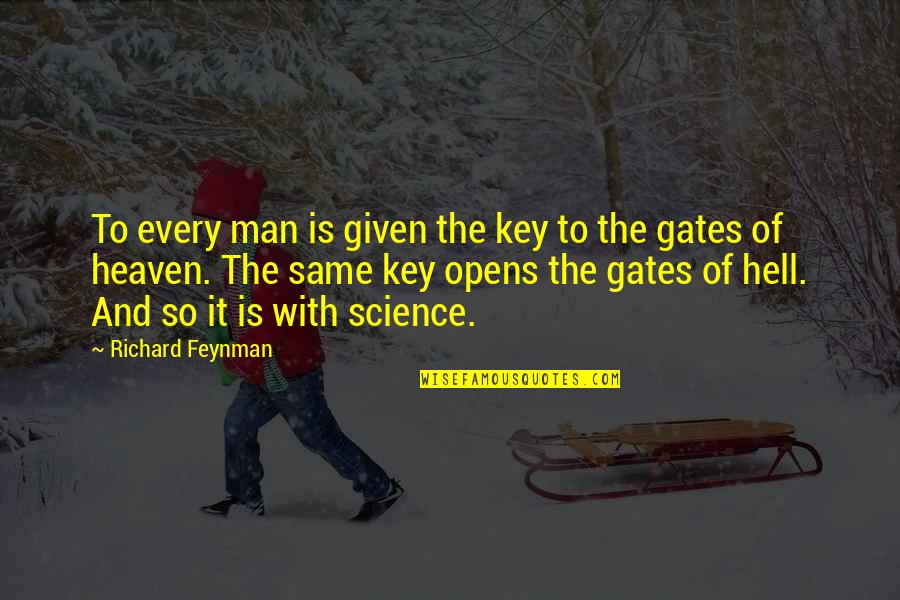 To every man is given the key to the
gates of heaven
. The same key opens the gates of hell.
And so it is with science. —
Richard Feynman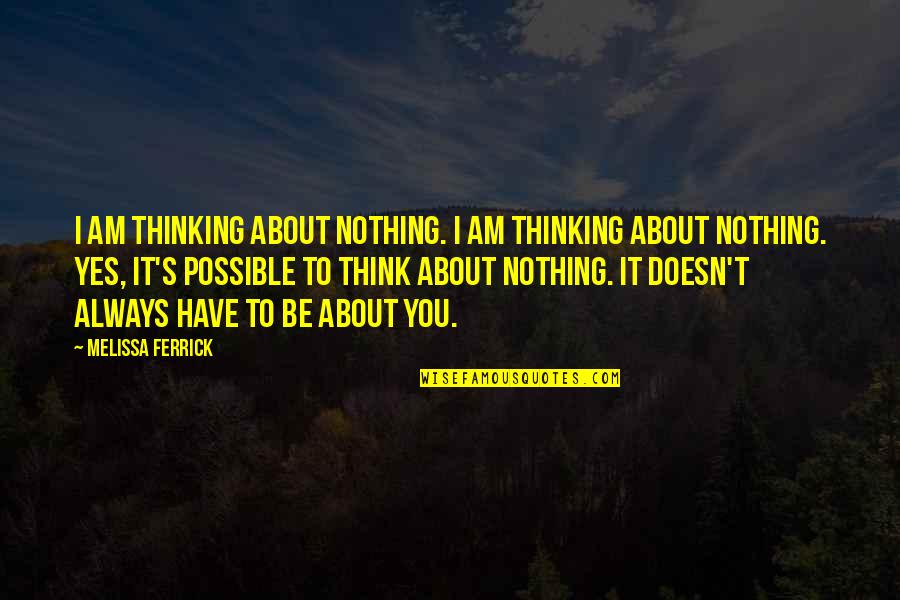 I am thinking about nothing. I am thinking about nothing. Yes, it's possible to think about nothing. It doesn't always have to be about you. —
Melissa Ferrick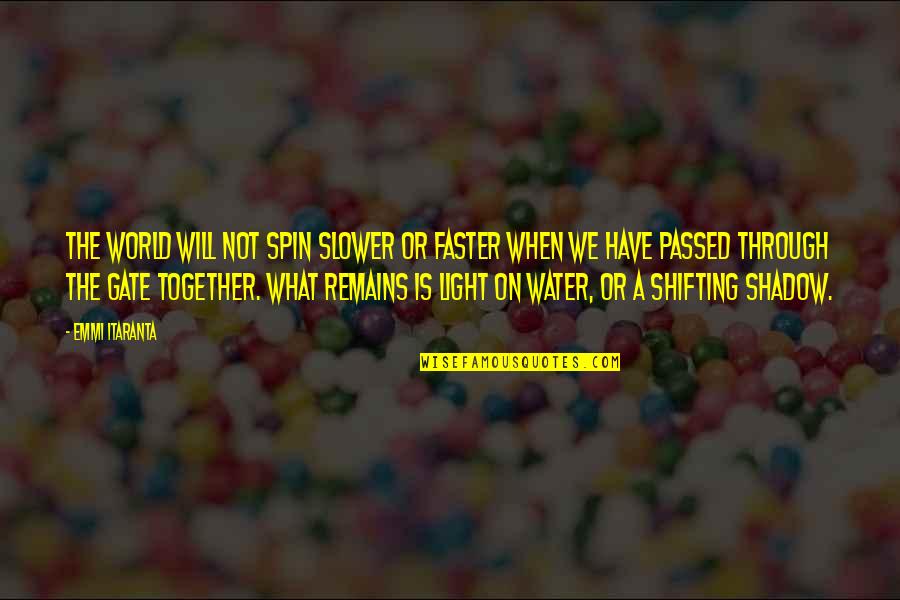 The world will not spin slower or faster when we have passed through the gate together. What remains is light on water, or a shifting shadow. —
Emmi Itaranta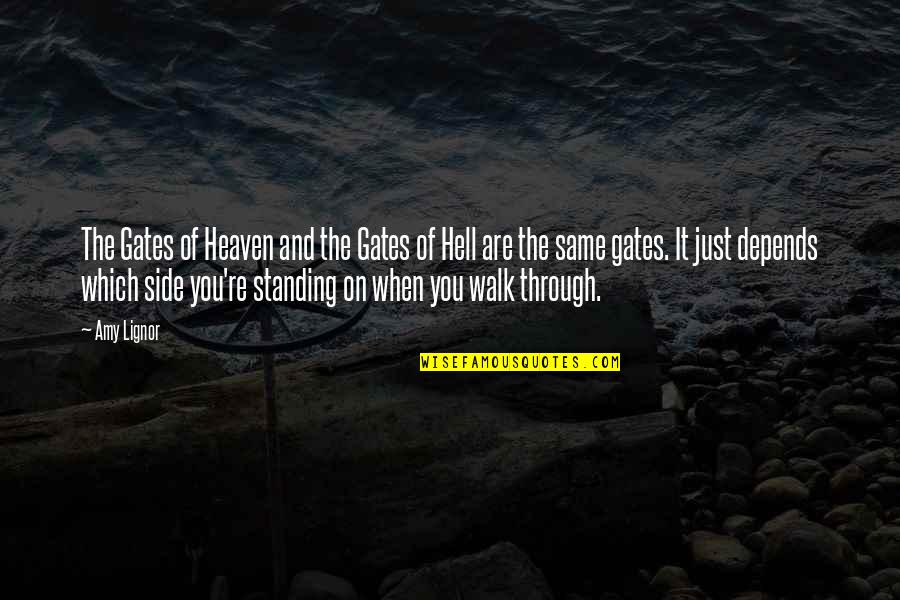 The Gates of Heaven and the Gates of Hell are the same gates. It just depends which side you're standing on when you walk through. —
Amy Lignor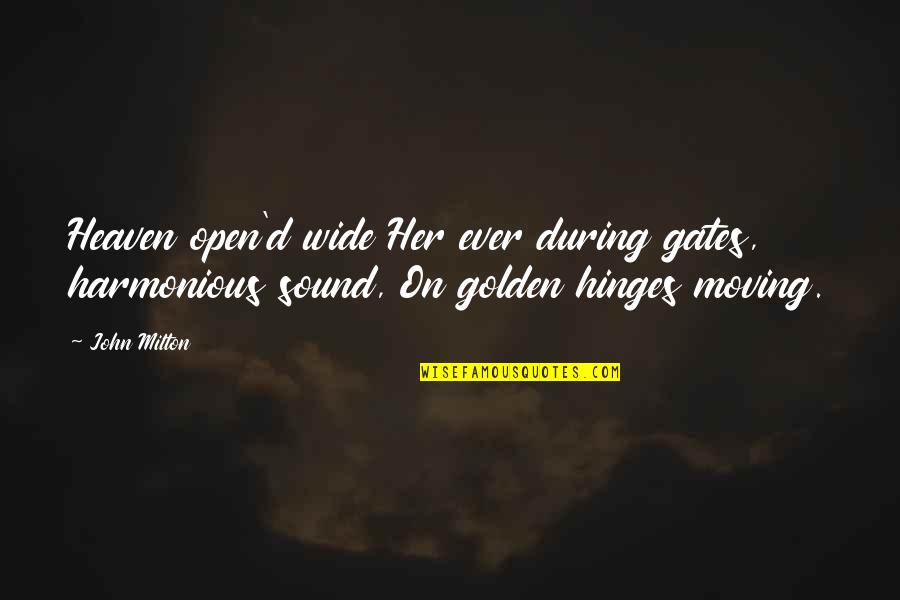 Heaven open'd wide Her ever during gates, harmonious sound, On golden hinges moving. —
John Milton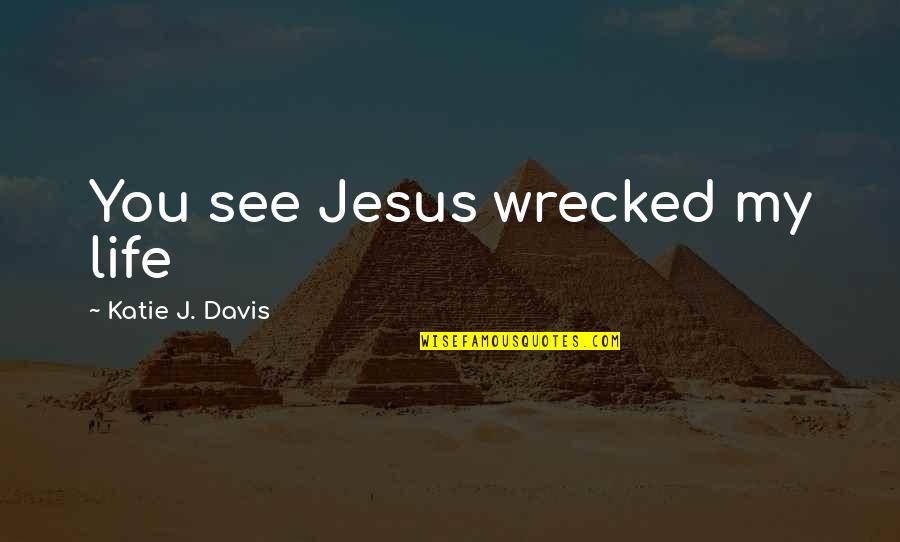 You see Jesus wrecked my life —
Katie J. Davis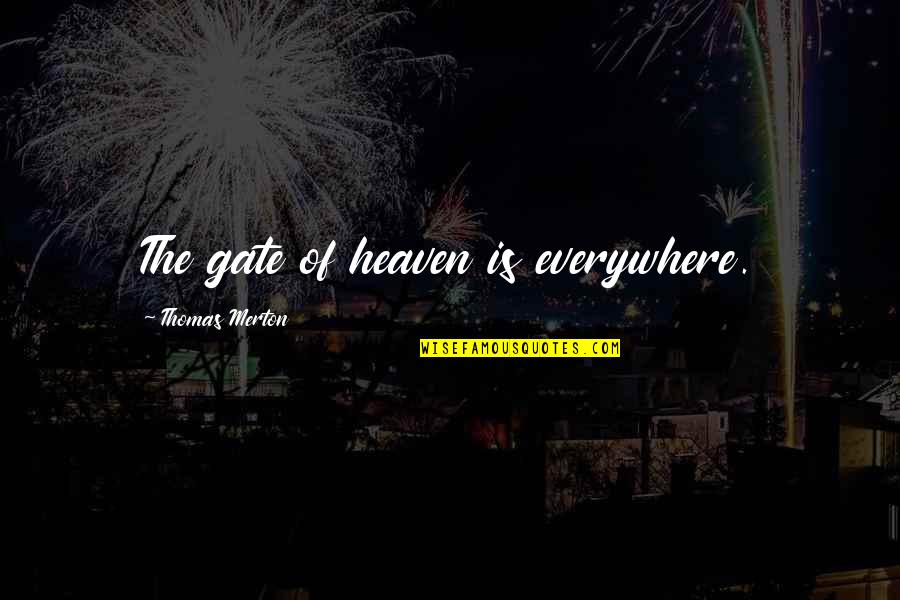 The gate of heaven is everywhere. —
Thomas Merton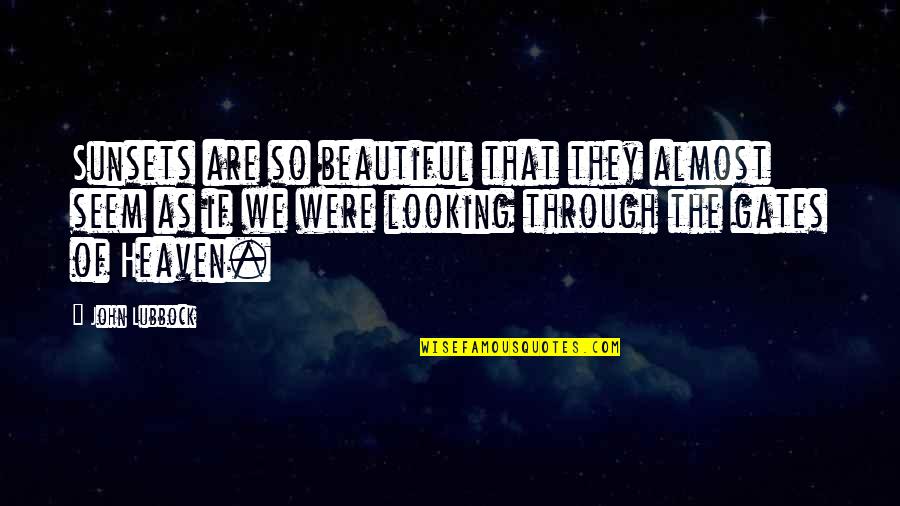 Sunsets are so beautiful that they almost seem as if we were looking through the gates of Heaven. —
John Lubbock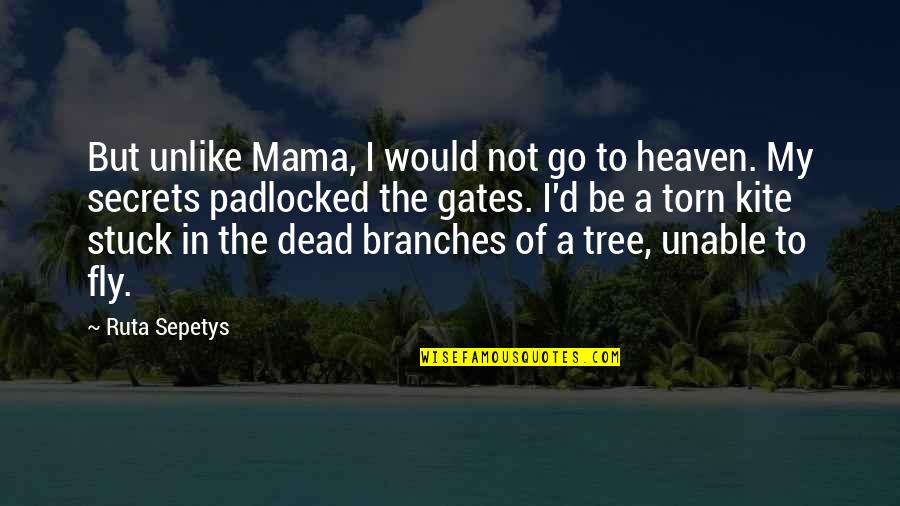 But unlike Mama, I would not go to heaven. My secrets padlocked the gates. I'd be a torn kite stuck in the dead branches of a tree, unable to fly. —
Ruta Sepetys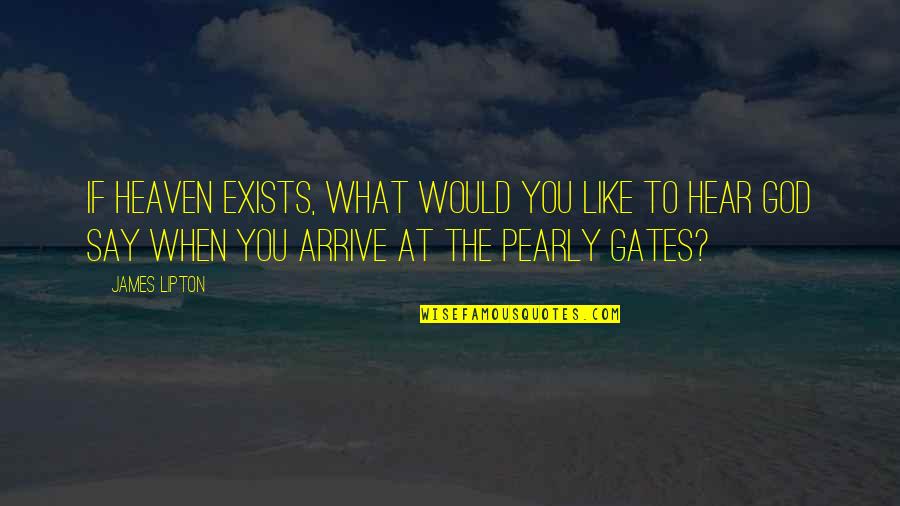 If heaven exists, what would you like to hear God say when you arrive at the Pearly Gates? —
James Lipton