Gambling Money Quotes
Collection of top 27 famous quotes about Gambling Money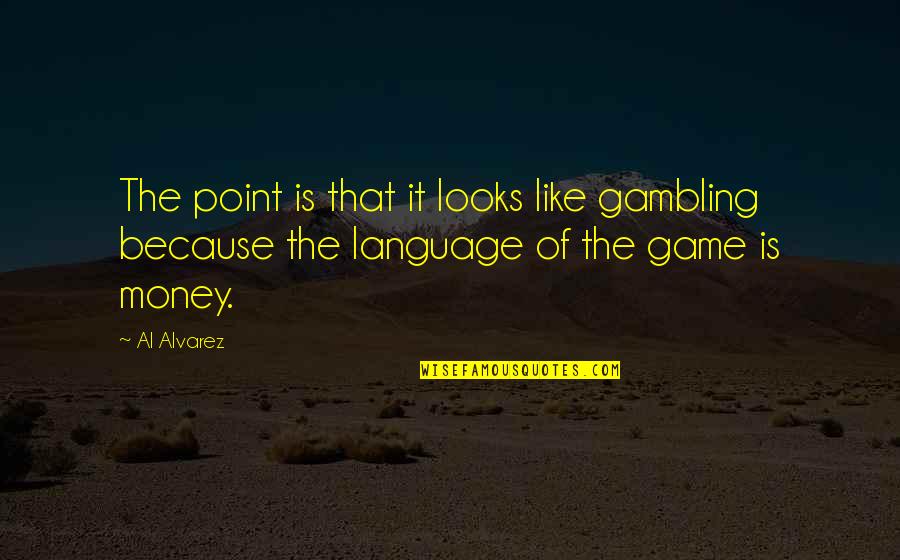 The point is that it looks like gambling because the language of the game is money.
—
Al Alvarez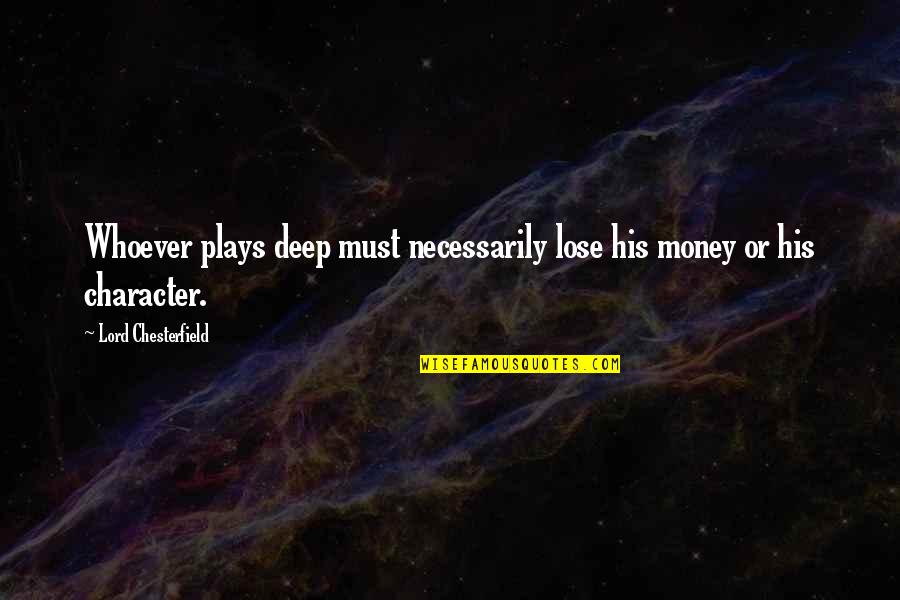 Whoever plays deep must necessarily lose his money or his character.
—
Lord Chesterfield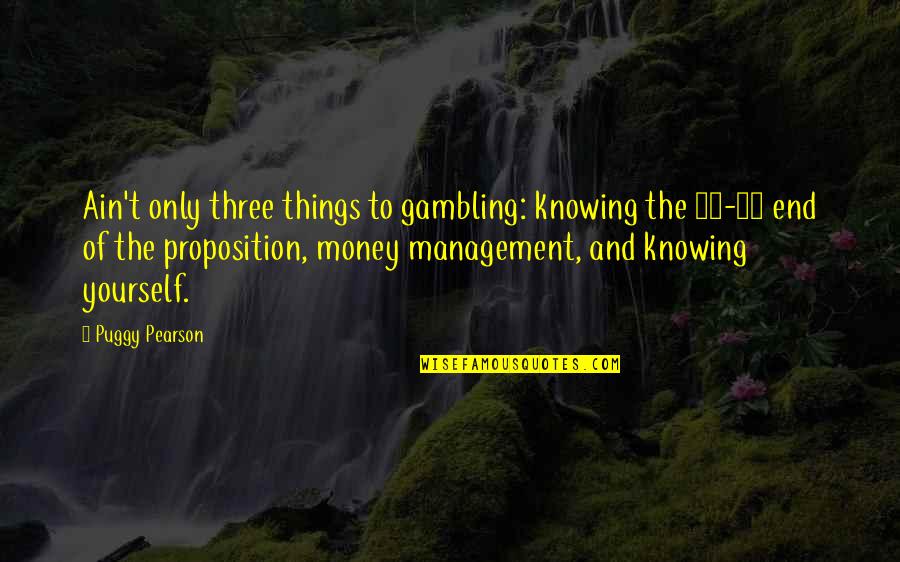 Ain't only three things to gambling: knowing the 60-40 end of the proposition, money management, and knowing yourself.
—
Puggy Pearson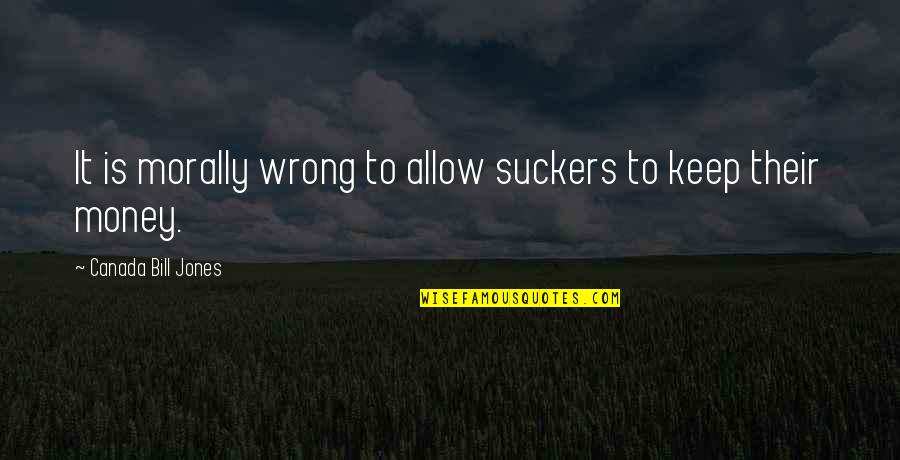 It is morally wrong to allow suckers to keep their money.
—
Canada Bill Jones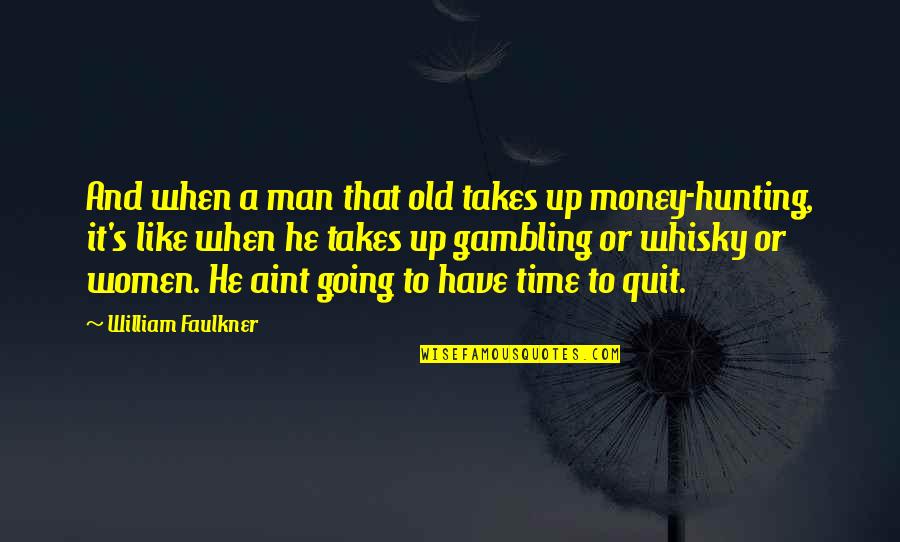 And when a man that old takes up money-hunting, it's like when he takes up gambling or whisky or women. He aint going to have time to quit.
—
William Faulkner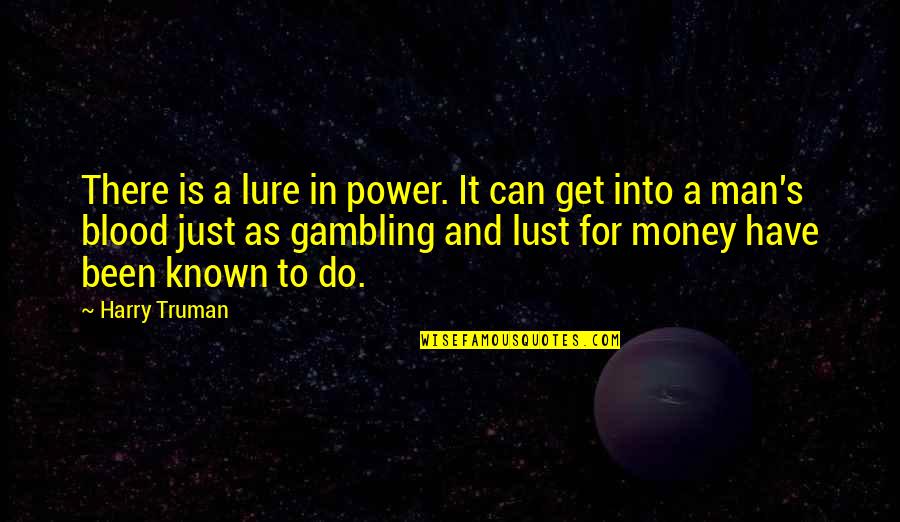 There is a lure in power. It can get into a man's blood just as gambling and lust for money have been known to do. —
Harry Truman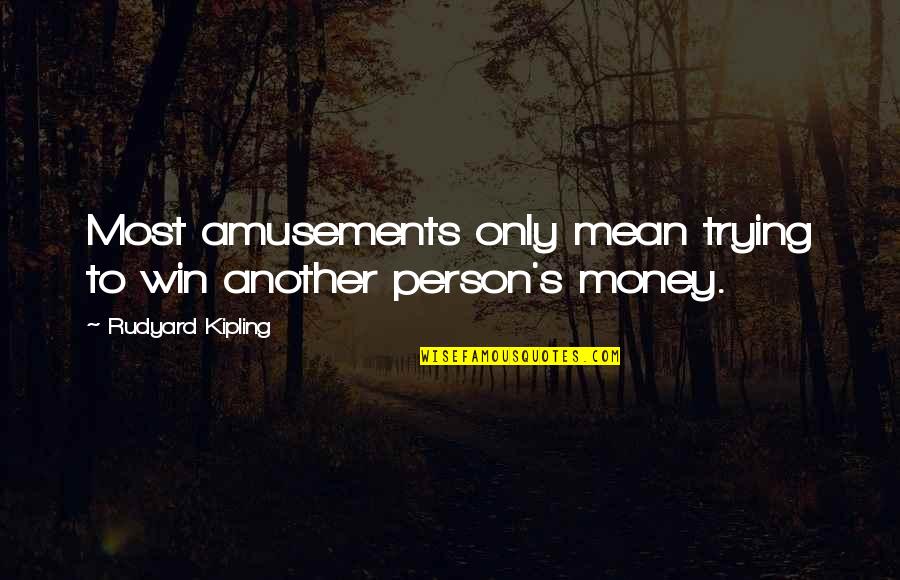 Most amusements only mean trying to win another person's money. —
Rudyard Kipling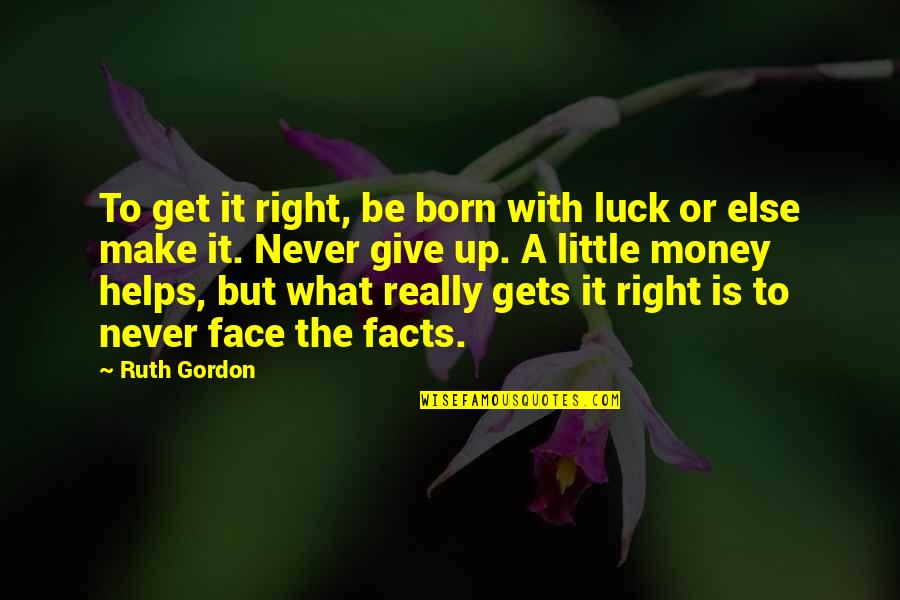 To get it right, be born with luck or else make it. Never give up. A little money helps, but what really gets it right is to never face the facts. —
Ruth Gordon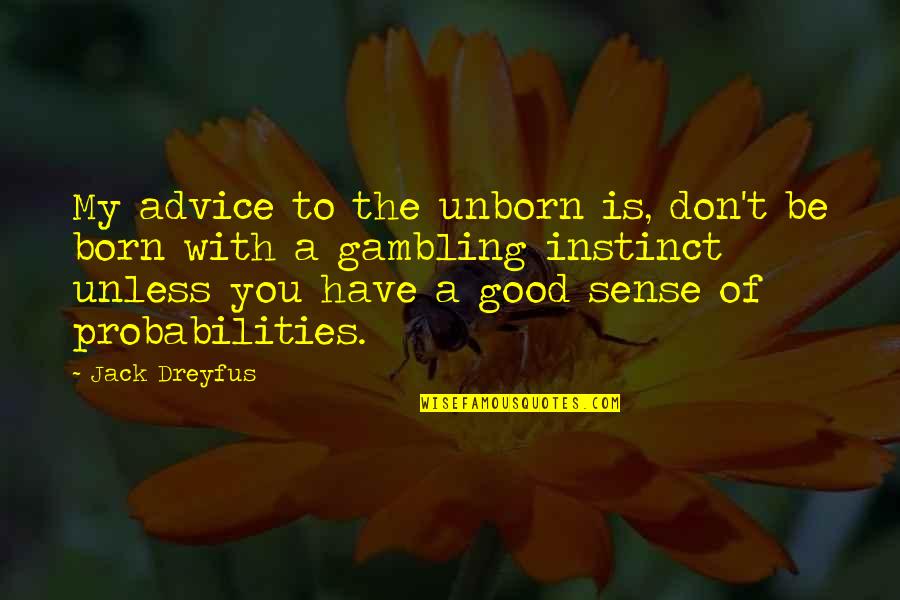 My advice to the unborn is, don't be born with a gambling instinct unless you have a good sense of probabilities. —
Jack Dreyfus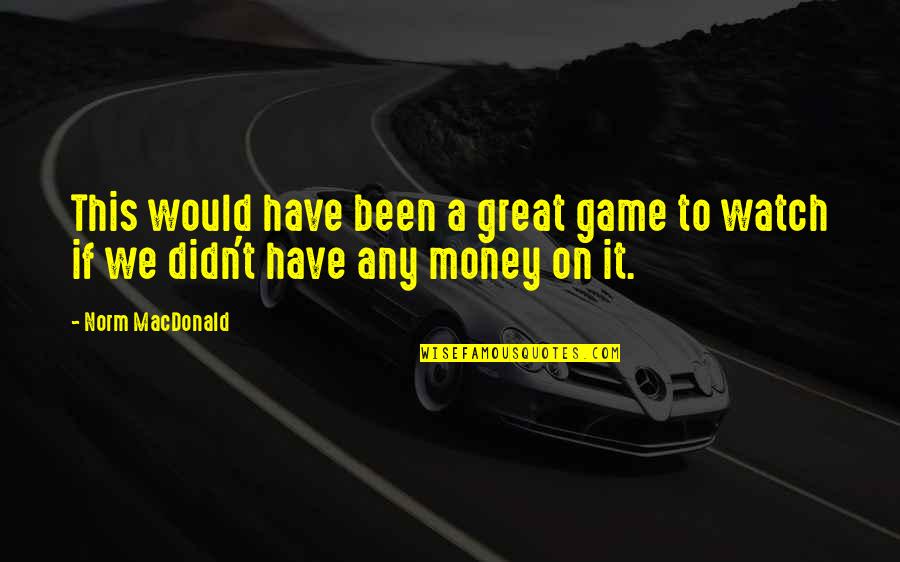 This would have been a great game to watch if we didn't have any money on it. —
Norm MacDonald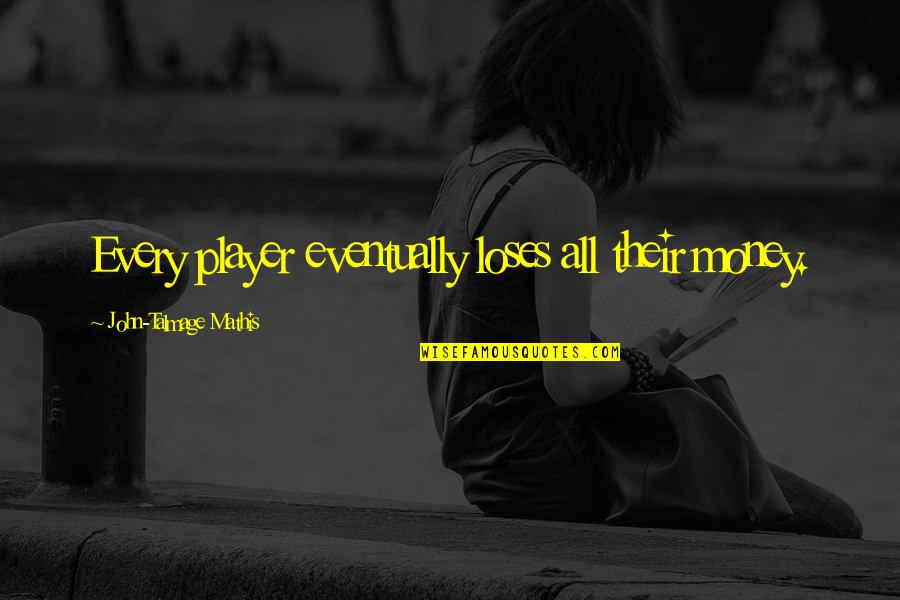 Every player eventually loses all their money. —
John-Talmage Mathis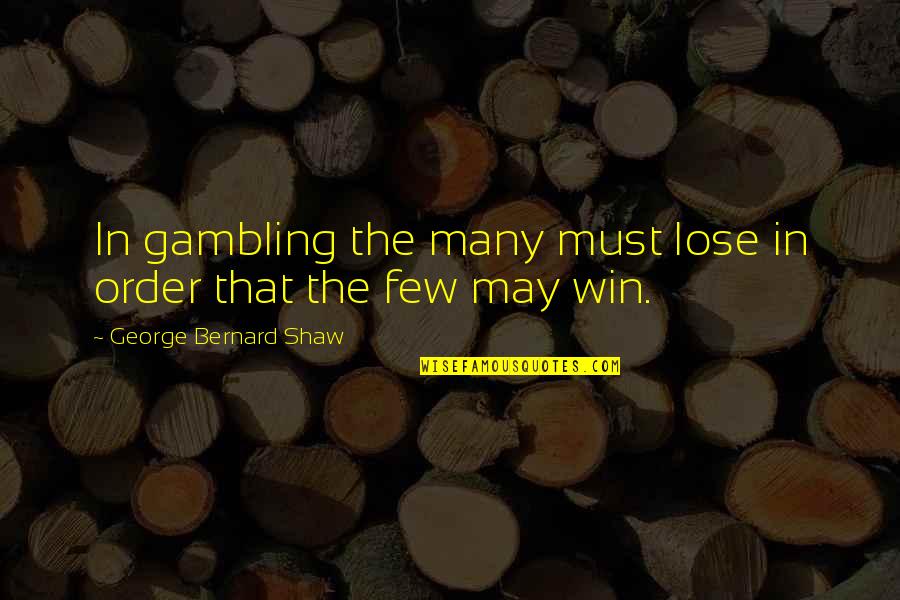 In gambling the many must lose in order that the few may win. —
George Bernard Shaw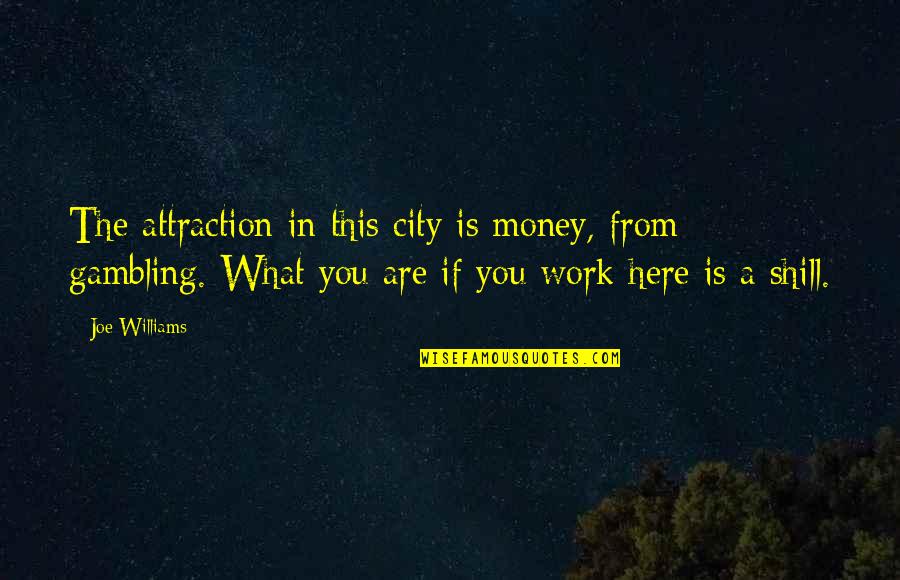 The attraction in this city is money, from gambling. What you are if you work here is a shill. —
Joe Williams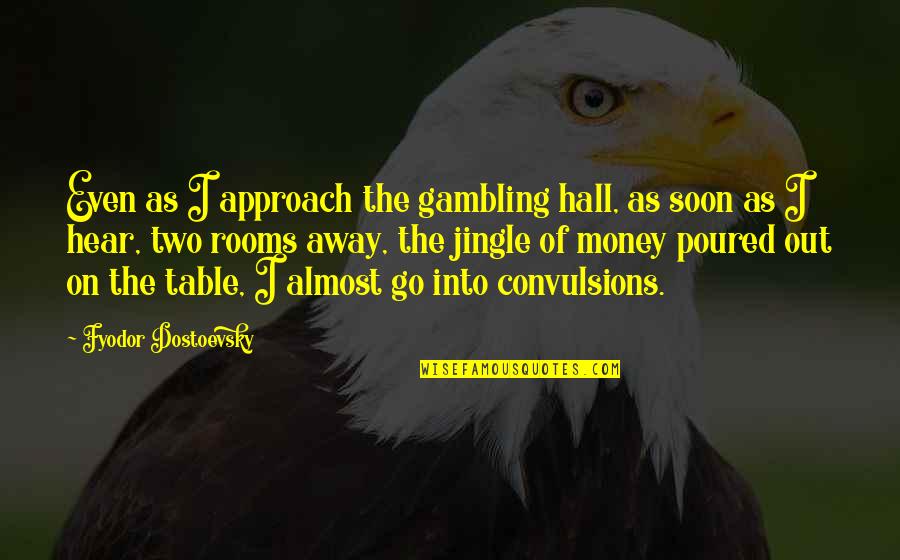 Even as I approach the gambling hall, as soon as I hear, two rooms away, the jingle of money poured out on the table, I almost go into convulsions. —
Fyodor Dostoevsky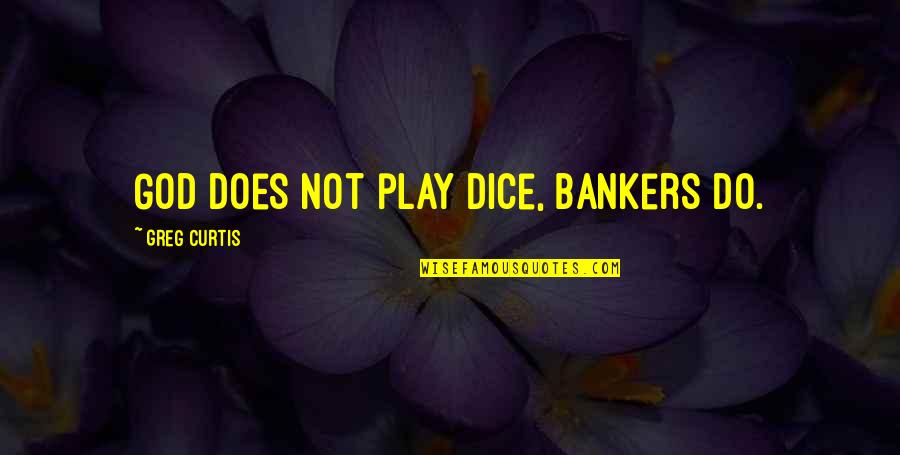 God does not play dice, bankers do. —
Greg Curtis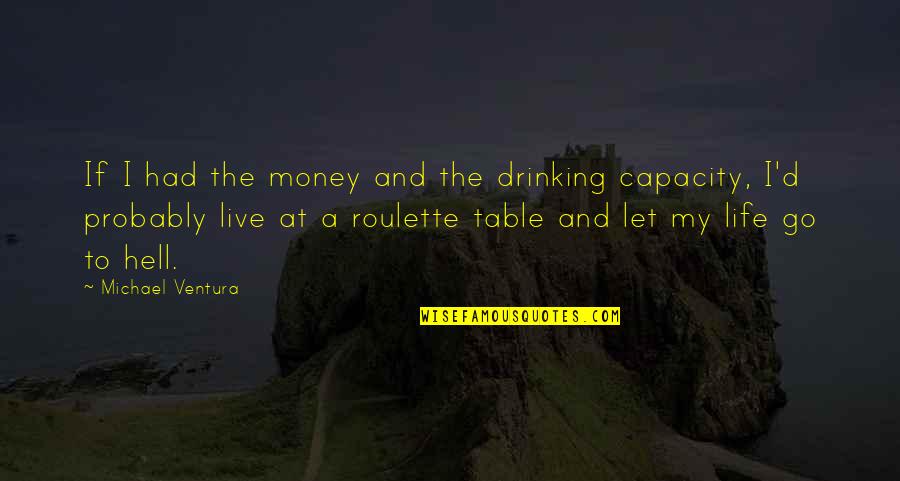 If I had the money and the drinking capacity, I'd probably live at a roulette table and let my life go to hell. —
Michael Ventura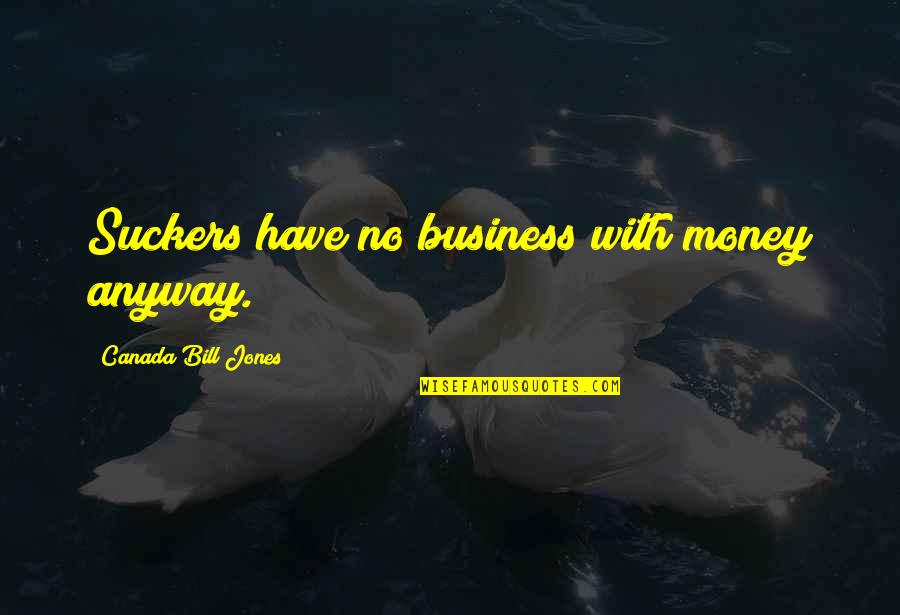 Suckers have no business with money anyway. —
Canada Bill Jones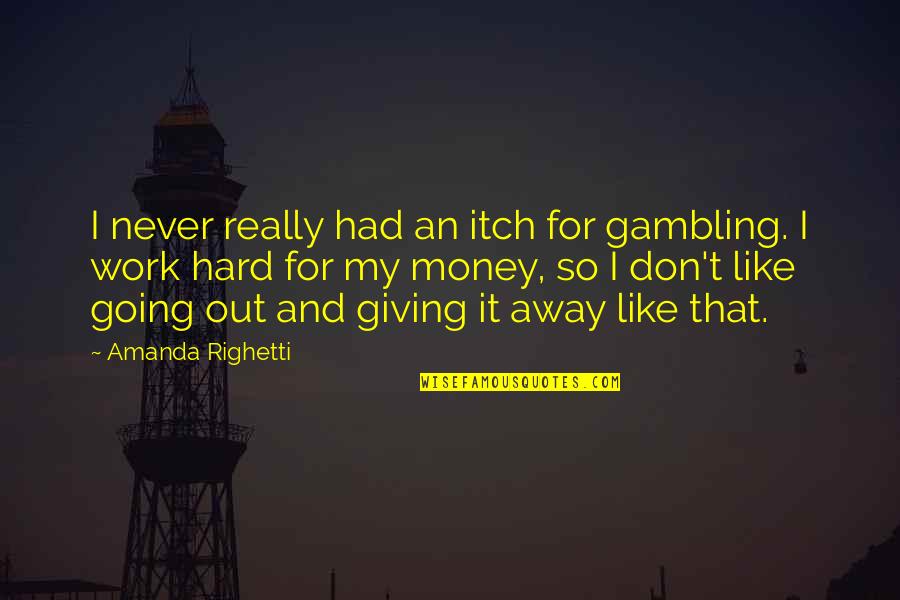 I never really had an itch for gambling. I work hard for my money, so I don't like going out and giving it away like that. —
Amanda Righetti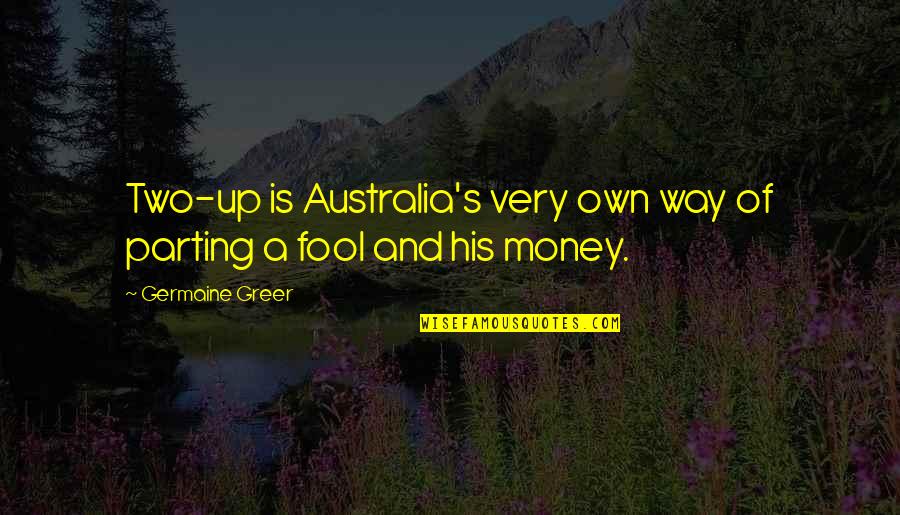 Two-up is Australia's very own way of parting a fool and his money. —
Germaine Greer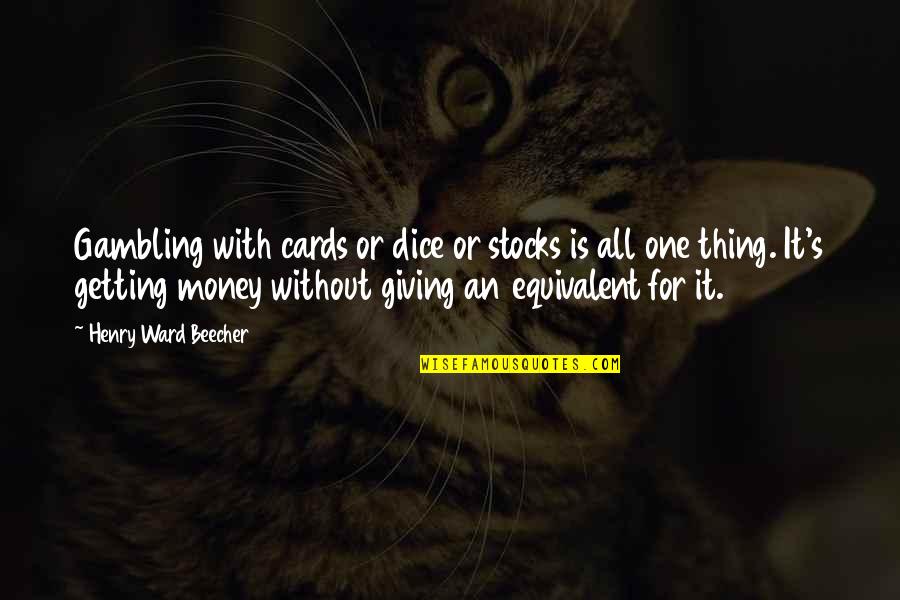 Gambling with cards or dice or stocks is all one thing. It's getting money without giving an equivalent for it. —
Henry Ward Beecher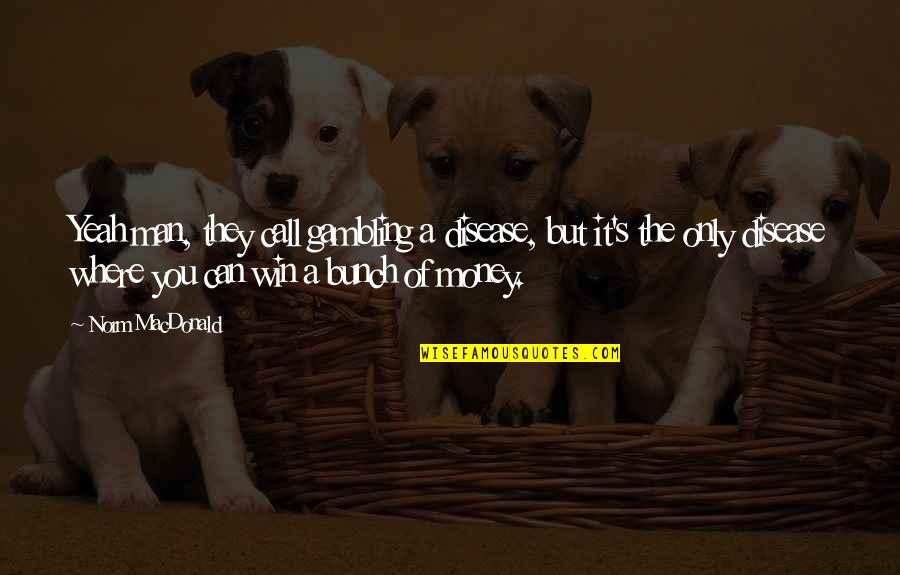 Yeah man, they call gambling a disease, but it's the only disease where you can win a bunch of money. —
Norm MacDonald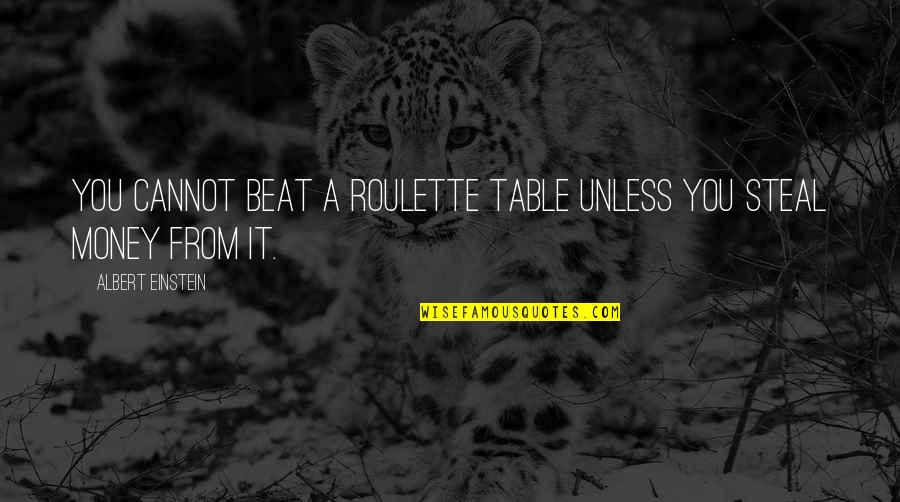 You cannot beat a roulette table unless you steal money from it. —
Albert Einstein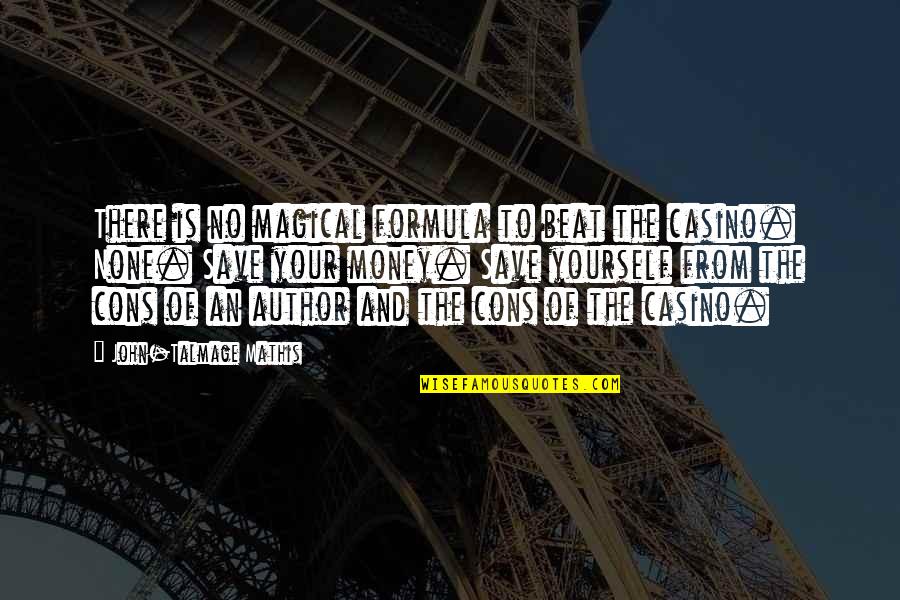 There is no magical formula to beat the casino. None. Save your money. Save yourself from the cons of an author and the cons of the casino. —
John-Talmage Mathis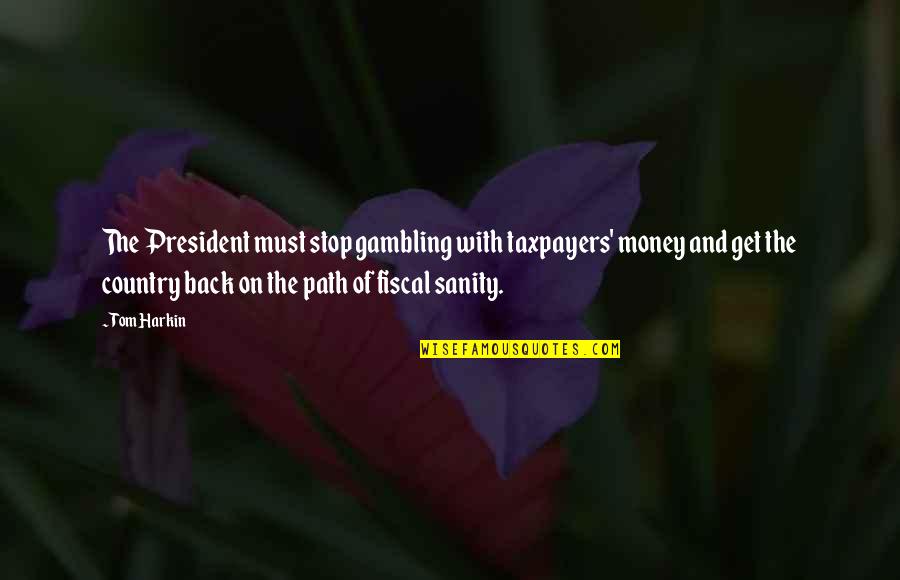 The President must stop gambling with taxpayers' money and get the country back on the path of fiscal sanity. —
Tom Harkin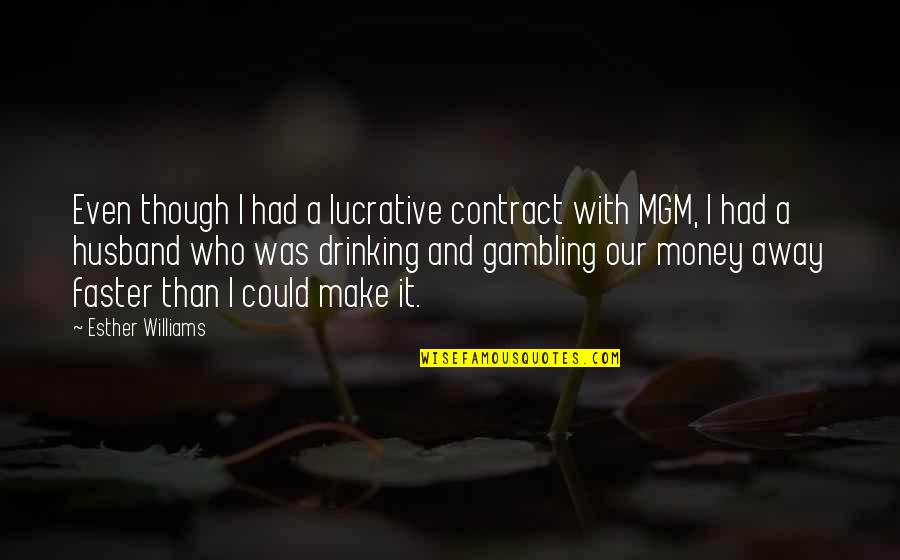 Even though I had a lucrative contract with MGM, I had a husband who was drinking and gambling our money away faster than I could make it. —
Esther Williams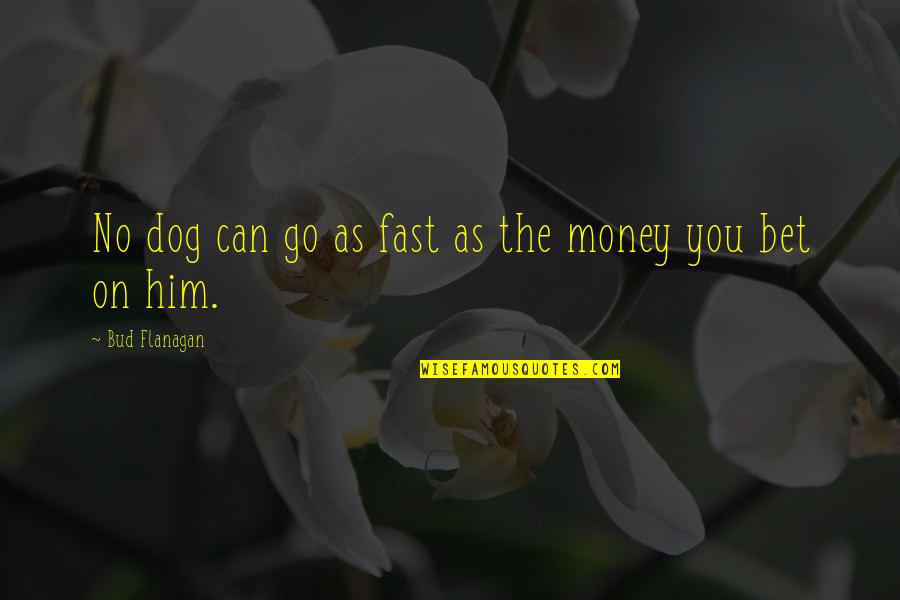 No dog can go as fast as the money you bet on him. —
Bud Flanagan
I spent half my money on gambling, alcohol and wild women. The other half I wasted. —
W.C. Fields