Funny Word Quotes
Collection of top 66 famous quotes about Funny Word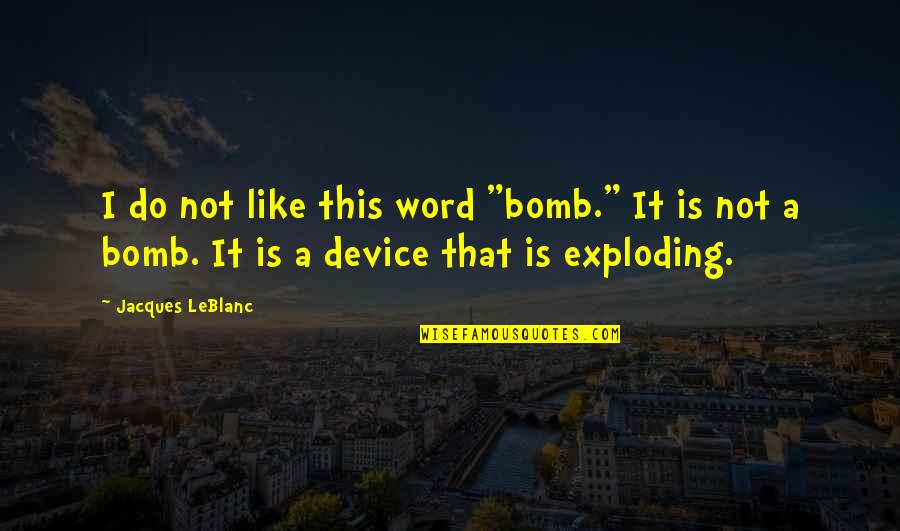 I do not like this word "bomb." It is not a bomb. It is a device that is exploding.
—
Jacques LeBlanc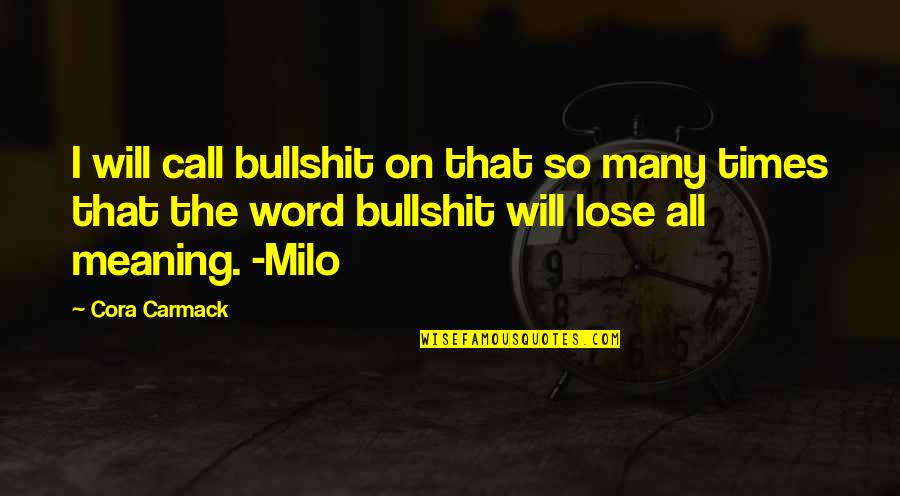 I will call bullshit on that so many times that the word bullshit will lose all meaning. -Milo
—
Cora Carmack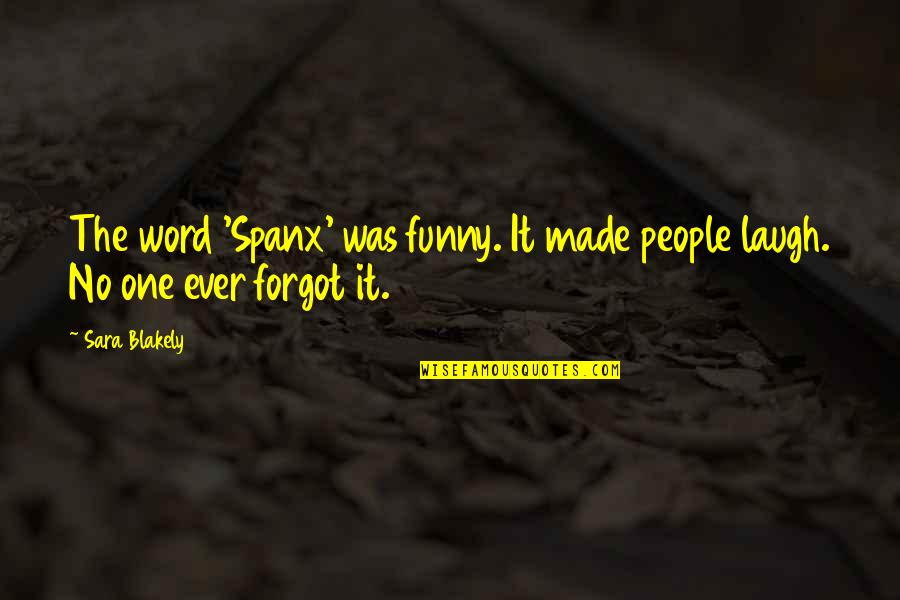 The word 'Spanx' was funny. It made people laugh. No one ever forgot it.
—
Sara Blakely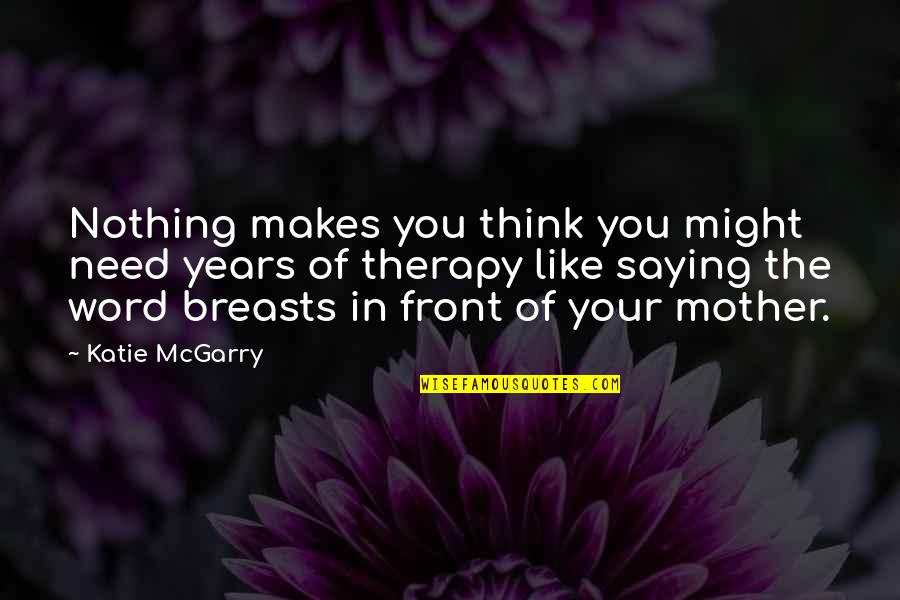 Nothing makes you think you might need years of therapy like saying the word breasts in front of your mother.
—
Katie McGarry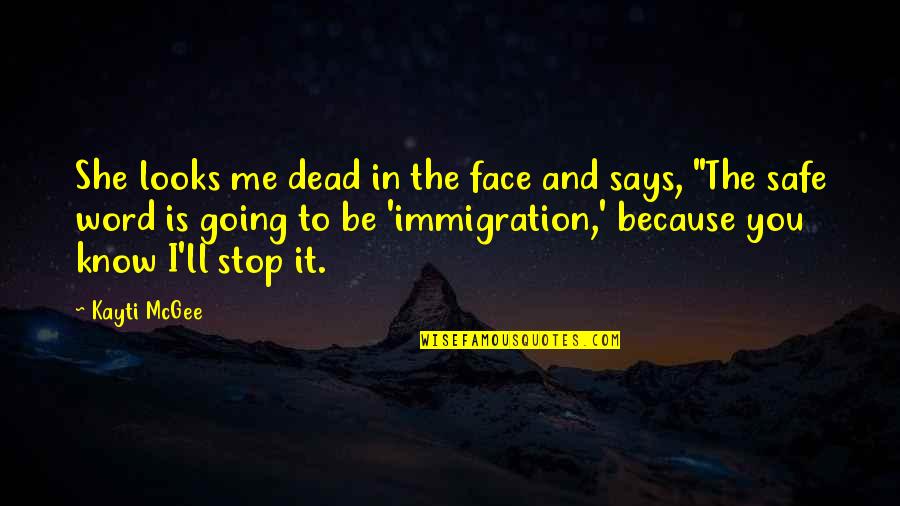 She looks me dead in the face and says, "The safe word is going to be 'immigration,' because you know I'll stop it.
—
Kayti McGee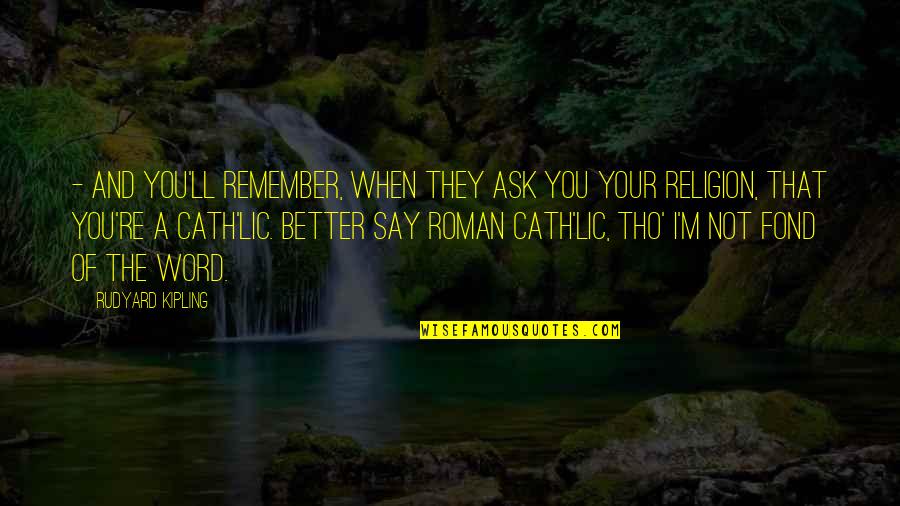 - and you'll remember, when they ask you your religion, that you're a Cath'lic. Better say Roman Cath'lic, tho' I'm not fond of the word.
—
Rudyard Kipling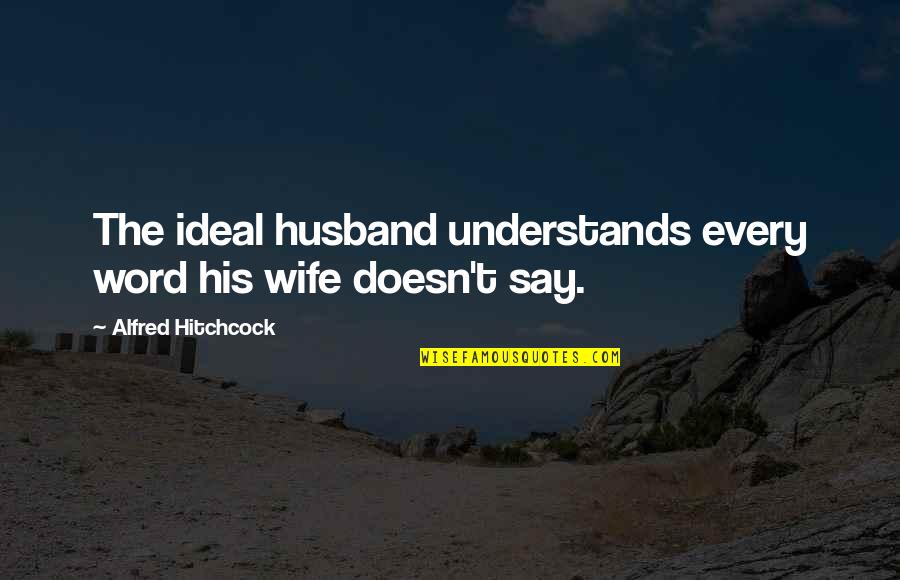 The ideal husband understands every word his wife doesn't say.
—
Alfred Hitchcock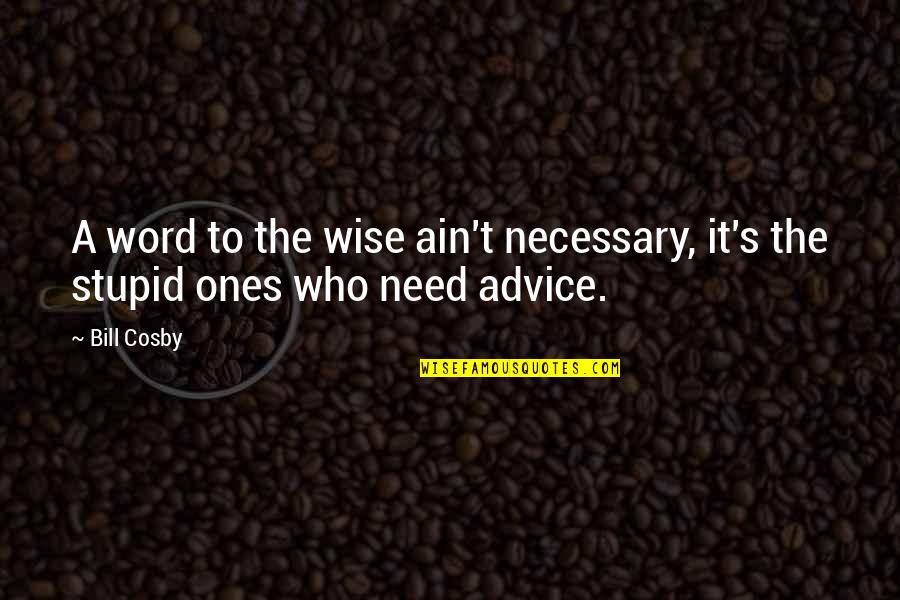 A word to the wise ain't necessary, it's the stupid ones who need advice.
—
Bill Cosby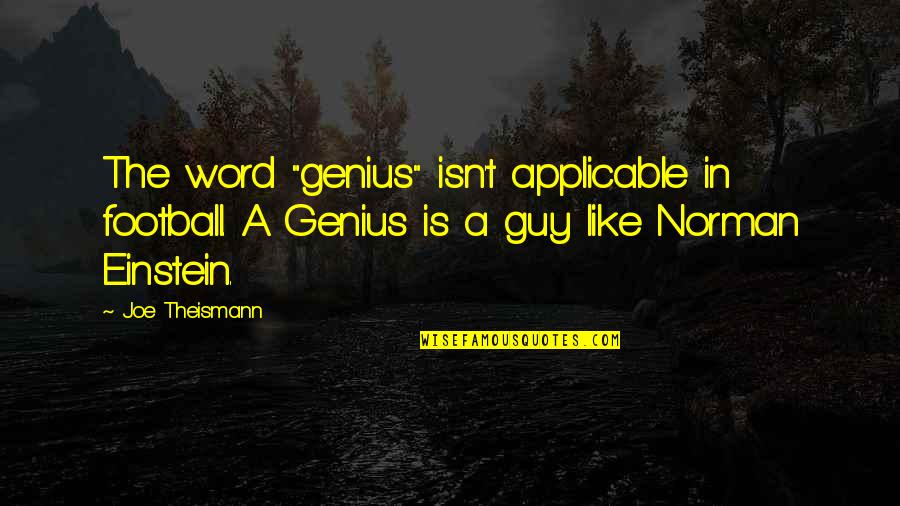 The word "genius" isn't applicable in football. A
Genius is a guy like Norman Einstein.
—
Joe Theismann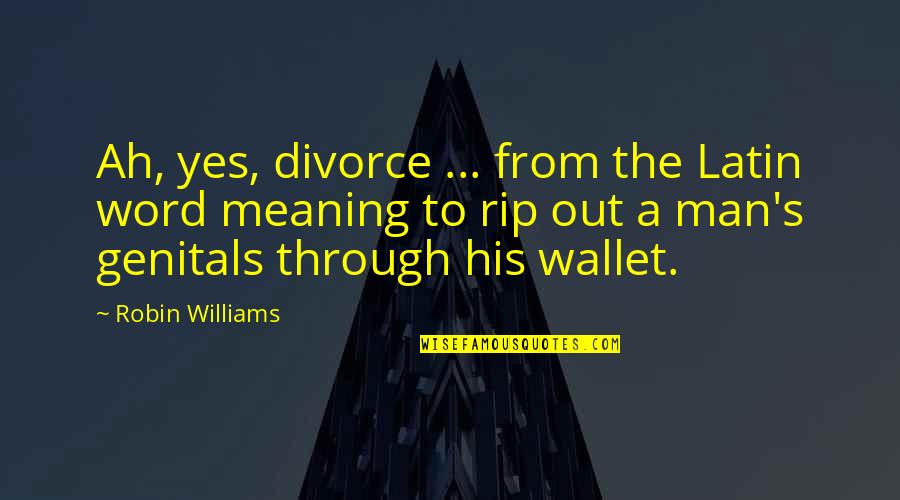 Ah, yes, divorce ... from the Latin word meaning to rip out a man's genitals through his wallet.
—
Robin Williams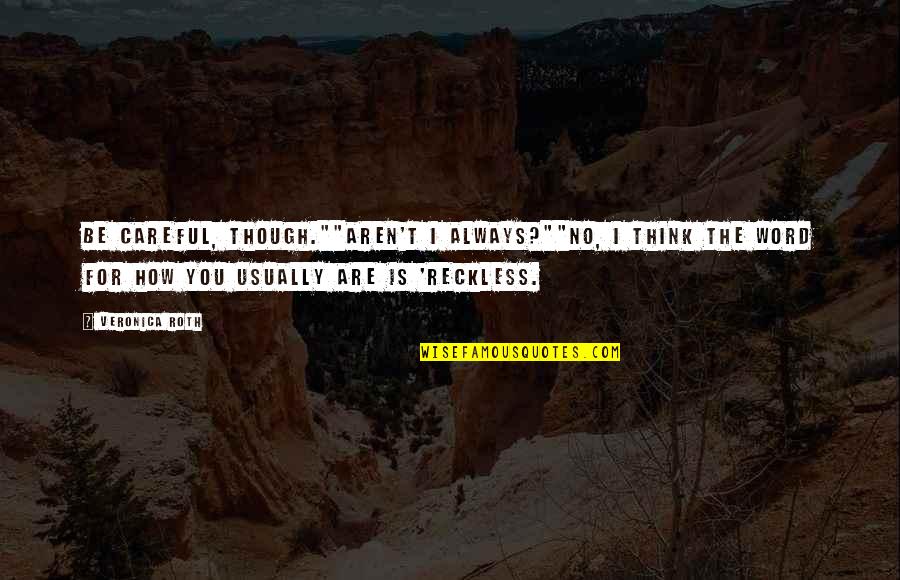 Be careful, though."
"Aren't I always?"
"No, I think the word for how you usually are is 'reckless. —
Veronica Roth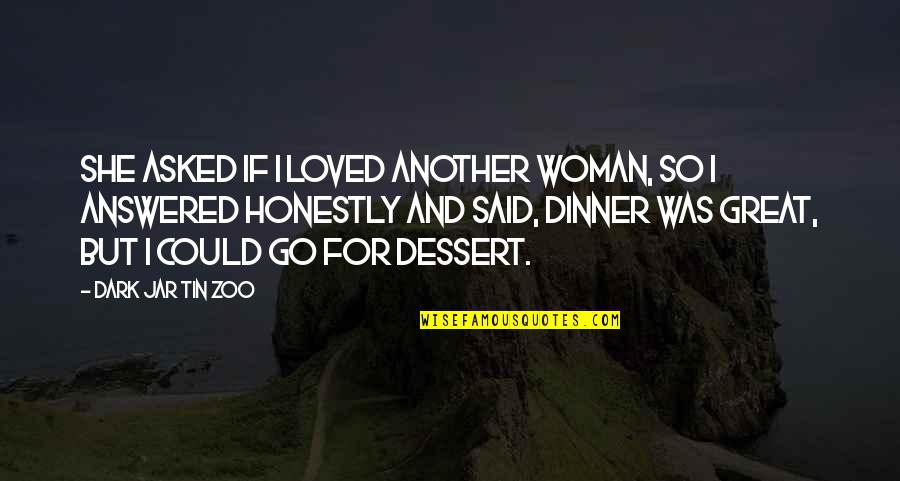 She asked if I loved another woman, so I answered honestly and said, Dinner was great, but I could go for dessert. —
Dark Jar Tin Zoo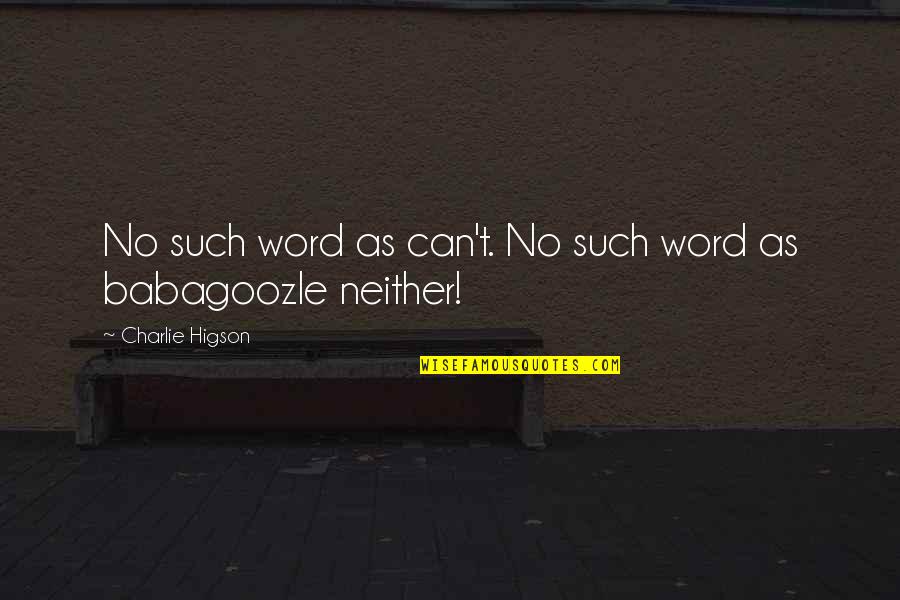 No such word as can't. No such word as babagoozle neither! —
Charlie Higson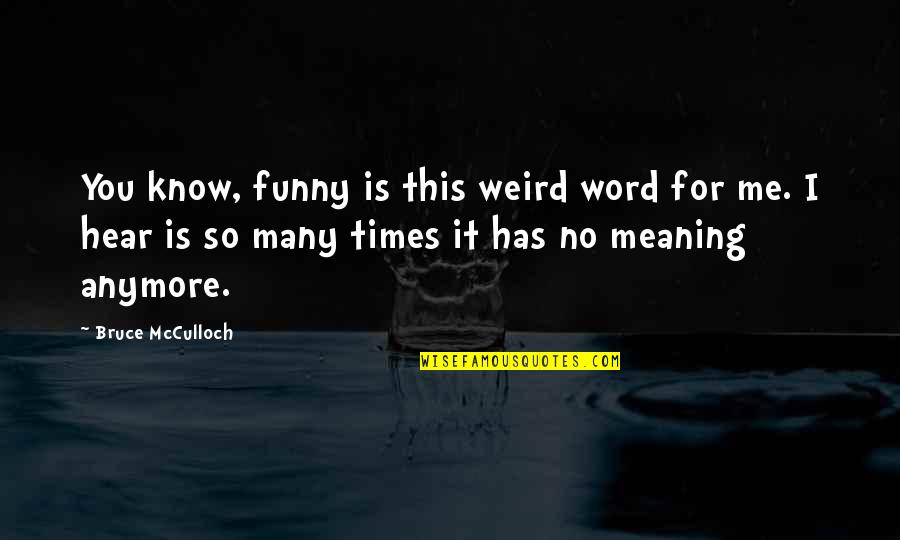 You know, funny is this weird word for me. I hear is so many times it has no meaning anymore. —
Bruce McCulloch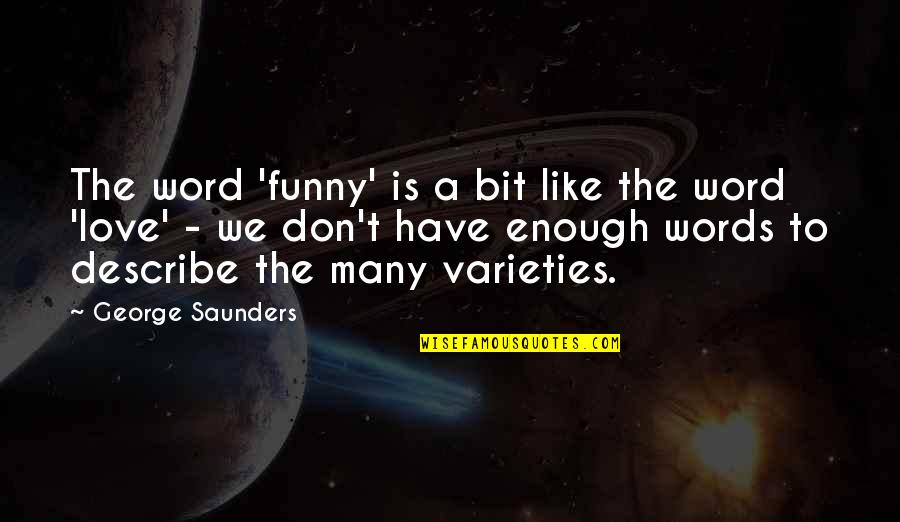 The word 'funny' is a bit like the word 'love' - we don't have enough words to describe the many varieties. —
George Saunders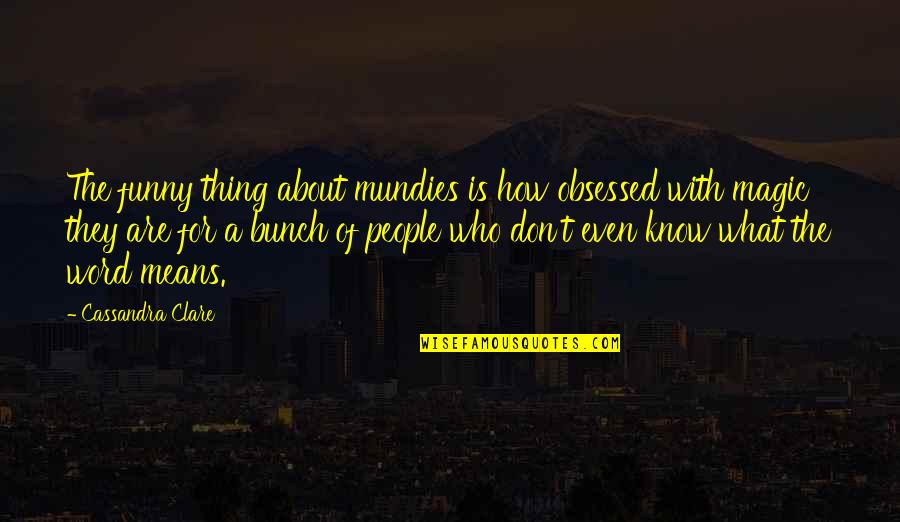 The funny thing about mundies is how obsessed with magic they are for a bunch of people who don't even know what the word means. —
Cassandra Clare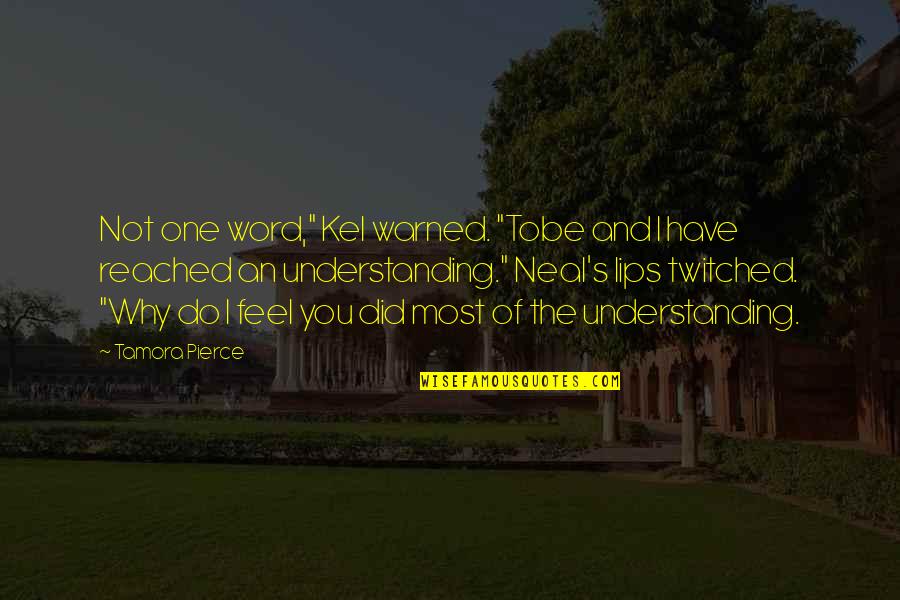 Not one word," Kel warned. "Tobe and I have reached an understanding."
Neal's lips twitched. "Why do I feel you did most of the understanding. —
Tamora Pierce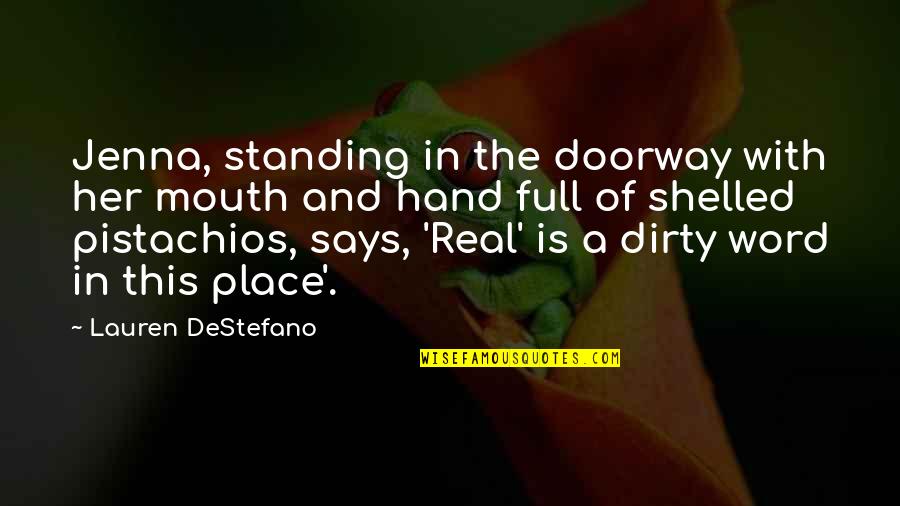 Jenna, standing in the doorway with her mouth and hand full of shelled pistachios, says, 'Real' is a dirty word in this place'. —
Lauren DeStefano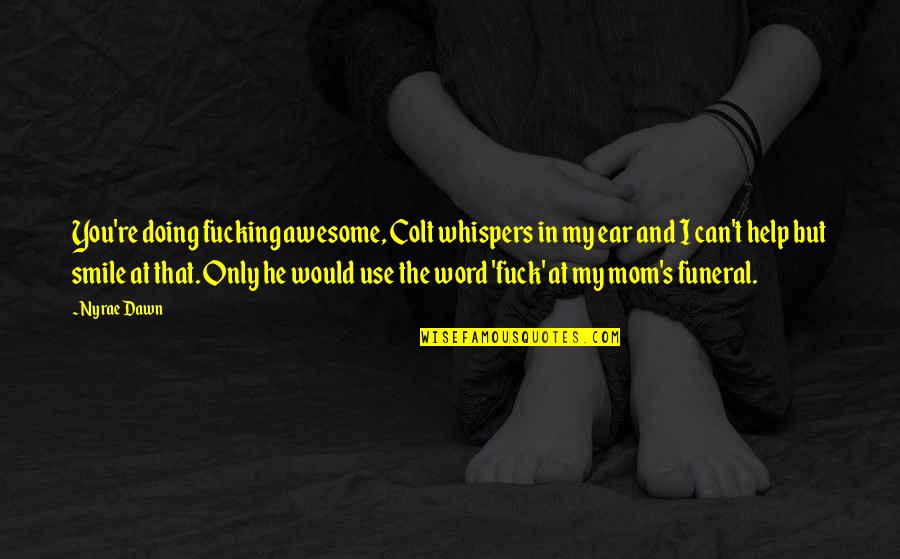 You're doing fucking awesome, Colt whispers in my ear and I can't help but smile at that. Only he would use the word 'fuck' at my mom's funeral. —
Nyrae Dawn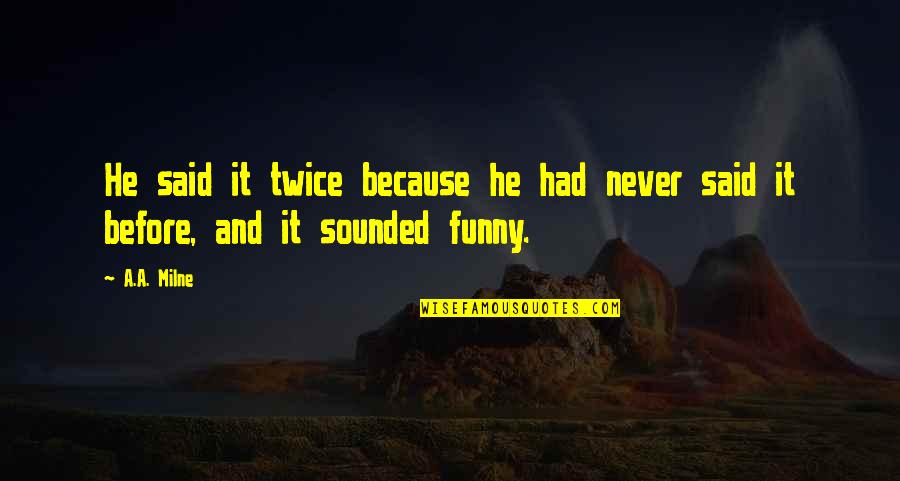 He said it twice because he had never said it before, and it sounded funny. —
A.A. Milne
If a word in the dictionary were mispelled, how would we know? —
Steven Wright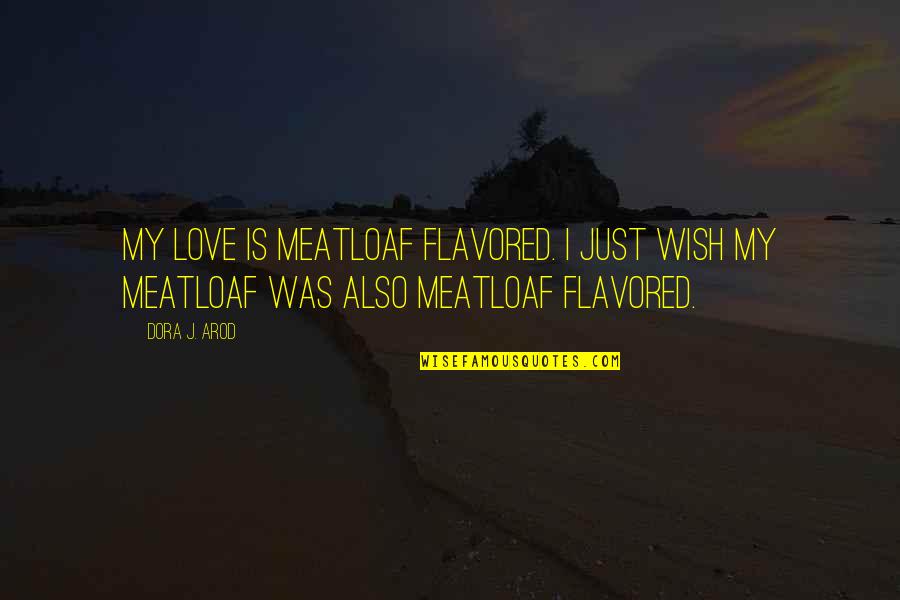 My love is meatloaf flavored. I just wish my meatloaf was also meatloaf flavored. —
Dora J. Arod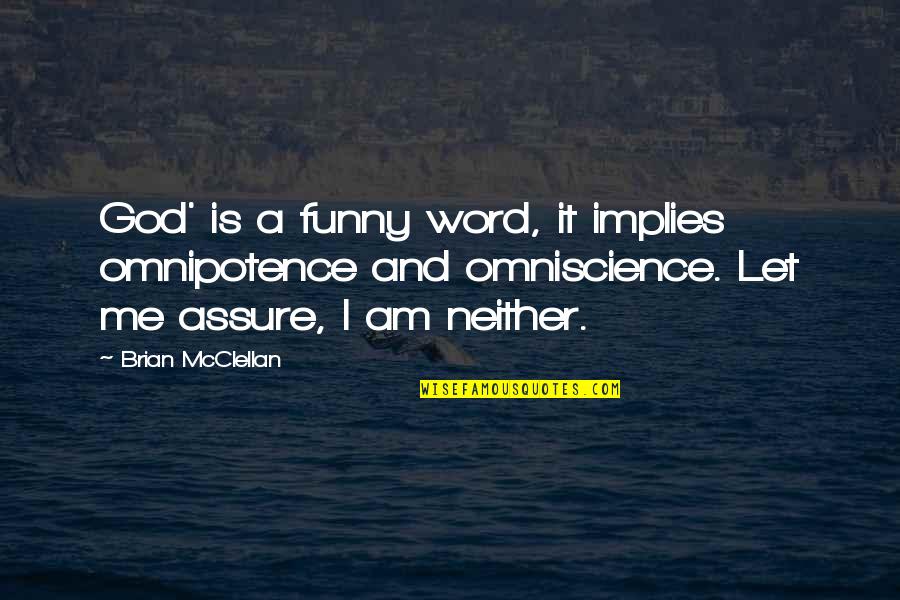 God' is a
funny word
, it implies omnipotence and omniscience. Let me assure, I am neither. —
Brian McClellan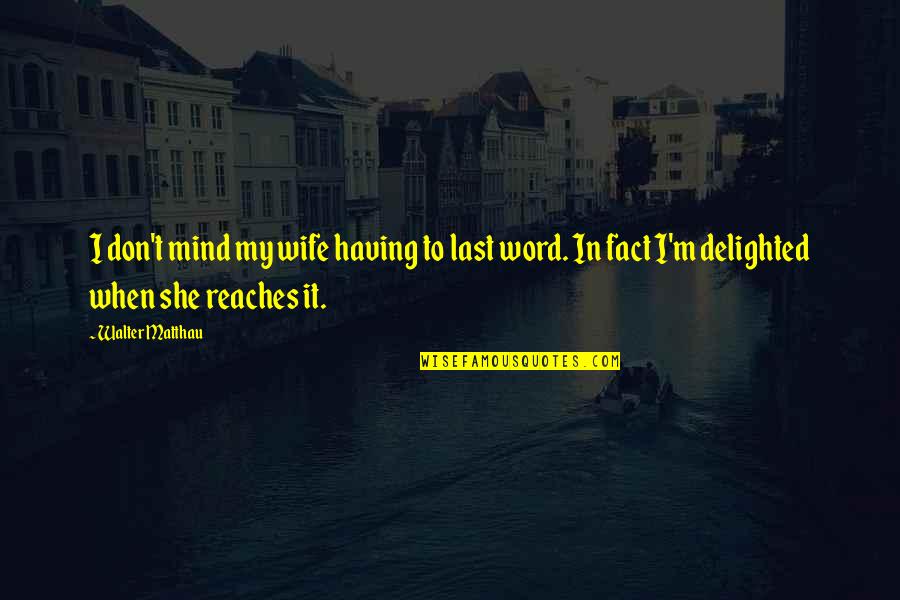 I don't mind my wife having to last word. In fact I'm delighted when she reaches it. —
Walter Matthau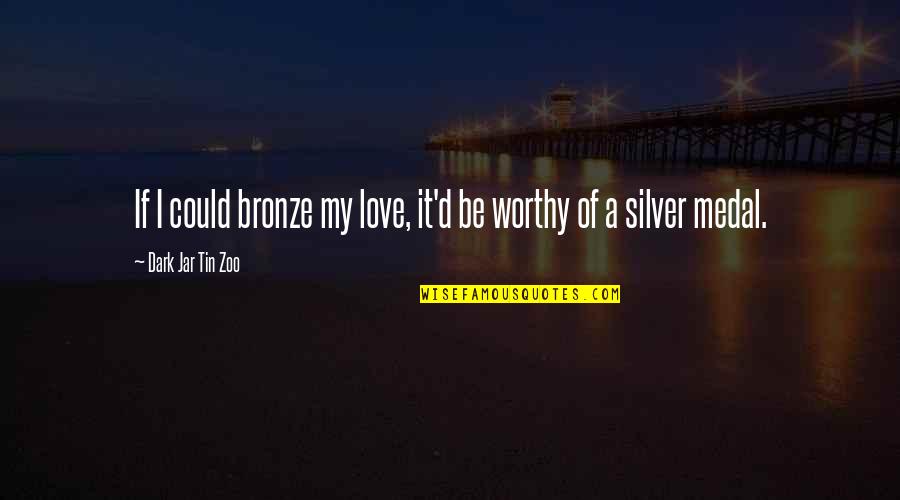 If I could bronze my love, it'd be worthy of a silver medal. —
Dark Jar Tin Zoo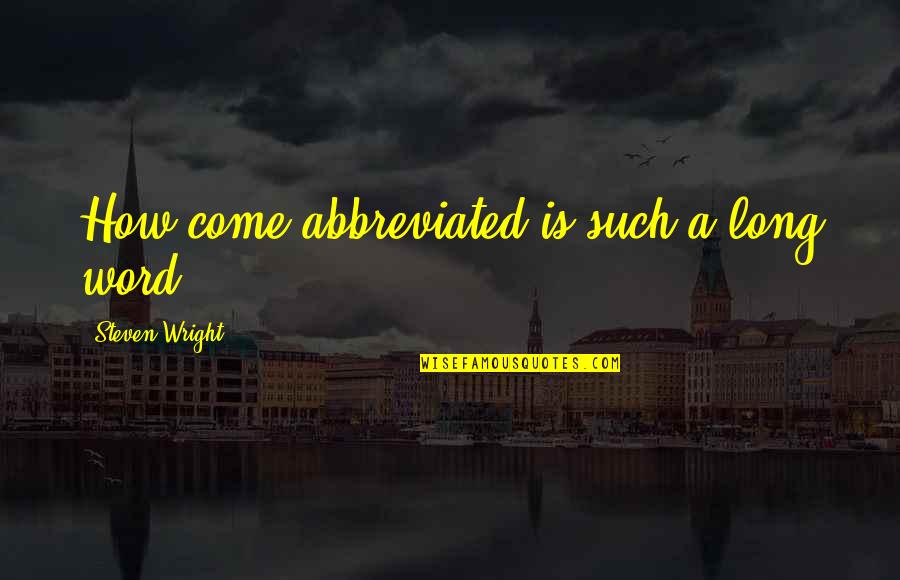 How come abbreviated is such a long word? —
Steven Wright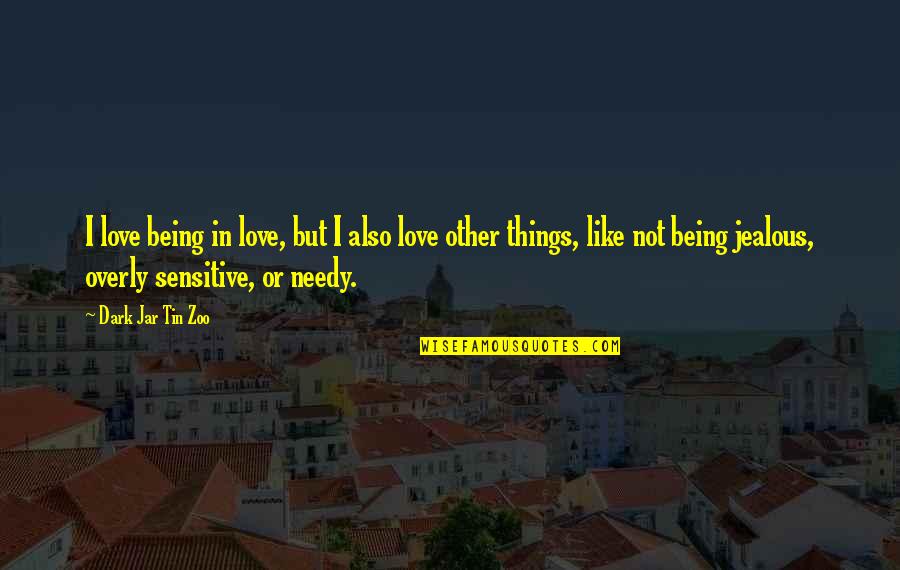 I love being in love, but I also love other things, like not being jealous, overly sensitive, or needy. —
Dark Jar Tin Zoo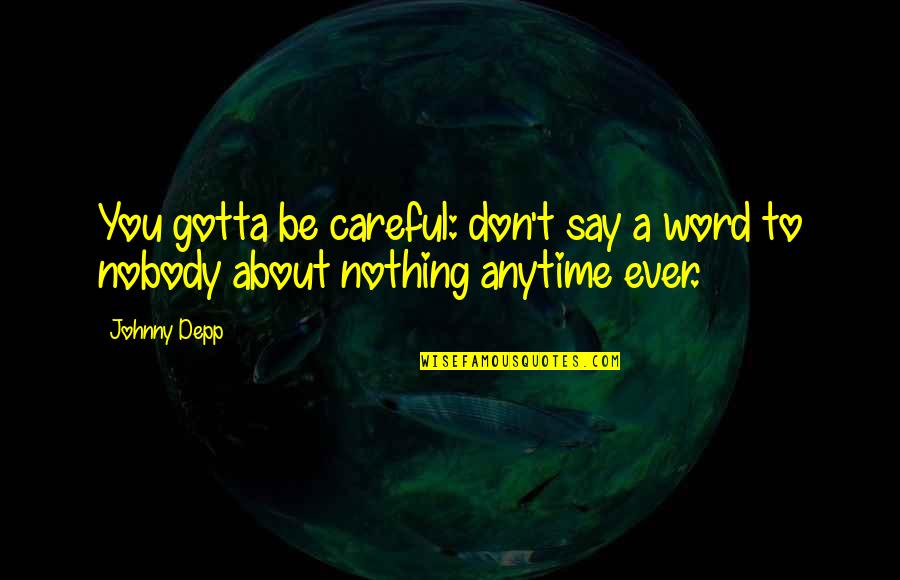 You gotta be careful: don't say a word to nobody about nothing anytime ever. —
Johnny Depp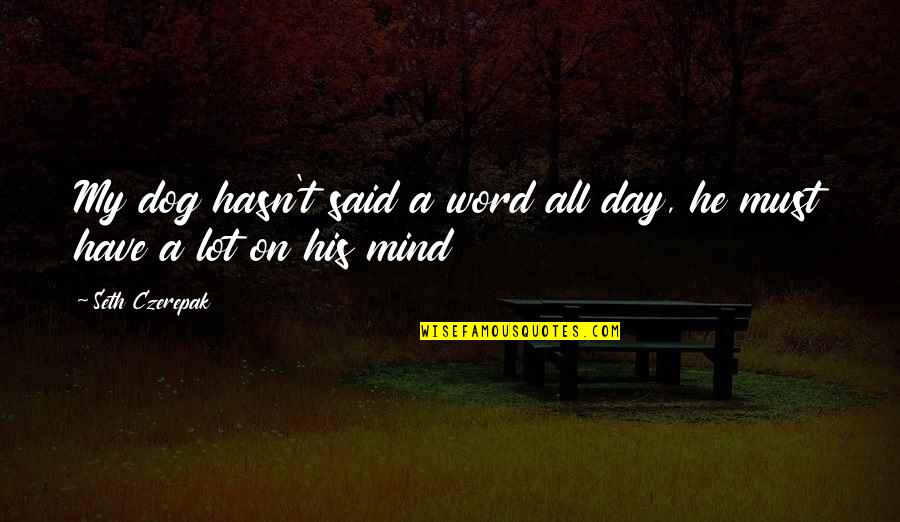 My dog hasn't said a word all day, he must have a lot on his mind —
Seth Czerepak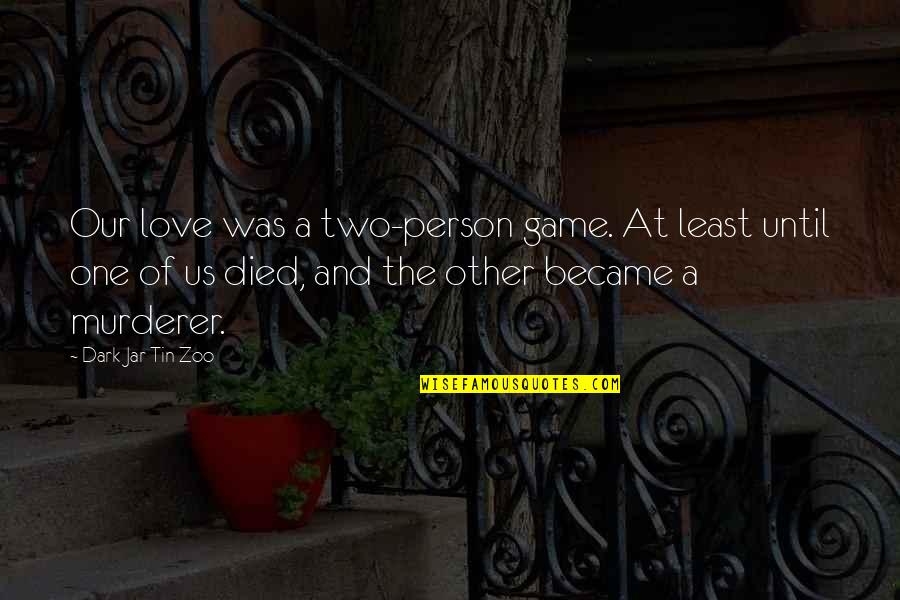 Our love was a two-person game. At least until one of us died, and the other became a murderer. —
Dark Jar Tin Zoo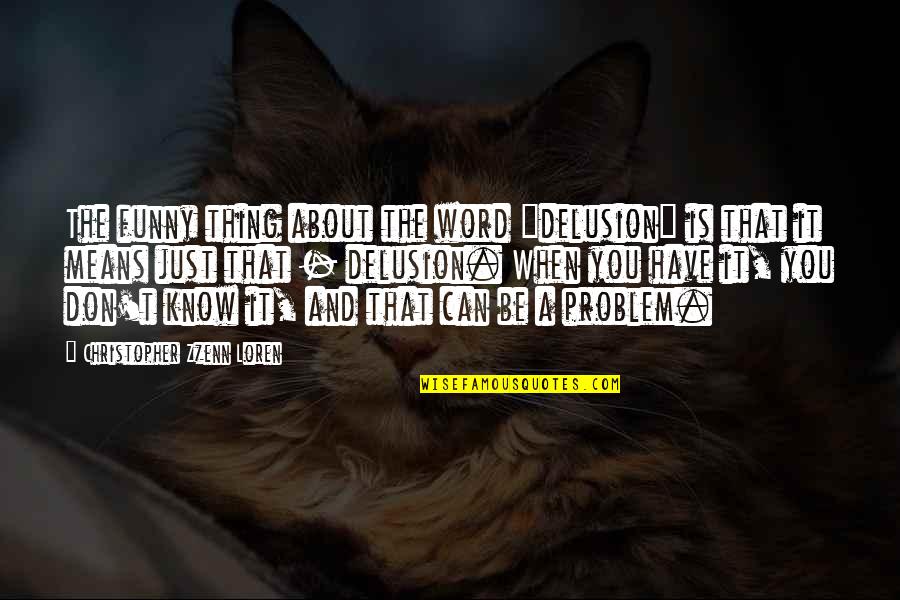 The funny thing about the word "delusion" is that it means just that - delusion. When you have it, you don't know it, and that can be a problem. —
Christopher Zzenn Loren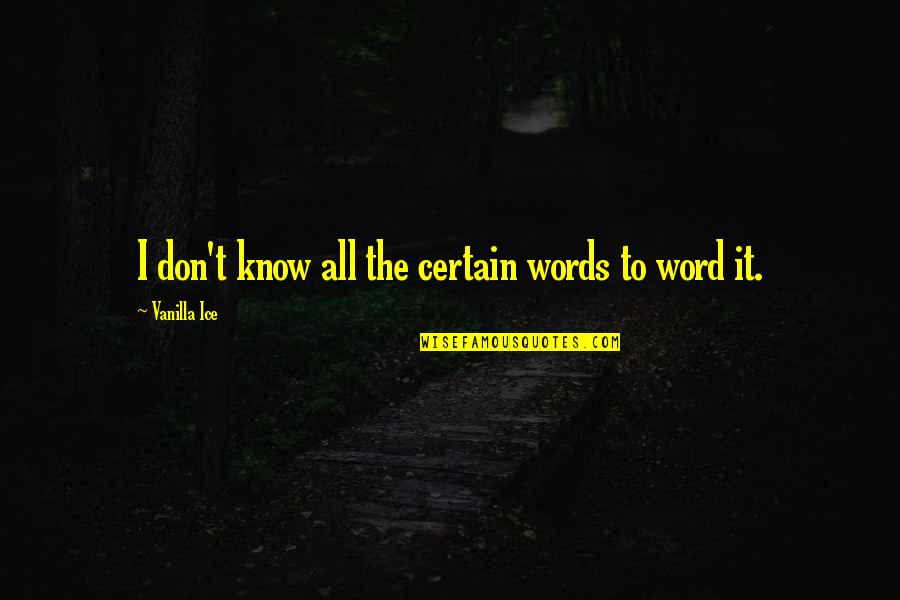 I don't know all the certain words to word it. —
Vanilla Ice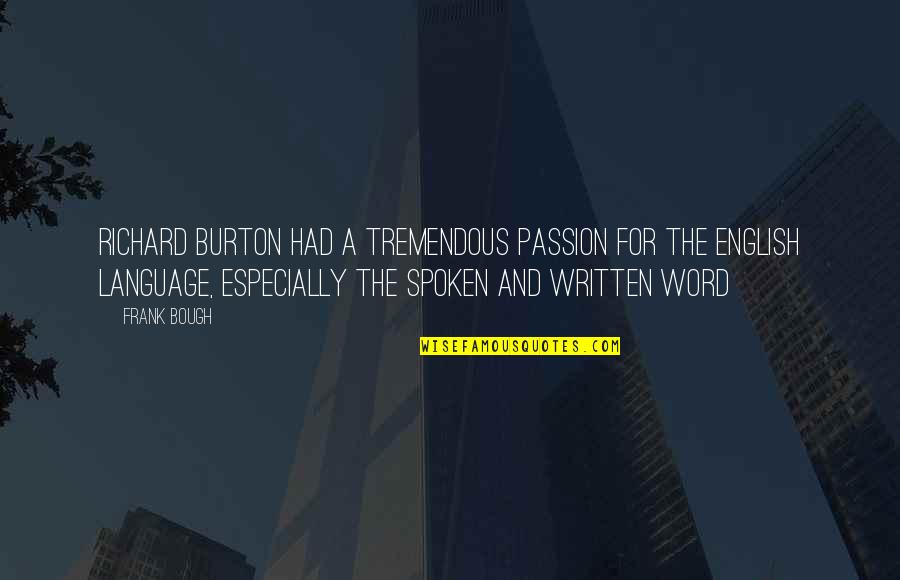 Richard Burton had a tremendous passion for the English language, especially the spoken and written word —
Frank Bough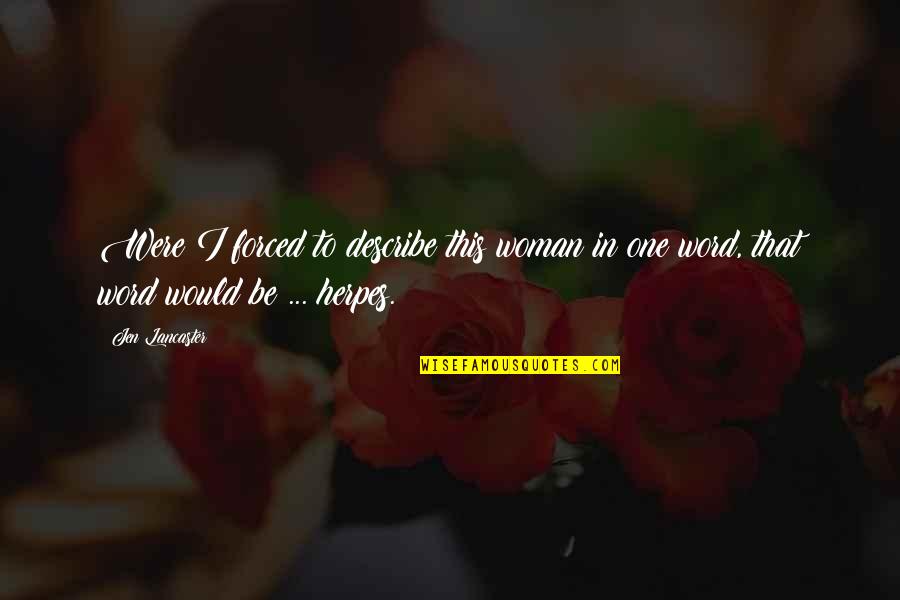 Were I forced to describe this woman in one word, that word would be ... herpes. —
Jen Lancaster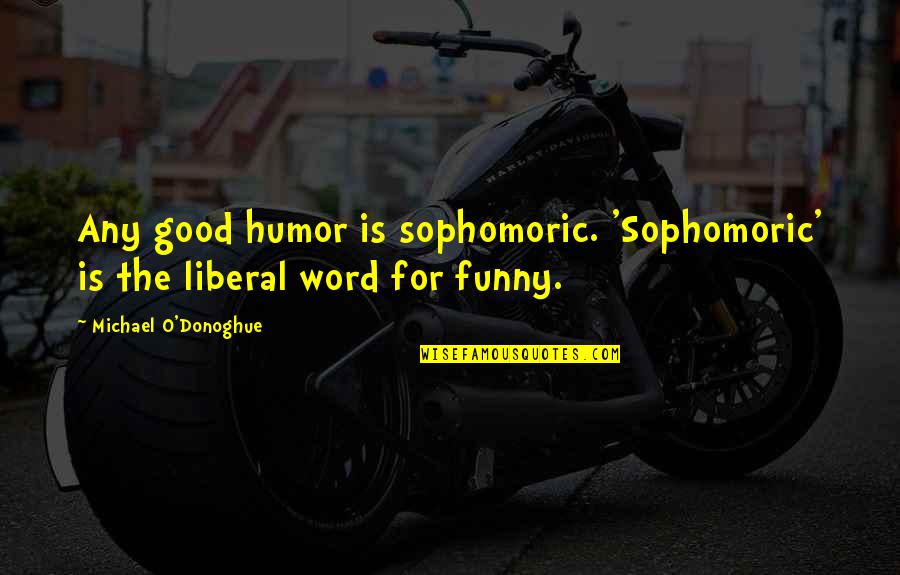 Any good humor is sophomoric. 'Sophomoric' is the liberal word for funny. —
Michael O'Donoghue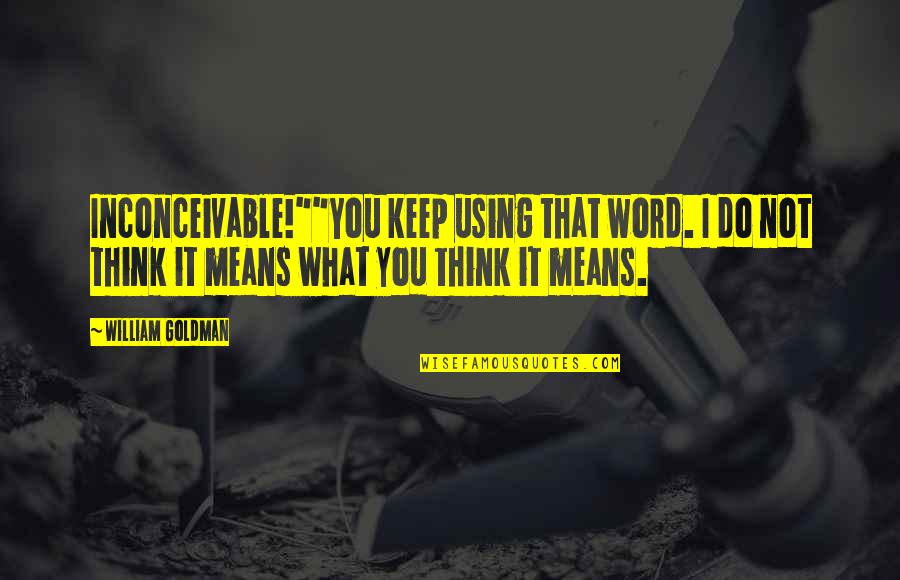 Inconceivable!"
"You keep using that word. I do not think it means what you think it means. —
William Goldman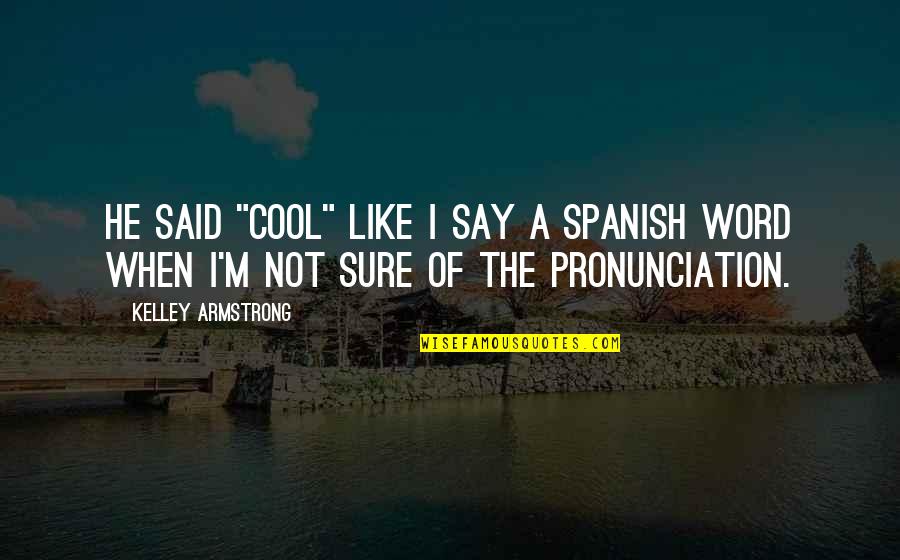 He said "cool" like I say a Spanish word when I'm not sure of the pronunciation. —
Kelley Armstrong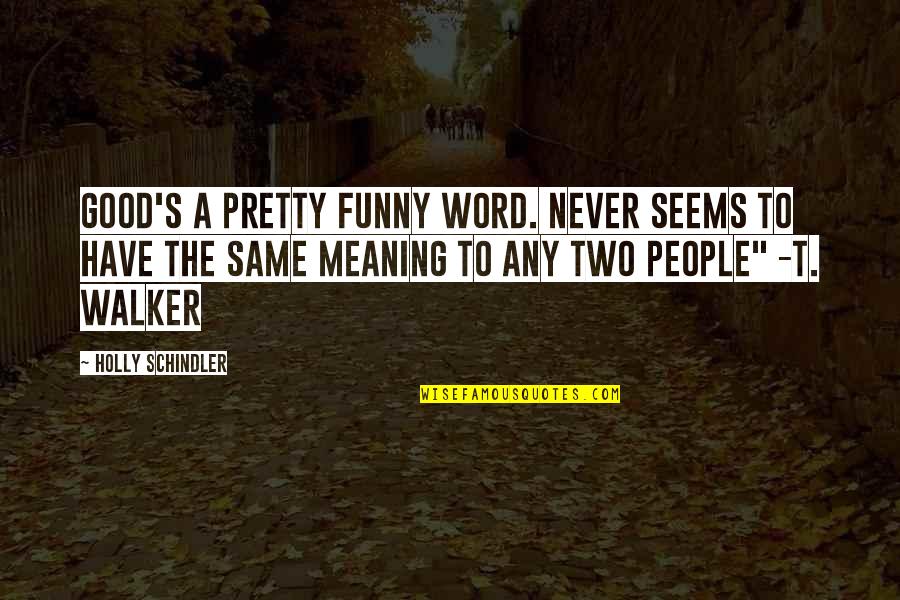 Good's a pretty
funny word
. Never seems to have the same meaning to any two people" -T. Walker —
Holly Schindler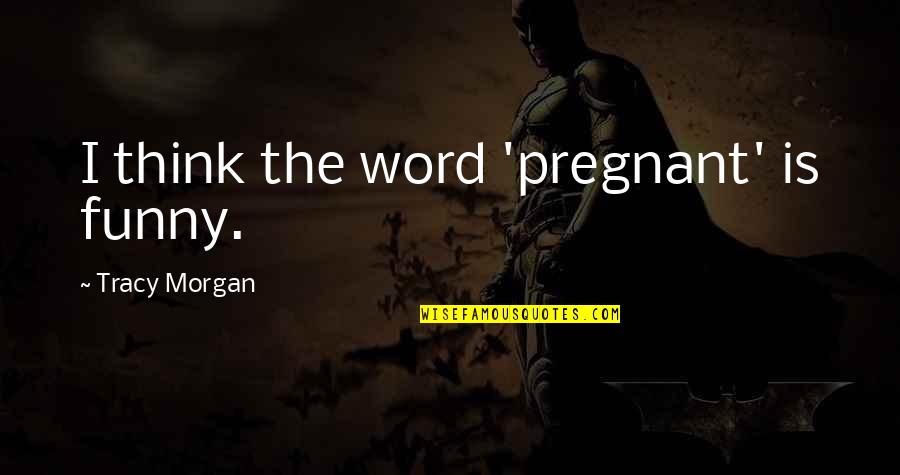 I think the word 'pregnant' is funny. —
Tracy Morgan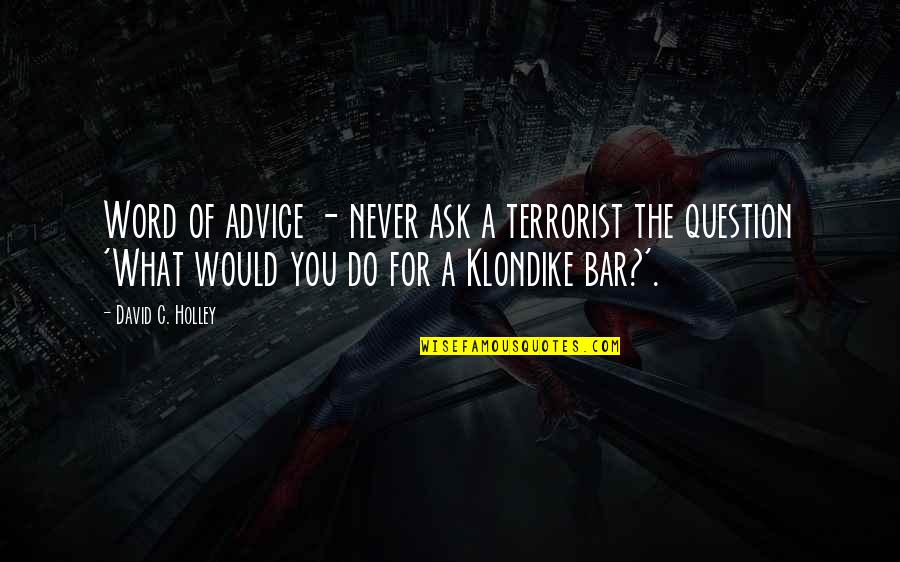 Word of advice - never ask a terrorist the question 'What would you do for a Klondike bar?'. —
David C. Holley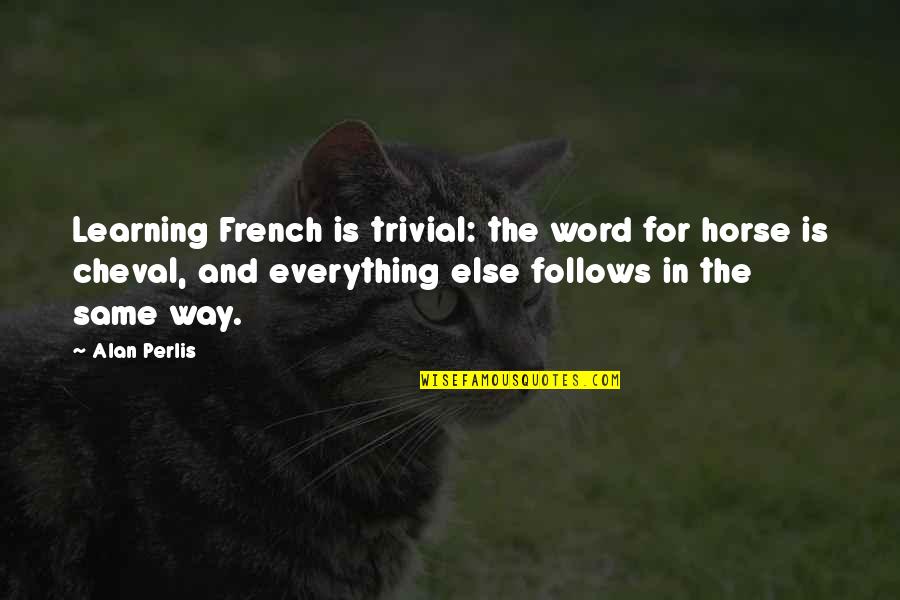 Learning French is trivial: the word for horse is cheval, and everything else follows in the same way. —
Alan Perlis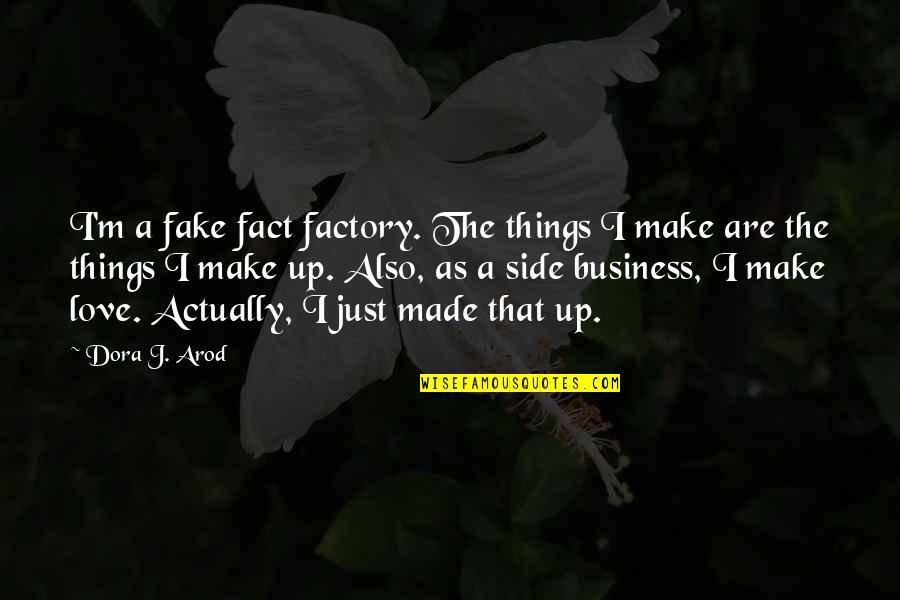 I'm a fake fact factory. The things I make are the things I make up. Also, as a side business, I make love. Actually, I just made that up. —
Dora J. Arod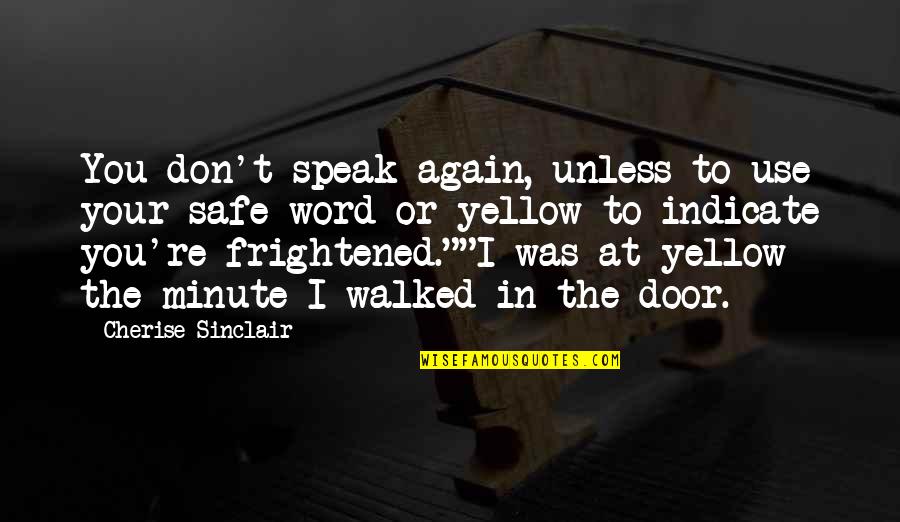 You don't speak again, unless to use your safe word or yellow to indicate you're frightened."
"I was at yellow the minute I walked in the door. —
Cherise Sinclair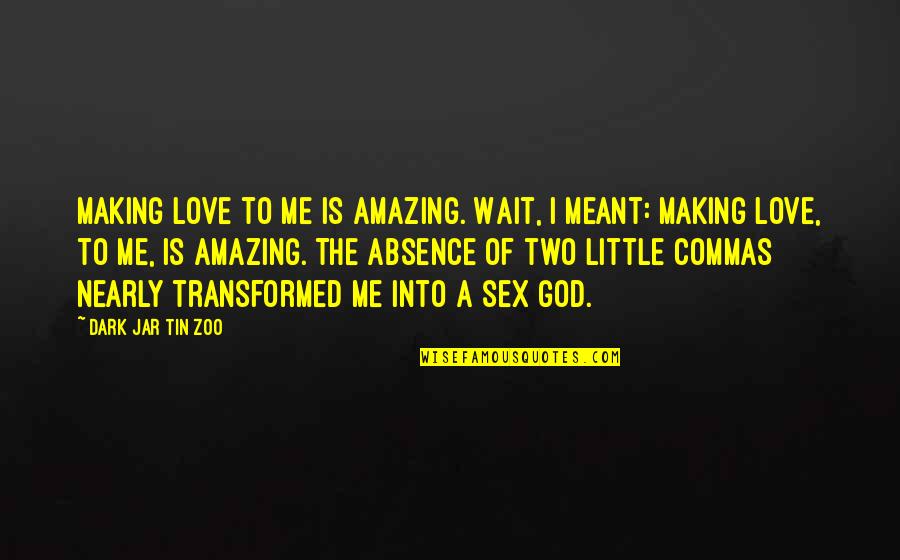 Making love to me is amazing. Wait, I meant: making love, to me, is amazing. The absence of two little commas nearly transformed me into a sex god. —
Dark Jar Tin Zoo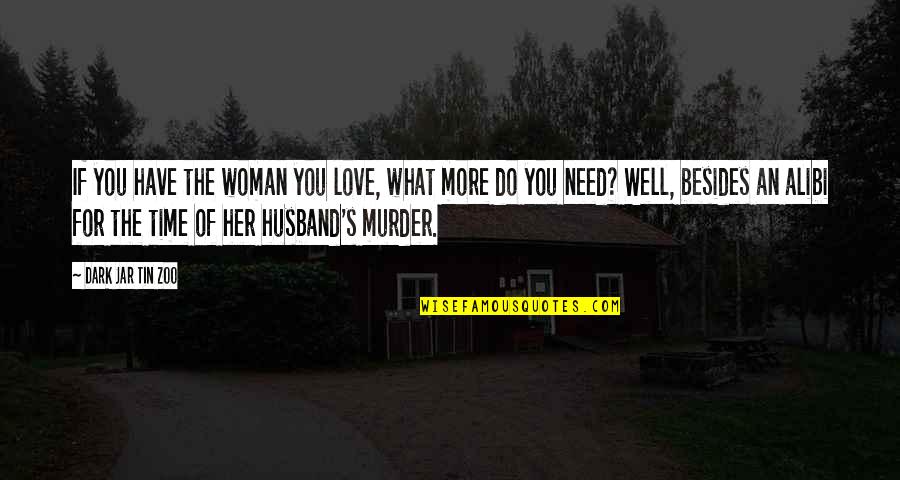 If you have the woman you love, what more do you need? Well, besides an alibi for the time of her husband's murder. —
Dark Jar Tin Zoo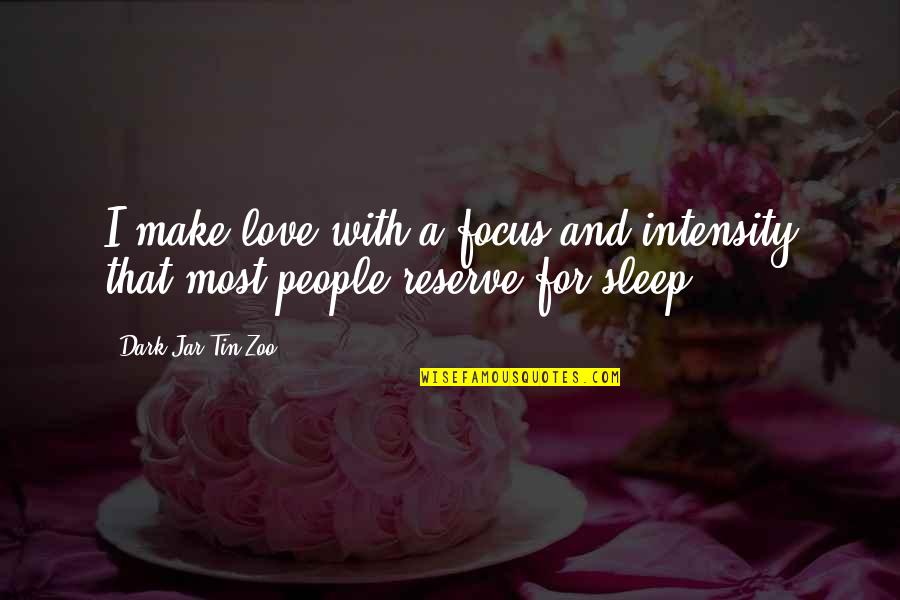 I make love with a focus and intensity that most people reserve for sleep. —
Dark Jar Tin Zoo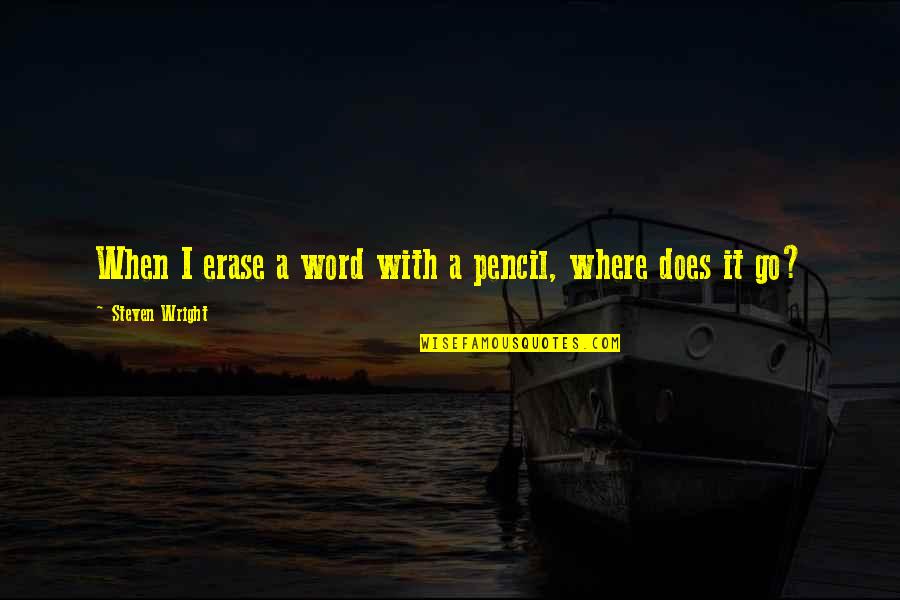 When I erase a word with a pencil, where does it go? —
Steven Wright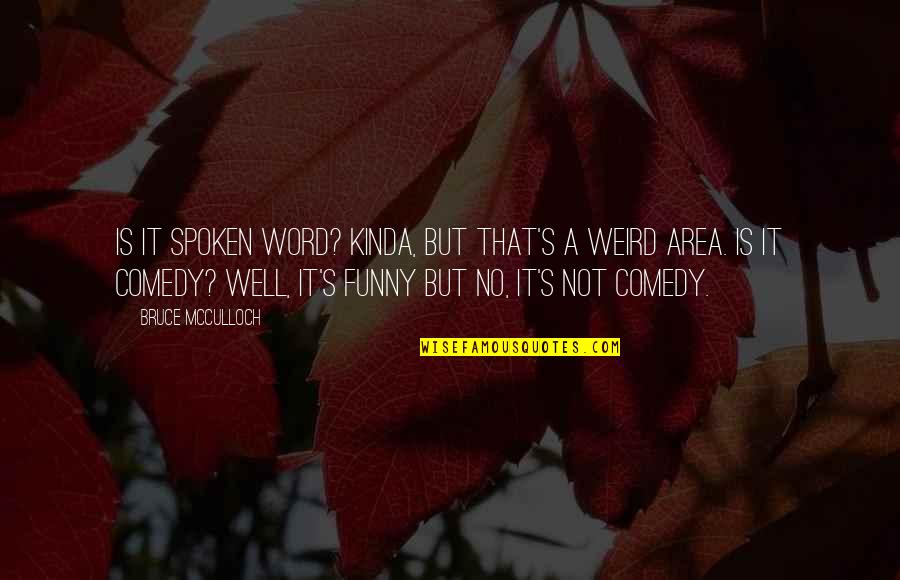 Is it spoken word? Kinda, but that's a weird area. Is it comedy? Well, it's funny but no, it's not comedy. —
Bruce McCulloch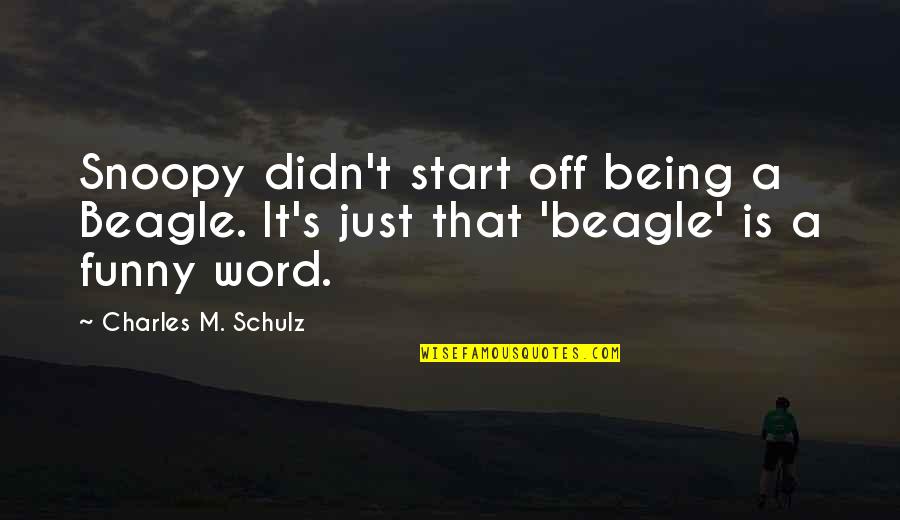 Snoopy didn't start off being a Beagle. It's just that 'beagle' is a
funny word
. —
Charles M. Schulz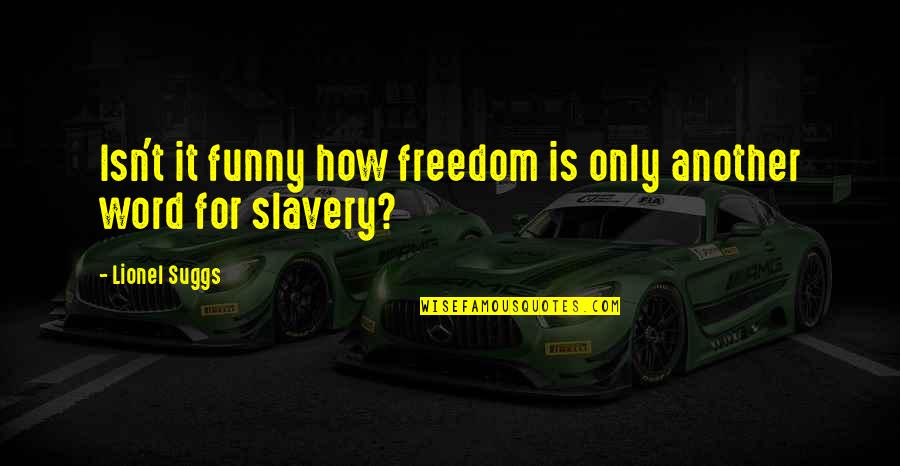 Isn't it funny how freedom is only another word for slavery? —
Lionel Suggs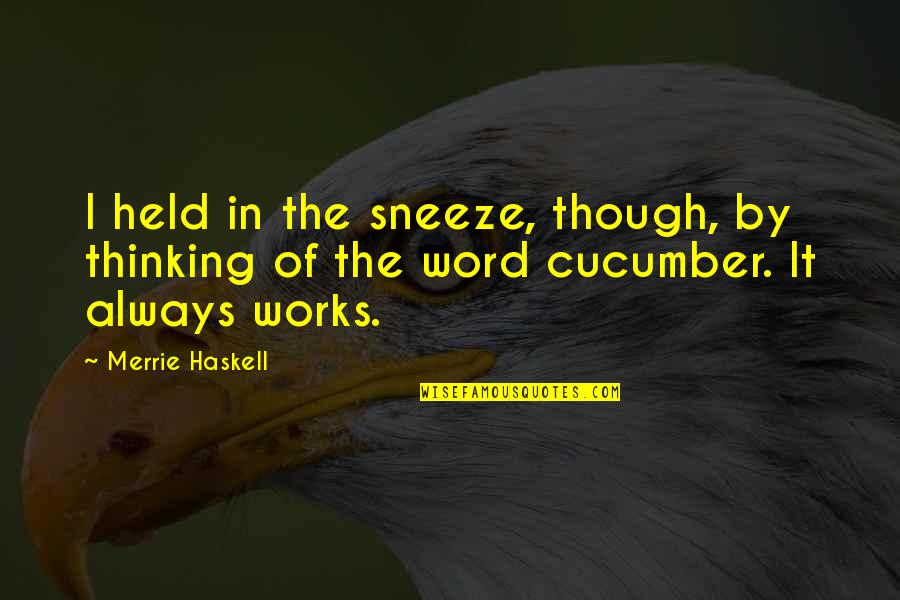 I held in the sneeze, though, by thinking of the word cucumber. It always works. —
Merrie Haskell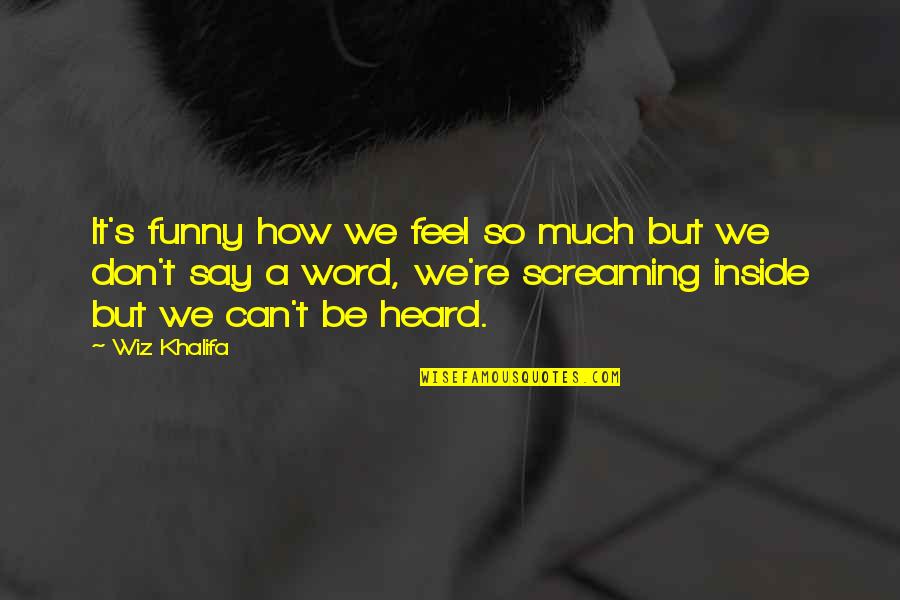 It's funny how we feel so much but we don't say a word, we're screaming inside but we can't be heard. —
Wiz Khalifa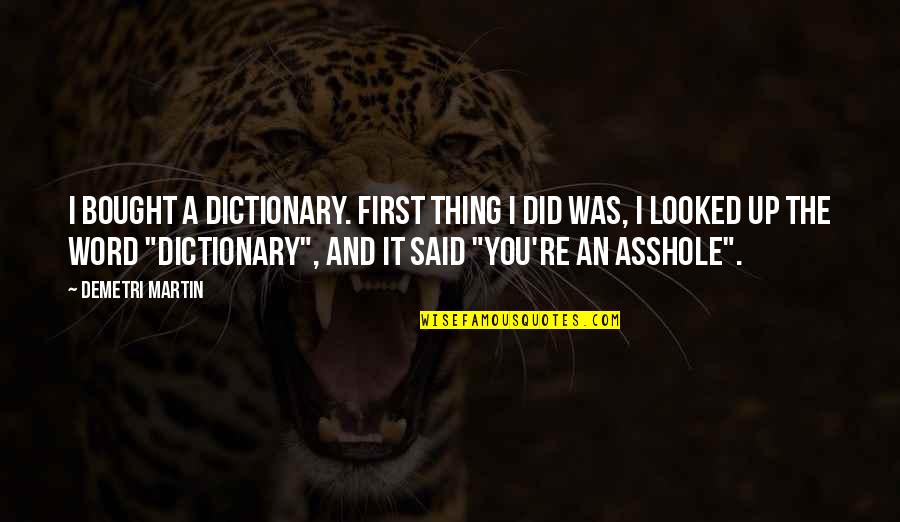 I bought a dictionary. First thing I did was, I looked up the word "dictionary", and it said "you're an asshole". —
Demetri Martin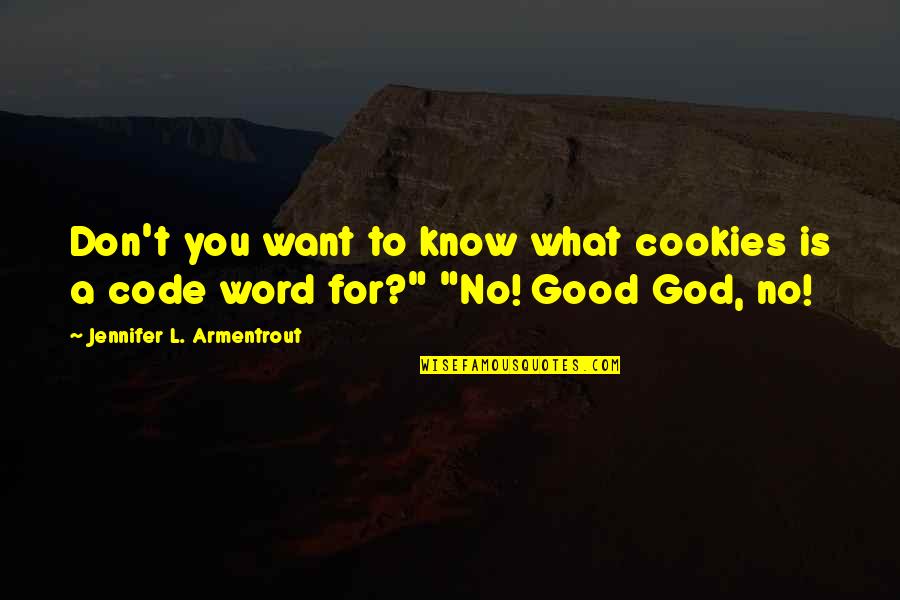 Don't you want to know what cookies is a code word for?"
"No! Good God, no! —
Jennifer L. Armentrout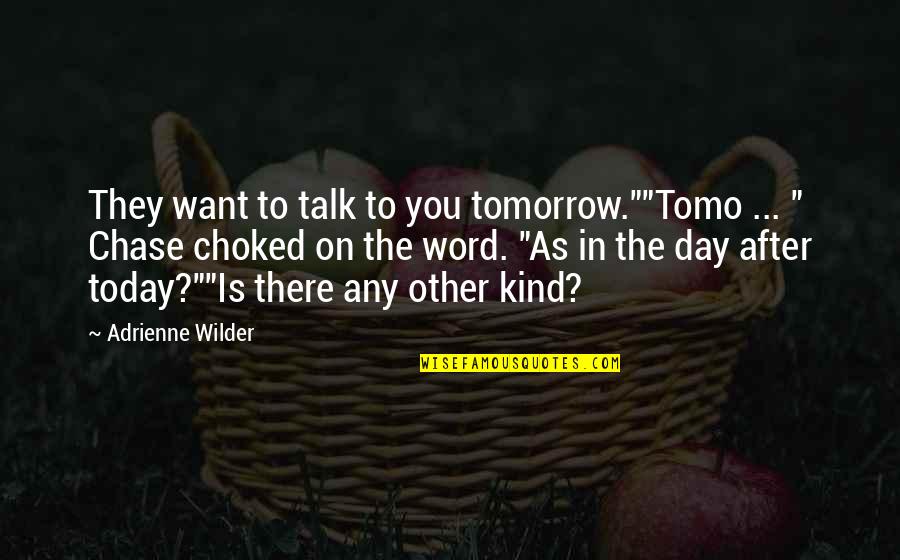 They want to talk to you tomorrow."
"Tomo ... " Chase choked on the word. "As in the day after today?"
"Is there any other kind? —
Adrienne Wilder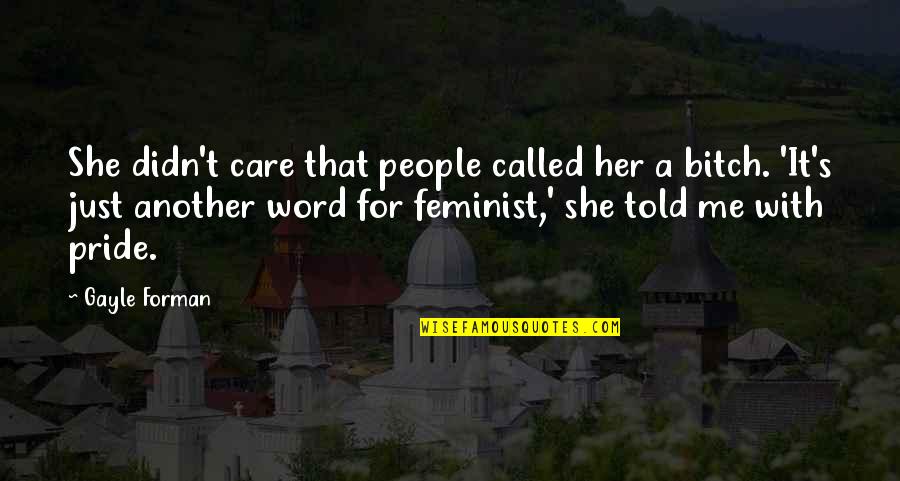 She didn't care that people called her a bitch. 'It's just another word for feminist,' she told me with pride. —
Gayle Forman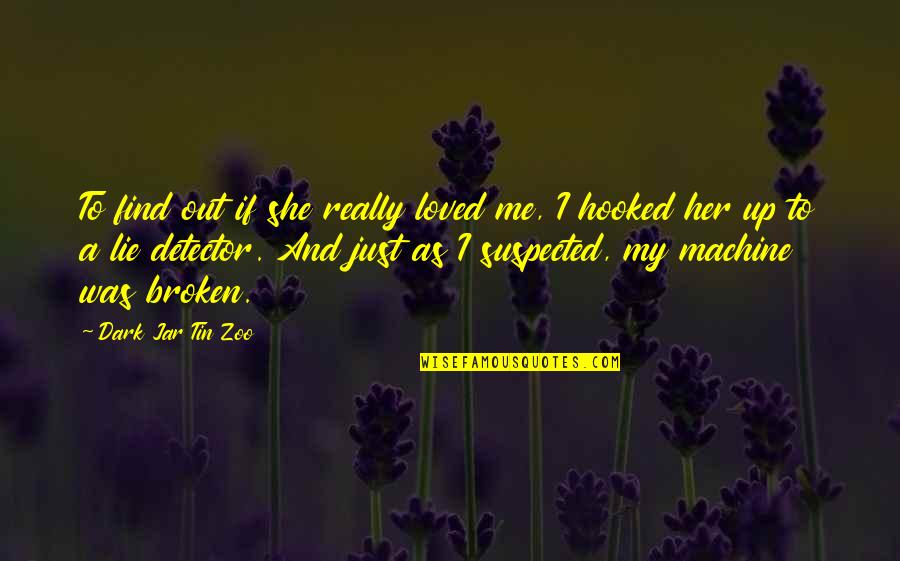 To find out if she really loved me, I hooked her up to a lie detector. And just as I suspected, my machine was broken. —
Dark Jar Tin Zoo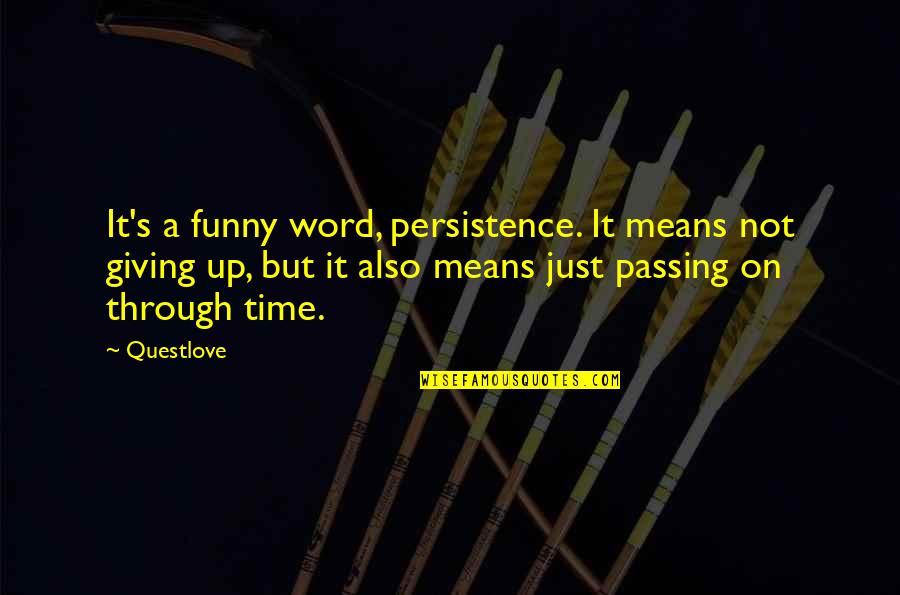 It's a
funny word
, persistence. It means not giving up, but it also means just passing on through time. —
Questlove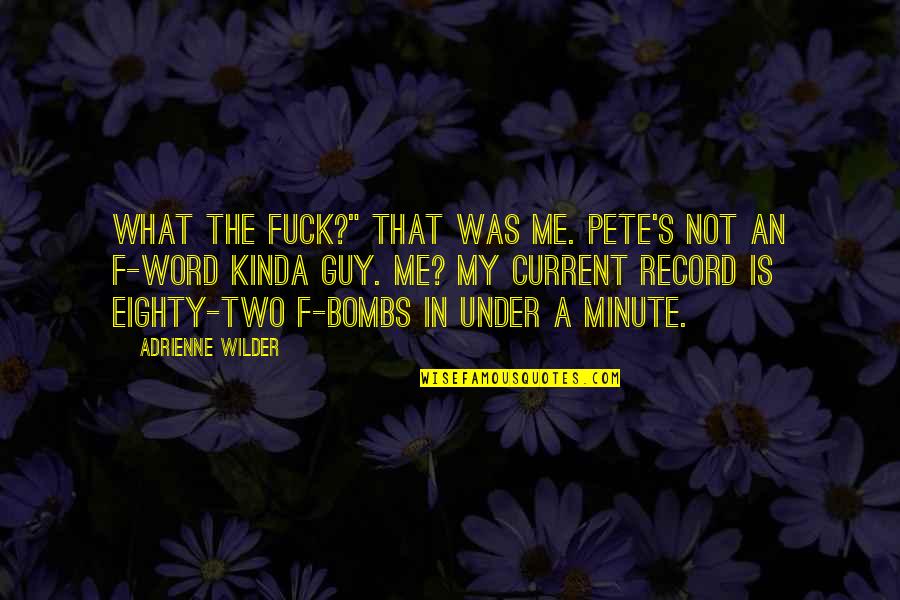 What the fuck?" That was me. Pete's not an f-word kinda guy. Me? My current record is eighty-two F-bombs in under a minute. —
Adrienne Wilder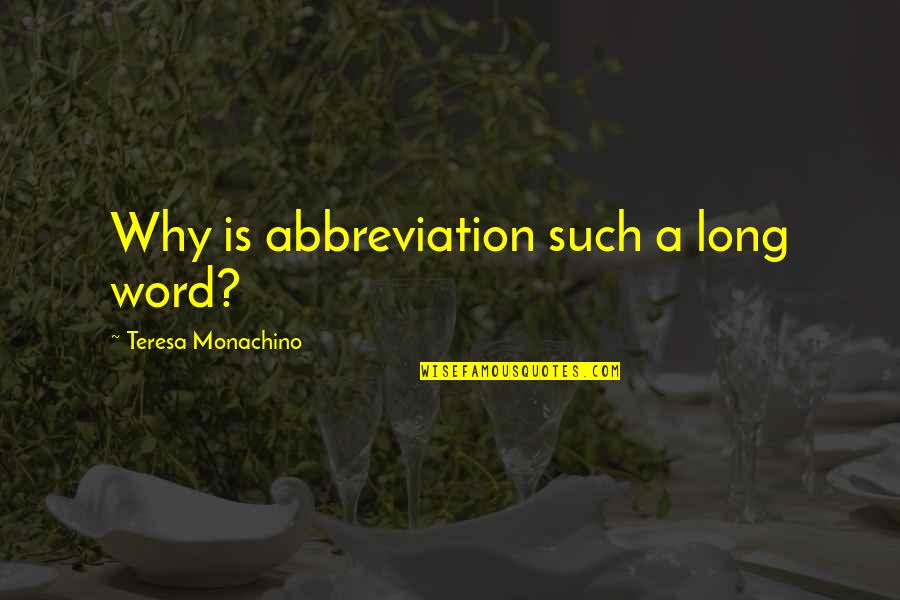 Why is abbreviation such a long word? —
Teresa Monachino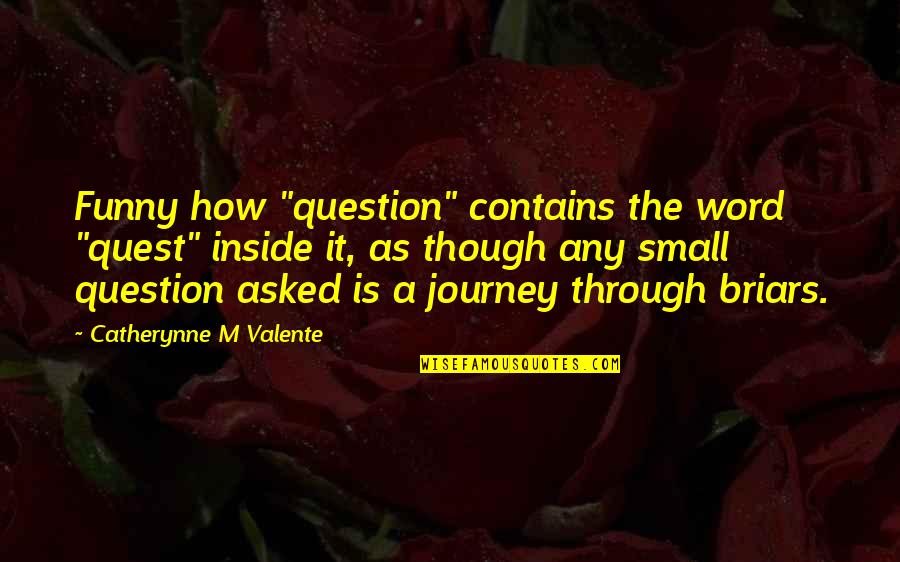 Funny how "question" contains the word "quest" inside it, as though any small question asked is a journey through briars. —
Catherynne M Valente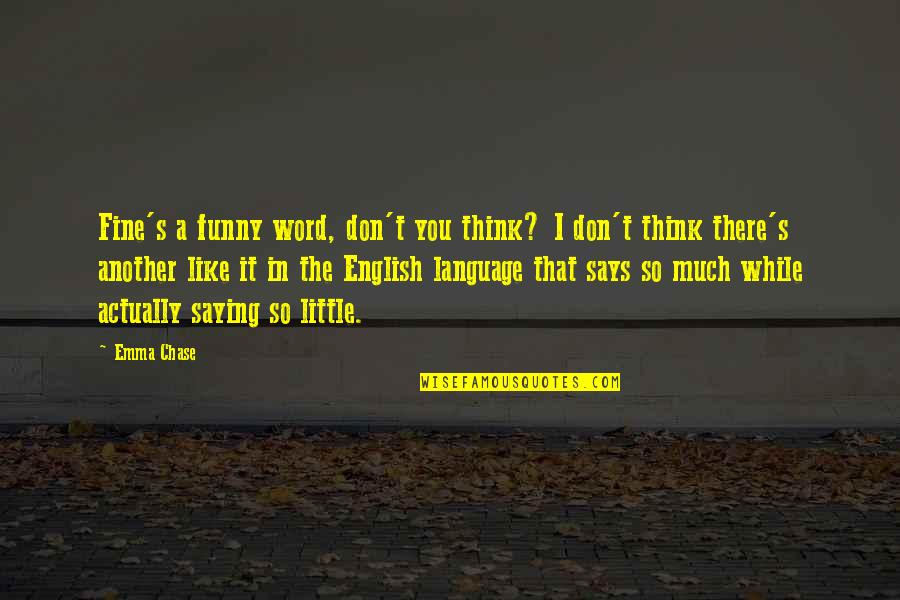 Fine's a
funny word
, don't you think? I don't think there's another like it in the English language that says so much while actually saying so little. —
Emma Chase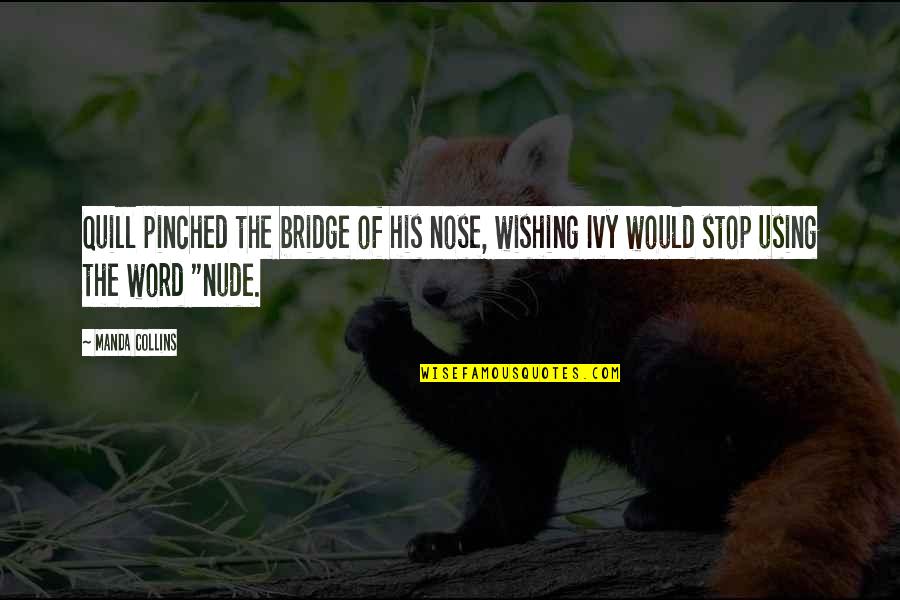 Quill pinched the bridge of his nose, wishing Ivy would stop using the word "nude. —
Manda Collins